Back in May, British actor Joseph Quinn became an overnight sensation when he made his debut as Eddie Munson in the fourth season of Netflix hit Stranger Things.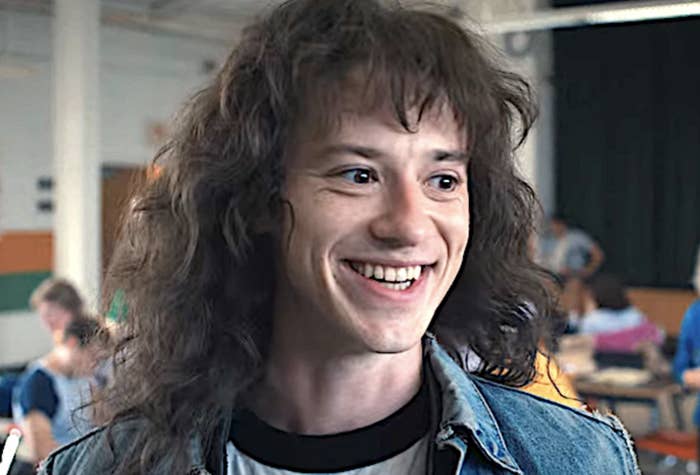 While Joseph has appeared in other TV shows and movies over the years, it's Eddie that really put his name on the map, as everybody from Doja Cat to Jack Black sang his praises.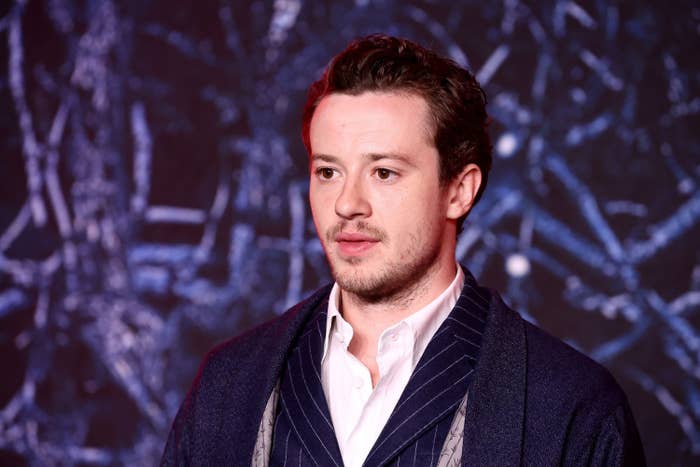 Joseph looked at home on the sofa as he chatted to the host about his sudden rise to fame and confessed that he was even more excited to be there after he was very nearly denied entry to the US by border control.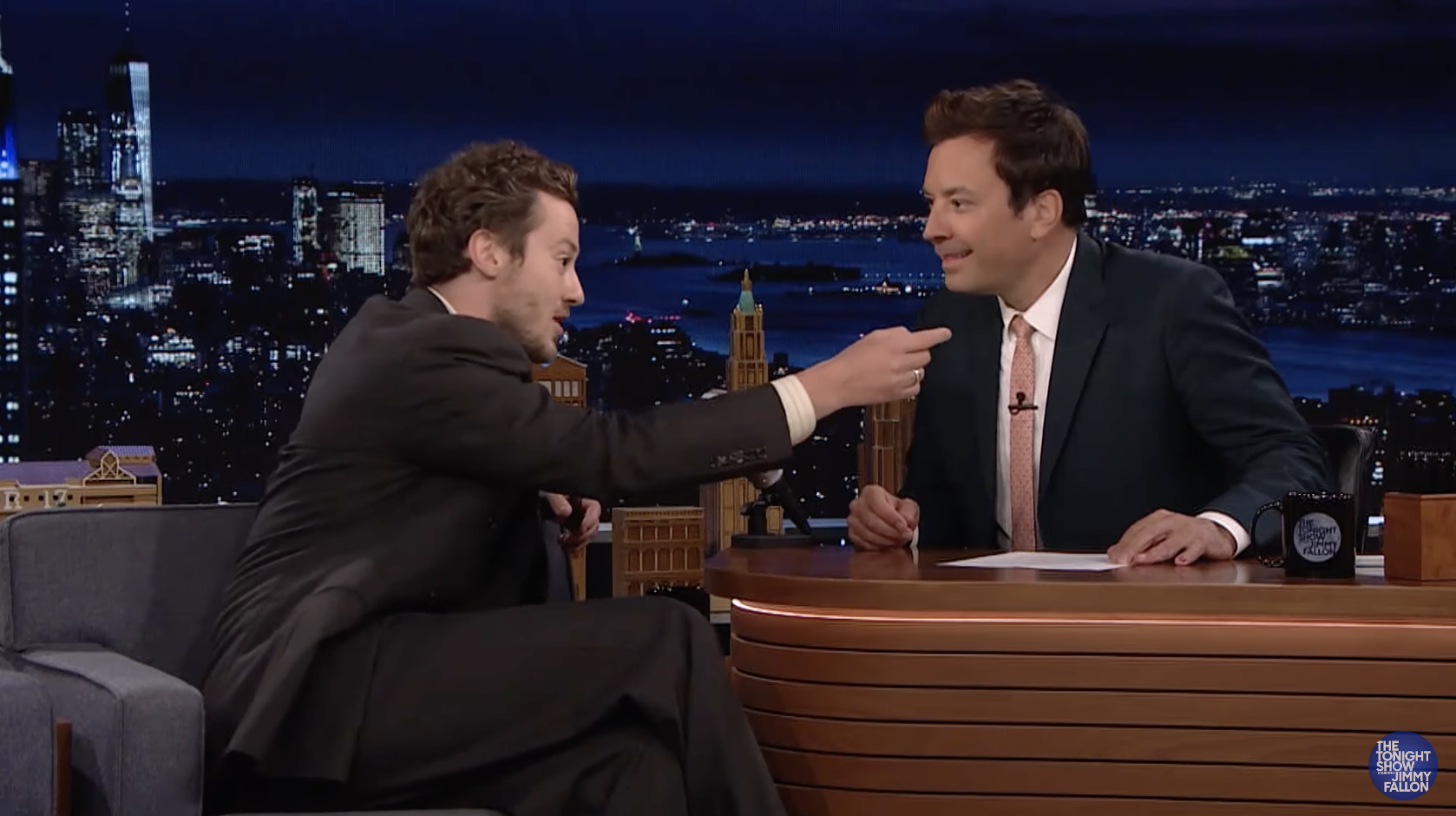 In fact, it was only when an officer recognized Joseph as Eddie that he was able to leave the airport — and not before he was given a stern warning about the character's future.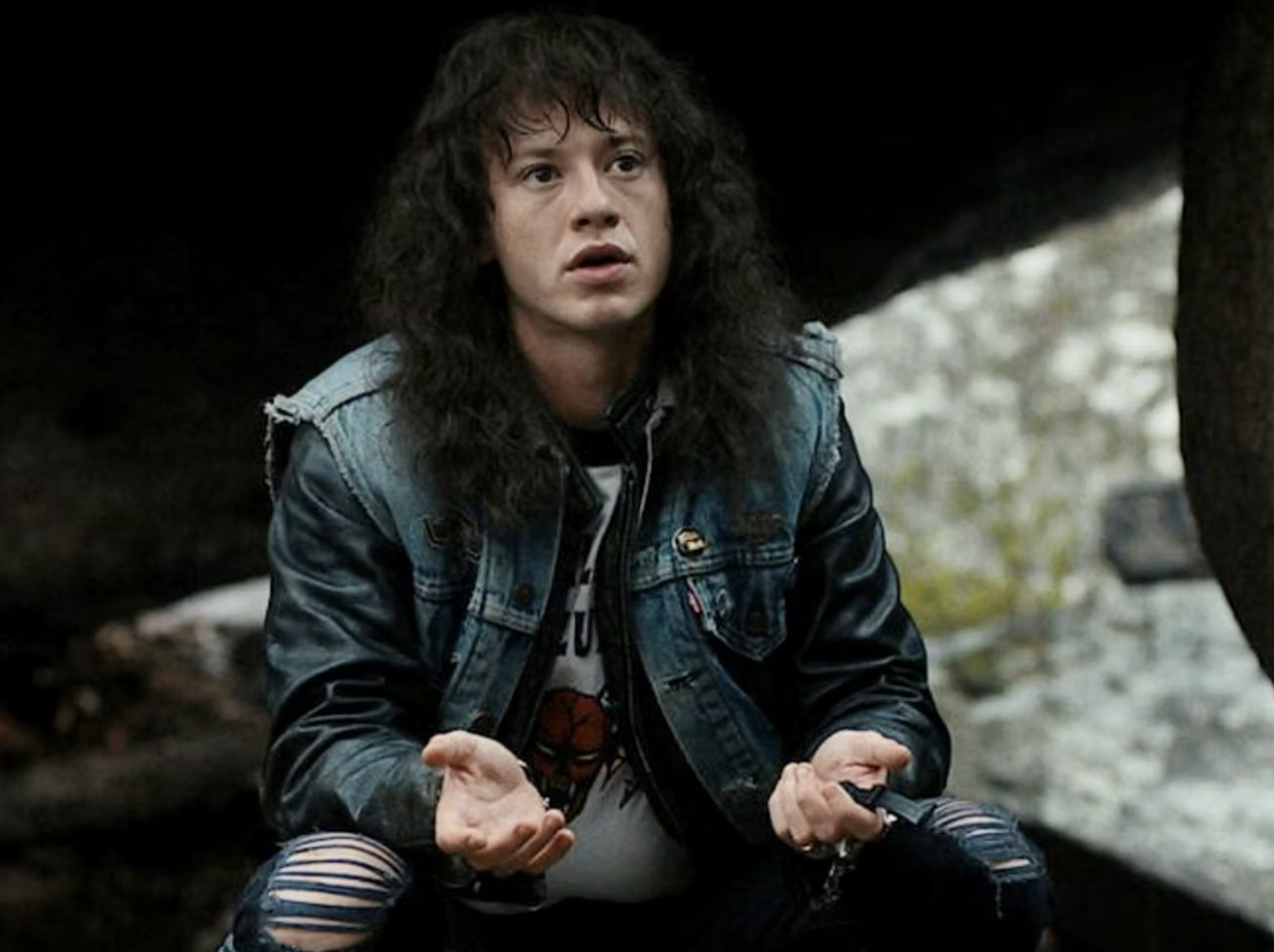 "It's so nice to be here because I very nearly didn't make it," Joseph told Jimmy. "I was held up at immigration yesterday. Ever been to 'secondary'? Anyone?"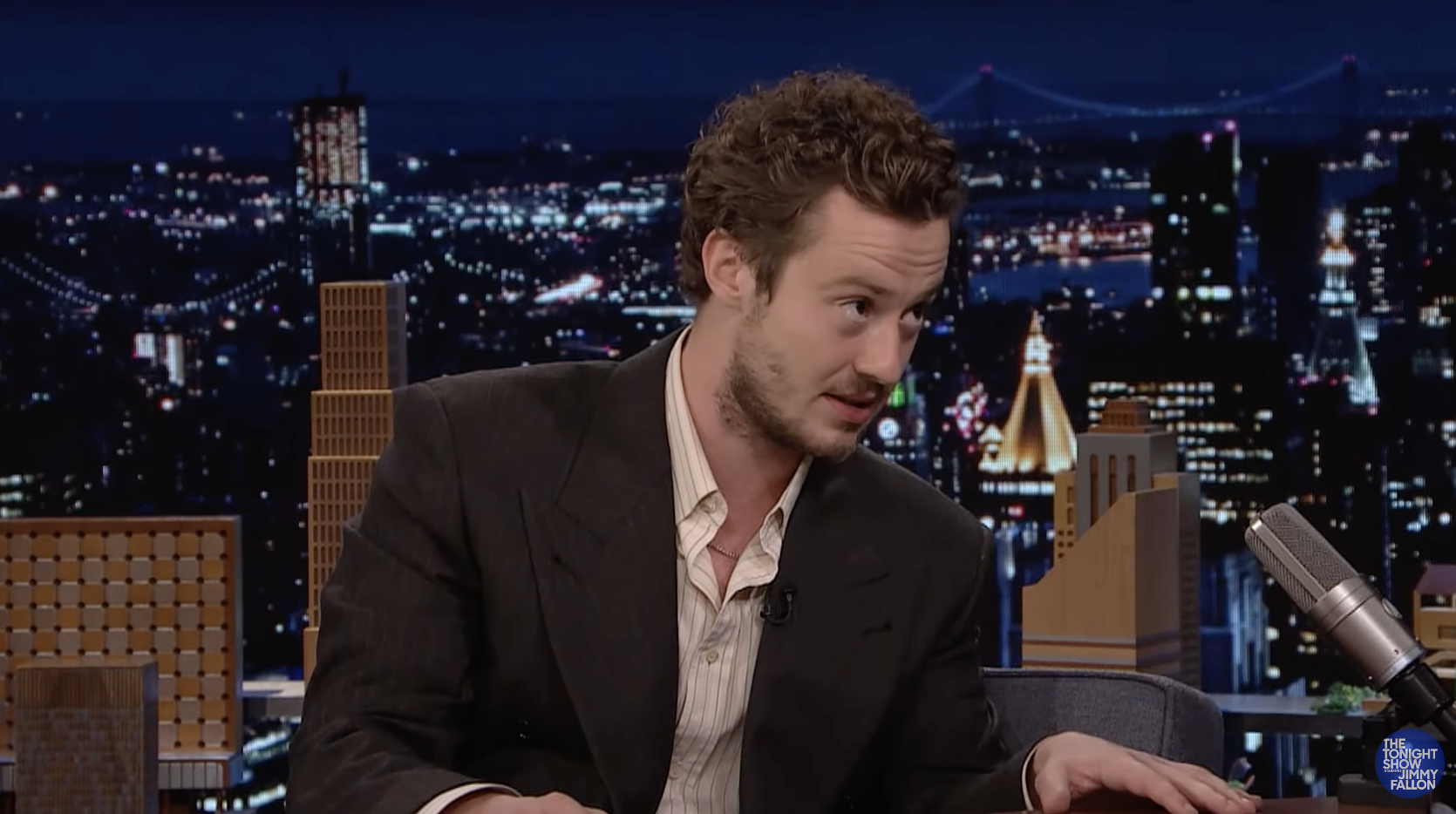 A secondary inspection happens when US Customs and Border Protection can't verify a traveler's information, or the traveler doesn't have all of the required documents.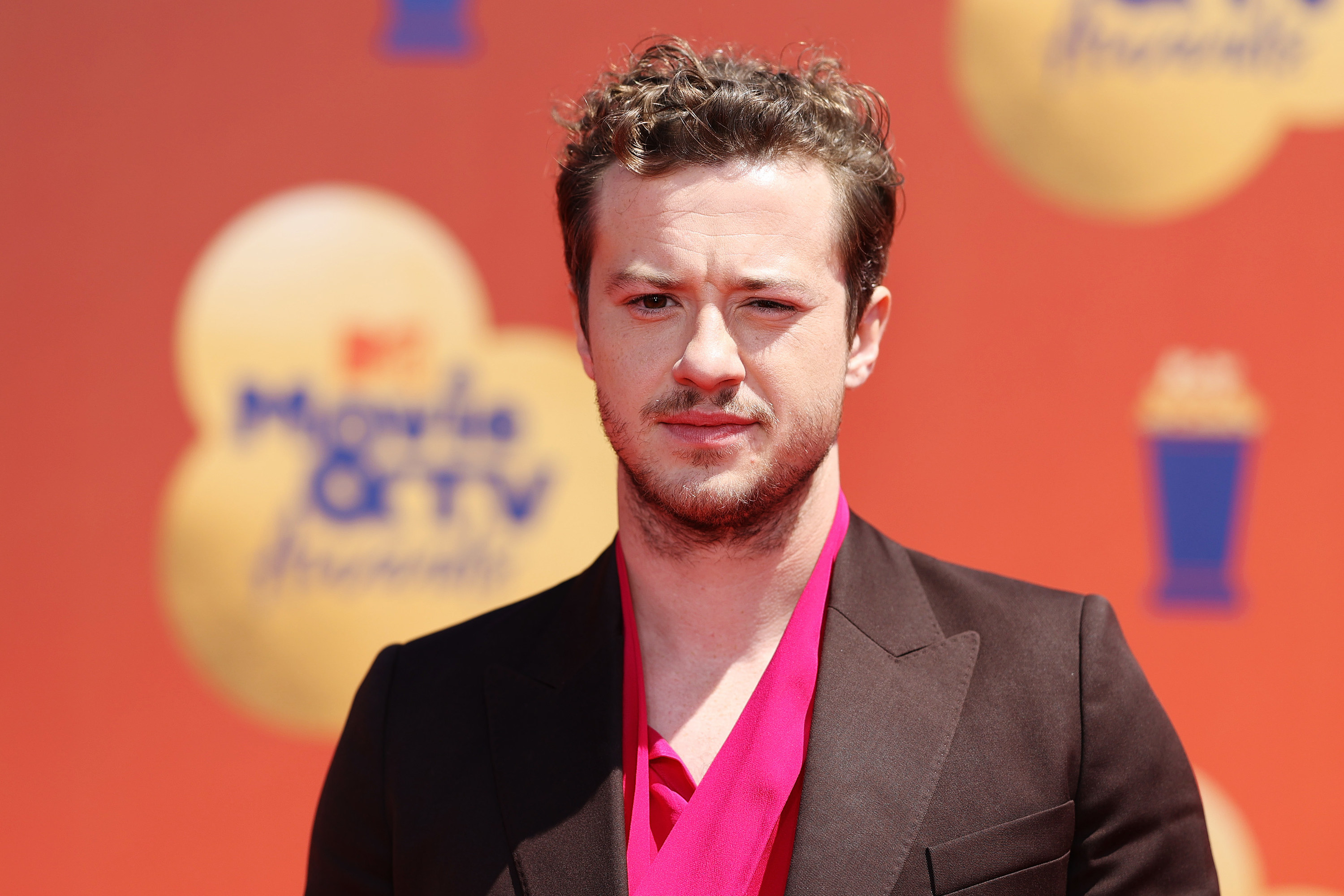 In this instance, people trying to enter the US are directed to a separate interview area, where inspectors conduct further research to verify their identity and determine why they want to enter the country.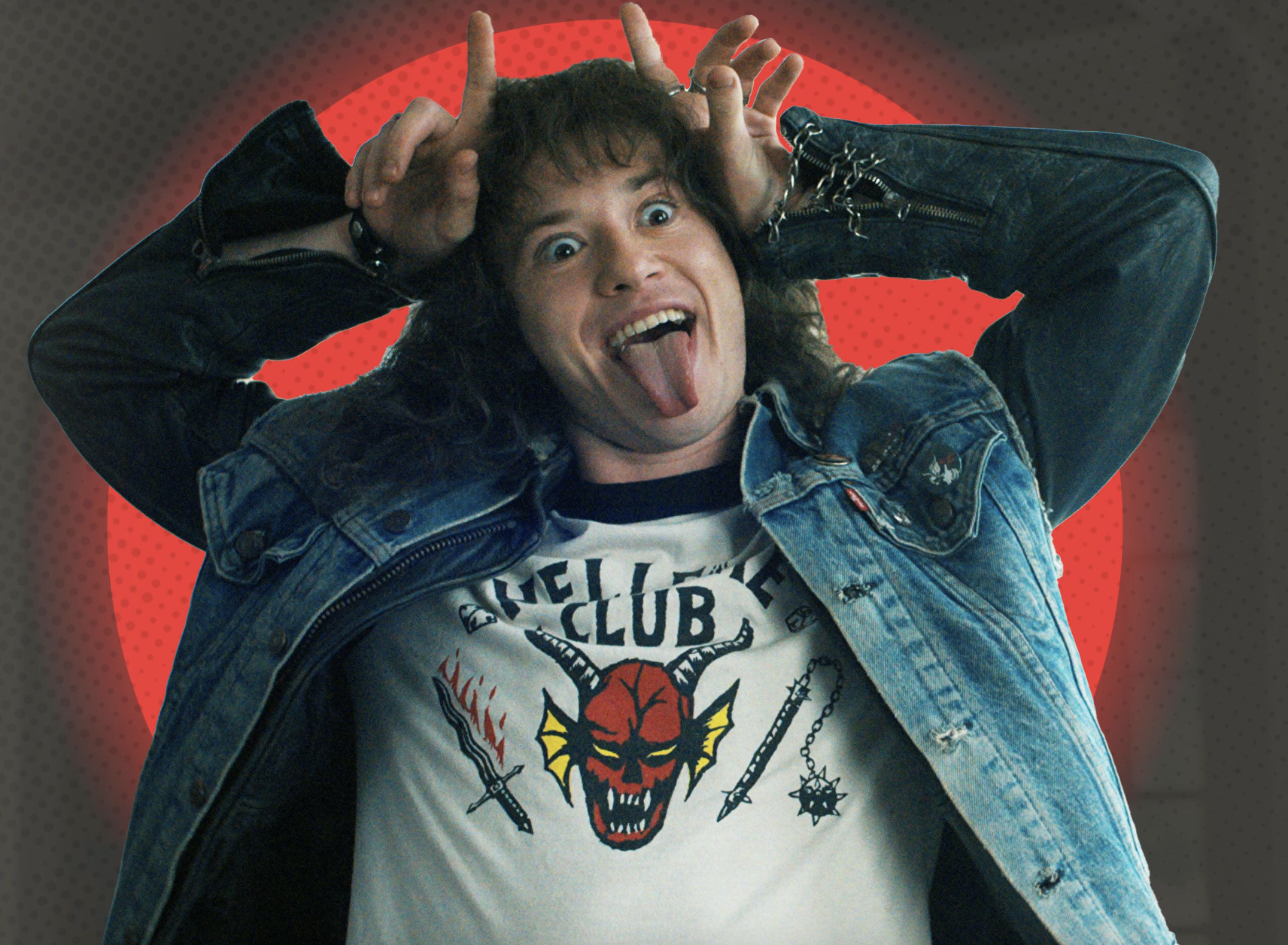 "I was taken into… It was more of a dungeon," Joseph continued. "And I was asked to wait there for about 20 minutes and then I was summoned to this desk where someone asked me: 'What are you doing in the United States, sir?'"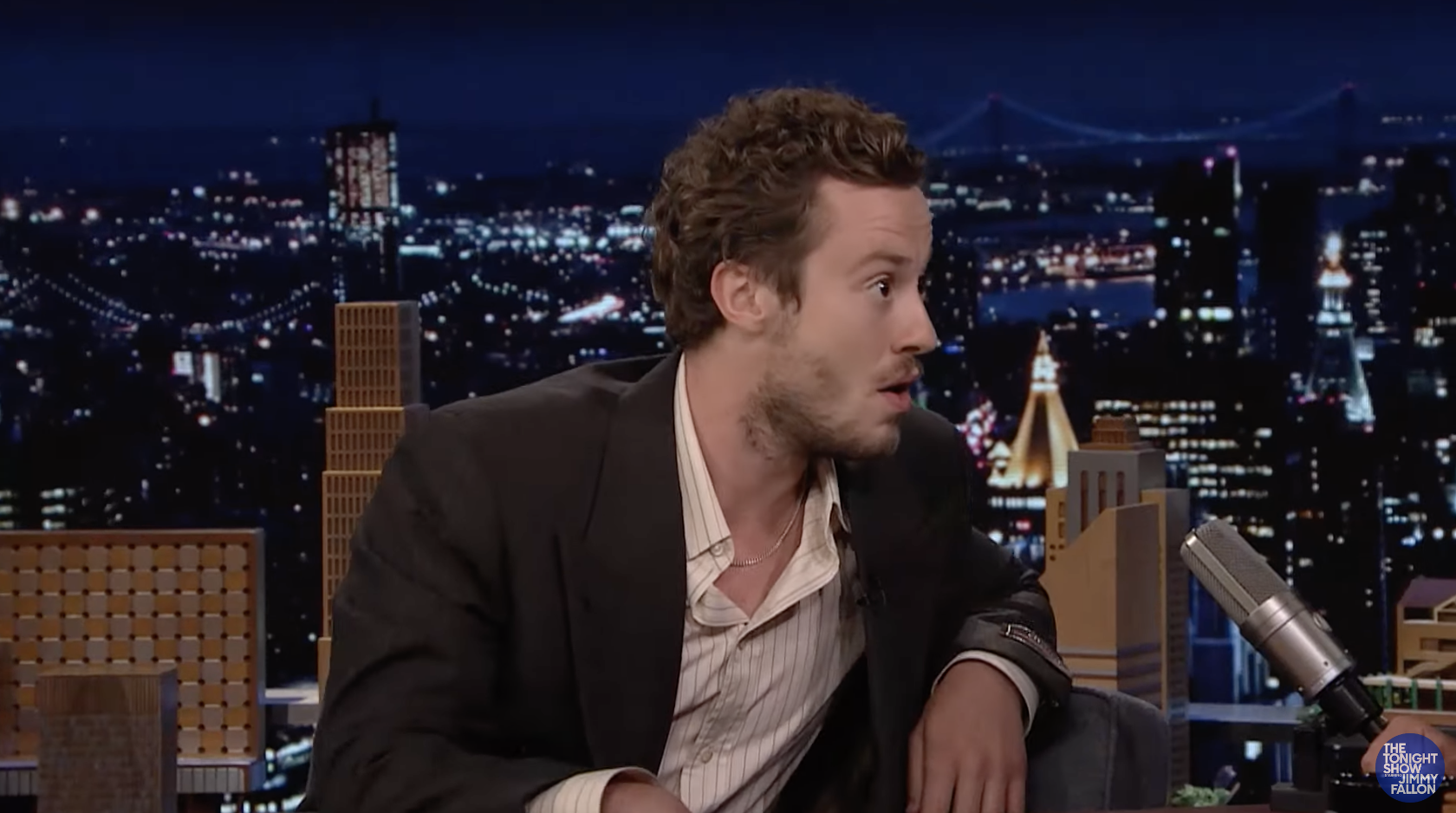 "I said, 'Well, I'm actually here to meet Jimmy Fallon on The Tonight Show.' They didn't believe me," Joseph added. "Then one of his colleagues looked over at me, looked at him, and said, 'Leave Eddie alone!'"
Joseph recalled the first officer then saying, "Who are you? I don't know," to which the other officer responded, "Eddie from Stranger Things!" The first officer then said, "You're Eddie Munson?" to which Joseph replied, "Kind of."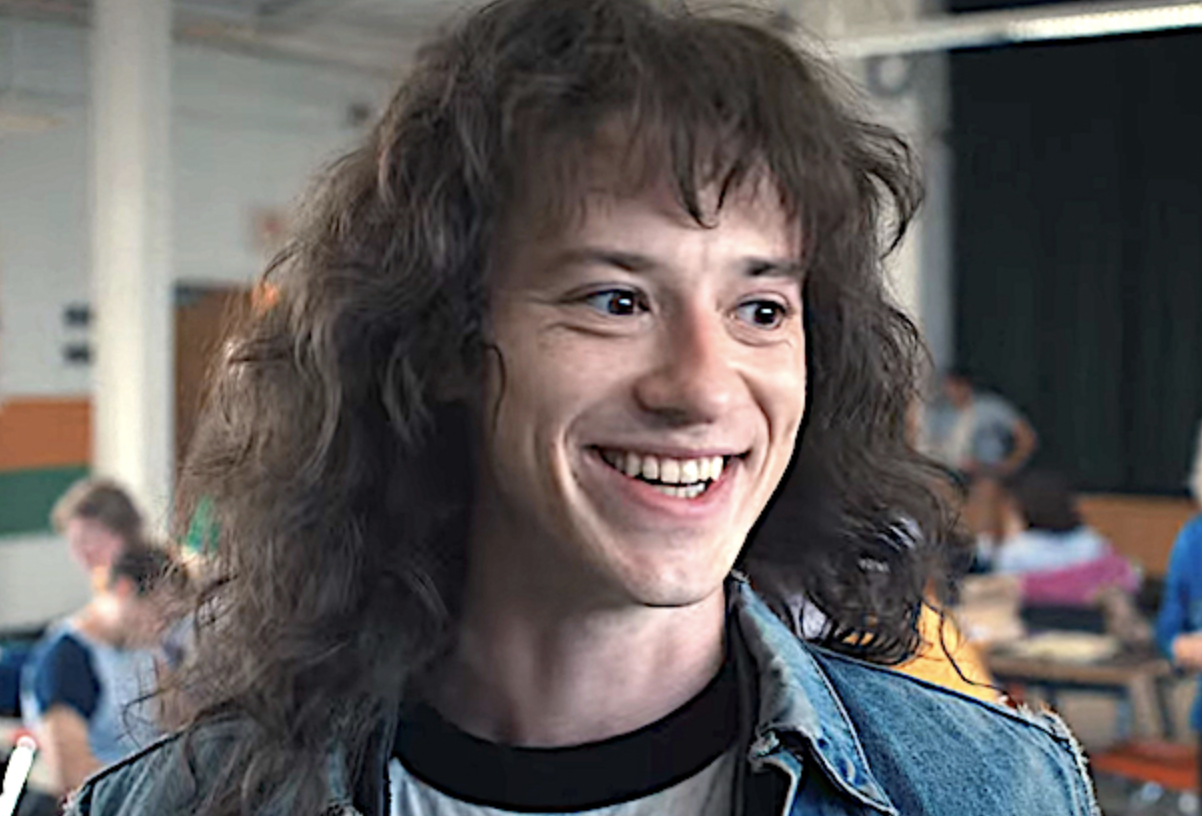 "He was like, 'Do you come back next season?'" Joseph then laughed. "And I said, 'I don't know,' and he was like, 'You better,' gave me the passport, and there you go," Joe concluded.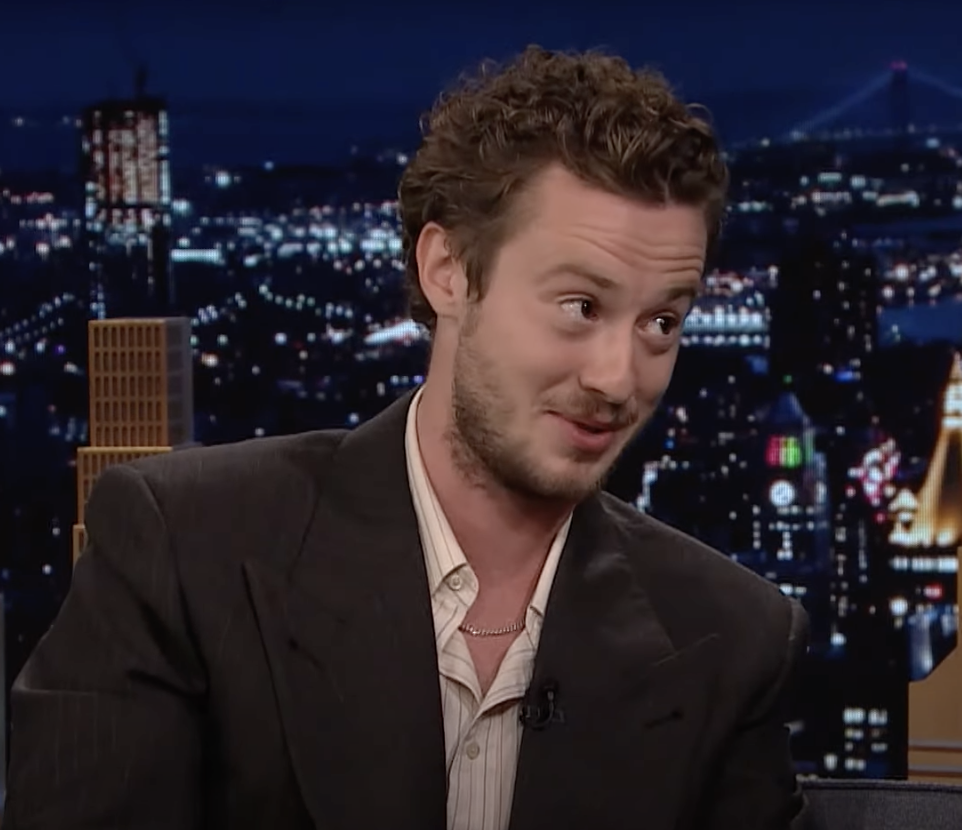 The anecdote was met with huge applause from the live studio audience, with Jimmy summarizing: "That's the power of Eddie Munson!"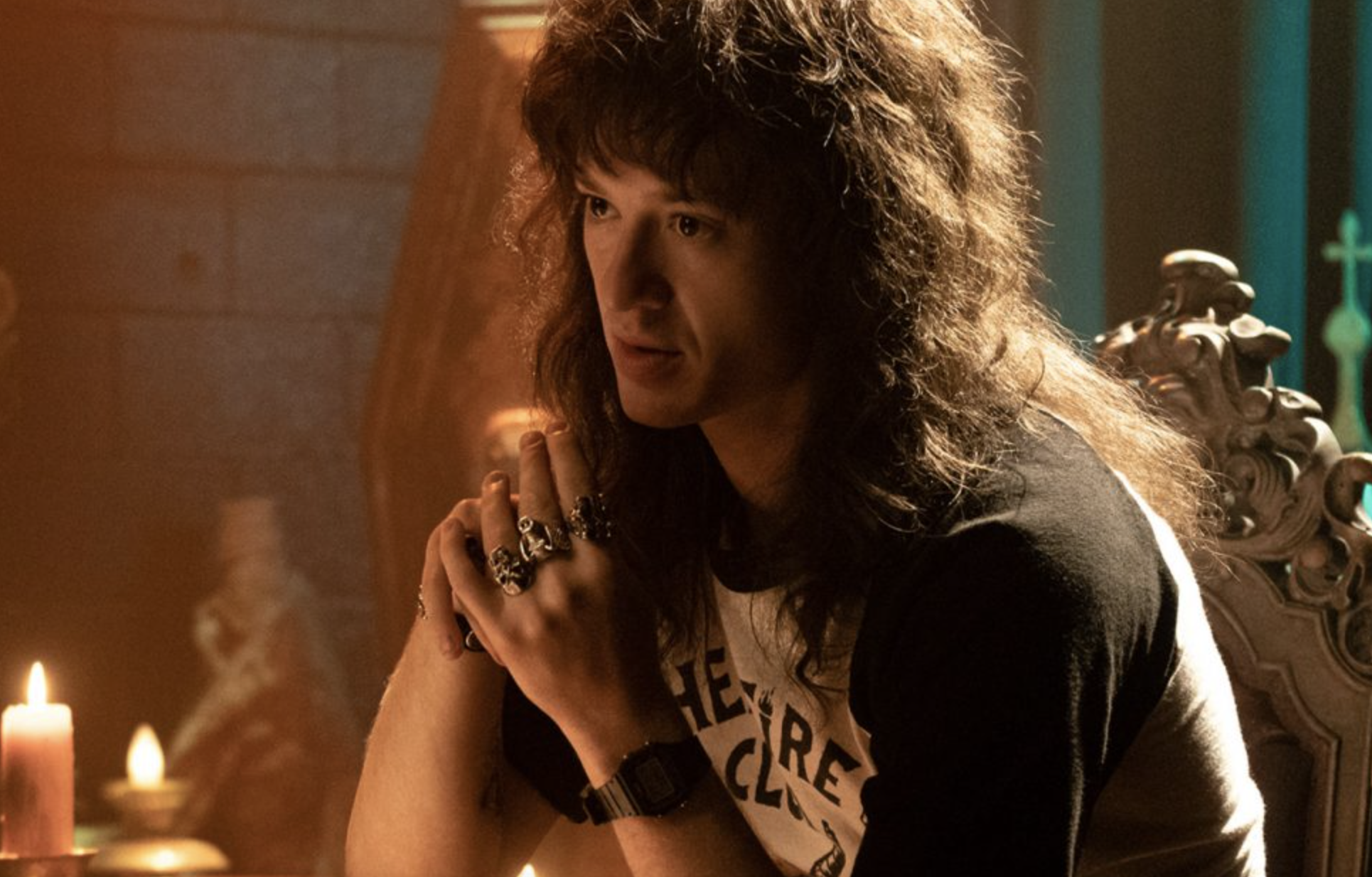 Elsewhere in the interview, Joseph opened up about how nervous he was to join Stranger Things, specifically due to his fear of stepping on costar Joe Keery's toes.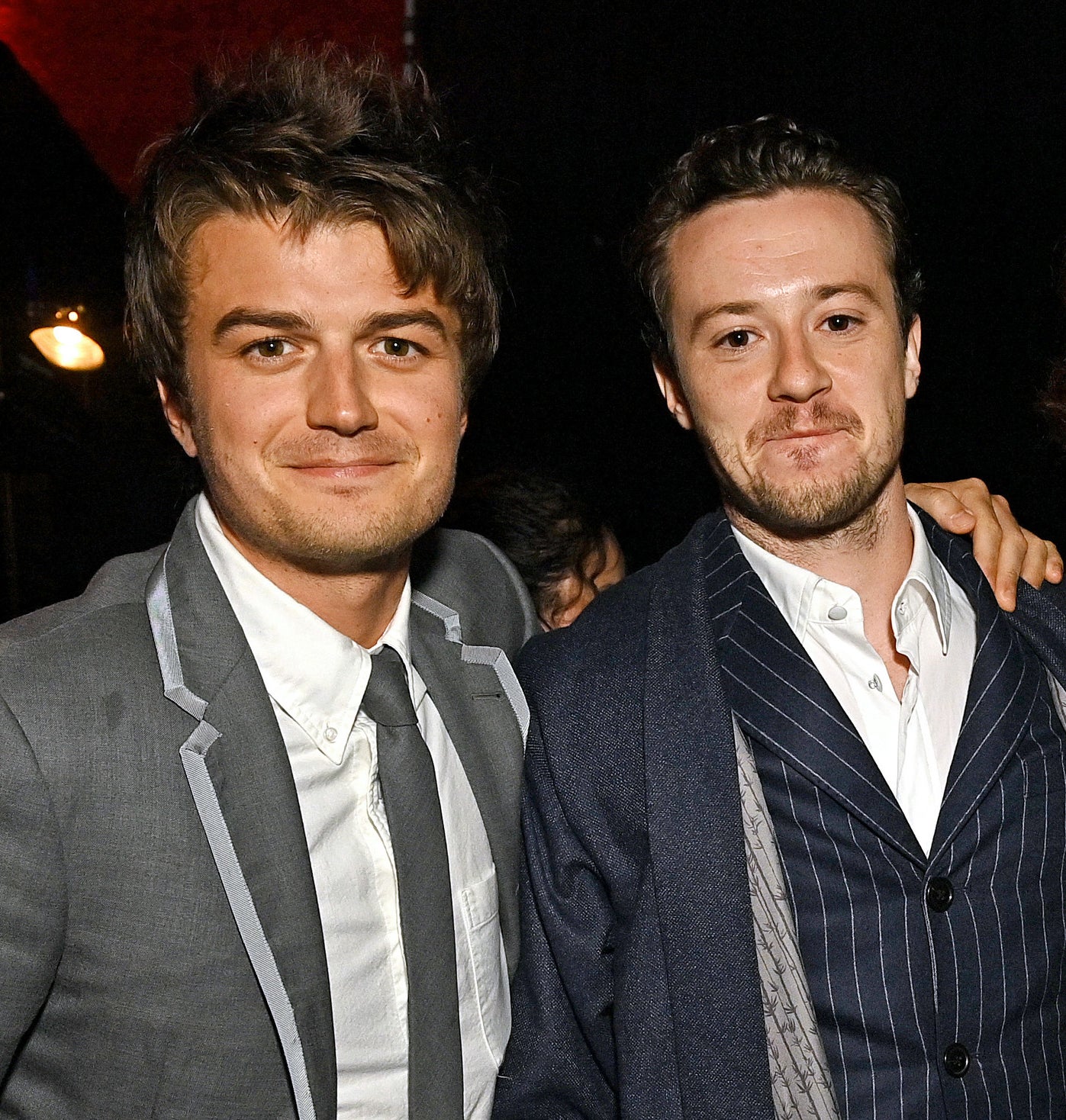 Joe plays fan favorite Steve Harrington, who has established an almost fatherly role toward the younger characters since Season 1.
Joseph's character Eddie also took some of the boys under his wing in Season 4 and has a particularly close bond with Dustin, played by Gaten Matarazzo.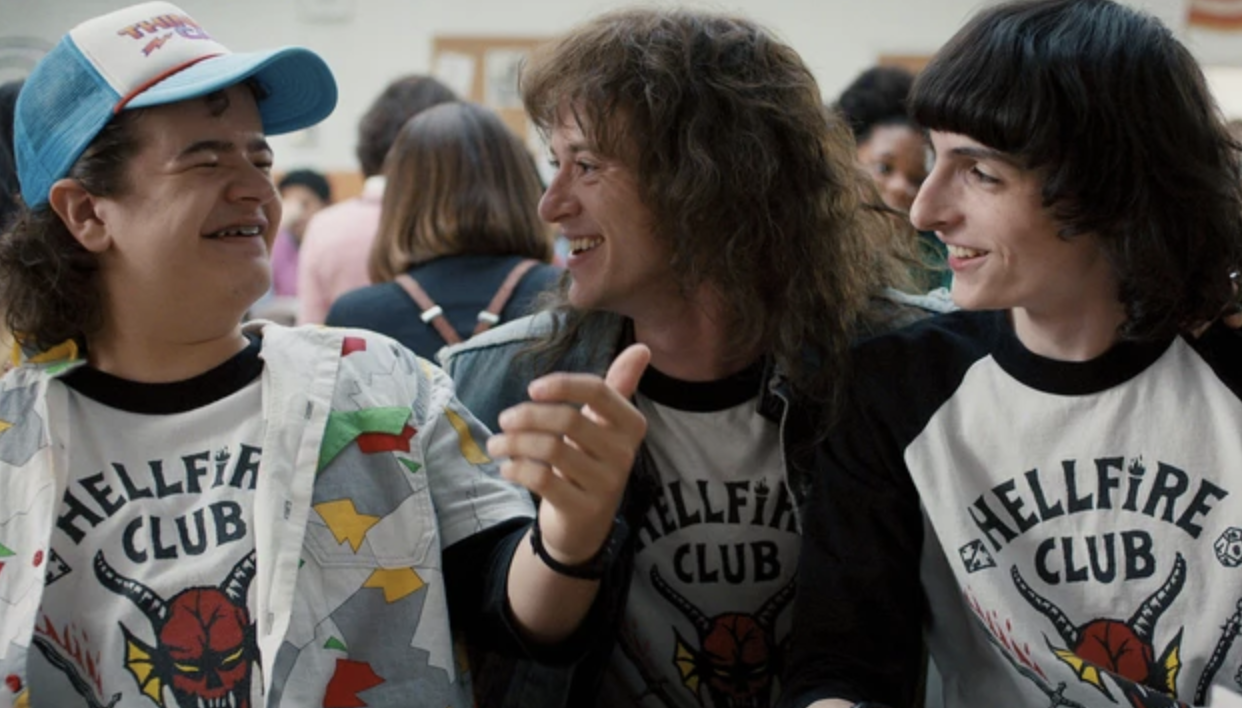 "I had the best time with [Joe and Gaten]," Joseph told Jimmy. "I was quite nervous about this dynamic because Gaten and Joe's characters, their dynamic is something that people really, really like and I was very conscious stepping into it and being Gaten's side-Joe."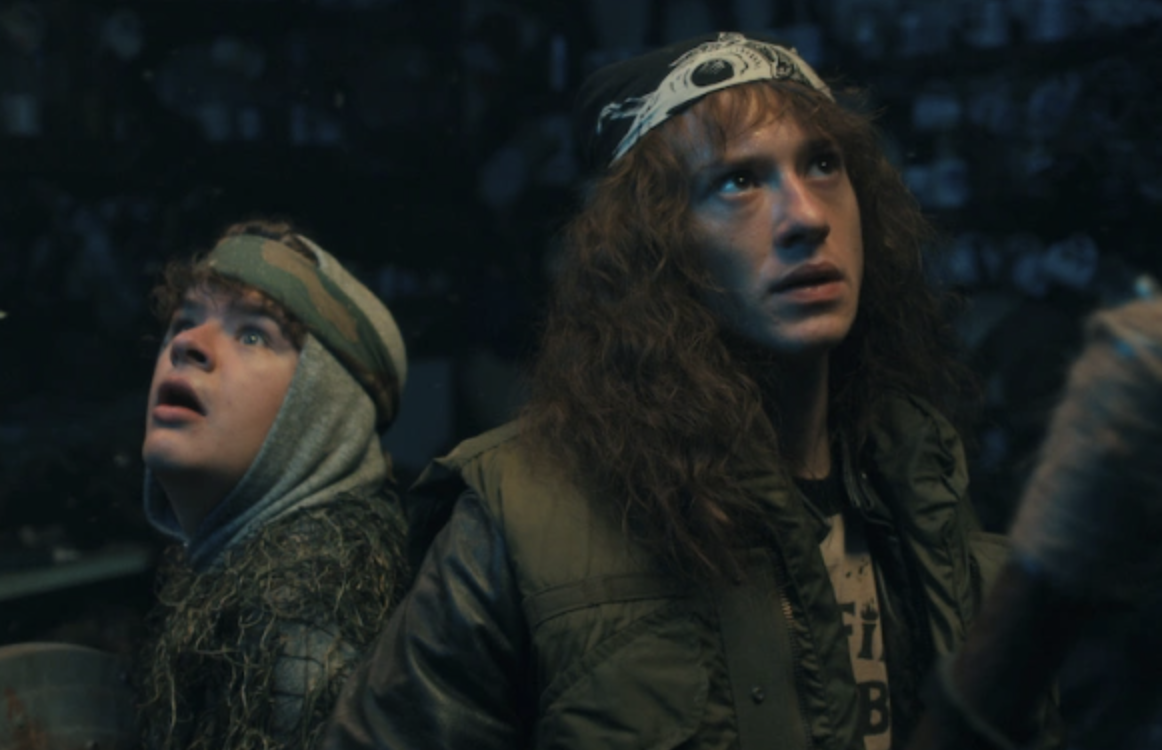 "His Joe on the side," the actor laughed. "[I was] not really wanting to step on anyone's toes. But actually it became one of the things I most enjoyed about [the show] because me and Joe would compare little Gaten anecdotes constantly."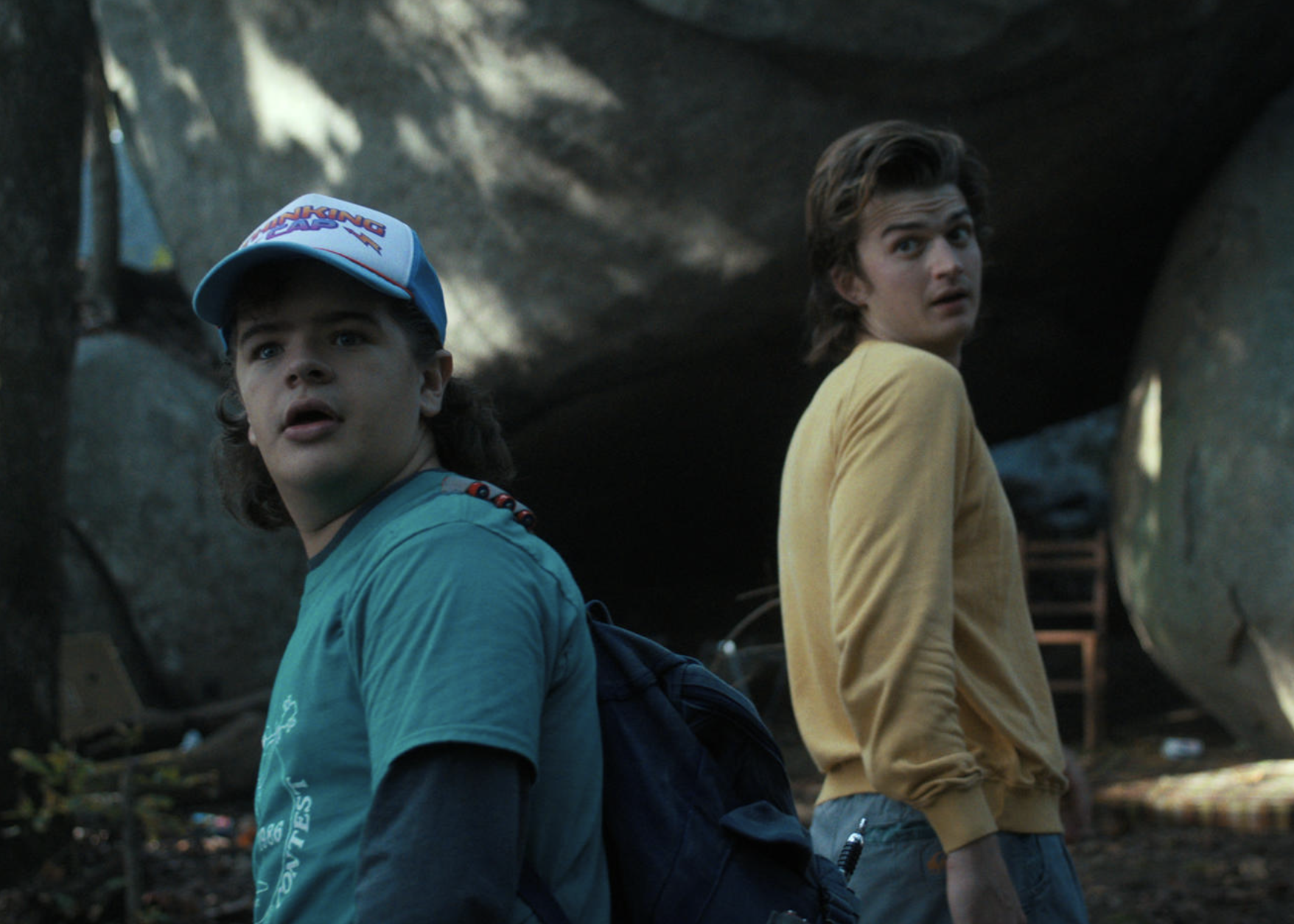 Gaten and Joseph have become incredibly close off-set, and Jimmy recalled that when Gaten appeared on his show earlier this year, he said that Jimmy would "love" Joseph.
In addition to his rousing performance as Eddie, Joseph has made a name for himself offscreen for his emotional reaction at London Film and Comic Con earlier this month.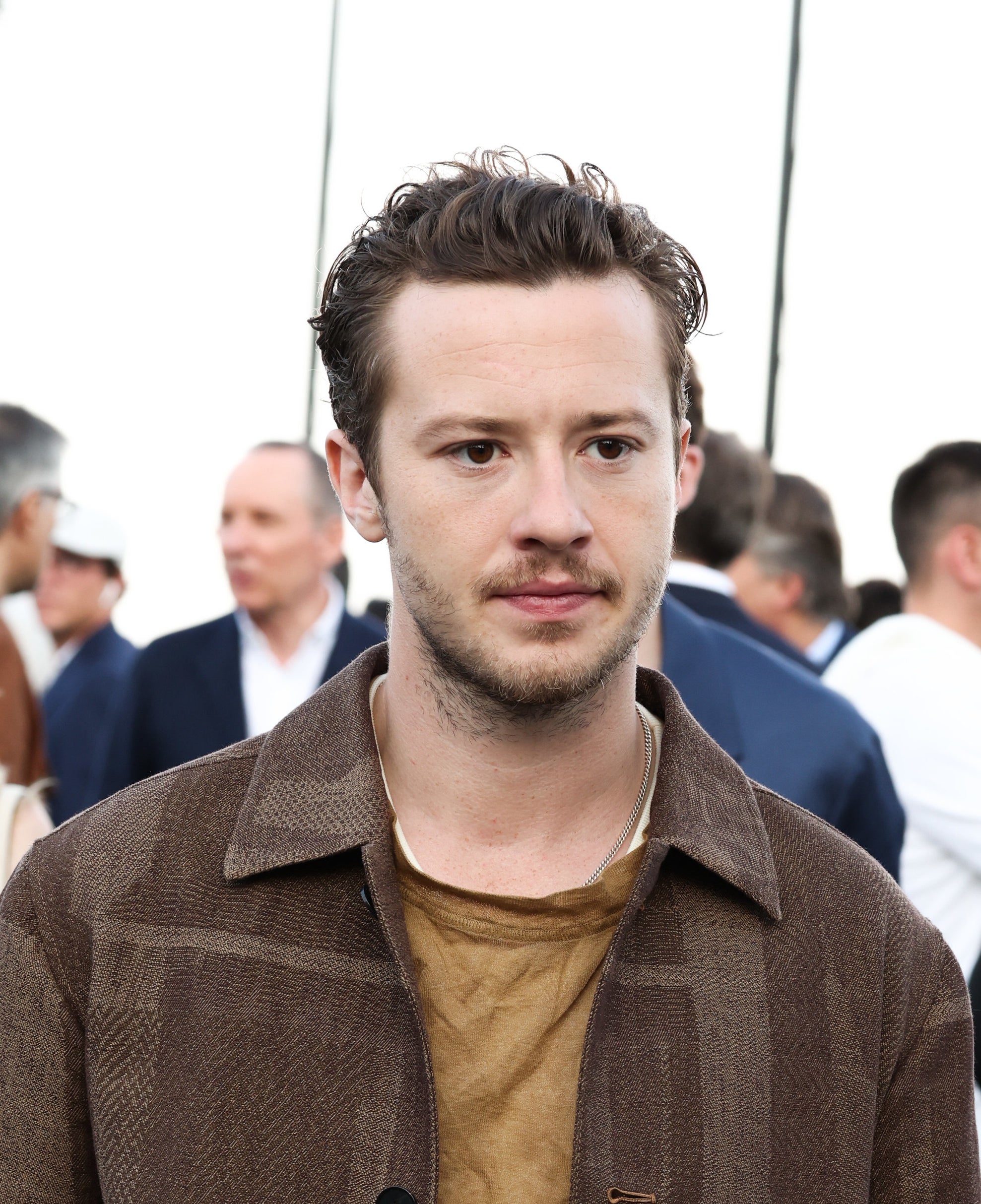 In a video that quickly went viral, the actor was seen breaking down in tears during a Q&A after fan Kimberley Burrows spoke warmly about Eddie and thanked Joseph for spending time with guests over the weekend.
Kimberley also addressed mounting reports that Joseph was being "yelled at" and mistreated by Comic Con staff throughout the convention.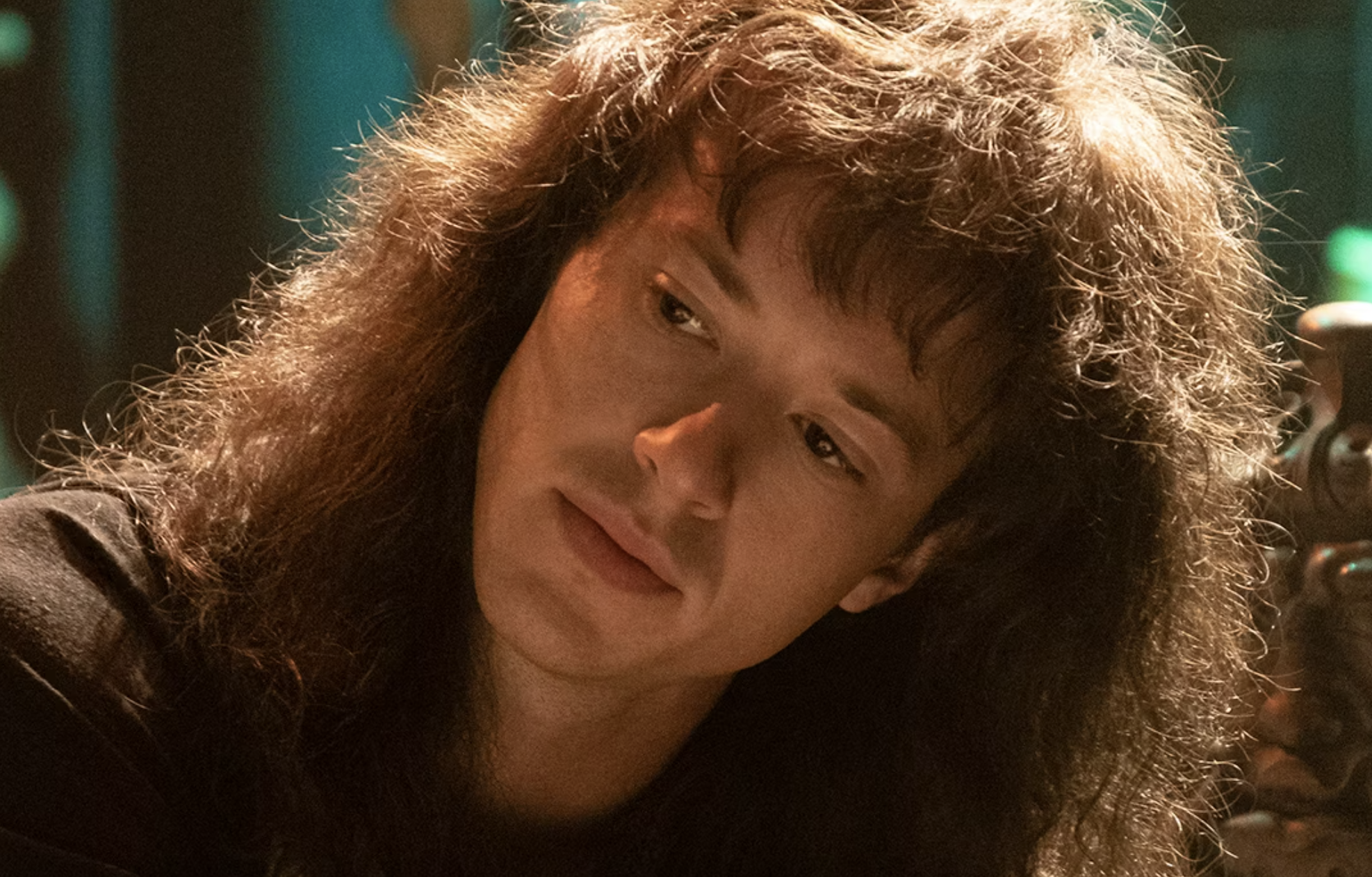 "I'm sure a lot of us have heard what happened yesterday — whether it's true or not — about how you were treated," she told Joseph. "I just wanted to say thank you from all of us, we're really grateful that you're sharing your time."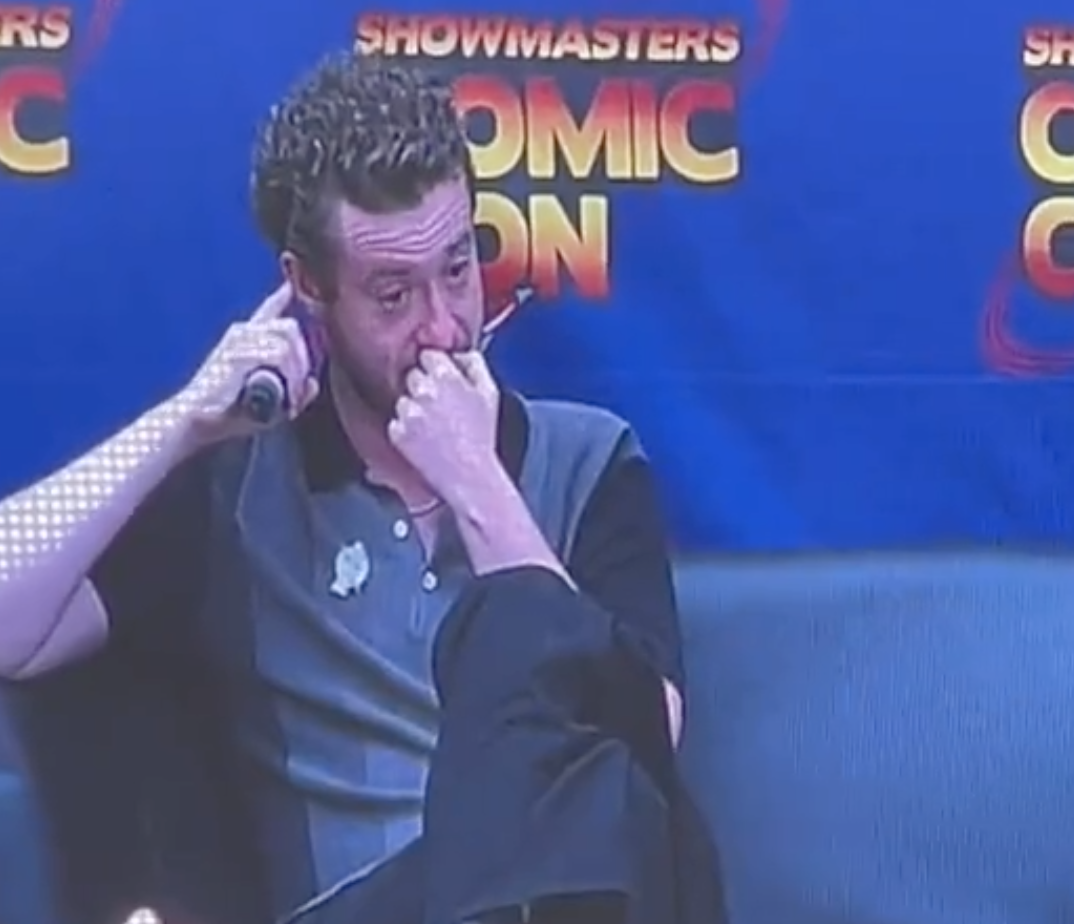 "I think that we've all really connected with Eddie, for one reason or another — whether we liked his music taste, or that he's an outsider like you mentioned. I think all of us are part Eddie," Kimberley went on.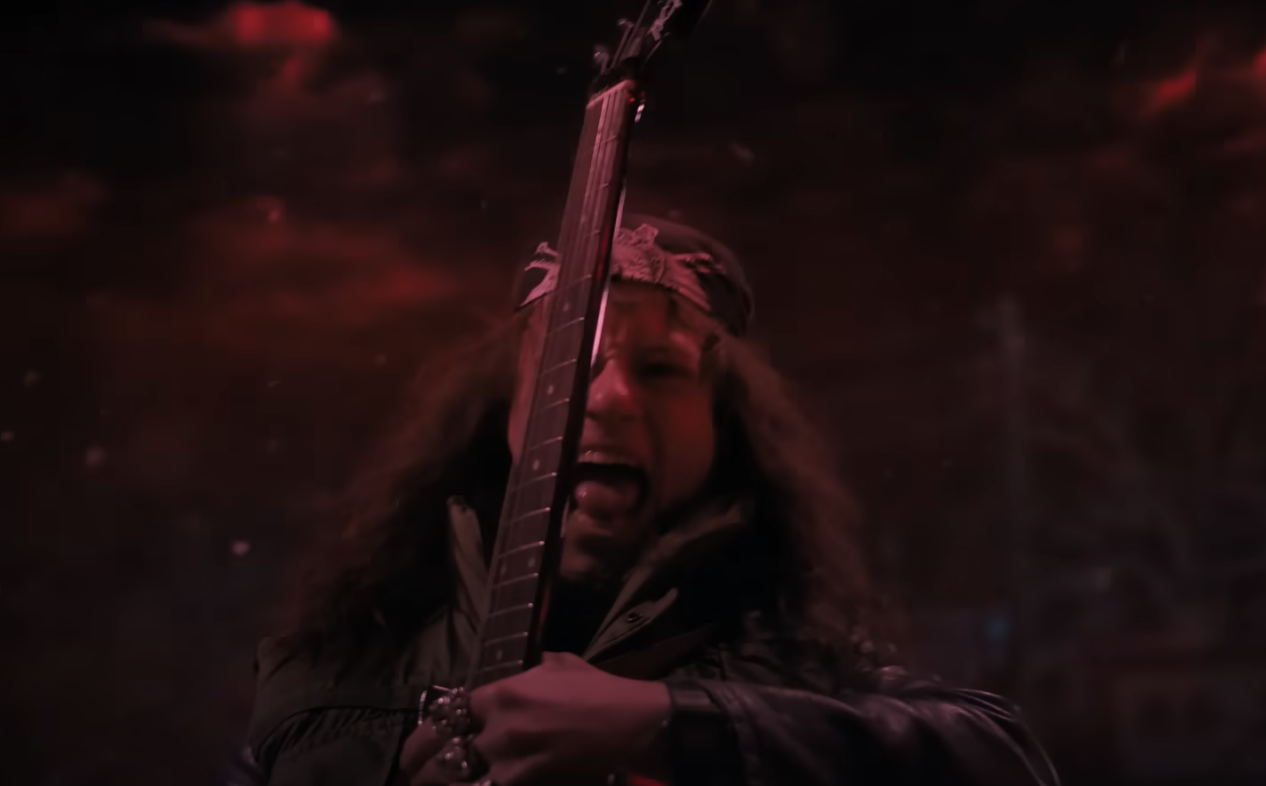 Joseph was visibly taken aback by her kind words and started to cry, wiping his eyes with his hands as he joked: "Aww, why'd you do that?"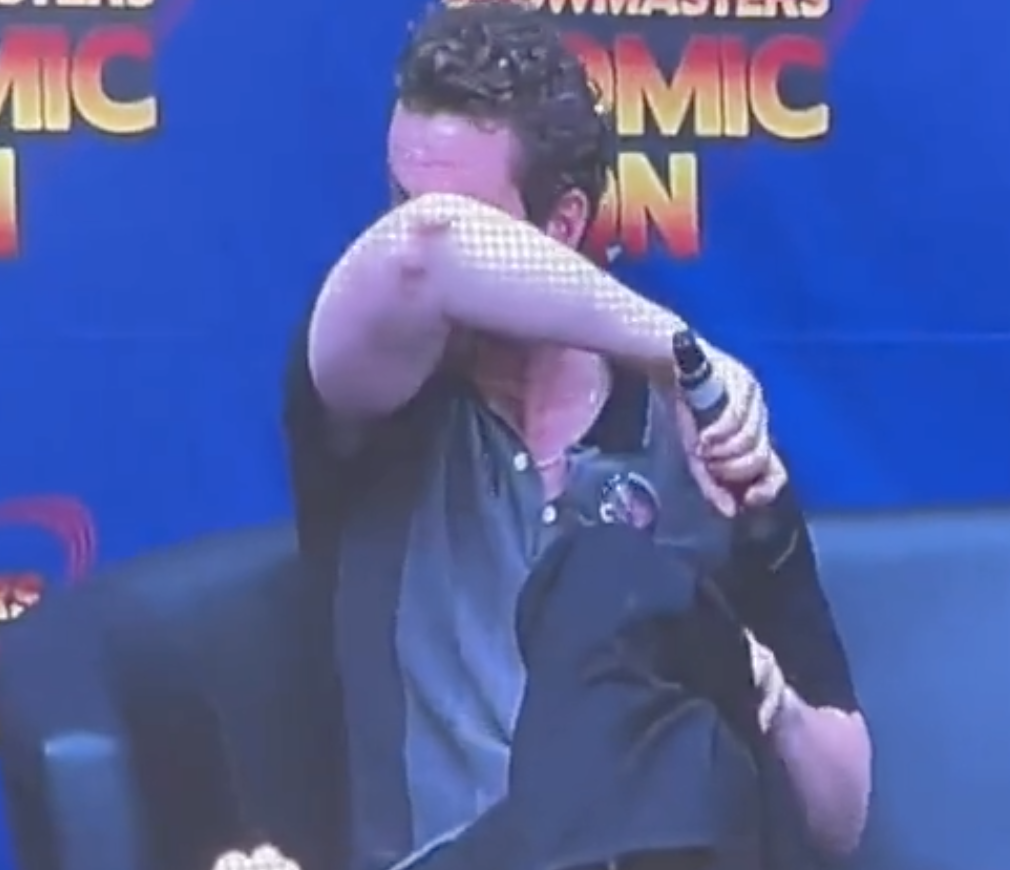 Fans were later left concerned when Joseph abruptly canceled his scheduled appearance at German Comic Con just days later, citing a problem with his passport.
But the star spoke fondly of his time at LFCC on The Tonight Show, telling Jimmy: "I went to Comic Con recently and it was so moving to see how much people have identified with [Eddie]."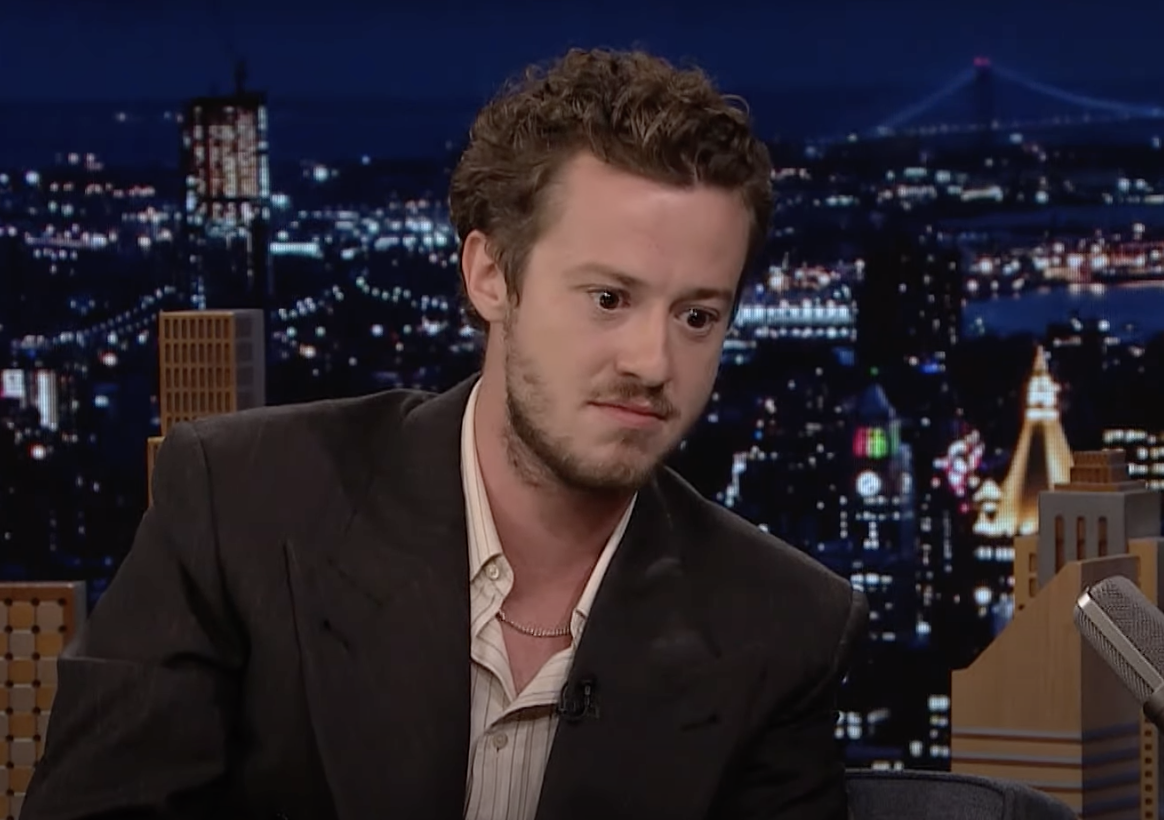 "And I think it's probably the fact he's an outsider," Joseph went on. "A little bit, kind of, on the fringes of society. It's so moving to see how much he means to people."