In 2020, Jessica Simpson released her memoir Open Book, where she shared a whole slew of juicy gossip with readers.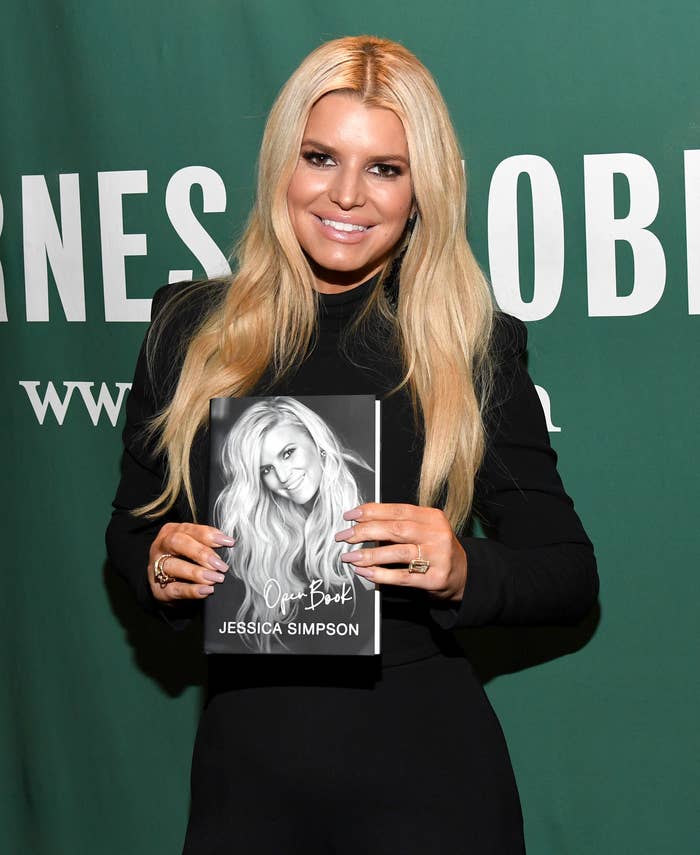 Seemingly holding nothing back, Jessica opened up about the "emotional affair" she had with Johnny Knoxville on the set of Dukes Of Hazzard when they were still married to other people.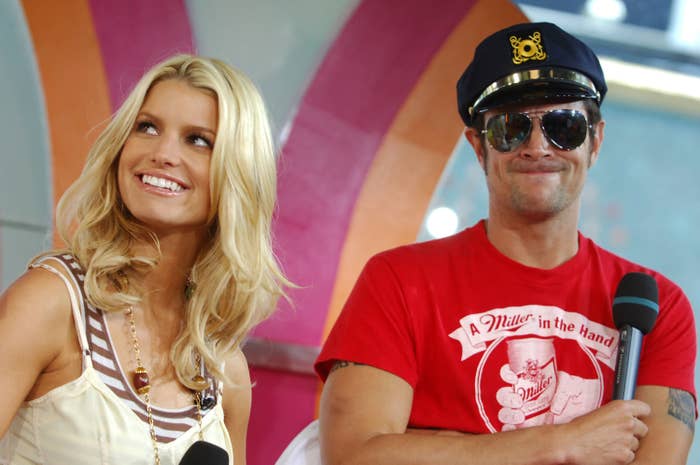 She also spilled the beans on sharing a kiss with Justin Timberlake, only to discover that he'd texted Ryan Gosling about it immediately afterward because they had a long-running bet over who would get to kiss her first.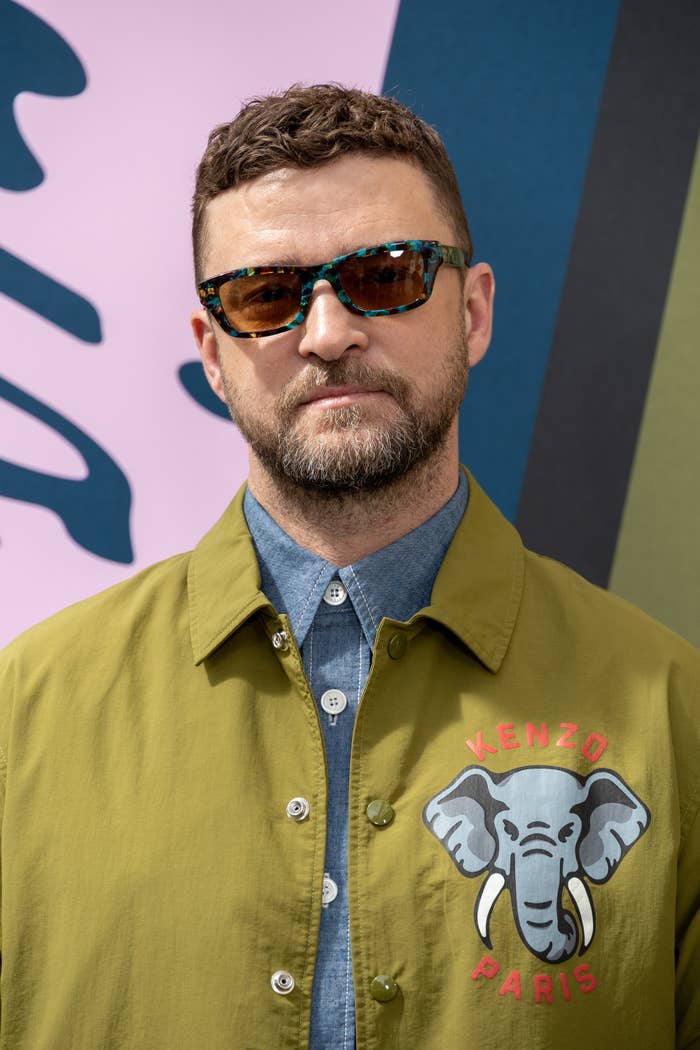 All in all, the book was widely praised for how true to its title it was, with Jessica sharing details of her life with complete honesty.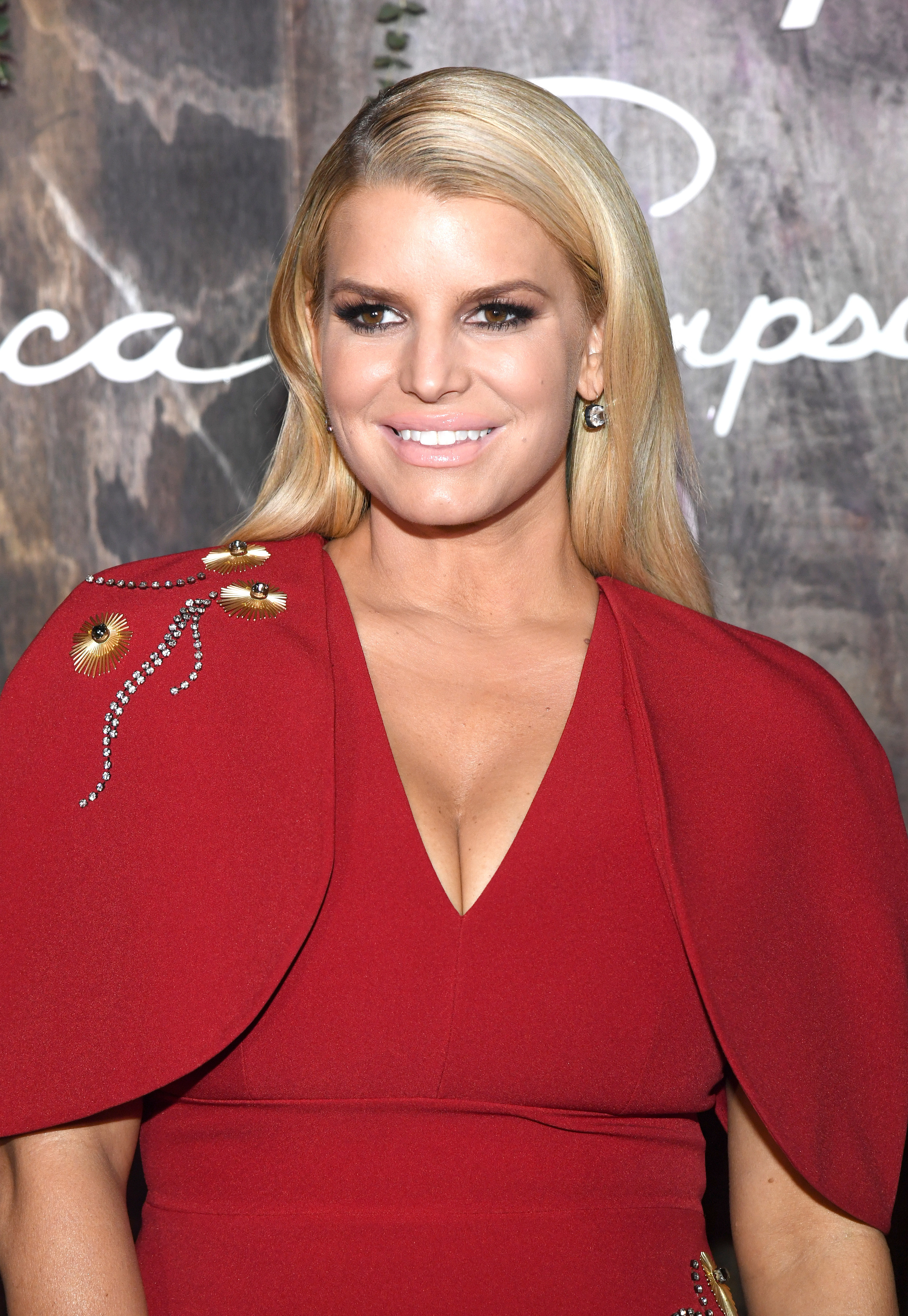 However, it appears that there was at least one anecdote that didn't make it to print at the time, with Jessica shocking fans with a brand-new revelation this week.
On Wednesday, the star published an Amazon essay with the title, "Movie Star: They Always Say They're Single," which details an affair that she apparently had with a huge, unnamed movie star.
Jessica admits in the piece that she'd had a crush on the mystery person while growing up, but he left her feeling "like a call girl" when he'd only arrange to meet her for sex behind his then-partner's back.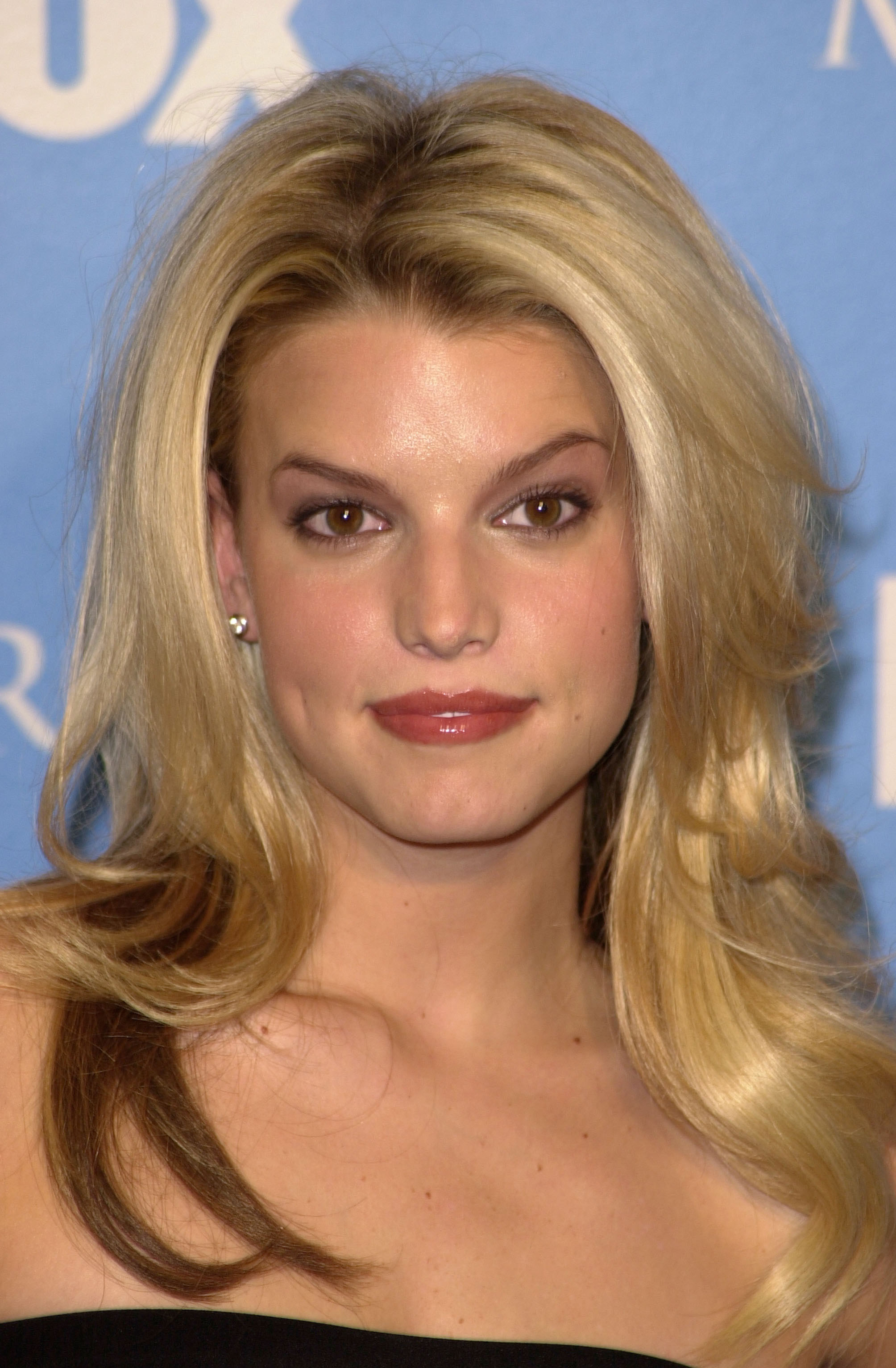 While she doesn't identify the man, she does confirm that he is an actor who was earning "millions and millions per film" at the time.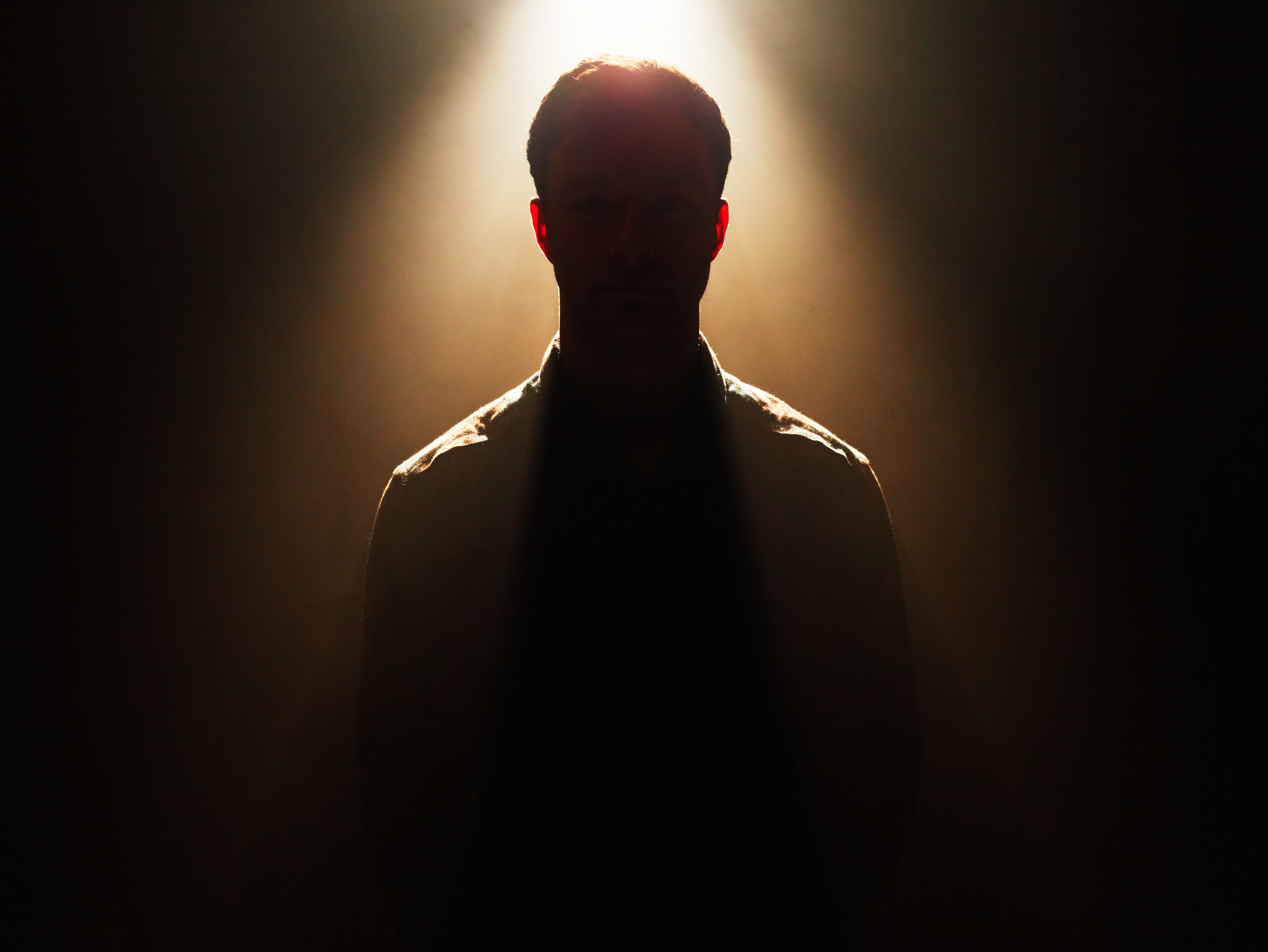 Describing their first meeting at the 2001 Video Music Awards, Jessica writes: "This megastar, who I grew up thinking was so hot, eyeballed me up and down. Like he was undressing me with his eyes."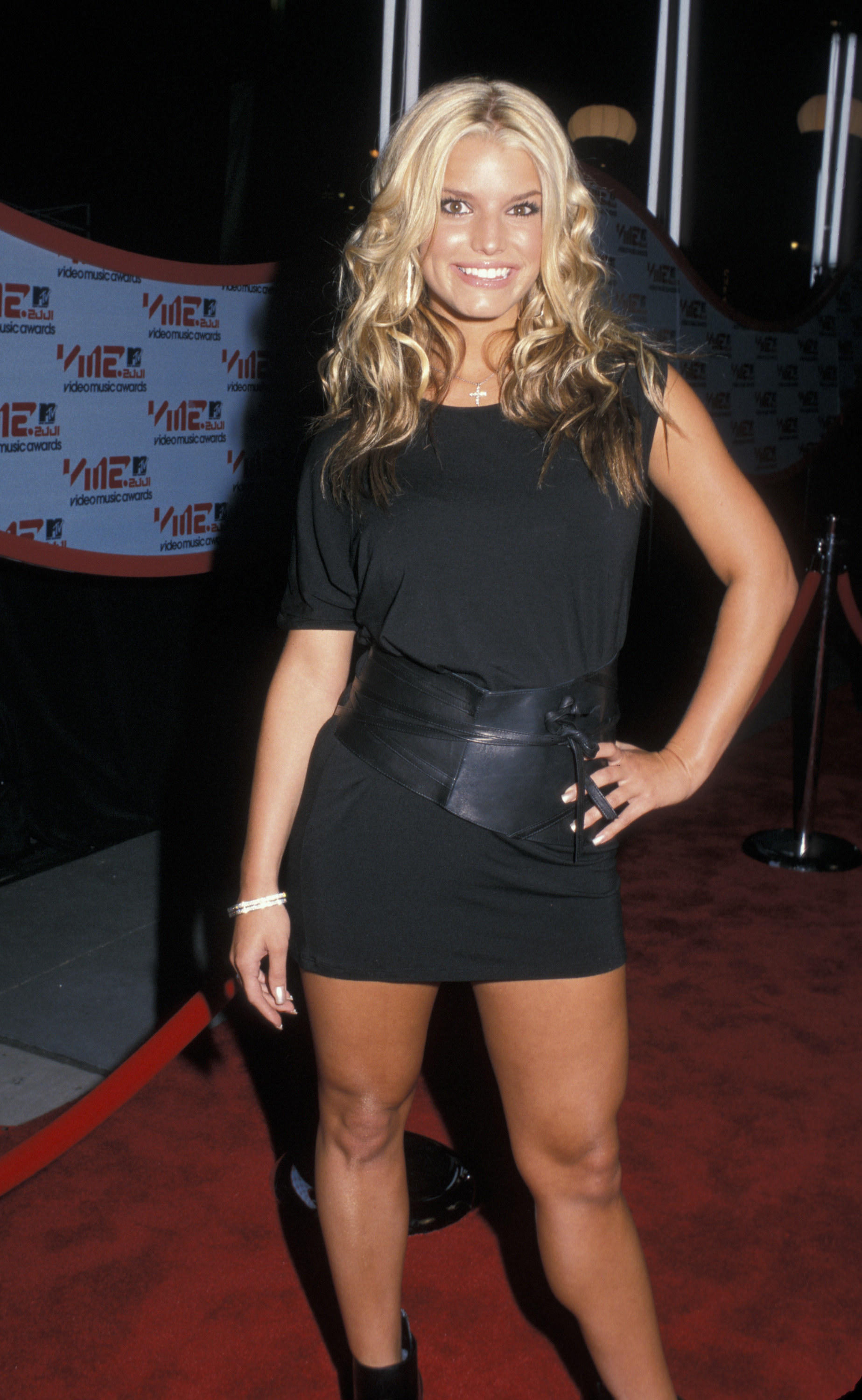 She explains that this encounter occurred while she was on a break from her boyfriend at the time, Nick Lachey. She and Nick married the following year, before splitting in 2006.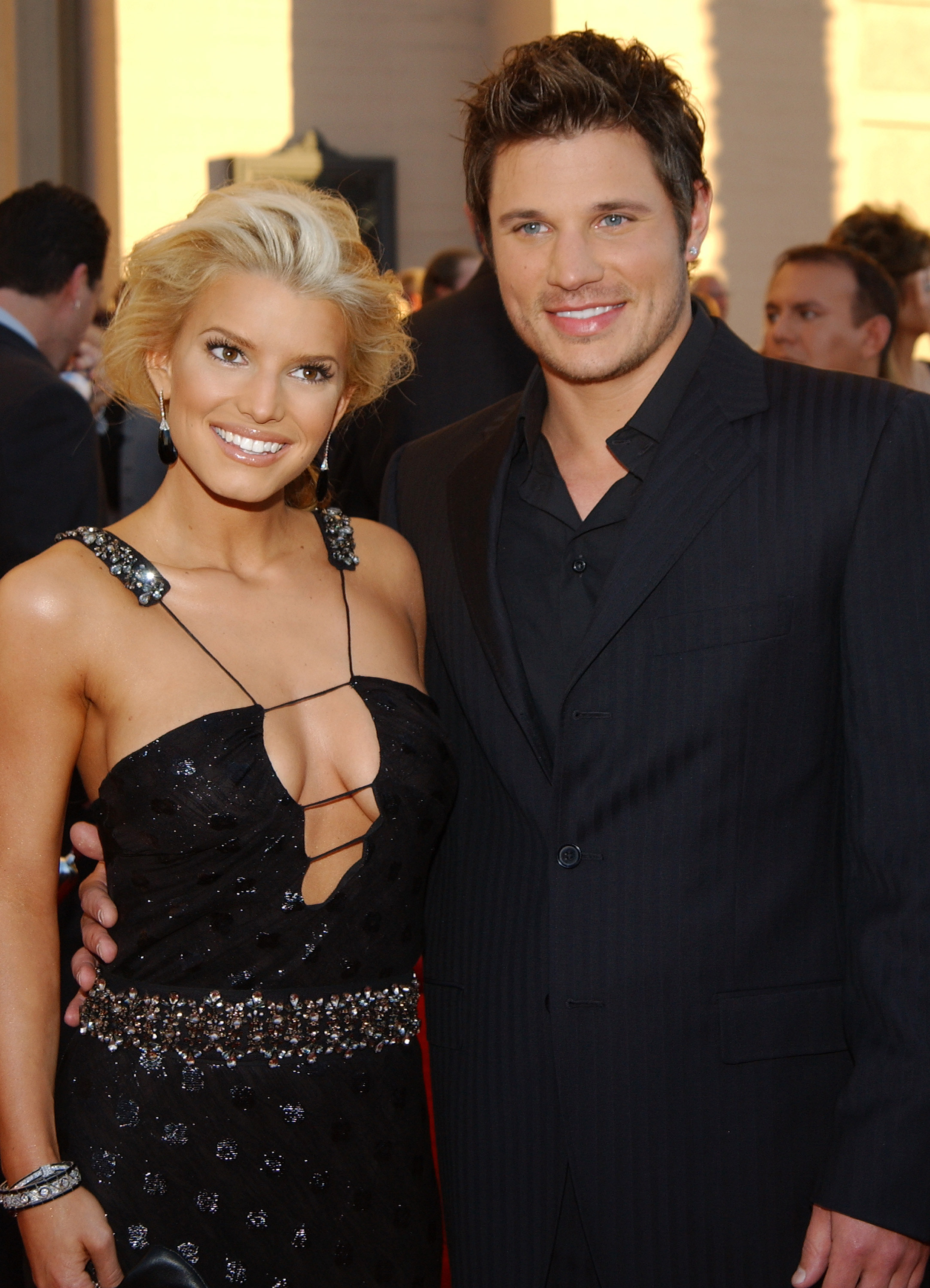 Despite this, Jessica says that she "wasn't ready" to take things further upon her first meeting with the actor and didn't return his call after they bumped into one another at a Los Angeles gym shortly afterward.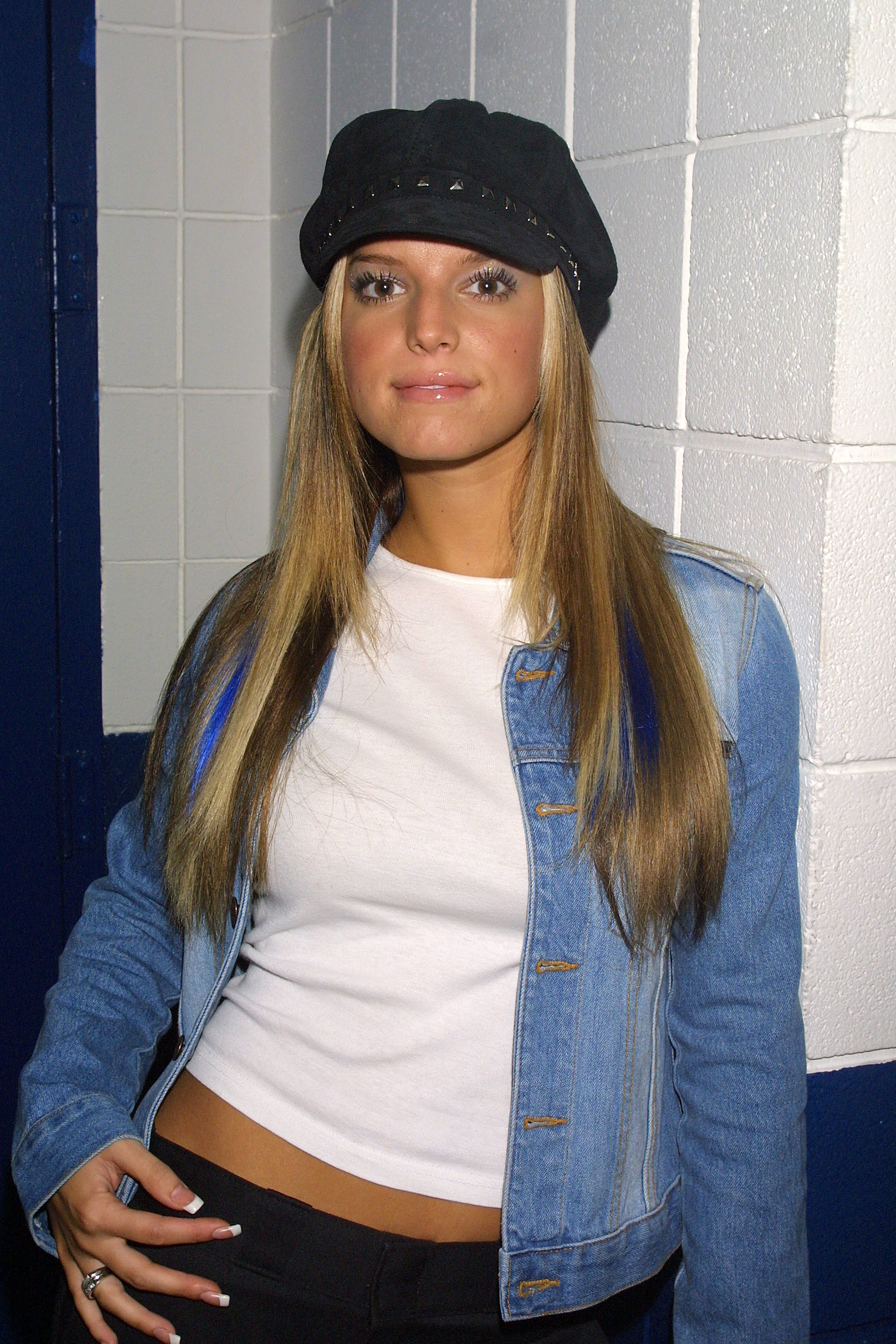 But following her divorce five years later, Jessica kissed the actor for the first time — with him allegedly instigating when they were at the Beverly Hills Hilton together.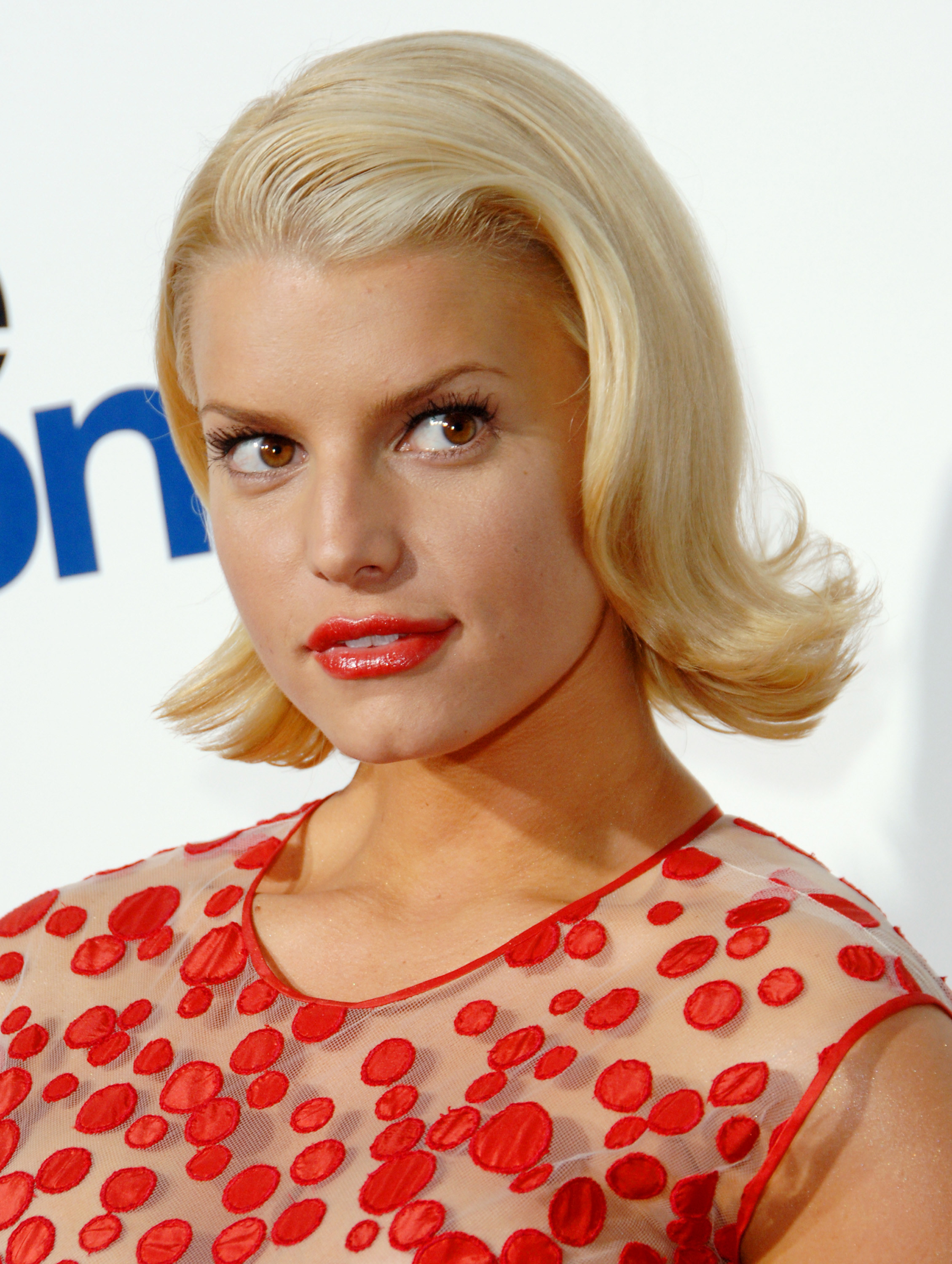 "I felt this warm rush all the way down my body to the tips of my toes in my wedges," she recalls.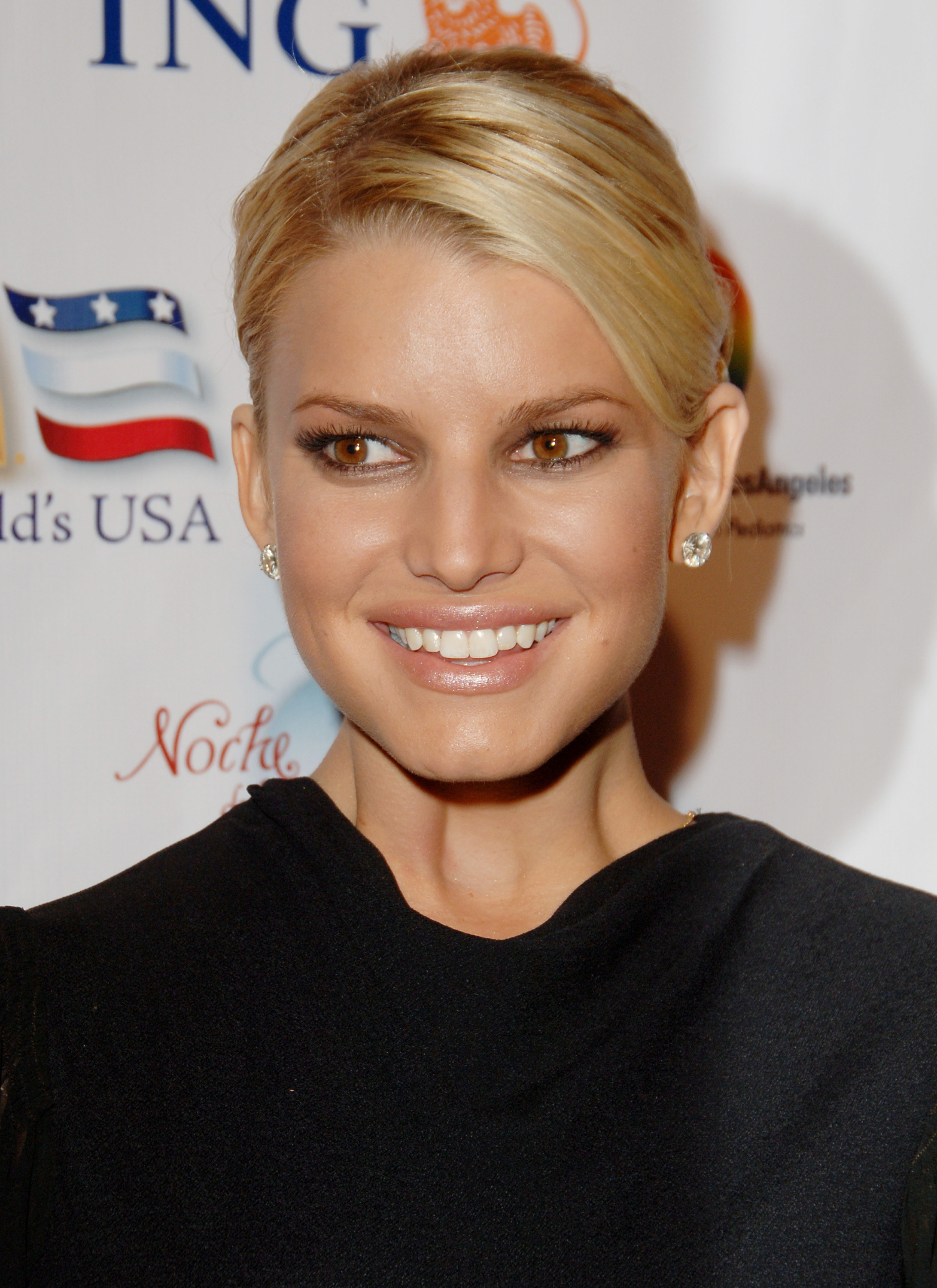 Shortly afterward, Jessica was left devastated when red-carpet photos of the man and his then-girlfriend were published. She insists: "I was never ever in a million years going to be the other woman," as she also maintains that the actor told her that his relationship was "completely over."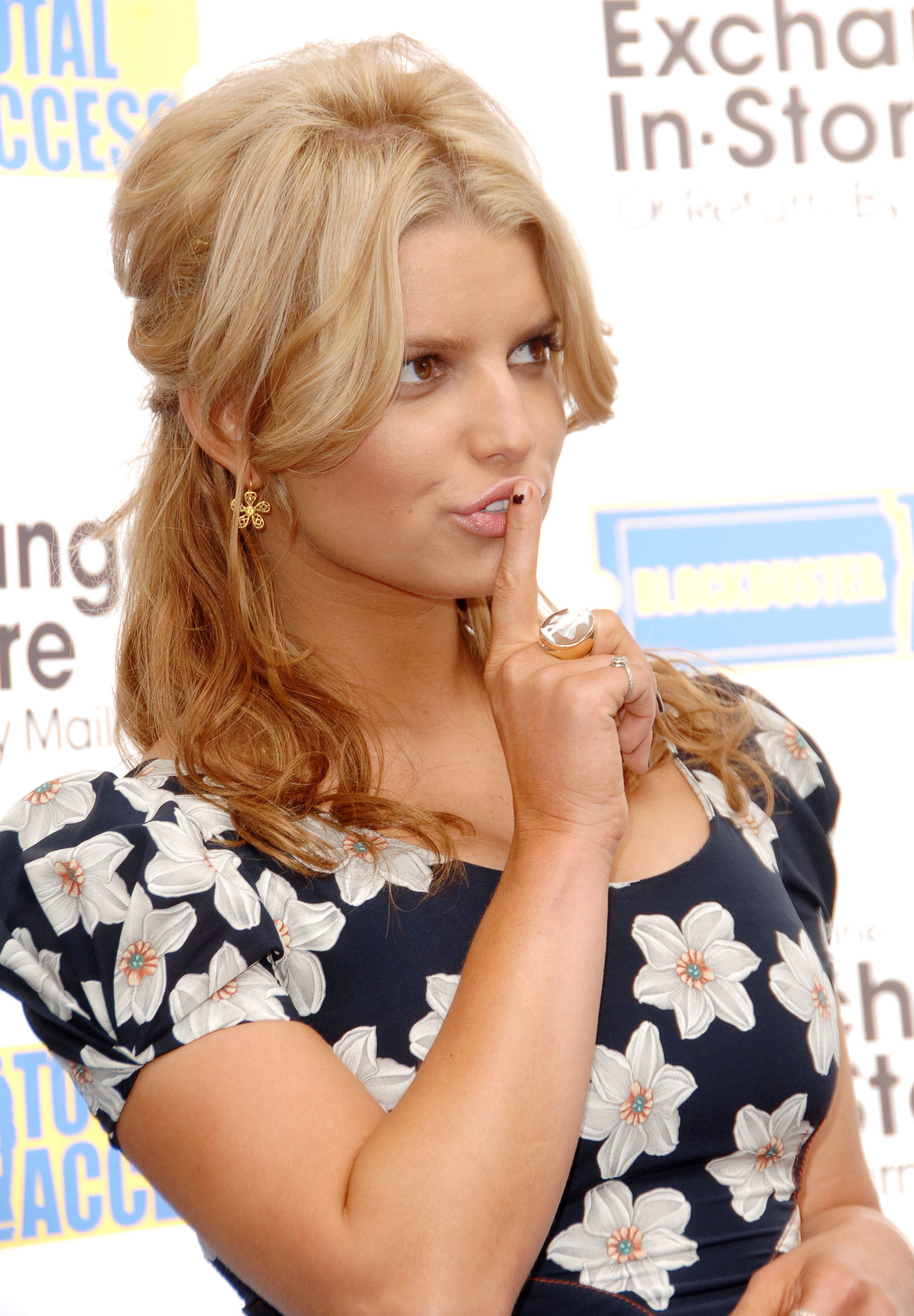 The duo ended up enjoying a whirlwind romance and would go to events together, with Jessica even visiting the man on one of his movie sets.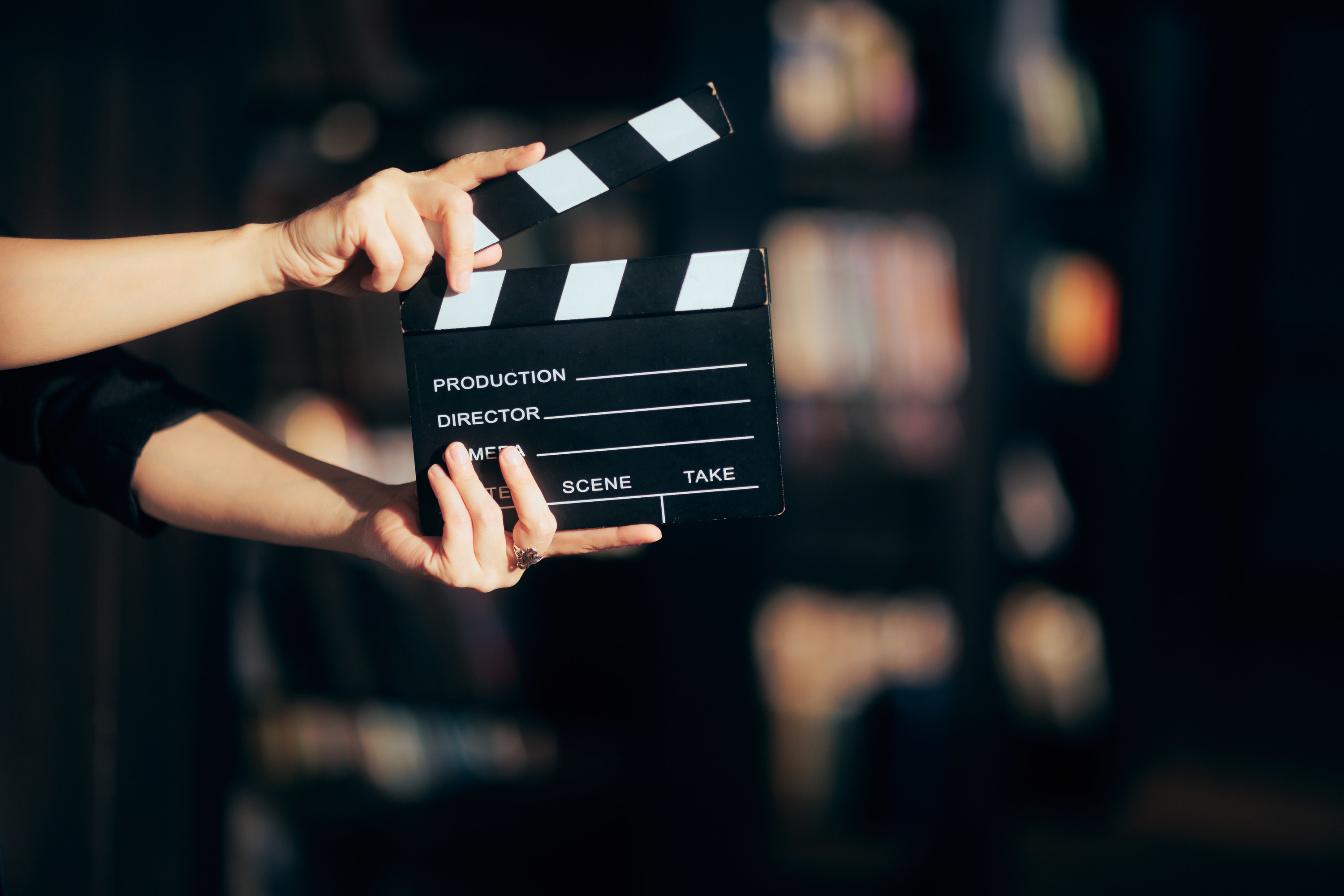 However, this is where she started to feel uncomfortable with the relationship. She says: "Yes, there was something sexy and enticing about all this, but there was also something demeaning about it. I felt like a call girl."
Jessica adds that she felt as though he was trying to "hide" her from his partner, and she admits that her behavior is not something that she was "proud of."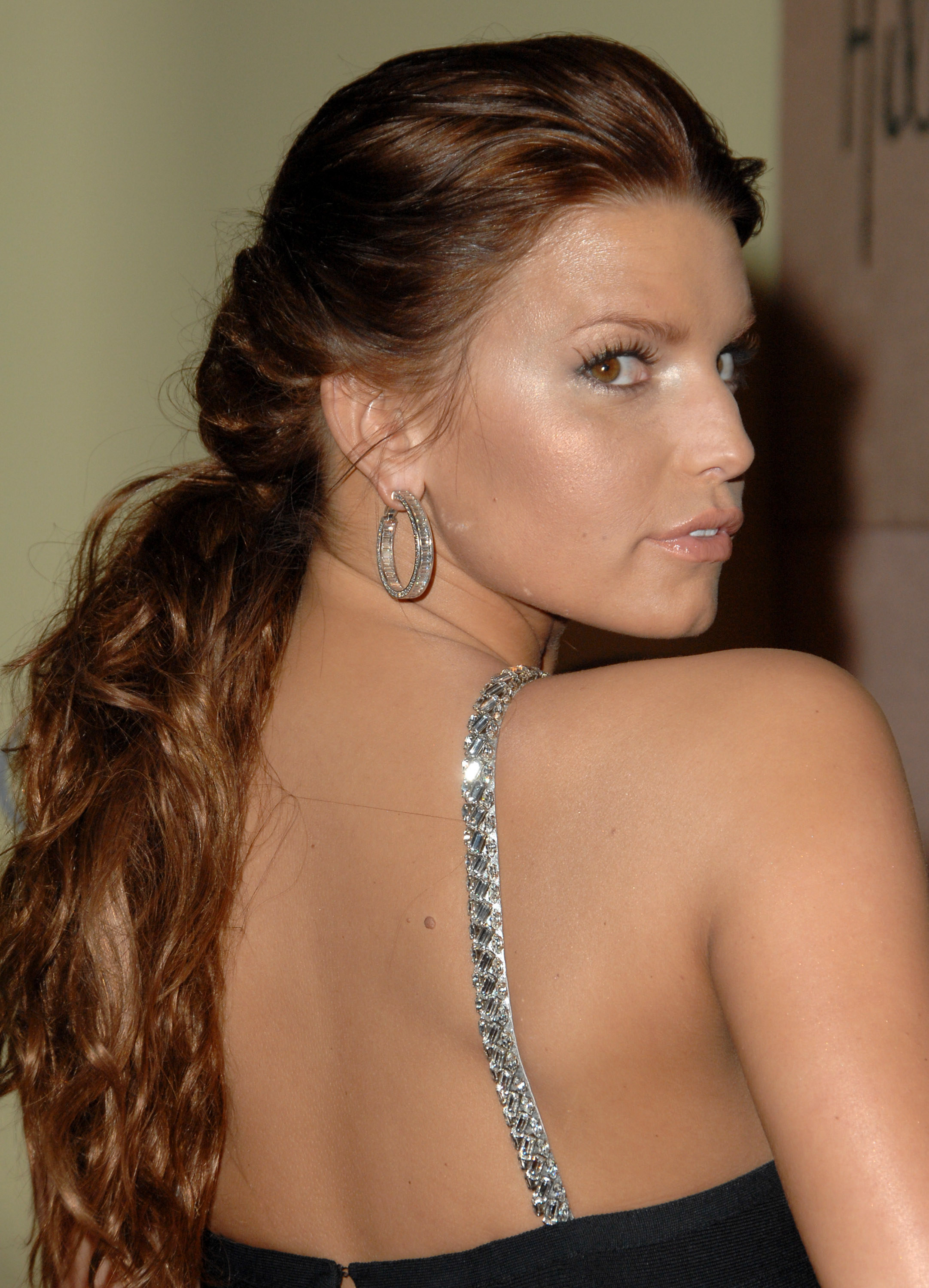 "I didn't care if he was my teenage fantasy come to life," she writes. "This was not a choice that same girl, my younger self, would be proud of."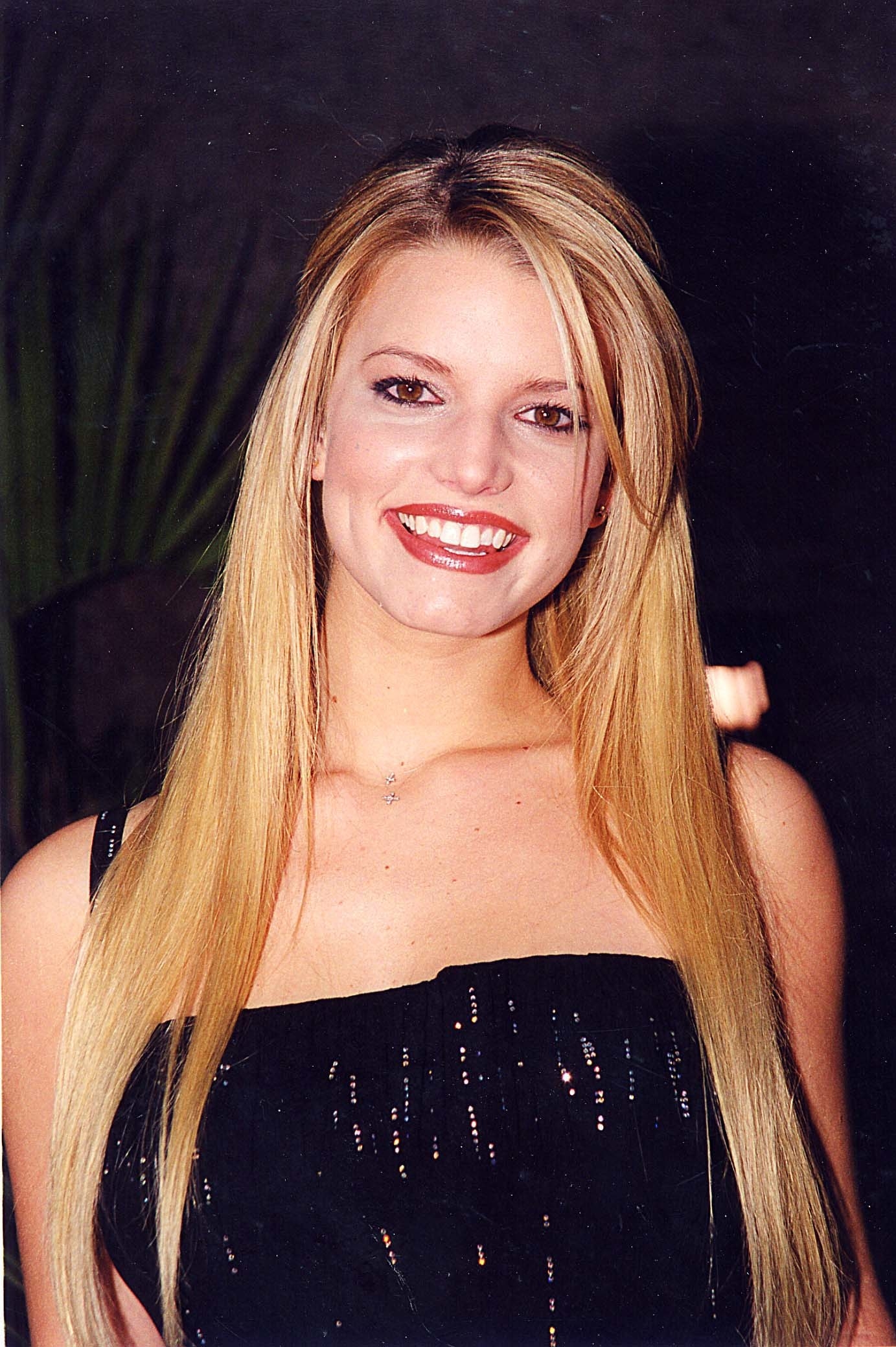 As a result, Jessica decided to break off their romance the following day.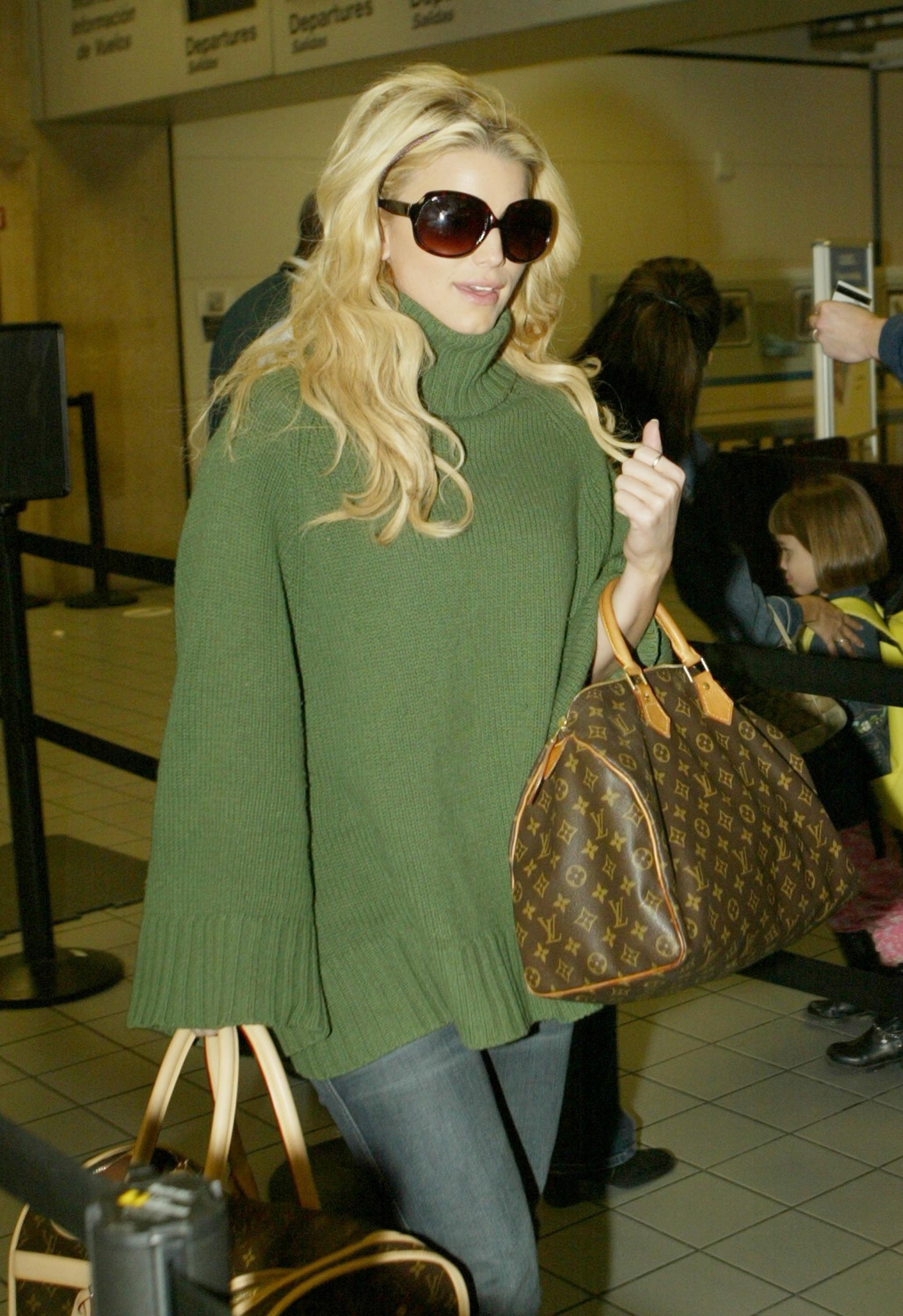 Needless to say, celebrity gossip enthusiasts everywhere have been gripped by this revelation, with one person tweeting: "I need to know what movie star Jessica Simpson had an affair with ASAP."
Someone else added: "Only talk to me if you can tell me who Jessica Simpson's movie star was, thank you."
But unfortunately it seems unlikely that Jessica will ever divulge the mystery actor's identity.
In addition to this mysterious star, Nick, and Johnny, Jessica has been linked to the likes of John Mayer and Jenson Ackles over the years.
In 2014, she married former footballer Eric Johnson, and the two share three children: 10-year-old Maxwell, 9-year-old Ace, and 3-year-old Birdie.
And Jessica couldn't be happier, telling Us Weekly last year: "I don't feel like our marriage has been long, but I feel like I've loved Eric my whole life."