In spring 2021, pop culture enthusiasts everywhere rejoiced as it was revealed that Jennifer Lopez and Ben Affleck had started dating again — almost 20 years after they broke up.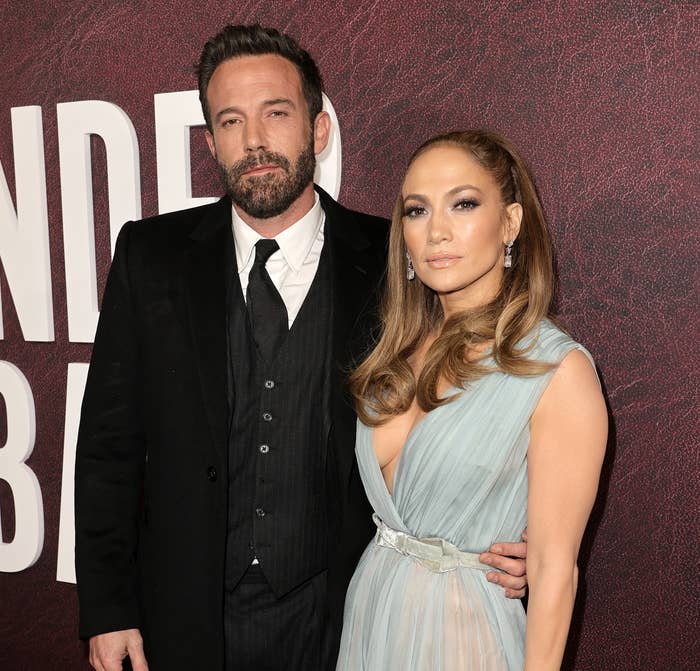 Bennifer were initially a staple power couple of the '00s, dating for two years between 2002 and 2004 and even getting engaged before calling it quits.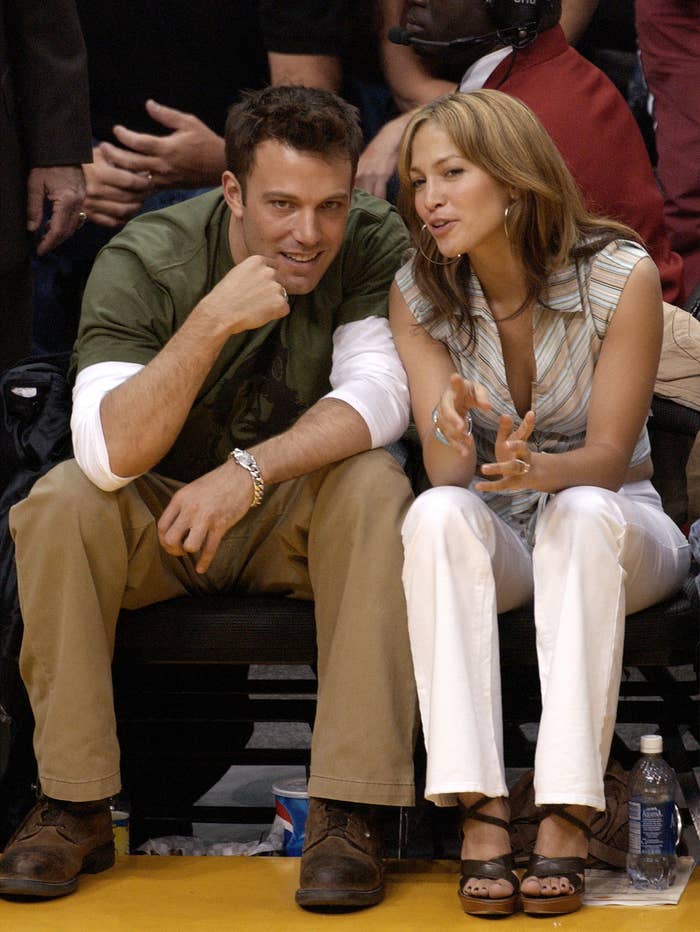 Over the next 17 years, the pair went their separate ways as they started families and found love with new partners.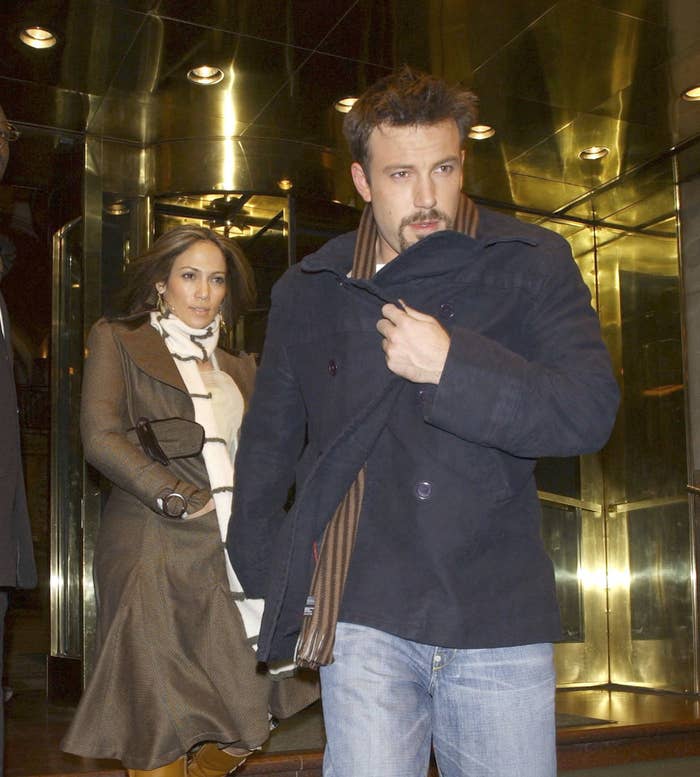 Jennifer married singer Marc Anthony in June 2004 — just five months after her split from Ben — and the pair welcomed twins before breaking up in 2011.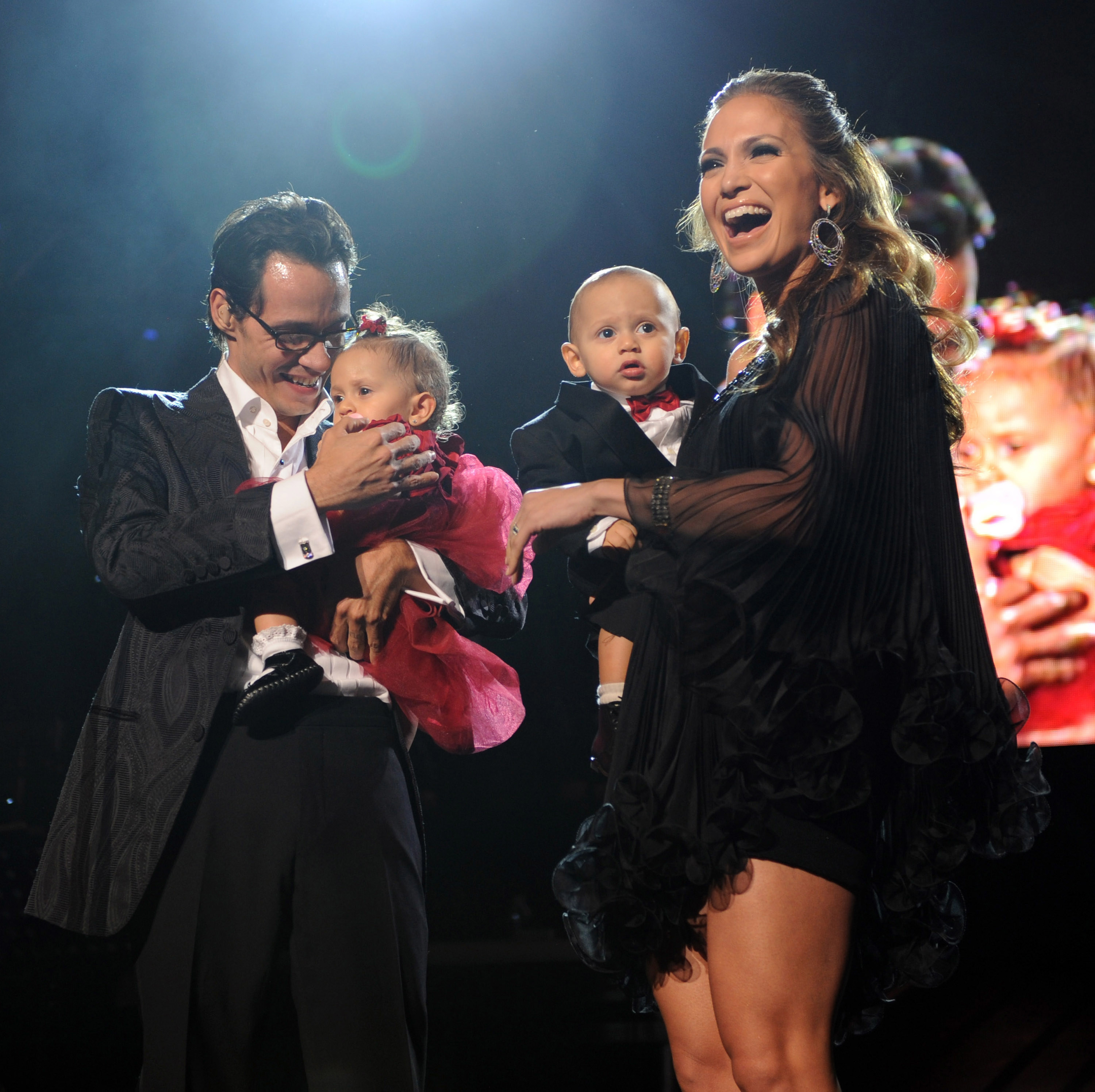 She went on to have relationships with dancer Casper Smart, and New York Yankees baseball player Alex Rodriguez (below).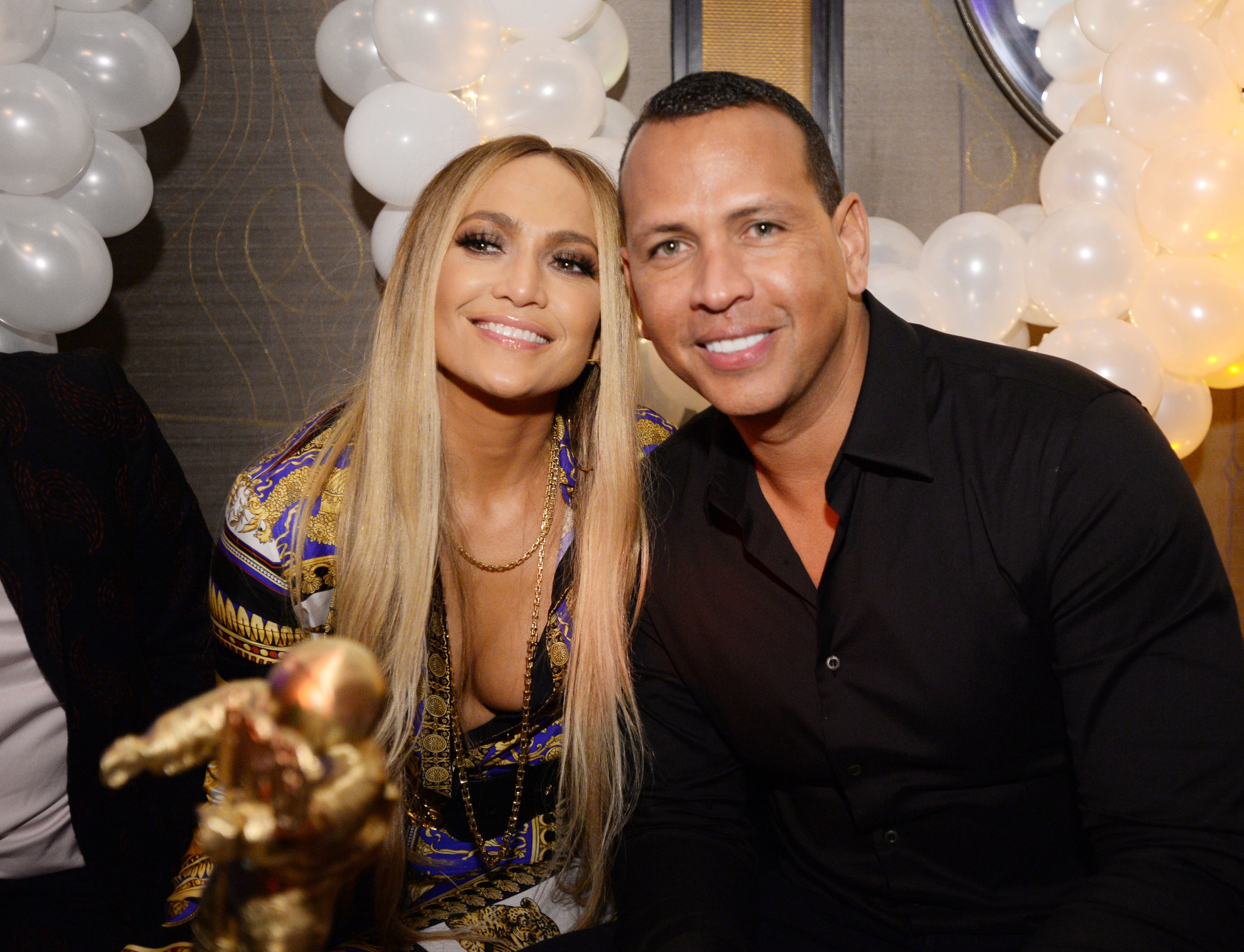 Meanwhile, Ben shares three children with ex-wife Jennifer Garner, who he was married to between 2005 and 2018. After their breakup, he dated actor Ana de Armas.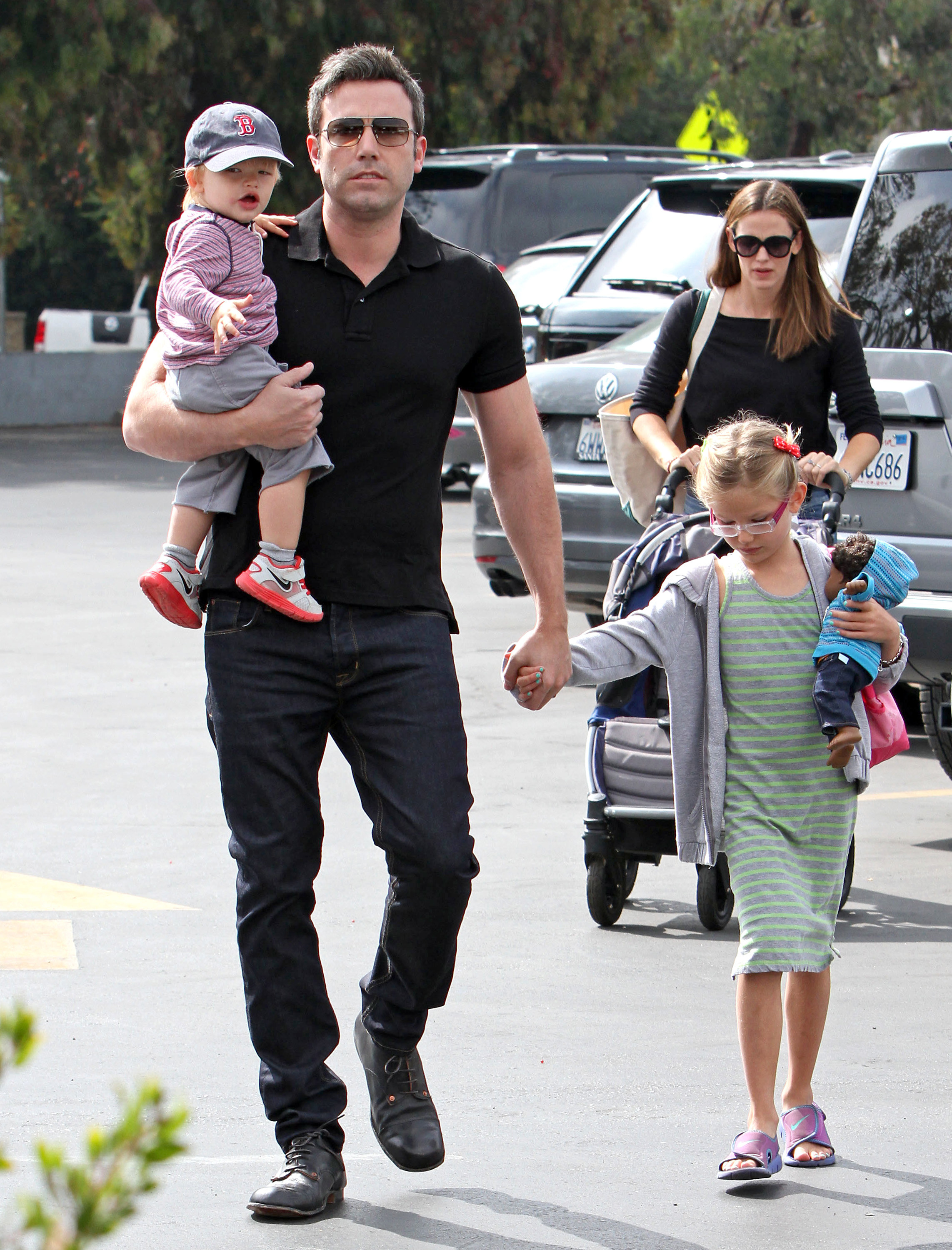 But in living proof that true love will always find a way, the former couple reconnected in 2021; first romantically linked in April before Jennifer publicly confirmed their romance in July.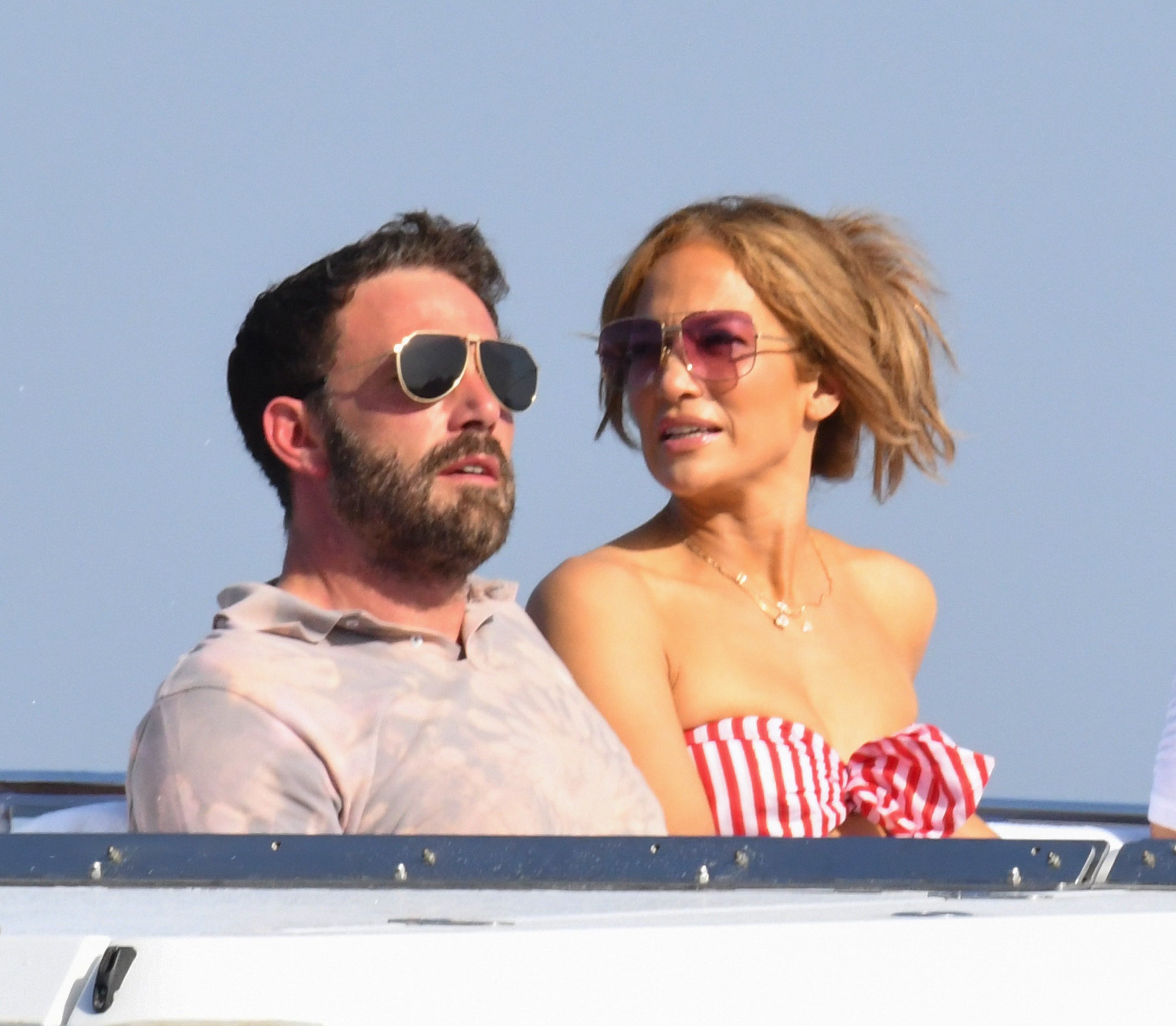 The pair have been relatively low-key about their reunion, but made their red carpet debut at Venice Film Festival in September in support of Ben's movie The Last Duel, before attending the Met Gala together just days later.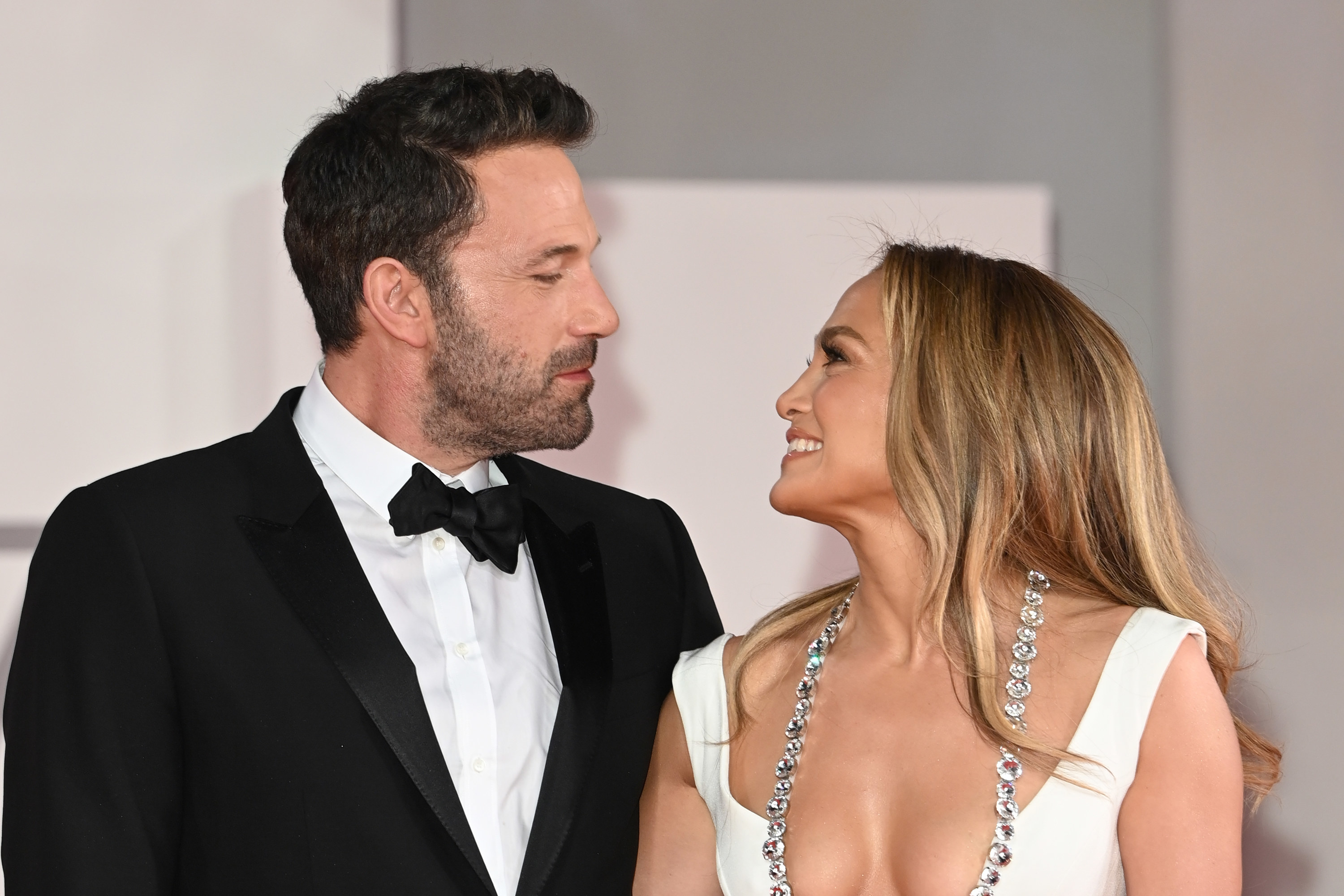 And in December, Ben spoke candidly about his decision to get back with Jennifer, admitting that he was initially hesitant to take the plunge due to the toll the media scrutiny could take on his children.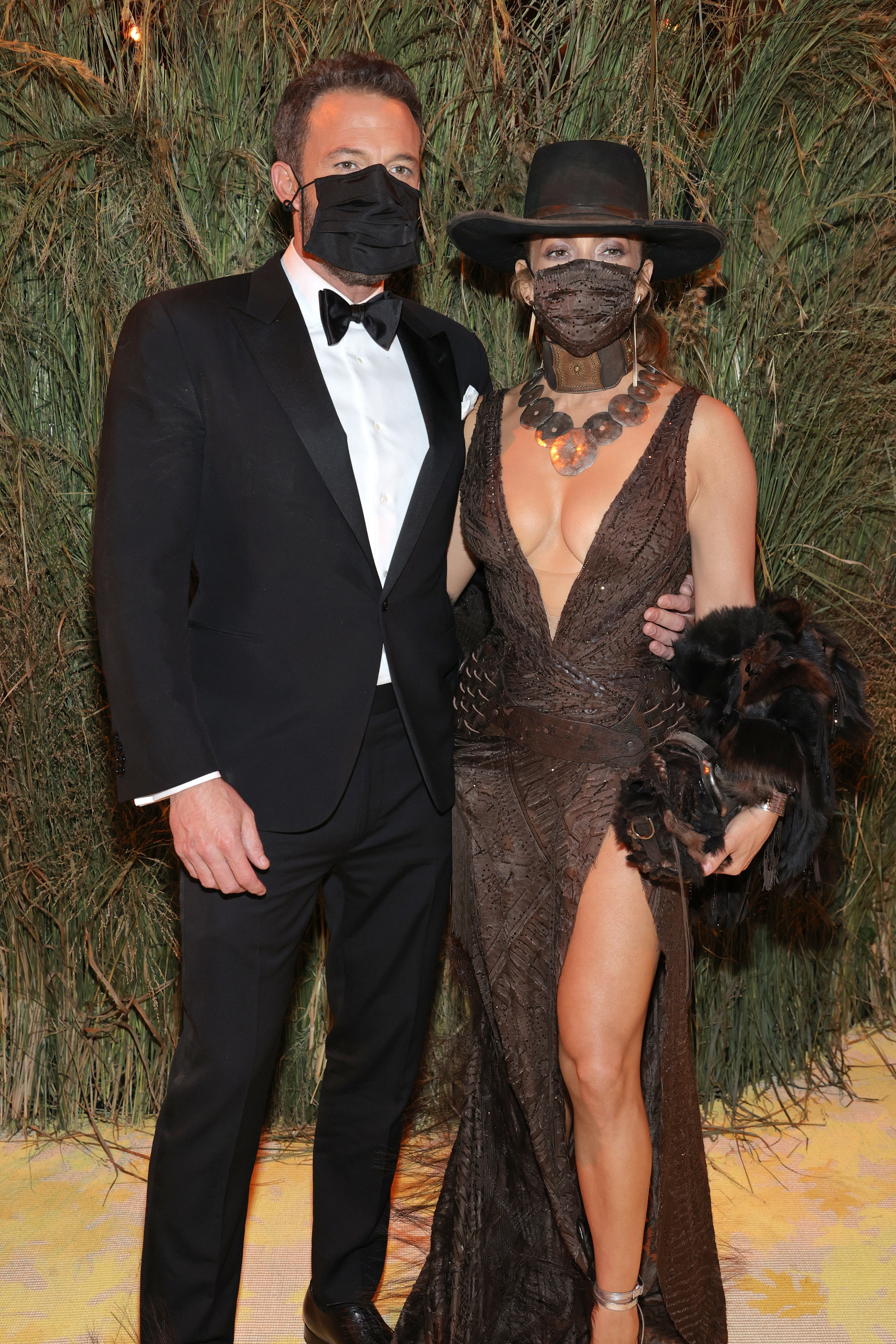 During an interview with Howard Stern, Ben was asked: "Was there hesitation on your part, because now you're a dad? Was there hesitation on your part to say, you know, 'I can't go through this again'?"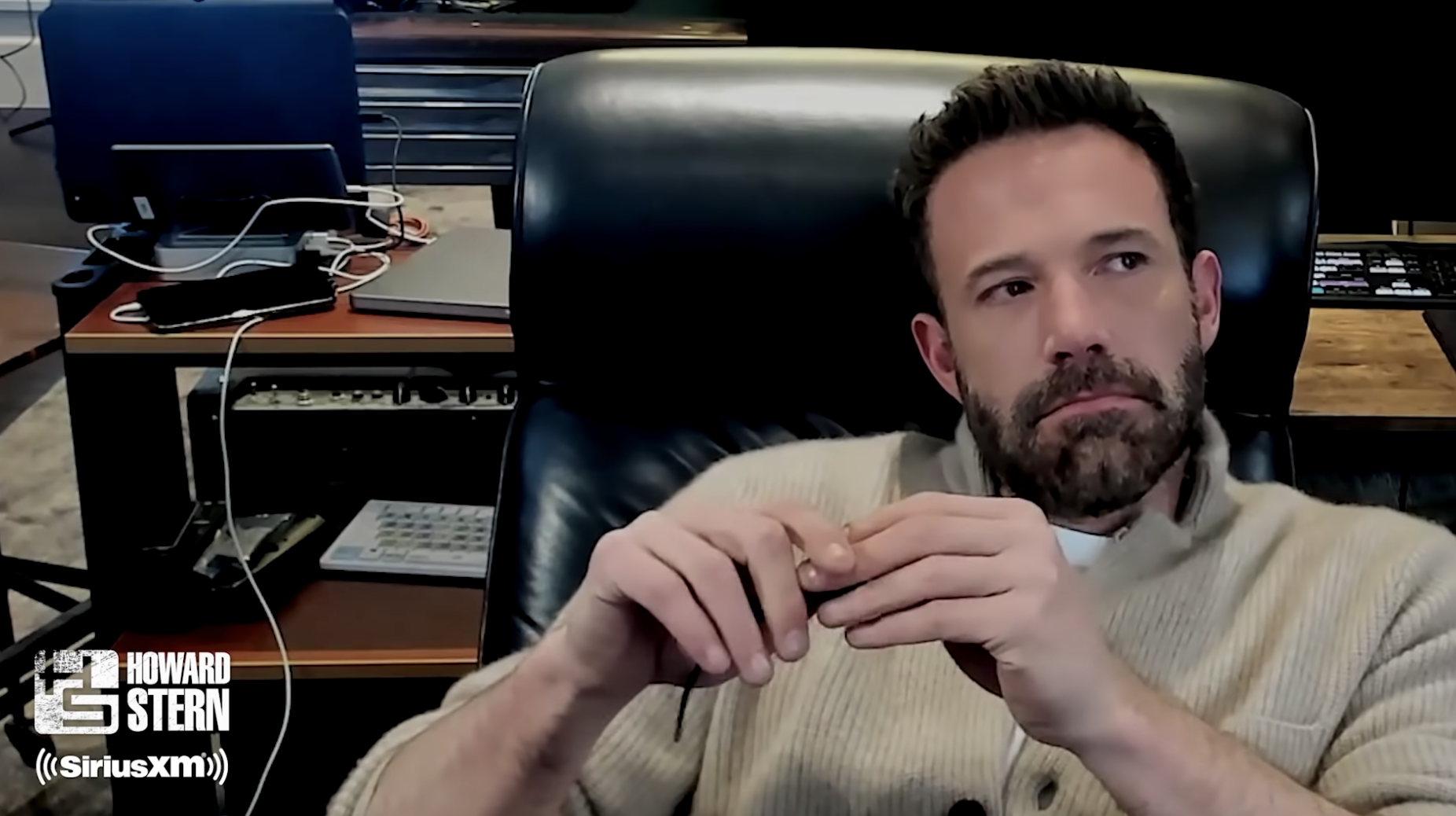 Ben replied: "It crossed my mind for sure. My responsibility to my children is the highest responsibility, I don't want to do anything that is painful or destructive to them if I can help it."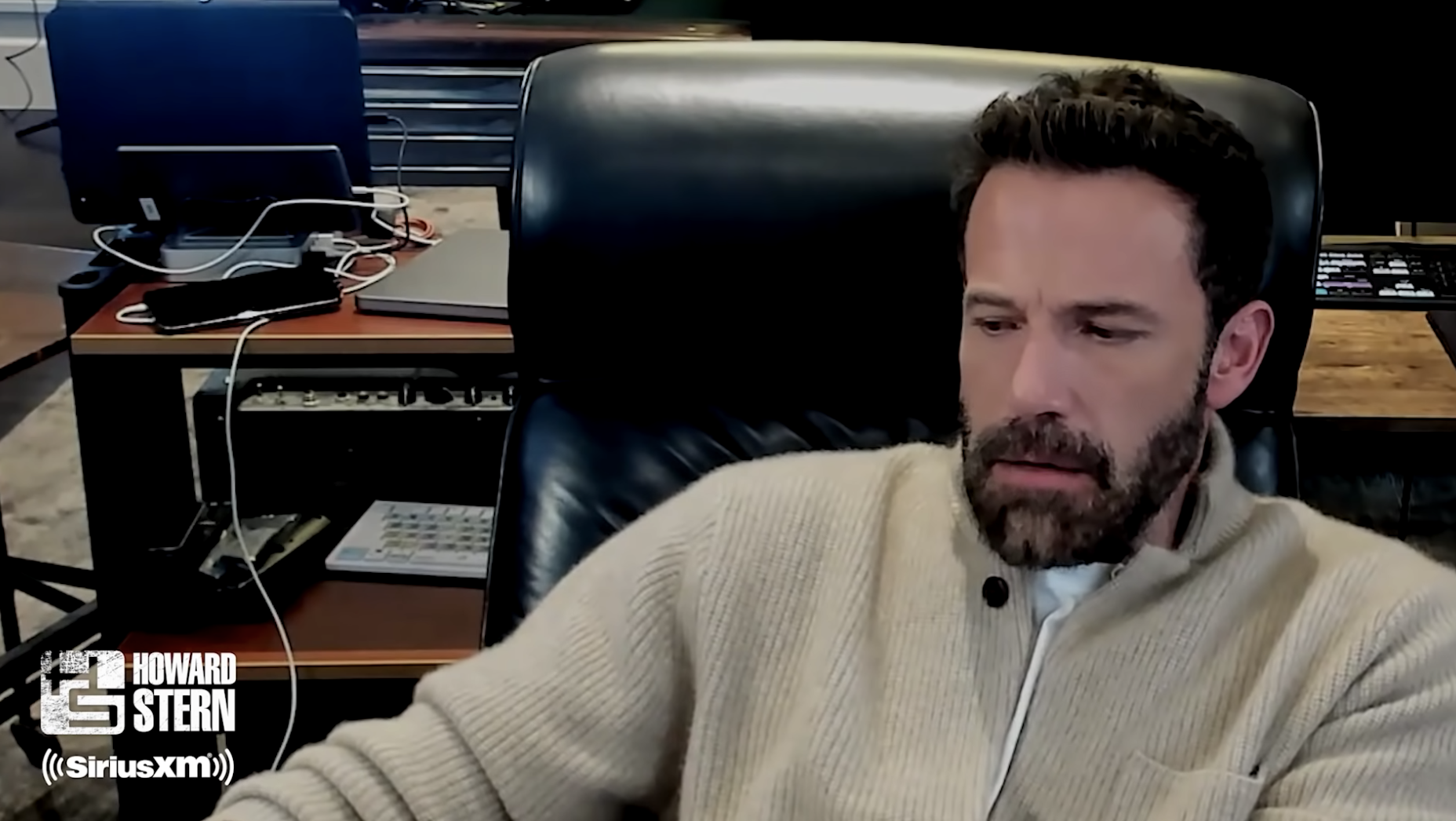 But just weeks later, it appears that Bennifer 2.0 is still going from strength to strength, with Ben even at the forefront of Jennifer's resolutions for 2022.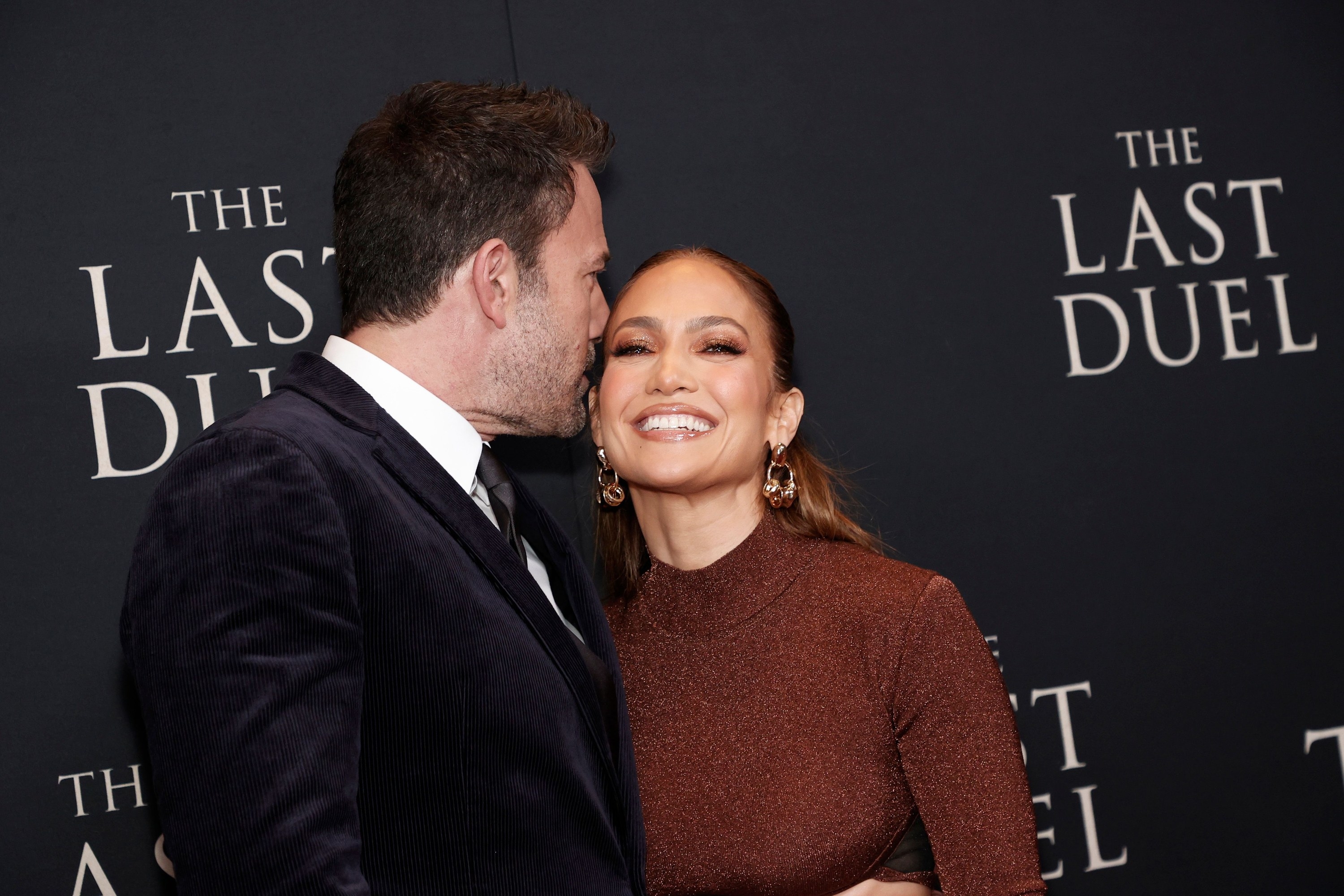 Taking to her Instagram page on Tuesday, the singer spoke openly about her plans for the year, sharing: "I'm just thinking about being really mindful about what I want my life to be, and knowing my thoughts create my life, so keeping those really positive."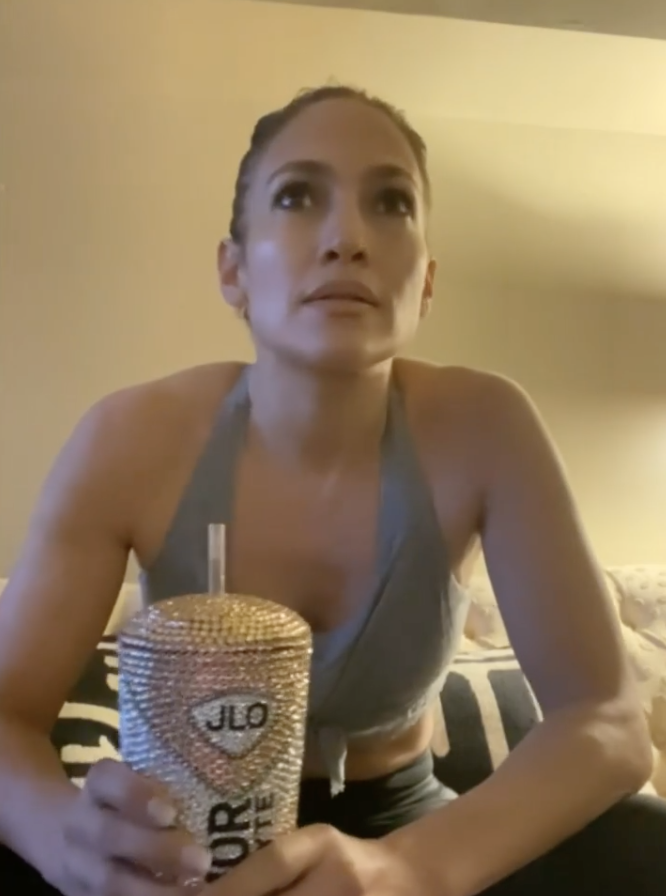 Jennifer went on: "To be the best mother I can be, the best partner I can be, the best friend I can be, the best daughter, sister, boss, person that I can be."
The vows came as Ben offered a fresh insight into his and Jennifer's relationship during a new interview published on Tuesday, in which he opened up about the romance's origin story in 2001.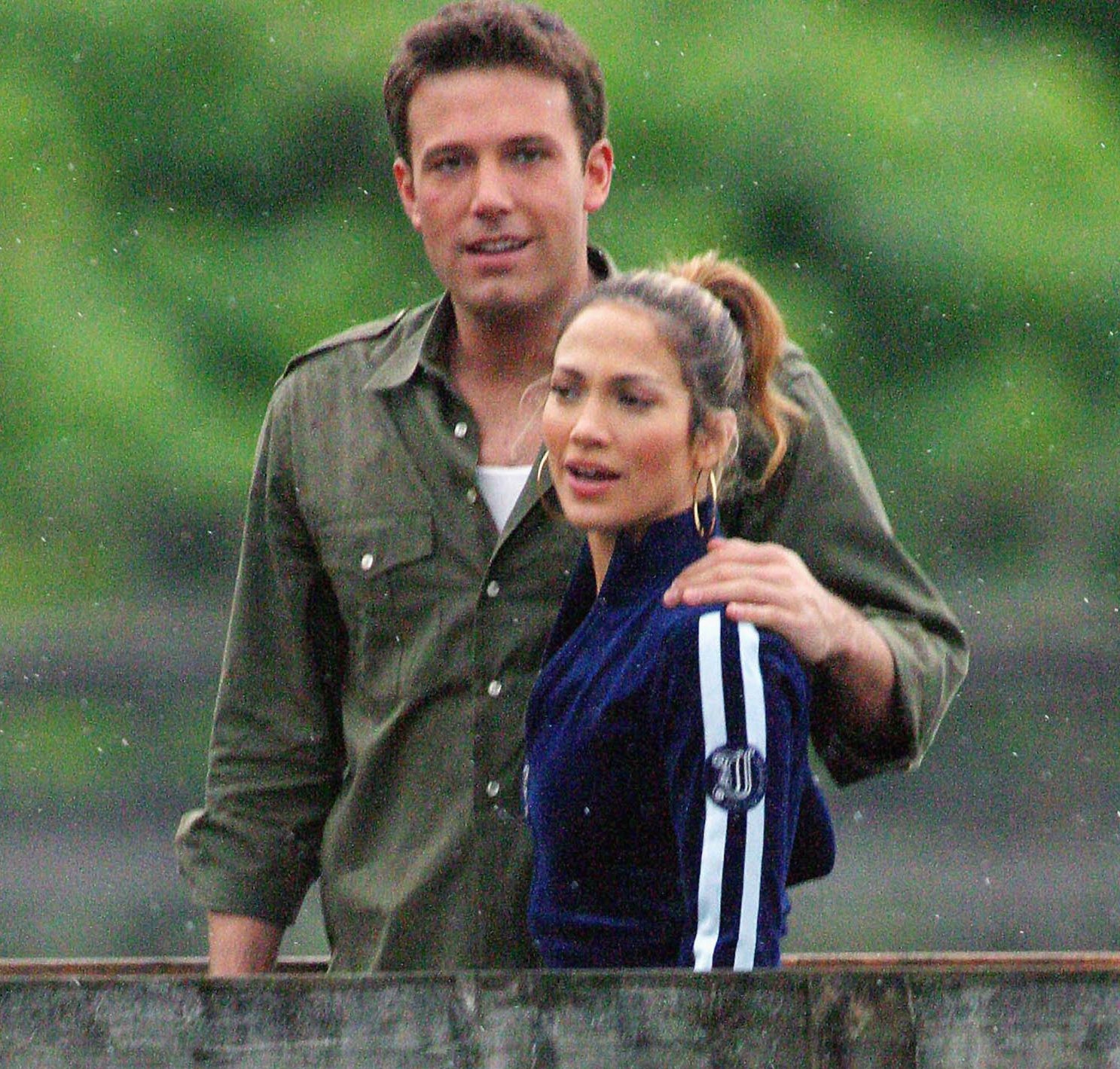 The pair first met on the set of the movie Gigli, which was released in 2003 but began filming two years earlier. The movie bombed at the box office and received widely negative reviews.
Despite Gigli's lack of acclaim, Ben has fond memories of it — largely because it introduced him to Jennifer.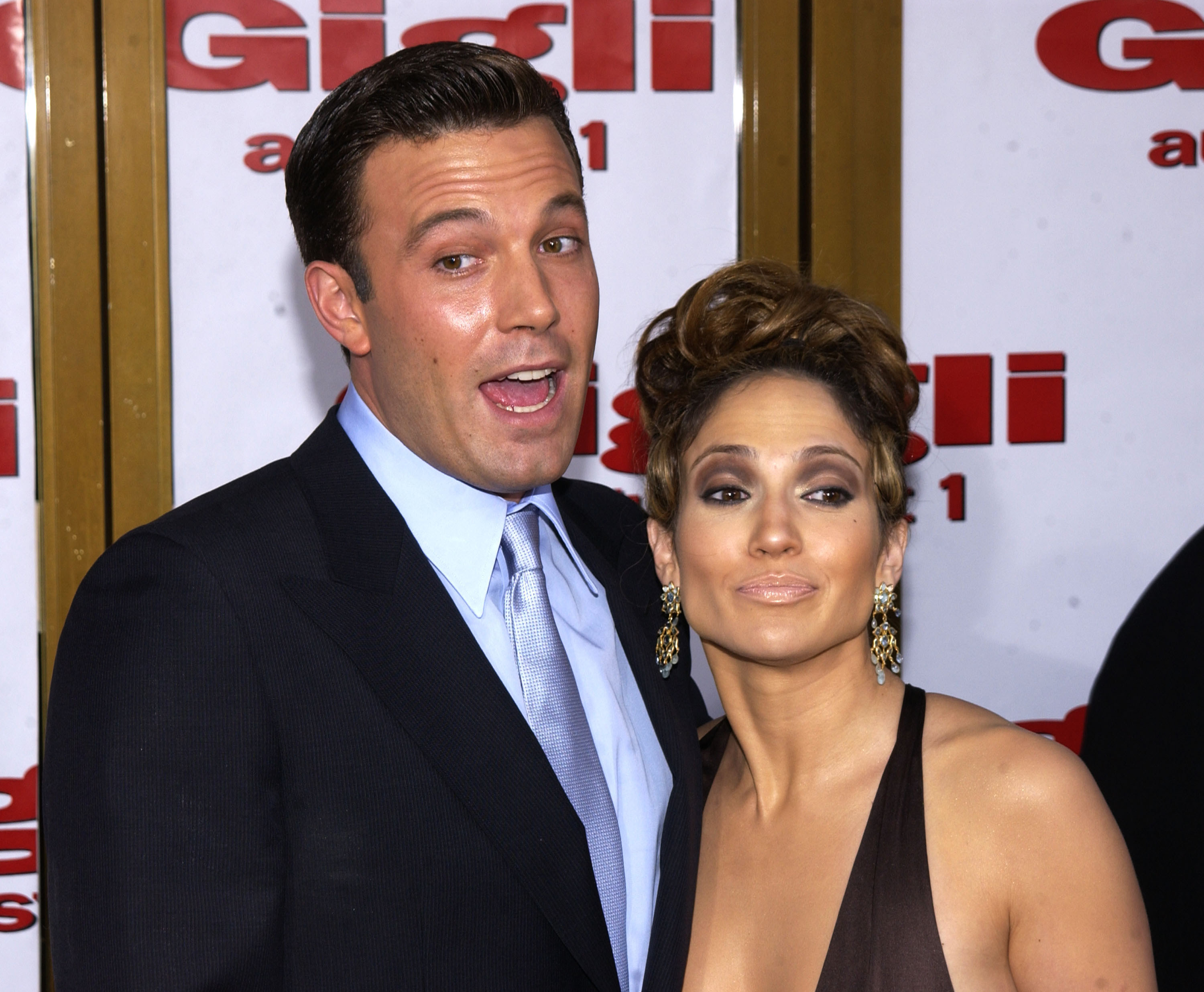 In a new interview with Matt Damon for Entertainment Weekly, Ben shared: "If the reaction to Gigli hadn't happened, I probably wouldn't have ultimately decided, 'I don't really have any other avenue but to direct movies,' which has turned out to be the real love of my professional life. So in those ways, it's a gift."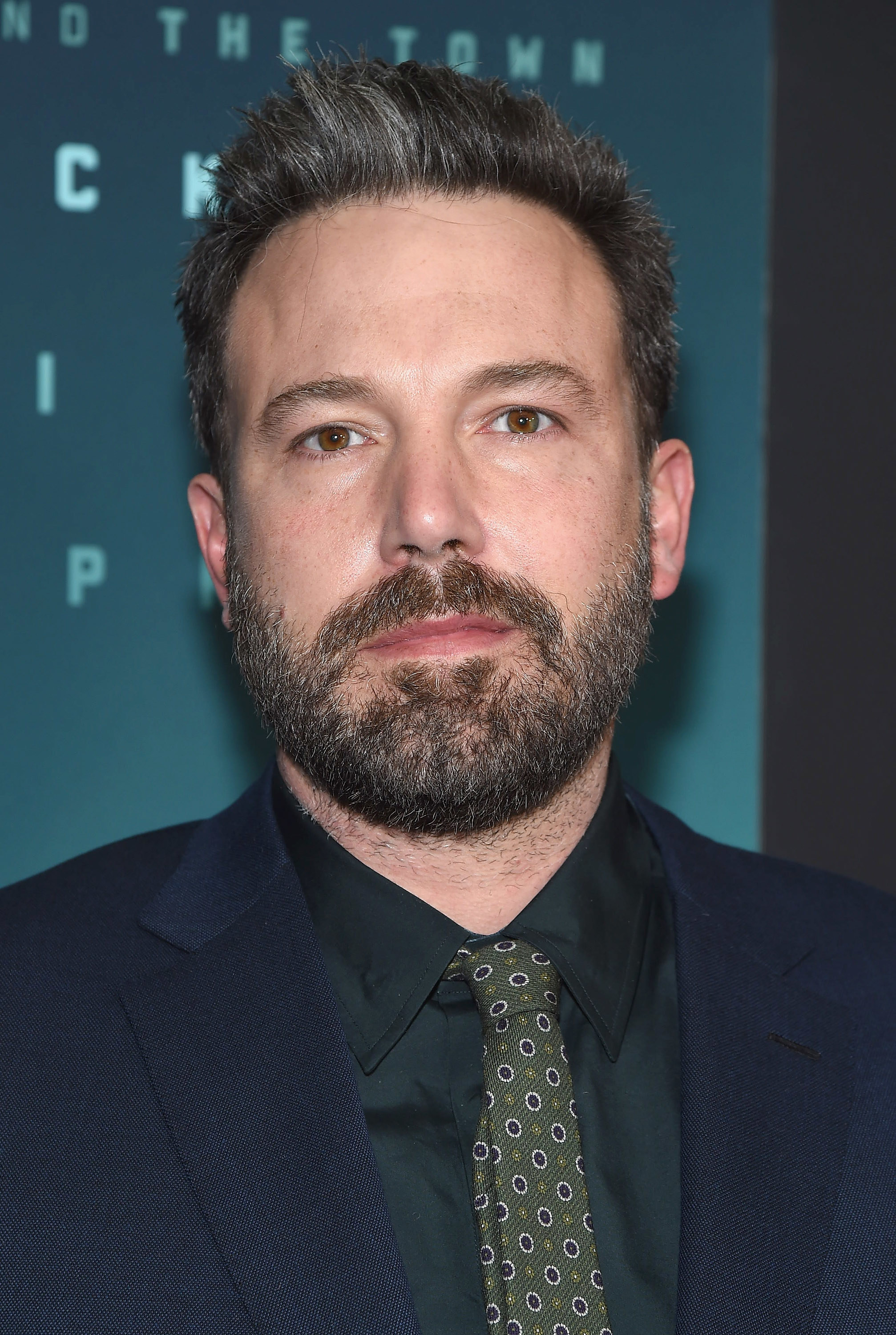 He added: "And I did get to meet Jennifer, the relationship with whom has been really meaningful to me in my life."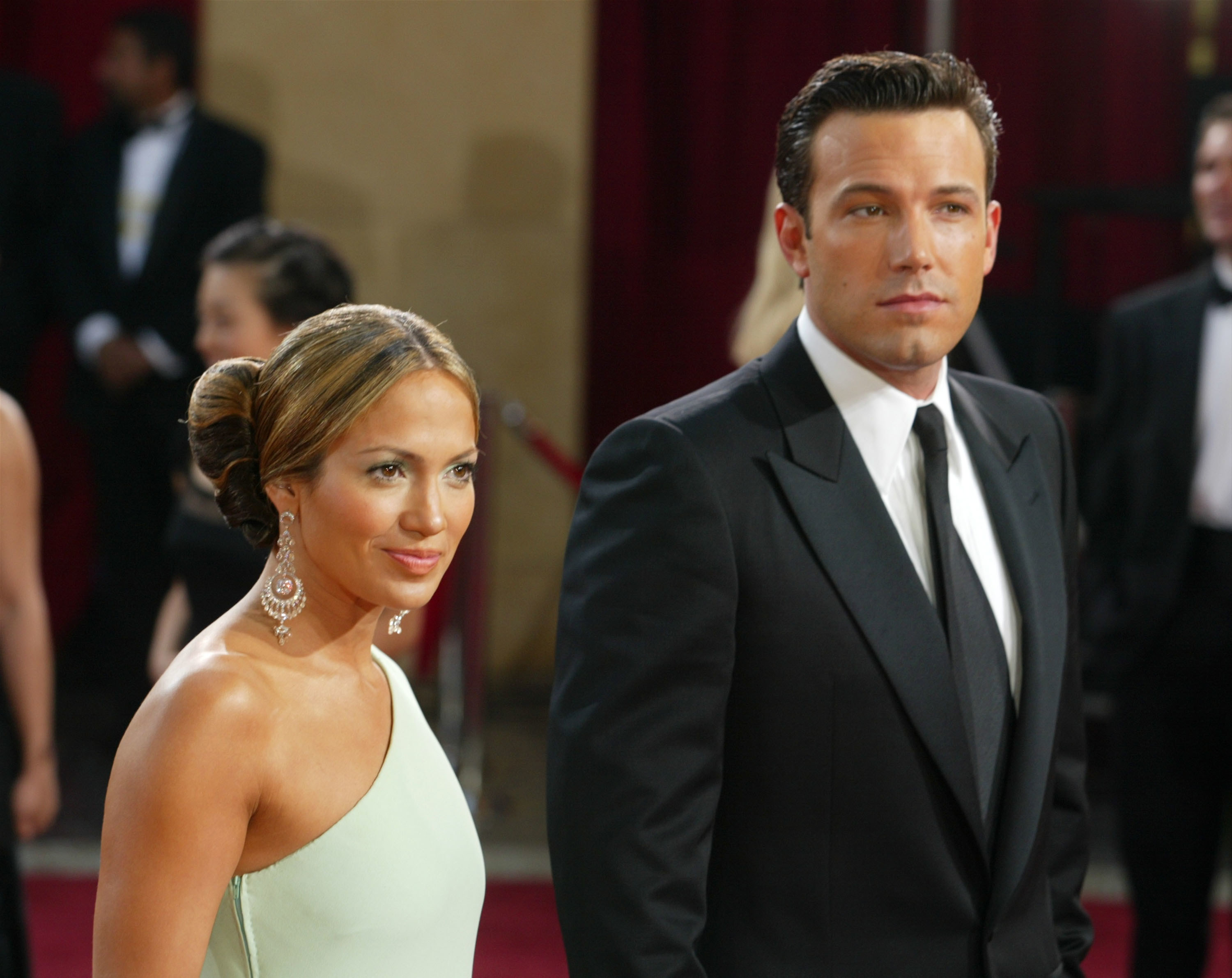 Ben previously acknowledged how "lucky" he is to have "benefitted from second chances" throughout his life, telling WSJ magazine for its December/January cover story: "I've had second chances in my career. I've had second chances as a human being."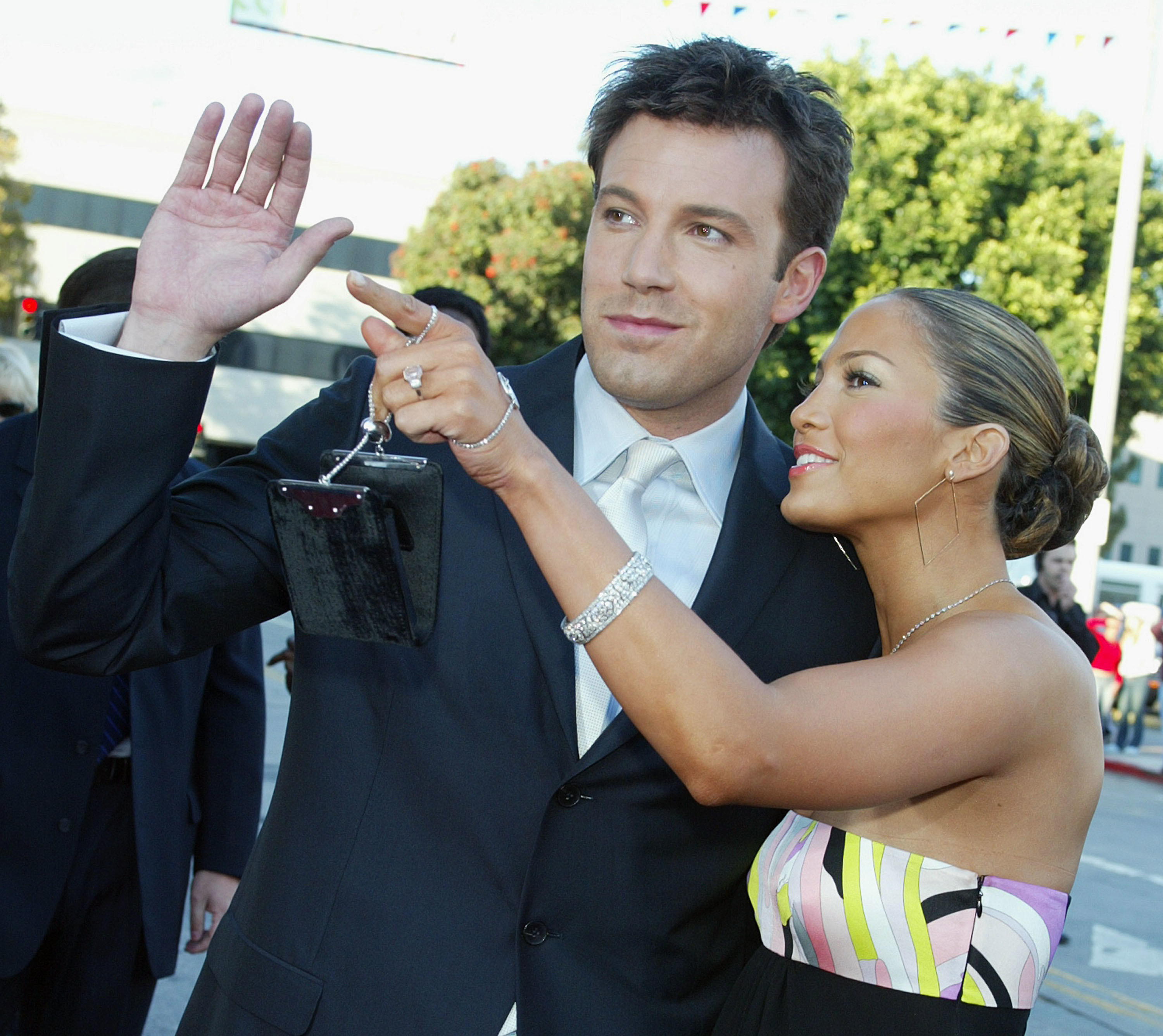 Thankfully, he and Jennifer both seem to be making the most of their second chance at their relationship.