It's fair to say that Jennifer Lopez and Ben Affleck's love story would be enough to warm the hearts of even the most cynical person, after the pair took almost 20 years to walk down the aisle.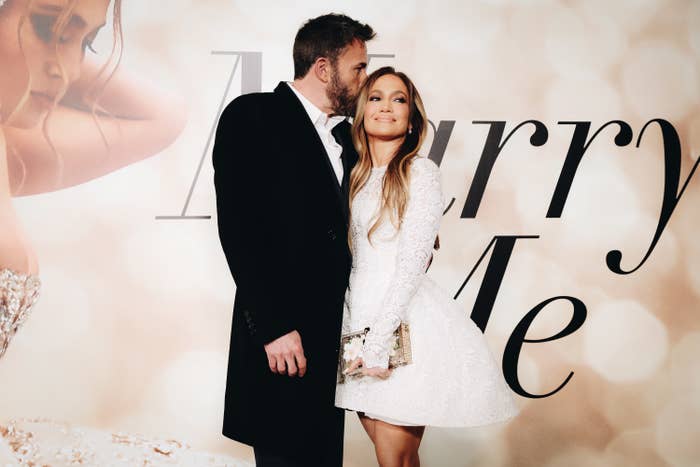 The couple first met on the set of their movie Gigli in 2002, but didn't start dating until the following year.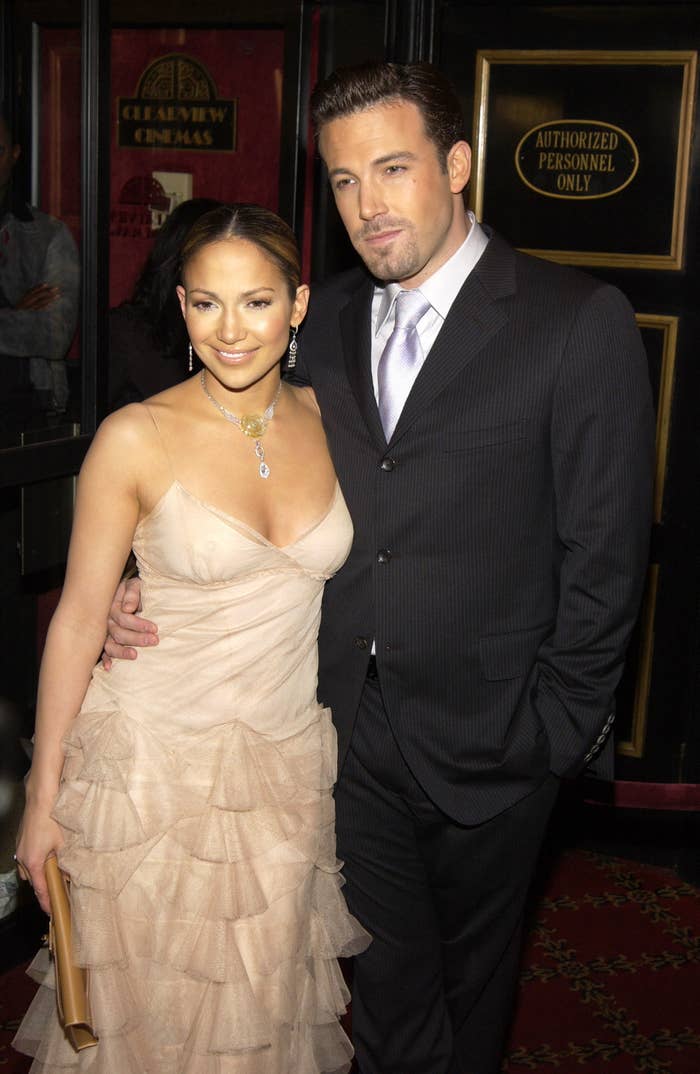 Before long, Bennifer were one of the biggest power couples of the early aughts, and the two even planned a lavish wedding at Ben's sprawling Georgia mansion after getting engaged before their eventual split in 2004.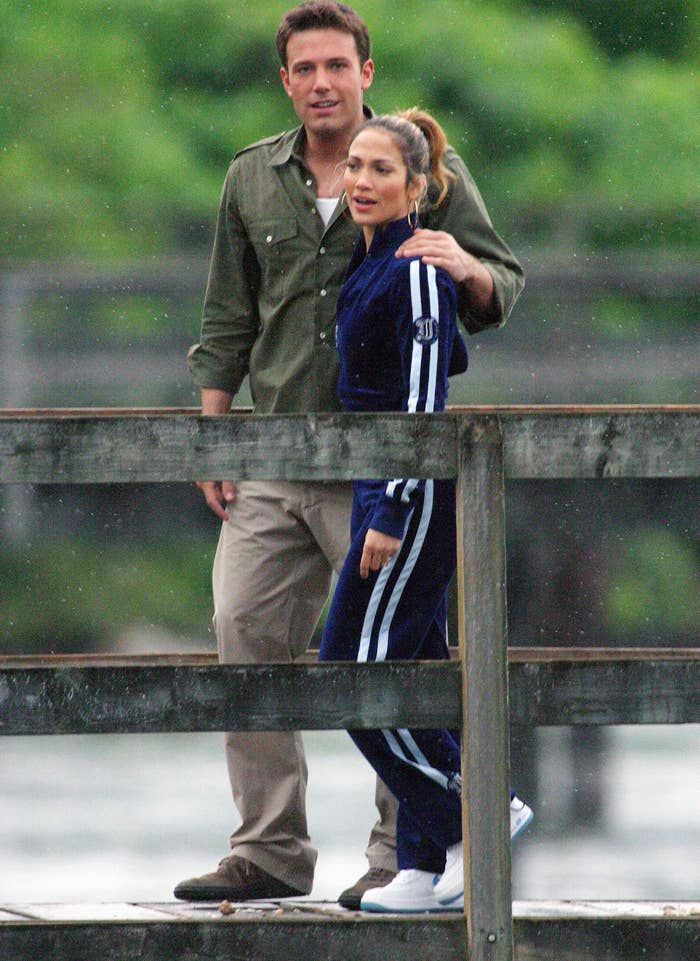 At this point, Jennifer appeared to move on pretty quickly as she married singer Marc Anthony just five months after their breakup.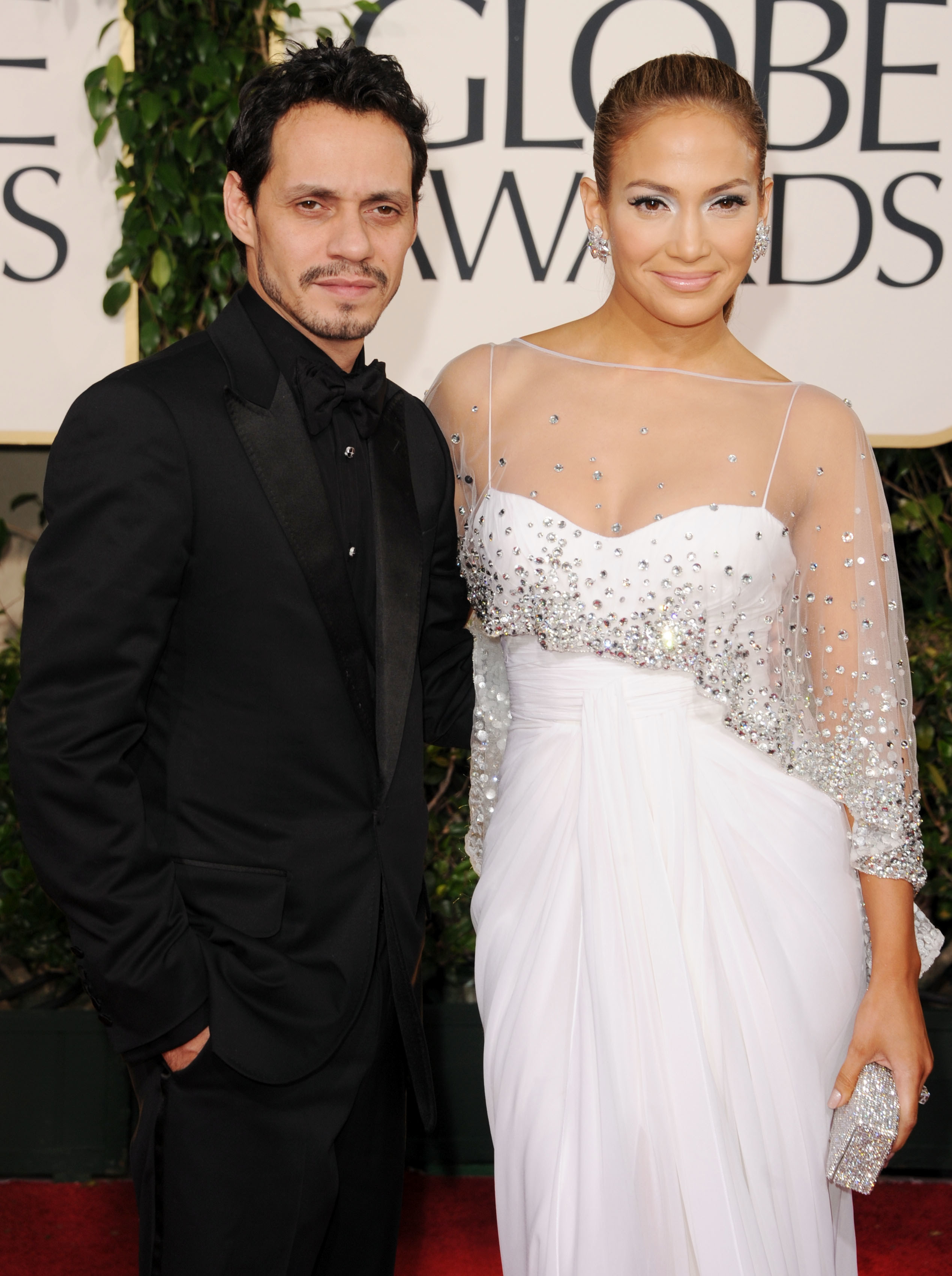 They welcomed their twins, Emma and Maximilian, in 2008, but split in 2011.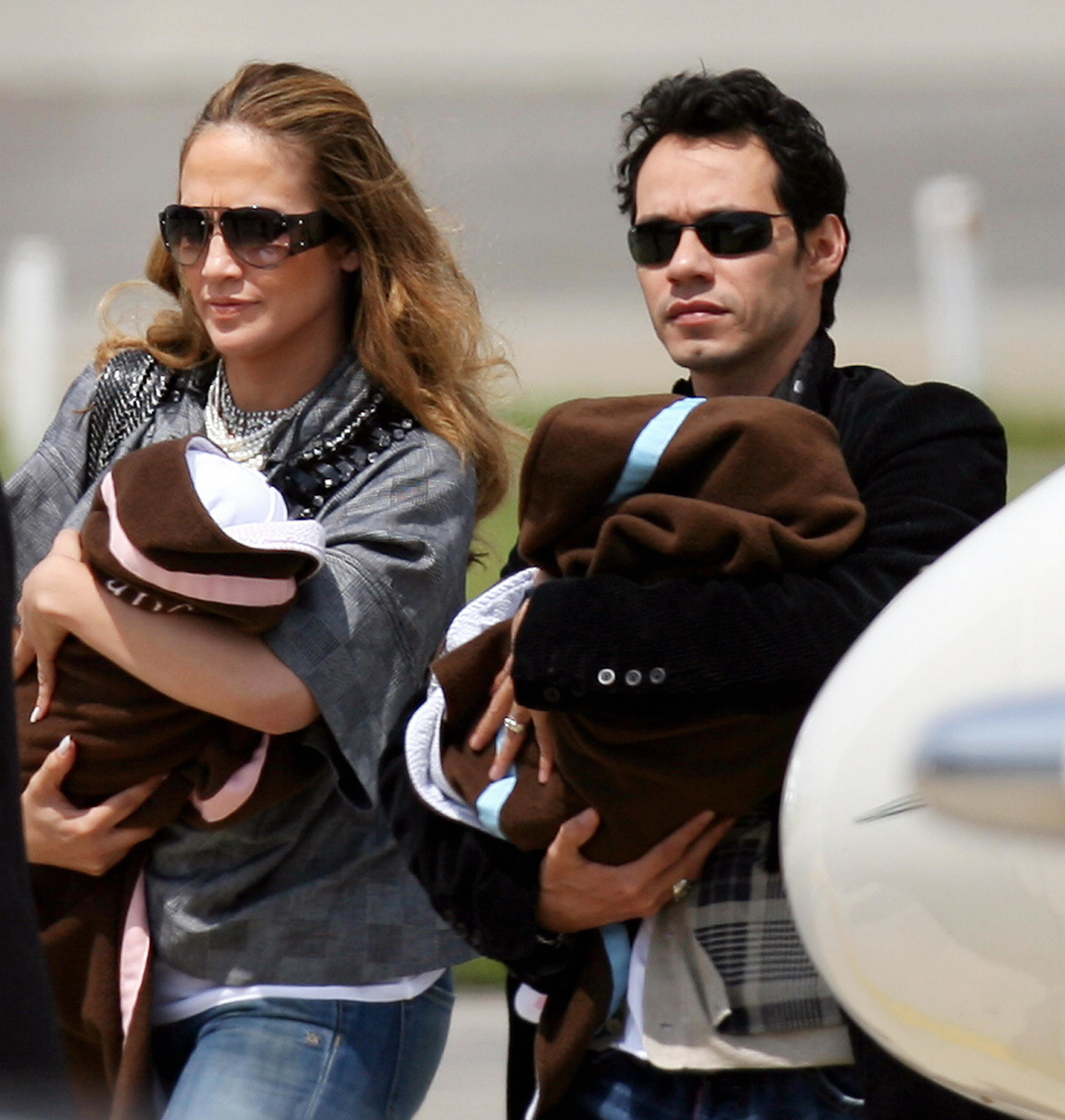 Meanwhile, Ben married Jennifer Garner a year after he and Jen called time on their relationship, and together they share three children: 16-year-old Violet, 13-year-old Seraphina, and 10-year-old Samuel.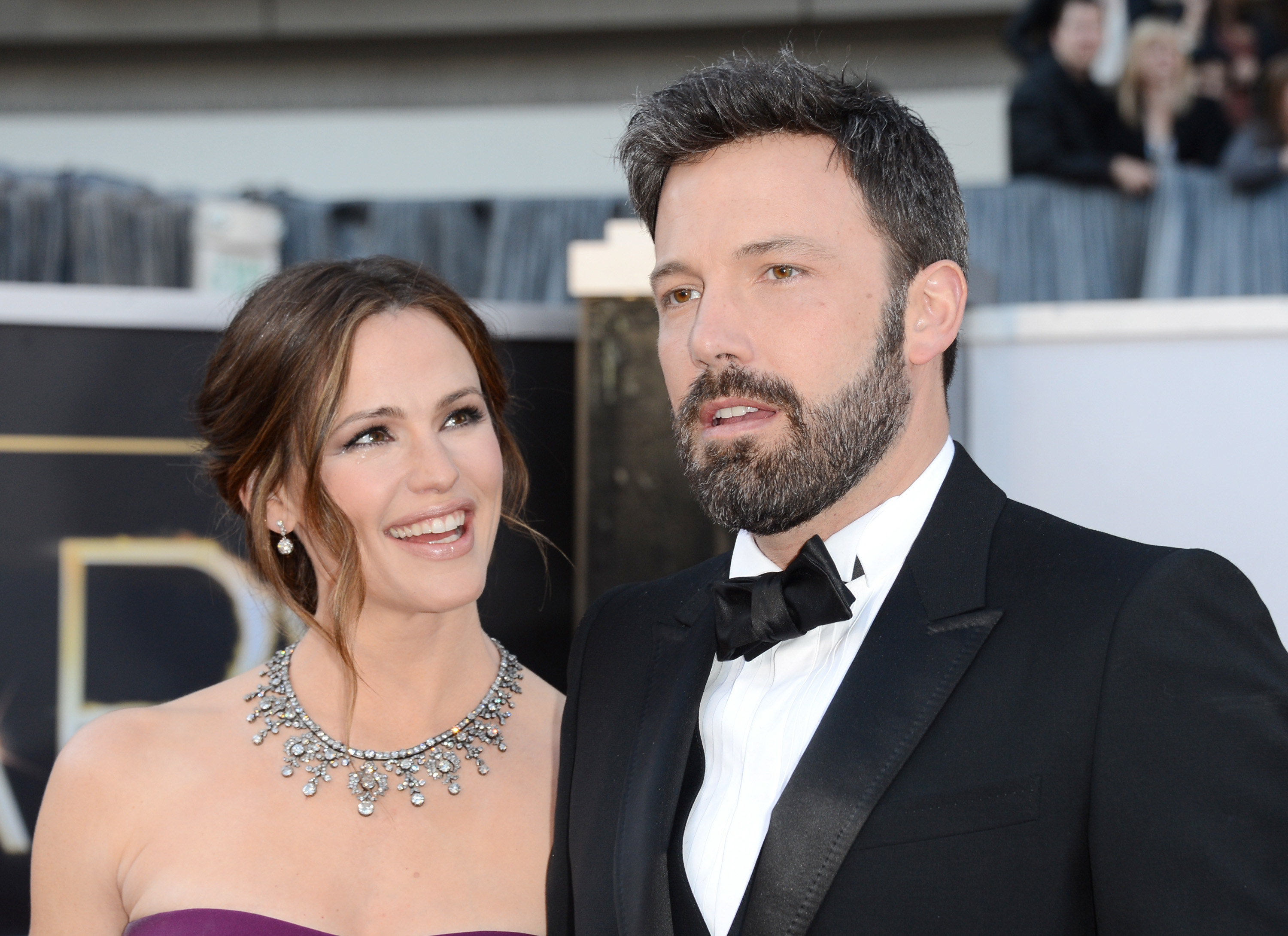 Ben and Jennifer Garner announced their separation in 2015, and their divorce was finalized three years later.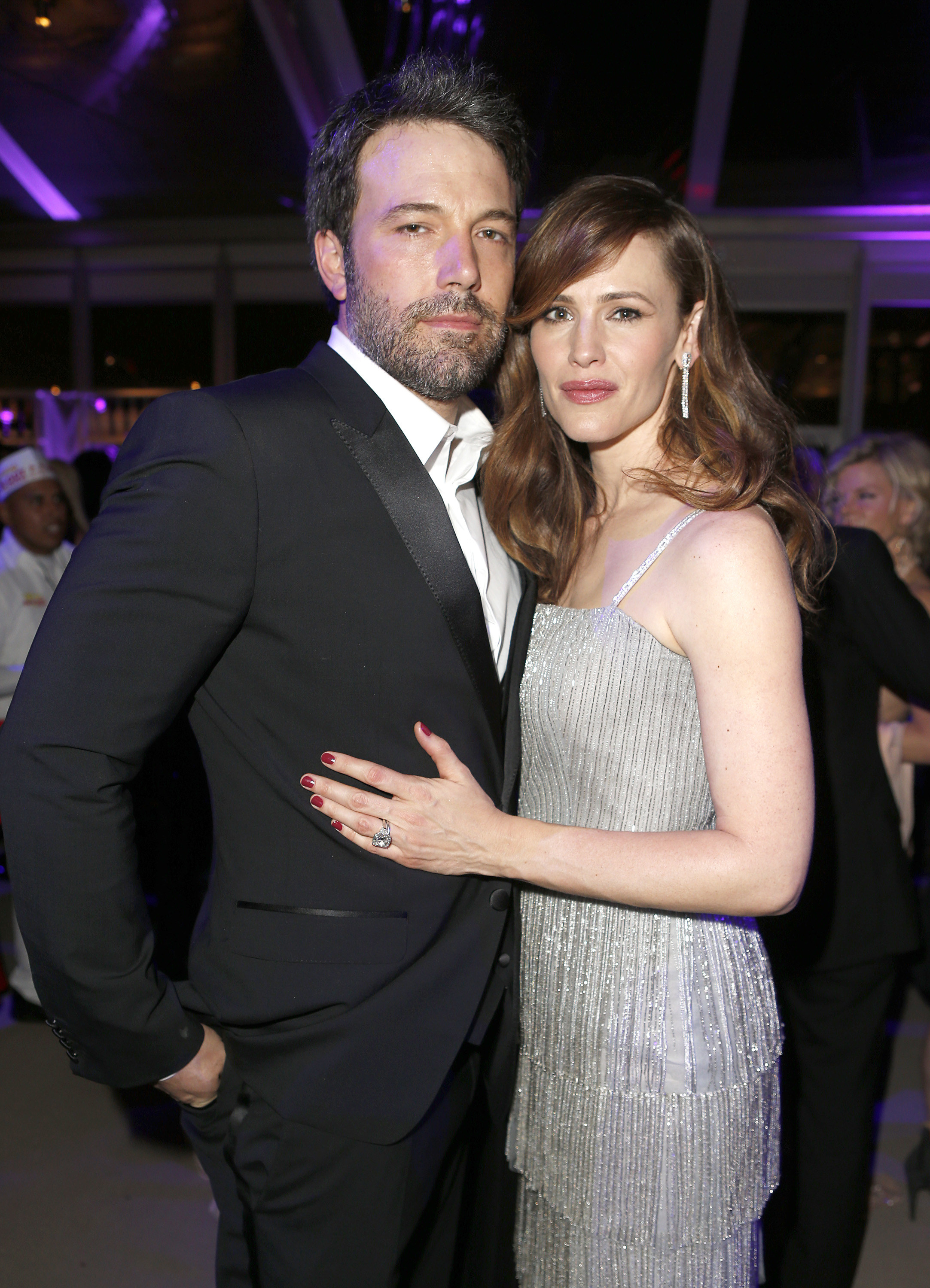 Jennifer confirmed the rekindled romance in July 2021, and in April she proudly announced that she and Ben were engaged.
In July of this year, the couple surprised everybody when they eloped to Las Vegas for an impromptu and intimate ceremony at the Little White Wedding Chapel.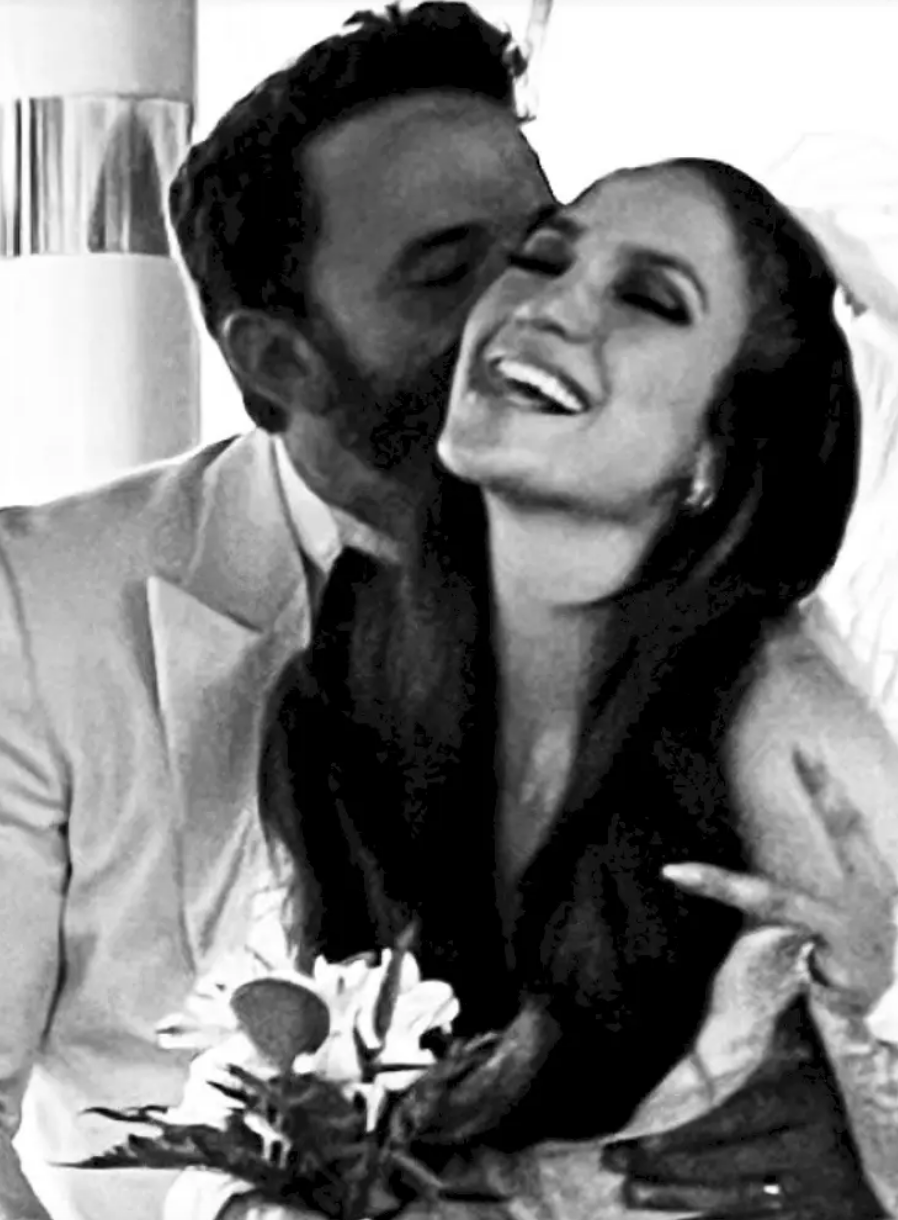 And the following month, they had a significantly more extravagant ceremony with their nearest and dearest.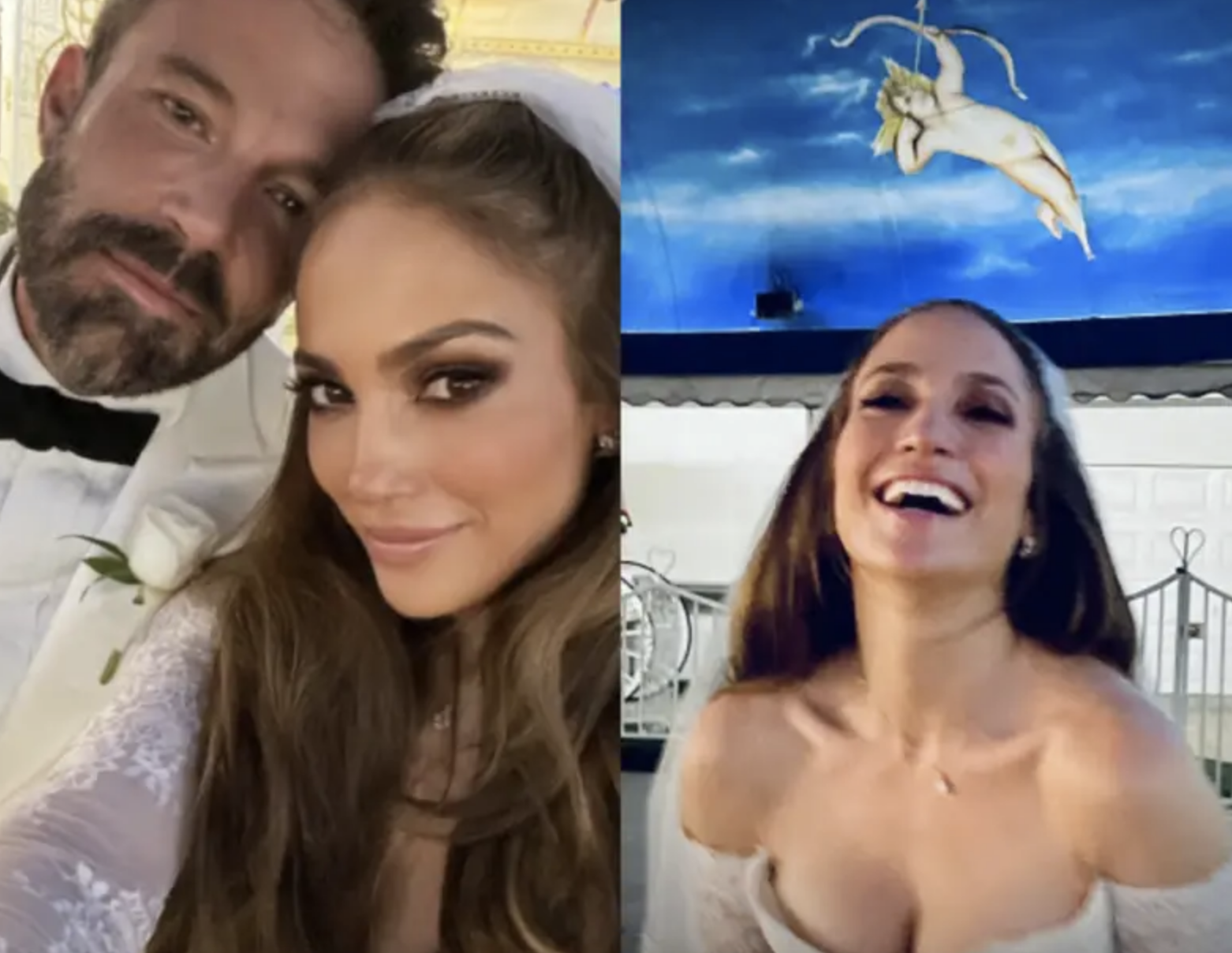 Their 2022 celebration poignantly mirrored their original wedding plans from the 2000s, with it being hosted at Ben's $8.9 million Georgia mansion and attended by a host of their famous friends — including Matt Damon and Reese Witherspoon.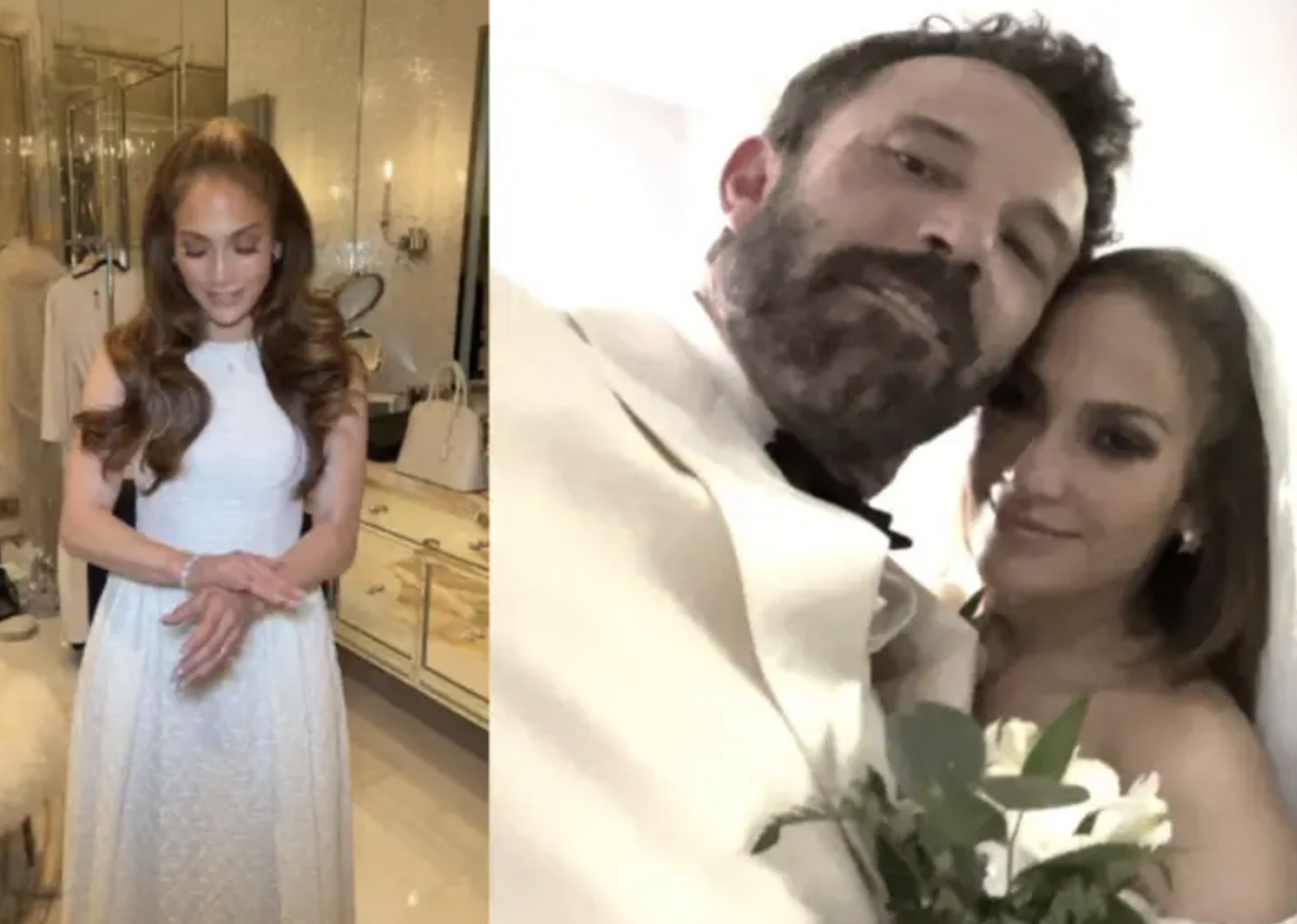 And Jennifer certainly doesn't take any of it for granted — the singer opened up about her fairy-tale ending in a new interview with Zane Lowe for Apple Music.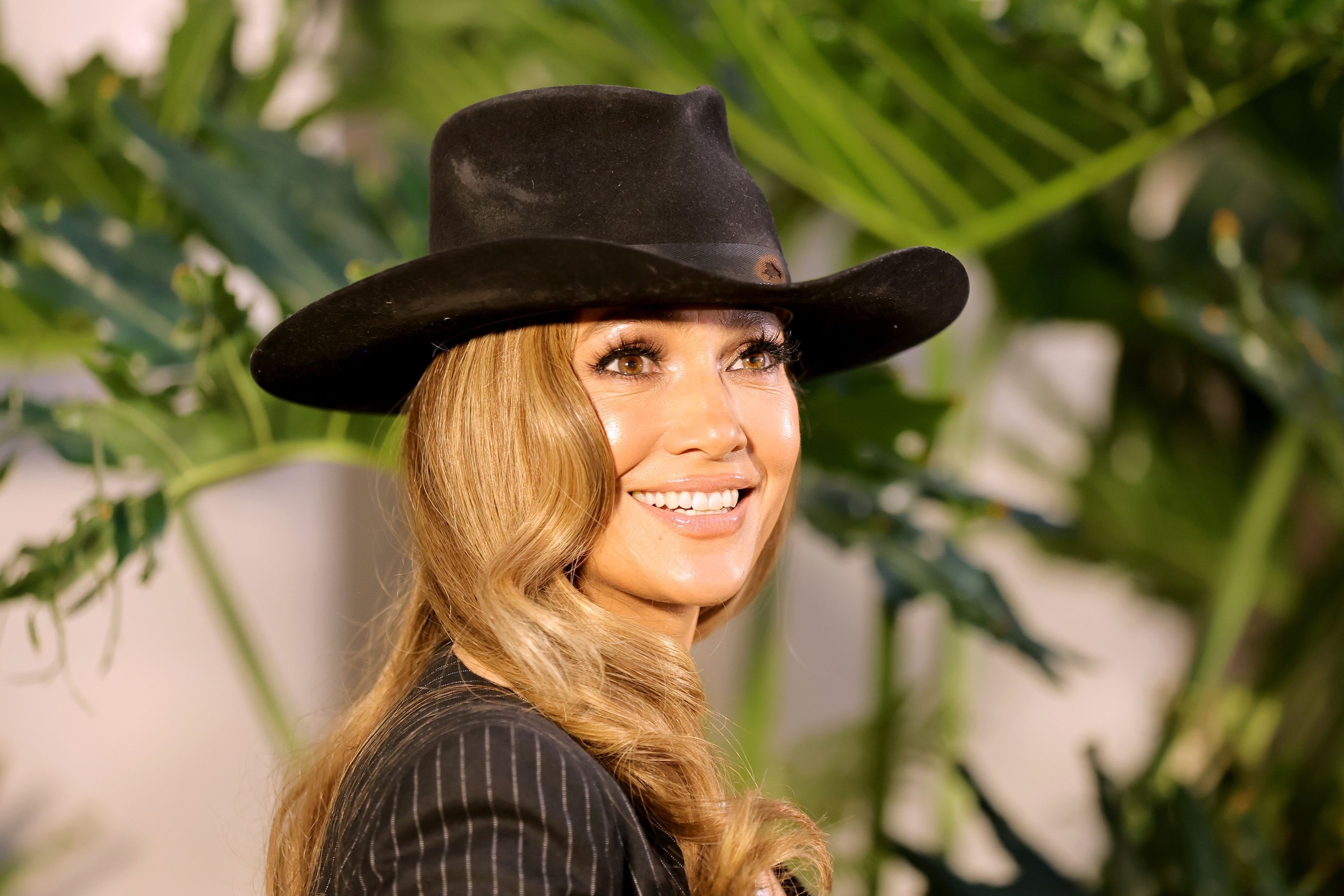 In the incredibly candid conversation, Jennifer admitted that she spiraled for "18 years" after her and Ben's 2004 split, which she called "the biggest heartbreak" of her life.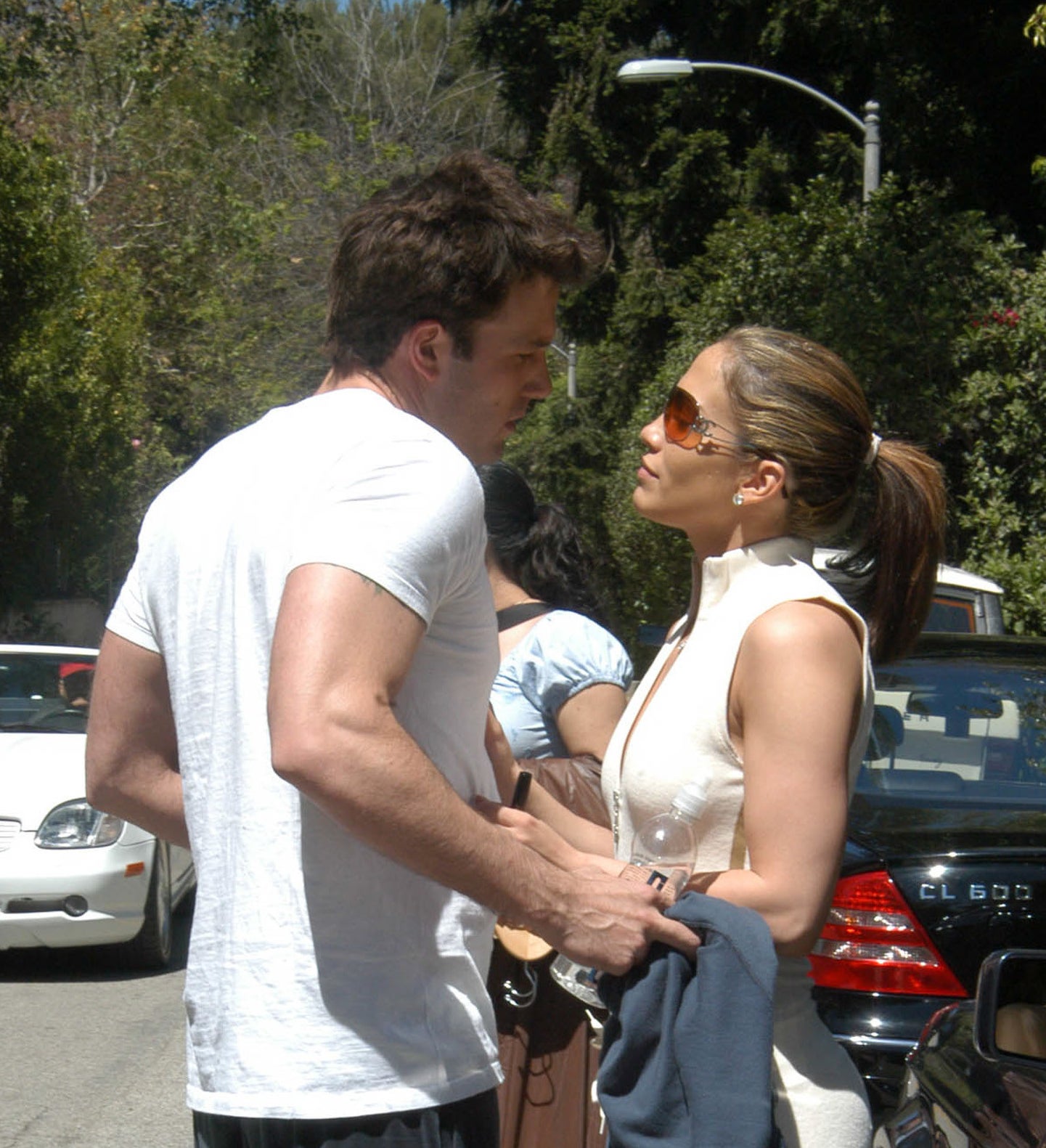 Jen went so far as to say that she felt like she was "going to die" following her relationship breakdown, and recalled struggling to perform the "painful" songs that reminded her of their romance.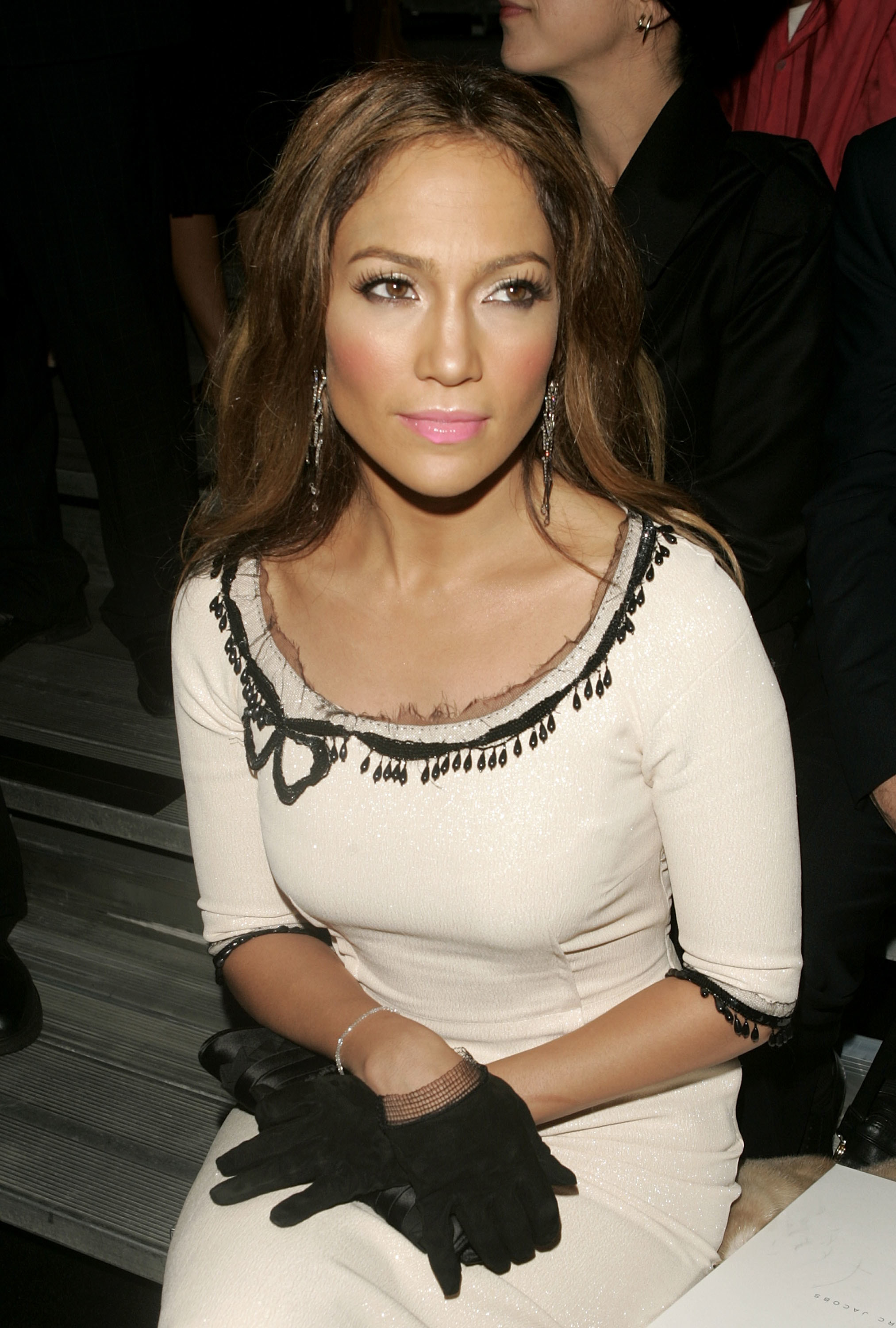 "Once we called off that wedding 20 years ago, it was the biggest heartbreak of my life," she told Zane. "I honestly felt like I was going to die. It sent me on a spiral for the next 18 years where I just couldn't get it right."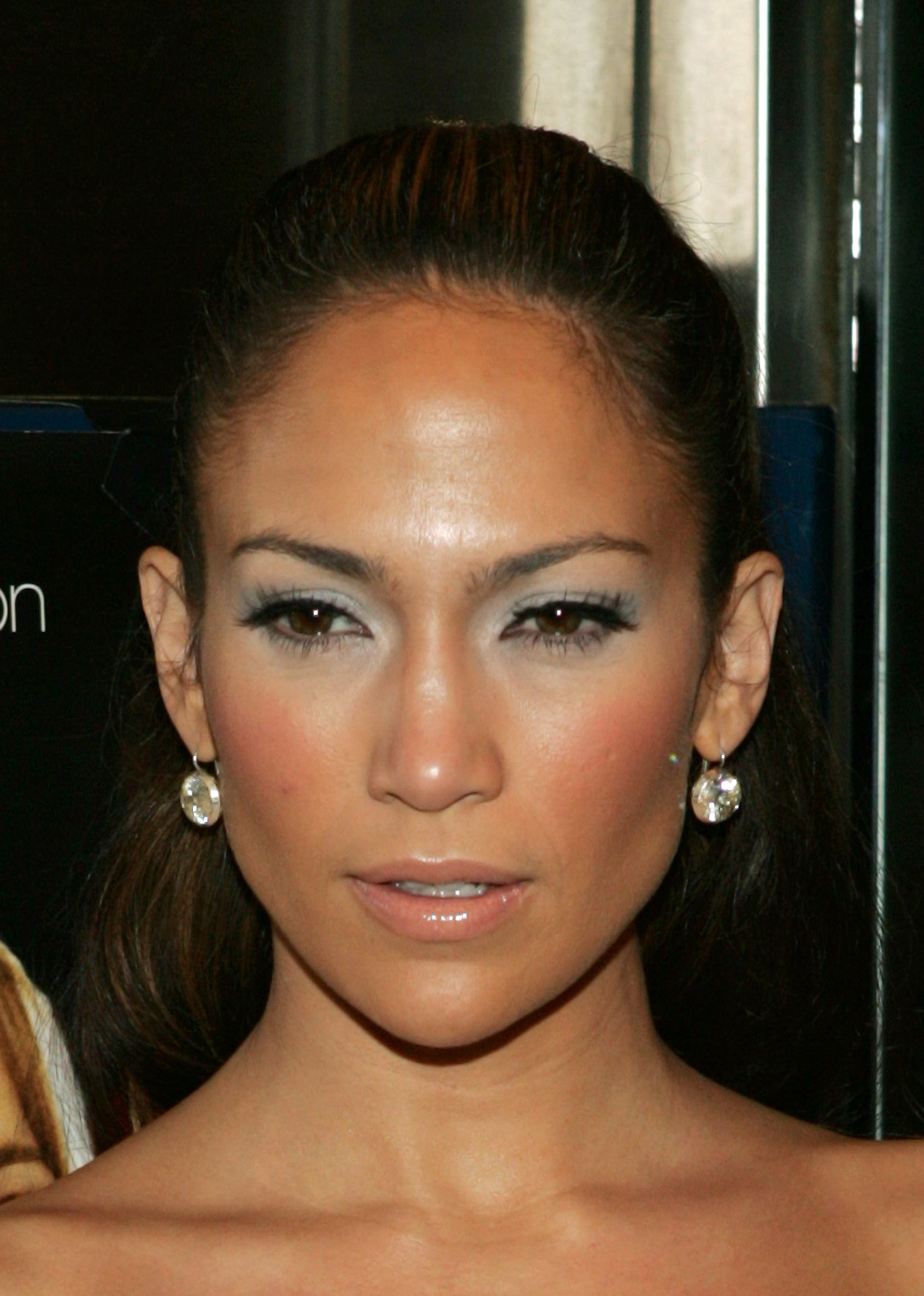 "But now, 20 years later, it does have a happy ending," Jennifer went on. "It has the most would-never-happen-in-Hollywood ending. That would never happen. We're not going to write that because nobody would believe it ending."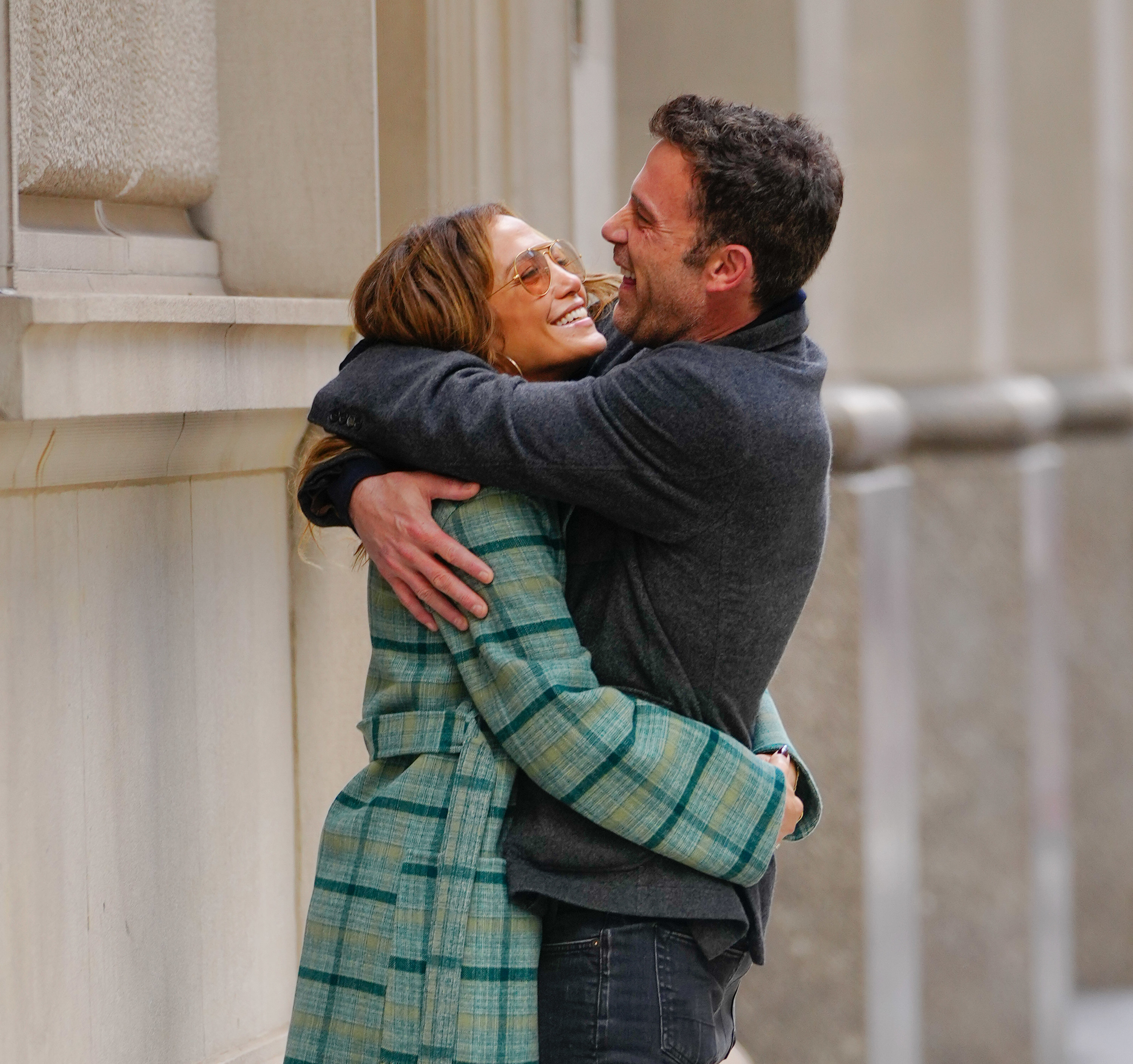 Jennifer also reflected on her 2002 album This Is Me… Then, which she had initially recorded to capture her and Ben's love.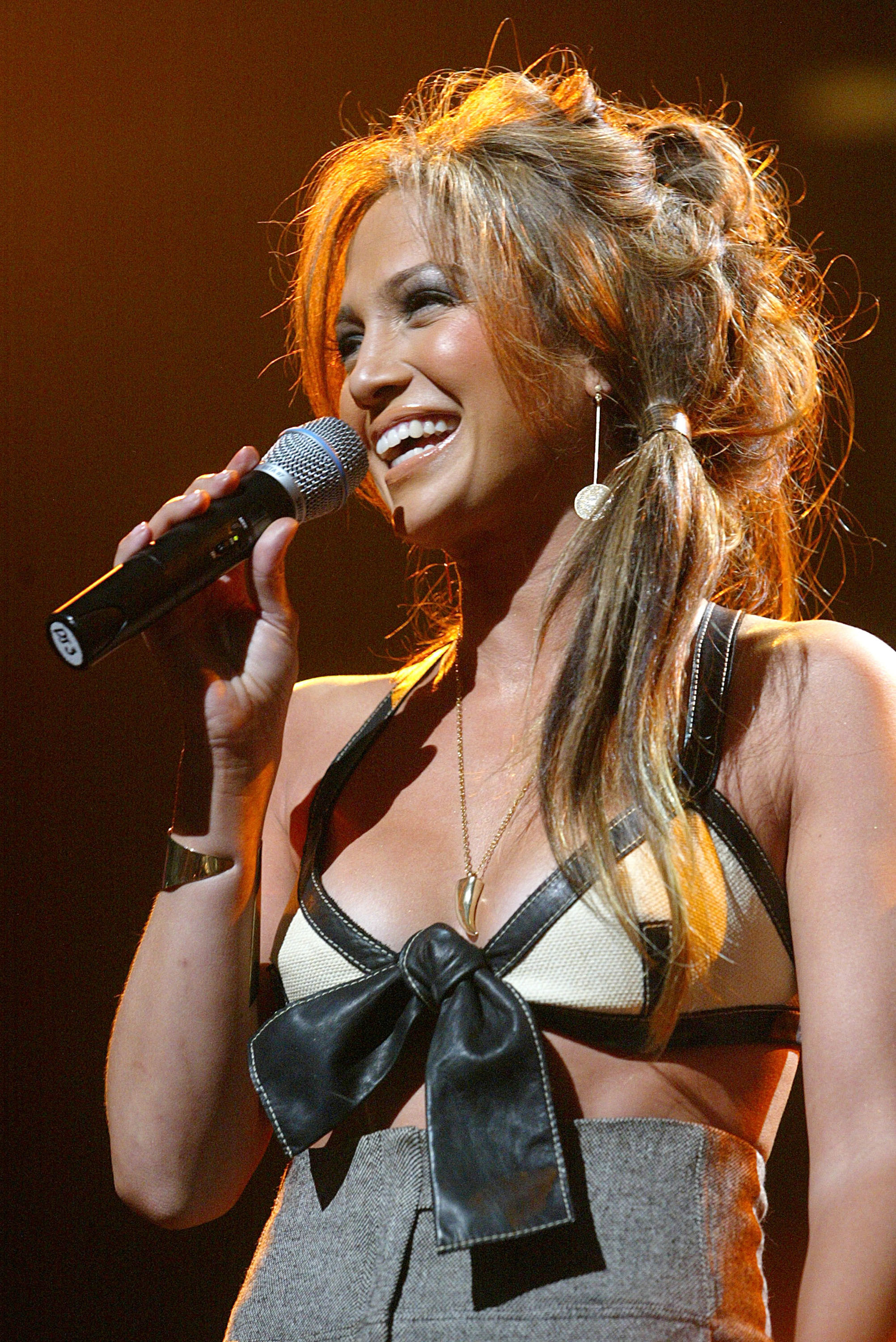 Ben was among the people to notice that she had quietly shelved the tracks after their breakup, and he confronted her about it 17 years later.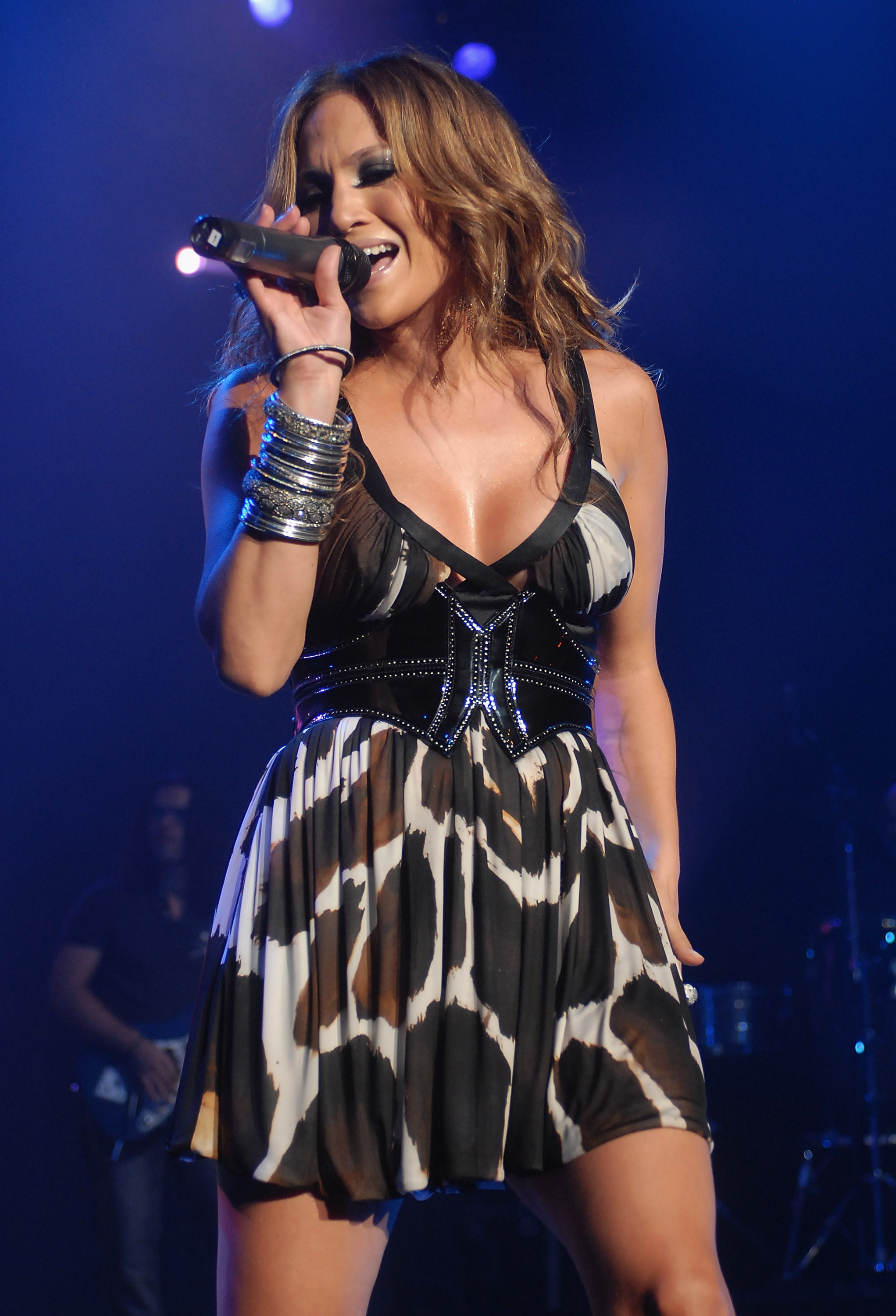 "It's funny because when me and Ben got back together, he was like, 'You never performed the songs. You never did 'I'm Glad.' You never did this. You never did that,'" Jen explained. "I was like 'You're right. It was painful.' It was a part of me then that I had to put away to move on and survive."
And the star has paid homage to that original album by announcing a new one that is due for release next year: This Is Me… Now.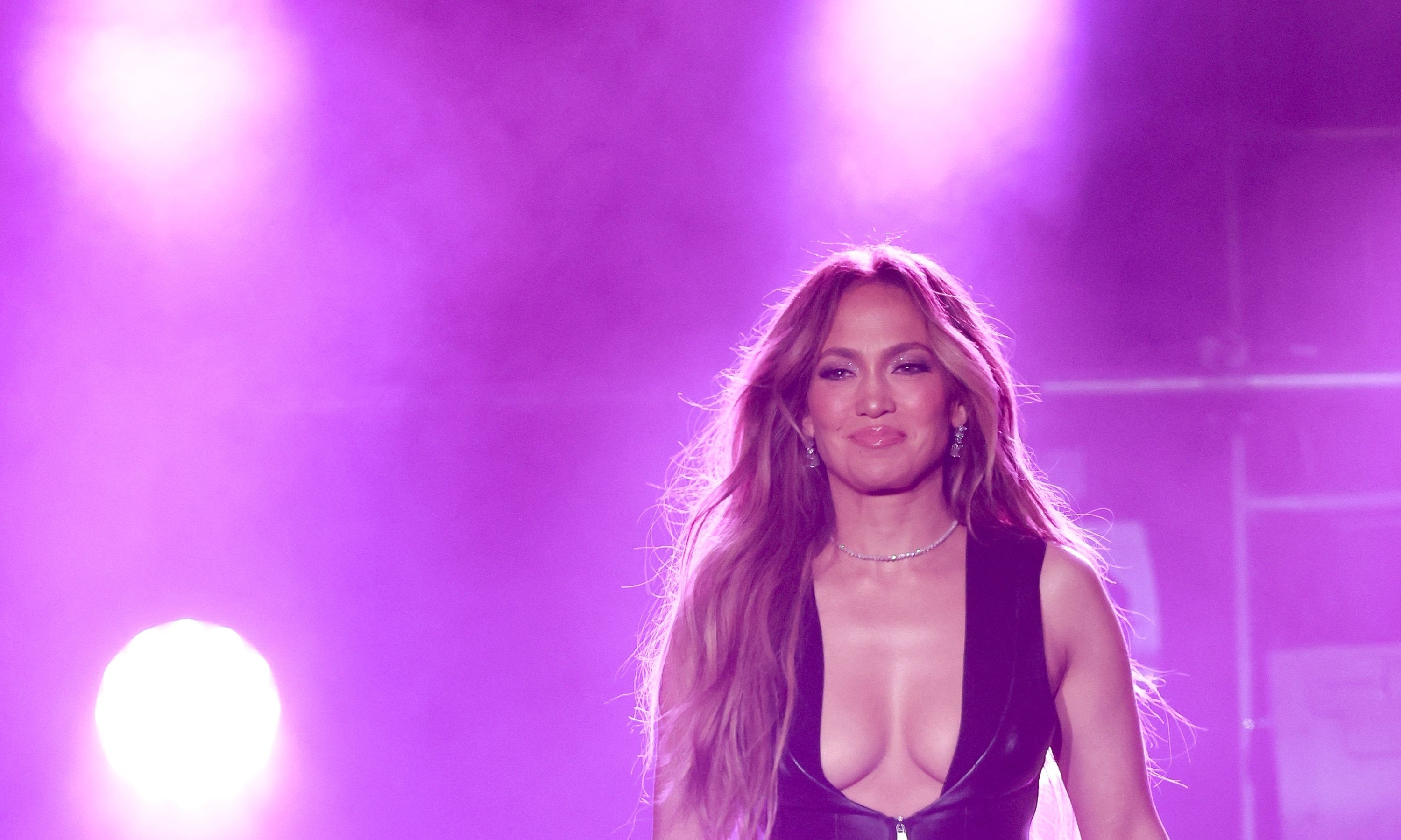 The record will chronicle the past two decades of her life — including her reunion with Ben — and she is keen to share with fans that "love exists."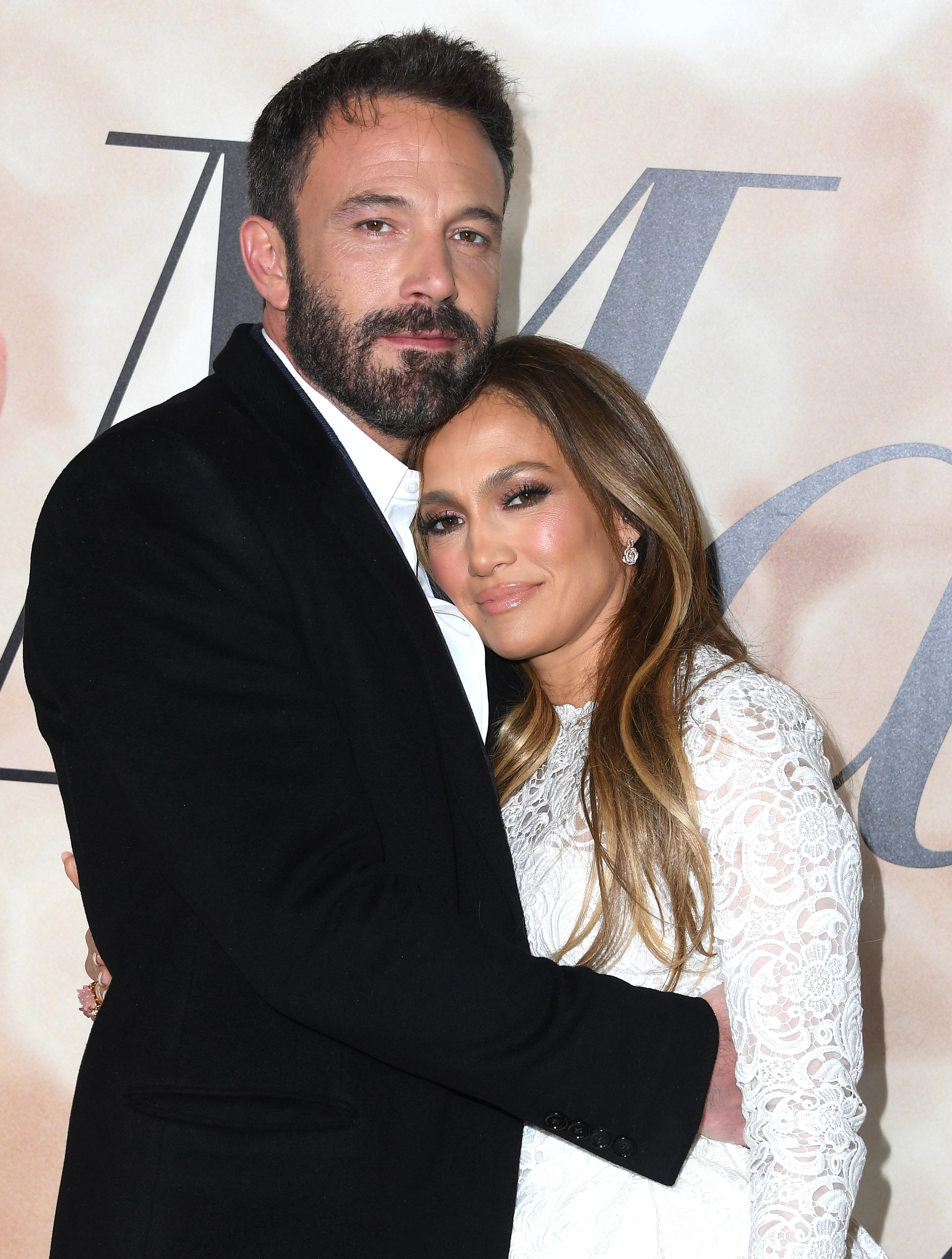 "Now I think that the message of the album is very much, if you were wondering, if you have, like me at times, lost hope, almost given up, don't. Because true love does exist and some things do last forever and that's real," Jen shared.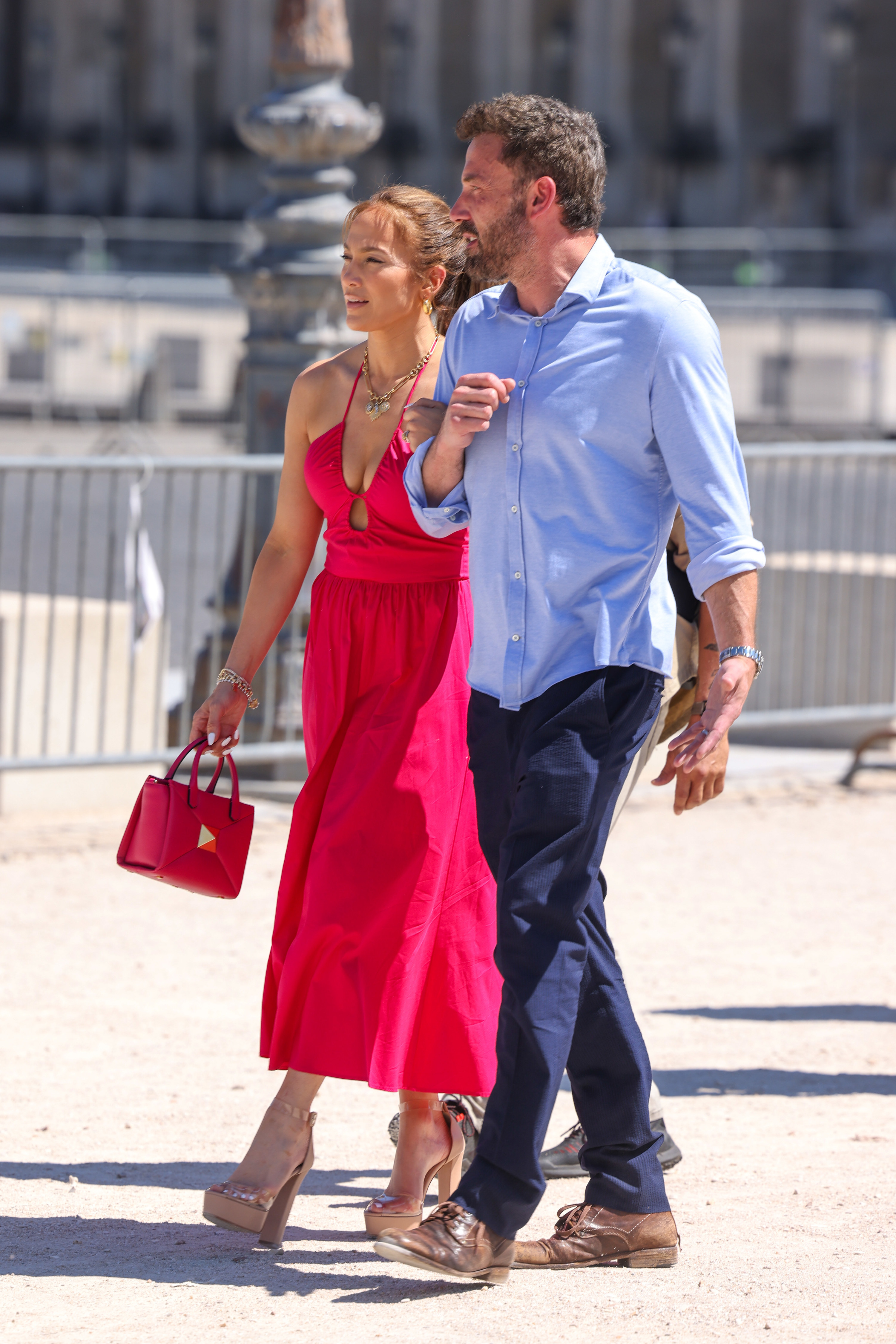 Jennifer has always been incredibly open about the demise of her and Ben's romance the first time around, and earlier this year she told Rolling Stone that despite their relationship marking "one of the happiest times" in her life, they ended up getting "destroyed" by public scrutiny.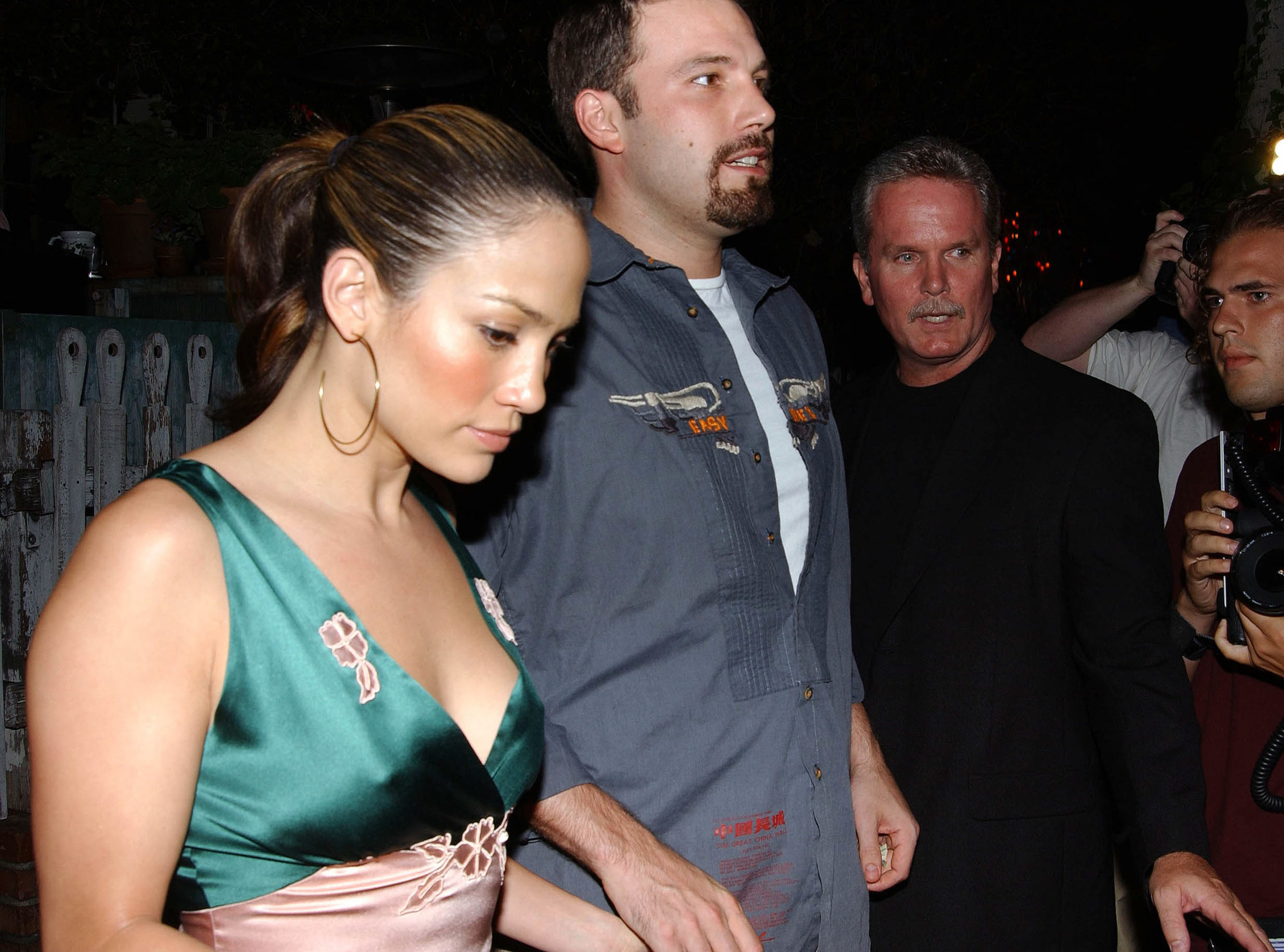 "It's one of those things that you bury very deeply so you can move on and get about your business," she said at the time. "It's funny because Ben and I were together, and we were so in love. It was one of the happiest times of my life."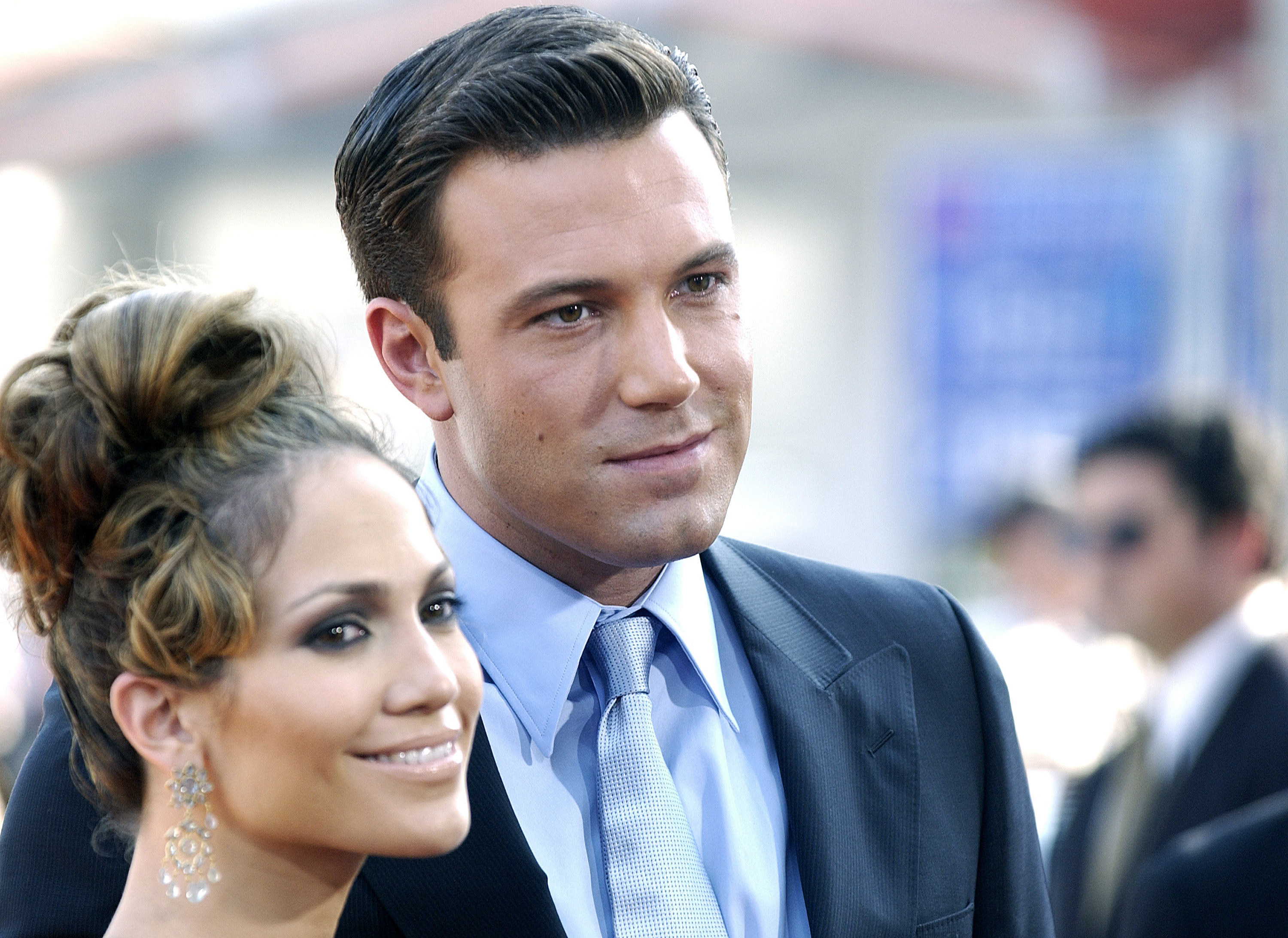 "But also, there was this other thing happening where we were being criticized, and it really destroyed our relationship from the inside out, because we were just too young to understand at that time what were really the most important things in life," Jen added.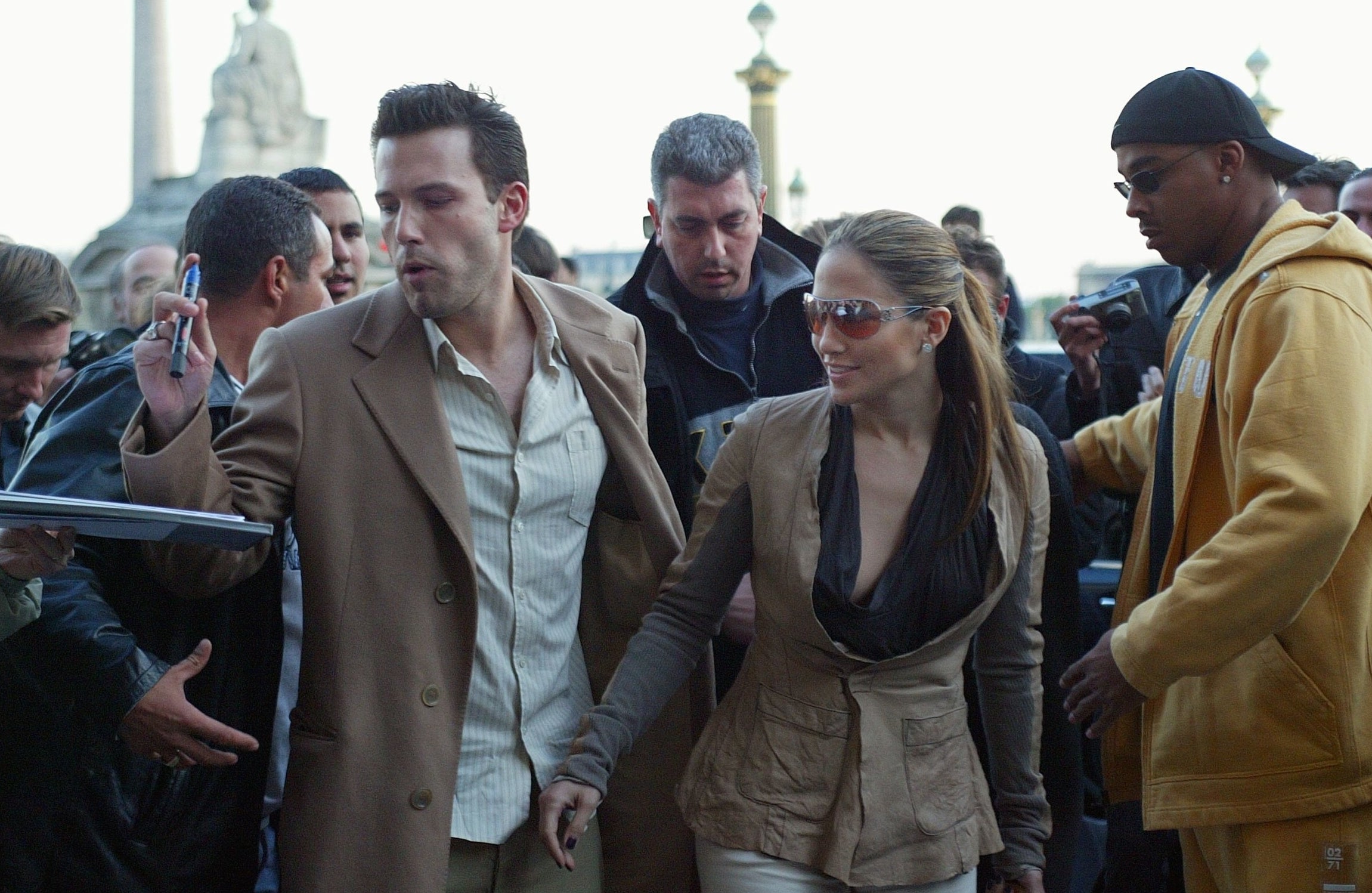 And their individual growth over the last almost two decades is exactly why their relationship is thriving this time.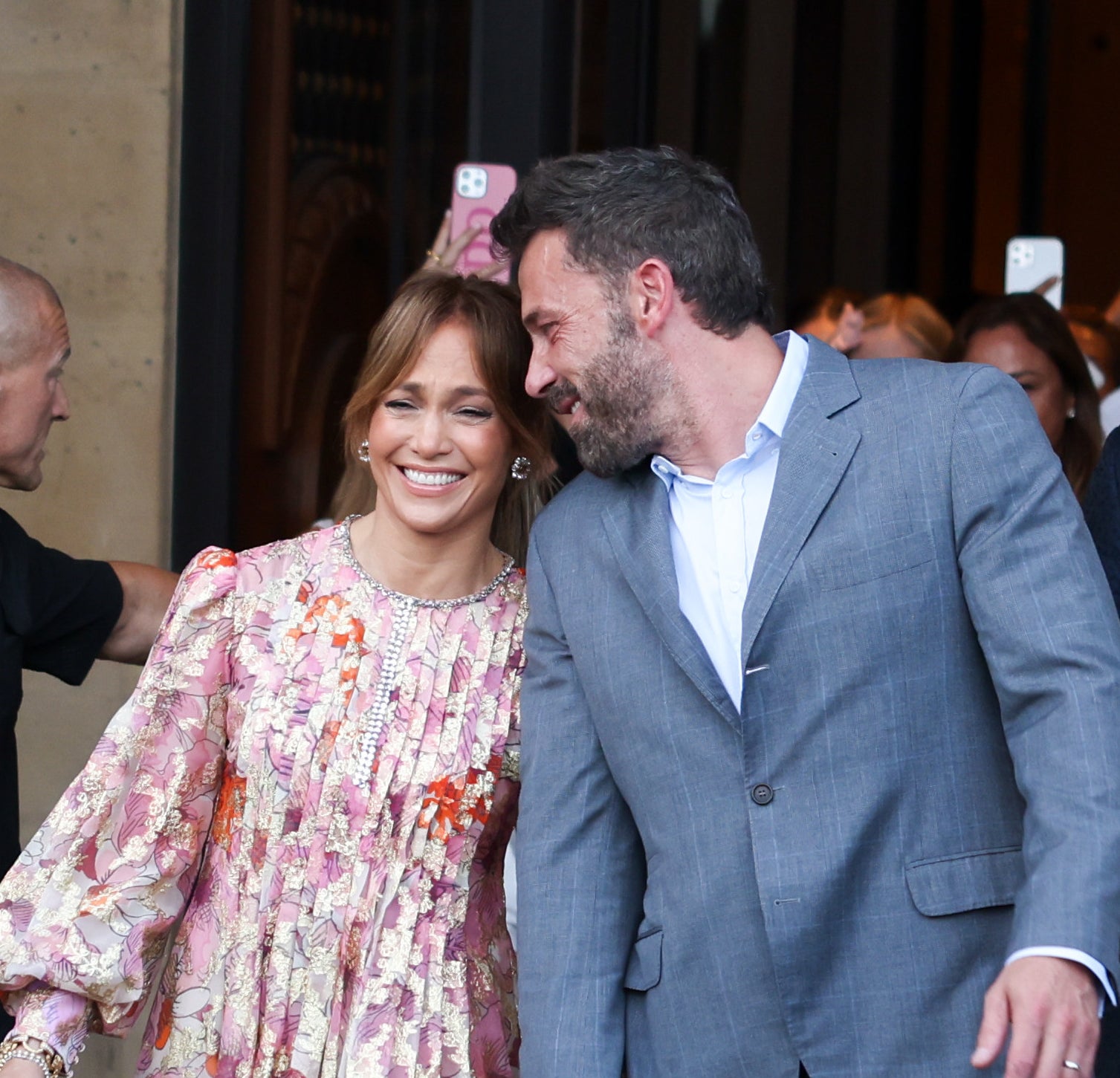 "We've both grown. We're the same, and we're different. And that's what's nice," she explained. "Having a second chance at real love... We learned a lot. We know what's real, what's not real. So it's just — the game has changed."