During an appearance on The Tonight Show Starring Jimmy Fallon, the White Lotus star insisted that it was Ariana's 2018 impersonation of her on the same show that brought her professional life out of a "dead zone."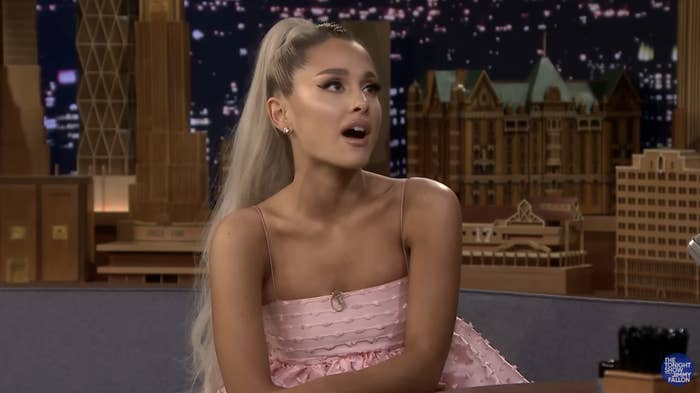 Jennifer said at the time: "You should know that it was sort of the beginning of a lot of cool things that happened for me because — I don't know — I was going through a dead zone; not much was going on and then Ariana did this imitation on your show, and you encouraged her, and then this ball got rolling."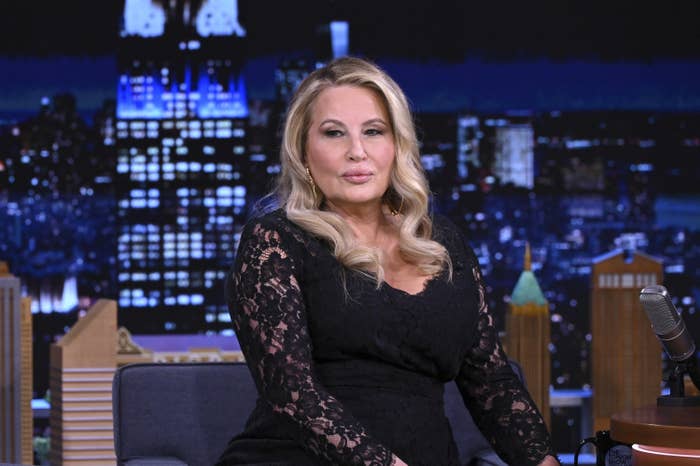 The actor then explained that she was encouraged by a friend to reach out to Ariana to compliment the imitation, but she initially refused because she thought that there was no chance that the pop star would ever see her message.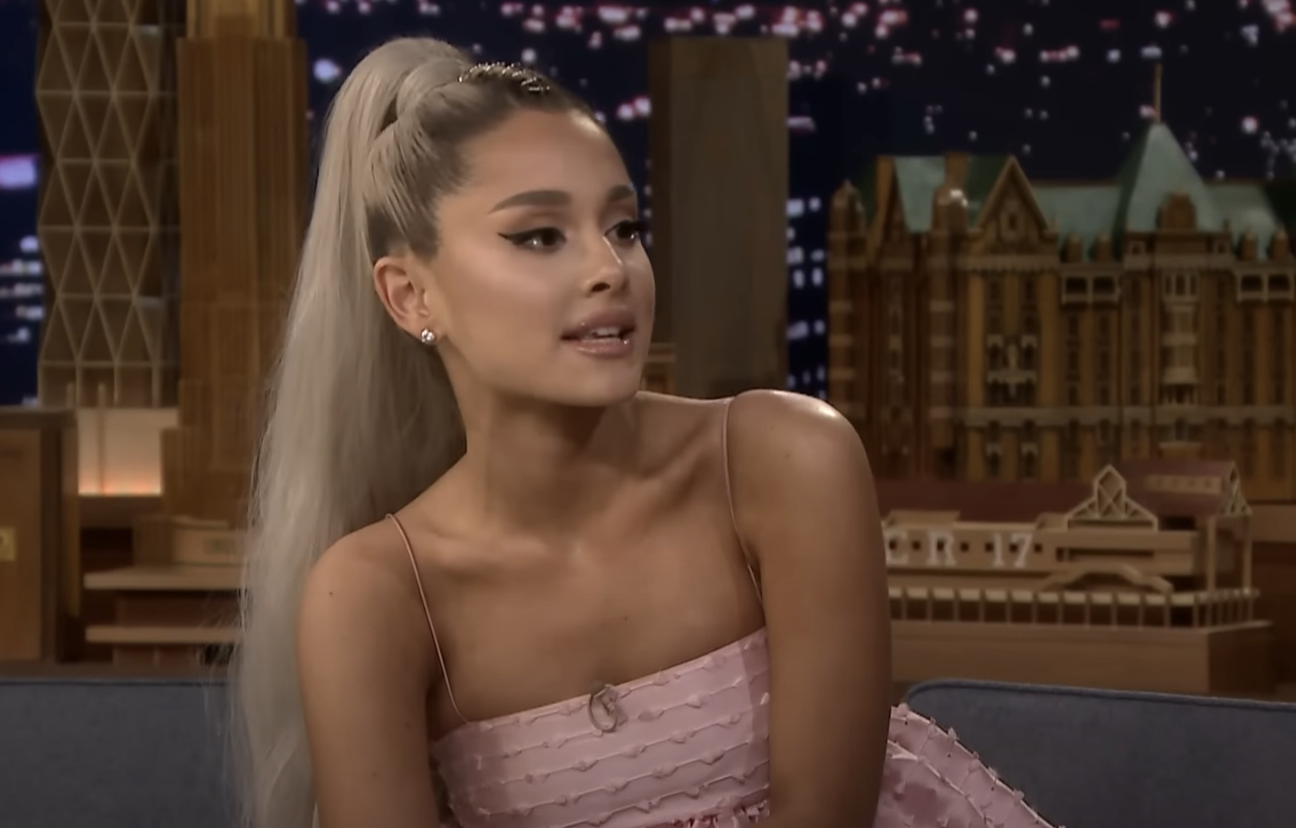 "I did it anyway," Jennifer went on. "And this response came back, and the next thing you know, I was going to her house, getting fit for a wardrobe fitting for 'Thank U, Next.' That was all because of Jimmy Fallon!"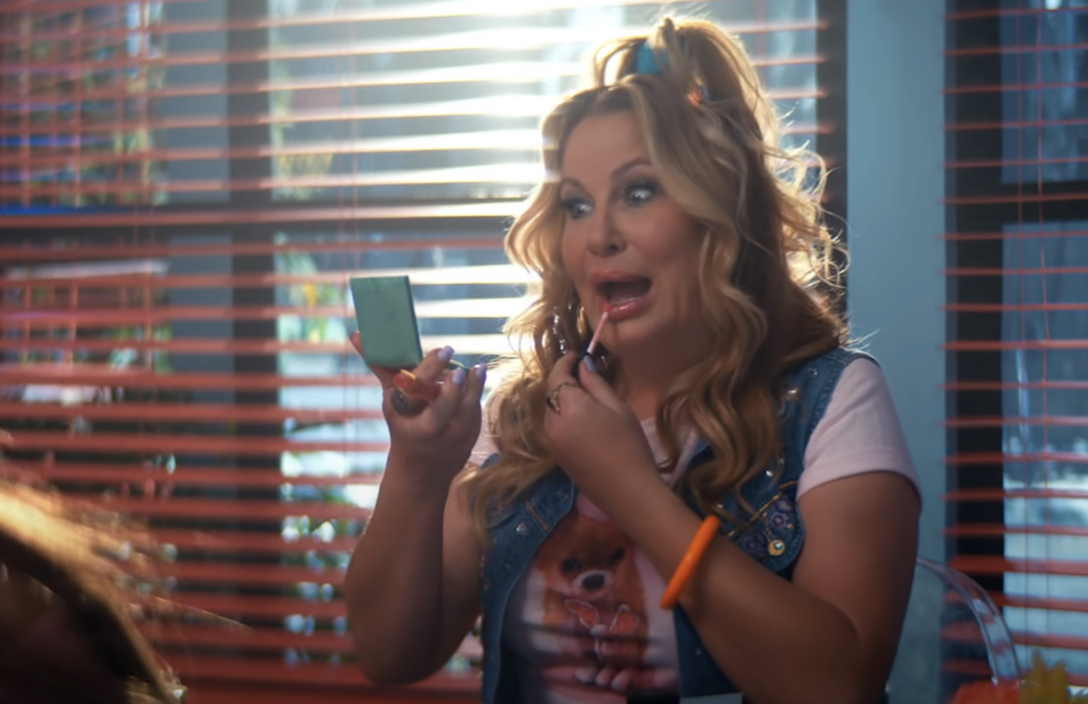 If you needed reminding, Jennifer starred in the iconic music video for Ariana's 2019 hit single "Thank U, Next," which paid homage to a series of classic 2000s movies like Mean Girls, Bring It On, and Legally Blonde.
Jennifer reprised her Legally Blonde role of salon worker Paulette in the video, and soon after, she was back on our screens in regular TV and movie gigs — including Single All the Way, The Watcher, and The White Lotus.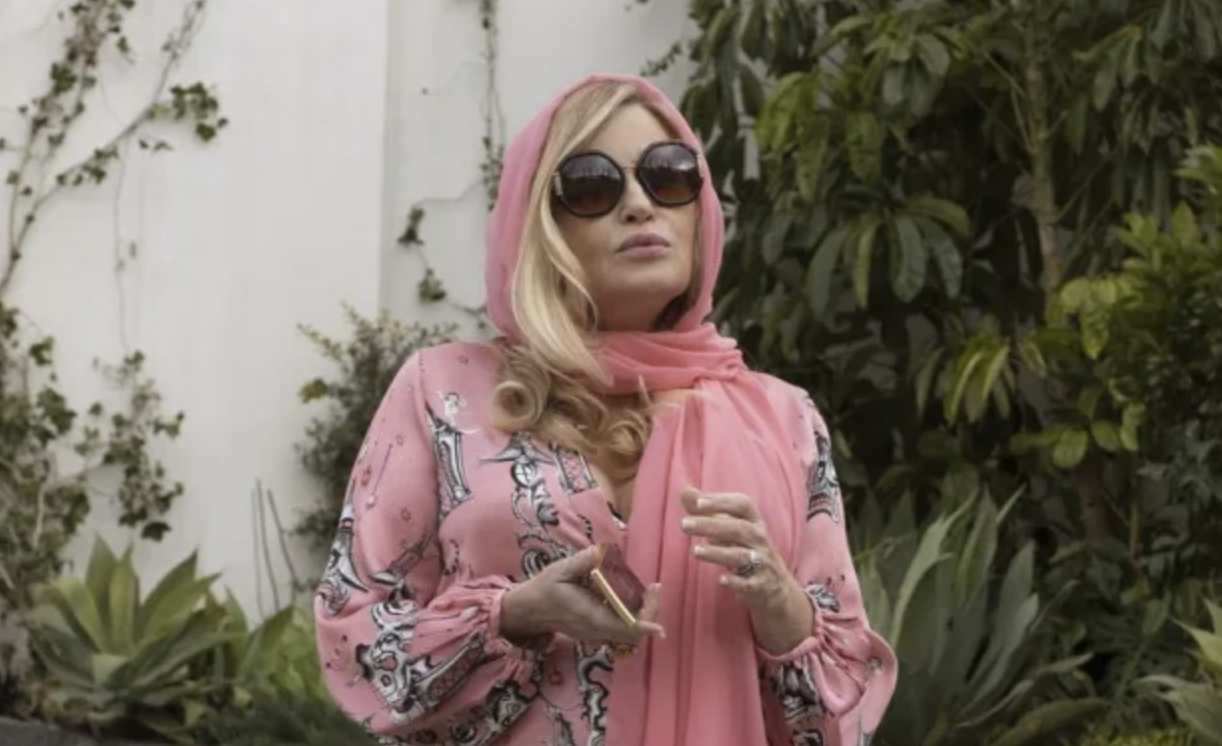 And due to Ariana's pivotal role in orchestrating Jennifer's comeback, it only seemed right that she was the one to interview the star when Entertainment Weekly named her one of their Entertainers of the Year.
Throughout the chat, which was published on Monday, Ariana couldn't hide her excitement to be speaking to her "queen" — but there was one thing in particular that she wanted to get the details on: Jennifer's sex life.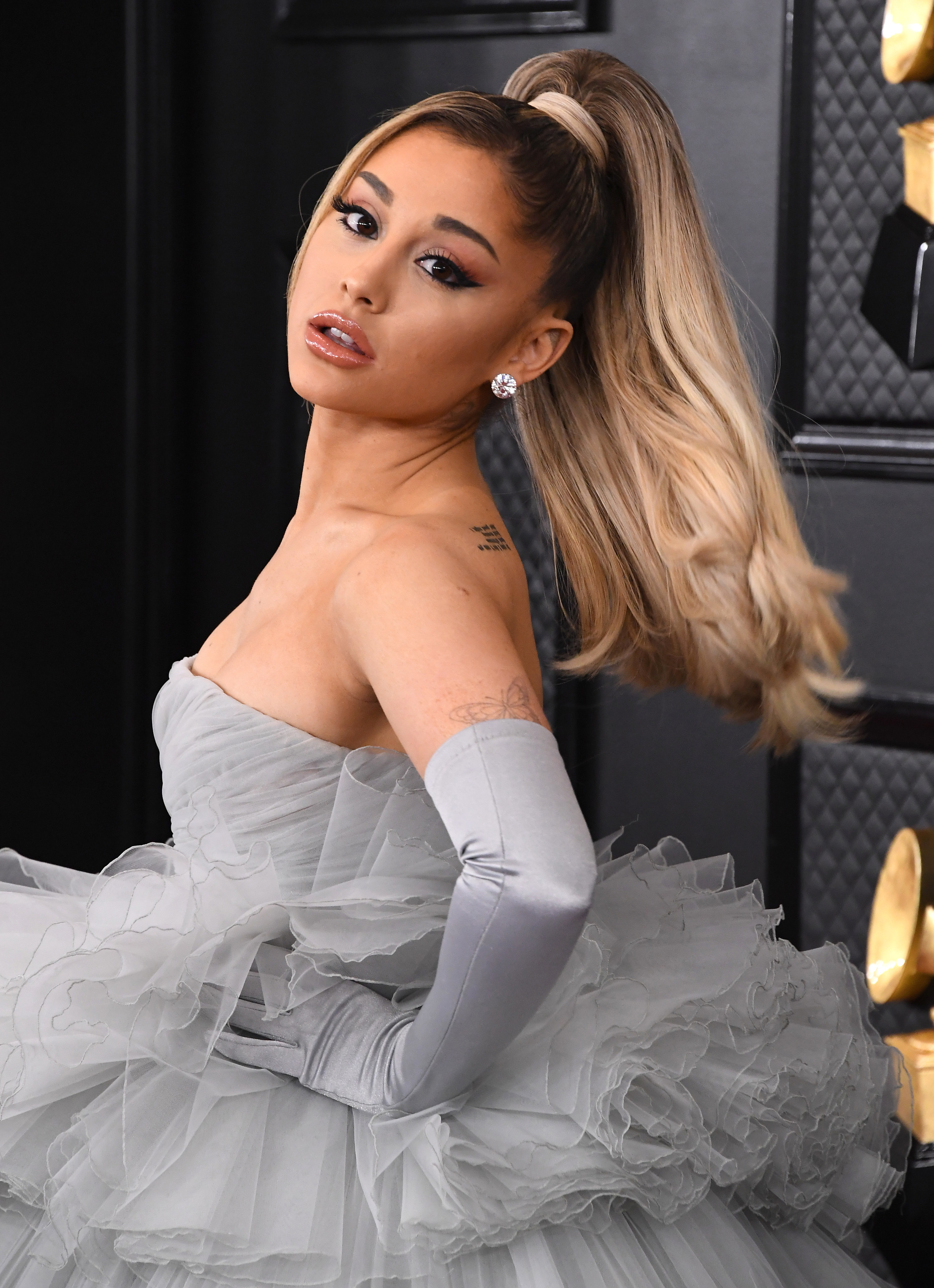 In case you missed it, Jennifer caused a social media storm earlier this year when she made the bold claim that she'd slept with 200 people thanks to her role in the American Pie movie franchise.
The cult-classic sex comedy first hit our screens in 1999, with the films following the lives of teenagers Jim, Oz, Finch, Kevin, and Stifler.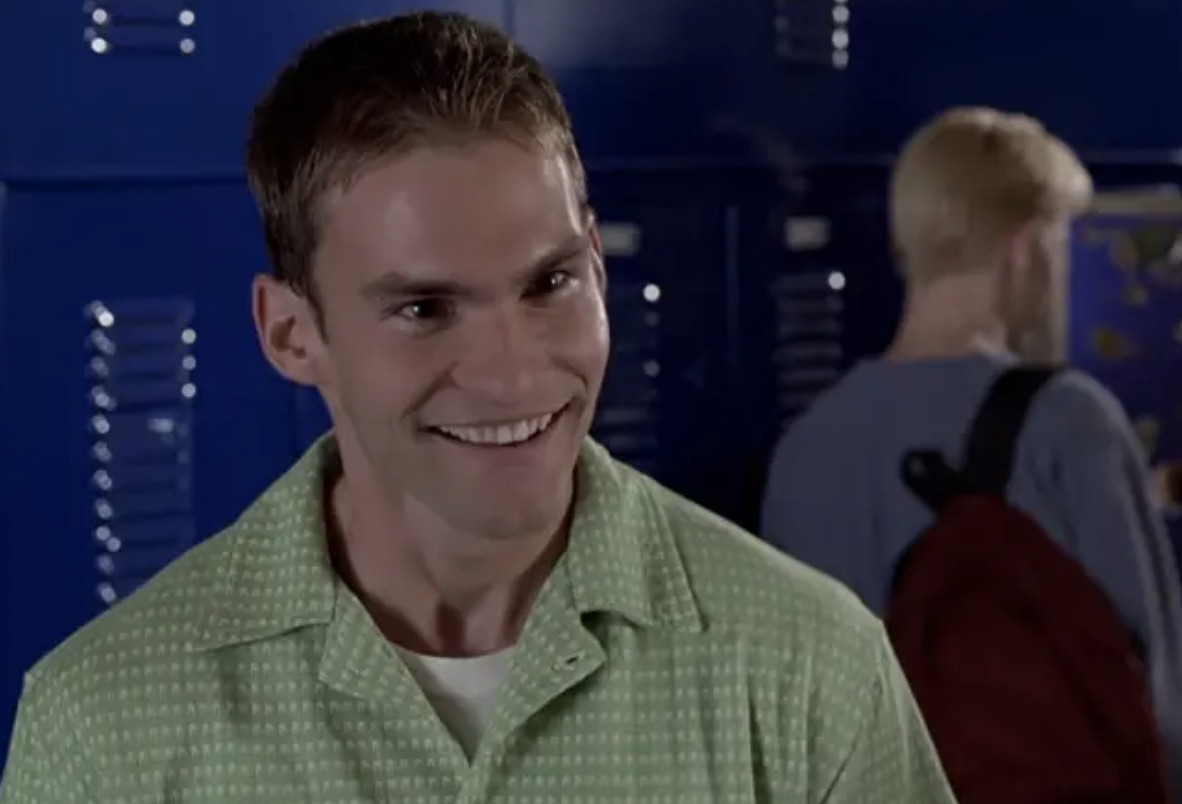 Jennifer was cast as Stifler's mom Jeanine, a certified fan favorite who was famously known for her sex appeal and branded a "MILF" by the other characters, which stands for "Mother I'd Like to Fuck."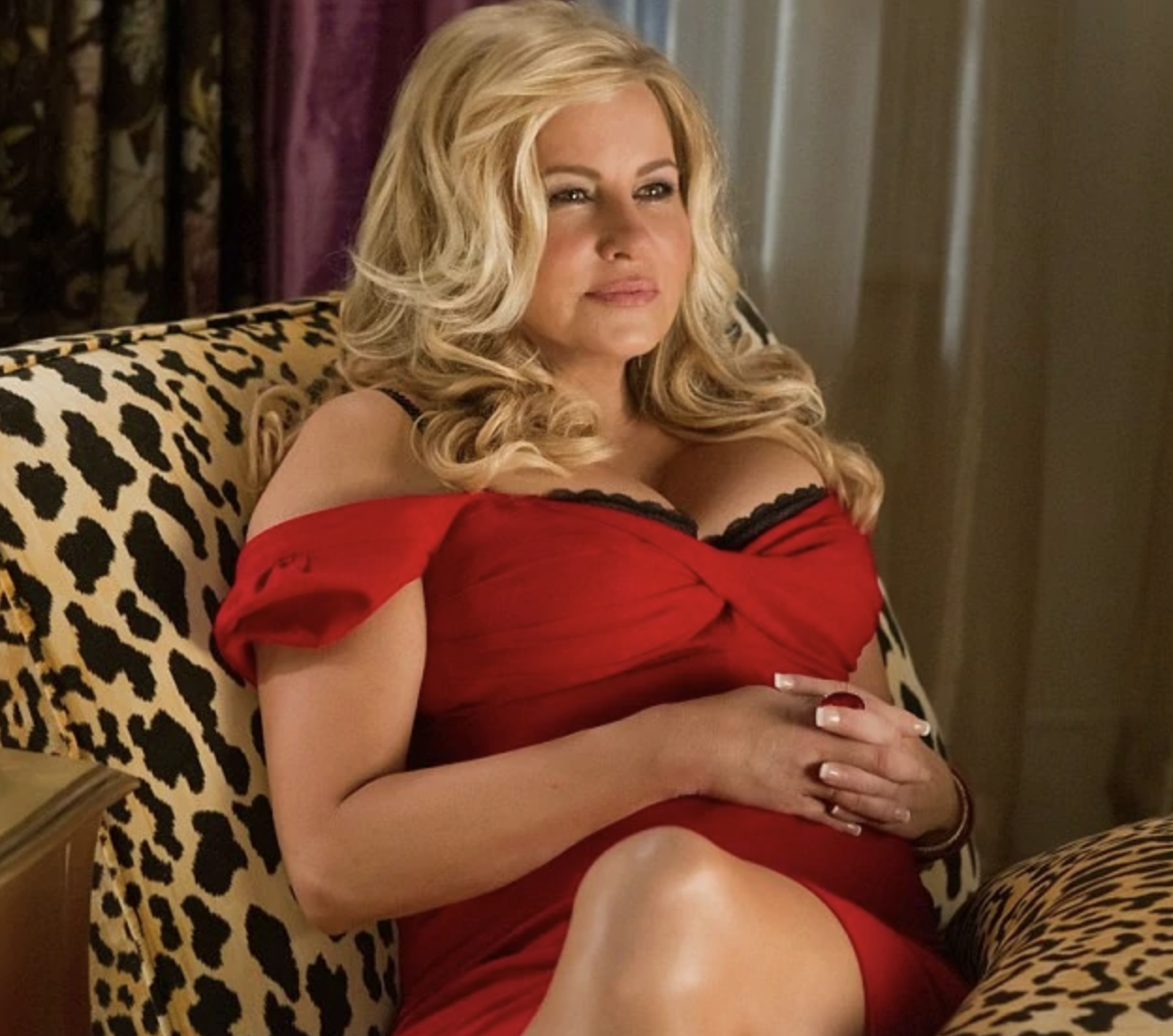 During an interview with Variety in August — more than two decades after American Pie was released — Jennifer revealed that her seductive persona in the franchise helped her secure plenty of attention in real life.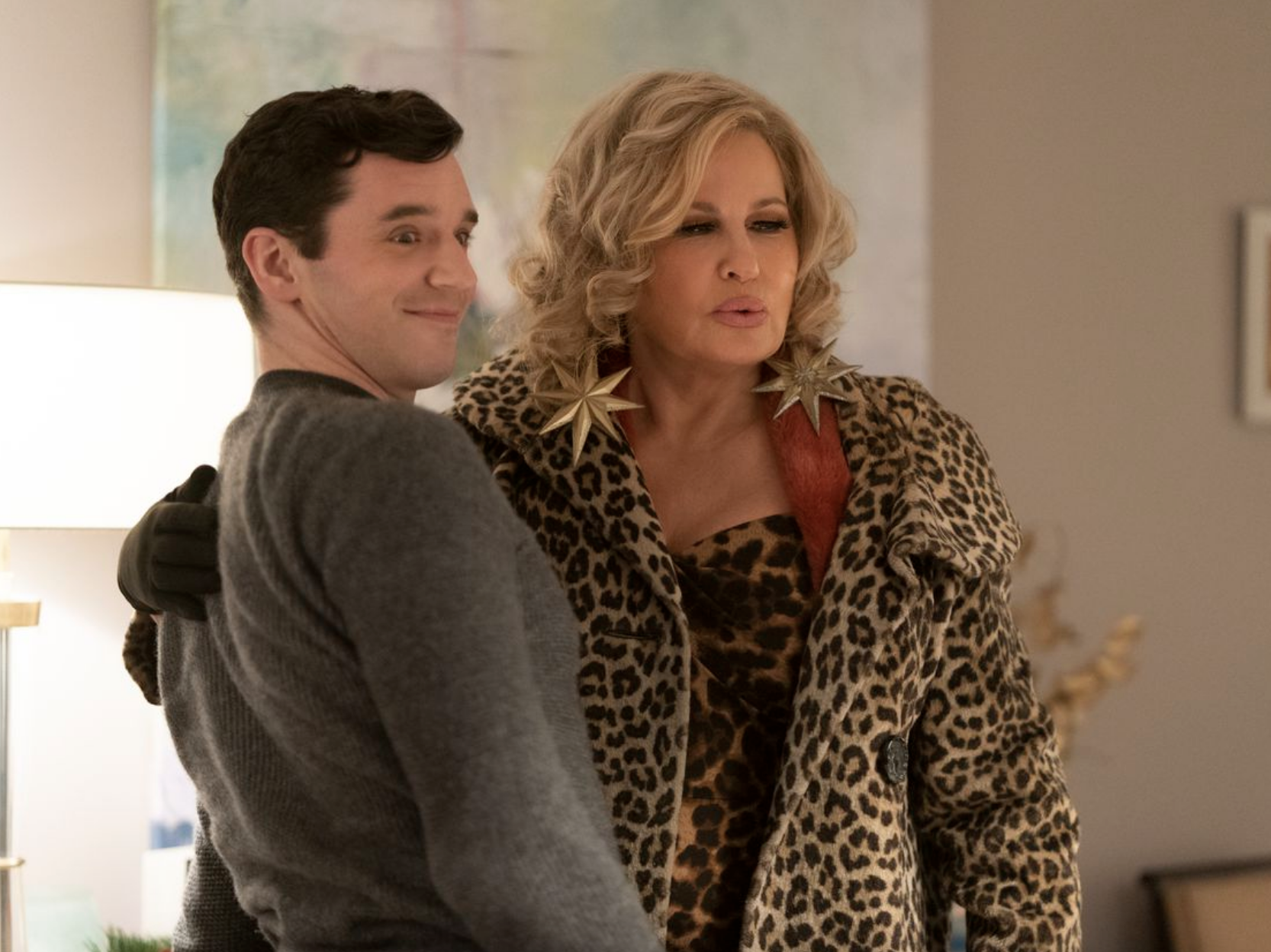 "I got a lot of sexual action from American Pie," she bluntly told Variety. "There were so many benefits to doing that movie. There would be like 200 people that I would never have slept with."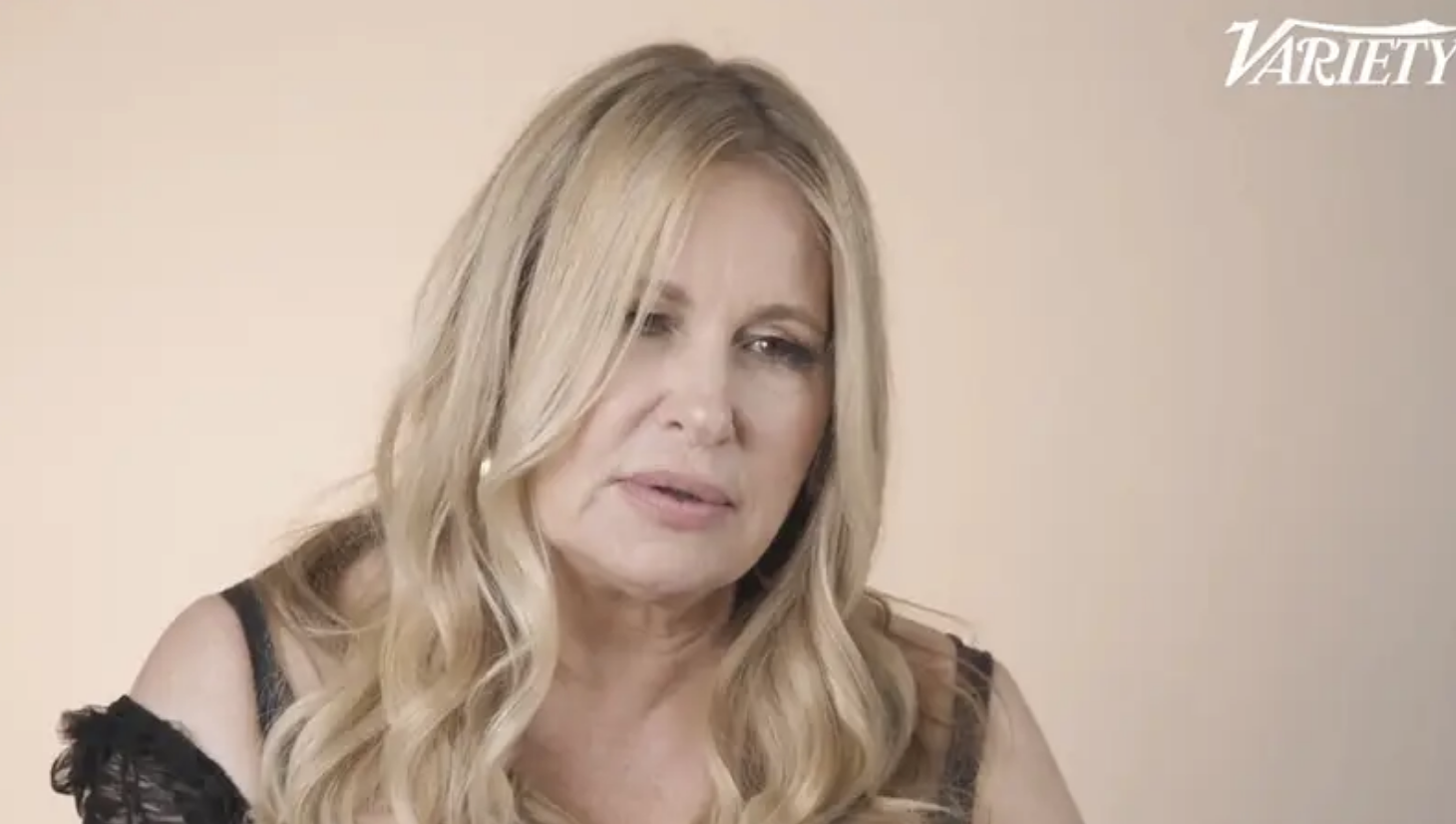 And considering that Ariana is never one to shy away from the topic of sex, we probably shouldn't be surprised that one of the first questions that she asked Jennifer in the Entertainment Weekly profile was: "Do you remember the best dick you got from playing Stifler's mom? Do you keep in touch?"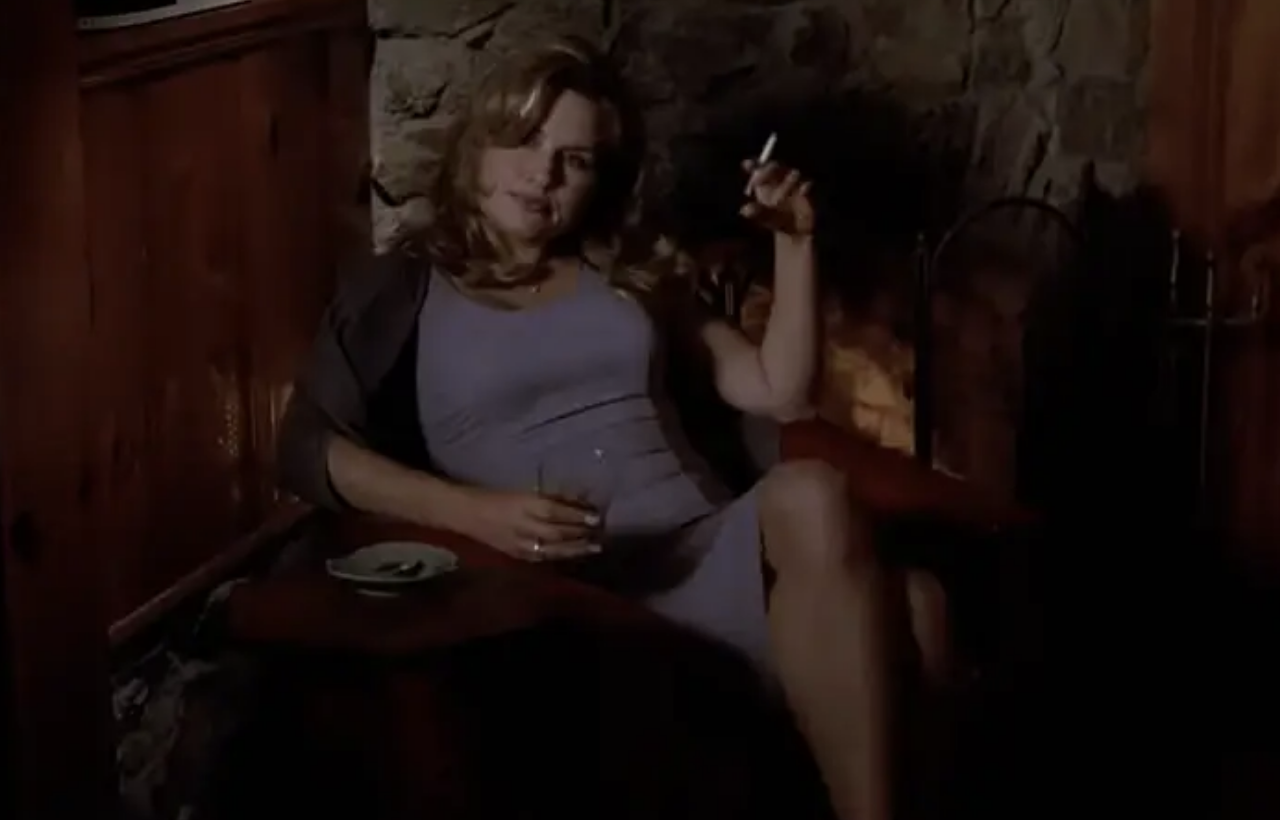 But the fact that Jennifer answered this as though it was a perfectly normal question still caught Ari off guard.
"Well, it was definitely the youngest fellow. He was just very, very charming, and it was very weird because…" she began, before Ariana interjected: "By the way, I don't mean to impose. No pressure to share the details."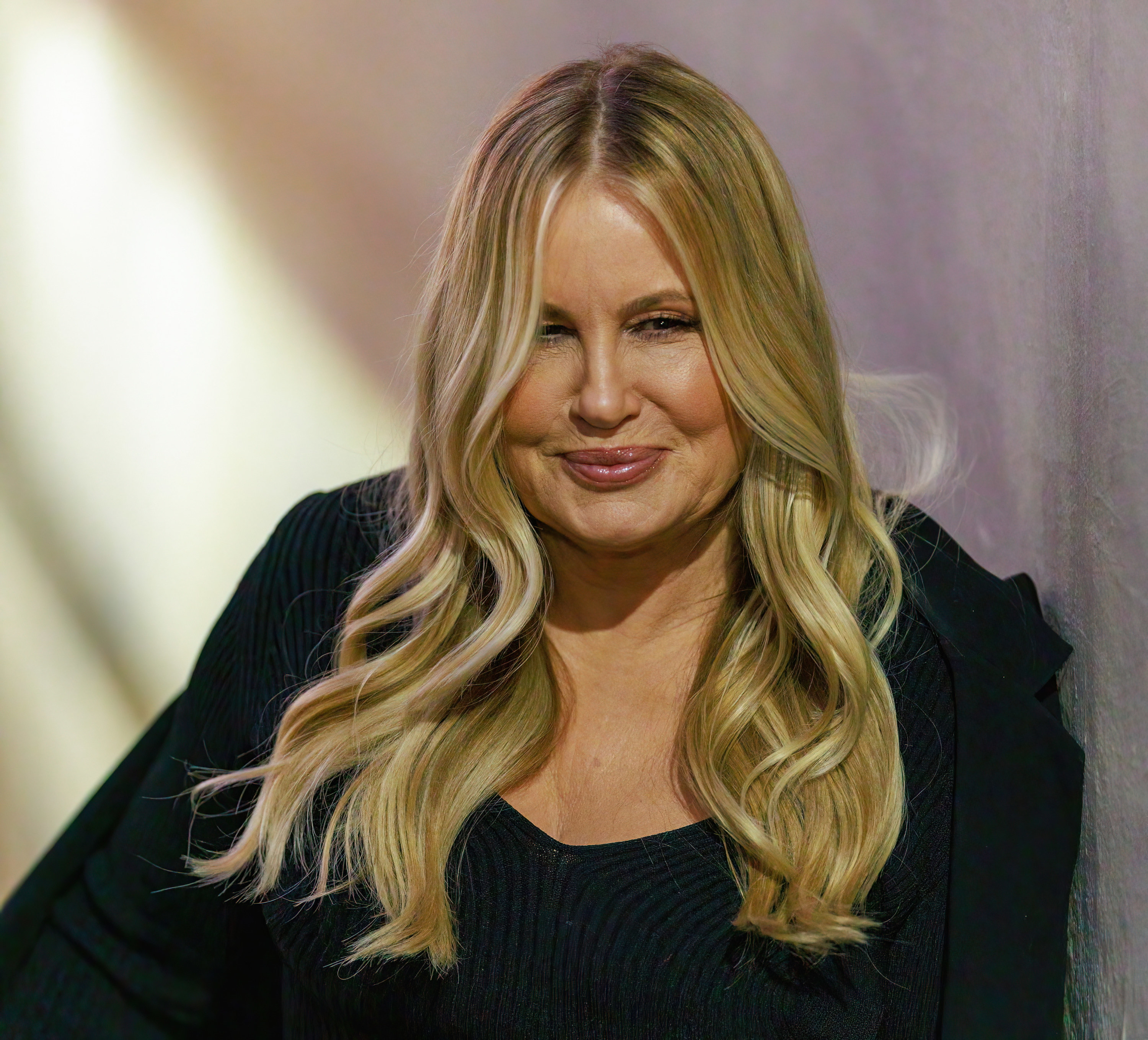 Jennifer, however, was more than happy to get to the nitty-gritty, and even said that she was "glad" that Ariana had asked the question as she confirmed that she had been exaggerating the numbers in her Variety interview.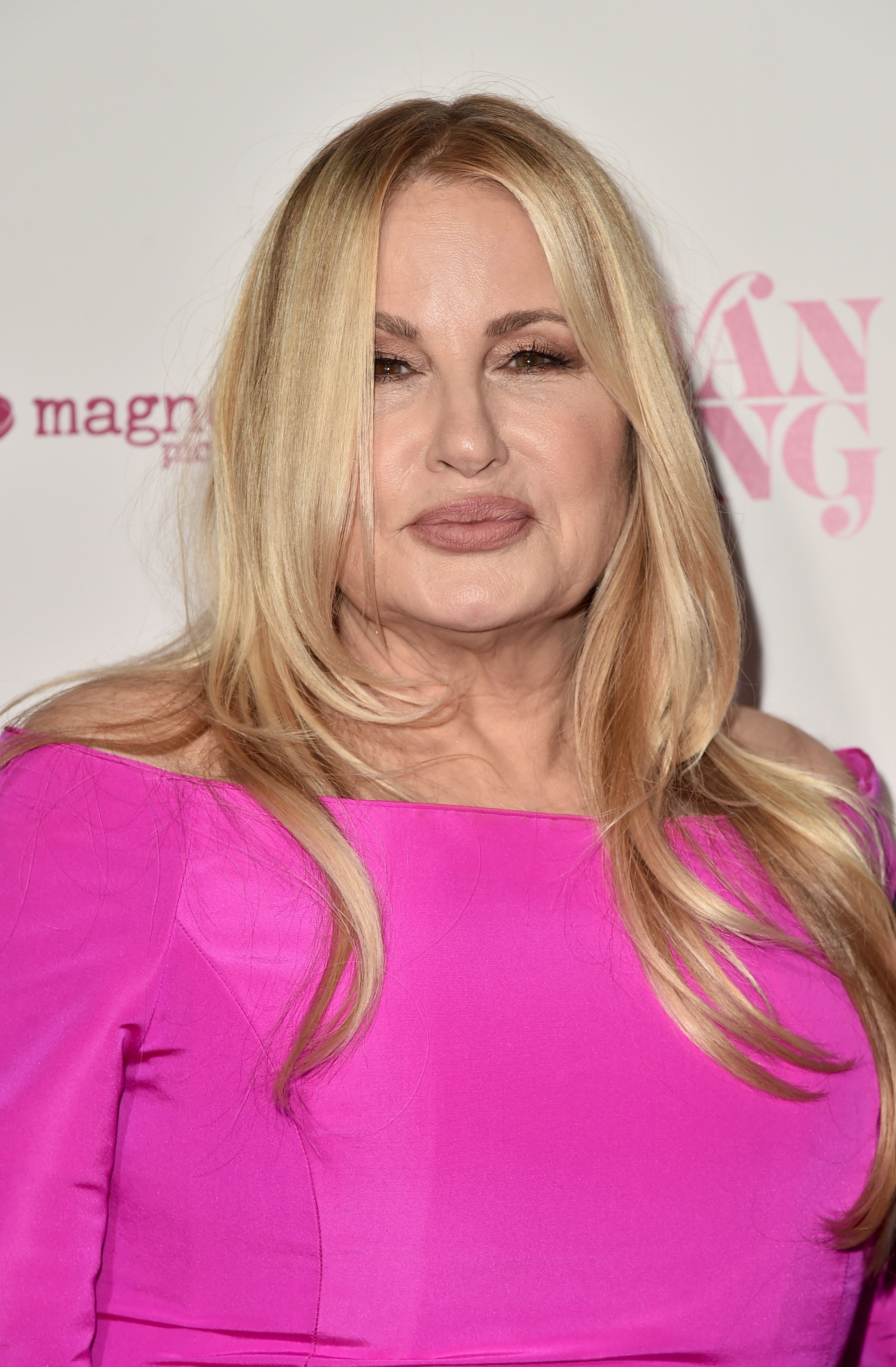 "I'm glad you asked this because, you see, I did say that jokingly and, god, you really can't make jokes in our town, because I did make the terrible mistake of saying, 'Thank god for that movie, I got to sleep with 200 men,' or whatever," she said. "And look, I would love to say that was true, but I mean, that was sort of an exaggeration."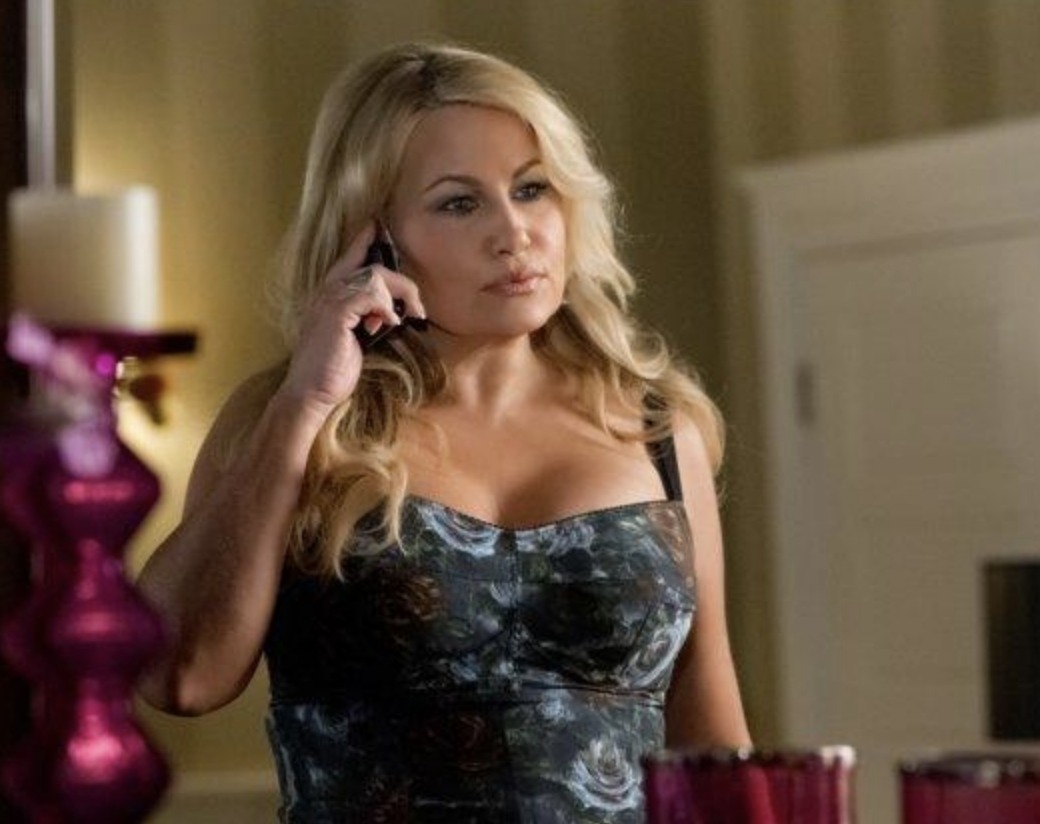 Jennifer went on to clarify: "[American Pie] did sort of open up the world to a much broader group of handsome men — and younger men."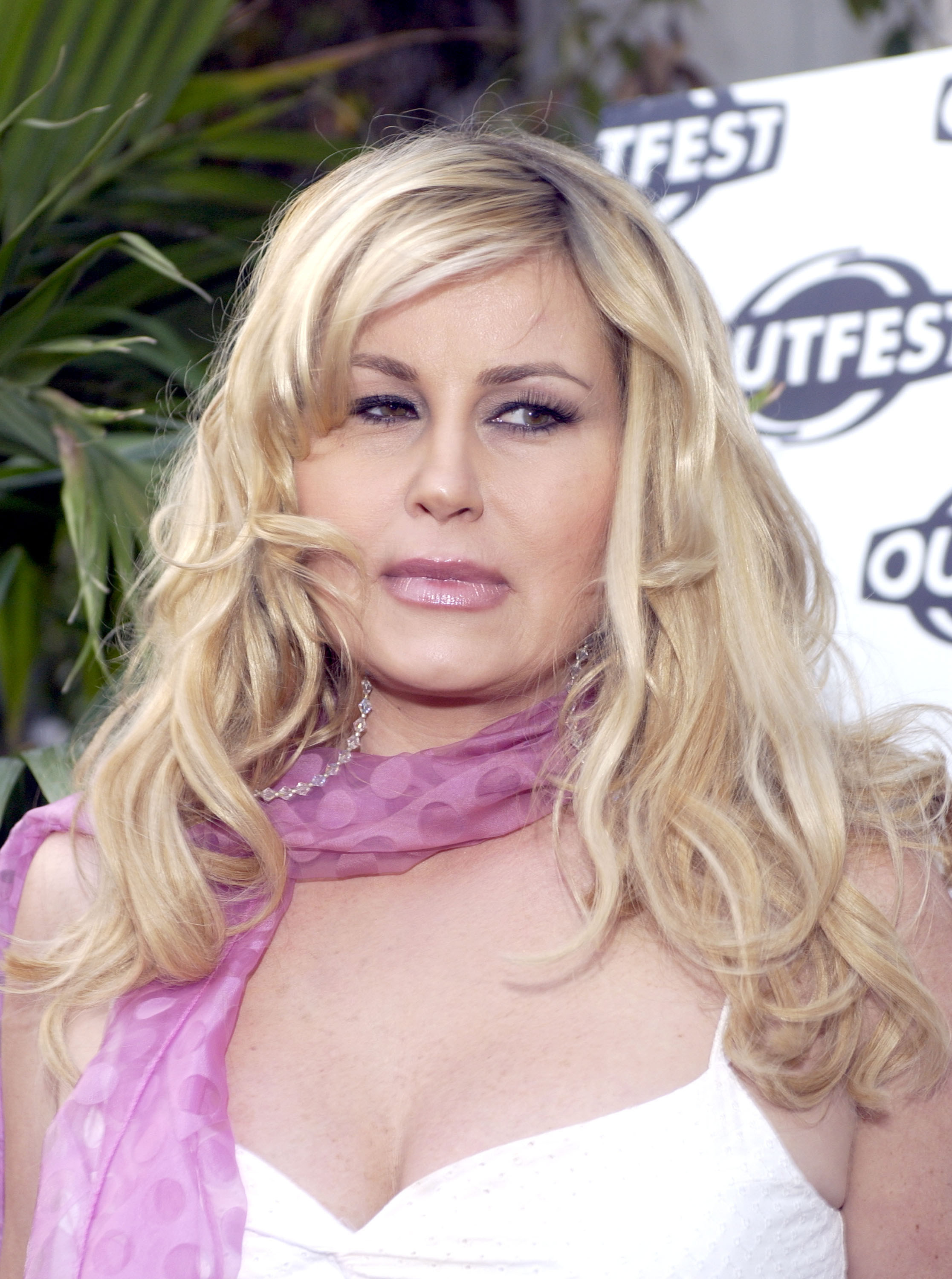 In fact, one of the men that Jennifer enjoyed a night of passion with was so young that she ended up calling his mom the next day to ask for hair salon recommendations.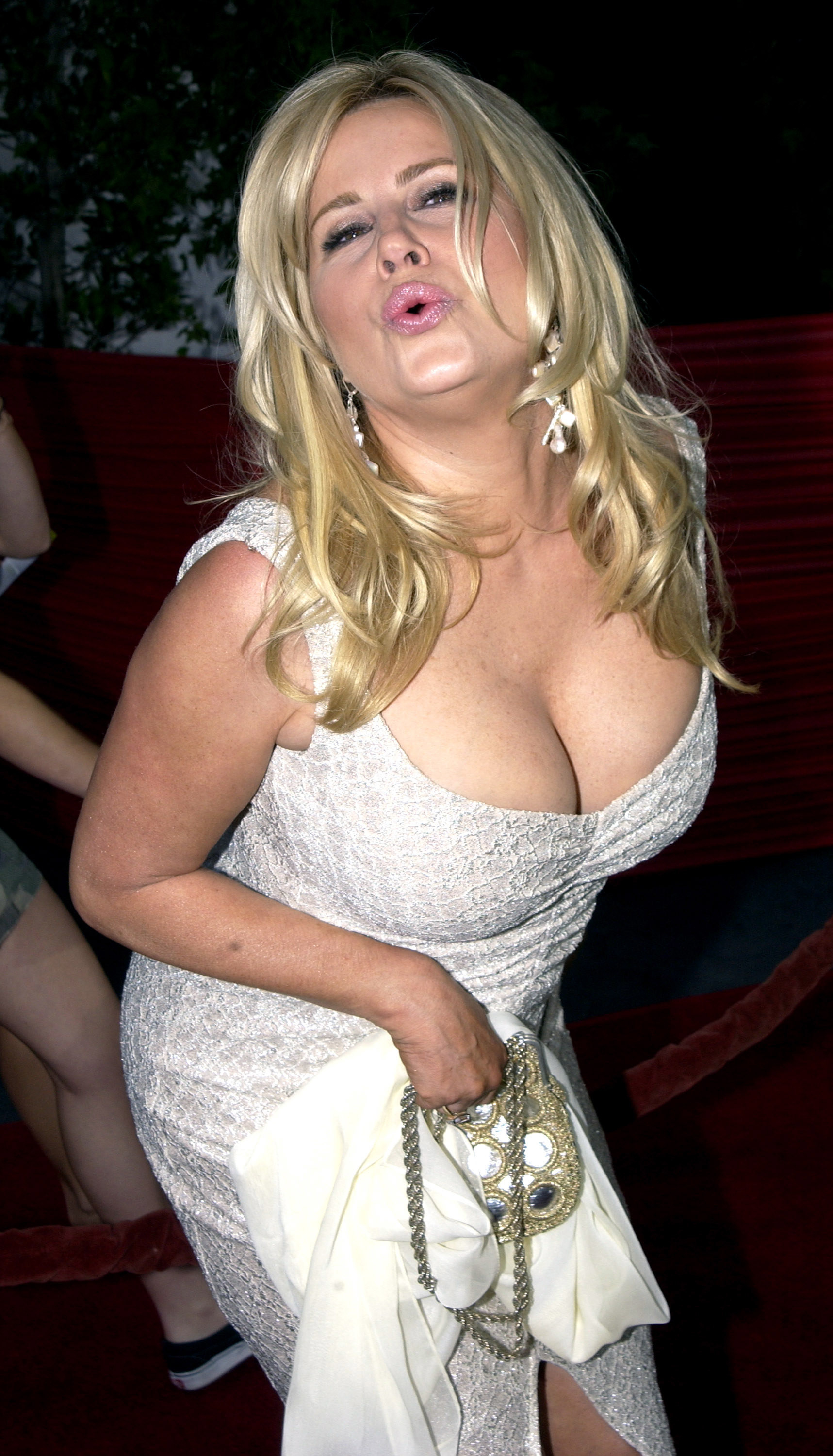 "This one guy was particularly young — legal, of course, it was all very legal — but it was funny because we had to... The one moment was a little bit awkward because he…" she said, with Ariana then reassuring the star: "You don't have to answer! I just wanted to make you laugh."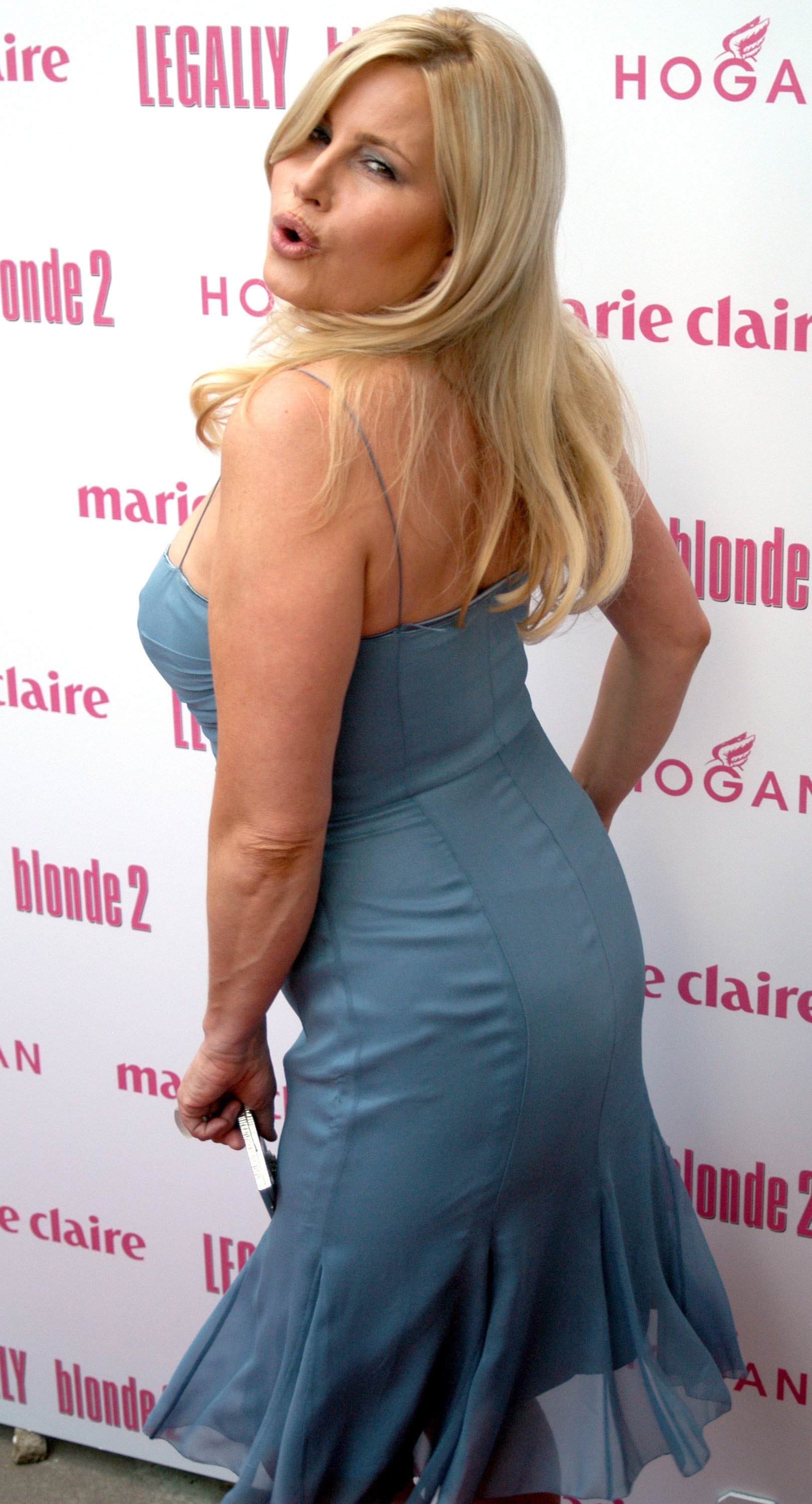 But Jennifer remained unbothered, simply asking: "Don't you want to know?"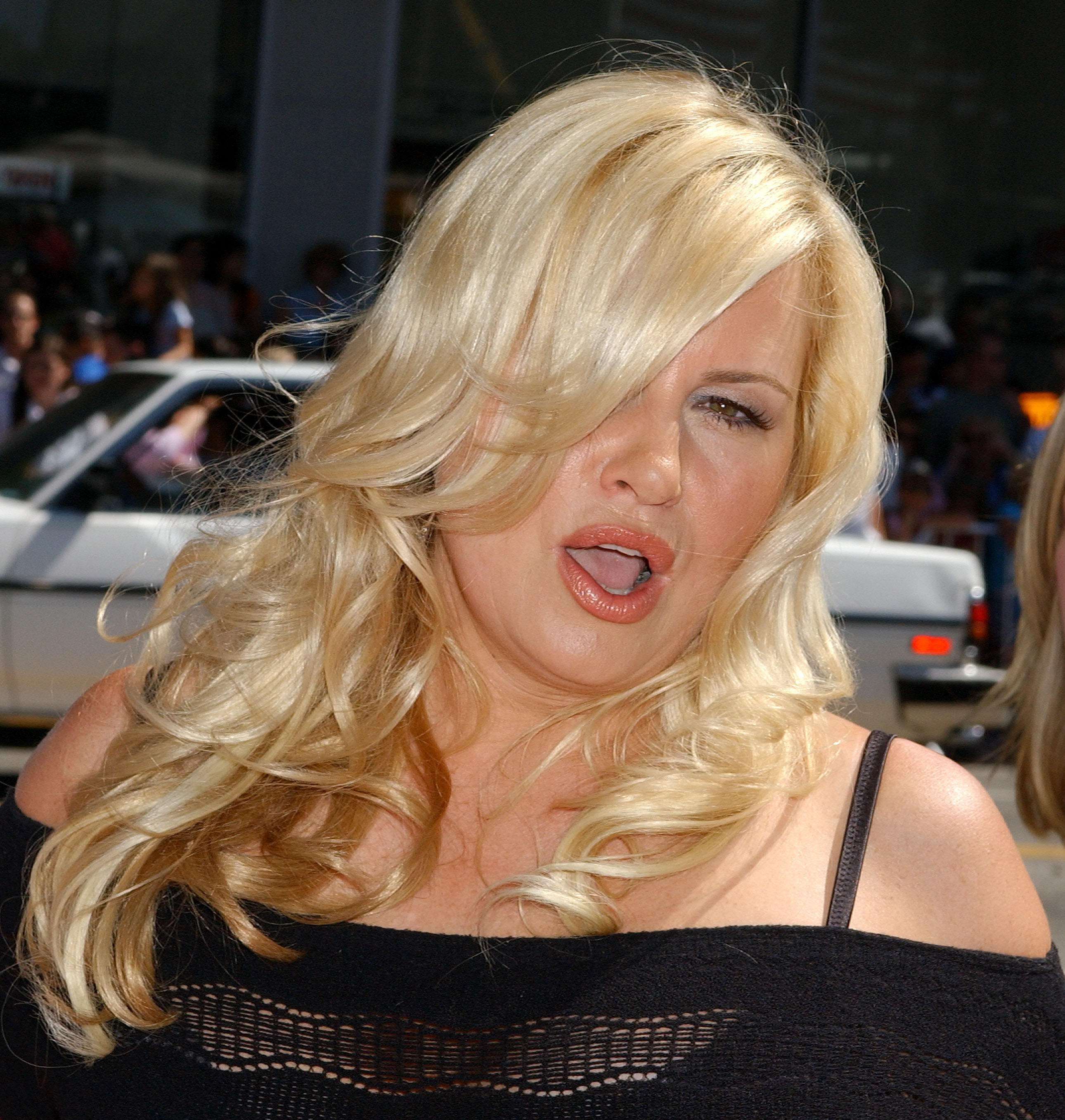 "I won't get into the details," she continued. "But afterwards, the next morning, I told him I needed to get a blow dry. So he was so young, we called his mother to see where I could get a blow dry. It was so weird that happened on the phone. It was very clear that we were in the bed together."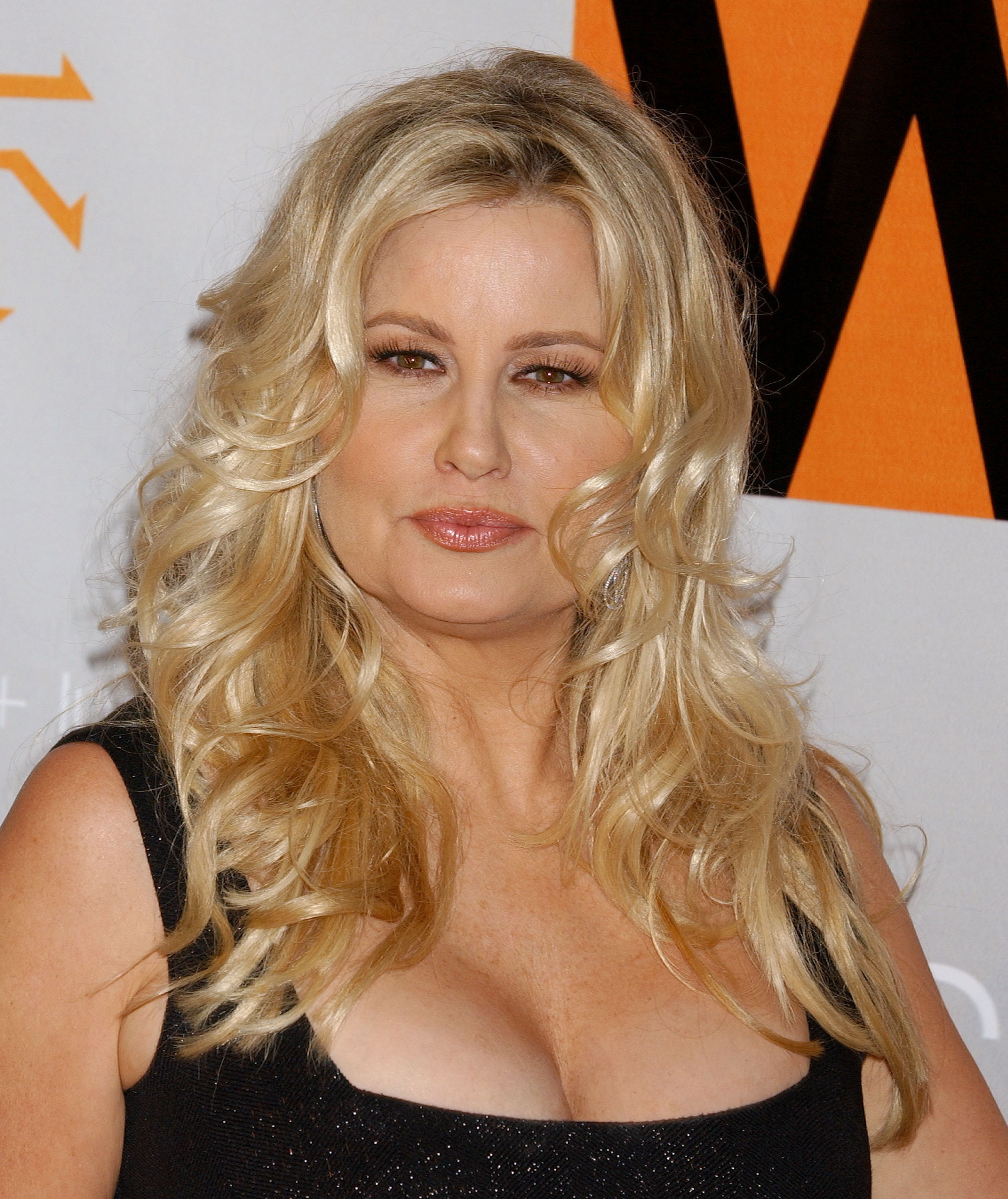 "I'm sure she was very thrilled and starstruck. I would've been thrilled. I would've been like, 'Wow. Hello. What an honor to meet you!'" Ariana replied.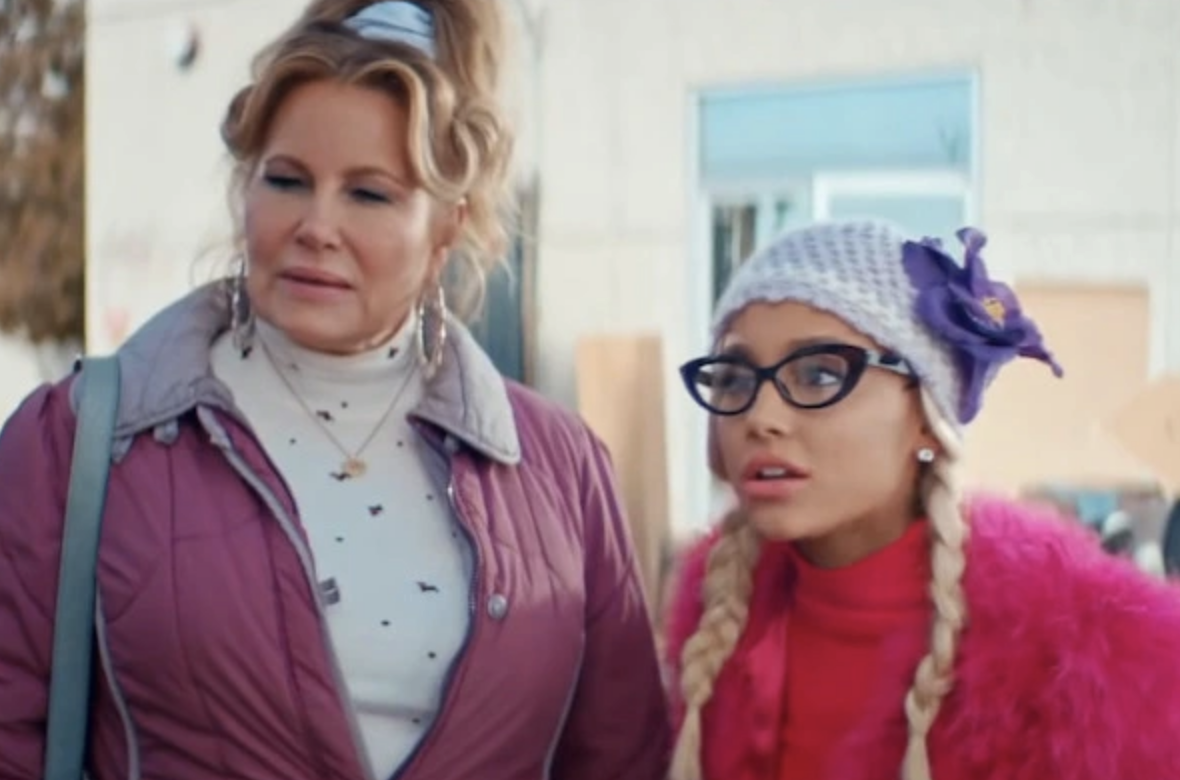 And all's well that ends well, with Jennifer saying that her lover's mom gave her "a good recommendation at a local mall, so it all worked out."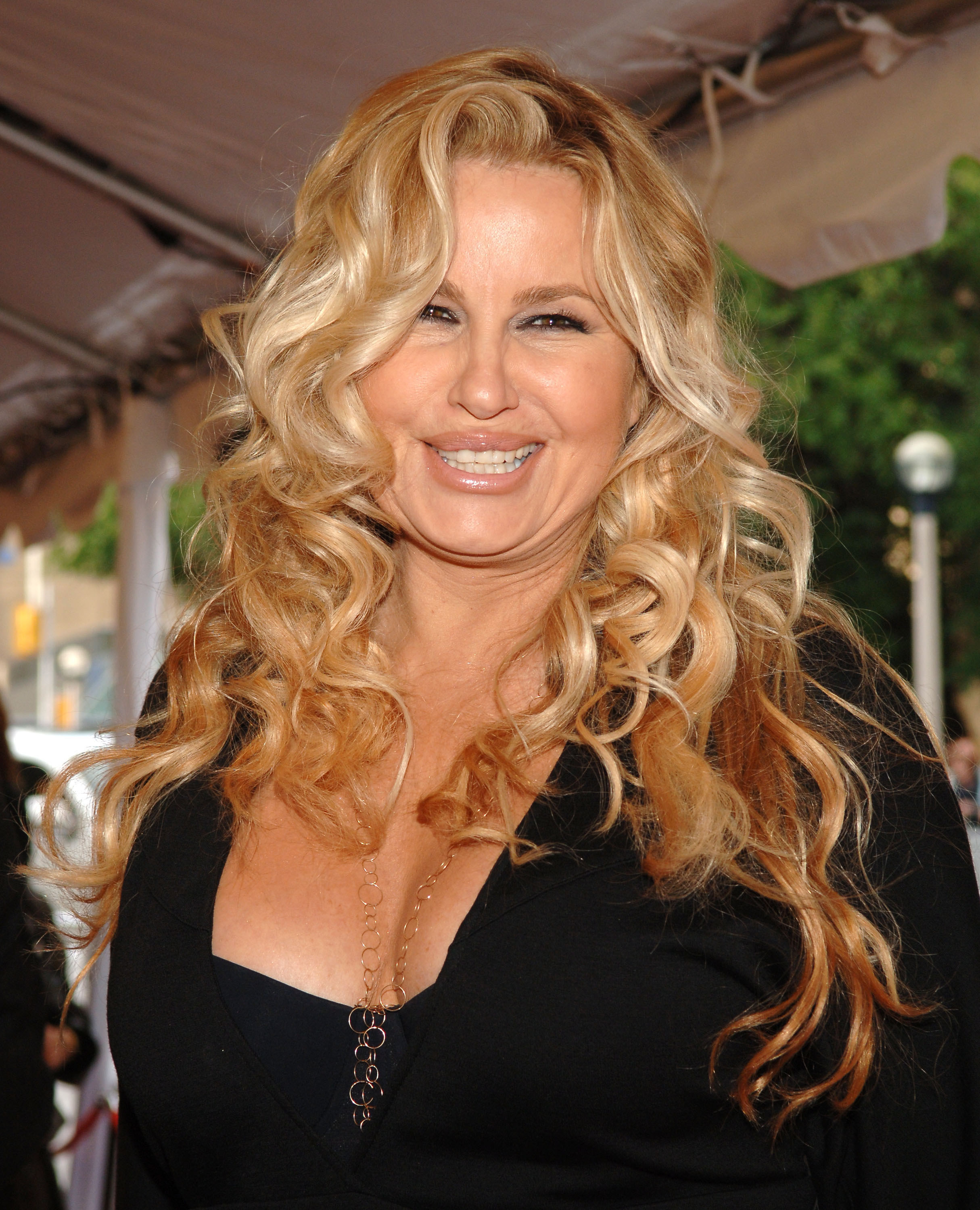 Elsewhere in the chat, Jennifer admitted that she would have had "a very dull decade" if not for her role as Stifler's mom, which "helped" her dating life in a way that she "can't ever explain."
Suffice to say, I have a feeling that this story is just the tip of the iceberg when it comes to the sexy anecdotes that Jennifer has up her sleeve.