In September, Netflix released Monster: The Jeffrey Dahmer Story, which starred Evan Peters as one of the United States' most notorious real-life serial killers.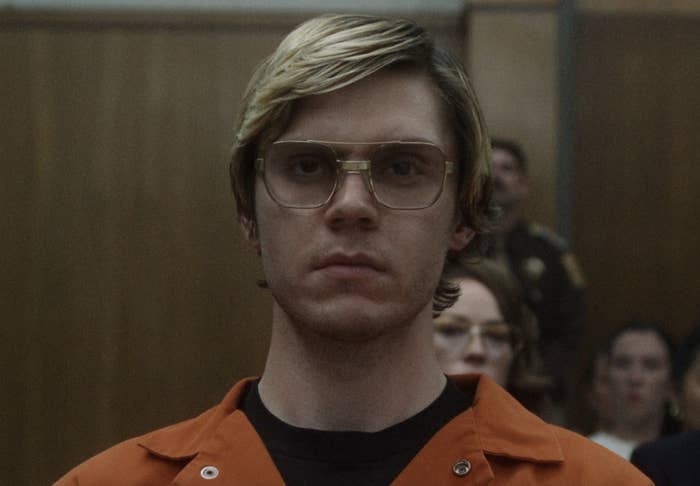 The series consisted of 10 hourlong episodes that followed Dahmer from childhood to his death, including graphic depictions of his murders.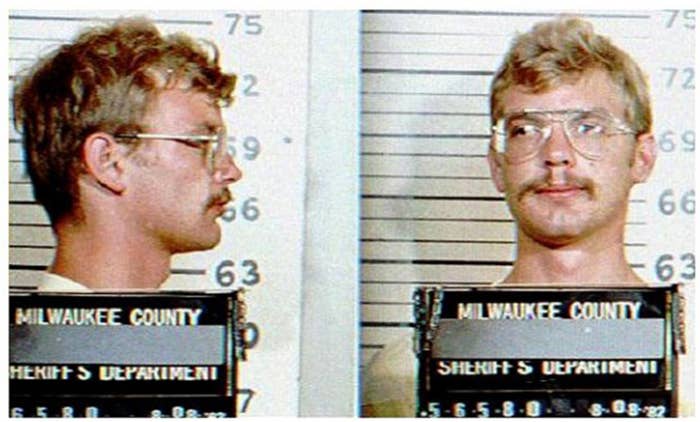 Dahmer is known to have killed 17 people between 1978 and his imprisonment in 1991, and he also confessed to eating parts of his victims' bodies.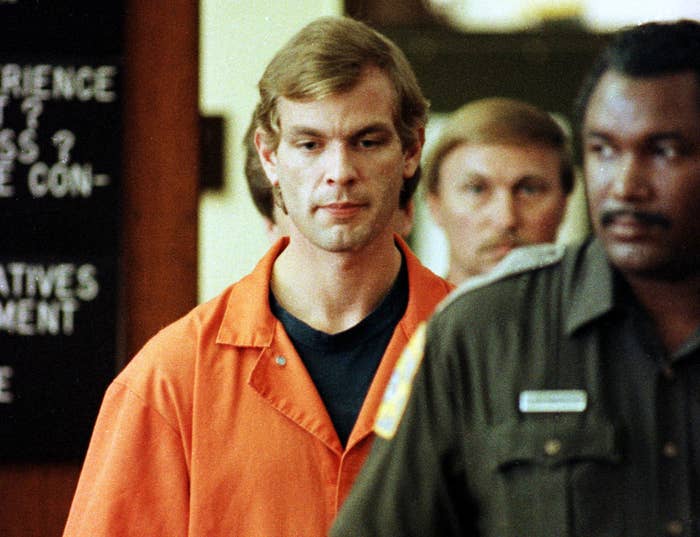 While much of the Netflix show focused on how the police failed Dahmer's victims, who were predominantly young Black men, it was also heavily criticized for allegedly not contacting their families ahead of filming — even though their trauma was a focal point in the series.
Errol Lindsey was one of the men that Dahmer killed, and the day after Monster premiered, his cousin Eric Perry took to his Twitter page to say that it was "retraumatizing" his family "over and over again."
He also lashed out at Netflix for recreating the moment that Lindsey's sister, Rita Isbell, confronted Dahmer in court.
"I'm not telling anyone what to watch, I know true crime media is huge rn, but if you're actually curious about the victims, my family (the Isbell's) are pissed about this show. It's retraumatizing over and over again, and for what? How many movies/shows/documentaries do we need?" Perry wrote at the time.
"Like recreating my cousin having an emotional breakdown in court in the face of the man who tortured and murdered her brother is WILD. WIIIIIILD," he added in a second tweet.
Perry then revealed that his family hadn't been told in advance that the show was being made, explaining: "It's all public record, so they don't have to notify (or pay!) anyone. My family found out when everyone else did."
"So when they say they're doing this 'with respect to the victims' or 'honoring the dignity of the families,' no one contacts them. My cousins wake up every few months at this point with a bunch of calls and messages and they know there's another Dahmer show. It's cruel," he concluded.
And Isbell herself condemned Netflix for "making money" off the murders, telling Insider that seeing parts of the show "felt like reliving it all over again."
"The victims have children and grandchildren. If the show benefited them in some way, it wouldn't feel so harsh and careless," she added. "It's sad that they're just making money off of this tragedy. That's just greed."
Another criticism of the series was that Peters's performance as Dahmer had made viewers empathize with the killer, with his acting skills distracting from the heinous crimes.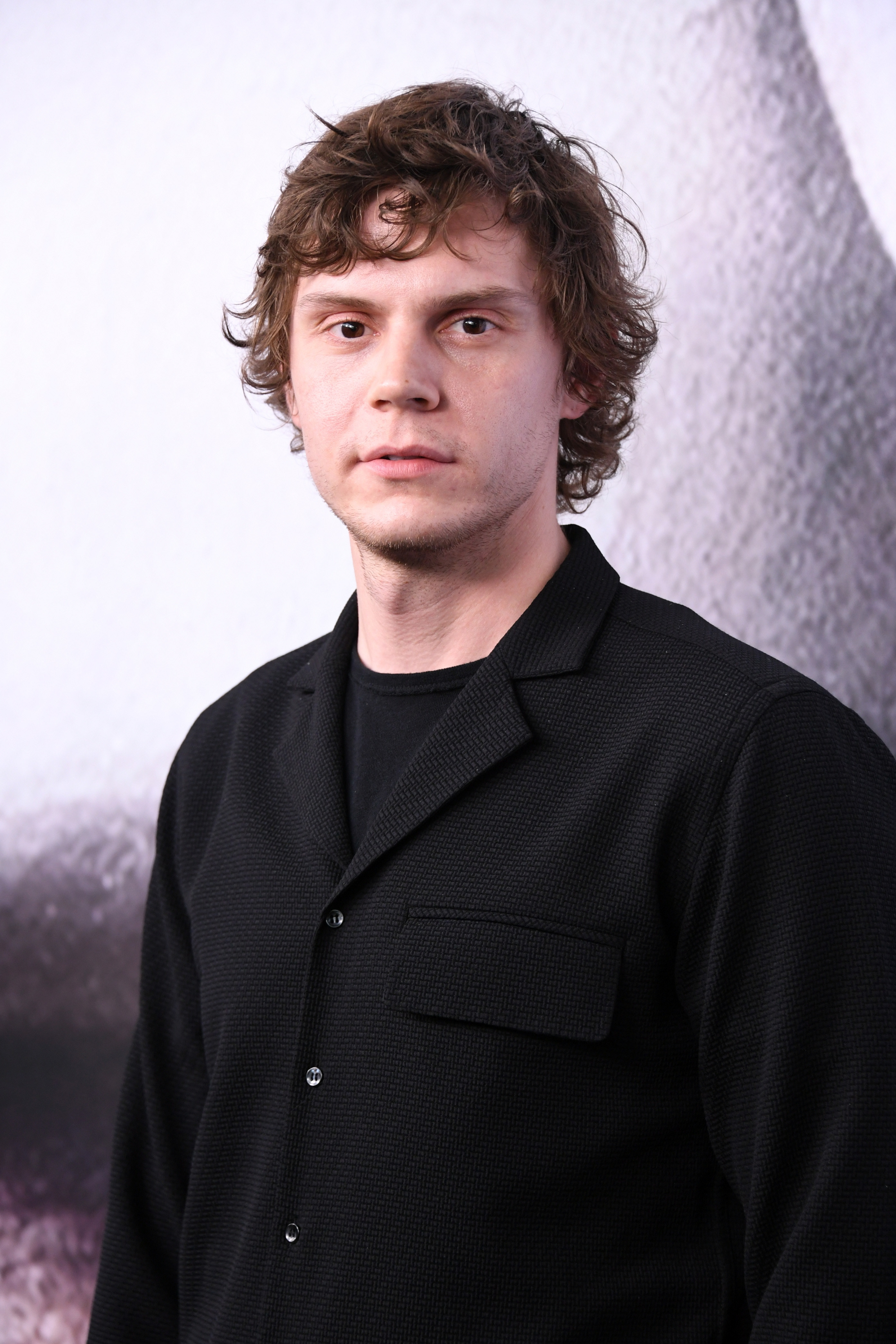 "Serious question: Is there something wrong with me because I high-key felt bad for Jeffrey Dahmer?" one person posted on TikTok. "When they killed Jeffrey, I was literally teary-eyed."
Other viewers admitted to having a crush on Dahmer after a conventionally handsome actor was cast in the role.
Despite the controversies, Monster ended up being one of Netflix's most popular shows, racking up over 196 million hours viewed in its first week alone.
Peters also received critical acclaim for his performance, and on Tuesday, he won what people believe to be the first of many awards for the series at the Golden Globes.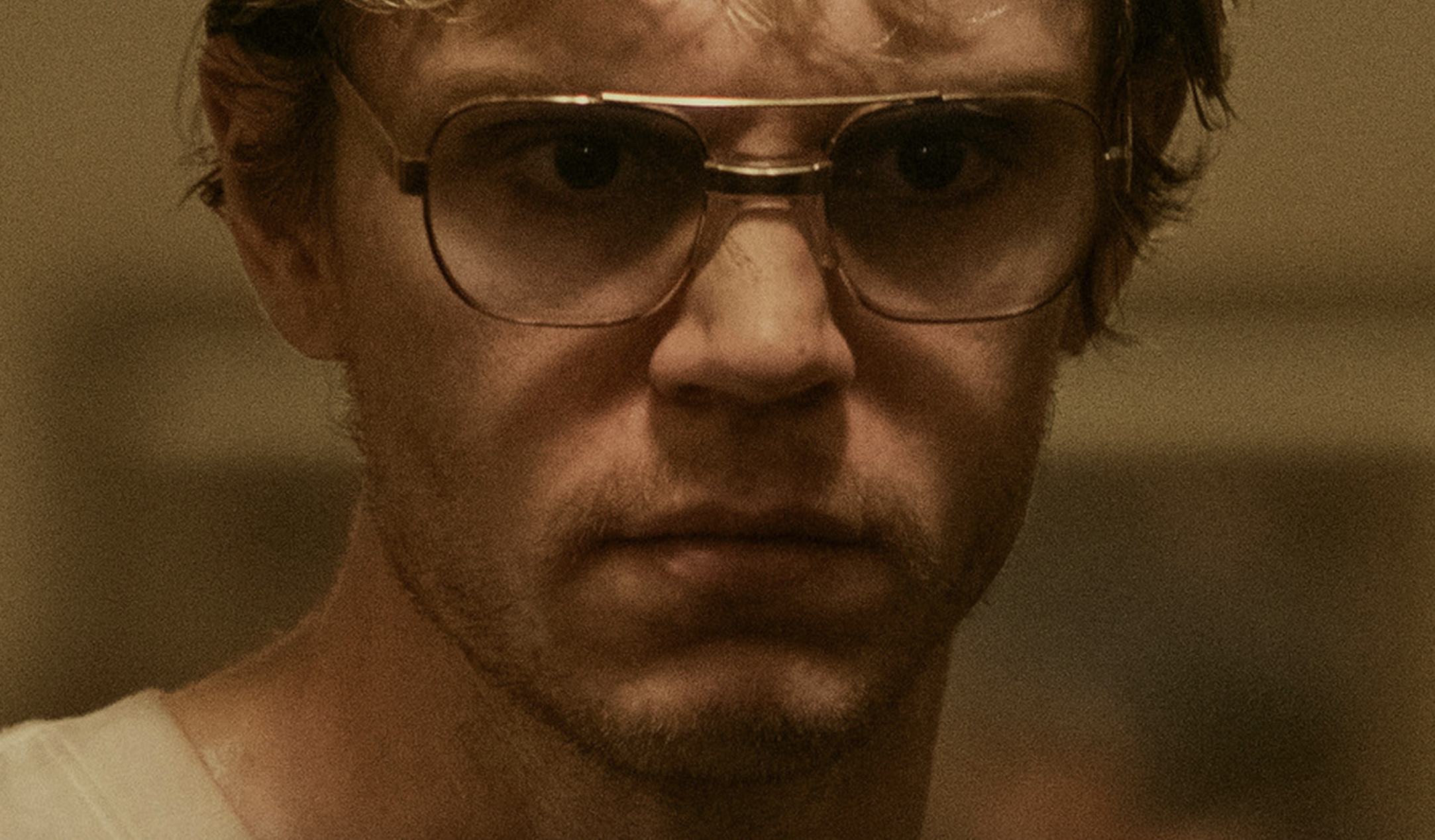 Accepting the accolade for Best Actor in a Limited or Anthology Series, Peters admitted that it had been a "difficult" role as he thanked his loved ones for helping him through.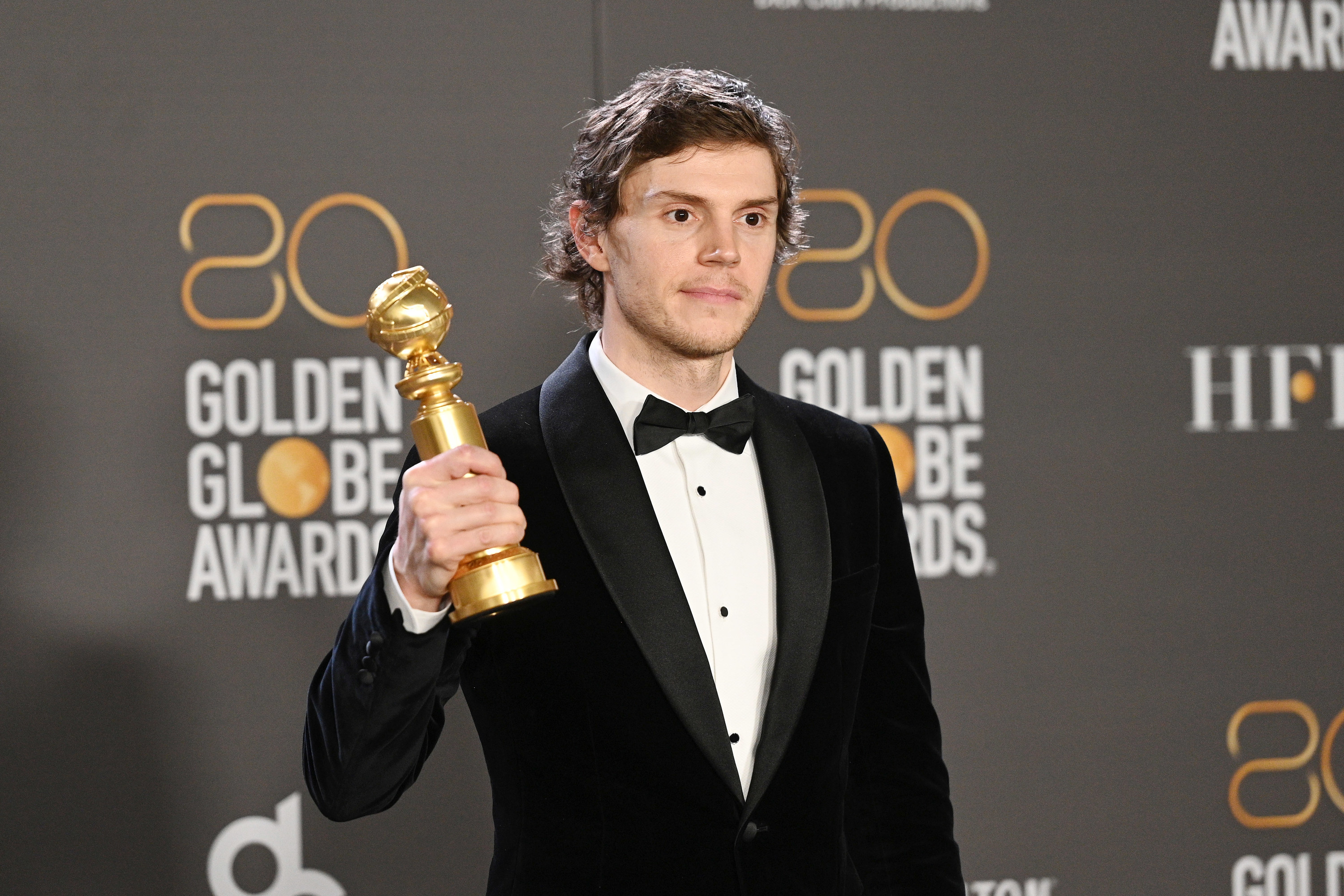 After crediting Netflix alongside Monster's cast and crew, Peters said: "I want to thank my family, friends, and loved ones who helped pick me up when I fell and carried me to the finish line."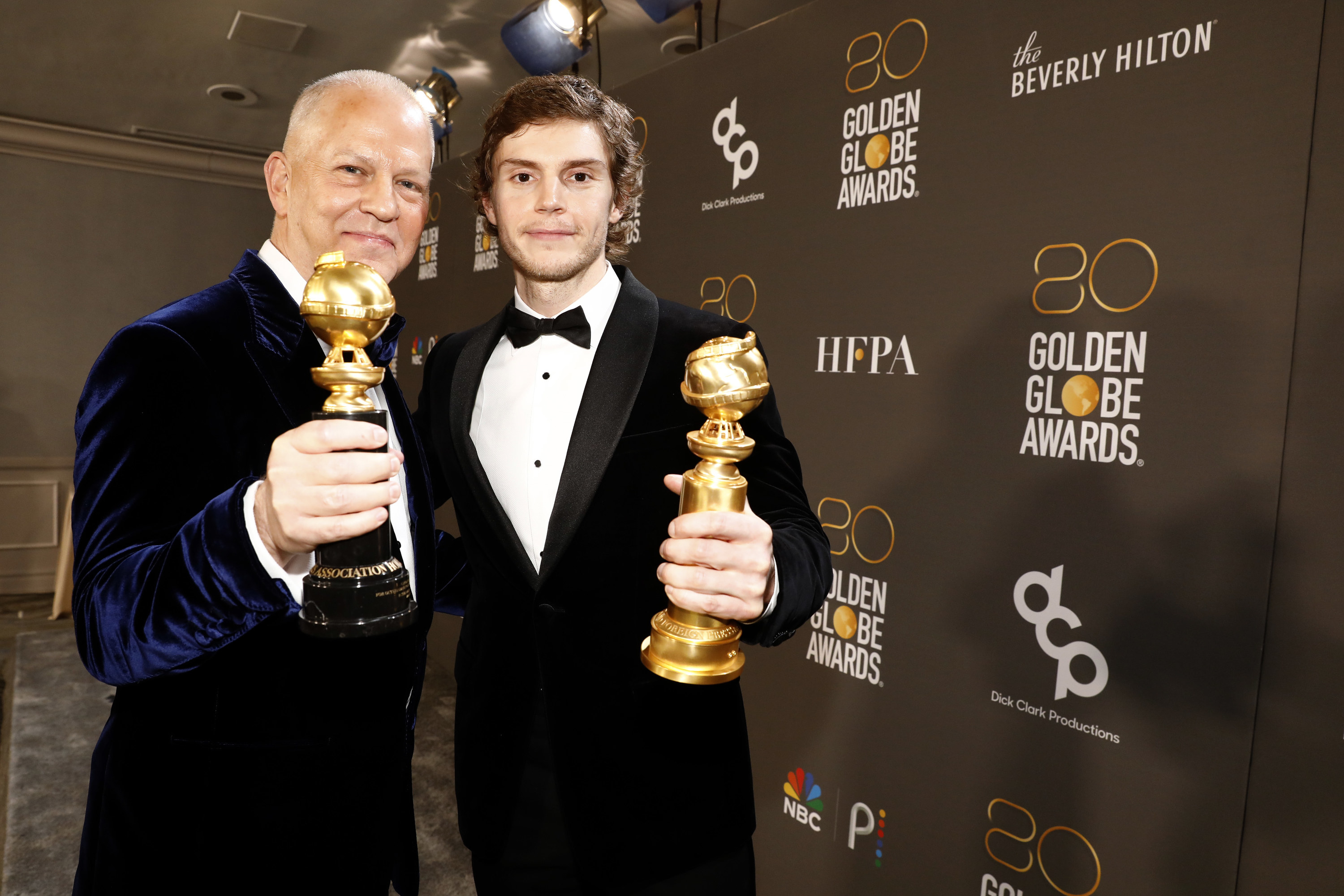 "And lastly but most importantly, I want to thank everyone out there who watched this show," he went on. "It was a difficult one to make, a difficult one to watch, but I sincerely hope some good came out of it."
After his speech, some took to social media to admit that they had expected Peters to at least acknowledge the victims, with one person writing: "Don't cancel me but I think some sort of acknowledgement of the victims was the least Evan Peters could do during his acceptance speech.. a tad disappointed ngl, esp after all the backlash and feedback it got from victims' real-life family members."
"i find it hilarious how evan peters thanked the viewers, netflix and the HFP for his award but made zero acknowledgement to the victims of JD and victims families who were not compensated/credited for their stories being leeched upon," someone else agreed.
And this is something that Shirley Hughes, whose son Tony Hughes was murdered by Dahmer, wholeheartedly agreed with.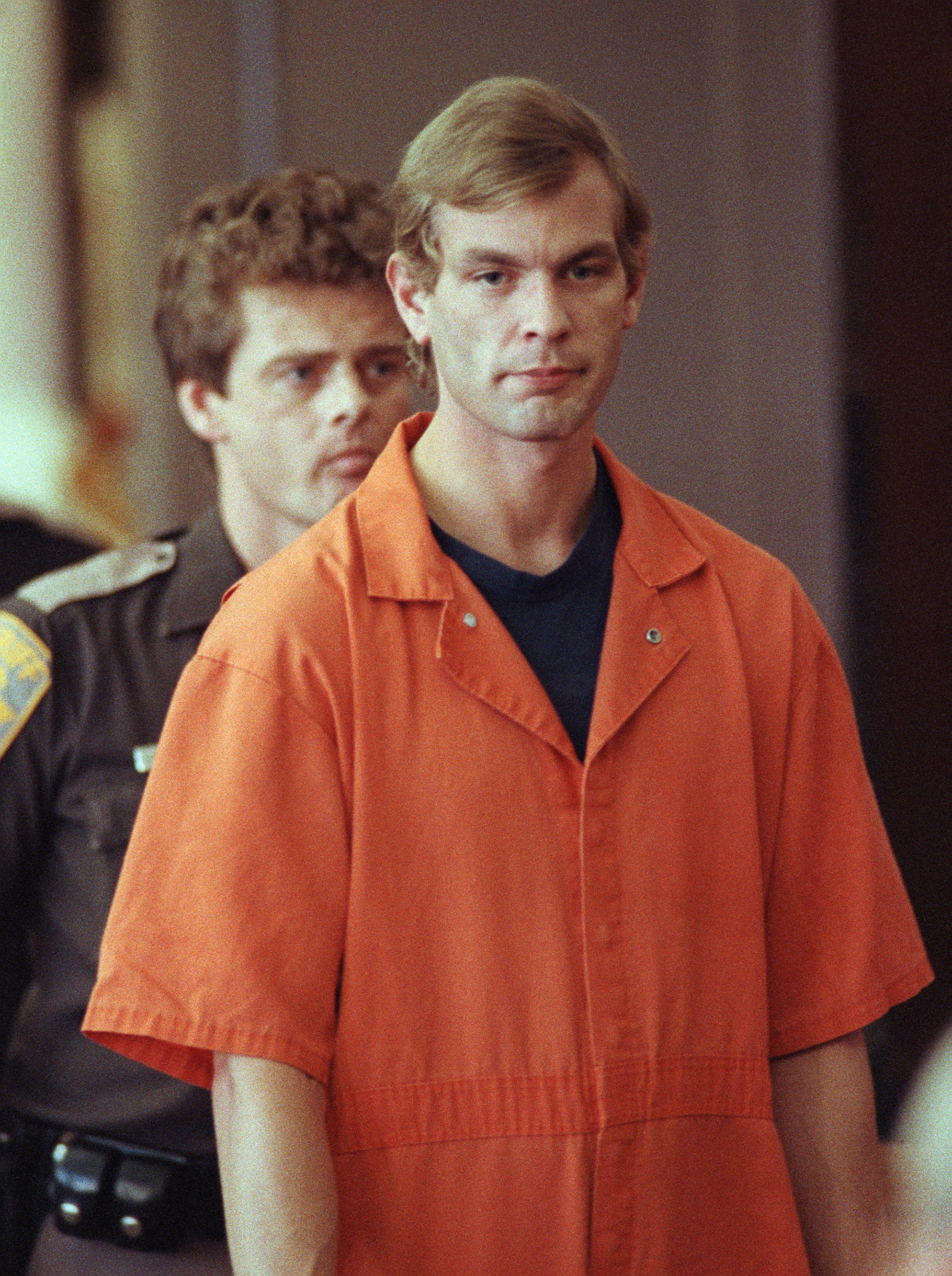 Speaking to TMZ, Hughes shared her fury at Peters's Golden Globes win, saying that he should have at least used his acceptance speech to mention the families who are still suffering.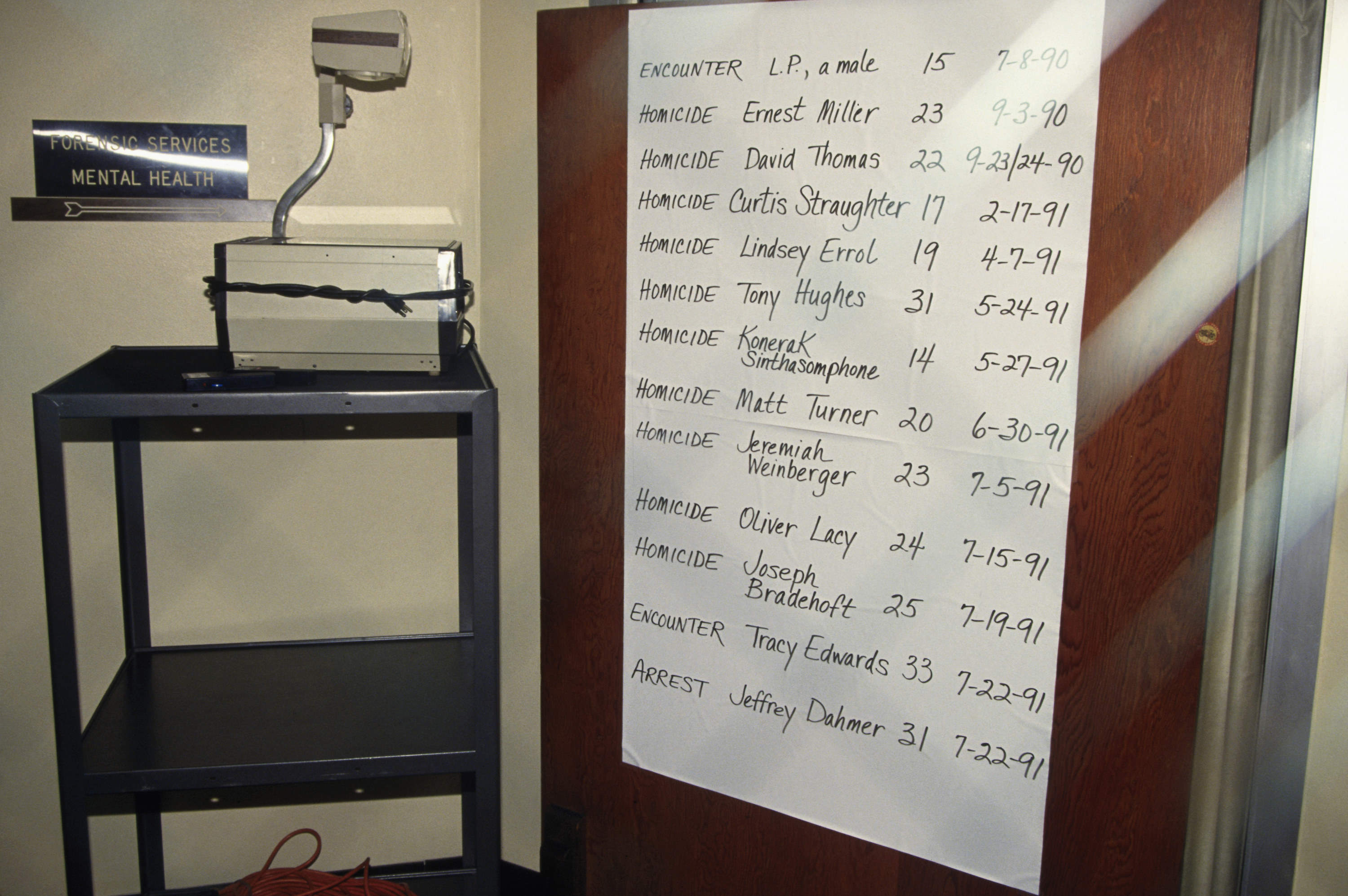 TMZ also reports that Hughes "scoffed" at Peters's hope that good will come from the series, believing that no good will come from his award or from the show.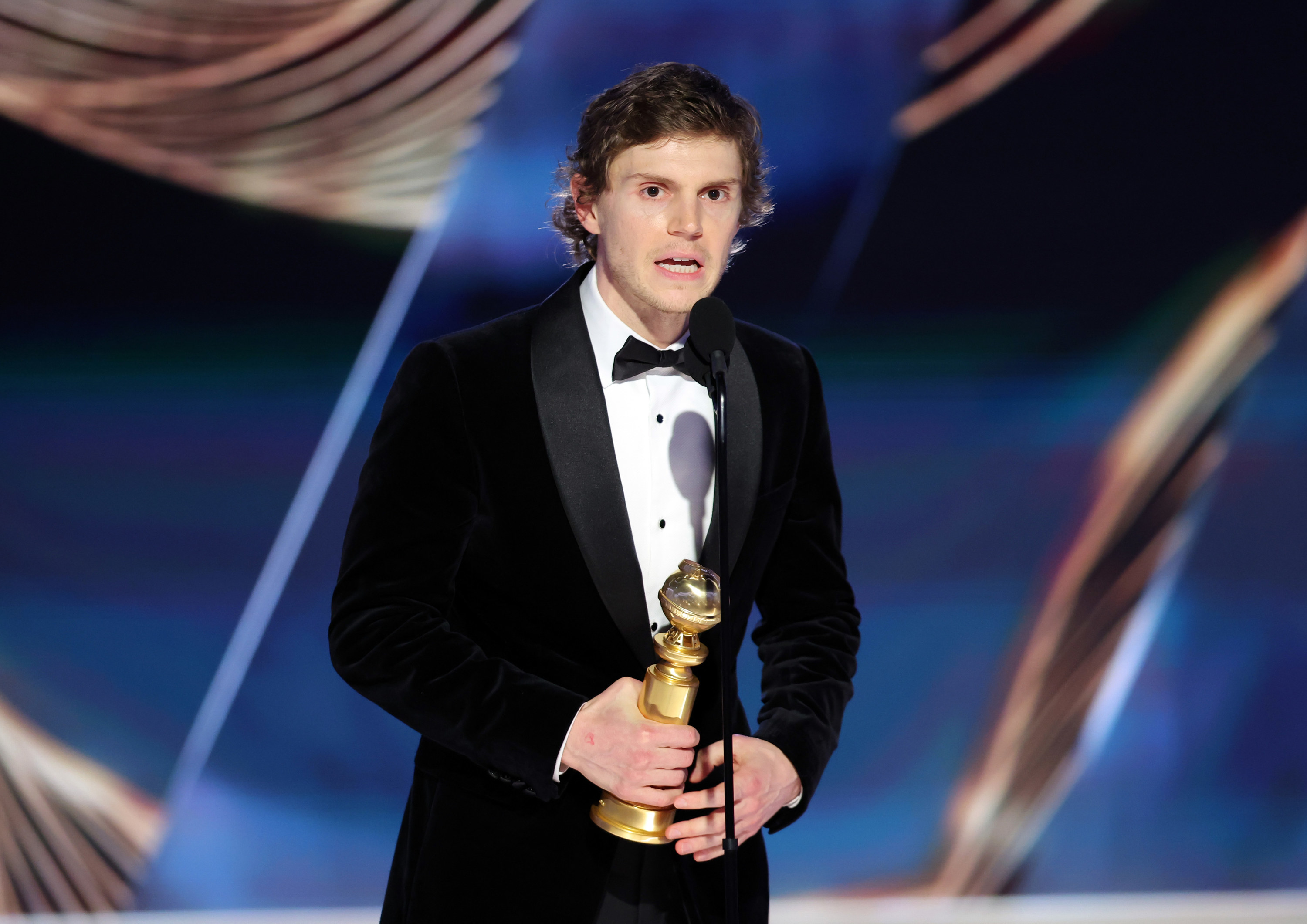 "There's a lot of sick people around the world, and people winning acting roles from playing killers keeps the obsession going and this makes sick people thrive on the fame," she said.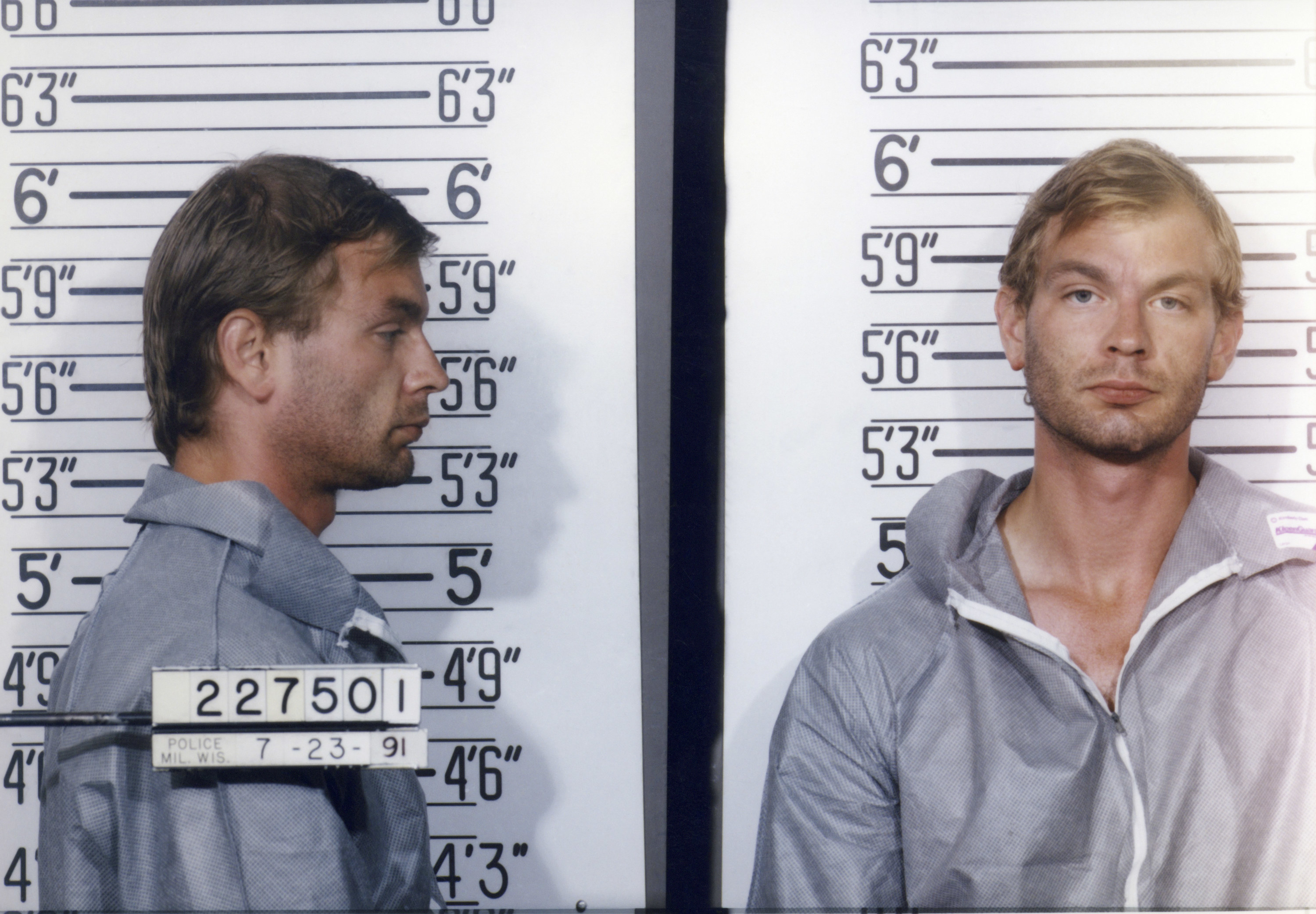 "It's a shame that people can take our tragedy and make money. The victims never saw a cent. We go through these emotions every day," Hughes added.
Monster's producer, Ryan Murphy, previously claimed that he reached out to around 20 families before making Monster but didn't hear back, so instead relied on "very large research staff" who worked on the series for three and a half years.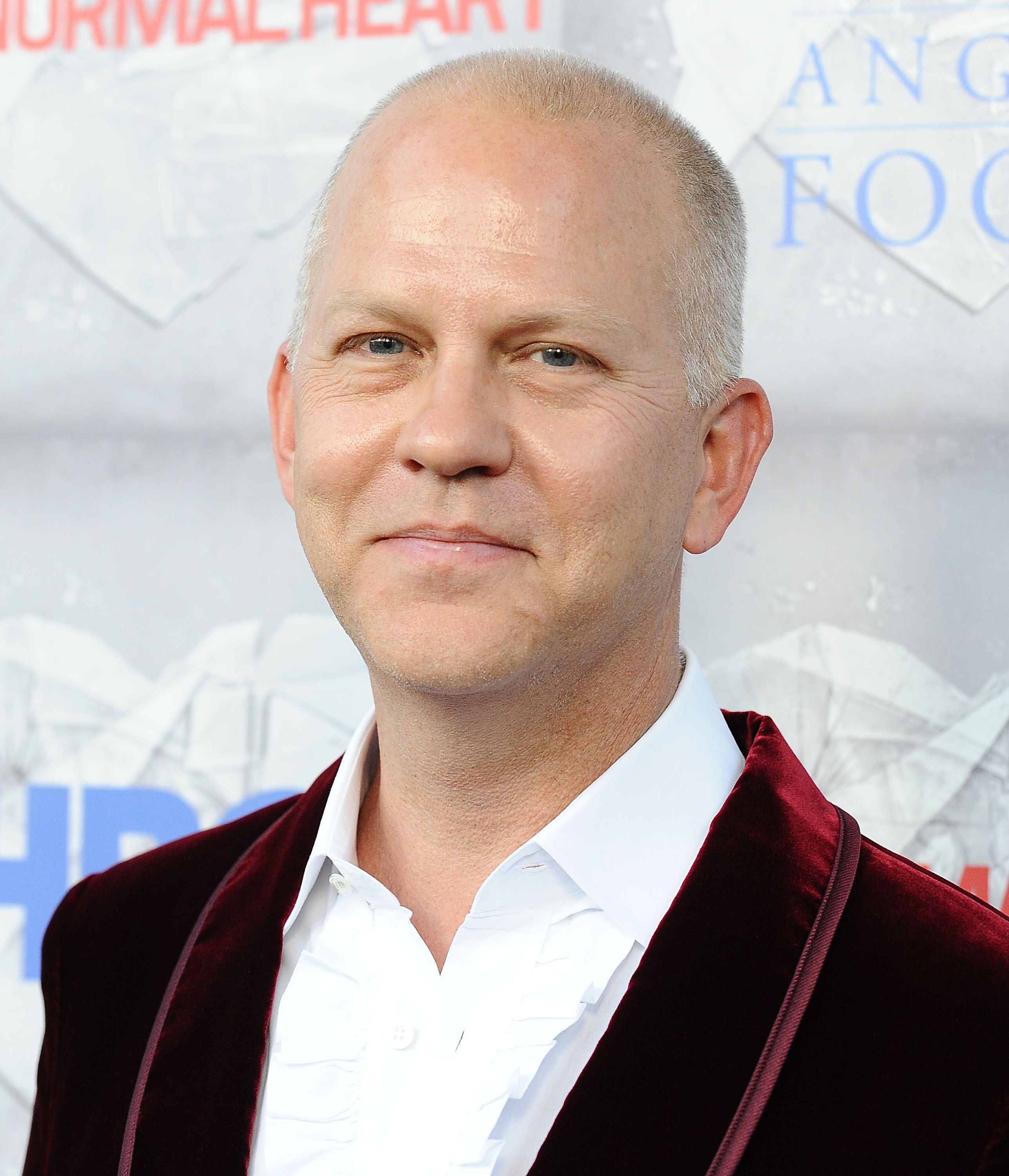 "I was never interested in Jeffrey Dahmer, the monster. I was interested in what made him. I think that the fact that all of the characters in this are seen as true humans makes some people uncomfortable. I understand that and I try not to have an opinion on that," he told Variety. "We always tried to center everything on the victims."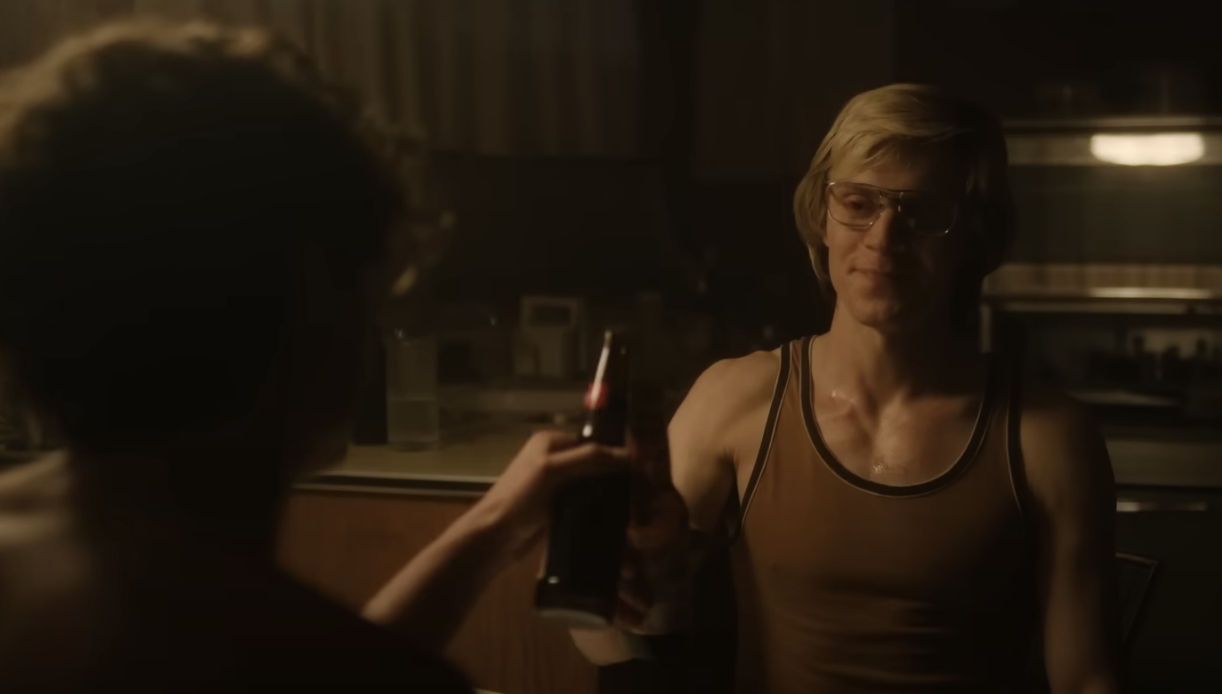 Murphy also denied that he'd created a show that is "sympathetic" to Dahmer, telling Page Six: "I think we show a human being. He's monstrously human and he's monstrously monstrous and that's what we wanted to sort of unpack. We tried to show an objective portrait as possible. We did our homework."