Janet Jackson's much-anticipated documentary, JANET, is set to hit our screens in the coming days after five years in the making.
The four-part series will see the notoriously private singer, 55, open up about both her personal and professional life in intimate detail.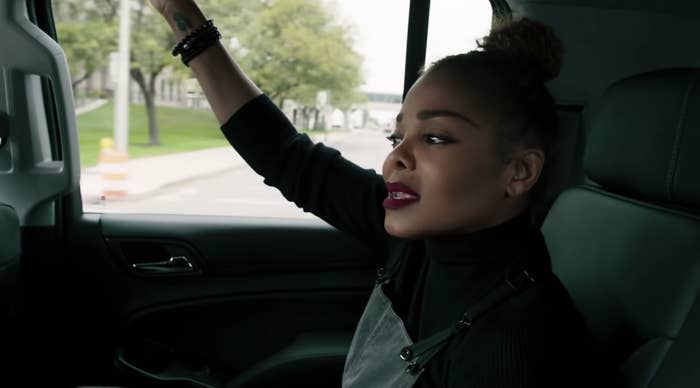 One of the revelations that she makes in the docuseries is that she has battled with "weight issues" since the age of 10, which is when she landed the role of Penny in the sitcom Good Times.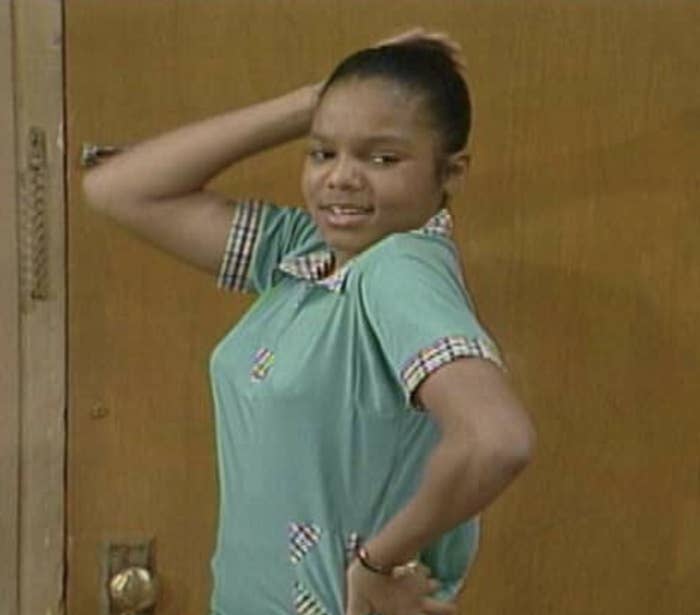 And Janet has revealed that her brother Michael Jackson fueled her insecurities by teasing her with cruel name-calling. Despite laughing with him at the time, she has now admitted that his jibes "hurt."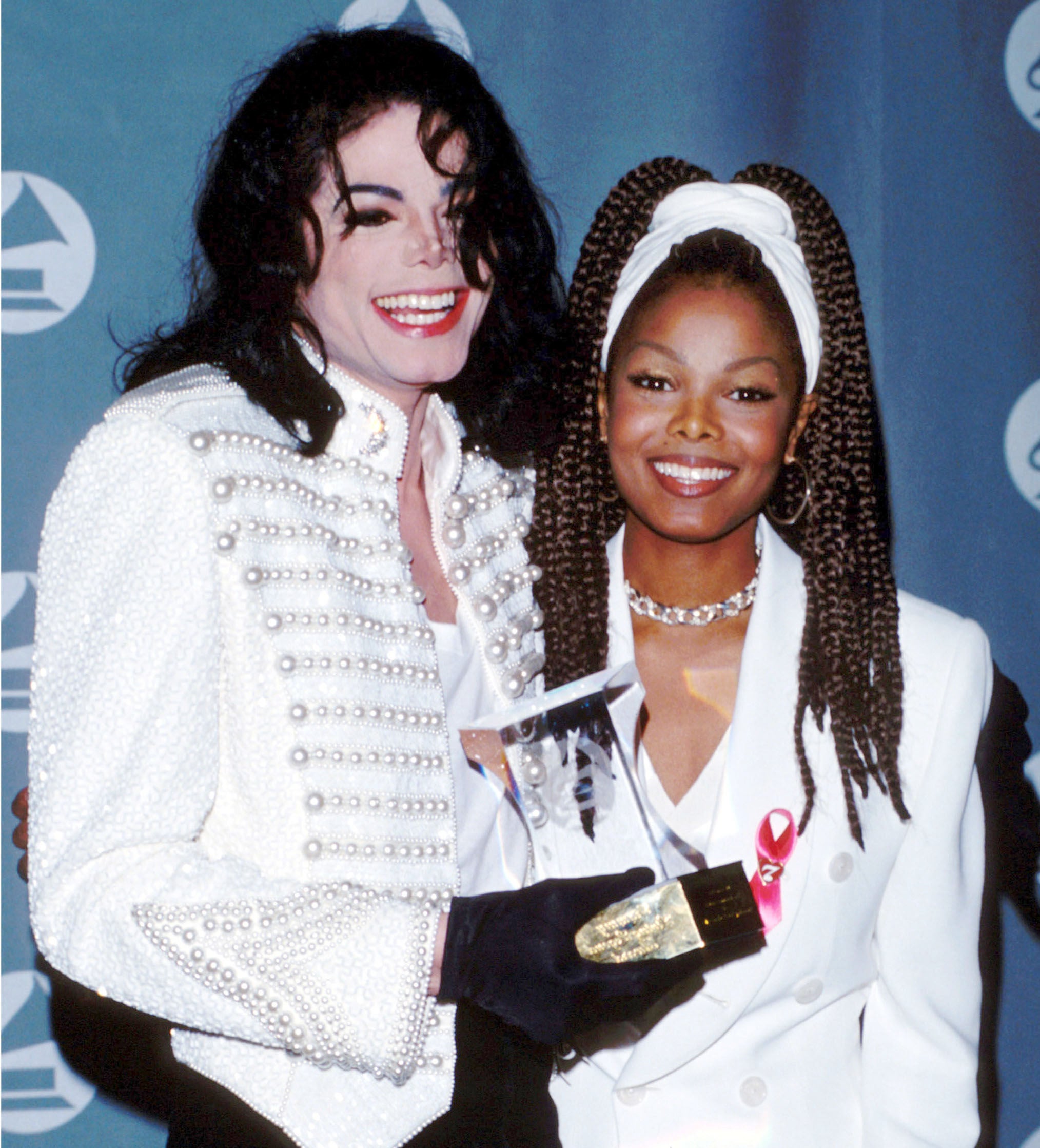 "There were times when Mike used to tease me and call me names: pig, horse, slaughter hog, cow," Janet shared. "He would laugh about it and I'd laugh too, but then there was some­where down inside that it would hurt."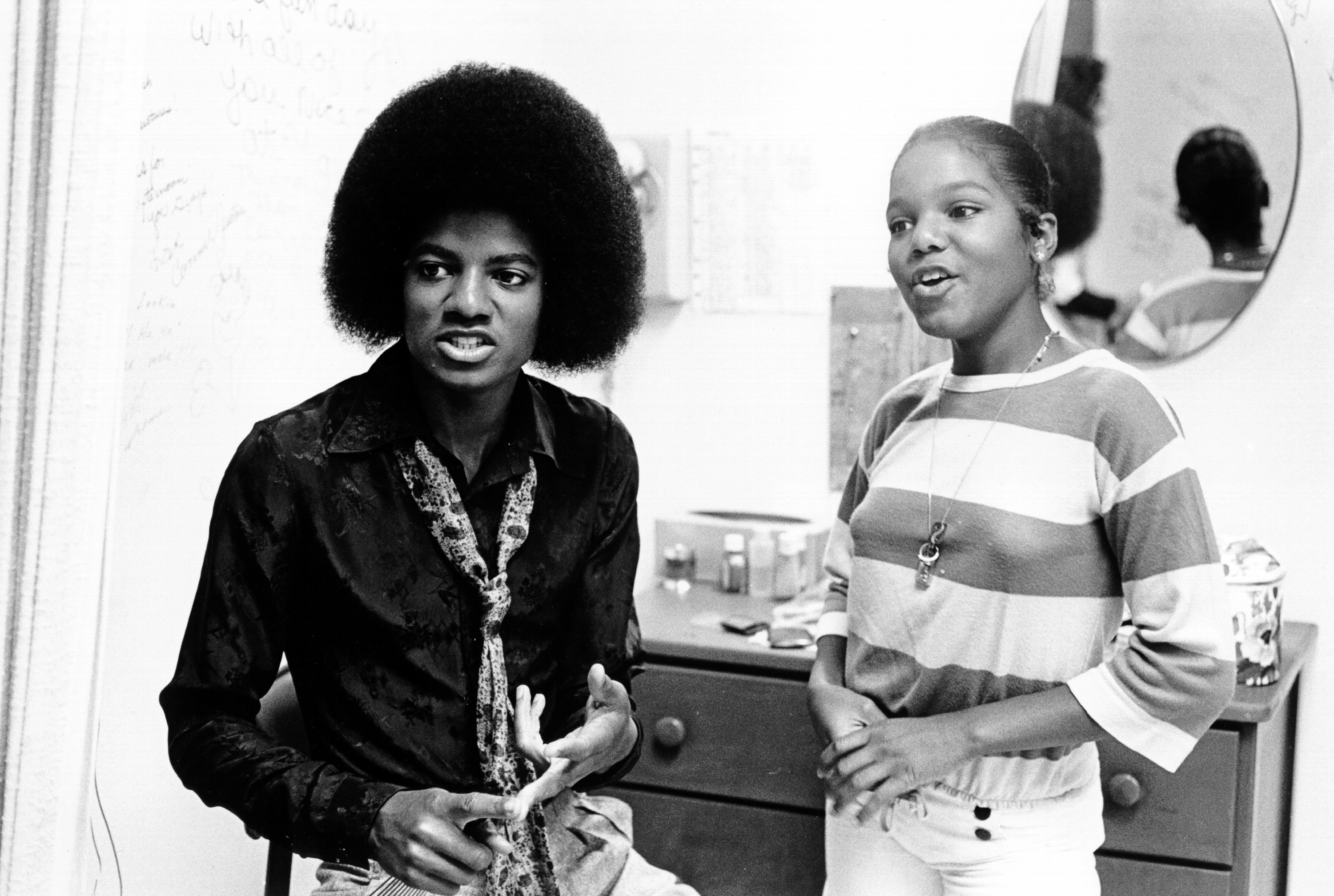 Janet added: "When you have somebody say you're too heavy, it affects you."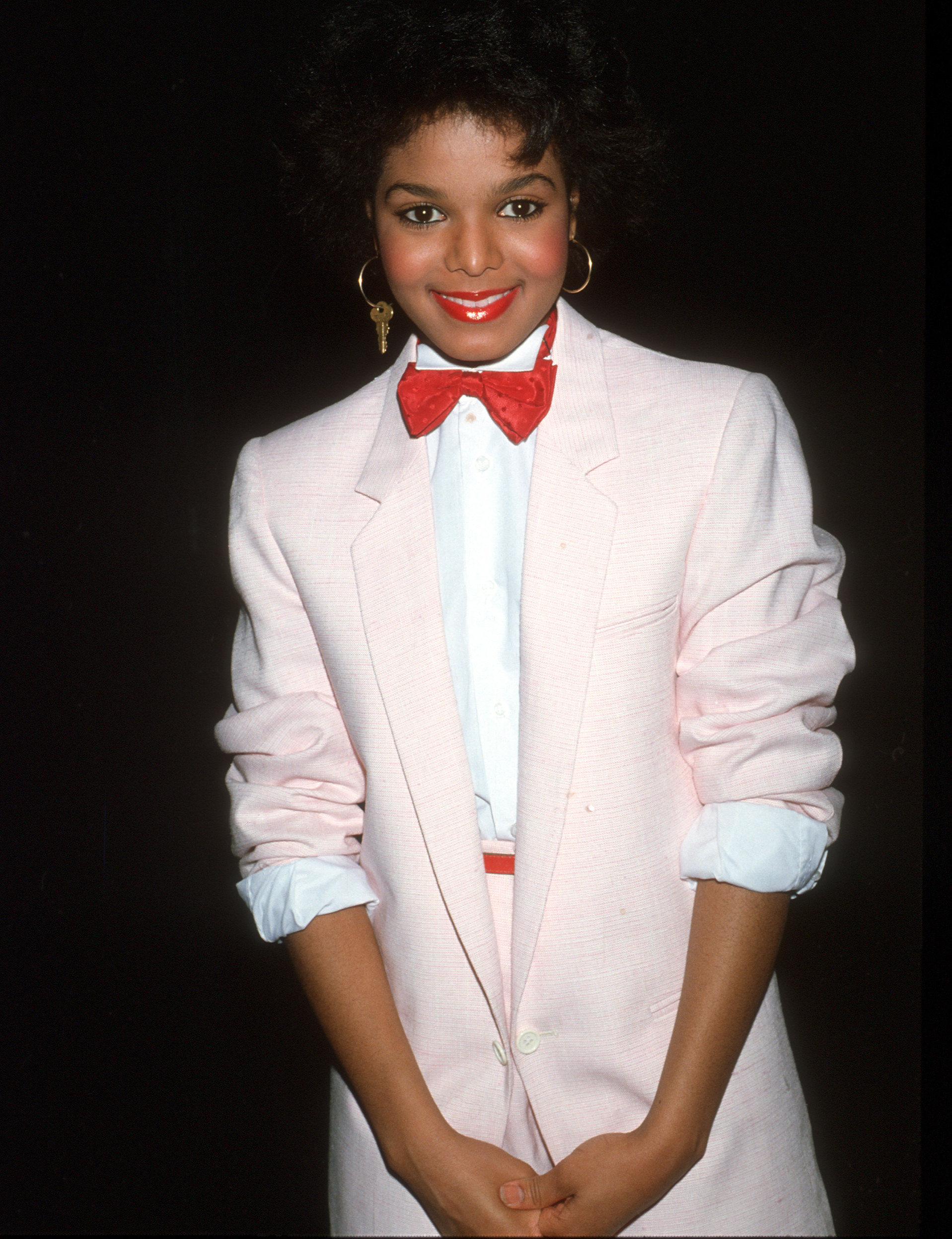 The singer went on to admit that she still has a difficult relationship with food today, explaining: "I'm an emotional eater, so when I get stressed or something is really bothering me, it comforts me. I did Good Times and that's the beginning of having weight issues and the way I looked at myself."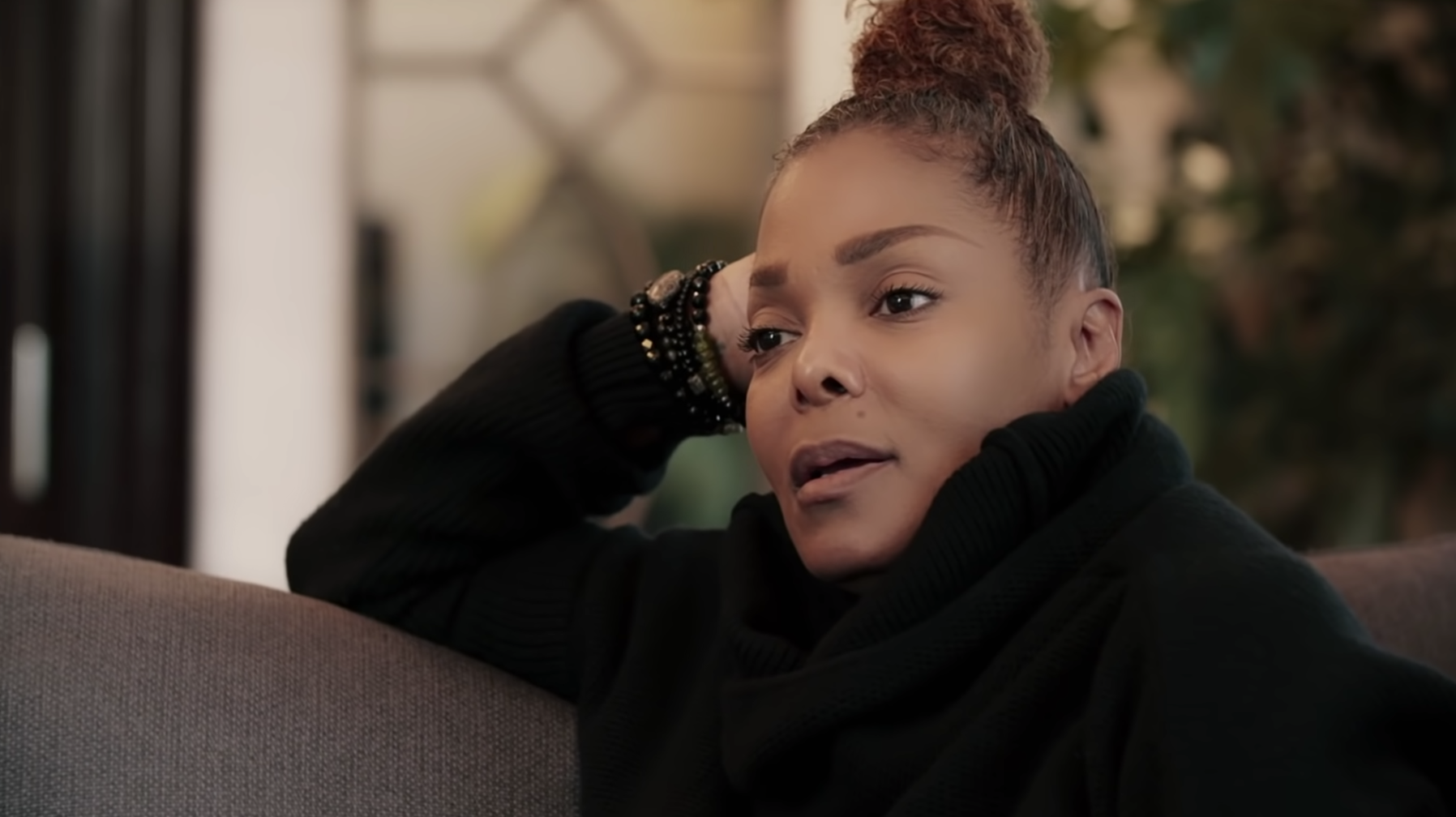 Reflecting on her preteen years, Janet said: "I was developing at a very young age and I started getting a chest and they would bind it so I would look more flat-chested."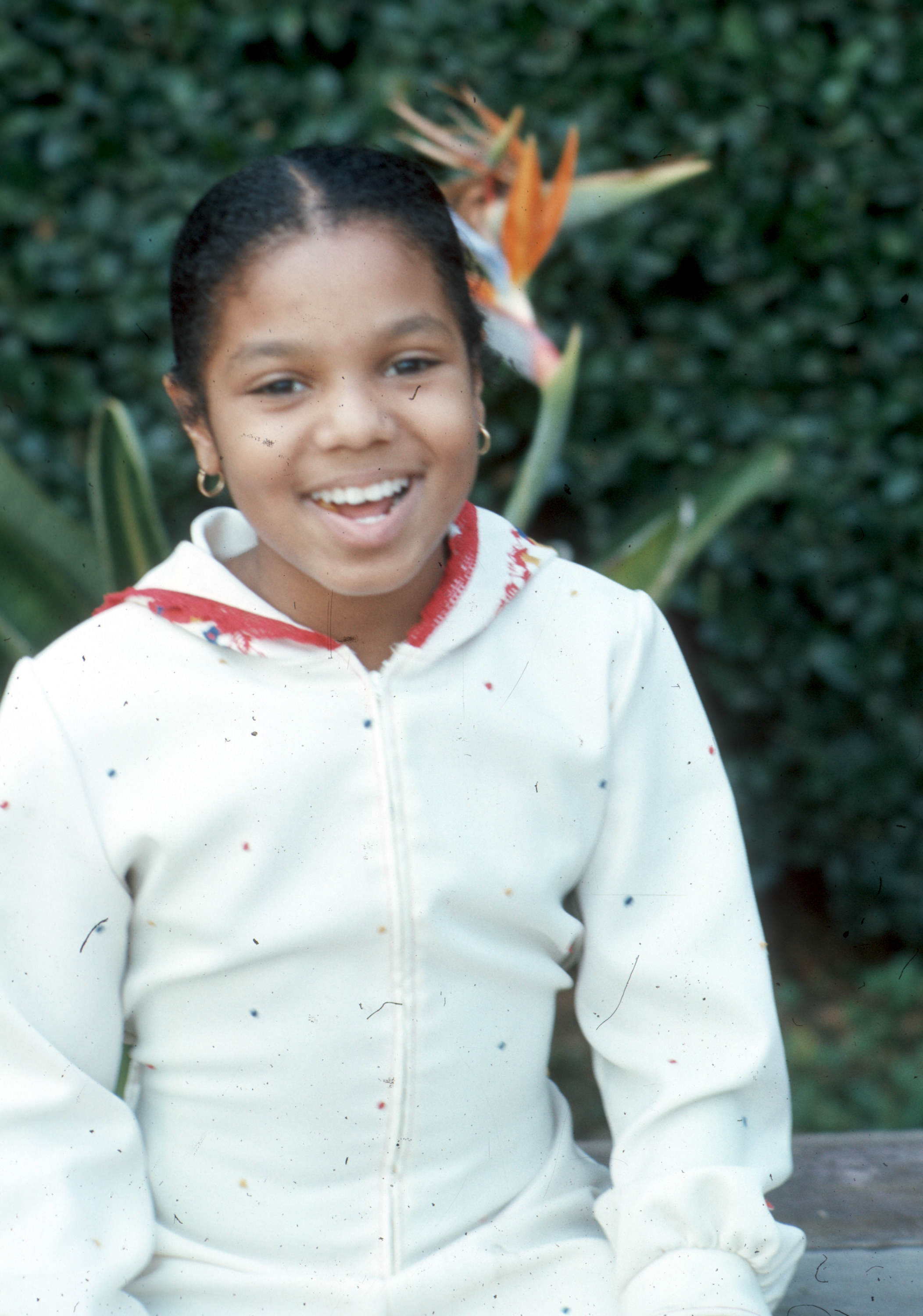 When asked if she believes she'd have had a different relationship with her body if she wasn't famous, Janet replied: "I probably would have wound up not having a problem."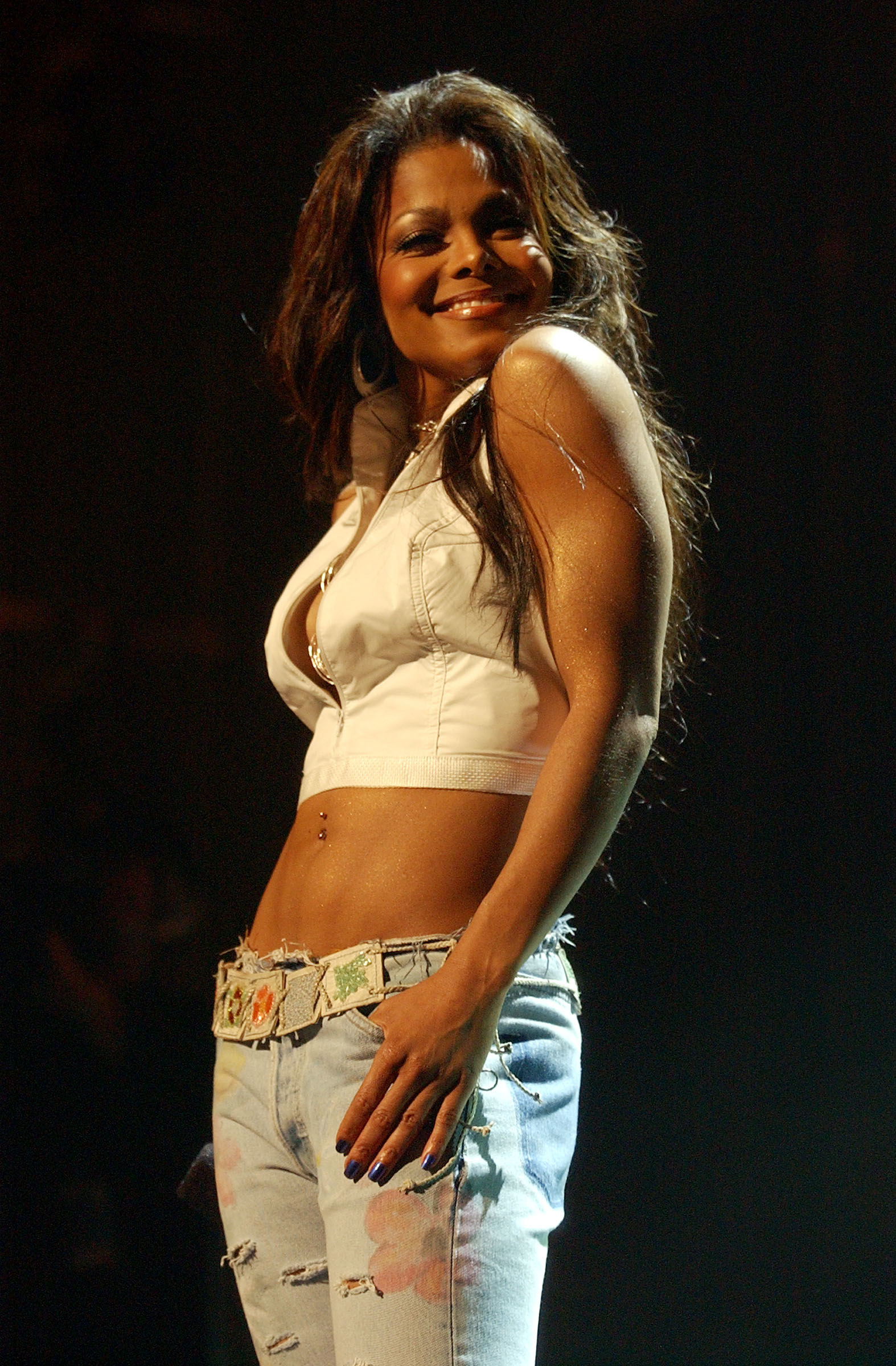 Despite Michael's name-calling, Janet insisted that she initially had a close relationship with her older brother — who died in 2009 at the age of 50 — but they ended up drifting apart as they got older.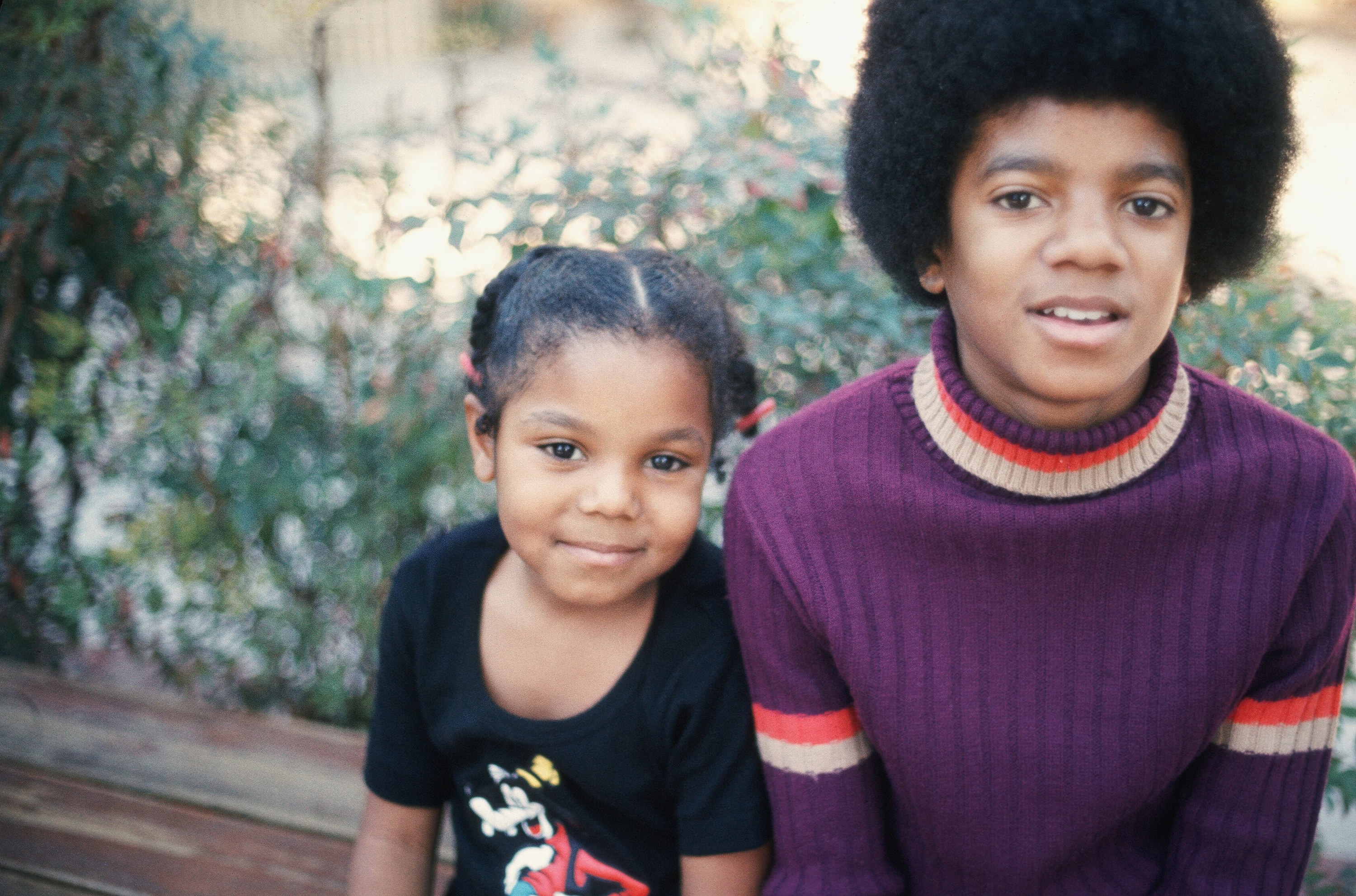 However, when Michael was first accused of child sex abuse in 1993, Janet tried to offer him as much support as possible — but the accusations against her famous sibling ended up having repercussions for her own career.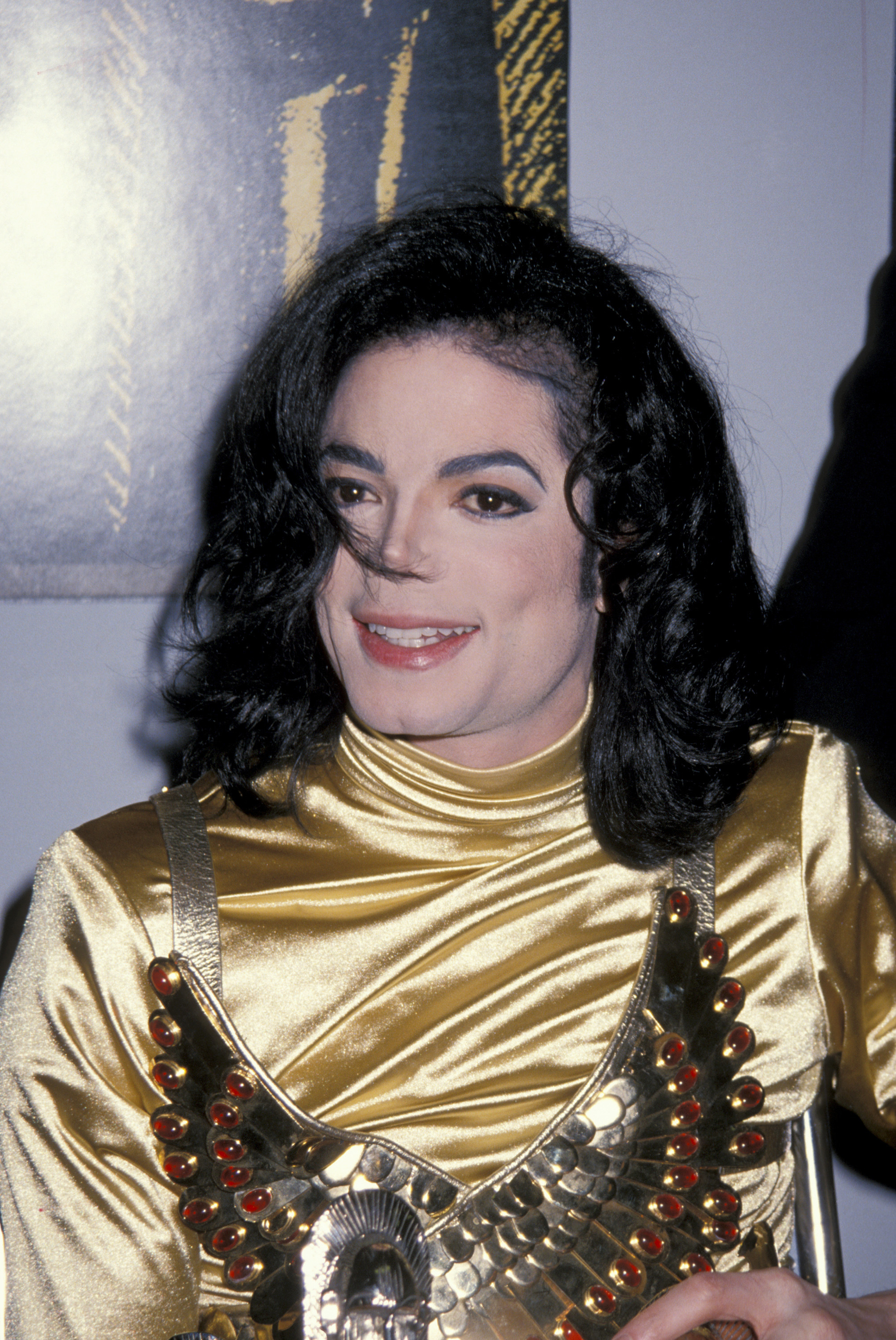 "It was frustrating for me. We have our own separate lives and even though he's my brother, that has nothing to do with me," Janet said of the accusations. "But I wanted to be there for him, to support him as much as I possibly could."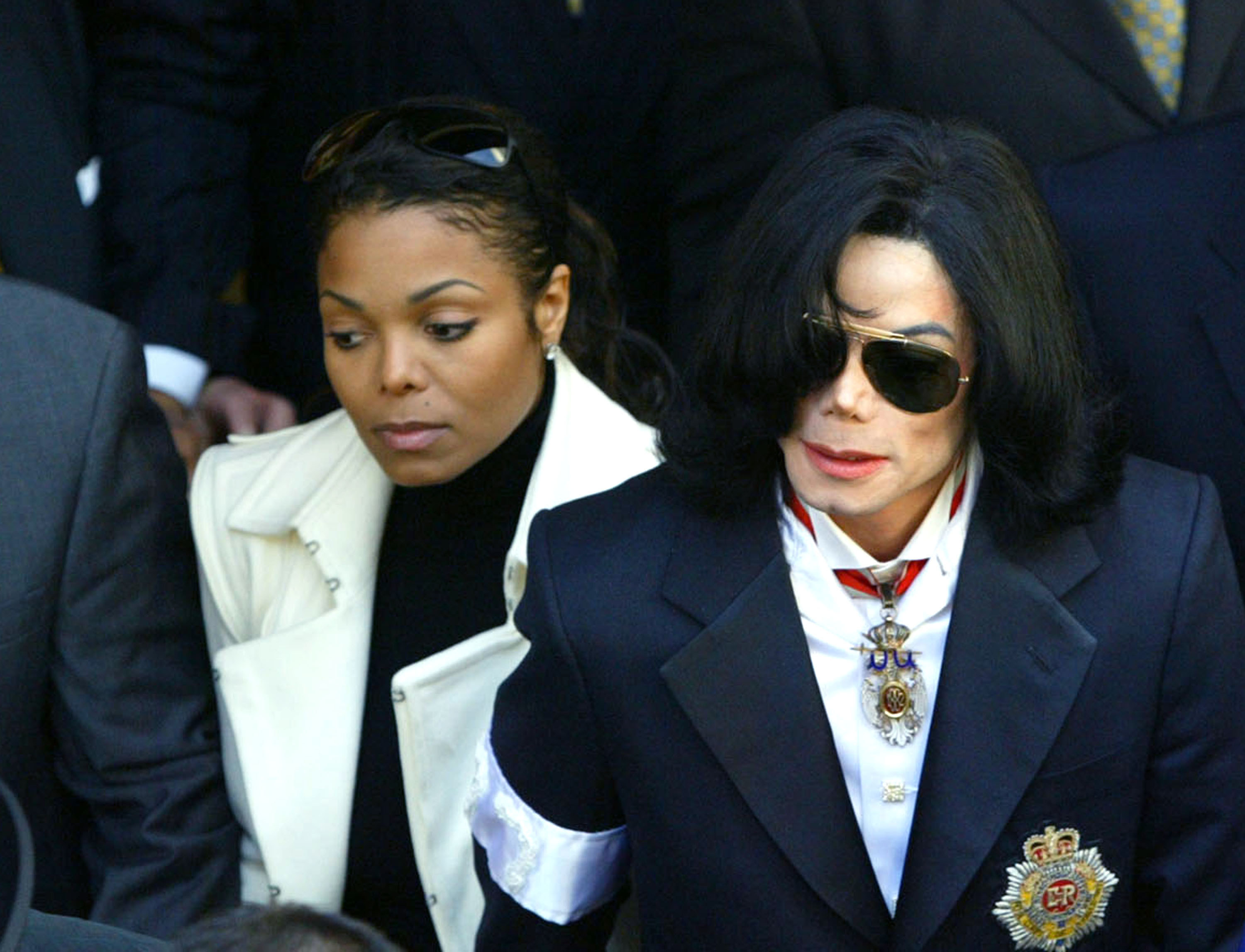 And when Michael settled the lawsuit in January 1994 by paying the alleged victim's family $23 million, Janet feared that it made him look guilty.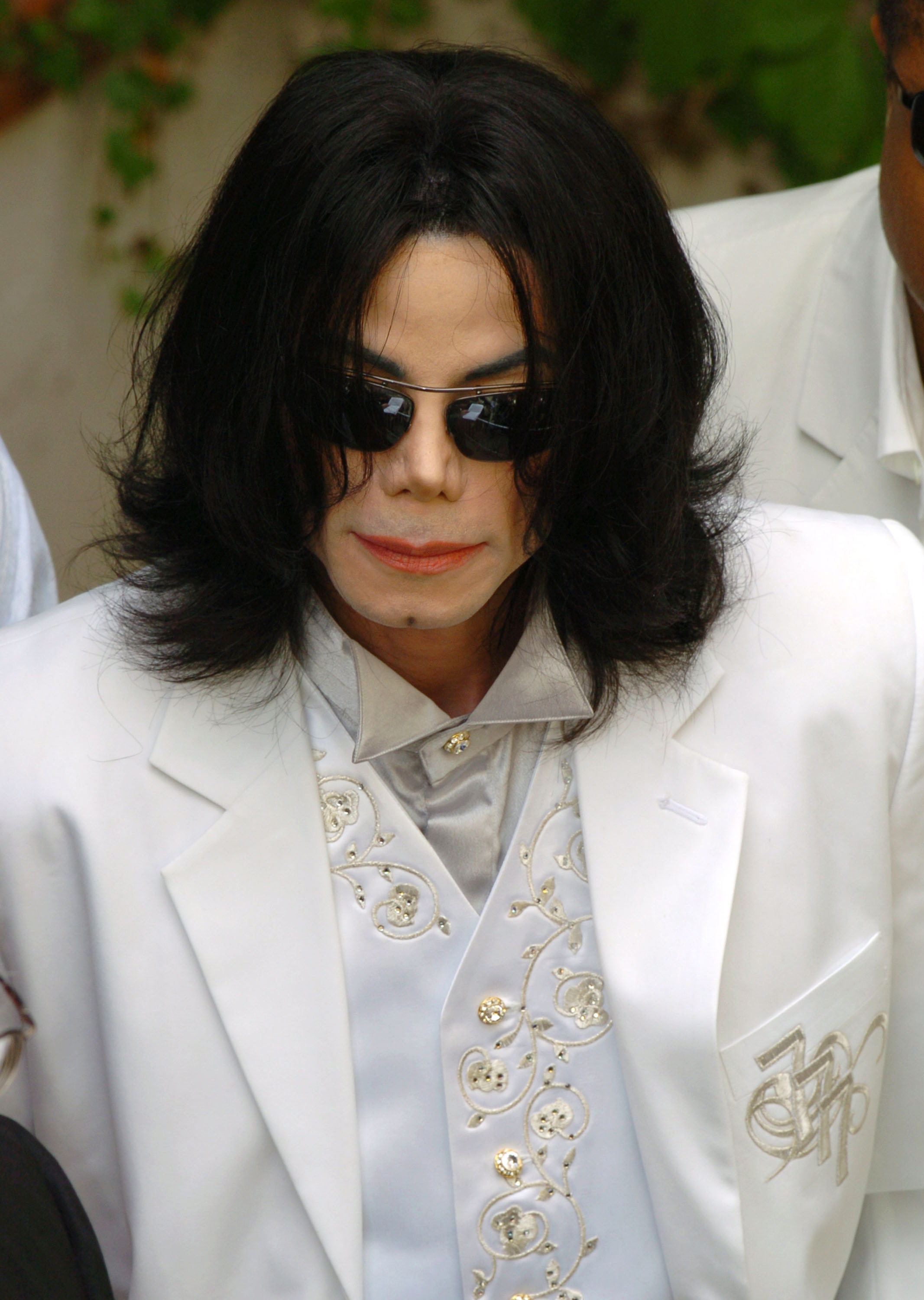 "Michael wound up giving money to the family," she recalled. "He just wanted it to go away, but that looks like you're guilty."
The lawsuit came just as Janet was about to sign a brand deal with Coca-Cola that was the biggest of her career, but the company ended up pulling out. Janet said: "When that came out, Coca-Cola said, 'No, thank you.' Guilty by association. That's what they call it, right?"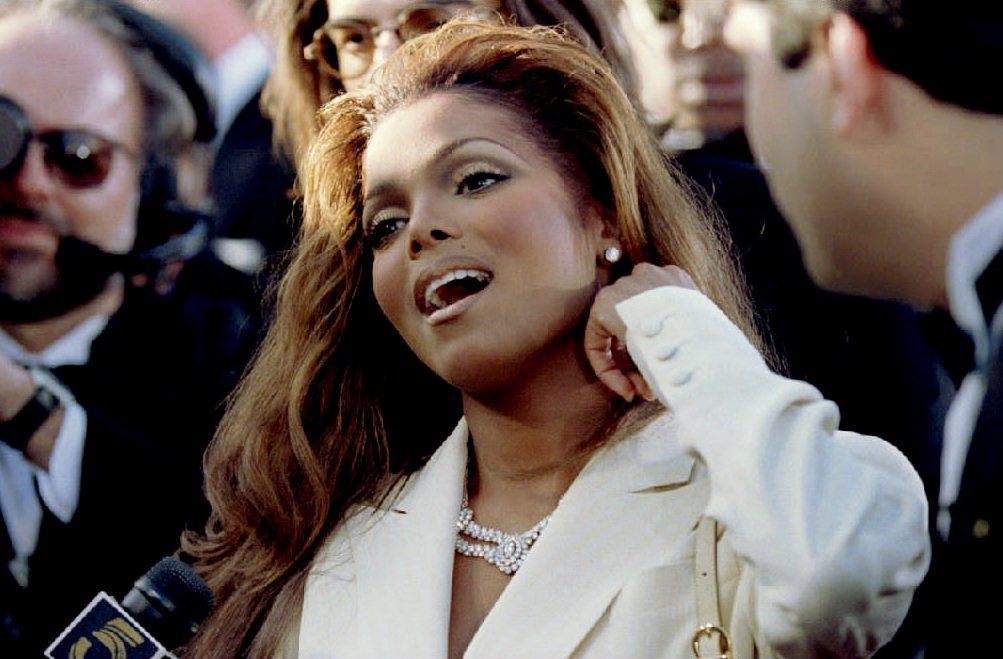 Janet went on to claim that Michael's team made it hard for her to see her brother following the allegations, and even when they worked together on their 1995 single "Scream" they were kept apart when shooting the music video.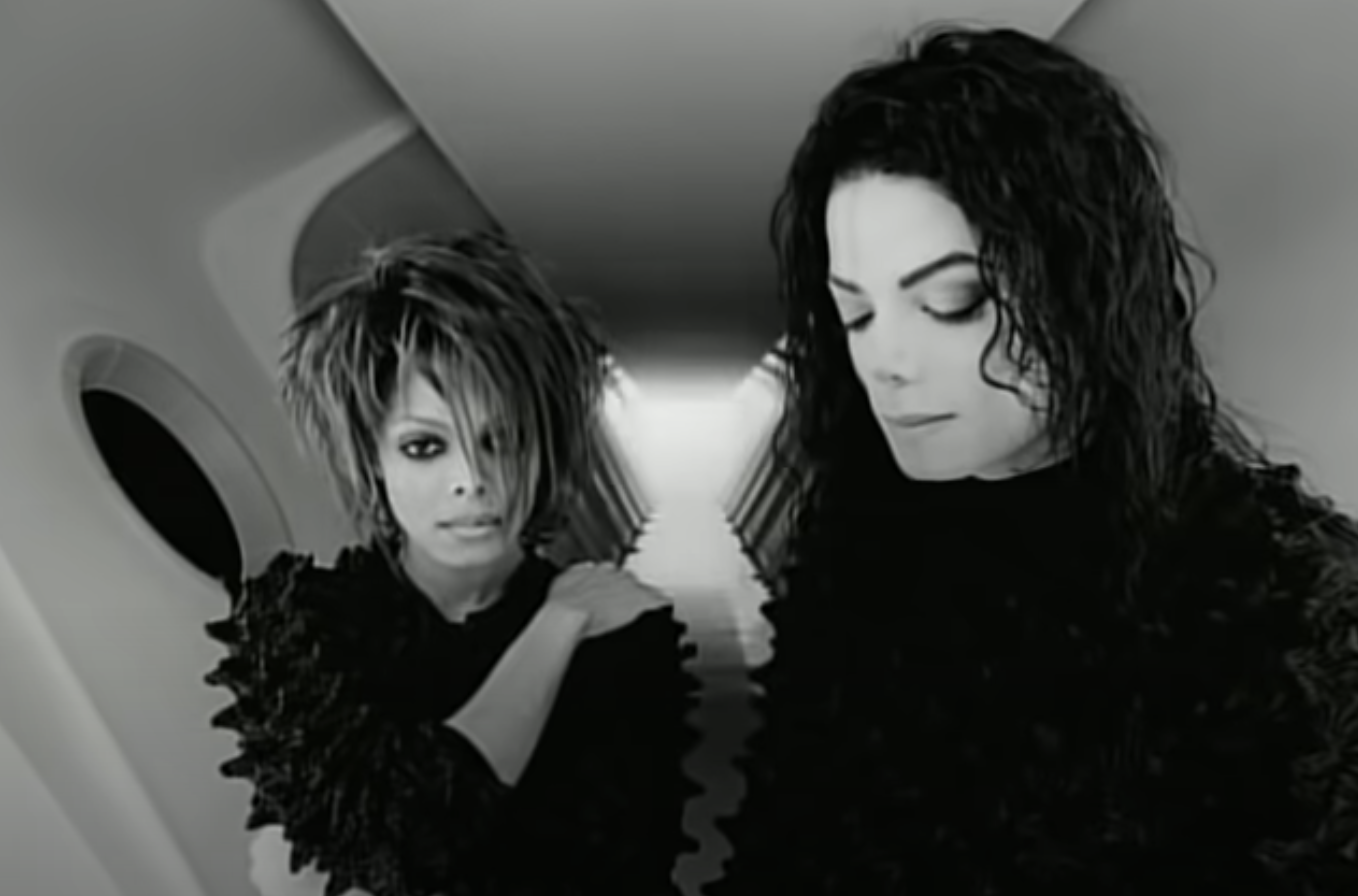 "Michael shot nights, I shot days. His record company would block off his set so I couldn't see what was going on. They didn't want me on set," Janet said. "I felt like they were trying to make it very competitive between the two of us. That really hurt me because I felt I was there fighting the fight with him, not to battle him. I wanted it to feel like old times between he and I, and it didn't. Old times had long passed."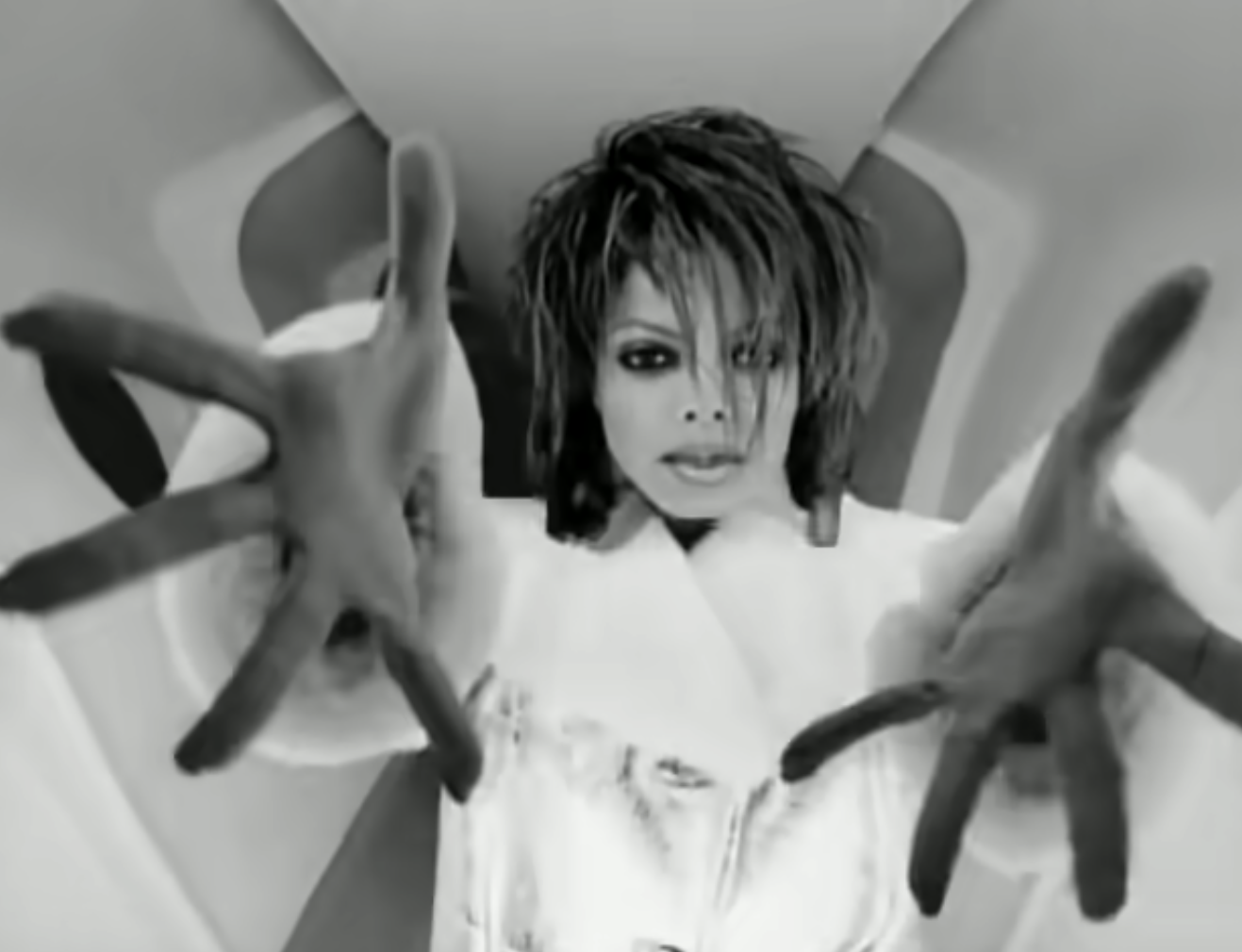 However, Janet admitted that their relationship had actually started to change more than a decade earlier, when Michael released his bestselling album Thriller in 1982.
"That's the time Mike and I started going our separate ways. He just wasn't as fun as he used to be," she said.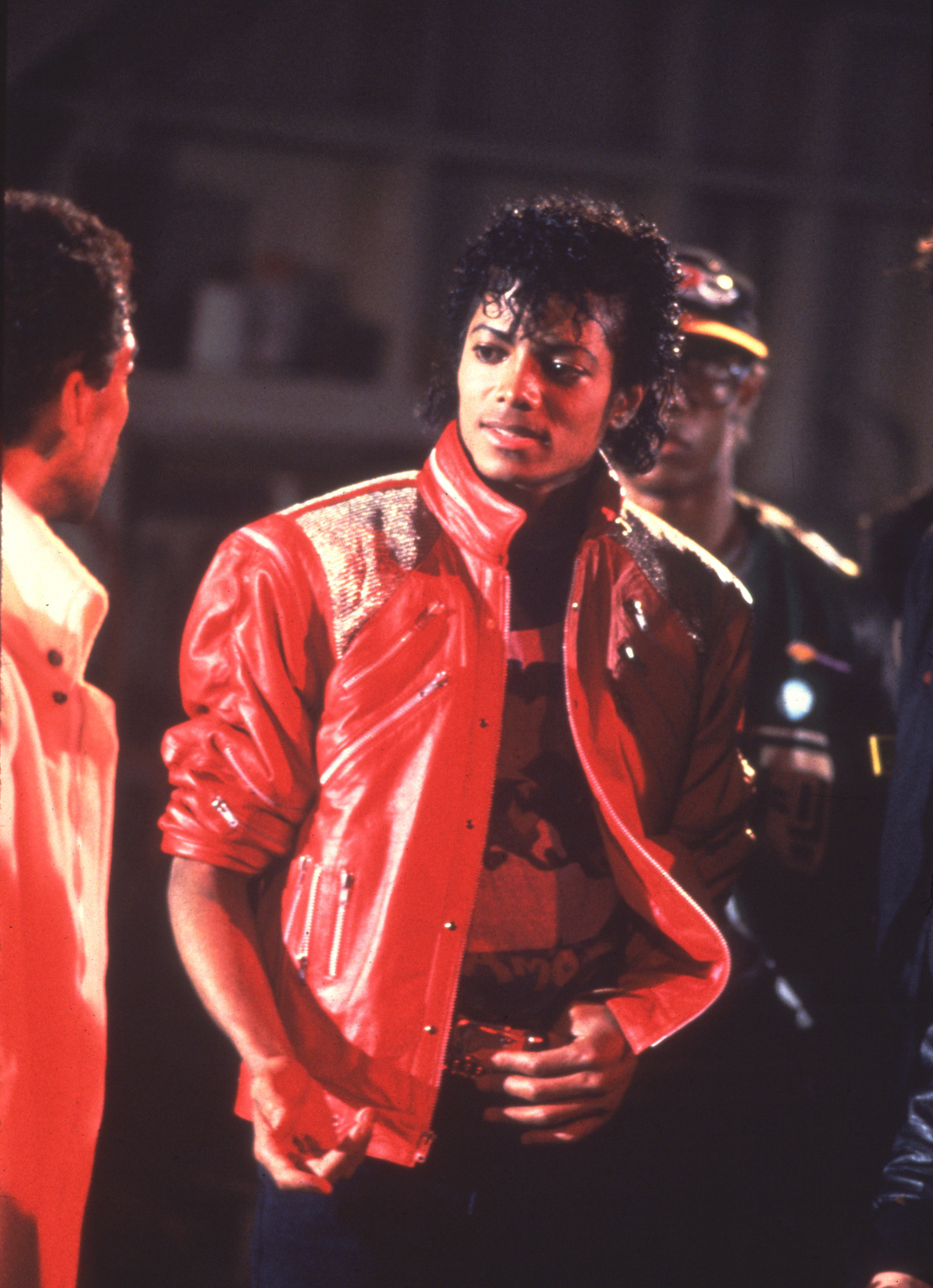 Despite achieving her own success in the music business with a string of critically acclaimed albums and singles, Janet confesses in the documentary that the constant comparisons between her and Michael made her last name feel like a burden.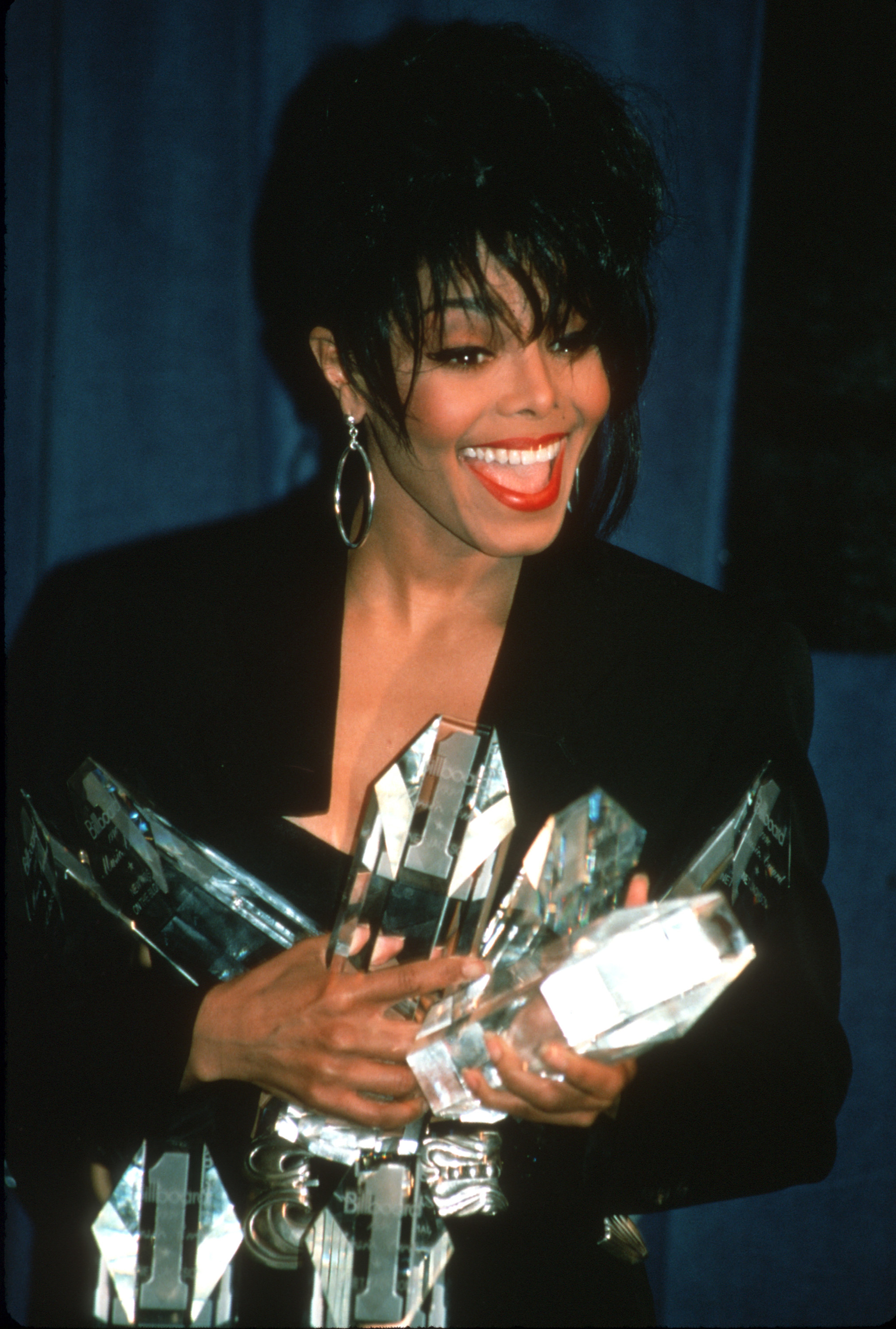 "There's a great deal of scrutiny which comes with having that last name, a certain expectation," she said. "I wanted my own identity, I didn't want people to pick up this body of music because of my last name."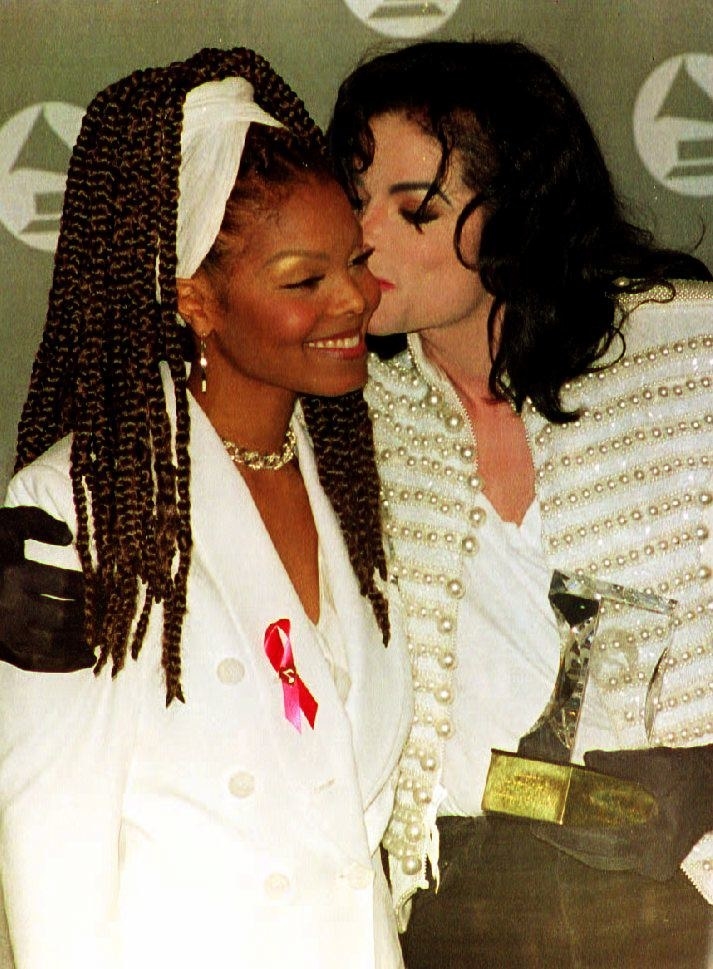 In addition to Michael, Janet opens up about her relationships with other family members in the documentary — including their dad, Joe, who she described as "very mean" as she recalled some of the abusive behavior he exhibited in her childhood.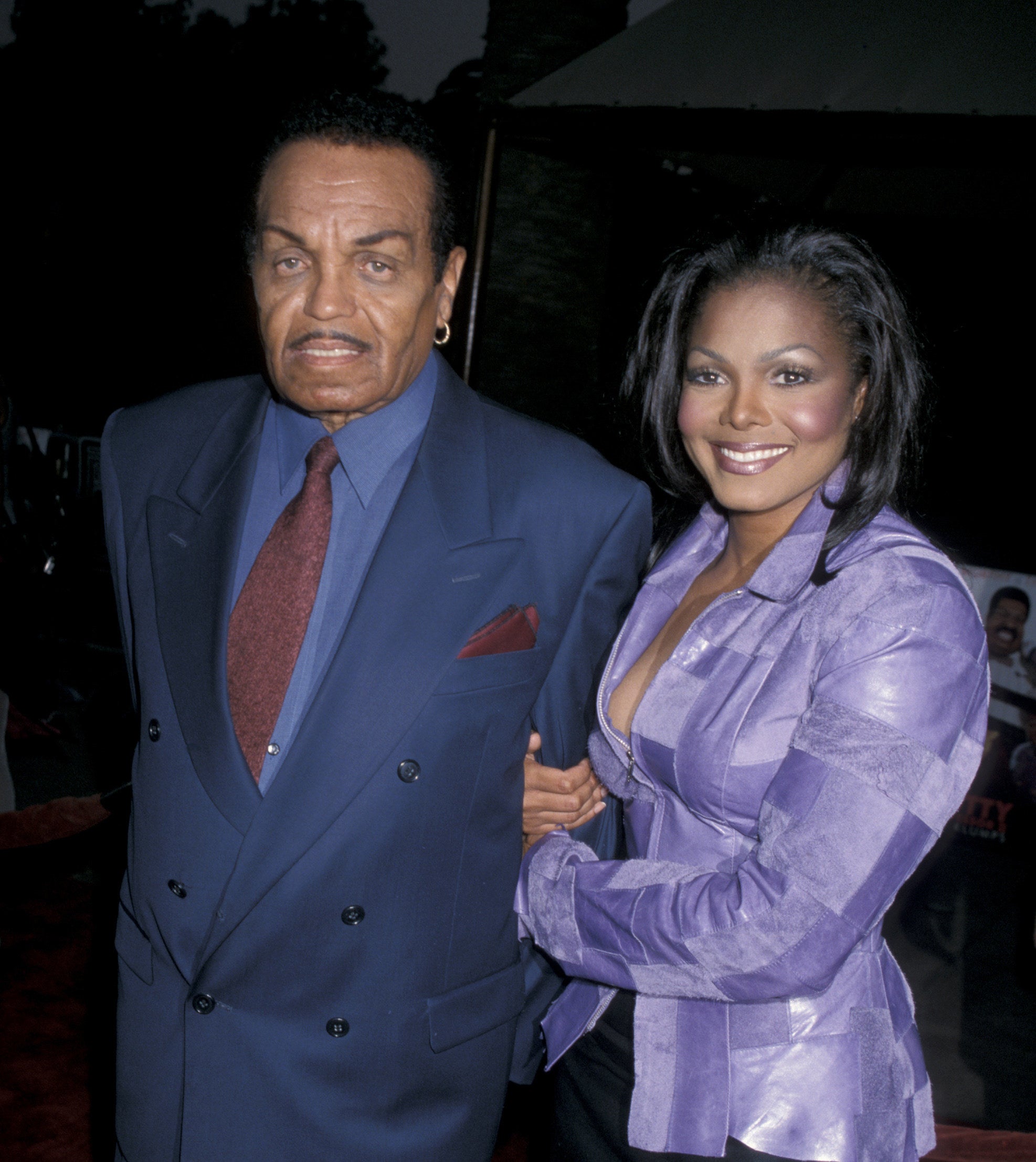 "Growing up, I didn't experience my father the way I wanted to. You never knew what mood he was in — whether he was in a playful mood. But the way he played wasn't even funny," she explained. "My father used to wake us up sometimes by putting matches between our toes and lighting them. He could be very mean at times."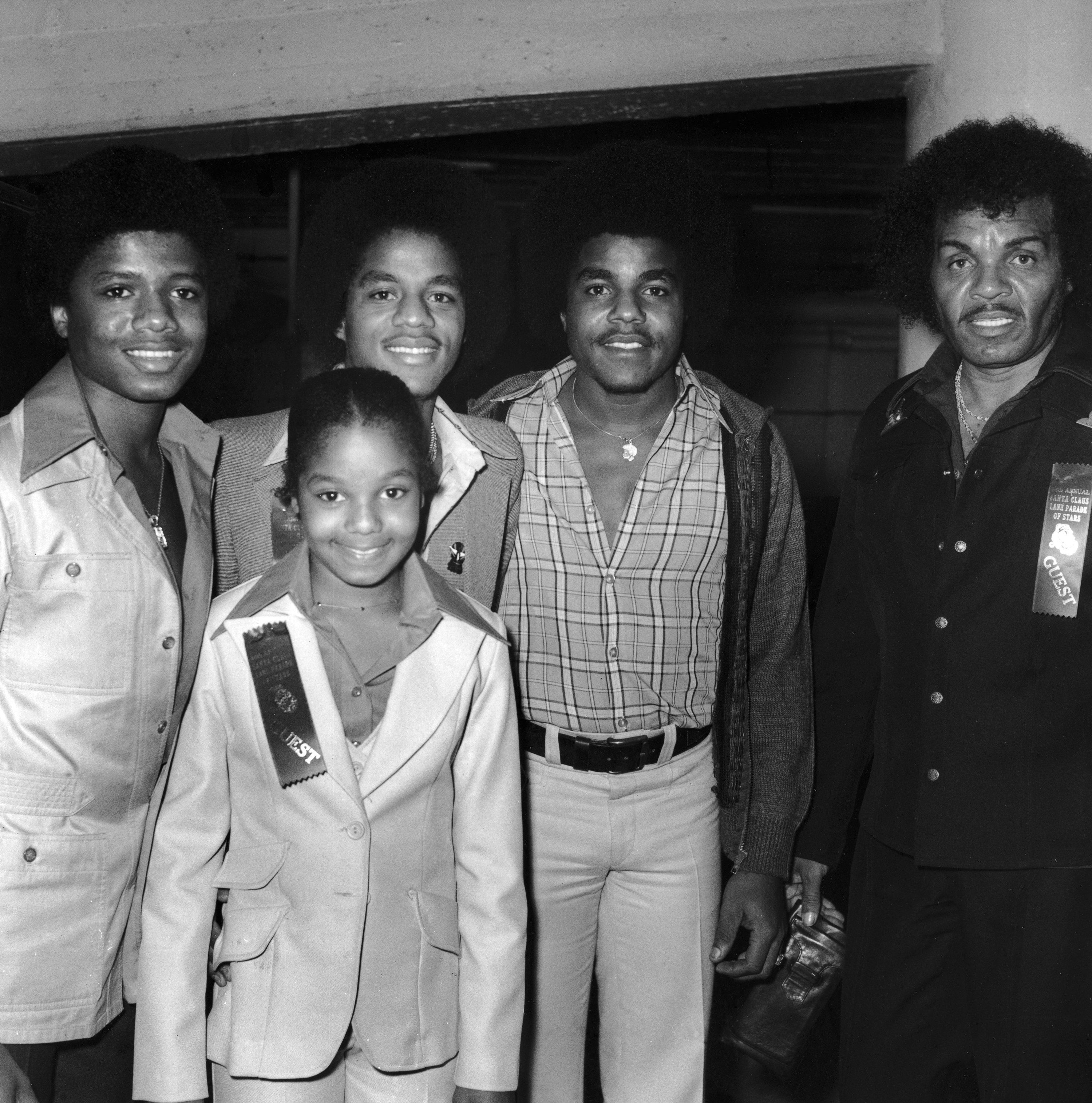 Janet also reflects on her relationship with ex-husband James DeBarge, who she married in secret at the age of 18.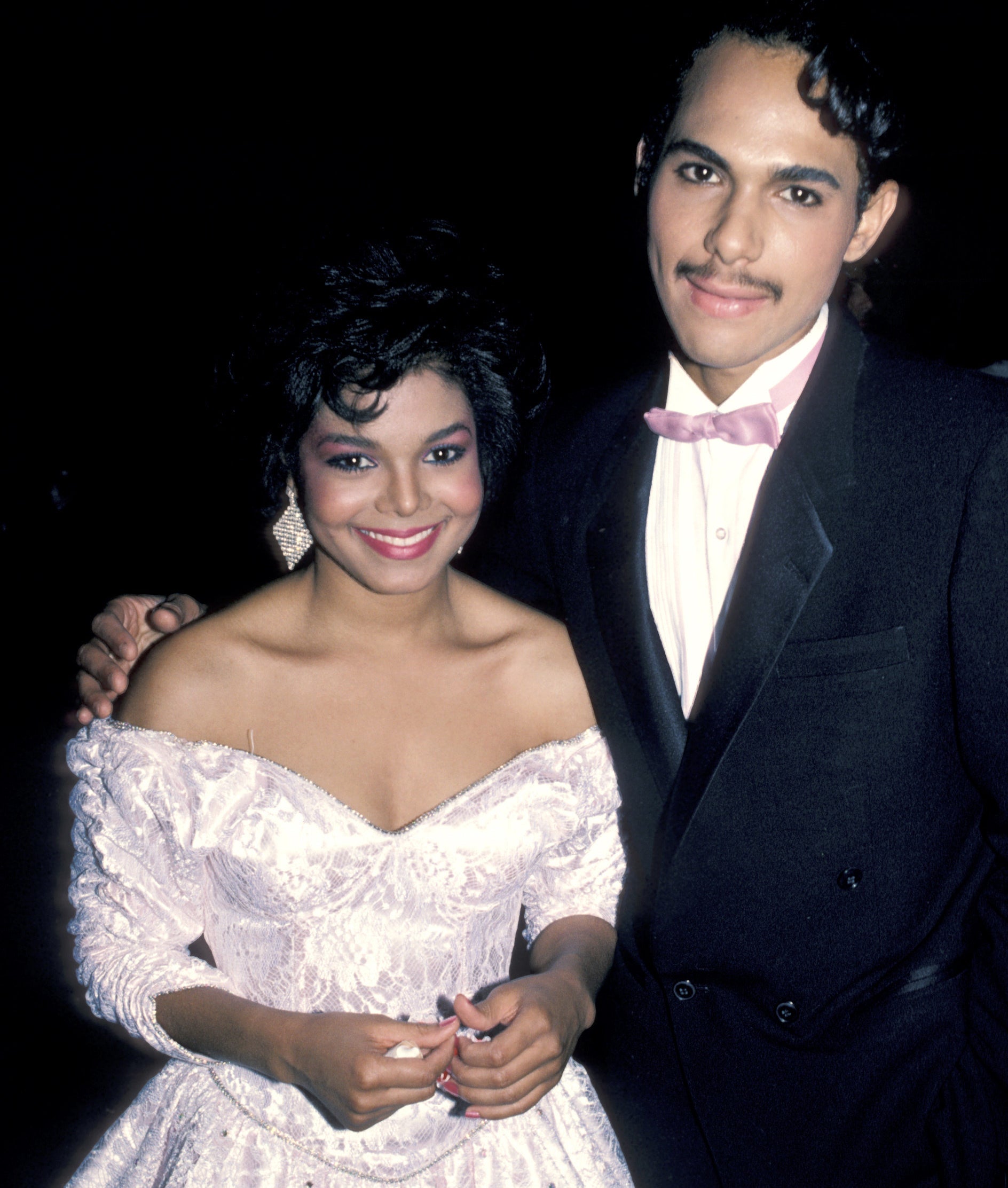 "It's no secret, when it comes to relationships, somehow I'm attracted to people that use drugs," she said. "I sit and I say, 'Were you stupid?' But it wasn't that. I cared so much for him and I saw the good in him as well. I just wanted that to take precedence instead of this ugliness."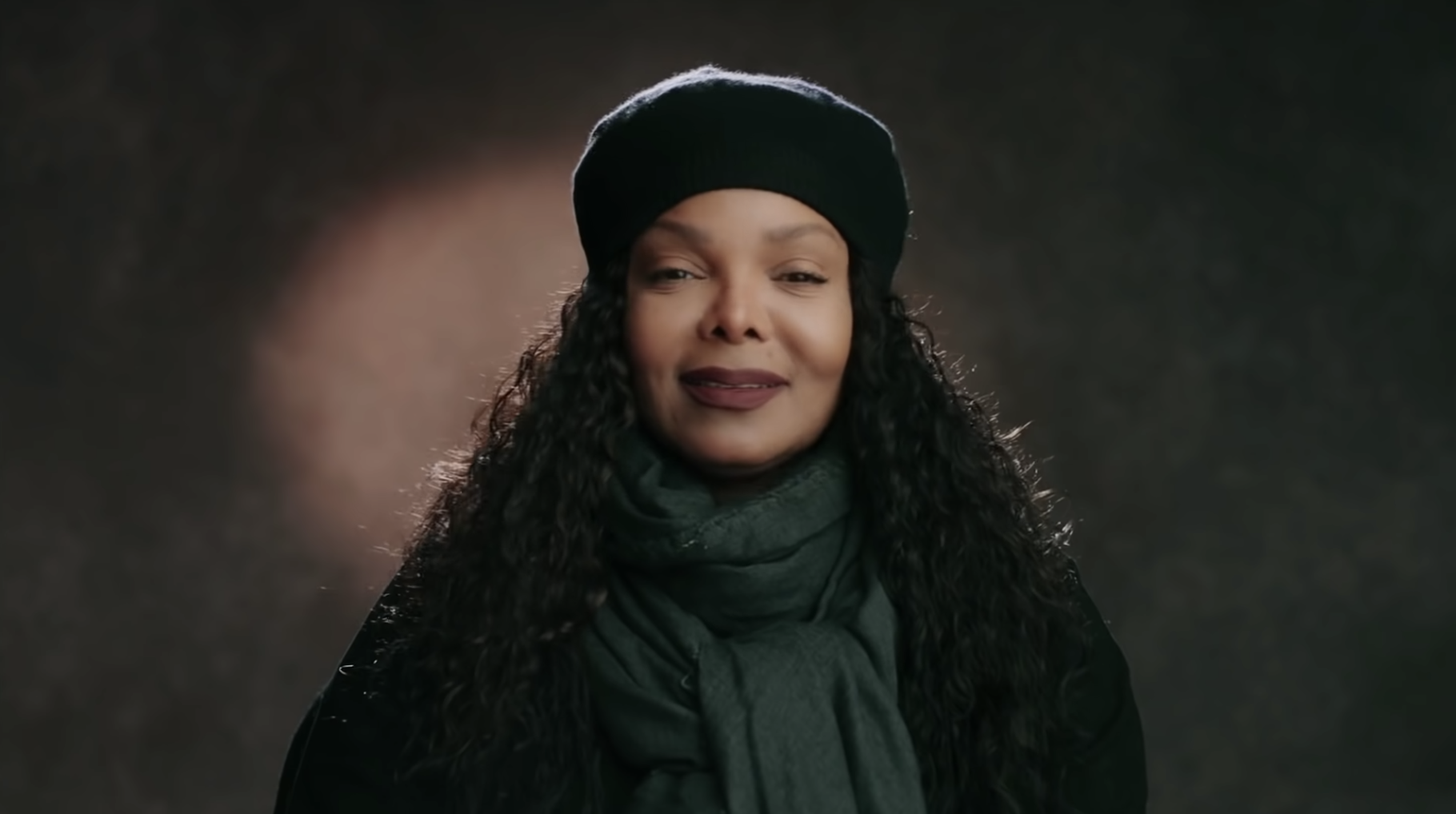 Janet opens up about her subsequent relationships too, with the star marrying backing dancer René Elizondo Jr. (below) in 1991 and Saudi billionaire Wissam Al Mana in 2012.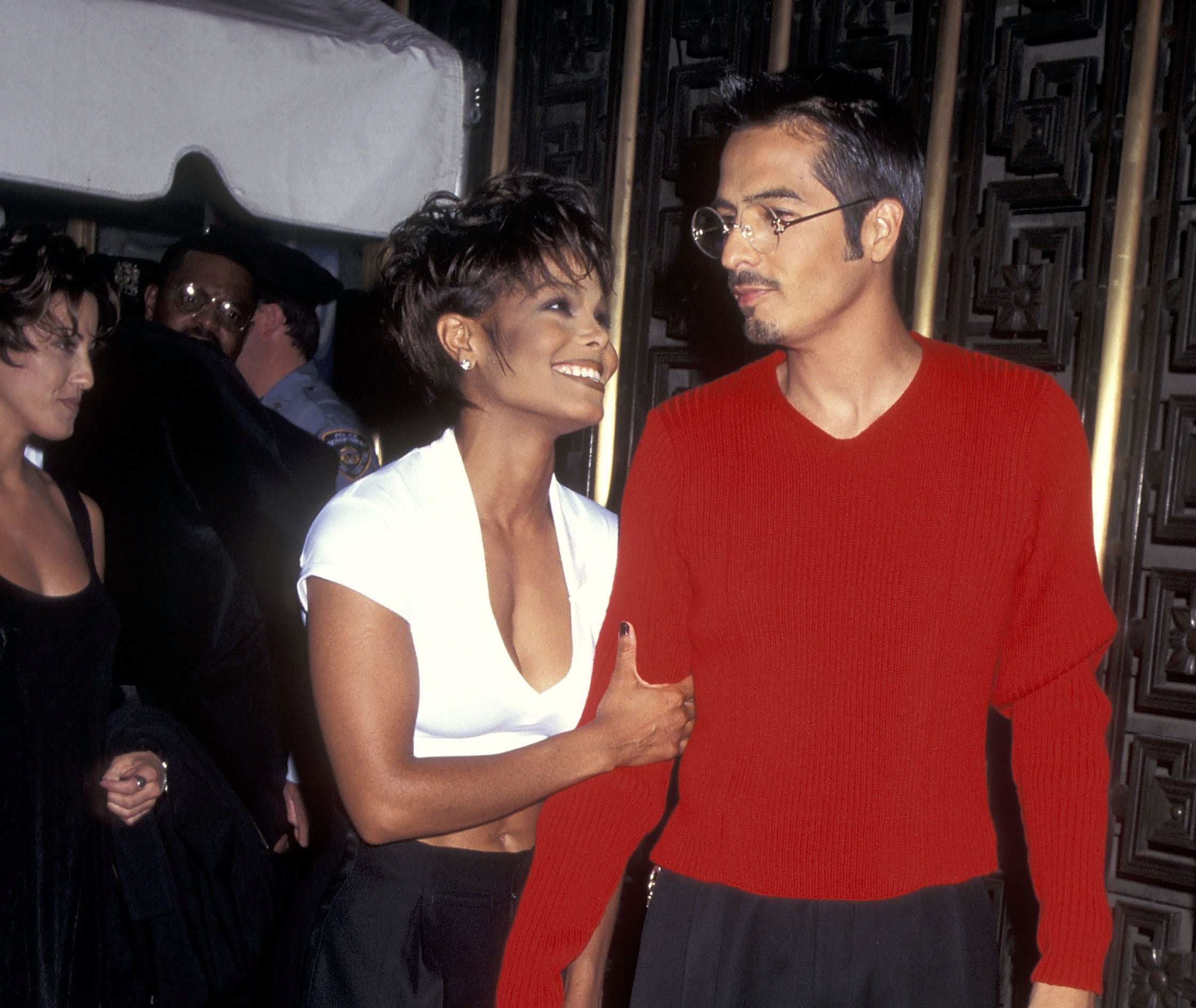 She and Wissam separated in 2017 but share a 4-year-old son, Eissa.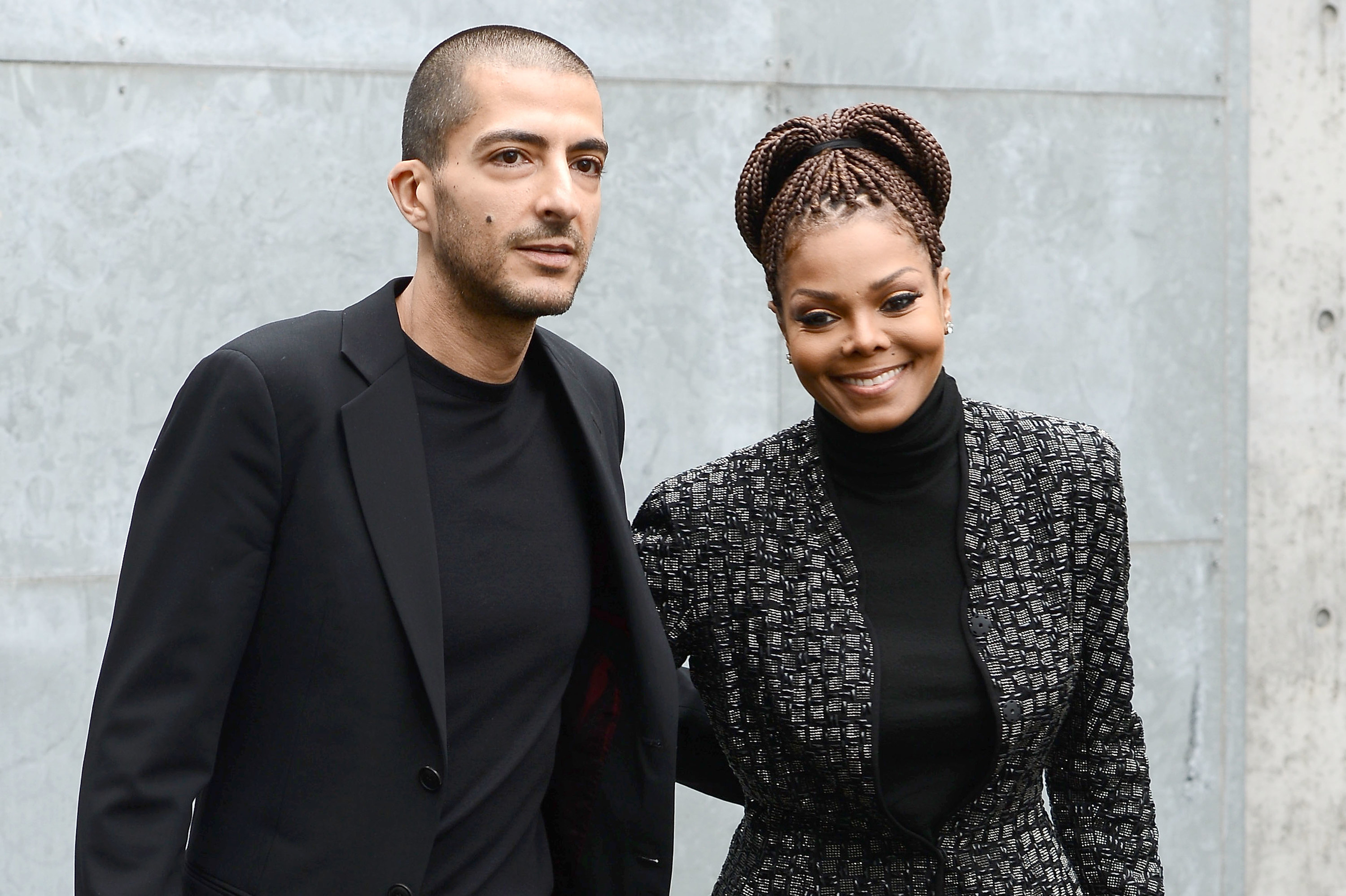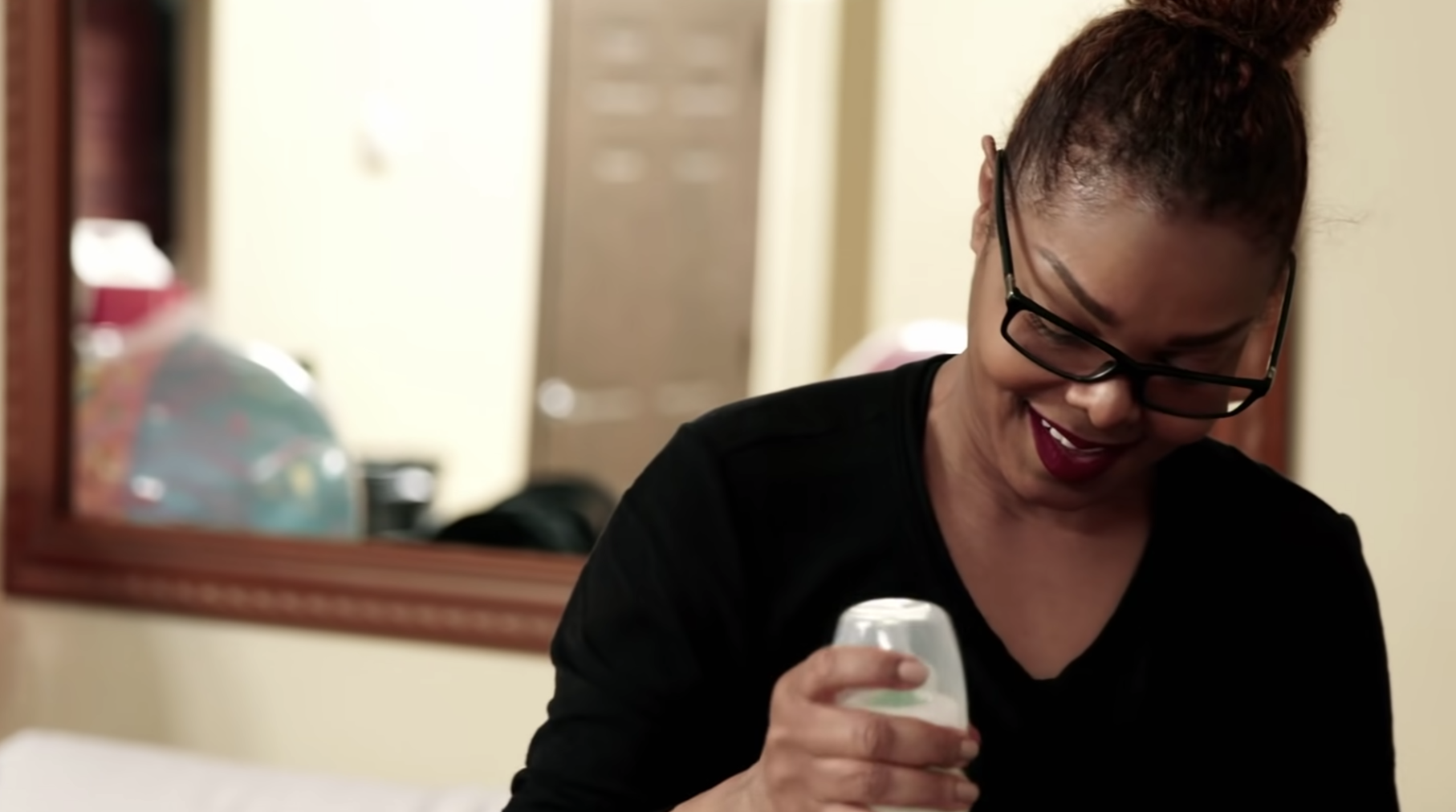 The pair famously ended her set with Justin's hit "Rock Your Body," and Justin exposed Janet's breast when he tore off part of her top while singing the lyrics: "I'll have you naked by the end of this song."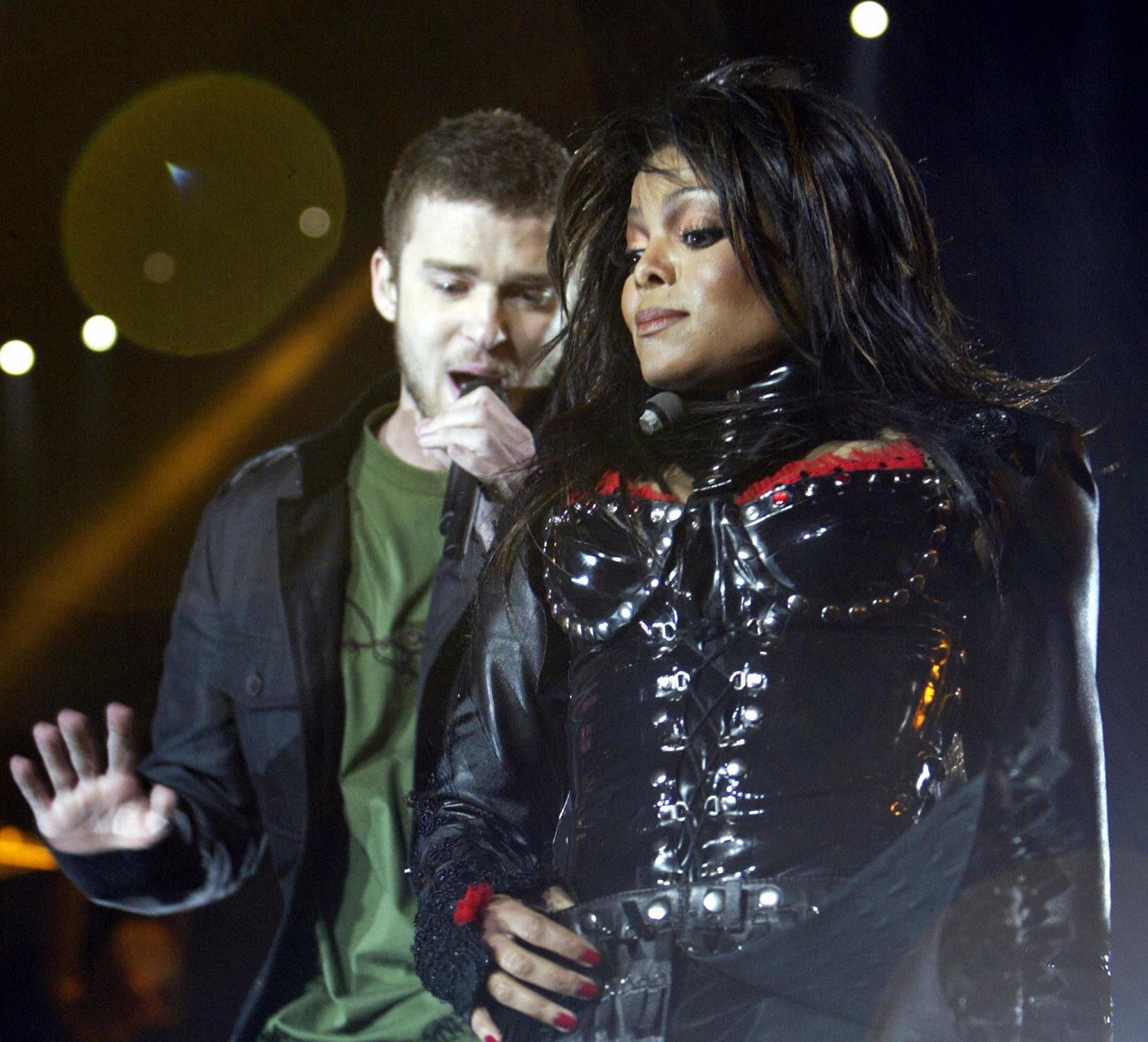 While Justin's solo career catapulted into superstardom after the wardrobe malfunction, Janet's took a huge hit and she came under fierce scrutiny.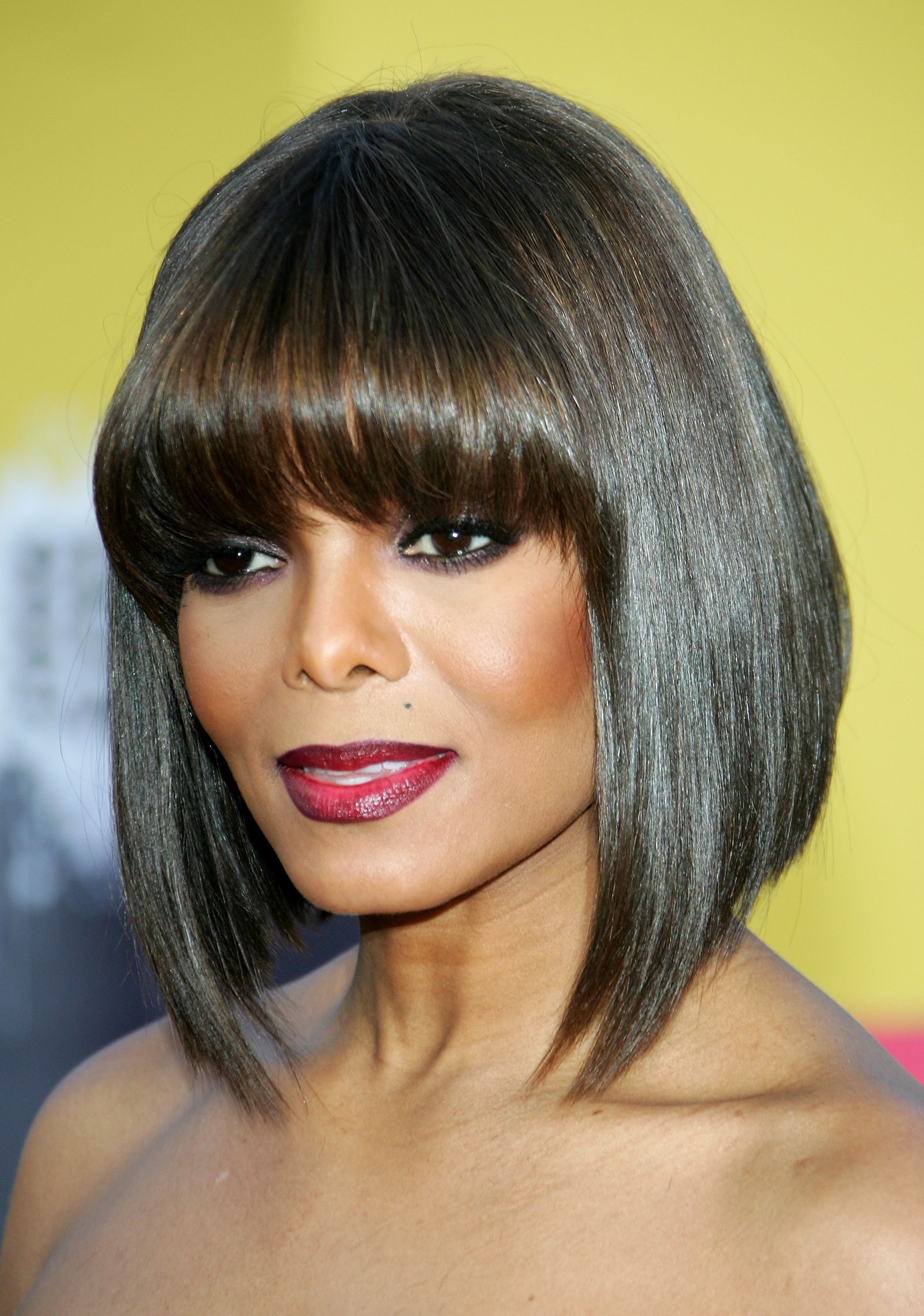 Last February, Justin appeared to acknowledge the scandal and apologize to Janet in a social media statement, which read: "I am deeply sorry for the times in my life where my actions contributed to the problem, where I spoke out of turn, or did not speak up for what was right."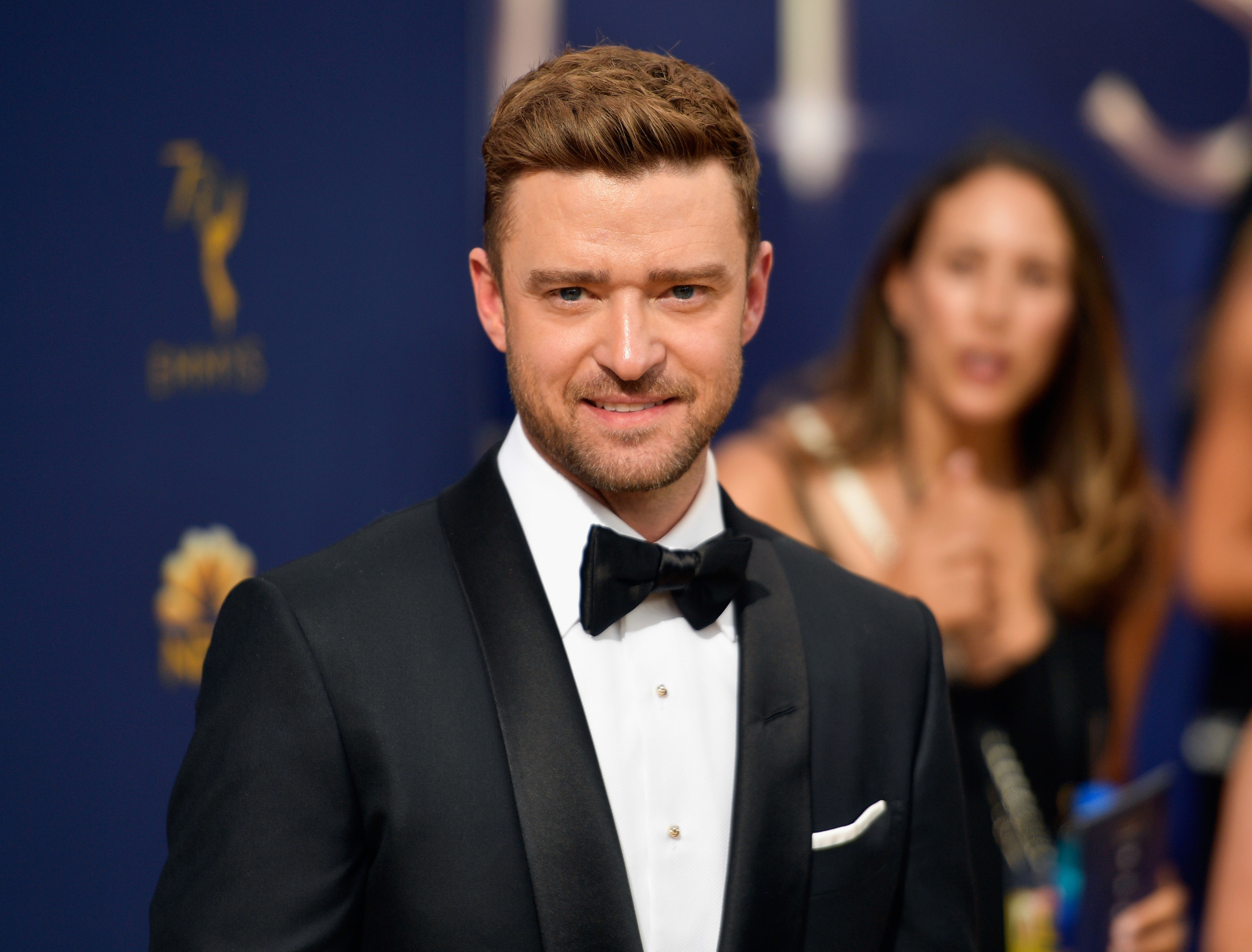 "I understand that I fell short in these moments and in many others and benefited from a system that condones misogyny and racism."