On Monday, New York restaurateur Keith McNally brutally called out James Corden in a damning Instagram post.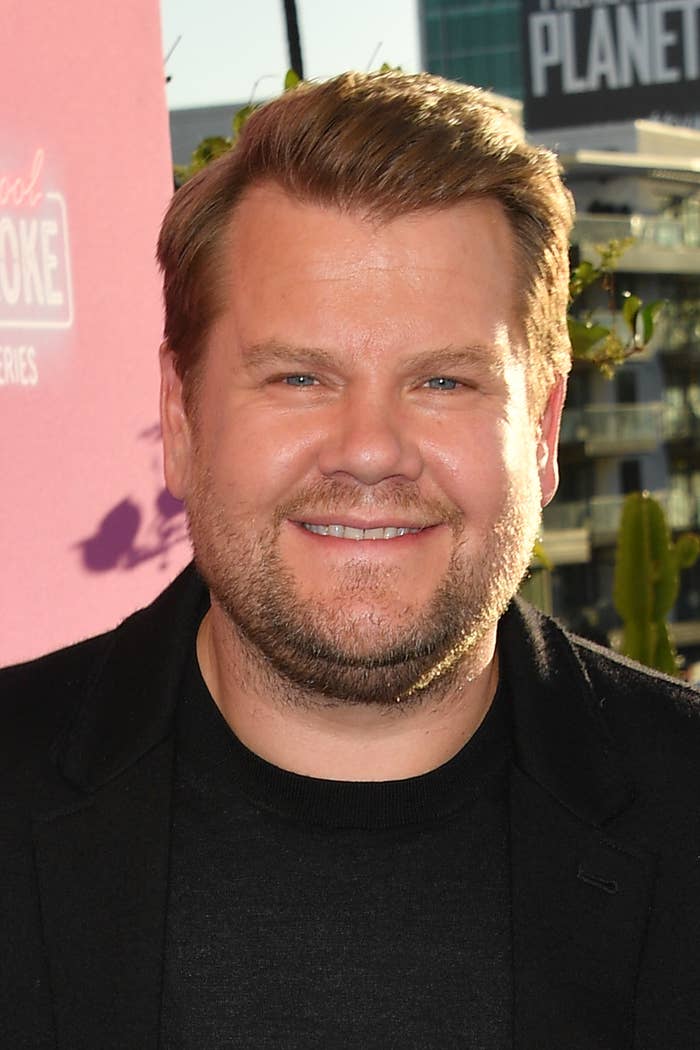 Sharing a photo of the British comedian with his followers, Keith called James "a tiny cretin of a man" and branded him his restaurant Balthazar's "most abusive customer" in its 25 years of service.

Keith included two detailed manager reports of James's behavior in his post, and explained that he had "86'd" him — believed to mean that he'd banned the comic from his restaurants.
"James Corden is a Hugely gifted comedian, but a tiny Cretin of a man. And the most abusive customer to my Balthazar servers since the restaurant opened 25 years ago," Keith's post began. "I don't often 86 a customer, to today I 86'd Corden. It did not make me laugh."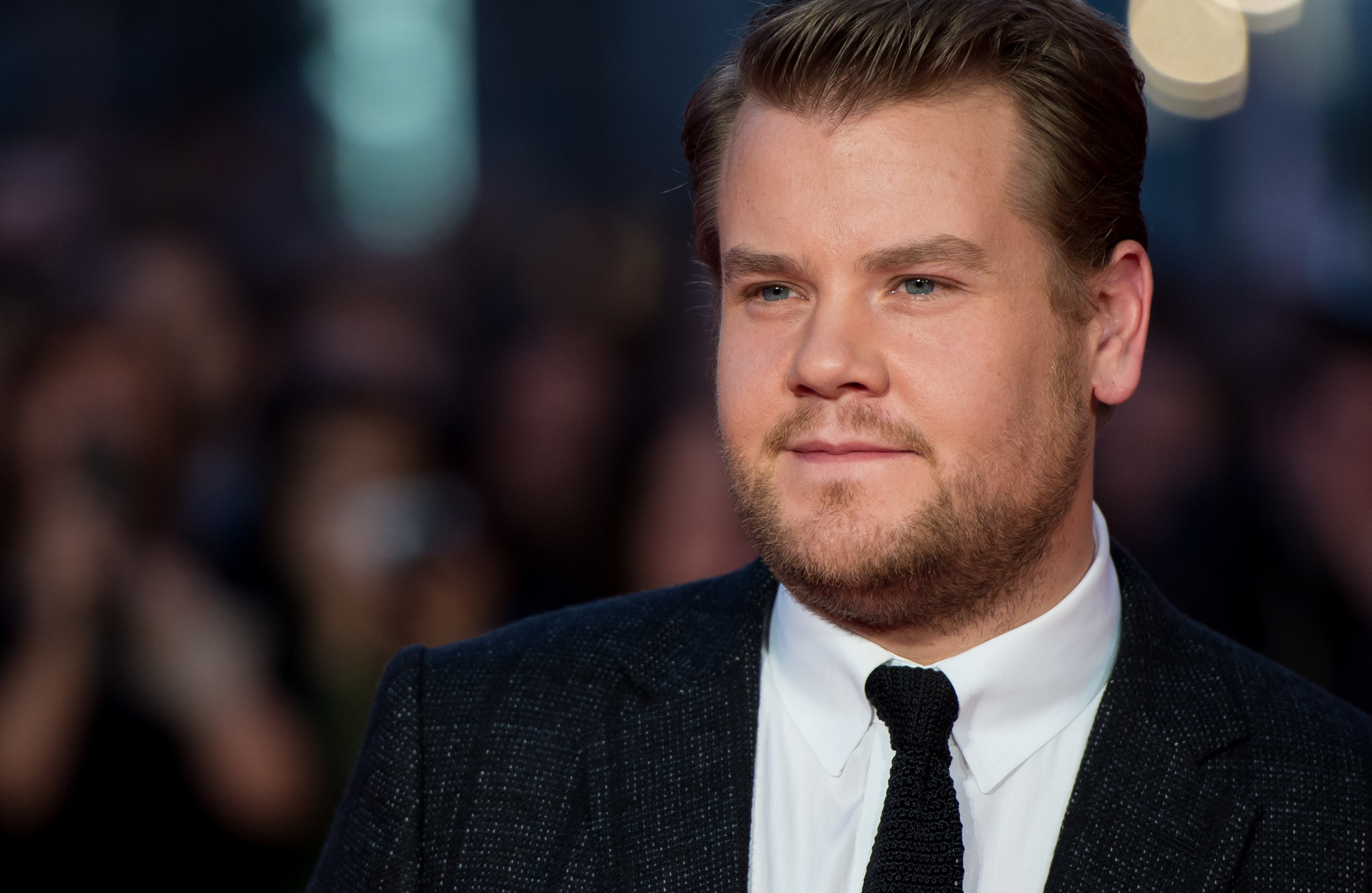 He then gave examples of James's alleged treatment toward wait staff, with the first incident occurring in June and the second less than two weeks ago, on Oct. 9.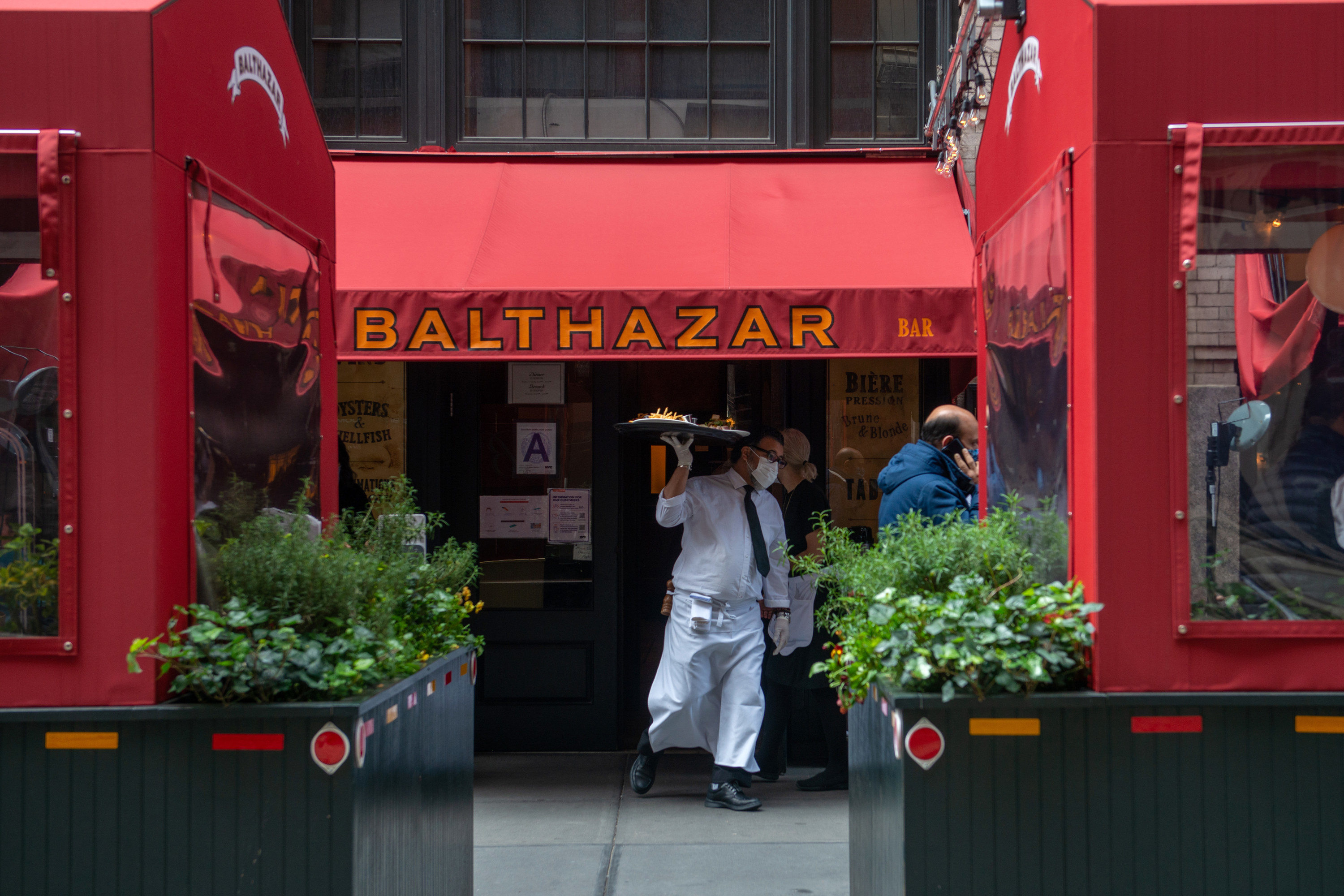 Quoting the manager's report, Keith wrote: "In June, James Corden was here on table 61. (Although this is diabolical, it happens Very occasionally in all restaurants.) After eating his main course, Corden showed the hair to Balthazar manager G. who was very apologetic."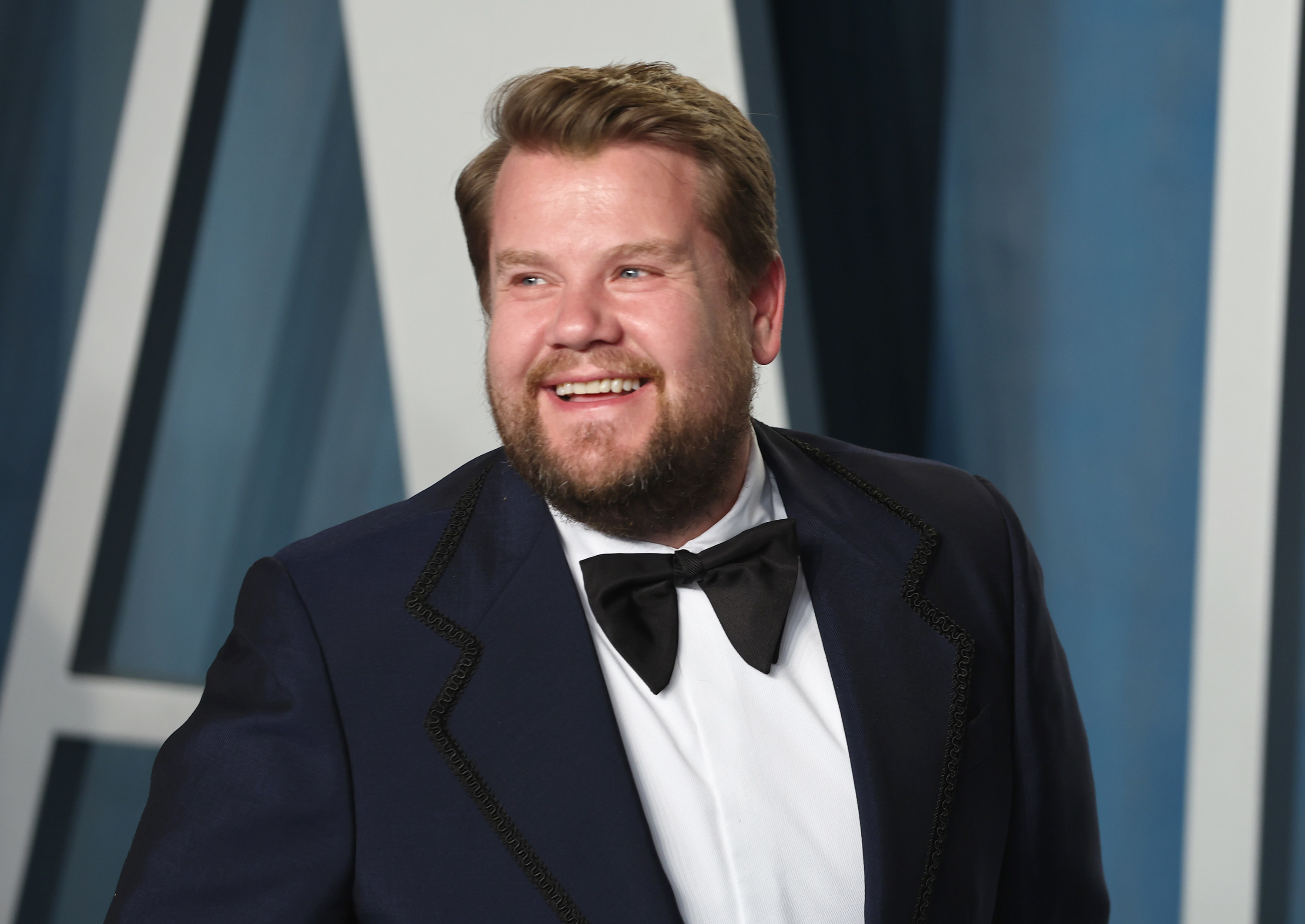 "Corden was extremely nasty to G, and said: 'Get us another round of drinks this second. And also take care of all of our drinks so far. This way I write any nasty reviews in yelp or anything like that,'" Keith concluded.
"James Corden was at Balthazar with his wife on October 9th for brunch," the second manager's report began. "He asked for a table outside. Brunch Maitre D' Allie Wolters took the party to table 301."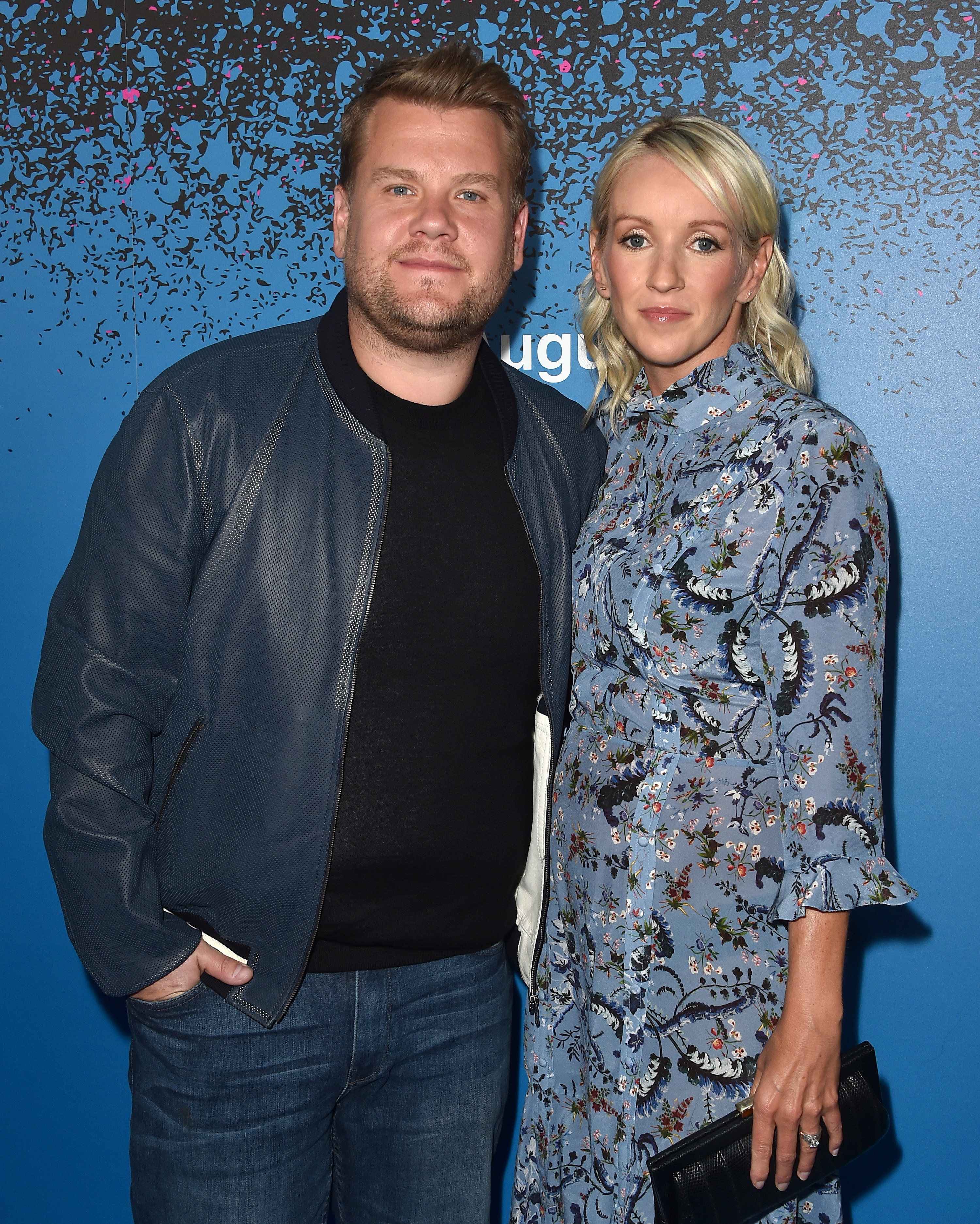 "Mr. Corden's wife ordered an egg yolk omelette with gruyere cheese and salad. A few minutes after they received the food, James called their server, M. K. and told her there was a little bit of egg white mixed with the egg yolk," it went on. "M. K. informed the floor manager, G. The kitchen remade the dish but unfortunately sent it with home fries instead of salad."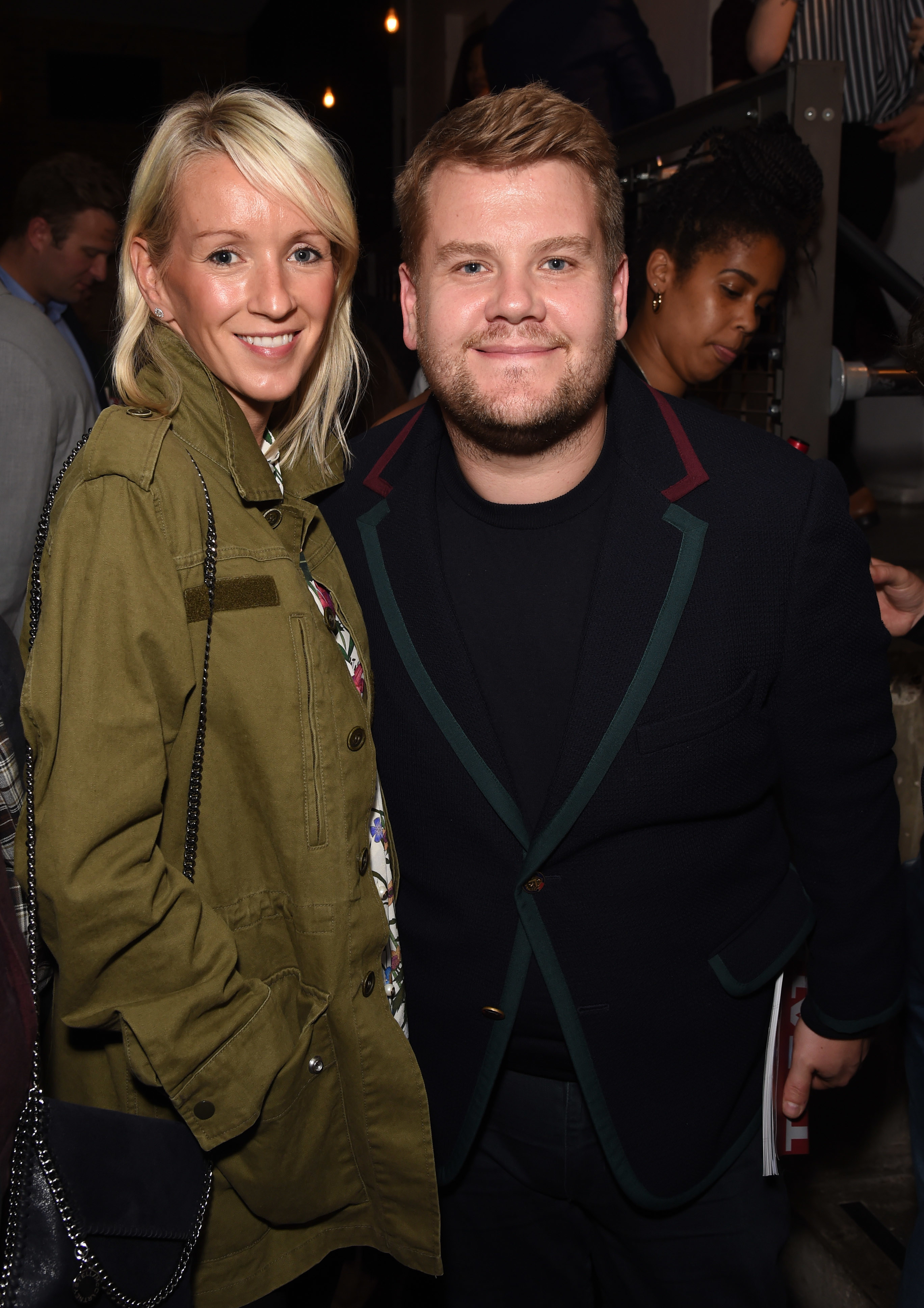 "That's when James Corden began yelling like crazy to the server: 'You can't do your job! You can't do your job! Maybe I should go into the kitchen and cook the omelette myself!' M.K. was very apologetic and brought G. over to the table," the report continued.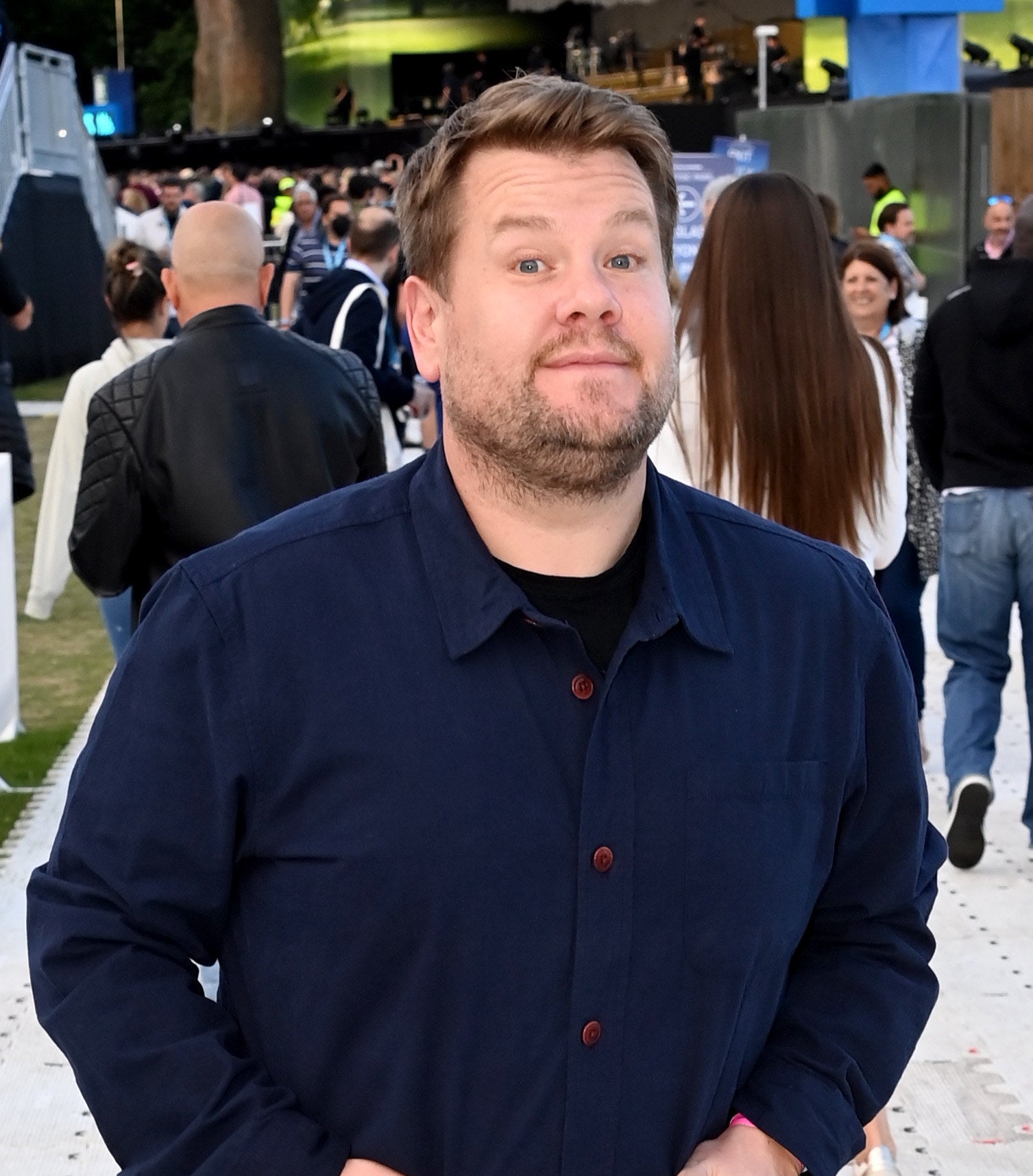 "He returned the dish, and after that, everything was fine. He gave them promo Champagne glasses to smooth things out," it said. "G. said that Corden was pleasant to him but nasty to the server.' M.K. was very shaken, but professional that she is, continued to finish her shift."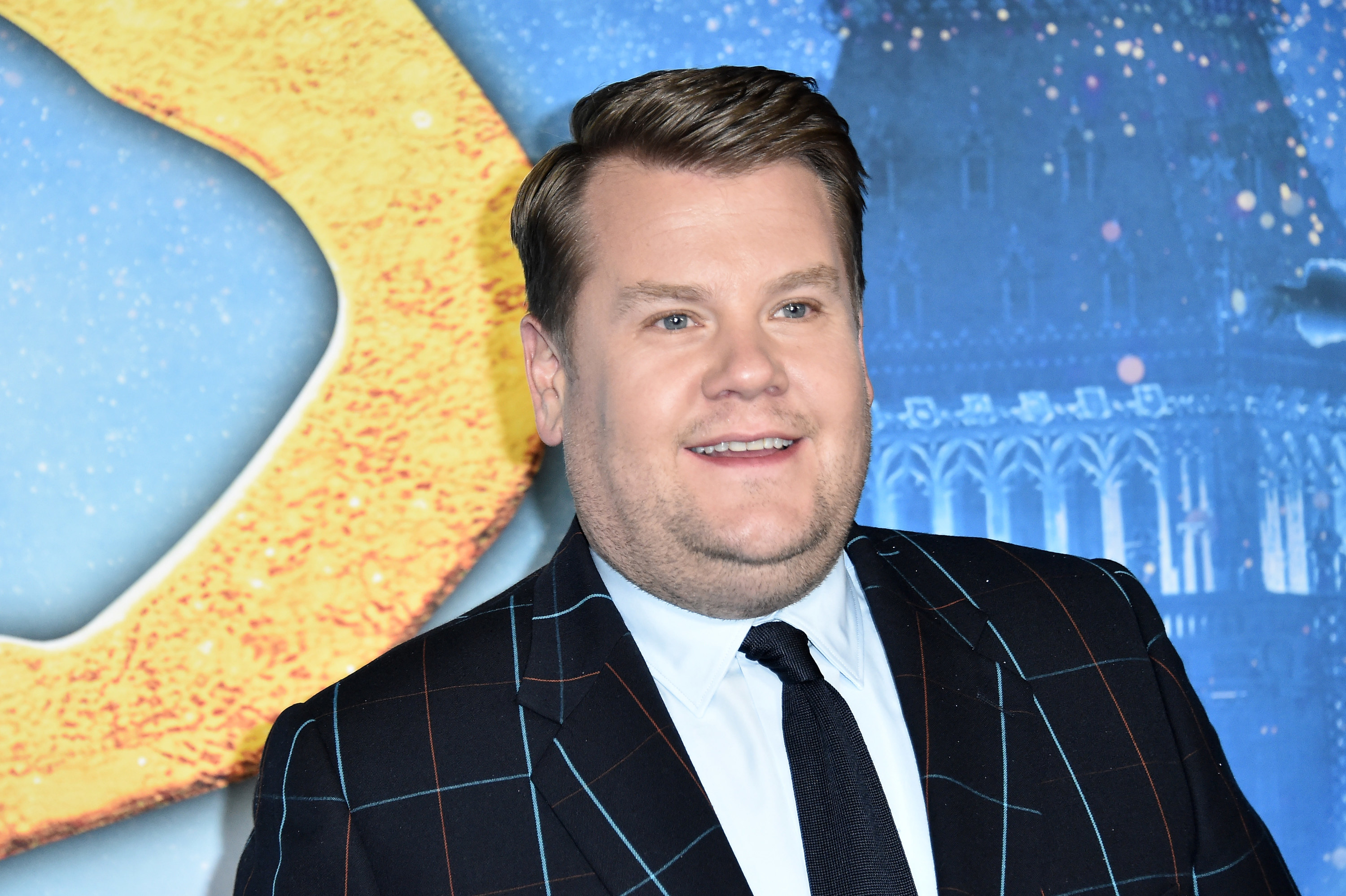 Keith's post quickly went viral and many people shared their reactions to his claims on social media. One tweet read: "I thought it's been common knowledge for years that James Corden is an absolute prick."
Another joked: "James Corden banned from Balthazar let's do movie musical adaptations next." And someone else wrote: "If we could just ban James Corden from absolutely fucking everything that would be great."
Others began to recirculate past allegations about James's behavior, as well as make their own claims against him.
And just six hours later, Keith returned to Instagram to reveal that James had phoned him and "apologized profusely" after learning of his post — and the restaurateur said that he was willing to give the comic another chance.
"James Corden just called me and apologized profusely. Having fucked up myself more than most people, I strongly believe in second chances," Keith wrote. "So if James Corden lets me host his Late Late Show for 9 months, I'll immediately rescind his ban from Balthazar."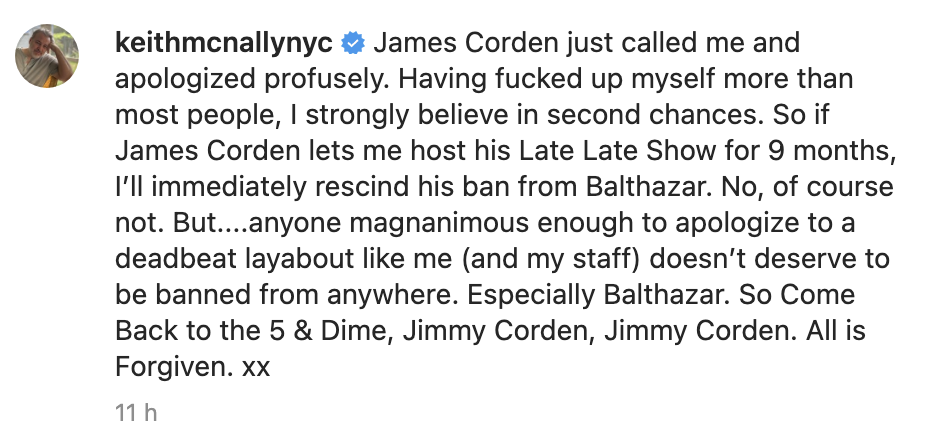 "No, of course not. But....anyone magnanimous enough to apologize to a deadbeat layabout like me (and my staff) doesn't deserve to be banned from anywhere," he continued. "Especially Balthazar. So Come Back to the 5 & Dime, Jimmy Corden, Jimmy Corden. All is Forgiven. xx"
James has not publicly commented on Keith's allegations.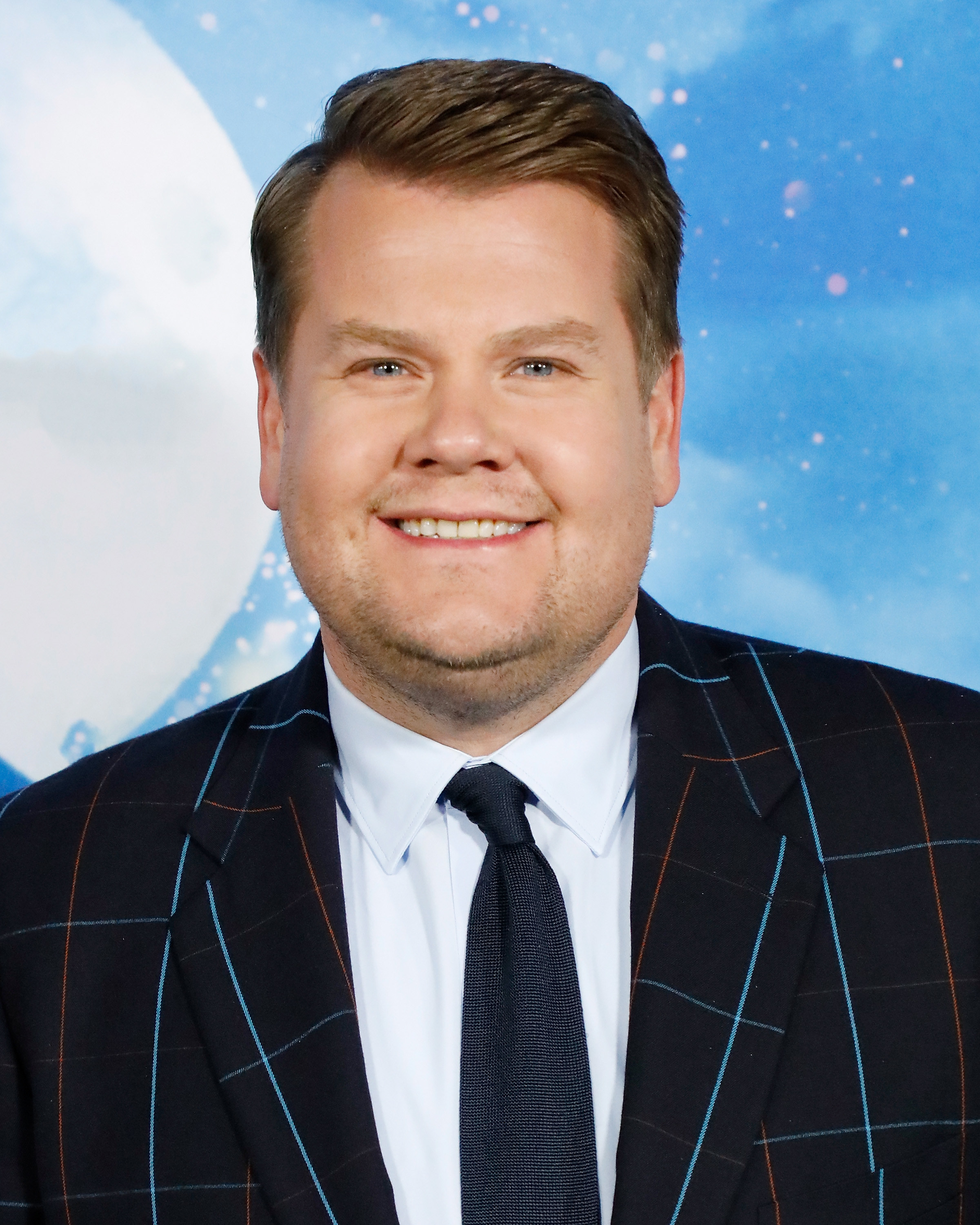 The star first found fame in the United Kingdom as the co-creator and one of the stars of BBC sitcom Gavin & Stacey, which aired between 2007 and 2010.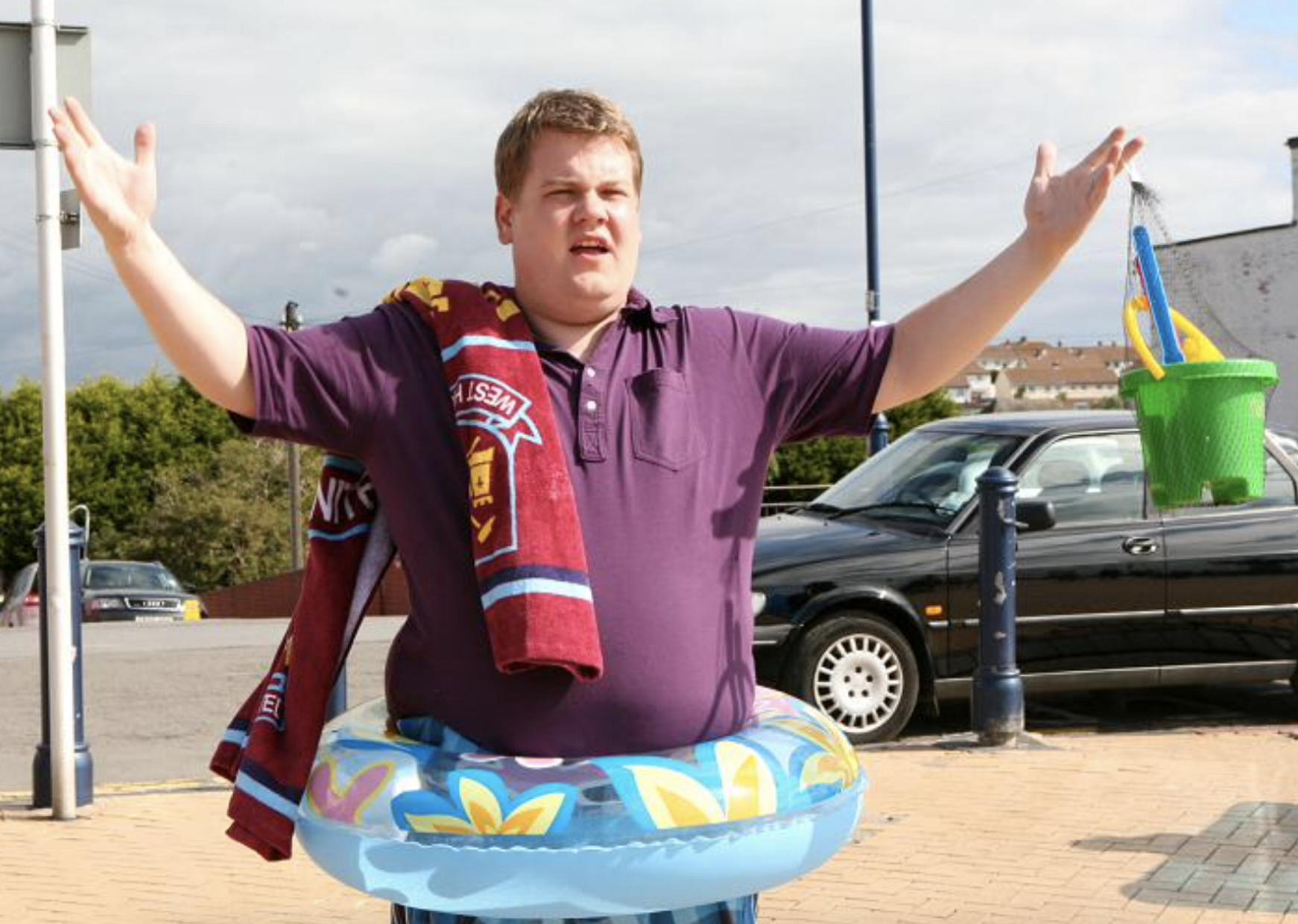 He rose to prominence in the United States when he succeeded Craig Ferguson as the host of The Late Late Show in 2015, which he will be leaving next year.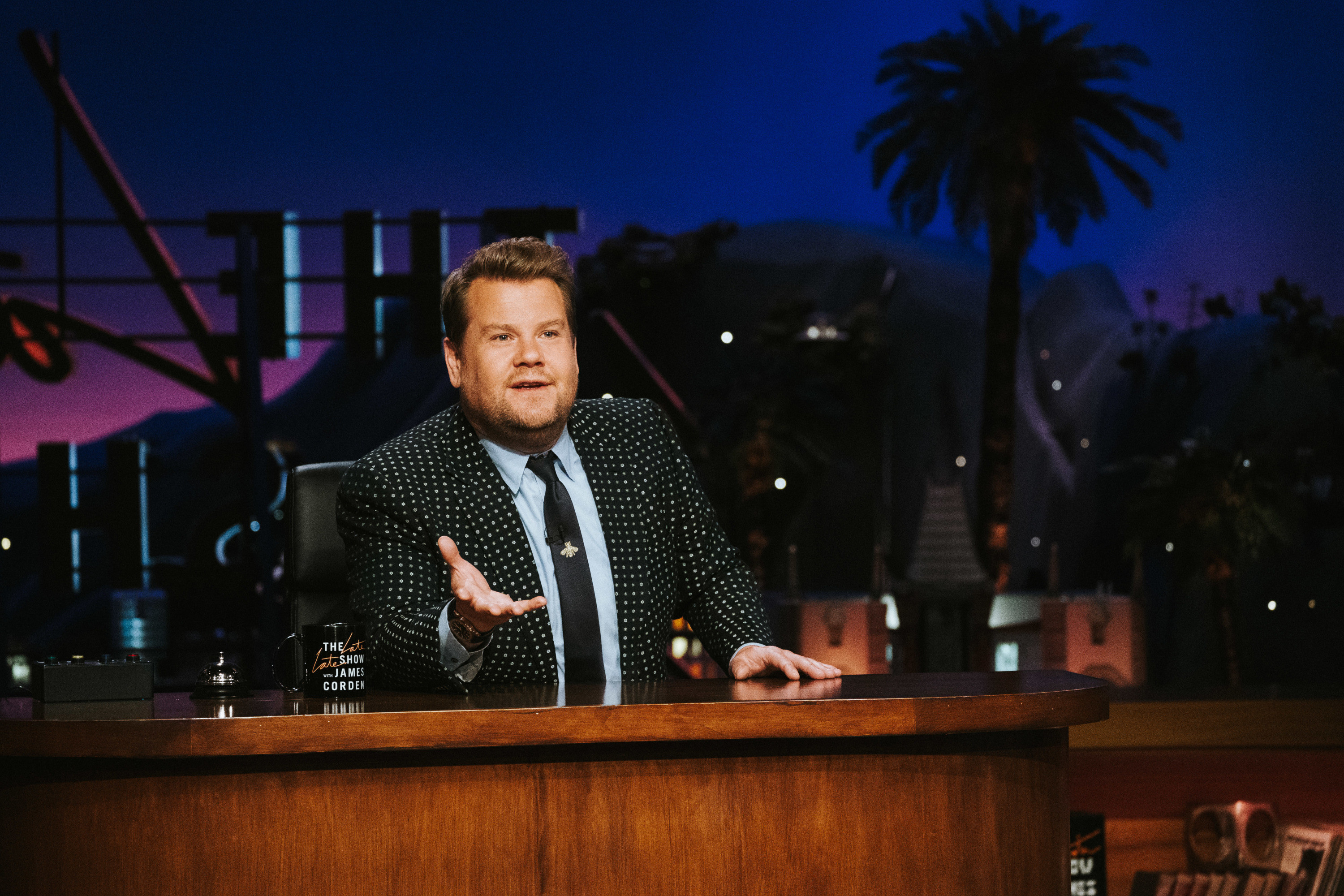 In a 2020 interview with the New Yorker, James admitted that after the runaway success of Gavin & Stacey, he became "intoxicated" with fame and had to get therapy to stop him from being "a brat."
James revealed that friends and family members called him out for his behavior at the time, including his Gavin & Stacey costar Rob Brydon.
"I started to behave like a brat that I just don't think I am," James recalled. "It's so intoxicating, that first flush of fame. And I think it's even more intoxicating if you're not bred for it."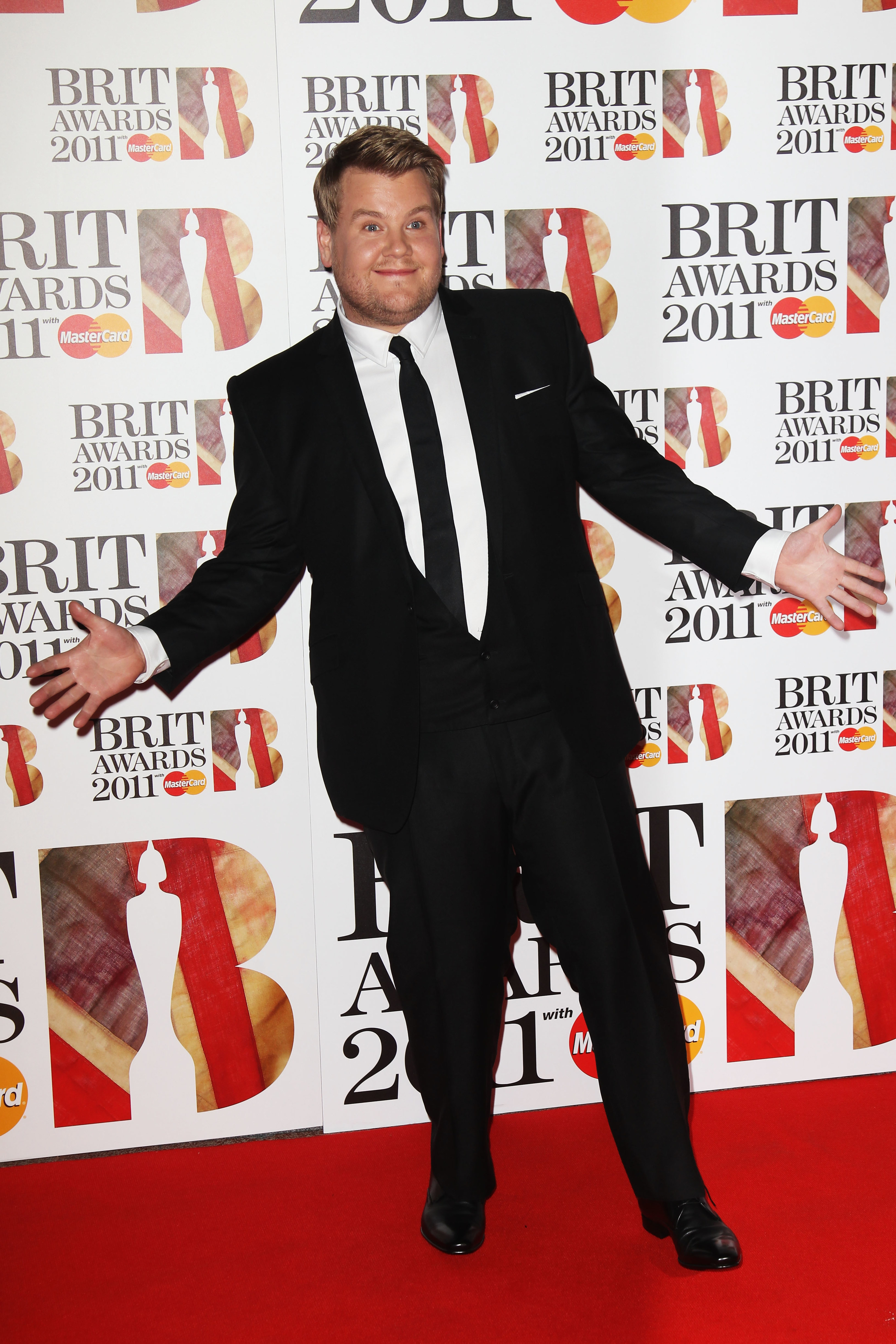 The star went on to share that his parents prayed for him, and his sisters confronted him directly about him being a "dickhead."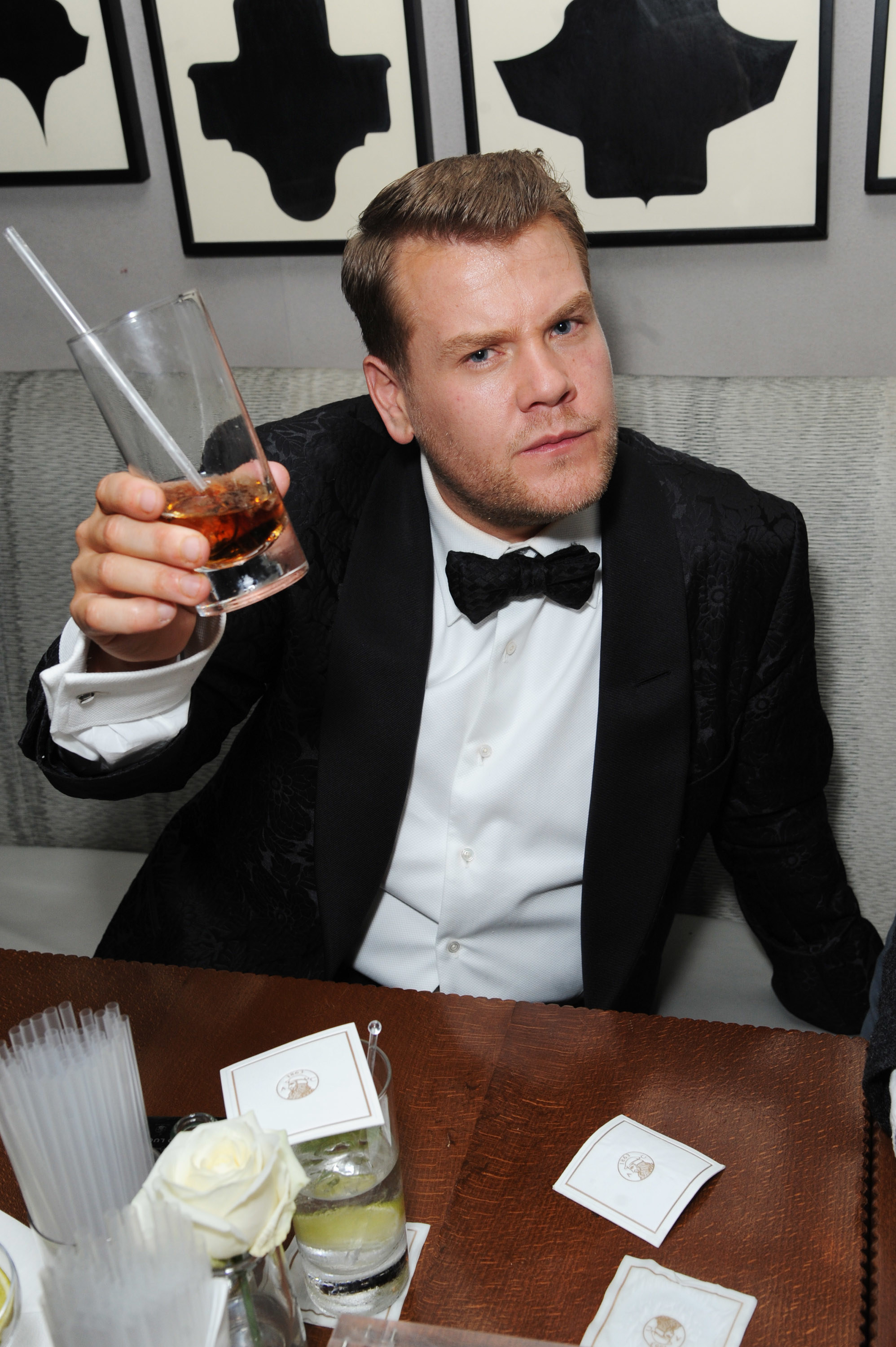 Rob also recollected the moment that he spoke to James about his behavior over lunch, telling the same publication: "I said, 'Look, this is a bit awkward to say, but I'm just hearing these things about you, and you've got to know that the way you behave has an effect on people.'"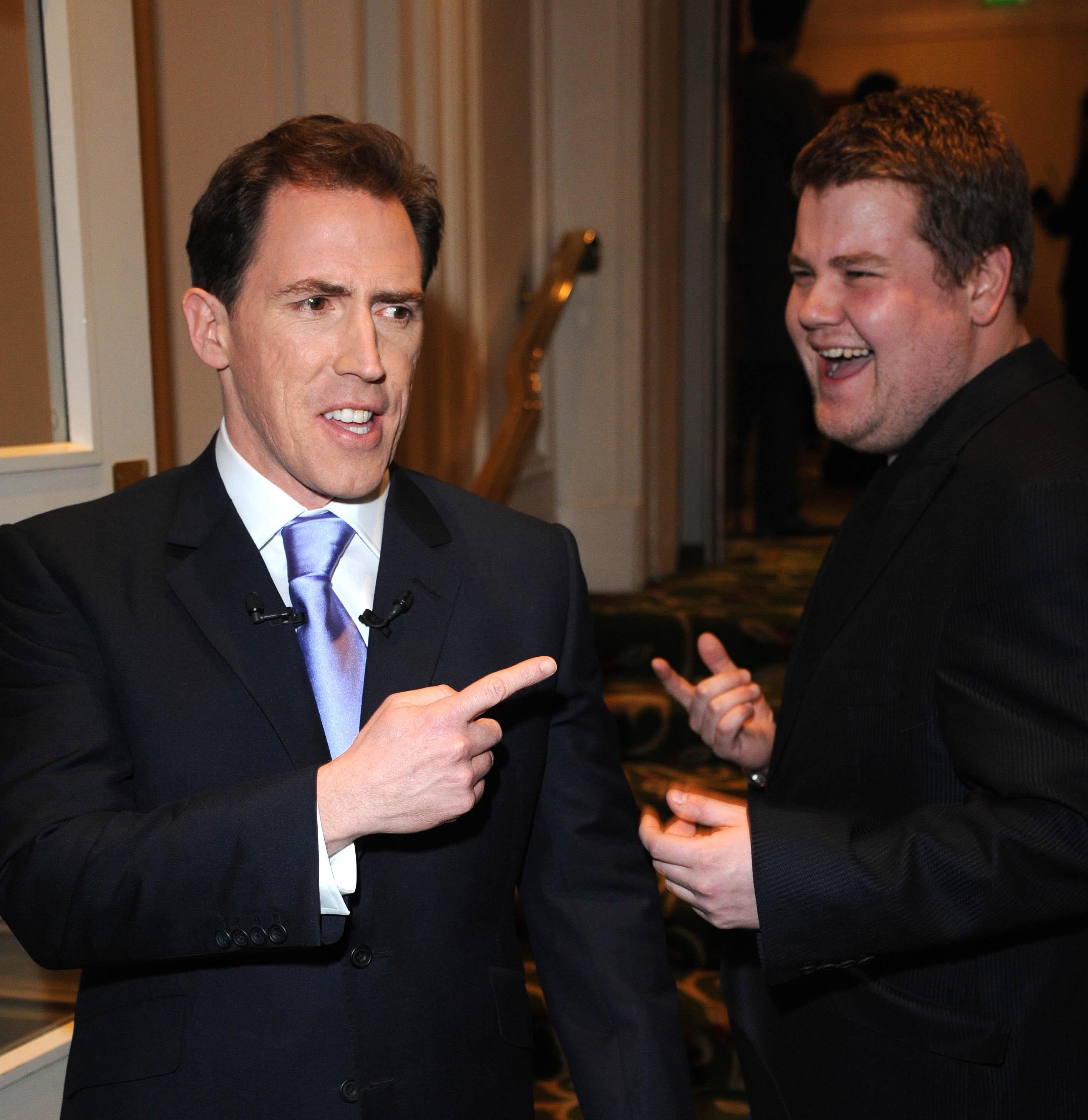 James said that he agreed he had to make a change, and in his first session with a therapist he told them that he "used to be a better person than this."
BuzzFeed News has reached out to James and Keith for additional comment.