November 2021 was an exciting time to be a Swiftie. While the rest of the world was going about its business, we were having meltdowns while deep in conspiracy theory videos over Taylor Swift's Red (Taylor's version) rerelease, which came out on Nov. 12.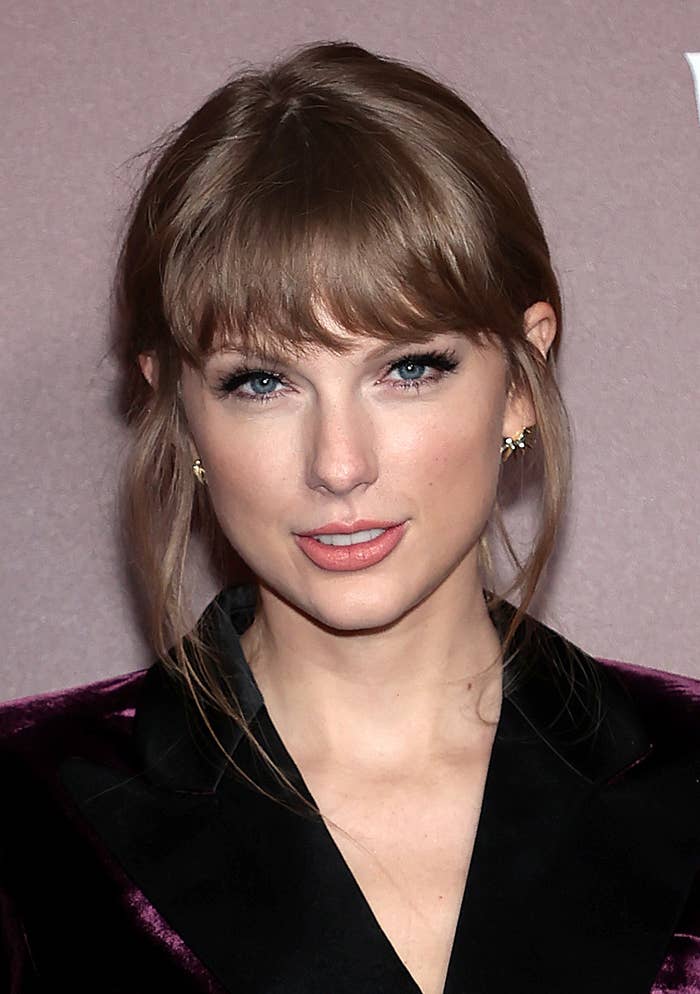 While every song on Red TV's 30-strong tracklist was welcomed with open arms, there was one in particular that fans couldn't wait to get in their ears — Taylor's extended, 10-minute-long version of "All Too Well," a 2012 track believed to chronicle her heartbreak over a short-lived relationship with Jake Gyllenhaal.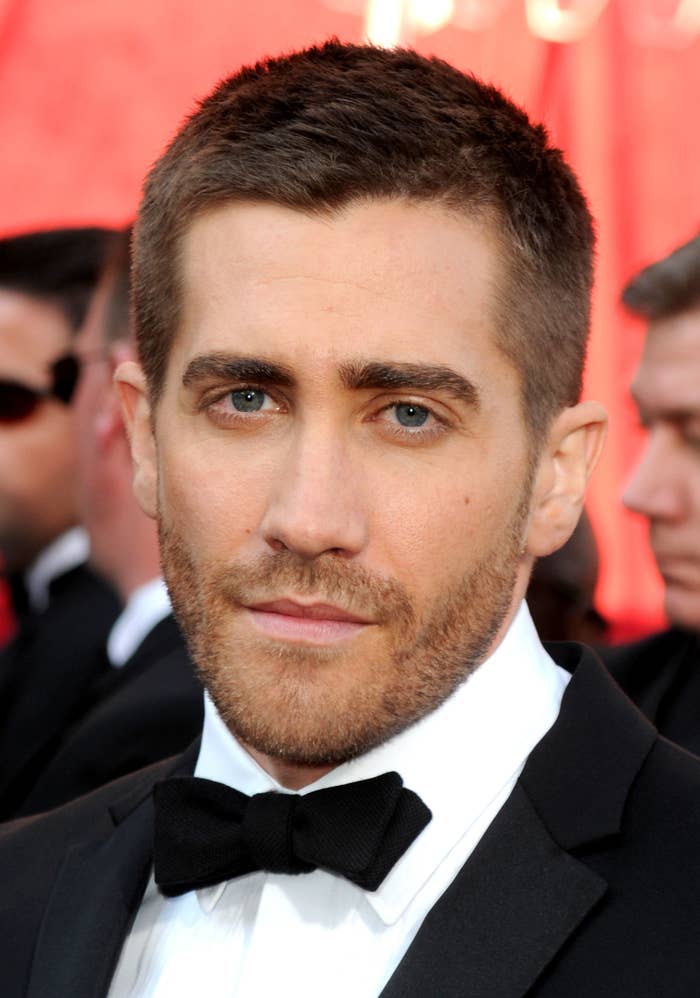 Taylor dated the Hollywood star for three months between 2010 and 2011. She was 20 years old at the start of the relationship, and he was 29.
One key line from the original song references a scarf that Taylor sings about leaving at her lover's "sister's house," which Jake's sister Maggie said she'd been asked about during a 2017 appearance on Watch What Happens Live With Andy Cohen.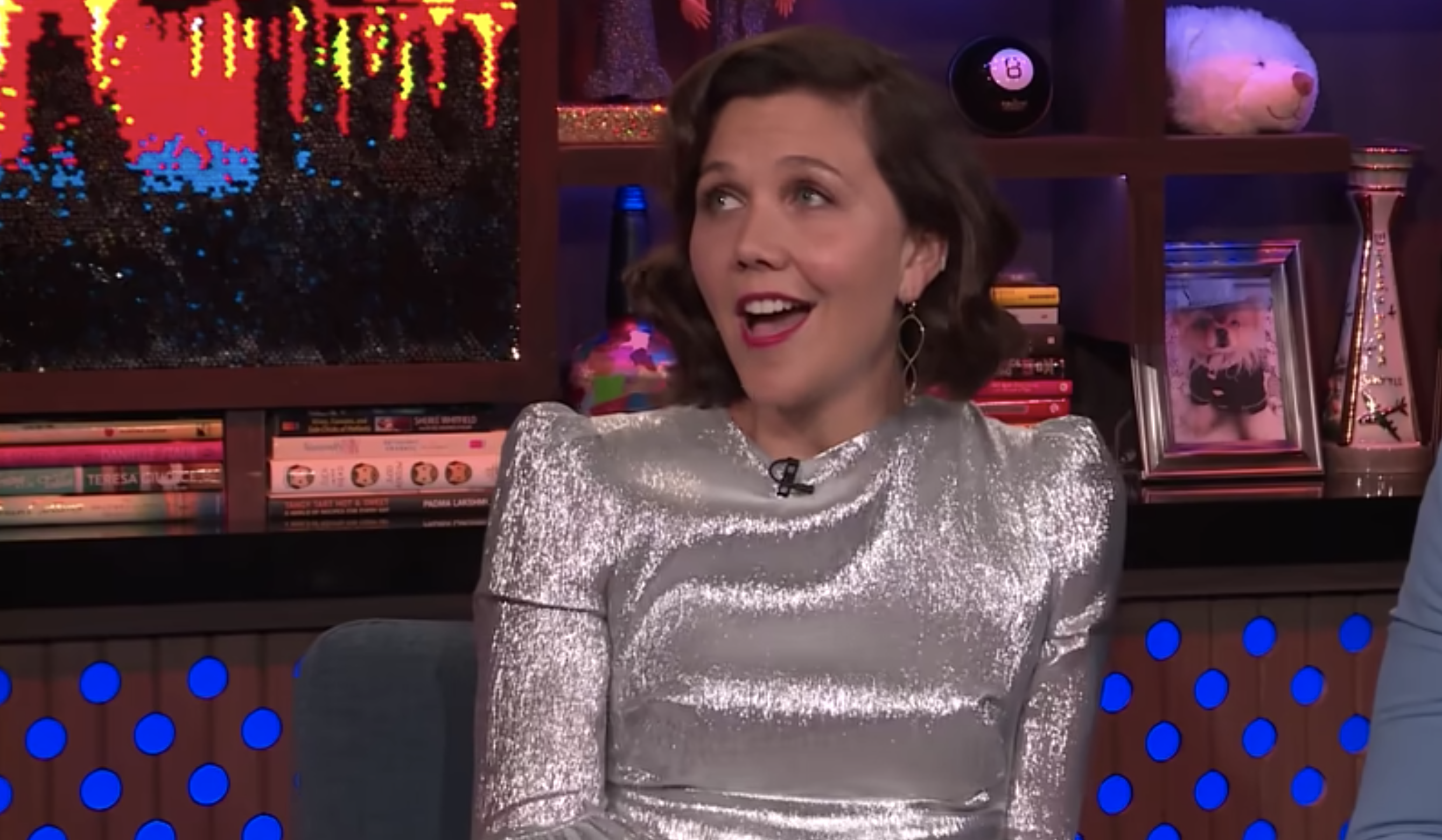 But the scarf was the least of the Gyllenhaals' worries when the extended version of the song — and its accompanying short film — were released, sparking a huge backlash against Jake.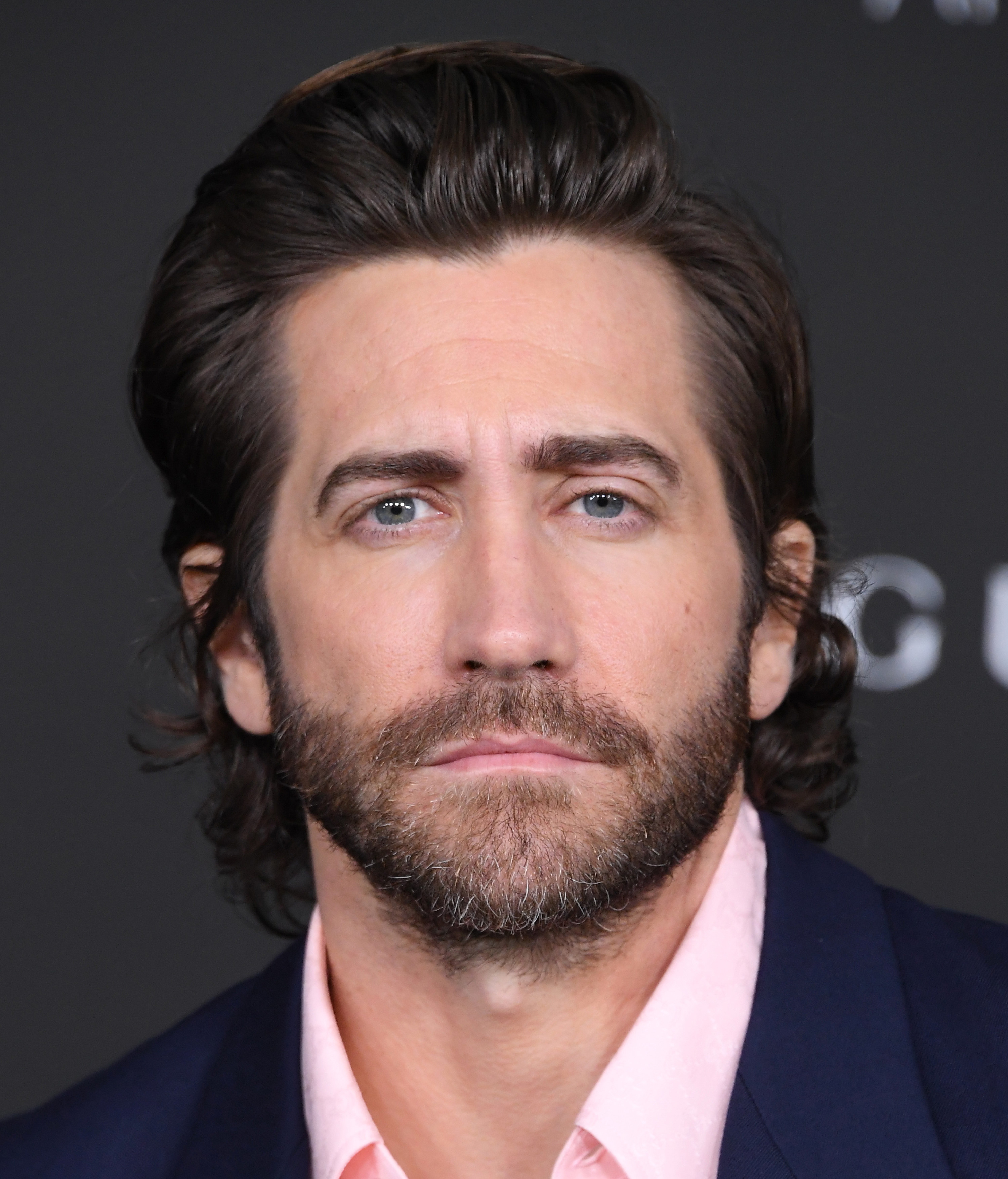 In the updated song, Taylor has added several scathing lyrics about the romance as she recalls "weeping in a party bathroom" over her partner, and how he'd told her: "If we had been closer in age maybe it would have been fine," which made her "want to die."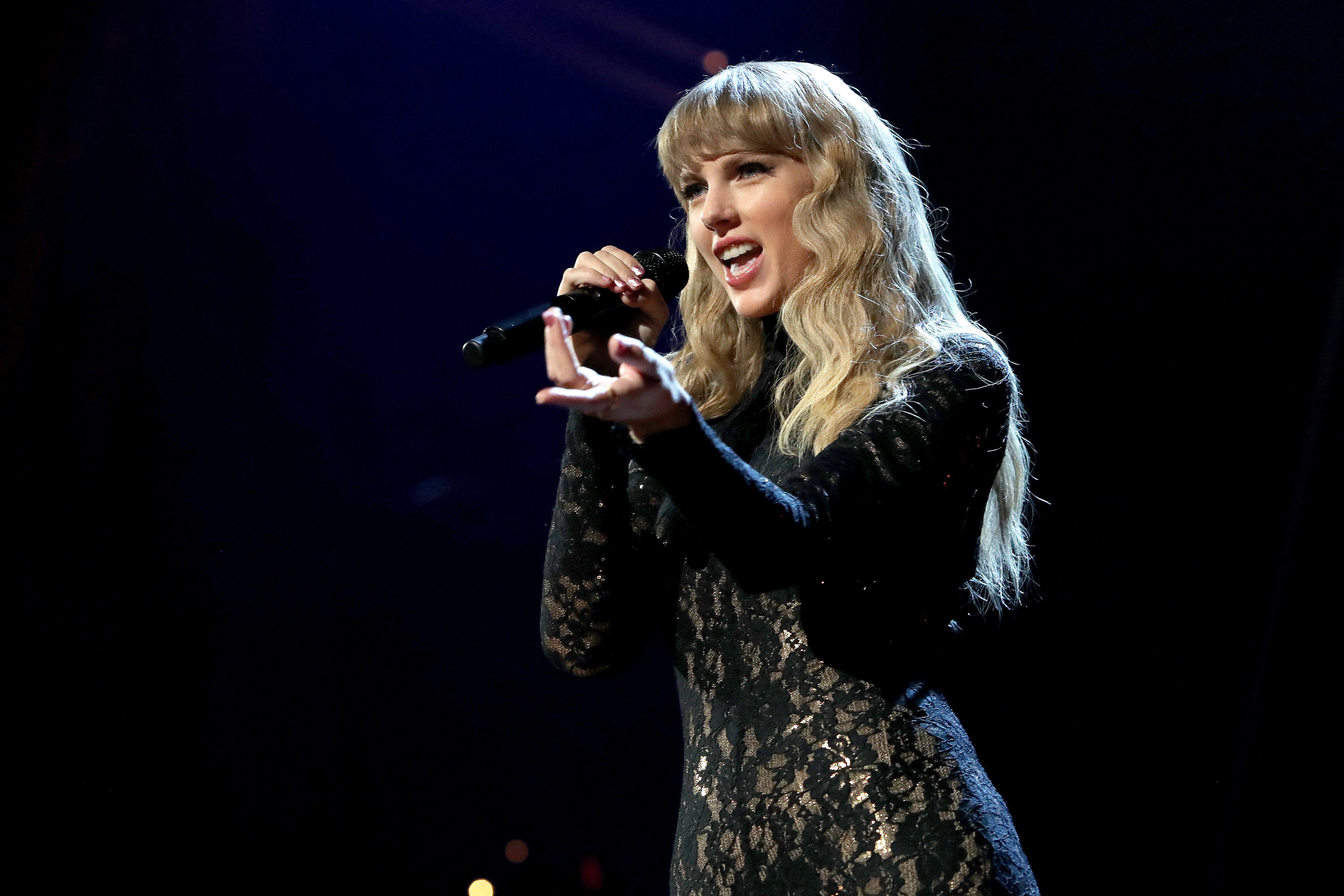 The age gap is referenced again as Taylor later croons: "I was never good at telling jokes / But the punchline goes / 'I'll get older, but your lovers will stay my age.'"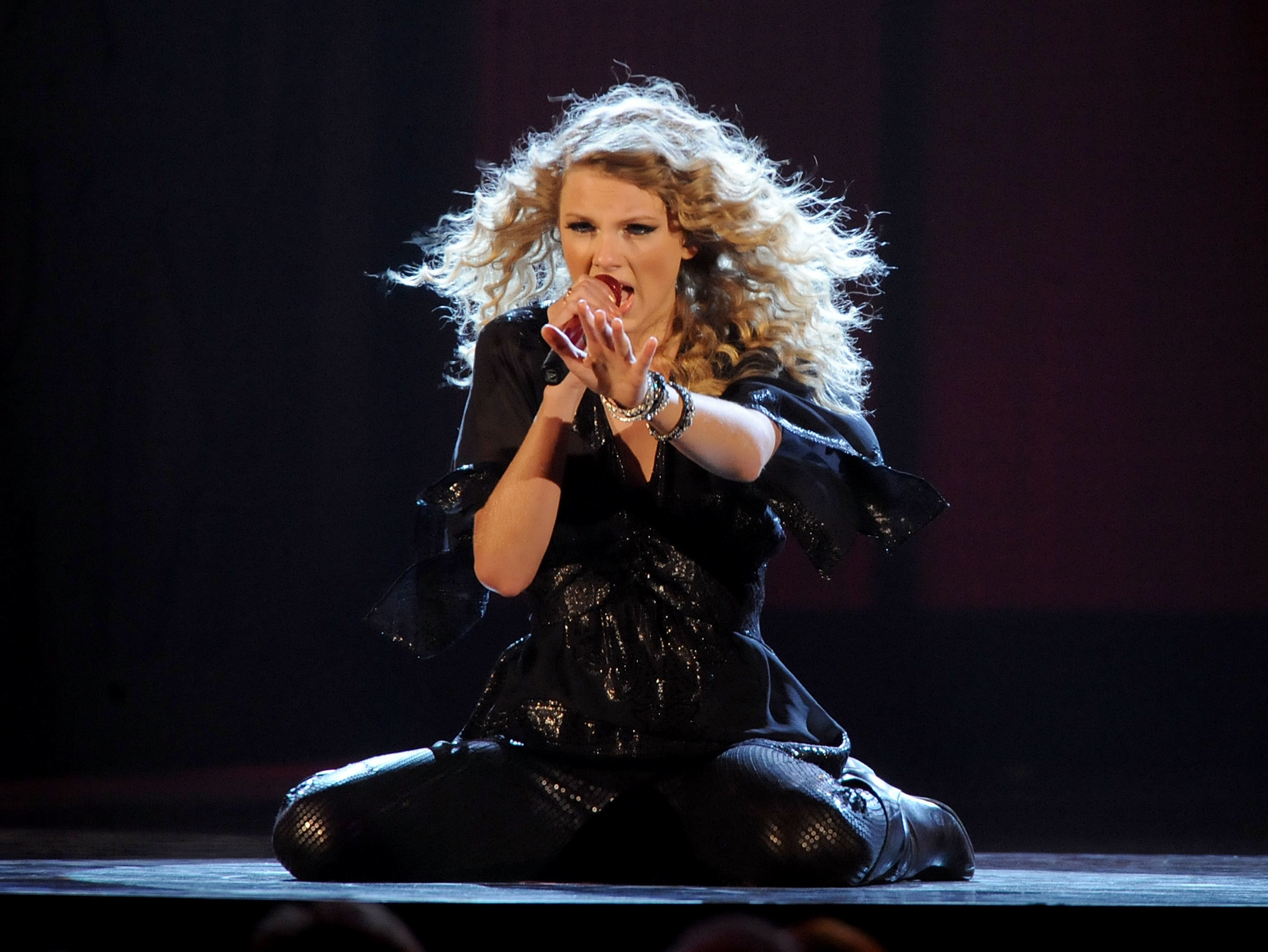 This was interpreted as a jab at Jake, now 41, whose girlfriends after Taylor have also been in their early 20s, including his current partner, Jeanne Cadieu, who was 23 when they began dating.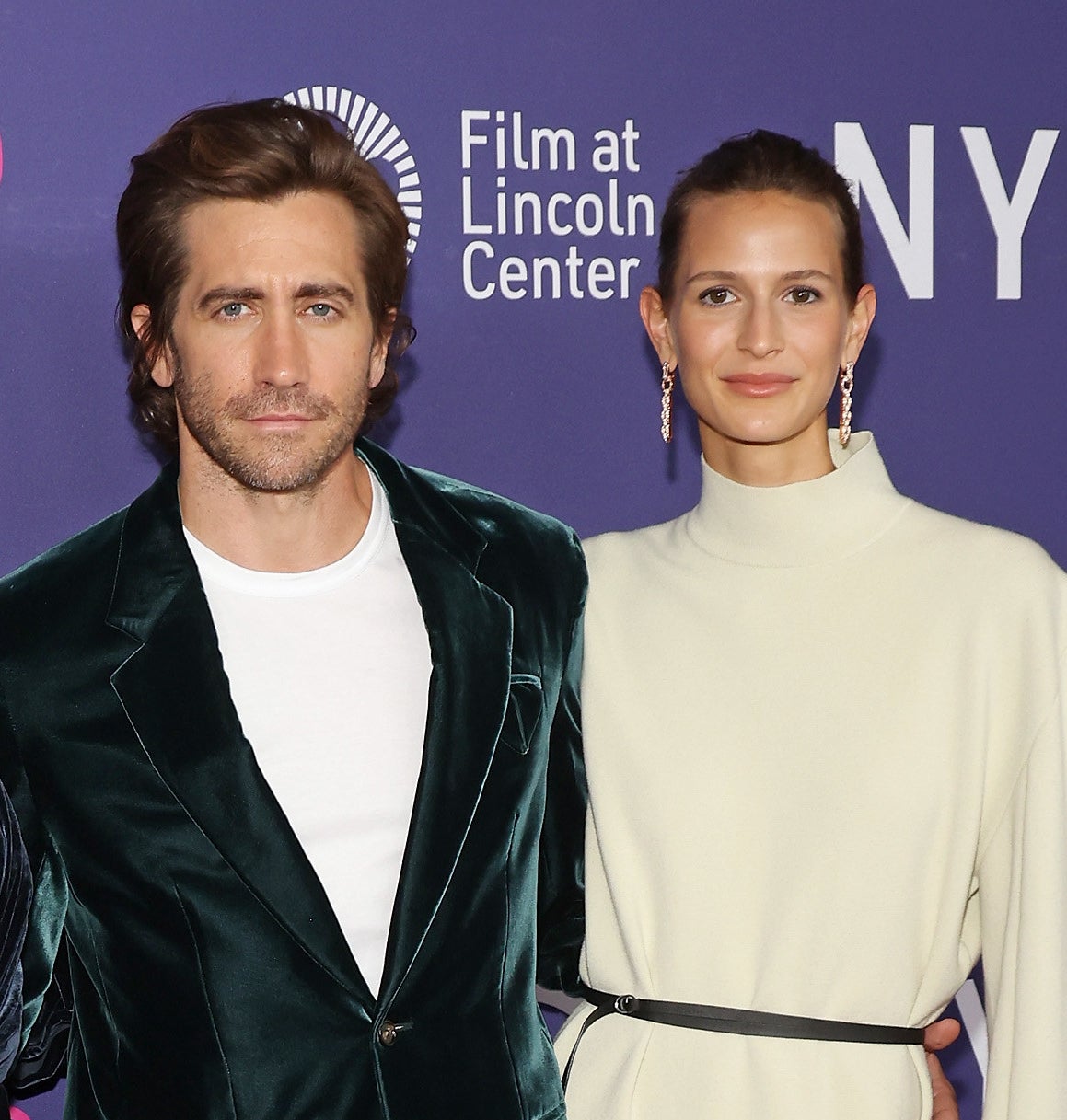 In the song, Taylor goes on to describe the lasting effects of the relationship, comparing herself to a "soldier" returning from battle "half her weight" and feeling "maim[ed]" by the affair.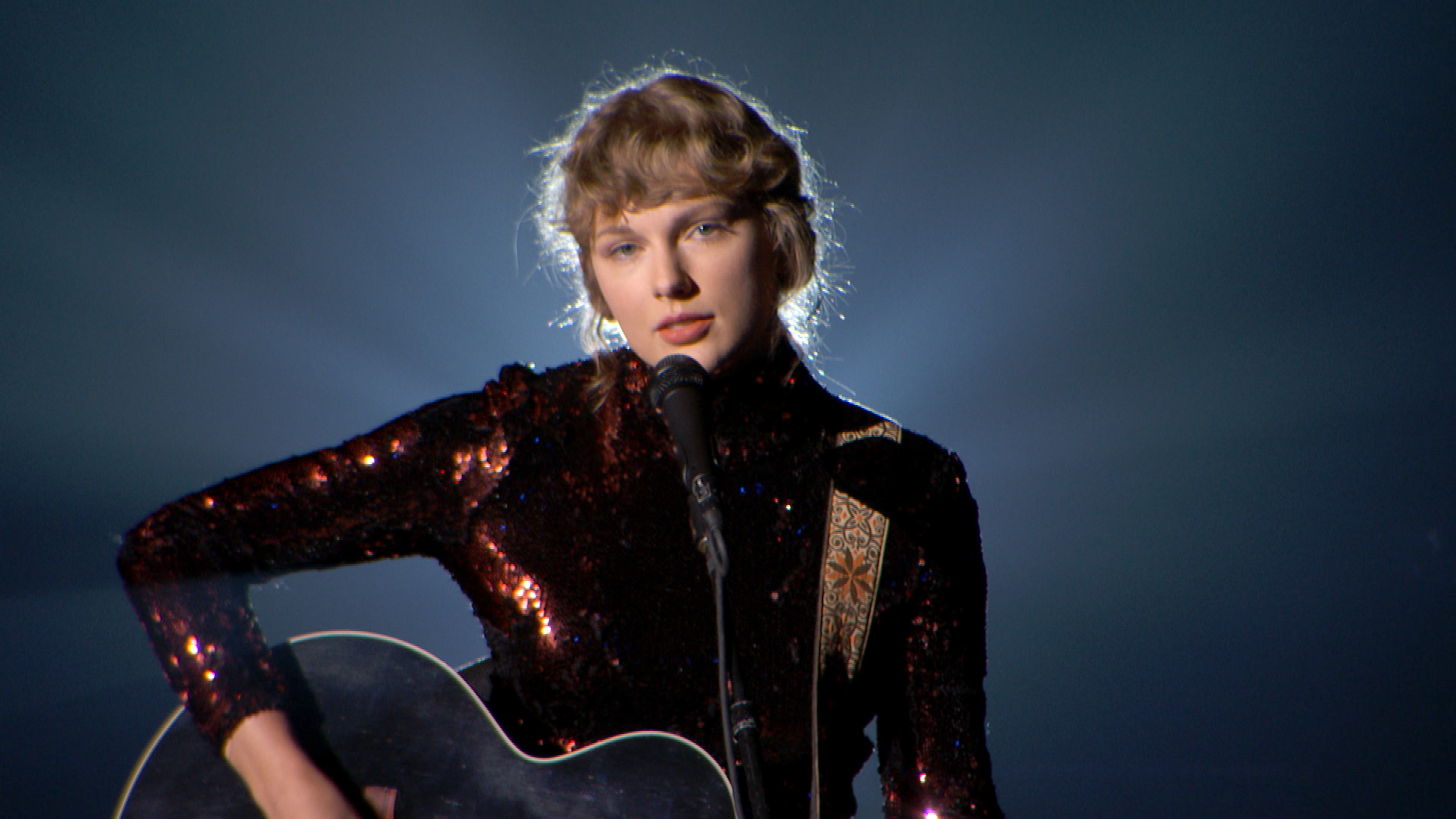 She also references Jake failing to show up at her 21st birthday party in December 2010 — an anecdote that has been recounted multiple times in other songs and interviews, with Taylor describing being stood up by her boyfriend as "the worst experience ever."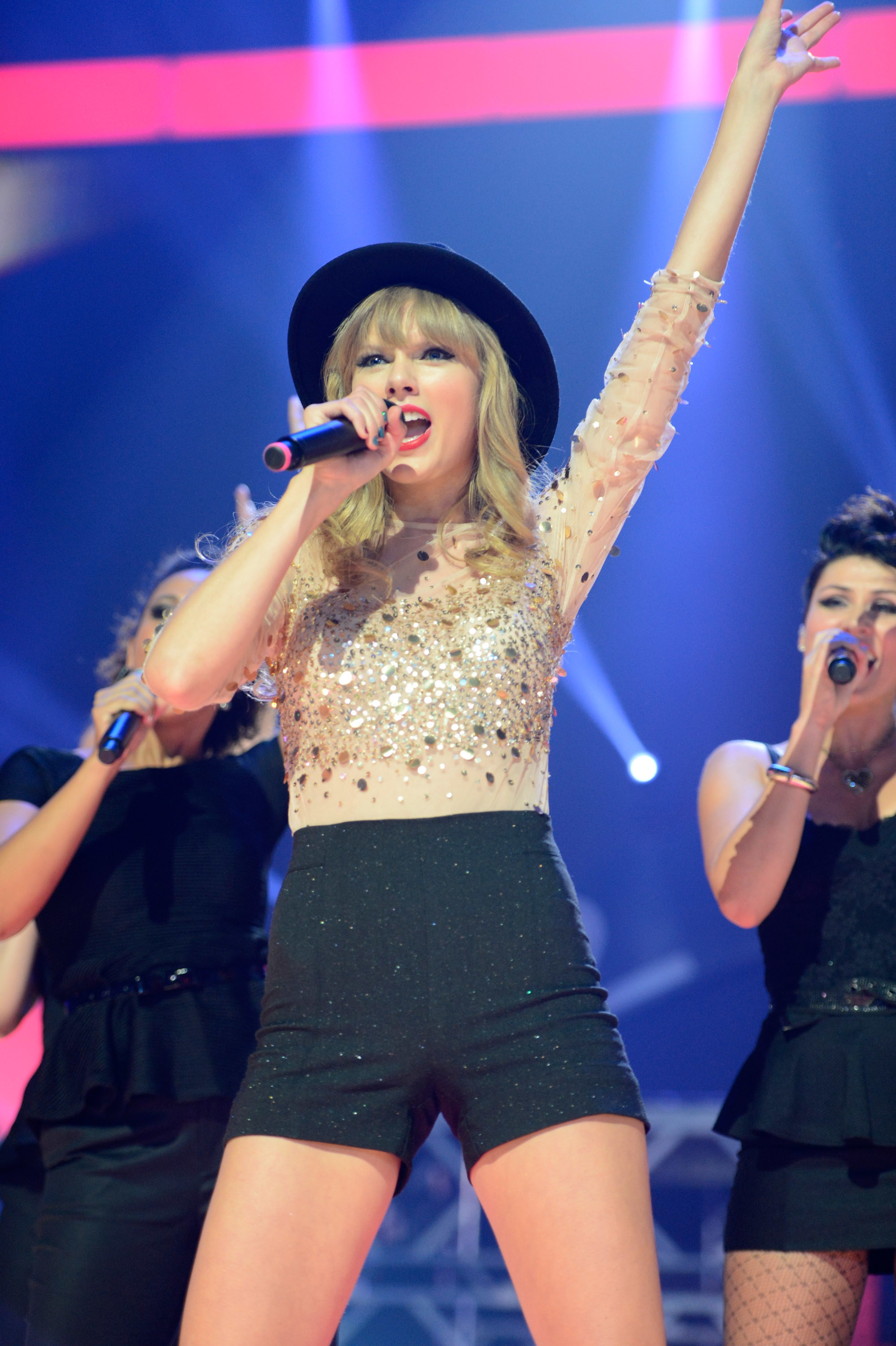 But the new lyrics were just the tip of the iceberg. The "All Too Well" short film left fans screaming.
The singer cast 19-year-old Sadie Sink and 30-year-old Dylan O'Brien to play the lovers in the video — with fans quick to pick up that their age gap is reminiscent of the one between Taylor and Jake.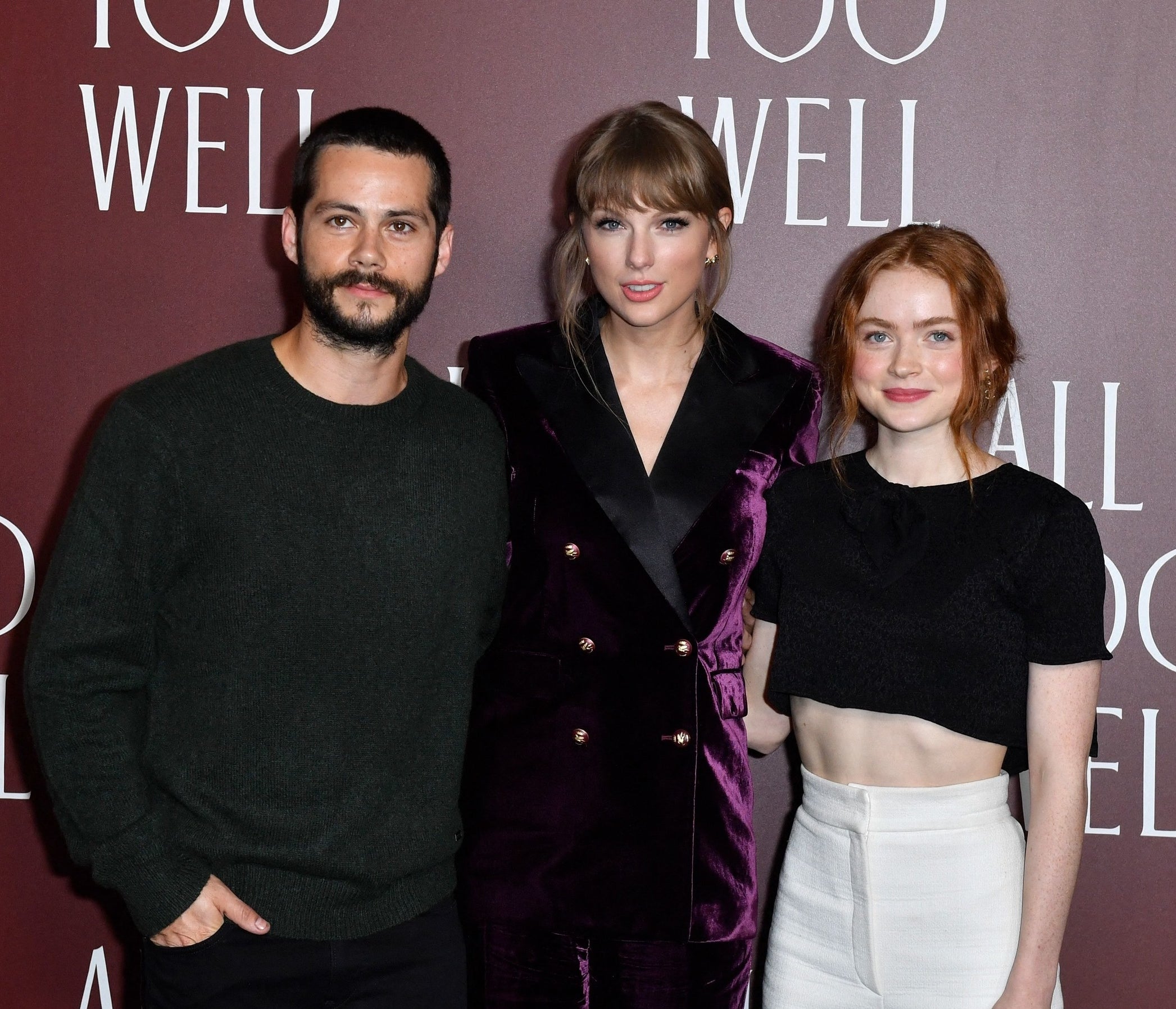 Dylan also has facial hair similar to Jake's in the film, and even wears a beanie hat in one scene, which Jake wore in paparazzi shots of him and Taylor on a romantic date during their relationship.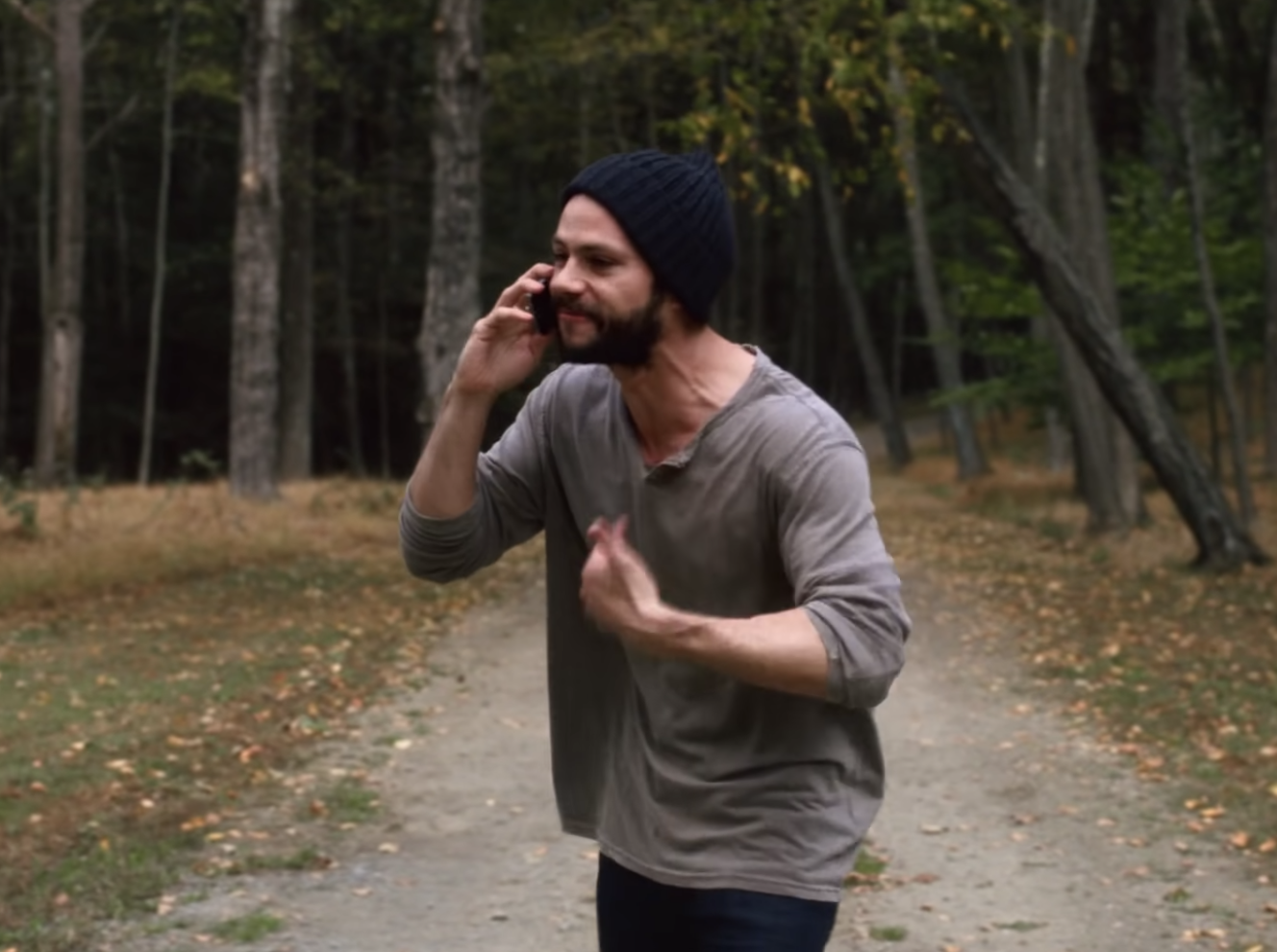 Throughout the film, Dylan's character can be seen belittling Sadie's, who is particularly upset when she is ignored while at a dinner party with his older friends.
Appearing to be embarrassed of their relationship, Dylan drops her hand while at the table, and Sadie is seen sobbing uncontrollably in bed after their breakup among other heartbreaking scenes, including him not showing up to her birthday party.
"All Too Well (Taylor's Version)" triggered an onslaught of criticism against Jake last year, with the backlash going viral online as listeners flocked to social media to share their reaction to the new material.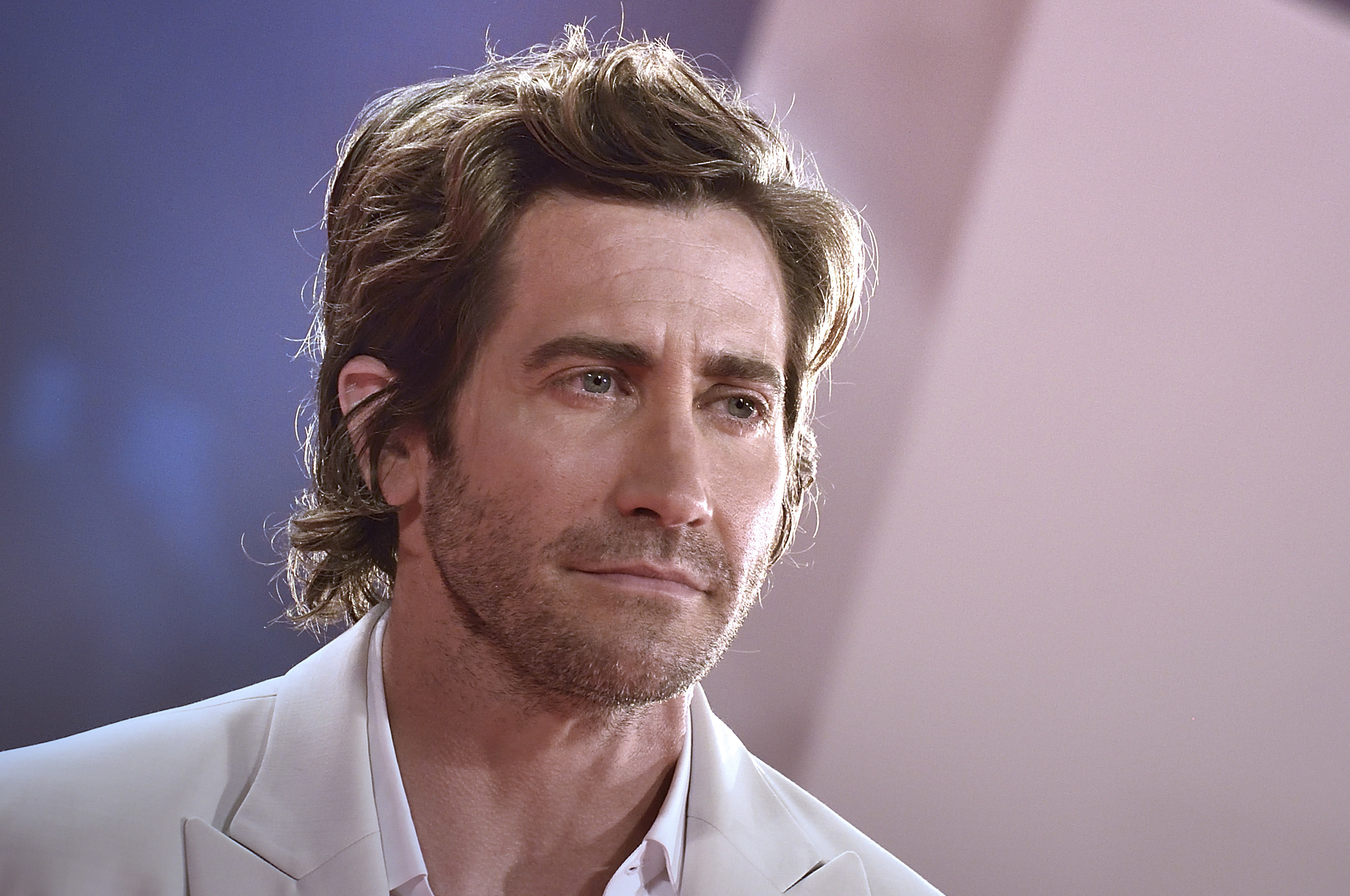 While many chastised Jake for breaking Taylor's heart, especially criticizing his decision to skip her birthday party, others voiced their discomfort at his choice to even date Taylor given their ages at the time. In a similar vein, Jake's current relationship also came under scrutiny due to the 16-year age gap.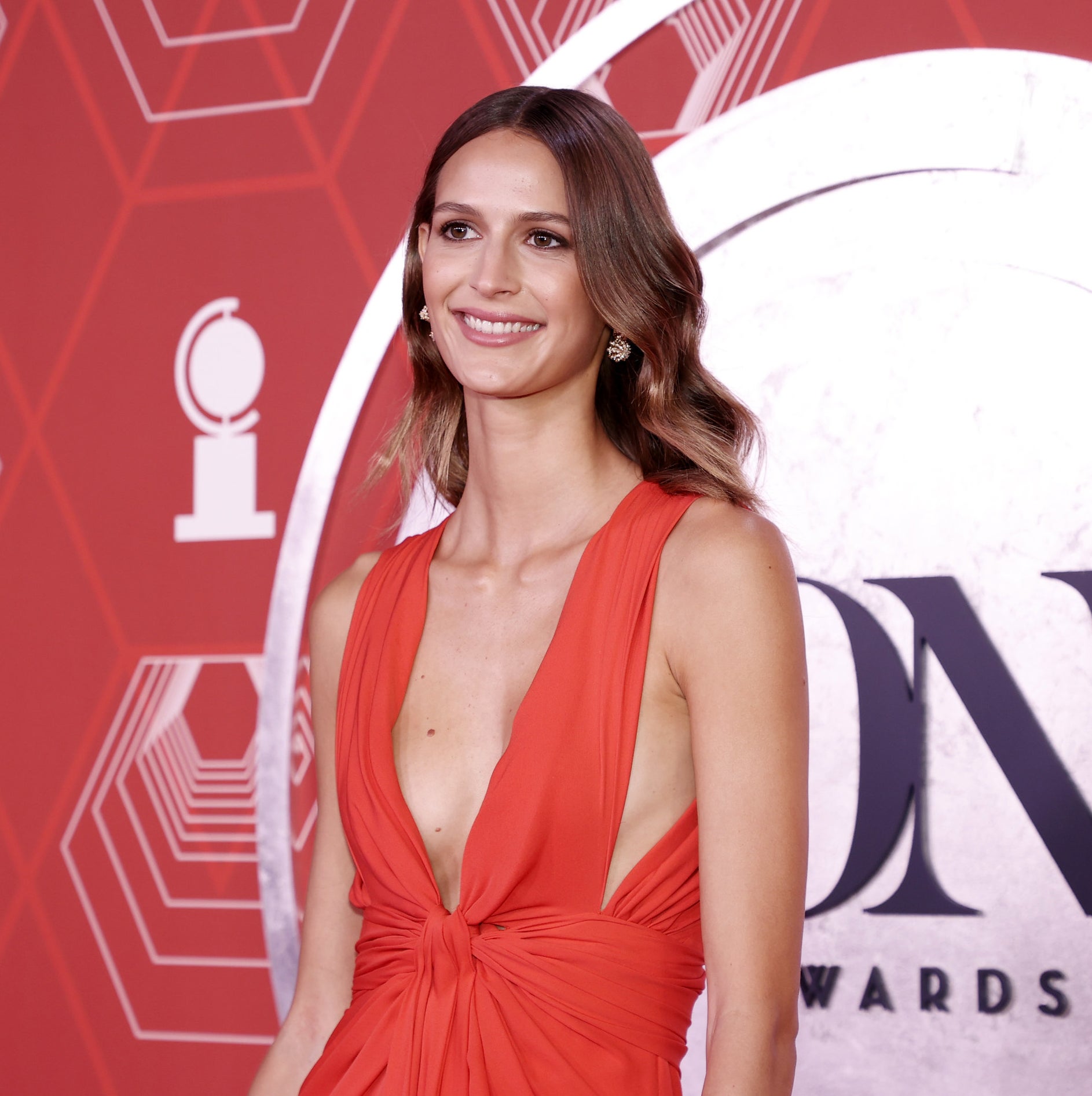 Jake did not publicly respond at the time, with a source telling E! News that he has "no interest" in the buzz.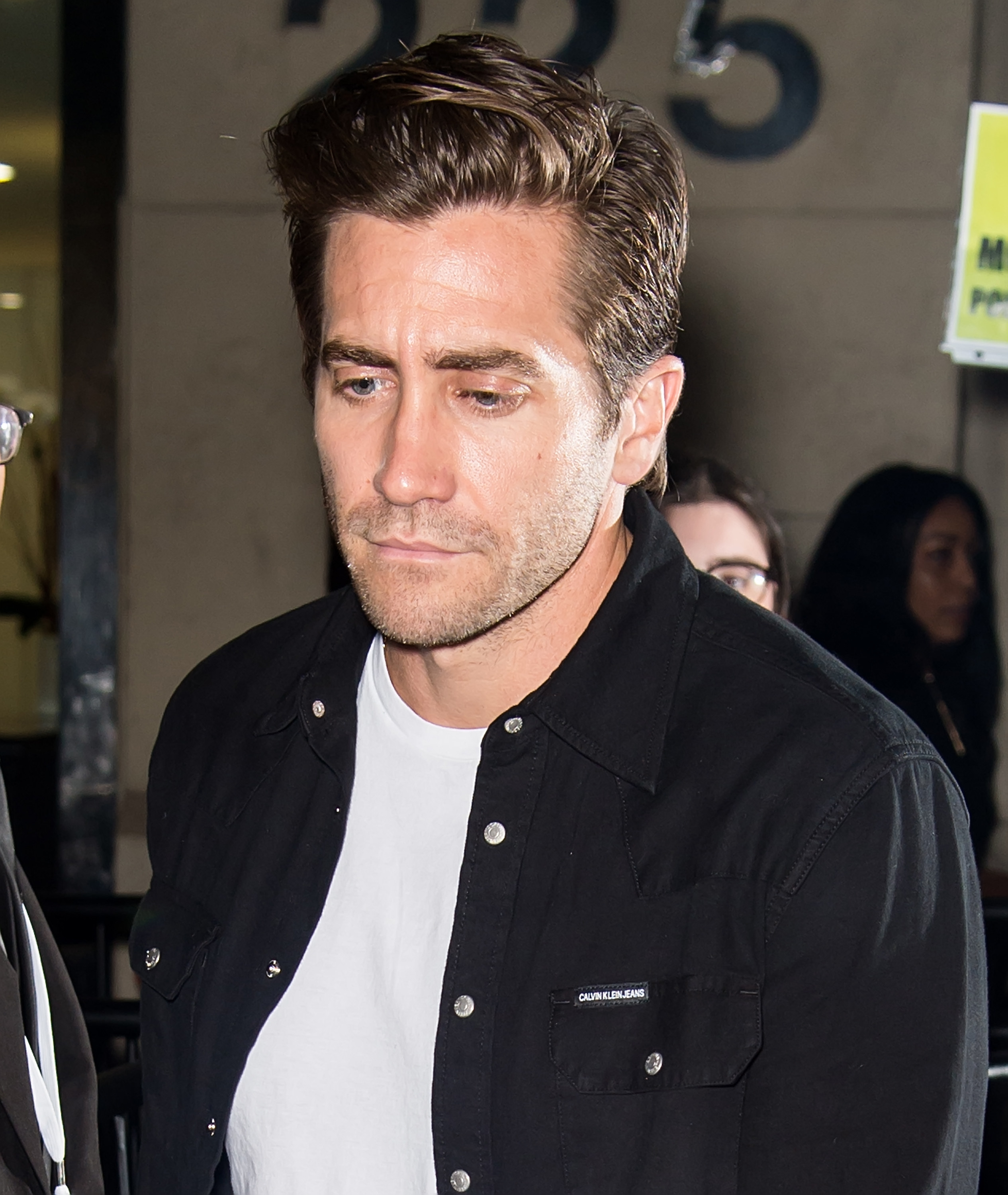 However, the drama was reignited on Wednesday when new photos of Jake seemingly acknowledged the song for the first time.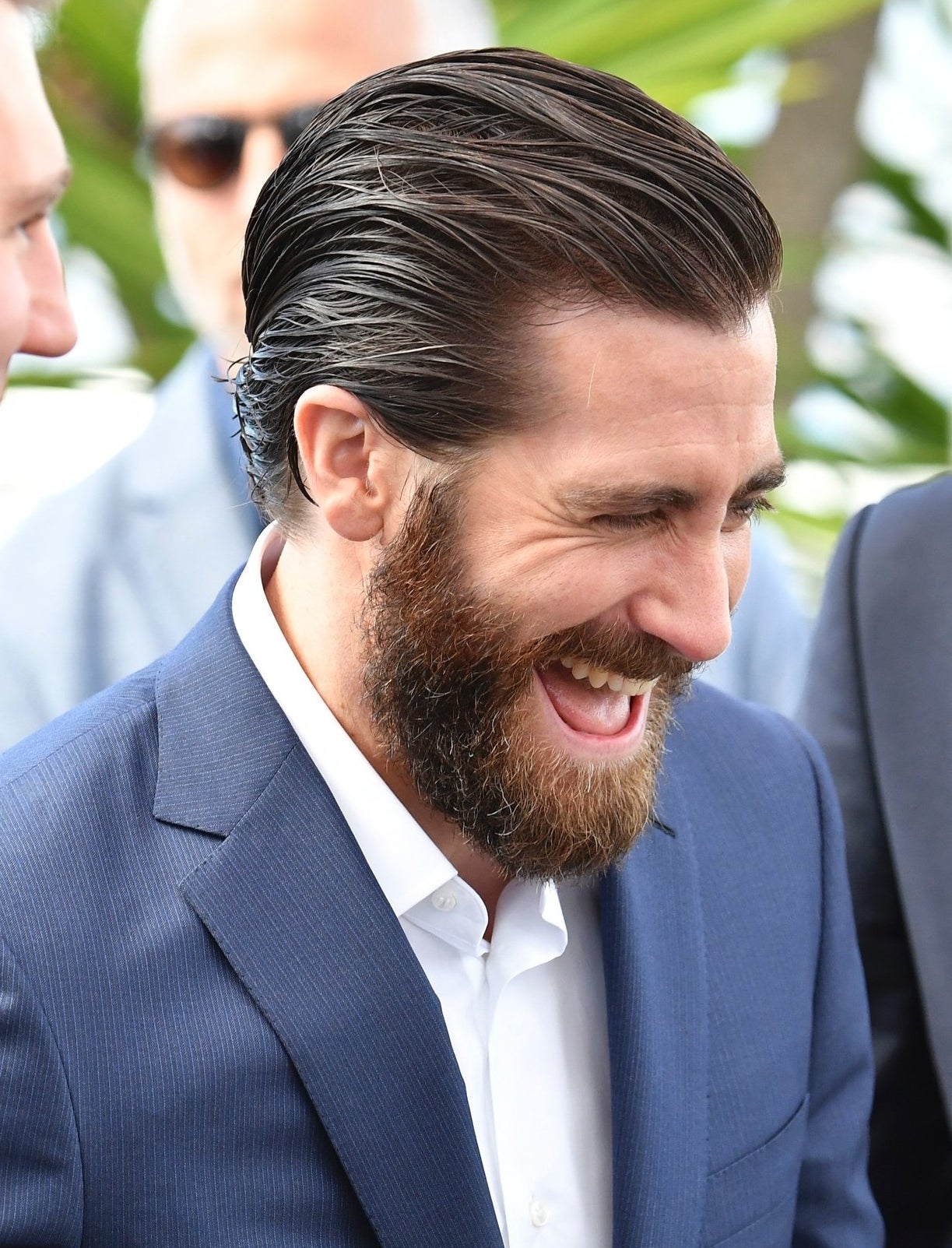 While he didn't say anything about the release of Red (Taylor's Version), the photo shoot seems to be incredibly telling.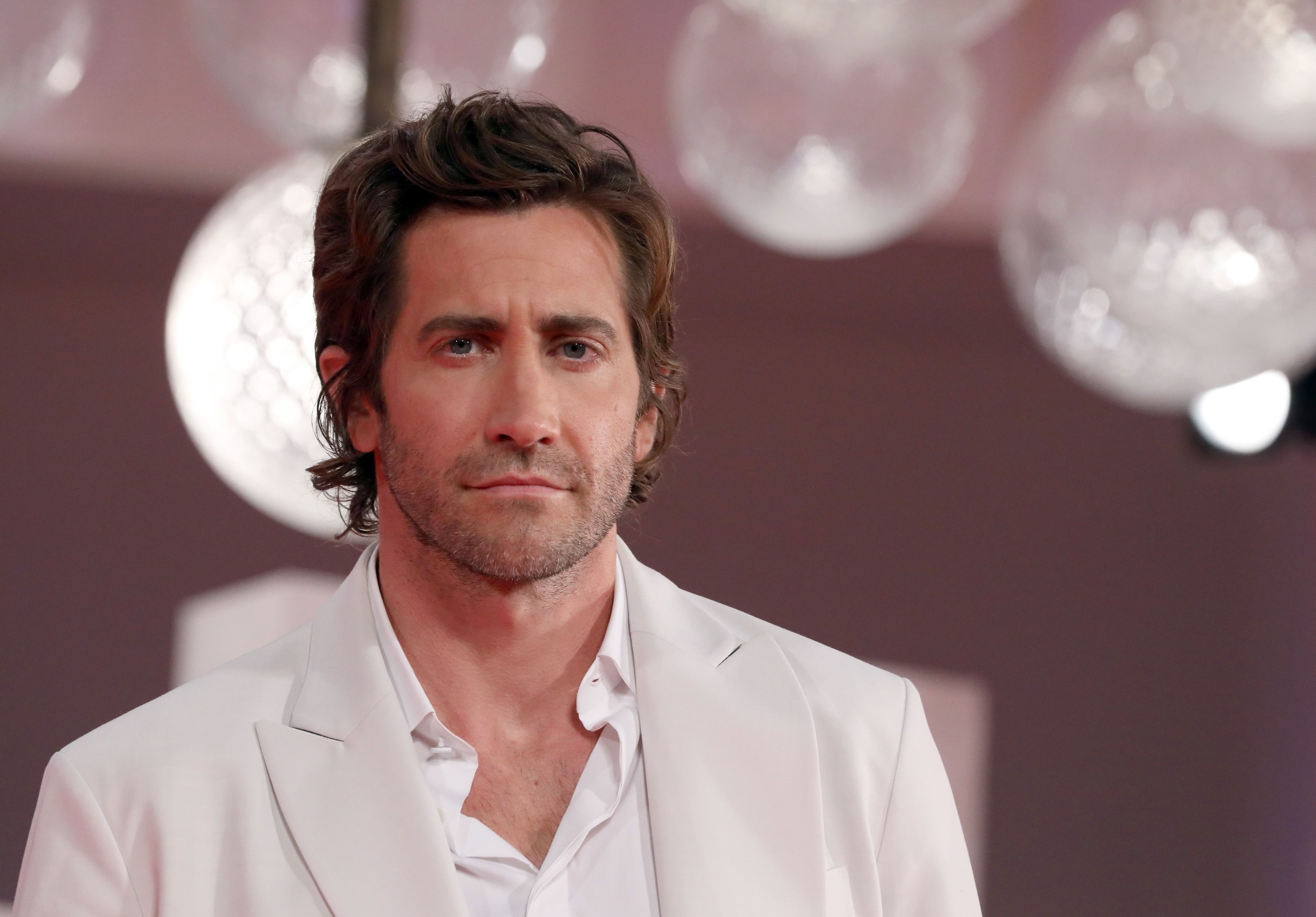 In the photos, Jake is wearing a crimson red button-down shirt, as well as a pair of heart-shaped sunglasses on his head.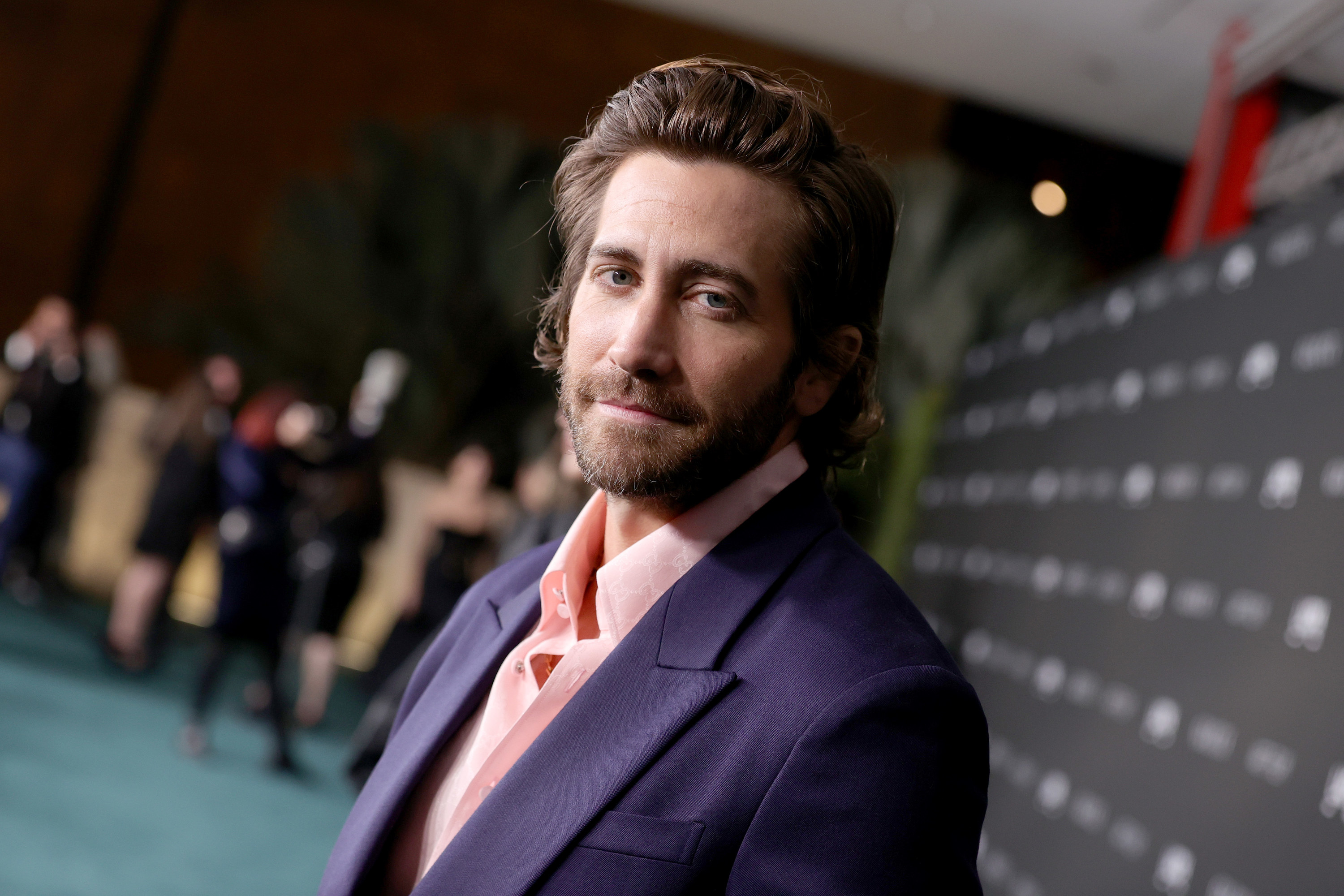 Fans believe that the bold color of the shirt matching the name of the album that "All Too Well (Taylor's Version)" features on wasn't a coincidence.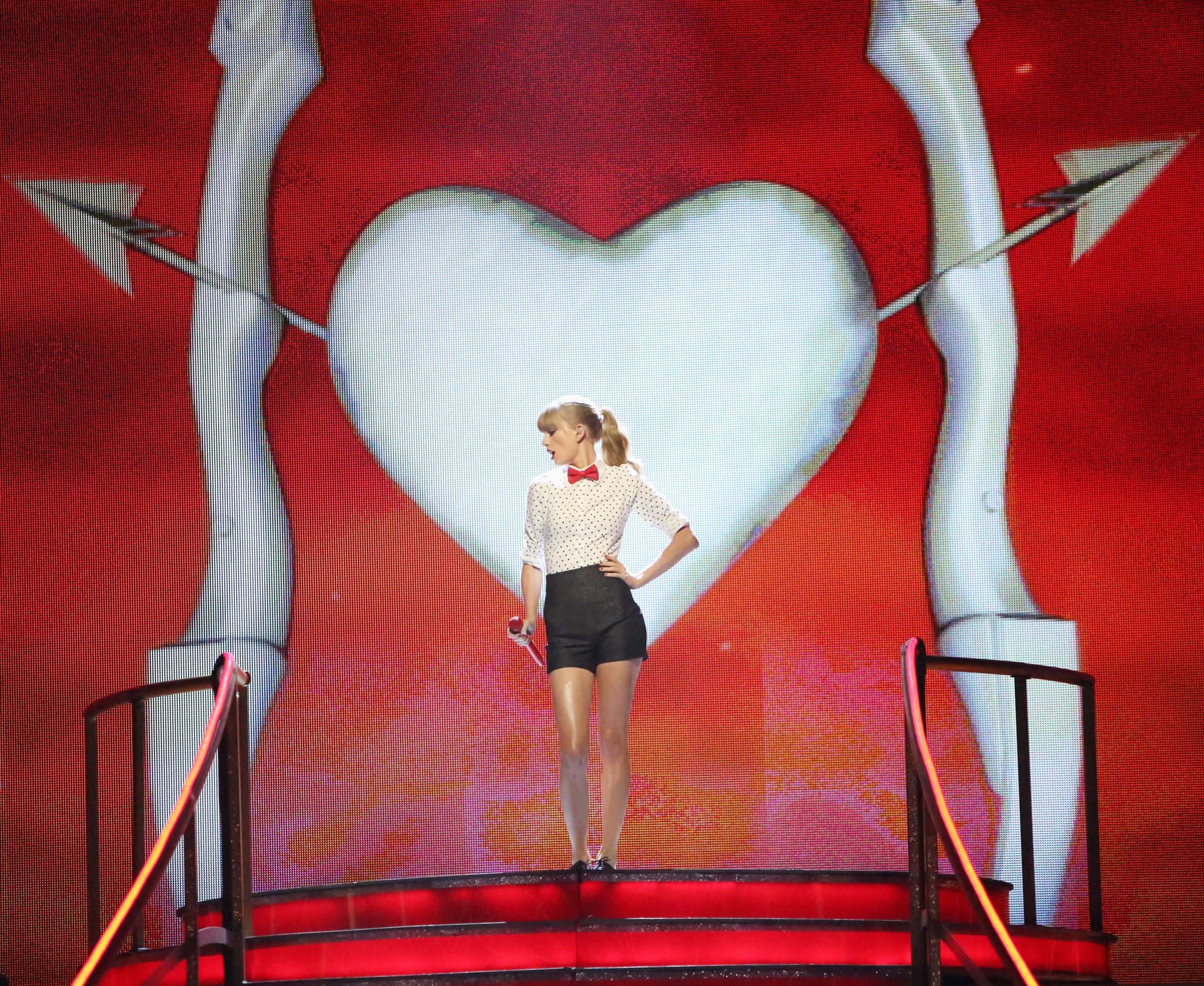 They also noticed that the sunglasses are the exact same as the ones Taylor wears in her "22" music video.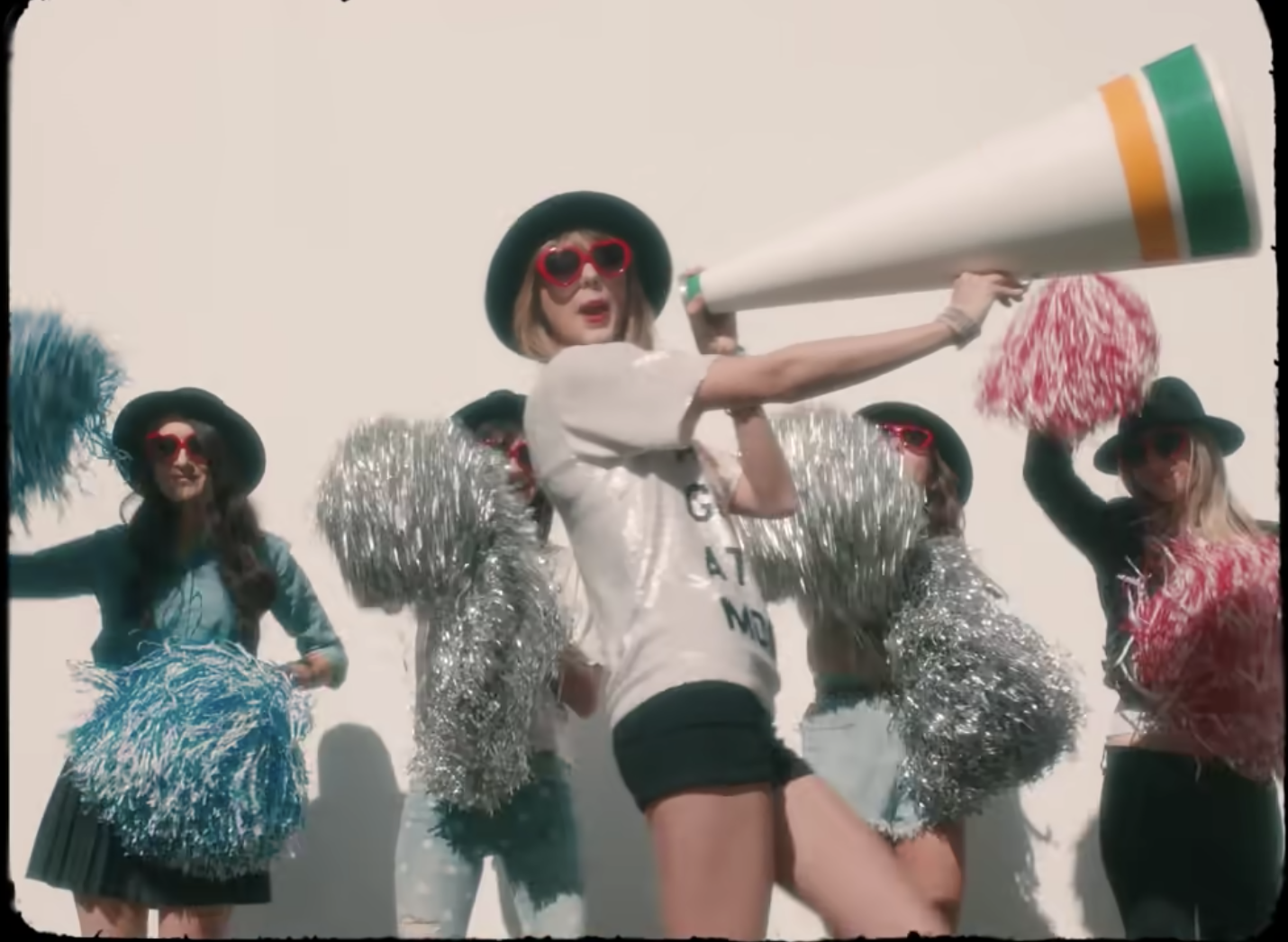 And in case there was still room for any doubt, the lead photo from the shoot was shared to W Magazine's Instagram account, and it was allegedly initially posted alongside the caption: "Red (Jake's Version)".

As of Thursday, the caption on the post is about Jake's movie The Guilty, but a screenshot of the reported original has been circulating on social media, and many of the comments on the Instagram post appear to be in response to it.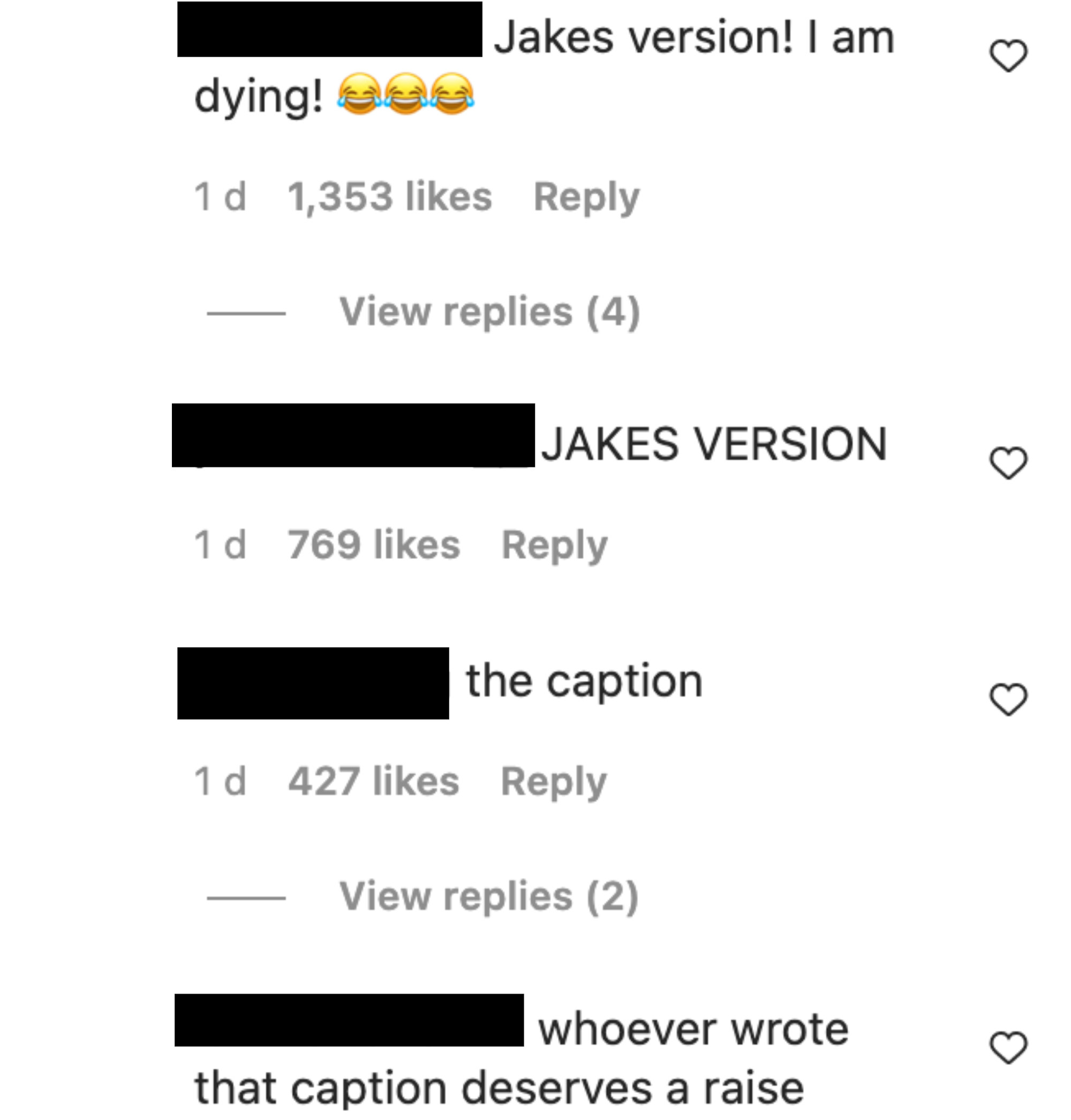 A comment posted shortly after the photo was first shared reads, "Jake's version! I am dying! 😂😂😂," while another fan wrote at a similar time: "Whoever wrote that caption deserves a raise."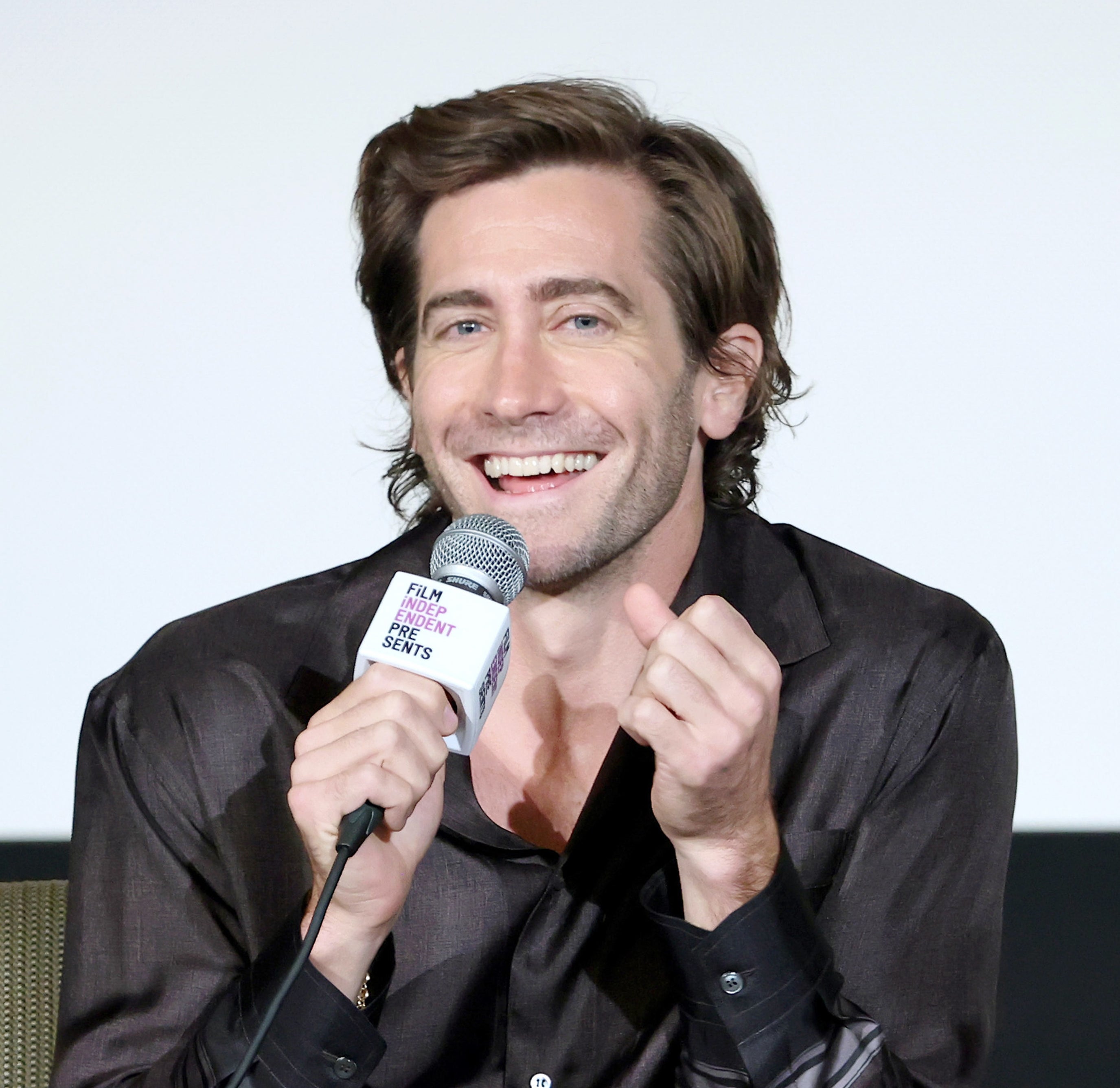 Unfortunately, while the photo shoot appears to have undeniable nods to his incredibly public relationship and breakup, the likelihood is that this is the closest we'll ever get to "Jake's version" of events.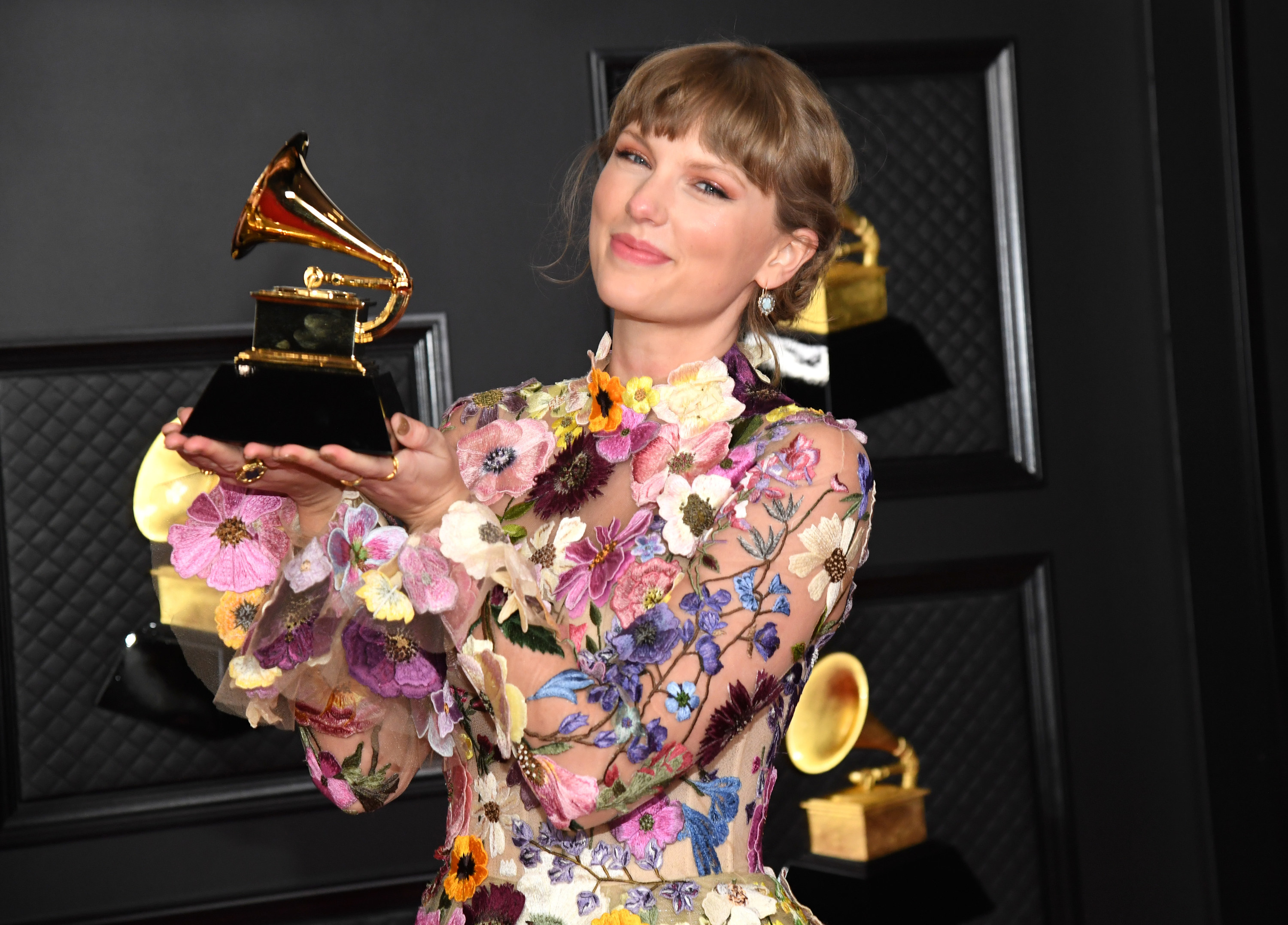 BuzzFeed News has reached out to Jake Gyllenhaal's representatives for comment.