It is safe to say that ever since Sunday night's Academy Awards, everybody has been talking about one thing: Will Smith smacking Chris Rock in the face after he made a joke about Will's wife, Jada Pinkett Smith.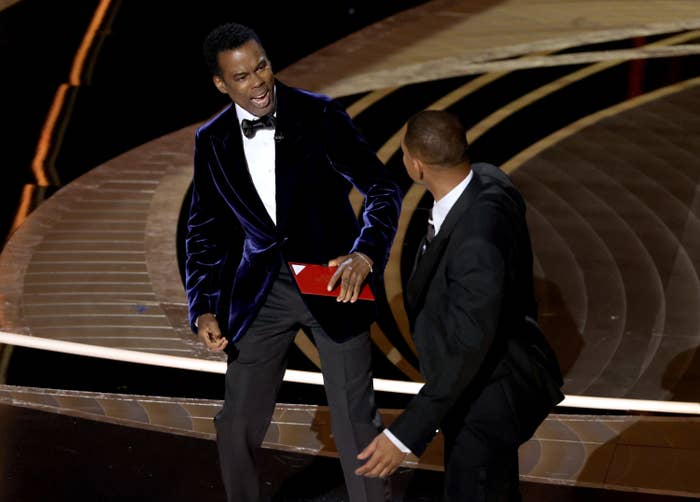 But amid all of the chaos that ensued, a handful of other celebrities have managed to break through and make headlines of their own.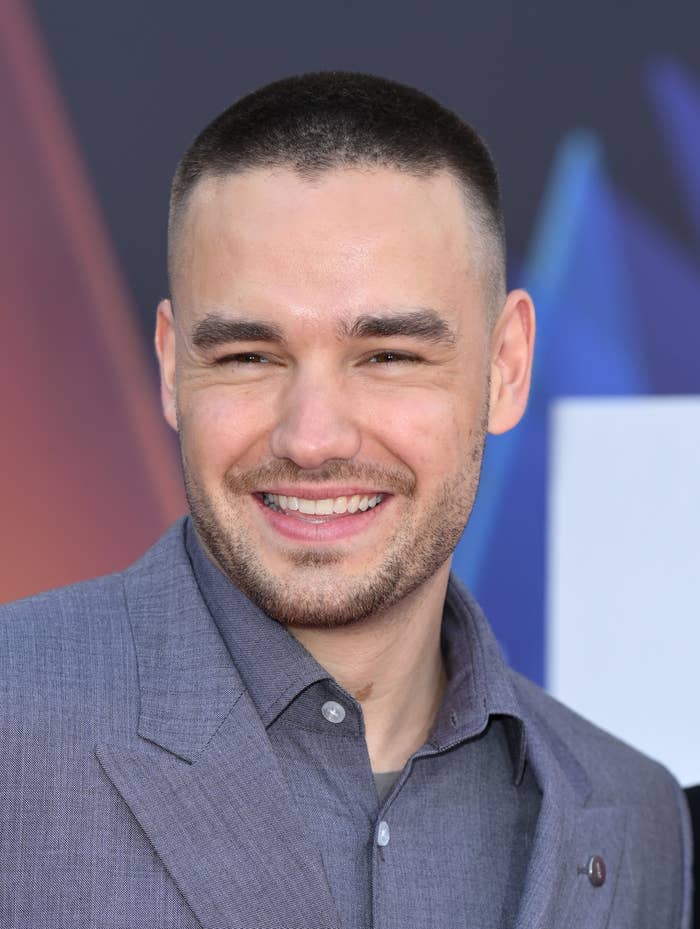 One of these stars is Liam Payne, who went viral earlier this week when he was asked his opinion on the Will and Chris incident at the Elton John AIDS Foundation's annual viewing party.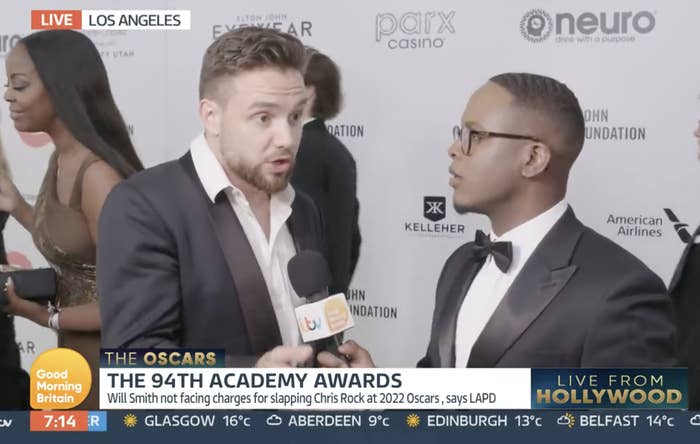 The interview aired on the UK morning show Good Morning Britain, with viewers more invested in Liam's surprising accent than what he had to say.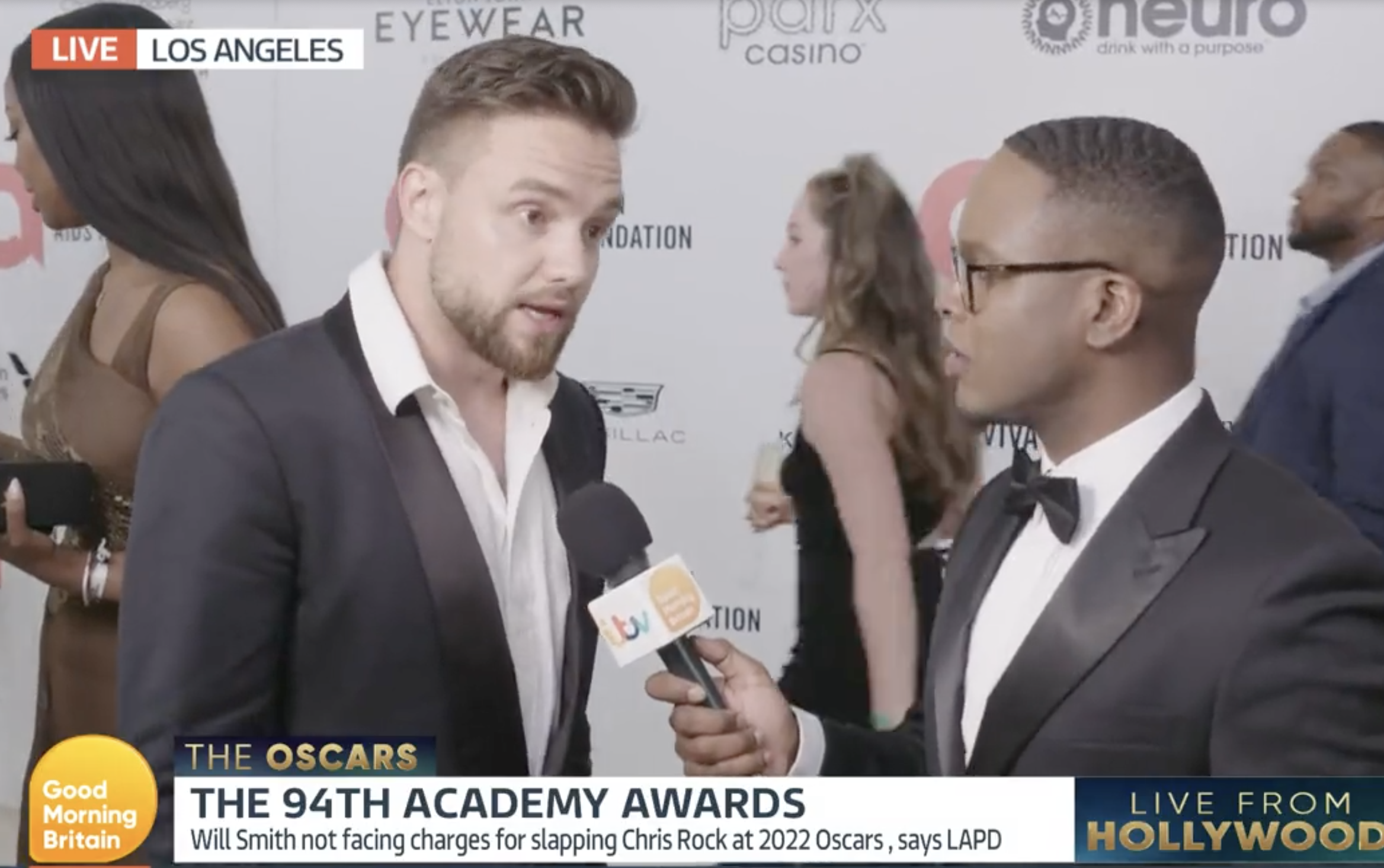 For those who are interested in his thoughts, Liam told the presenter: "Will Smith actually used to live behind my house, I've had the pleasure of knowing his son and his daughter very well. We did Men In Black III with him."
"I believe whatever he felt that he did, he had the right to do. I also felt there were three losers in one fight," Liam went on. "He didn't know, being Chris Rock, he didn't want to do what he had to do, being Will Smith, and she did nothing, being Jada."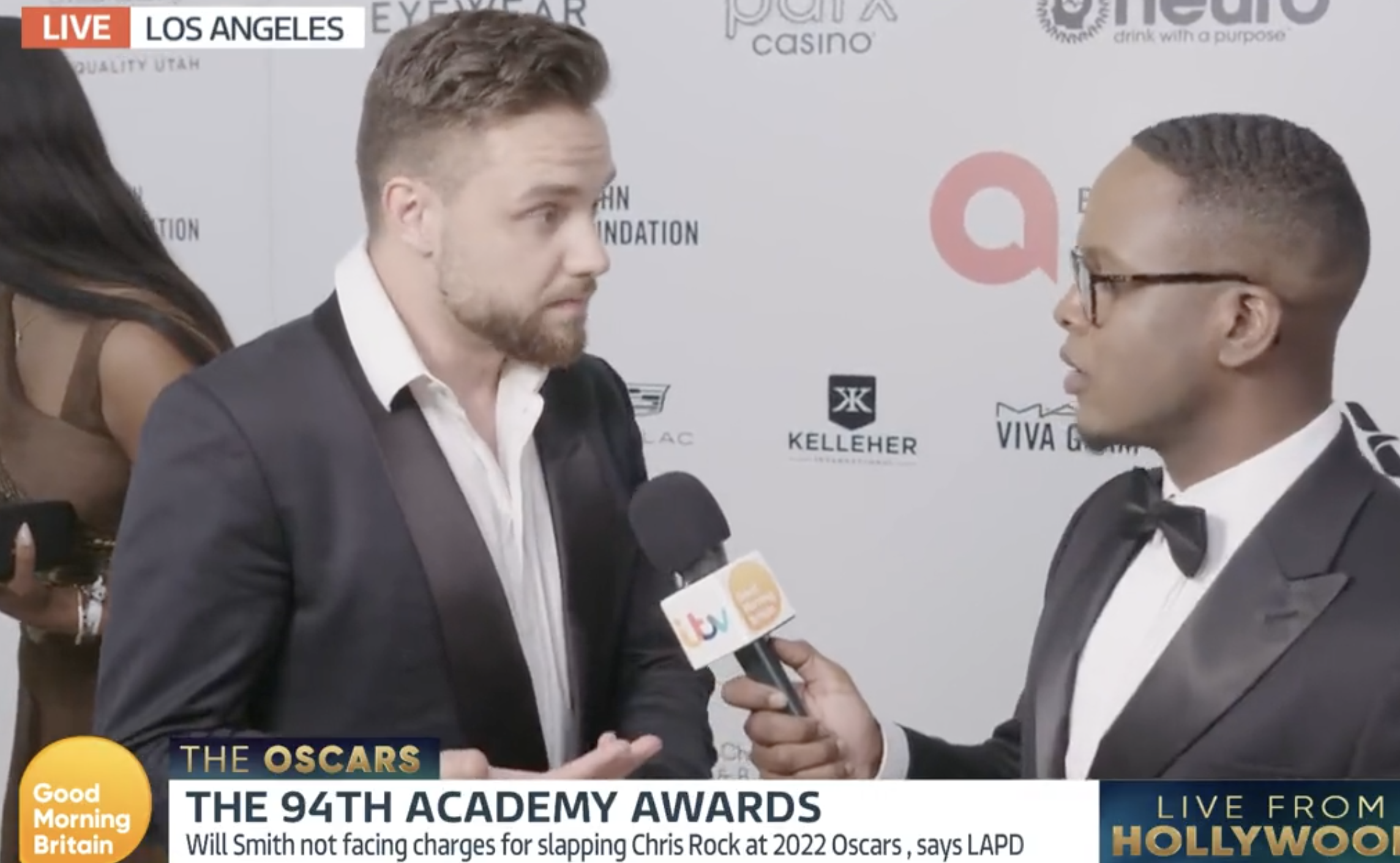 The clip ended up circulating online as people discussed the unusual twang in the star's voice, with confused fans comparing it to everything from a Dutch accent to a Welsh one — basically anything but his usual Wolverhampton inflection.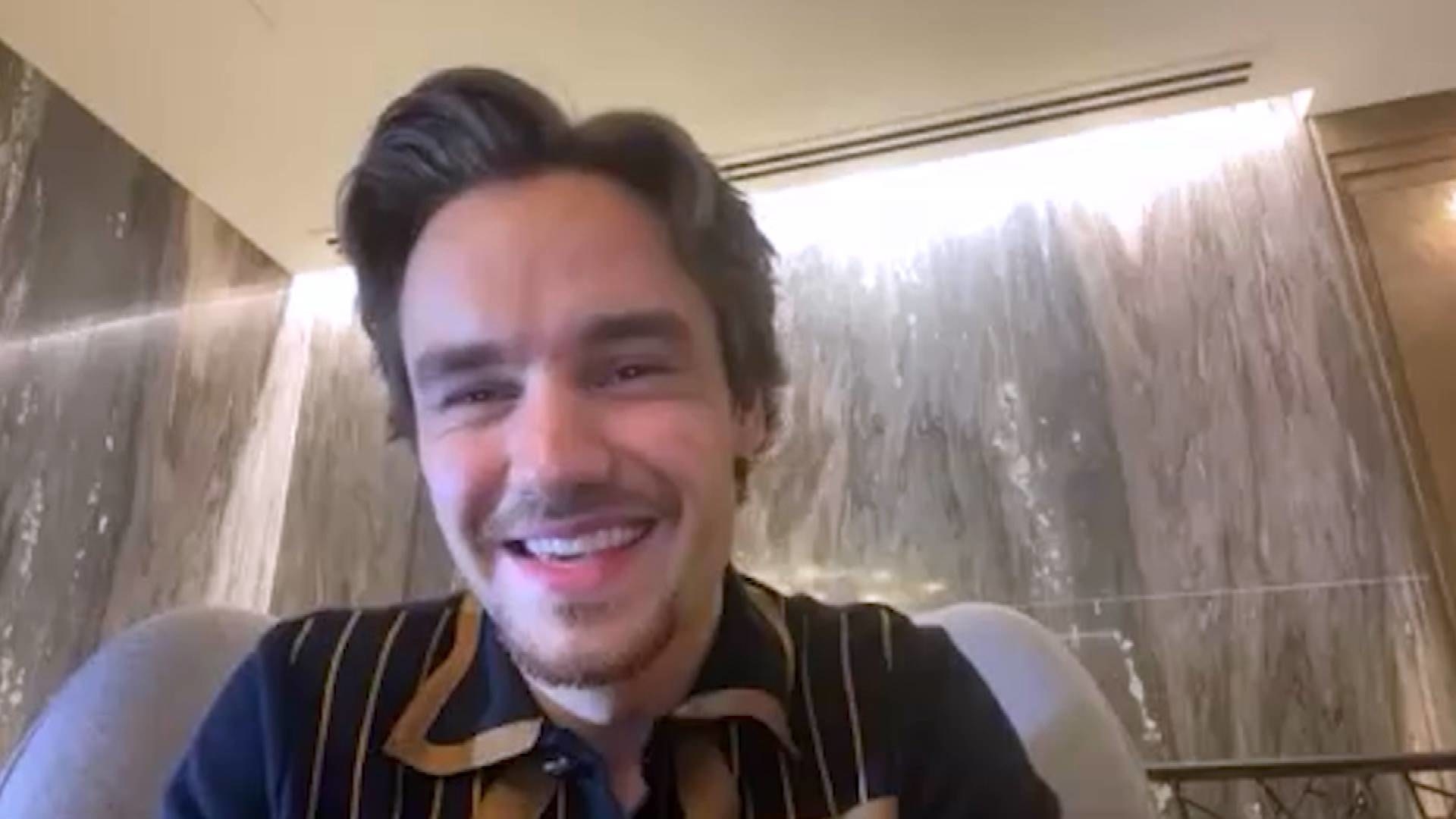 "Always good to hear from Liam Payne of Wolverhampton, Netherlands," one Twitter user reacted. "I'm still baffled by that Welsh-Irish-American-Dutch-English hybrid accent Liam Payne decided to speak in," another wrote.
"Around the World in 80 Accents by Liam Payne," one more remarked. While a fourth tweeted: "Will Smith smacked Chris Rock so hard, Liam Payne's accent changed."
Liam has not publicly responded to his viral moment, but his former One Direction bandmate Harry Styles had no escape when he was quizzed about it during a live radio interview on Friday.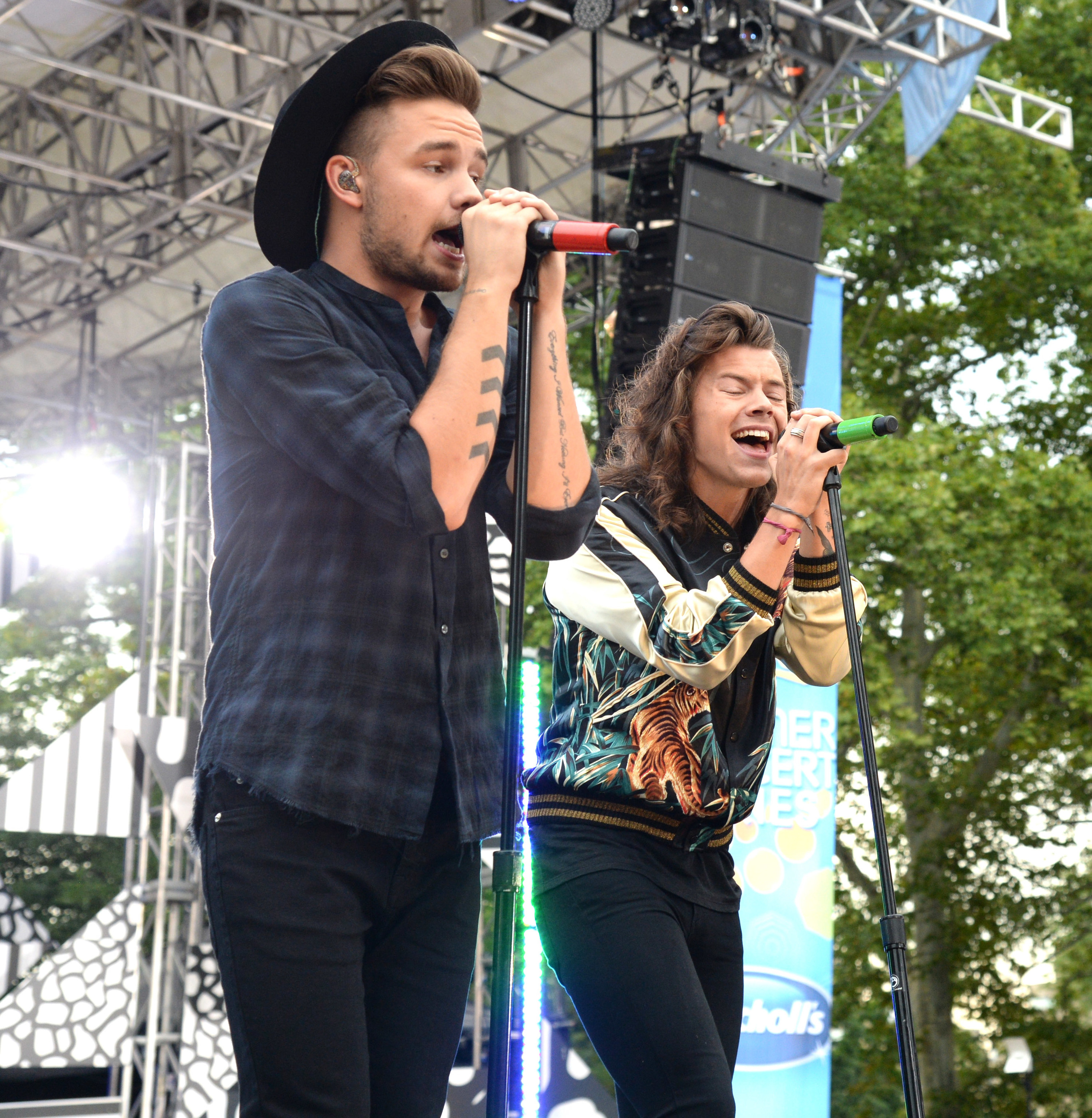 Harry was on Capital FM to discuss his new solo single, "As It Was," and showed an impressive display of camaraderie as he insisted that his own accent is "a little bit all over the place" in response.
As Harry appeared via video link, one of the show's hosts said: "You're not at home at the moment, you're in America, but we've seen some pretty wild accents from the 1D boys recently, and specifically from Mr. Liam Payne at the Oscars' red carpet."
"I've got to ask you," the presenter went on, "Have you started to get a transatlantic accent from America at all?"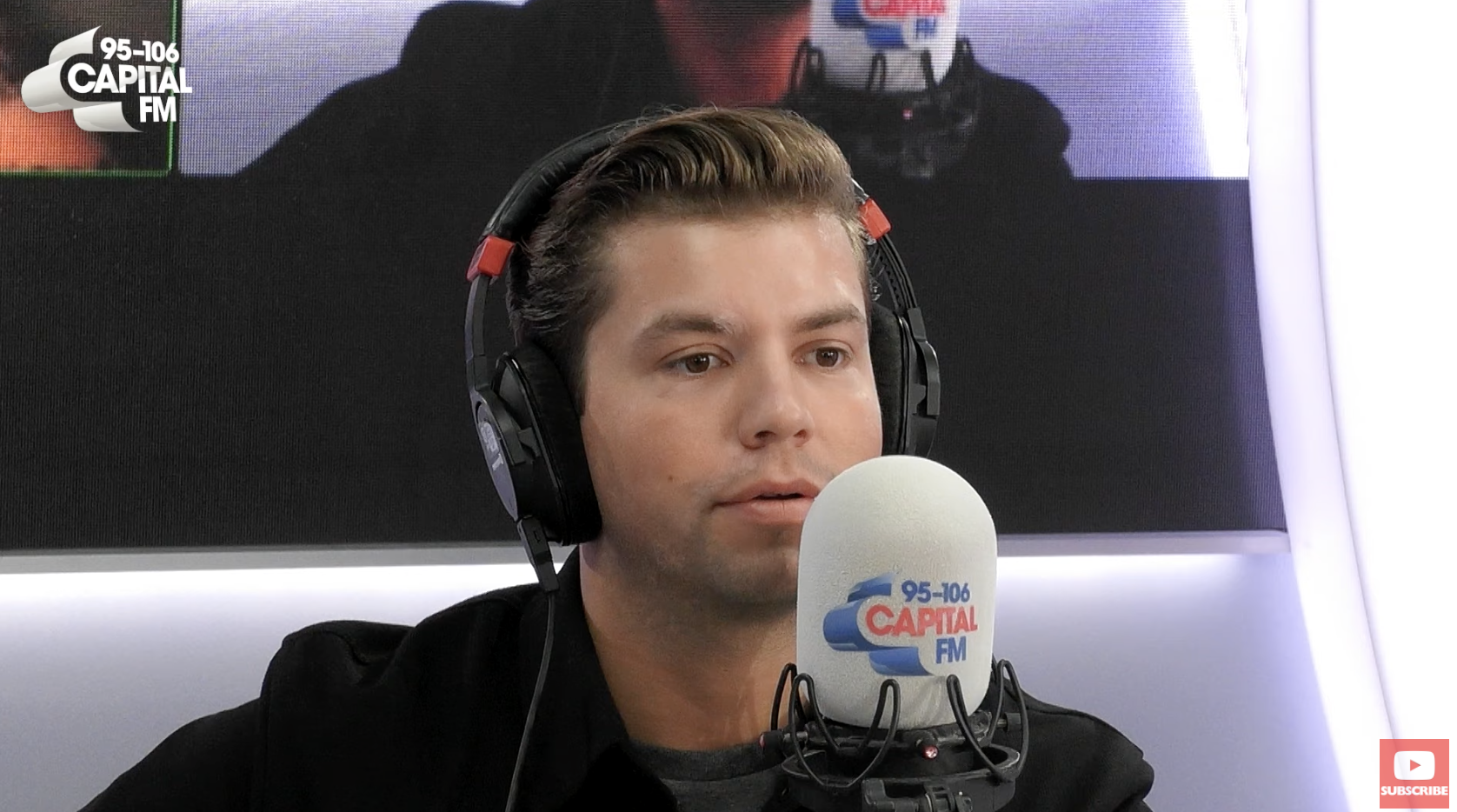 Harry remained coy in his response, saying that he'd not long returned to the US from a stint in England, so he hadn't had time to develop a new twang.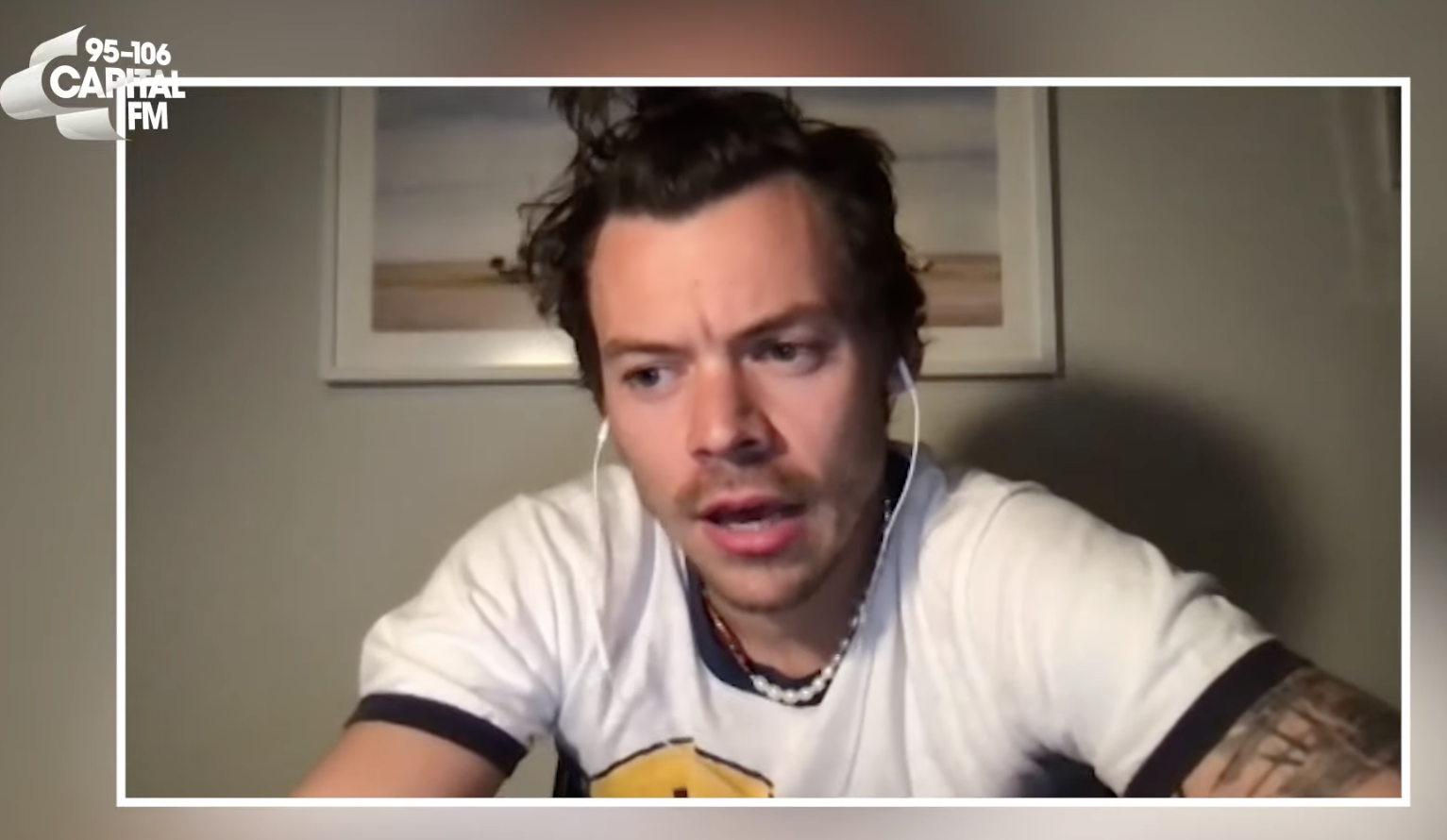 "I only got here yesterday for Coachella rehearsals, so in the space I've been here this trip I think I've survived," Harry joked.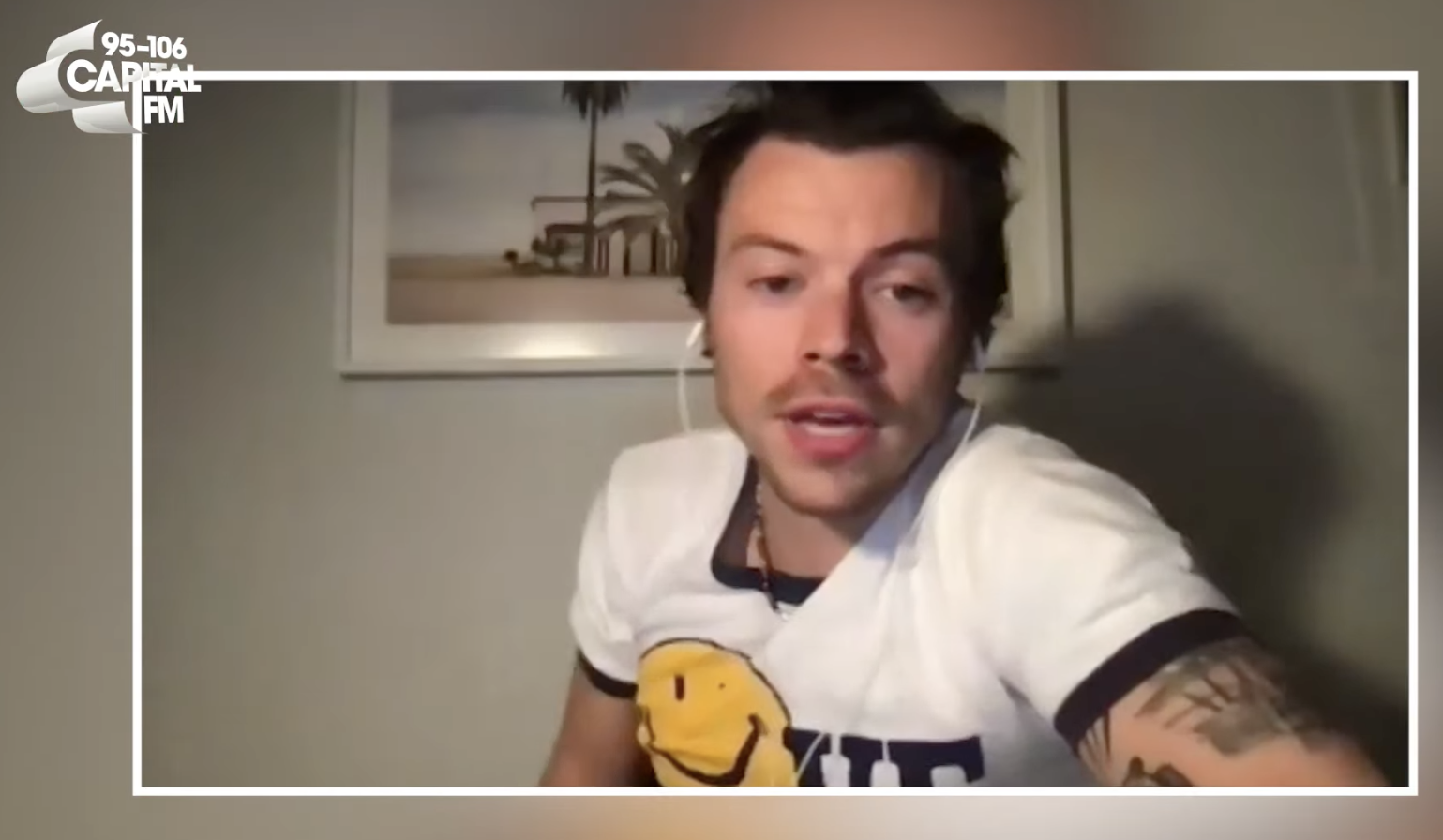 But he then addressed his own accent as he said: "I think it's a little bit all over the place because I'm from up North and lived in London for 10 years, and spent a lot of time in America and stuff."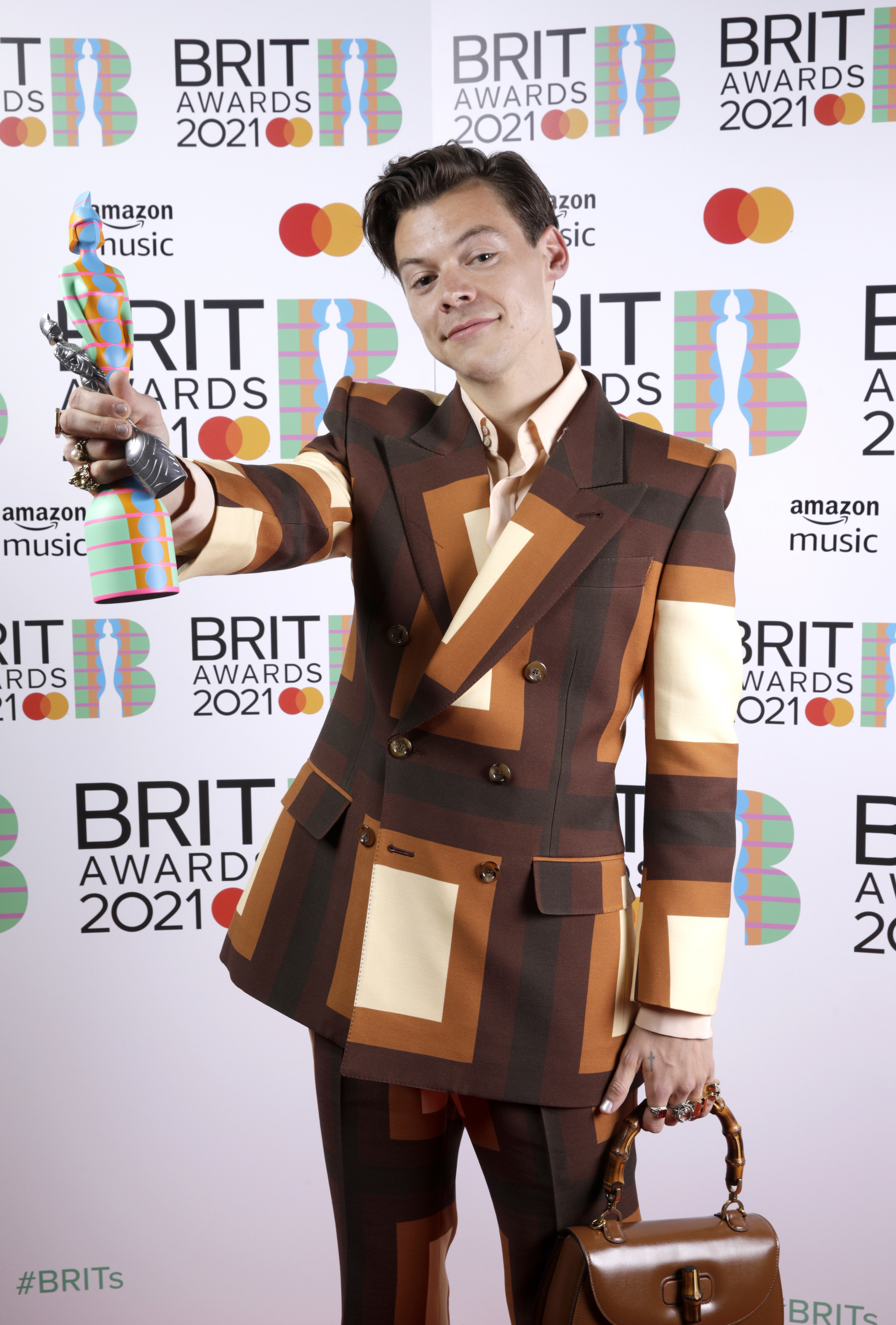 "So I think when I'm with Americans they don't think I sound American at all, and I think sometimes when I'm with English people they expect me to sound American," he added. "I don't think I do, but maybe I pick up a couple of bits along the way. I try and translate for whoever I'm with."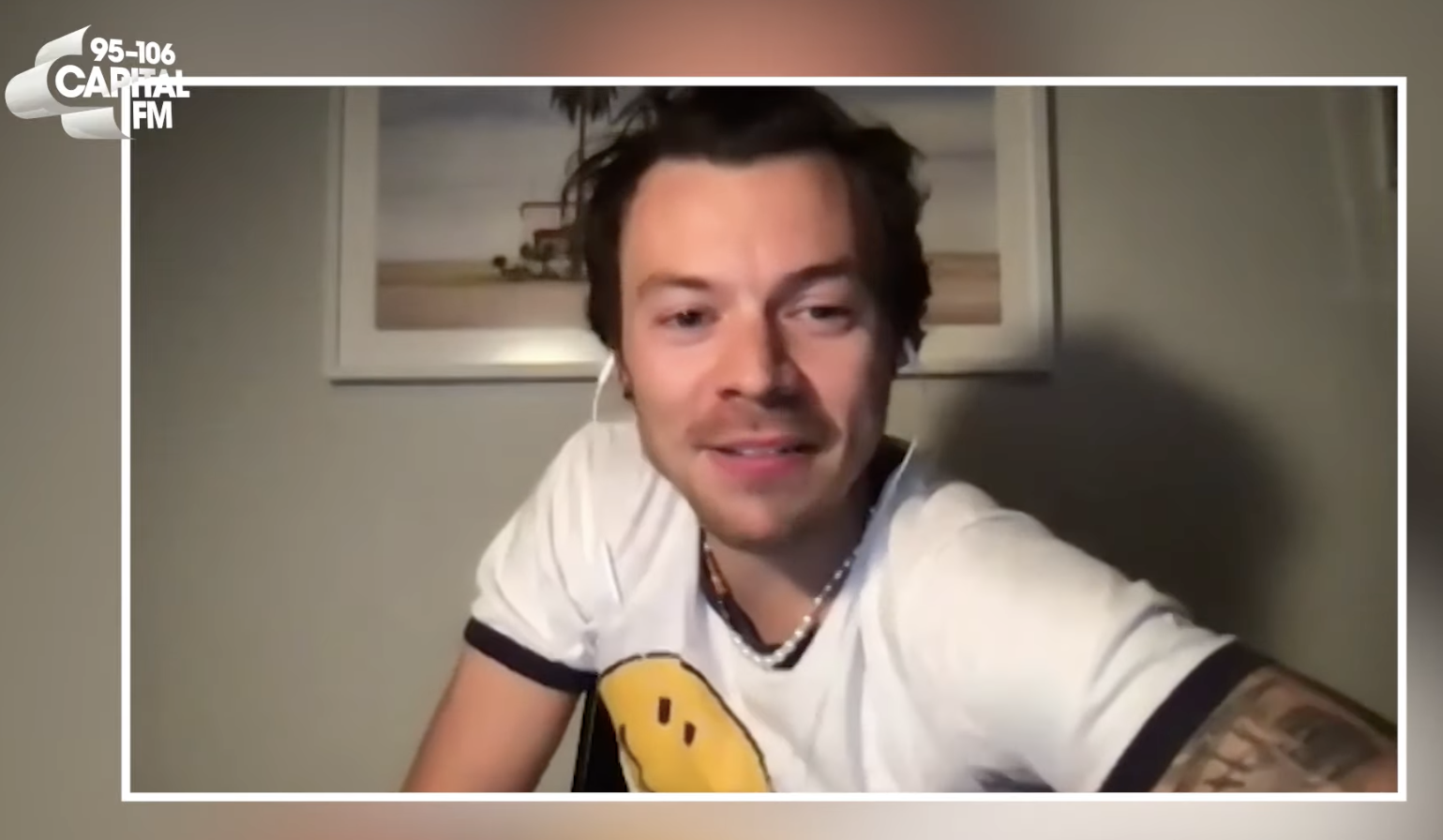 Harry and Liam were just teenagers when they shot to fame alongside Louis Tomlinson, Zayn Malik, and Niall Horan in One Direction back in 2010.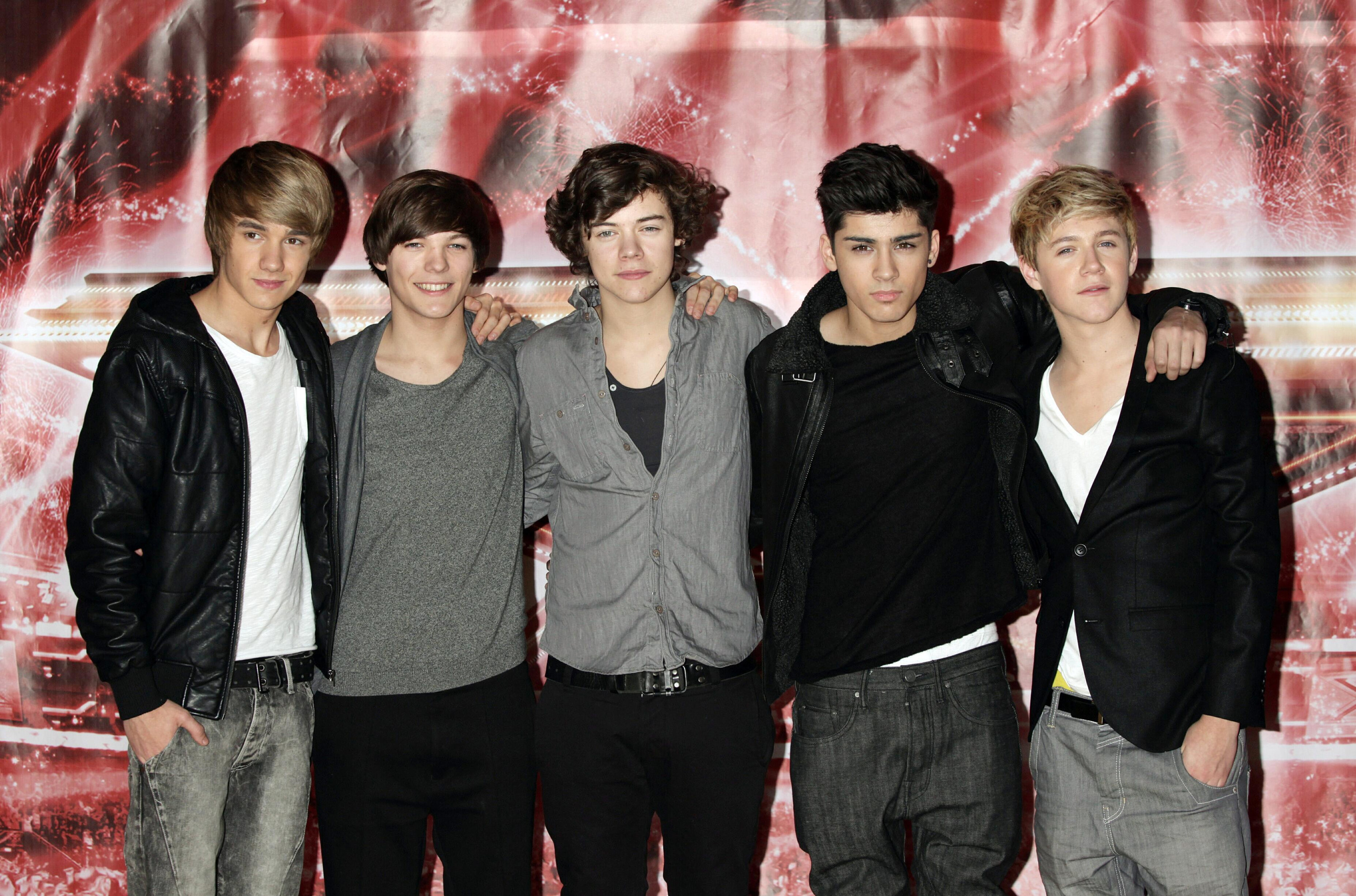 The group was together for five years before going on hiatus in 2016. Each member has since embarked on solo careers, with Harry even winning a Grammy in 2021 for his single "Watermelon Sugar."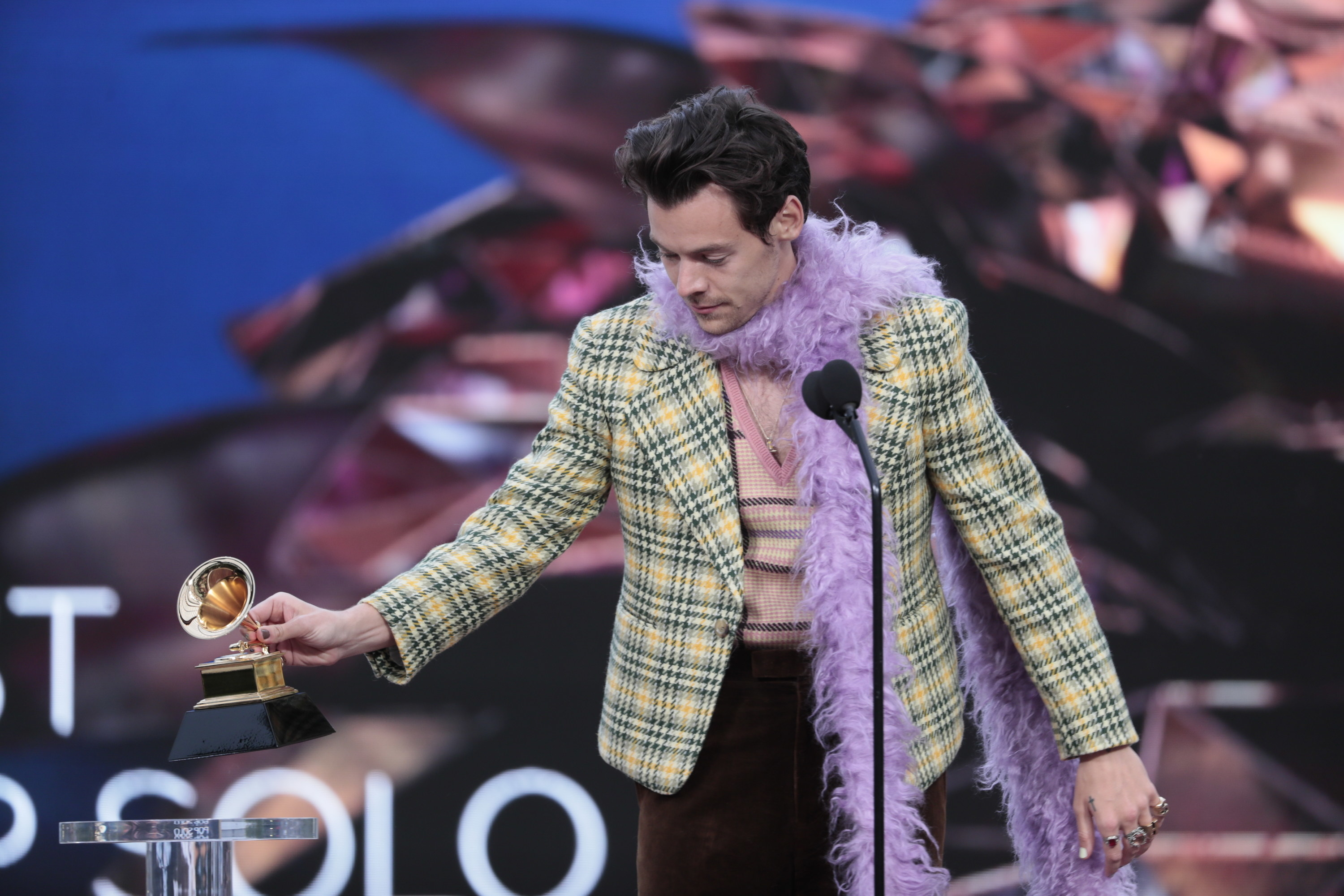 The stars don't often speak about each other in interviews, but in June Liam reassured fans that they are still good friends and that they enjoy private catchups.
Referencing Harry in particular, Liam said in an Instagram live: "I did speak to Harry and it was really lovely. He called me because he has a sixth sense for if I'm struggling or if one of us is in trouble, I feel like. I spoke to him and it was a really lovely catchup, actually. And I've got a lot of love for the man. He's great, he's really, really great."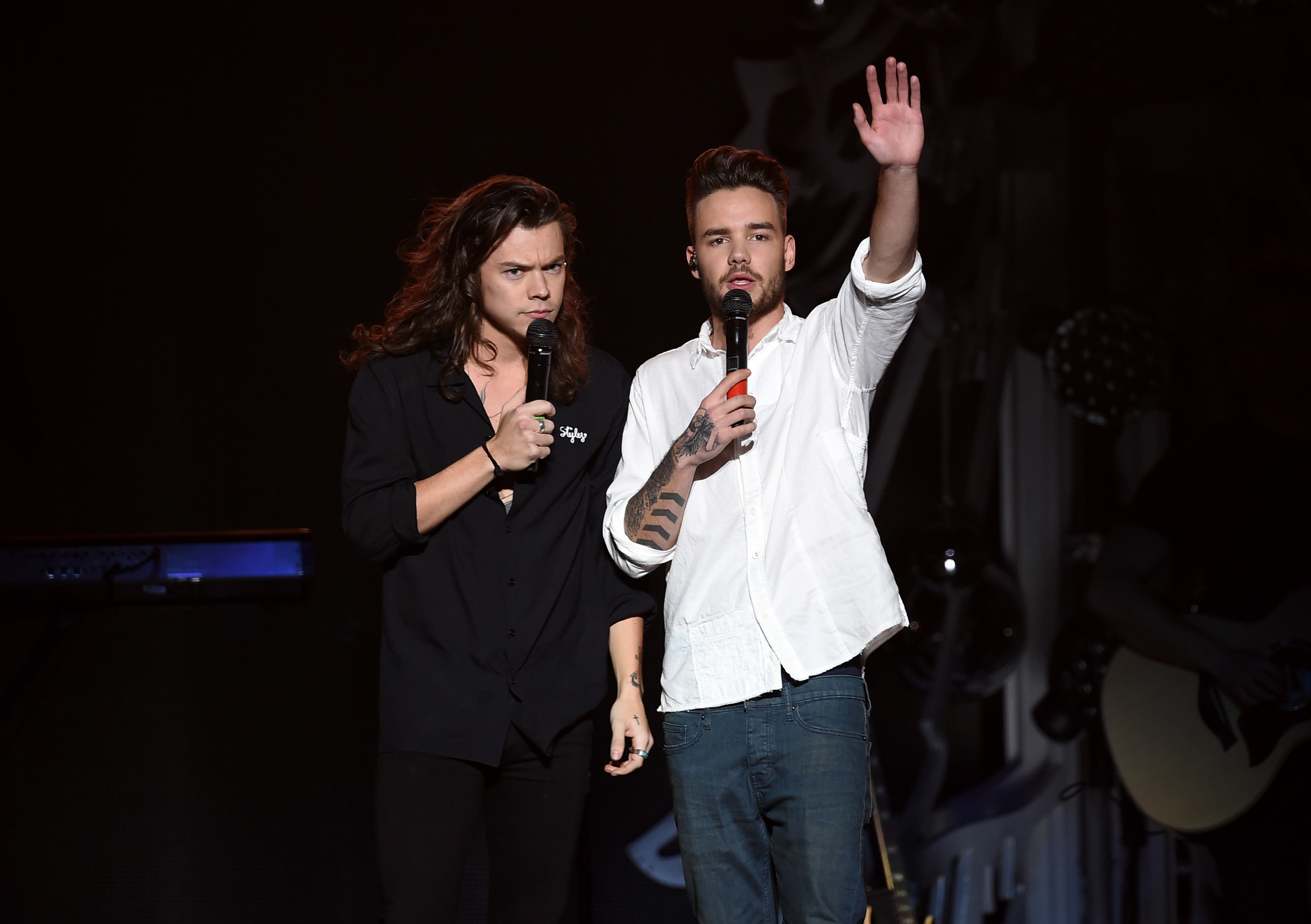 Liam did not clarify why he was struggling at the time of Harry's call, but he added that being apart from his former bandmates makes him feel as though a piece of him is missing.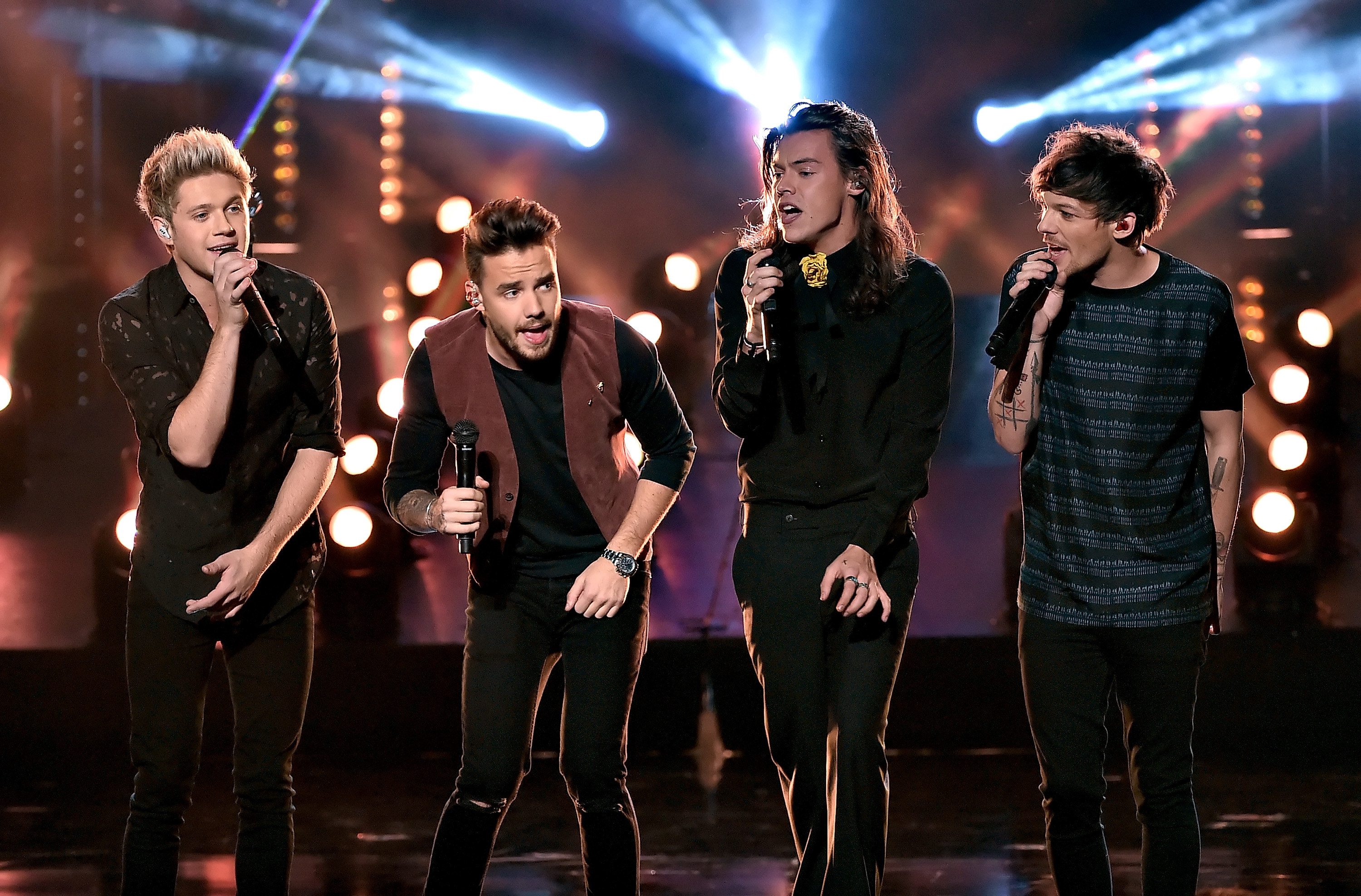 "I think we've all felt this at different times, me and the boys. It's almost like missing a very dear friend a lot of the time," Liam said. "But everyone's so busy and you've got to be understanding of all that."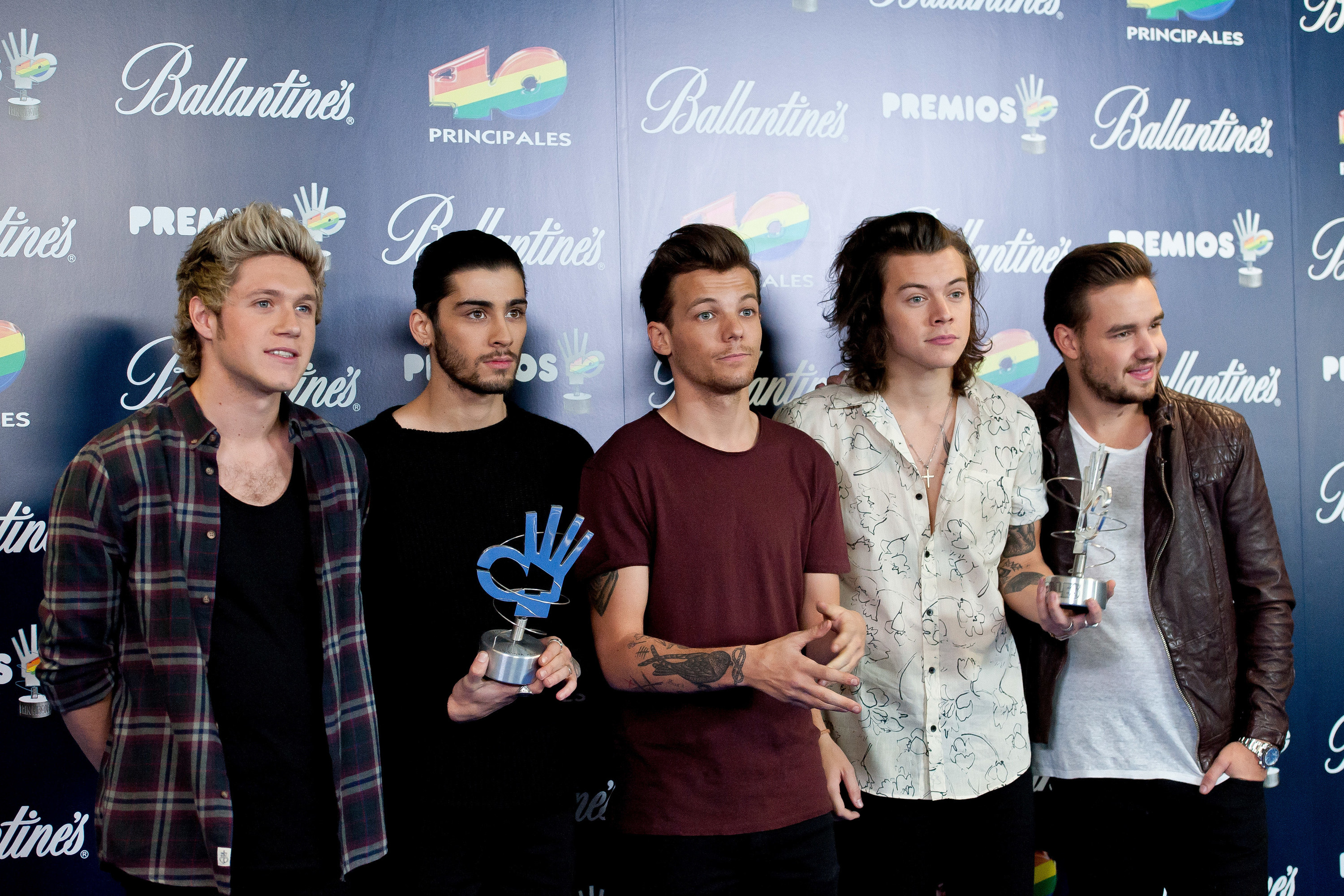 Here's hoping that Liam and Harry manage to find the time for an IRL meetup while they are both stateside!