The two women have been pitted as rivals ever since 2018, when Hailey married Justin Bieber just six months after he'd split from Selena following a seven-year on-again, off-again romance.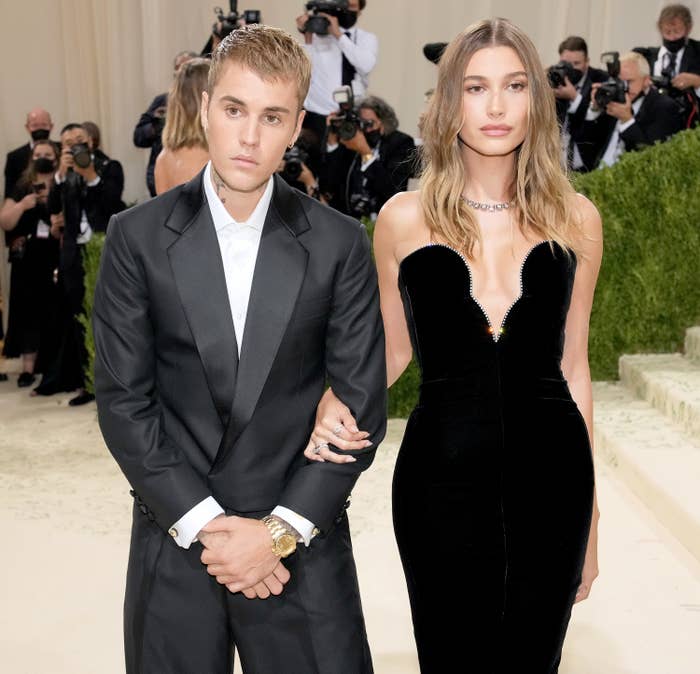 In the years since, both stars have had their every move scrutinized and they're regularly accused of throwing subtle shade at each other online.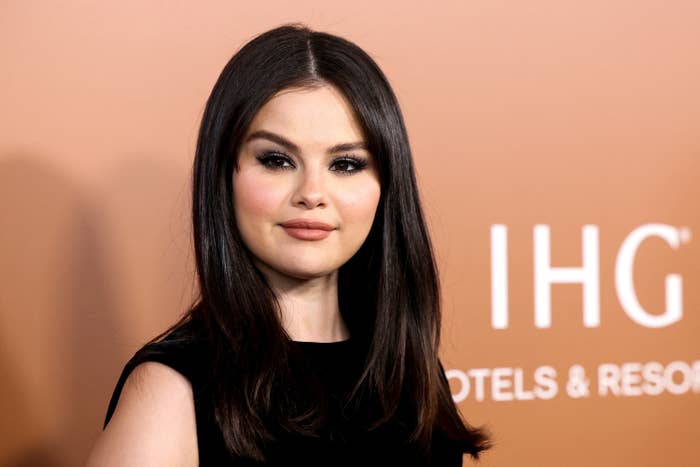 But it reached new depths this year after Hailey and her friend Kylie Jenner were accused of ridiculing Selena after she suffered an eyebrow lamination fail.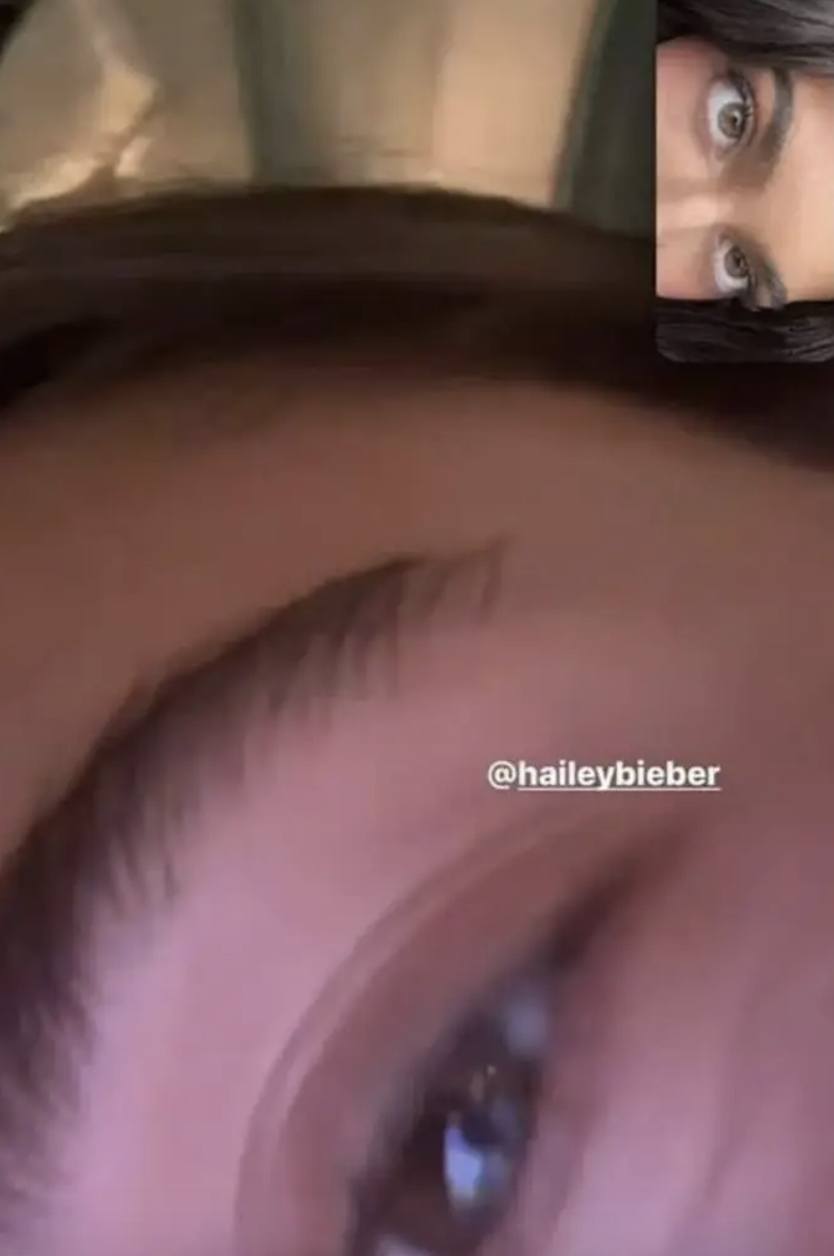 The pair were branded "mean girls" for their posts, and Selena ended up commenting on a TikTok to insist that there is no drama between her and Kylie. However, she did not say the same about Hailey.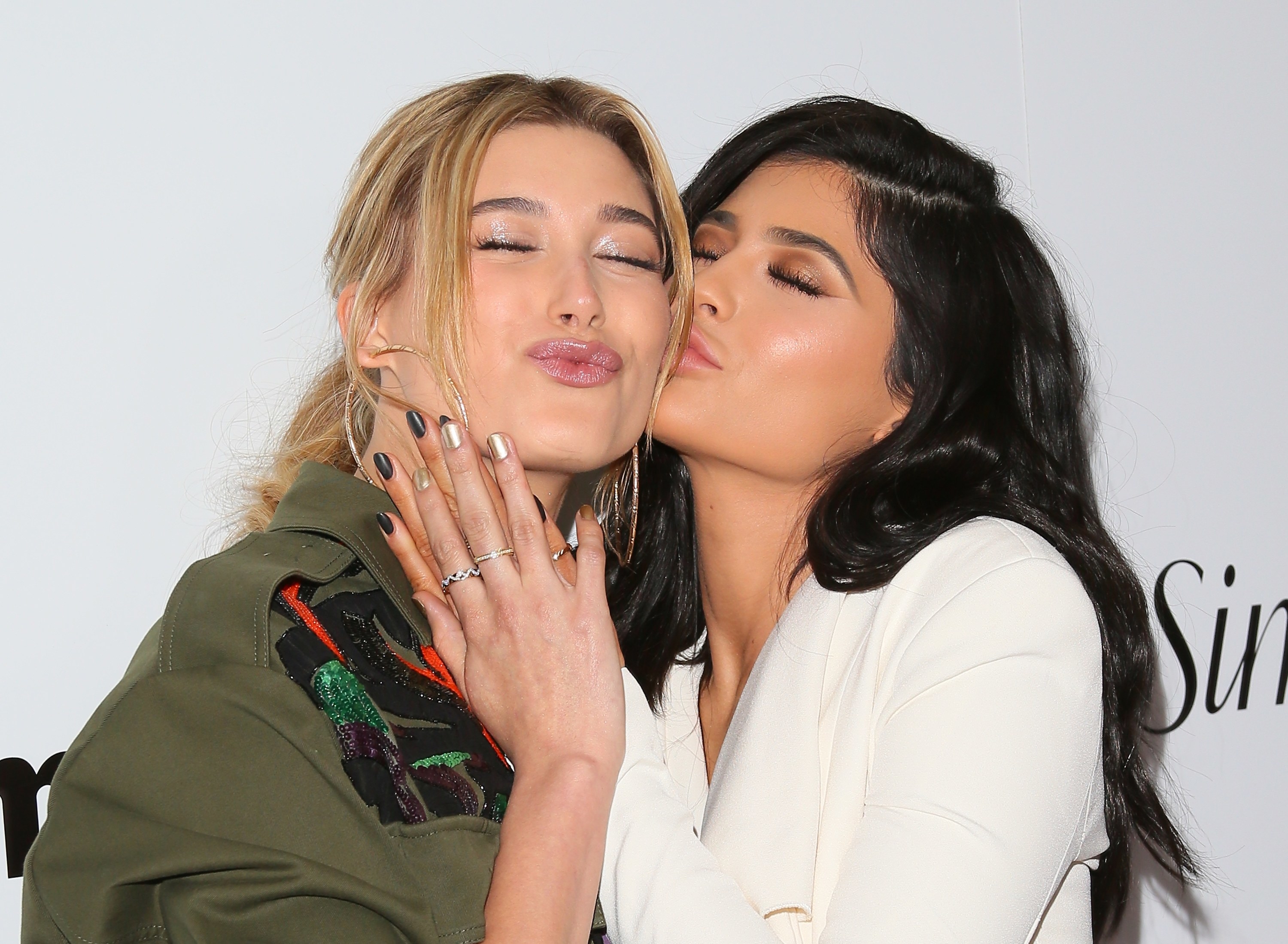 In fact, Selena ended up deactivating her TikTok account when people noticed that she was sending love to her fans who'd uploaded videos that called out Hailey's behavior toward her.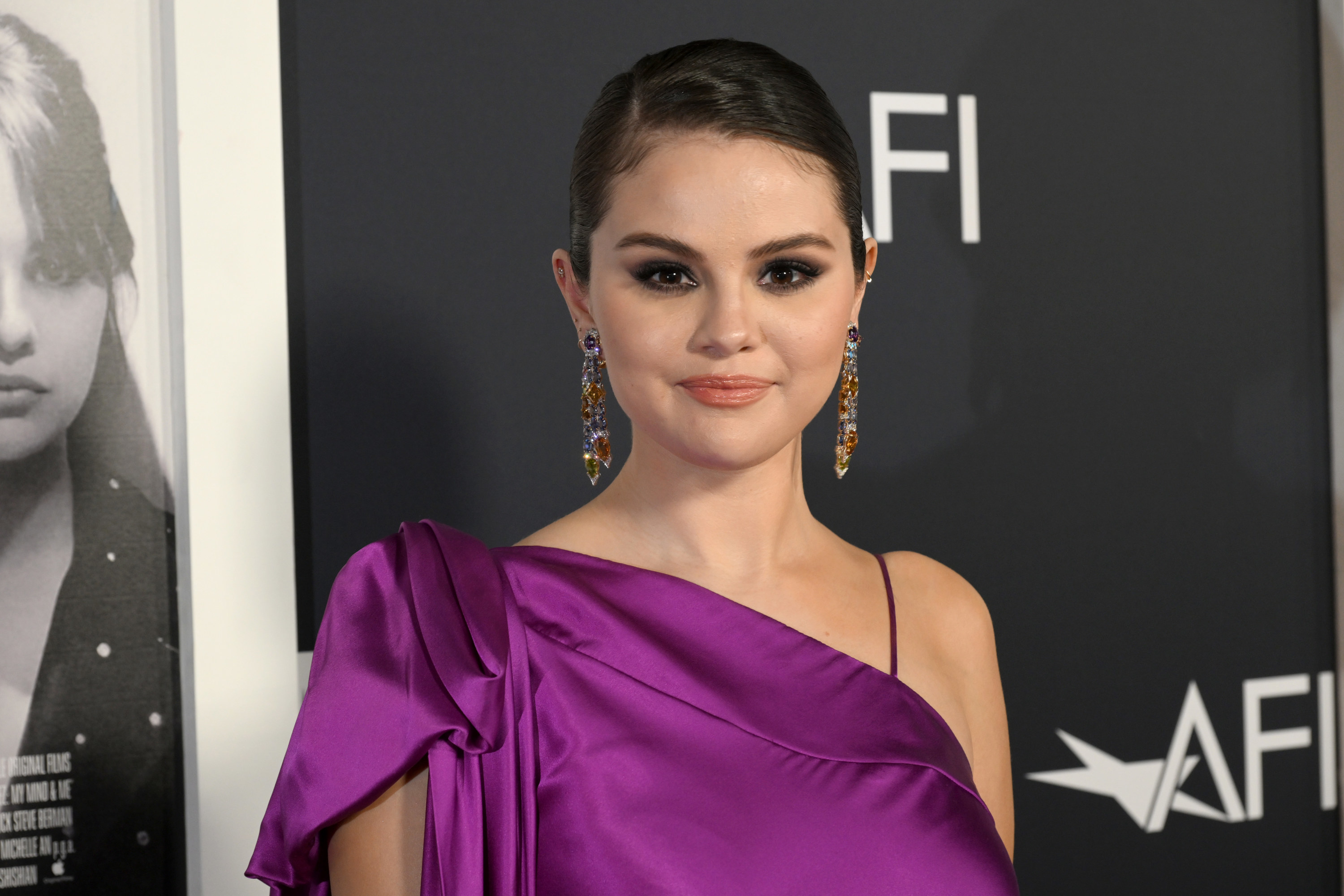 However, it is Hailey who has faced the brunt of the negative response. Within hours of the renewed beef unfolding, Selena's fans had begun to circulate receipts that proved that Hailey was a Justin superfan who had been obsessed with his and Selena's relationship before she started dating him.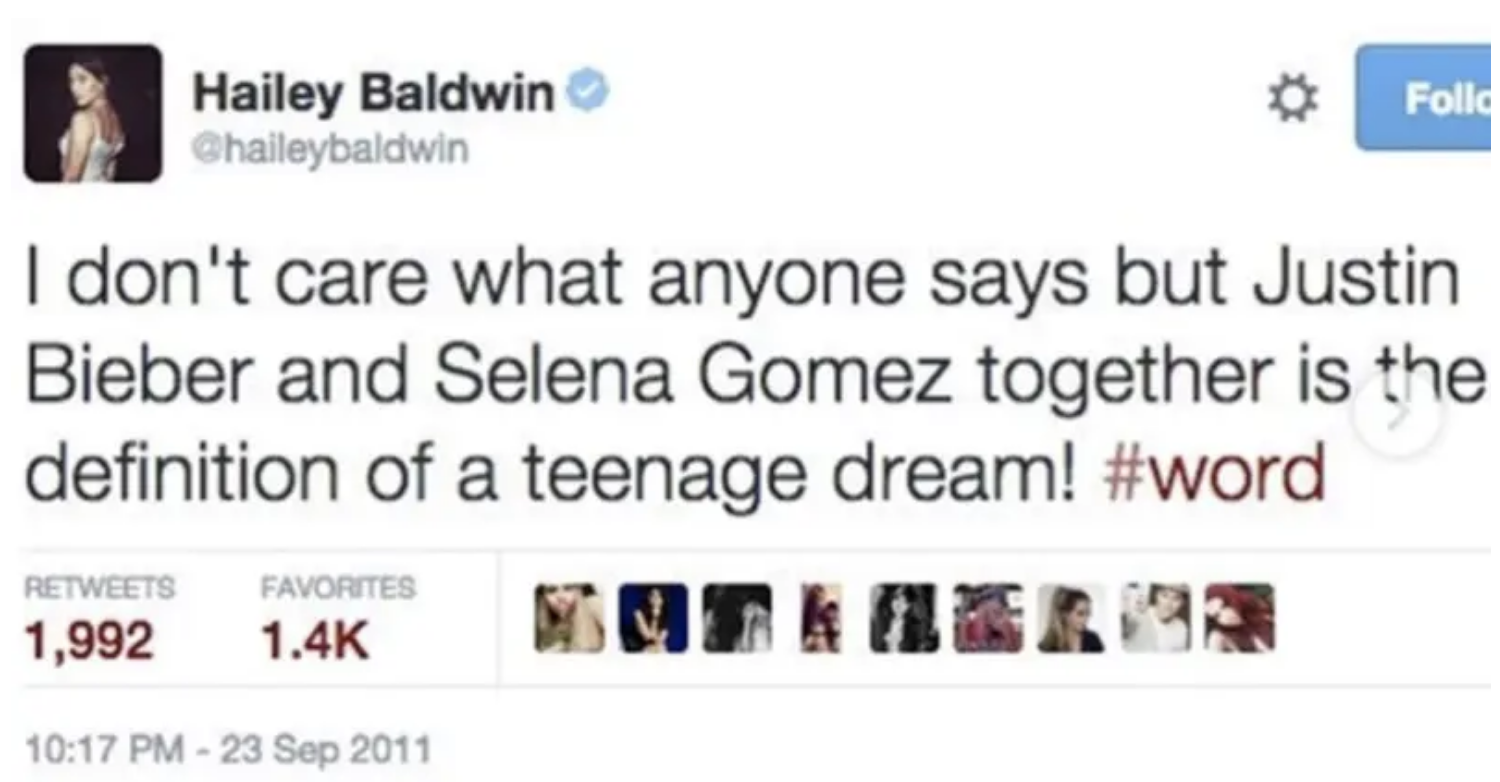 Embarrassing videos of Hailey and Justin together after they'd got married were also reposted online, subjecting the star to harsh ridicule.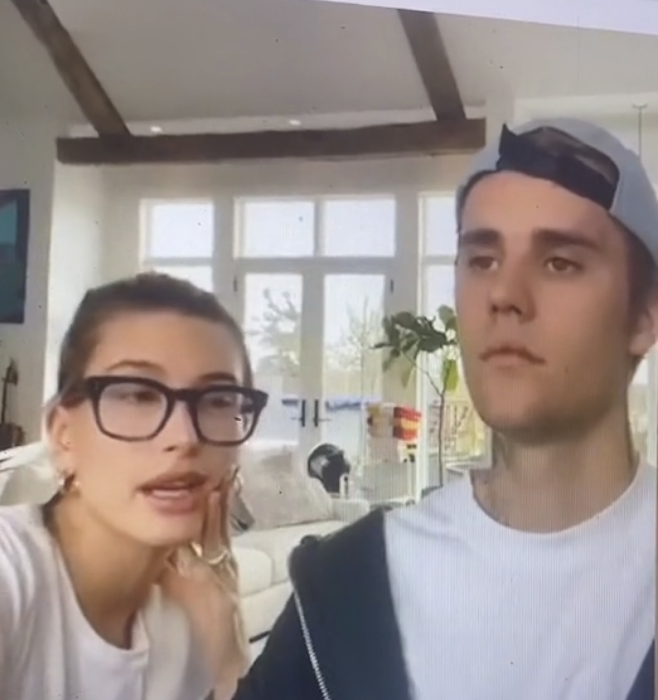 And when Hailey marked Justin's birthday with a social media tribute on March 1, it was flooded with cruel comments from Selena's fans.
A week later, Justin was heckled by a crowd chanting "fuck Hailey" when he made a surprise appearance at Rolling Loud festival.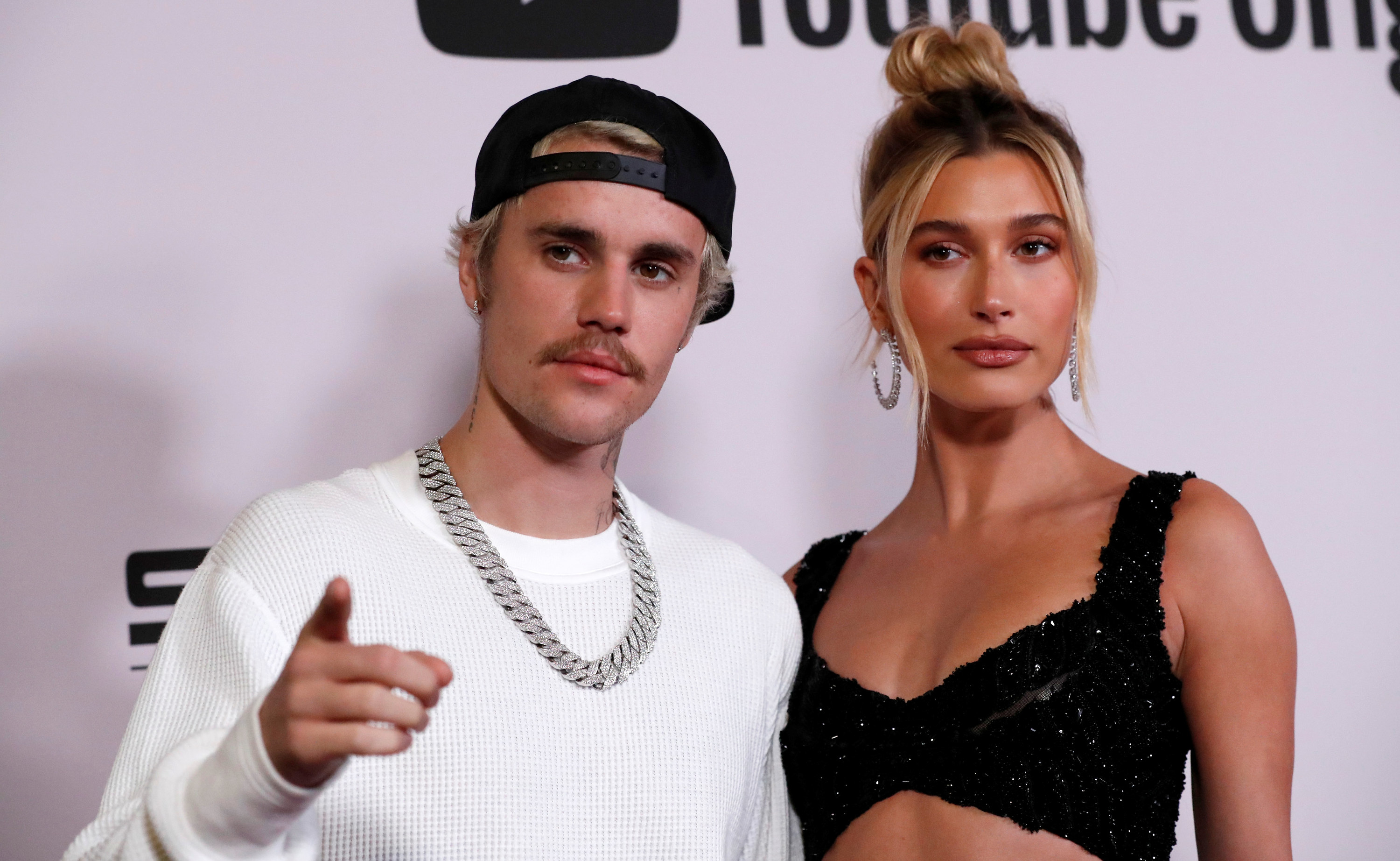 Despite the relentless scrutiny, Hailey has continued posting to her social media account as usual and has not publicly addressed the way that she is being treated.
But earlier today, Selena revealed that while Hailey has been acting unbothered online, there is an entirely different story behind the scenes.
In fact, Hailey personally and privately reached out to Selena after receiving death threats from her supporters.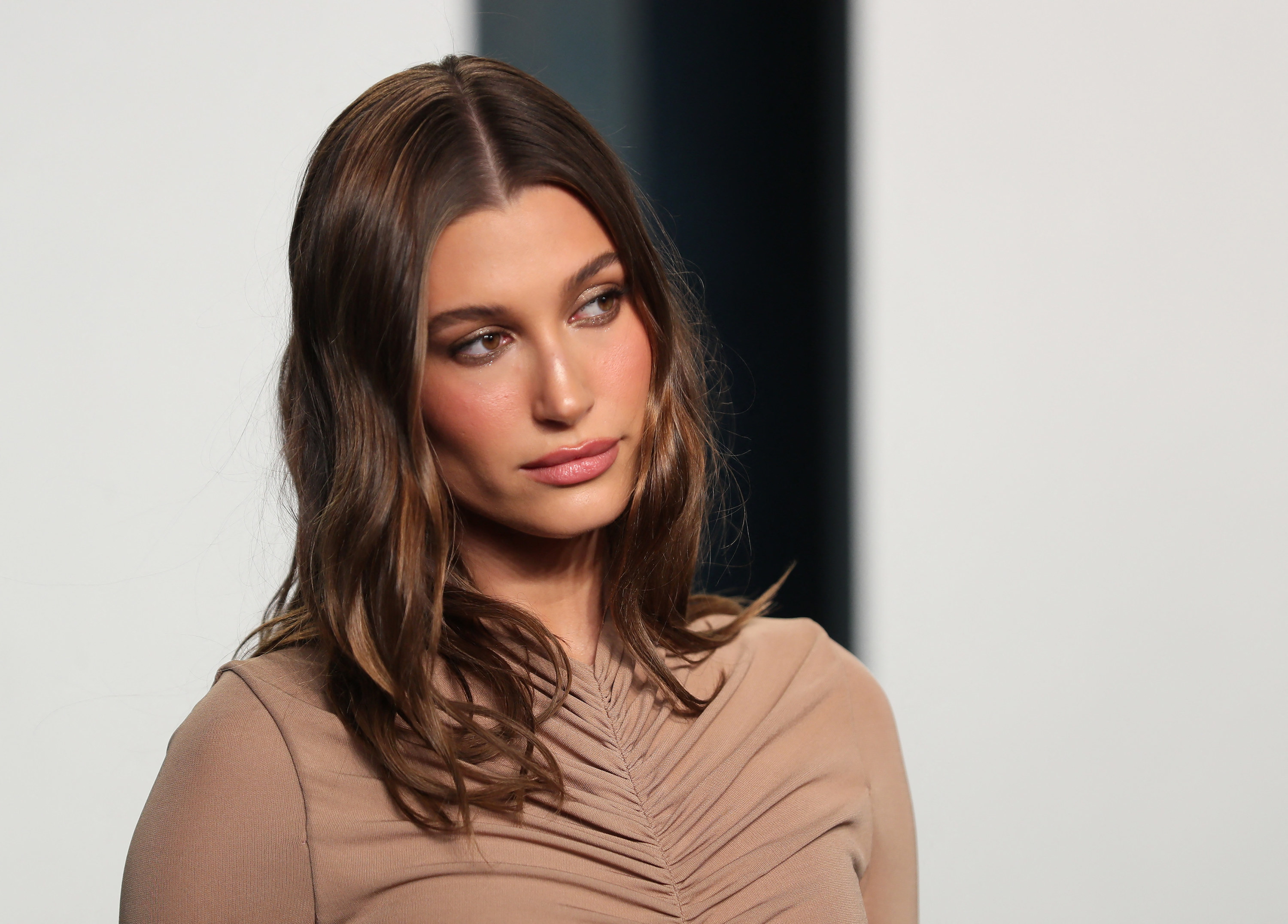 Selena took it upon herself to address this in a post on her Instagram story, where she told her followers that she doesn't stand for "hate or bullying."
She wrote: "Hailey Bieber reached out to me and let me know that she has been receiving death threats and such hateful negativity."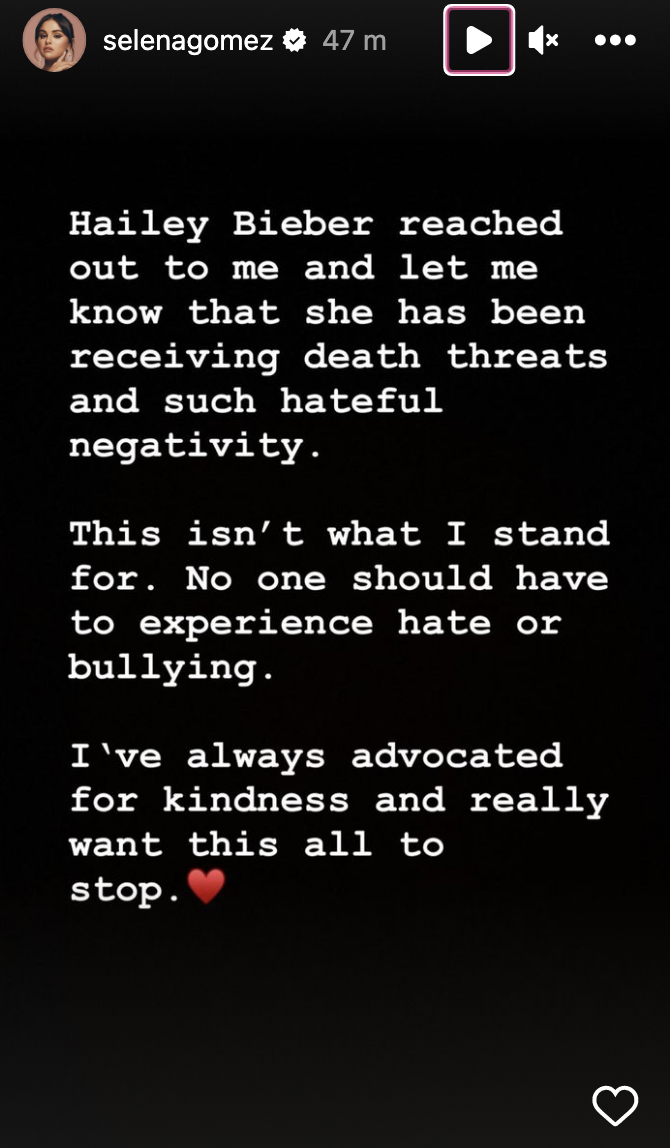 "This isn't what I stand for," Selena went on. "No one should have to experience hate or bullying. I've always advocated for kindness and really want this all to stop."
The star signed off the message with a red heart emoji.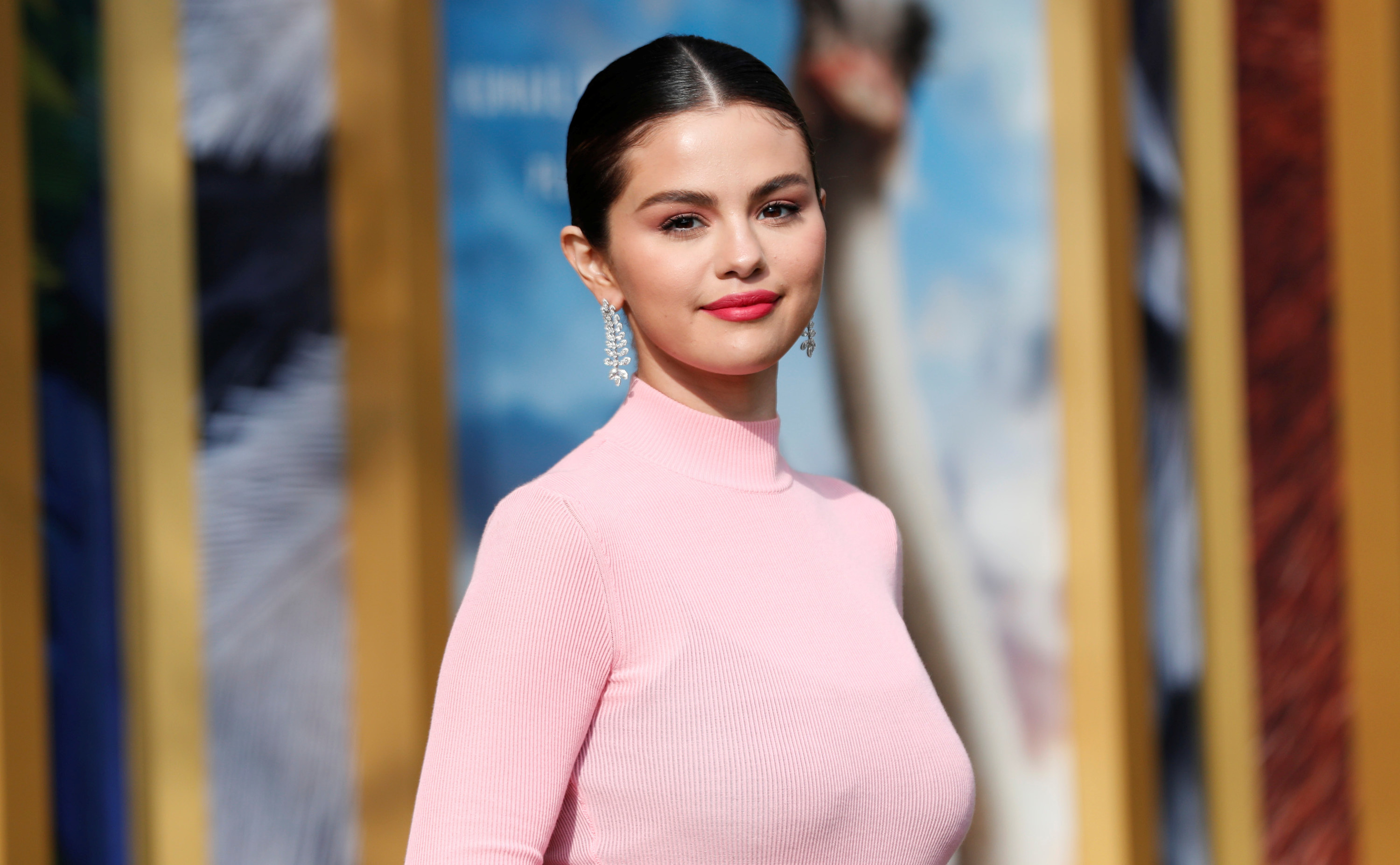 Hailey has not publicly responded to Selena's post, and only time will tell if Selena's followers will take her request to heart.