Over the years, celebrity riders have almost become the stuff of legend thanks to the ludicrous demands that many deem too outlandish to be real.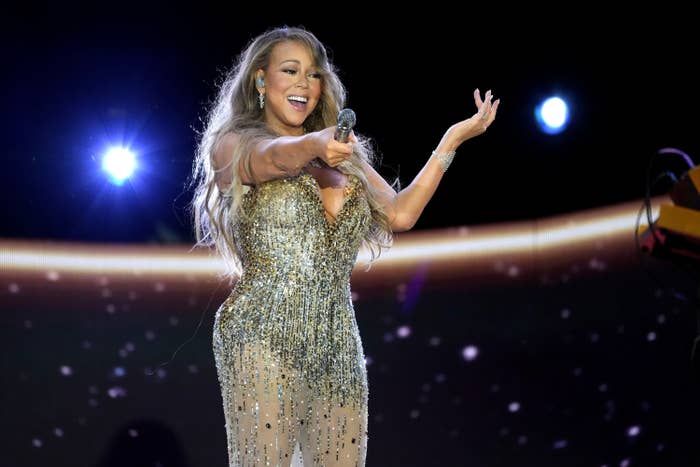 For the uninformed, a "rider" is a list of requirements or conditions that a star expects in addition to their appearance fee when they are guests on shows or performing on tour.
While most of us unfamous folk would probably be grateful for some snacks and a couple of drinks, requests from some of the biggest names on the planet include things like "12 puppies" (Joe Jonas's self-confessed demand) or an entire koi pond (reportedly asked for by Eminem).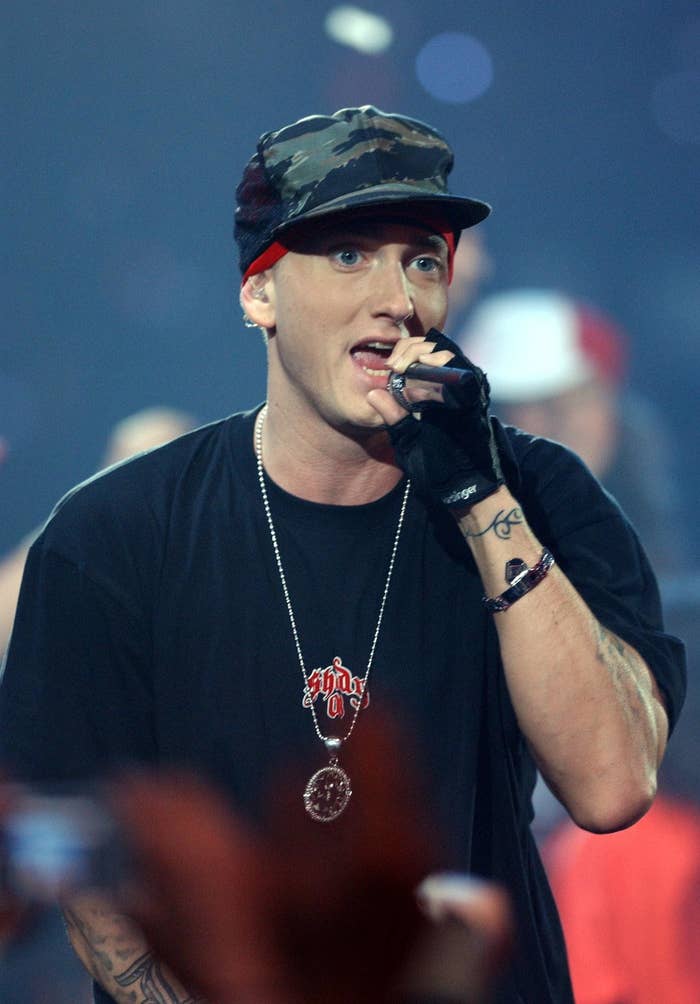 Celebrity riders first came to prominence in 1982, when rock band Van Halen asked that every stop on their tour provide them with a bowl of M&M's that had the brown ones picked out.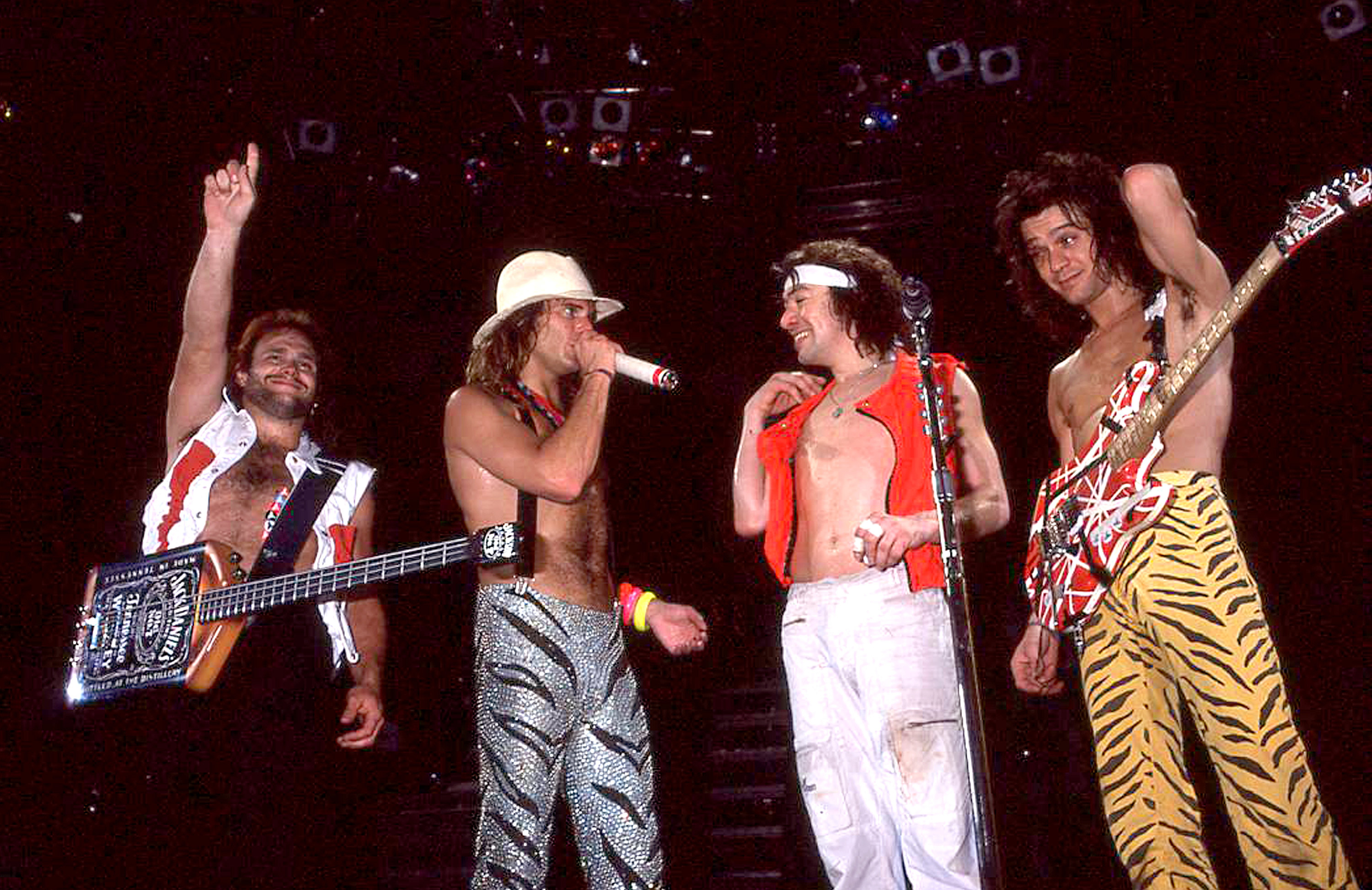 The band later claimed that they only added the color specification so that they could work out which venues had actually read their rider in full.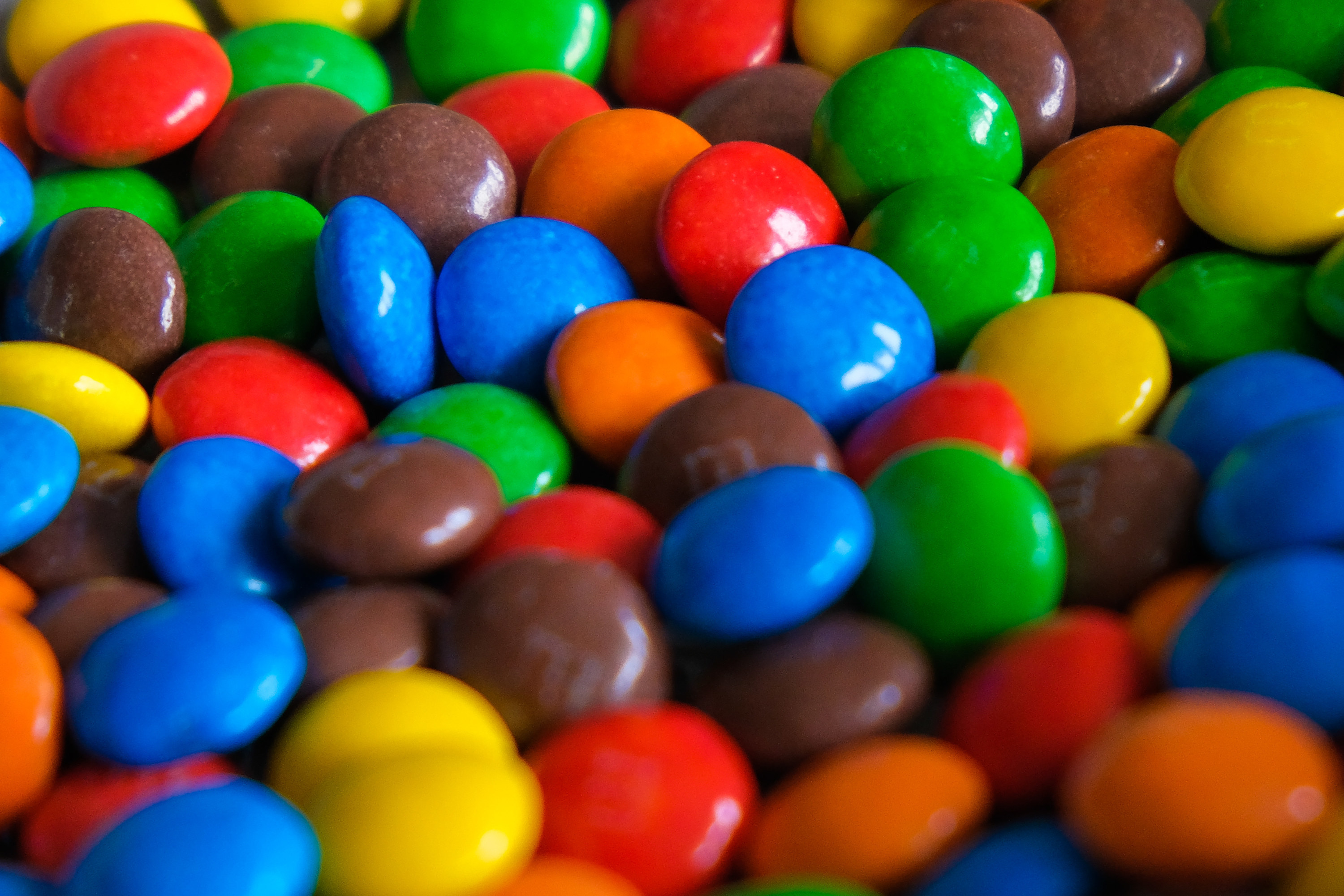 But four decades later, brown M&M's are the least of many venues' worries, with celebrity expectations only getting higher over the years.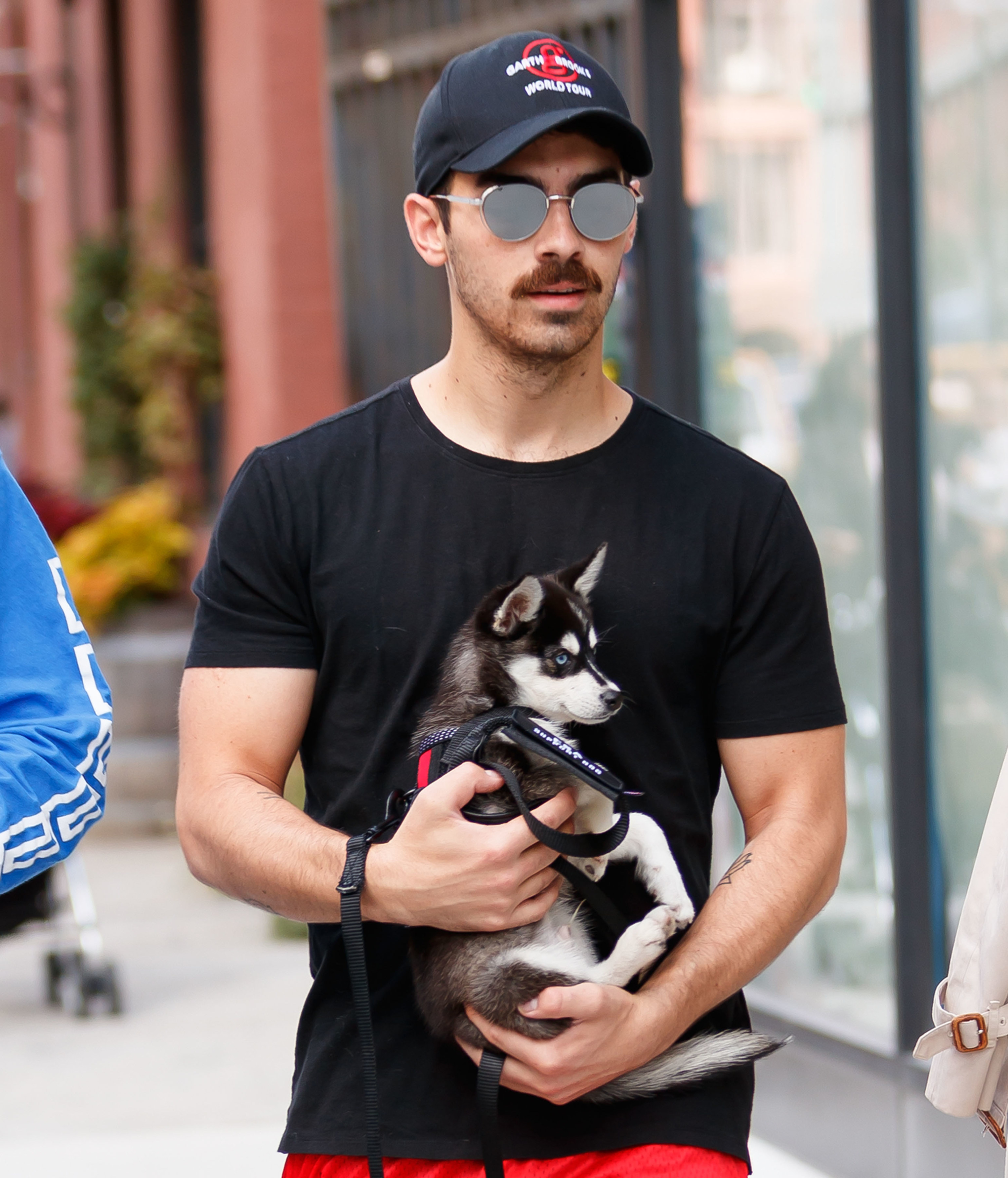 In fact, some people who work at venues have even been forced to temporarily change their name in the interest of making the celebrity guest happy, with Selena Gomez reported to have requested that nobody she worked with was named "Justin" following her 2014 split from Justin Bieber.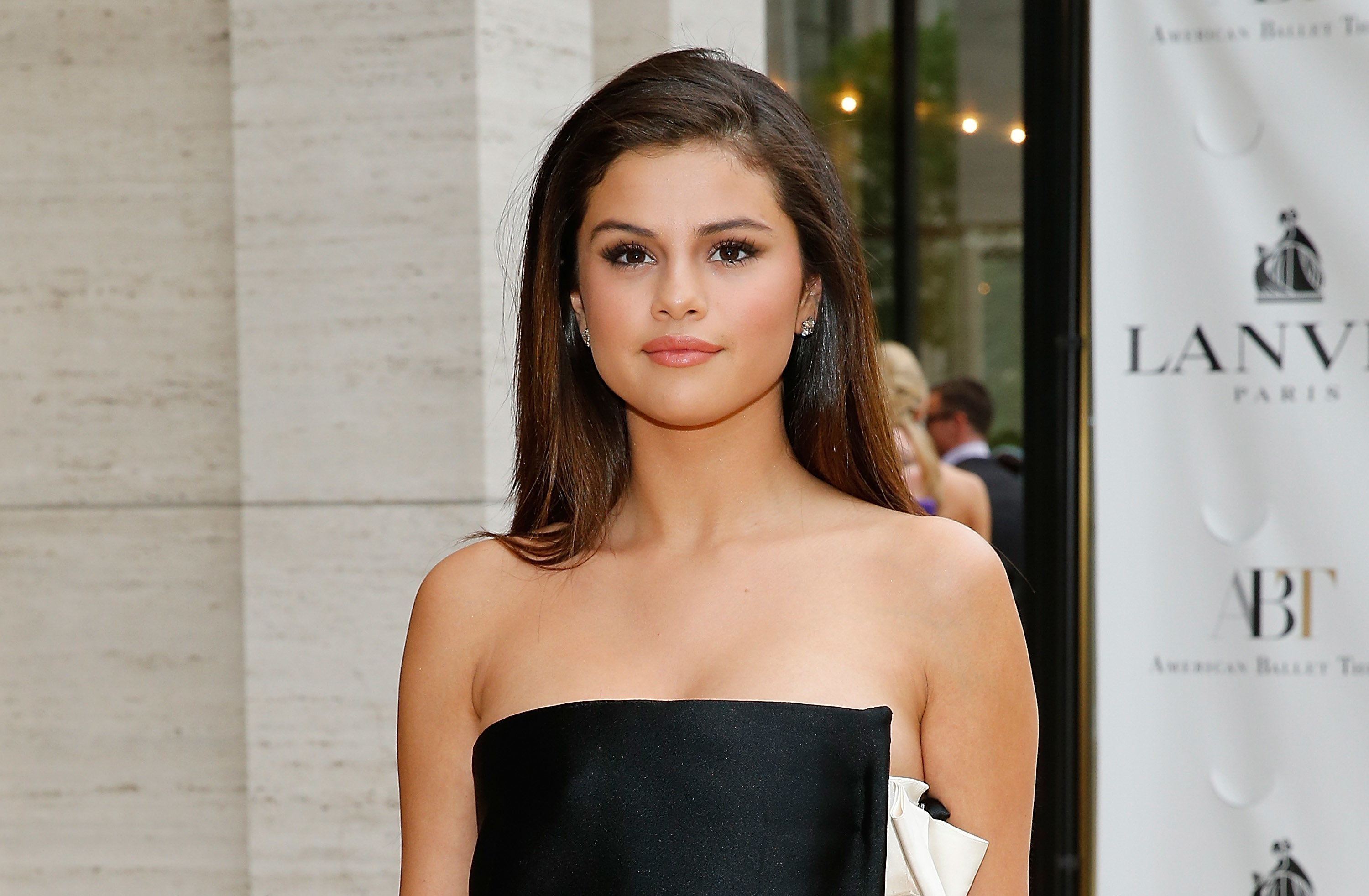 According to the report, multiple people on site had that name and were given different monikers during their time with Selena.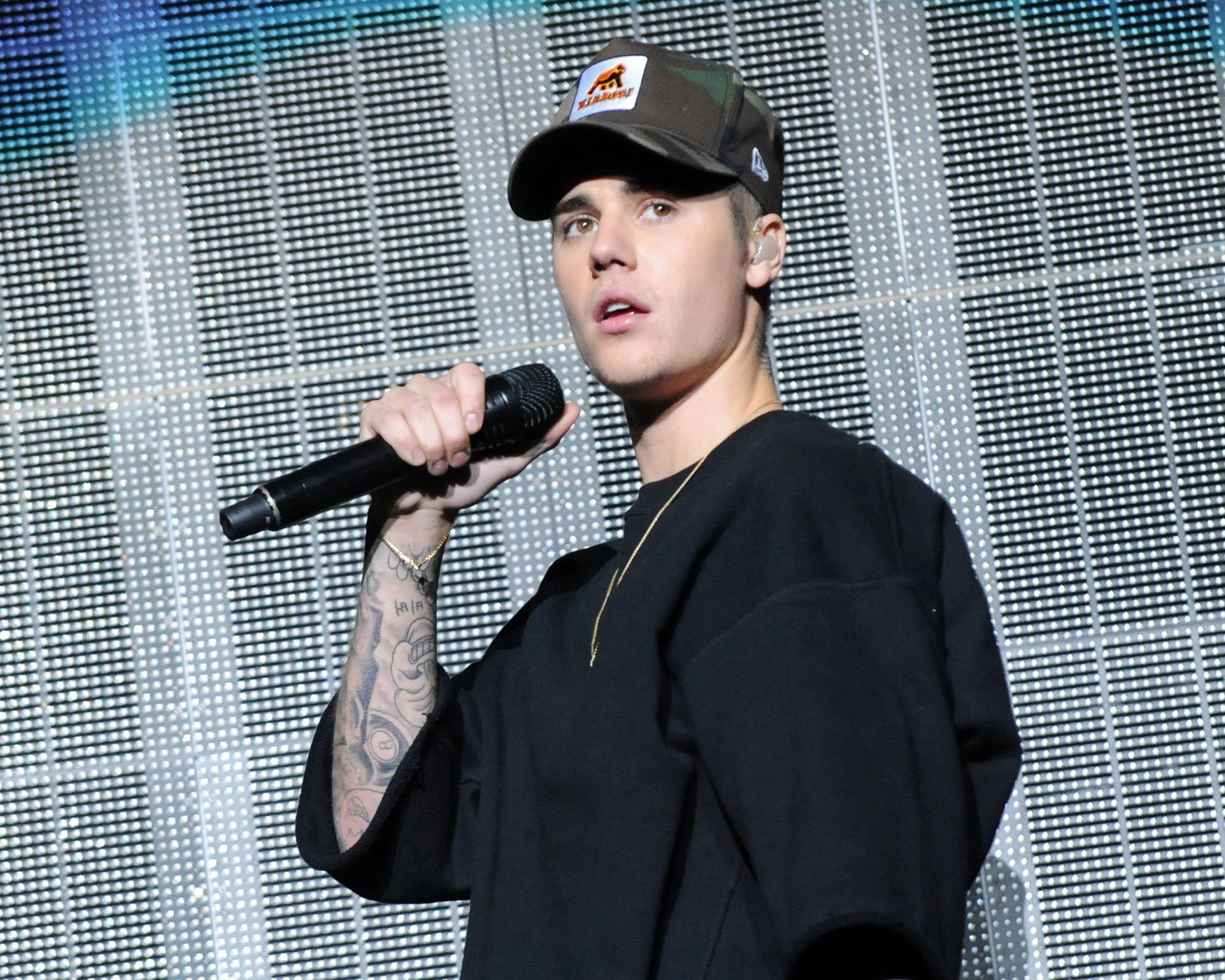 Then there is Christina Aguilera, who hates traffic so much that she allegedly requires a police escort in order to attend any engagement. Her reported transport requirements add: "Under no circumstances are the vehicles to be allowed to encounter any delays due to traffic."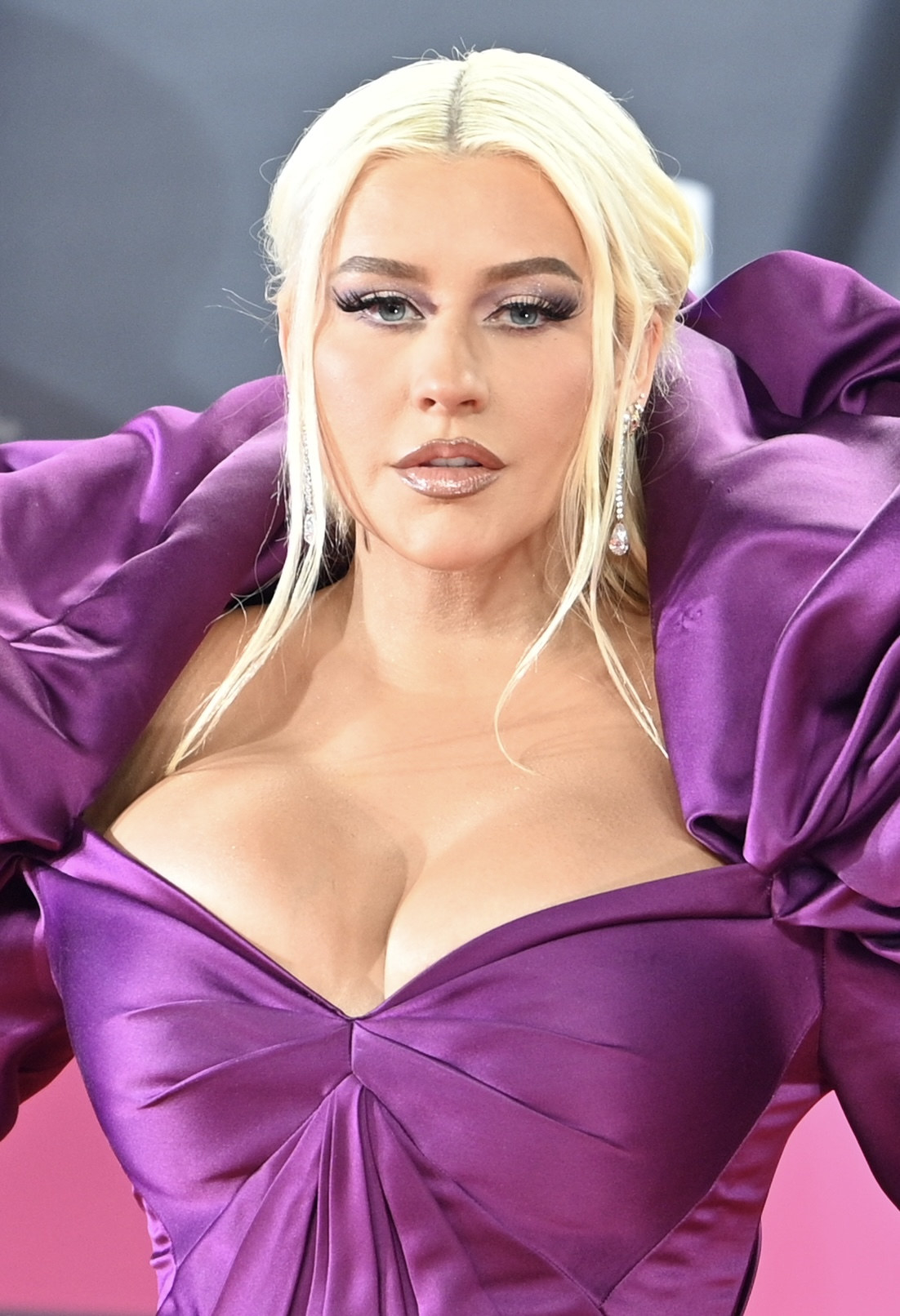 Meanwhile, in 2011, Katy Perry went viral after her 45-page rider for the US leg of her world tour apparently leaked online.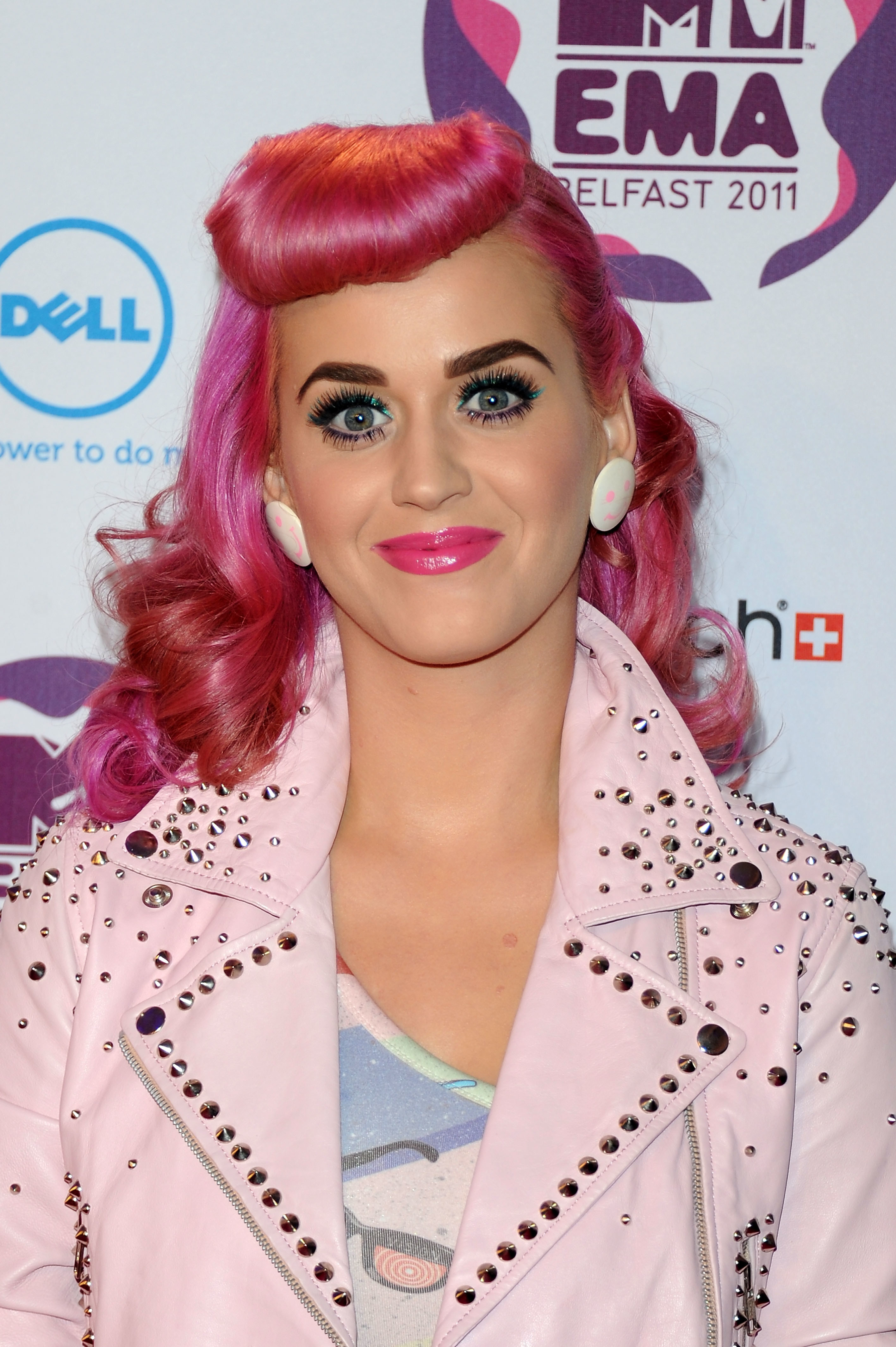 Amid the reported requests were her dressing room to be draped in cream or soft pink, exact furniture specifications that must be met, and "ABSOLUTELY NO CARNATIONS."
It was also noted that any chauffeurs must not "start a conversation" with Katy, nor stare at her in the backseat through their rearview mirror.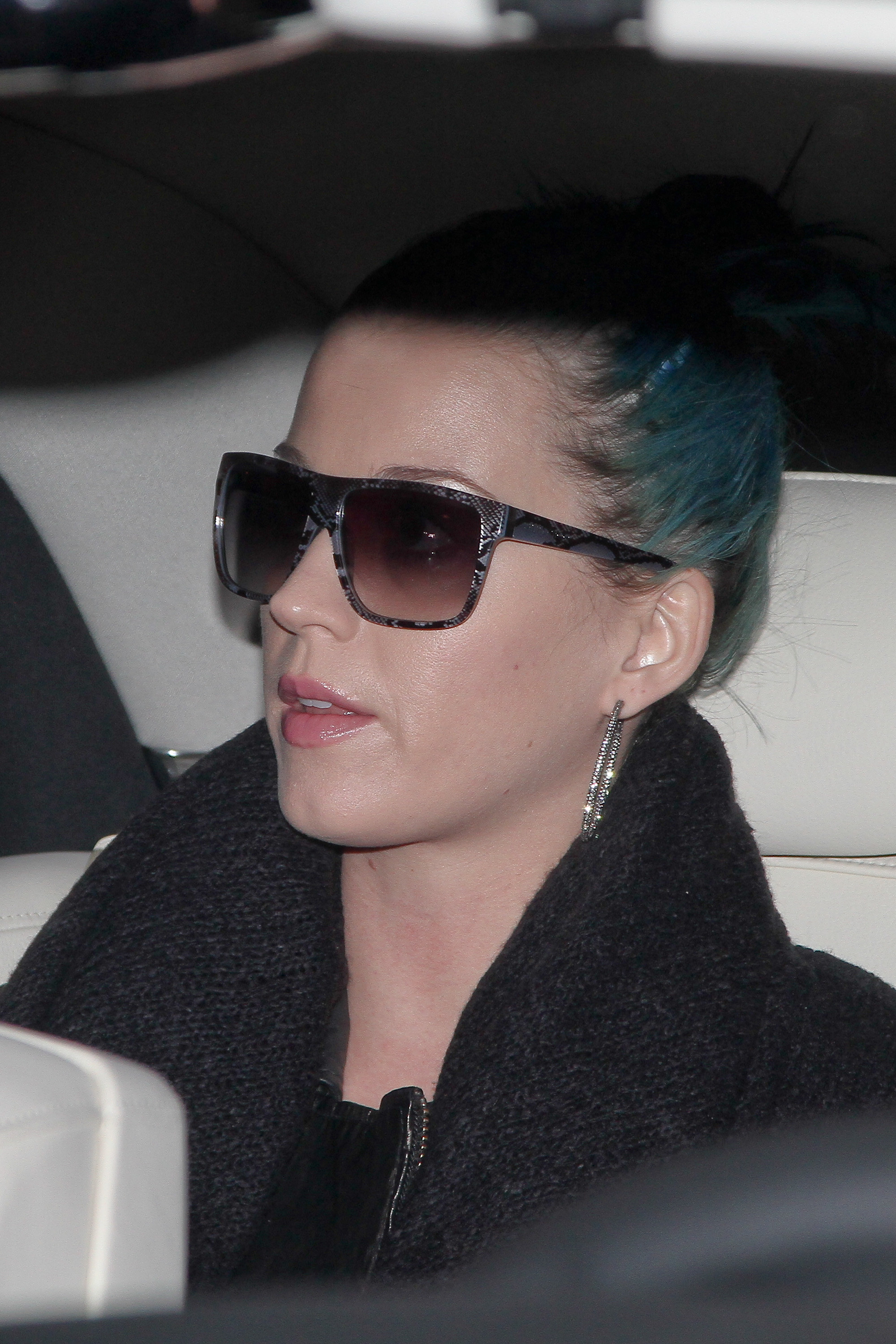 In 2015, Katy defended any star making demands while on tour as she explained: "People like to do this like, exposé, like, 'Katy Perry's tour life, she's such a diva,' but, I'm sorry, if you lived on the road every single day and were out of different hotel rooms, don't you want a comfort? Don't you want some sliced turkey? I want some sliced turkey. And some baby wipes. They're the poor man's shower and good for everything."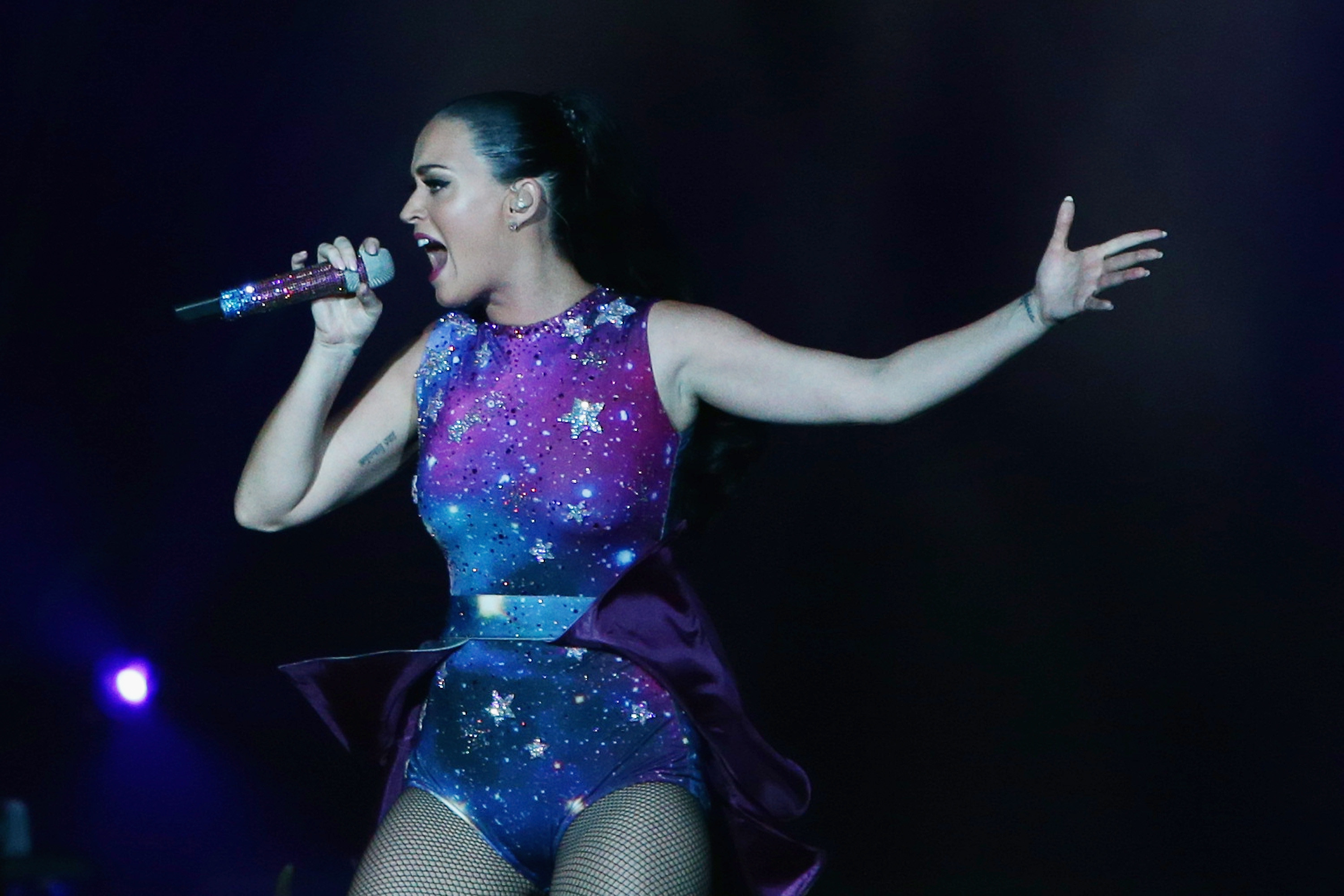 And the "home from home" sentiment is something that Madonna can probably get on board with, with it being previously reported that she required the exact furniture from her actual home to be shipped to each venue and put in her dressing room.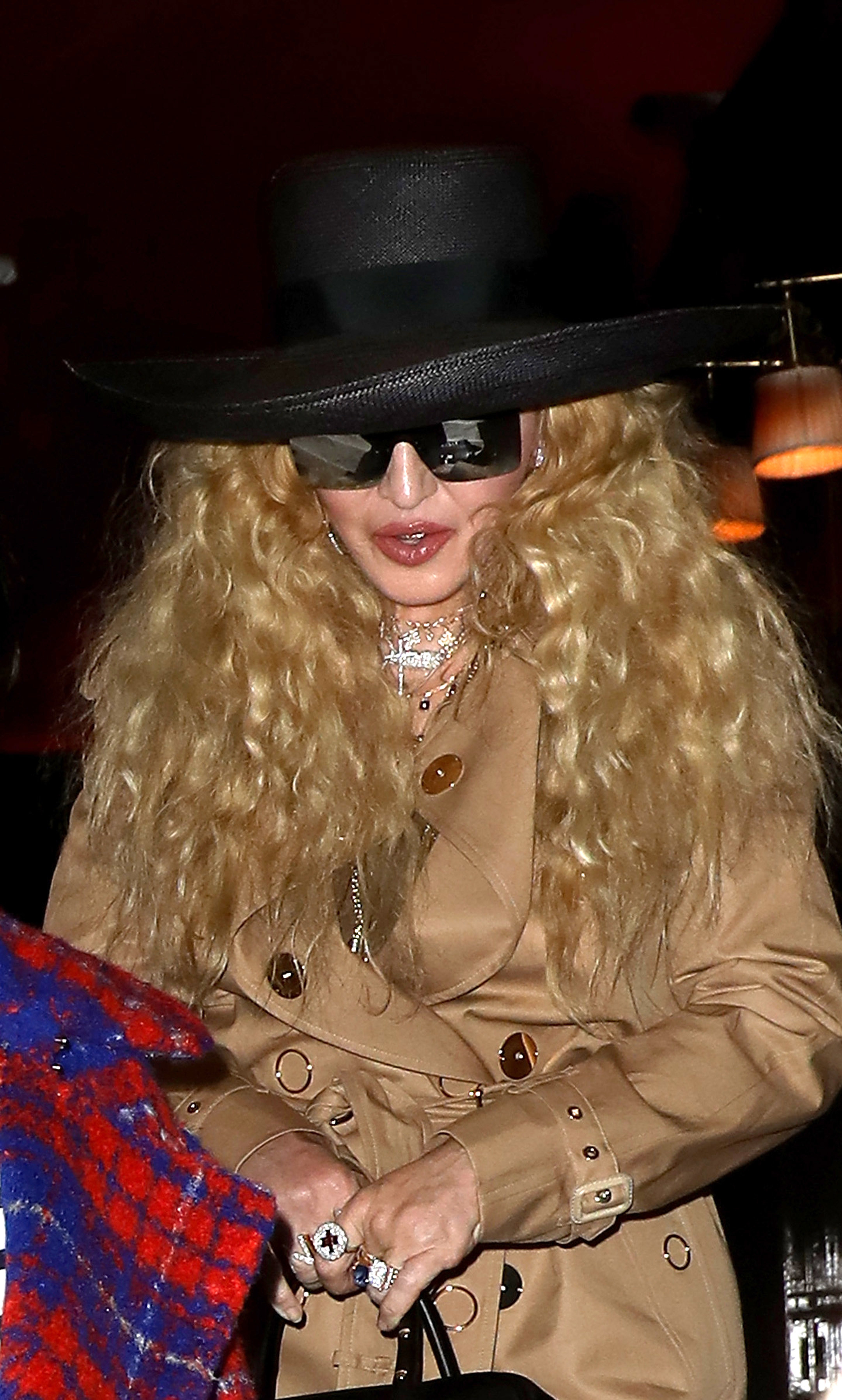 Rihanna is also all about the home comforts, apparently requesting a plush and "clean" animal-print rug that she can walk on barefoot, and several blue or black curtains with "icy blue chiffon" to decorate her dressing room.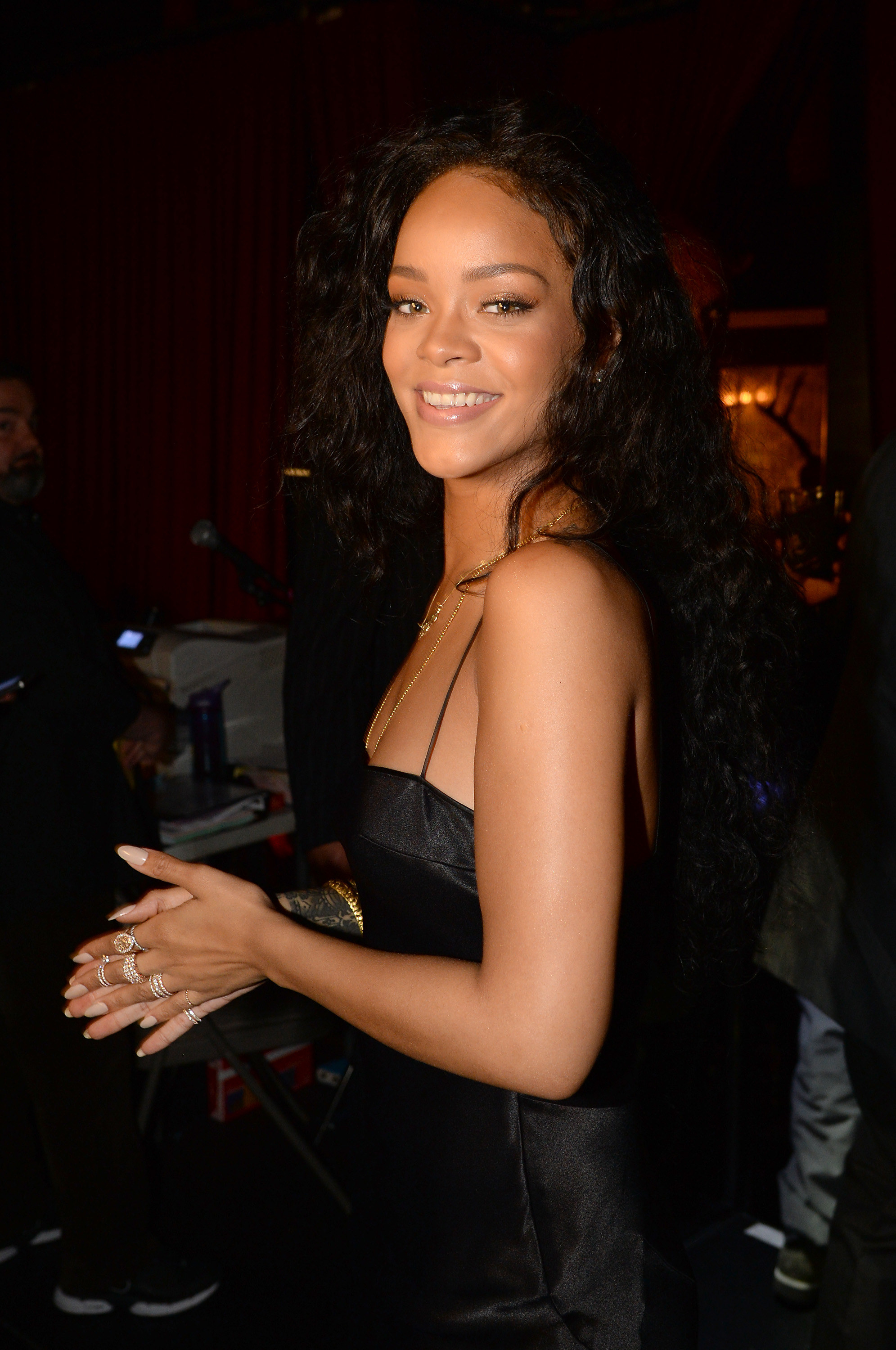 Then there is Jennifer Lopez, who allegedly had a two-page list of demands that were sent to every hotel and studio before her arrival in 2007.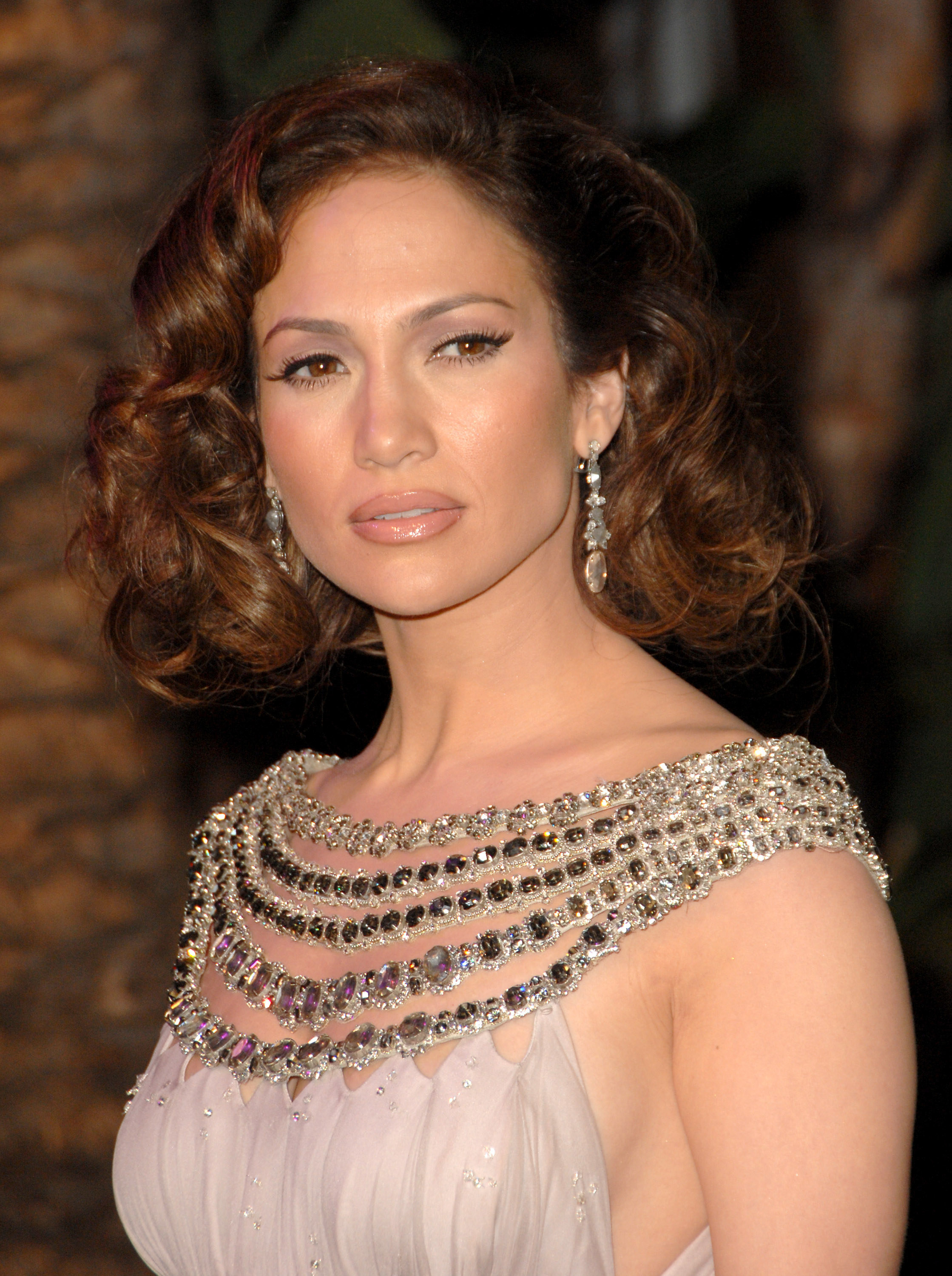 The leaked documents included a large number of Jo Malone candles and exact room temperatures.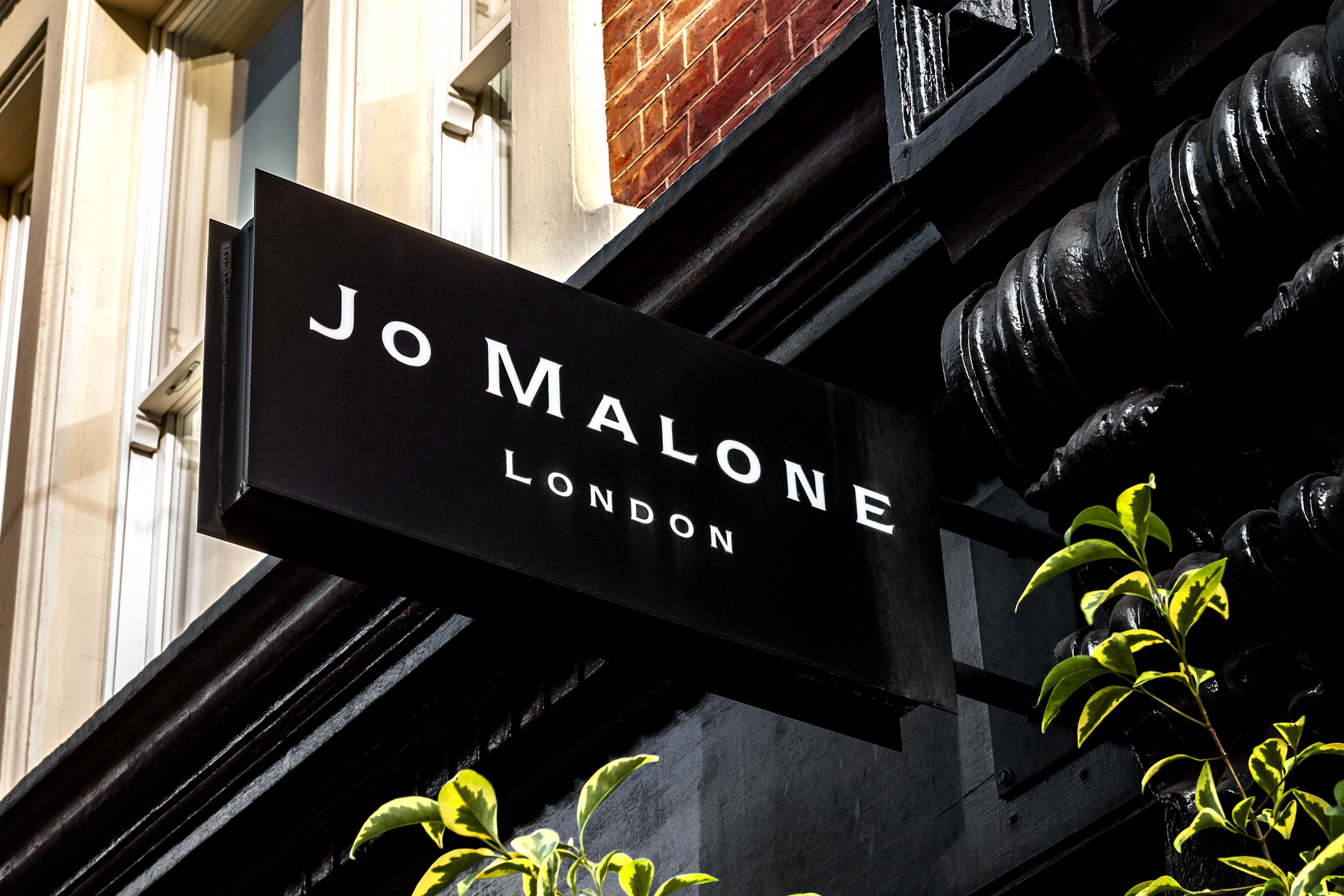 She also required all-white everything, and I mean everything — right down to the couches, drapes, and flowers on display. Elsewhere, Jen's reported rider requested an extra room for her wardrobe.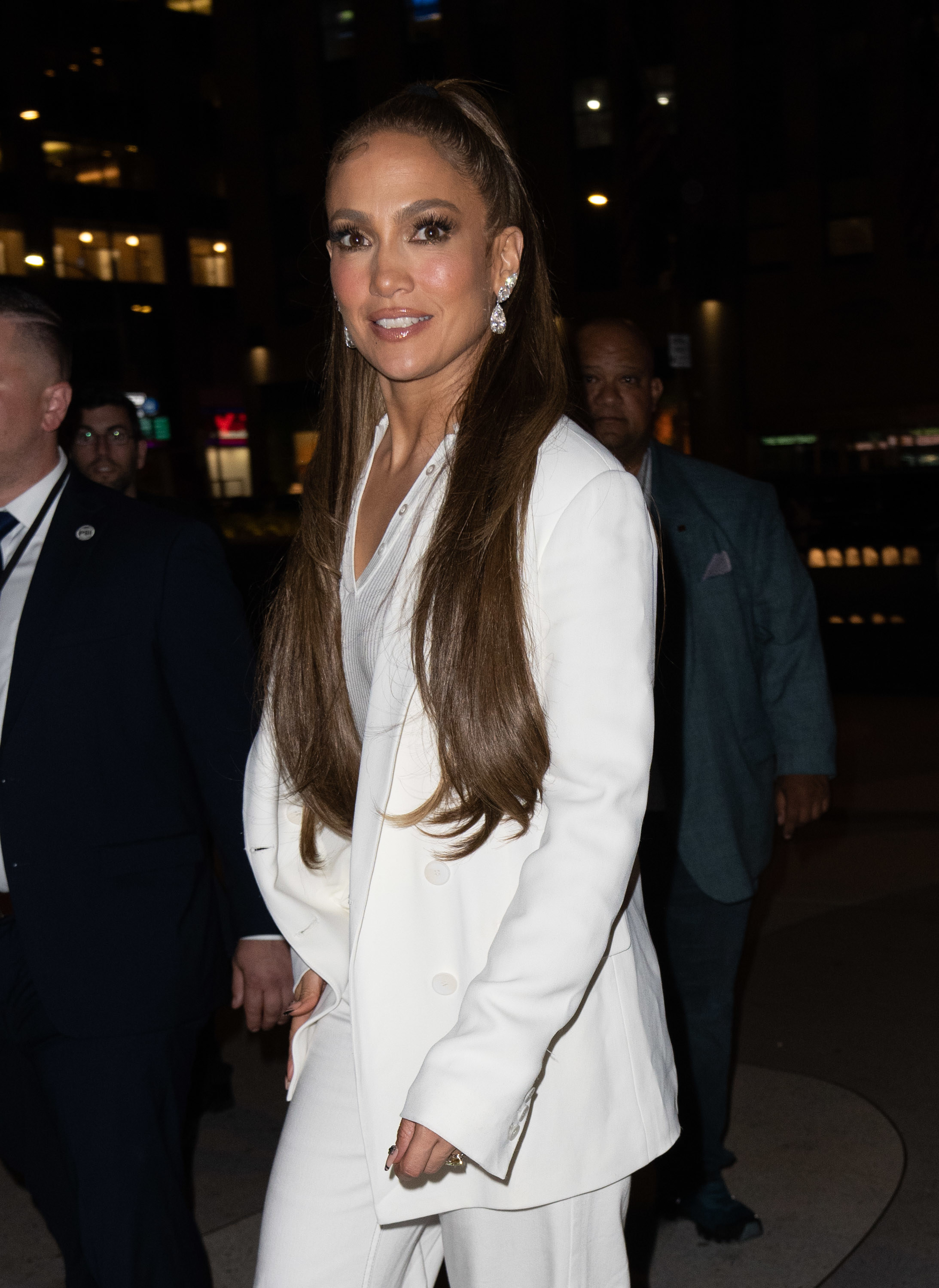 In fact, when she joined the BBC for an interview she is said to have asked for multiple extra rooms as she wanted enough dressing rooms for her entire 90-person entourage.
The number of rooms that they are given appears to be an important requirement for many stars, with a source telling the Sun in 2019 that Cher wanted an entire room just for her wig collection when she performed at London's O2 Arena that year.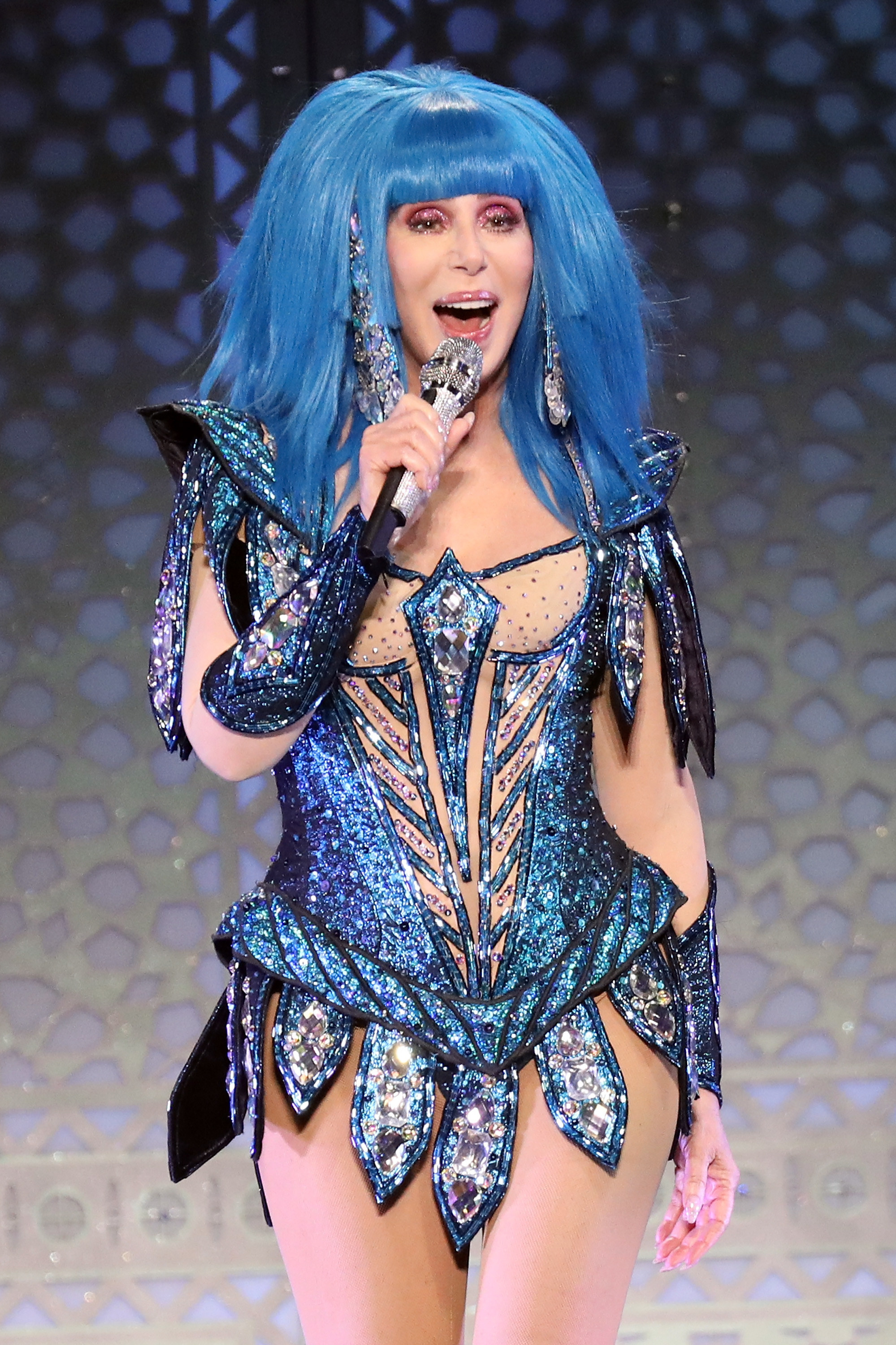 Then there is Jay-Z, who is said to have demanded no less than seven dressing rooms in his 2009 production rider. As well as some "good quality peanut butter" and "good quality jelly," which leaves little mystery as to what his favorite snack could be.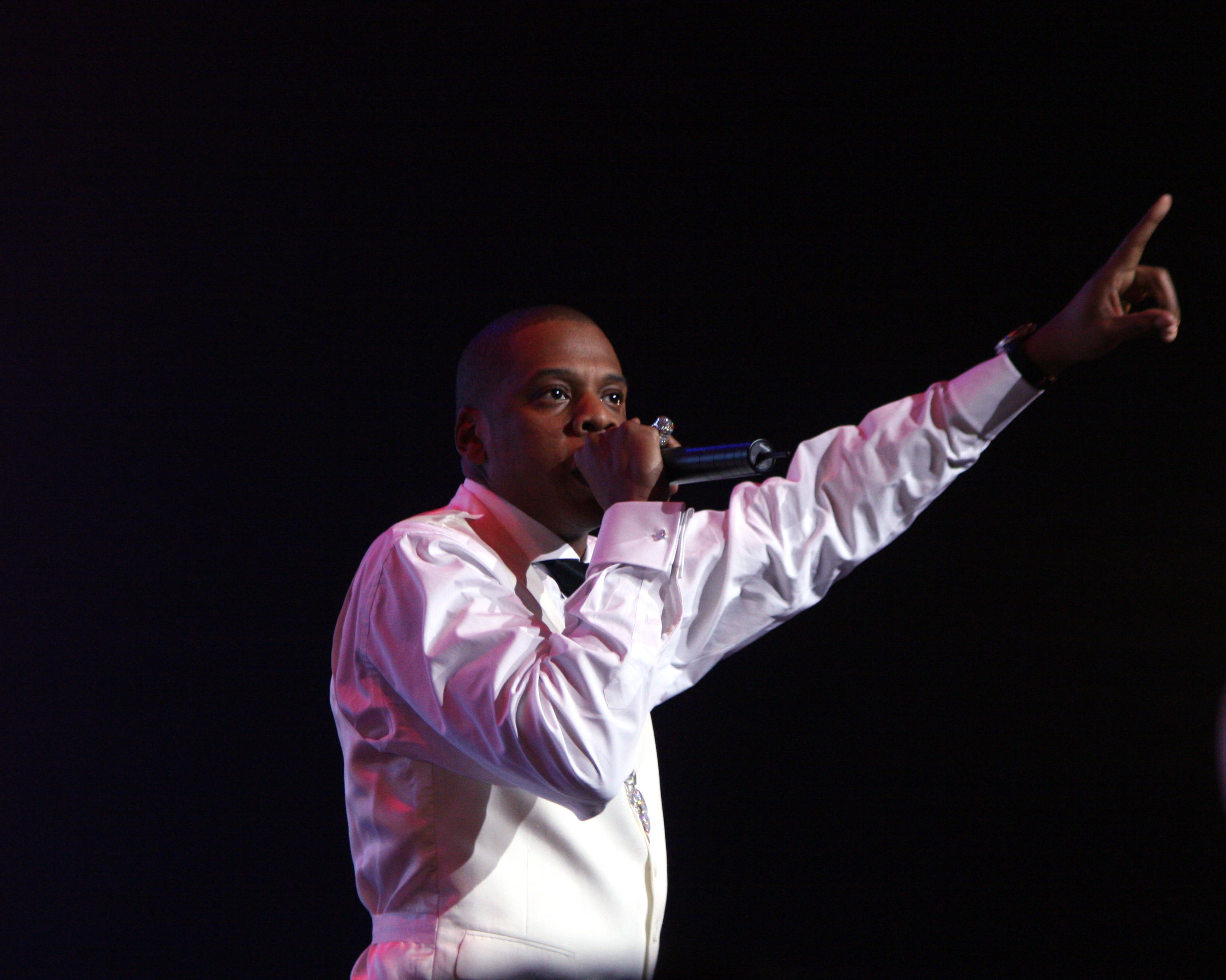 But that is nothing in comparison to an A-list guest who requested even more dressing rooms than the rapper during an appearance on The Graham Norton Show.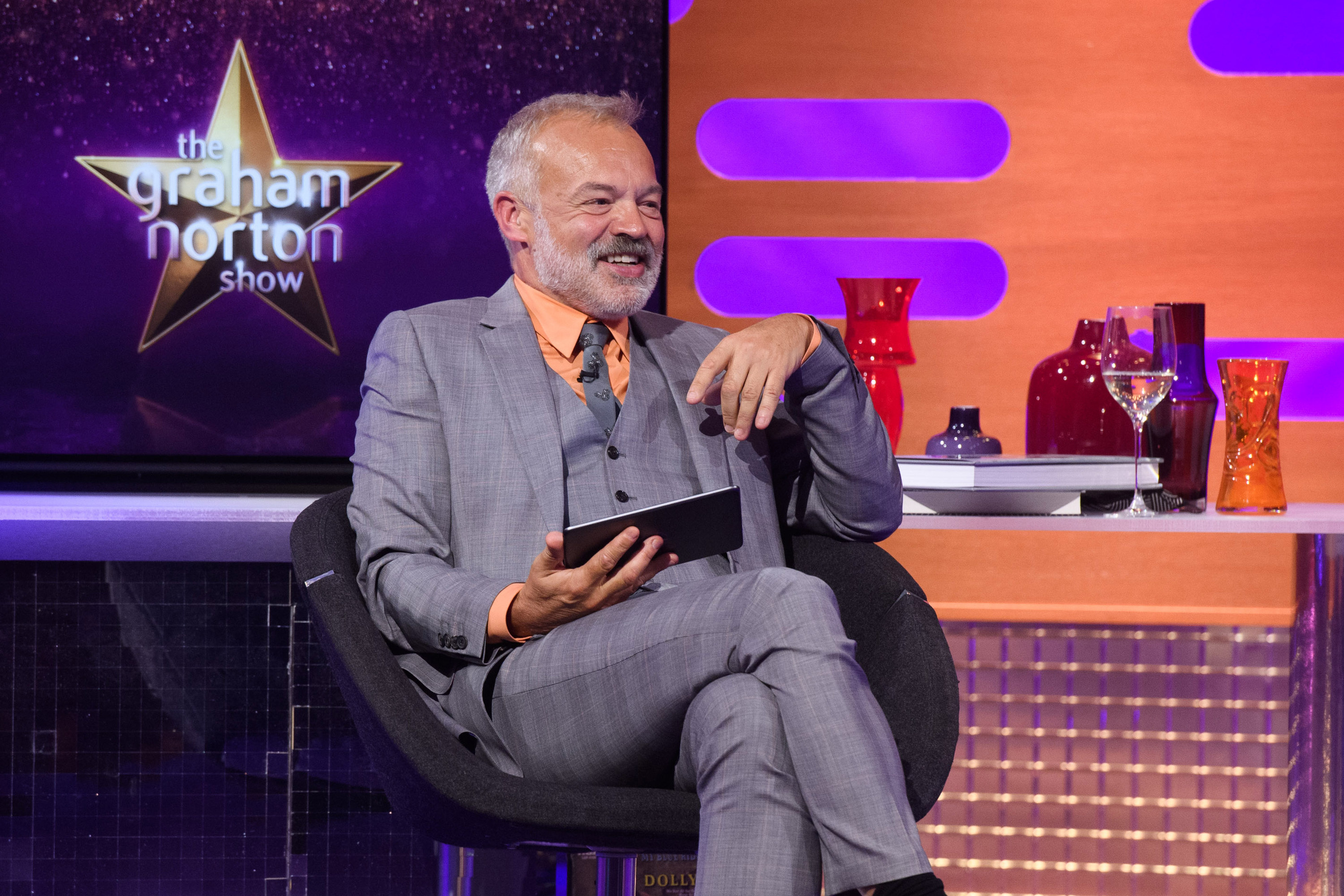 Graham recently recounted the most outrageous celebrity rider that his BBC series had dealt with during an appearance on the British daytime show This Morning, and it almost defies belief.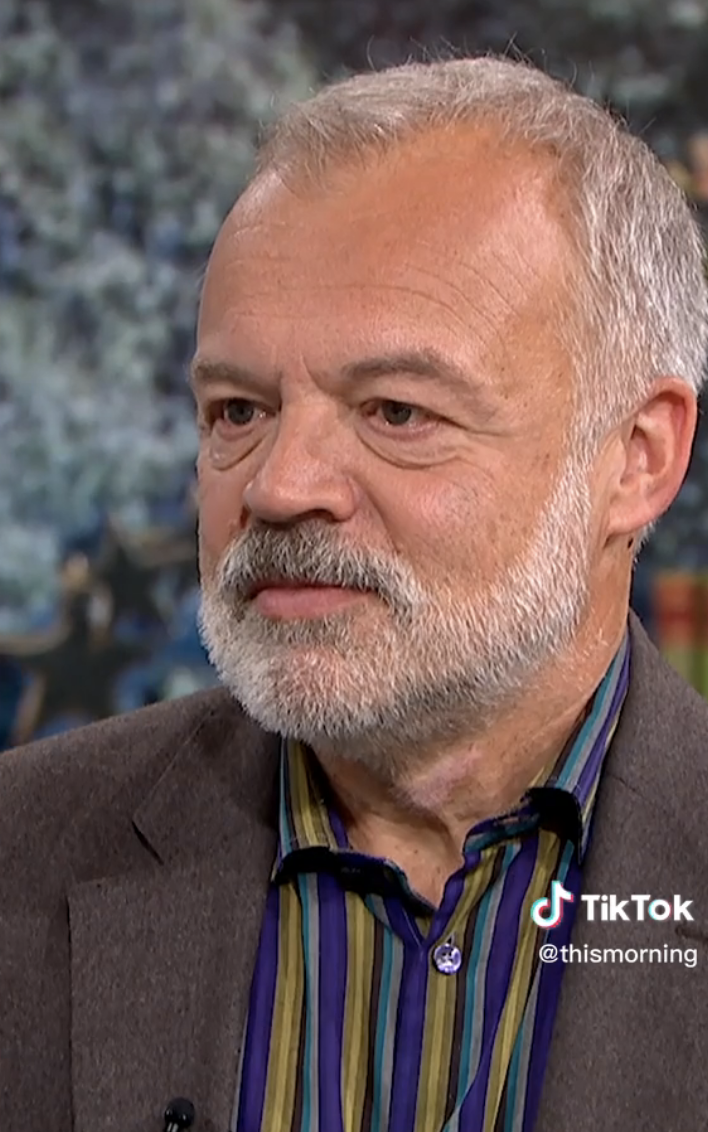 Refusing to name which star put in the request — but insisting that his anecdote is entirely true — Graham told the hosts that "someone who will remain nameless" said that they needed 10 dressing rooms when they appeared on his chat show.
"They wanted nine dressing rooms. This was a person, one person," Graham began. "They wanted nine dressing rooms, so we got them nine dressing rooms, that's fine, then in the afternoon someone came running into the production office saying: '911 situation, we need another dressing room!'"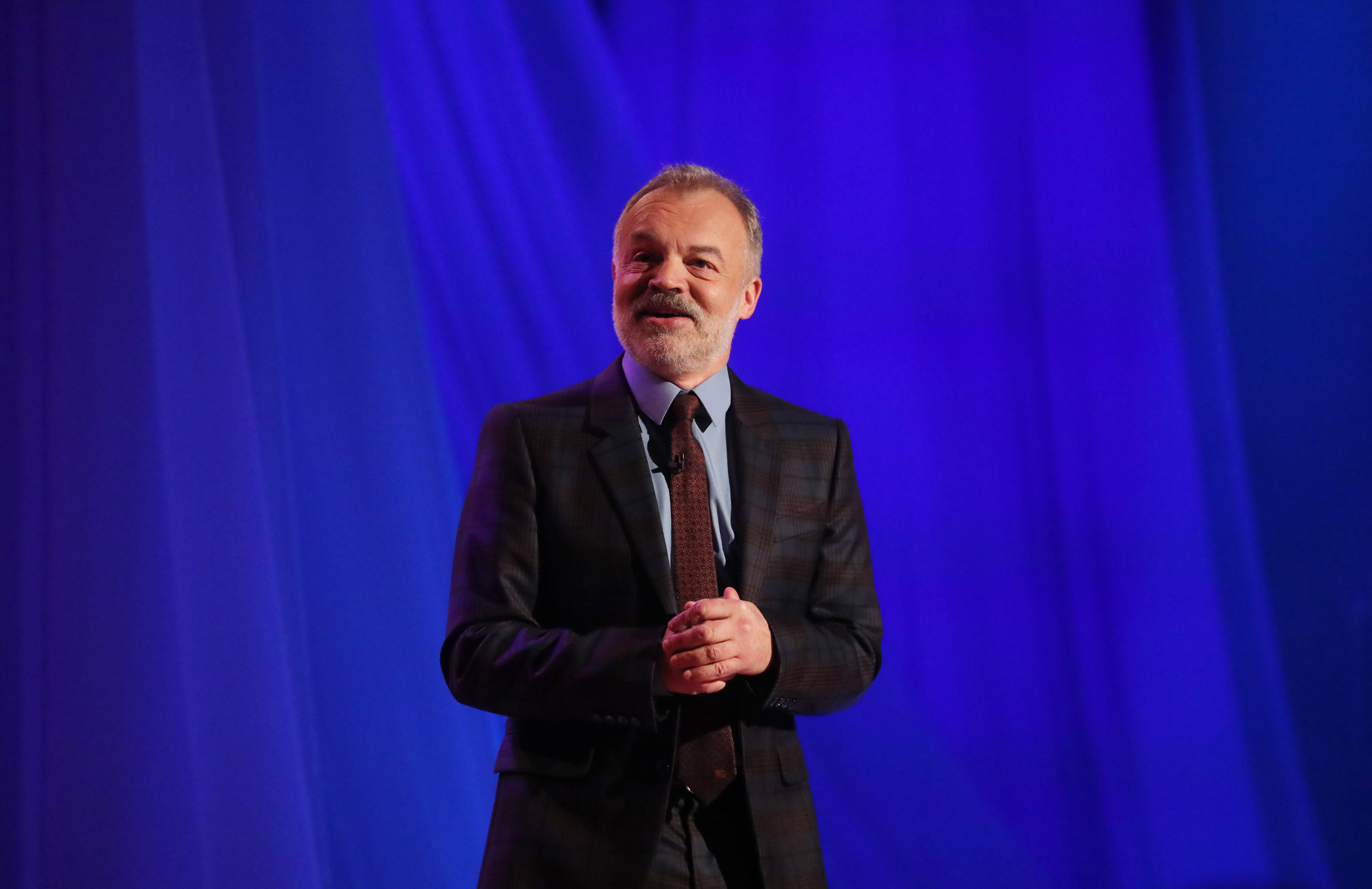 The star then said that his producer called the guest's rep to organize it and asked in passing: "Out of interest, why do you need a 10th dressing room?" and the rep replied: "Oh, they're charging their phone."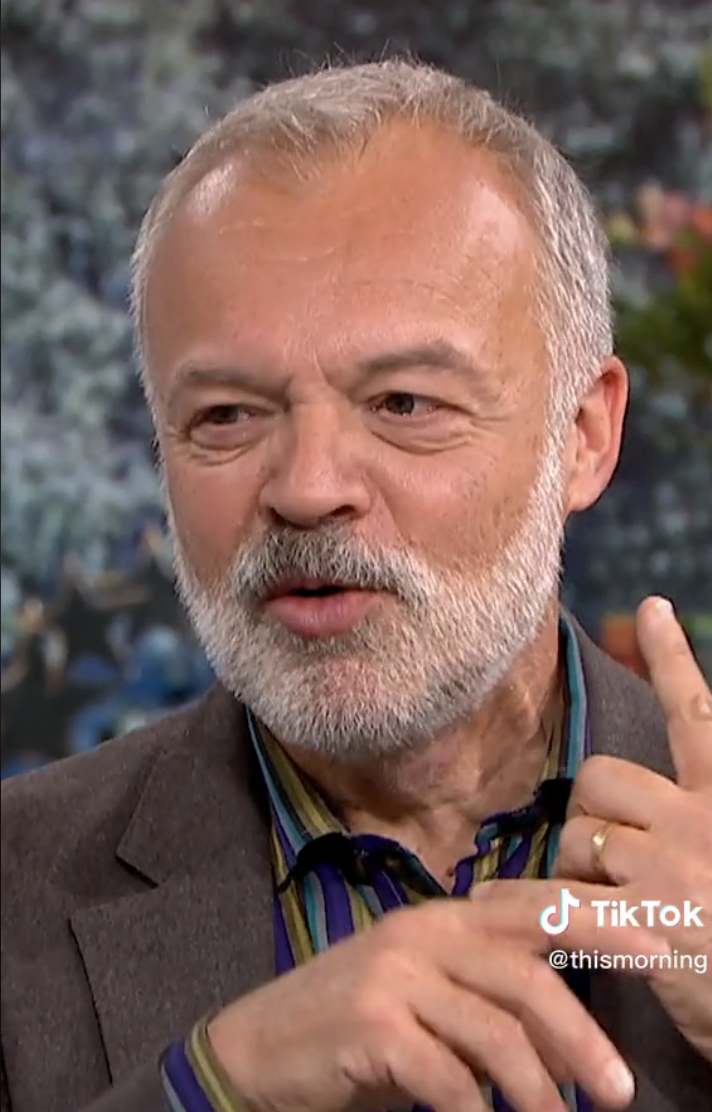 "We live like animals," Graham went on to joke to the shocked hosts of This Morning. "They were charging their phone in the 10th dressing room."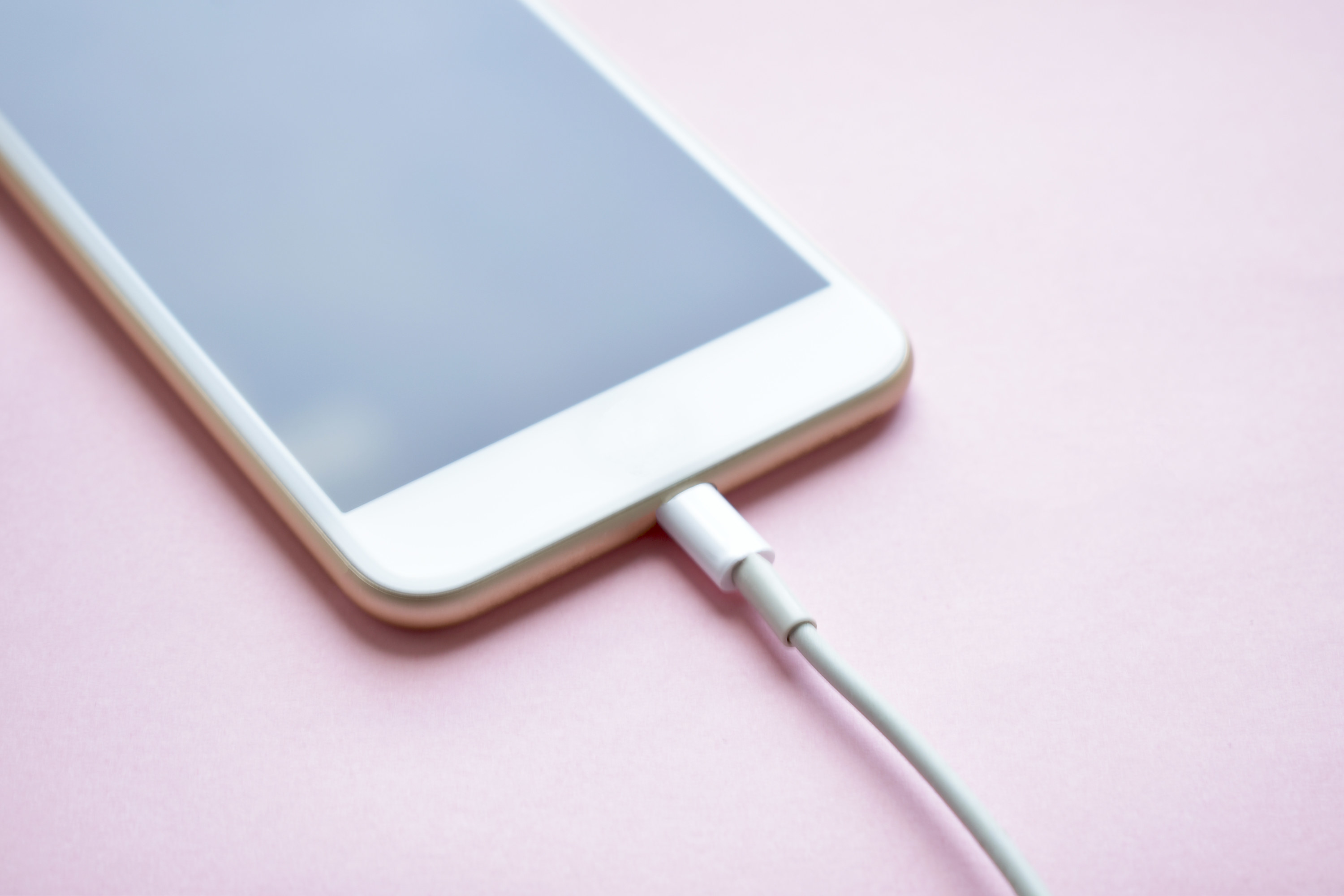 While he then promised to tell the presenters who the mystery celebrity was once they were off air, one of them — Phillip Schofield — admitted that he thought he knew who Graham was talking about.
But unfortunately for us, we will probably never find out. And looking at some celebs' previous demands, it seems that pretty much anybody could be the culprit.