Sydney Sweeney is best known for her stand-out roles in TV shows like Everything Sucks!, The Handmaid's Tale, and, of course, Euphoria, where she has played Cassie Howard since 2019.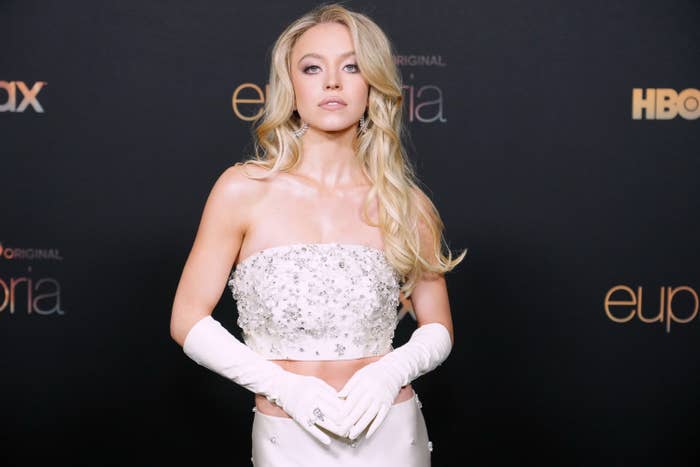 The 24-year-old star is known for her girl-next-door beauty as well as her impressive talent, with the young actor wowing Euphoria fans even more than usual this season thanks to Cassie's gritty storyline, which has seen her fall in love with her best friend Maddy's ex-boyfriend Nate.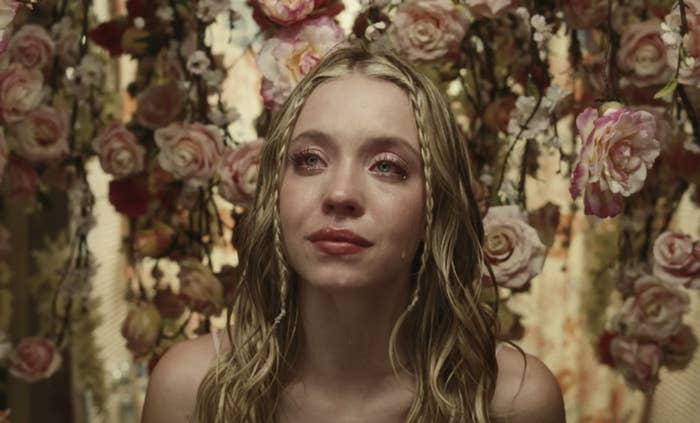 In fact, Cassie's dramatic scenes have seen Sydney become a hot topic of conversation on social media on a near-weekly basis as viewers fawn over her performance after each episode, but last year she found herself trending for a much darker reason.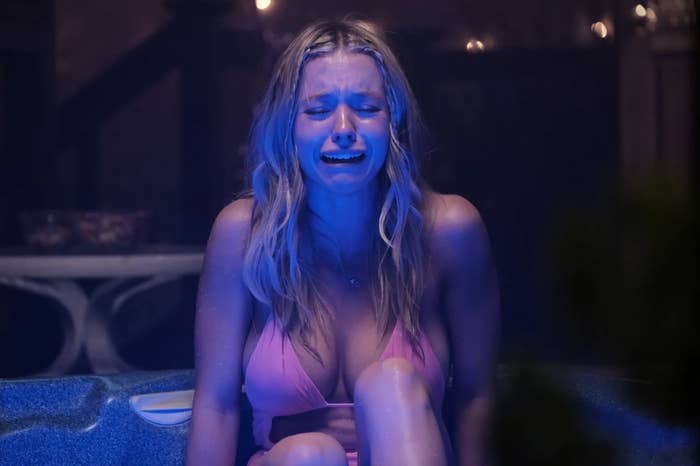 In May 2021, Sydney was understandably affected when she logged onto Twitter and saw that she was trending thanks to a viral tweet making fun of her appearance.
Cruel trolls called Sydney "ugly" and made vile comments about her body, with the tearful actor eventually going live on Instagram to share her response to the tweets.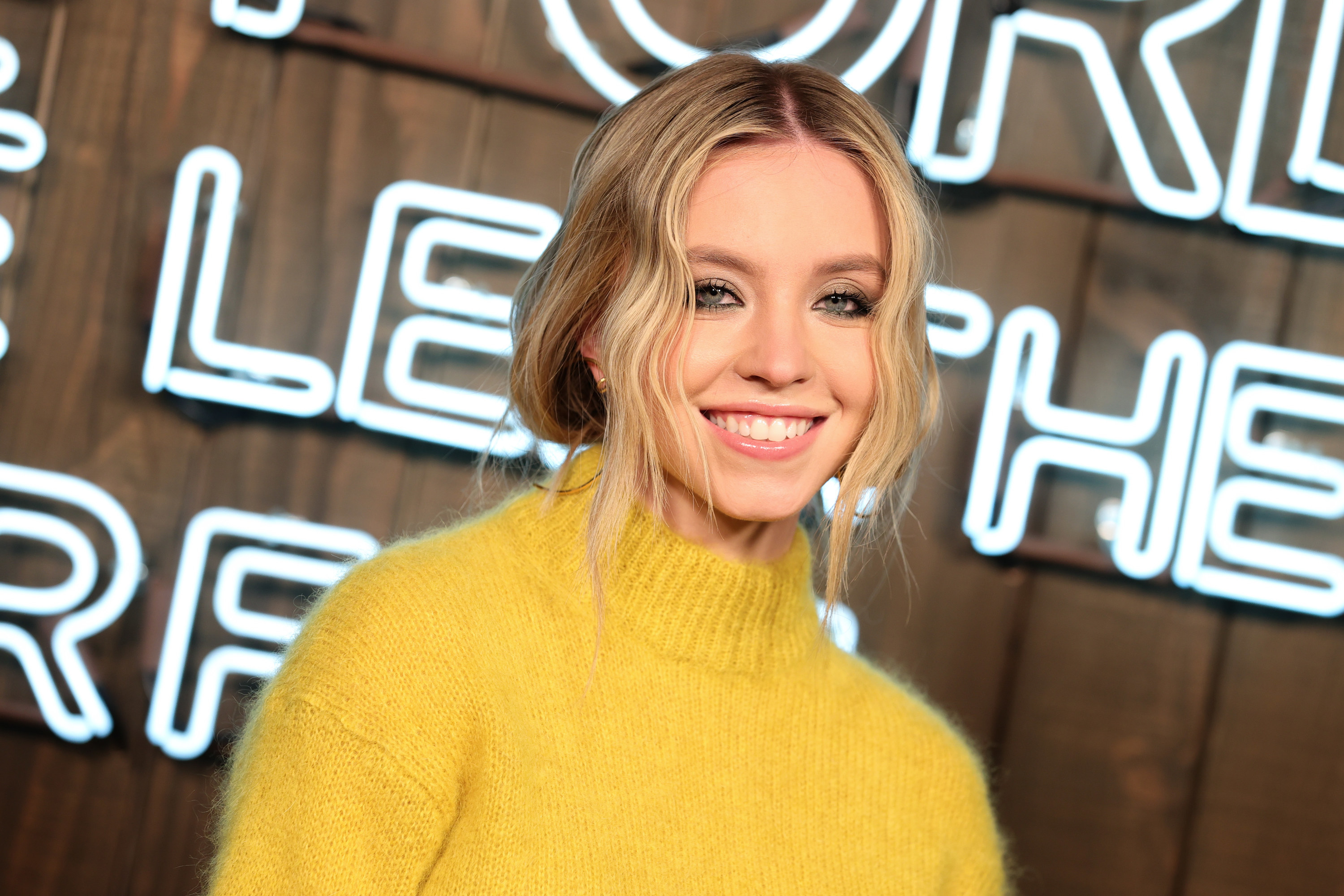 Breaking down, Sydney told her followers at the time: "Apparently I am trending on Twitter right now for being ugly, and I would never actually do this, like ever, but I think that it's really important for people to see how words actually affect people."
"And I know everyone says you can't read things and you shouldn't read things but I'm a fucking person," she went on. "I'm just sitting here with my dog Tank watching HDTV wearing my Snuggie. I don't know. People need to be nicer on social media because it's really fucked up."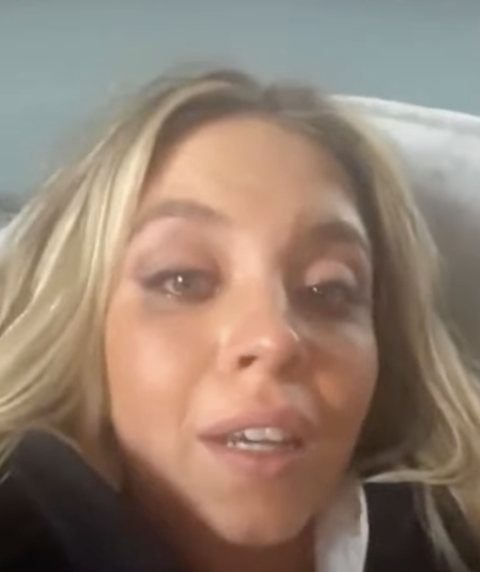 Although she was only on live for a short period of time, one viewer screen recorded Sydney's reaction and it began to circulate on social media.
As the brief clip went viral, Sydney was inundated with supportive messages from fans who tried to make her feel better — but others accused her of crying on camera for attention.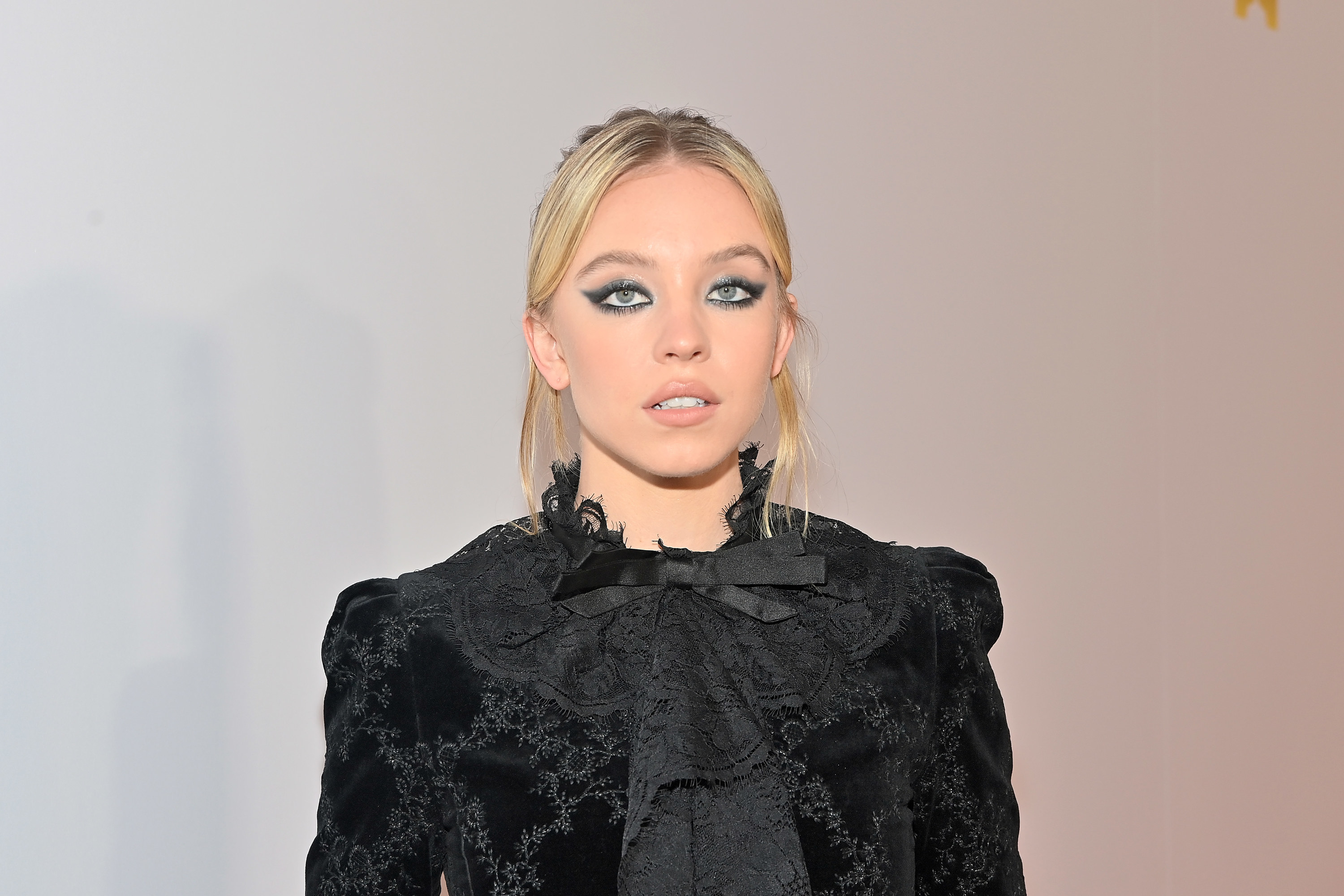 Sydney has now opened up about the incident in a new interview with Cosmopolitan, revealing that she was actually emotional over a lot more than a few mean tweets that day.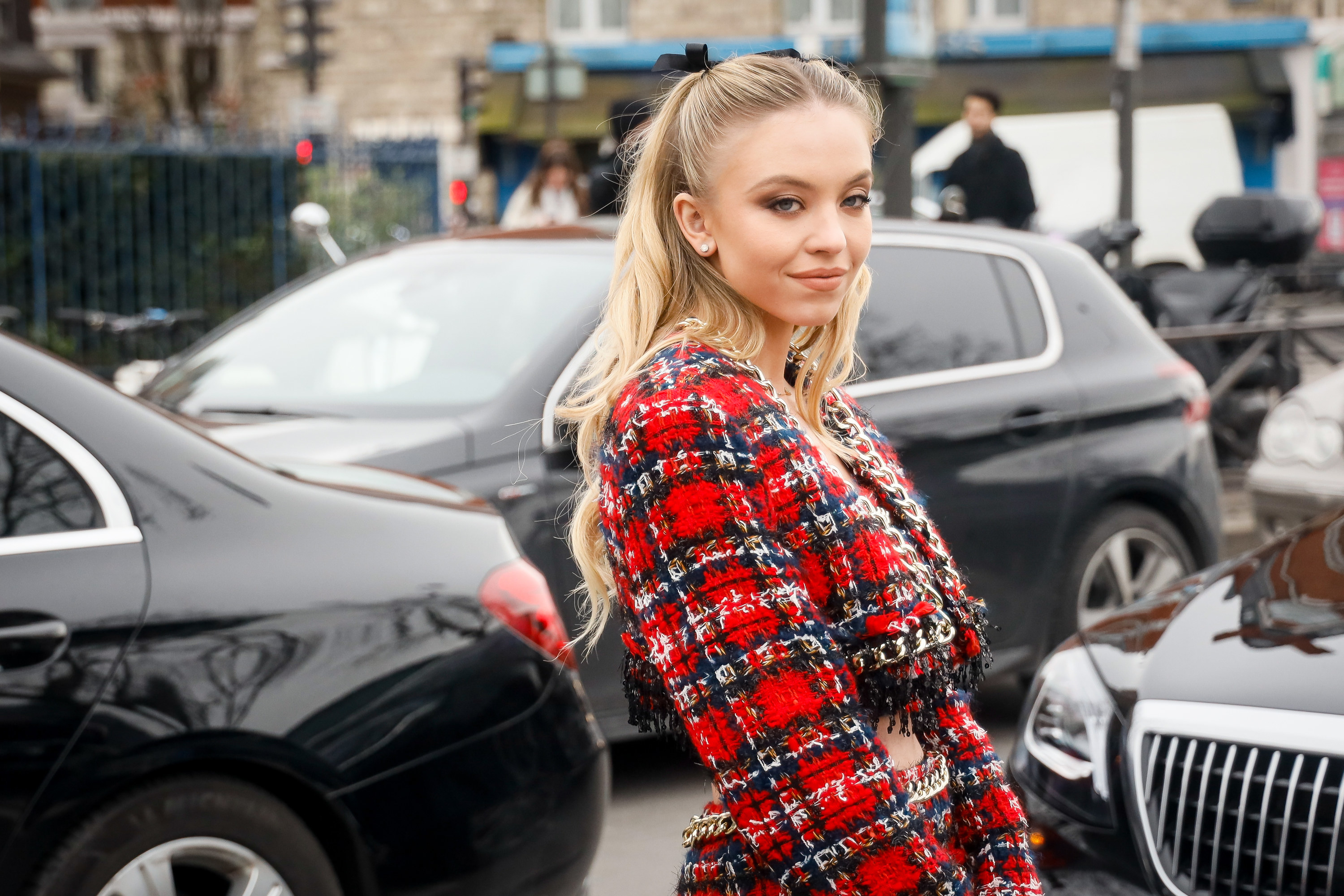 In fact, the Instagram Live came just hours after Sydney had vomited at a lingerie photo shoot and fallen out with a friend, and the hurtful comments on Twitter proved to be the final straw.
"That morning, I had a campaign shoot for a lingerie company. I started my period and I did not want to put a tampon in because I didn't want to be bloated in the photos," Sydney explained.
She then googled how to stop her period for the shoot, and the home remedy that she found led to health complications.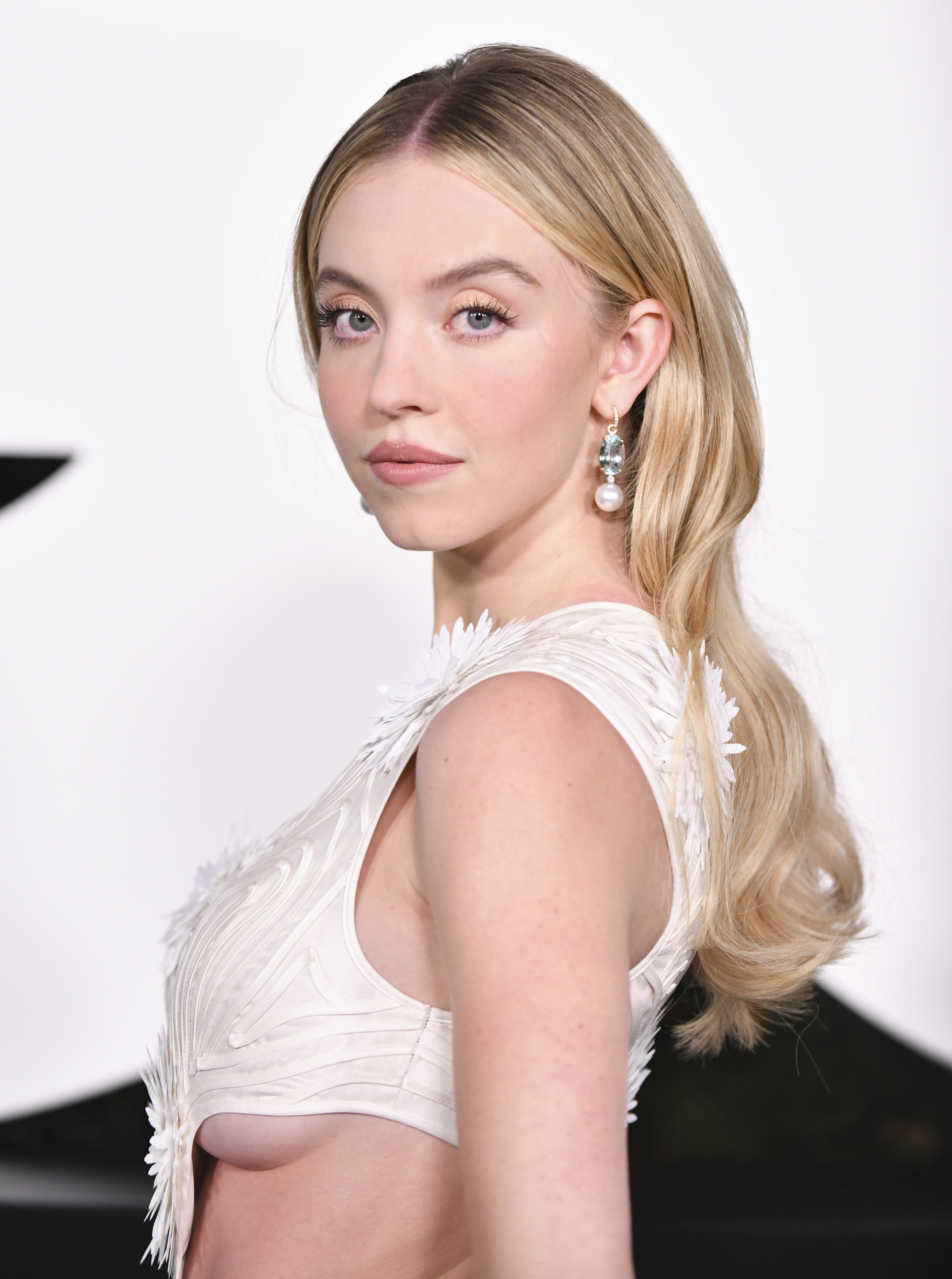 "Went to the photo shoot an hour later and started feeling dizzy and nauseous. I was like, 'Fuck, maybe I need to eat something.' I had a muffin and it did not make me feel good," Sydney continued. "All of a sudden, I threw up in the middle of this shoot, everywhere. I was a mess. I felt so embarrassed."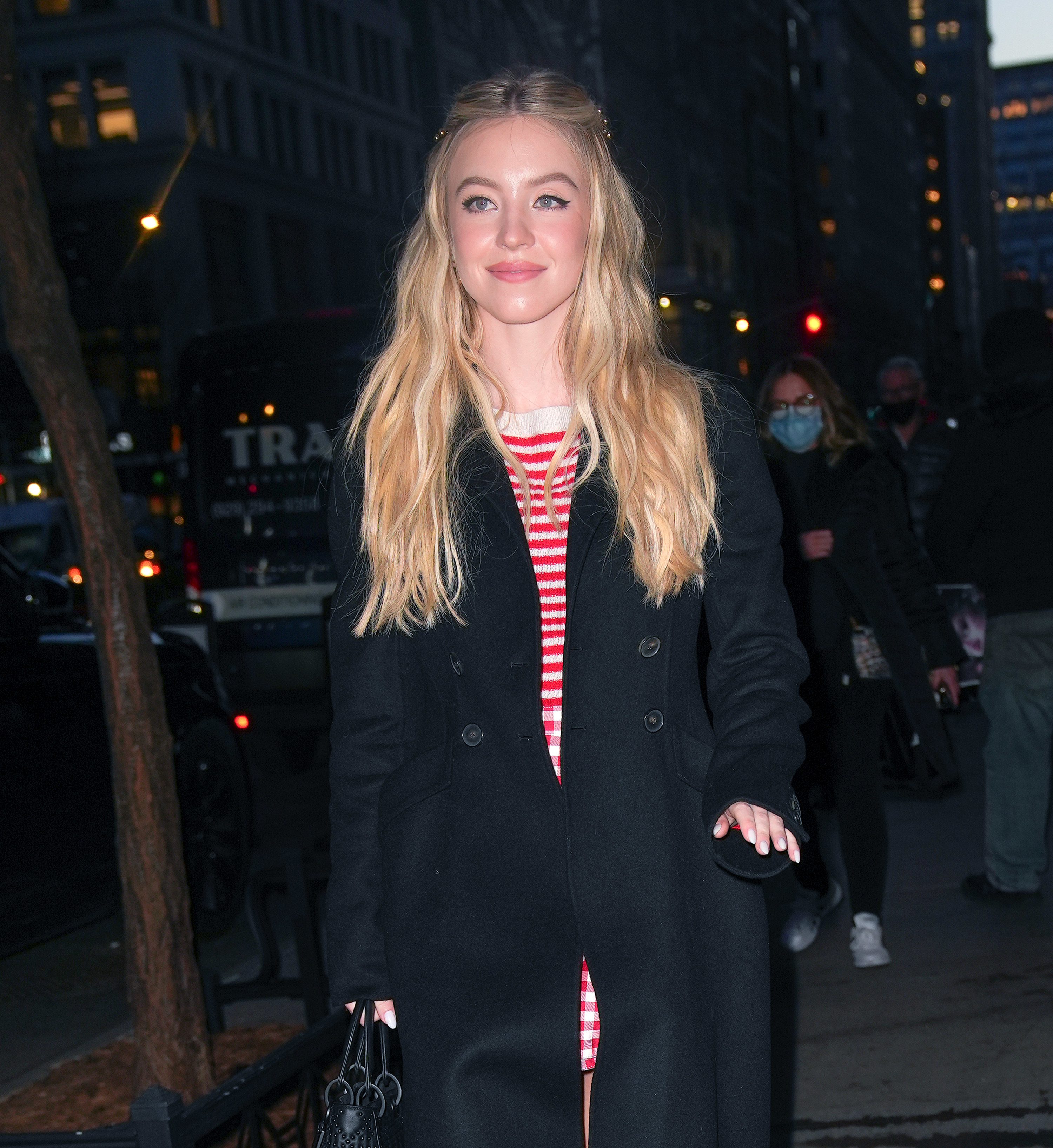 Remembering the aftermath of her sickness, Sydney continued: "I was jacked on so many different hormones. And I was appalled at myself because I'm always so on top of it and professional. I had to go home."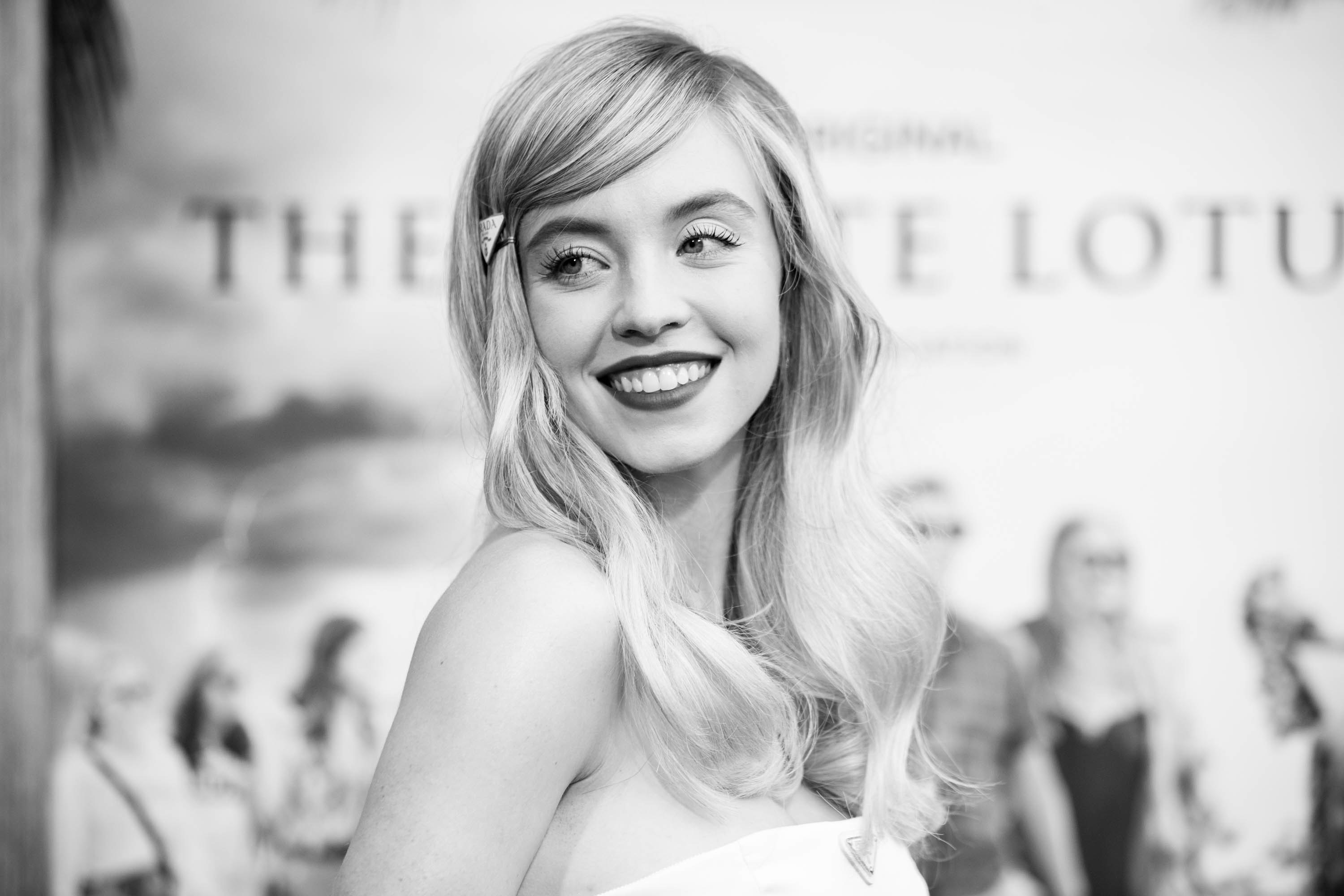 But things went from bad to worse when Sydney had a row with a friend, with the star sharing: "That night, one of my friends really wanted me to go out with her and I texted her and said, 'I can't come.' I think it was the last straw, me bailing on her. She said that she couldn't rely on me and didn't want to be my friend anymore."
"So that happens and I'm already crying, throwing up, and then two seconds later, I go on Twitter and see that I'm trending," Sydney recalled. "I'm reading all these comments saying so much stupid stuff about my appearance. I went on social media and cried."
"People were like, 'Oh, she's just looking for attention.' People literally kill themselves over stuff like this. And people just don't give a fuck. I went on for, like, maybe 12 seconds," Sydney said. "I did not think anyone was going to record it. I just needed to let it out. Then it just went everywhere and it became its own beast."
Despite it being difficult for Sydney at the time, she went on to admit that she was glad that she spoke about the impact the cruel comments had on her "because it's something people deal with on a daily basis."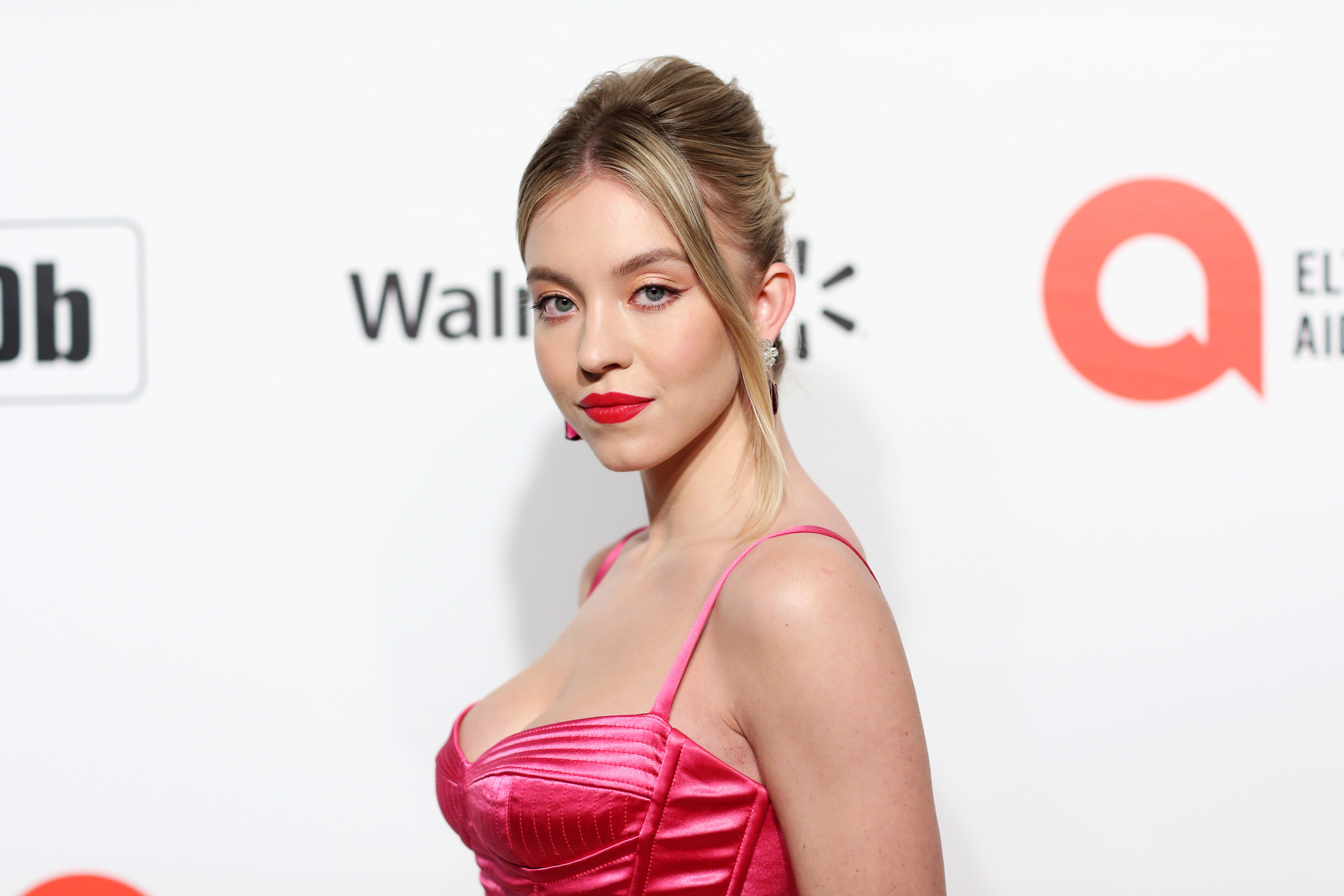 But she also confessed that she is still red-faced over the livestream, telling the publication: "Am I embarrassed? Of course. I still don't think everyone is going to see what I do."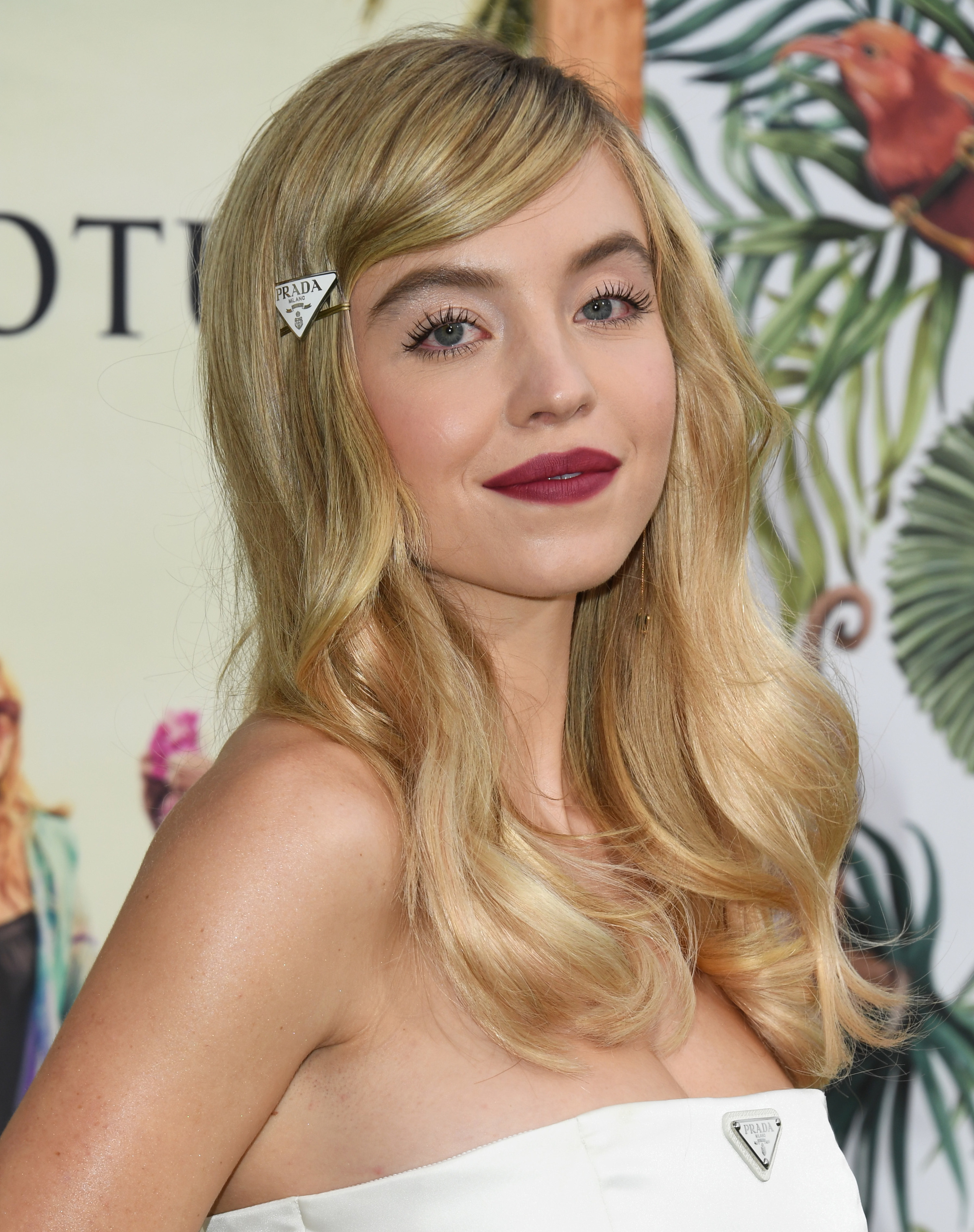 Sadly, Sydney being targeted online isn't an isolated incident and her partially nude scenes in Euphoria previously paved the way for cyberbullying.
In a recent interview with the Independent, Sydney remembered people tagging her brother in screenshots of her sex scenes on social media.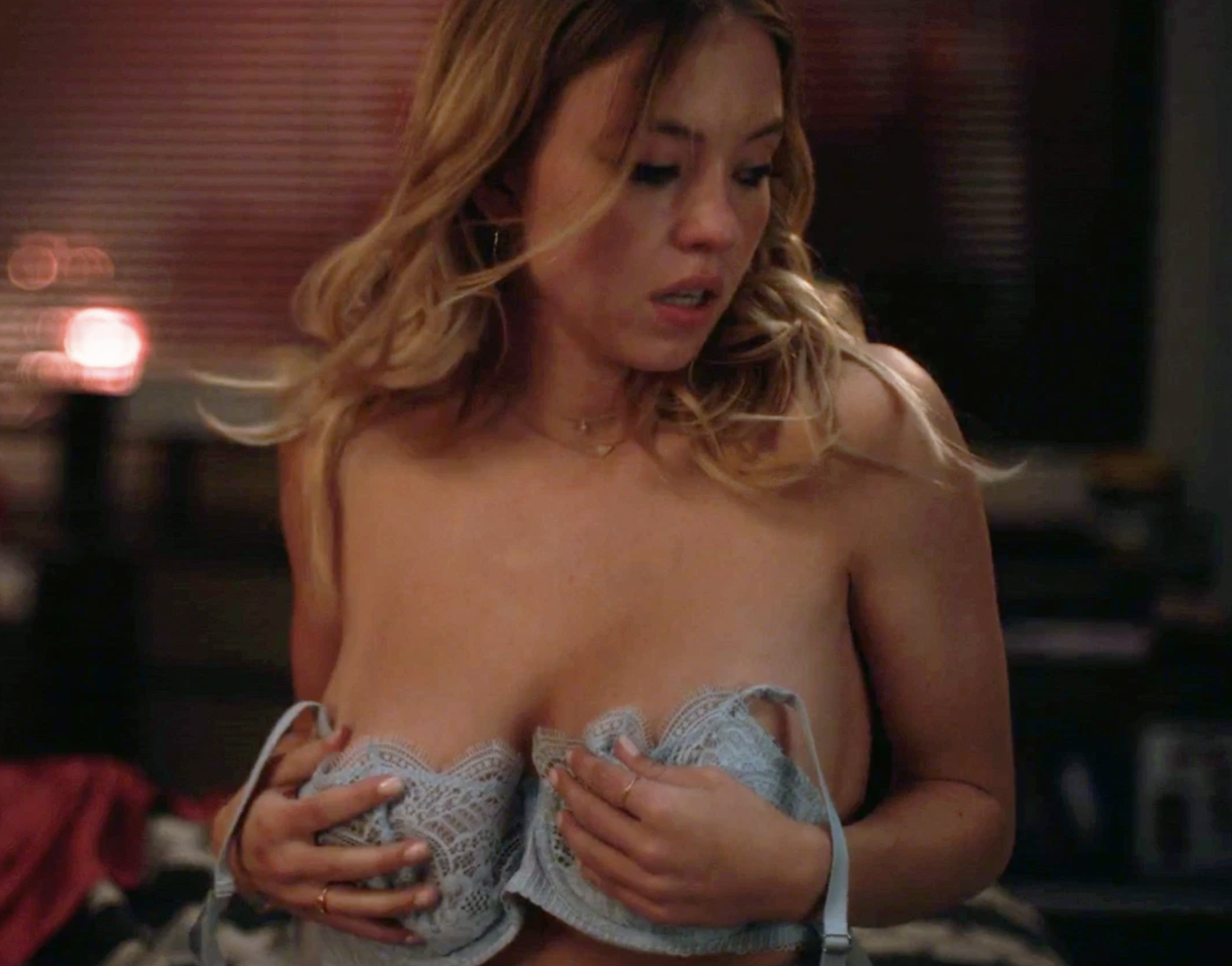 She called the bullying "disrespectful and distressing" and "the most hurtful thing that anybody could do."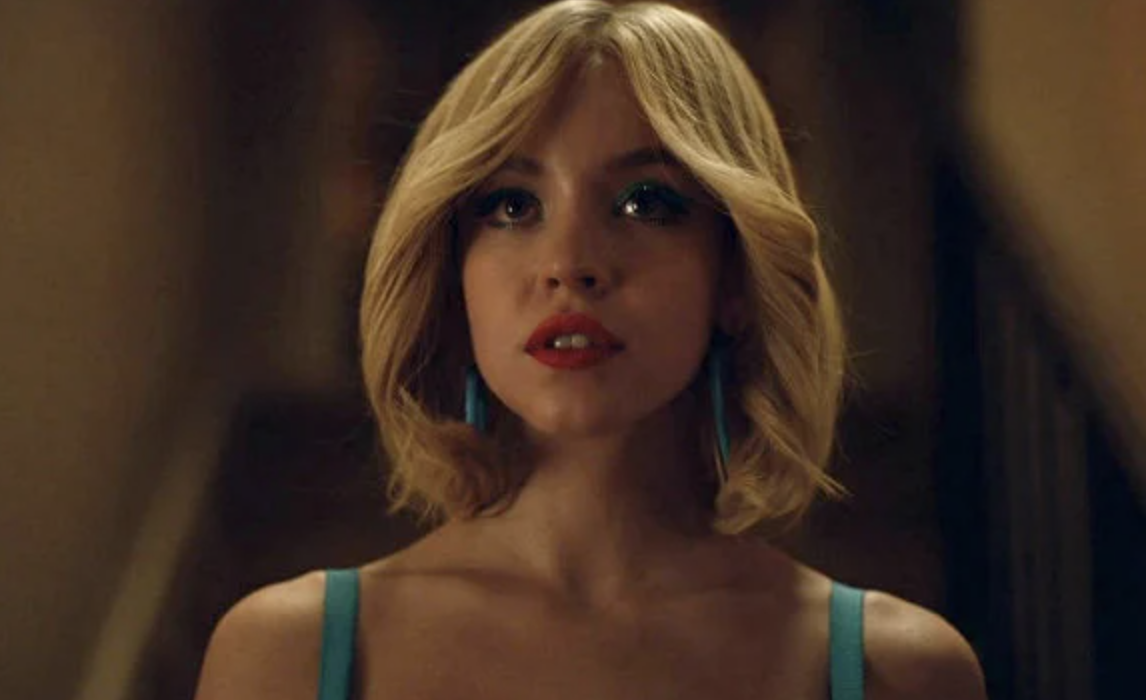 In the same interview, Sydney revealed that she cut down how much nudity her character had in the second season of Euphoria after telling the show's creator, Sam Levinson, that she wasn't comfortable with some of the topless scenes.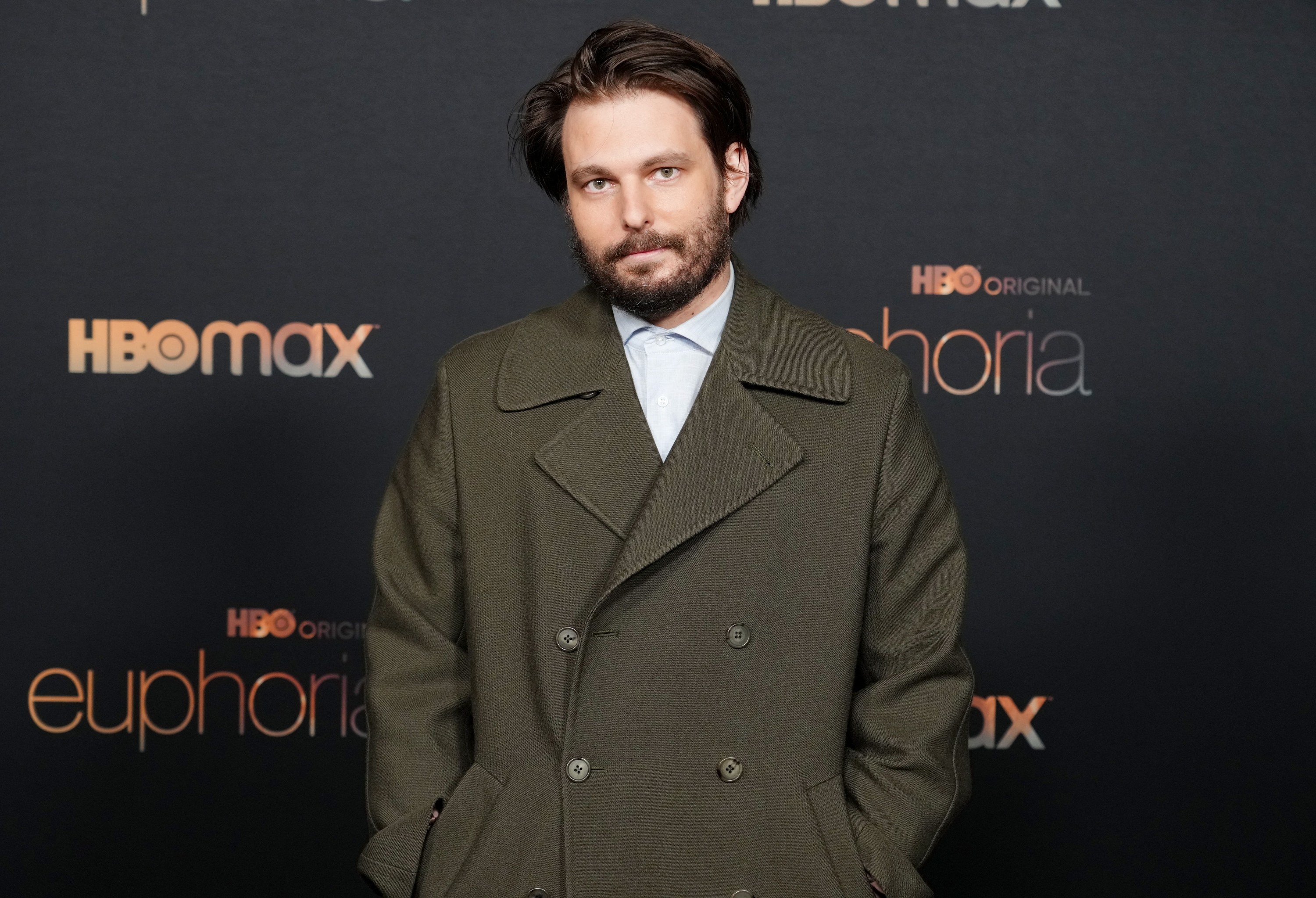 Sydney said that Sam was "amazing" and receptive to her feedback. She added: "I've never felt like Sam has pushed it on me or was trying to get a nude scene into an HBO show. When I didn't want to do it, he didn't make me."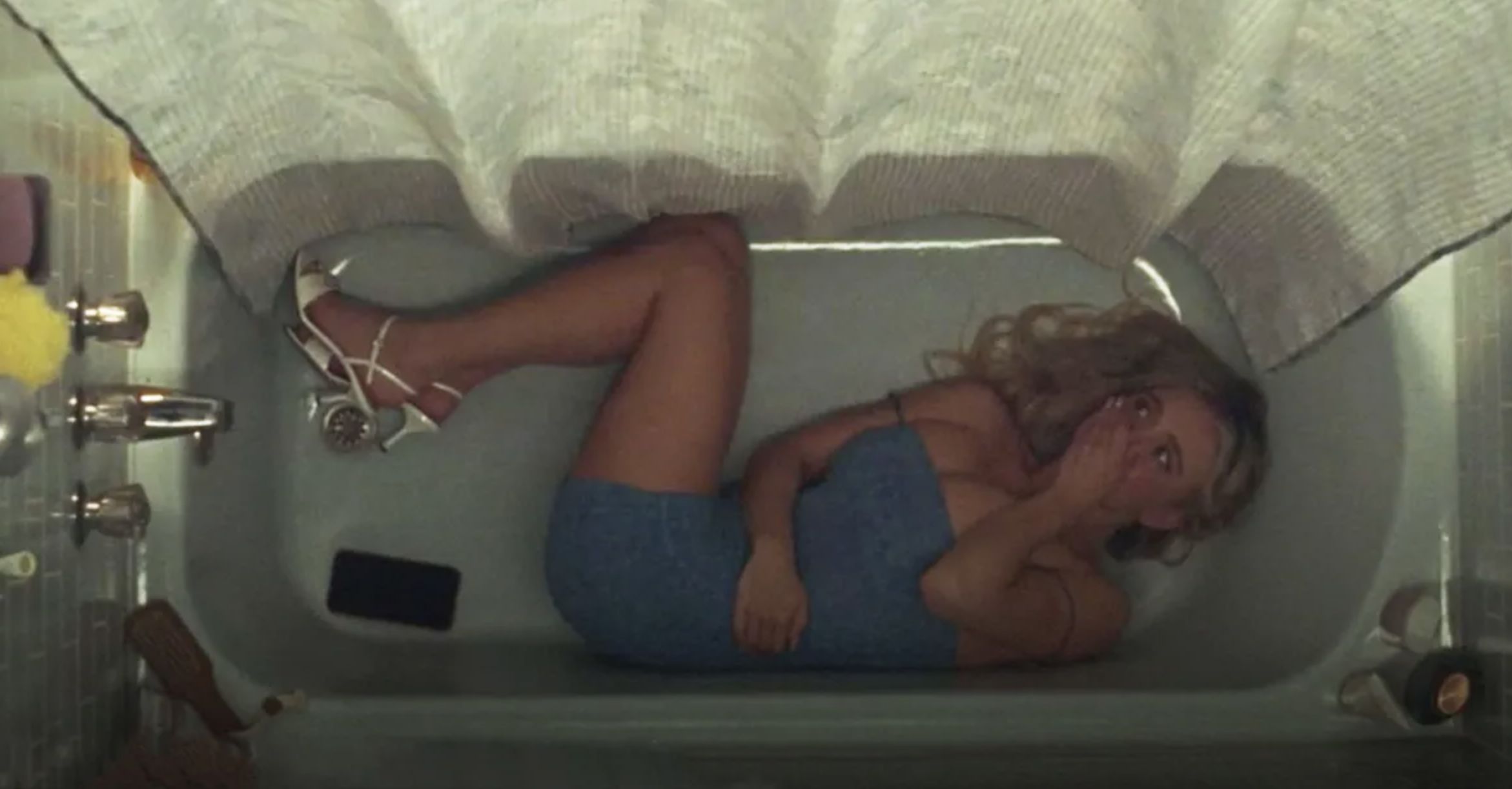 However, not all of Sydney's experiences in showbiz have been positive, with the star going on to confess that some of her past jobs made her feel "disgusting."
"I've had experiences where I want to go home and scrub myself completely raw because I feel disgusting ... I didn't feel comfortable with my castmate or the crew, and I just didn't feel like my character would be doing it," she said, explaining that in those scenarios, she "didn't feel like [she] was able to speak up" and voice her concerns.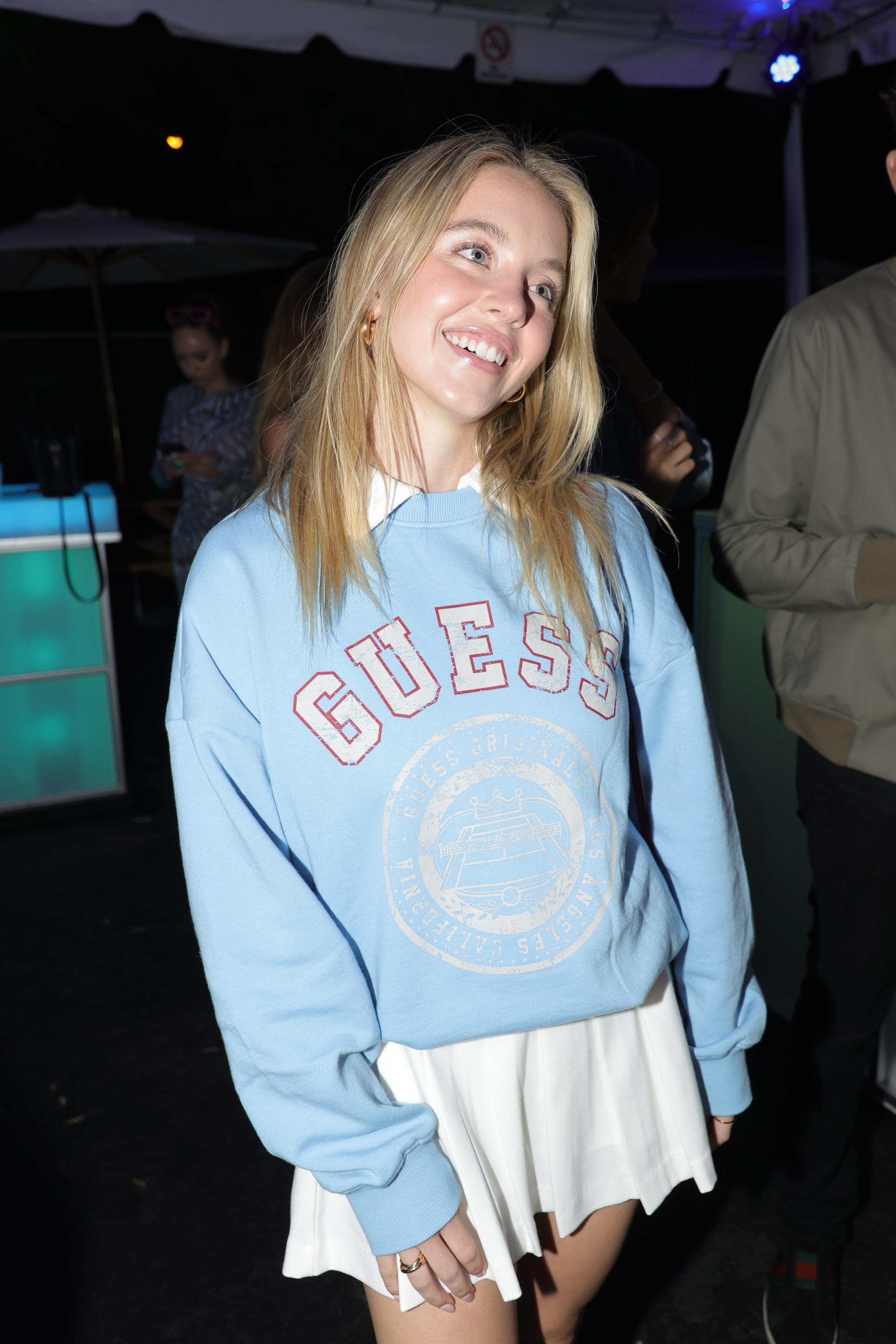 Sydney also reflected on the double standards surrounding male and female actors who strip off on camera.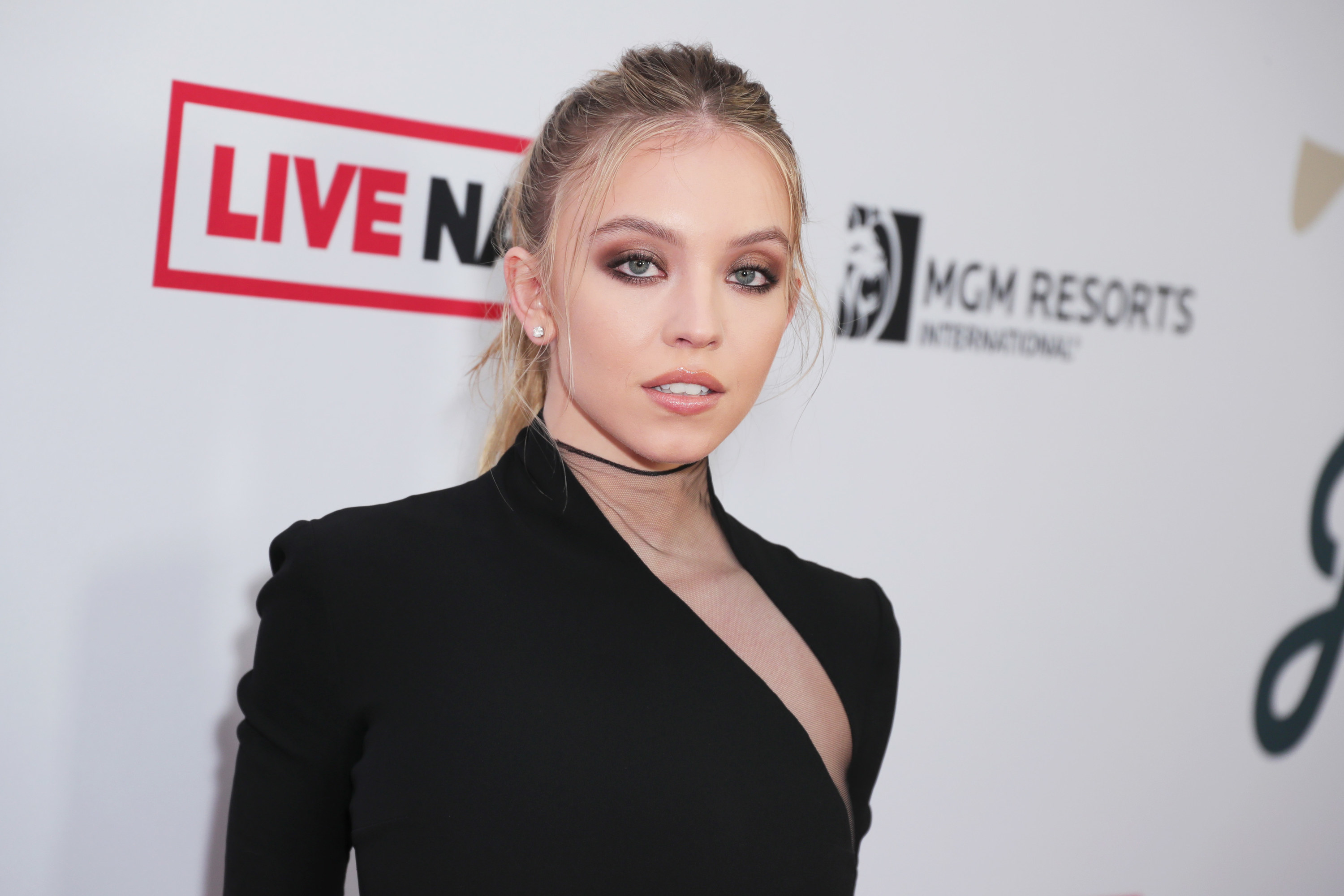 "When a guy has a sex scene or shows his body, he still wins awards and gets praise," she said. "But the moment a girl does it, it's completely different."
Sydney concluded: "I'm very proud of my work in Euphoria. I thought it was a great performance. But no one talks about it because I got naked."