Earlier this year, Chloe Cherry transitioned from being a little-known adult film star to a world-famous actor after landing the role of Faye in Euphoria.
She was just one of the handful of new characters introduced in the second season of the HBO show, but was quick to make a lasting impression on fans.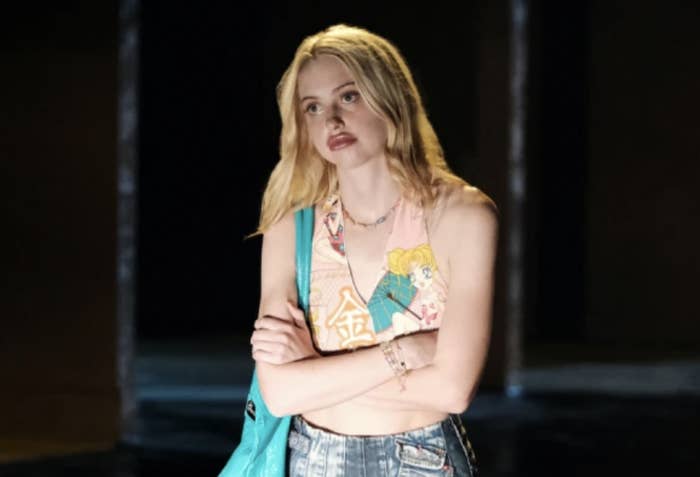 Faye was first brought in as Custer's girlfriend, who was dealing with an addiction to heroin and went to live with Fezco and Ashtray following a drugs raid.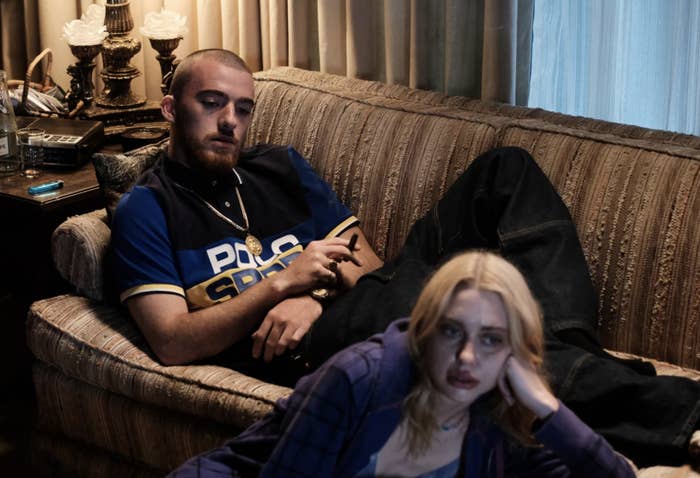 While viewers questioned her motives at first, Faye secured her spot as a Euphoria favorite in last month's finale, when she betrayed Custer to warn Fez that her boyfriend was wearing a wire.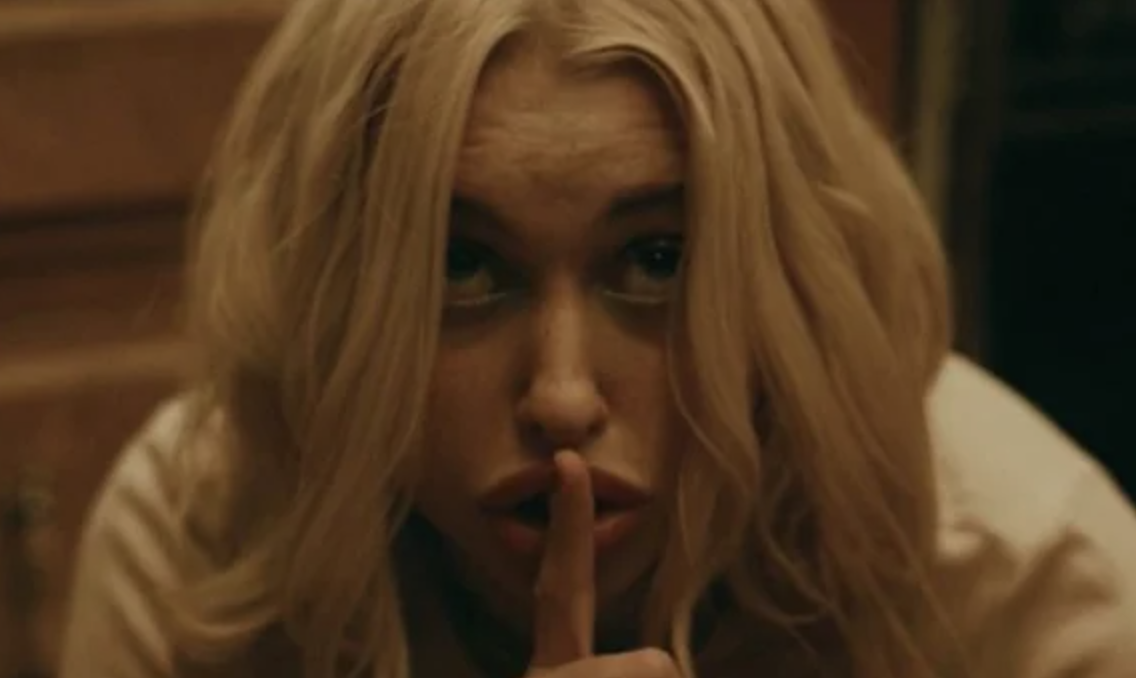 Faye also became renowned for her iconic one-liners, and Chloe recently revealed that she was responsible for most of her character's standout quotes — not Euphoria's showrunner and writer, Sam Levinson.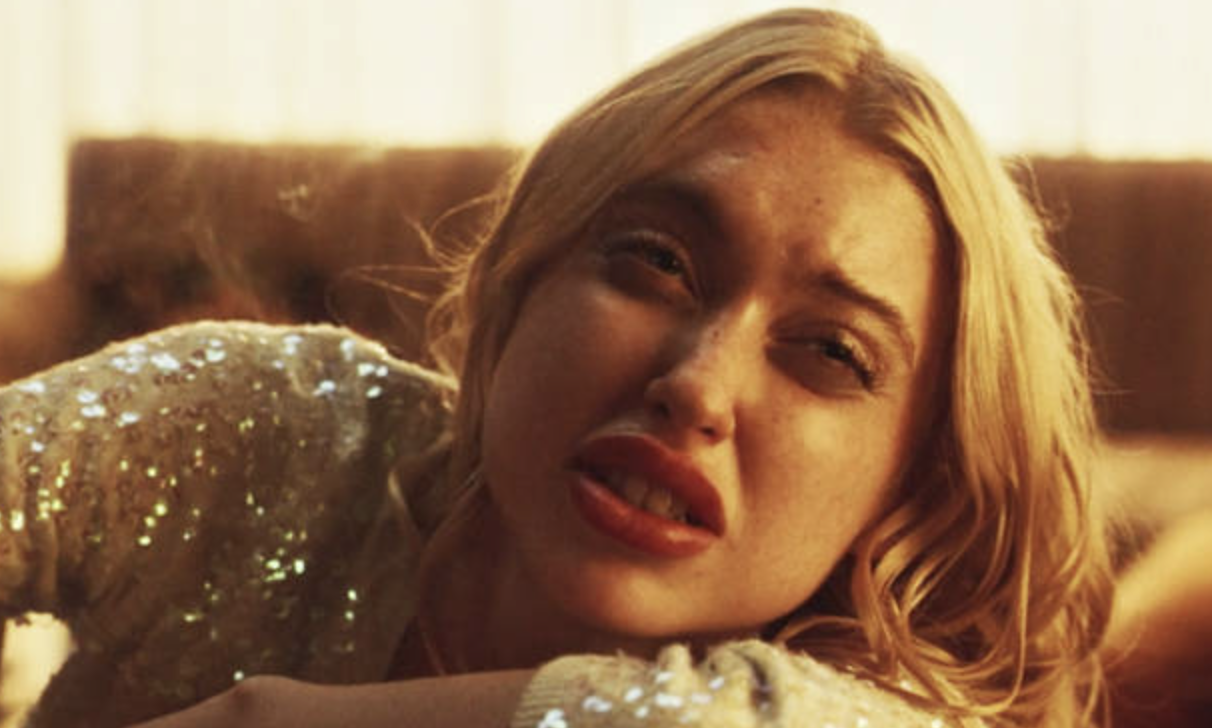 Speaking on The Polyester Podcast's "Sleepover Club" series last month, the actor said: "I improv'd a lot. I improv'd some of my favorite lines of mine: 'You're probably eating that ginger's ass,' that line. And then the one that was like, 'Do you and your son fuck people together?'"
And she was full of praise for Sam as she reflected on the on-set environment, saying: "Sam is so great. He's so creative with his directing. He will let us improv. He let me improv every scene we shot, basically. We would shoot it normal, and then he'd be like, 'OK, now this take, Chloe, just say whatever you want.' There was, like, way more of it. I would go on and on."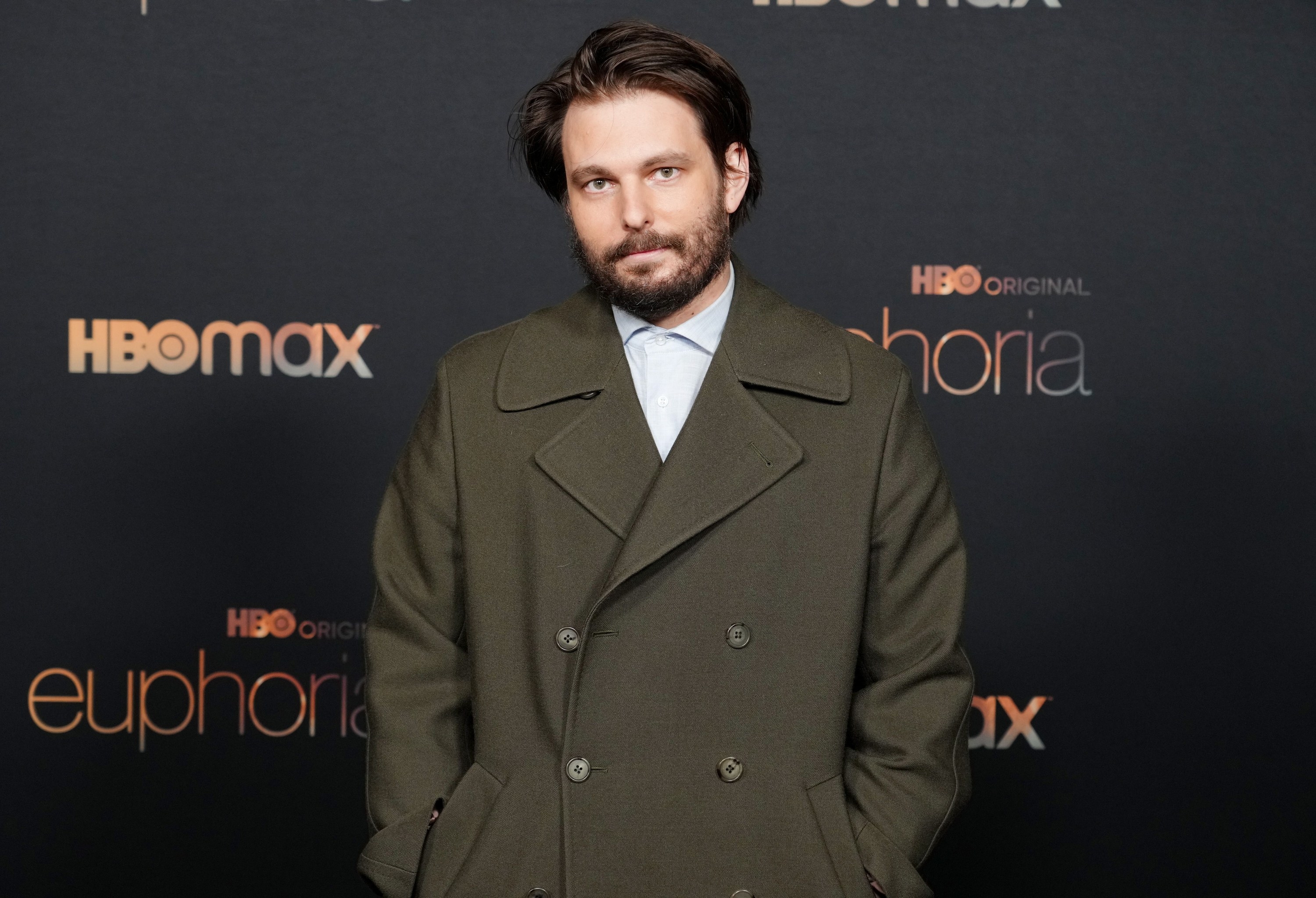 In recent months, Sam has faced serious scrutiny after several Euphoria cast members opened up about their experiences filming the second season. Many stars revealed that they'd been uncomfortable with elements of his original script, and requested to have their characters' gratuitous nudity cut.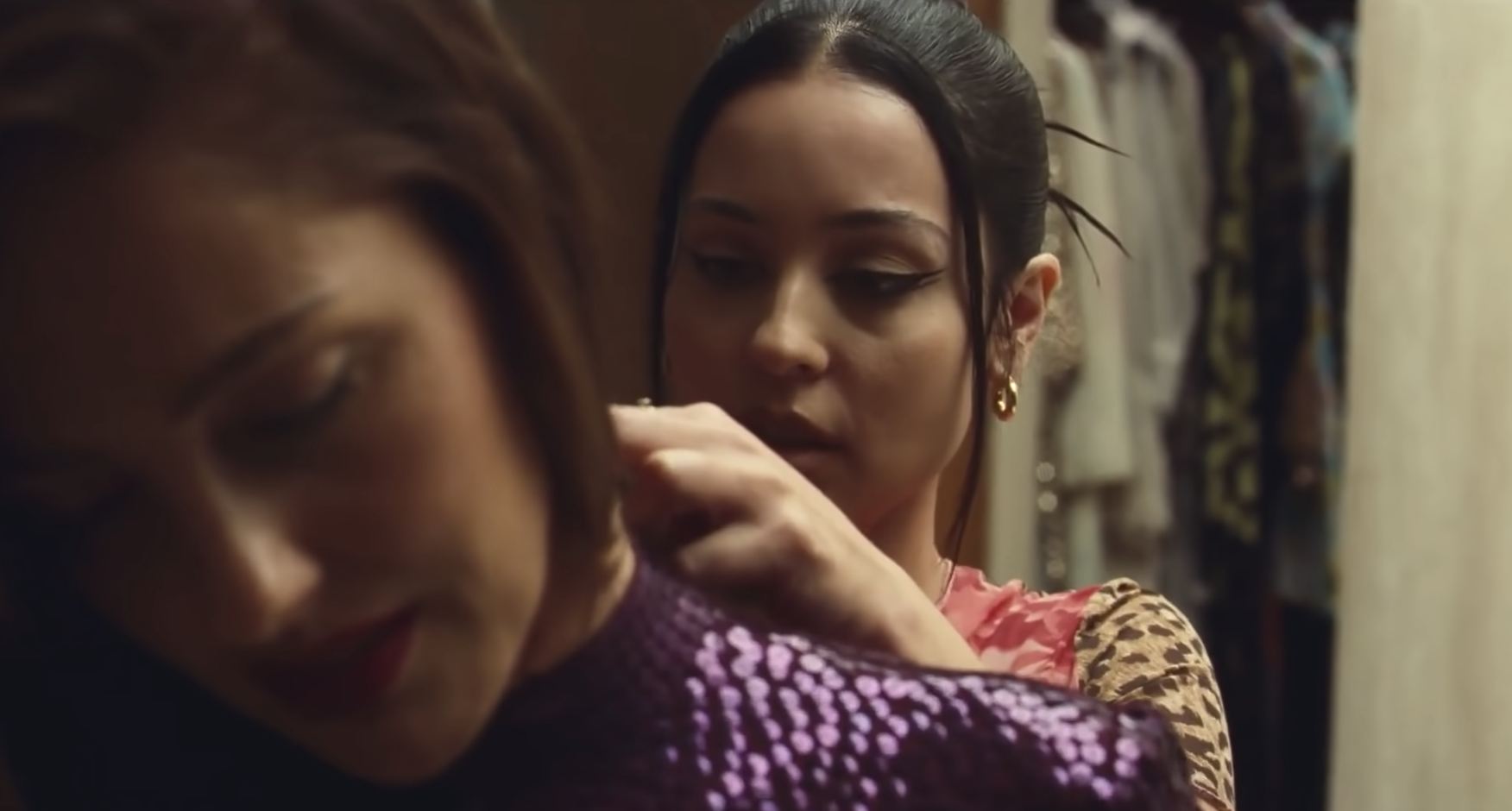 Unconfirmed reports also claimed that Barbie Ferreira had most of her character Kat's scenes cut after a huge fight with Sam, that ended with her storming off the set.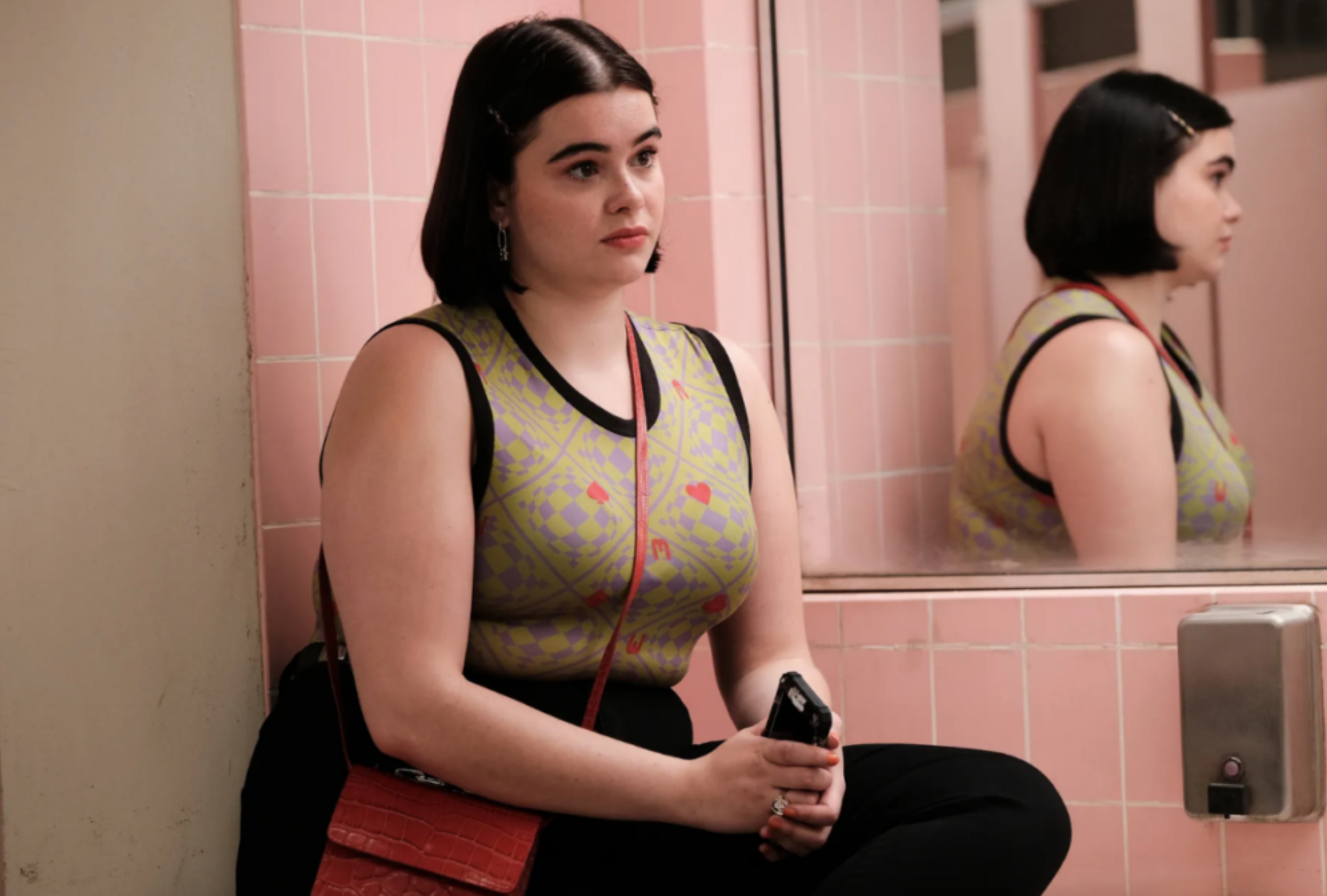 Another widely circulated rumor was that Sam only cast Chloe after he watched her in a pornographic parody of Euphoria, where she played Jules.
But Chloe has now shut down the speculation and revealed in an interview with Paper Magazine that she actually filmed the parody an entire year after she'd already landed the role of Faye.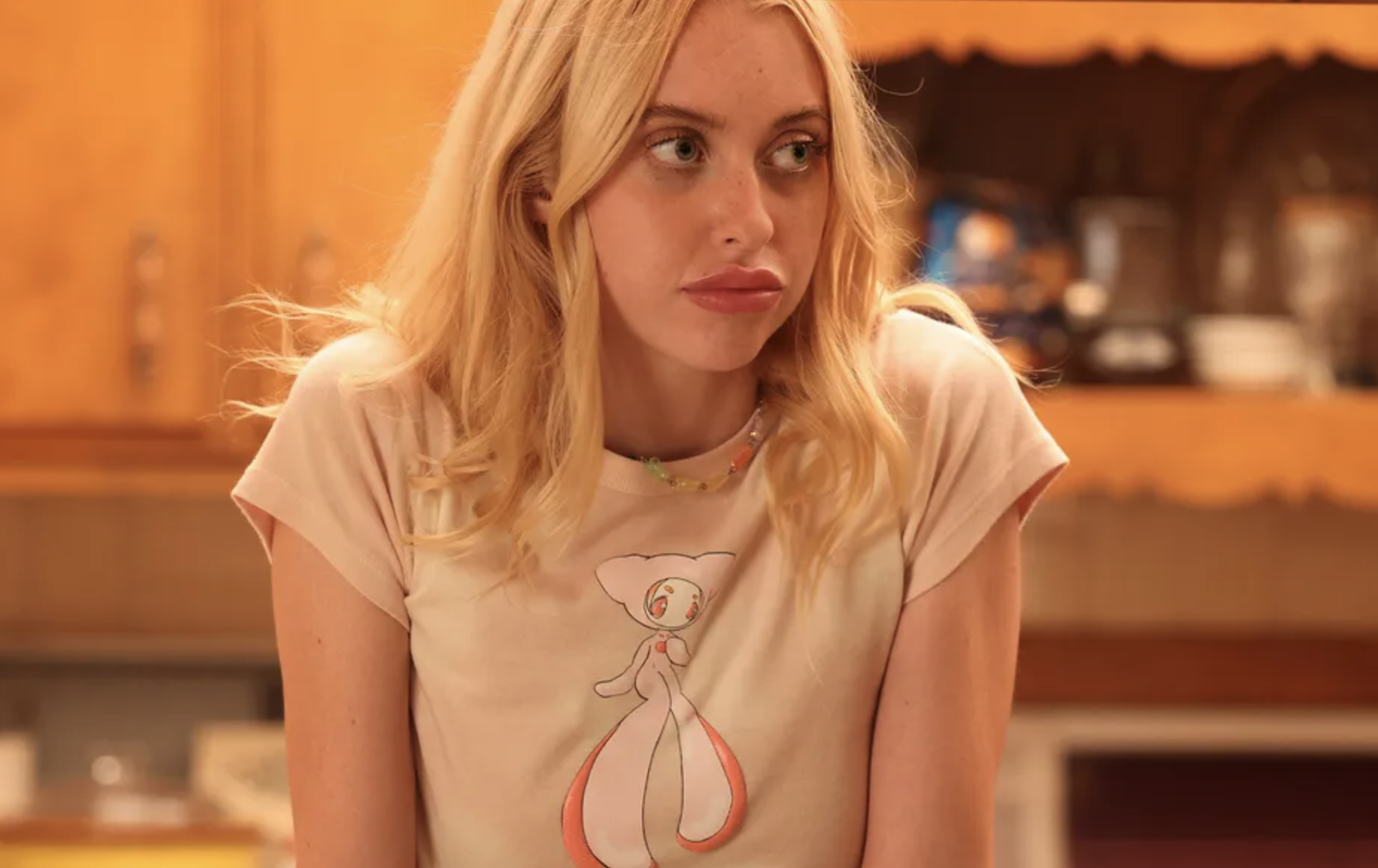 The actor explained that Sam spotted her when she posted a video of herself at the mall on her Instagram story. When Season 2's production was delayed due to the COVID-19 pandemic, she decided it was the perfect opportunity to make the parody.
"After I got cast, Euphoria was heavy on my mind and OnlyFans was the way I was selling my content," Chloe told Paper.
Chloe defended Sam, saying: "I just don't like anybody hating on him. He's super professional and helped me a lot. All my interactions with him have just been really lovely."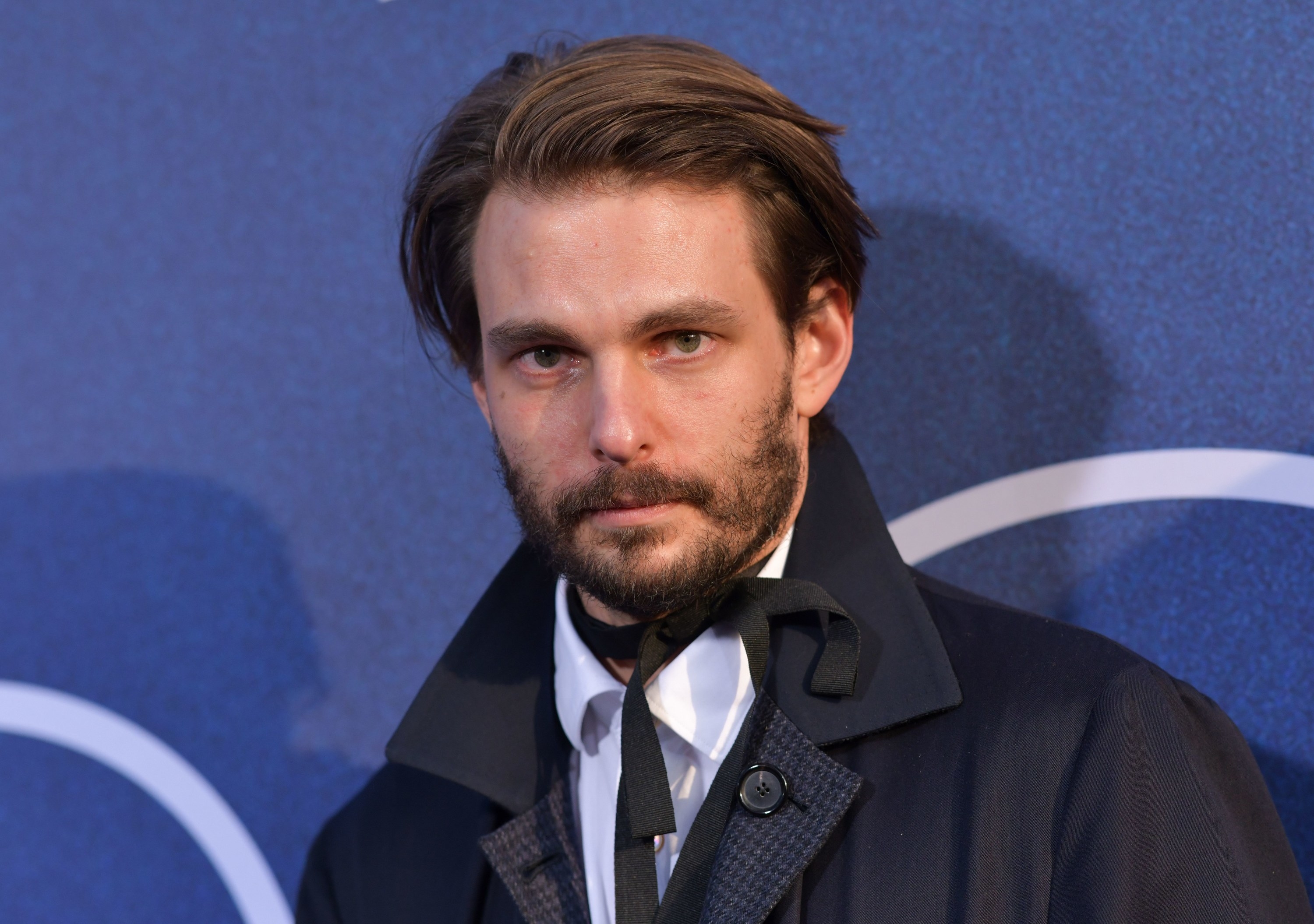 Chloe also said that she was in the middle of an "existential crisis where I didn't know what to do with my life" when Sam got in touch, as she'd never planned on being a porn star past the age of 20.
Now 24, Chloe told Paper that her adult film days are officially over, because porn is "really hard on your body." However, she found her experience in the industry helpful when it came to portraying Faye — who struggles with drug addiction — because she understands what it's like to be judged by others.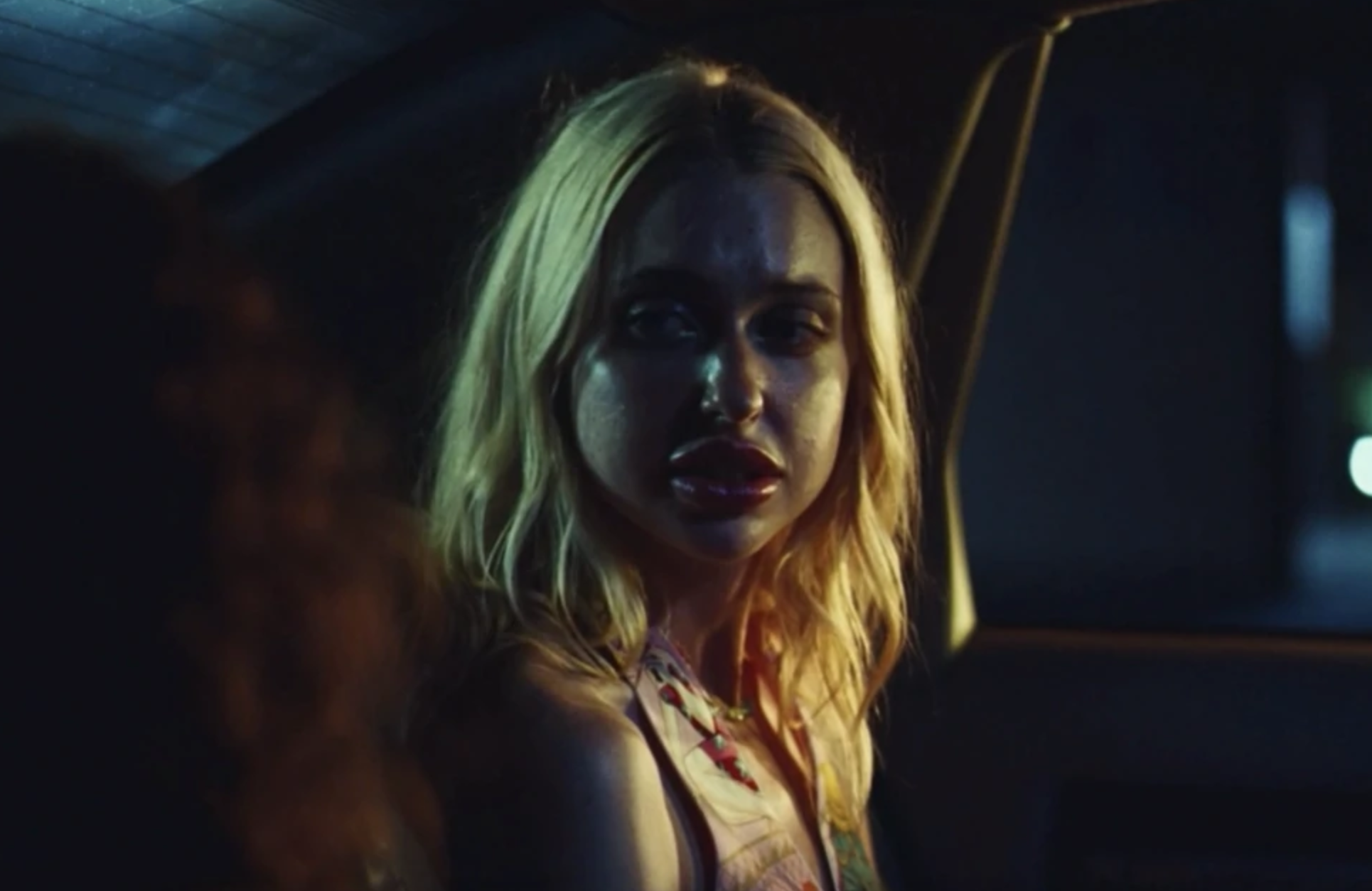 She said that some people think she is "a bad person" because of her past work and added that her personal growth has been hindered by "people who make terrible assumptions about you just from one thing."
And her old job is just one of the things that Chloe is targeted for now that she has a more mainstream audience. The star also opened up about the cruel comments she gets from trolls about her appearance.
Chloe's lips have come under the most scrutiny since she rose to prominence, and she admitted that the nasty remarks "hurt a lot" because she had "no idea" that they were considered too big.
"Nobody in my life said, 'Oh, your lips are so huge,'" she explained, before defiantly adding that she likes her lips as they are. She said: "People get tattoos all the time and do weird shit that's 'unnatural.' So why can't I do something that's 'unnatural' because I like how it looks?"
Chloe also compared the trolling to the response she got from her adult film fans, saying that she rarely got criticized before Euphoria — and that she was aware that the differing reaction was largely due to the drastic change in her audience.
"Teenagers have the time to obsess over things," she said. "And I learned this when I was a teenager. Adults don't have the time, but teenagers actually do, so they make a bunch of fan pages or share all your photos with their friends."
This is not the first time Chloe has addressed the trolling, and she previously said that the reaction to her lips is "nuts."
"My fifteen minutes of fame have provoked a lot of positive responses and it feels insanely good. It feels unreal to have so many people say they love you on the show, it really does," she told Variety at the time. "At the same time, it's crazy how many people talk about my lips being so big."
"The amount of headlines that I have seen and the amount of people posting and commenting about my lips has been surreal," Chloe added. "It's nuts because you have to realize that I got those lips at some point in my life and nobody reacted that way — at least not to my face."
Chloe concluded: "So, it's weird to see memes and stuff about it because these topics of conversation are on my body and I didn't totally comprehend what the big deal was."
Despite having to contend with trolls, Chloe couldn't be happier to be a part of the Euphoria universe, as she was a "huge fan" of the show before she was cast.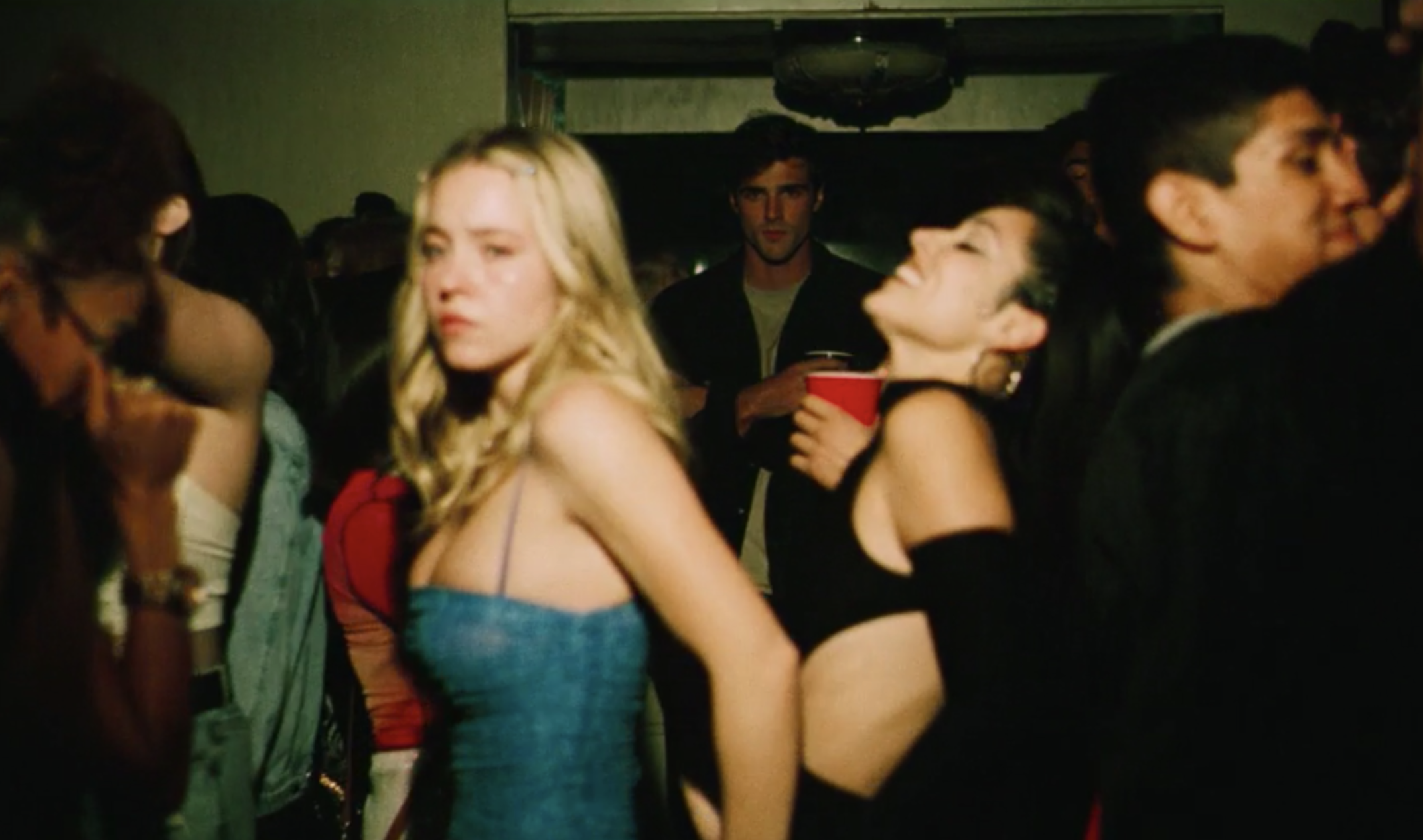 In fact, she was such a stan that she already followed all of her castmates on social media before their first meeting.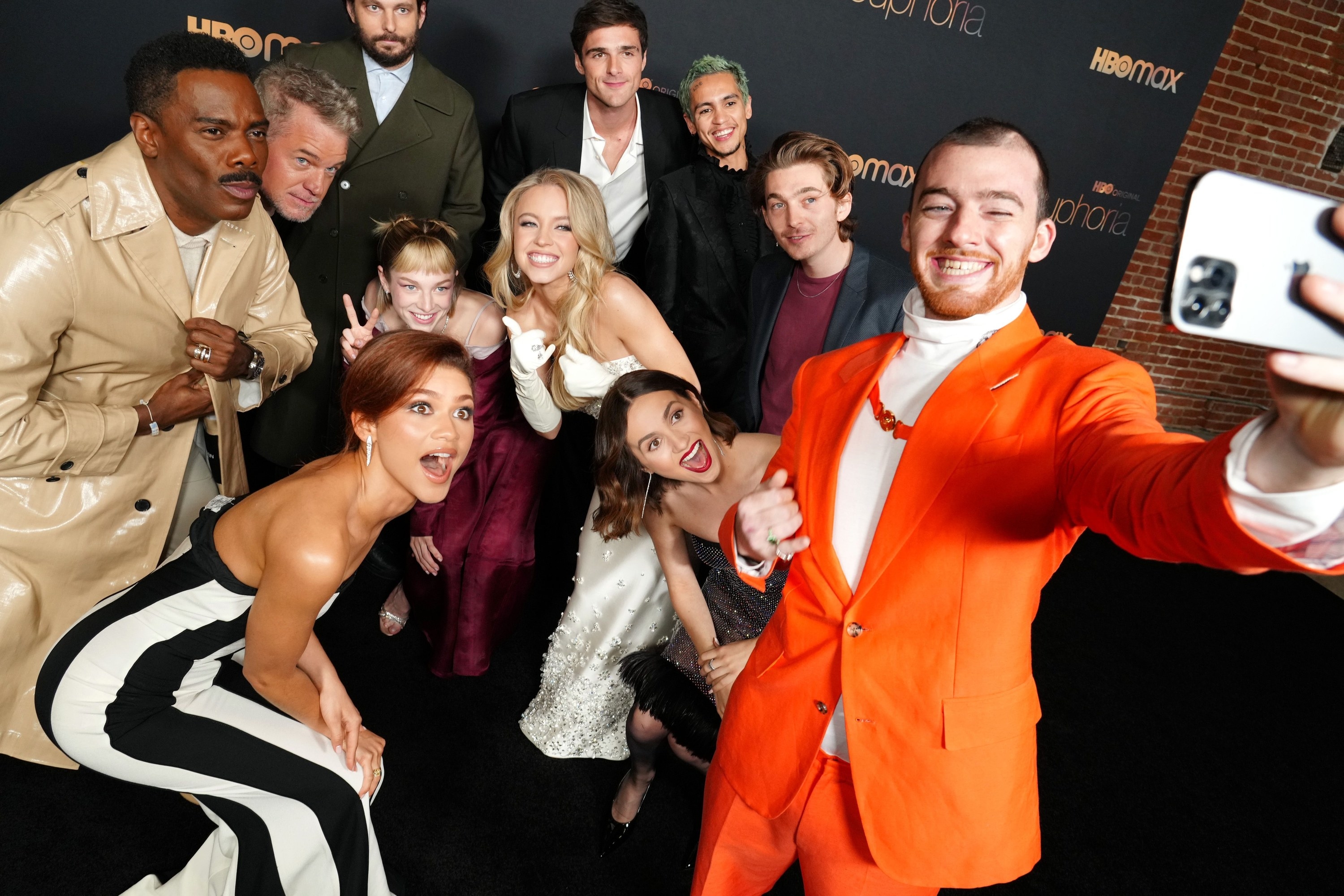 "I would notice that I already knew people's names on the set even if they had really tiny parts because I had already been so into the show," Chloe told Variety. "I thought it was so amazing — everything about it. Going on set has been the ultimate experience of a lifetime."