After shooting to fame as Faye in the second season of Euphoria this year, Chloe Cherry has been incredibly open about her past as an adult film star.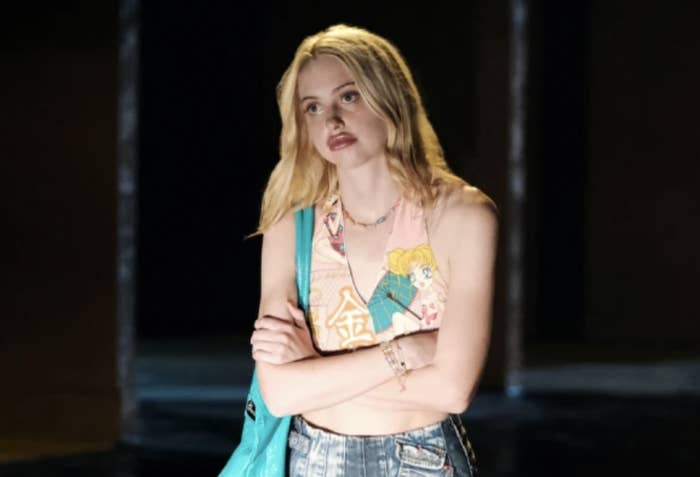 The 24-year-old actor has also discussed starring in a pornographic parody of the HBO show, where she played Jules.
In fact, it was widely speculated that Euphoria's creator and writer, Sam Levinson, only cast Chloe after he watched the explicit video.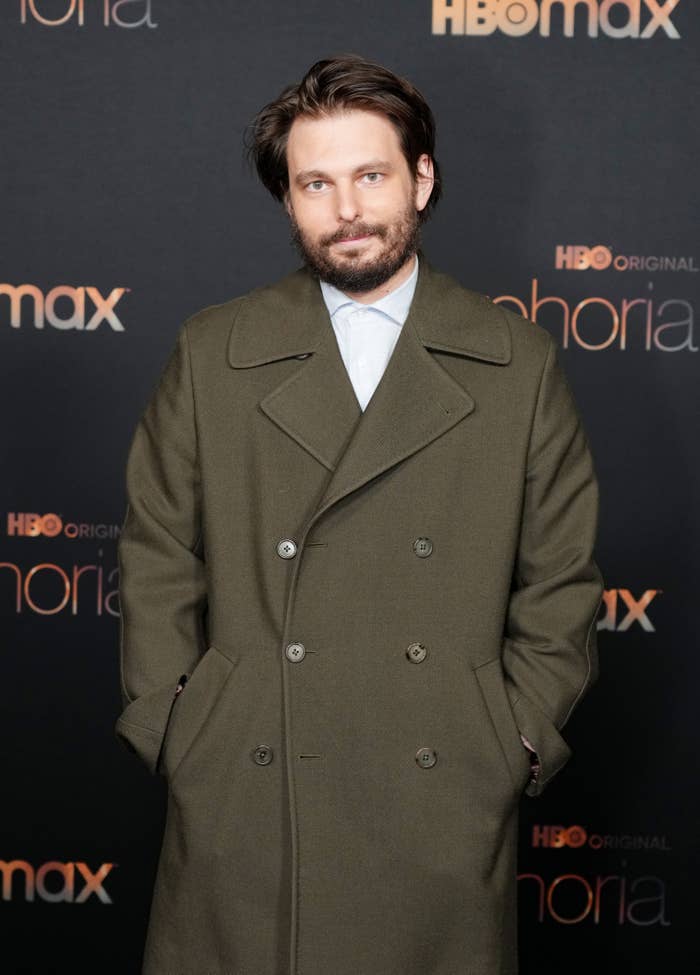 However, she recently shut down the rumor and revealed that she had filmed the parody an entire year after she landed the role of Faye.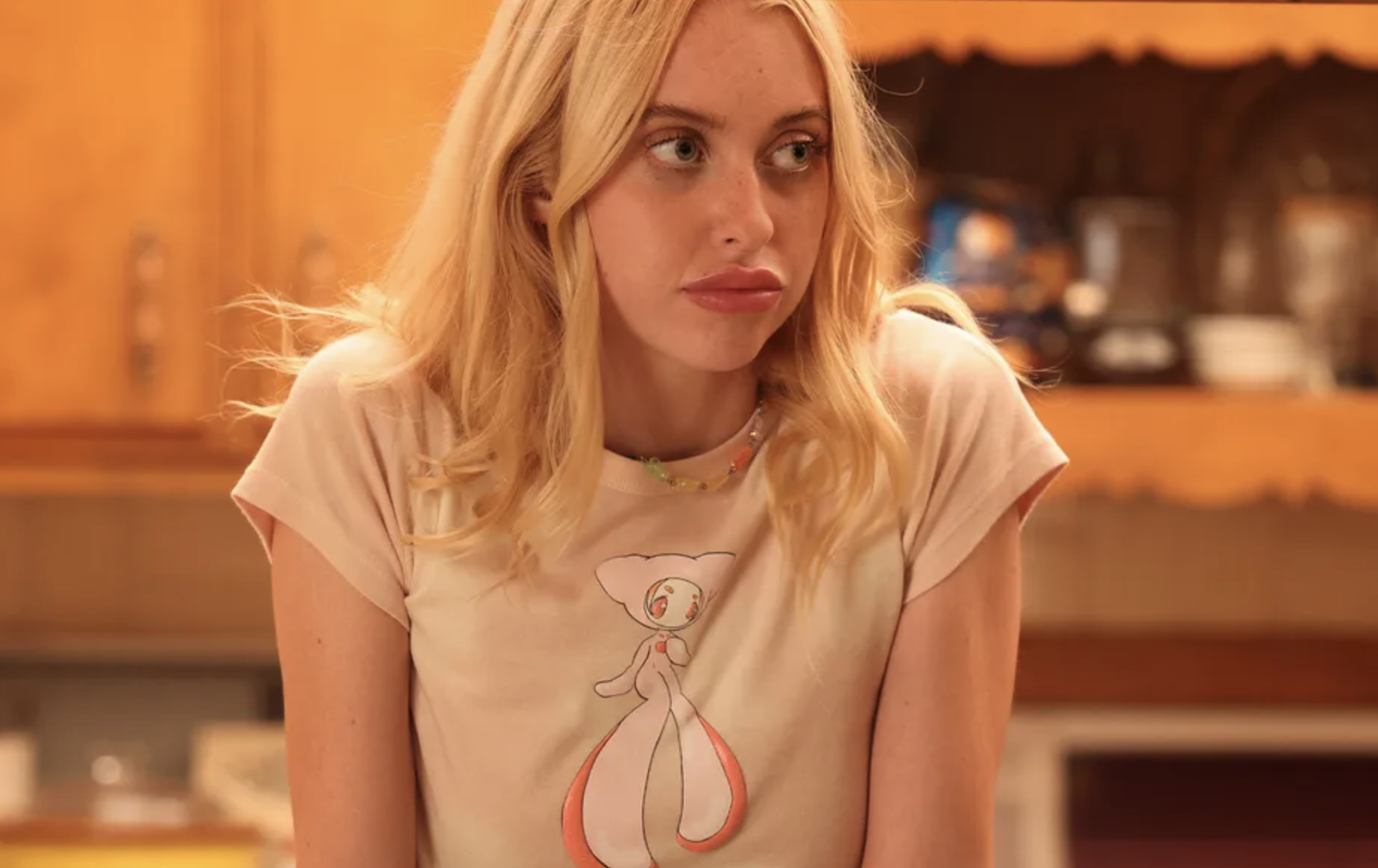 Speaking to Paper magazine earlier this month, the star said that when Season 2's production was delayed due to the COVID-19 pandemic, she chose to make the porn film instead.
"After I got cast, Euphoria was heavy on my mind and OnlyFans was the way I was selling my content," Chloe said.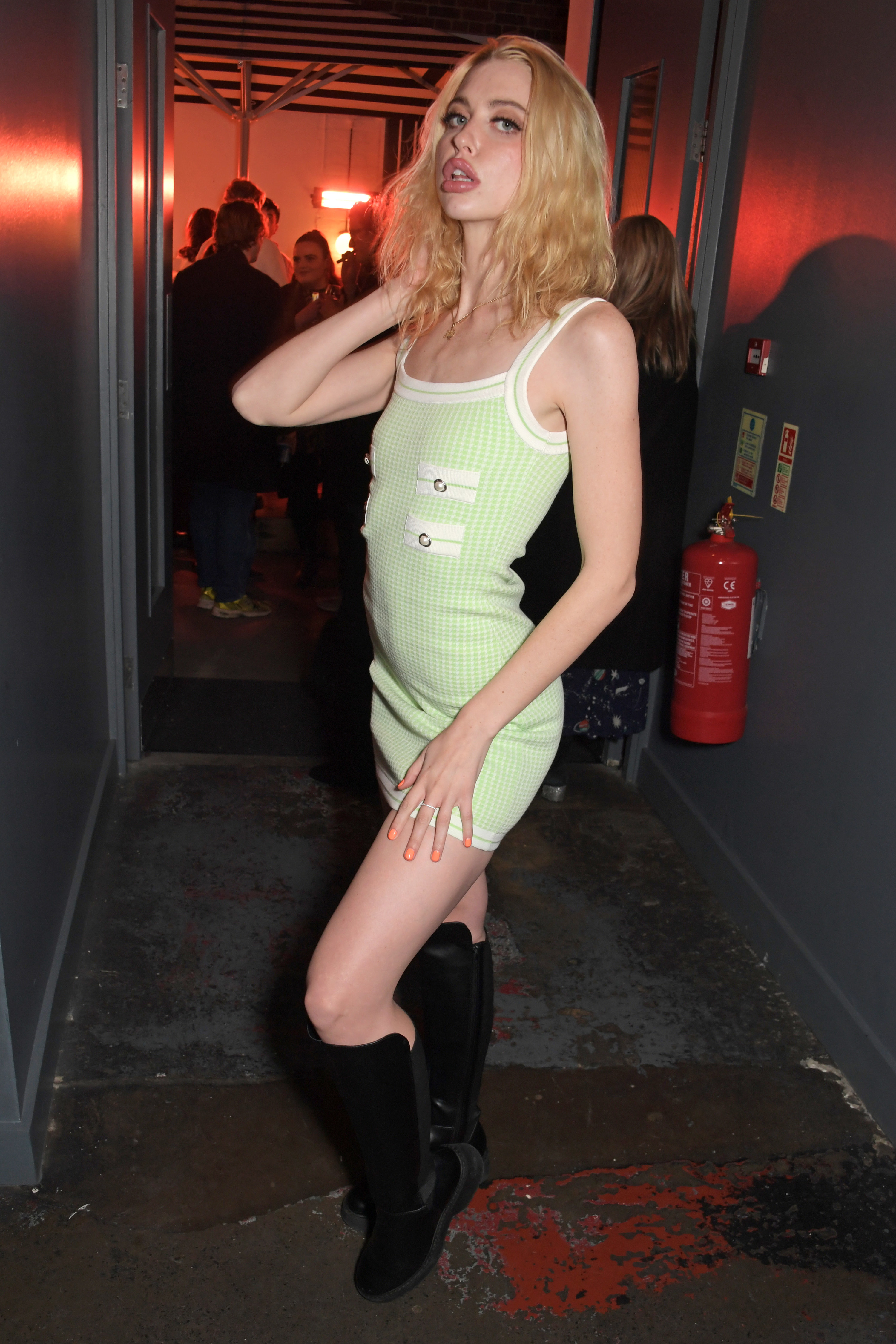 She went on to defend the rumor about Sam as she added: "I just don't like anybody hating on him. He's super professional and helped me a lot. All my interactions with him have just been really lovely."
In the same interview, Chloe admitted that she was in the middle of an "existential crisis where I didn't know what to do with my life" when she was cast, as she'd never planned on being a porn star past the age of 20.
And she also opened up about some people thinking that she is "a bad person" because of her past work, and that her personal growth has, at times, been stunted by "people who make terrible assumptions about you from just one thing."
Chloe has now expanded on this and revealed that her own family were "really mean" when she first began her porn career.
The actor also explained that she believes her religious upbringing and being taught that "abstinence is key" played a large role in her heightened interest in sex, and her decision to be an adult film star.
Speaking on The Viall Files podcast, Chloe said of her choice: "I think a lot of it had to do with where I'm from, an Amish place. People were very religious and it was very normalized where I was from to not have sex until marriage and people just hated sex and thought nobody casually had sex."
"Nobody did anything at all and it really fucked with my brain because I got this sense that sex is amazing and we all really like to have it," she went on. "I started watching a lot of porn when I was younger because of the fact I wanted to see a world where people actually like to have sex and actually just admit that sex feels good and we want to do it."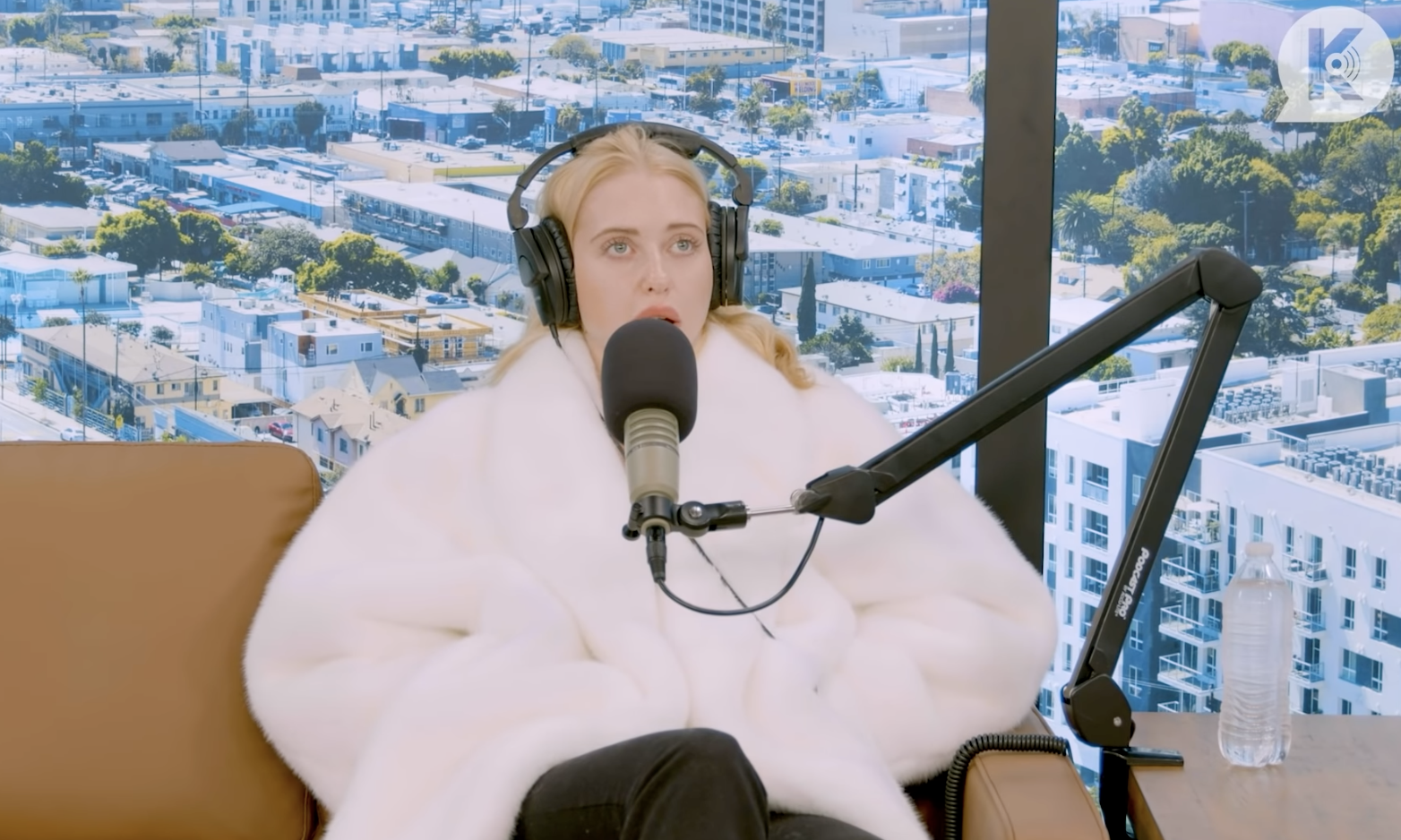 "As long as it's done safely it's fine, no human being wants to save themselves for marriage and only have sex with one person their whole life," Chloe said. "But people acted like that was a thing and it always messed with my head."
She then explained: "I feel like maybe I wouldn't have been as into sex if people weren't so anti-sex. That's what we were taught in school, that abstinence is key and all this weird stuff, and I had these weird ideas about sex."
"I swear, if you tell people you can never do it and never have it, it just messes with them," Chloe concluded.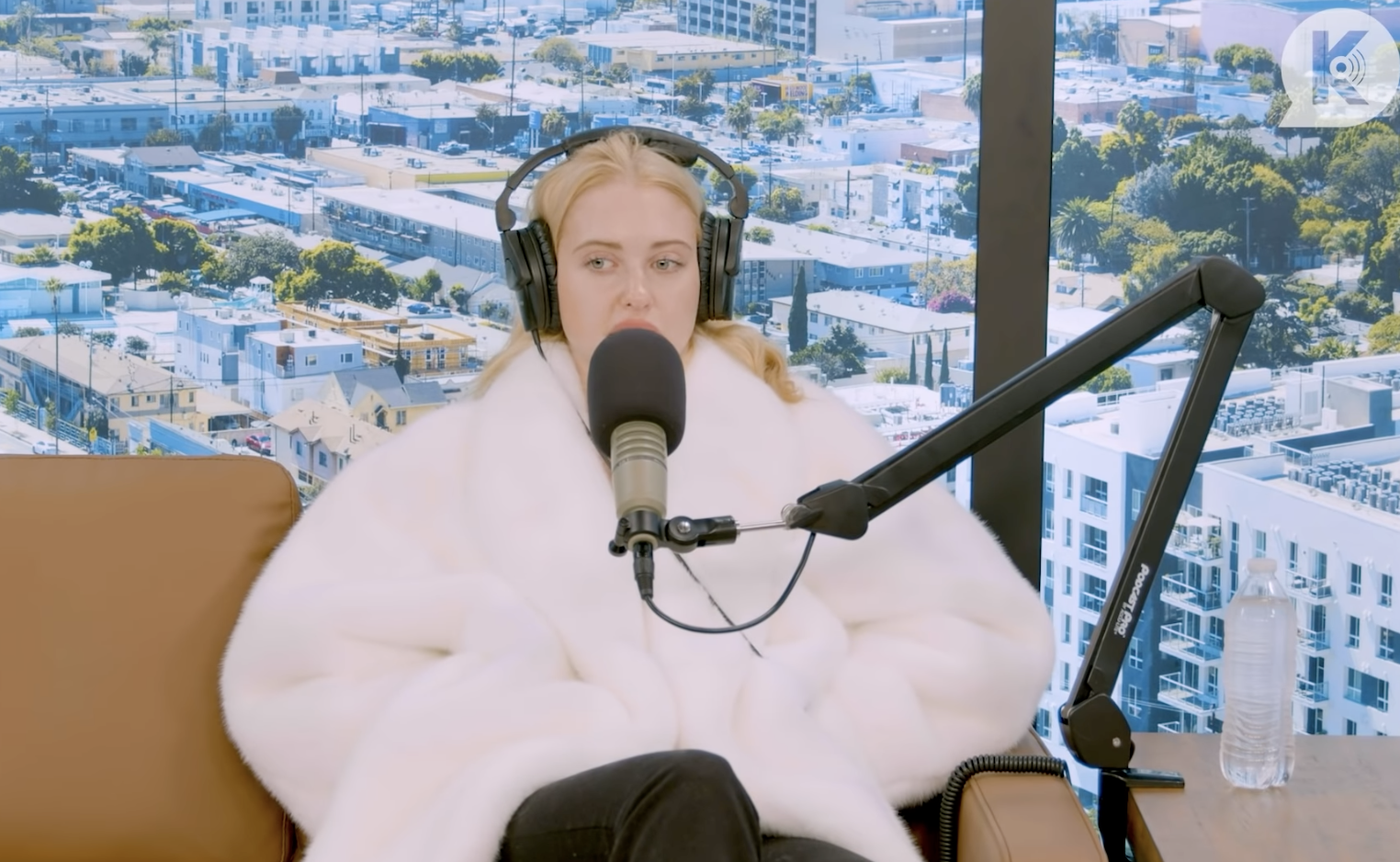 When the podcast's host, Nick Viall, asked how her parents had reacted to her chosen career, Chloe said: "They kind of didn't really get it until after a while. They just didn't get it at all until I was actually successful in it and once they saw me really working in it and really supporting myself and being happy. Then they were like, 'OK.' But it took a while."
Nick then asked if she'd had any moments where she felt "judgment and shame" from people, and Chloe admitted that it was at its worst from her family.
"They were really, really mean at first. Like, really mean," she explained. "You think society is mean to sex workers, sometimes their own family is way worse and it took a while for them to really realize what they were doing and that they were participating in whorephobia. Which is just basically because somebody is a sex worker you [think] you can treat them poorly, like they deserve less."
Despite the reaction from her loved ones, Chloe spoke fondly of her time in the sex industry and said she always felt respected and was able to maintain her boundaries during filming. She also reflected on having relationships with sugar daddies during this same period and how she "treasured" the memories of those arrangements.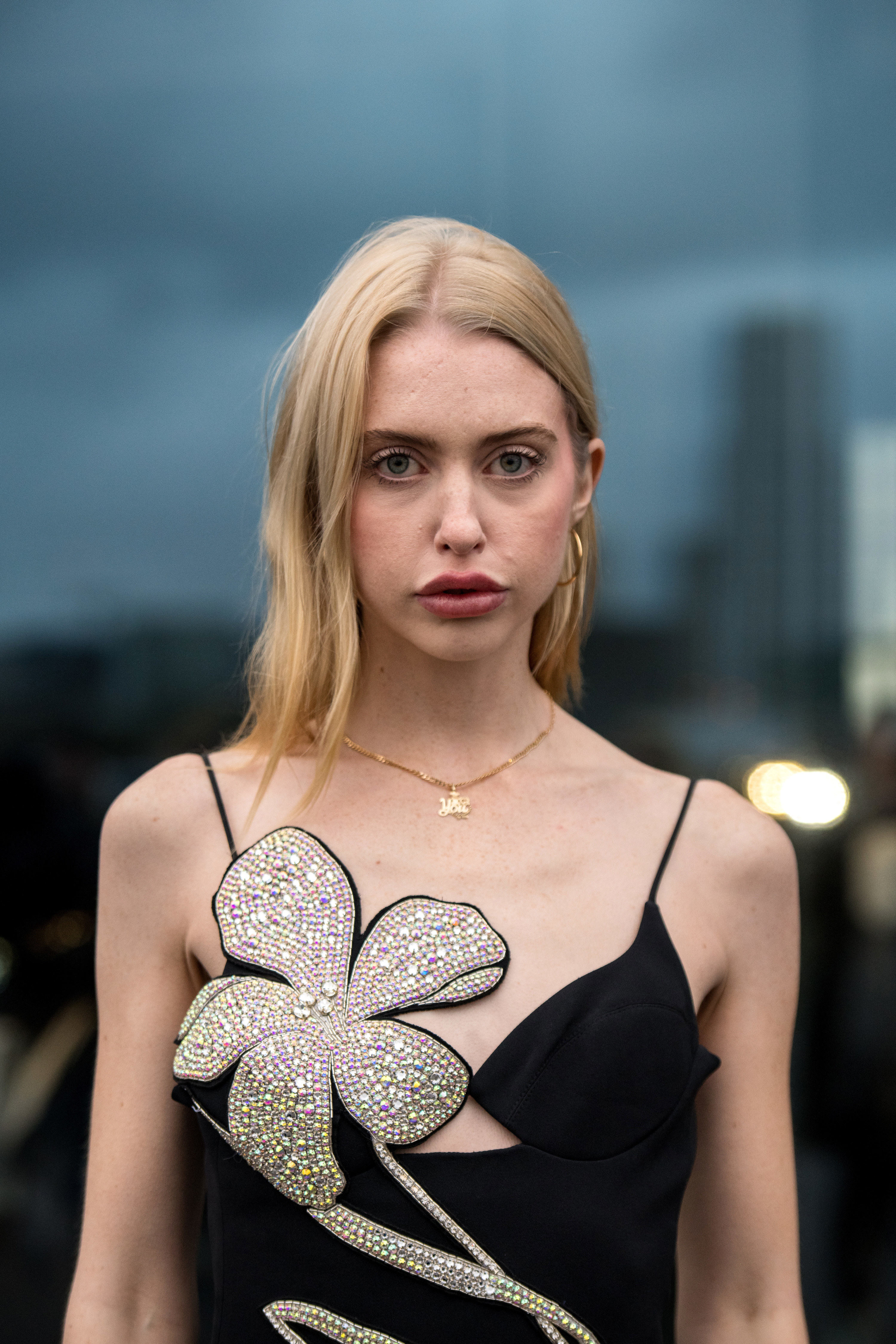 "I don't have any sugar daddies anymore. I do still talk to some of those sugar daddies as friends, but we're just friends now. I used to have a bunch of them," she said.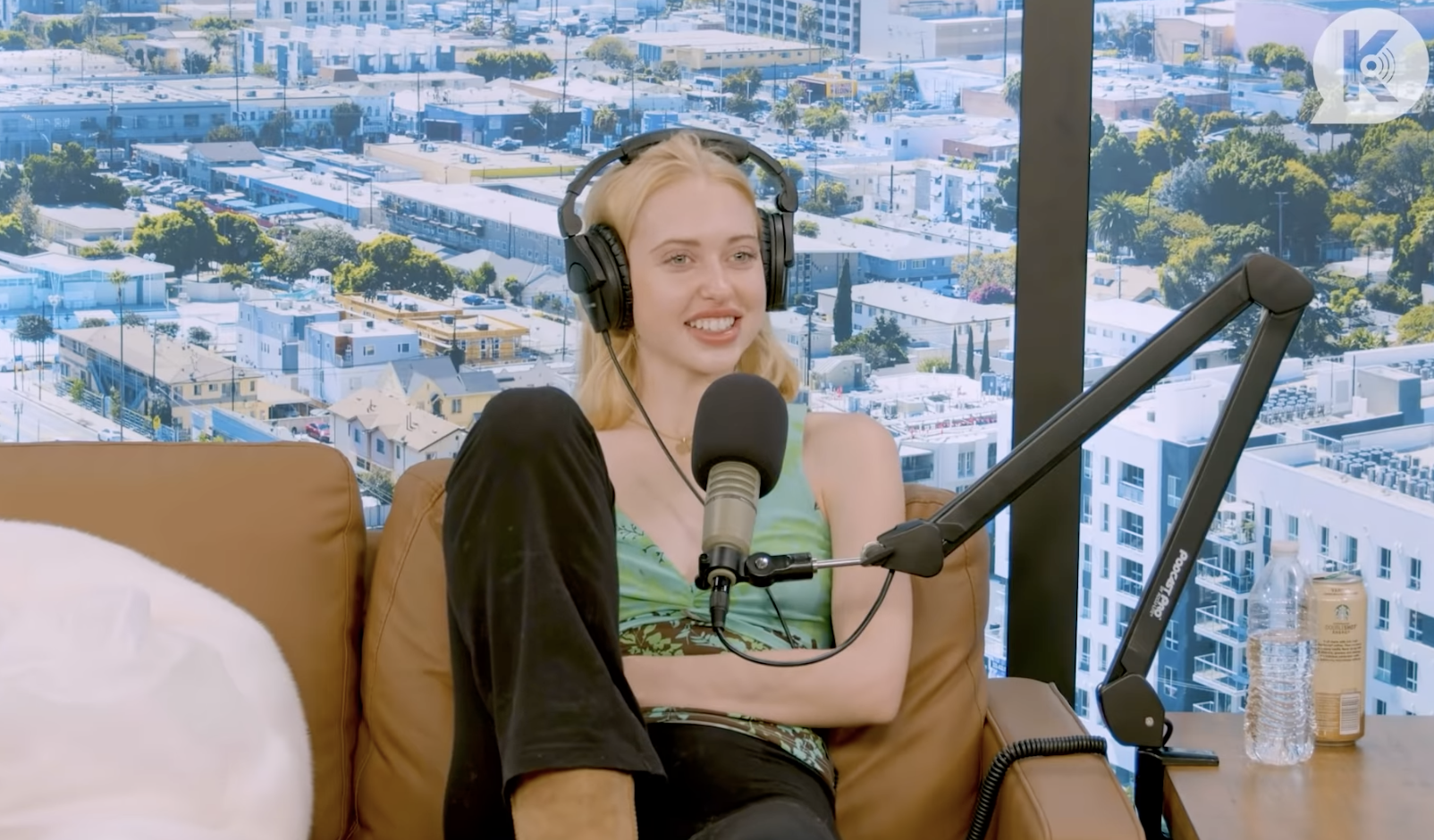 "Having a sugar daddy is kind of like dating except you're dating for different reasons because they are providing something for you, so you're dating based off of what they're providing for you," Chloe went on. "Having a sugar daddy taught me a level of acceptance of treatment. I will never again accept a guy that doesn't want to at least try to take care of me in some way or be chivalrous in some way."
"Why would I accept that when I know it is out there?" she asked. "I know there are people out there that want to treat me really well."
Chloe has previously addressed how the reaction she has received as a mainstream TV actor differs from the response she got as an adult film star, admitting that she is now subjected to cruel comments about her appearance from trolls.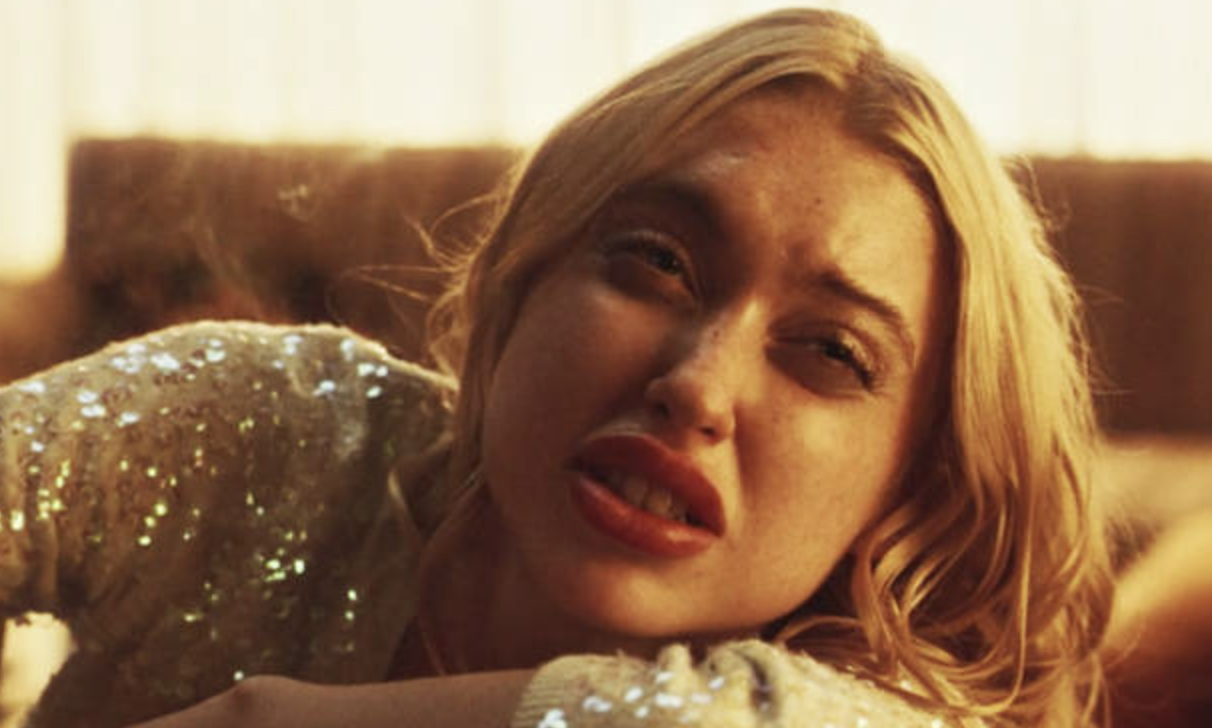 Chloe said that she is mostly targeted for her large lips, and that the comments "hurt a lot" because she'd never received such criticism before appearing in Euphoria.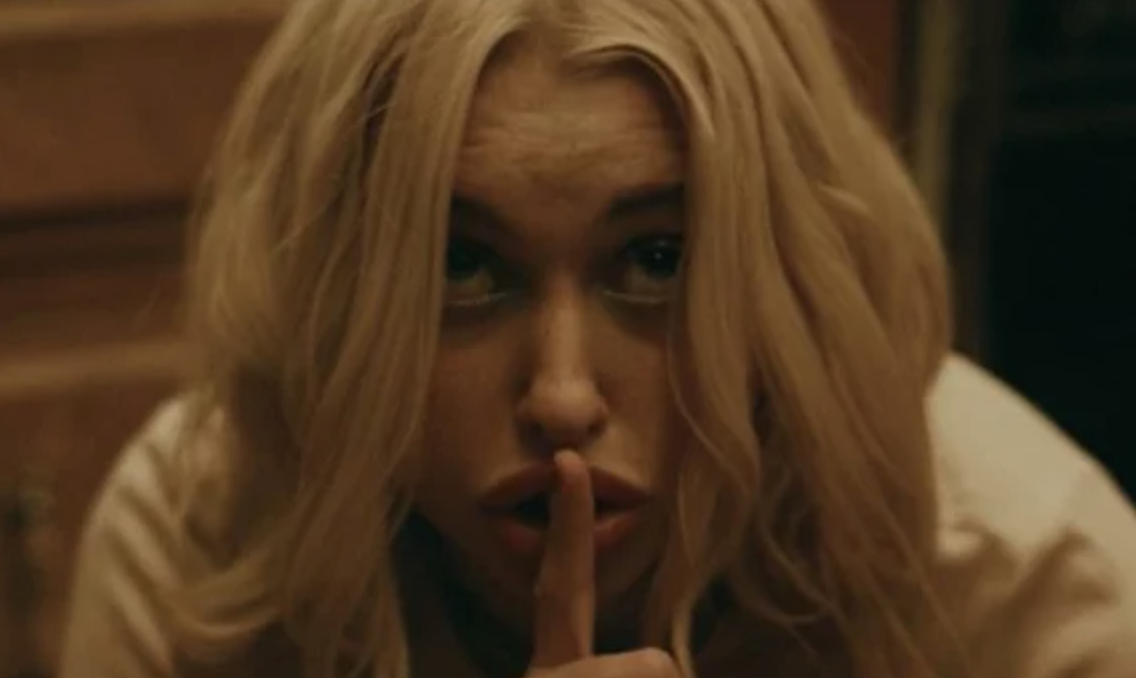 She acknowledged that the differing reaction comes from her drastic change in audience, telling Paper: "Teenagers have the time to obsess over things, and I learned this when I was a teenager. Adults don't have the time, but teenagers actually do, so they make a bunch of fan pages or share all your photos with their friends."
And she previously told Variety: "My fifteen minutes of fame have provoked a lot of positive responses and it feels insanely good. It feels unreal to have so many people say they love you on the show, it really does. At the same time, it's crazy how many people talk about my lips being so big."
"The amount of headlines that I have seen and the amount of people posting and commenting about my lips has been surreal," Chloe went on. "It's nuts because you have to realize that I got those lips at some point in my life and nobody reacted that way — at least not to my face."
But despite the trolling that comes with her new line of work, Chloe is thrilled to now be an established part of the Euphoria universe, which was renewed for a third season earlier this year.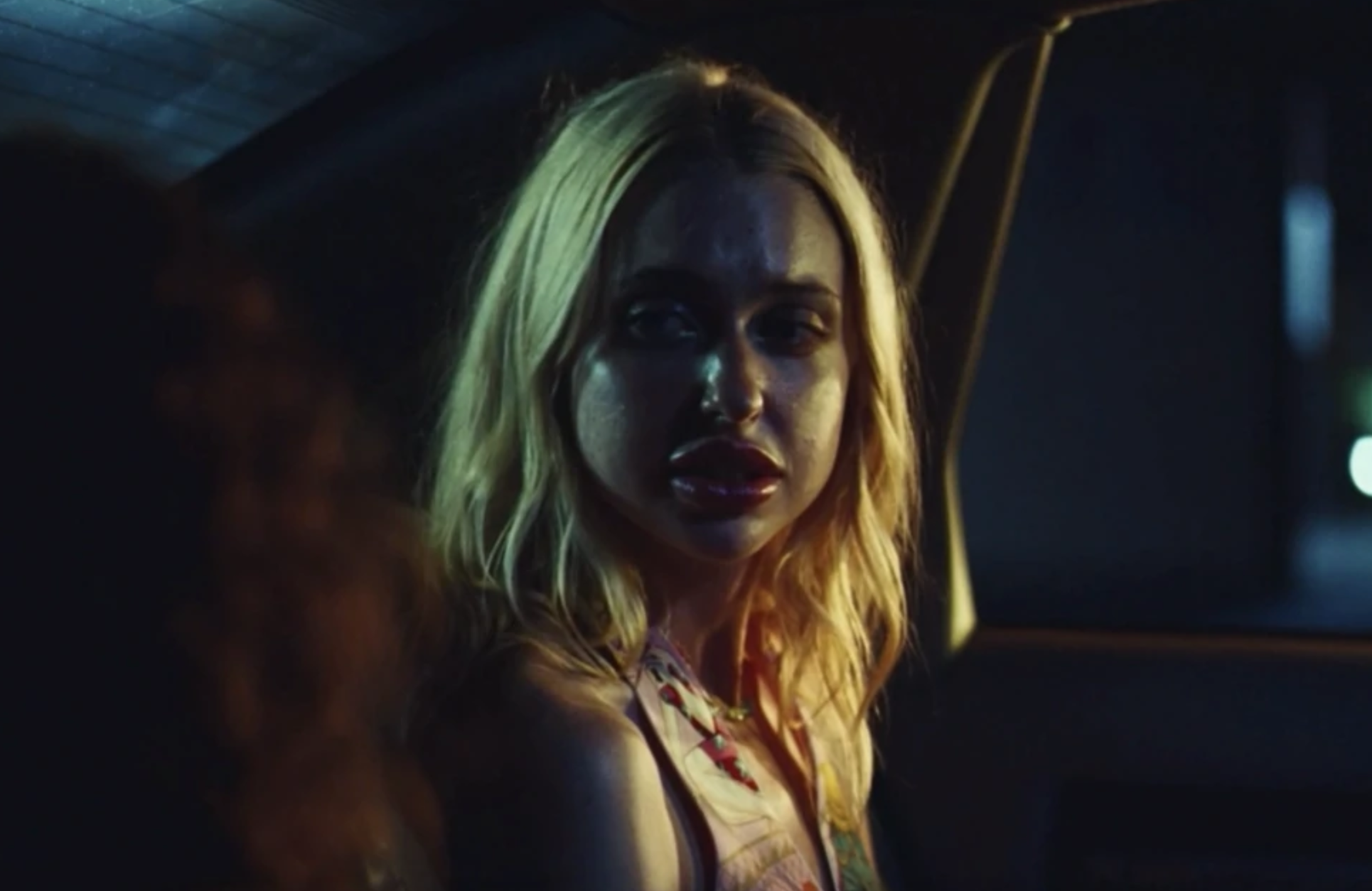 The actor was a "huge fan" of the show before she was cast, and previously said of her time filming: "I thought it was so amazing — everything about it. Going on set has been the ultimate experience of a lifetime."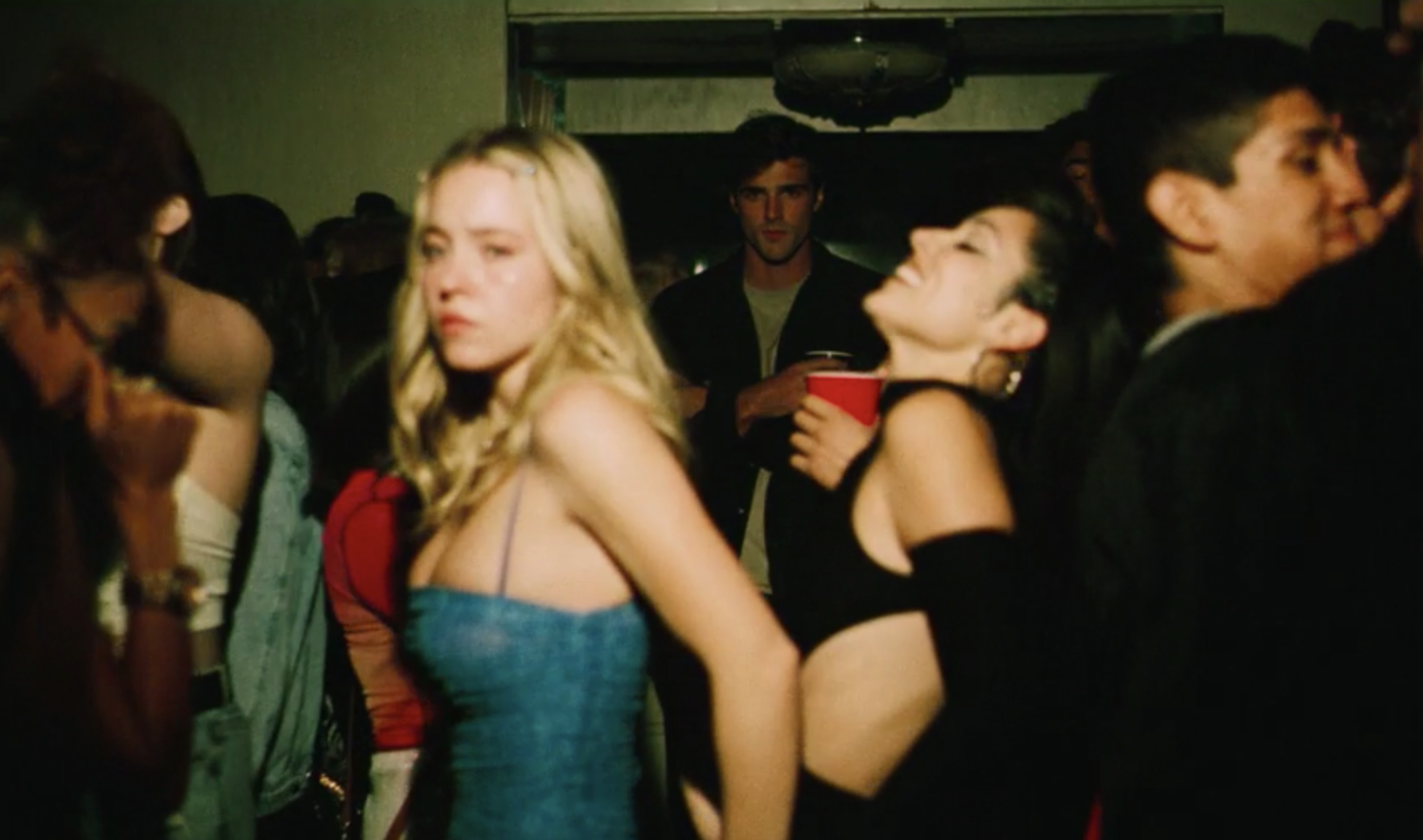 And it's safe to say that we can't wait to have her back on our screens soon.