The second season of Euphoria has been widely overshadowed by behind-the-scenes gossip that fans have been drip-fed through various cast interviews in recent weeks.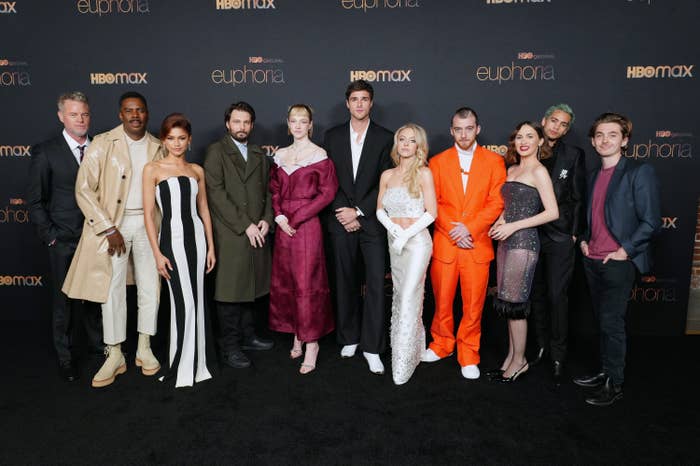 At this point, it's common knowledge that Sam Levinson's original scripts for the eight-episode run were almost entirely rewritten, and the show's stars have spoken at length about their input during filming — which largely consisted of cutting unnecessary nude scenes.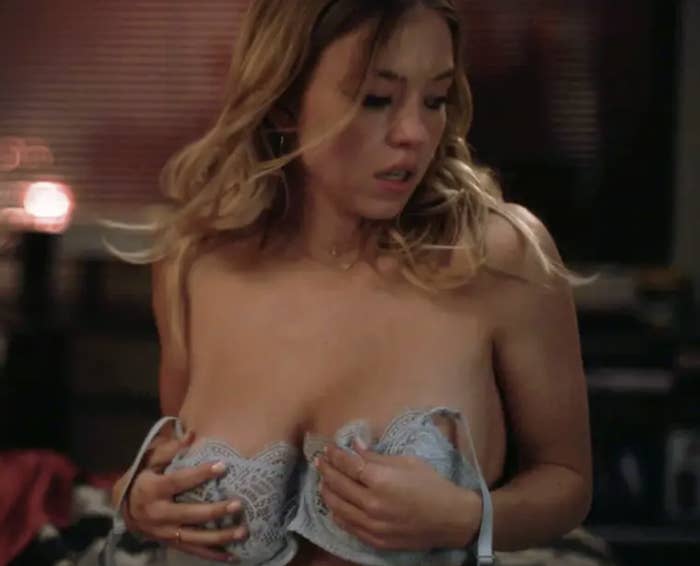 It has also been widely rumored that Barbie Ferreira, who plays Kat, had a huge argument with Sam and stormed off set, which led to Sam cutting the majority of Kat's storyline from the season.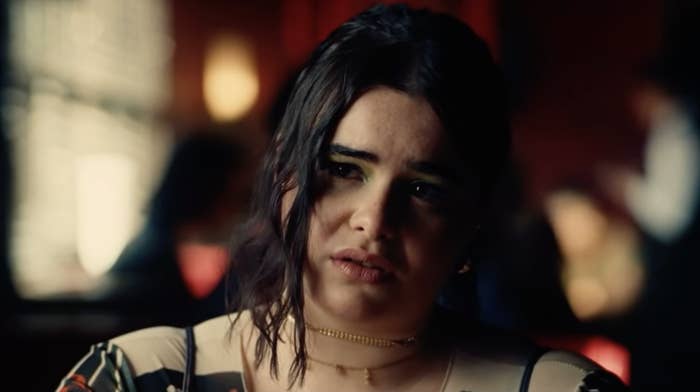 While the showdown has not been confirmed, viewers have noticed that Kat has barely featured this season, which has fueled speculation of unrest behind the scenes.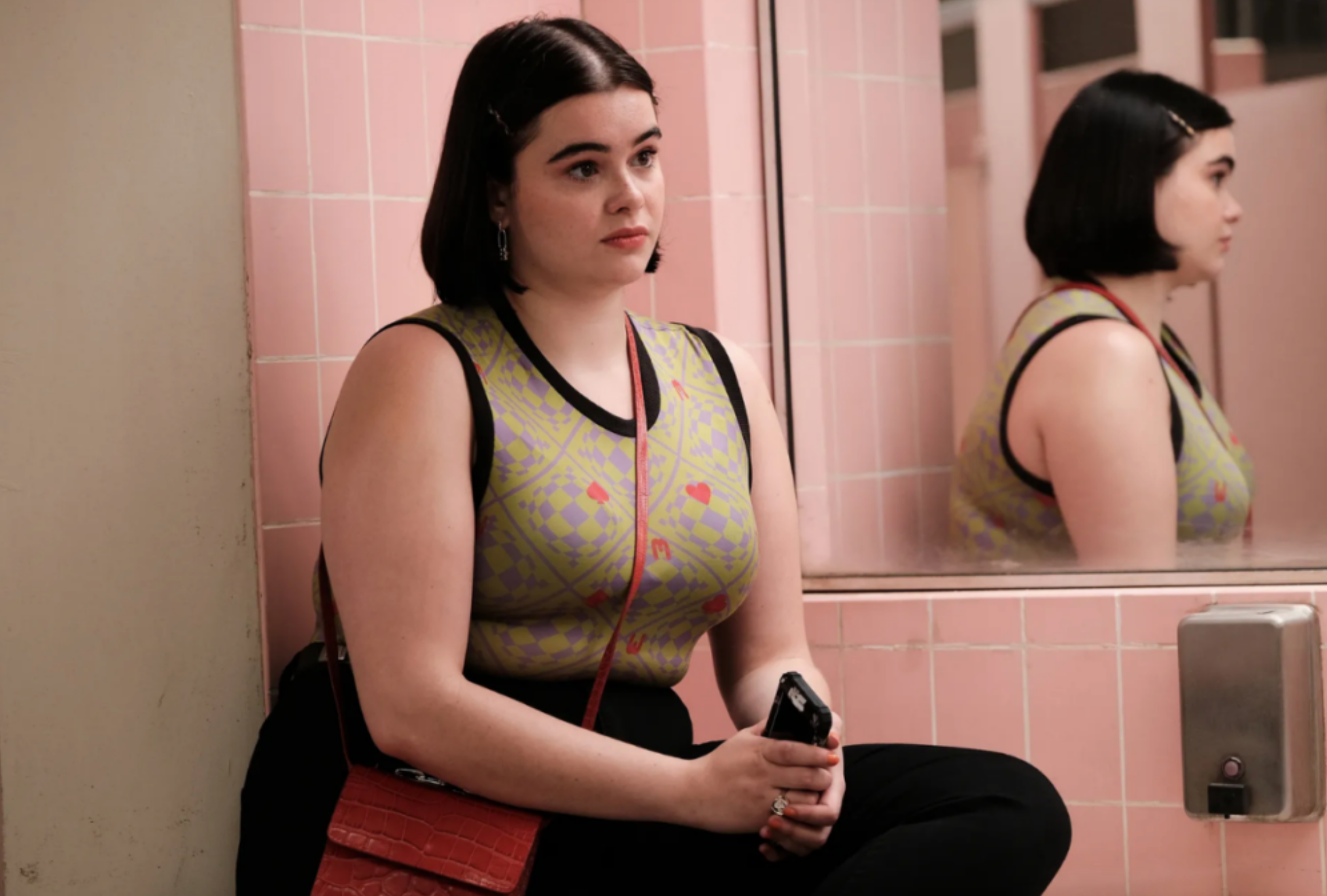 Now a background actor has shed some more light on filming for Euphoria, revealing that she had a "miserable" time shooting the most recent episode — and a "horrible experience" earlier in the season.
The extra uploaded a now-deleted video to TikTok that detailed her time shooting episode seven, which was centered around Lexi's much-anticipated school play about the rest of the characters.
The play itself was mixed in with flashback scenes and shots of the characters reacting to the stage performance as they watched it unfold from the audience.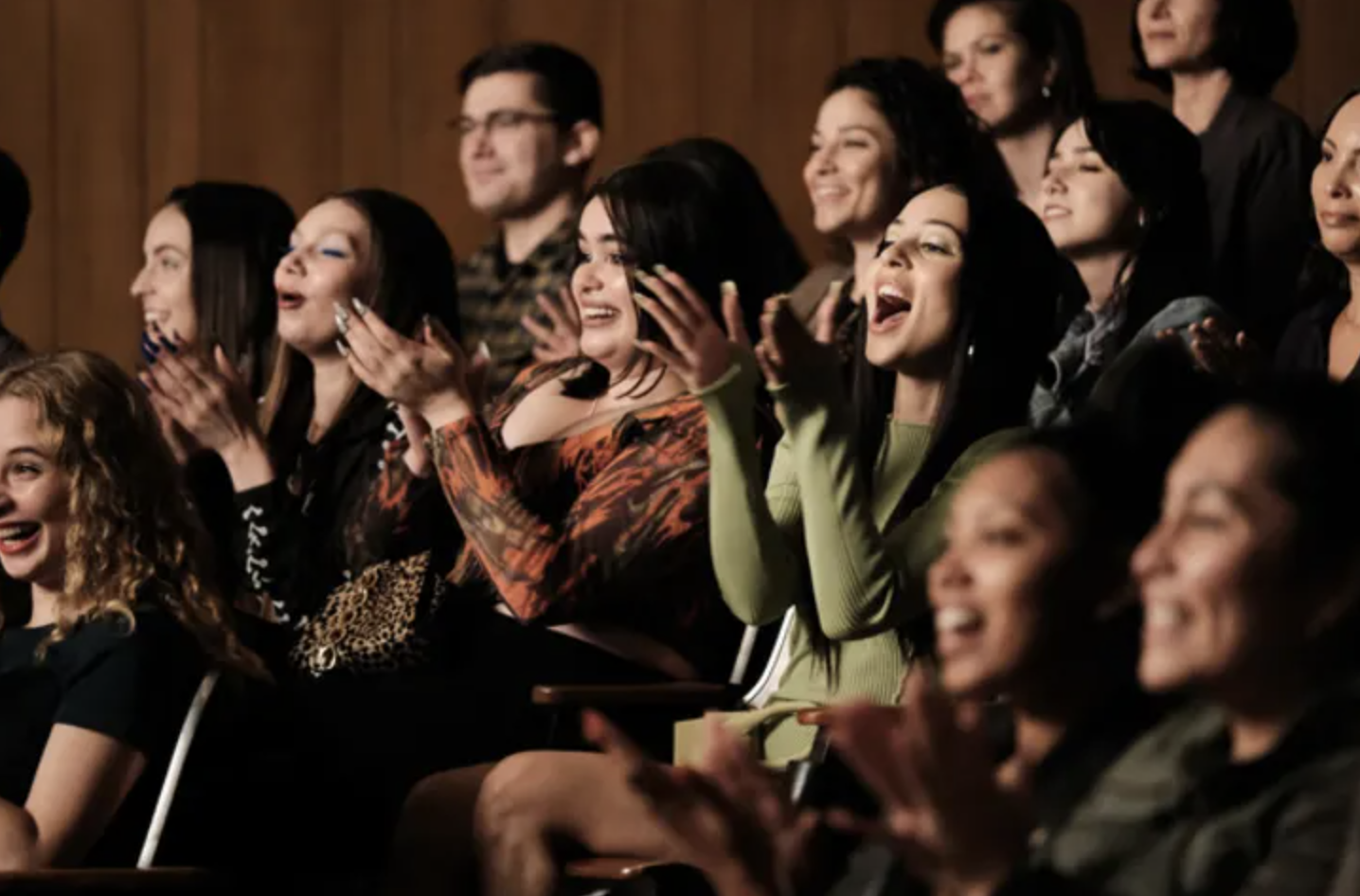 It has now been claimed that the 59-minute episode took "weeks" to shoot and that there are actually several continuity errors within the audience scenes because many extras refused to come back after 16-hour filming days.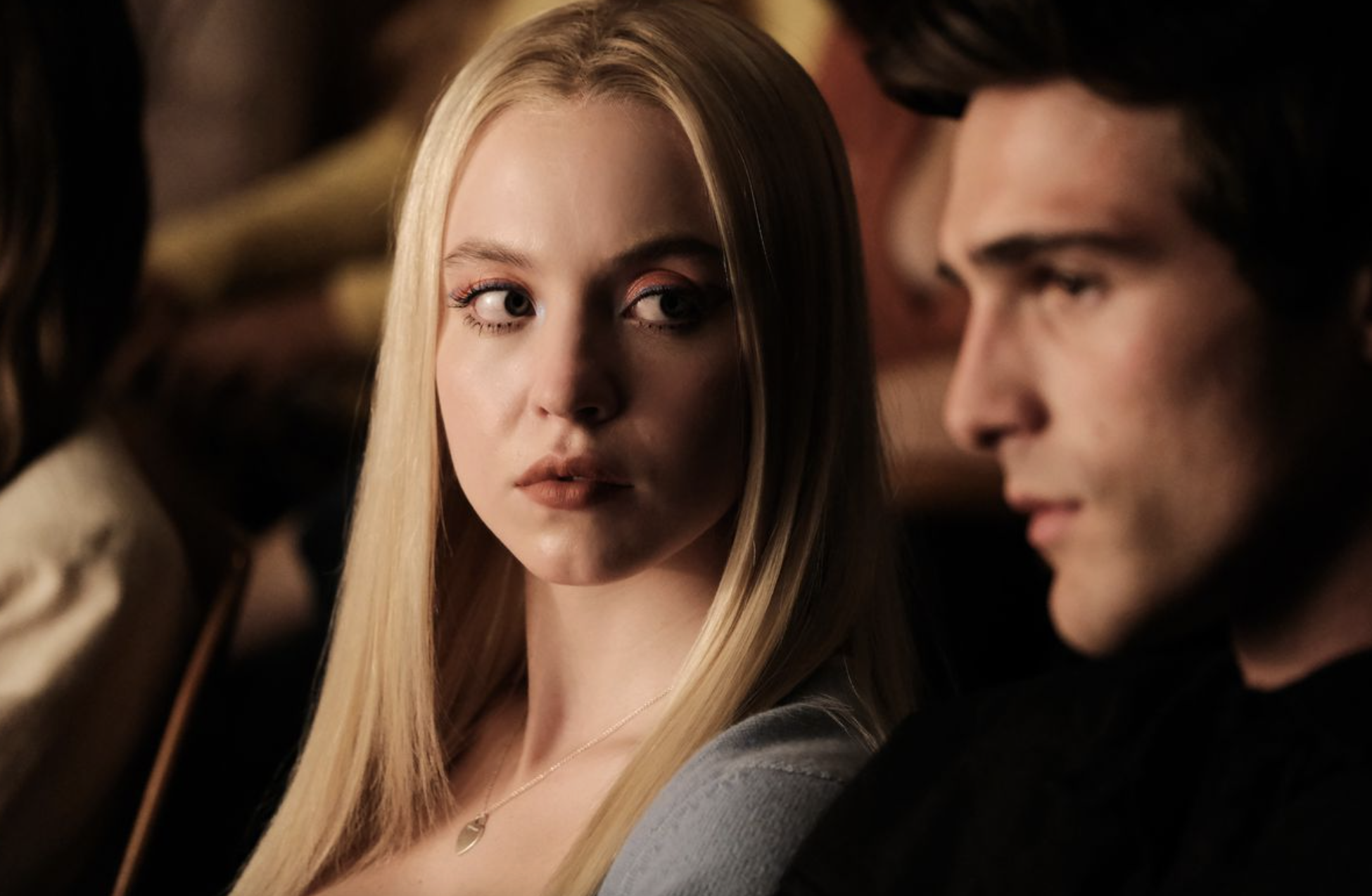 The background actor admitted that she was also "miserable" on set and that the long hours left her feeling "numb."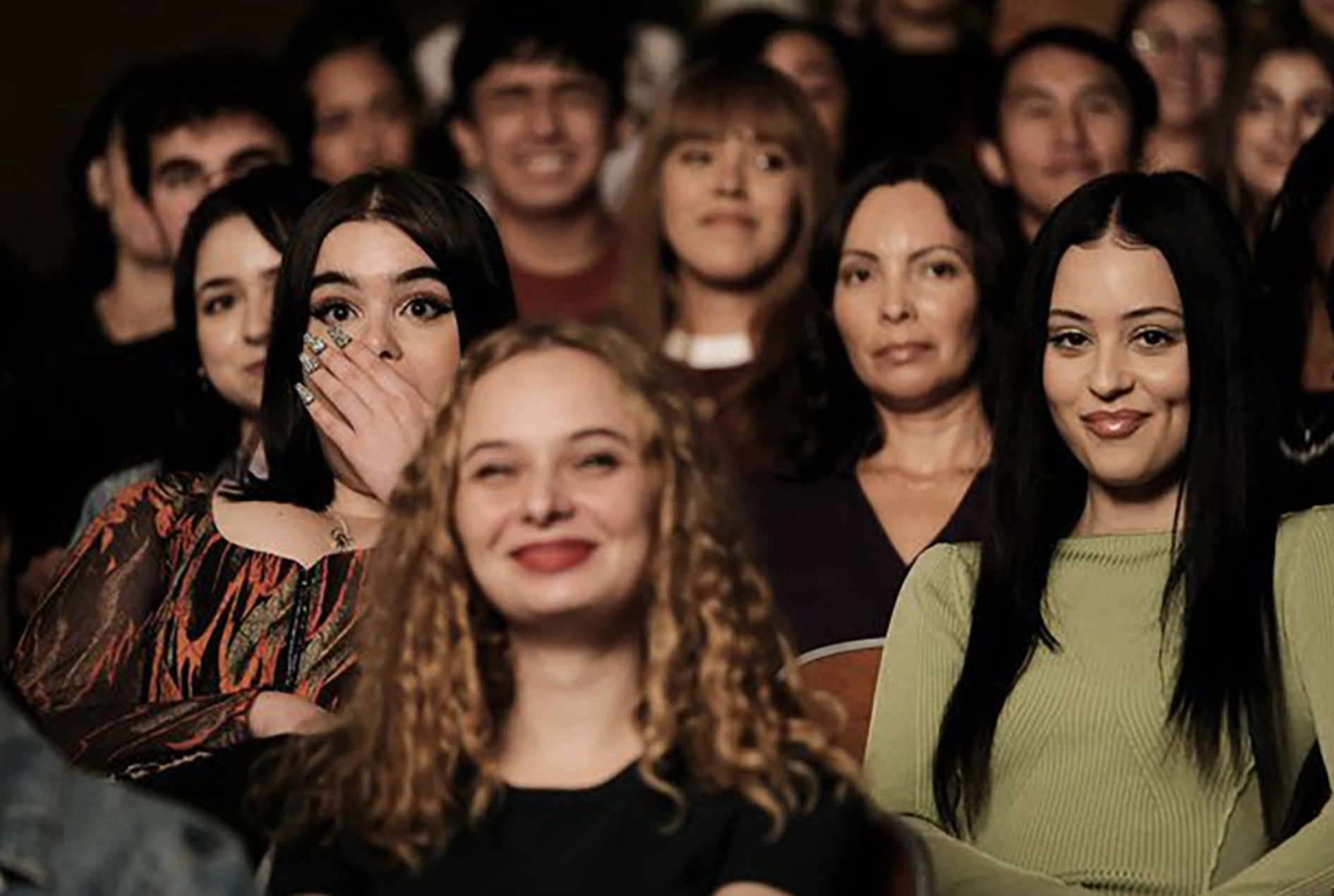 Sharing a screenshot of herself in the play's audience, she told her followers: "The play and the audience scenes actually took forever for them to film, like it took weeks for them to film just this episode, which is honestly crazy."
"There's a lot of inconsistencies [in] background because of it, because obviously people didn't want to return. Like, I didn't because I was miserable," she added.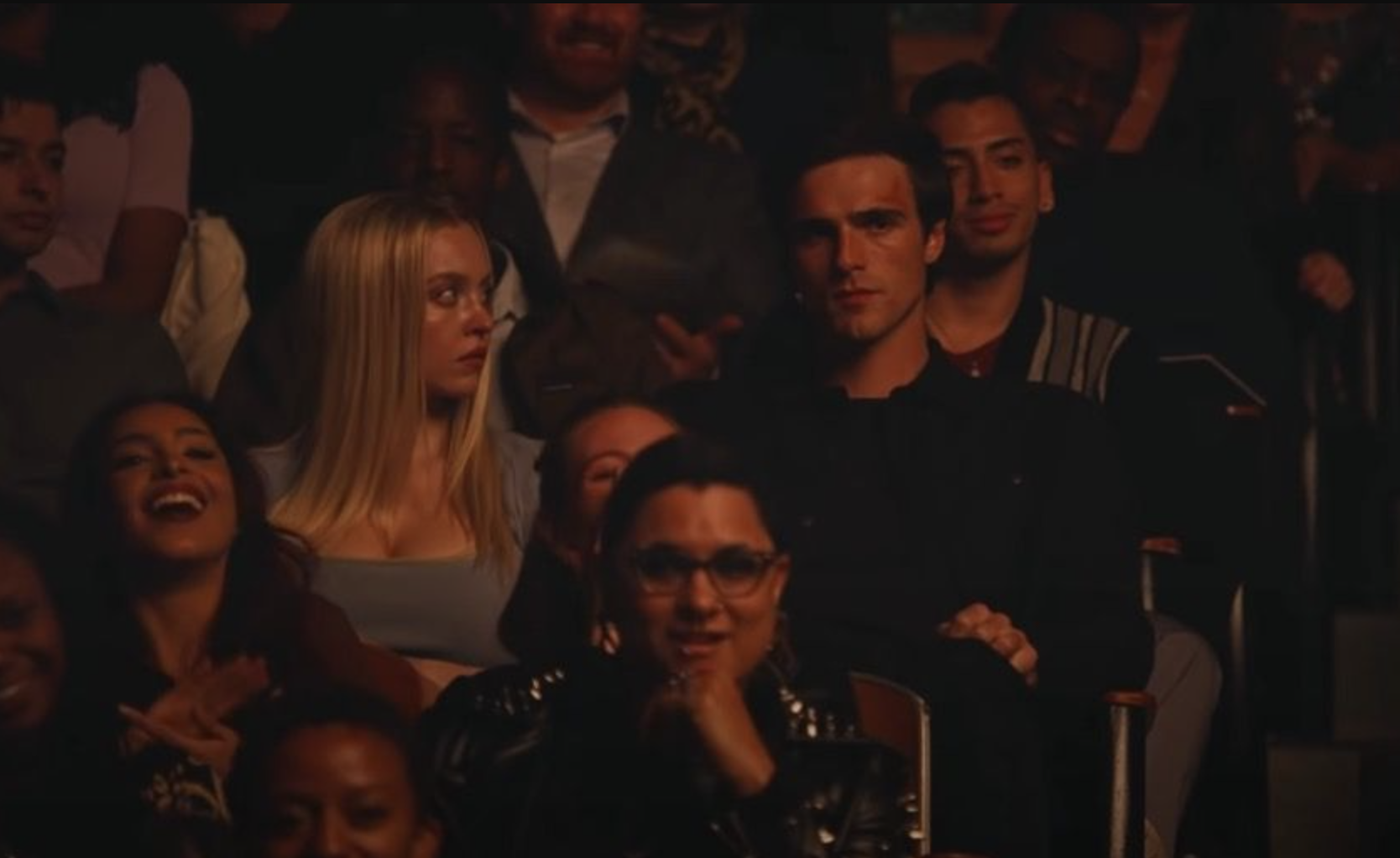 She then showed viewers where she is sitting in the shot, revealing that she was placed a few rows behind Jacob Elordi and Sydney Sweeney's characters, Nate and Cassie.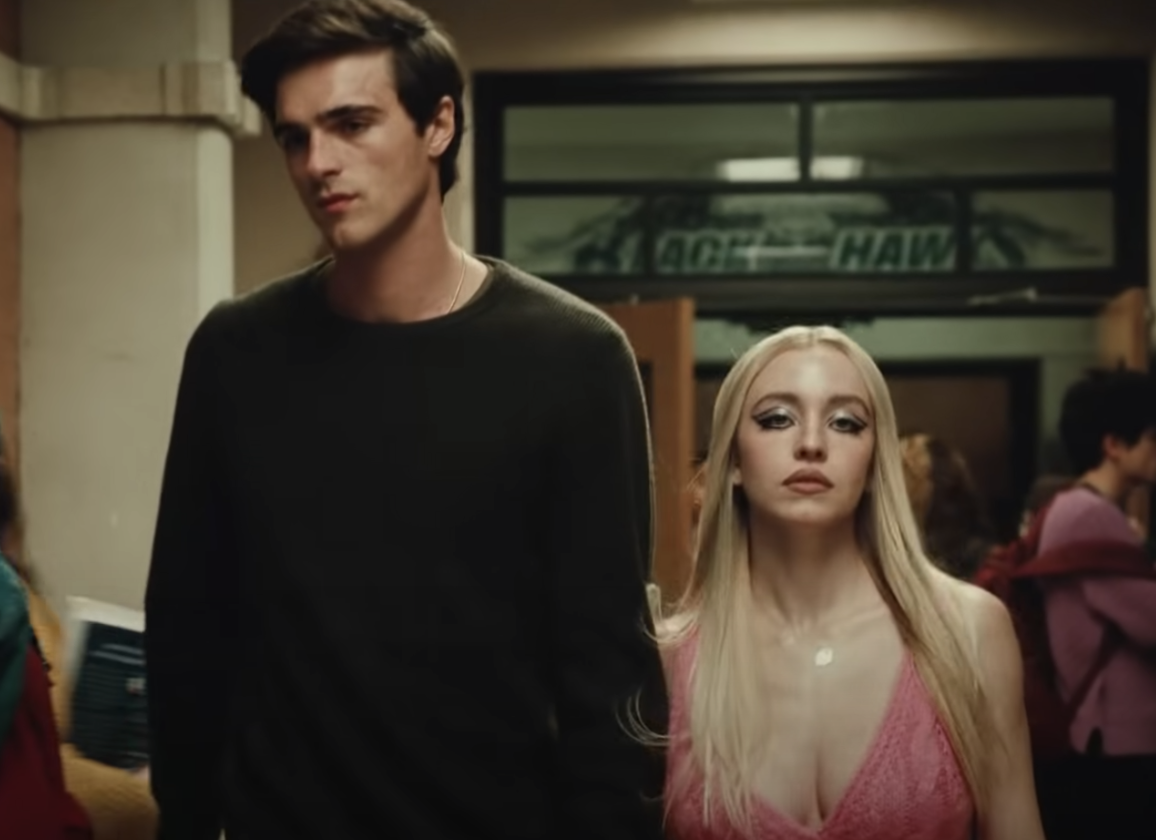 She also pointed out Zendaya in the image, who was sitting in a different section in character as Rue.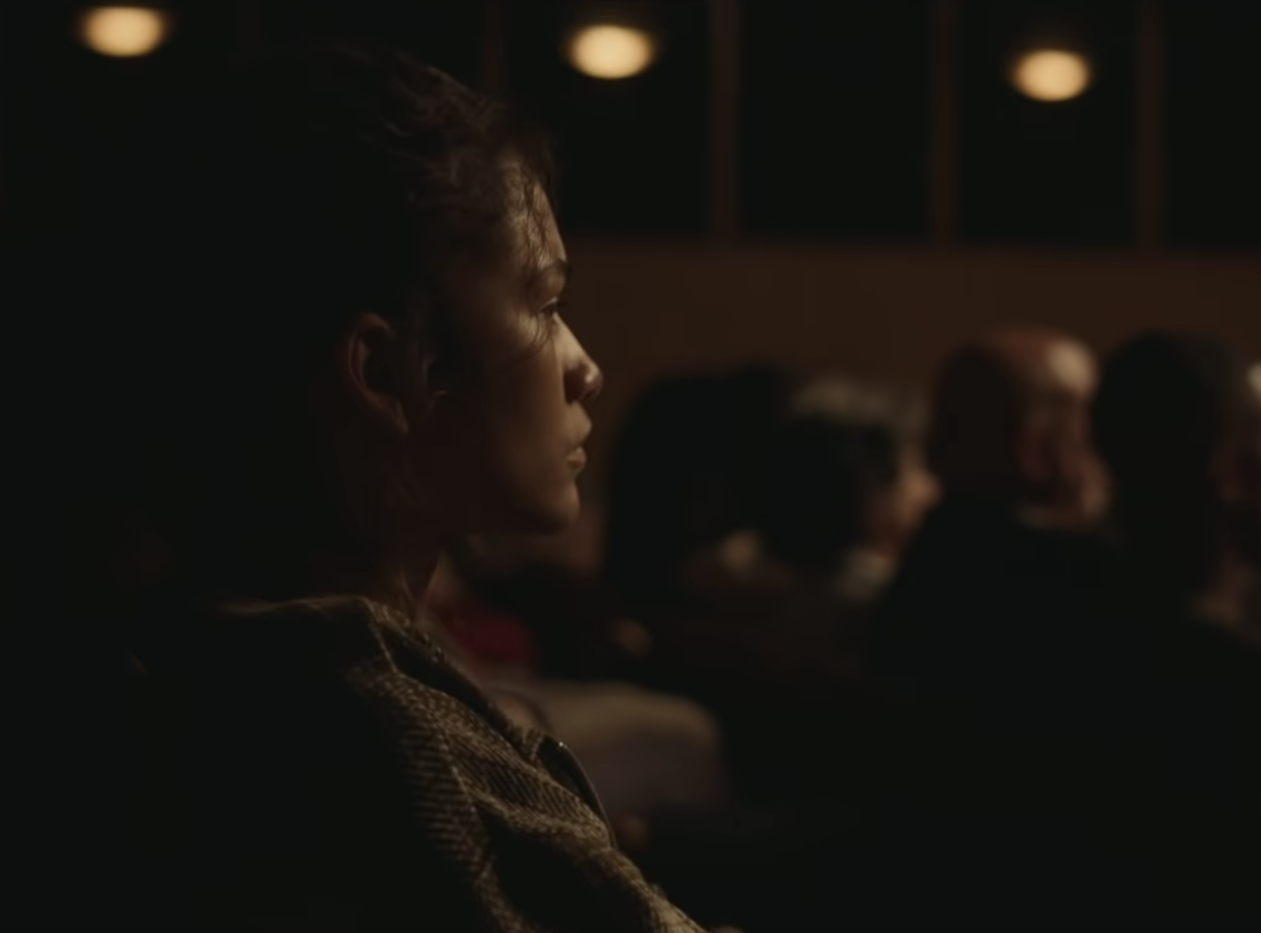 Revealing the extent of the inconsistencies, the actor said that Dominic Fike, who plays Elliot, was replaced with a "bootleg" version of himself after he took a step back from filming.
She pointed out that his replacement could be clearly seen when Cassie ran out of the auditorium, with Elliot seated in one of the last rows.
She did not divulge any more information as to why Dominic stopped showing up for filming, or how the crew reacted, but she did include some more tidbits about the shoot in general in the video's comment section.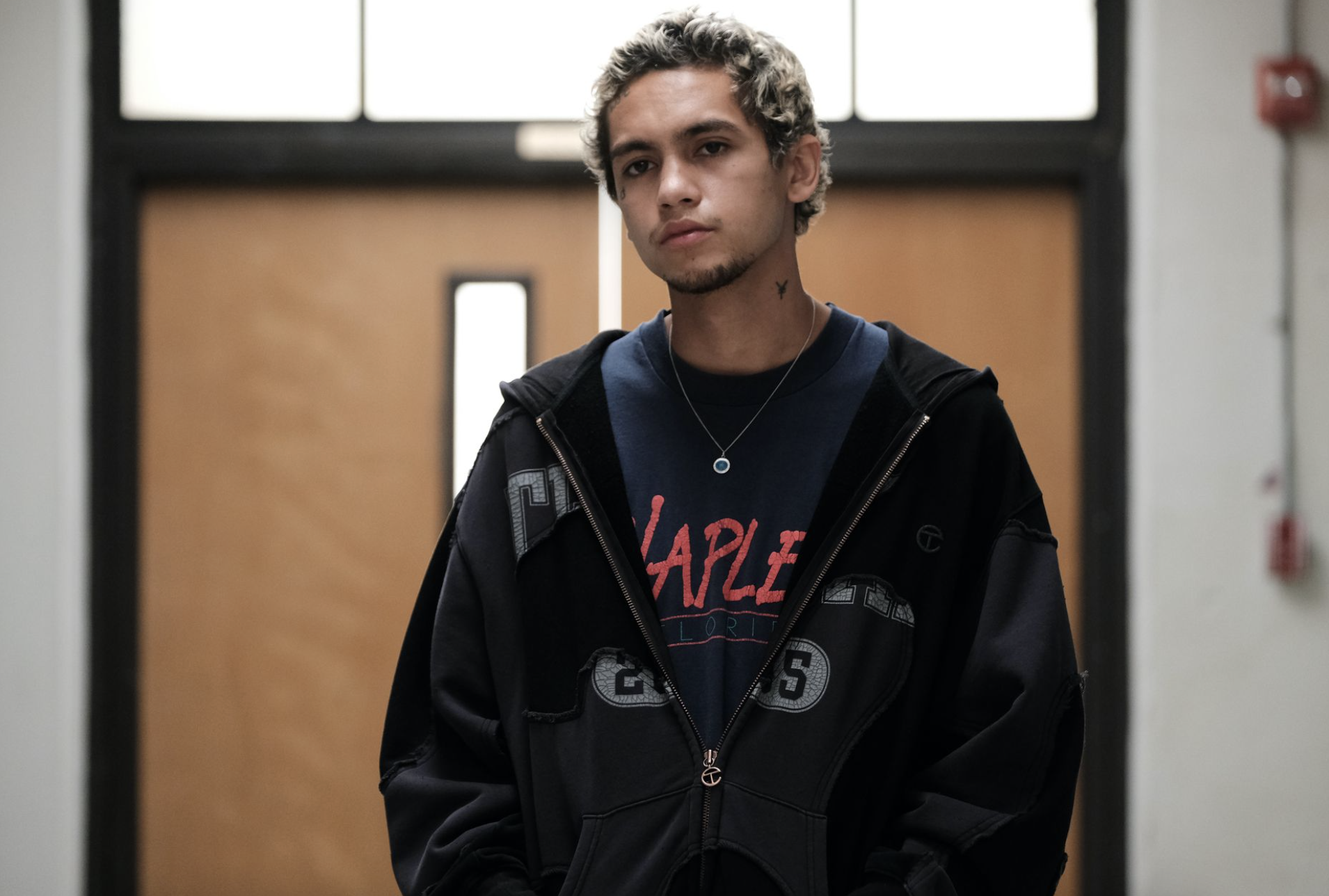 Asked why the background actors didn't want to return, she explained: "It's mostly the weather and boredom (16hour long days of work)."
She also clarified that the episode was filmed in October, and while they were paid for the extra time on set, they weren't told in advance how long they'd be there for.

"They don't warn u how long u will be there for," she wrote, adding that she landed her role as an extra through a casting agency.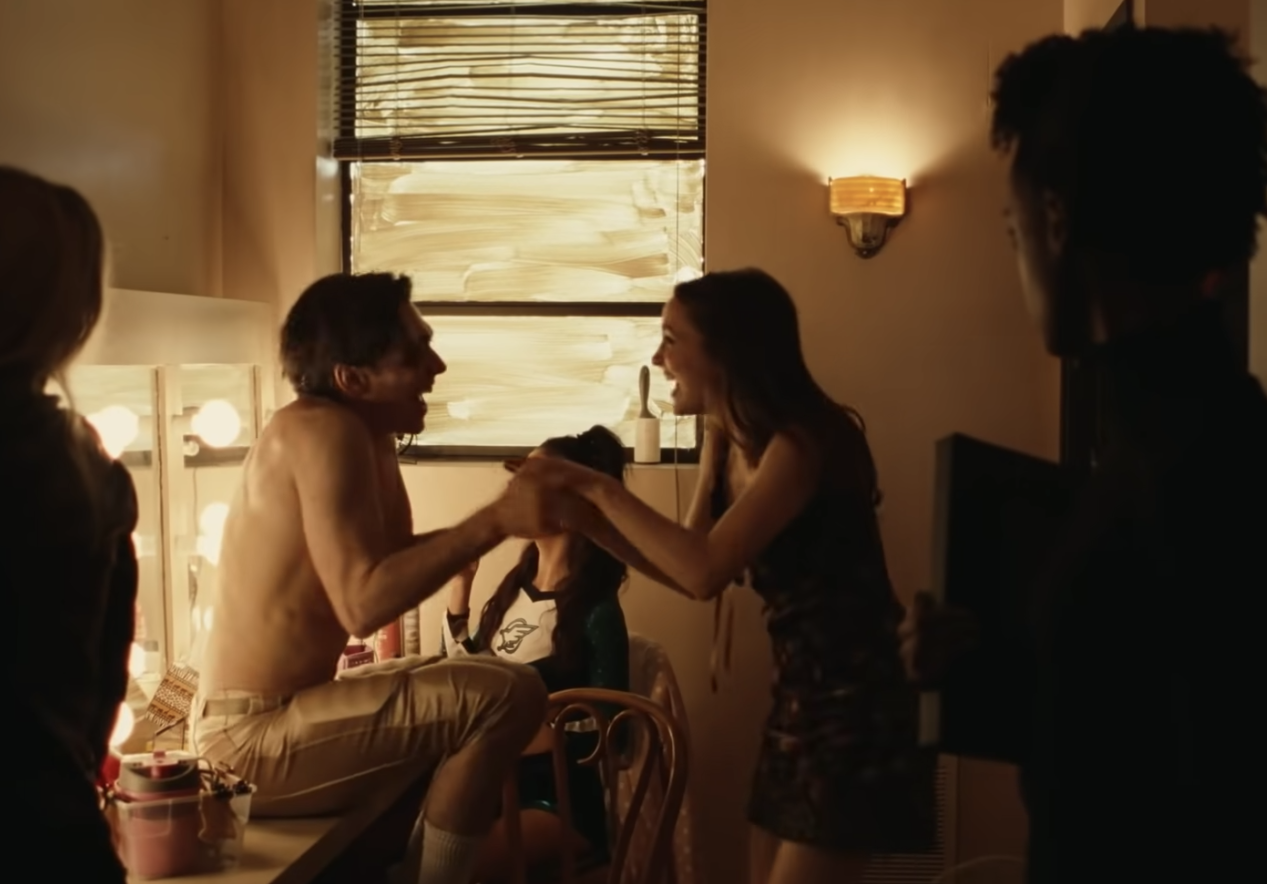 The extra also said that the novelty of seeing the stars act in person quickly wore off, despite her being a big Euphoria fan.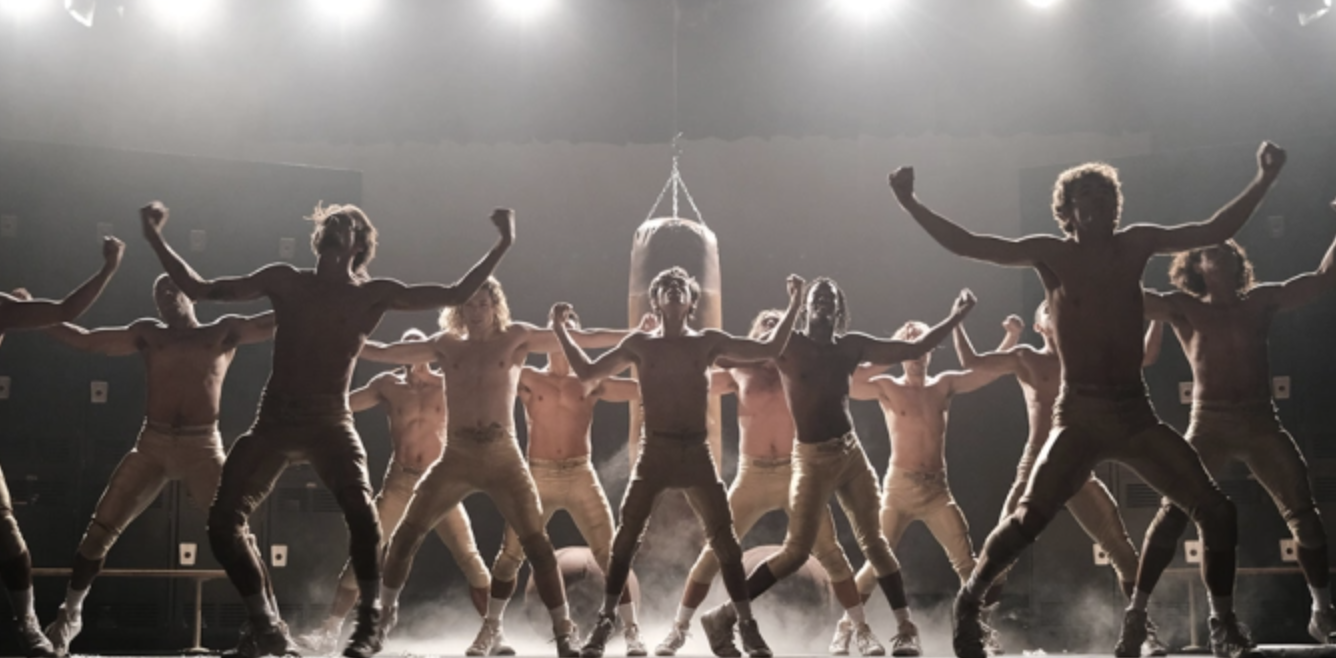 She told one follower: "It was surreal to see them act irl (I'm a fan the show) but after a while of filming I'd get numb & just wanna go home."
"Most of the actors were nice," she cryptically added, without sharing which stars weren't included in her generalization.
The actor also said that she "could get fired" if she spoke to the main cast, and that she didn't directly meet any of them because the extras weren't allowed to talk to them — "especially as fans."

The TikTok user went on to shed some light on a viral fan theory that Zendaya's actor boyfriend Tom Holland can be seen in the audience shots, with it previously confirmed that he spent a lot of time on the Euphoria set while she was filming.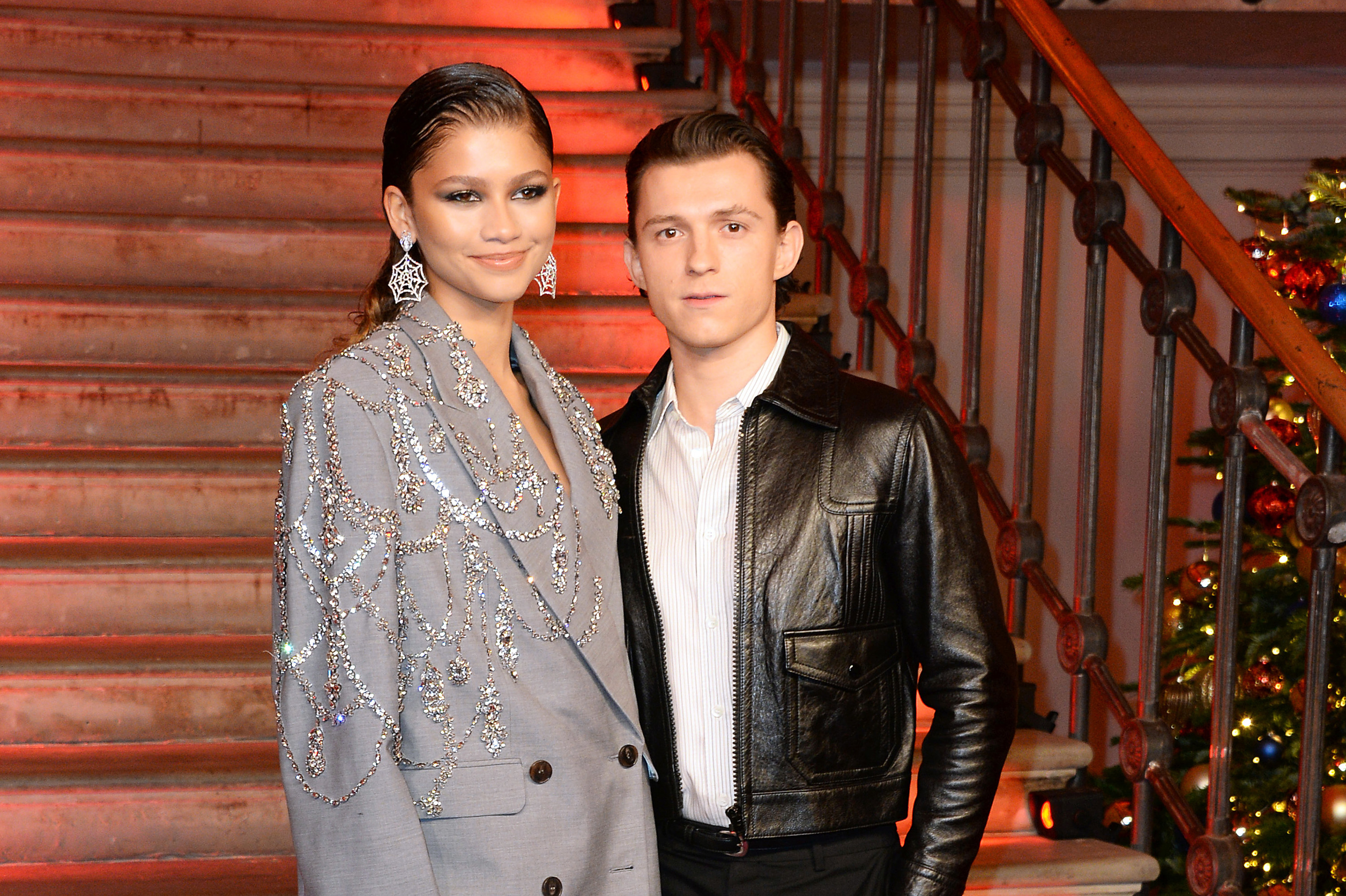 A screenshot seemingly showing Tom sitting with the rest of the crowd has been circulating online, but has been widely dismissed as photoshopped.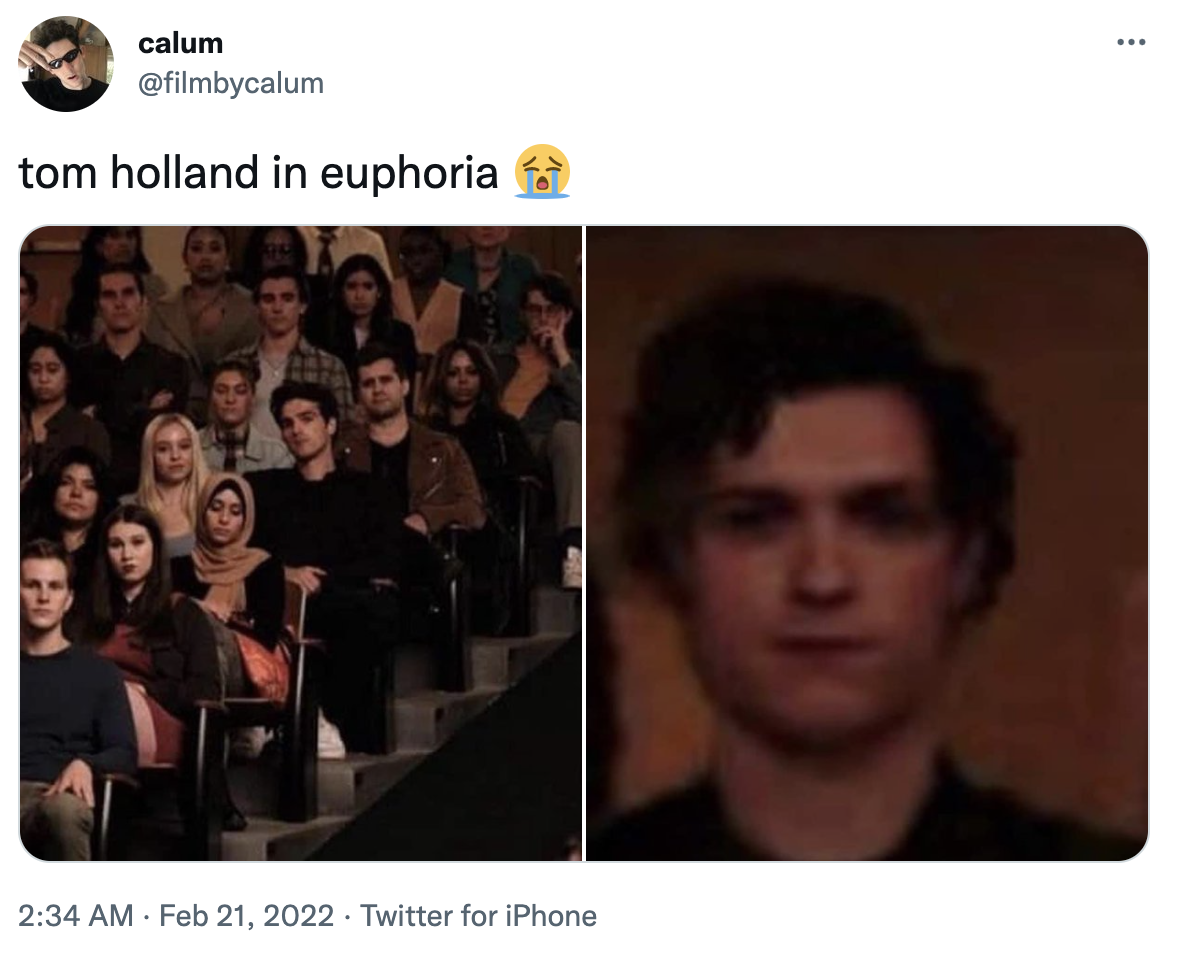 And the background actor appeared to confirm that the image isn't real when a fan asked if he was there, replying: "I don't think he was in the audience but he definitely watched it with us cuz he was there a lot on set."

The actor had previously appeared as an extra in an earlier Euphoria episode, which she said was a "horrible fucking experience" at the time.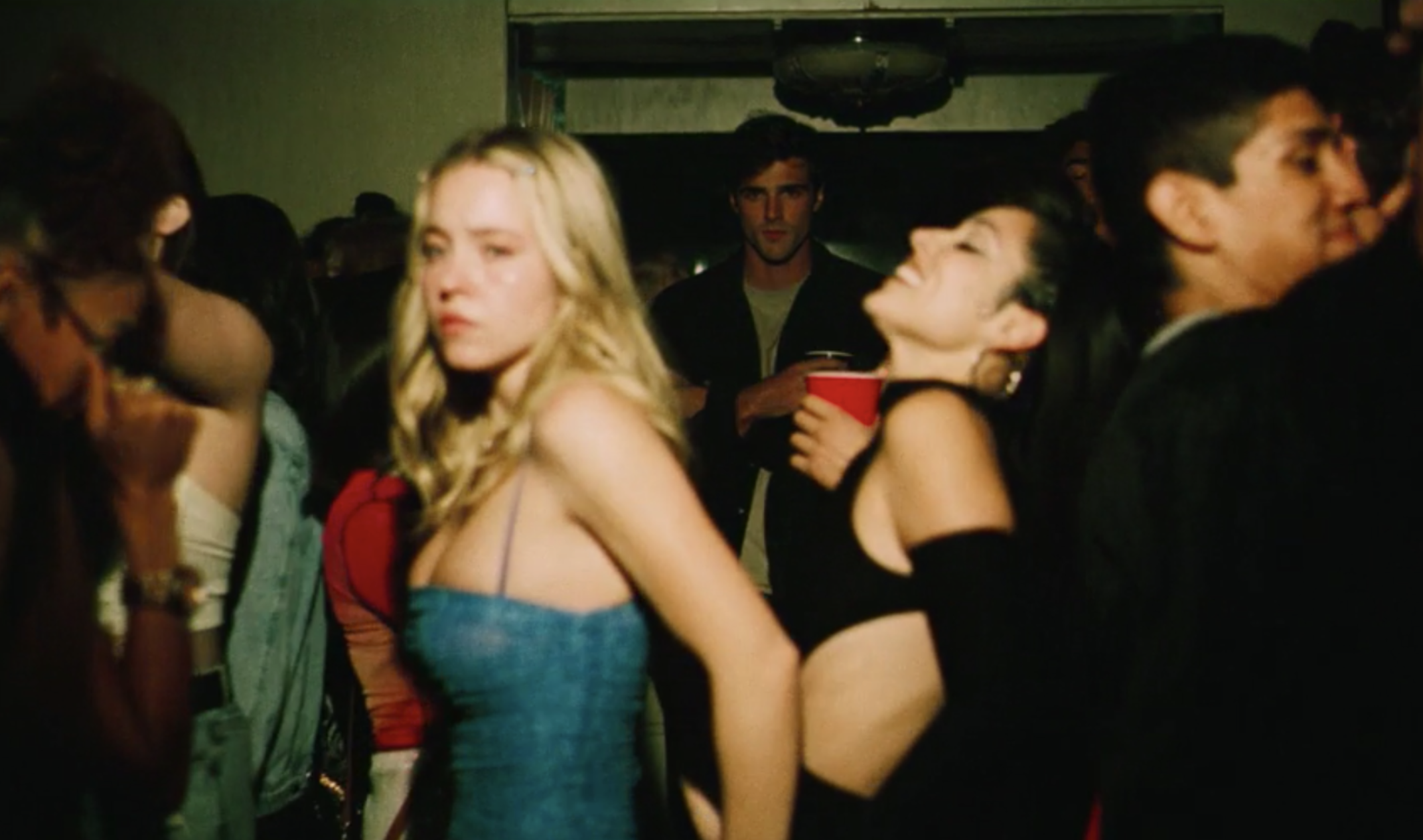 She was a background actor in a party scene from Season 2, Episode 1, and said: "It was so cold, dusty, they took our phones (to prevent spoilers), and we weren't fed all too well (food was very late and was cold)."
The main Euphoria cast have also made reference to the long days on set, with Jacob Elordi recently admitting that the most difficult part of filming the season was its "duration."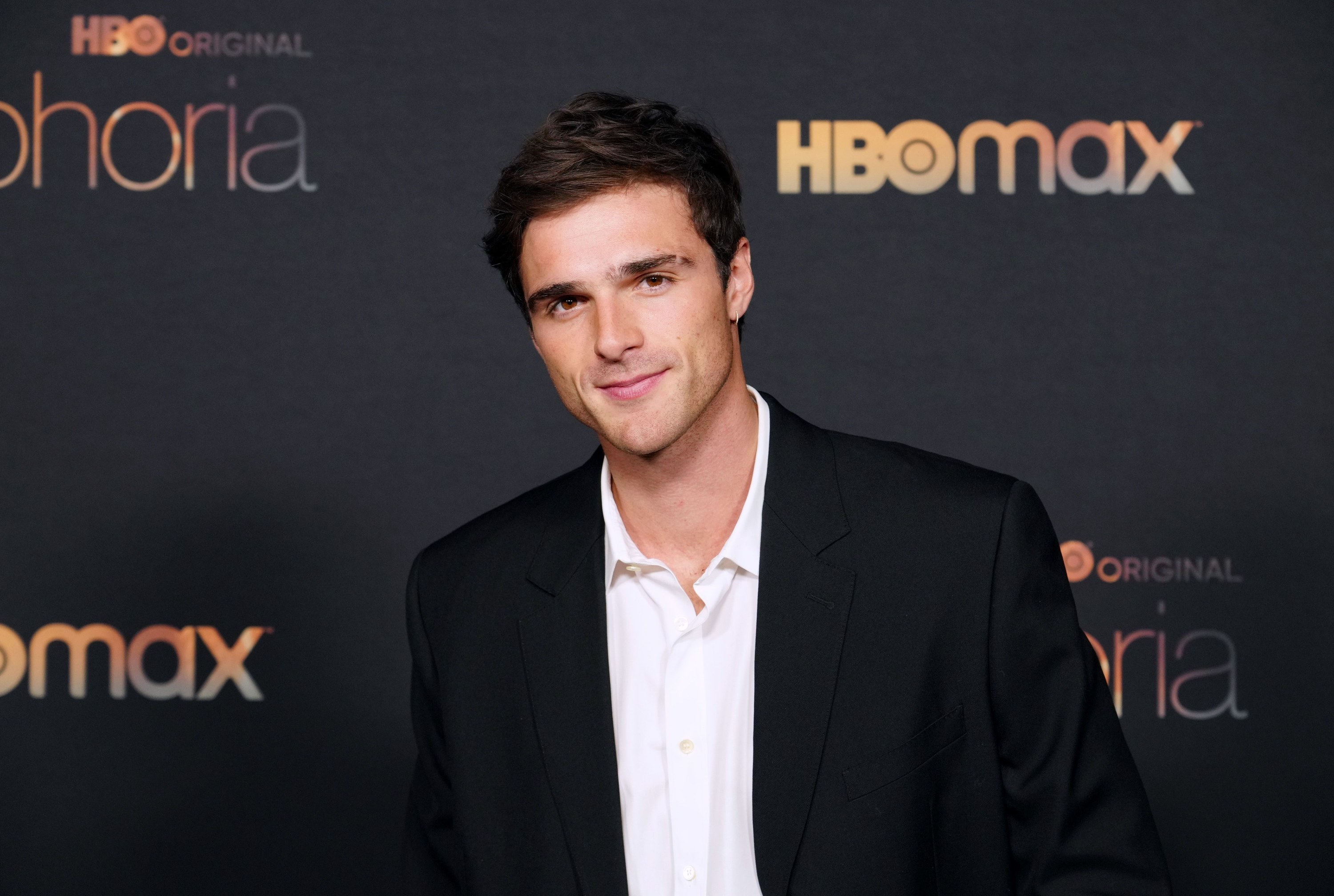 Speaking to Esquire Middle East, the star explained: "We shoot for so long, and it takes so many hours. And you know it's worthwhile while you're doing it, but a 16-hour day is a 16-hour day."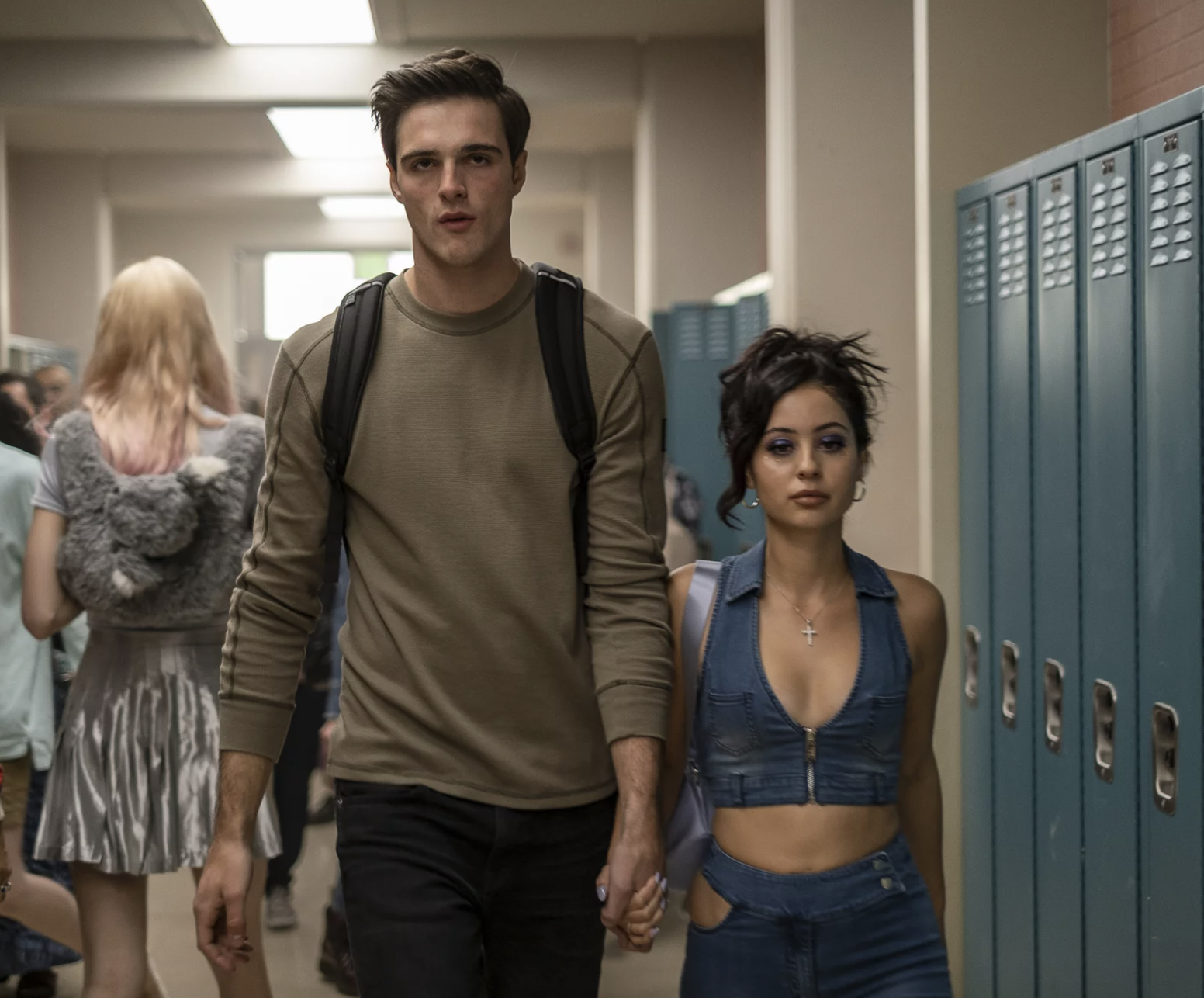 Jacob previously opened up about his character's storylines constantly changing while shooting the second season.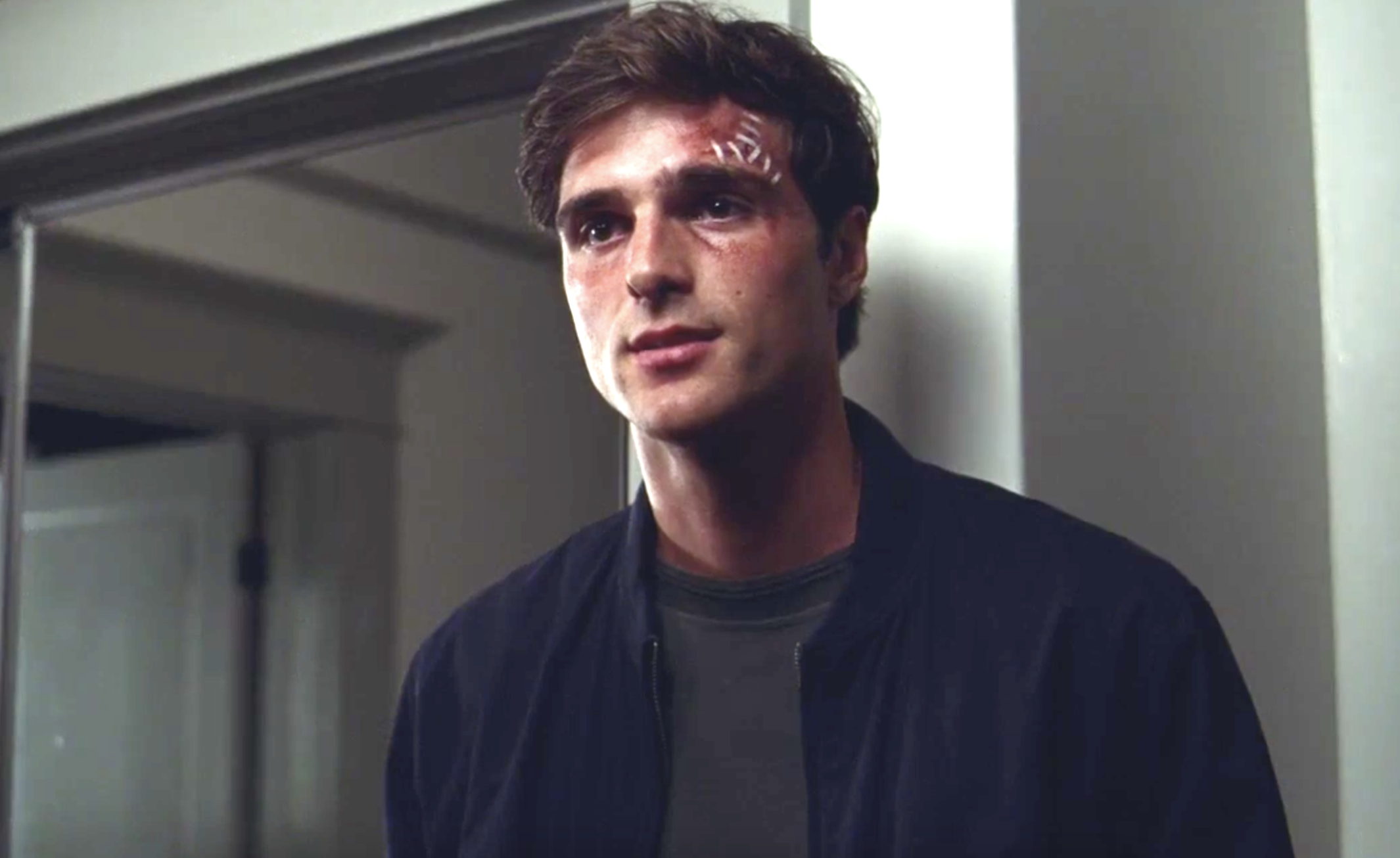 In an interview with Insider, he said: "Honestly, these scripts were chopping and changing pretty regularly for the longest time. I had a general idea of what was happening, but it was also pretty touch and go a lot of the time."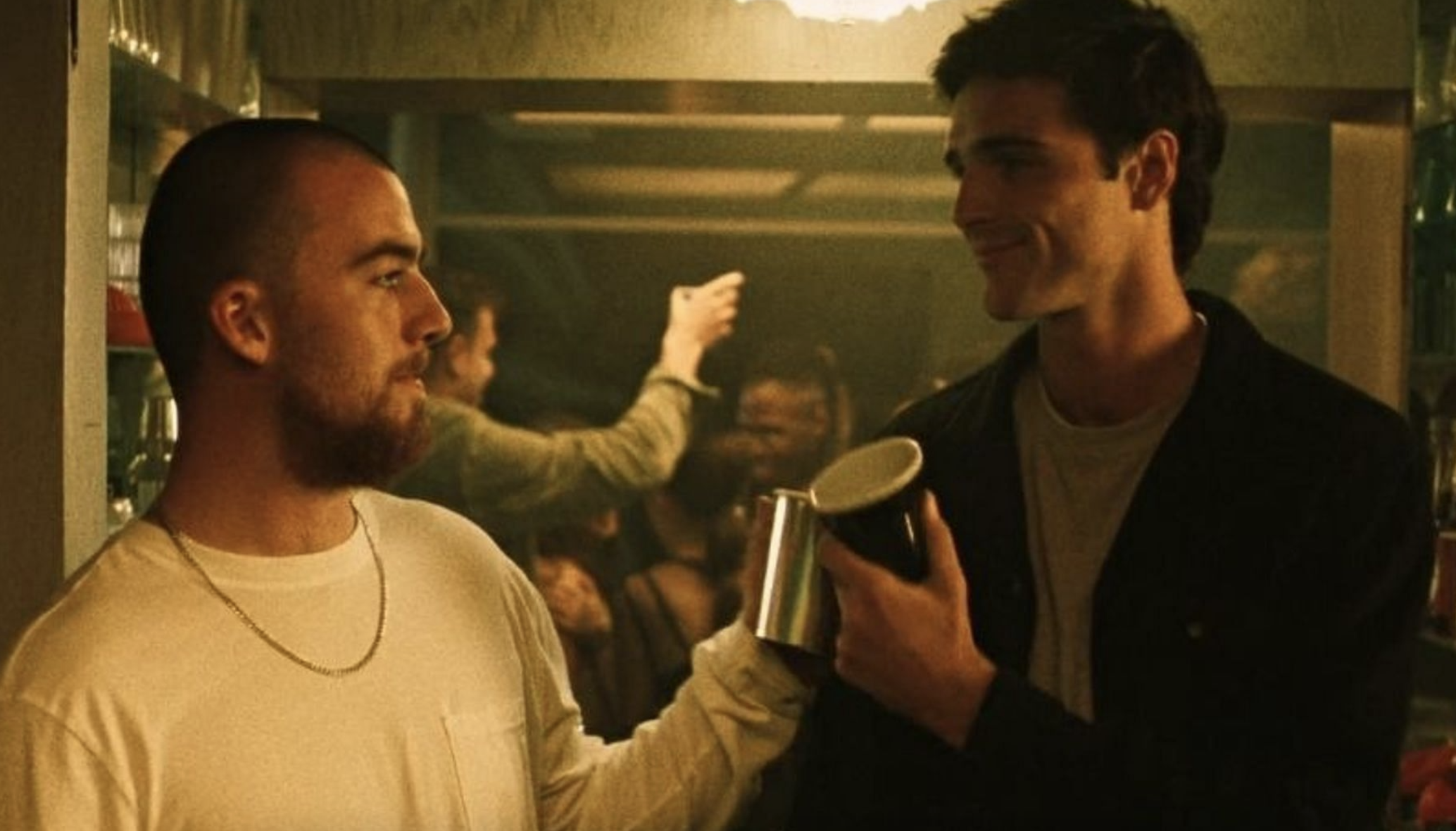 However, he insisted that he was on board with the sporadic approach to filming, adding: "[It] was nice because it kept it spontaneous and you sort of just had to sit in the situation and play with what was in front of you."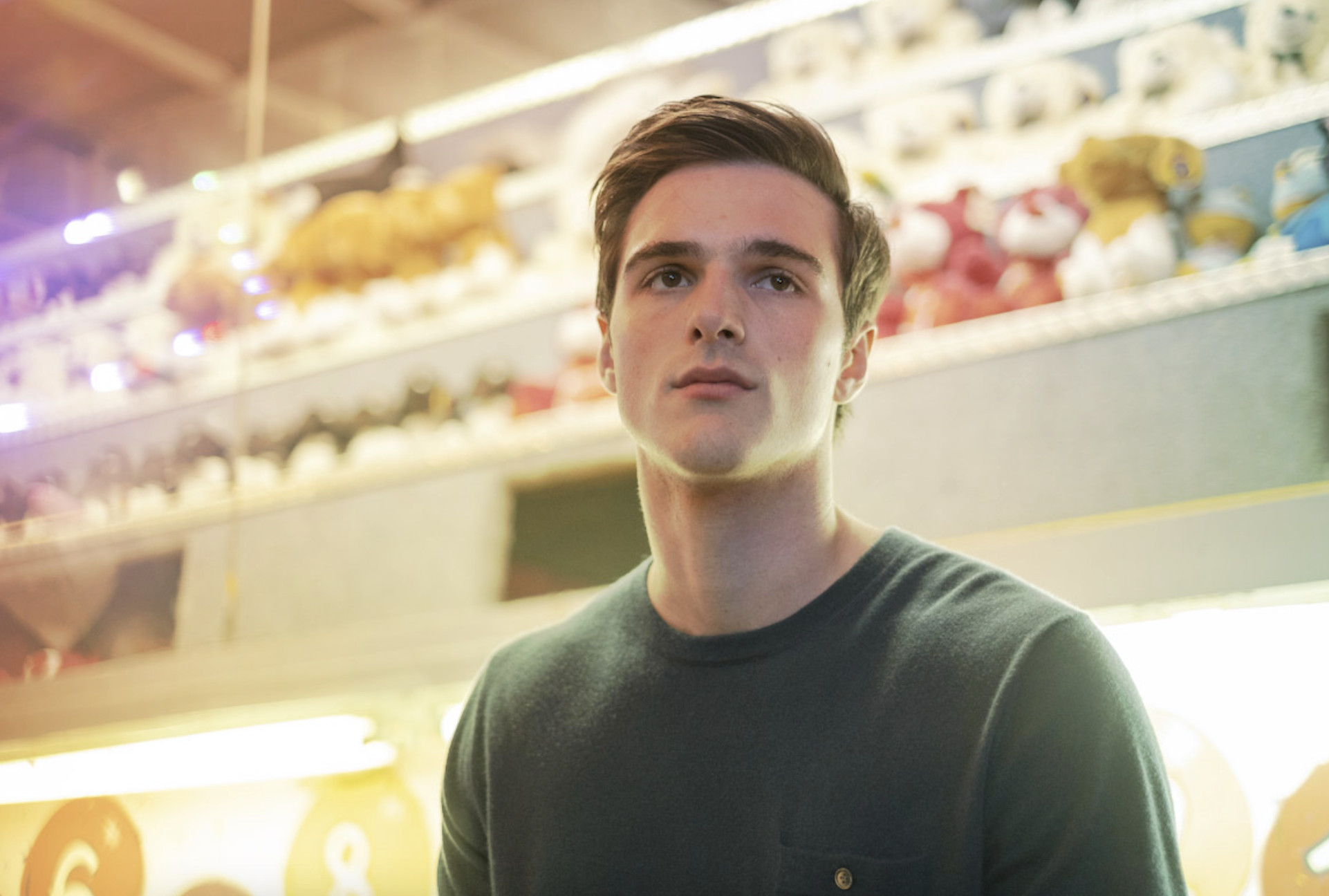 Sydney Sweeney has also referenced her experience with this, revealing that she and Jacob took it upon themselves to flesh out their characters' more emotional moments in the season that were originally pretty lackluster.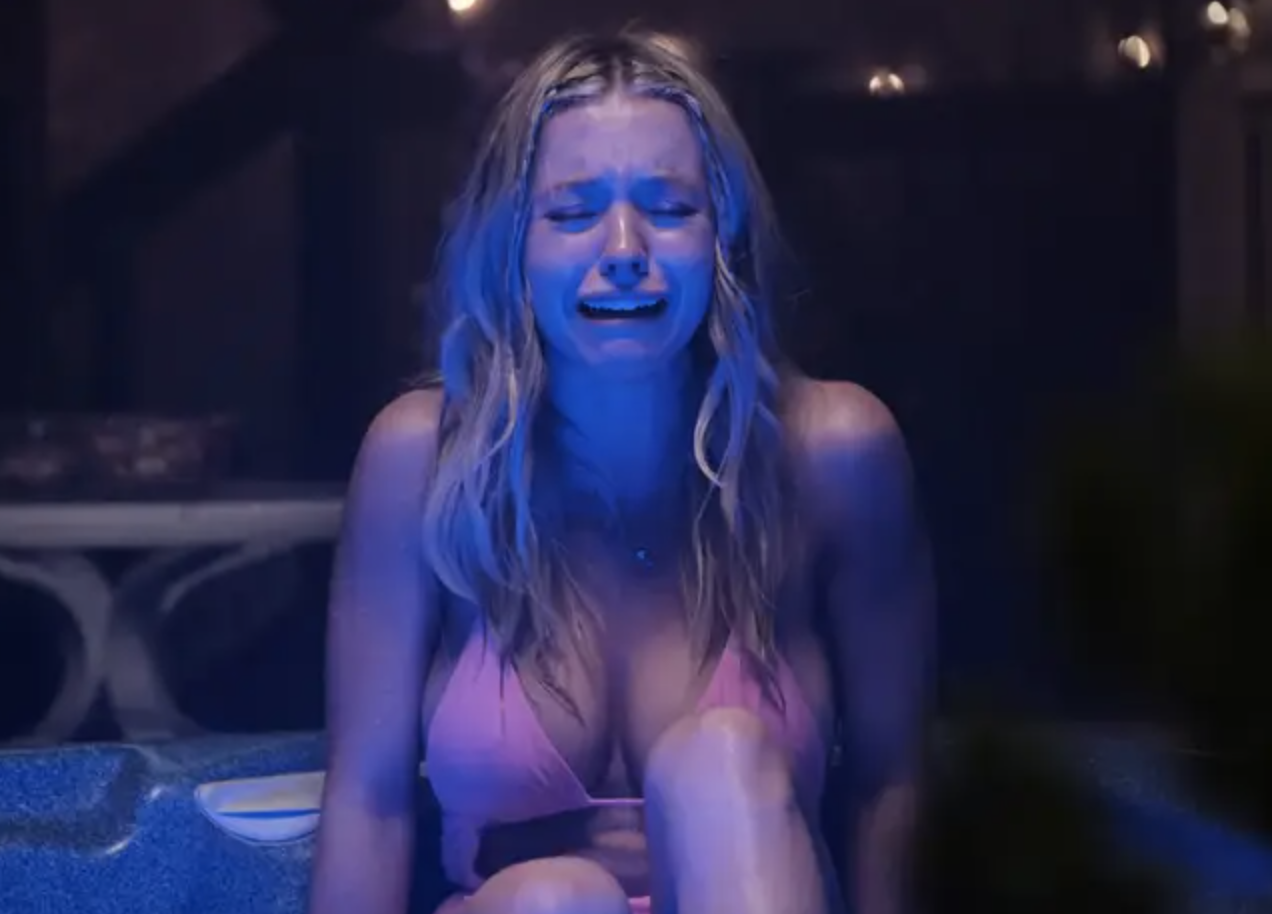 Referencing Cassie and Nate's huge argument in Episode 4, she told the Cut: "Jacob and I did the scene as it was written, and we were like, 'There is so much more here that we could do that's pent up. Let us build it.'"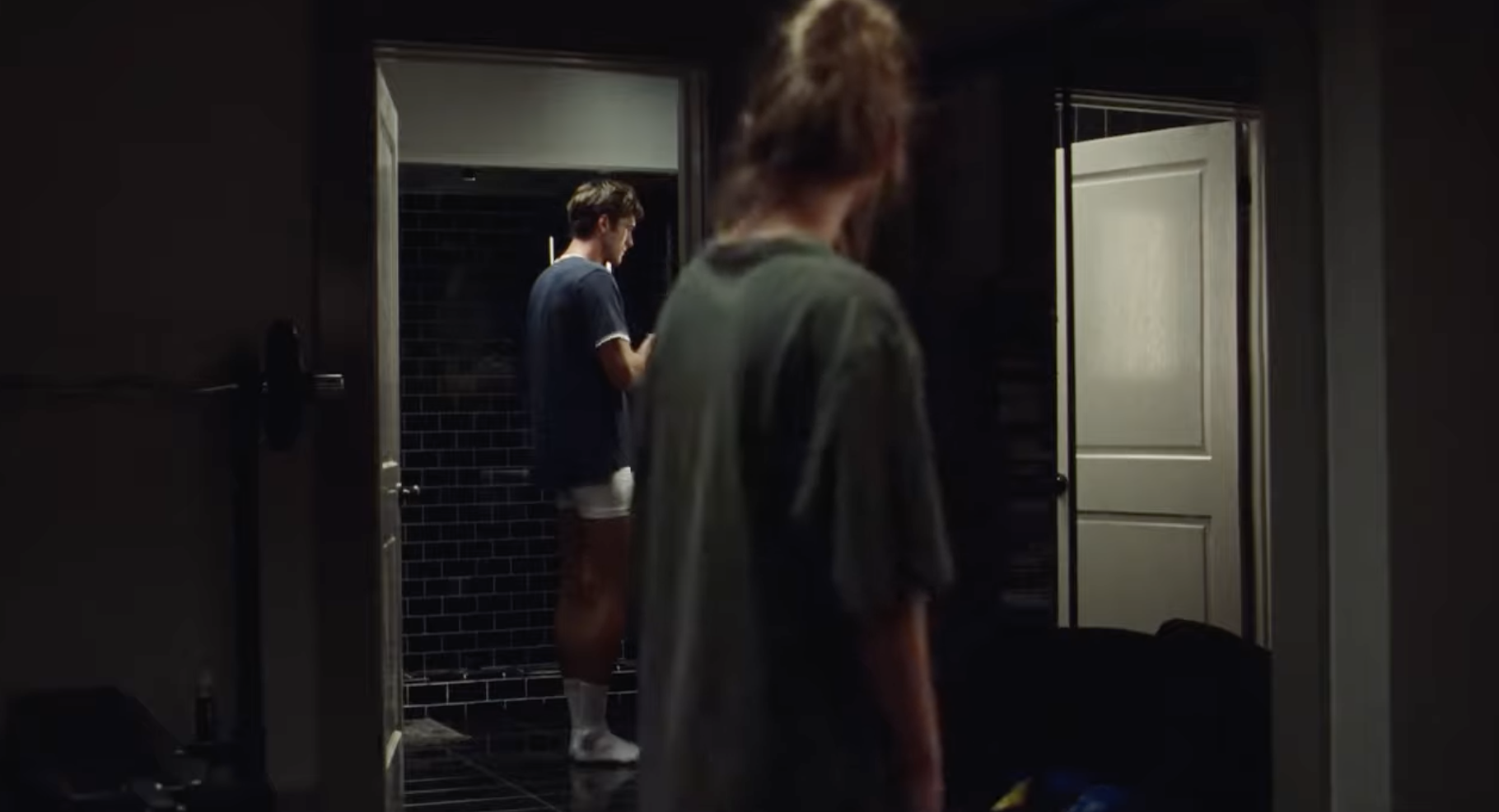 Together with Sam, they ended up adding five pages of script to the scene that ended with Cassie having a dramatic breakdown.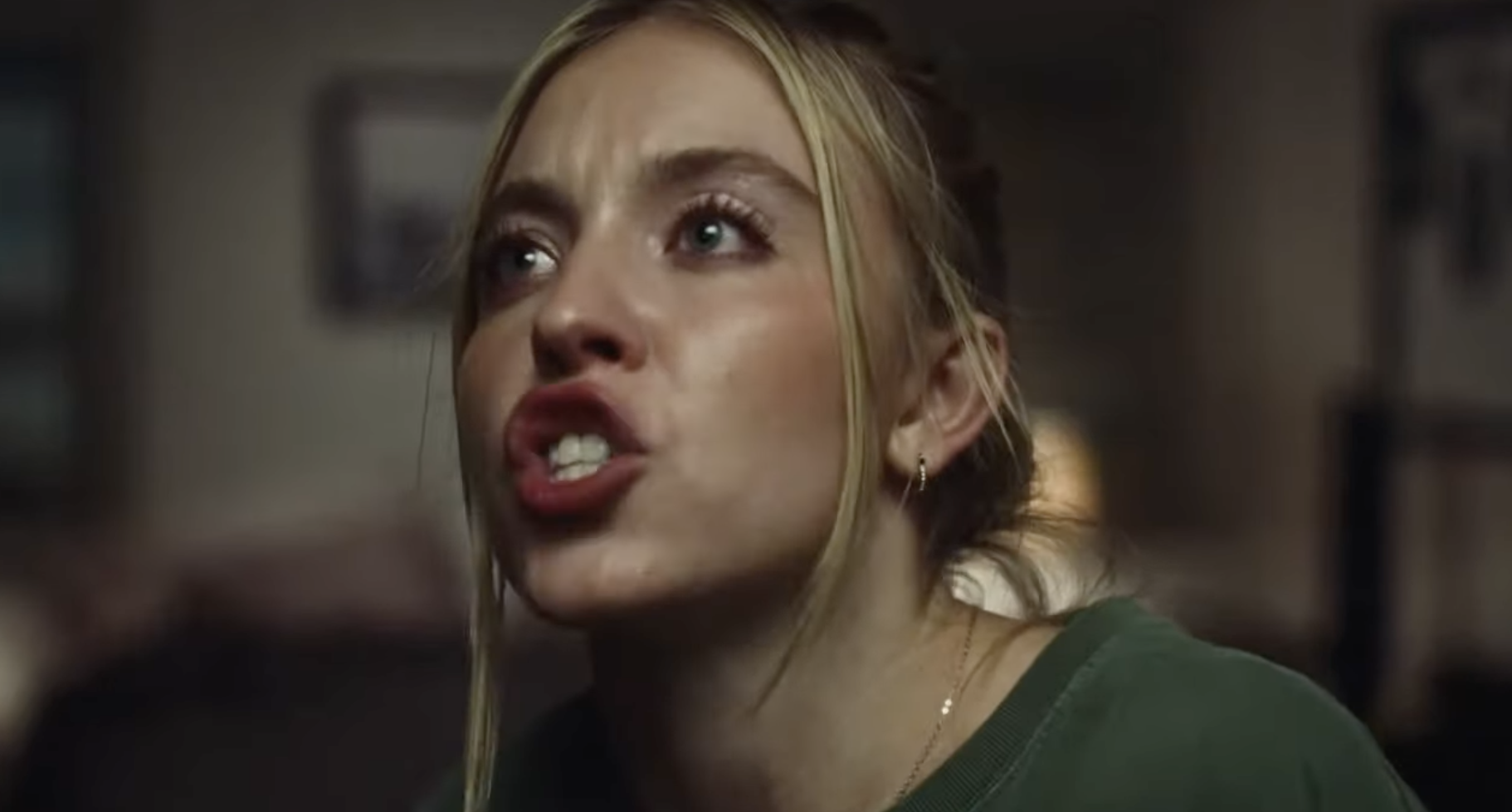 Meanwhile, Minka Kelly — who plays Samantha — revealed that she and the actor who plays Maddy, Alexa Demie, were given a brand-new script for their Episode 6 swimming pool scene on the morning of the shoot.
Various cast members have also teased original storylines that ended up being cut from the script, with Euphoria season two originally destined for a much less hopeful finale, more nudity, and no Russian roulette.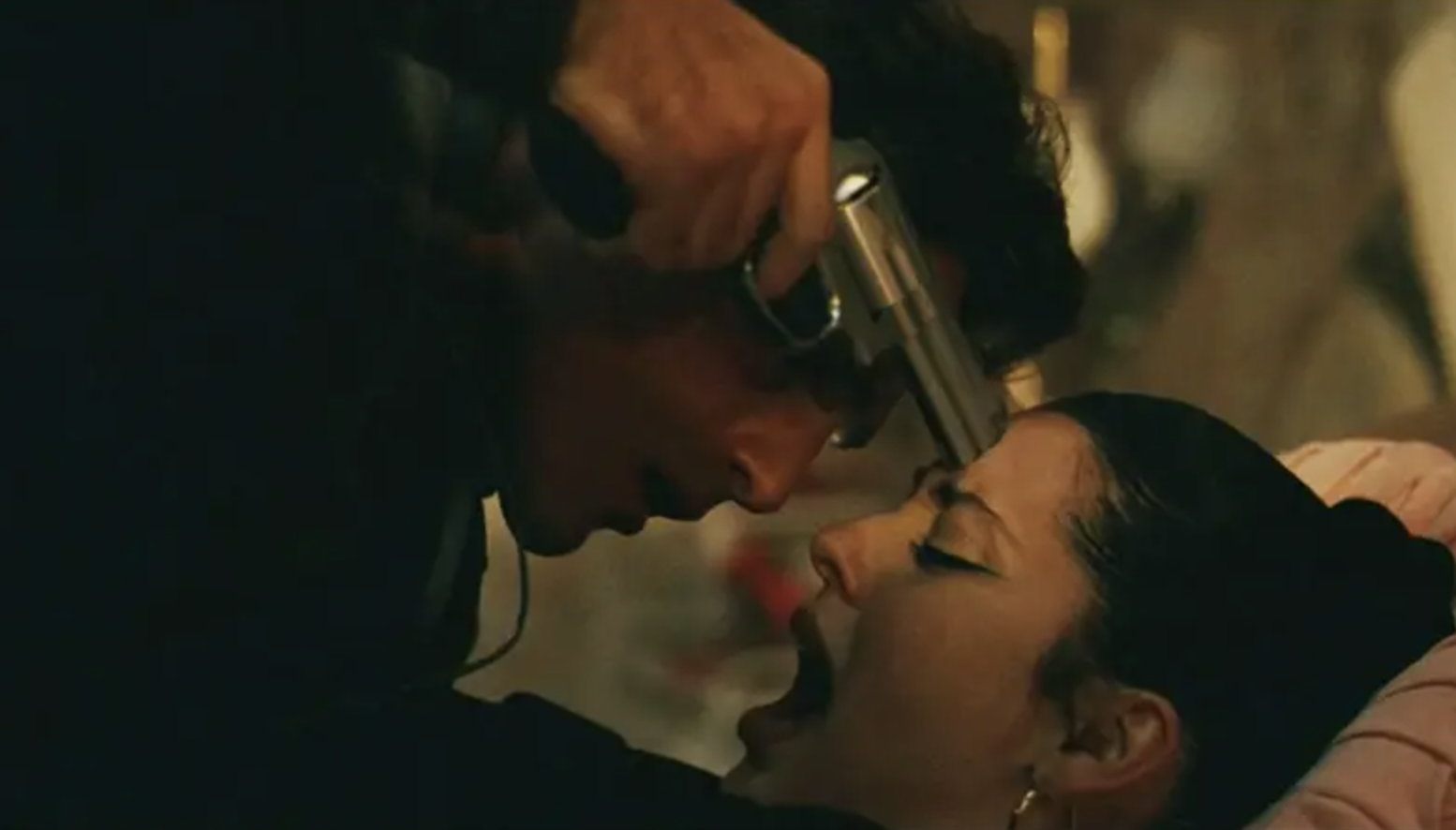 And while there were definitely more changes in the second season of the show, this is ultimately nothing new, with the first season also undergoing some huge changes to the original script.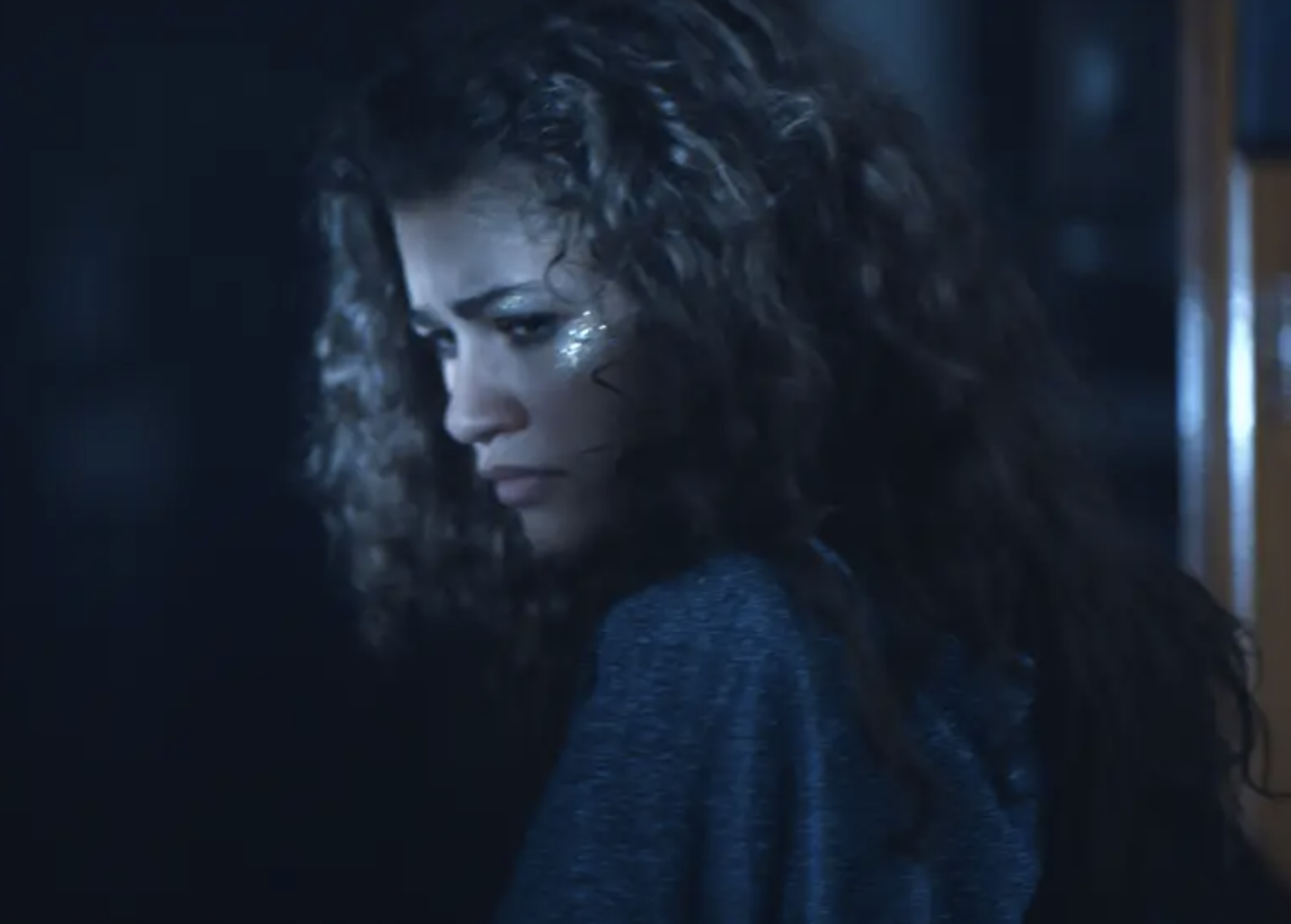 Suffice to say, Sam Levinson certainly knows how to keep both viewers and cast members on their toes.