In 2017, podcast hosts Jaye Hunt and Robert Ackerman sparked a viral rumor that actor Lea Michele can't read or write.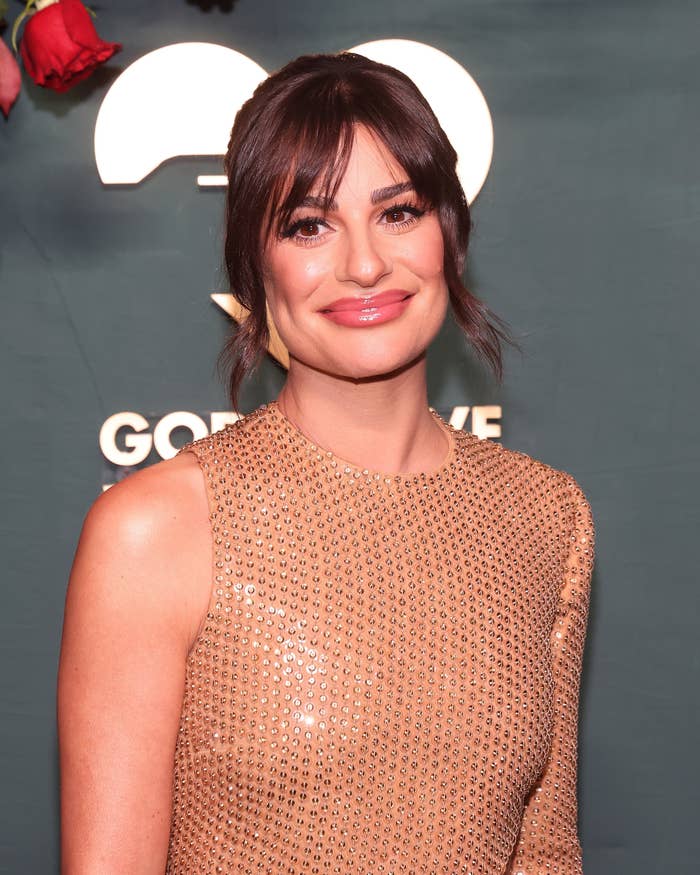 The pair were discussing Naya Rivera's memoir at the time, which contains an anecdote about Lea refusing to improvise scenes when they worked together on Glee.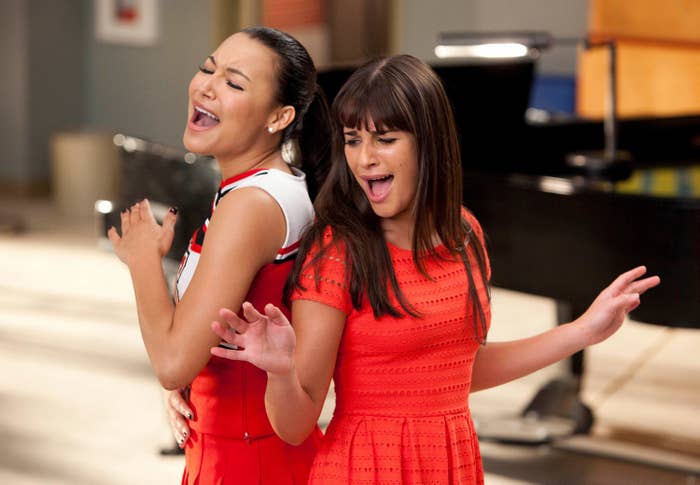 Speaking on their podcast One More Thing, the pop culture enthusiasts theorized that the reason that Lea never improvised was because she had just memorized lines that had been read to her from the script.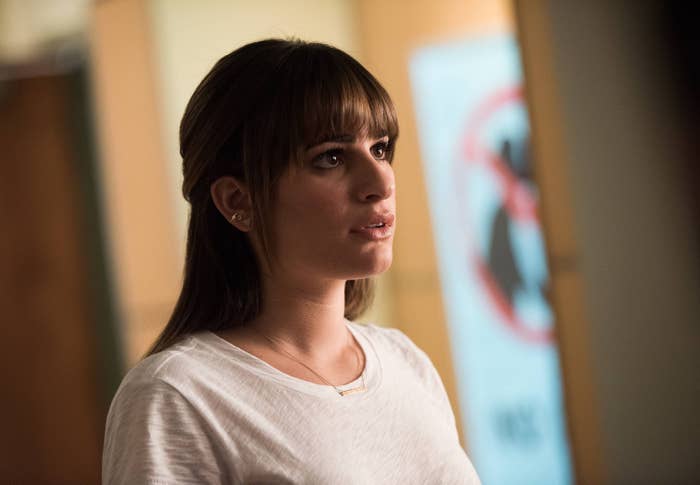 They then joked that Lea probably hadn't read Naya's memoir, and this led to a 40-minute long Facebook Live discussion with further "evidence" that Lea can't read.
The two have always maintained that the theory was in jest and later told Jezebel that it was based on the idea that Lea is a former child star, so she may not have learned how to read and write at school.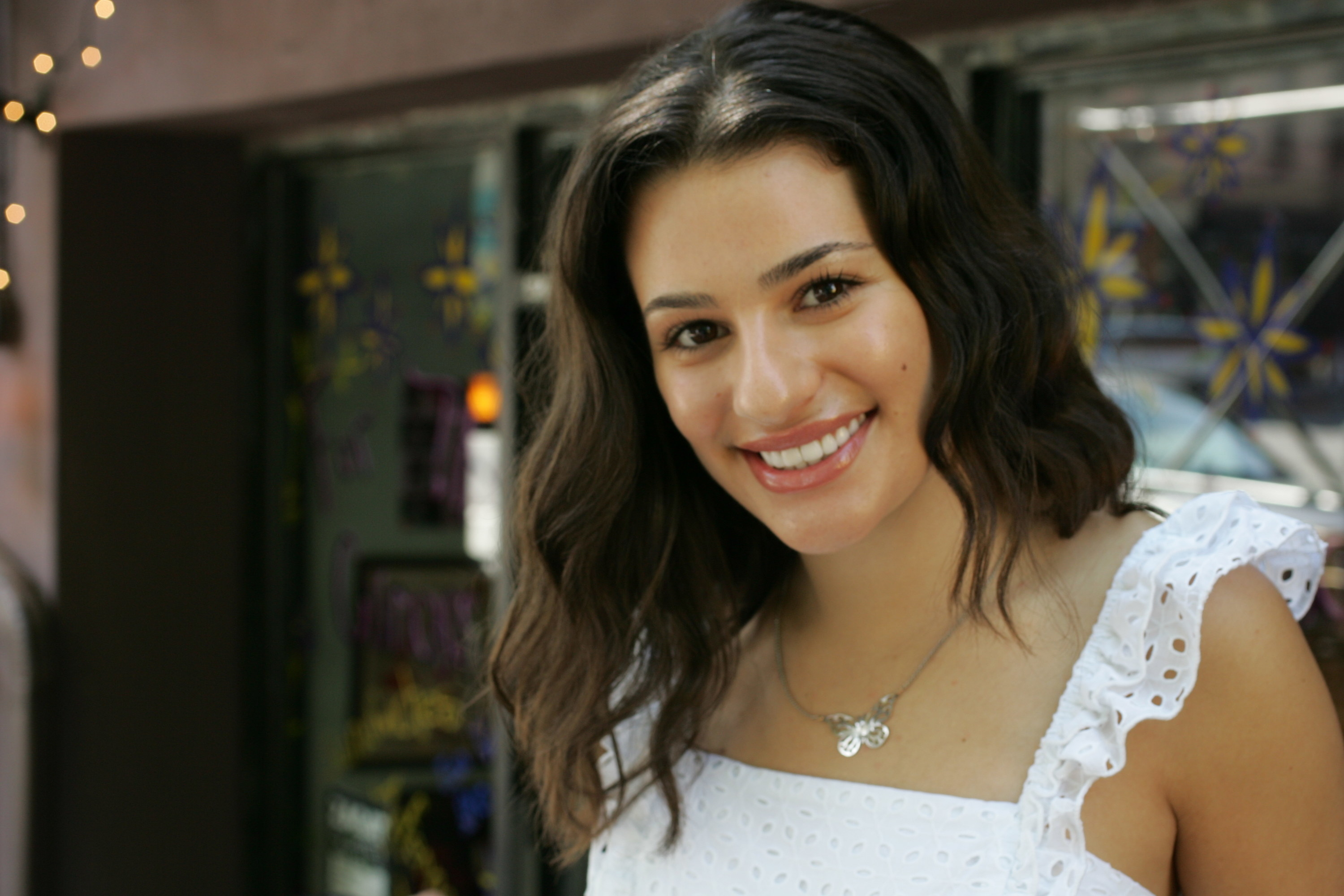 But that didn't stop their comments from going viral, and "Lea Michele can't read" quickly became a wild conspiracy theory that first peaked in 2018.
At the time, Lea joined in on the joke, retweeting a fan who had referenced it and adding: "Loved READING this tweet and wanted to WRITE you back😛 literally laughing out loud at all this😂 love you!!! 😘❤️"
She could also be seen laughing in the background of her Glee costar Darren Criss's Instagram story as he said that she can't read, write, speak, swim, or walk.
Before long, more "evidence" had come to light as fans made compilation videos of Lea presenting at award shows and appearing to hesitate before announcing the winner.
And after a few years on the back burner, the theory was back with a vengeance in 2022 after Lea admitted that it does get under her skin.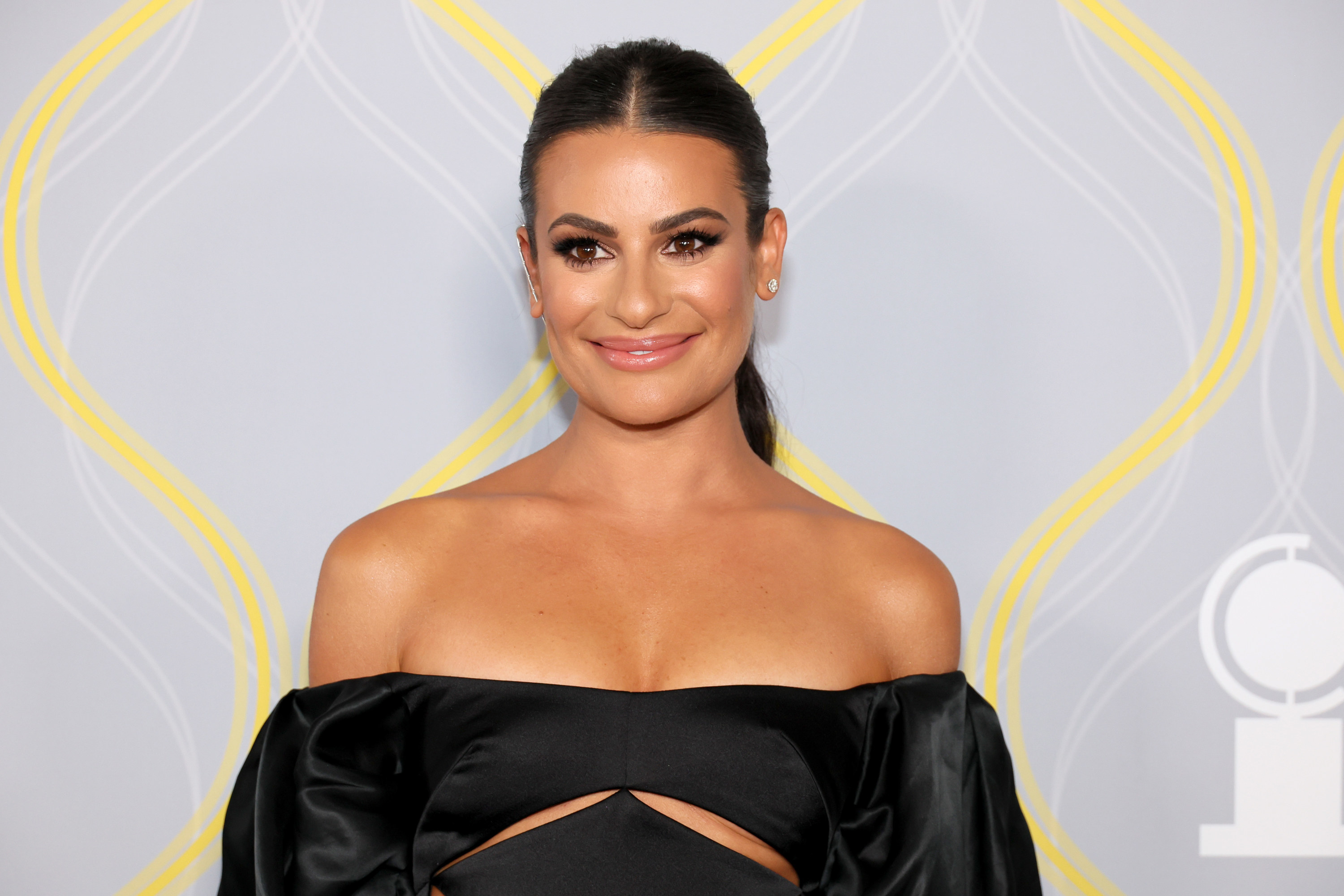 "I went to Glee every single day; I knew my lines every single day," she said. "And then there's a rumor online that I can't read or write? It's sad. It really is. I think often if I were a man, a lot of this wouldn't be the case."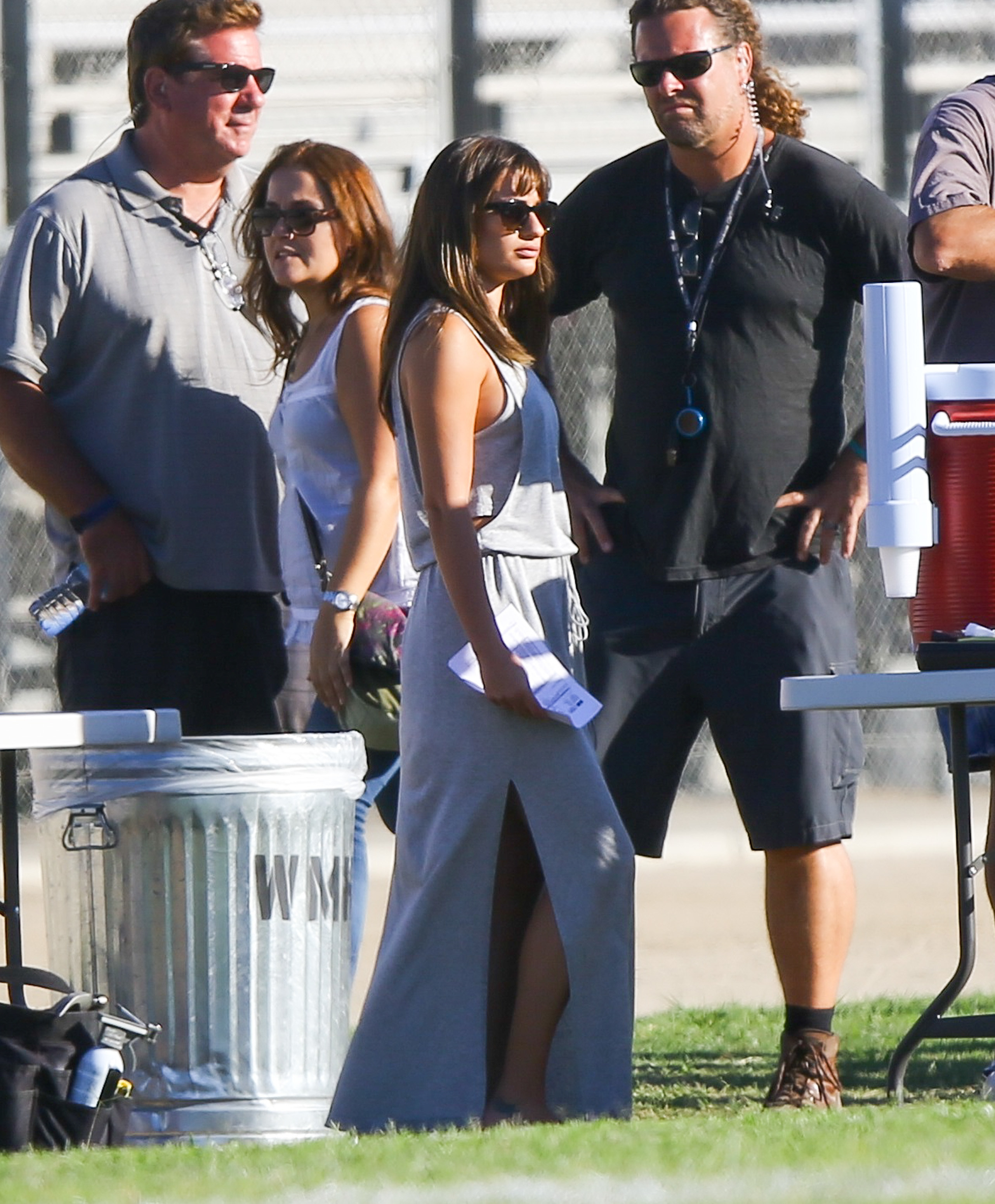 But despite this, she has continued to poke fun at herself on social media — even referencing the rumor when she first joined TikTok in September.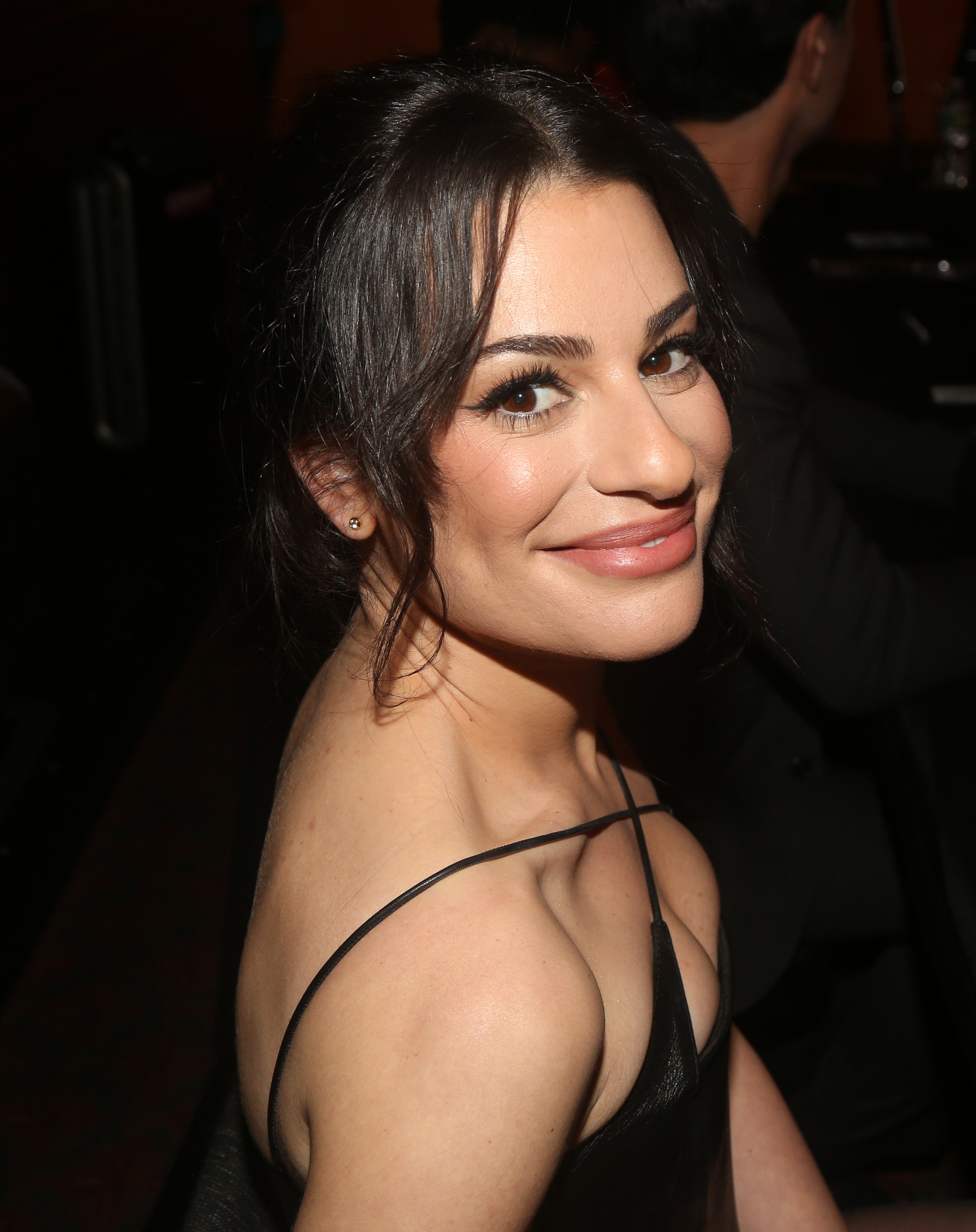 One of the star's first videos was her pretending to call her best friend, Jonathan Groff, to get him to read her the comments.
Everybody ran with the joke, and soon her followers were translating all of their comments into emojis so that Lea could understand them if the rumor was true.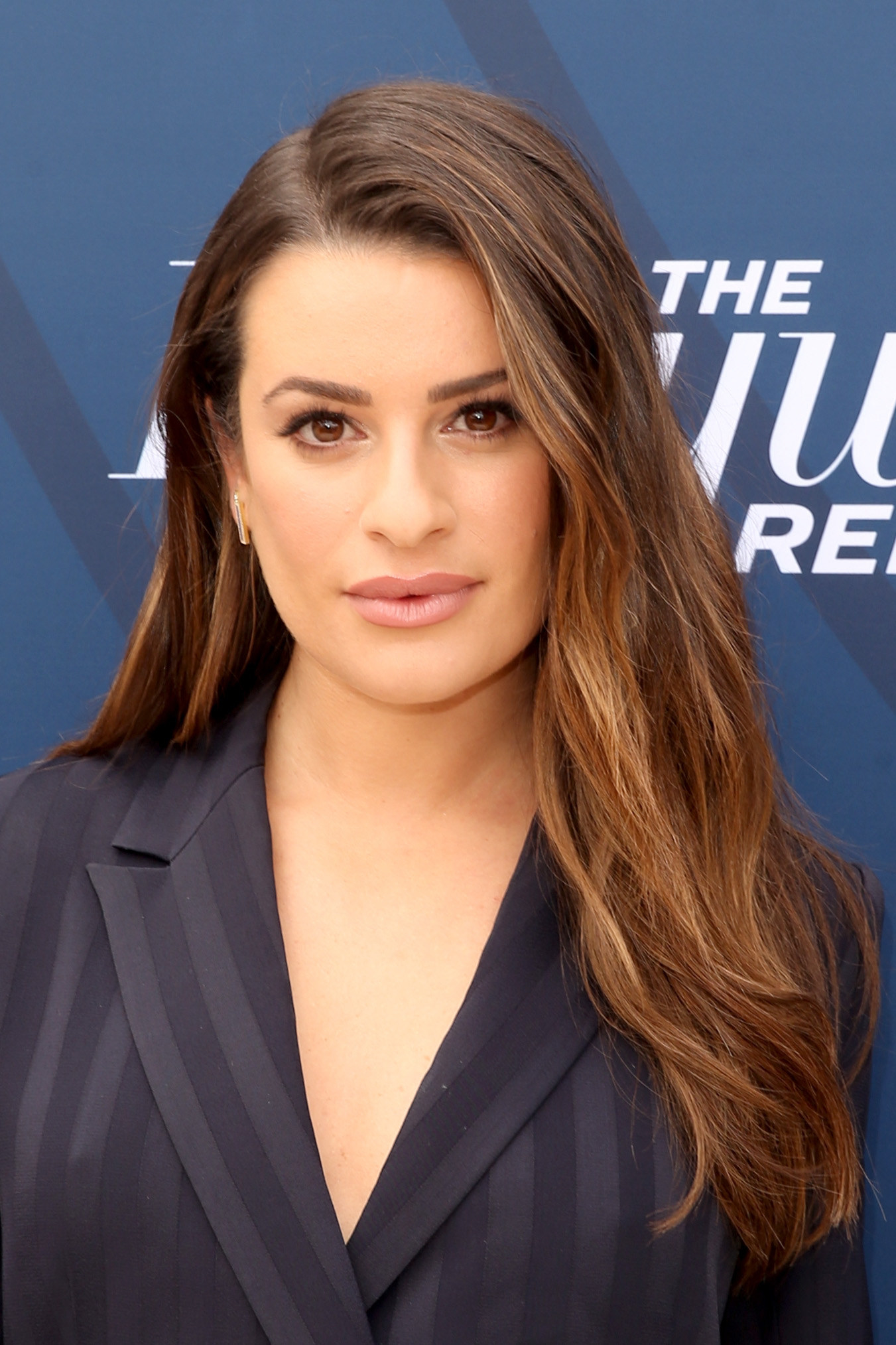 Once again, Lea joined in, captioning one of her outfit check TikToks with: "👧🏻👁️🍽️ ( girl I ate )"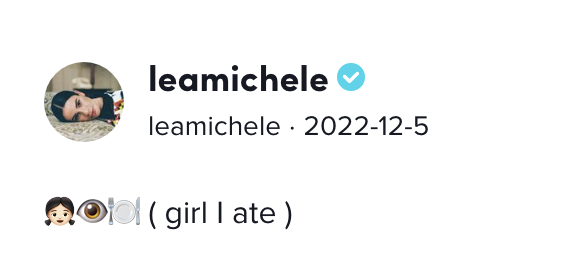 She also acknowledged the meme in replies to some comments, writing to one fan: "These are the comments I like to READ."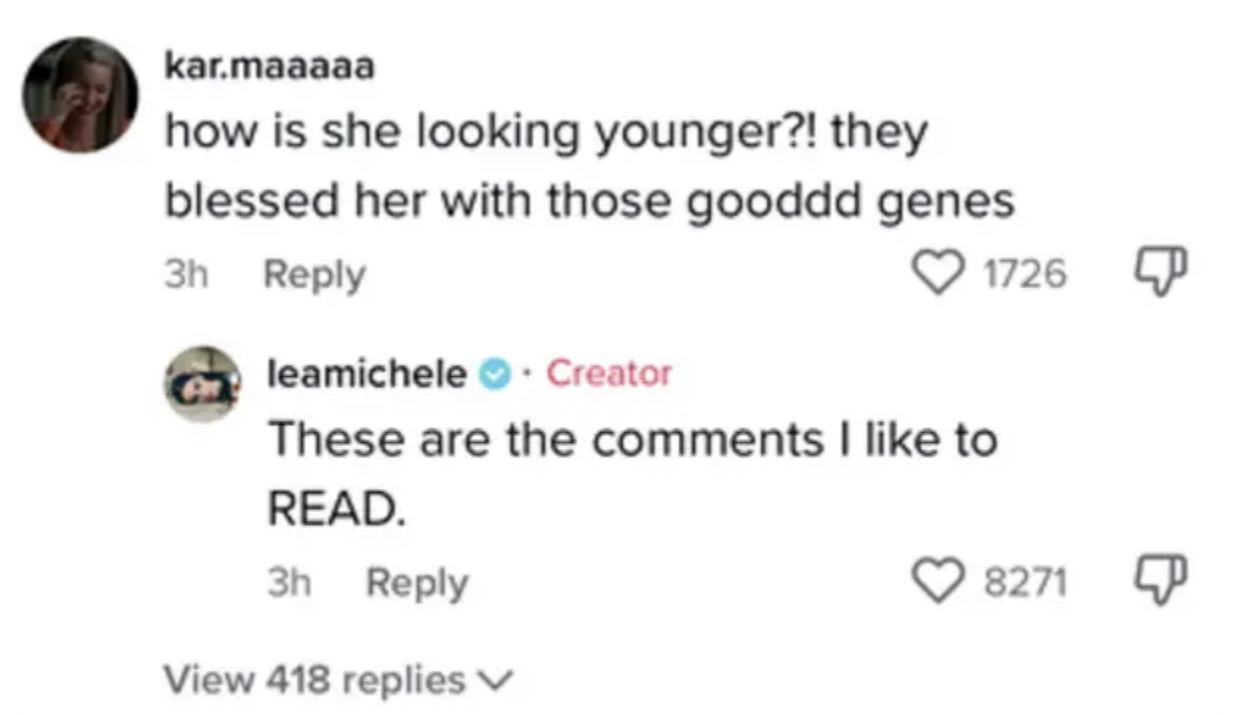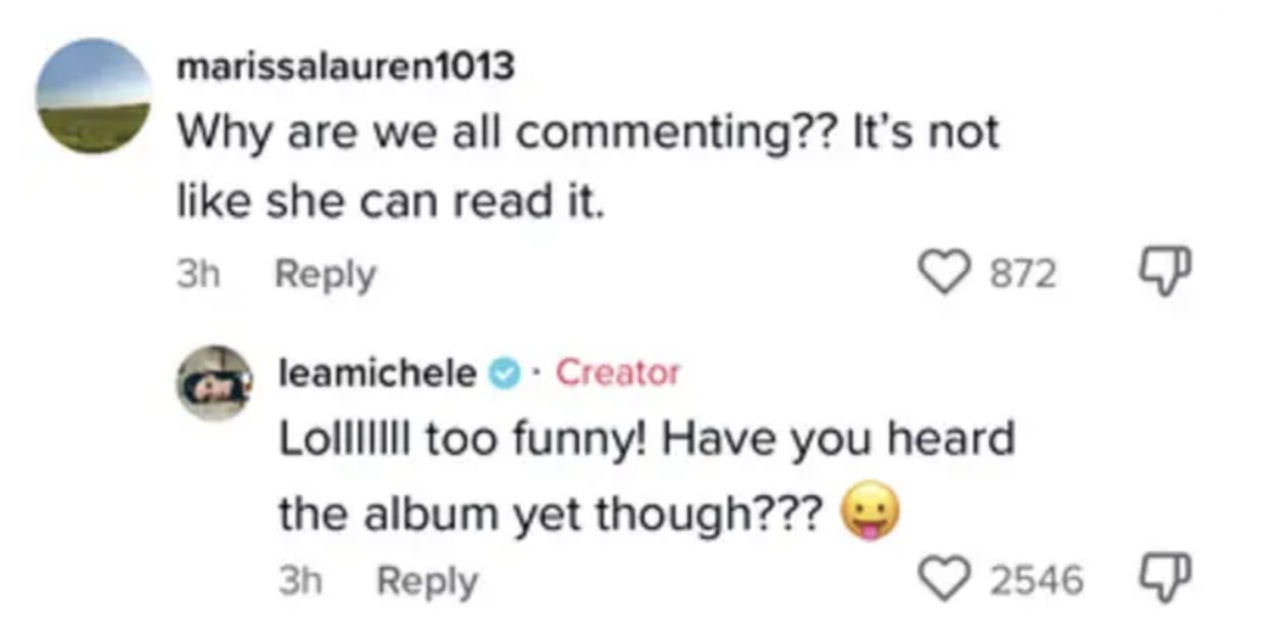 Since then, fans have found further "evidence" to fuel the theory, including her recent appearance on The Tonight Show where she appeared to hesitate before reading a prompt card during a game of charades.
And this week, Lea's friend Emma Roberts further fanned the flames when she addressed the conspiracy on Watch What Happens Live with Andy Cohen.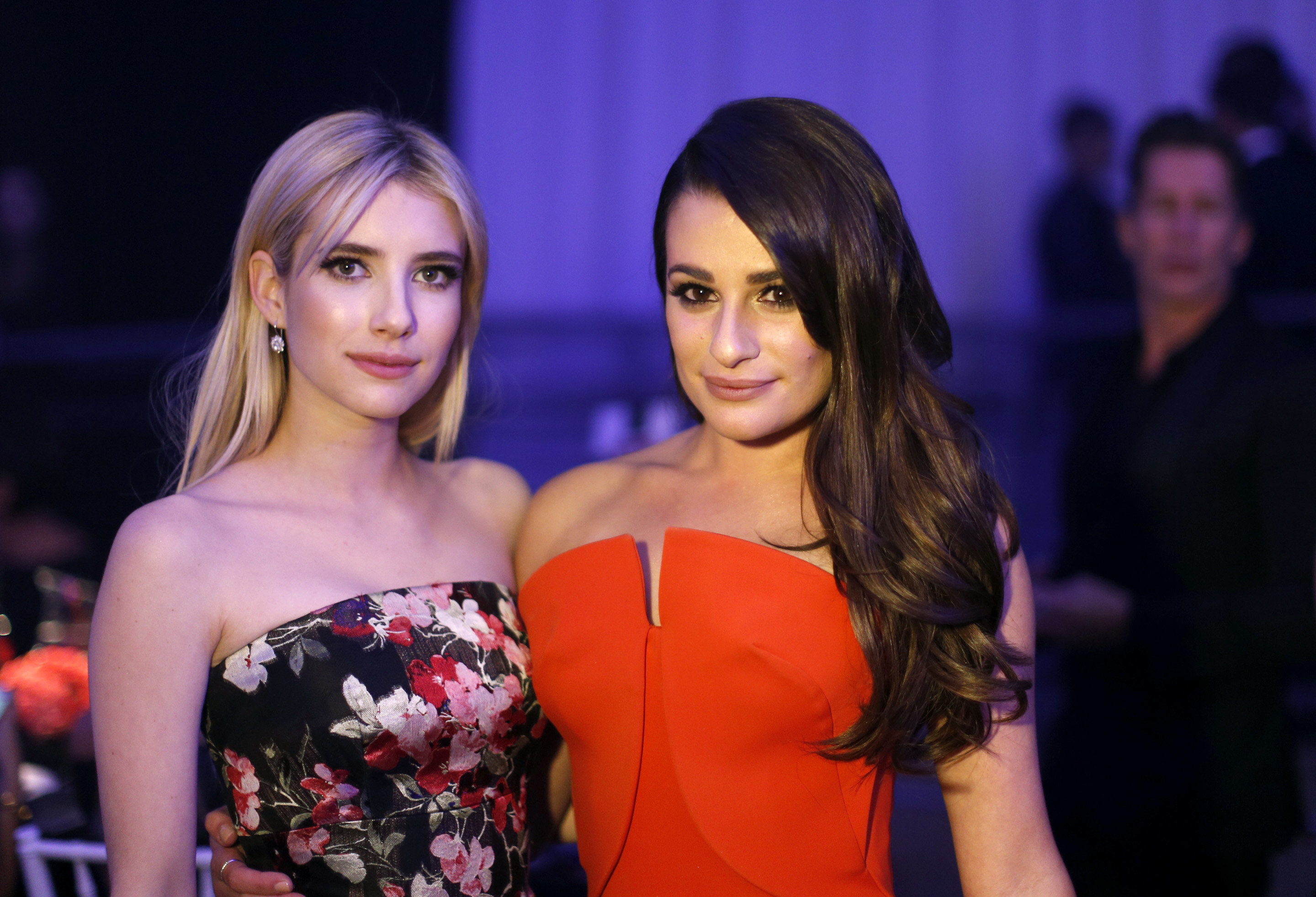 The actor, who worked with Emma on Scream Queens, was asked what the "biggest misconception" that people have about Lea is — and host Andy was quick to interject.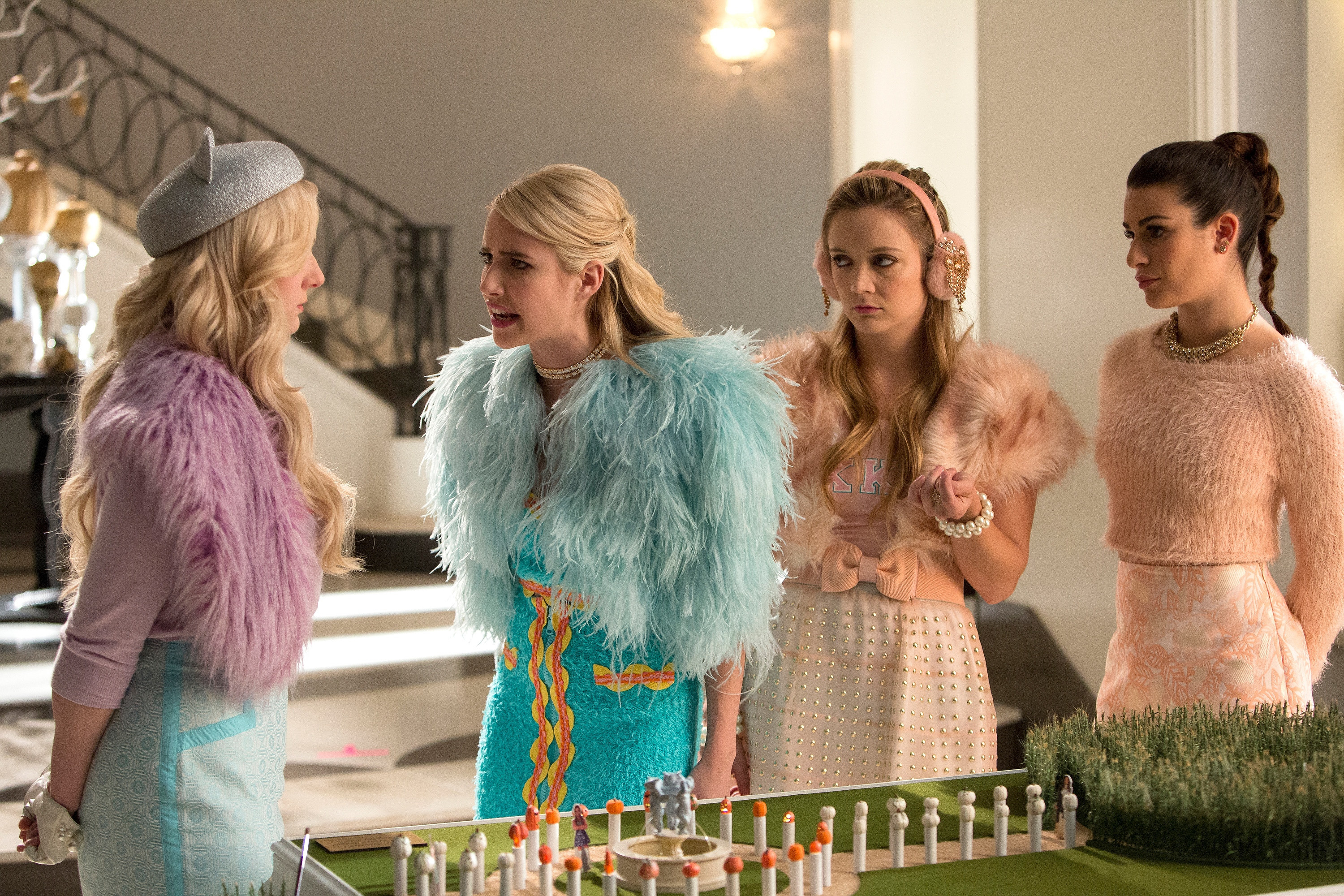 "The biggest misconception is that she can't read, right?" he asked.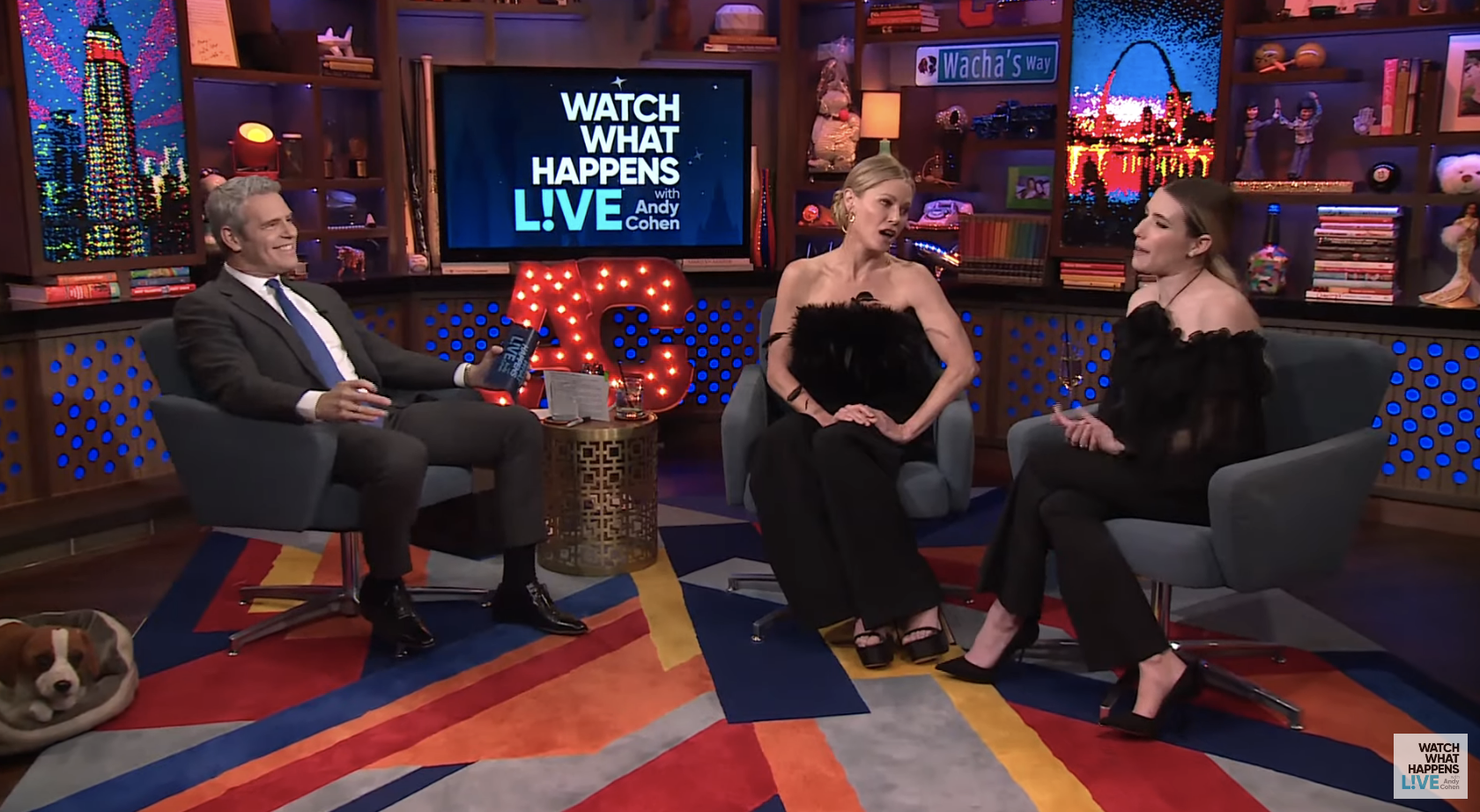 Emma laughed awkwardly as she replied: "Well… I mean… We've not been in a book club together!"
As Emma trailed off, Andy's other guest, Julie Bowen, interrupted: "Why is reading so important, god damn it! Let her not read if that's what she wants!"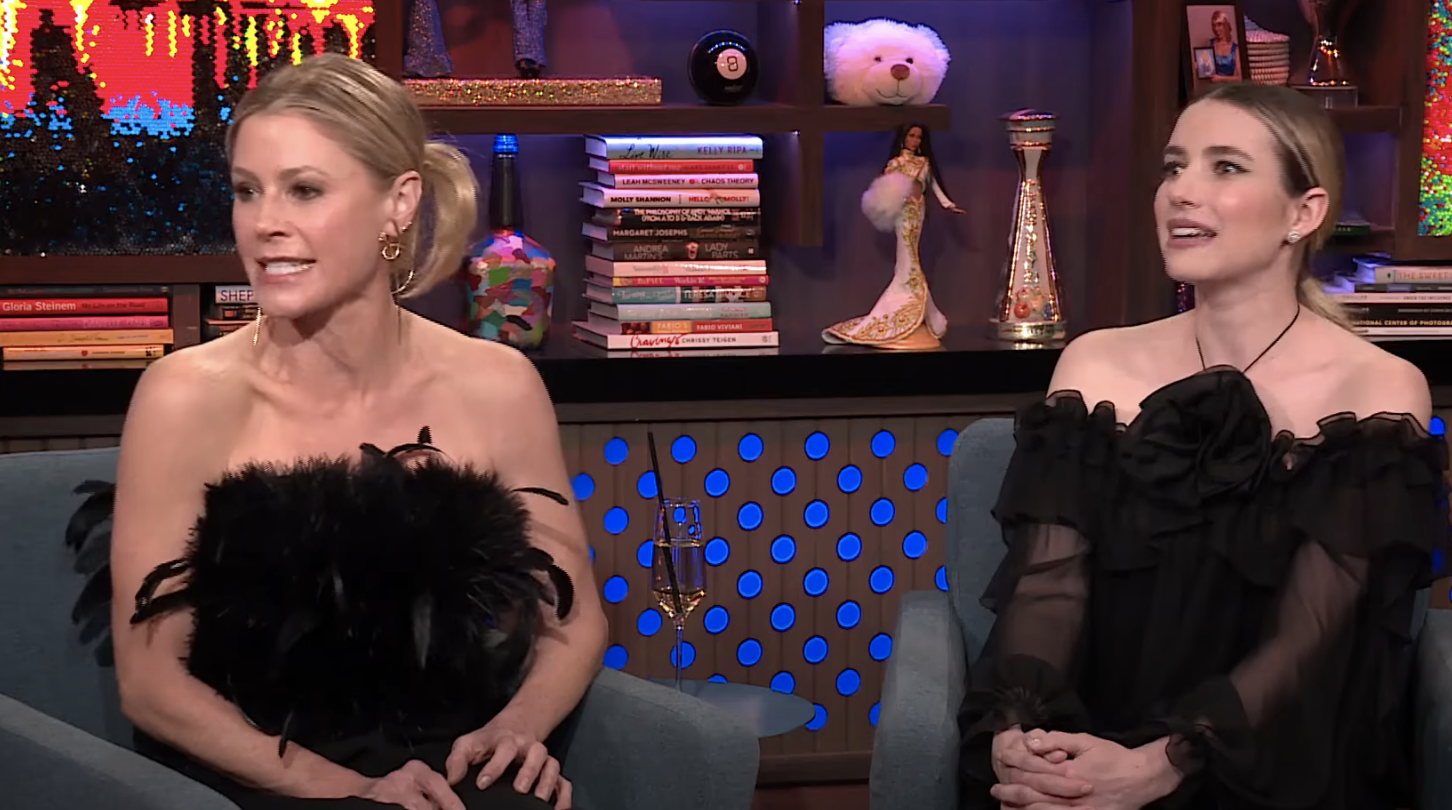 Emma then laughed in agreement, and it didn't take long for viewers to pick up on the fact that she didn't exactly deny the rumor.
The clip was posted to TikTok and quickly went viral, with one user commenting: "the way she didnt say that lea can read…."

"WHY DOES NO ONE ANSWER," someone else asked. Another user wrote: "the way they just dodge the question instead of saying yes or no…"


One more comment read: "I love that no one just says 'yeah leah Michelle can read' they're all like 'I mean... why wouldn't she be able to haha' like... what do you know"

Someone else added: "i love how everyone who has worked with lea laughs at the theory but doesn't deny it either 😭😭"
And one more summarized the entire situation pretty well when they concluded: "we are never going to get to the bottom of this."