In 2020, Emma Corrin was catapulted into the public eye when they were cast in the highly coveted role of Princess Diana in the Netflix series The Crown.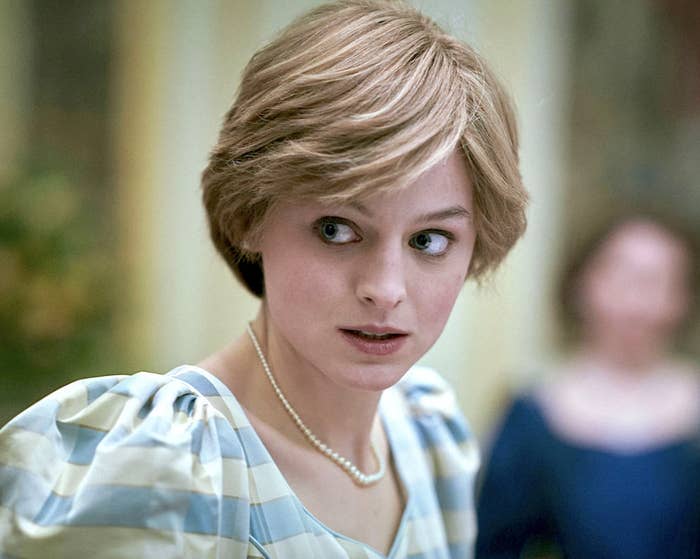 Since then, their career has gone from strength to strength, and Emma is even set to star alongside Harry Styles in the much-anticipated movie My Policeman, due for release later this year.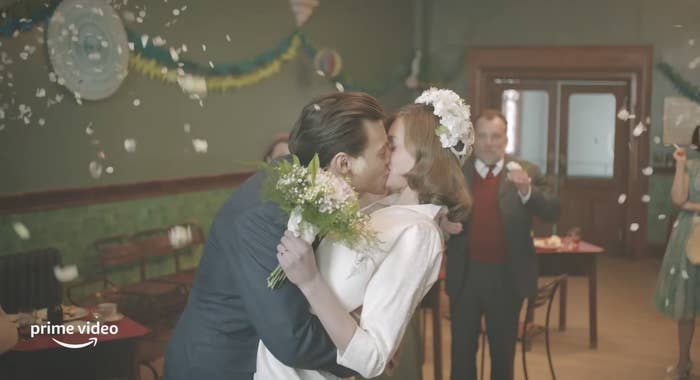 Soon after finding mainstream fame, Emma shared a photo of themselves posing in a wedding gown to their Instagram page, captioning the post: "Ur fave queer bride."
Many followers interpreted this as Emma coming out as queer, and a few months later, they changed their pronouns on social media to she/they. They have since been updated to they/them.
In August, Emma posted a series of portraits of themselves wearing a chest binder, writing in the accompanying caption: "It's all a journey, right? Lots of twists and turns and change and that's ok! Embrace it."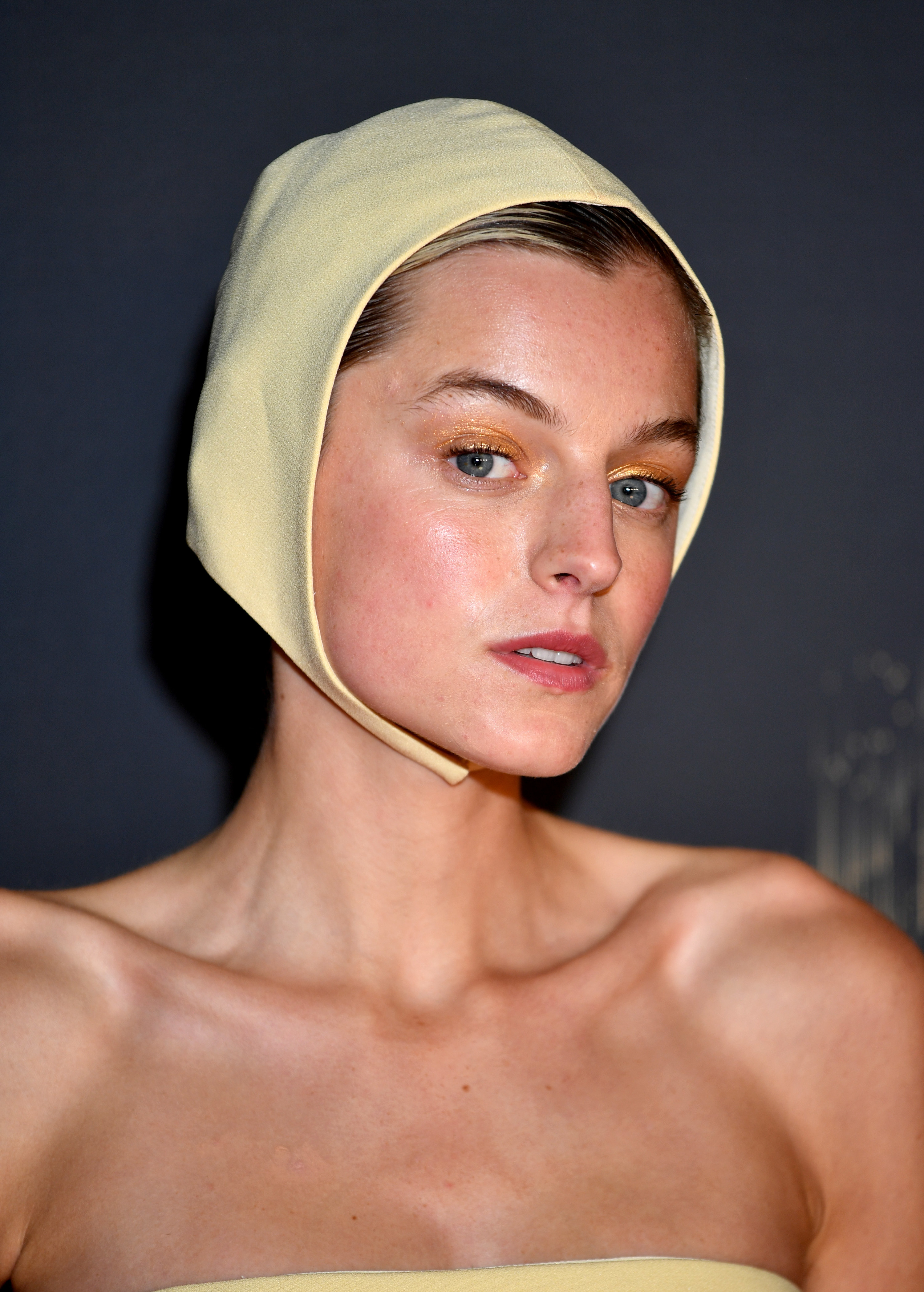 And Emma first opened up about their gender identity journey in December, when they told ITV News: "I think visibility is key with these things… My journey has been a long one and has still got a long way to go."
"I think we are so used to defining ourselves. That's the way society works is within these binaries and it's taken me a long time to [realize] that I exist somewhere in between and I'm still not sure where that is yet," they added.
Emma also said that it was "obviously very scary" when they first decided to post about their identity on social media, but that "the feedback from the people in the queer community has been wonderful."
"I'm still figuring it all out, and I think everyone is, and that's kind of the point," they concluded. "There's no fixed identity especially for people in the queer community. It's going to be an ongoing journey."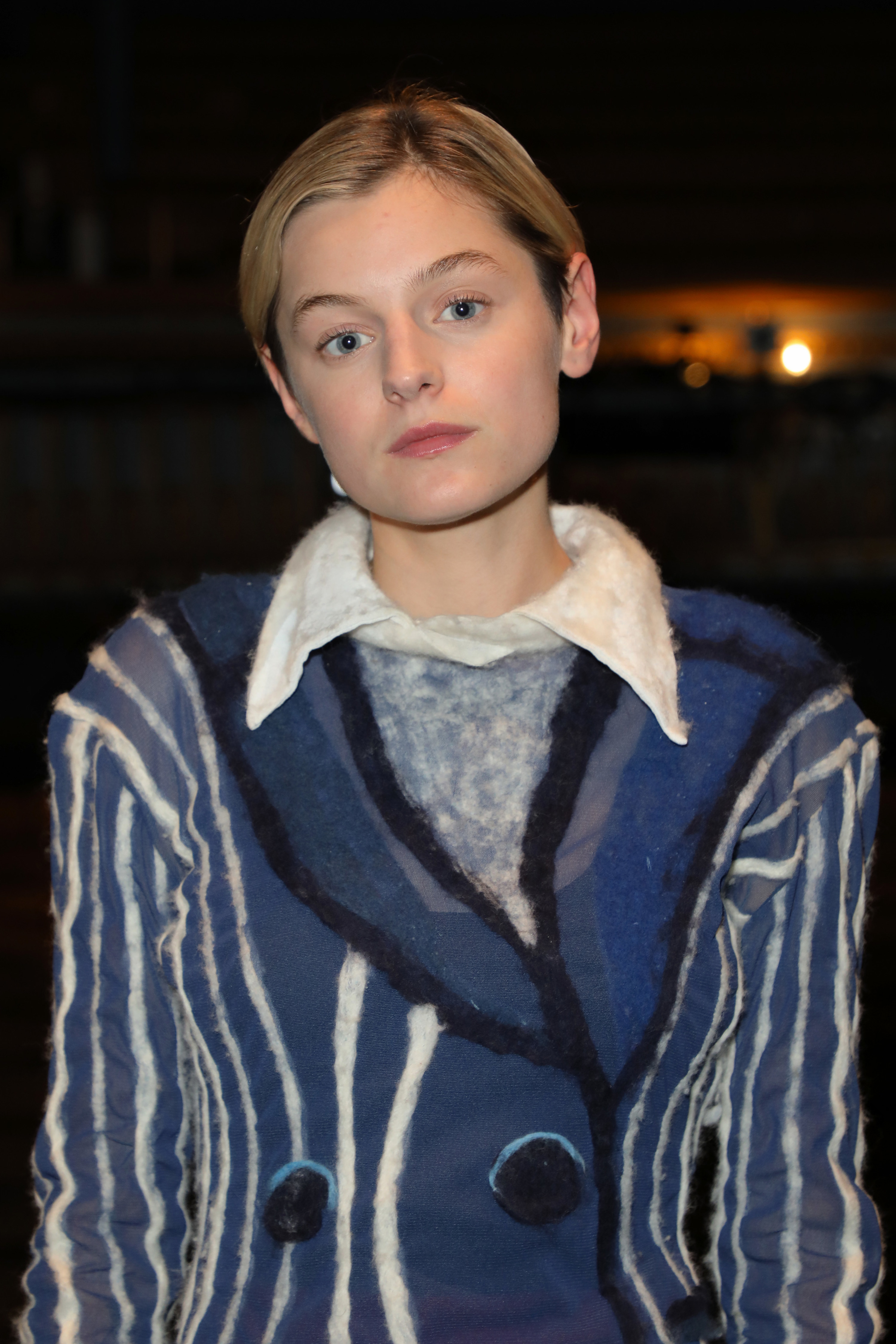 And just months later, Emma has made history as the first openly nonbinary person to cover American Vogue, with the actor admitting that it was "a huge honor" to be the iconic magazine's August 2022 cover star.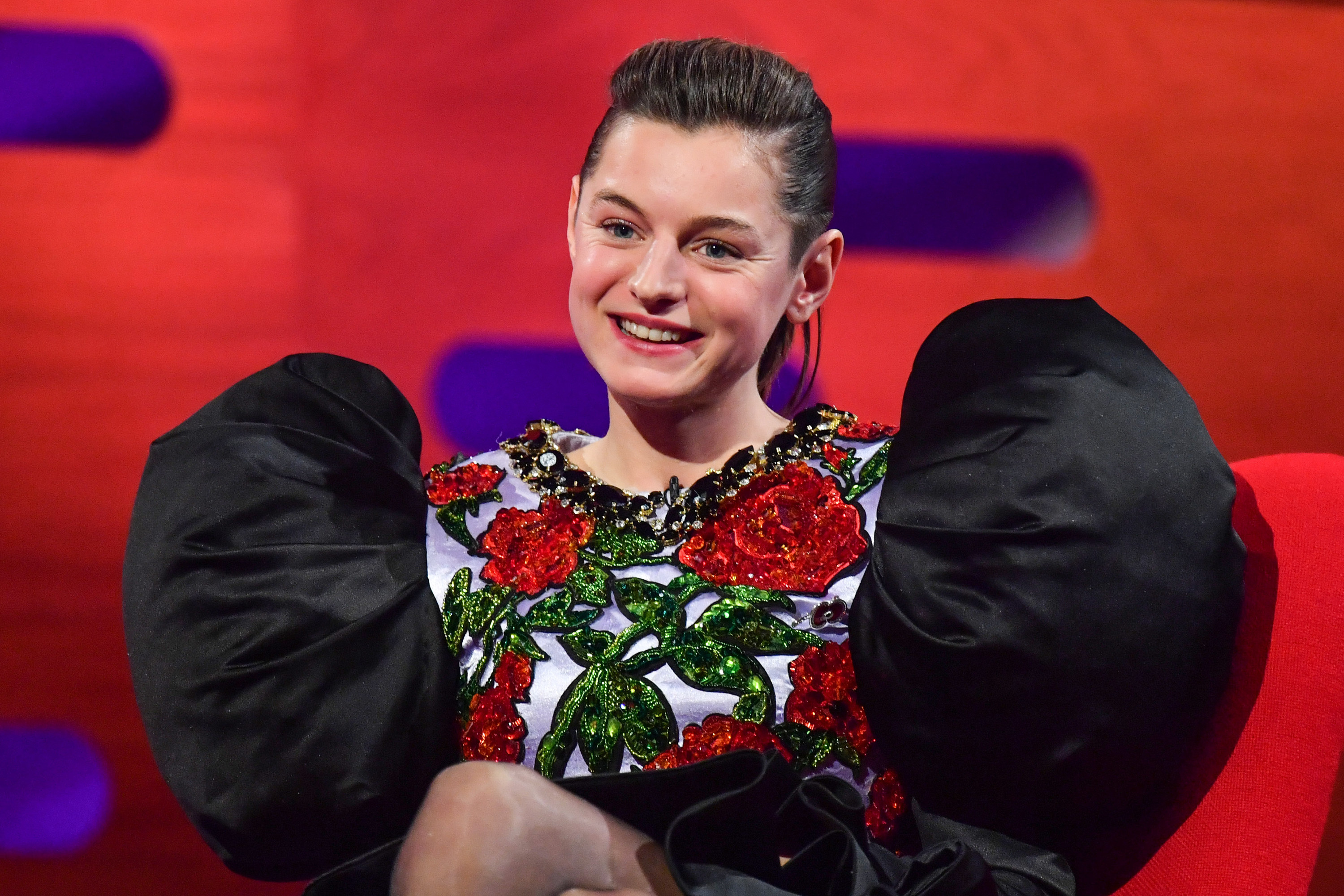 In the accompanying interview, Emma detailed their grapple with their sexuality, as well as their occasional discomfort at acting out femininity onscreen.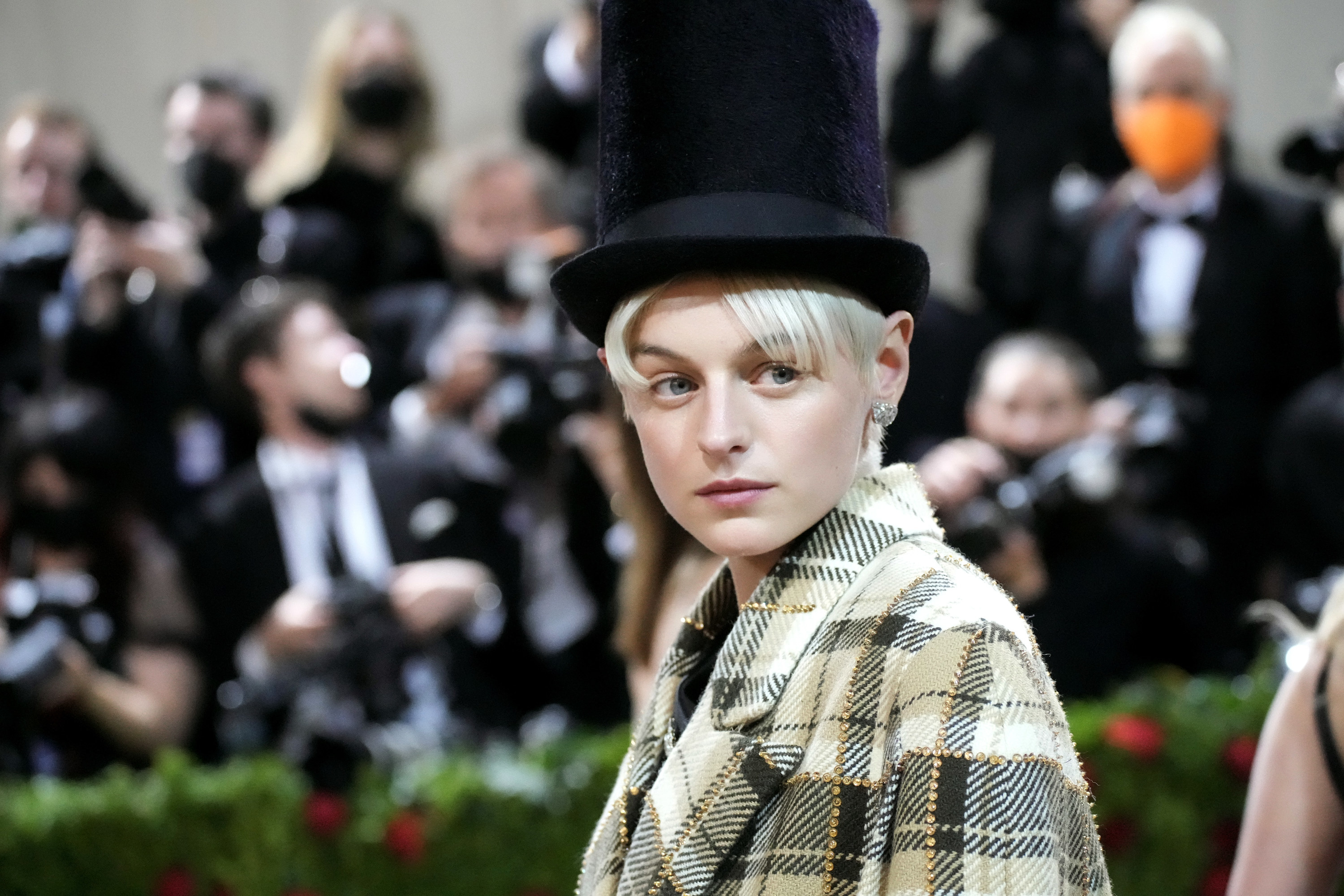 Discussing their dating life, Emma said that they "like people" but admitted that they sometimes feel "intense pressure" to justify their queer identity when dating men.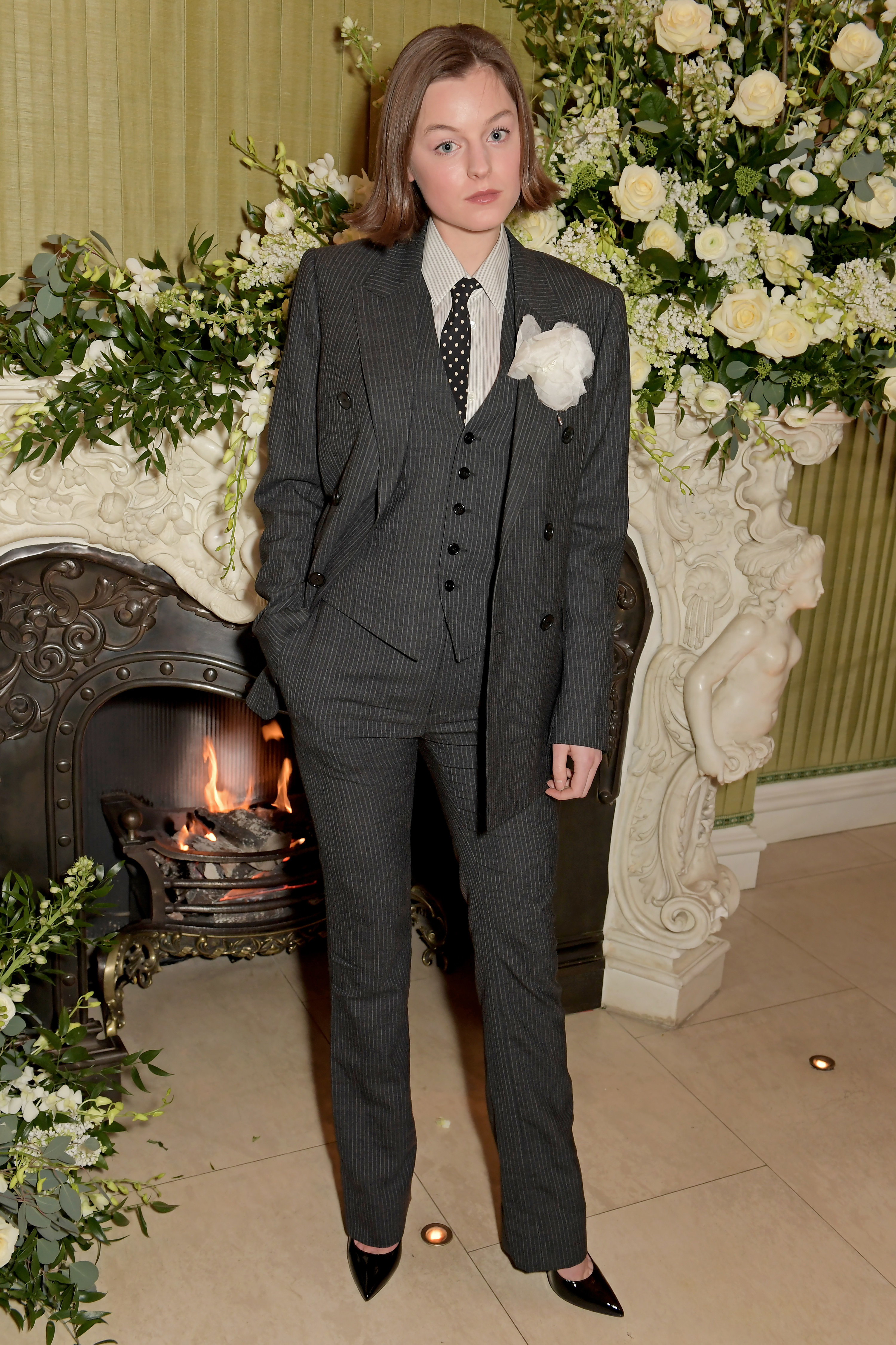 "I'm working out all this complex gender and sexuality stuff. And yet, I'm seeing a guy? That feels very juxtaposed, even if I'm very happy," they explained.
Emma also reflected on their first-ever date with a woman, telling Vogue: "My first date with a girl, they were like: 'Oh! You're a baby queer!' It was amazing. We actually didn't end up seeing each other again, but she really gave me the lowdown."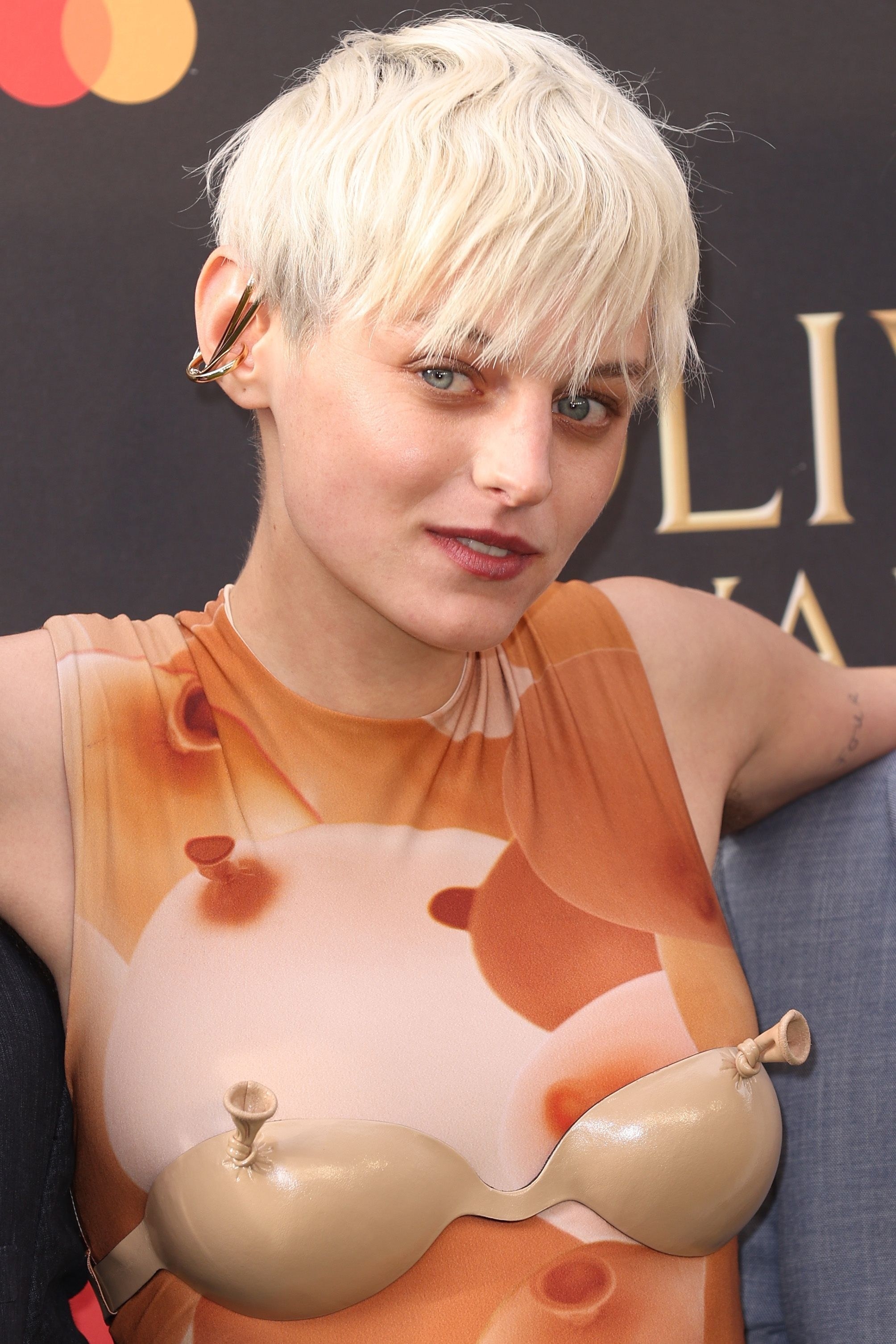 Elsewhere, Emma got candid about their preferred pronouns as they confessed that they feel "much more seen" when referred to as "they," but they "don't mind" if friends use "she." Explaining the reason why, Emma simply stated: "Because I know they know me."
"In my mind, gender just isn't something that feels fixed," they added. "And I don't know if it ever will be; there might always be some fluidity there for me."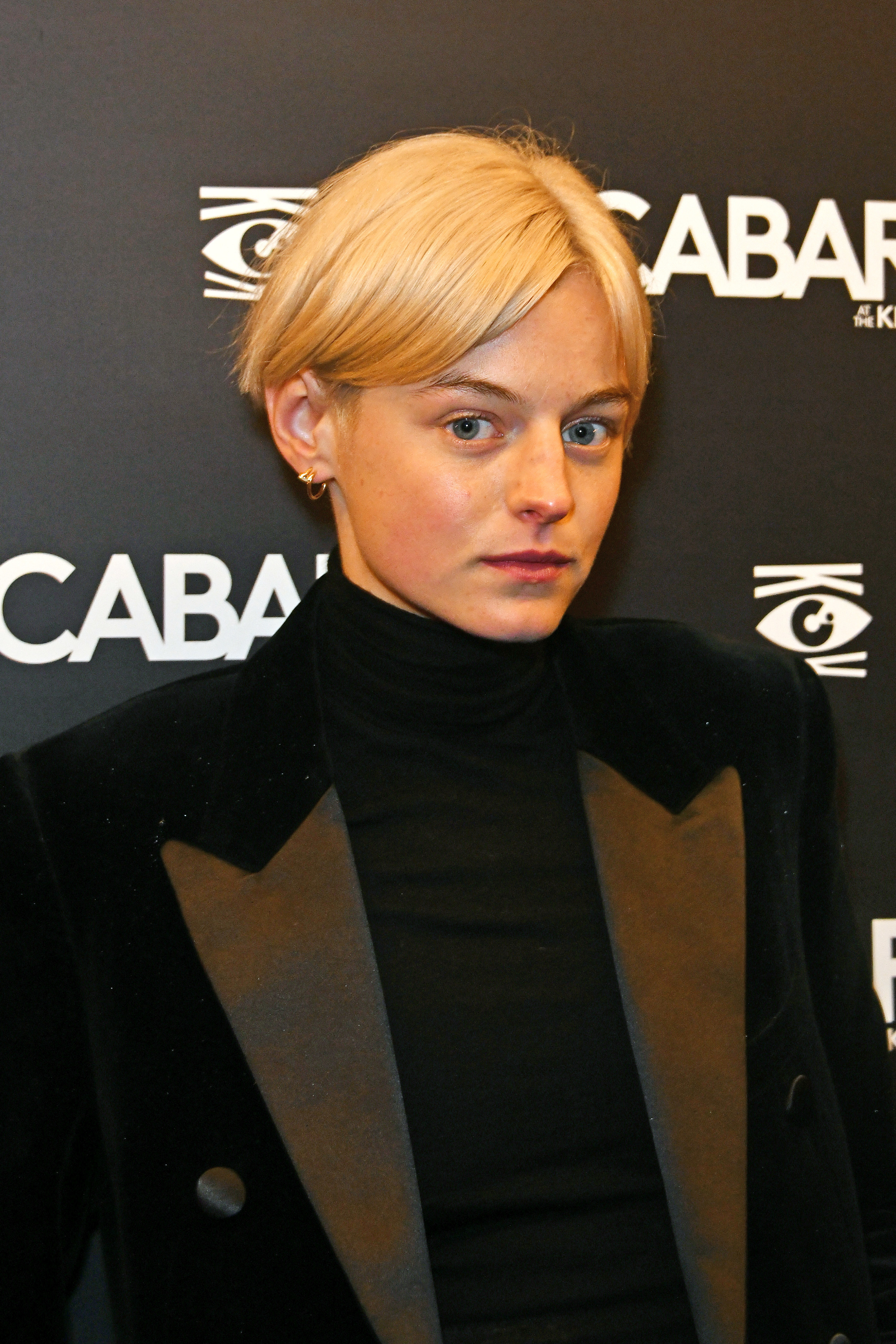 And this fluidity can lead to struggles regarding the professional expectations that Emma faces, with them saying: "I remember struggling with having to wear bras in Chatterley and as Marion [in My Policeman]."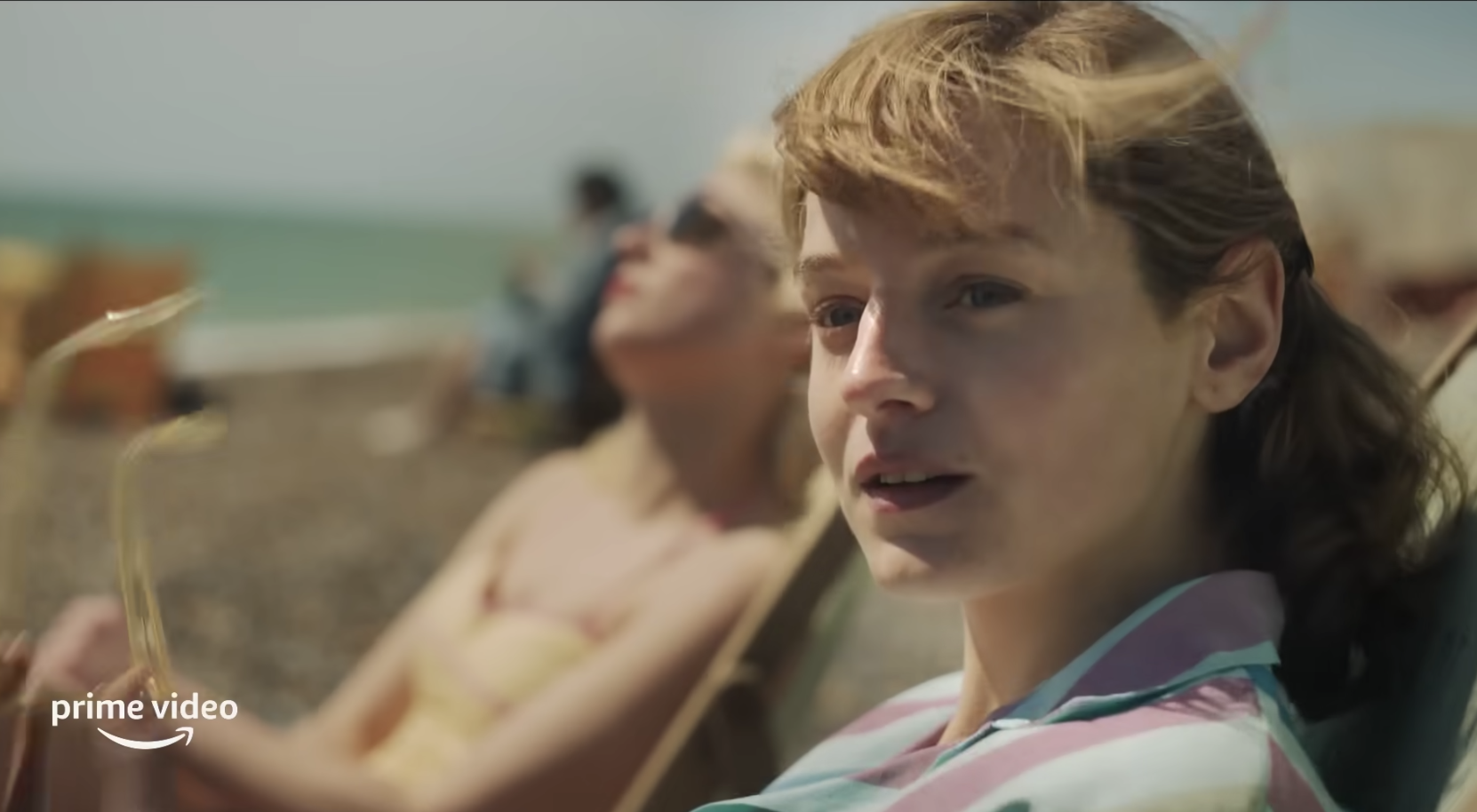 However, they have been able to forge a balance between their personal and professional lives, with the star adding: "It's quite difficult, because I'm not Emma, right? I'm an actor, and I have a job to do."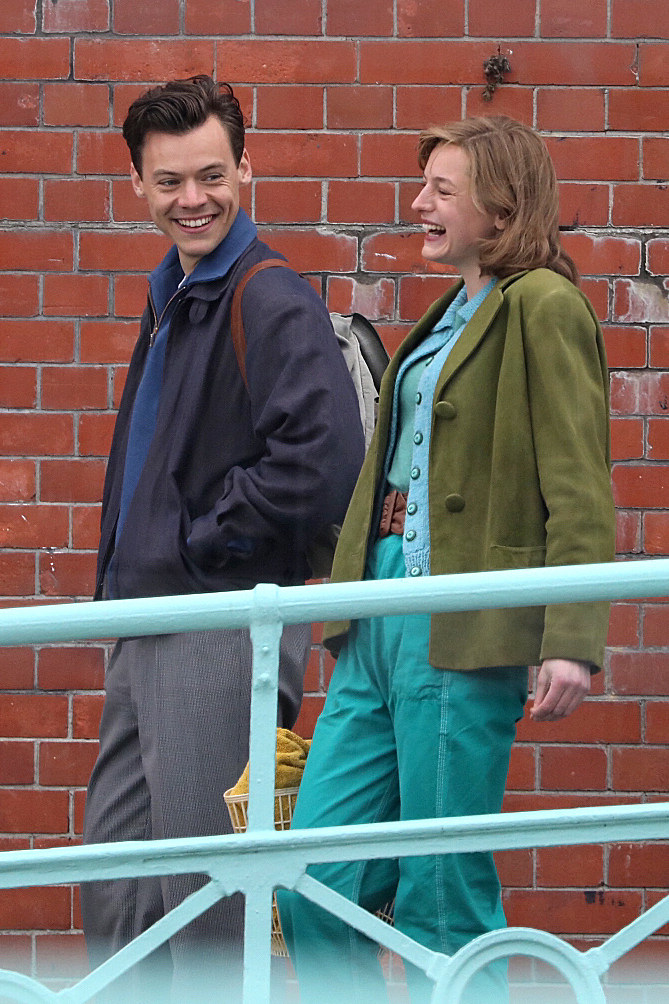 Emma, 26, also reflected on how people in "the next generation" are more able to express themselves in ways that are "less binary" but "very organic," as they admitted that their age group is "almost caught in-between."
And while Emma has faith in Gen Z's seemingly innate understanding of the fluidity of gender and sexuality, the actor is also determined to use their celebrity influence to spread as much awareness as they can.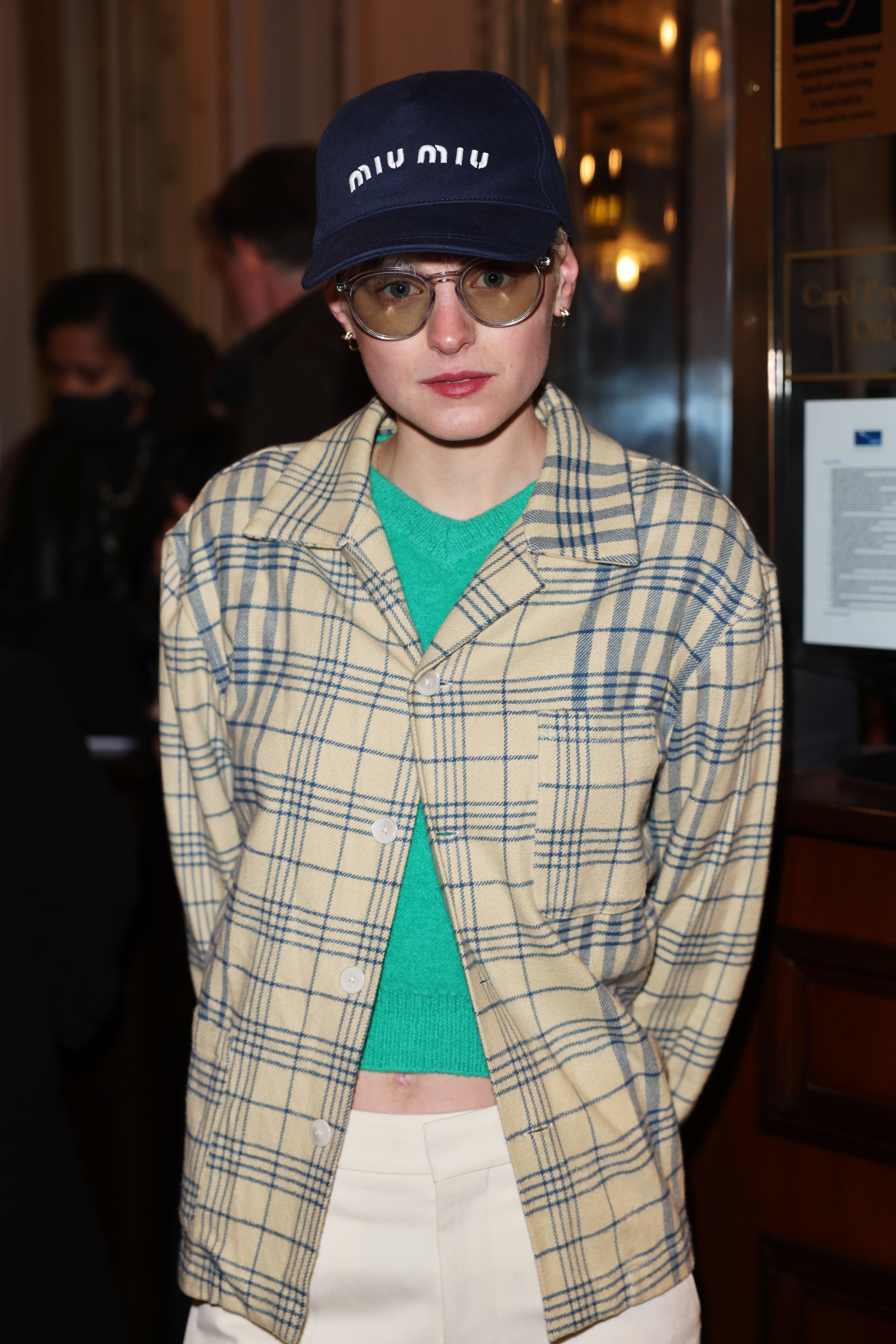 "If you have a platform and you're able to use it, that's obviously so important," they said. "And I met some incredible people through it."