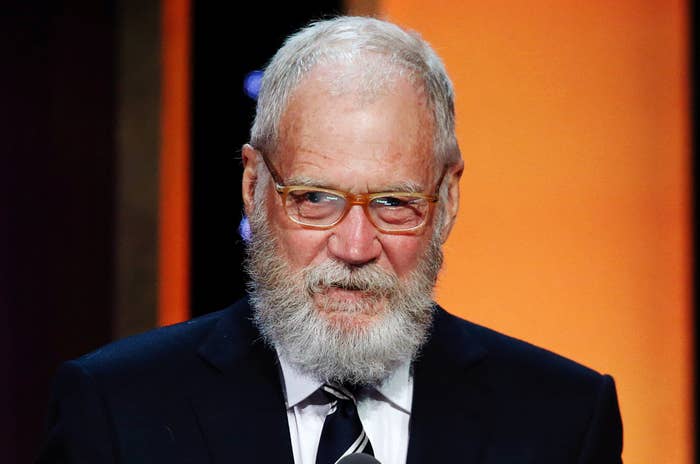 The vast majority of the TV veteran's controversial interviews were with famous women, including Britney Spears and Beyoncé.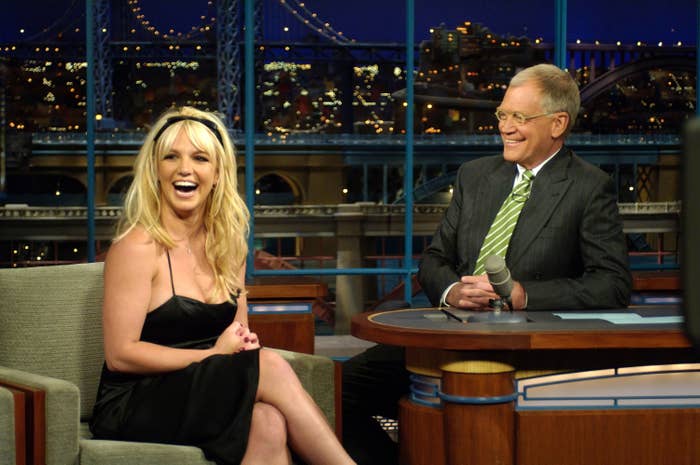 In fact, in 2021, Paris Hilton accused David of "purposefully trying to humiliate" her during a 2007 appearance on his show that left her visibly uncomfortable and fighting back tears.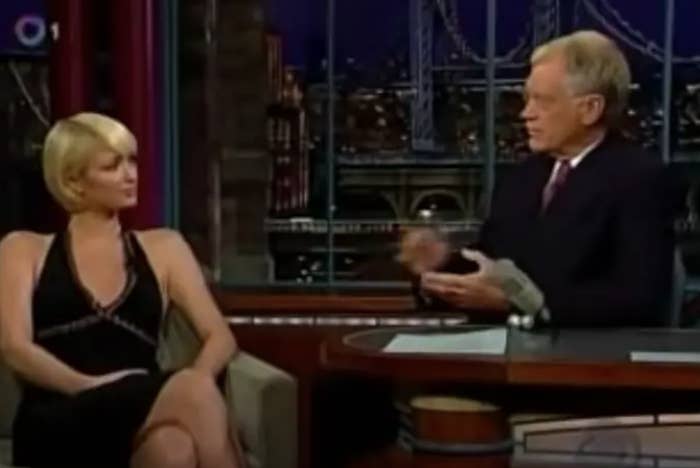 He'd refused to stop quizzing her on a recent stint in jail, and Paris branded his behavior "very cruel and very mean" in an interview with E! News.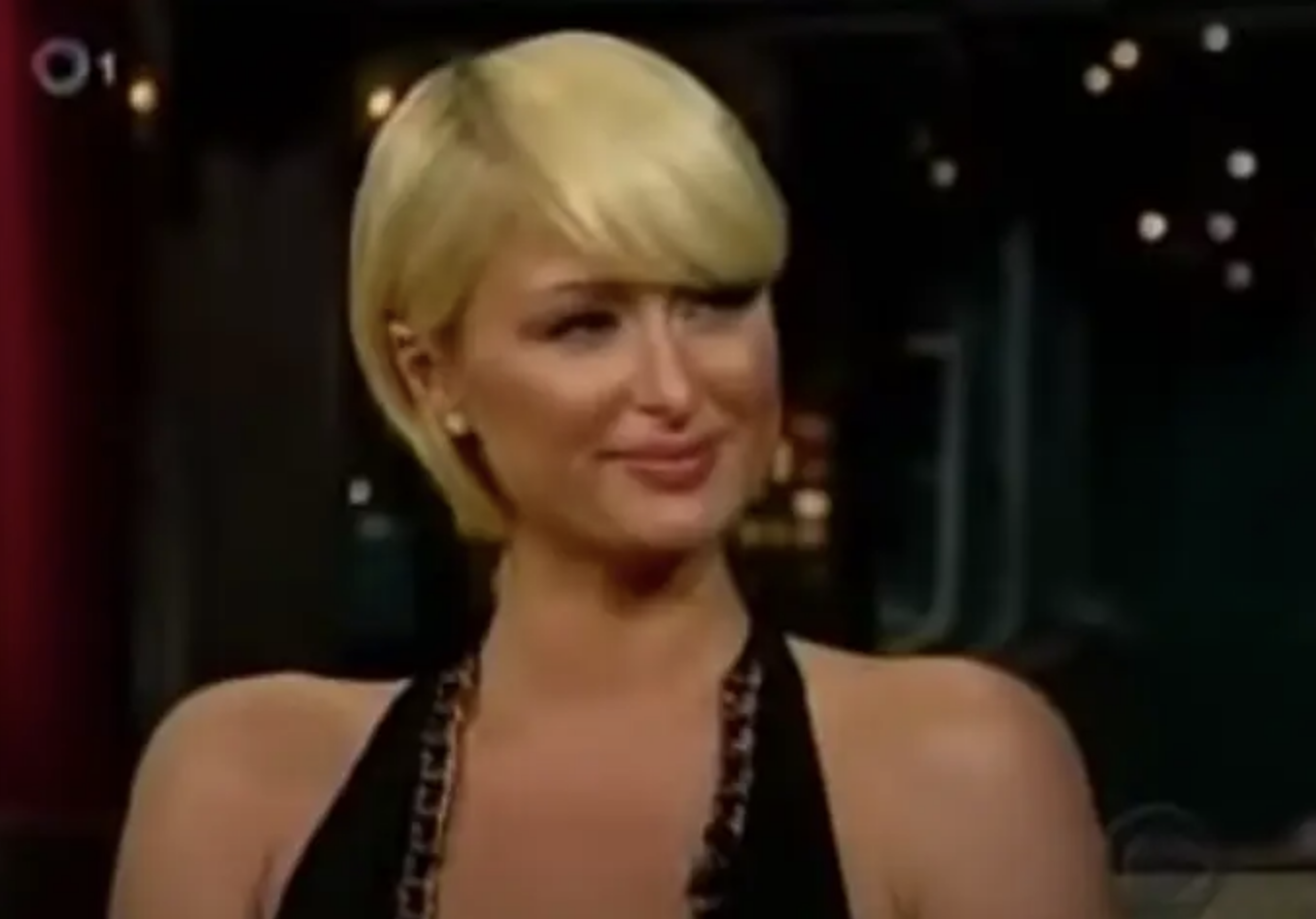 Dave has also been criticized for a 2013 interview with Lindsay Lohan where he repeatedly probed her about her arrest for shoplifting and time in rehab.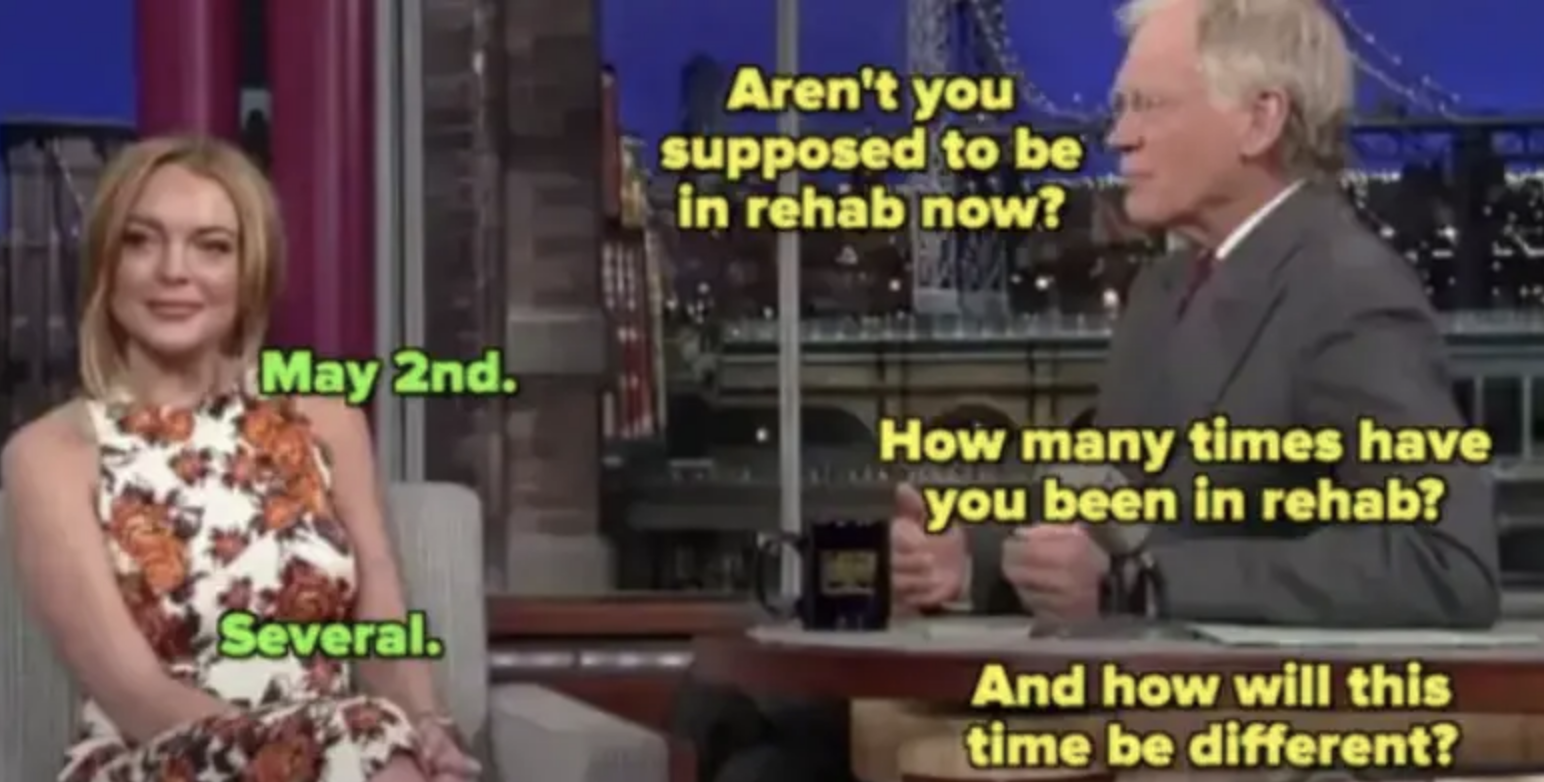 In addition, David has been called out for failing to respect the boundaries of everyone from Janet Jackson to Jennifer Aniston.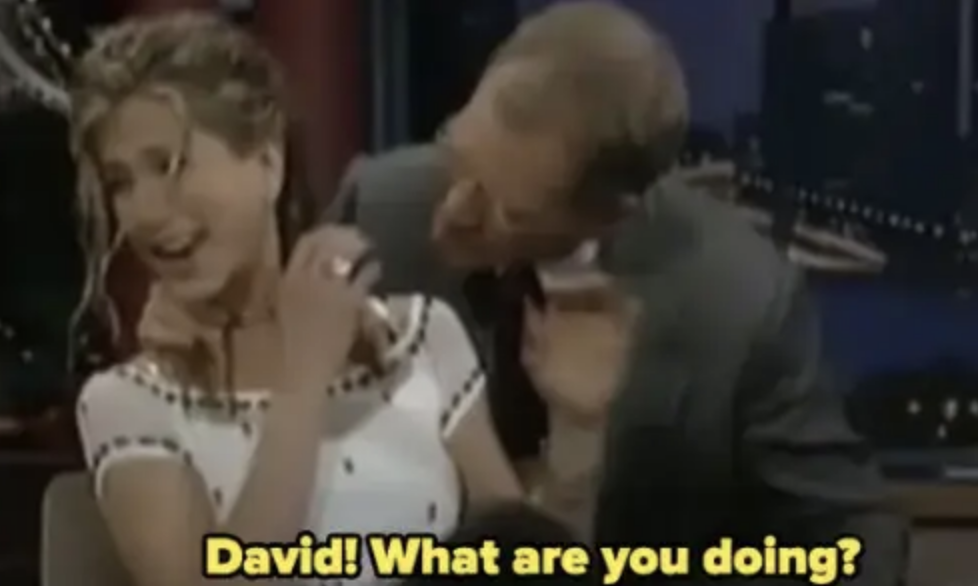 However, the host has won high praise after his recent interview with singer Billie Eilish resurfaced on TikTok and left fans shocked by his growth.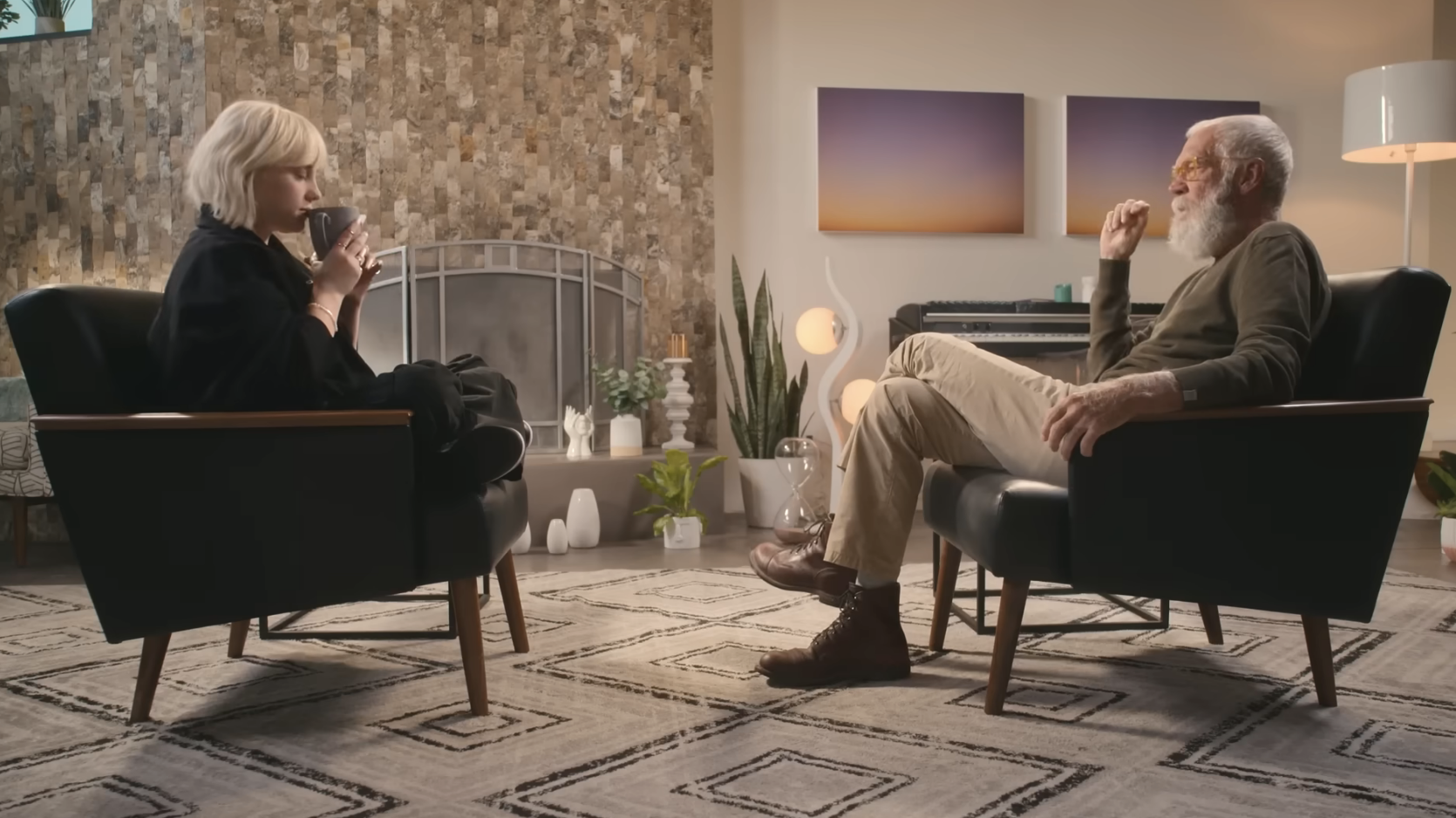 In fact, he was branded "classy" and "respectful" for the way that he handled the sensitive topic of Billie's Tourette syndrome tics — with many viewers acknowledging that he has changed for the better over the years.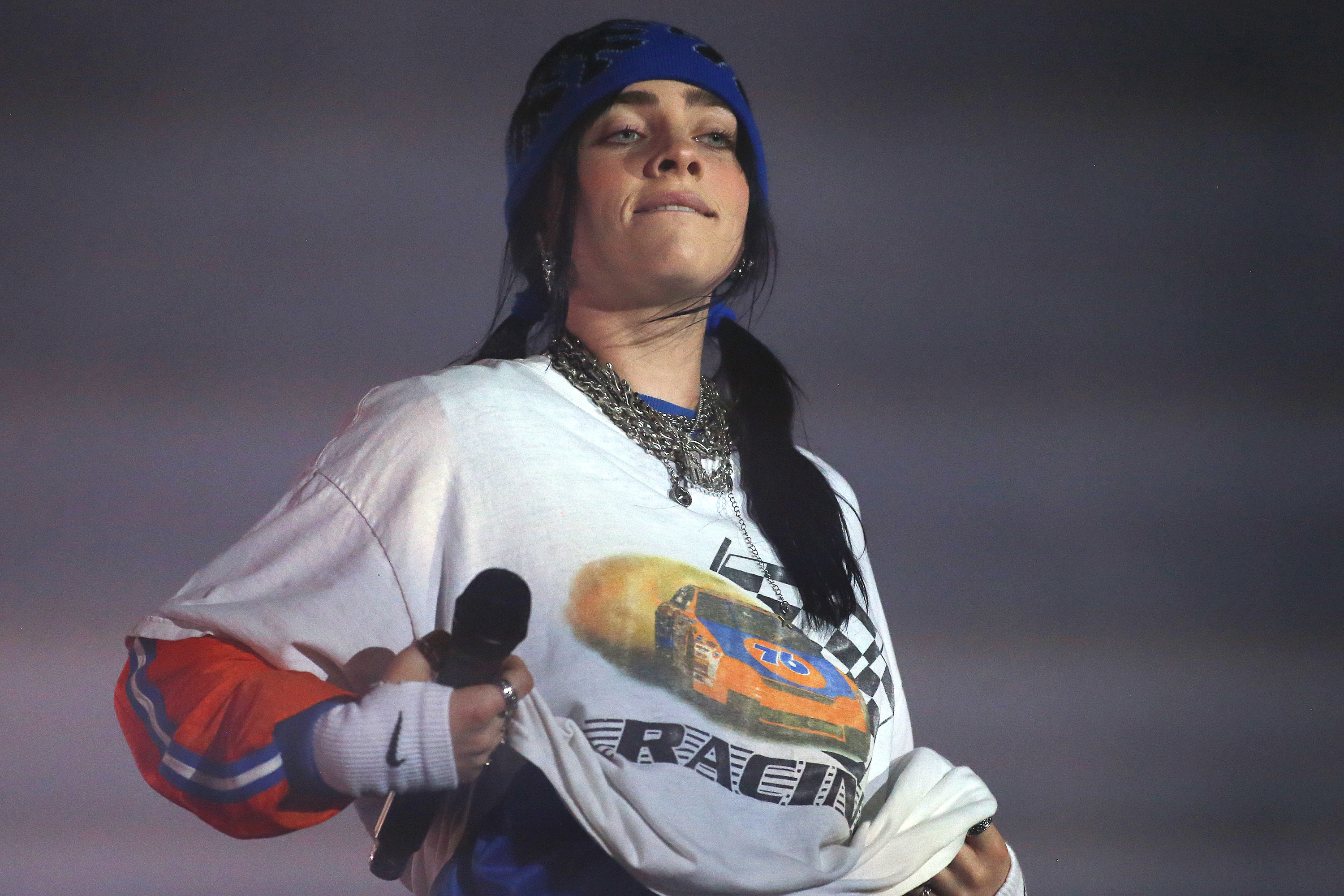 In case you didn't know, Billie was diagnosed with Tourette syndrome at the age of 11. The Mayo Clinic defines the condition as "repetitive movements or unwanted sounds (tics) that can't be easily controlled."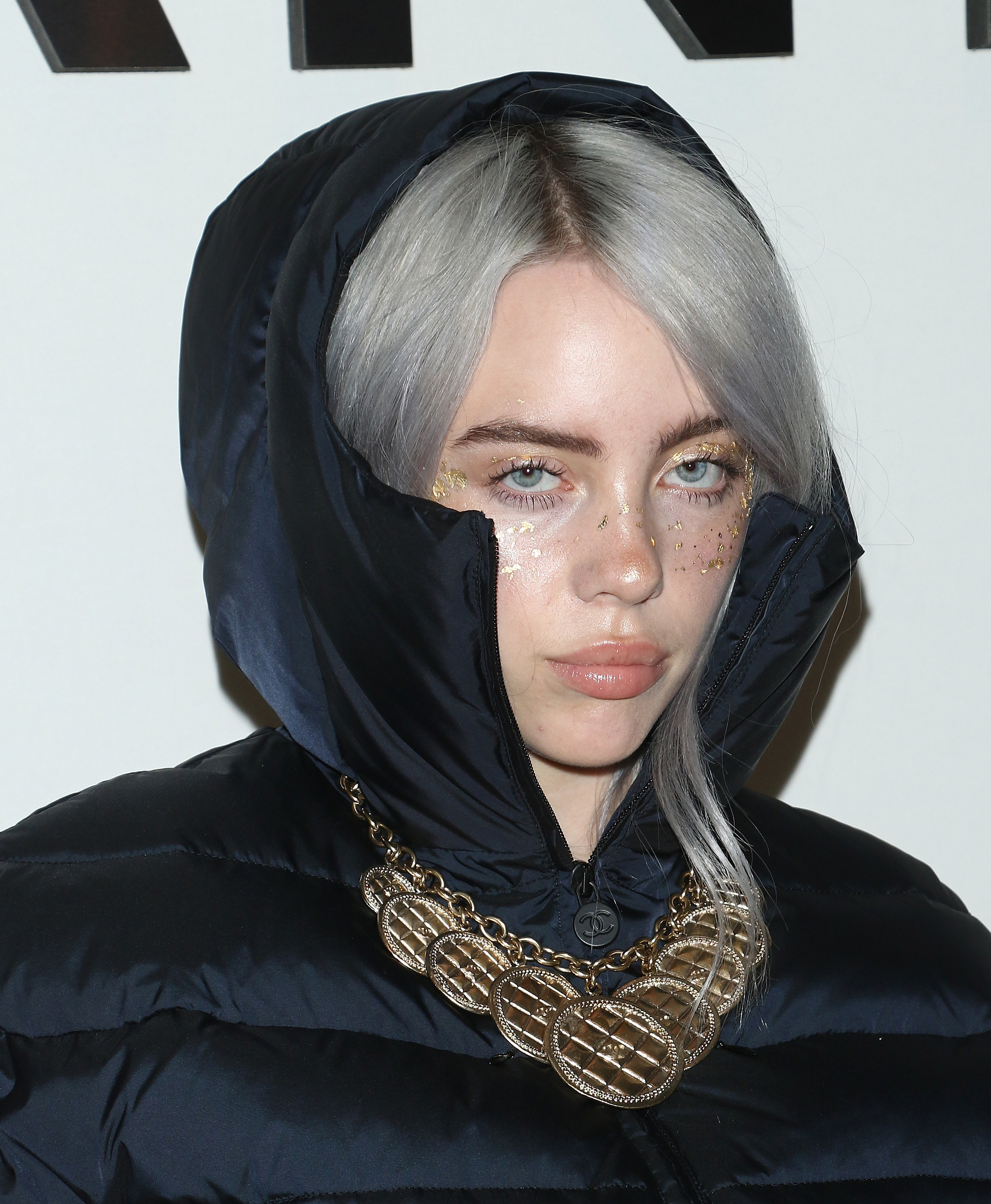 Last May, Billie appeared as a guest on David's Netflix talk show, My Guest Needs No Introduction, where she caught the host off guard by experiencing a tic on camera.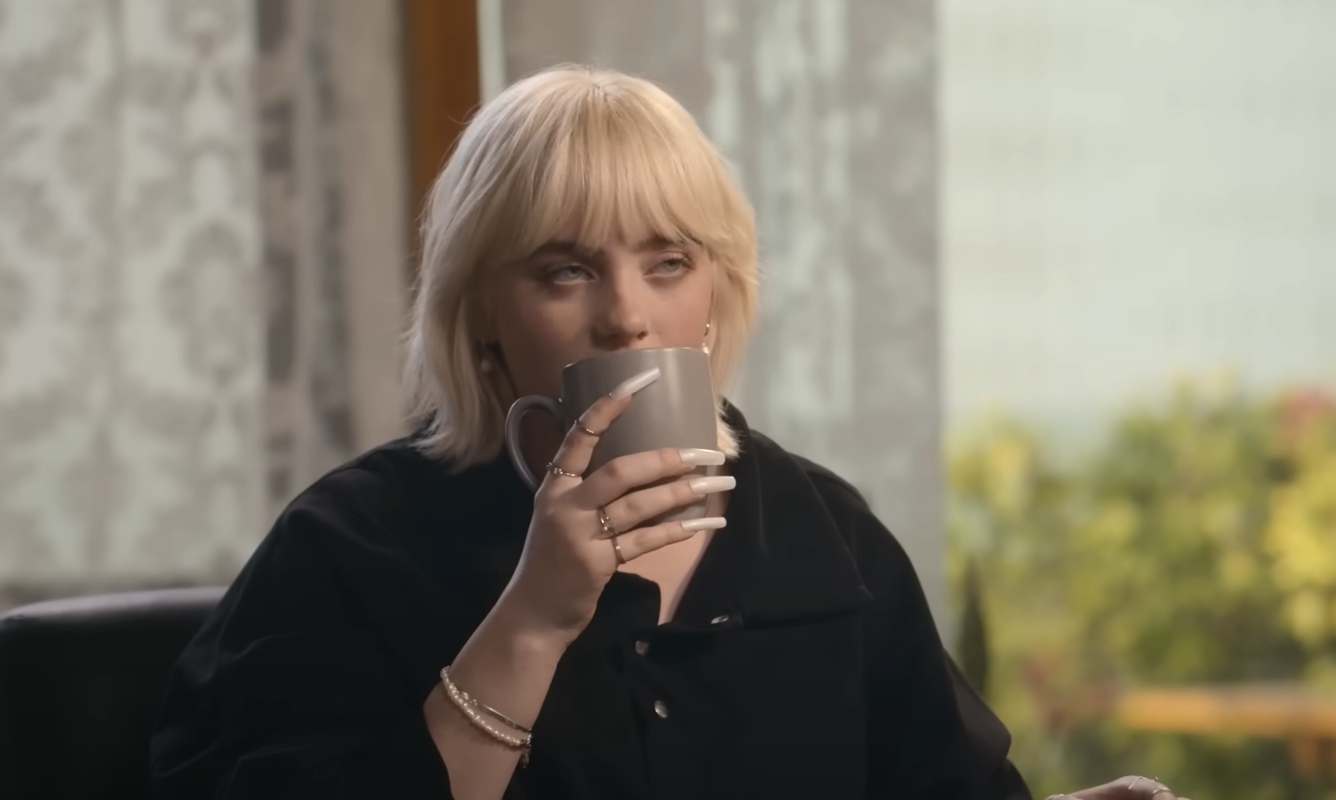 "What's going on?" David asked as he reacted to the sudden movement. Billie replied: "I'm tic-ing."
Dave then apologized and asked what had triggered it, and Billie explained that it was the lights. She added: "If you film me for long enough, you're gonna see lots of tics."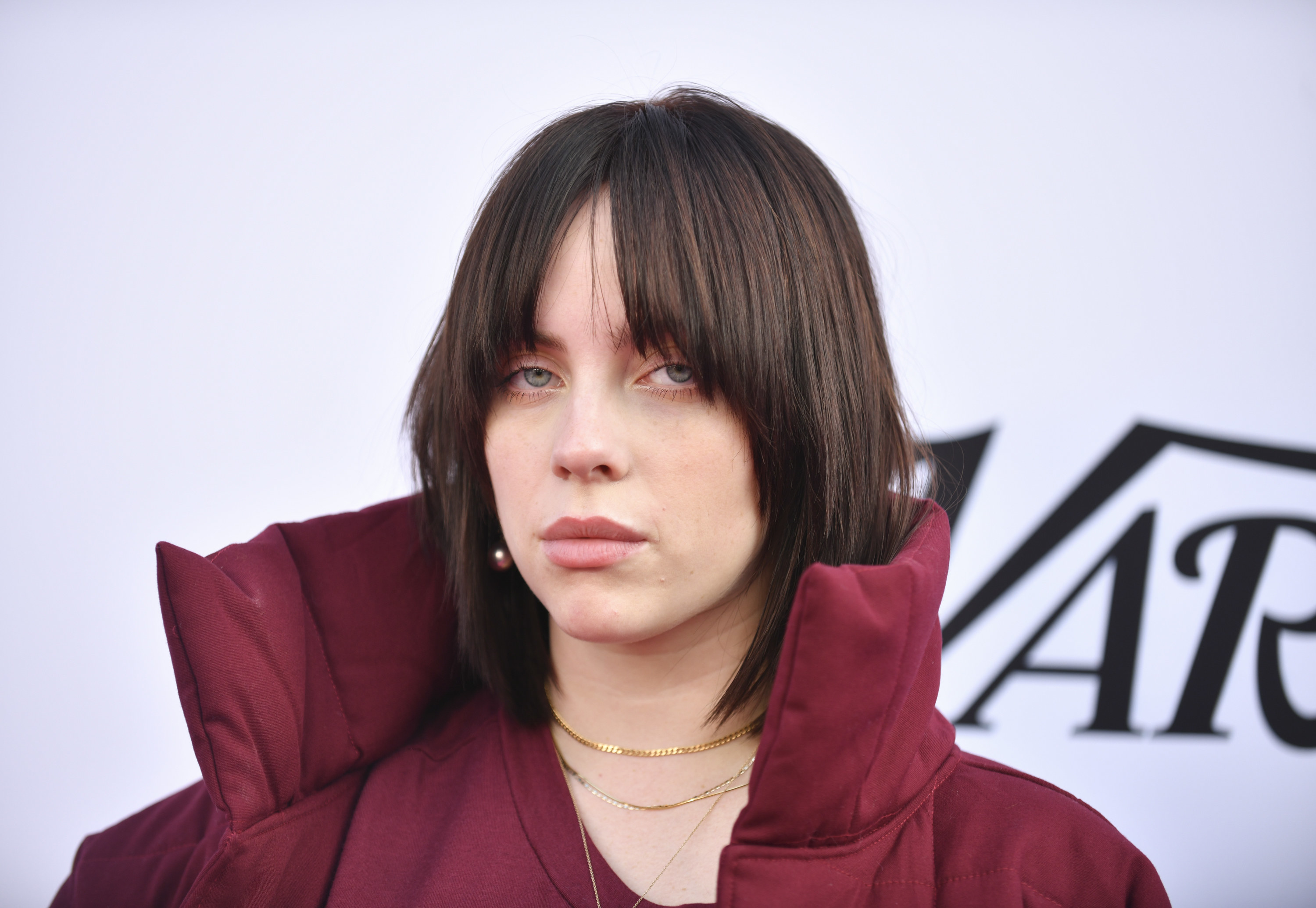 "Is that OK or not OK?" Dave asked. When Billie said that she doesn't mind, he followed up asking: "Can I ask you anything about this?"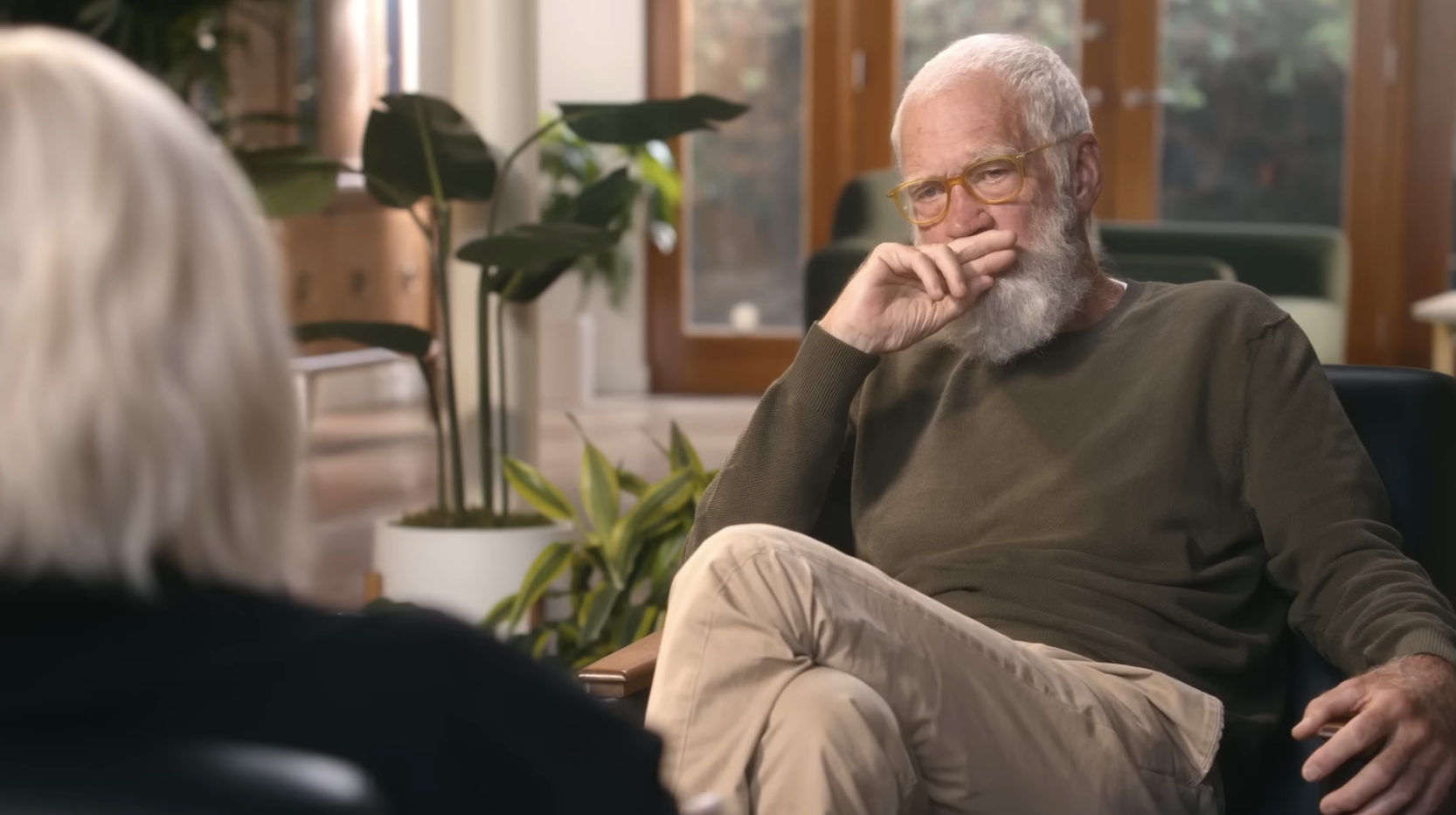 "Yeah absolutely," Billie answered with enthusiasm. "It's really weird. I haven't talked about it at all. The most common way that people react is they laugh because they think I'm trying to be funny."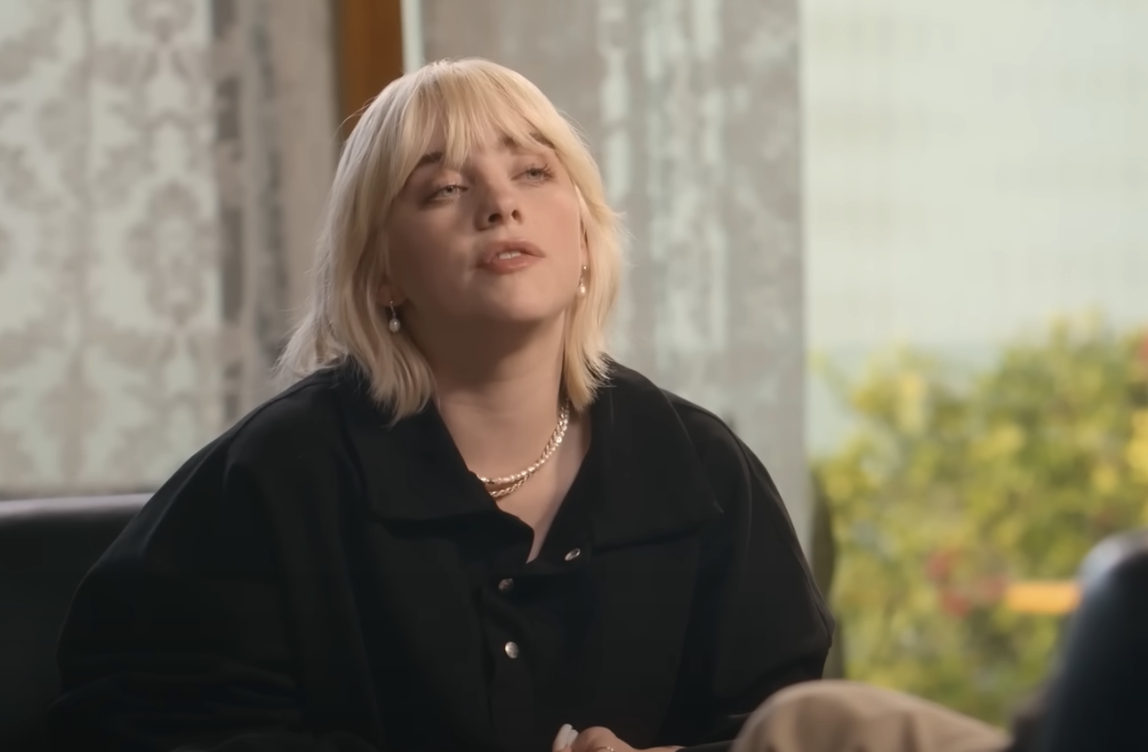 "I'm always left incredibly offended by that," she added.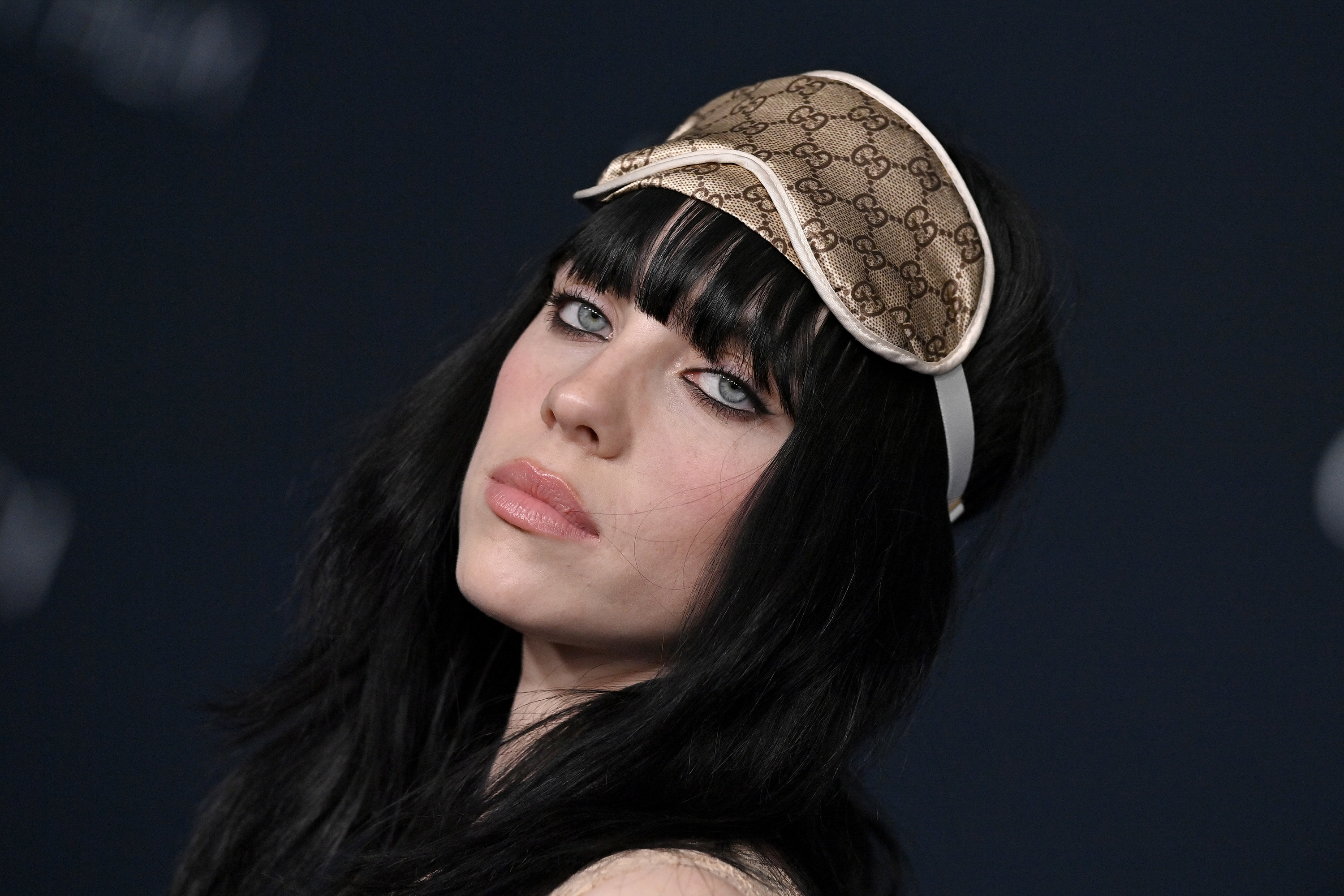 "See, I was guilty of that. We're sitting here talking, everything's fine and then I… Because I'm me, I think I've said something that's pissed you off," David admitted. "I just thought oh, she's fed up with me, but that's me."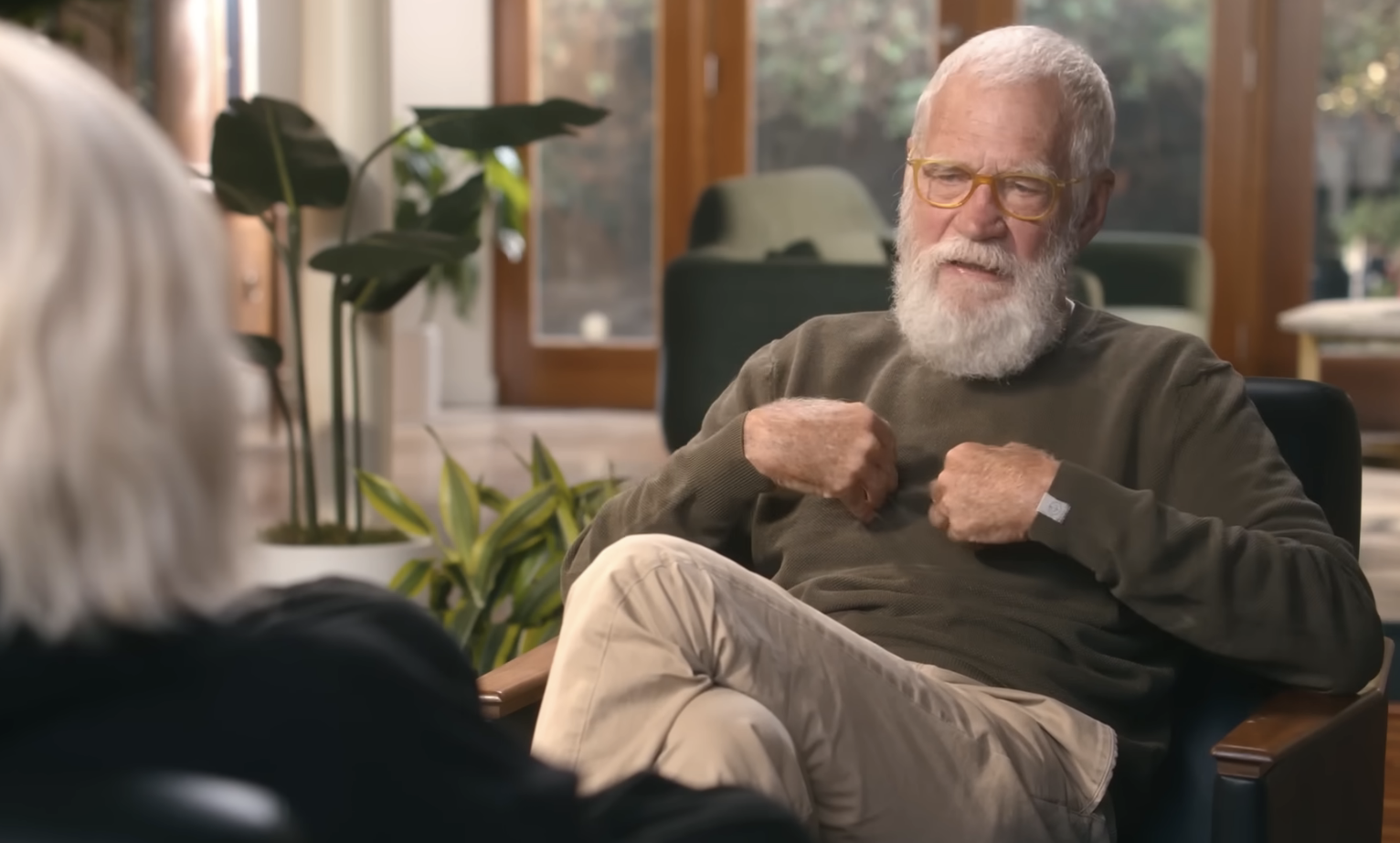 Billie then revealed that some other artists have confided in her that they also live with Tourette syndrome but haven't gone public with their diagnosis.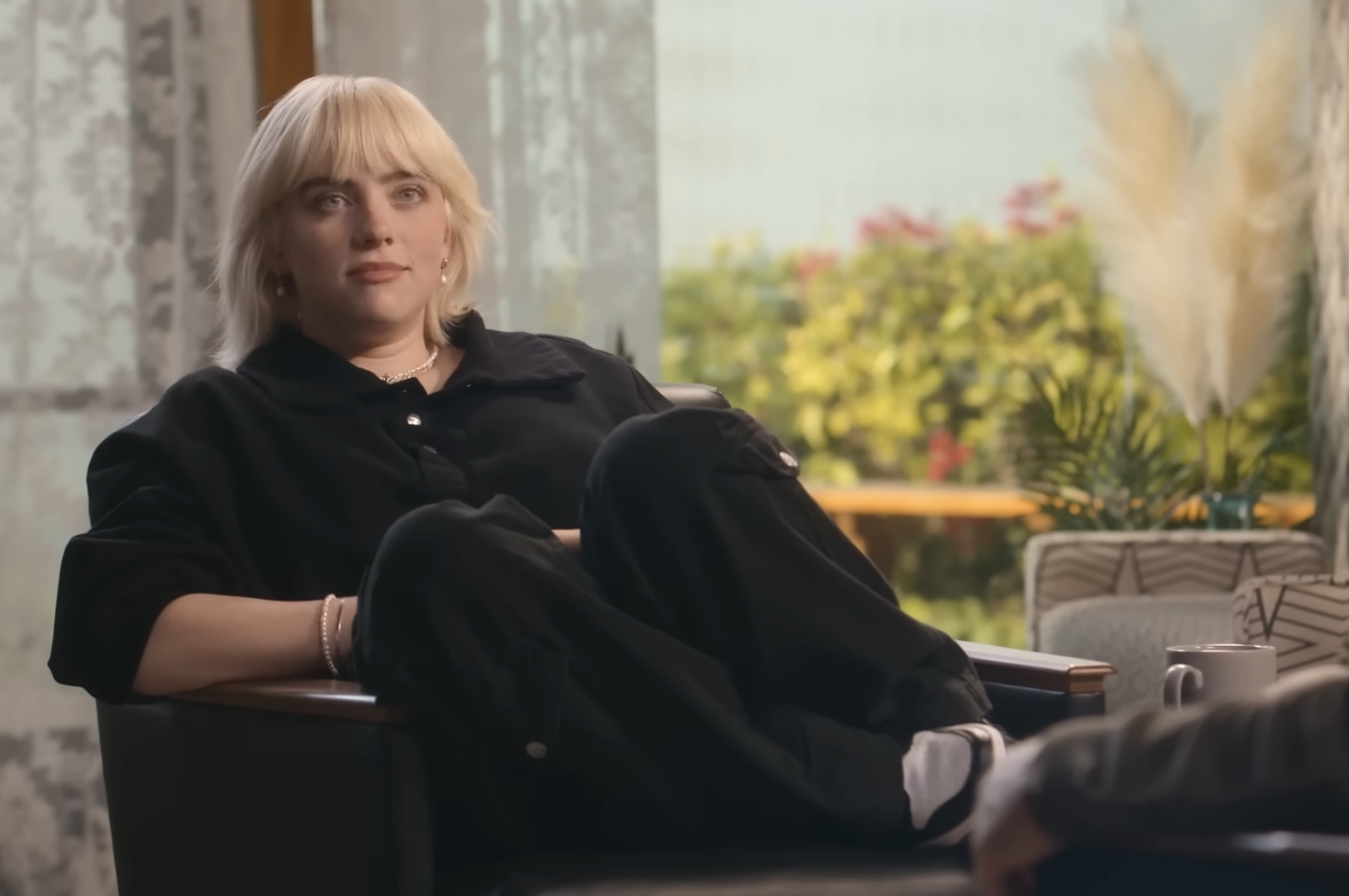 "Thank you for including me in this. I appreciate it," Dave said.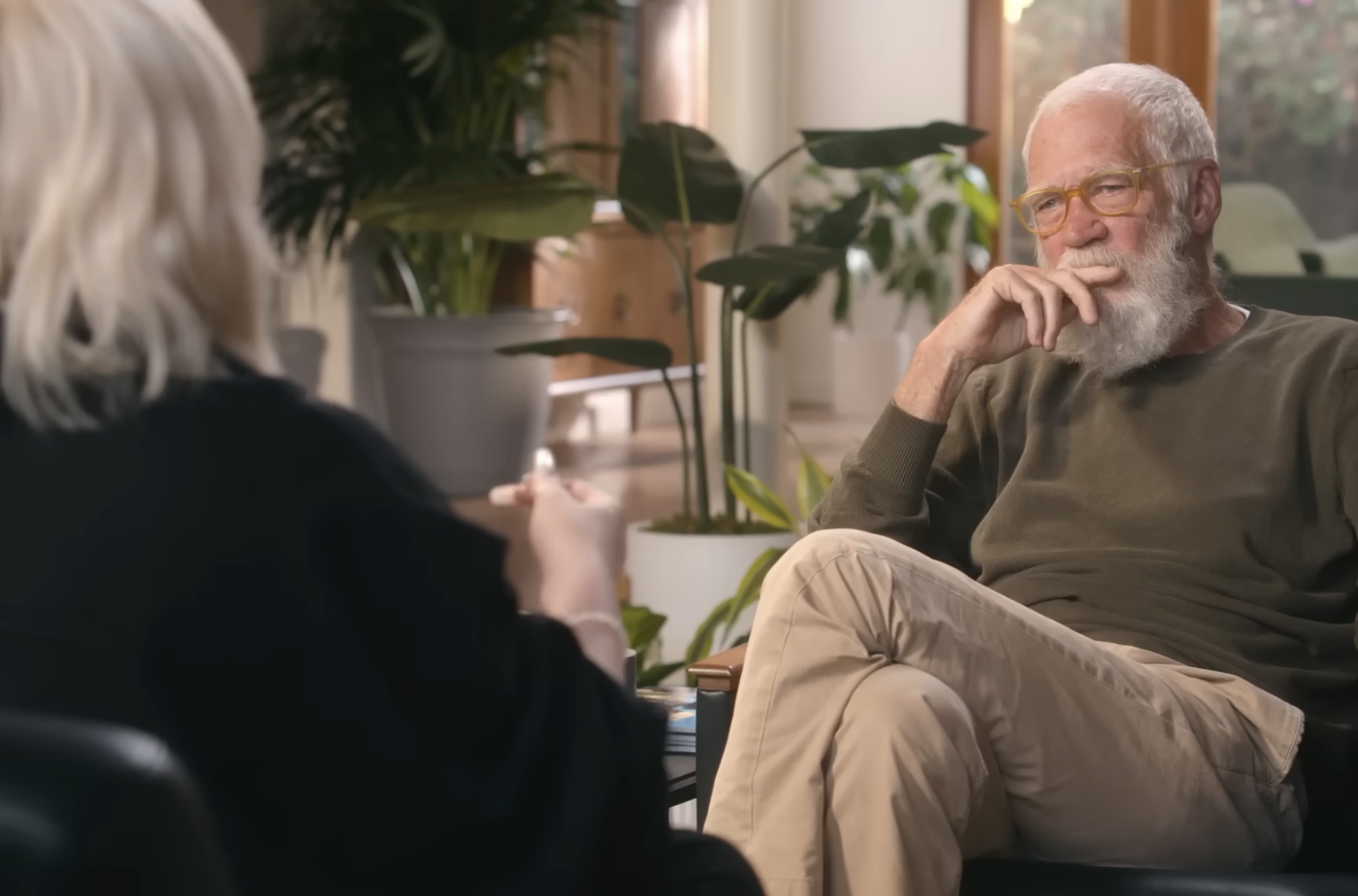 "Thank you for asking. I'm very happy talking about it," the singer replied, which is when David shared his fear that the interview had triggered Billie's tics.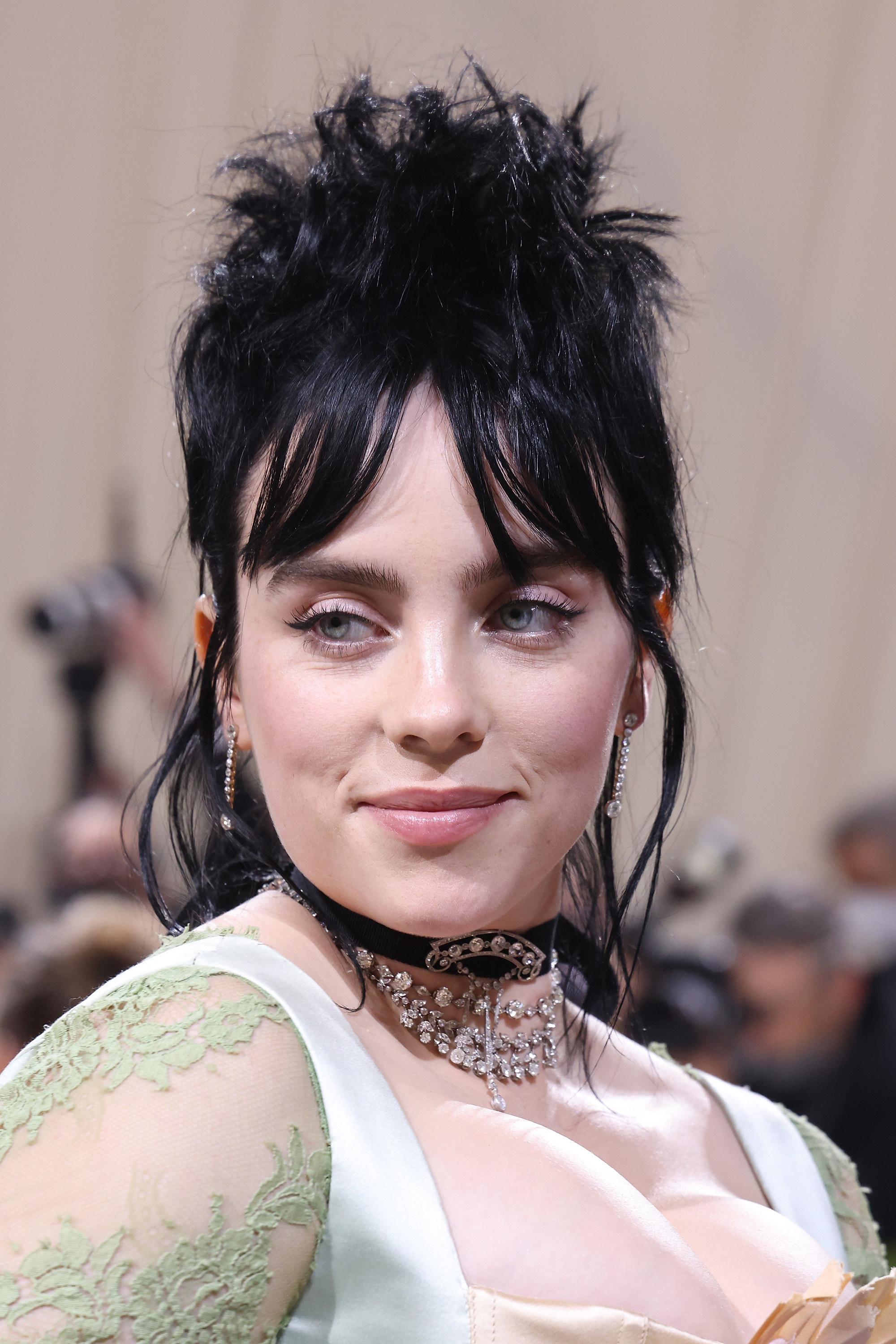 "I hope to god what we've done here didn't exacerbate this," he told her. Billie reassured him: "No, not at all."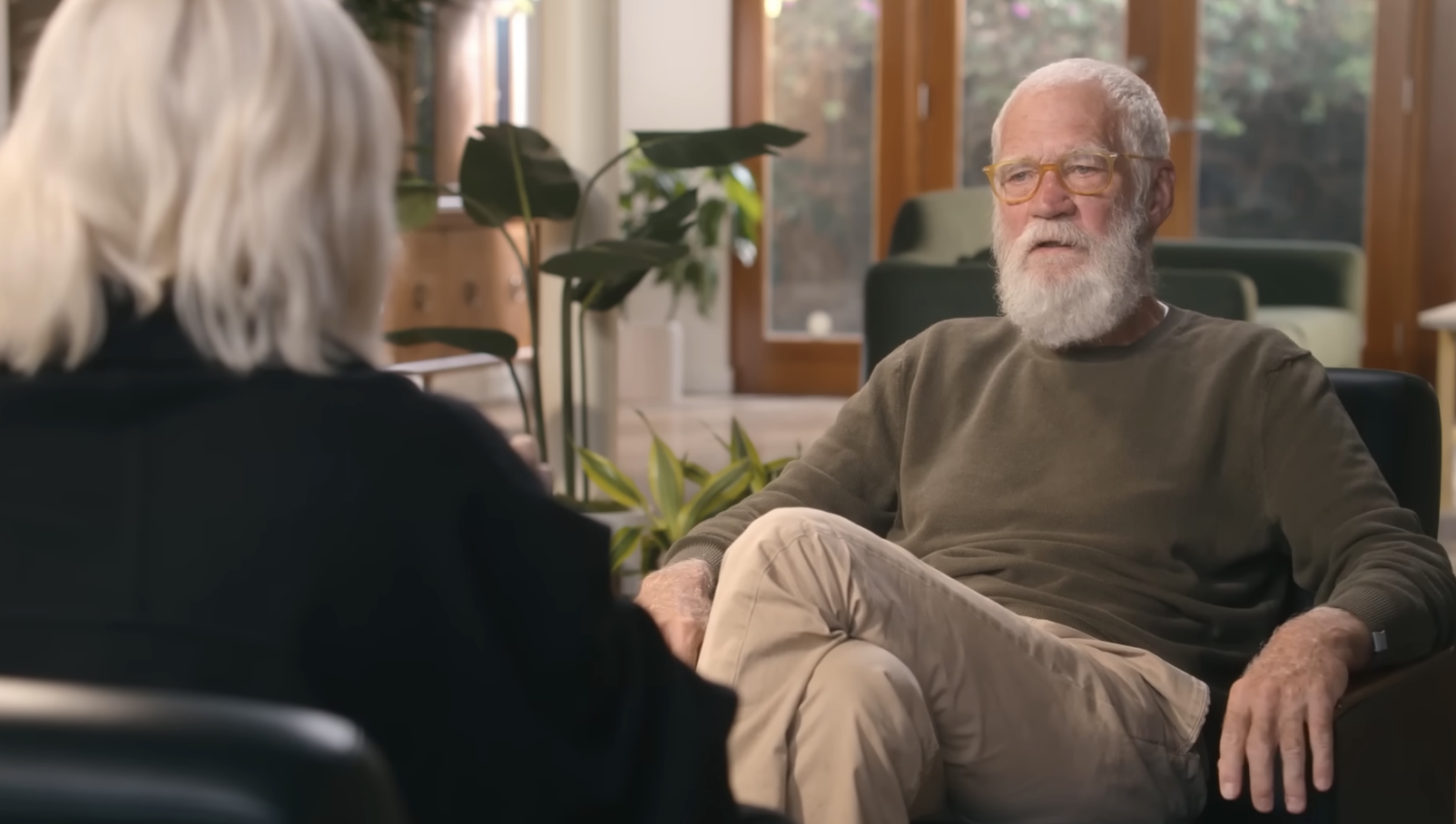 "OK," Dave replied. He then confessed: "I know nothing about this."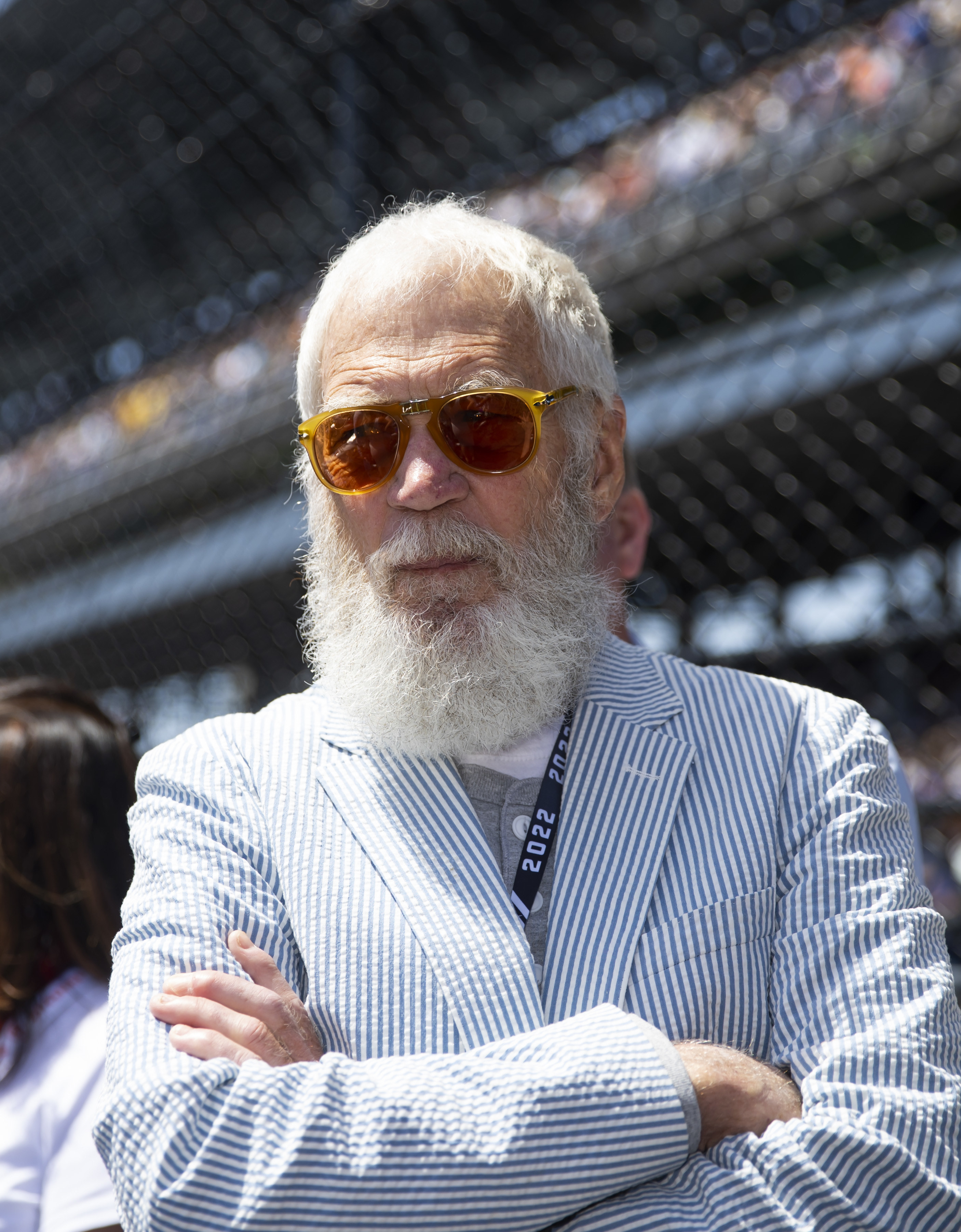 This clip from the interview was recently shared to TikTok, where David was praised for getting permission from Billie before asking her potentially invasive questions.
Many people noted Dave's consideration in the comments. One viewer wrote, "I love the conversation, he was respectful, yet curious. She was cautious, yet open. Conversation is the key."
"He's so respectful," someone else added. Another person agreed: "This was very classy of him."


Another person commented, "An example of how you don't need to understand something/someone in order to treat them with respect 🥰"

"Very well handled by both. VERY informative," someone else said. One more echoed: "This is such a great conversation from both sides."


"Open. Honest. Conversation. Wow," another TikTok user summarized.

Others acknowledged the difference in how David led this interview compared to how he had treated other celebrities over the years.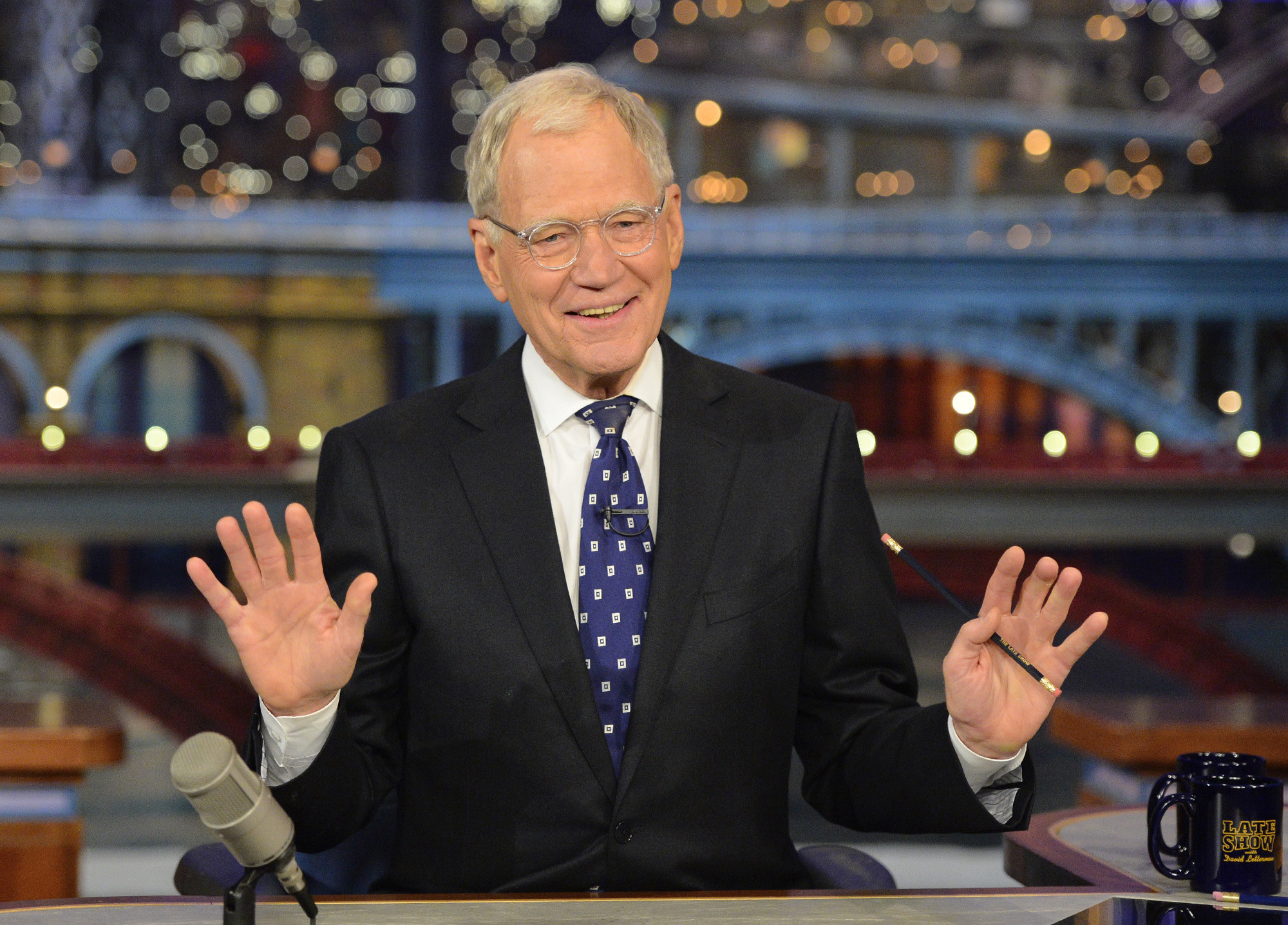 "Letterman used to be a huge A-hole but I must say he has finally learned how to actually listen in his old age not just push his agenda," one person said.

"He was pretty terrible to certain women in the past (Lindsey Lohan for ex). I'm so glad to see he's grown and stopped doing that," another agreed.

"he's gotten a lot more respectful throughout the years," another TikToker added, while someone else wrote: "he's become so respectable it nice to see someone change for the best."