In August 2019, celebrity enthusiasts everywhere were left surprised by reports that British pop star Lily Allen was dating US actor David Harbour after they were spotted at the theater together.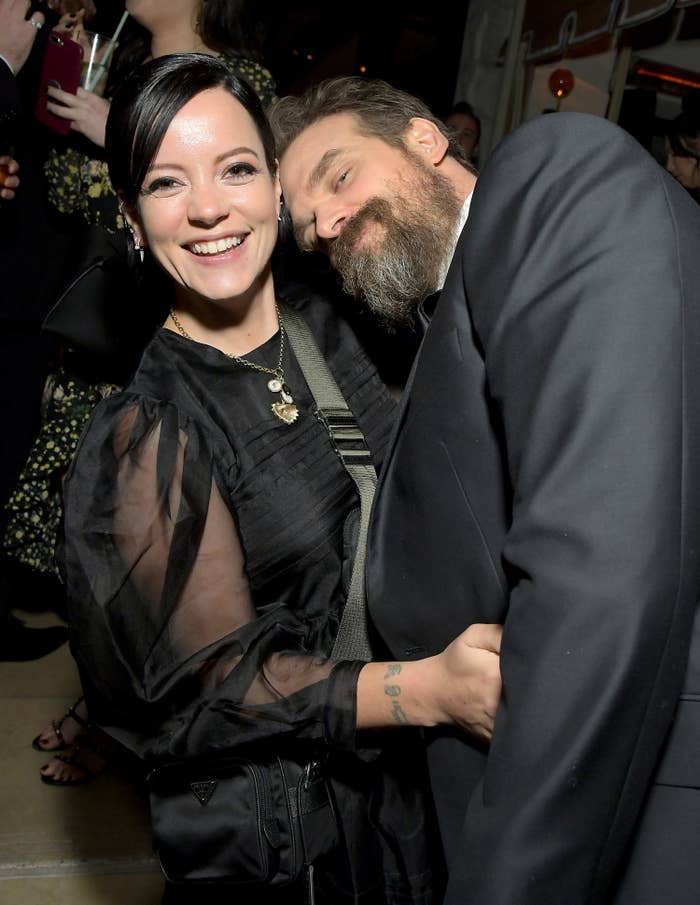 The unlikely couple confirmed their relationship in October of that same year, when they made their first public appearance and red carpet debut before going Instagram official with a photo from a trip to Disneyland.
Lily shared photos from the nuptials and the restaurant on her Instagram account the day after tying the knot, but previously admitted that she and David had intended for their wedding to remain a secret.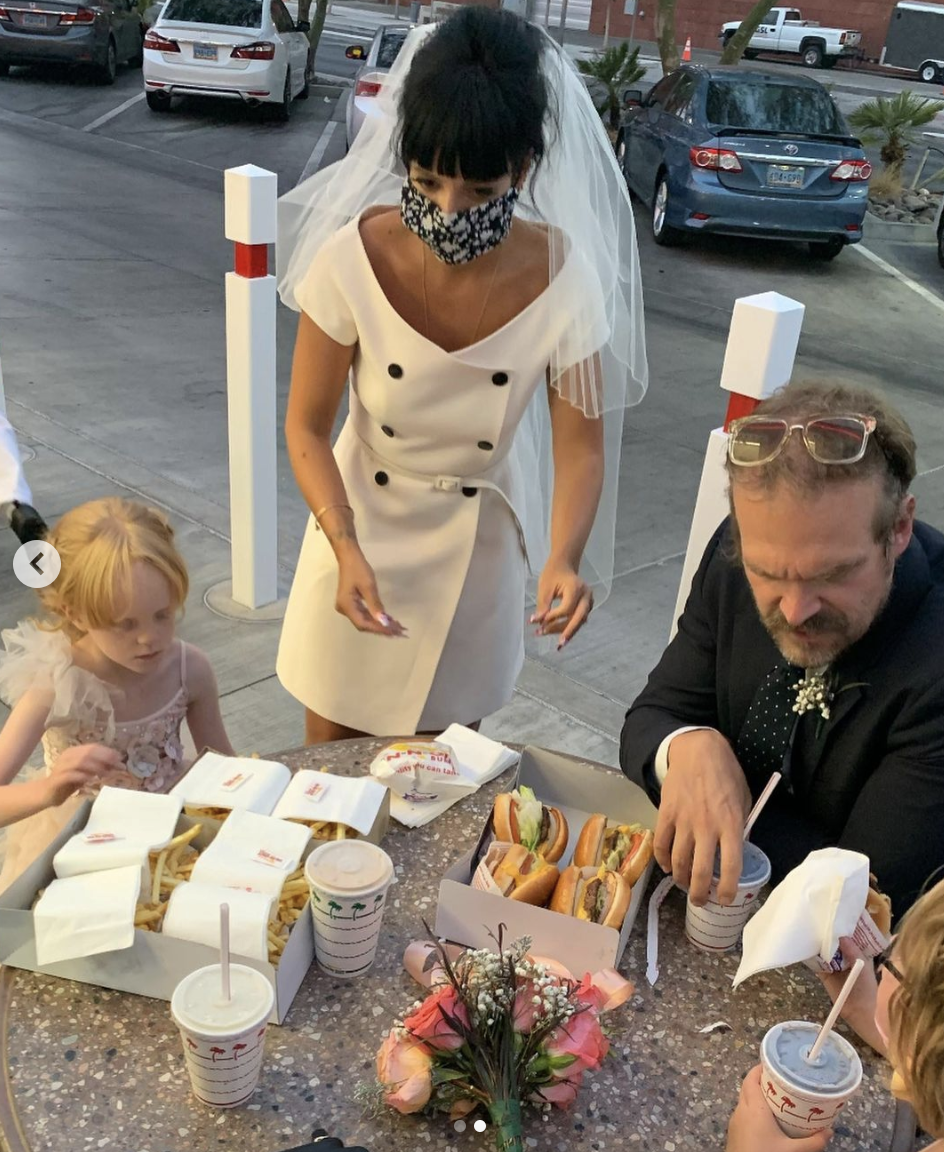 She explained on the Sex, Lies & DM Slides podcast: "We didn't plan to announce it to anyone, like, it was meant to be a private affair. We were leaving Las Vegas and driving to Los Angeles, and Nevada Clark County tweeted our marriage certificate."
Lily's two daughters from her previous marriage to Sam Cooper acted as bridesmaids at the ceremony, and David later revealed that it was 10-year-old Ethel and 9-year-old Marnie who encouraged him to pop the question.
During an appearance on Jimmy Kimmel Live, David said that the girls appeared to be confused by his role in their lives as he recalled riding a bike through the countryside with them when Marnie repeatedly called him "Dad" instead of "David."
"The older one got very upset with that, which I understand, and said: 'He's not our dad, he's not our dad,'" David said. "And the younger one was like: 'Well, what is he? He's kind of our dad? He's kind of our stepdad?' and the older one said: 'He's just some guy in our lives.'"
"I was like, 'I need to marry this woman because the emotional fallout…'" David laughed. "It's like my favorite thing I've ever been called."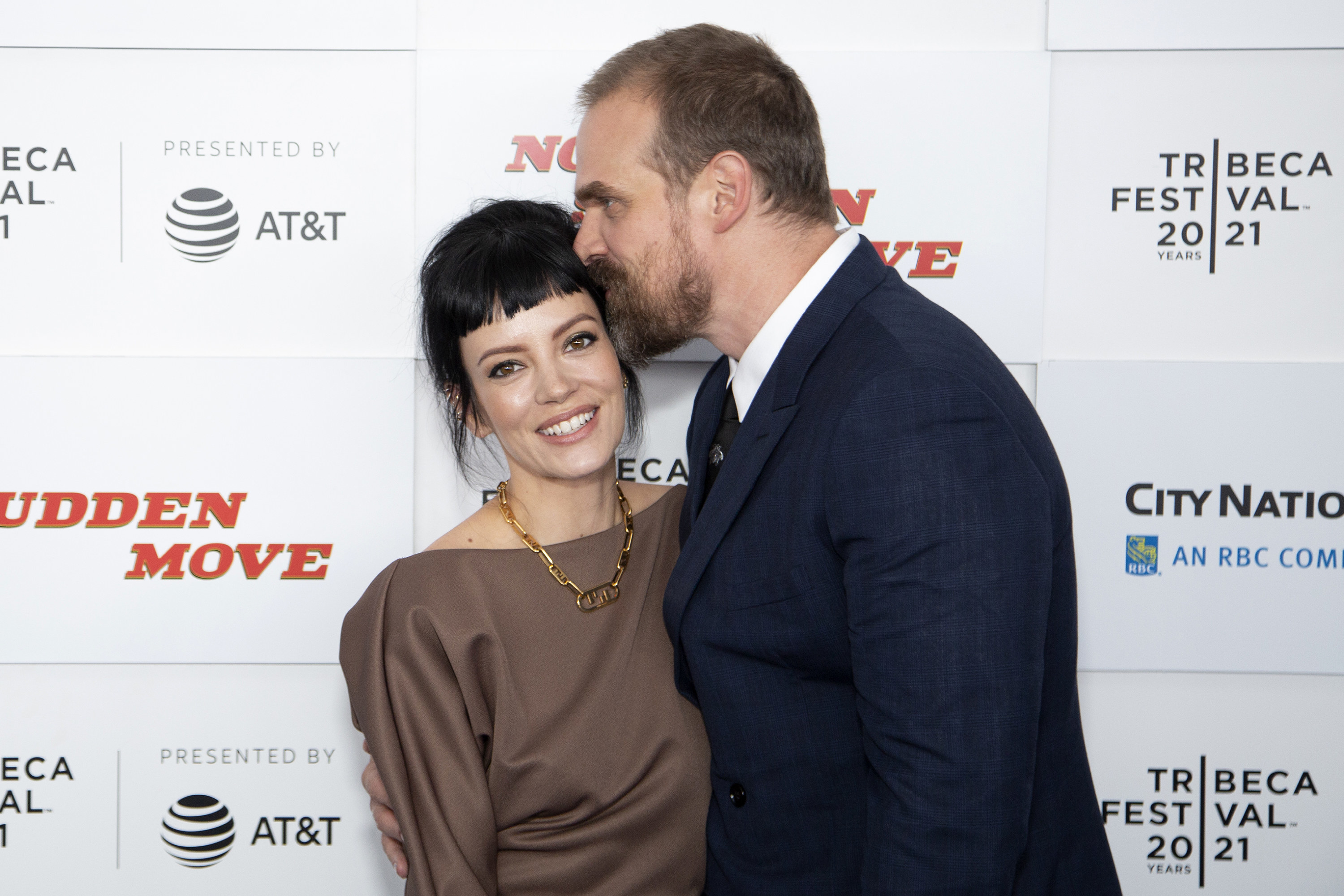 And David also confessed that his role as Jim Hopper in Netflix series Stranger Things inadvertently prepared him for becoming a stepfather.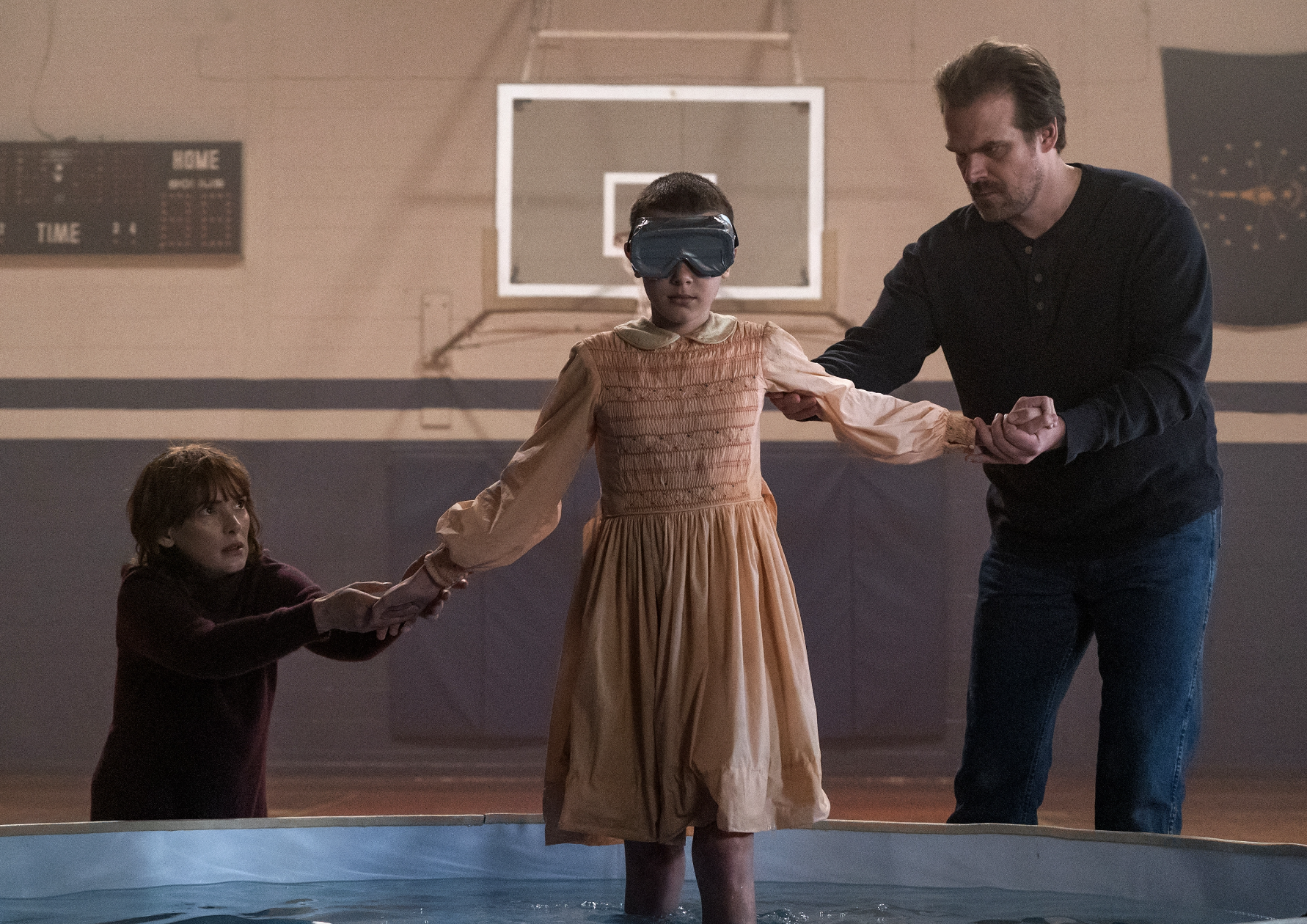 In the show, Hopper reluctantly becomes a father figure to Eleven, played by Millie Bobby Brown, and David is able to draw stark parallels between his and his character's lives.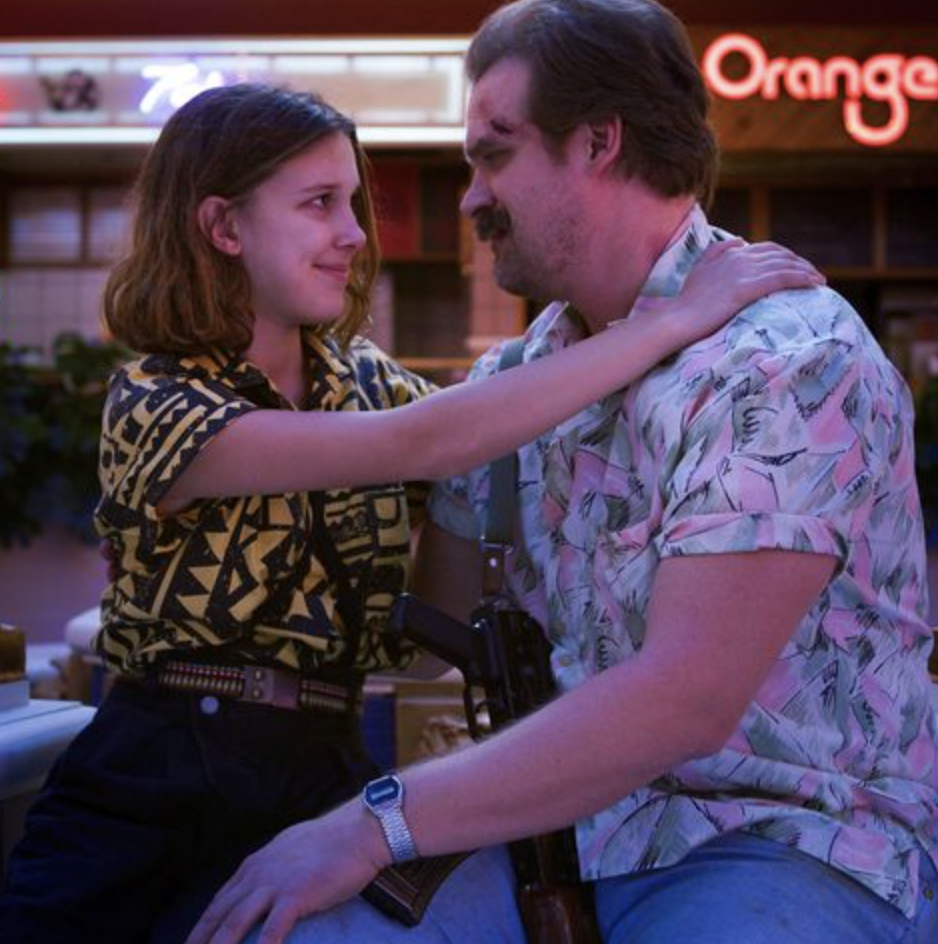 "I'm very much a New York sort of city rat. I liked my freedom, my independence. And then it was really this part that did change a lot of that perspective," he said on the That Scene With Dan Patrick podcast.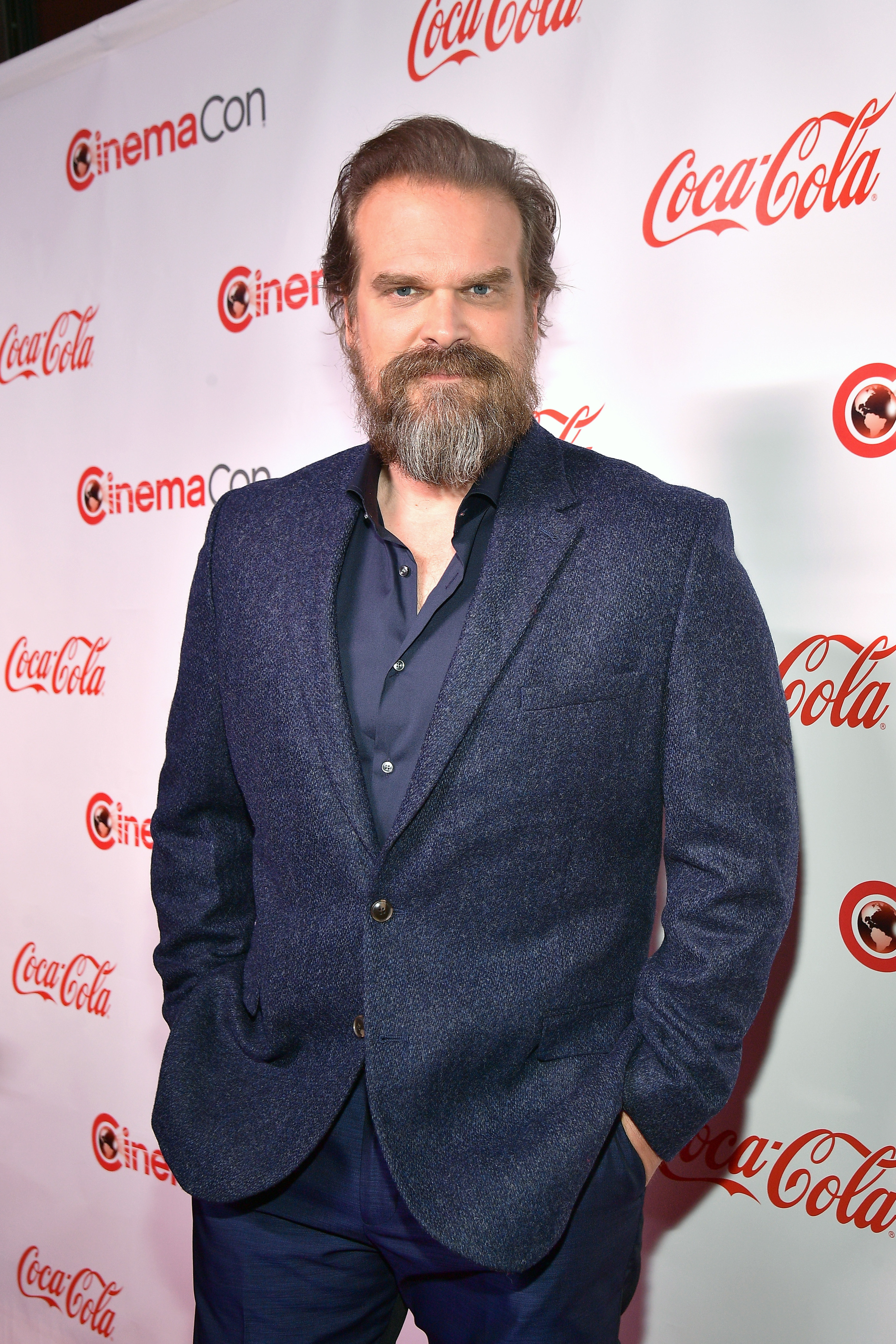 "The show sort of opened my heart in a lot of different ways, and one of the ways that it did was it started to make me realize how thin my existence was without a family," he went on. "I feel like there was something in Hopper that had a deep need for family, and there was something in me that had it, too, but that I wasn't even aware of."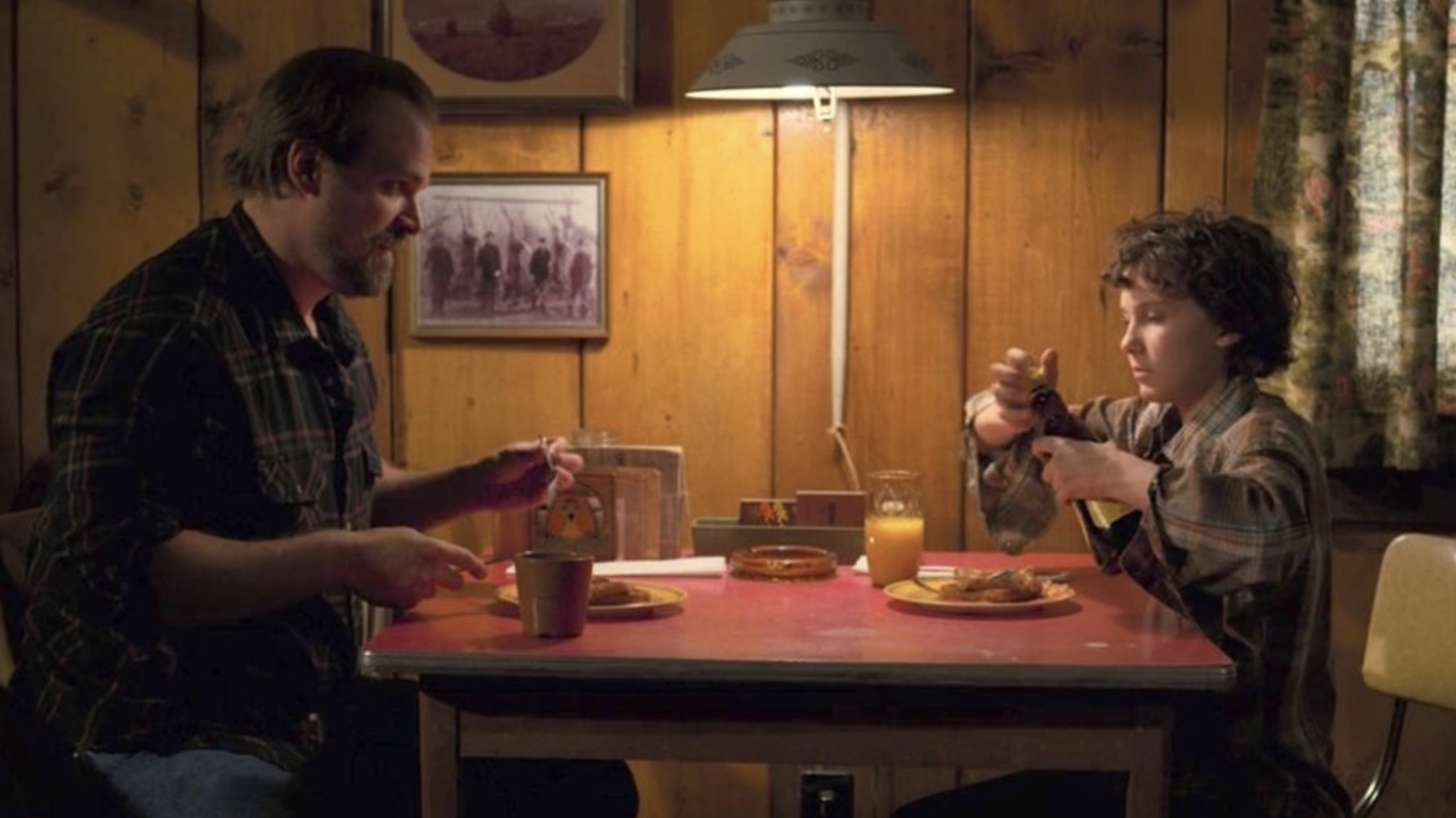 "As I began to explore this role, the role allowed me to do that in my real life," David concluded.
And Lily has even said that she is keen to have children with David in the future, sharing: "Especially now Marnie's getting so big. It's like, 'No, my babies!' … I miss little terrors running around the house."
However, she added that she wouldn't start trying for a few years as she explained: "I'm in a really good place. I don't know if I'd mess with my hormones at this particular point."
While Lily and David's relationship has gone from strength to strength over the years, there has been confusion over how they first crossed paths.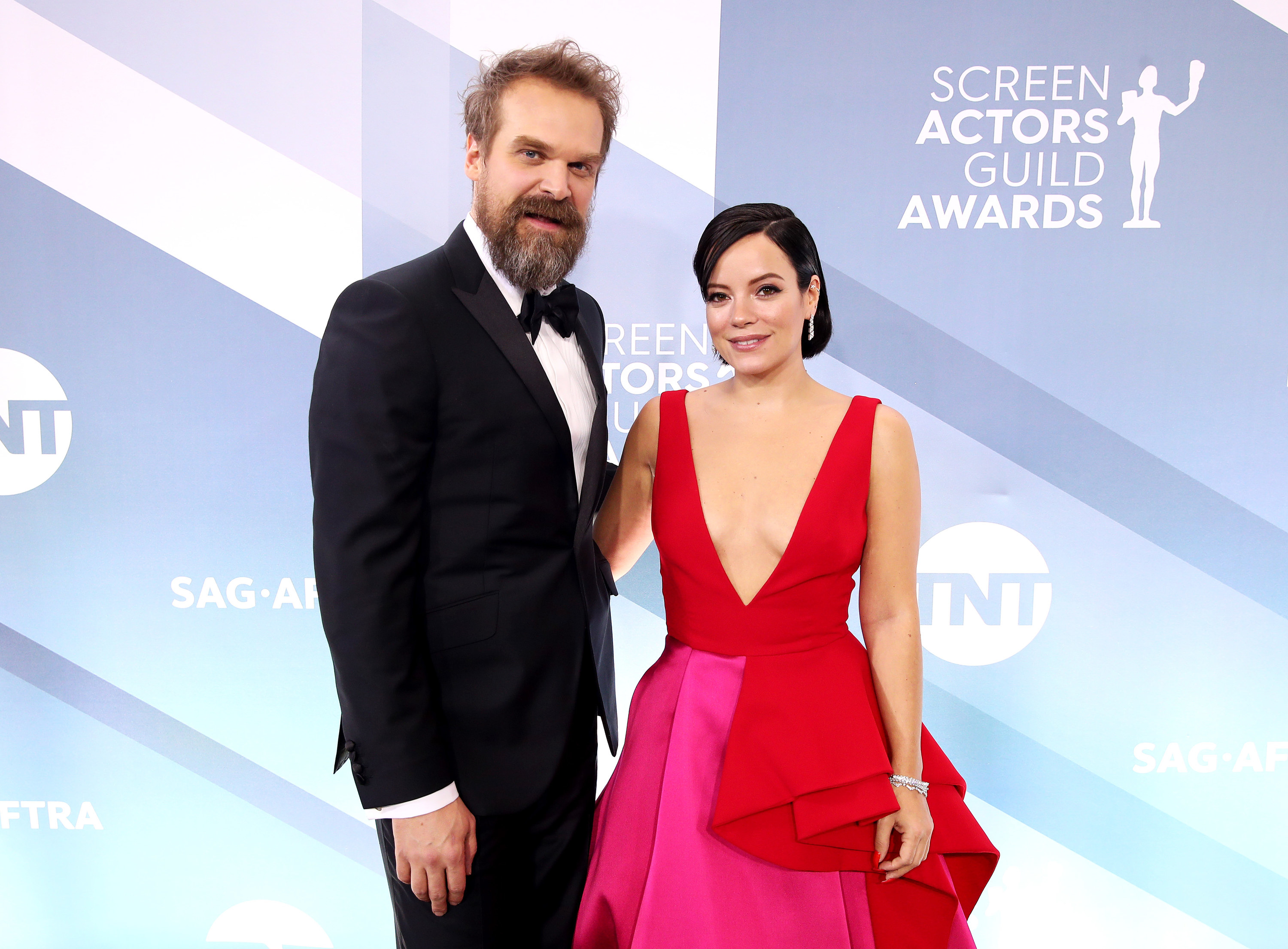 It was initially reported that the two stars had met backstage on a talk show, but it was later confirmed that they'd actually arranged a date at swanky Mayfair restaurant the Wolseley after matching on Raya, an exclusive celebrity dating app.
David has now opened up about the early days of their relationship in a new interview with British GQ — including what made him realize that Lily was The One.
"I was in London alone, doing Black Widow, on this app, going on dates and stuff," David shared. "I started texting with her, she was in Italy at the time — we got together, went on a date at the Wolseley and it was, you know, she's fucking unbelievable."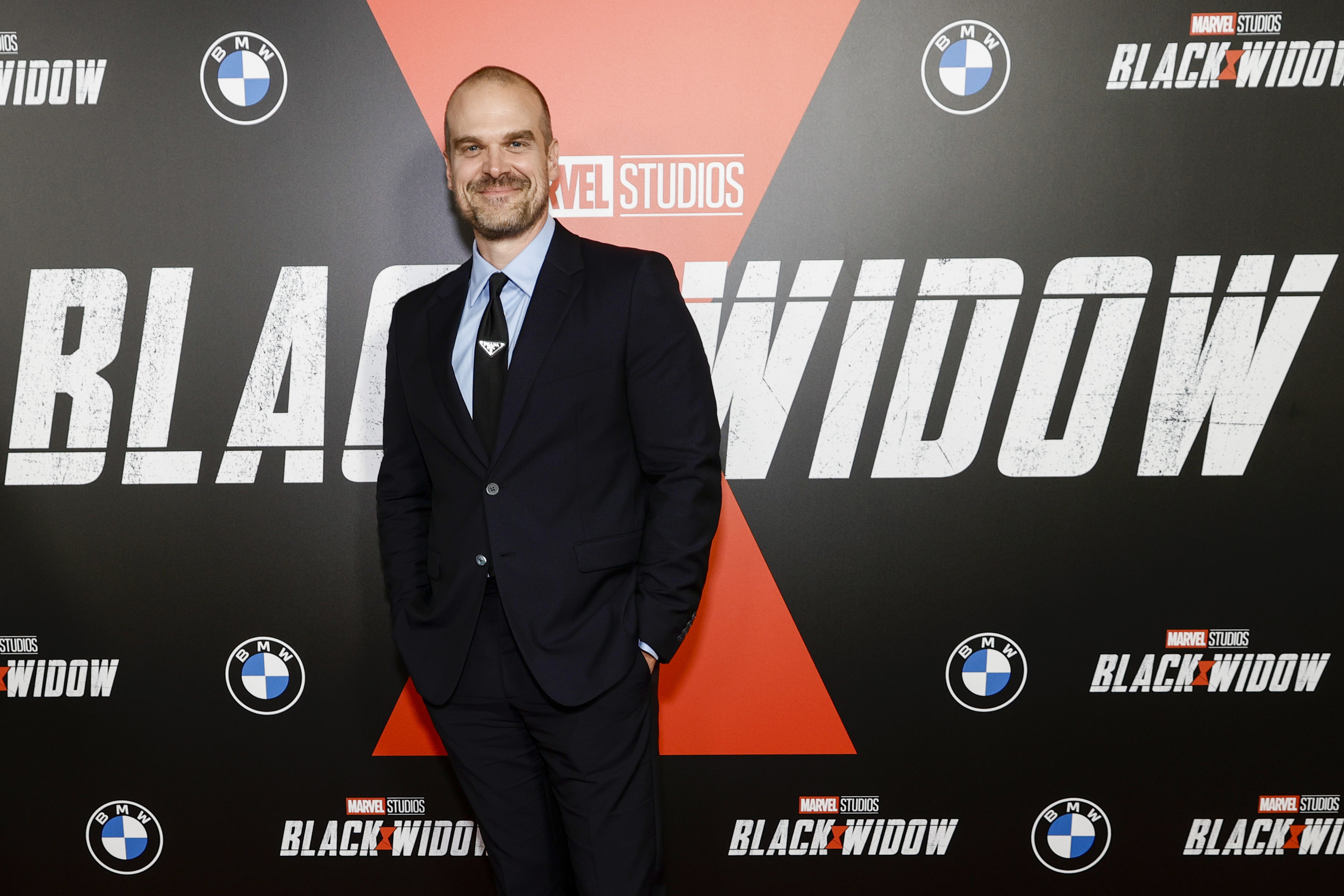 The actor went on to detail the exact moment that he knew that he was in love with Lily, which was as early as their third date.
"She claims to have fallen in love at first sight with me — I mean, who wouldn't?" he joked. Referencing his own feelings, David added: "I remember the exact moment. It was our third date."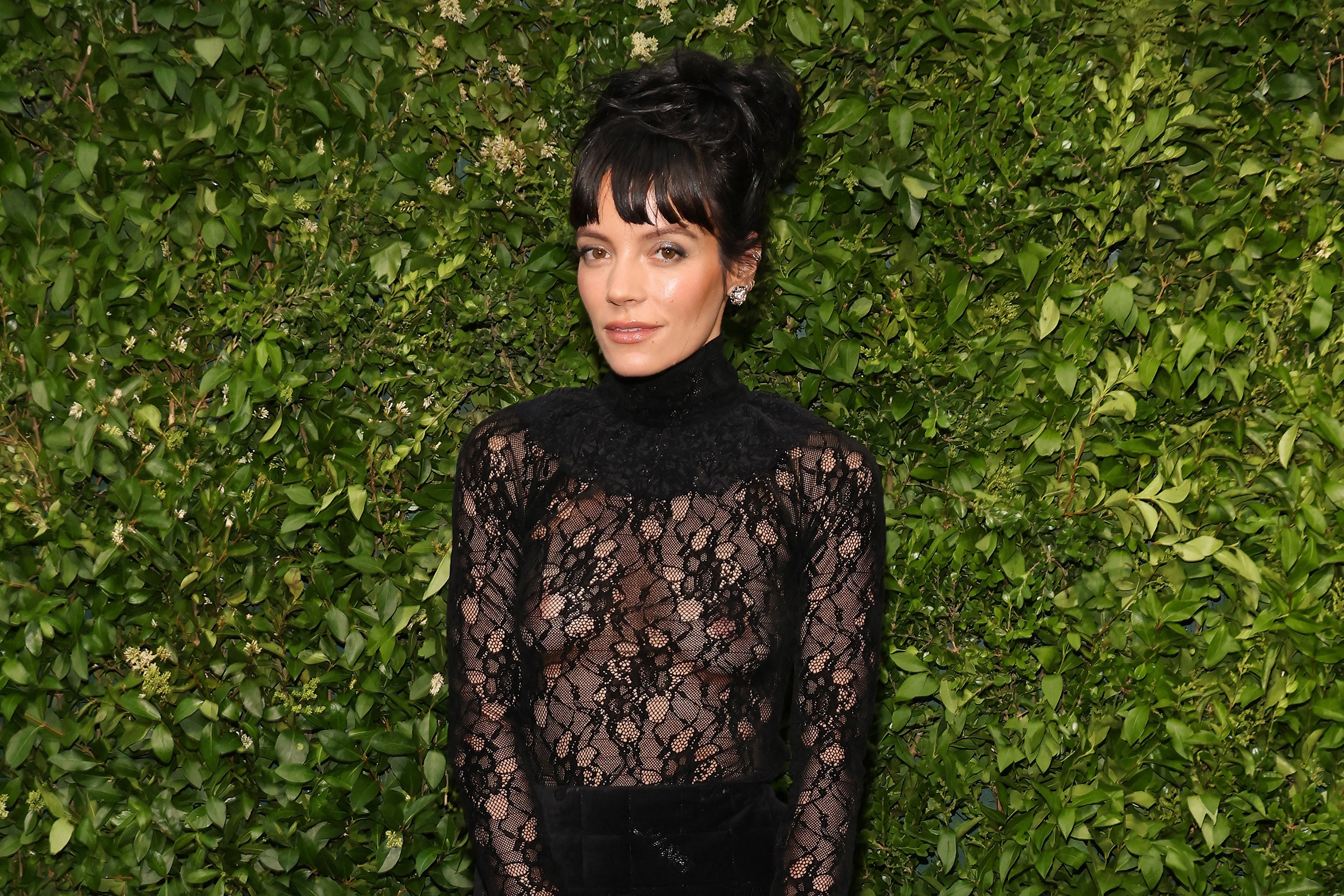 "I was just in this phase, where I was like, I'm just going to be brutally honest about everything, because why lie?" David continued. "And I told her something about my life, about my beliefs…"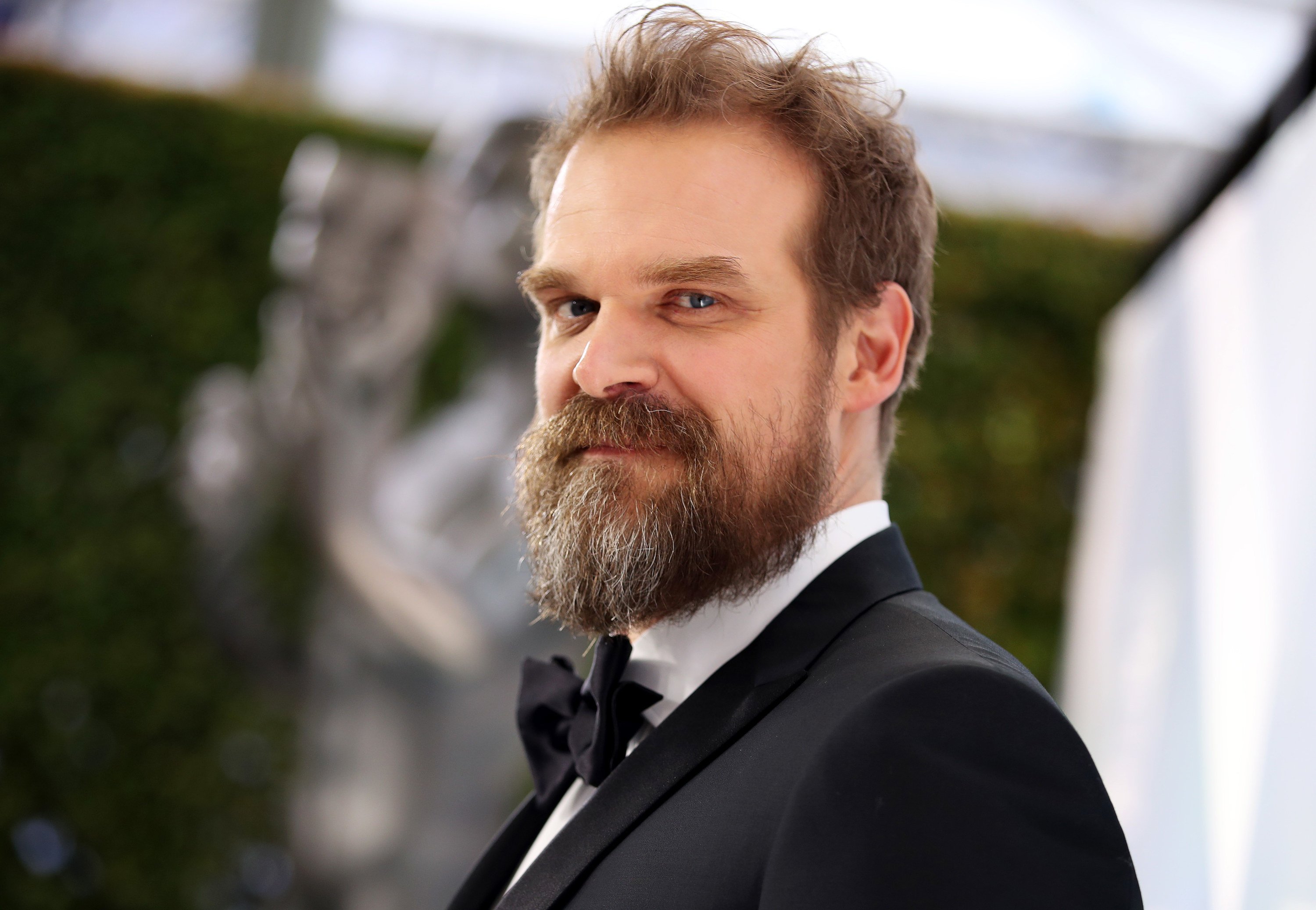 The actor is said to have hesitated before adding to the publication: "It would take a really extraordinary person to be accepting of the things that I said. And I remember thinking: 'Wow, that's somebody I want to be around.'"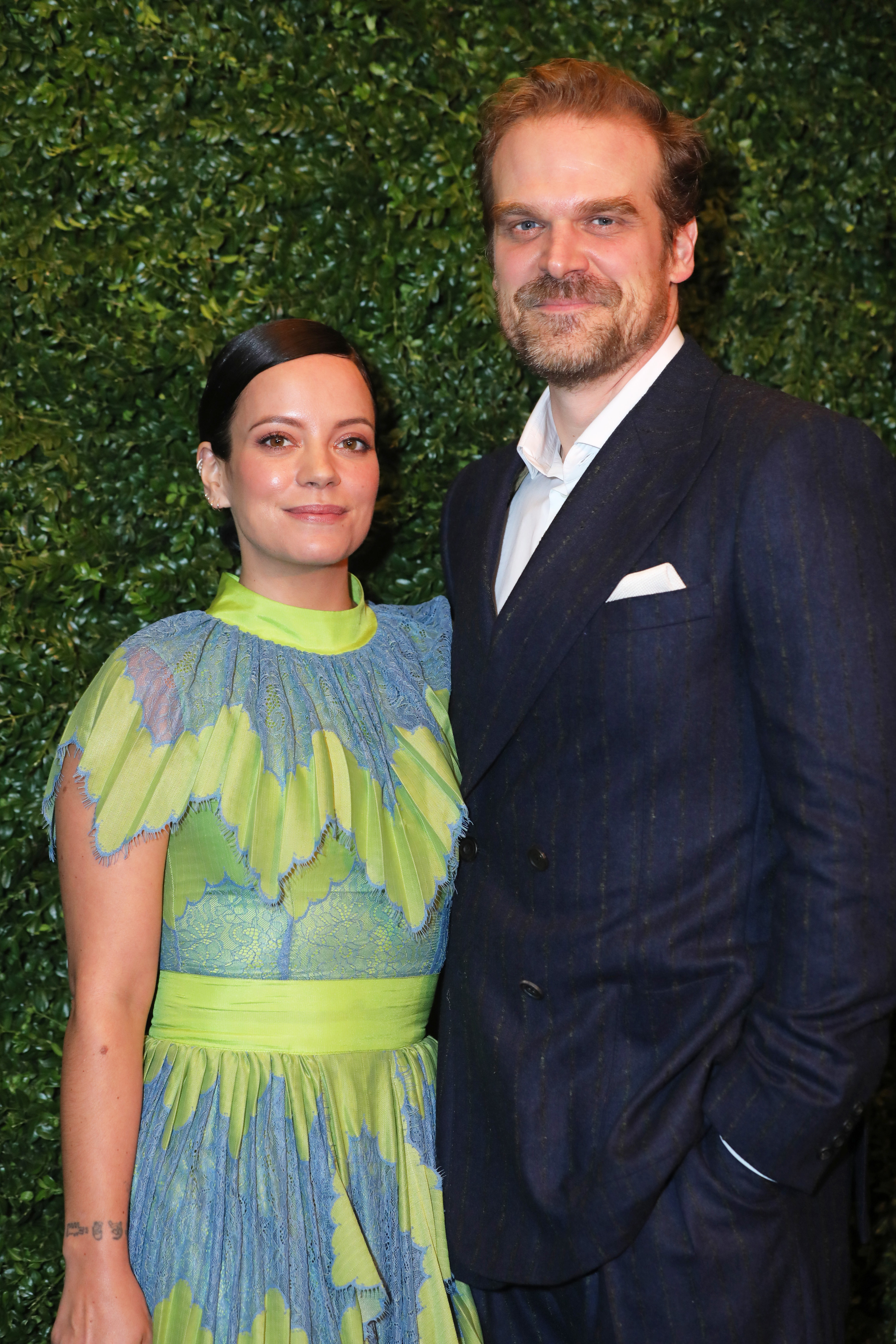 David did not divulge any further information about what the beliefs that he told Lily were, nor what they were in relation to. However, he has previously spoken publicly about his political and religious views.
In 2017, he delivered a powerful anti-Trump speech at the SAG Awards, and in July 2021 he said that he identifies as a socialist. "I don't know that there's anyone who could disagree with socialist ideology," he told the Guardian.
"The idea of a kindergarten-type society where we share things is my ideal society; as opposed to this world where we're hunting and killing and destroying for our own personal hoarding, our own personal greed," David added.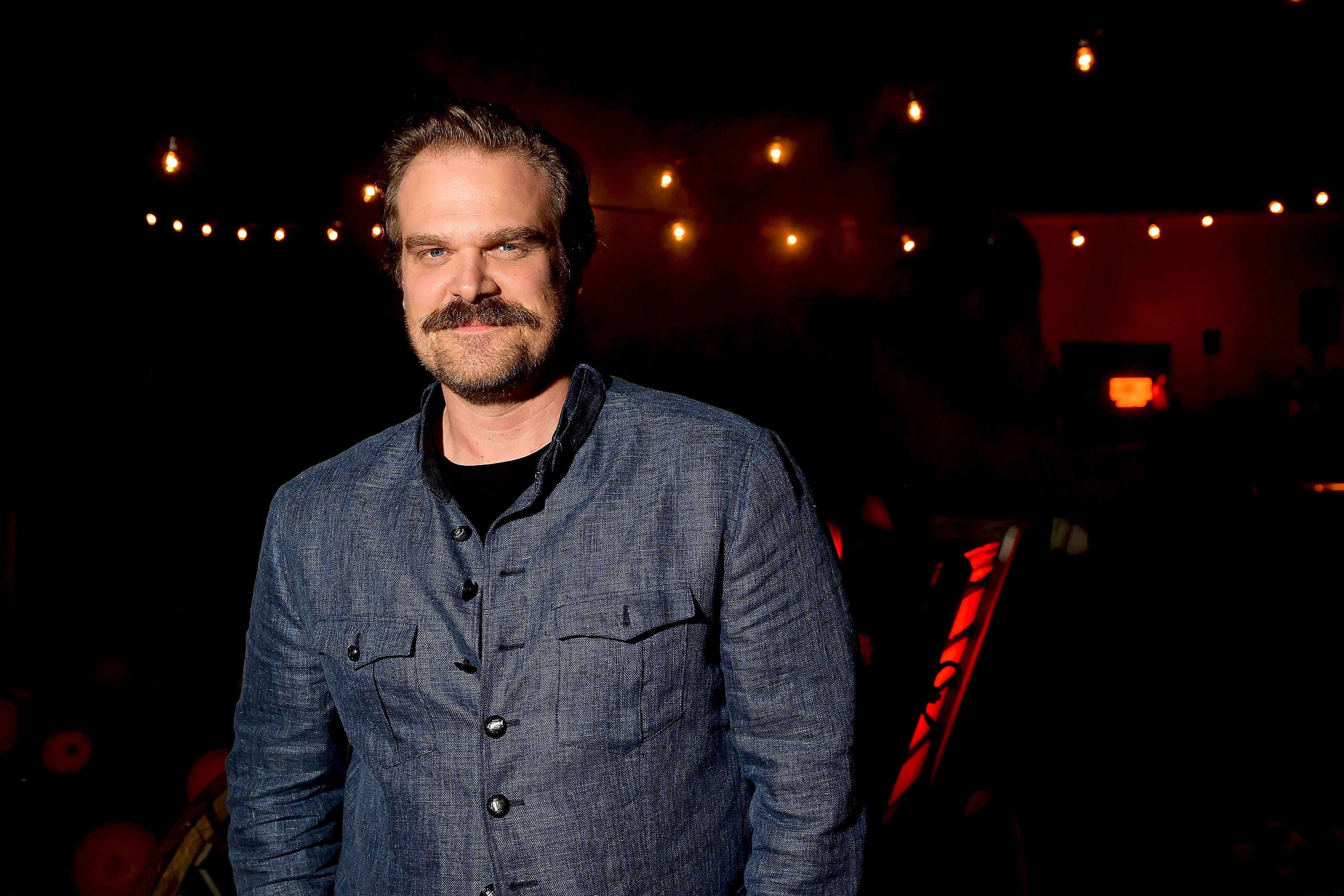 David has also explored several religions, including Catholicism and Buddhism, but when asked by the Pitch which one he followed and truly believed in he replied: "All of them."
He went on to maintain that doesn't have any strong opinions on any specific religion and that he is open to the possibility of anything.
Elsewhere in the GQ interview, David took aim at method acting — a style of acting where performers fully immerse themselves in their role by staying in character for an extended period of time.
The technique has come under fire in recent years after some stars have been accused of going too far in their mission to become their character.
In the profile, David admitted that he considered going method when he landed the role of Macbeth, but changed his mind when he realized that his mind was going to a "dangerous" place.
"When I was younger — it's so embarrassing — but I remember playing that famous Scottish King and being like: 'I'm gonna kill a cat' or something: 'I'm gonna go murder something to know what it feels like to murder,'" he said.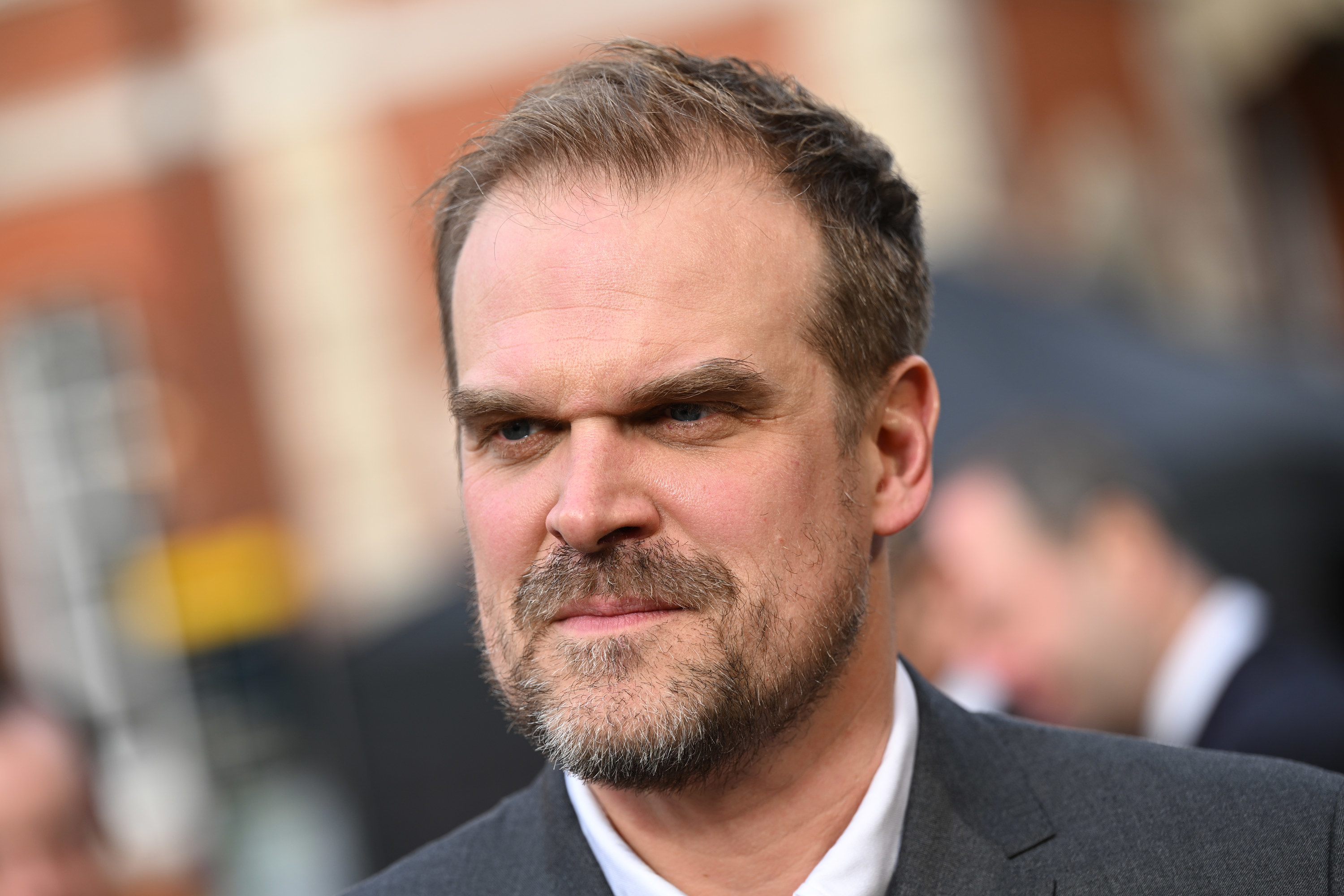 "I didn't actually do it, obviously," David added. "Not only is that stuff silly, it's dangerous, and it actually doesn't produce good work."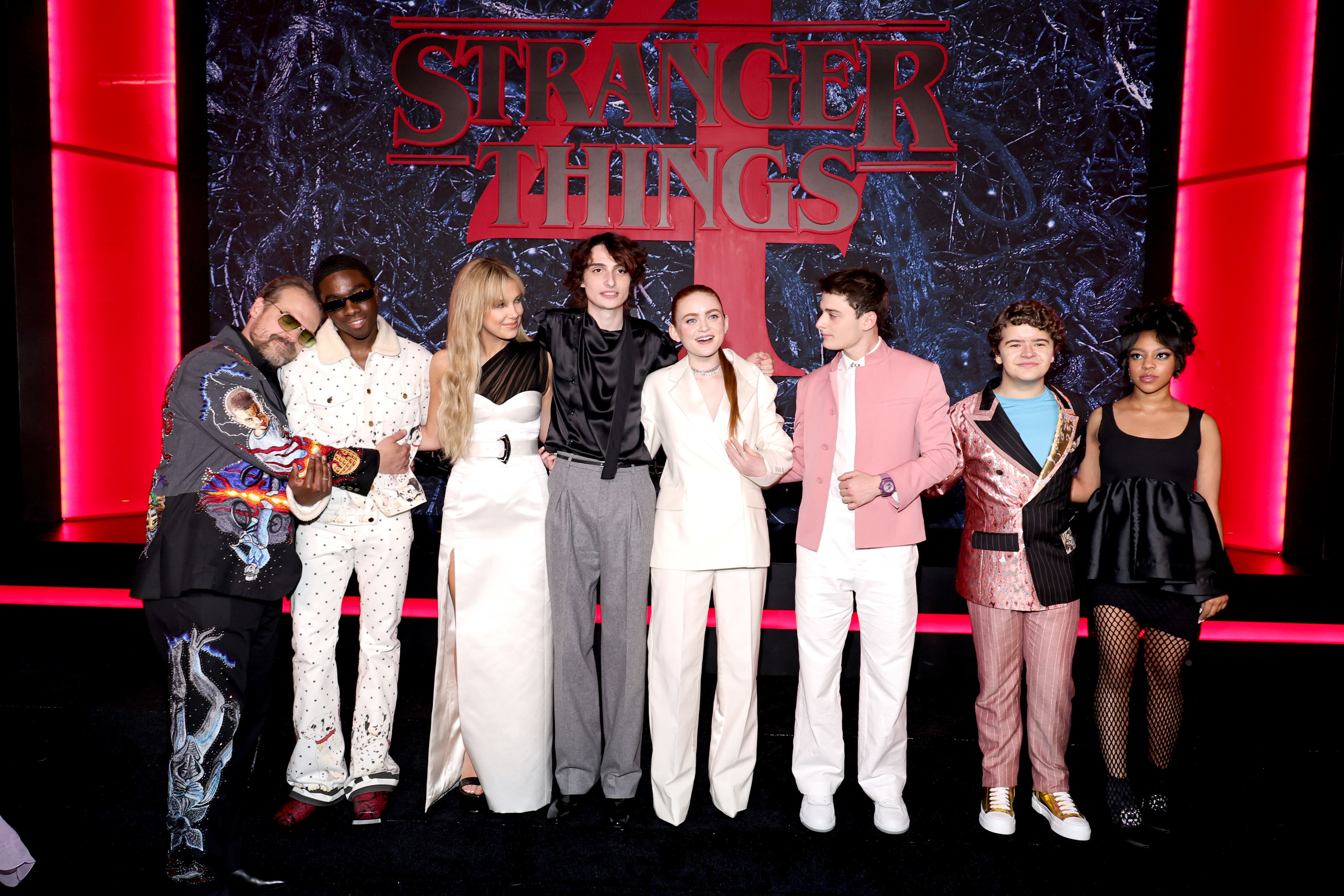 The star added that while he respects the work of method actors such as Daniel Day-Lewis, he finds their process "nonsense."