Cole Sprouse was just 8 months old when his acting career kicked off, with him and his twin brother, Dylan Sprouse, sharing roles in TV shows, movies, and commercials throughout their childhood.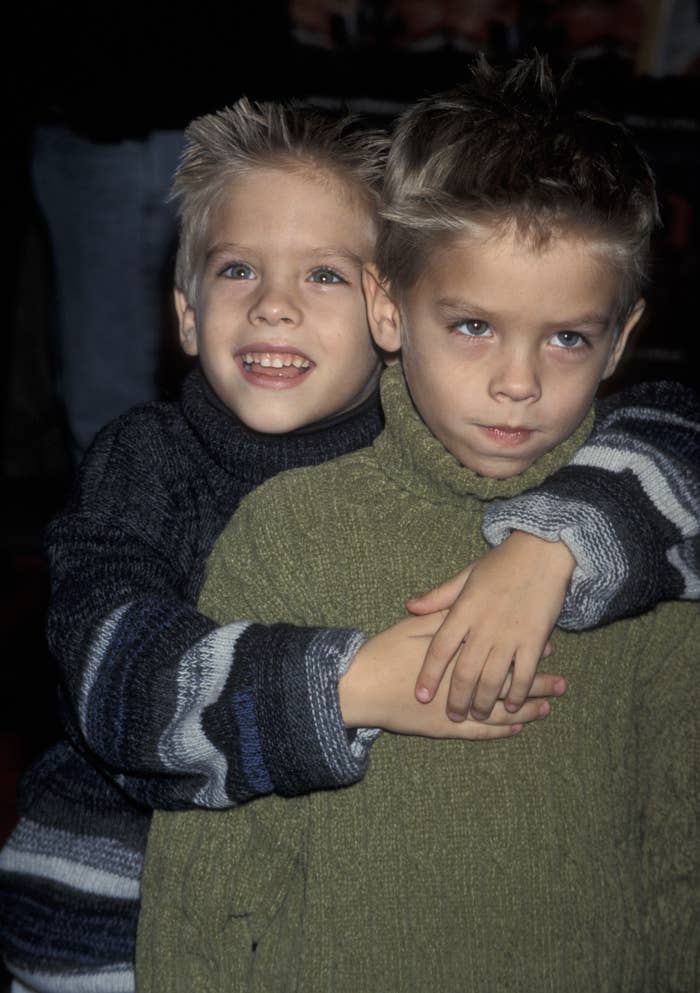 One of their standout performances was opposite Adam Sandler in the 1999 movie Big Daddy, and in 2001 Cole landed his first role without his brother as Ross Geller's son, Ben, on Friends.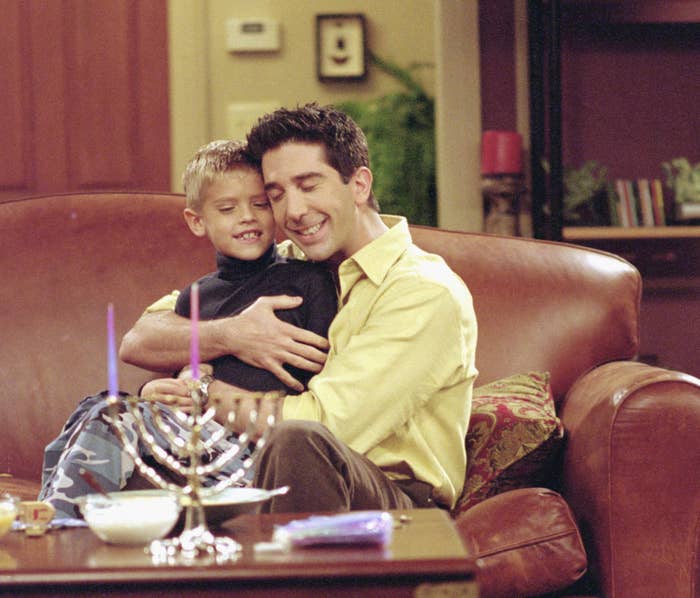 But it was Disney Channel original series The Suite Life of Zack and Cody that really put their names on the map, with then-13-year-old Cole and Dylan launching the hit show in 2005.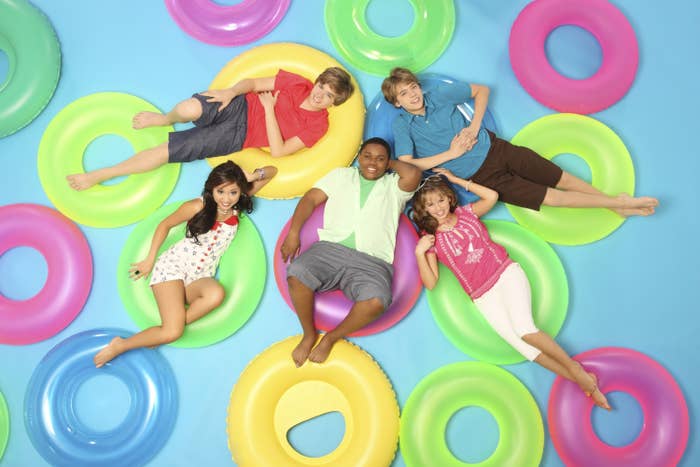 It ran until 2008, and the twins reprised their roles that same year in spinoff series The Suite Life on Deck, which came to an end three years later.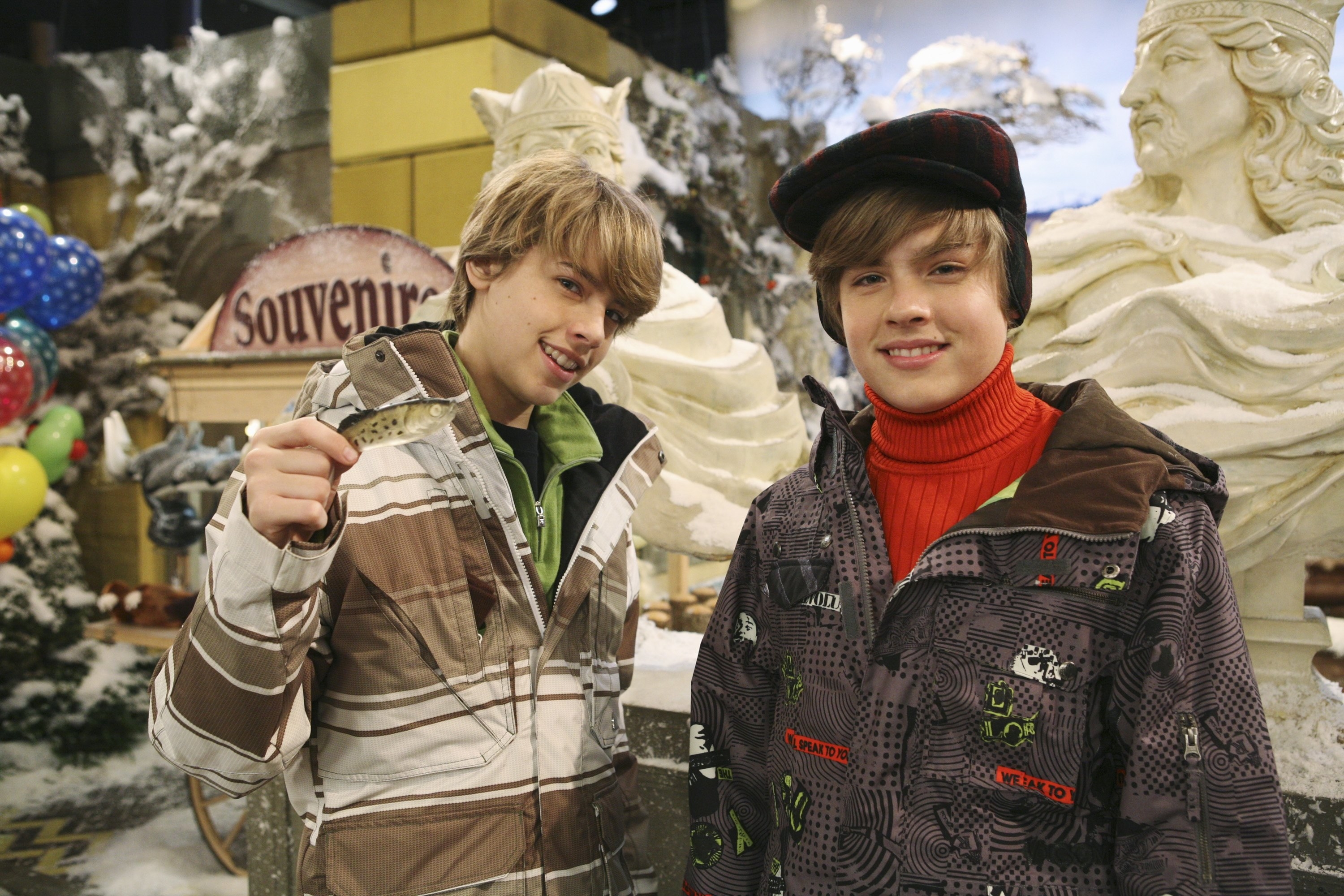 By this point, the twins were in their late teens and drifted away from acting. Cole focused on his studies and even earned a degree in archaeology from New York University.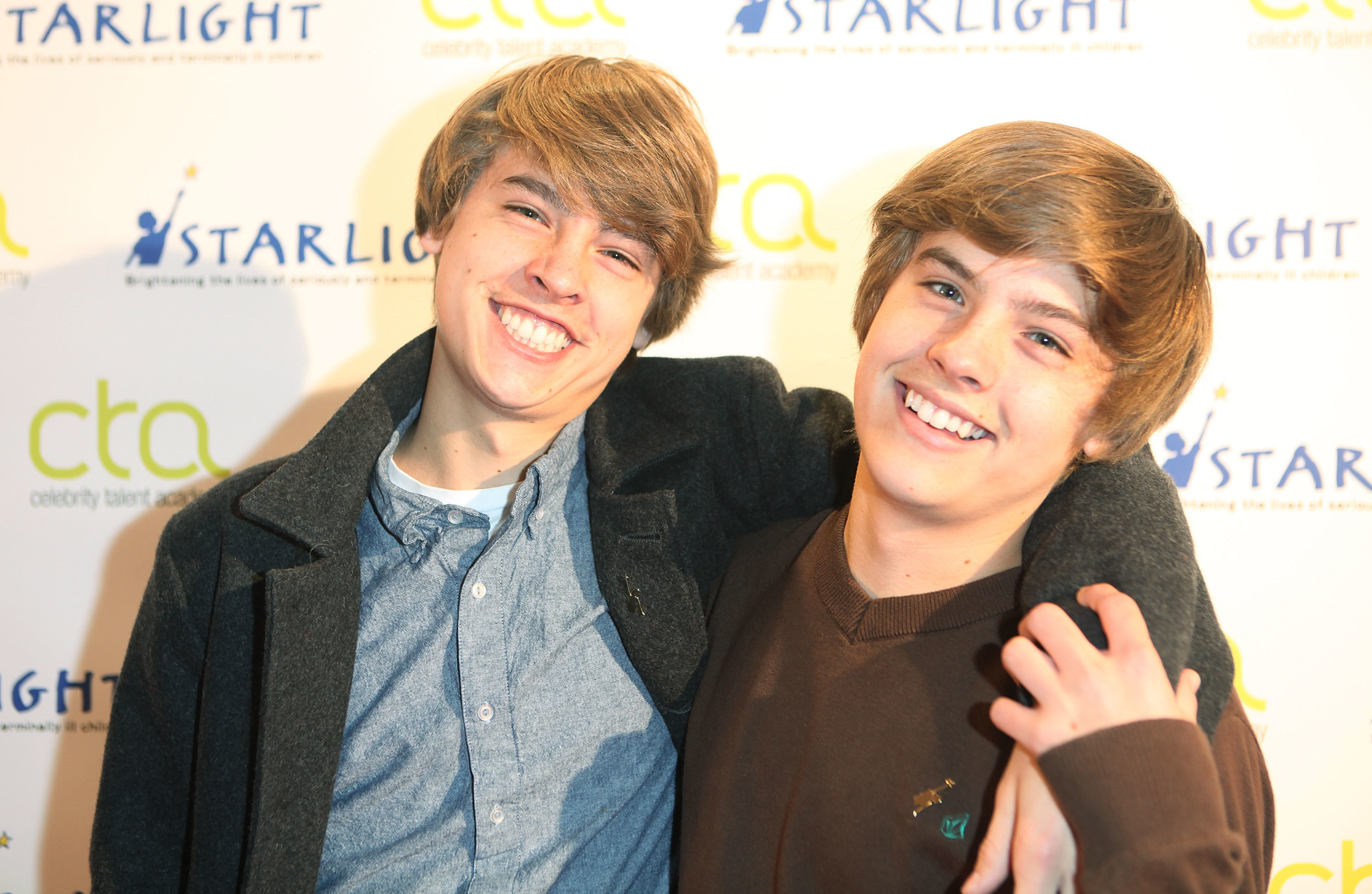 Despite his success as a child star, Cole has revealed that he told his manager that he wanted to quit acting for good once he was an adult, but ended up promising to do one more round of auditions before throwing in the towel.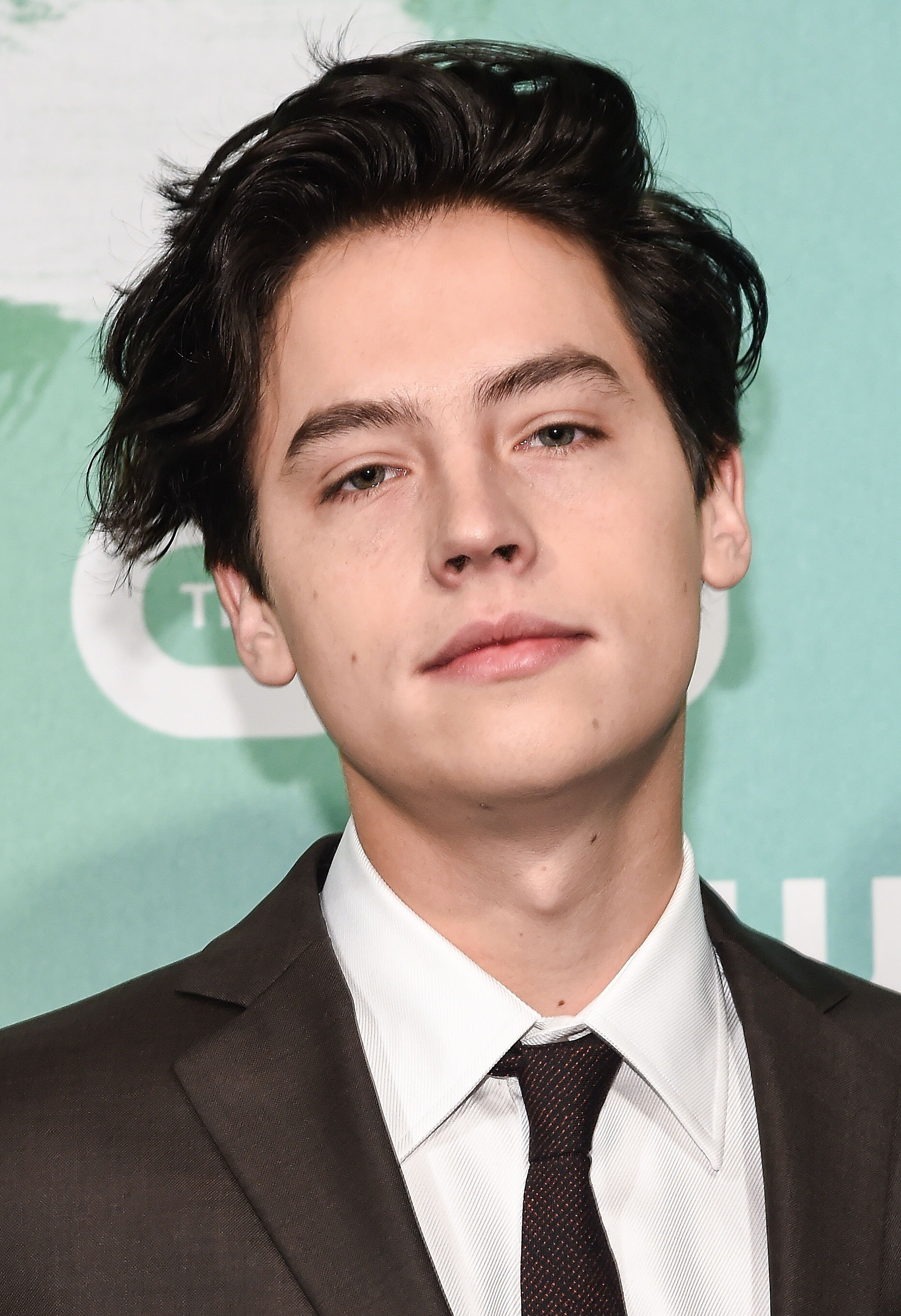 This is when he booked the role of Jughead in CW drama Riverdale, which he has starred in since 2017.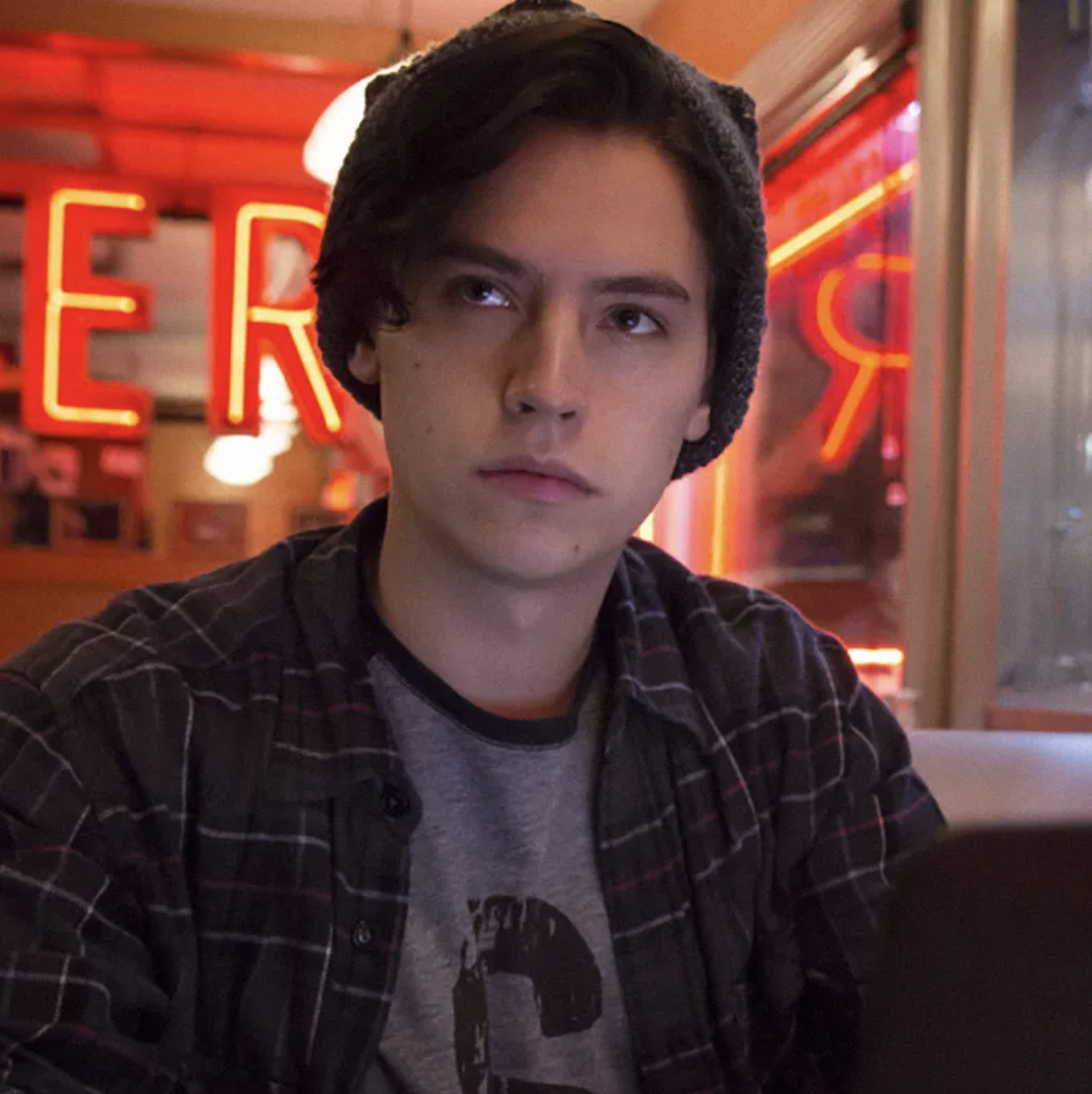 In a new interview, Cole has now admitted that he still has "a very complicated relationship to celebrity culture," but revealed that Riverdale had reminded him of his love for "the art of acting."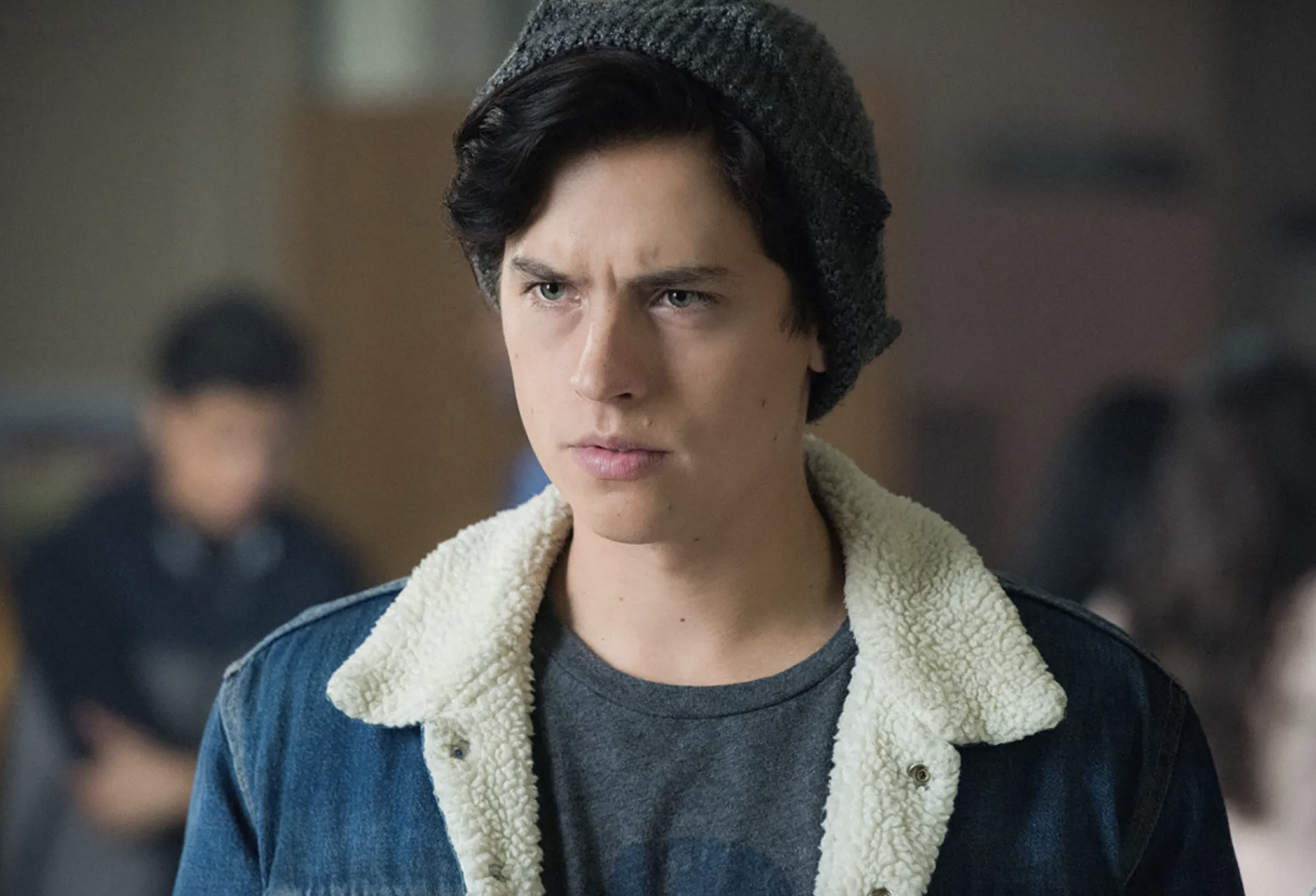 In his chat with the New York Times, Cole also spoke openly about the "trauma" of being a child star before addressing the stark difference in the way that young women and young men are treated within the industry.
In fact, Cole went so far as to say that he and Dylan can't even compare their experiences as male child actors to the experiences of their female counterparts, which is why he is now "violently defensive" of former Disney stars who are mocked in the media.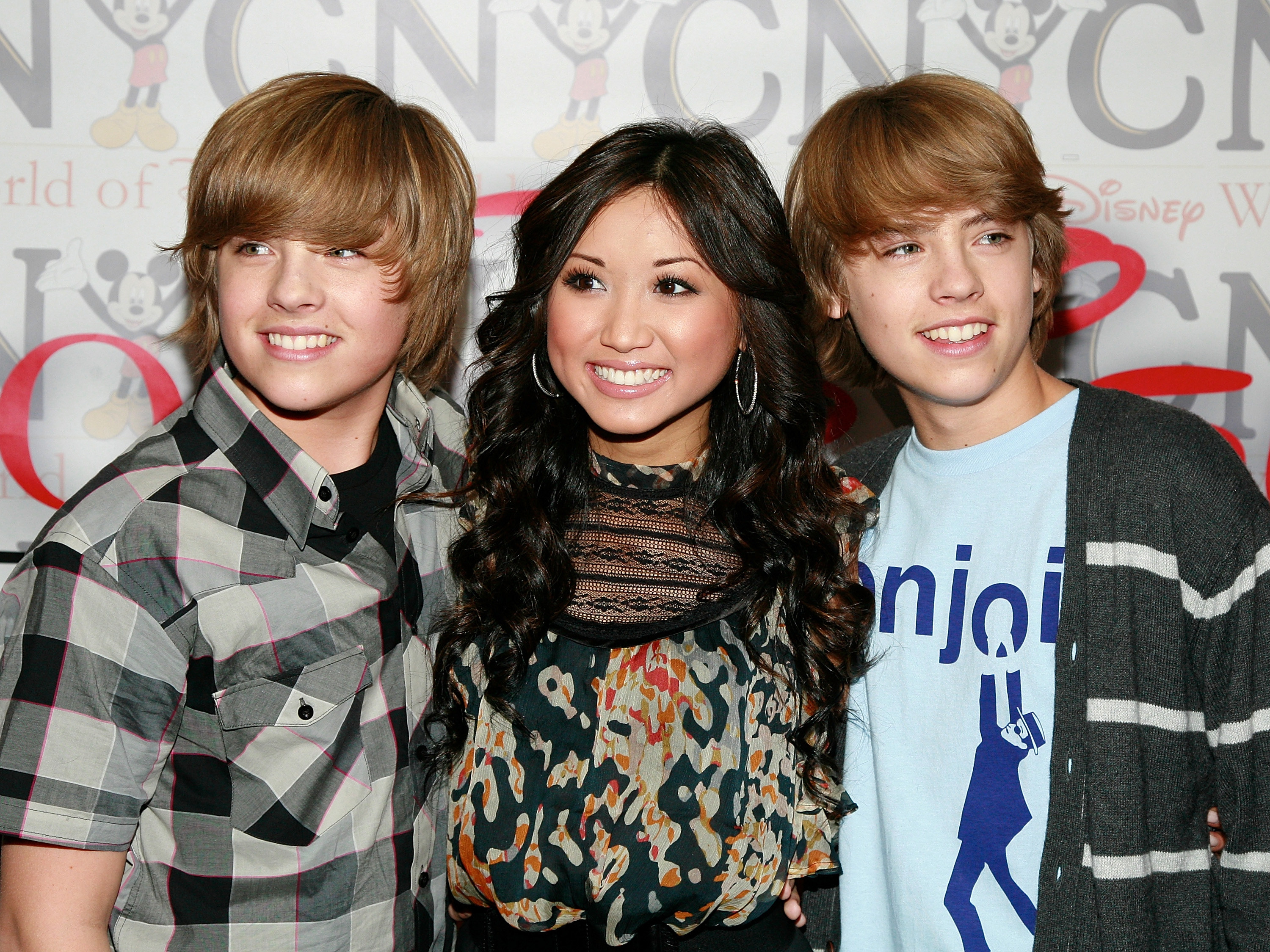 "My brother and I used to get quite a bit of, 'Oh, you made it out! Oh, you're unscathed!' No. The young women on the channel we were on [Disney Channel] were so heavily sexualized from such an earlier age than my brother and I that there's absolutely no way that we could compare our experiences," Cole said.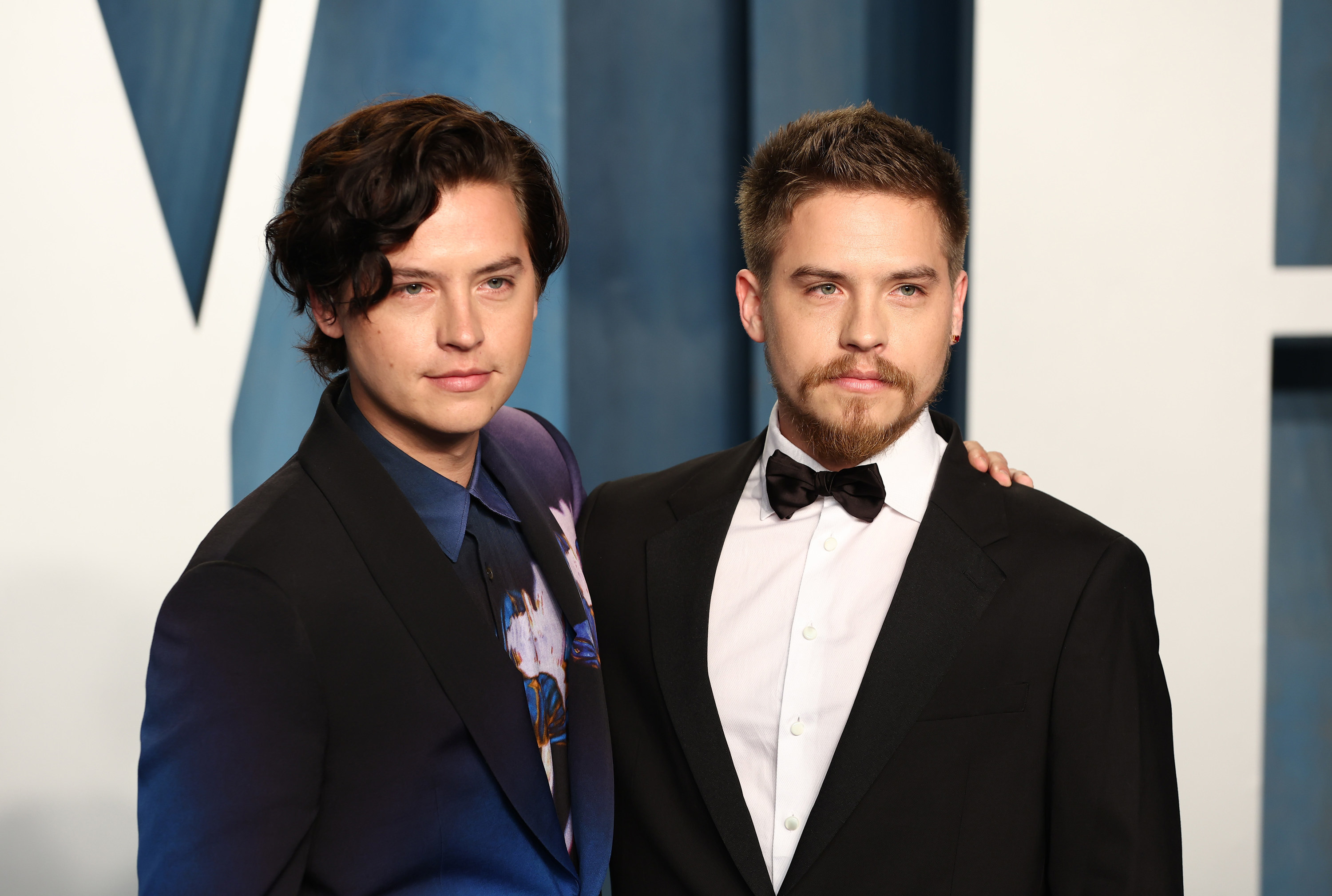 He went on to address the narrative of former child stars going off the rails in their teenage years, and how the root of the issue is never acknowledged.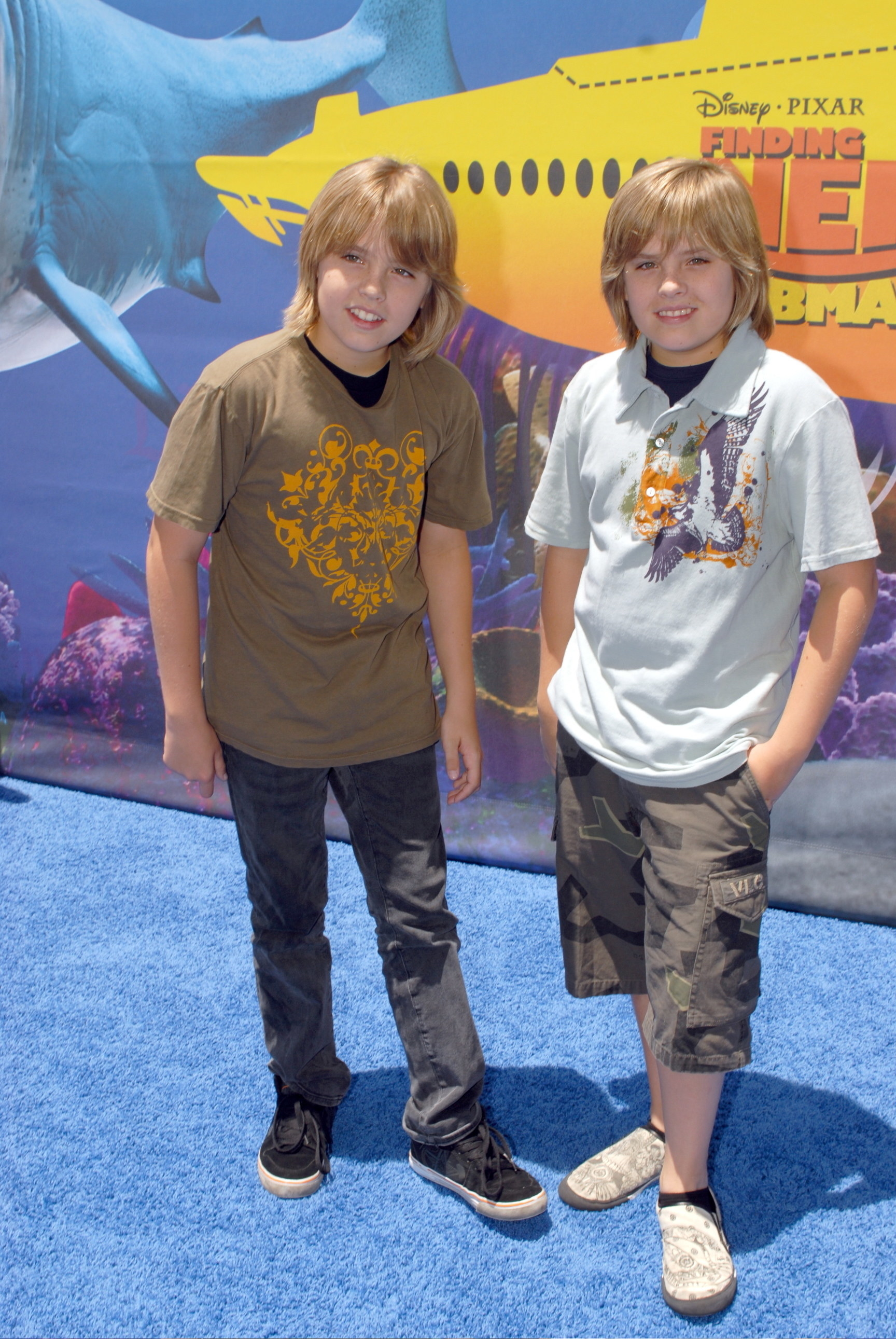 "Every single person going through that trauma has a unique experience," Cole said. "When we talk about child stars going nuts, what we're not actually talking about is how fame is a trauma."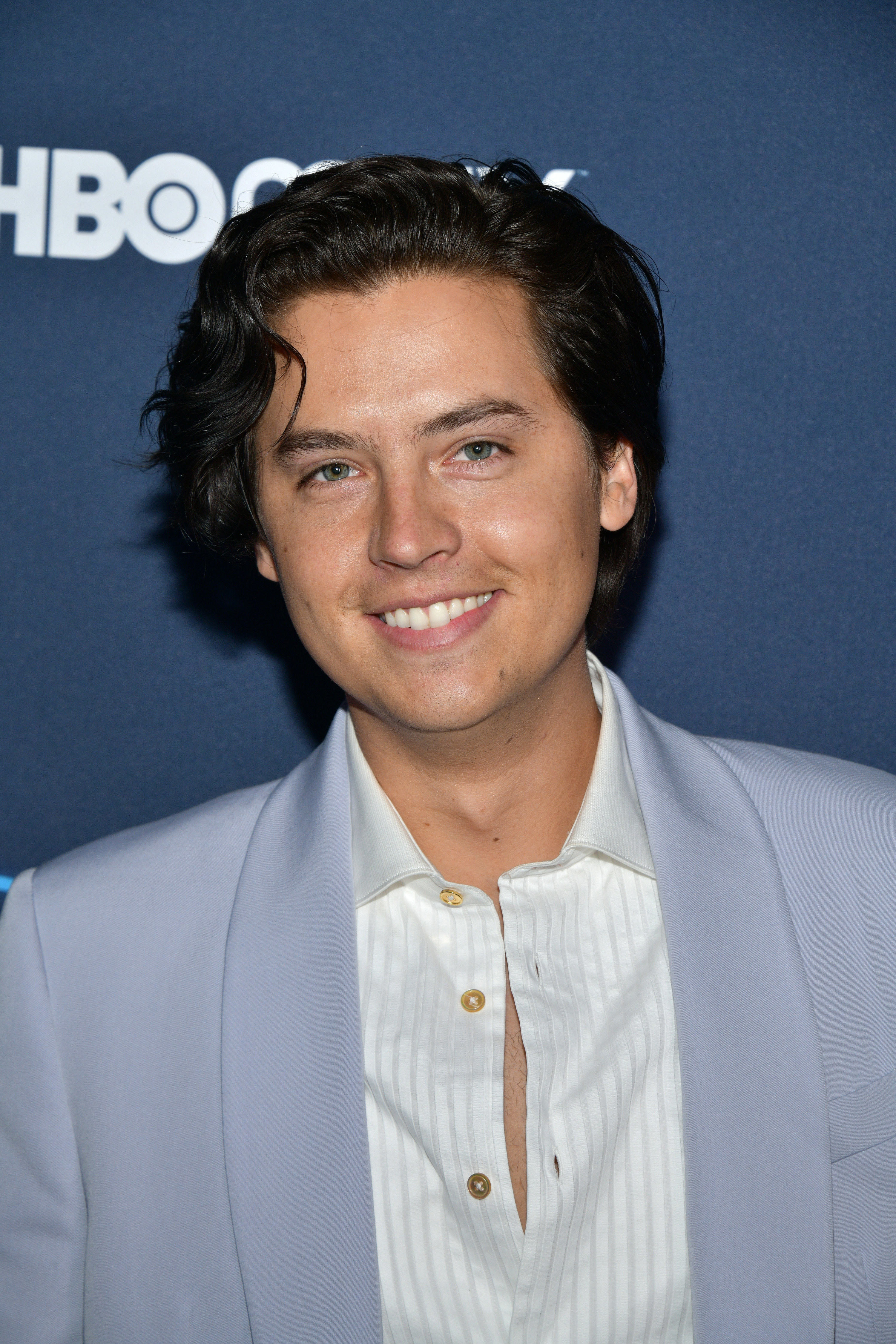 "So I'm violently defensive against people who mock some of the young women who were on the channel when I was younger because I don't feel like it adequately comprehends the humanity of that experience and what it takes to recover," he added.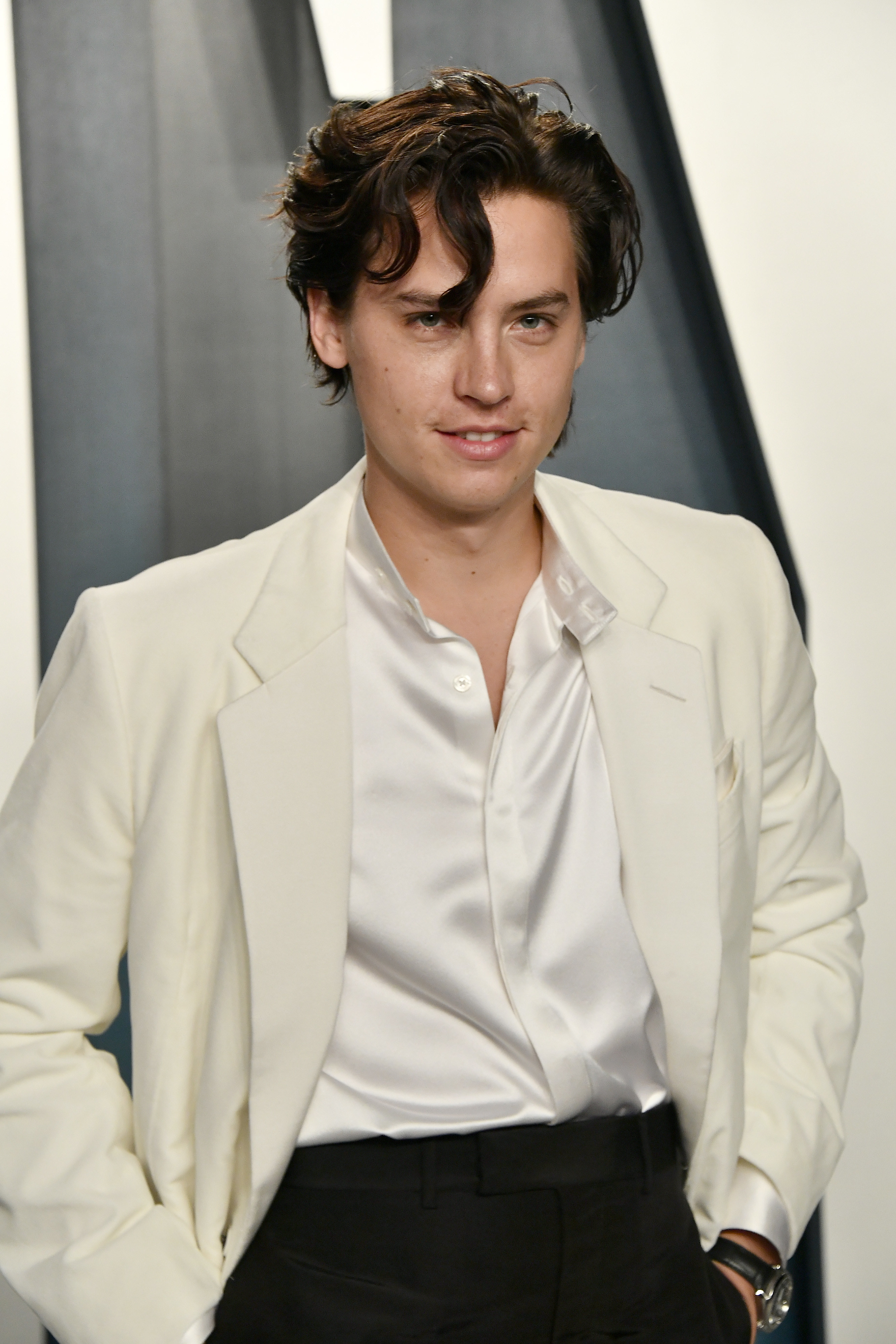 Having experienced celebrity status as both a child and an adult, Cole said that he believed the "psychological effects" that fame has on children are the same on older people, but claimed that "people have an easier time hiding it when they're older."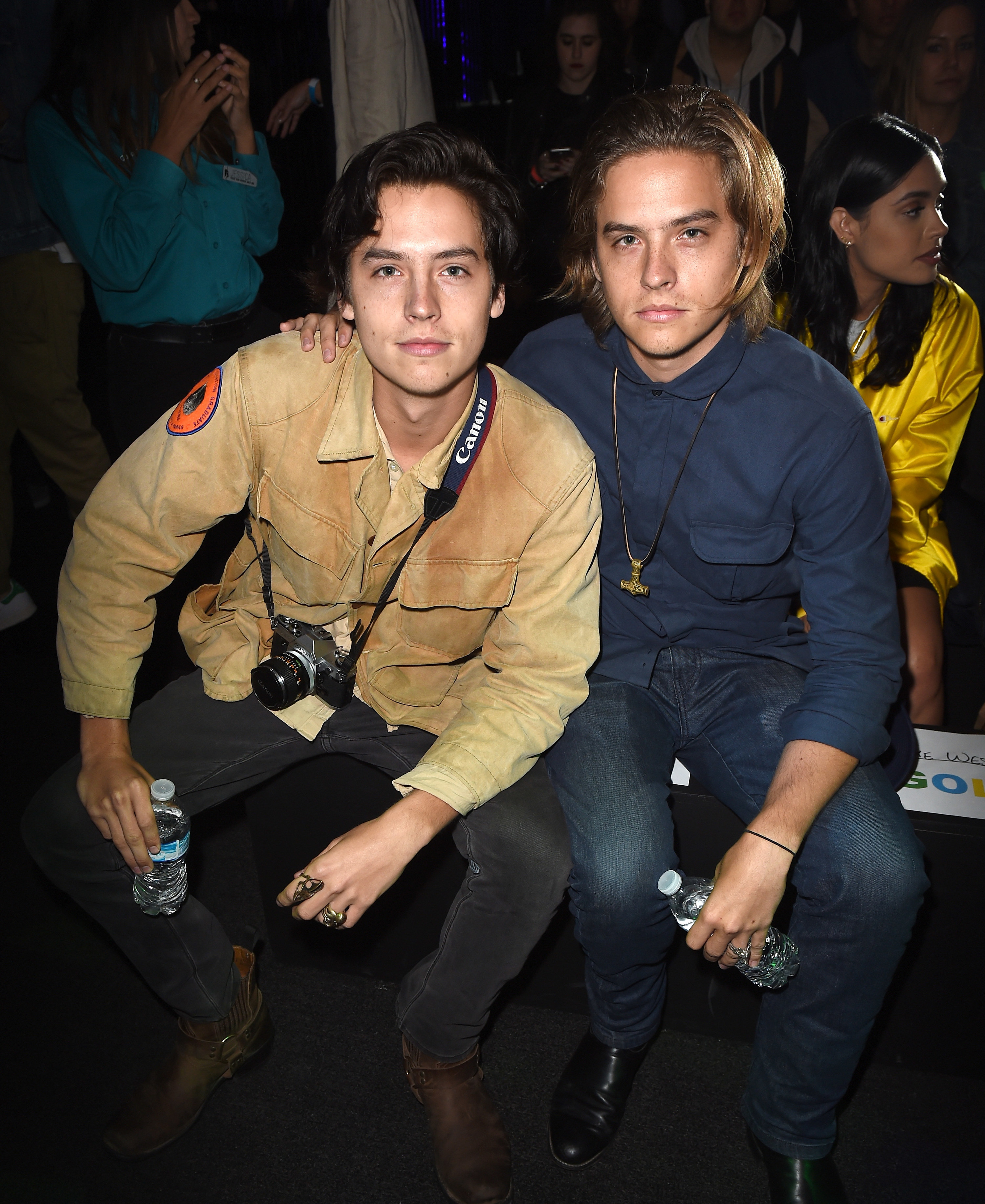 Cole's poignant comments about childhood fame come less than two weeks after a conversation about the way that Disney stars are treated was sparked by Olivia Rodrigo openly joking about underage drinking.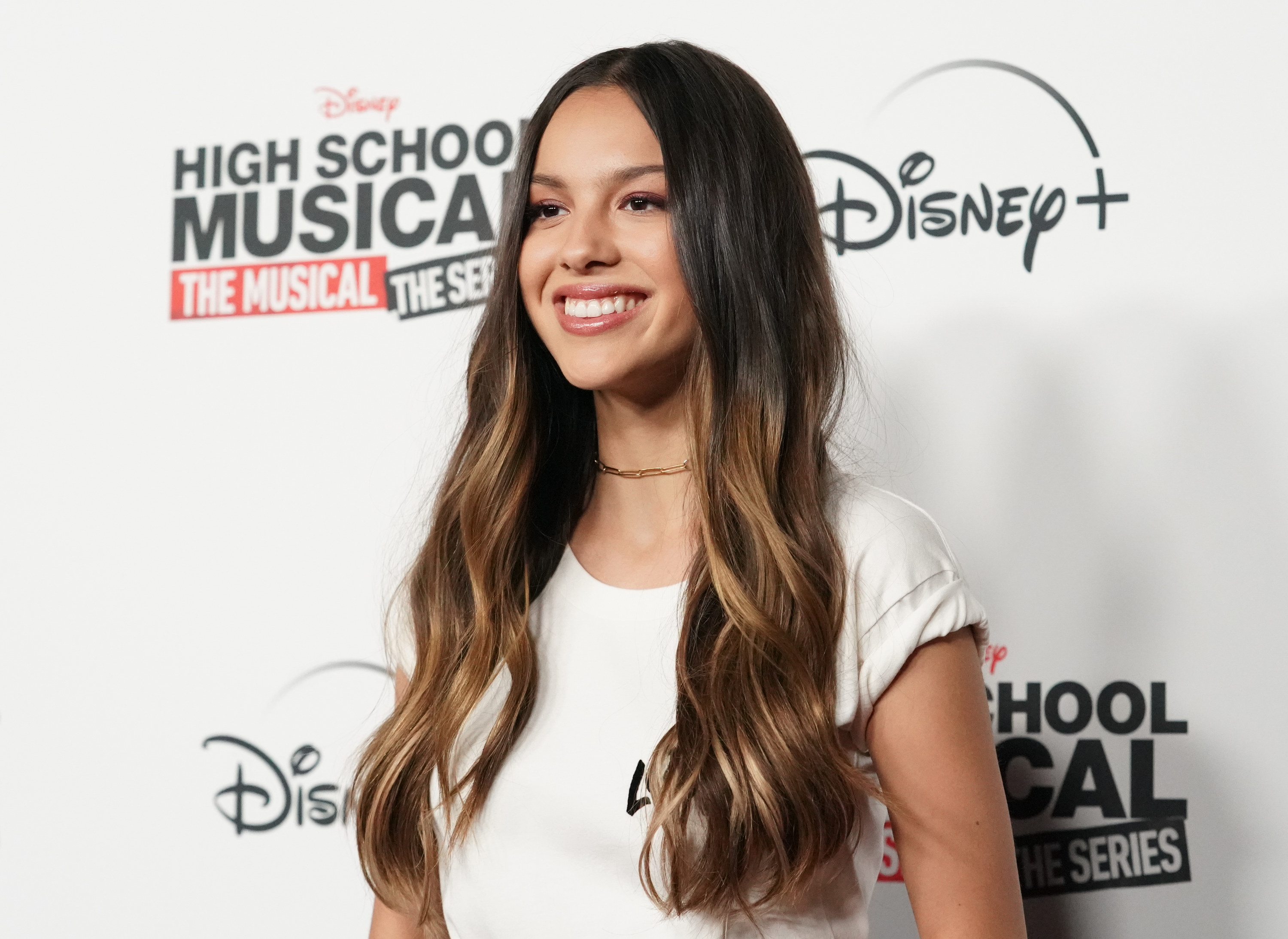 During an appearance on The Late Late Show With James Corden, 19-year-old Olivia discussed her recent trip to London and how excited she was to go into a bar and buy alcohol without having to use a fake ID.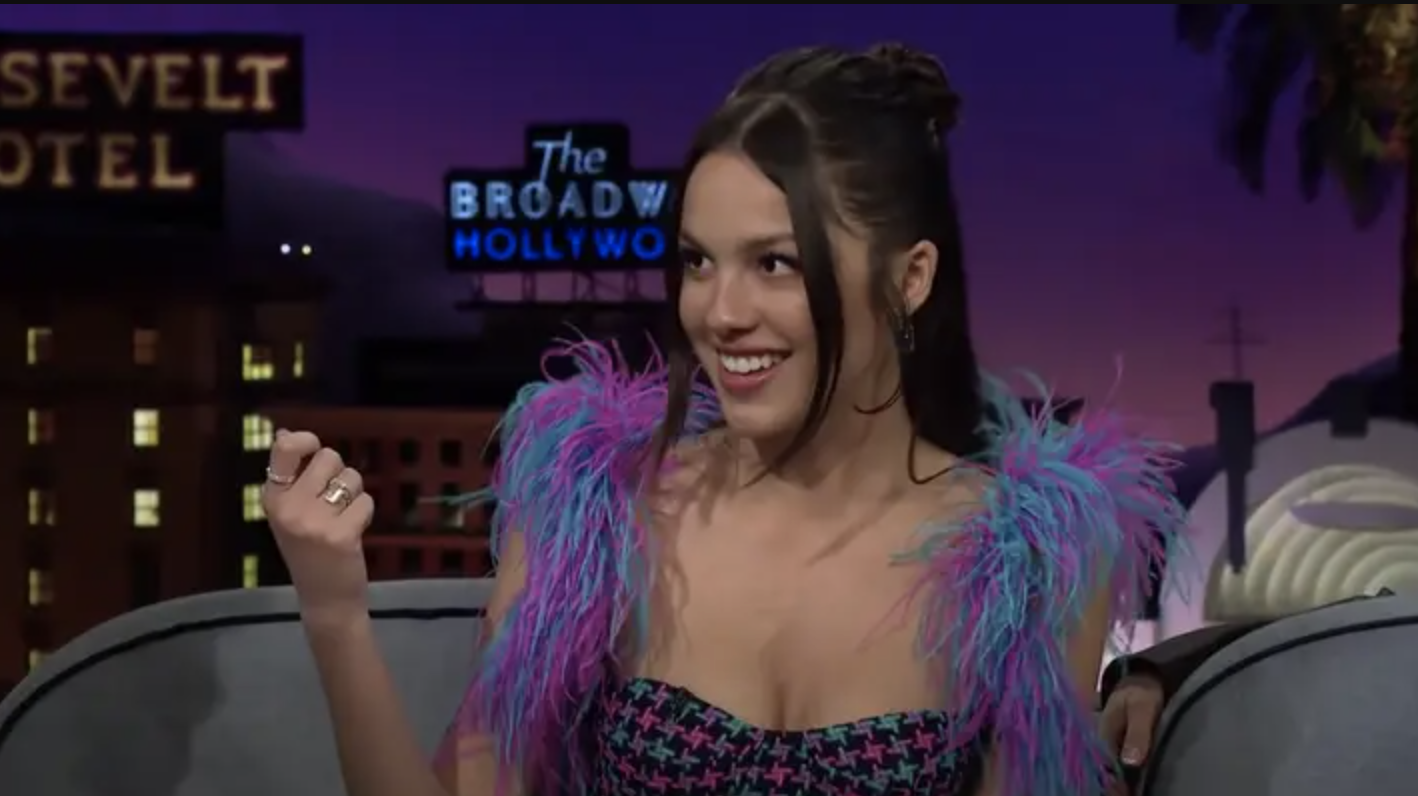 Having first found fame on Disney Channel show Bizaardvark in 2016, Olivia also starred as Nina Salazar-Roberts in the much anticipated Disney+ revival of the High School Musical movies, called High School Musical: The Musical: The Series.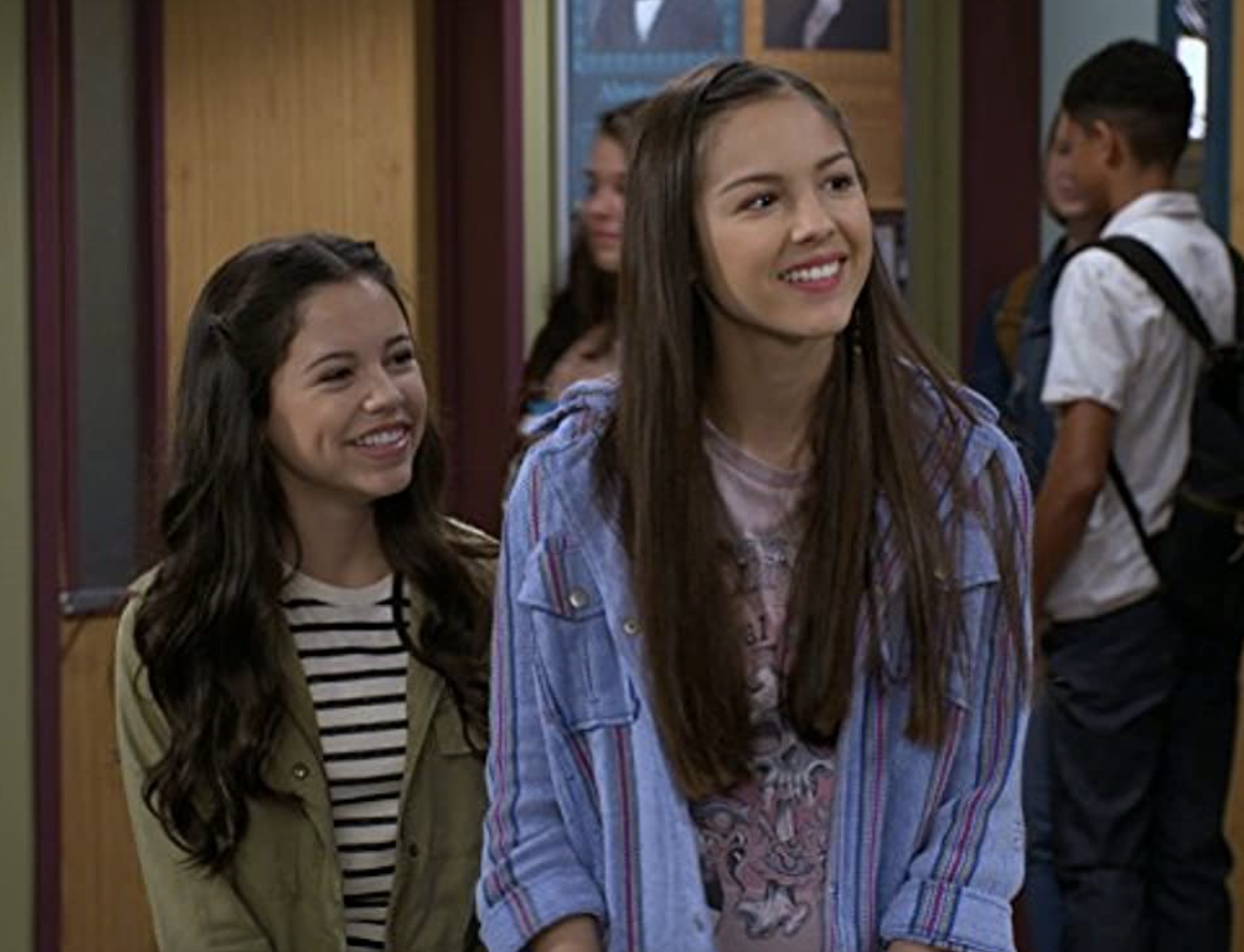 So the fact that she was able to discuss fake IDs and underage drinking seemed like a huge step for Disney, who'd previously spoken out against their female stars who have failed to maintain a squeaky-clean reputation.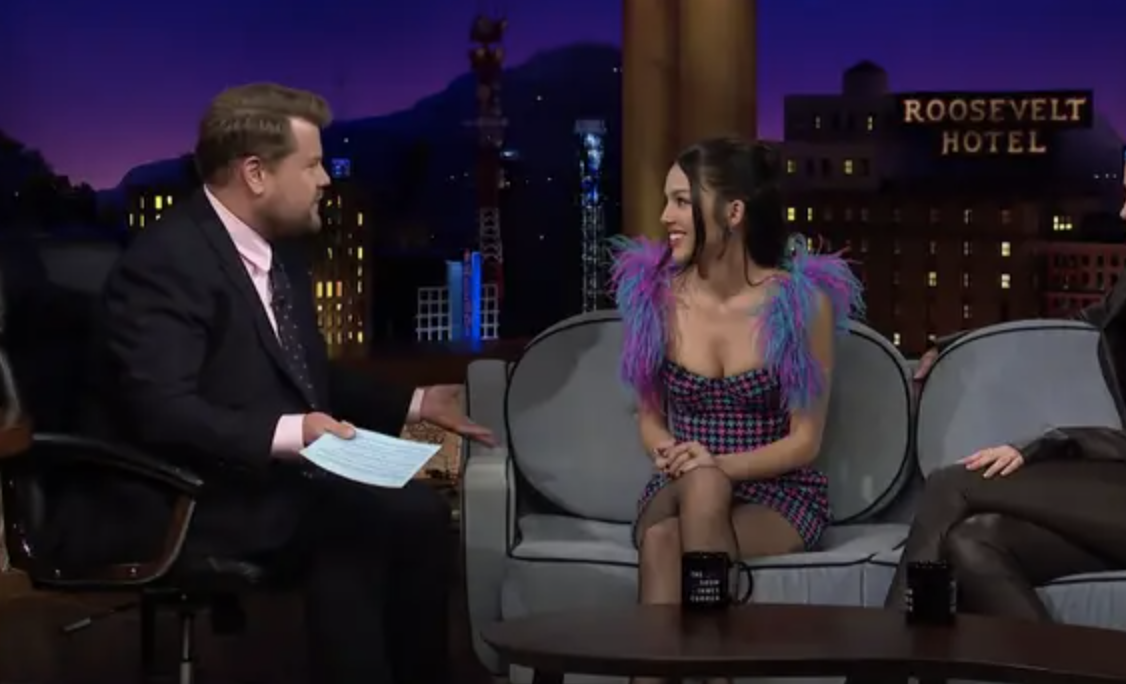 The likes of Miley Cyrus, Selena Gomez, Demi Lovato, and Vanessa Hudgens are among the names to have been reprimanded and shamed for their behavior throughout the 00s and 2010s having first found fame as child stars on the channel.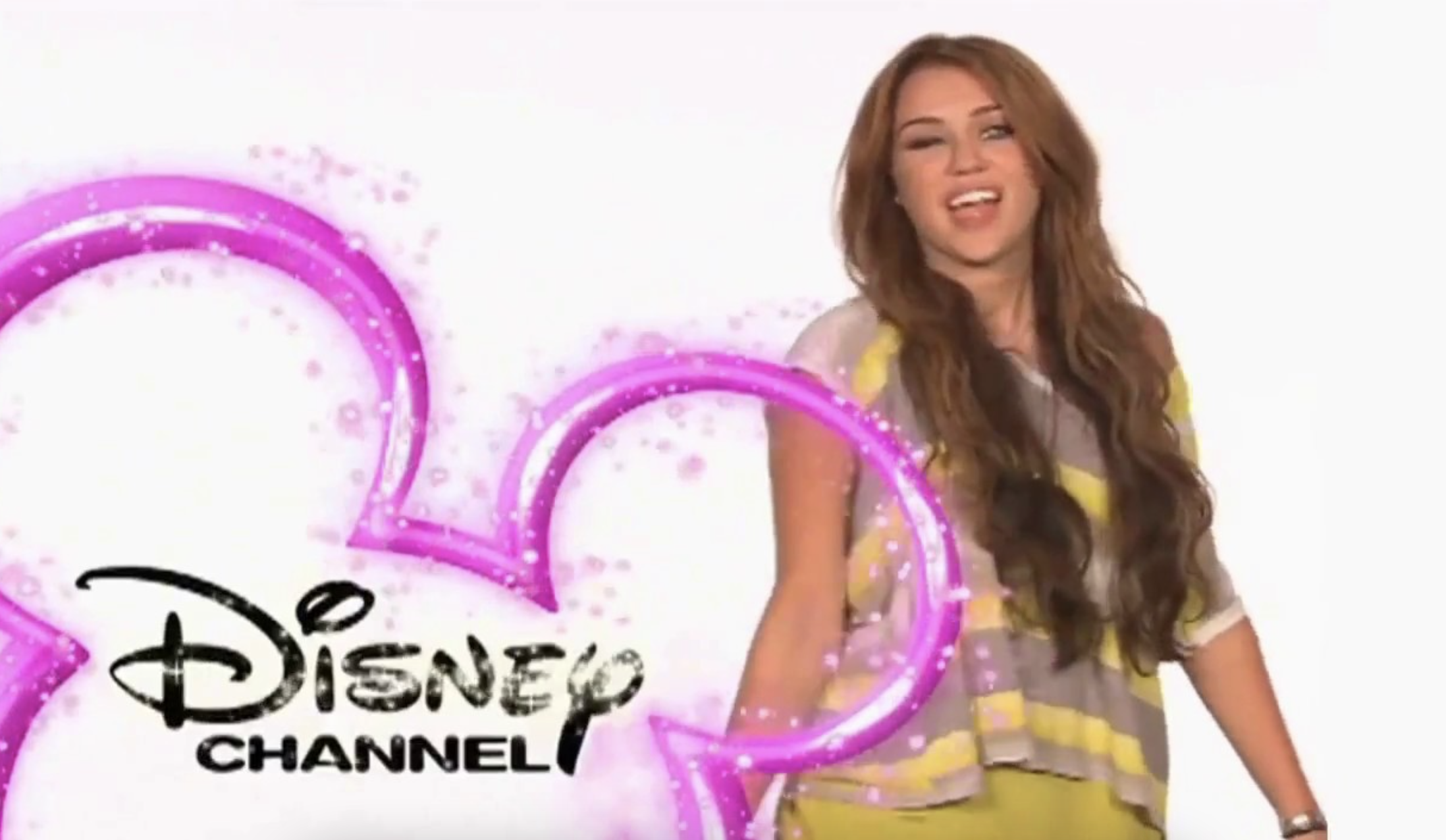 In fact, Miley was just 15 when her Vanity Fair cover shoot sparked intense scrutiny because she was posing shirtless while holding a sheet up to her chest and looking over her shoulder.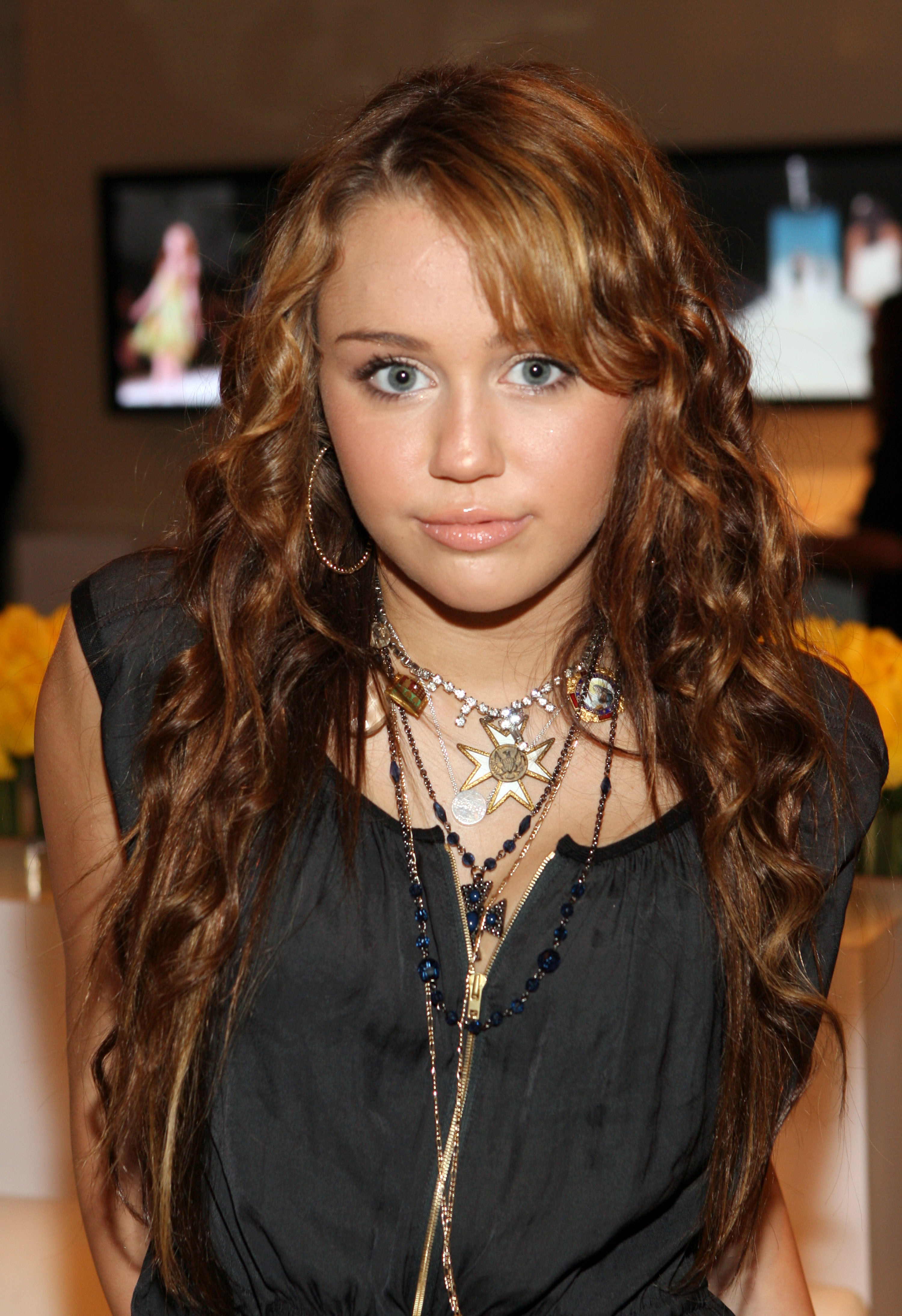 Disney quickly denounced the images in a statement, where they claimed that the magazine had taken advantage of Miley to sell copies. Miley apologized for the shoot at the time and said that she was "embarrassed" by the pictures, but years later the star retracted her apology.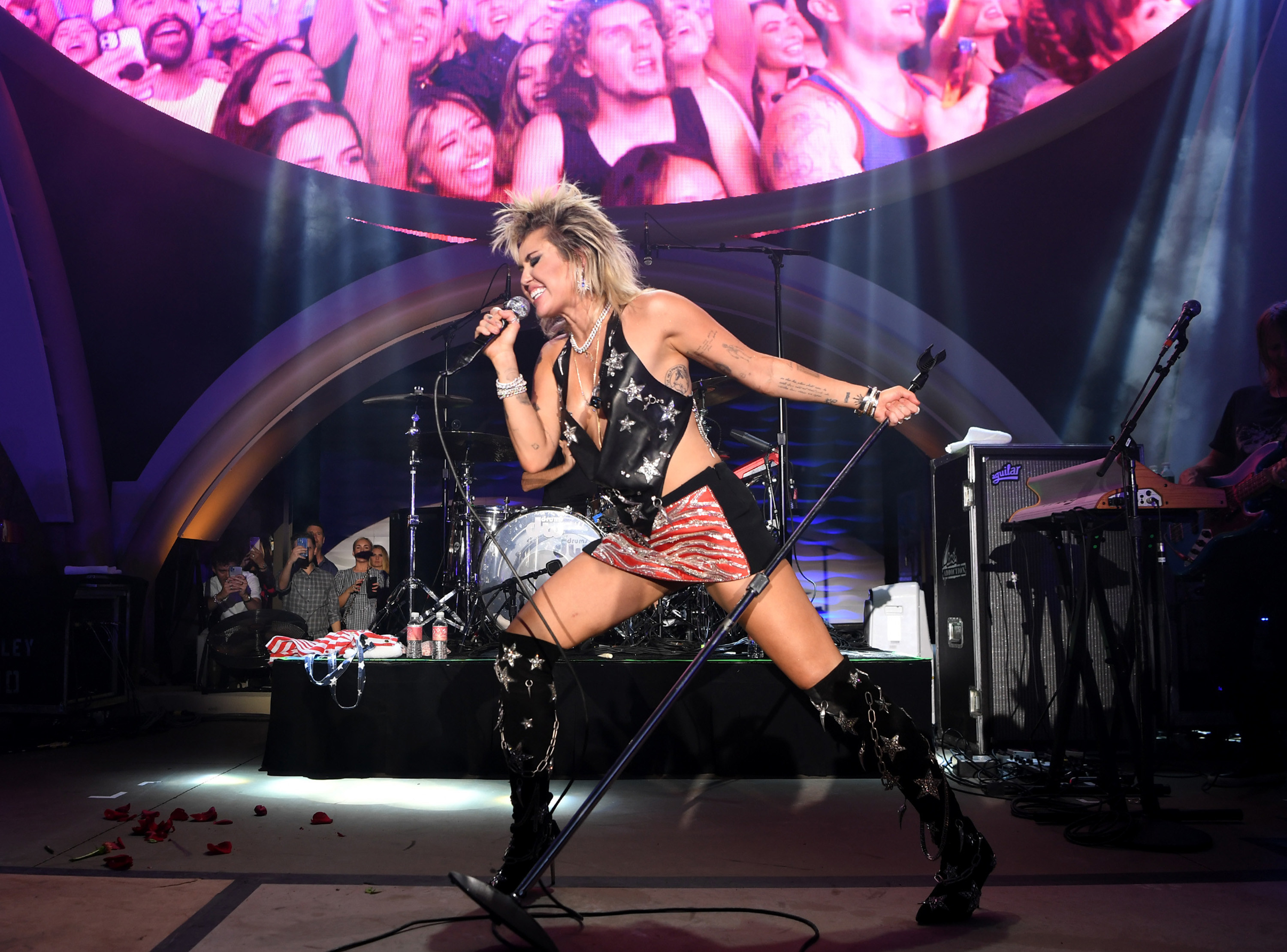 Disney also reprimanded Miley for dancing next to a pole during a performance of her song "Party in the USA" at the Teen Choice Awards, and her outfits often sparked a division as some argued that they were too "risqué" for her Disney reputation.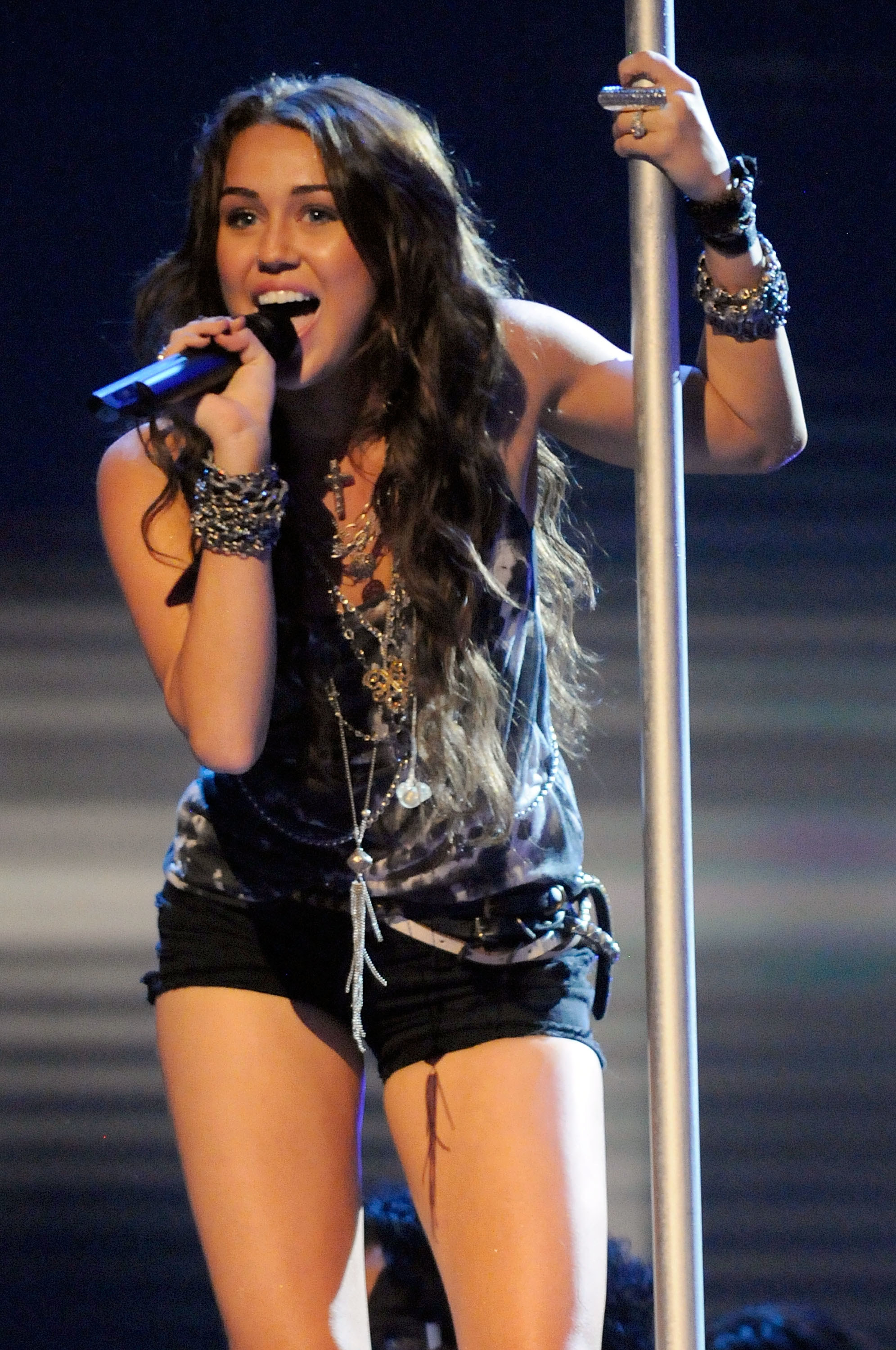 Miley later admitted that her time in the industry as a child was largely dominated by "men in suits" who controlled her image. "I always felt like I didn't always have the power and always had the control, especially being a female in the industry versus the male in the industry," she said in an interview with KISS FM.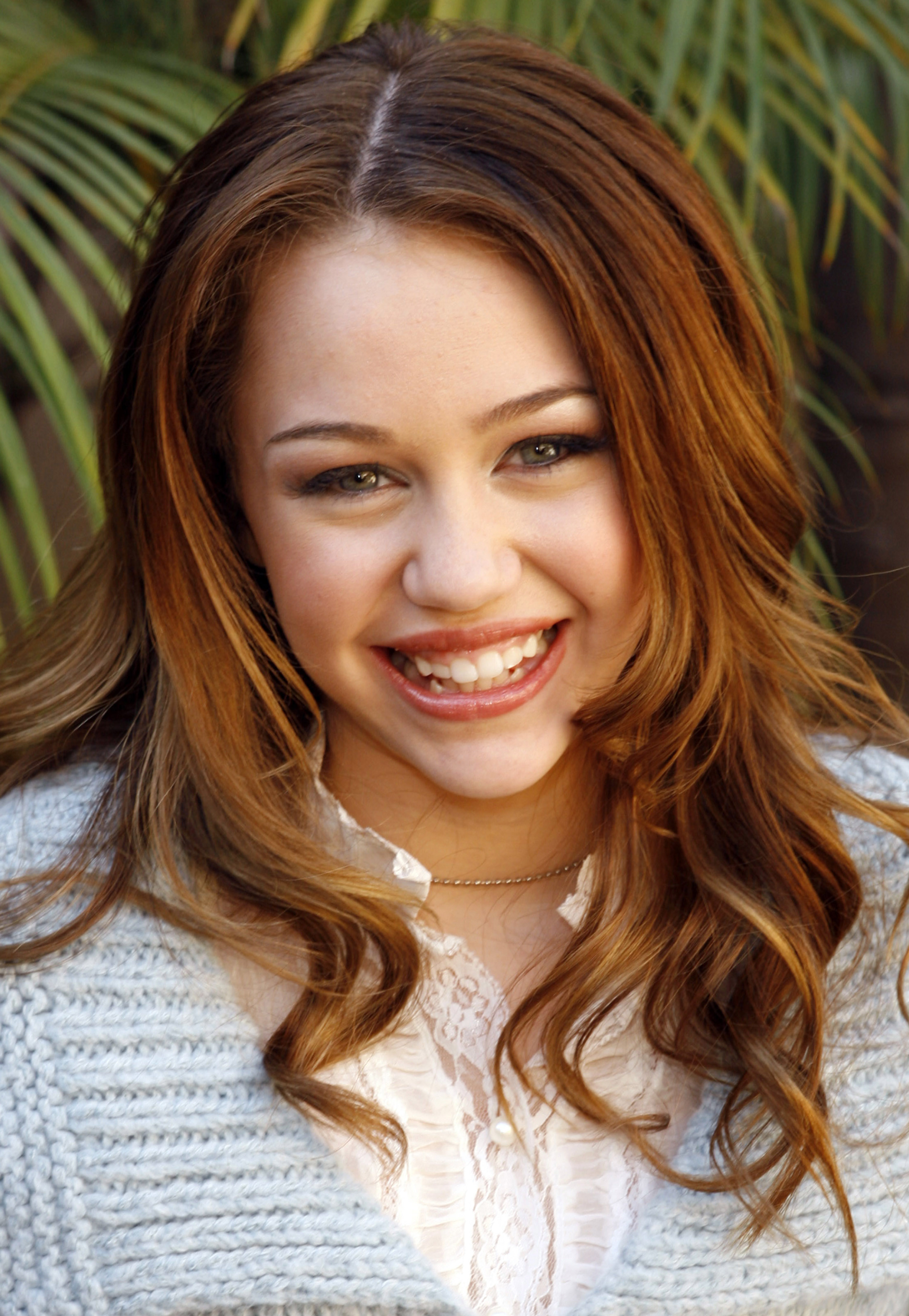 "I think men have an idea they know what a female pop star should sound like or look like," she added. "When I was working on Disney, there was a lot of men in the room that would decide what hair would go with what."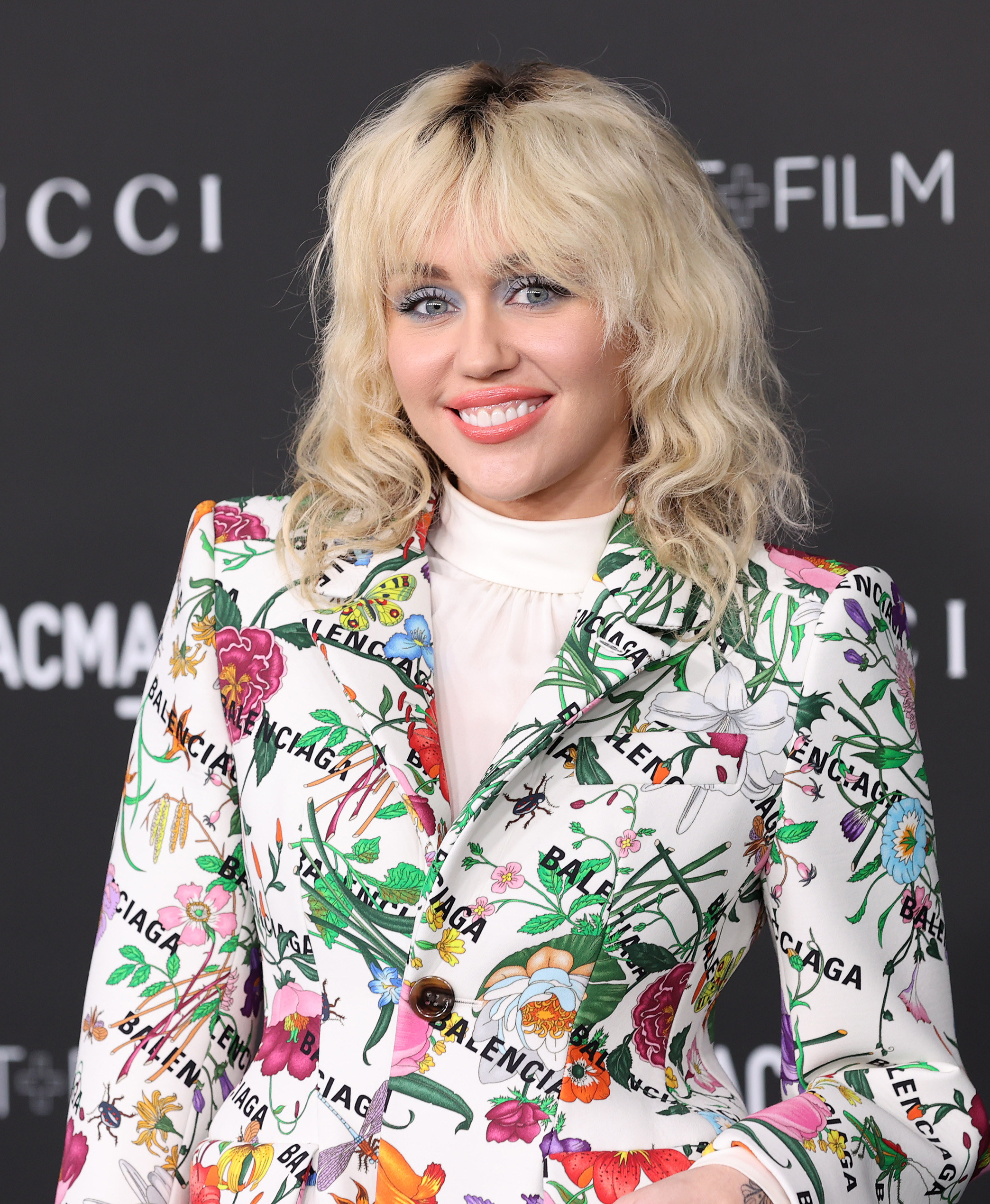 Vanessa Hudgens is another former Disney child star to have been unfairly reprimanded by the channel, with the then-18-year-old actor forced to apologize after she was the victim of a nude photo hack.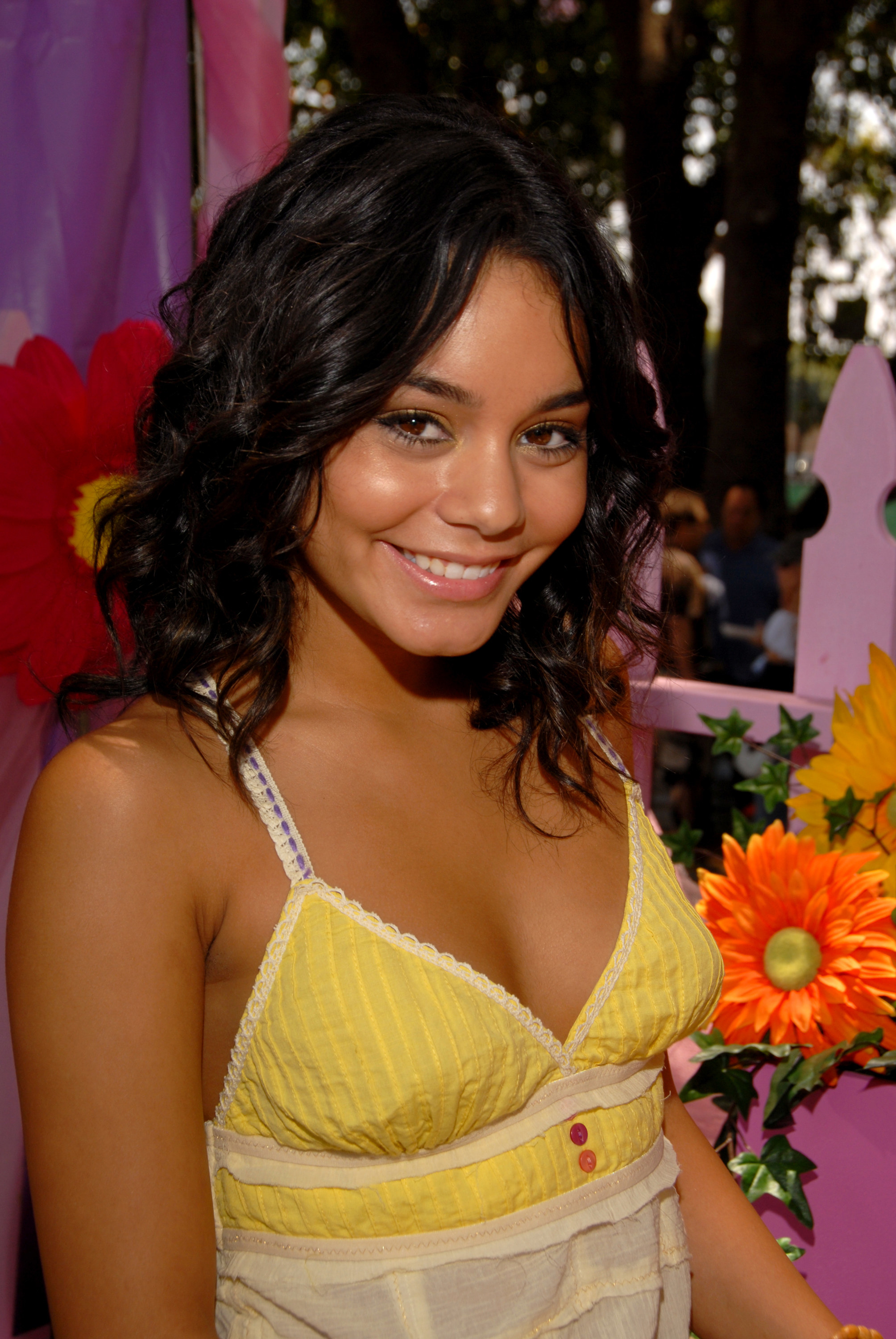 In a statement about the private leaked images, Disney said: "Vanessa has apologized for what was obviously a lapse in judgment. We hope she's learned a valuable lesson."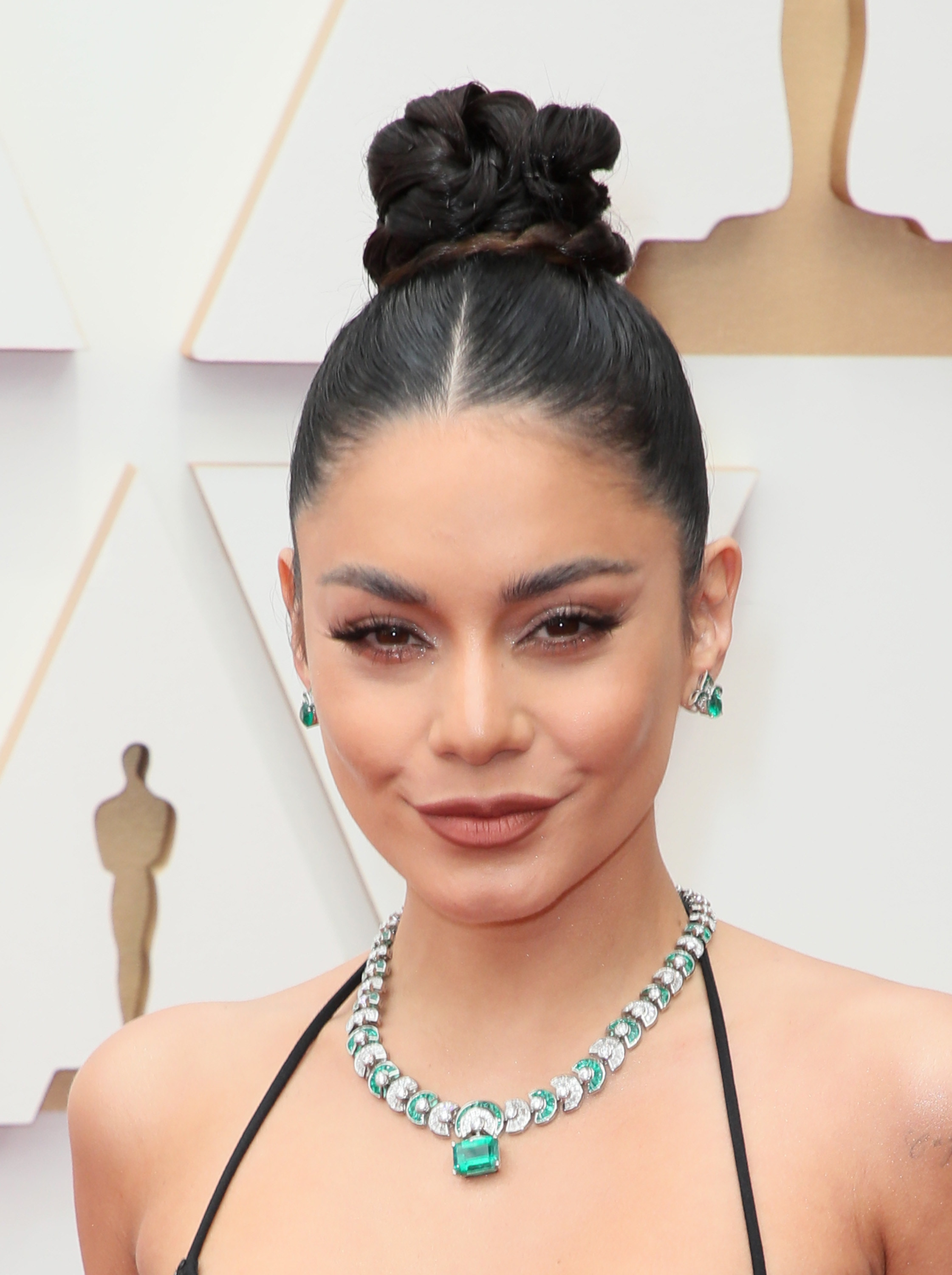 But the unfair treatment of female child stars is a conversation that goes far beyond the Disney Channel, with the reaction to Millie Bobby Brown's 18th birthday in February reminding people of the dark side to fame when "NSFW" Reddit forums that counted down the days until she was a legal adult were exposed.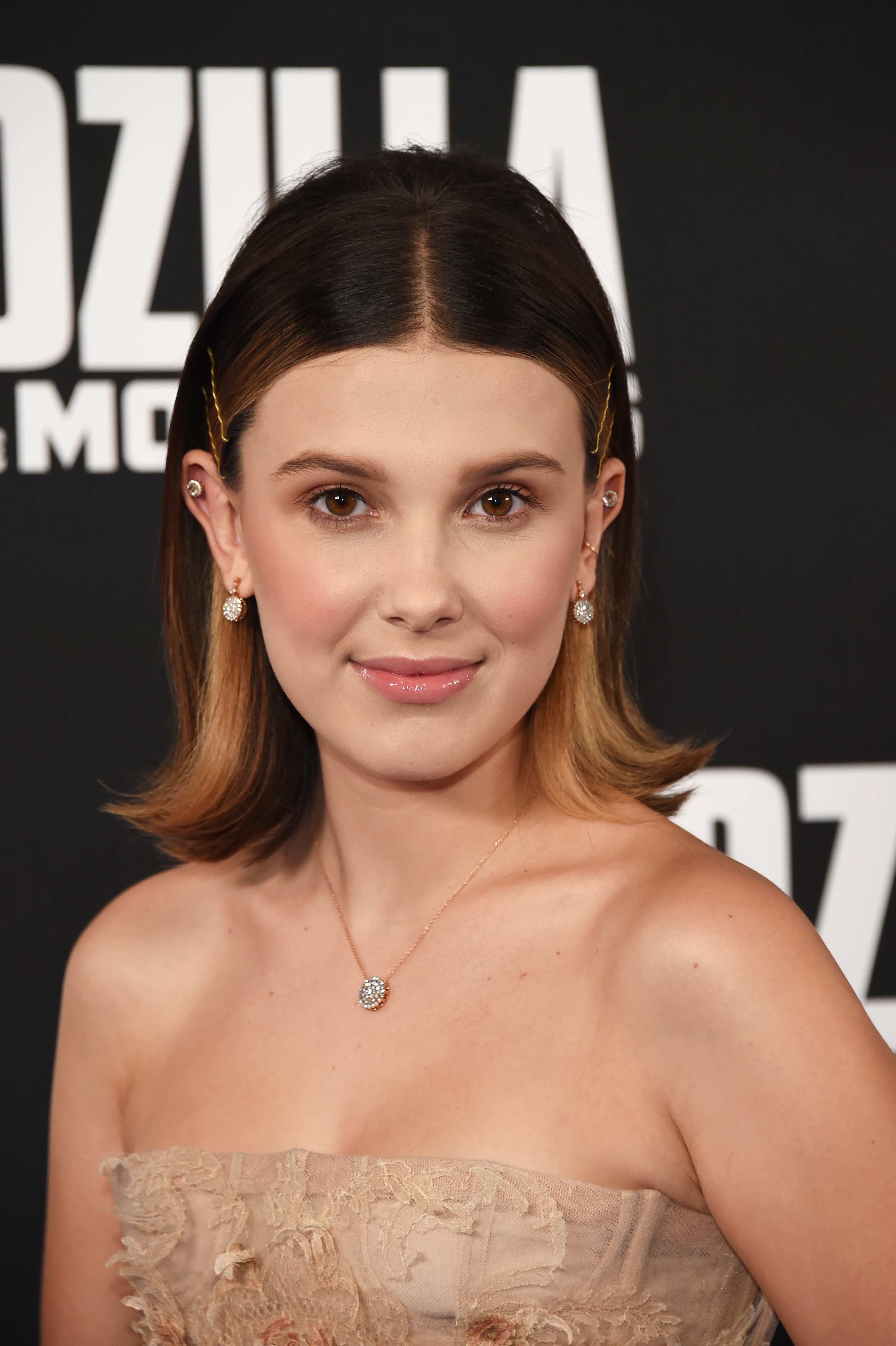 It wasn't long before the long list of other former child stars to have received the same treatment emerged online, including Britney Spears, Mary-Kate and Ashley Olsen, and Hilary Duff.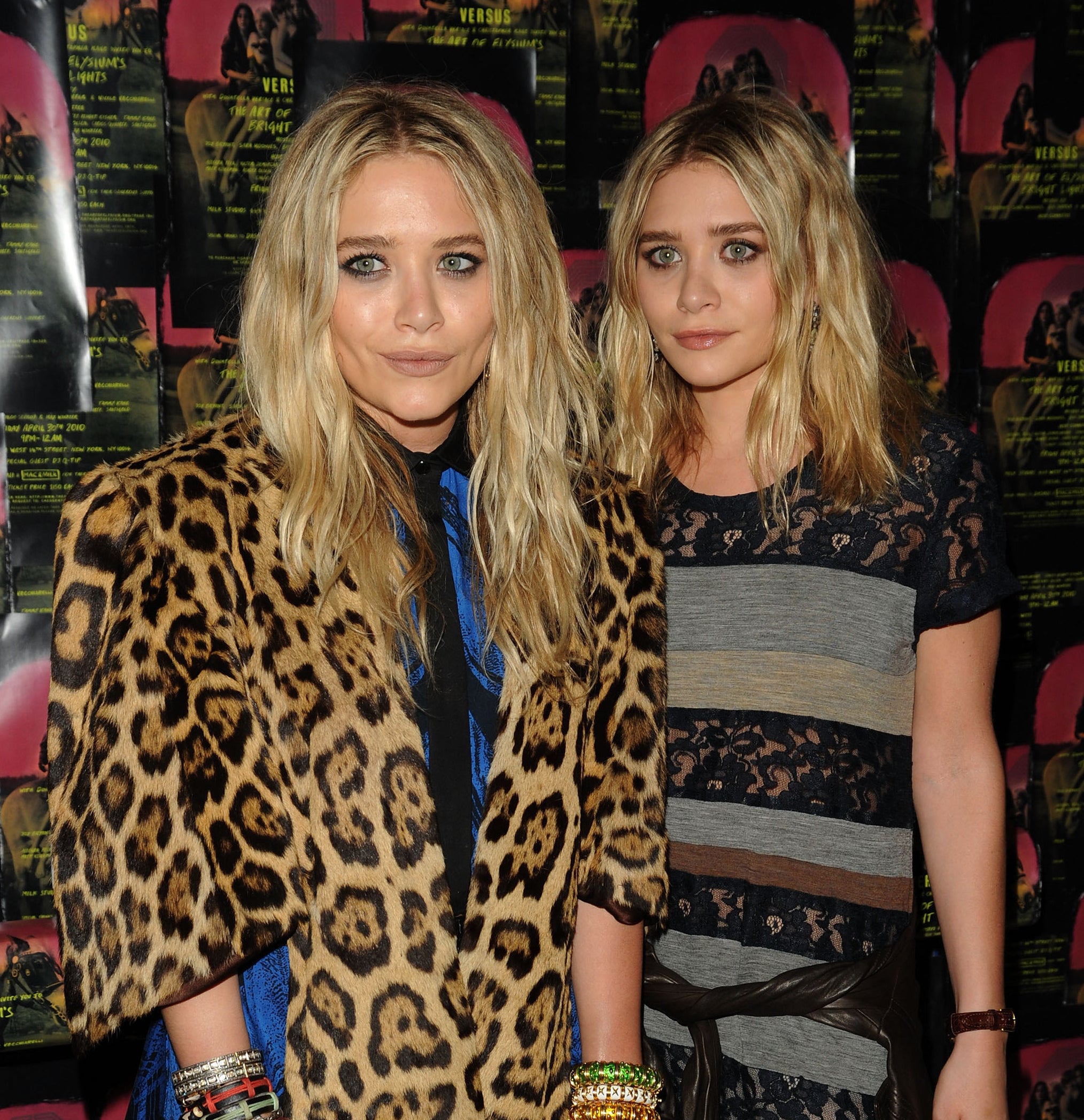 Matilda actor Mara Wilson has also spoken at length about her unnerving experience of becoming a movie star at the age of 5. In an essay for Elle that was published in 2017, she recalled being "featured on foot fetish websites, photoshopped into child porn, and [receiving] all kinds of letters and messages online from grown men."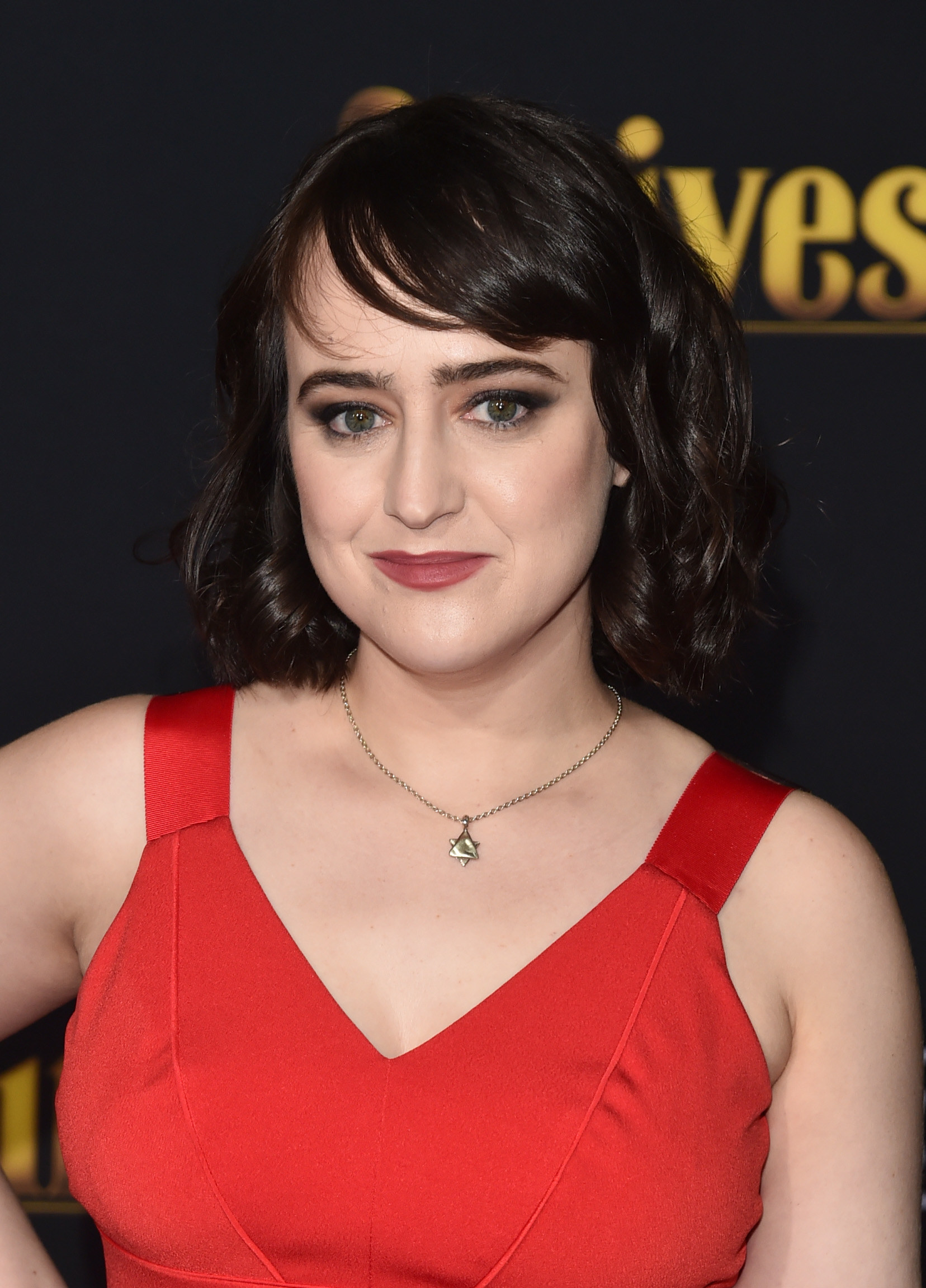 And during the Women's March in 2018, Natalie Portman, who was 12 years old when she starred in Léon: The Professional, spoke about the countdown to her own 18th birthday. She also revealed that her body was discussed at length in movie reviews when she was still a child.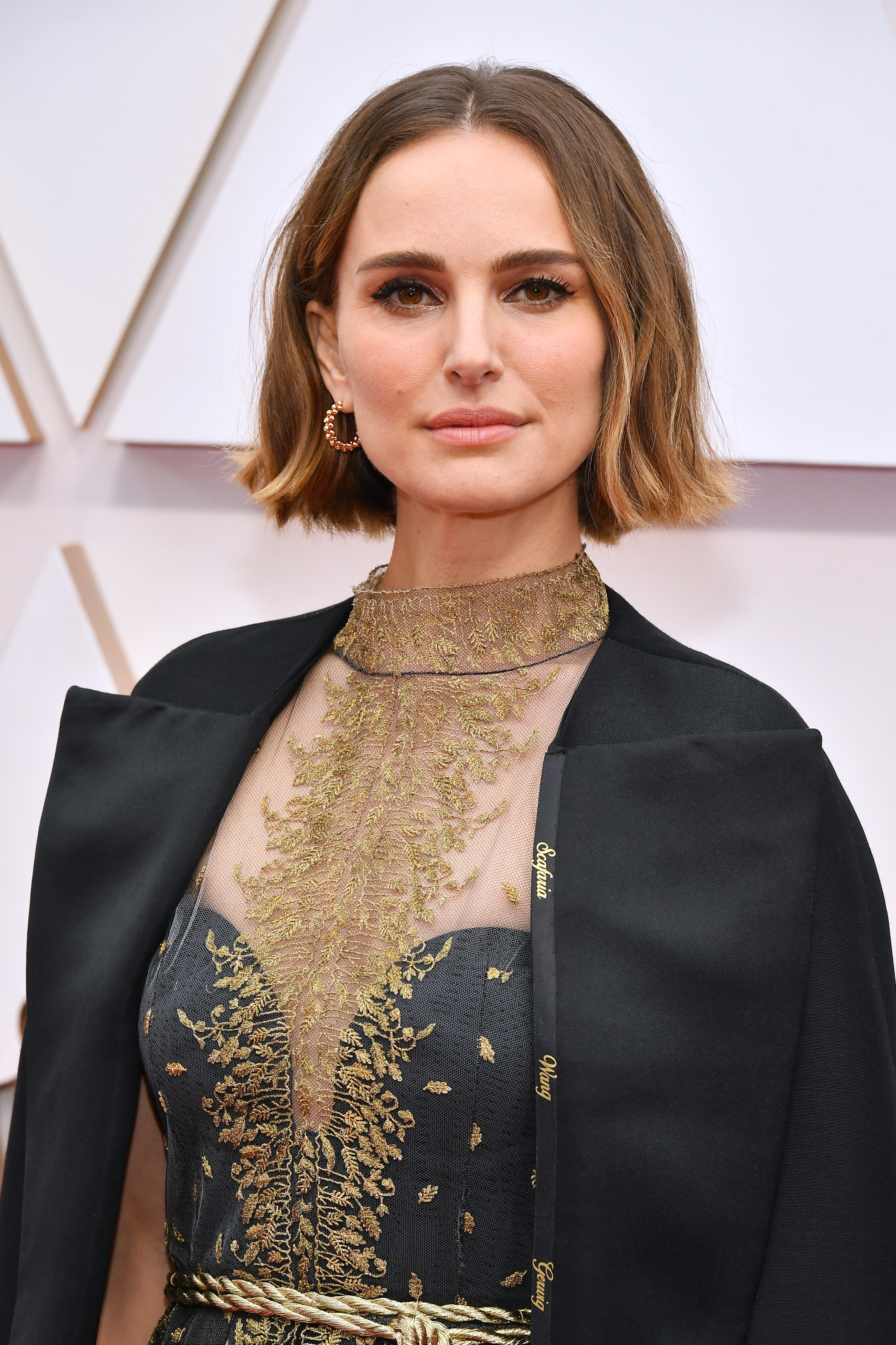 "Movie reviewers talked about my budding breasts in reviews. I understood very quickly, even as a 13-year-old, that if I were to express myself sexually I would feel unsafe and that men would feel entitled to discuss and objectify my body to my great discomfort," Natalie explained at the time.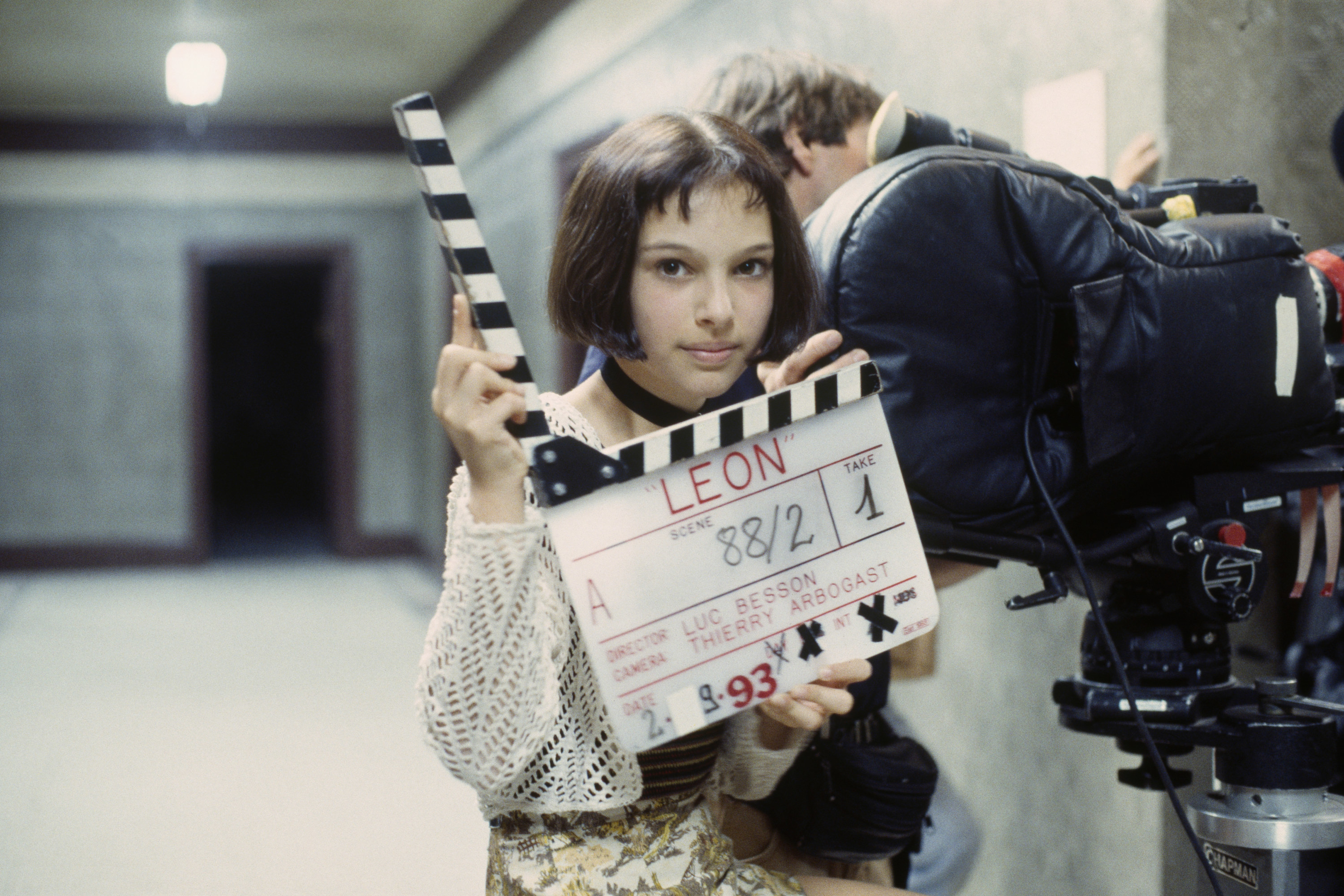 Emma Watson has also spoken out about the predatory treatment that she received when she found fame at the age of 10 after landing the role of Hermione Granger in the Harry Potter movie franchise.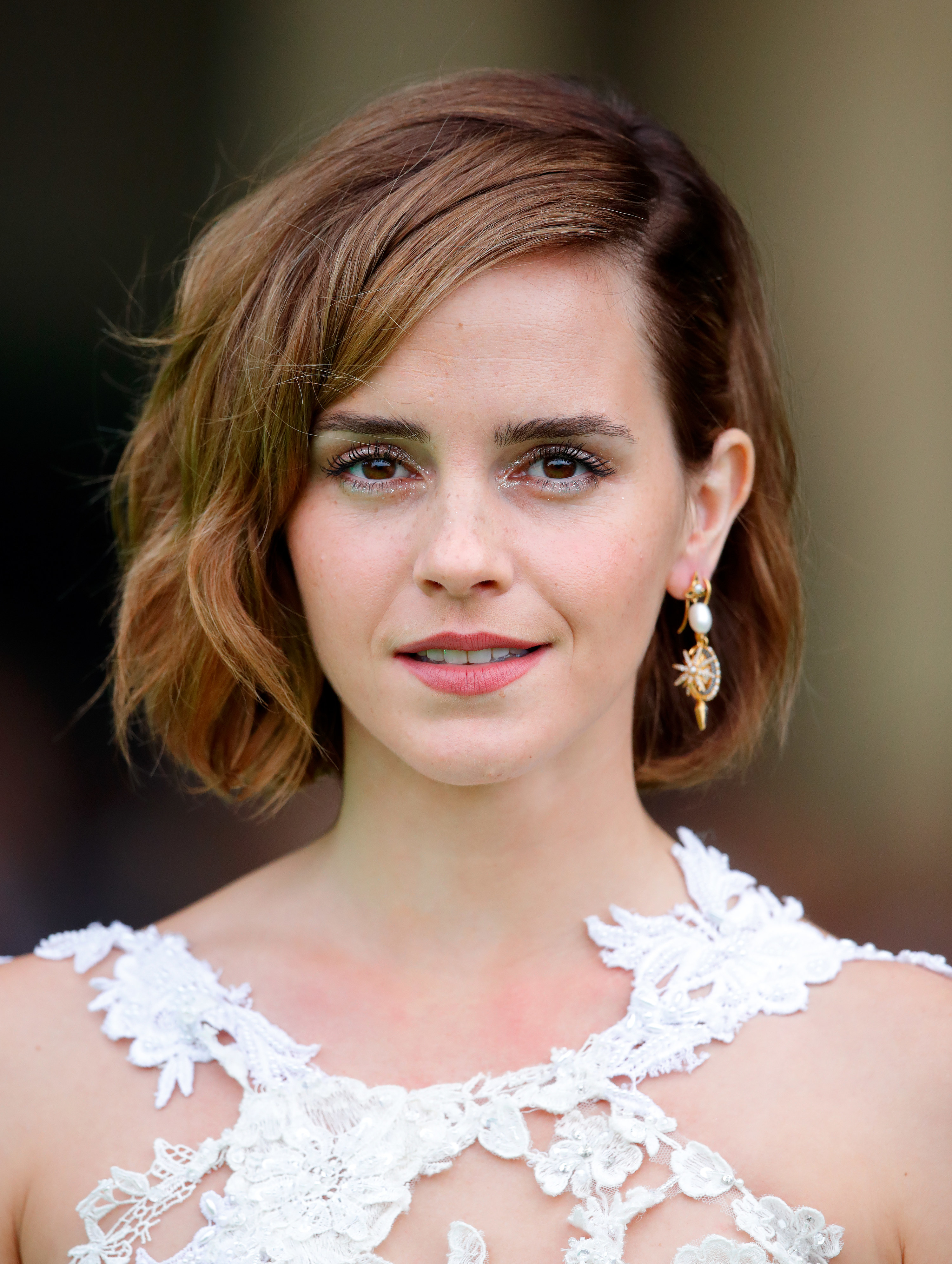 "I remember on my 18th birthday I came out of my birthday party and photographers laid down on the pavement and took photographs up my skirt, which were then published on the front of the English tabloid [newspapers] the next morning," she said at a HeForShe news conference in 2016.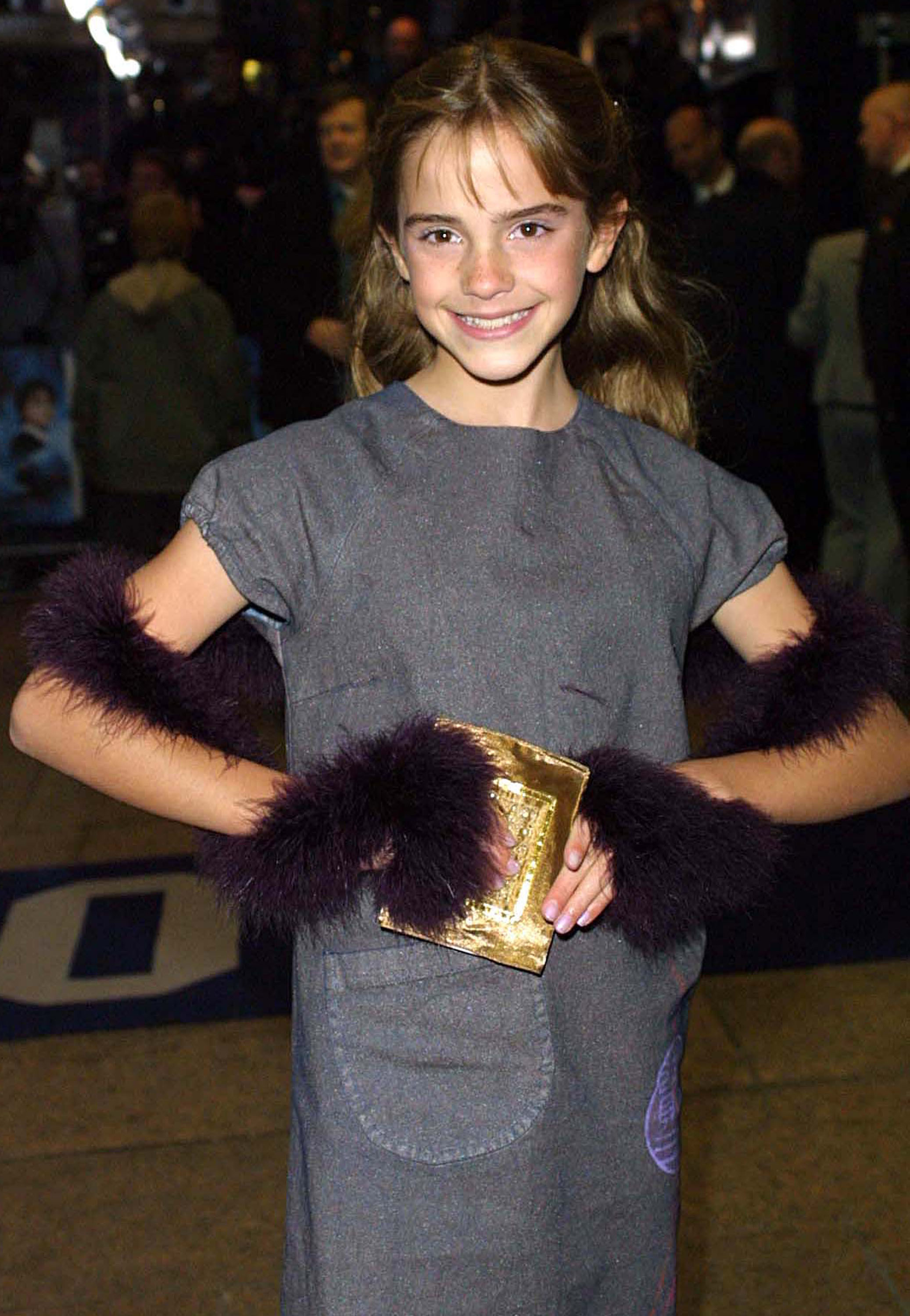 "If they had published the photographs 24 hours earlier they would have been illegal, but because I had just turned 18 they were legal," Emma added.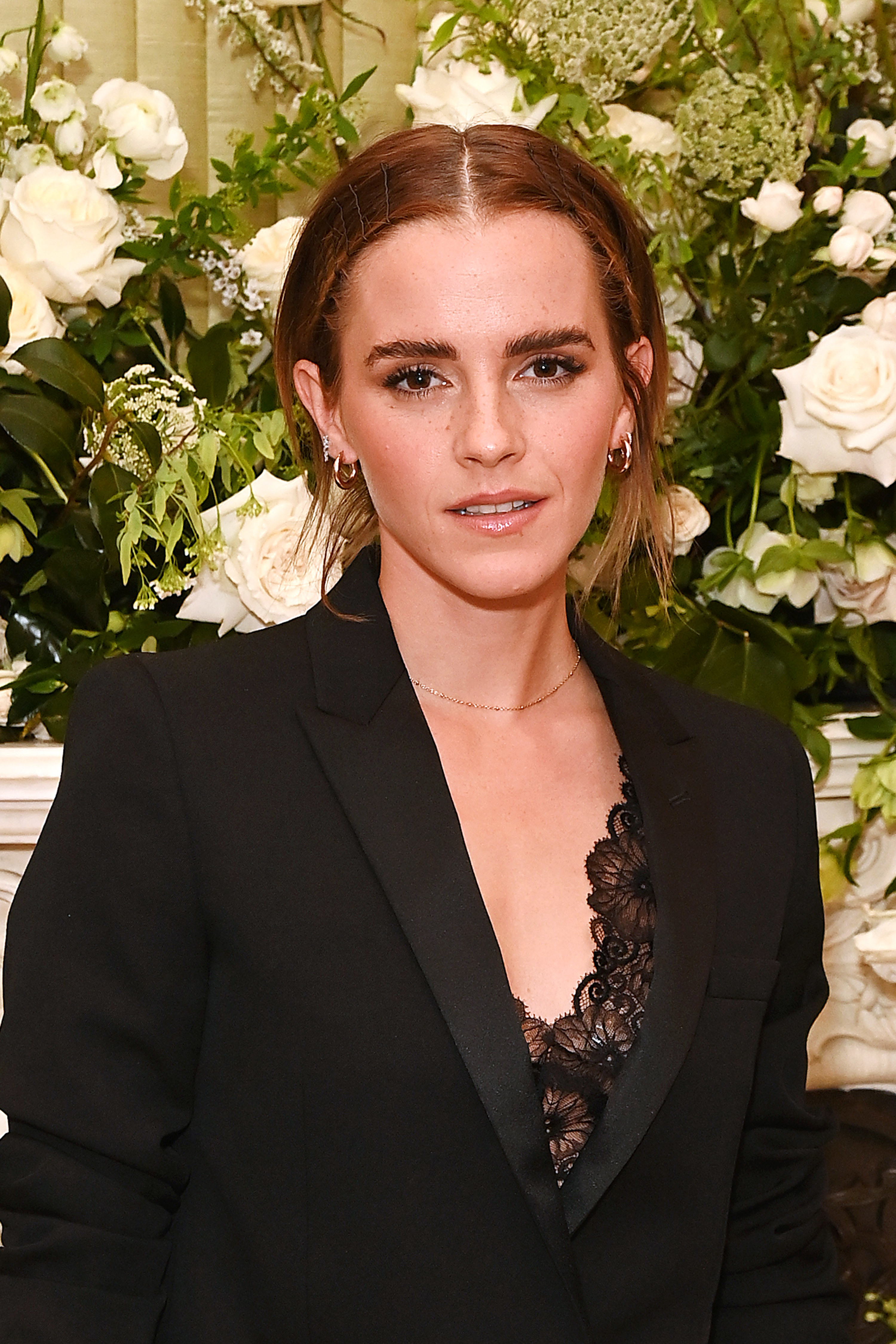 Similarly to Cole, Emma's former costar, Daniel Radcliffe, has called out the differing treatment that he and Emma received as male and female child actors in the past.
Speaking to AP in 2014, Daniel said that he was repeatedly branded an "unconventional romantic lead" when his movie What If came out.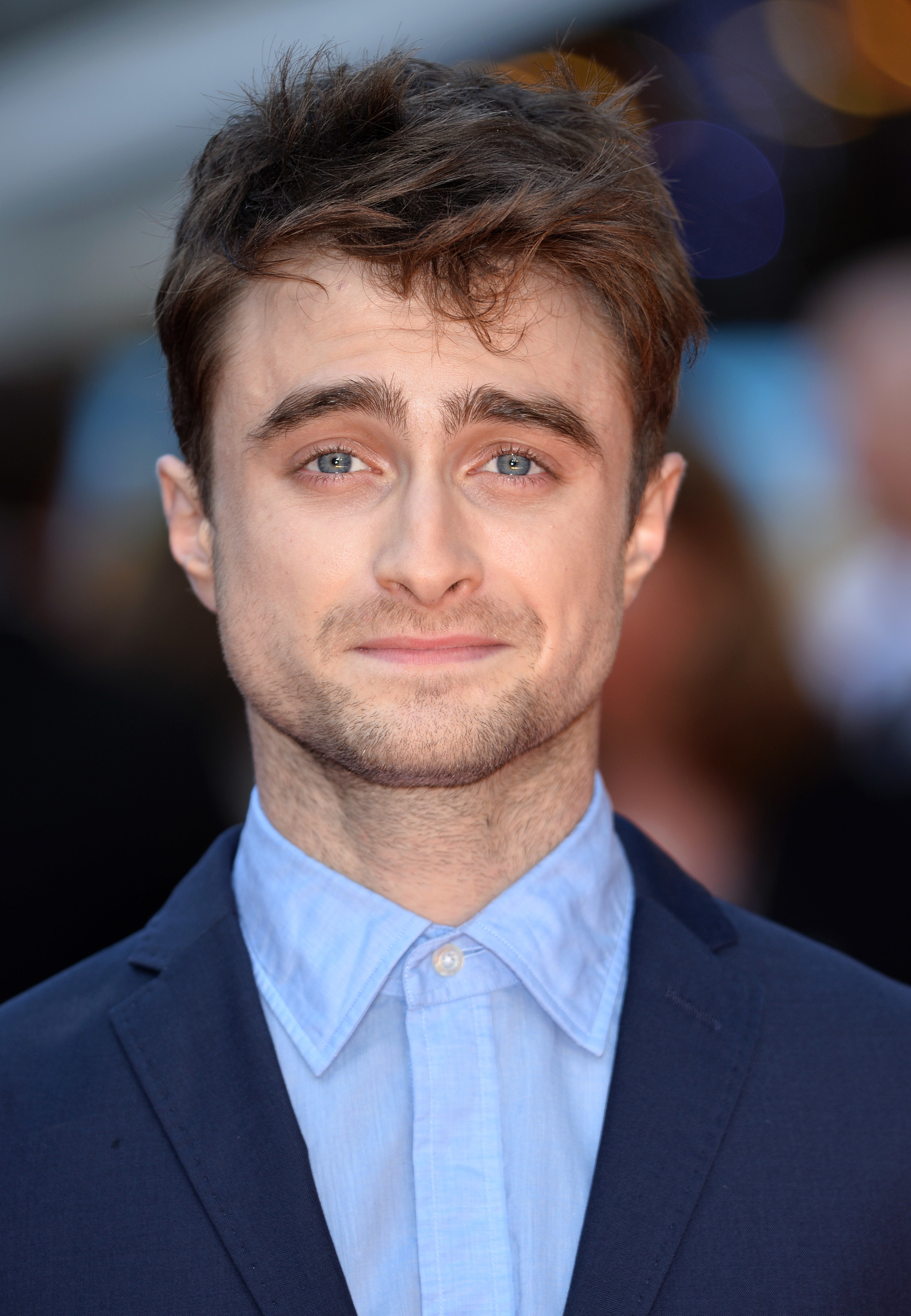 "And so eventually I got bored of hearing that and kind of picked someone up on it, so I was like 'What about me is unconventional, exactly? Like, tell me,'" Daniel recalled.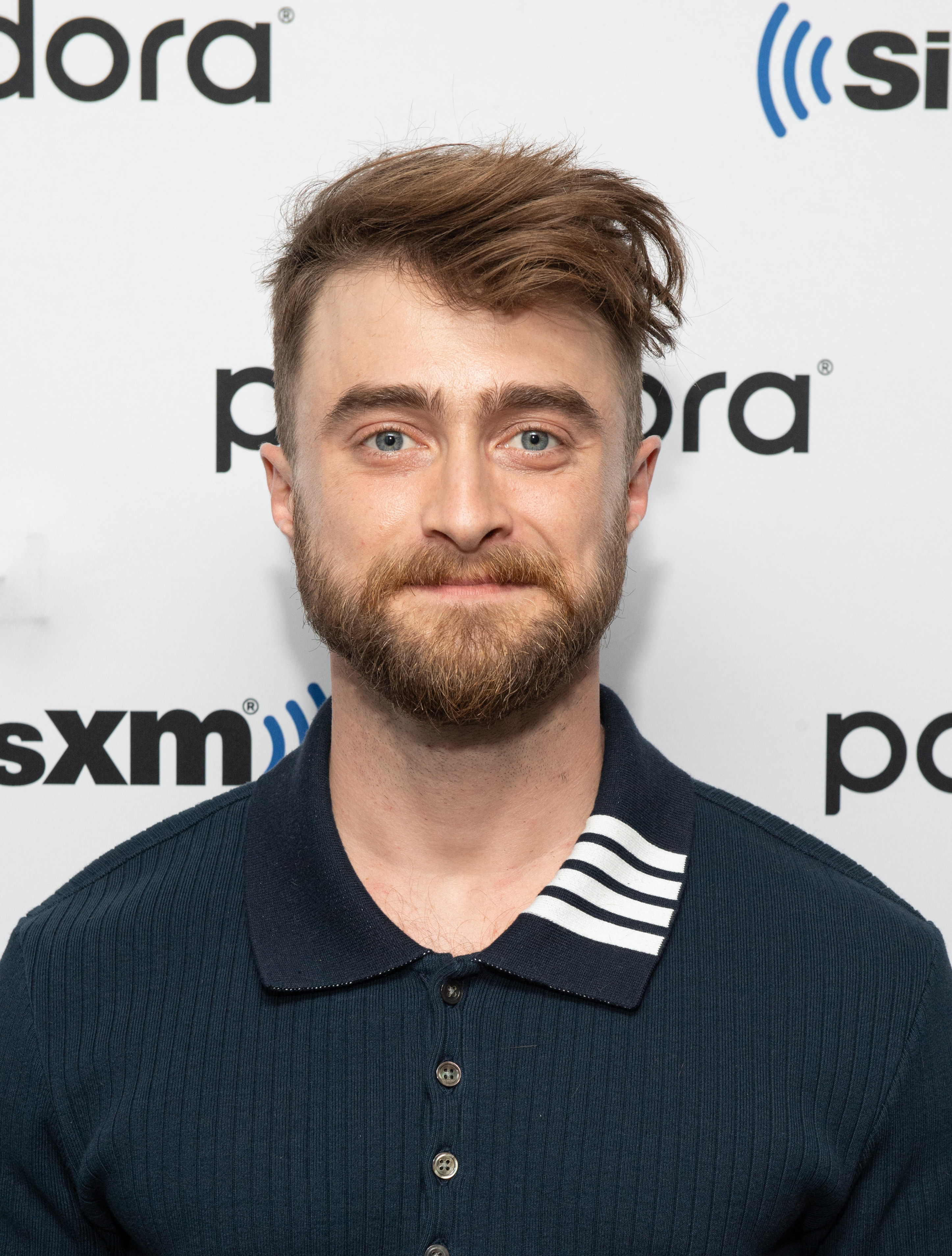 "And she said, 'Well, I think it's probably the fact that you know, we associated you with playing Harry, the young boy wizard,'" he continued. "My immediate response to that was: 'Well, the male population had no problem sexualizing Emma Watson immediately.'"