It's fair to say that we have all learned a lot about Cole Sprouse this week thanks to his appearance on the Call Her Daddy podcast.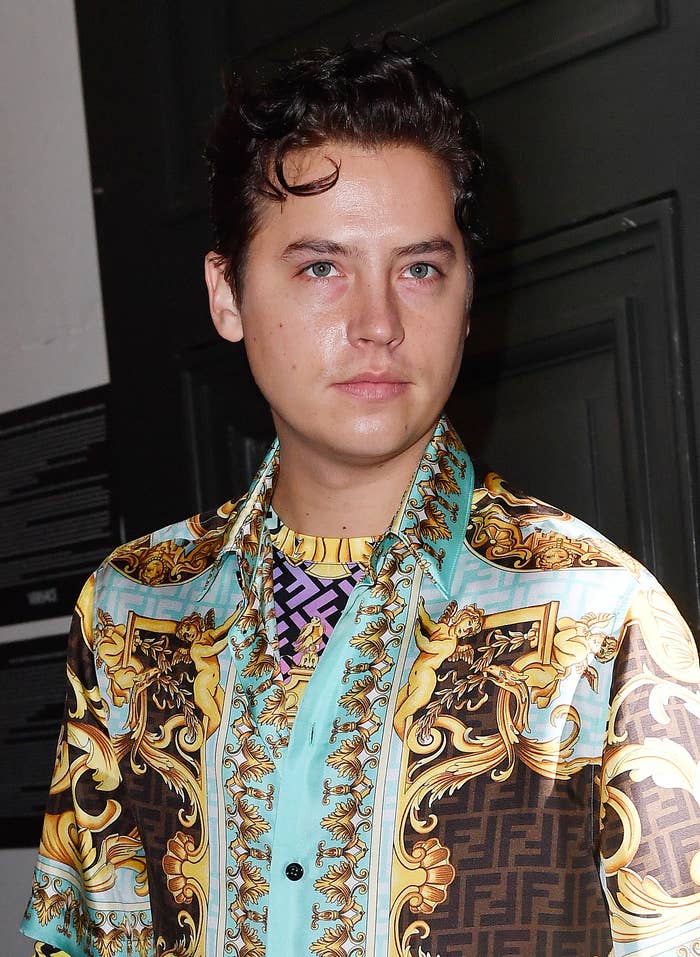 The 30-year-old former child star did not hold back as he opened up about both his career and his personal life in the wide-ranging interview.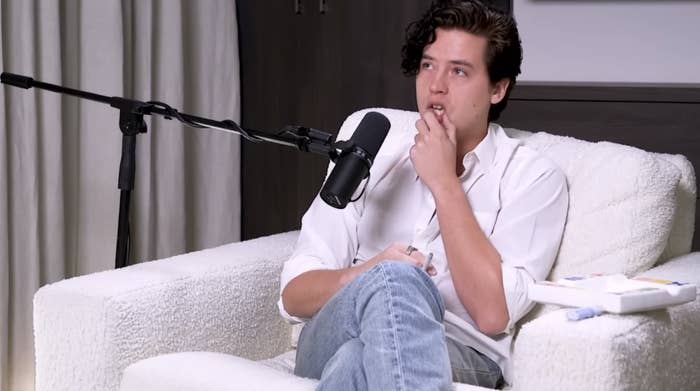 Cole had previously revealed that he and his twin brother, Dylan Sprouse, were forced into child acting because their parents did not have enough money.
Cole famously played Ben Geller in Friends from the age of 7, which is around the same time that he and Dylan shared a role alongside Adam Sandler in the movie Big Daddy.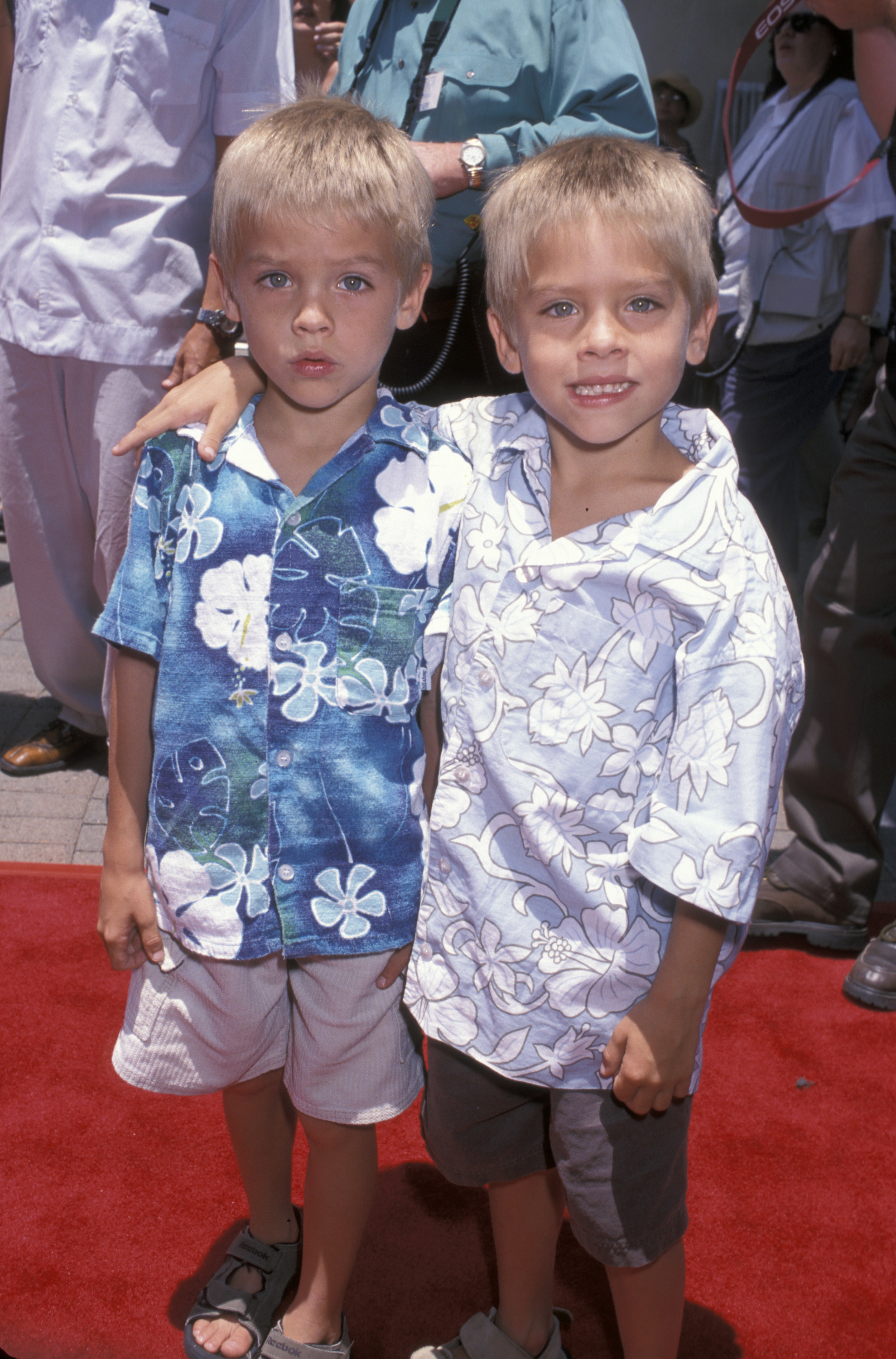 In the podcast, Cole said that their financially "irresponsible" mom spent all of their earnings from this point in their career due to issues with mental health and addiction. She lost custody of the brothers when they were 10 years old.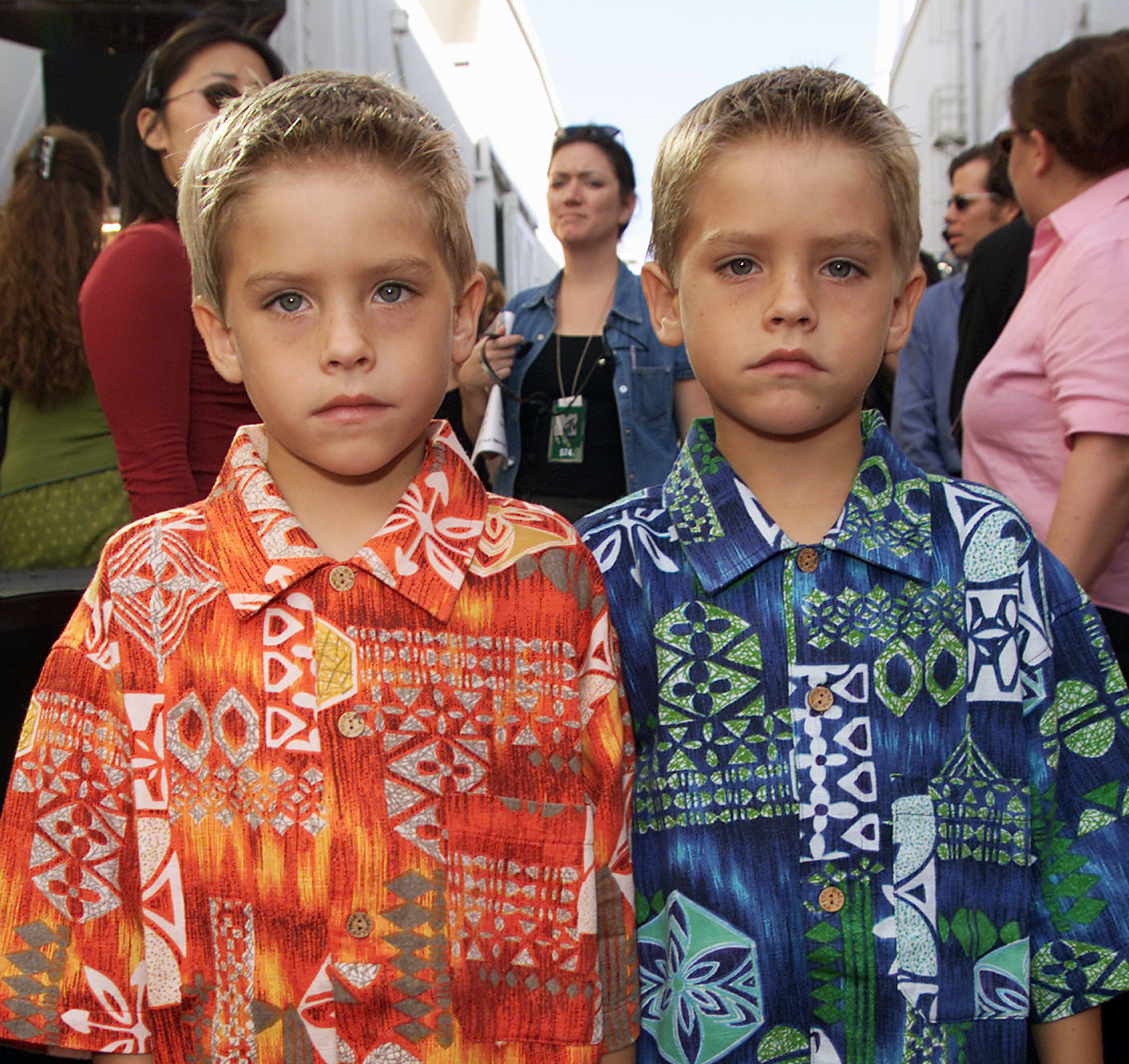 Two years later, Cole and Dylan got their big break when they landed the lead roles in the Disney Channel show The Suite Life of Zack and Cody, and while their dad had wanted them to be "normal kids" after he got custody, this helped bring them financial security.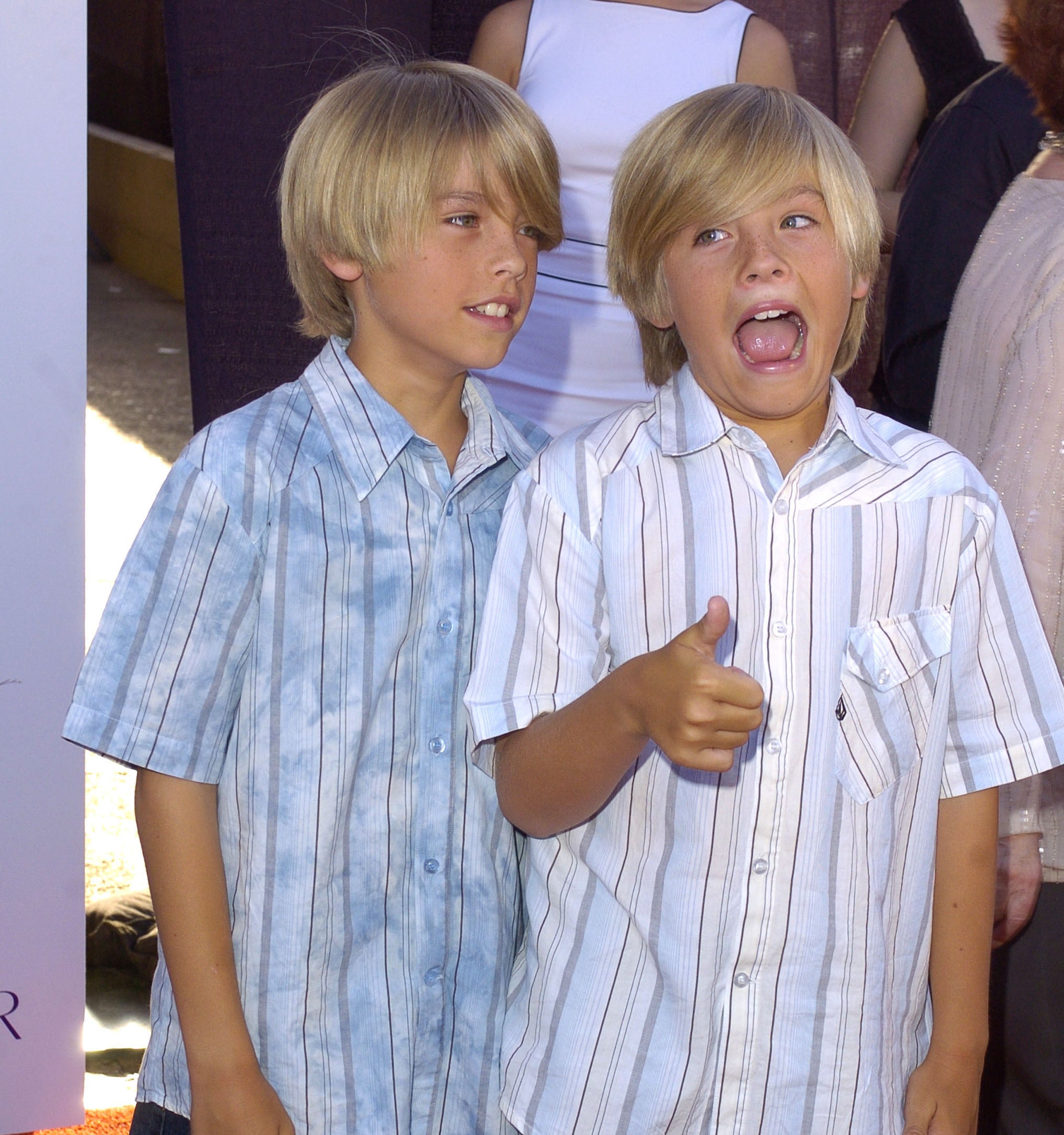 Elsewhere in the podcast, Cole opened up about his 2020 split from his Riverdale costar Lili Reinhart after almost three years of dating.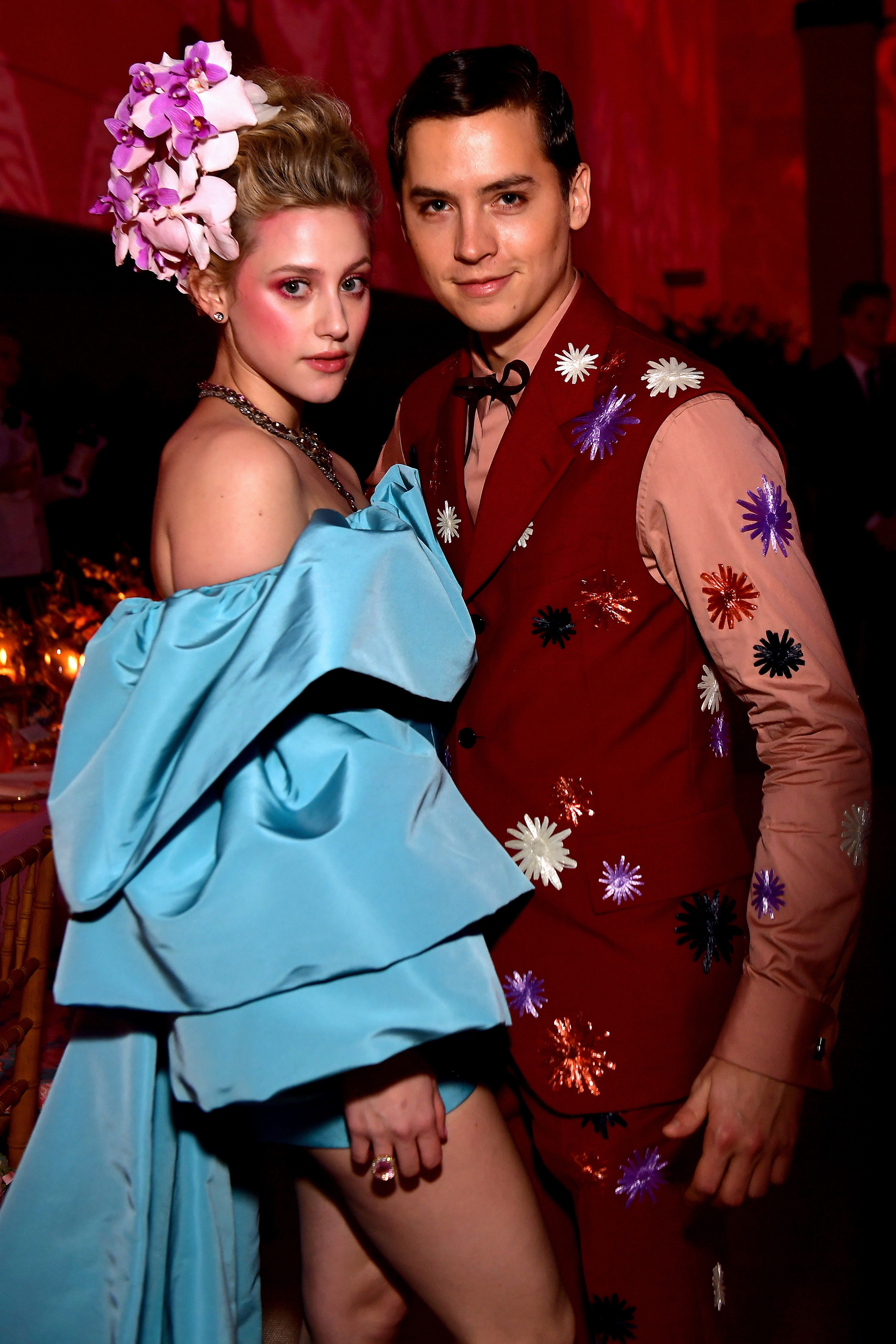 The actor admitted that having to work with Lili after the breakup was "really hard" for both of them, and admitted: "I know we both did quite a bit of damage to each other."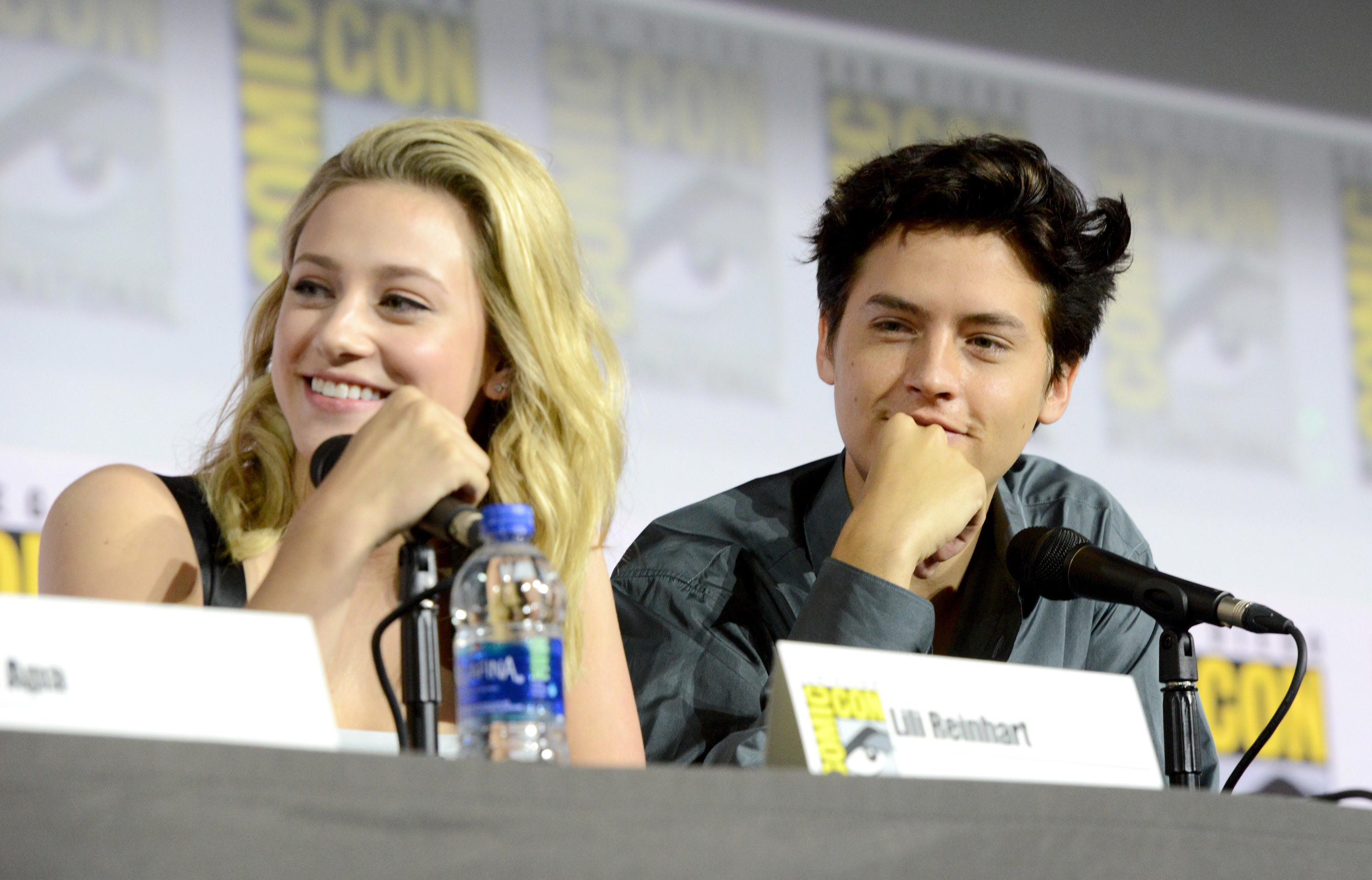 And Cole also reflected on his love life history, including a detailed recollection of the night he had sex for the very first time at the age of 14.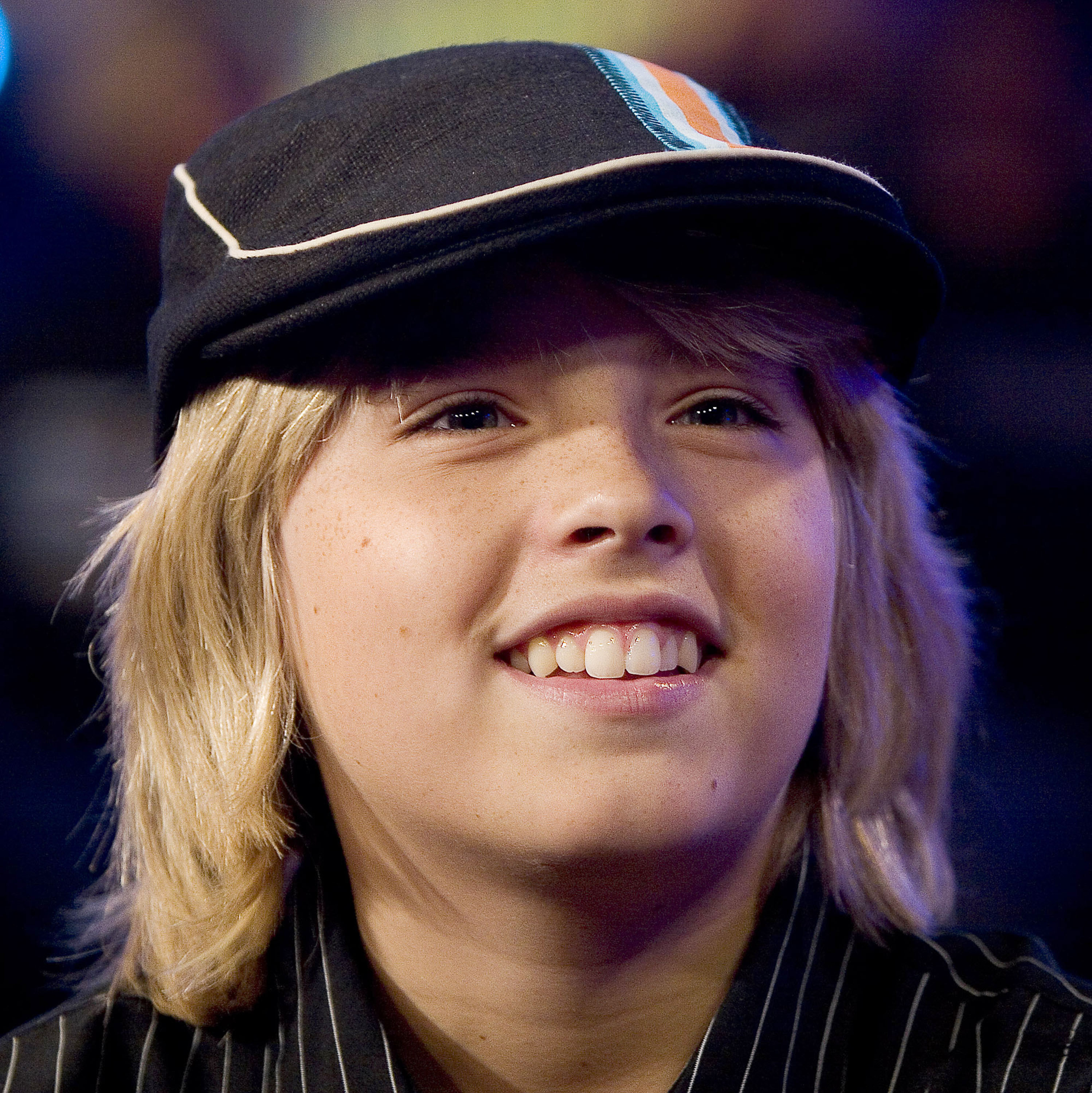 The star confessed that he was "nervous" to tell the story because of how "cringey" it is, and even told the podcast's host, Alexandra Cooper, the two embarrassing things he said that day that Dylan has never let him live down.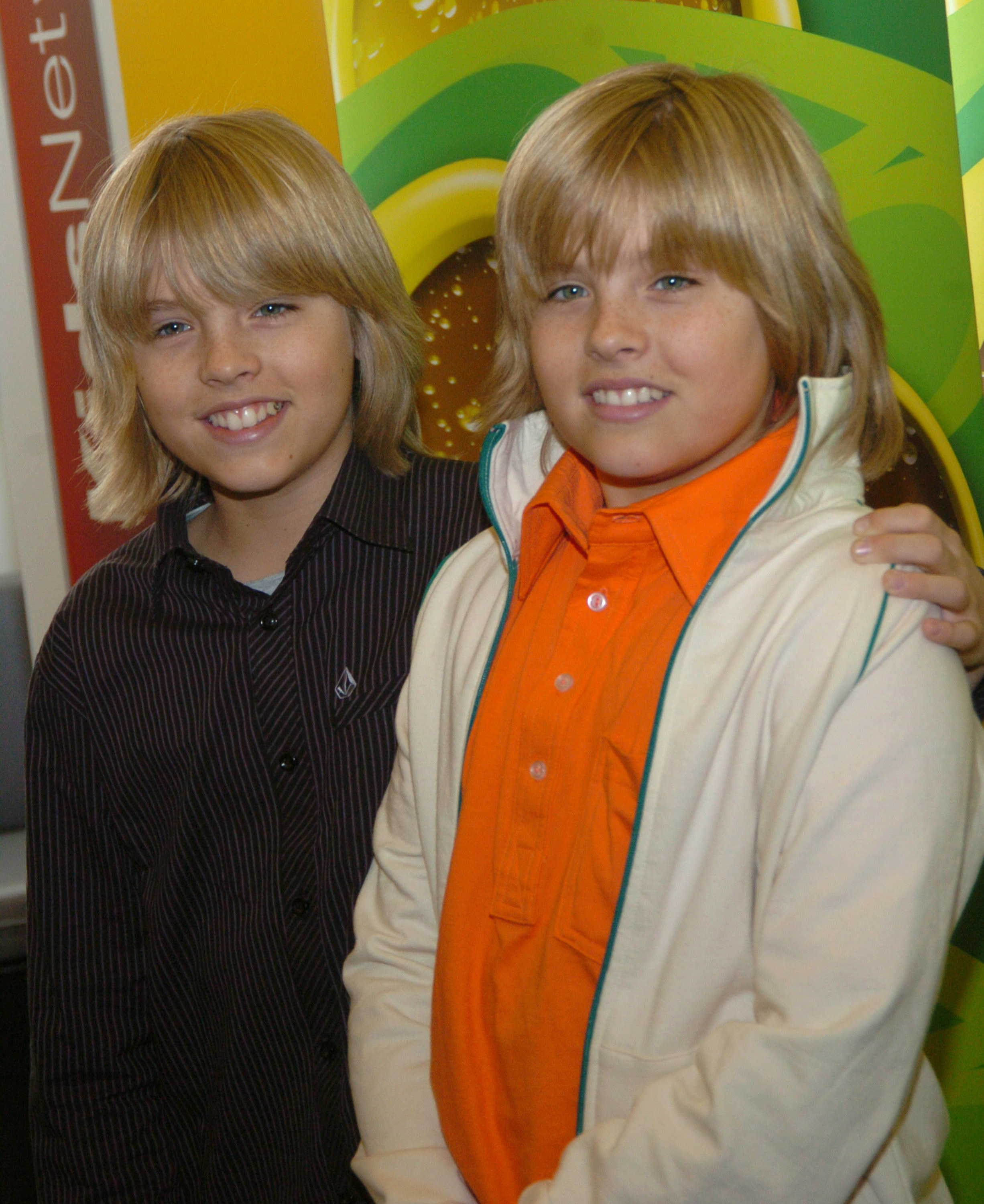 Cole acknowledged how young he was when he first had sex, but explained that all of his friends "had already lost their virginity at this point" — although Dylan hadn't.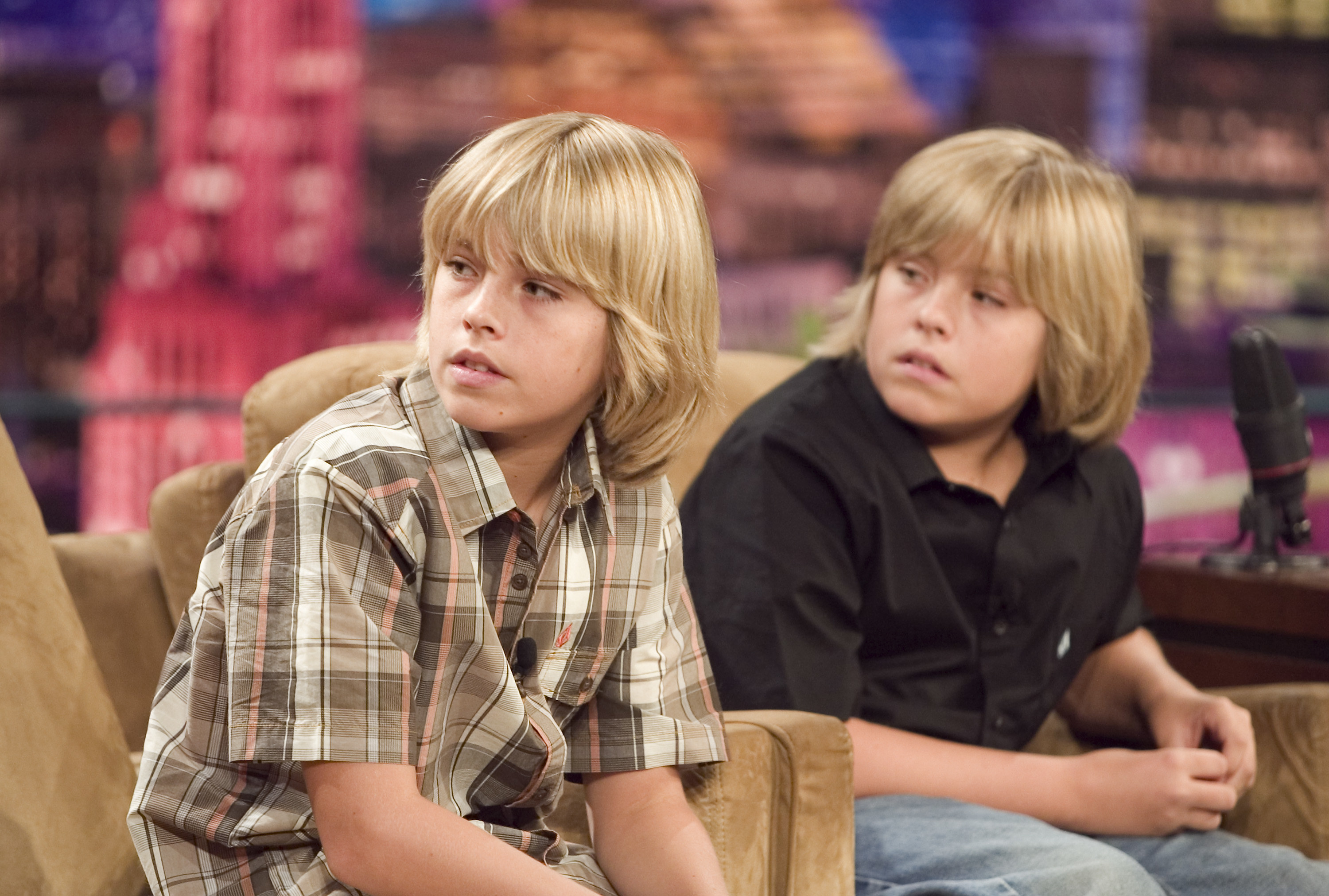 Setting the scene, Cole said that he was on a family vacation in Florida when he met an older girl, but he did not divulge exactly how old she was.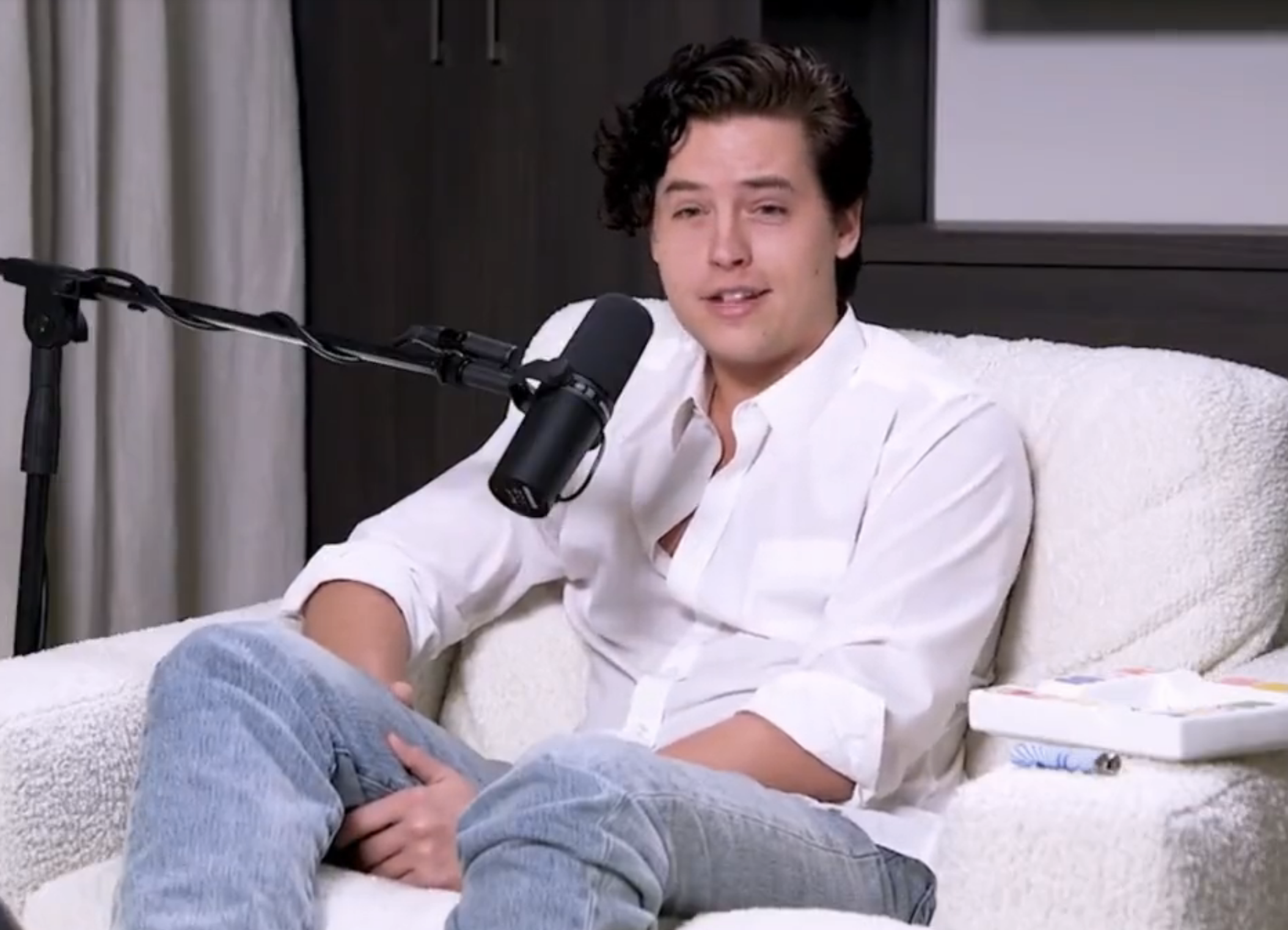 "This is such a great story. I feel like it says so much about me," Cole began. "I met this girl who was older, so that's already dubious. The first night we kind of made out."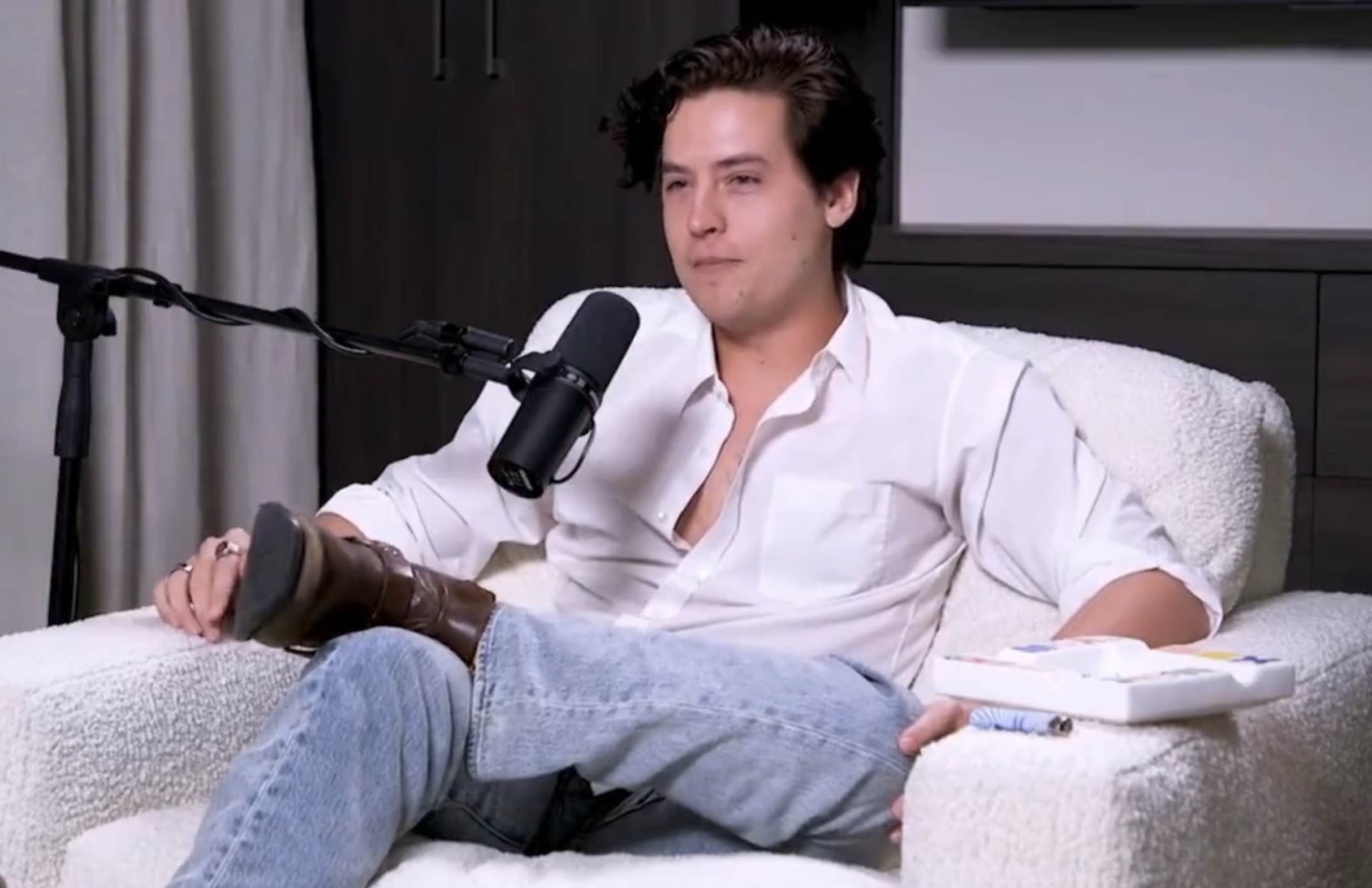 After he started to describe what happened on the second night, Cole hesitated and exclaimed: "This makes me nervous. It's so cringey!"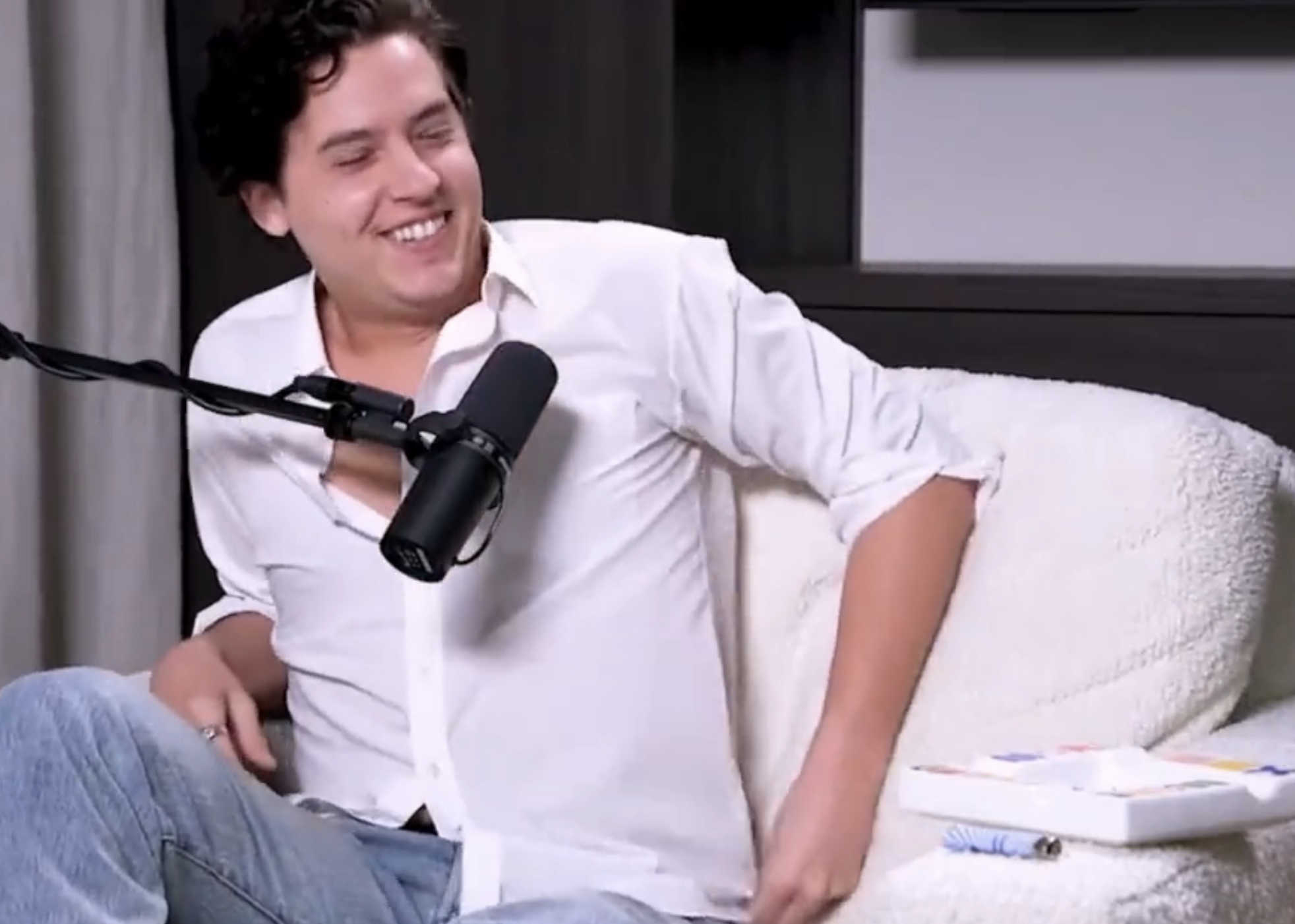 "I, like, knocked on her hotel door," he continued, and then explained how they went to the beach together and got to know one another on some chaise lounges.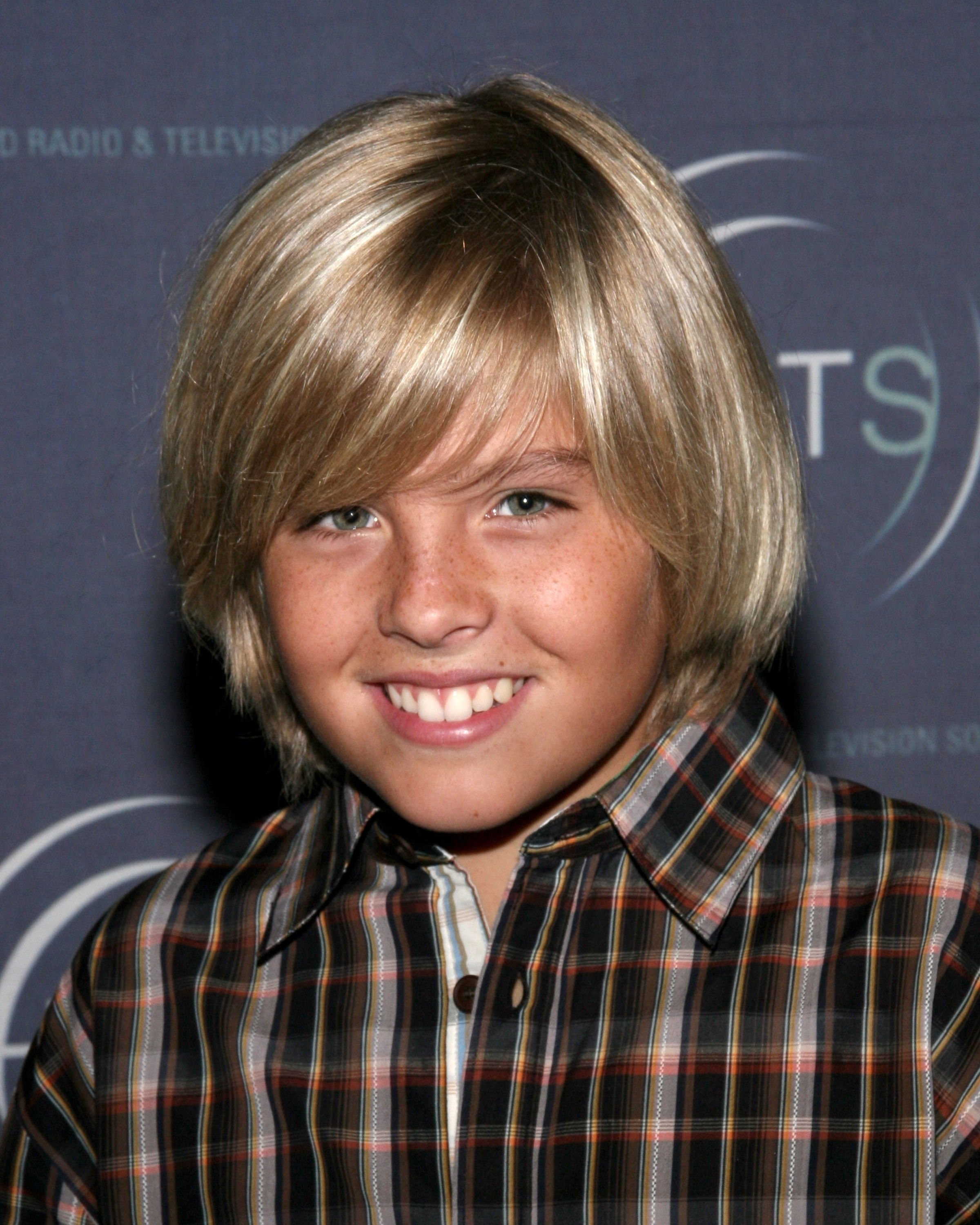 "I finally mustered up enough courage to deliver a line that my brother has never, ever let down for me," Cole then said. "I looked at her, and I was like: 'So are you, like, DTF?' She goes: 'What?' And I go: 'You know, down to fuck?' I was 14, OK!"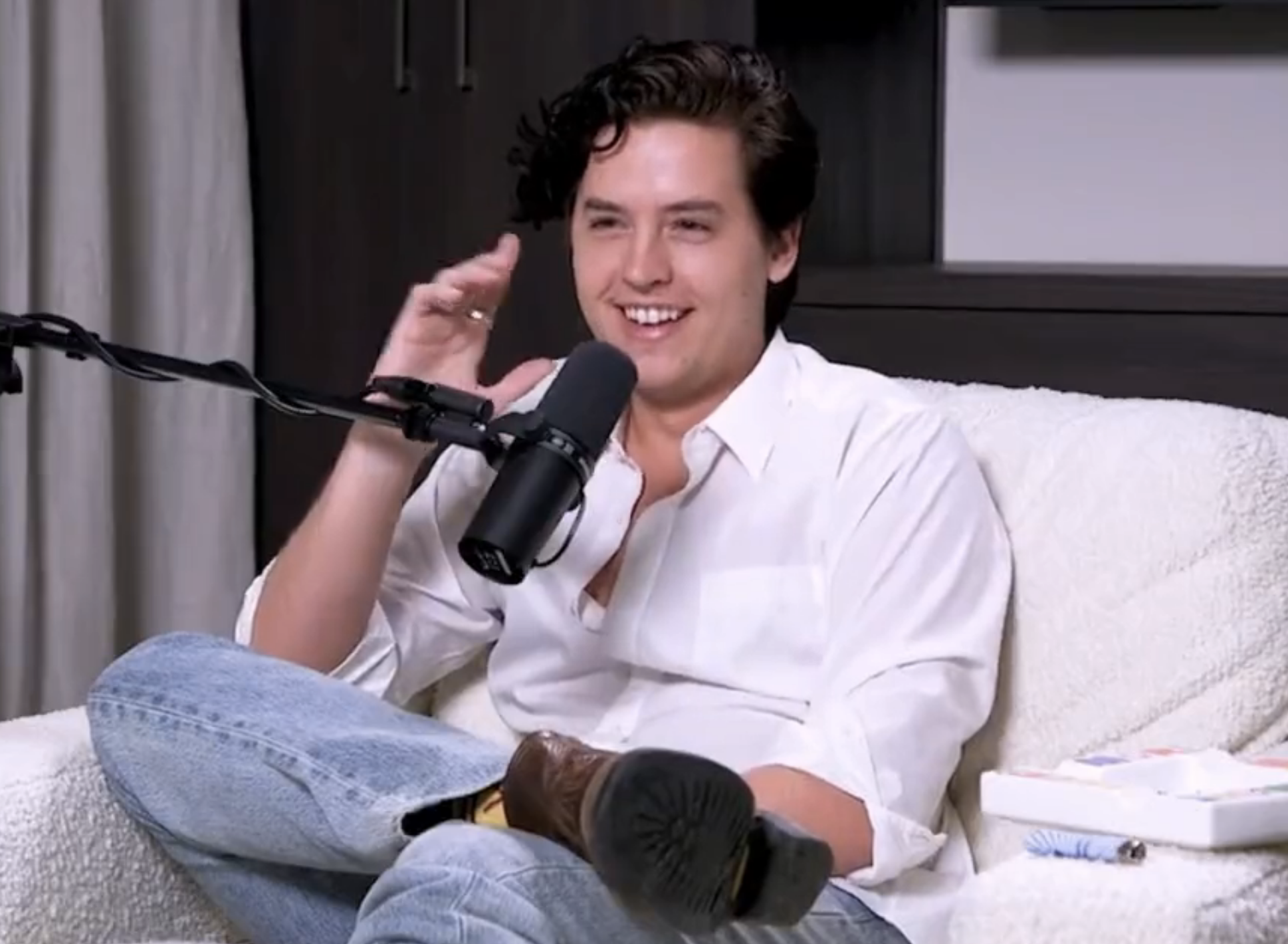 "She looked at me and she was like: 'Sure,'" Cole added, before recalling how he texted his brother and their friend to leave their shared hotel room.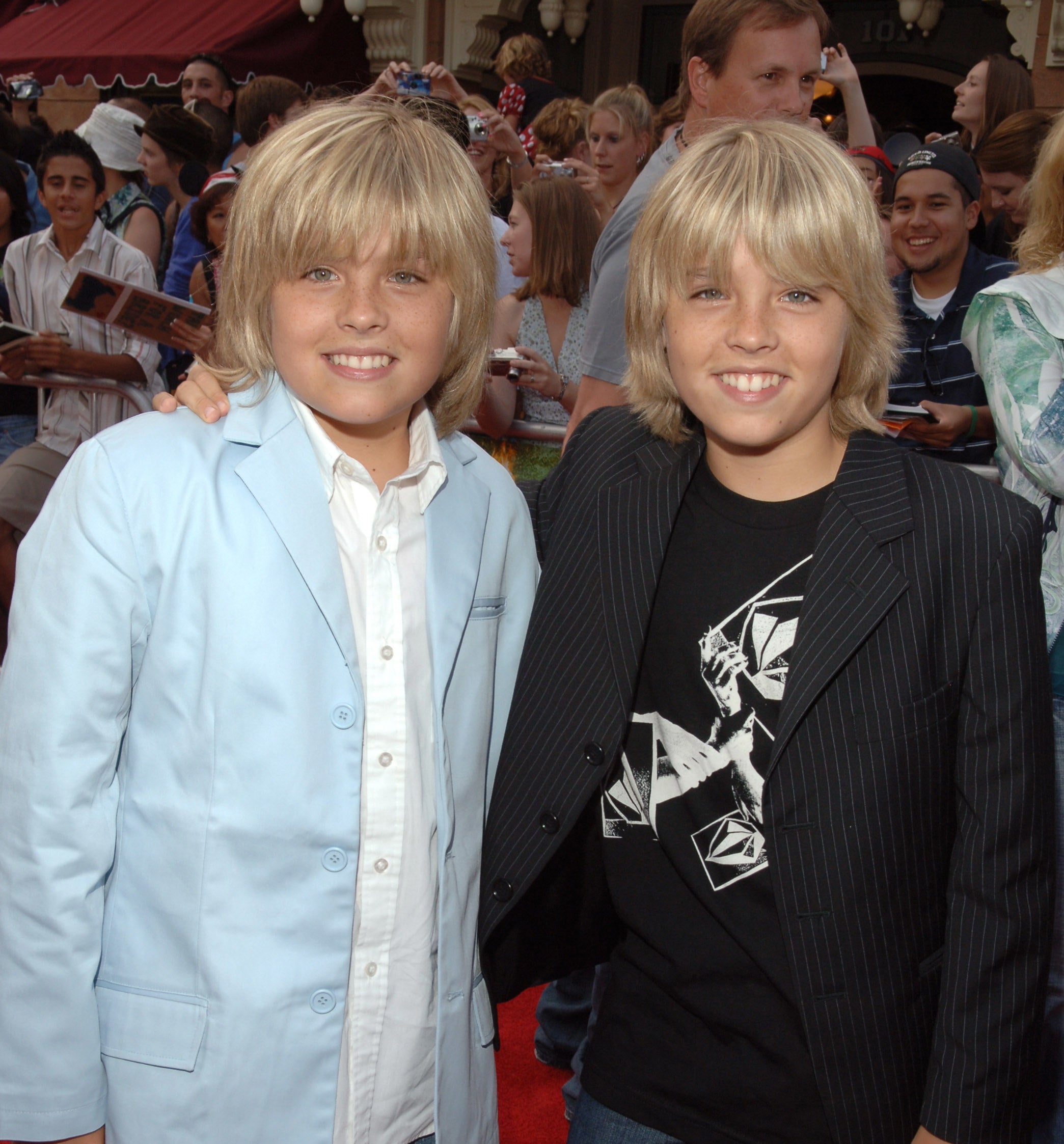 "We were all staying in the same hotel room because we were fucking 14. I was like: 'Dude, you gotta get out of the room, man, I've got a girl coming over,'" Cole shared. "We're walking down the hall, I got my arm around this girl. I see my brother and Charlie walking toward me."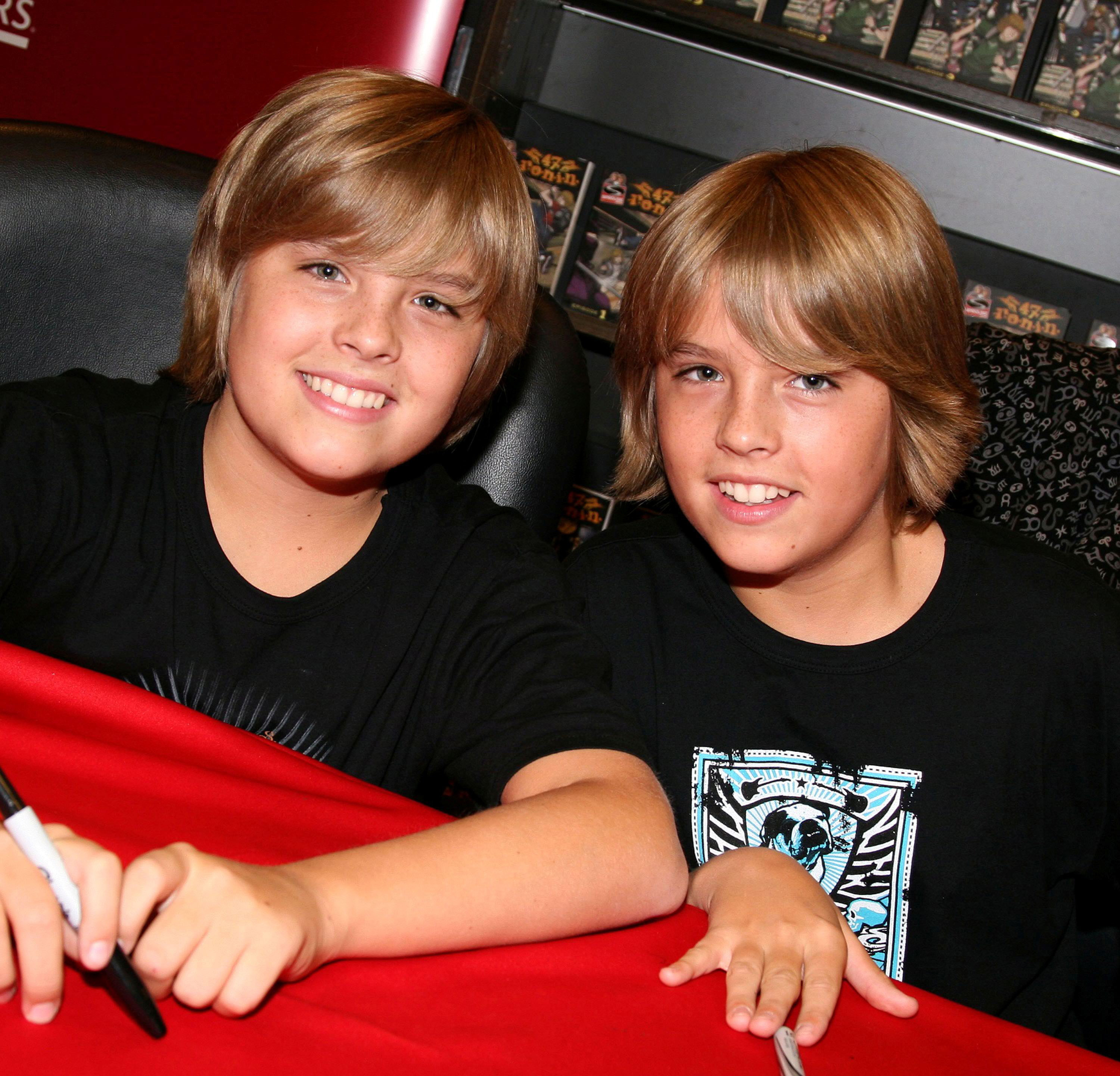 "As we pass each other, my brother looks at me and goes: 'What the fuck are we supposed to do?'" the star went on. "I looked at him, and I said another line that he's never forgiven me for. I was like: 'I dunno, go play chess or something.'"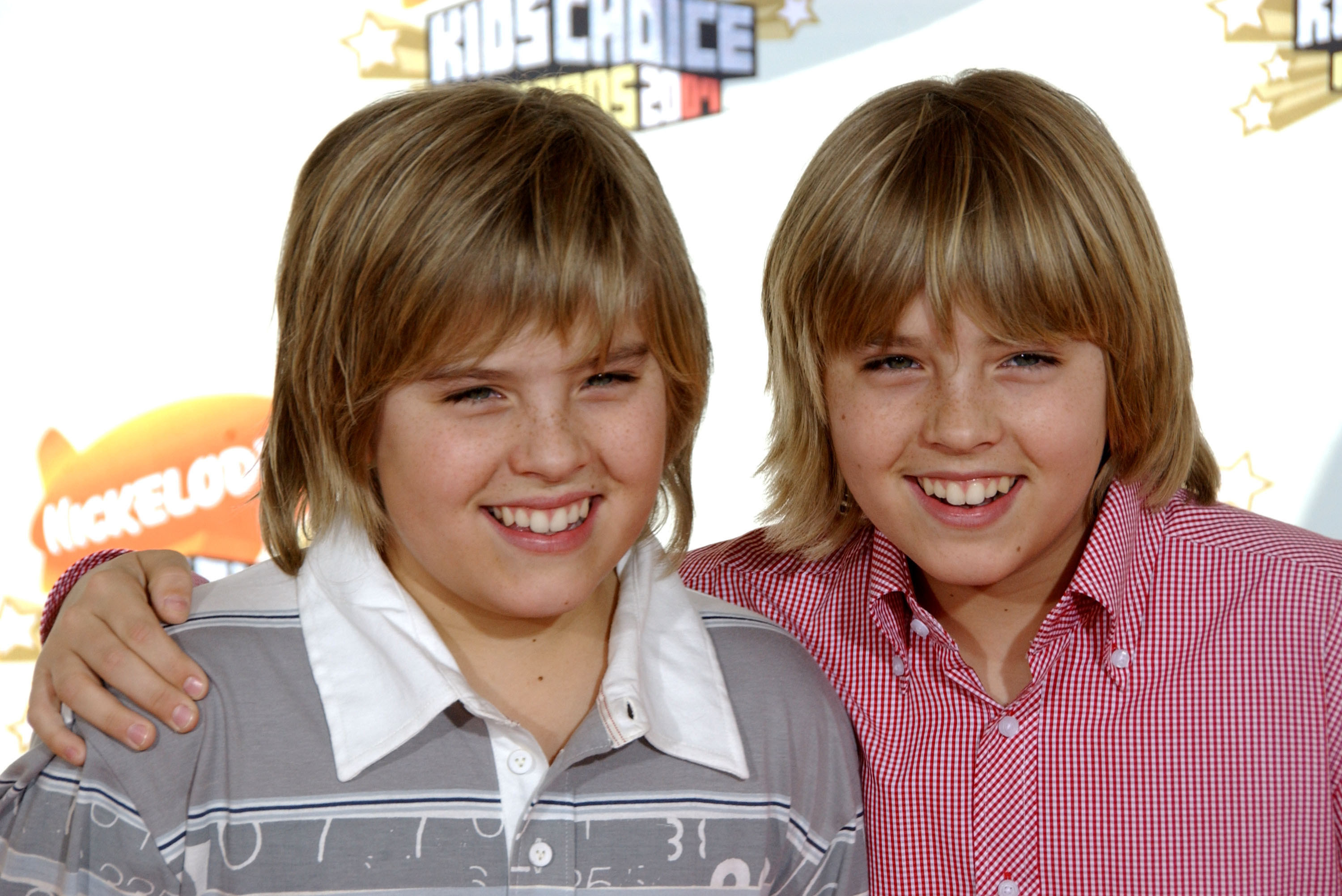 Concluding the story, Cole said that he "lasted about 20 seconds and never talked to her again."
He admitted that the experience turned him into a "serial monogamist" who "went from long-term relationship to long-term relationship" and that he ultimately regretted how his first time went down.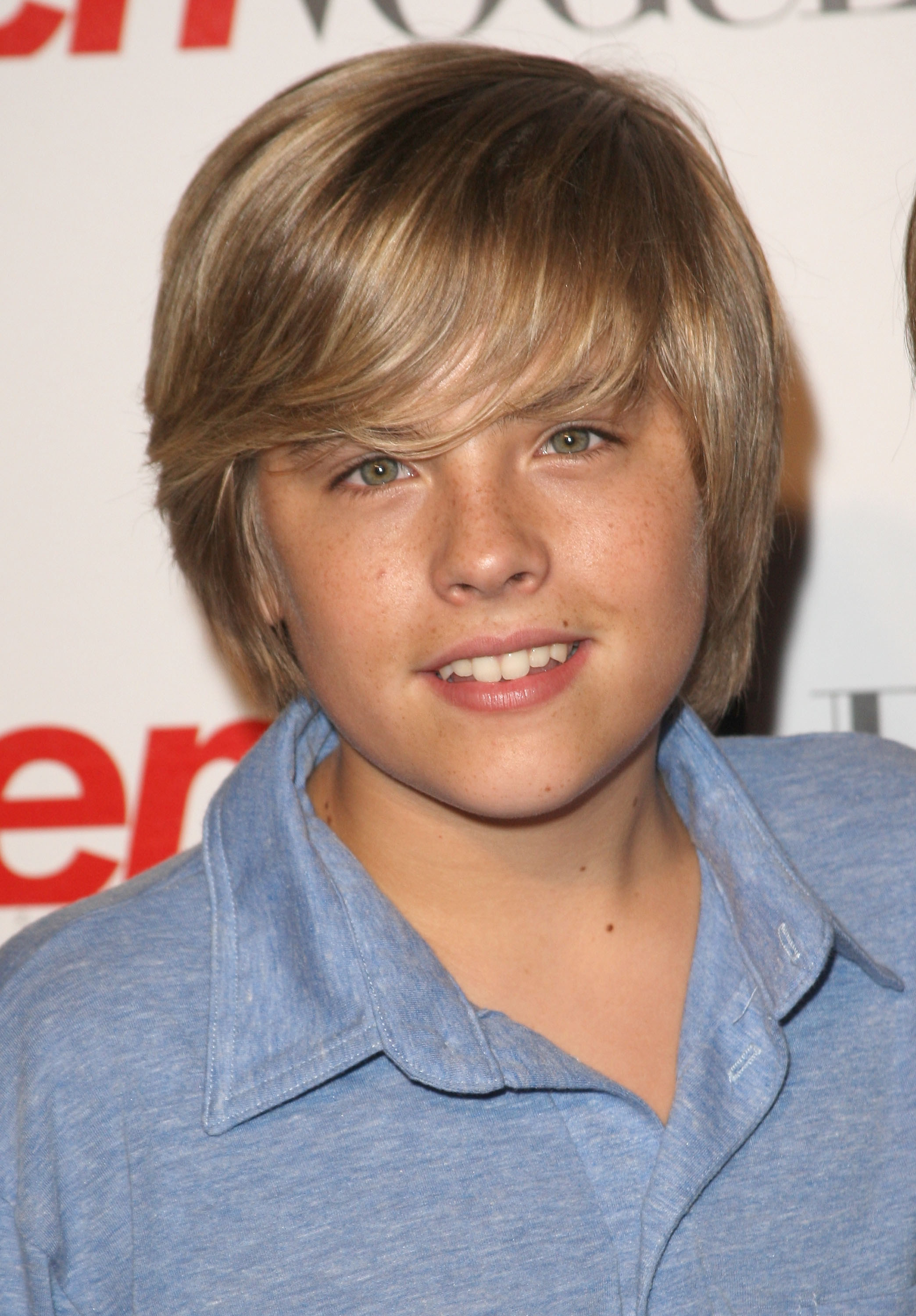 "I hadn't made it special at all," he explained.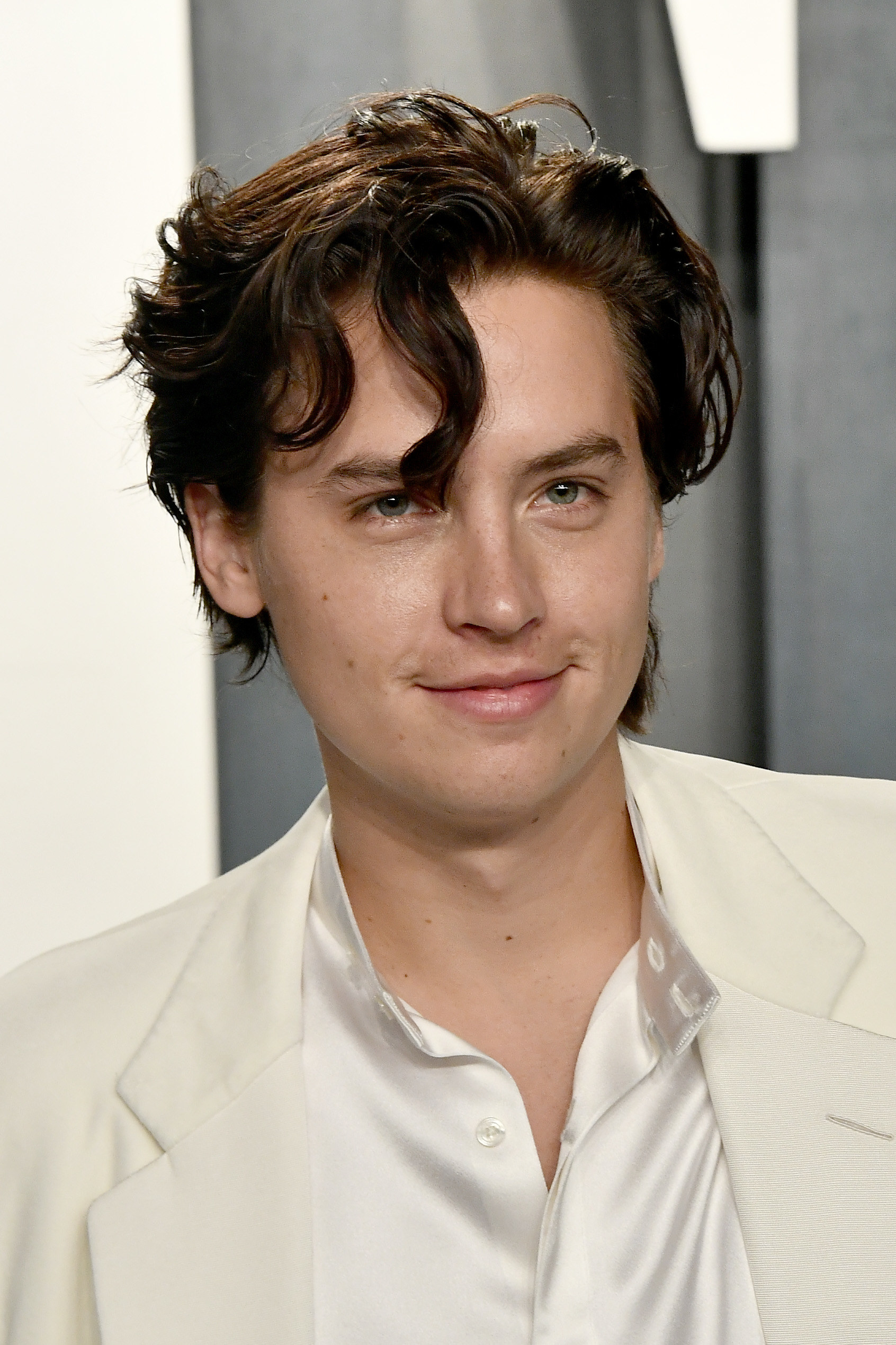 In fact, the whole thing was so awkward that Cole thinks his brother ended up learning from his mistake.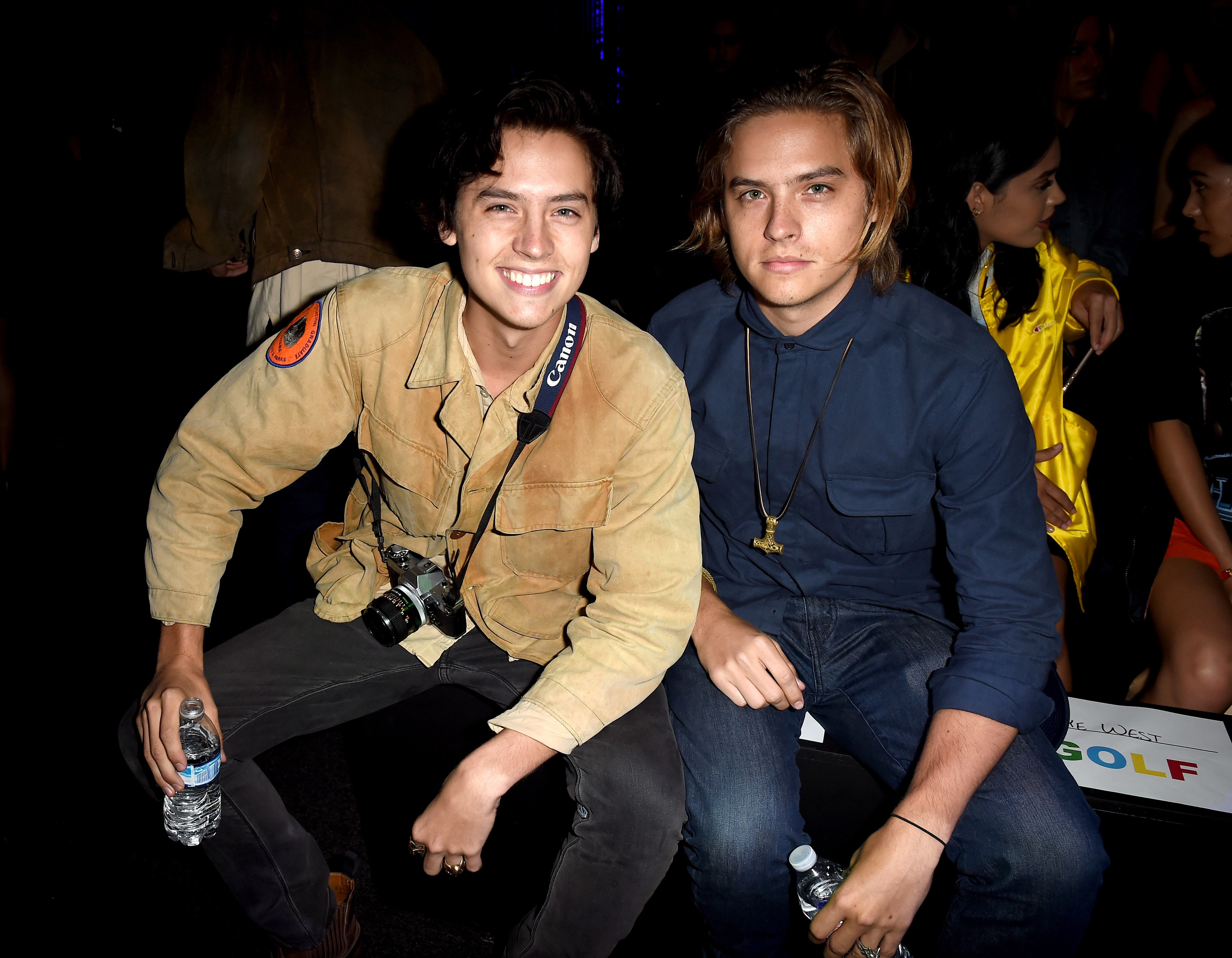 He shared: "In many ways, he looked at me and was like, 'I'm not doing that,' so it was cool. I got to be a guinea pig for him."