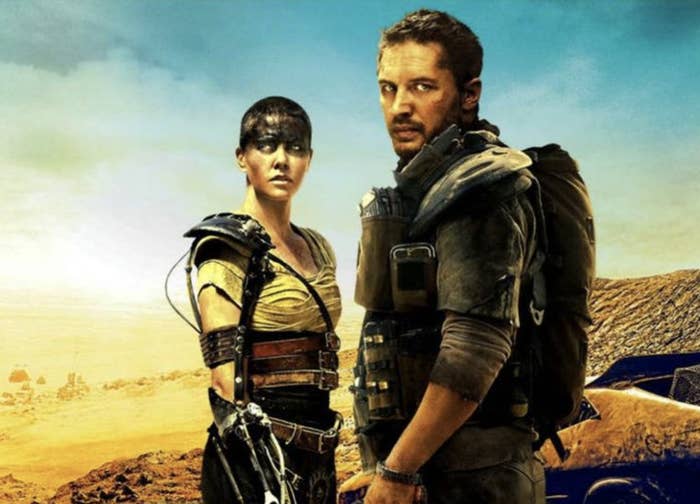 On Tuesday, New York Times writer Kyle Buchanan released his tell-all book Blood, Sweat & Chrome: The Wild and True Story of Mad Max: Fury Road, which includes interviews with more than 150 people who were involved in the almost two-decade making of the phenomenon.
The stars of the movie, director George Miller, and various crew members offer their personal experiences of working on the film in interviews with the author, and they certainly didn't hold back.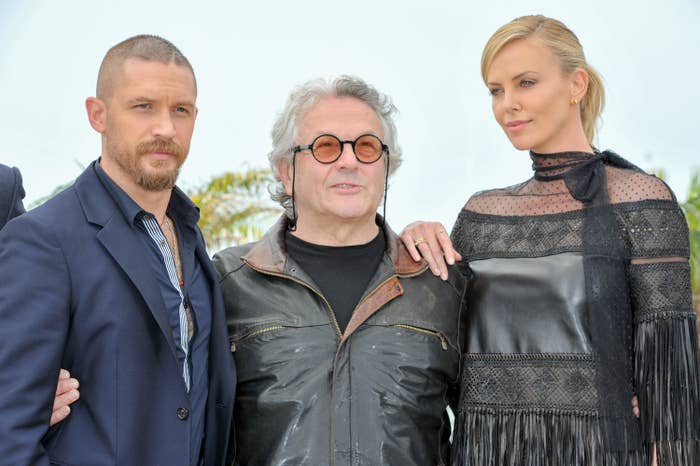 With the shoot taking place in the Namibian desert, Charlize and Tom were famously at loggerheads throughout filming, with the on-set fights almost overshadowing the movie itself amid its release.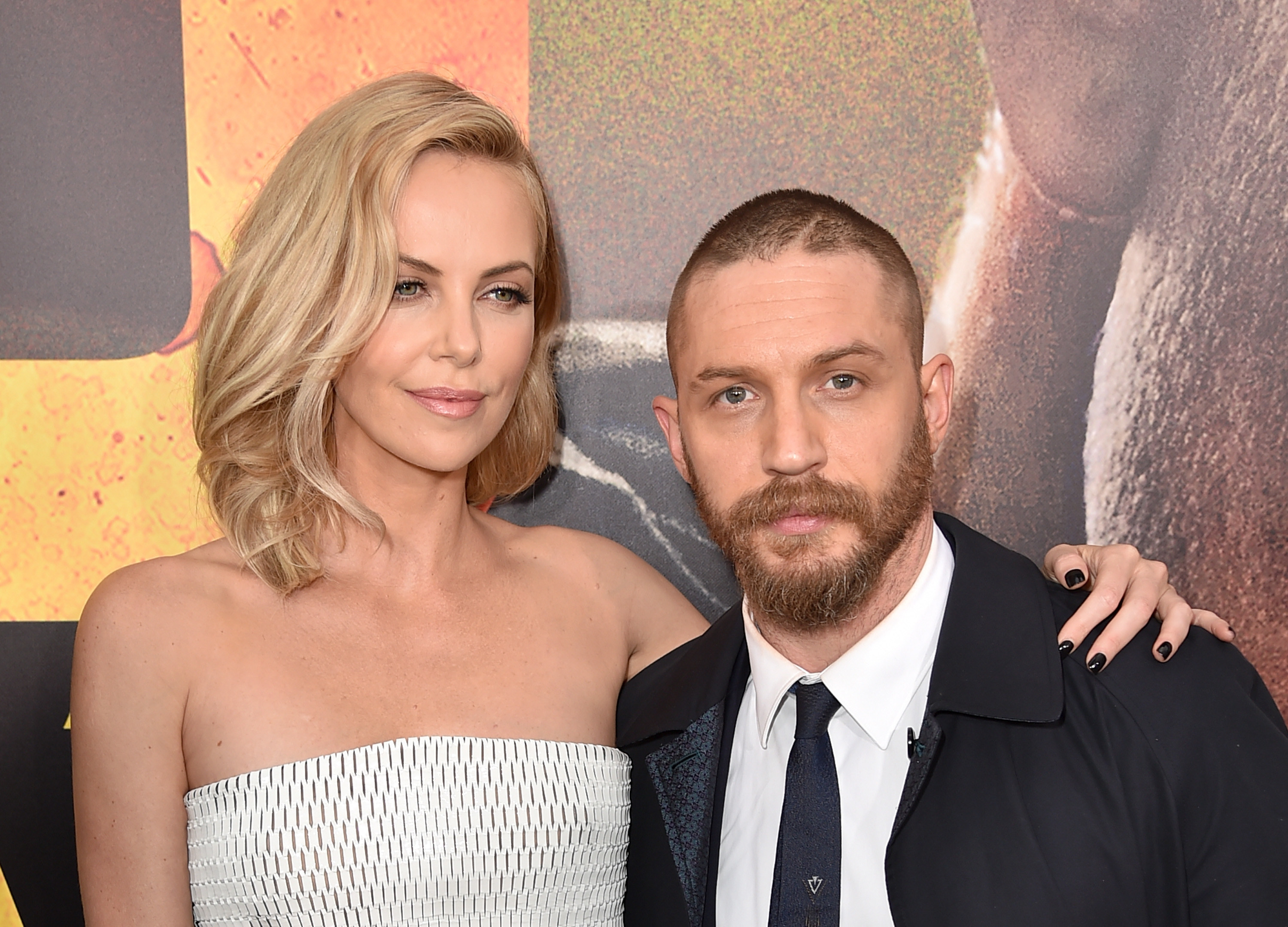 Now Charlize has revealed that she felt so intimidated by Tom that she asked for additional protection, and accused one of the movie's producers, Doug Mitchell, of forgiving her costar's "really bad behavior" because he is a man.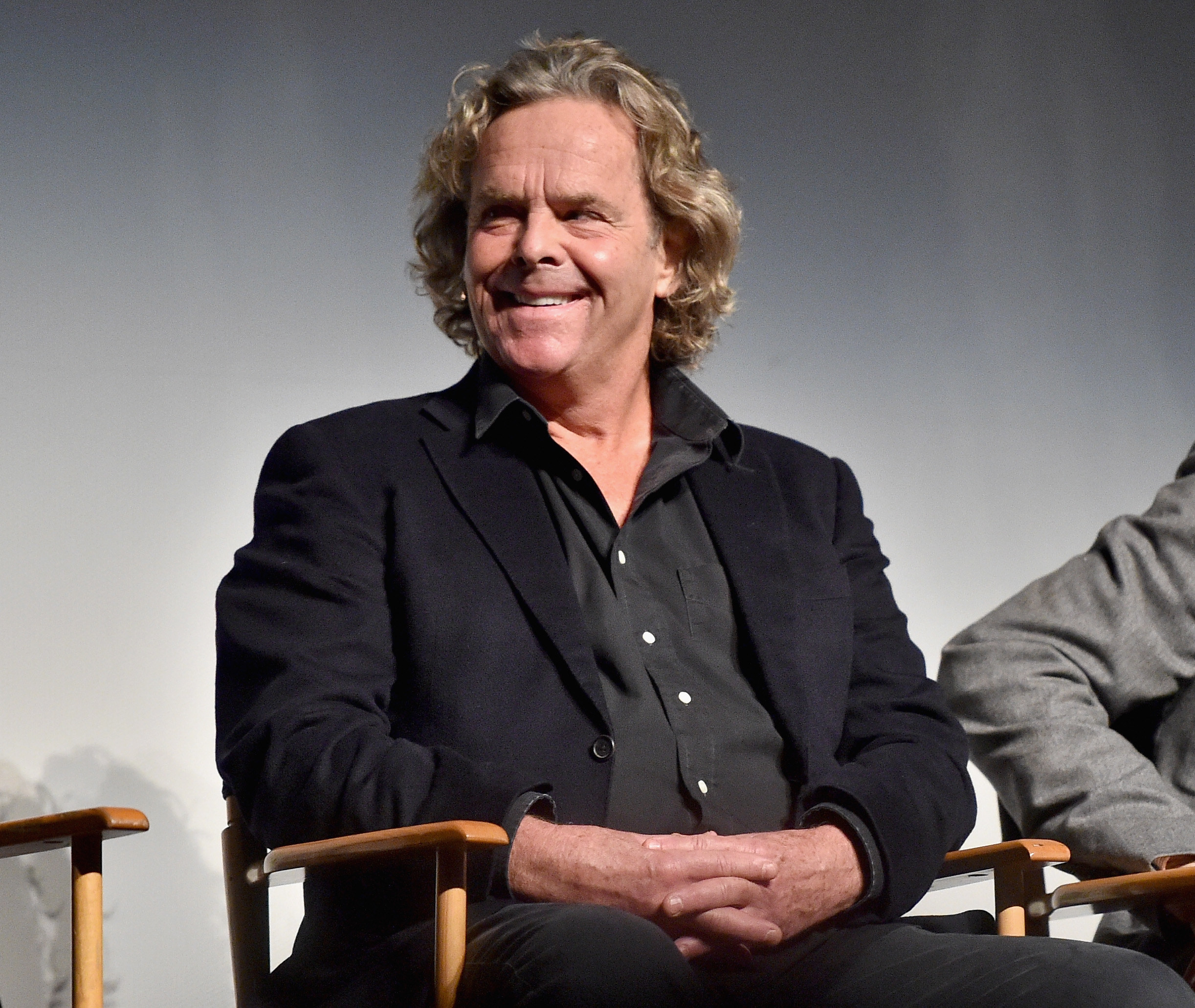 In the book, camera operator Mark Goellnicht claimed that the "turning point" between the two actors was when Tom showed up to set three hours late despite a "special request" to be punctual. He recalled that new mom Charlize had her baby in a nearby childcare facility while she worked.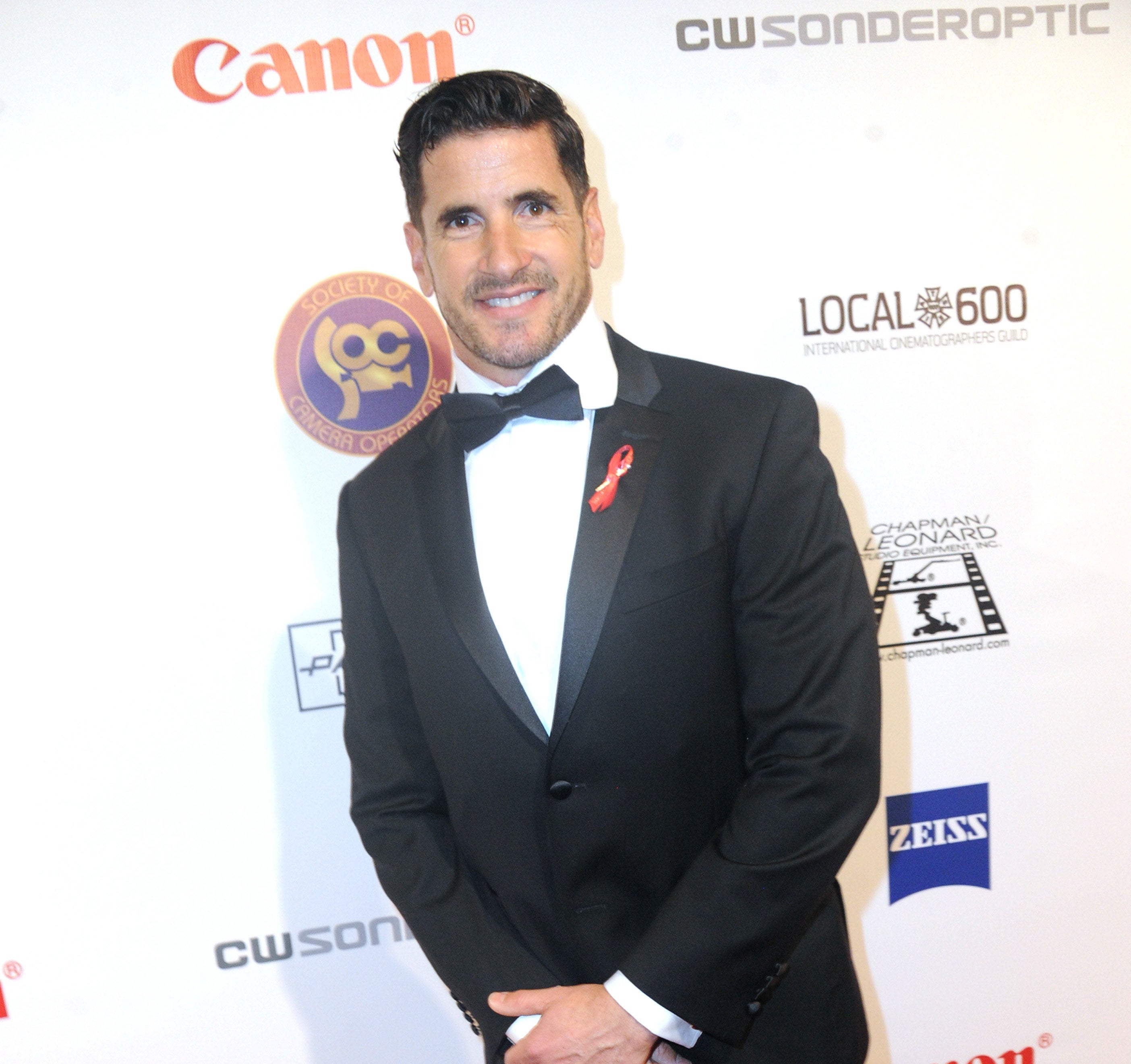 Mark said that Charlize remained in position to shoot the scene for the entire time that they were waiting, sharing: "She didn't go to the bathroom, didn't do anything. She just sat in the War Rig. She's now in the War Rig, sitting there with her makeup on and a full costume for three hours."
"Tom turns up, and he walks casually across the desert. She jumps out of the War Rig, and she starts swearing her head off at him," he added.
Mark quoted Charlize as saying: "'Fine the fucking cunt a hundred thousand dollars for every minute that he's held up this crew,' and 'how disrespectful you are!'"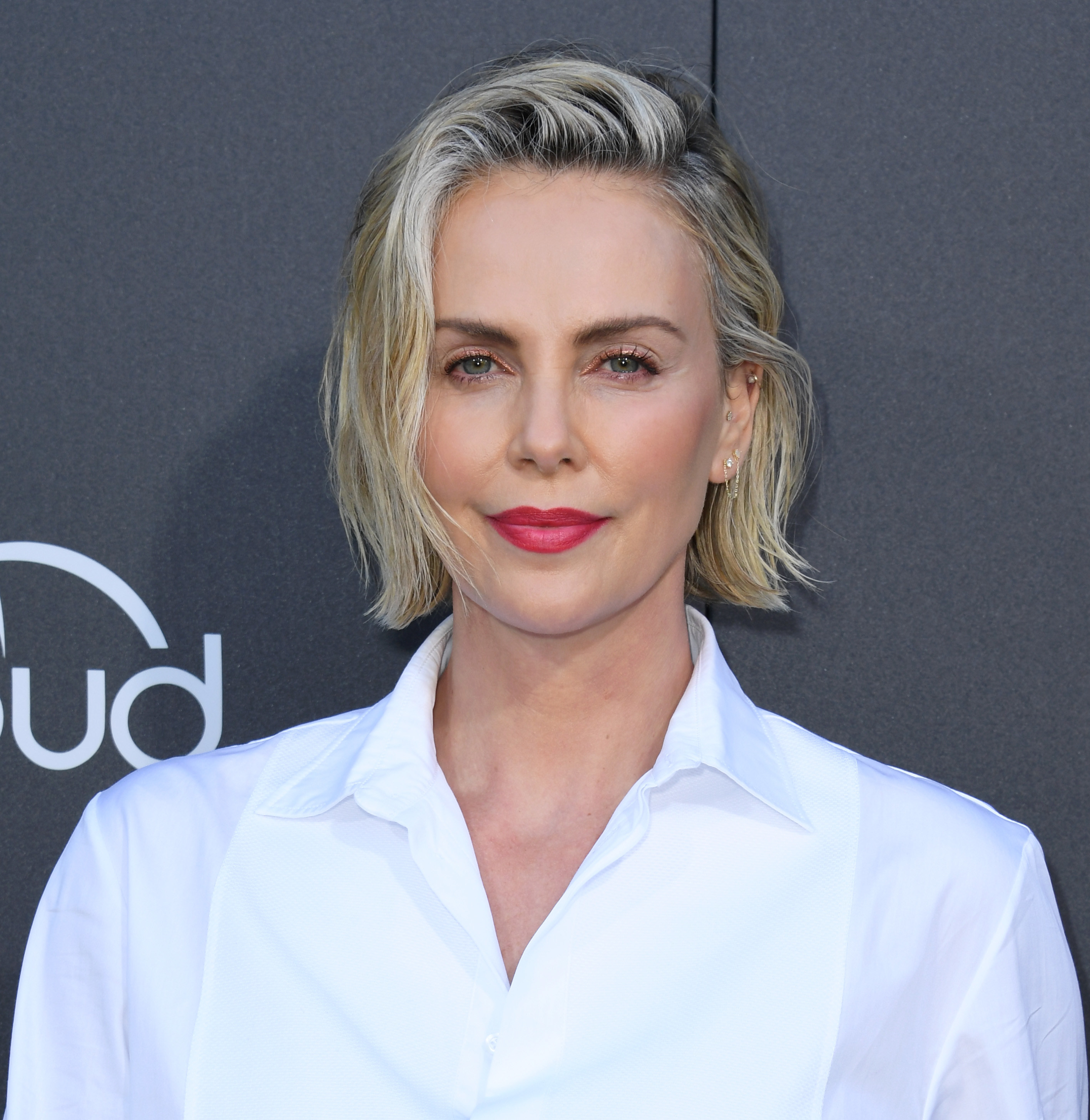 "She screams it out. It's so loud, it's so windy," Mark went on. "He might've heard some of it, but he charged up to her up and went, 'What did you say to me?' He was quite aggressive. She really felt threatened, and that was the turning point, because then she said, 'I want someone as protection.' She then had a producer that was assigned to be with her all the time."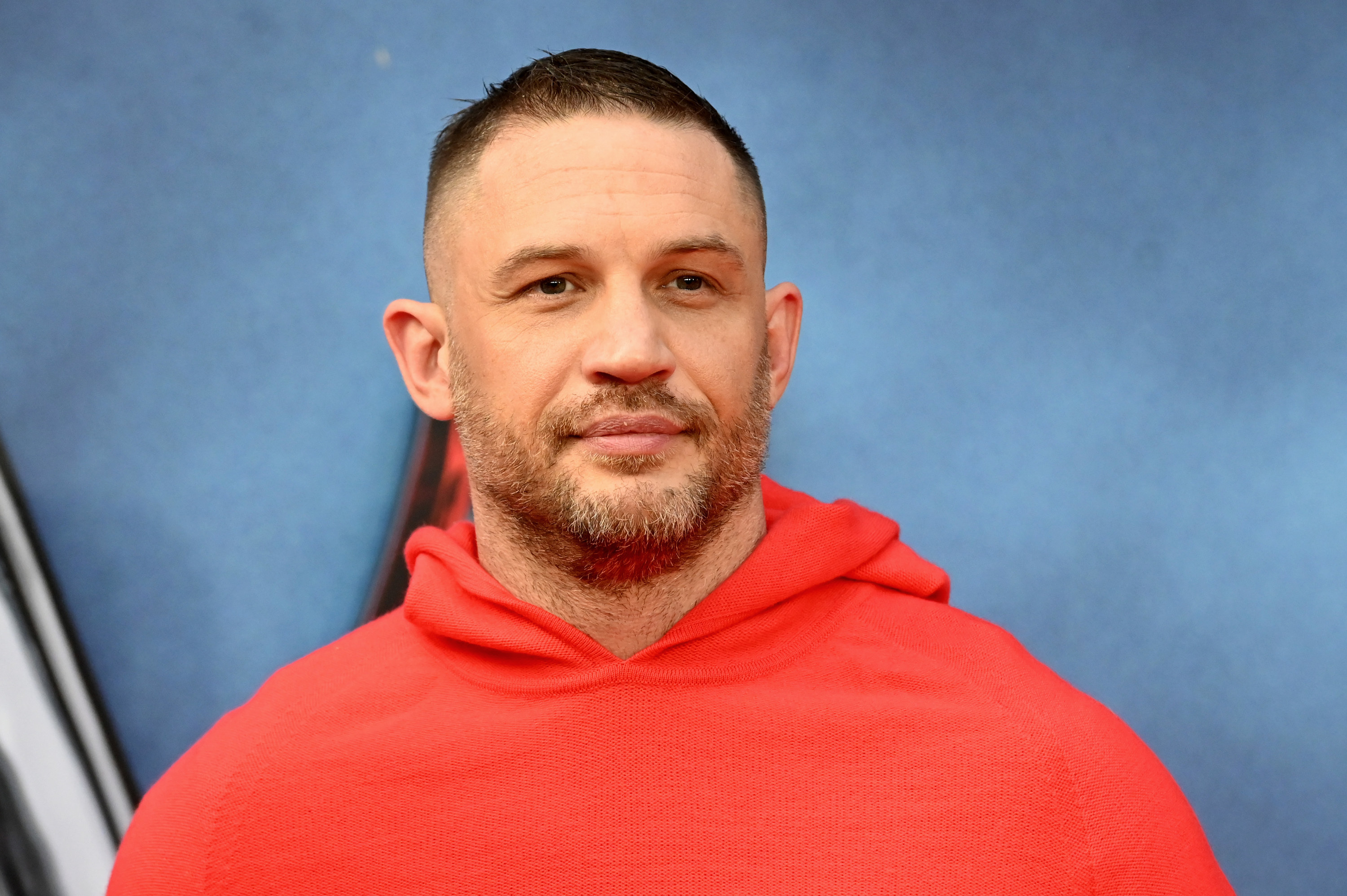 Charlize corroborated Mark's story and said that she asked for a woman to be added into a position of power on set to "equalize" the tension, which is when Denise Di Novi was drafted in to help.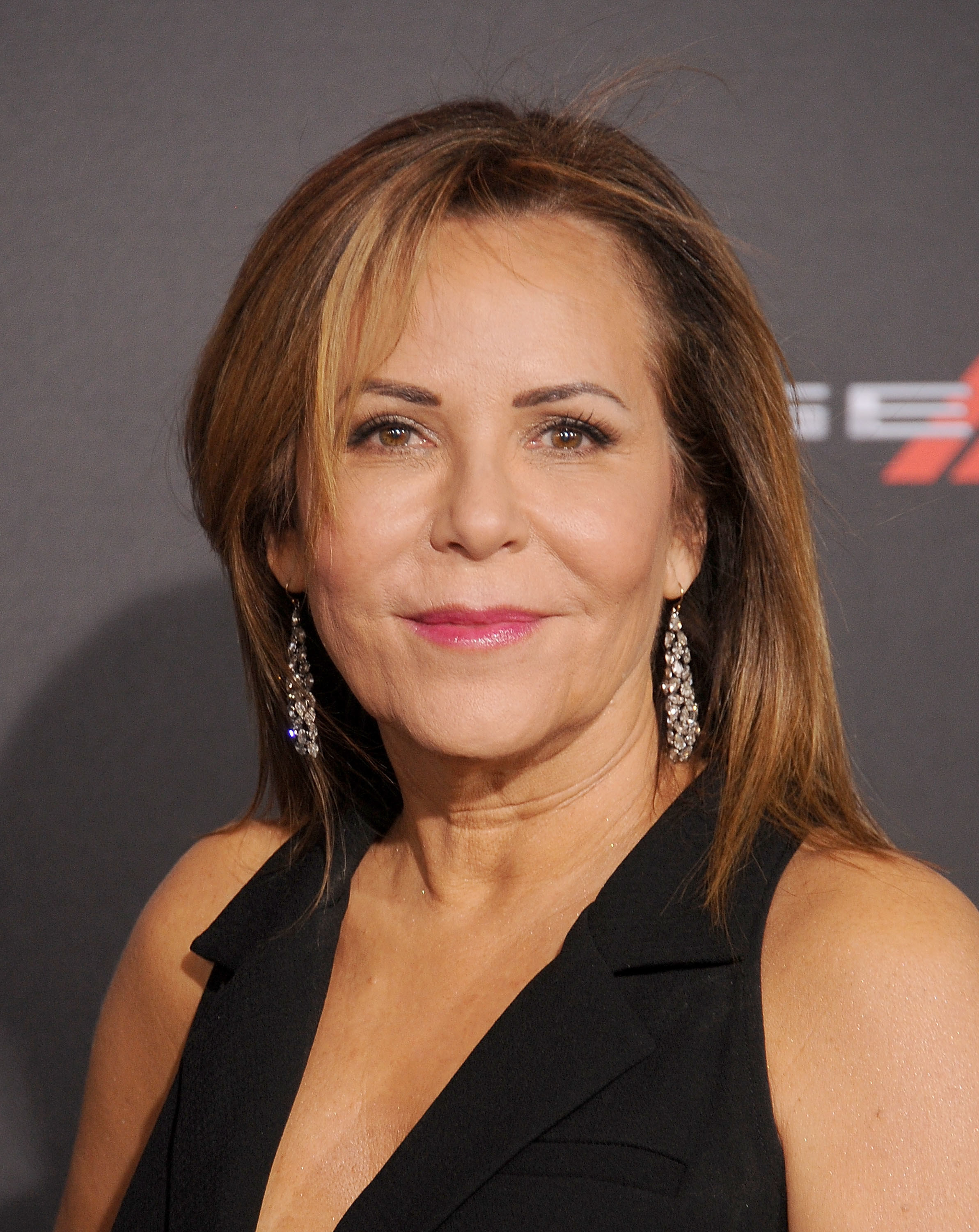 Charlize said: "It got to a place where it was kind of out of hand, and there was a sense that maybe sending a woman producer down could maybe equalize some of it."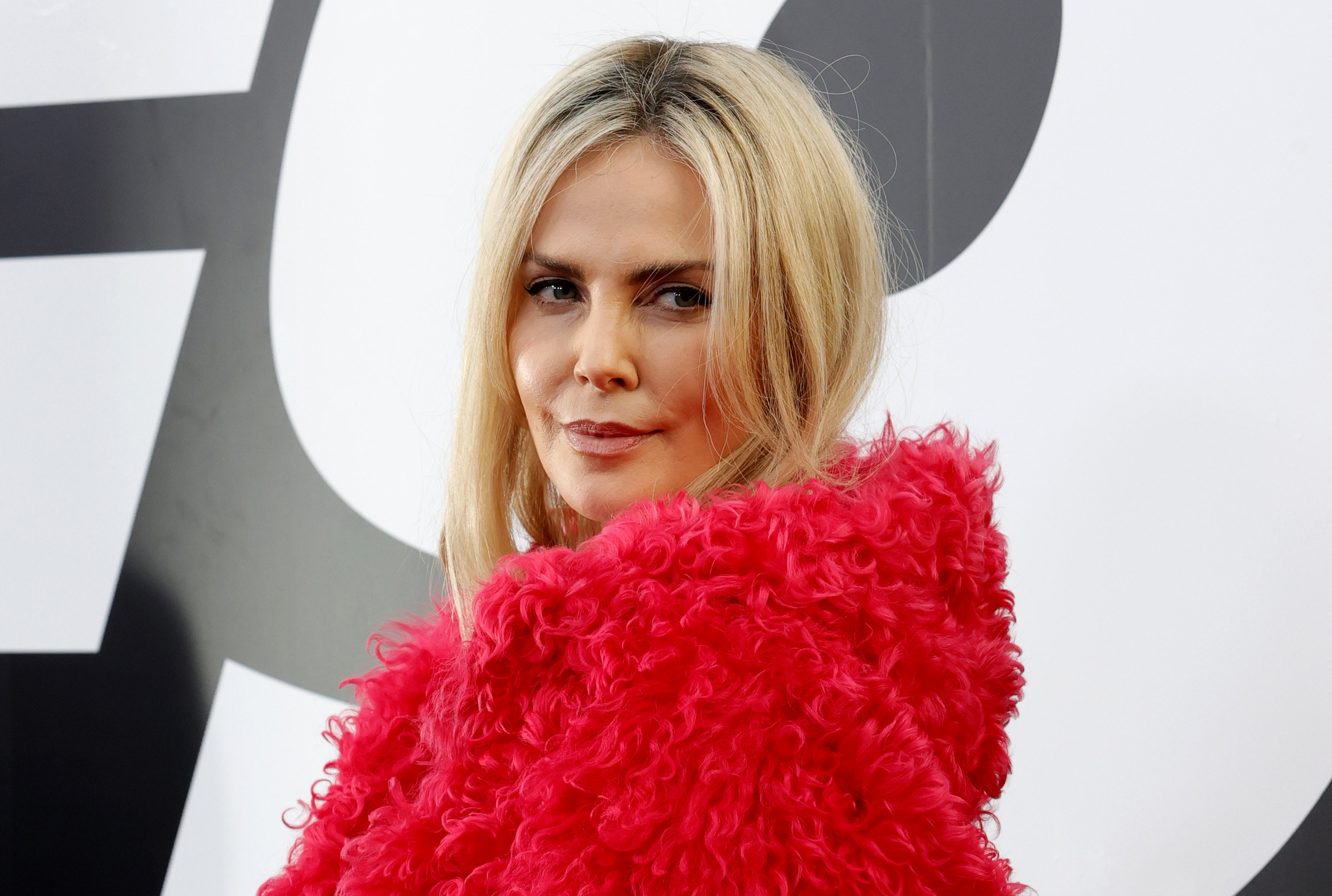 "A lot of what I felt was coming my way from Doug was … oh, [screw] it. I'll just say it. It was a man forgiving another man for really bad behavior, and I didn't feel safe," she added.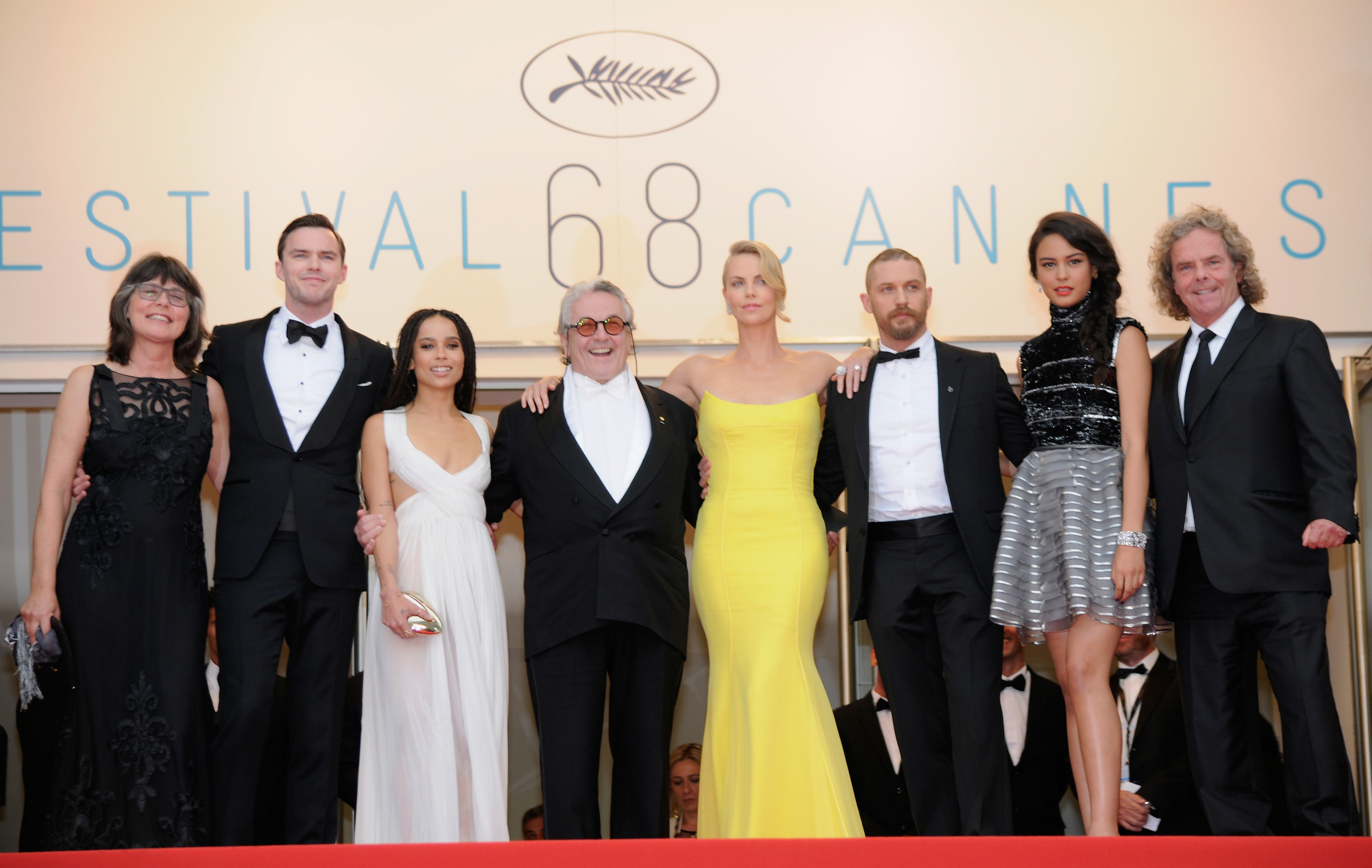 However, Denise was barred from the set by director George Miller, so Charlize said that she "still felt pretty naked and alone."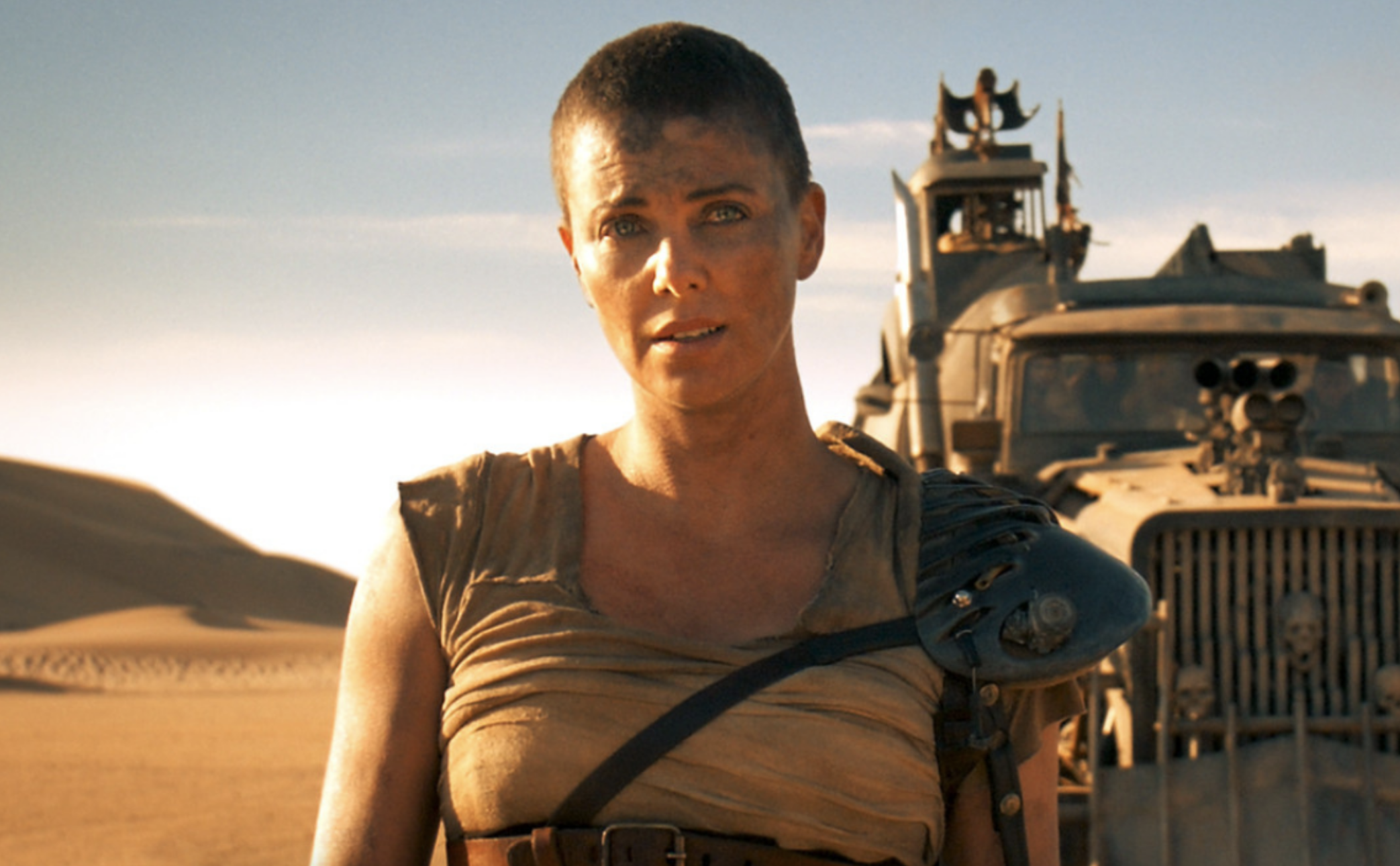 "You understand the needs of a director who wants to protect his set, but when push comes to shove and things get out of hand, you have to be able to think about that in a bigger sense," she said. "That's where we could have done better, if George trusted that nobody was going to come and fuck with his vision but was just going to come and help mediate situations."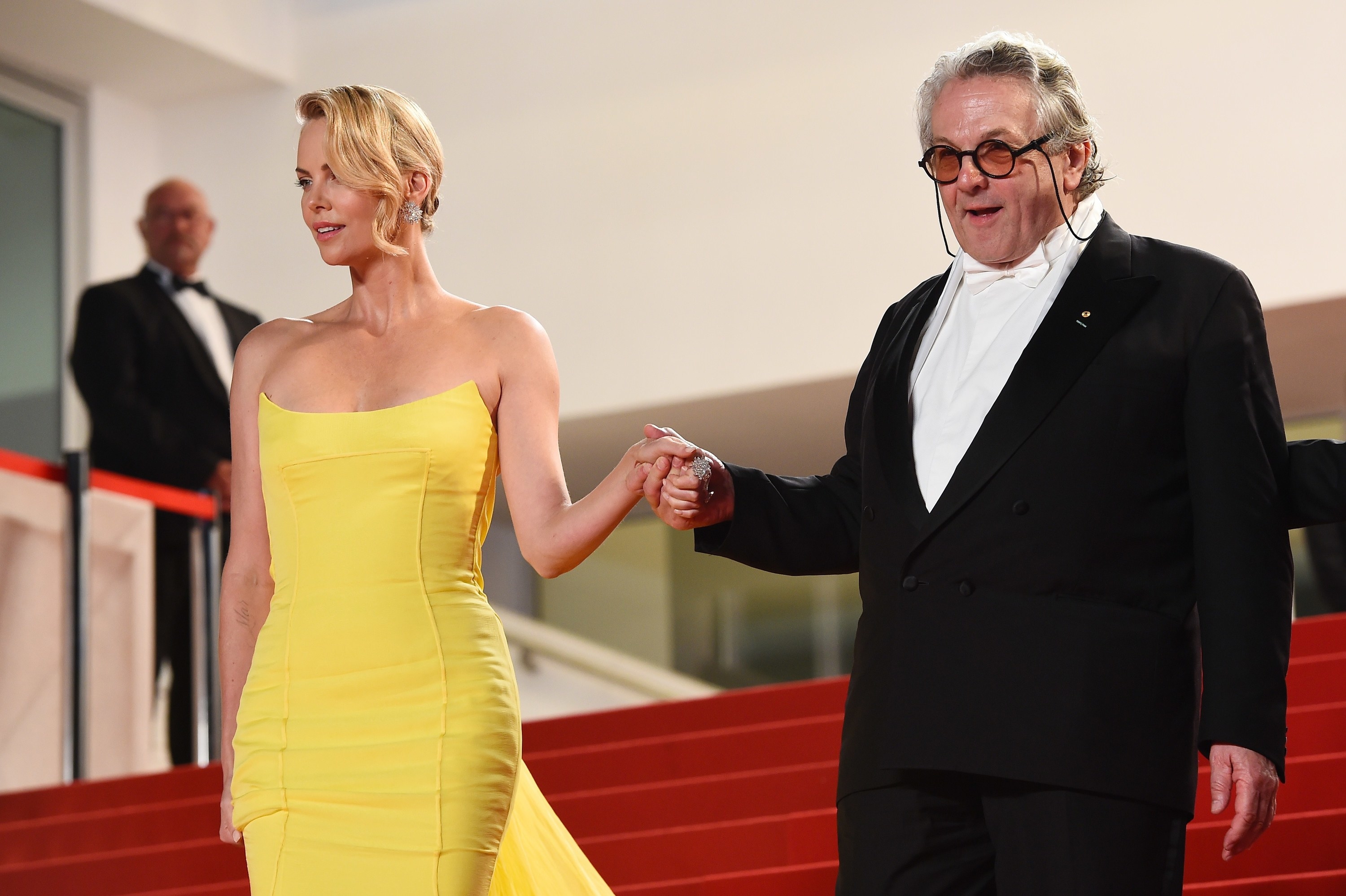 Charlize added that she was left feeling as though she was "walking on thin ice" for several weeks of the shoot, and George admitted in the book that he would "probably be more mindful" if confronted with the same situation again.
Charlize also shared her guilt over her and Tom's costars having to witness their feud, admitting that it wasn't a good working environment for anybody on set as she apologized for her part in it.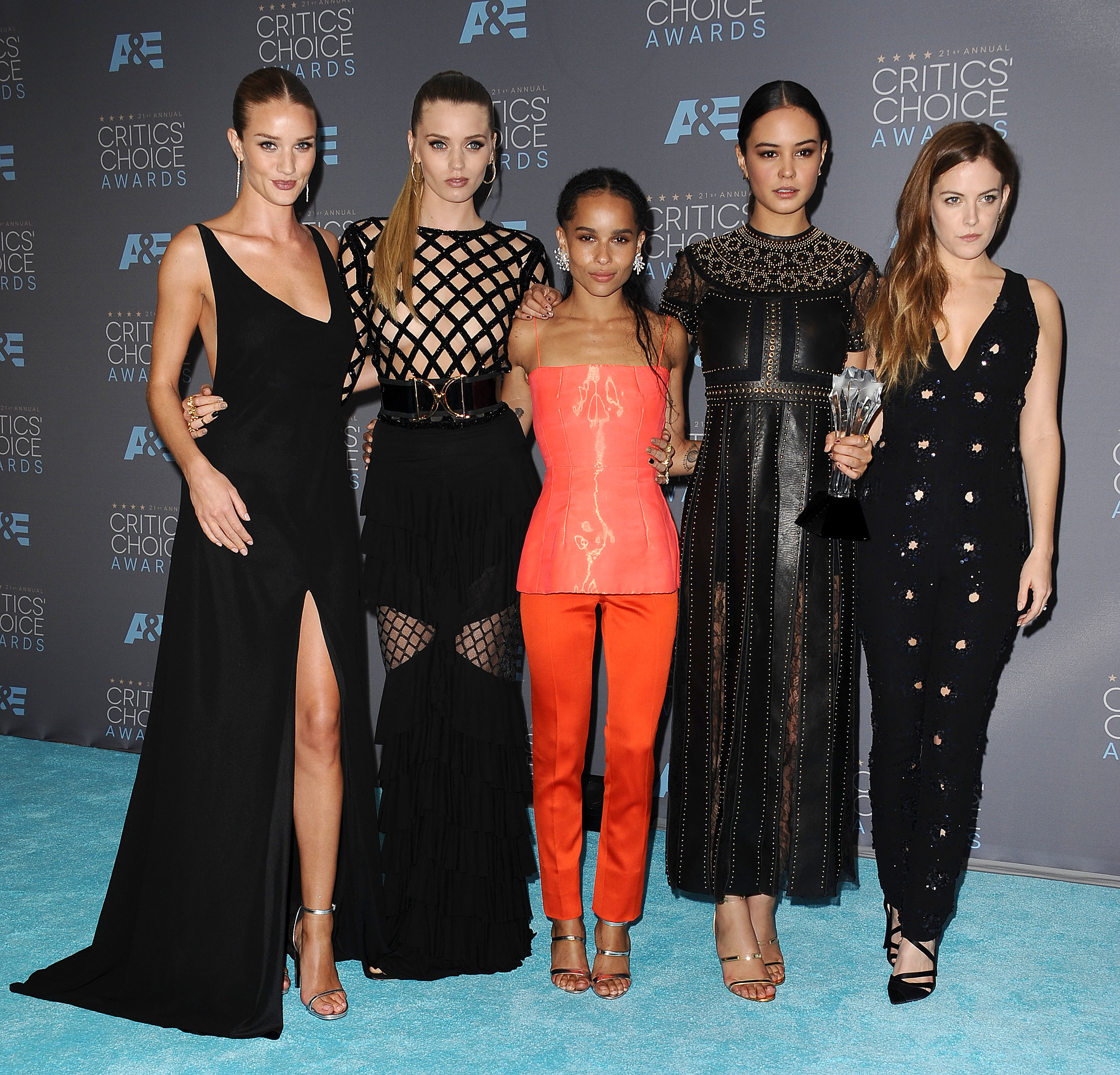 Actor Nicholas Hoult compared the atmosphere to being "on your summer holidays and the adults in the front of the car are arguing," and Charlize agreed.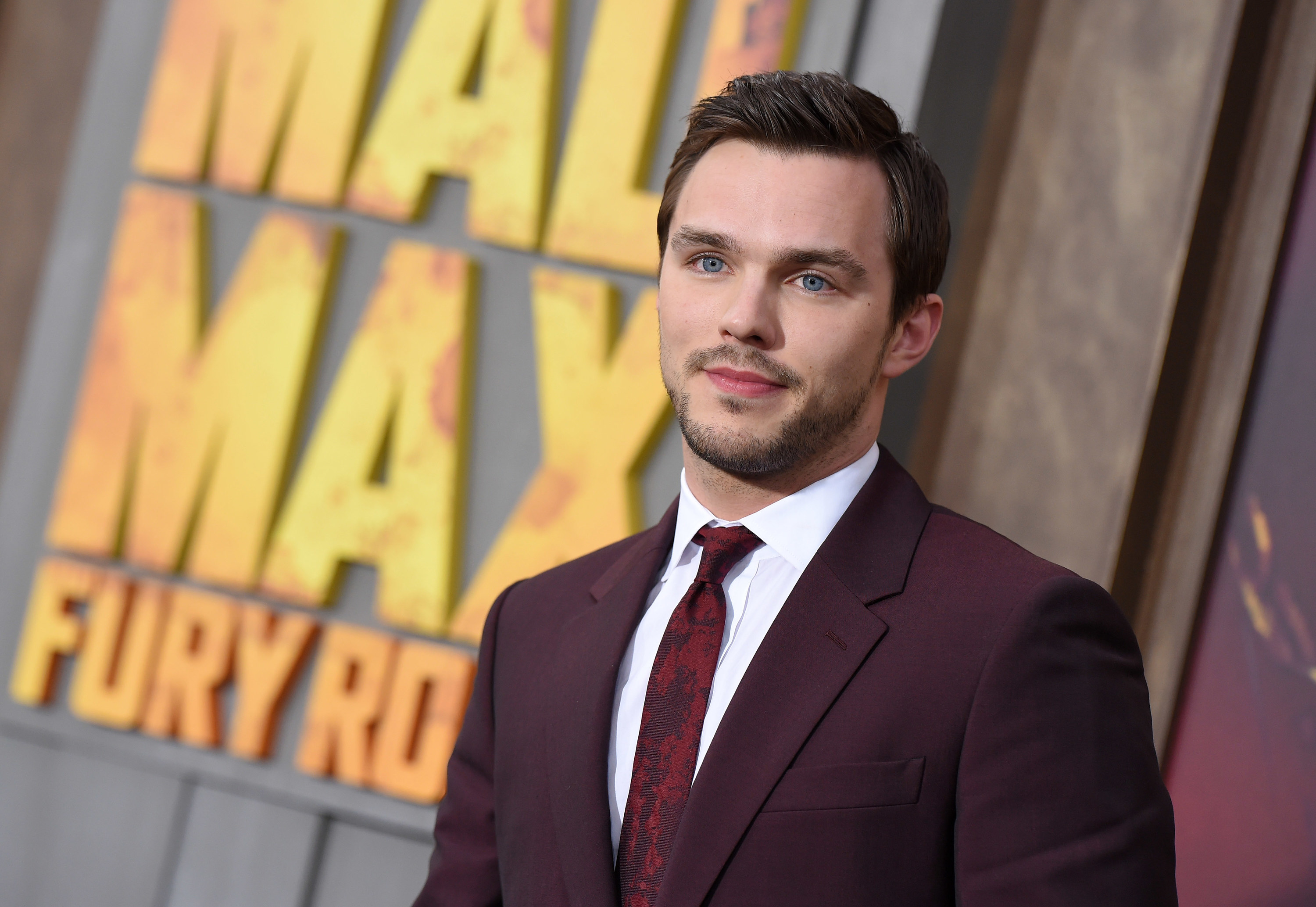 "We were either fighting or we were icing each other – I don't know which one is worse – and [our costars] had to deal with it in the back," she said. "It was horrible! We should not have done that; we should have been better… It was not a conducive working environment, I apologize profusely."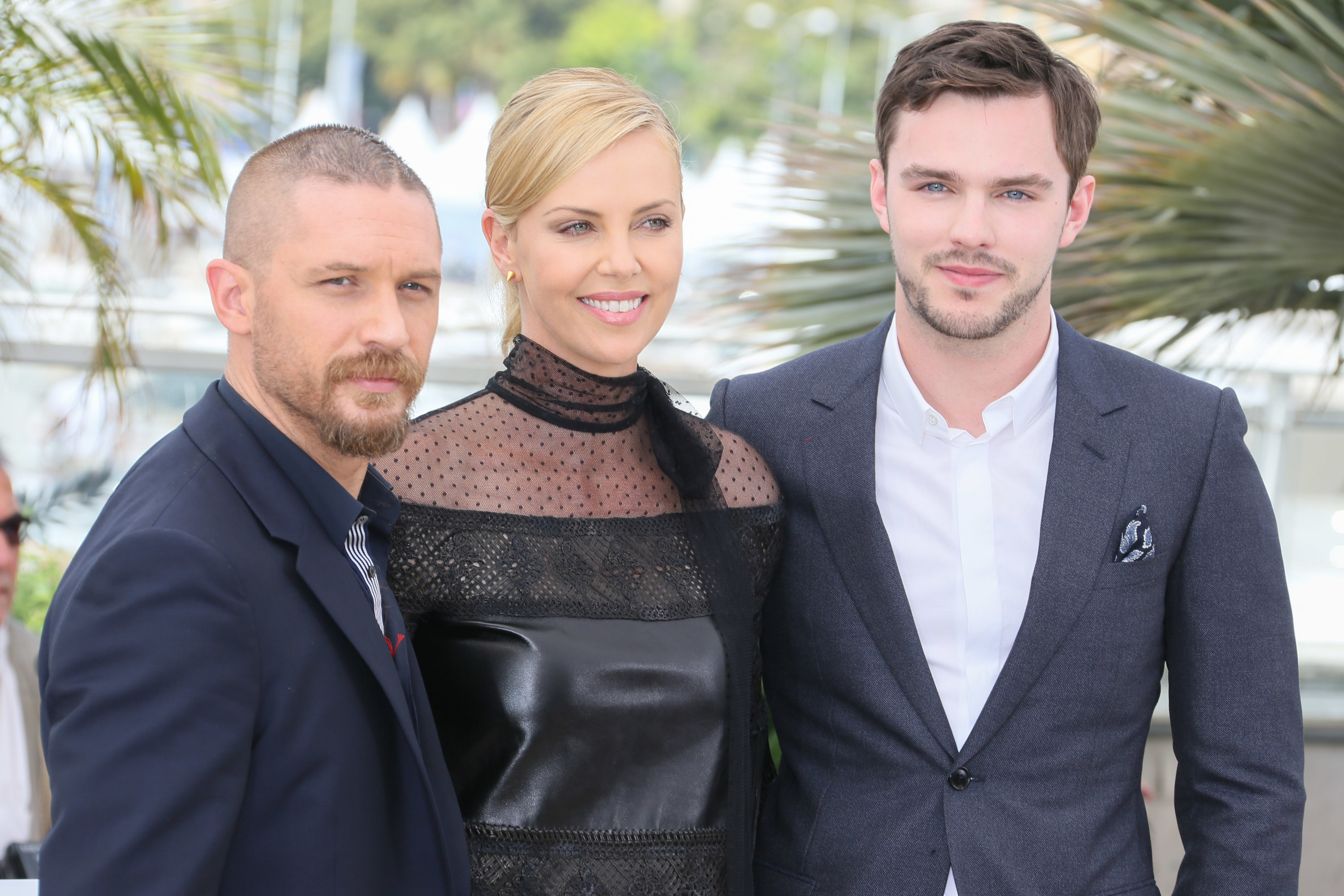 Acknowledging her role in the feud, Charlize said: "I don't want to make excuses for bad behavior, but it was a tough shoot. Now, I have a very clear perspective on what went down. I don't think I had that clarity when we were making the movie. I was in survival mode; I was really scared shitless."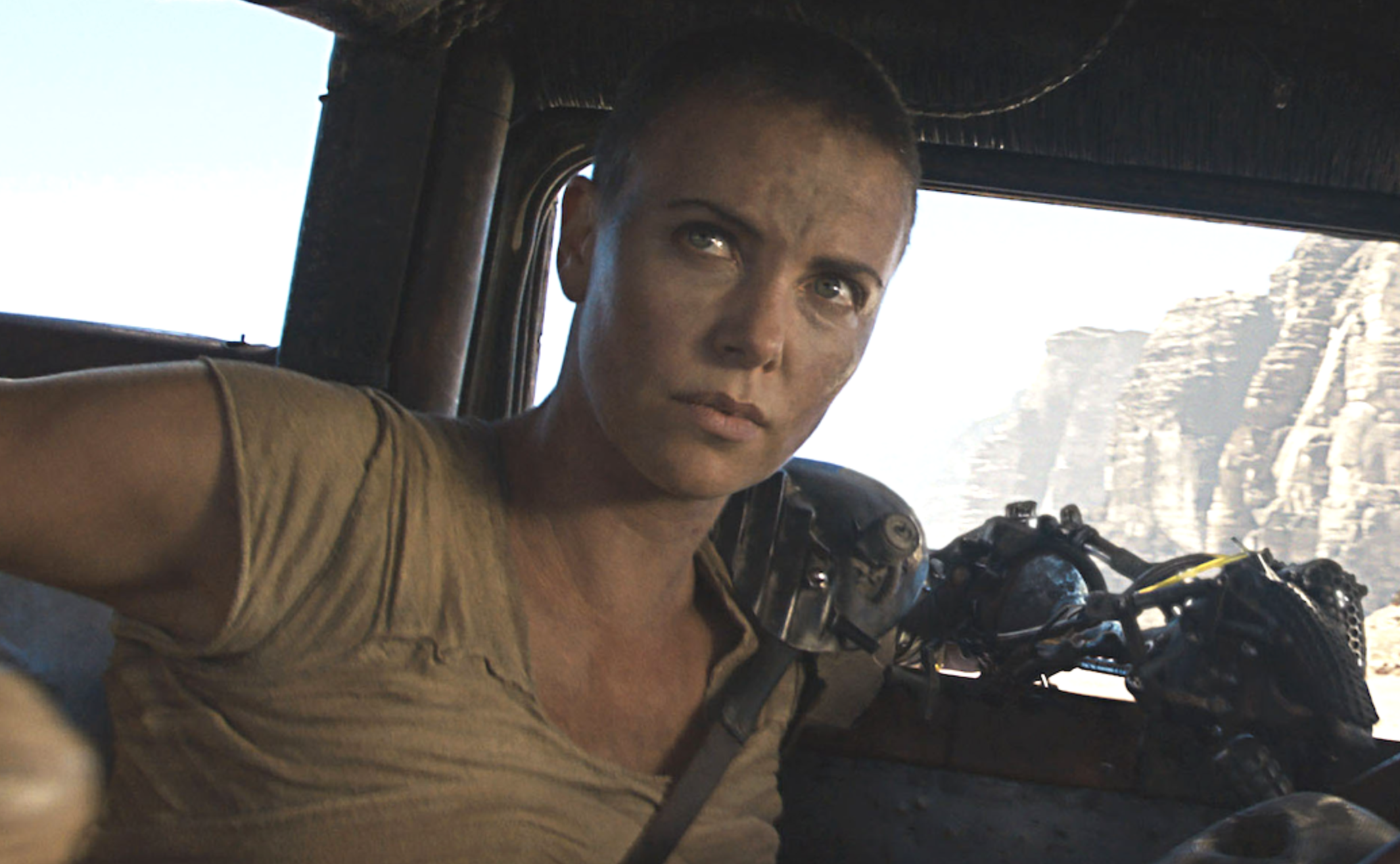 Reacting to Charlize's side of the story, Tom denied that she'd have been "frightened" of him.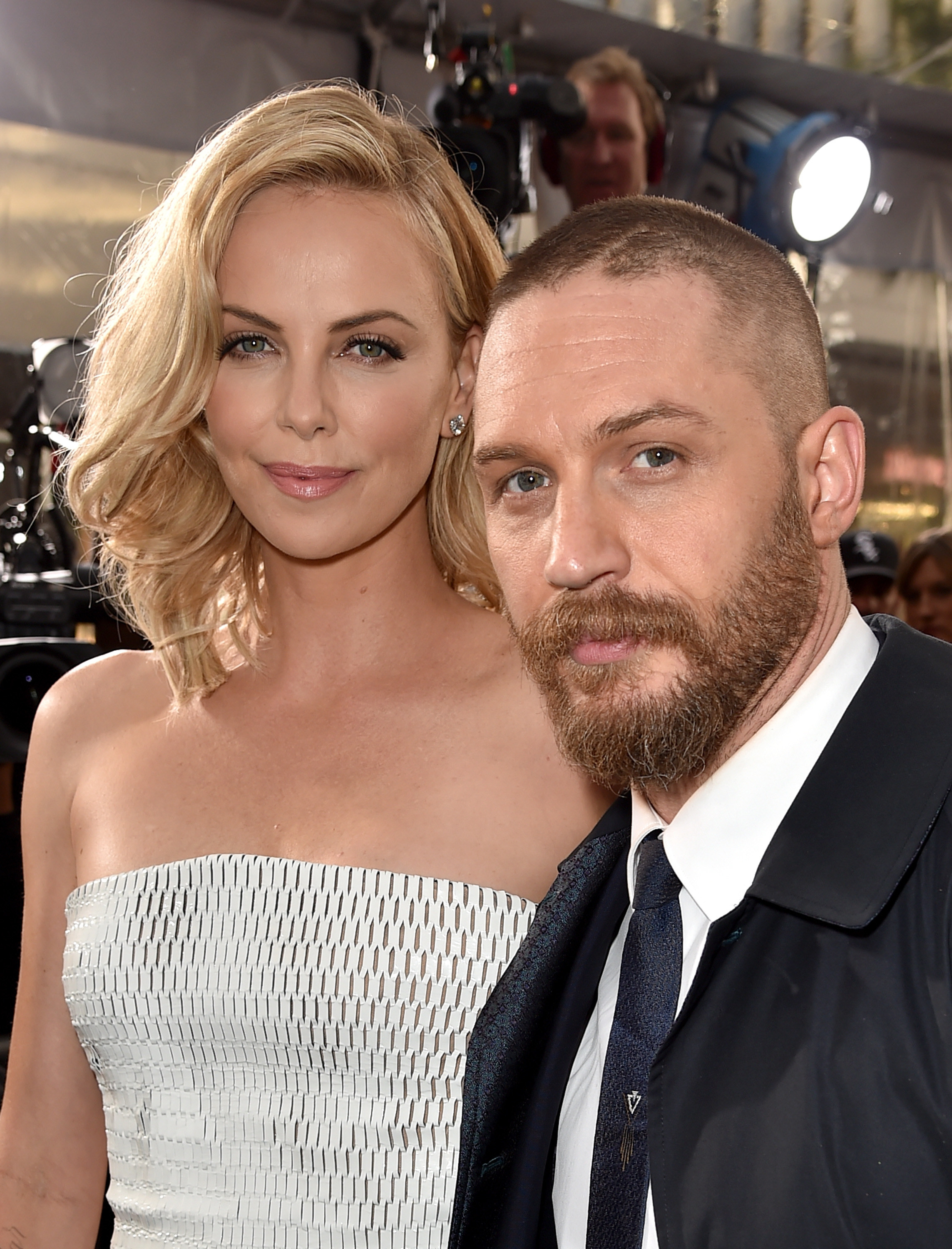 He said: "Charlize is an intense woman. Very intense, actually. In a good way. I mean, look at her in Monster — that's not somebody walking in the park."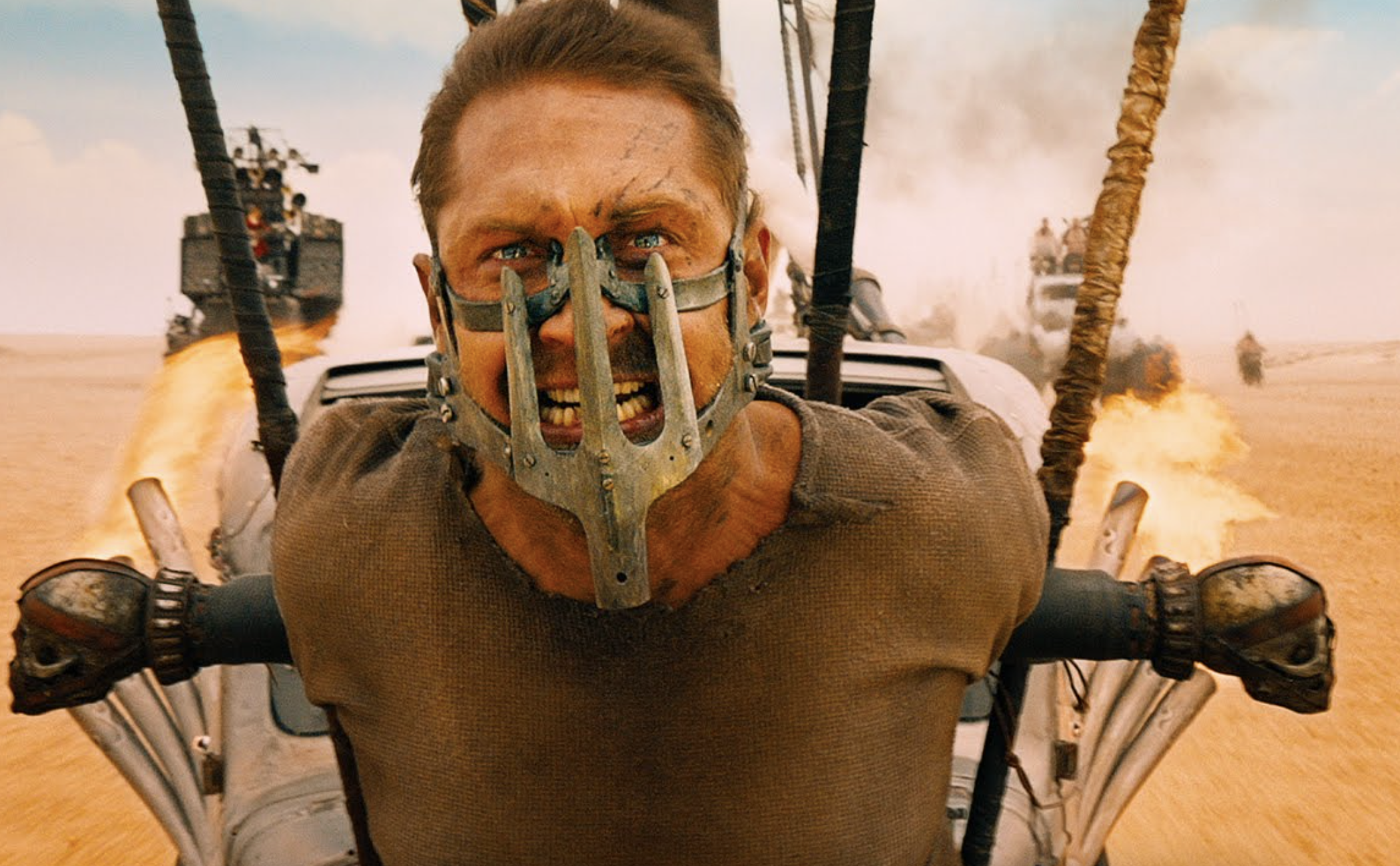 "You don't just summon up that kind of authenticity without bringing a tremendous wealth of artistic ability," he went on. "She's a very serious actor. So, I don't see why she would ever be intimidated by me or in any way feel frightened. I think that was more bollocks."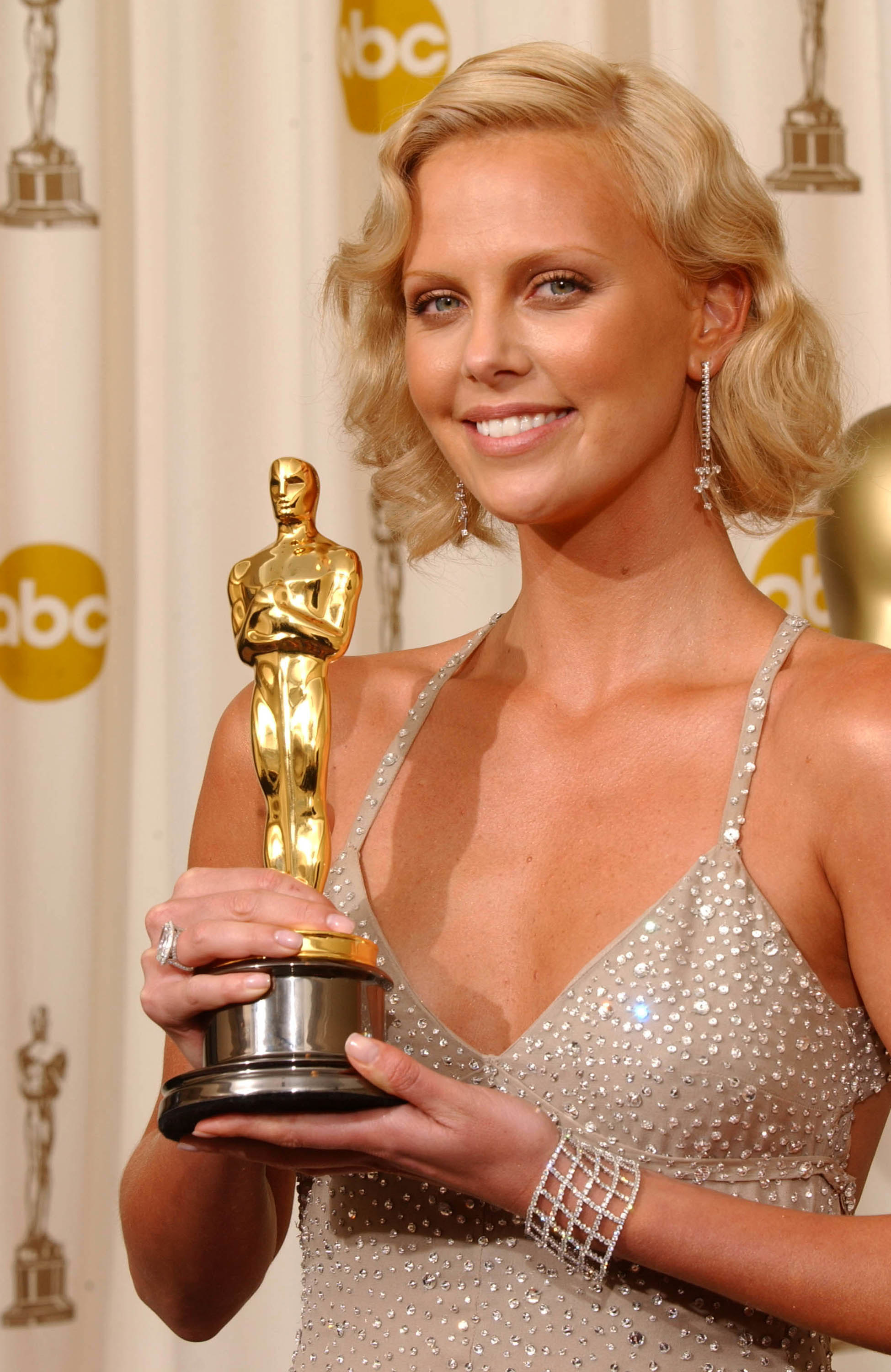 Tom also implied that he wasn't "experienced" enough for the role, and that he'd be able to handle the "overwhelming" situation better if faced with it now.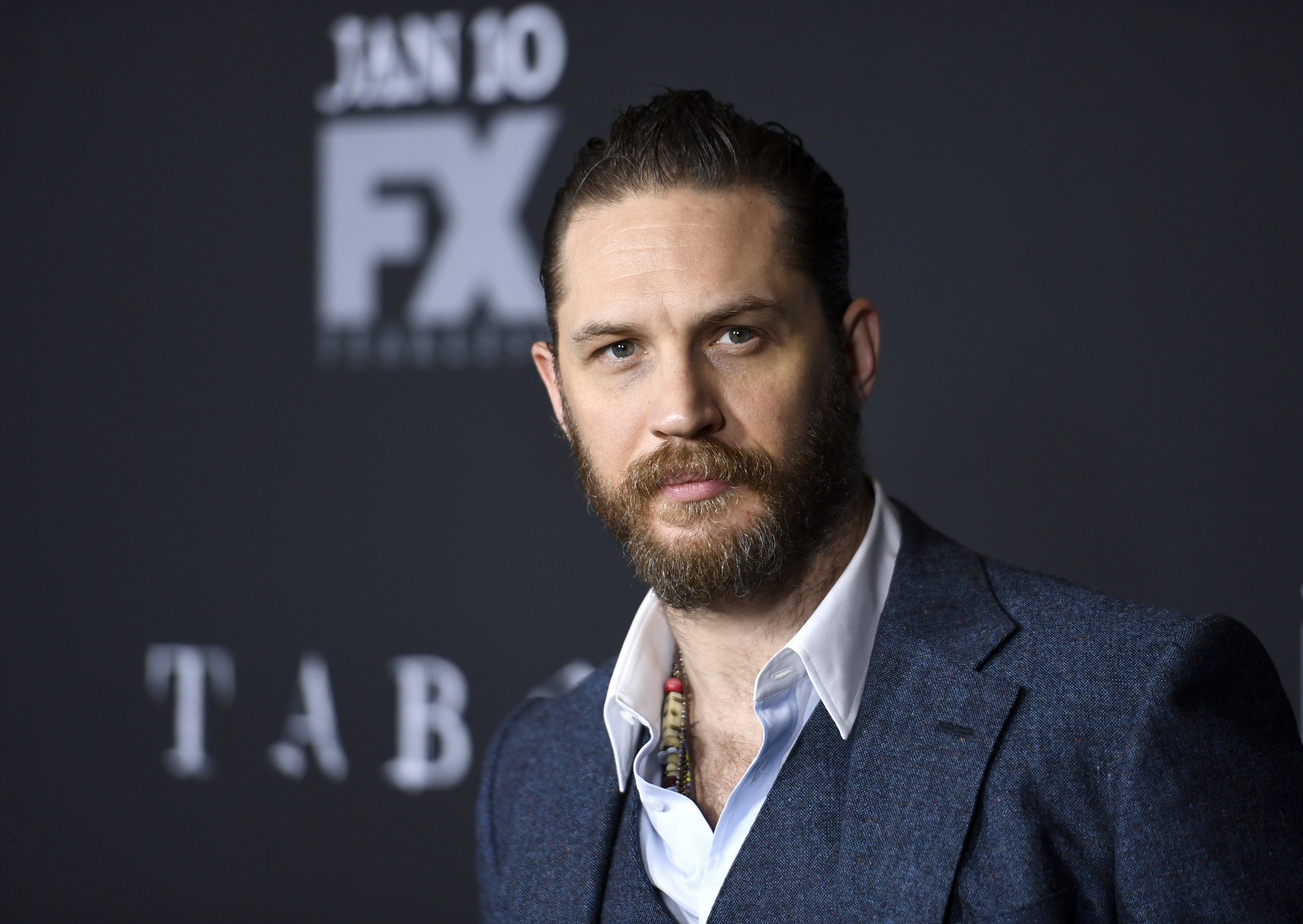 He said: "In hindsight, I was in over my head in many ways. The pressure on both of us was overwhelming at times."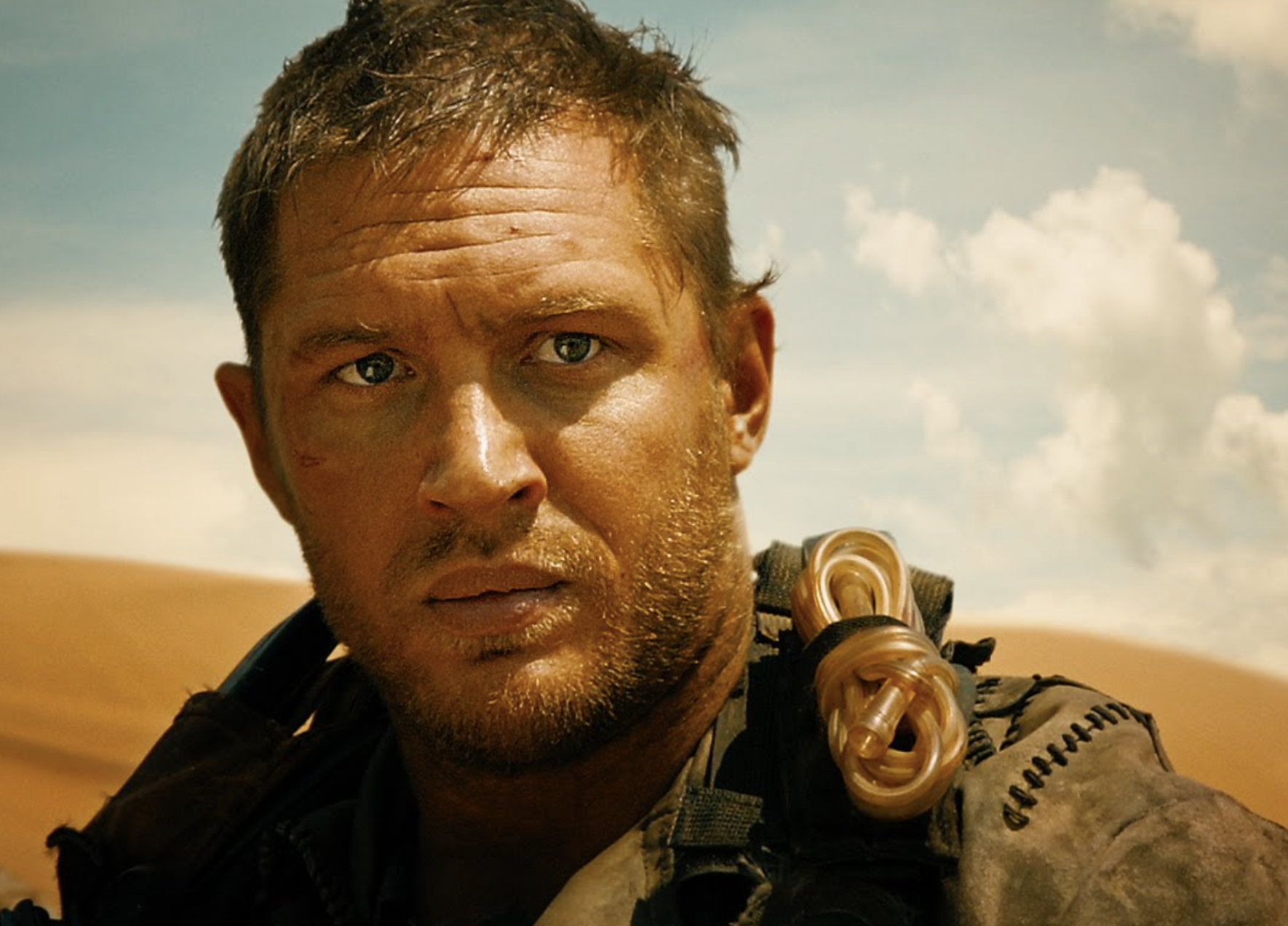 Discussing Charlize specifically, he added: "What she needed was a better, perhaps more experienced partner in me. That's something that can't be faked. I'd like to think that now that I'm older and uglier, I could rise to that occasion."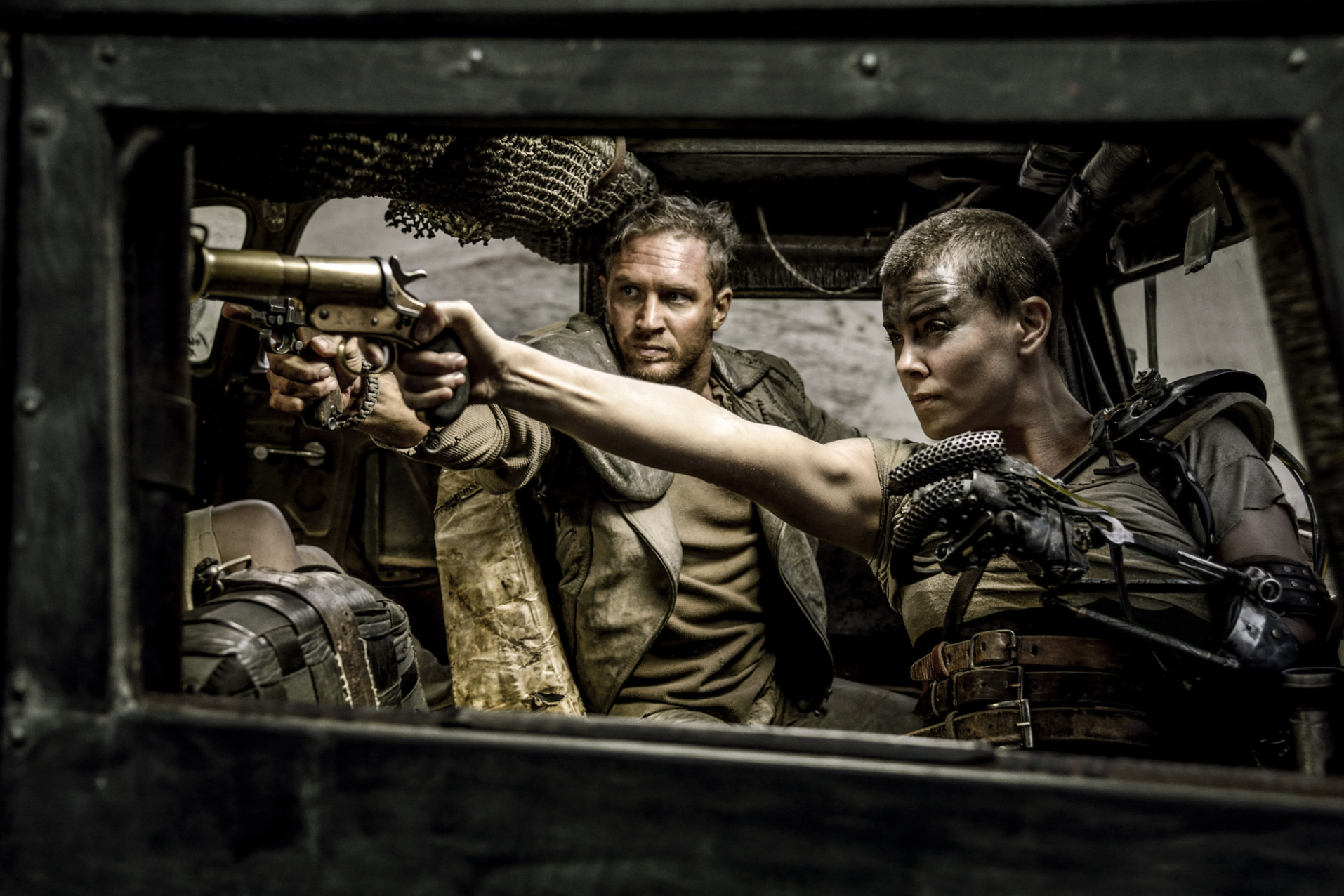 In a past interview with the Times, Charlize confessed that she wasn't empathetic enough toward Tom as she addressed their clash. She referenced the fact that Tom was taking over the role from Mel Gibson, who originated the character in the Mad Max franchise's previous installments.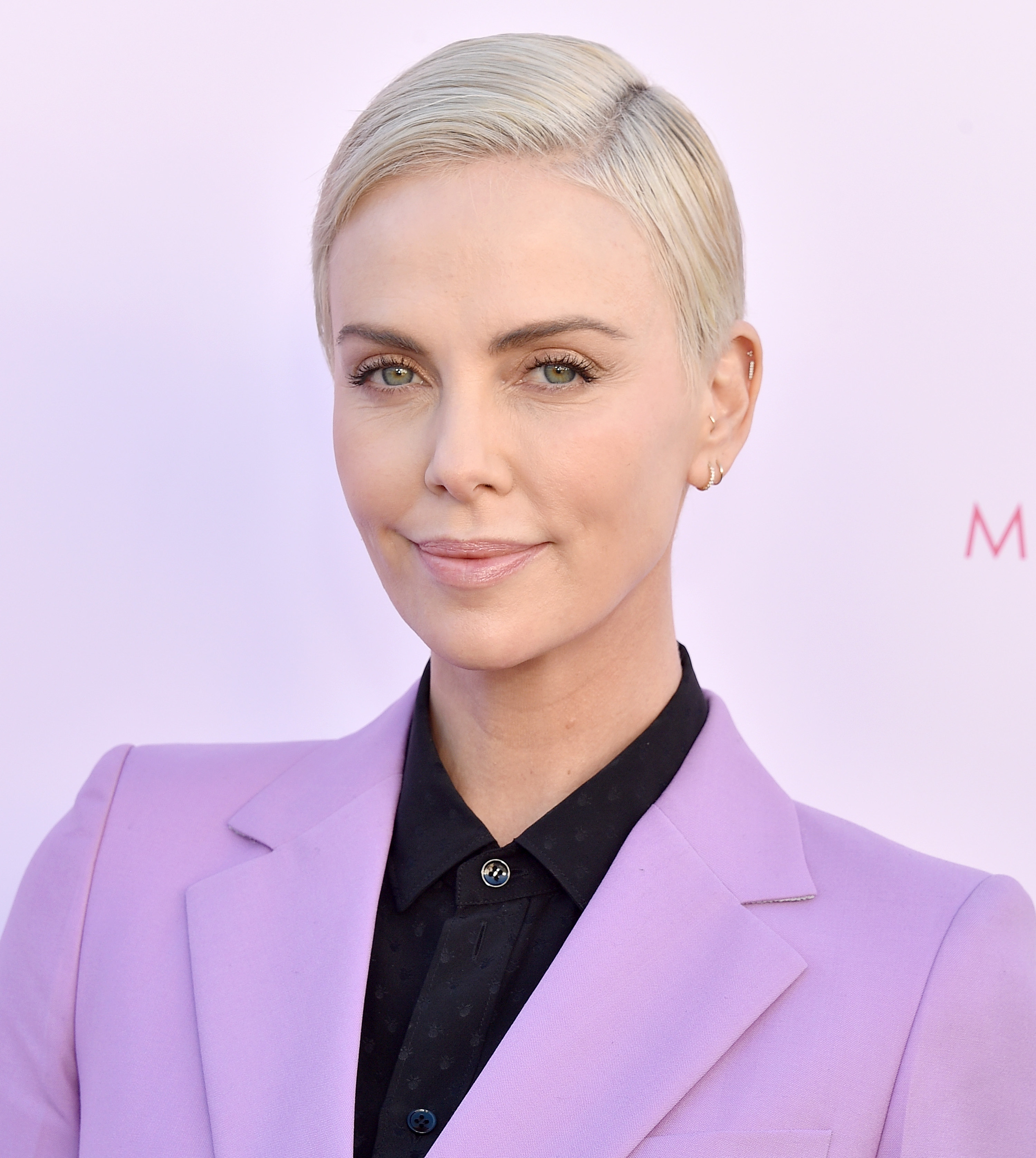 She said: "In retrospect, I didn't have enough empathy to really, truly understand what he must have felt like to step into Mel Gibson's shoes."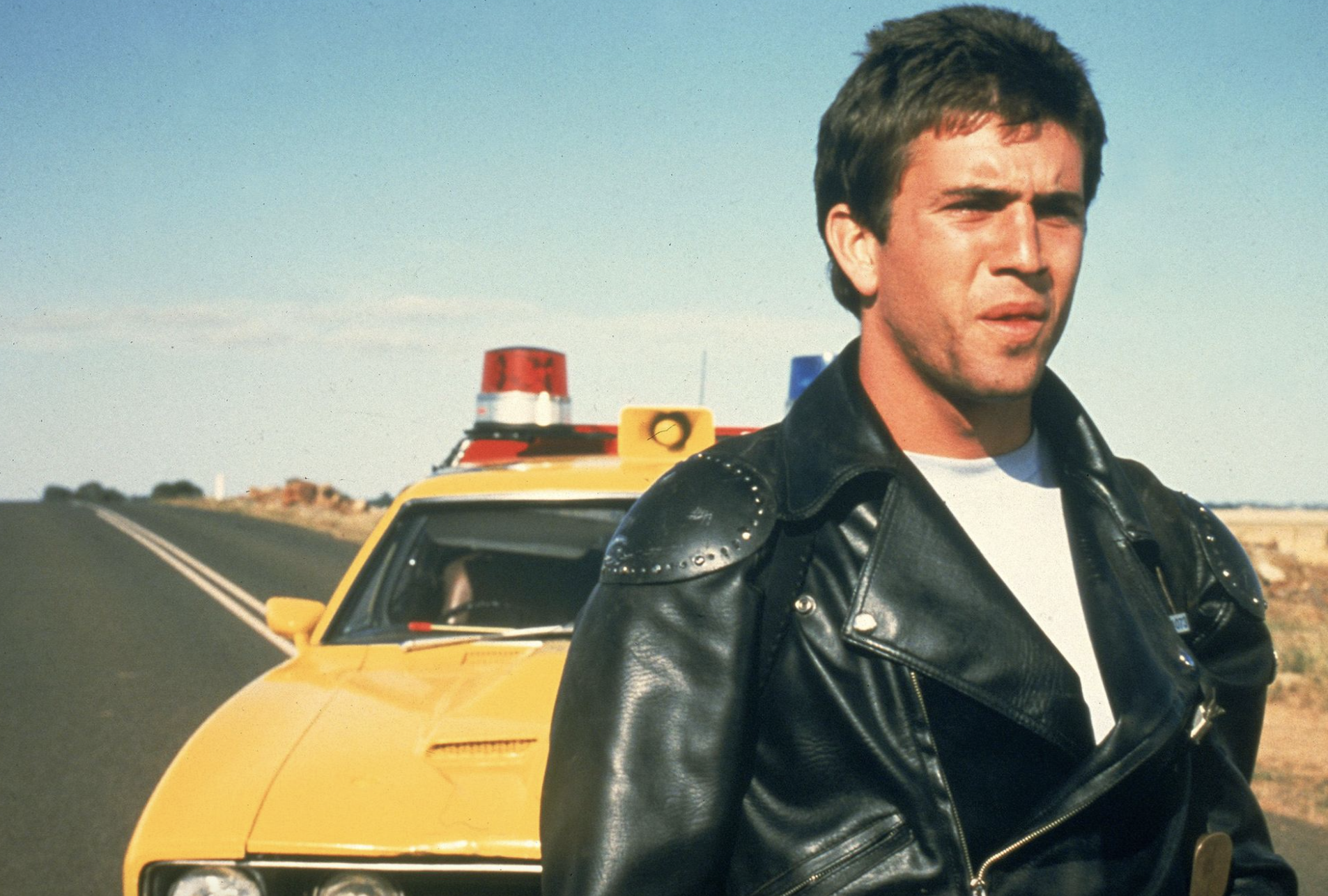 "That is frightening!" Charlize added. "And I think because of my own fear, we were putting up walls to protect ourselves instead of saying to each other, 'This is scary for you, and it's scary for me, too. Let's be nice to each other.' In a weird way, we were functioning like our characters: Everything was about survival."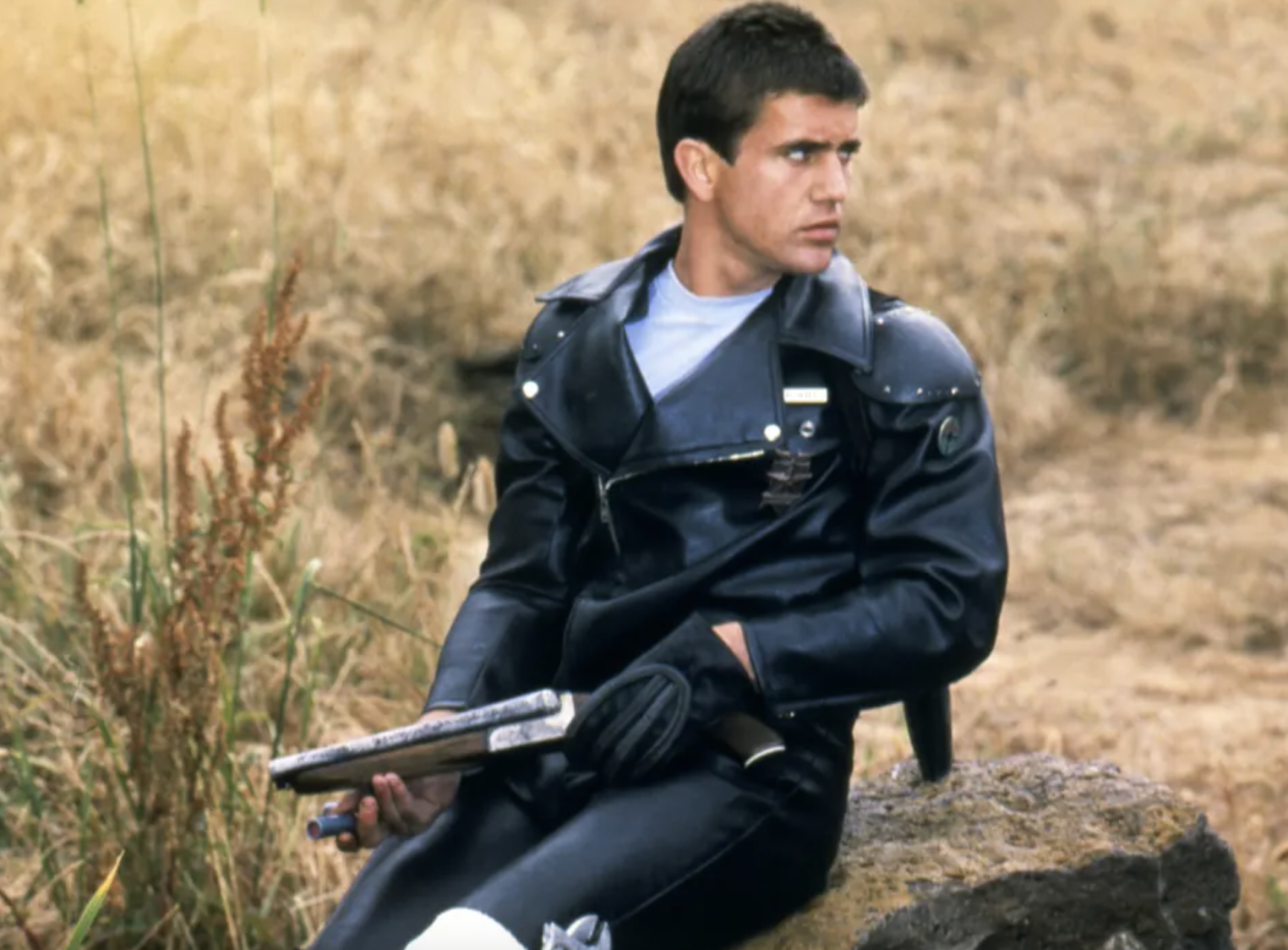 The pair's costar Zoë Kravitz also spoke about the on-set feud in a 2017 appearance on Watch What Happens Live With Andy Cohen.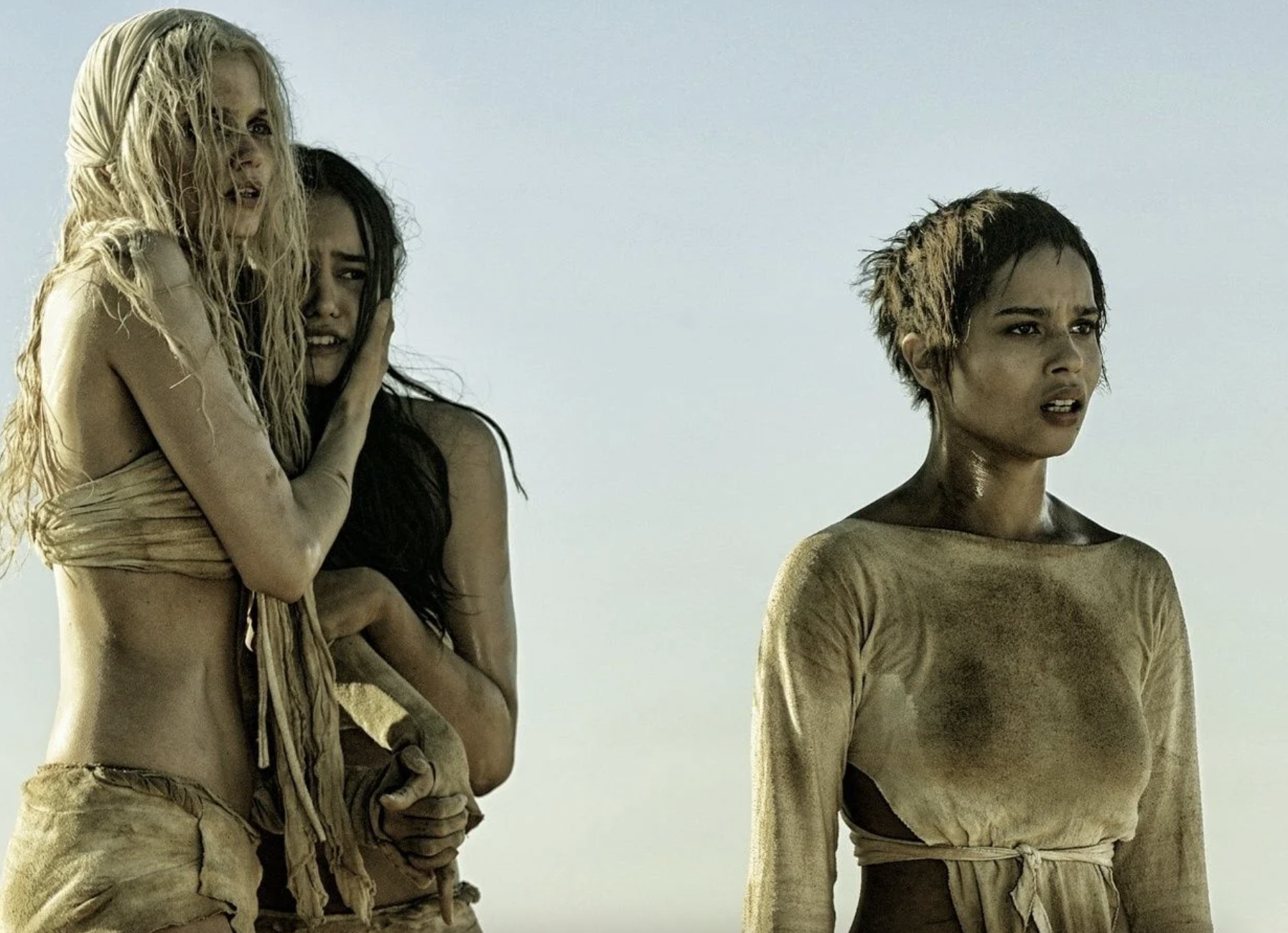 Asked if she'd "witnessed any beef," Zoë matter-of-factly replied: "Yeah." She then added: "They didn't get along. It was also in the desert for so long, I think everyone was tired, and confused, and homesick. We saw nothing but sand for six months, you go crazy."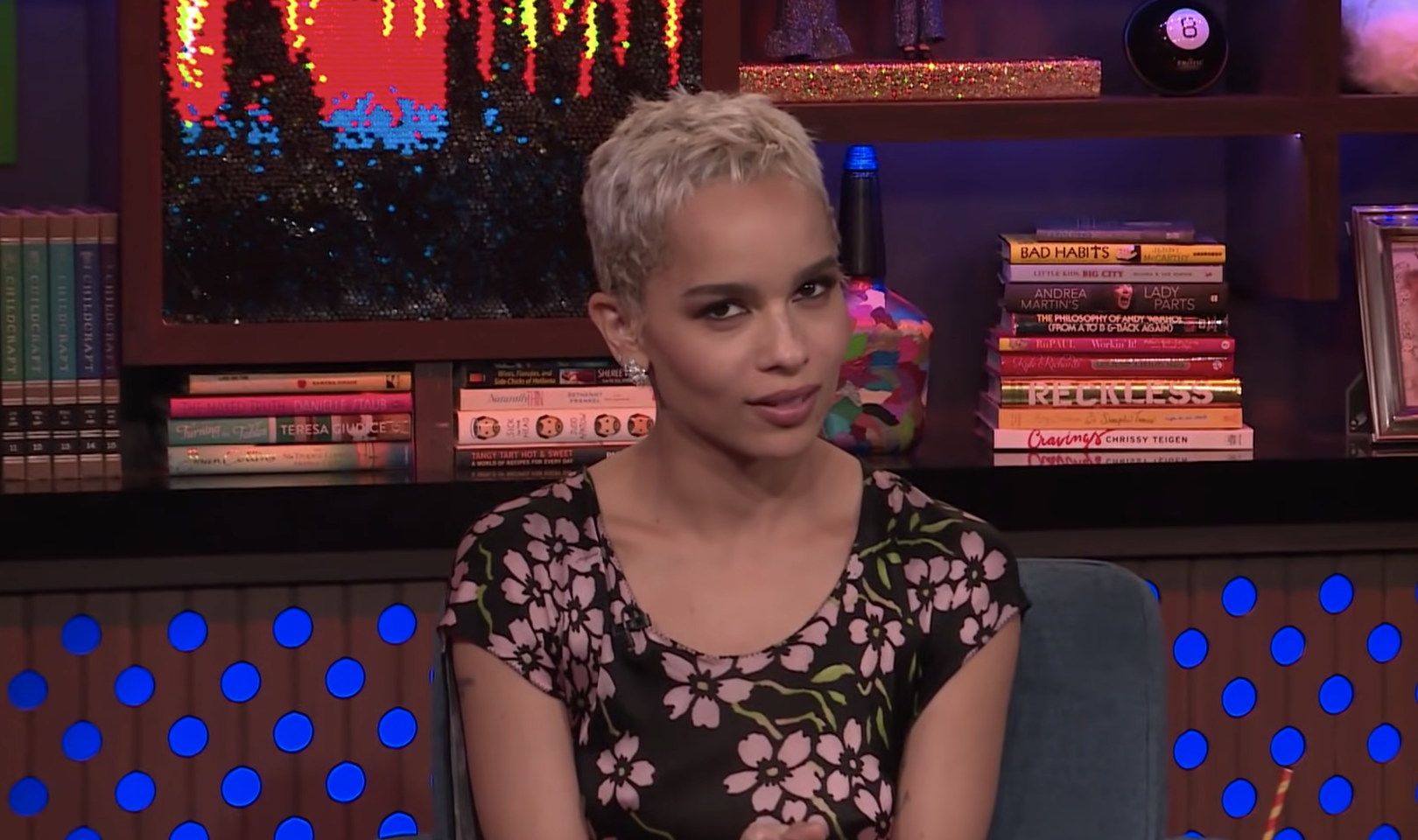 When quizzed on what the issue was, Zoë said: "I actually don't know if there was one issue, I just think it was that they weren't vibing."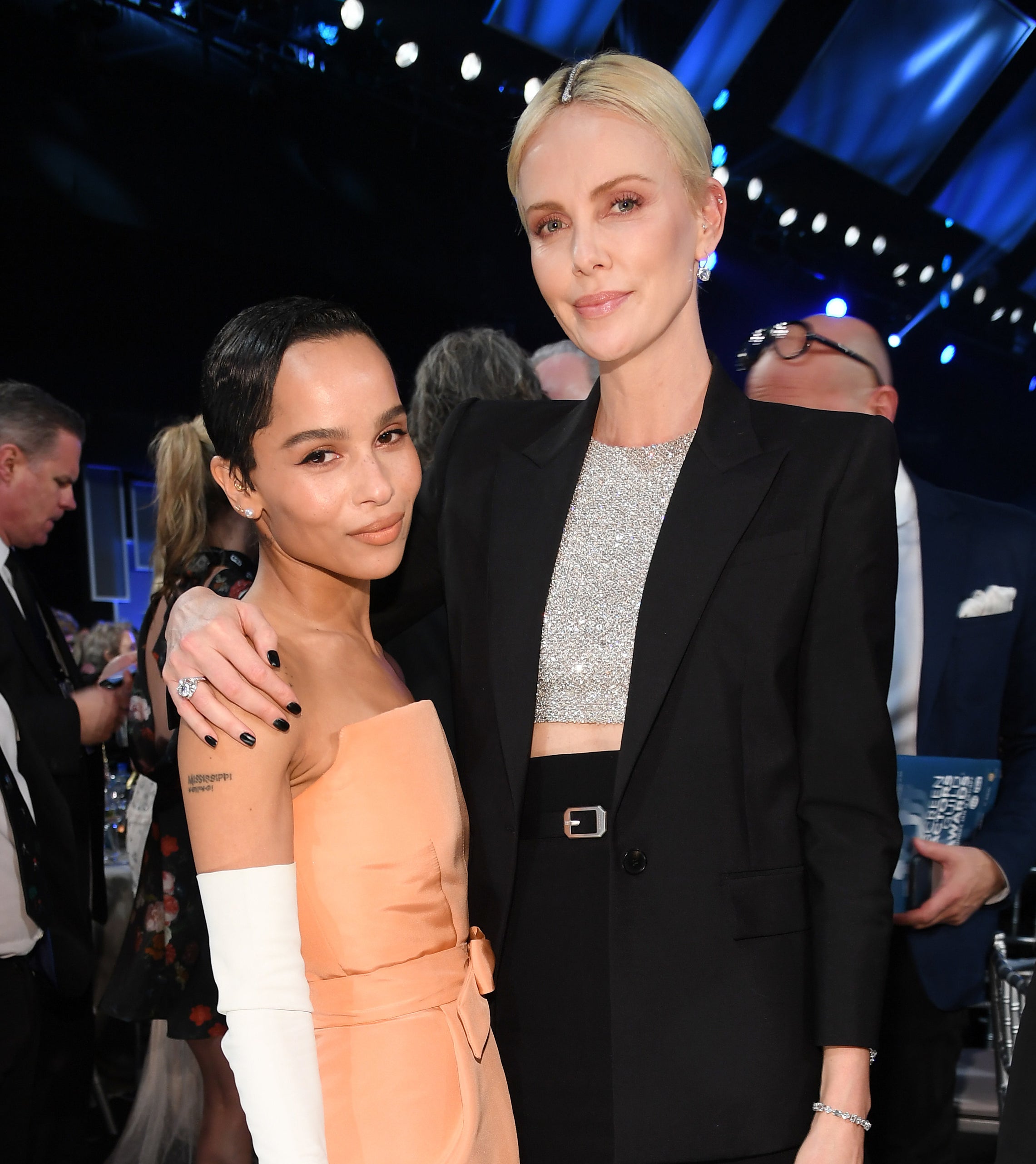 Speaking in the new book, an assistant camera operator claimed that Tom was "very provocative" on the shoot and described Charlize as the opposite.
Trailer editor J. Houston Yang, who worked on the movie, also gave his two cents on the feud, saying: "Boy fucking howdy, was it clear that those two people hated each other. They didn't want to touch each other, they didn't want to look at each other, they wouldn't face each other if the camera wasn't actively rolling."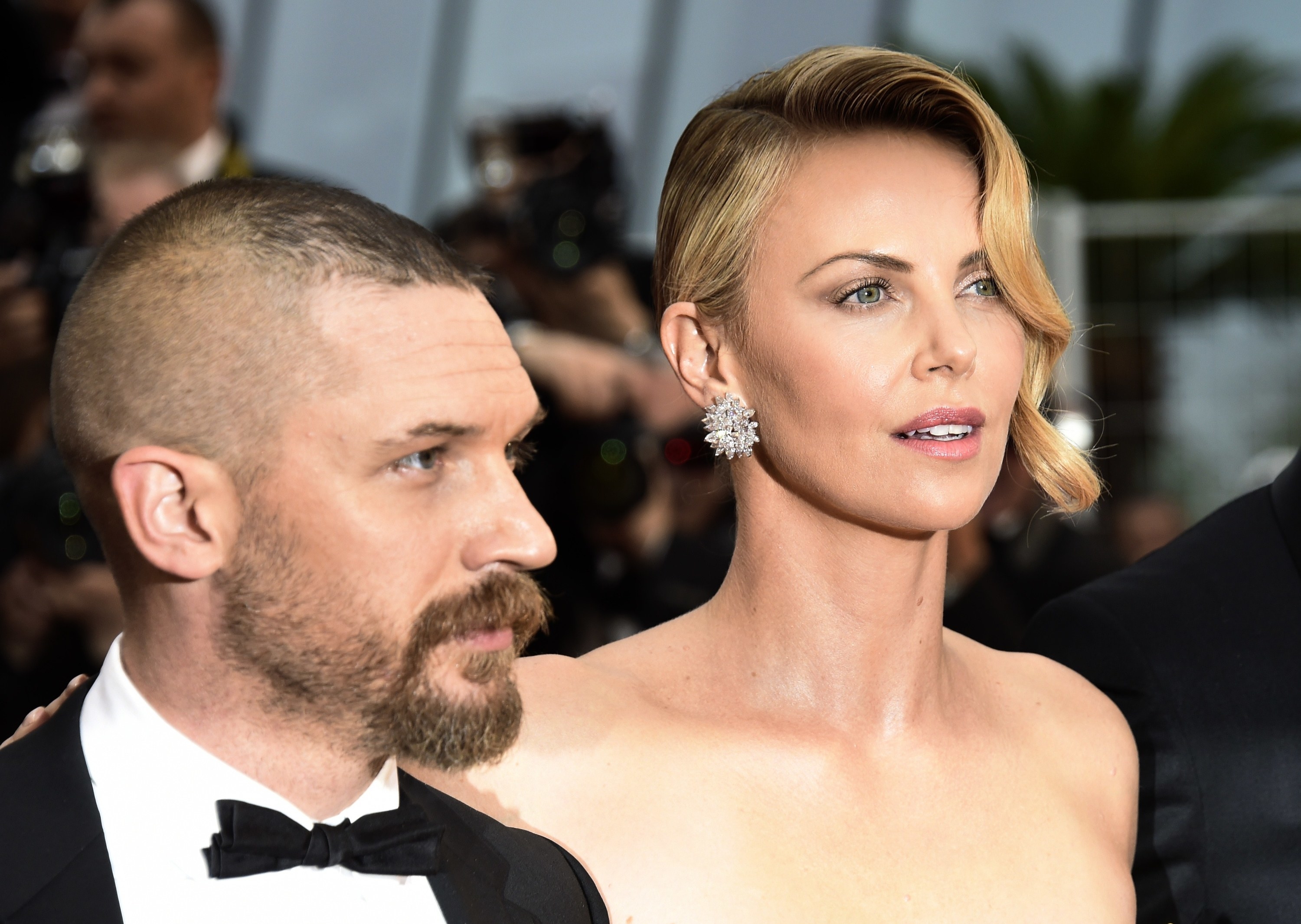 Despite the drama behind the scenes of Mad Max: Fury Road, the movie was a huge success and received critical acclaim as well as 10 Academy Award nominations.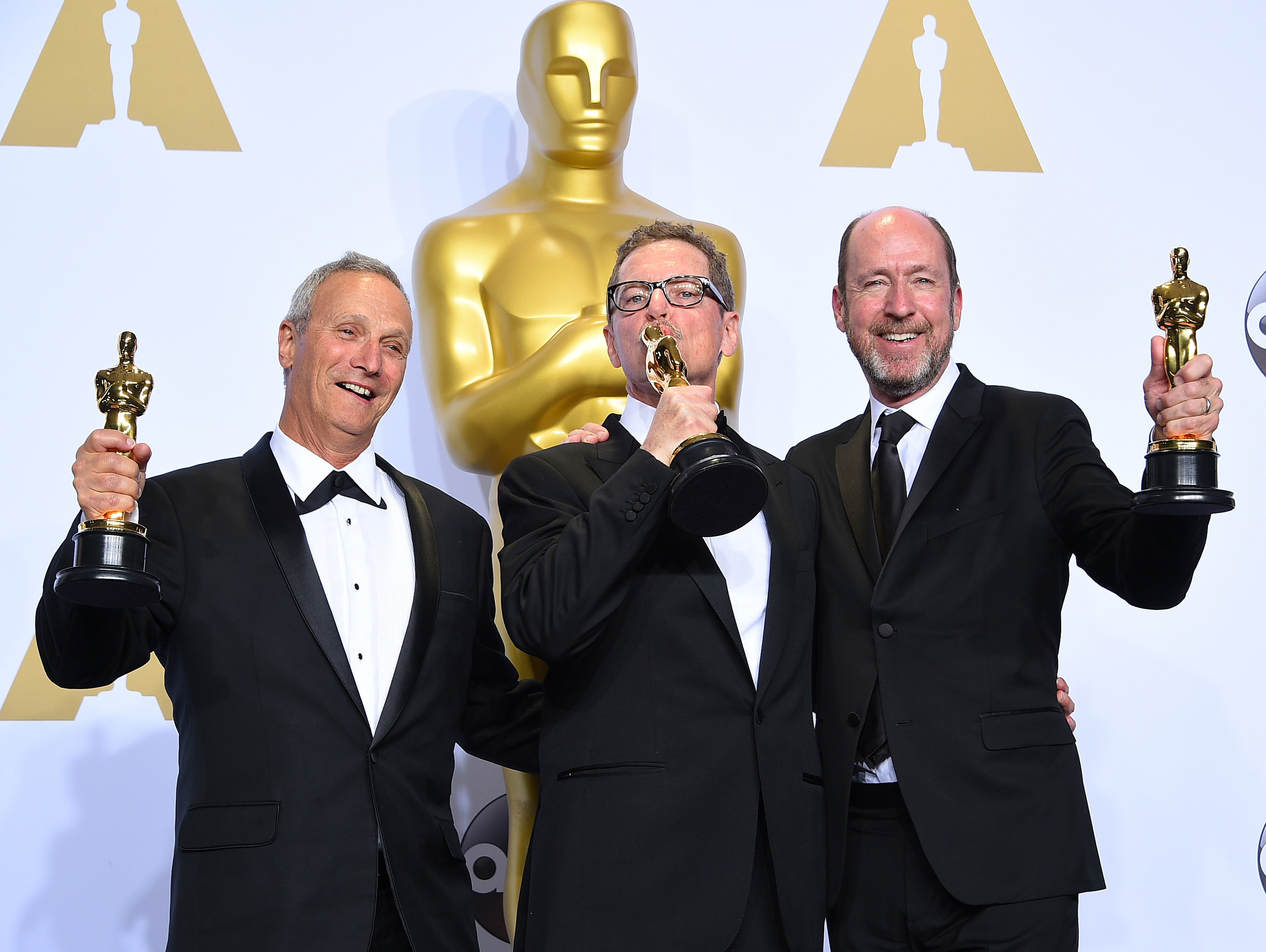 A prequel to the movie is currently in the works, but neither Charlize or Tom are involved in the project.