You might perceive him as one of Hollywood's action men thanks to his muscle-baring roles in movies like Foxcatcher, G.I. Joe, and Fighting.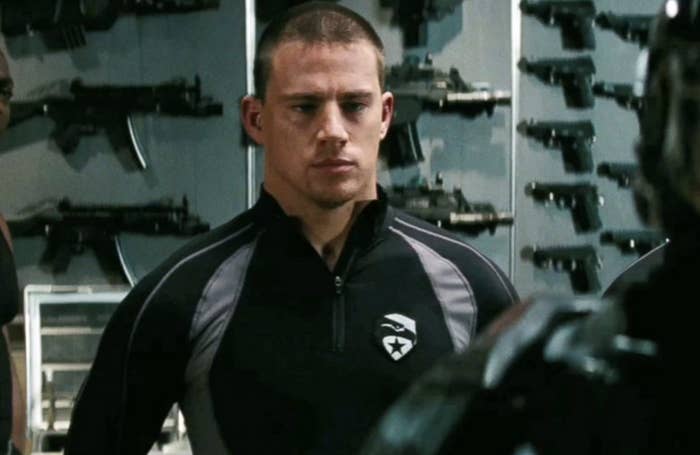 He has otherwise established himself as a comedy goofball, leaving fans in hysterics through the Jump Street franchise and with his self-deprecating cameo in This Is the End.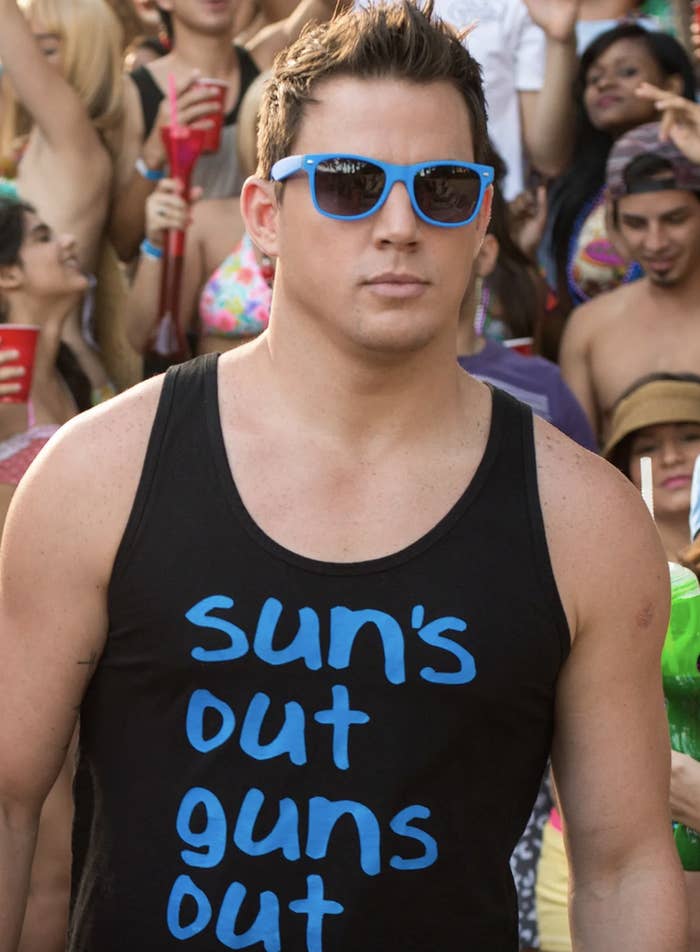 Or you may think of arguably his most famous role: stripper Mike Lane from the Magic Mike movie franchise, which is loosely inspired by his real-life experience of working as a stripper when he was a teen.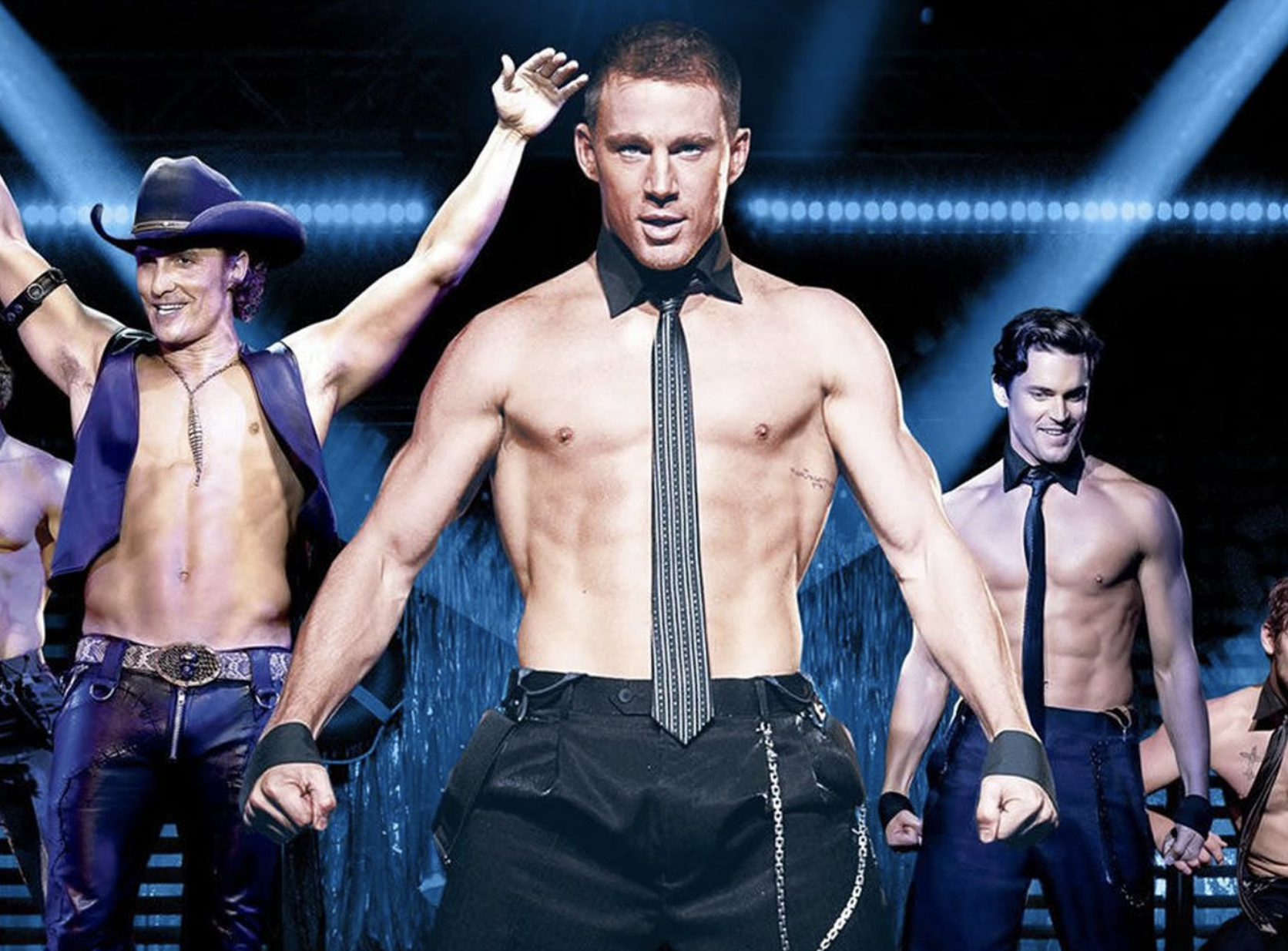 But to Channing, his biggest and most important role is being a father to his 9-year-old daughter, Everly, whom he shares with his ex-wife, Jenna Dewan.
The star previously admitted that he "completely panicked" when he first found out that they were having a girl, and "literally went to YouTube" in a bid to learn as much as he could.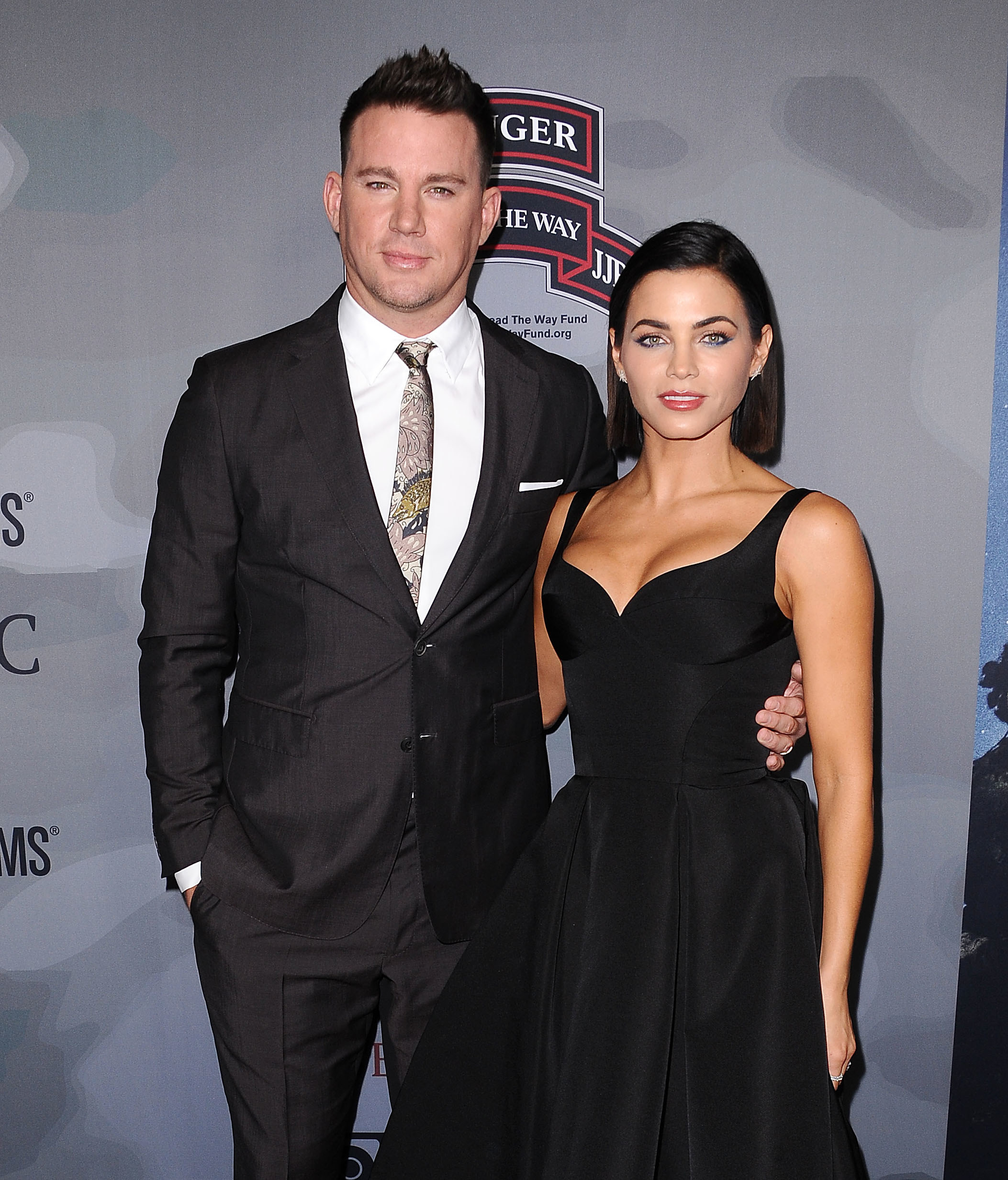 But it didn't take long for Channing to embrace every aspect of being a "girl dad," with the actor occasionally sharing sweet anecdotes about his adventures with his daughter on his social media page.
Back in 2021, Channing called Everly "my world and my heart" when he posted a photo of the two of them together on a beach after dark to Instagram.
"You were looking at the full moon in this pic and telling me the prophecy of the full moon mermaid and then we ran into the water and looked for her and played with glow sticks in the night water calling out to the mermaids," he added in the caption. "You said you touched a bald headed mermaid and saw a tail."
And these magical stories seemingly serve as inspiration for Channing, who wrote a children's book called The One and Only Sparkella — which he dedicated to Everly — when he took some time away from the spotlight.
During the book's promotional run, Channing was often found wearing tutus, fairy wings, and tiaras as he played dress-up with Everly, and he once said of Sparkella: "This is what I created for my little girl. From what is, I guess, the little girl in me."
But raising a daughter hasn't always come naturally to the star. In 2021, Channing revealed that he once tried to style Everly's hair with a vacuum cleaner before he learned how to braid hair, and even now he still has a hard time getting "three close-to-the-head equal strands."
"I learned how to braid hair," he said during an appearance on The Kelly Clarkson Show. "The hardest thing, though, is my daughter has really straight, fine hair. I have to do this every night, or she wakes up with a rat's nest. It's like a giant knot back there."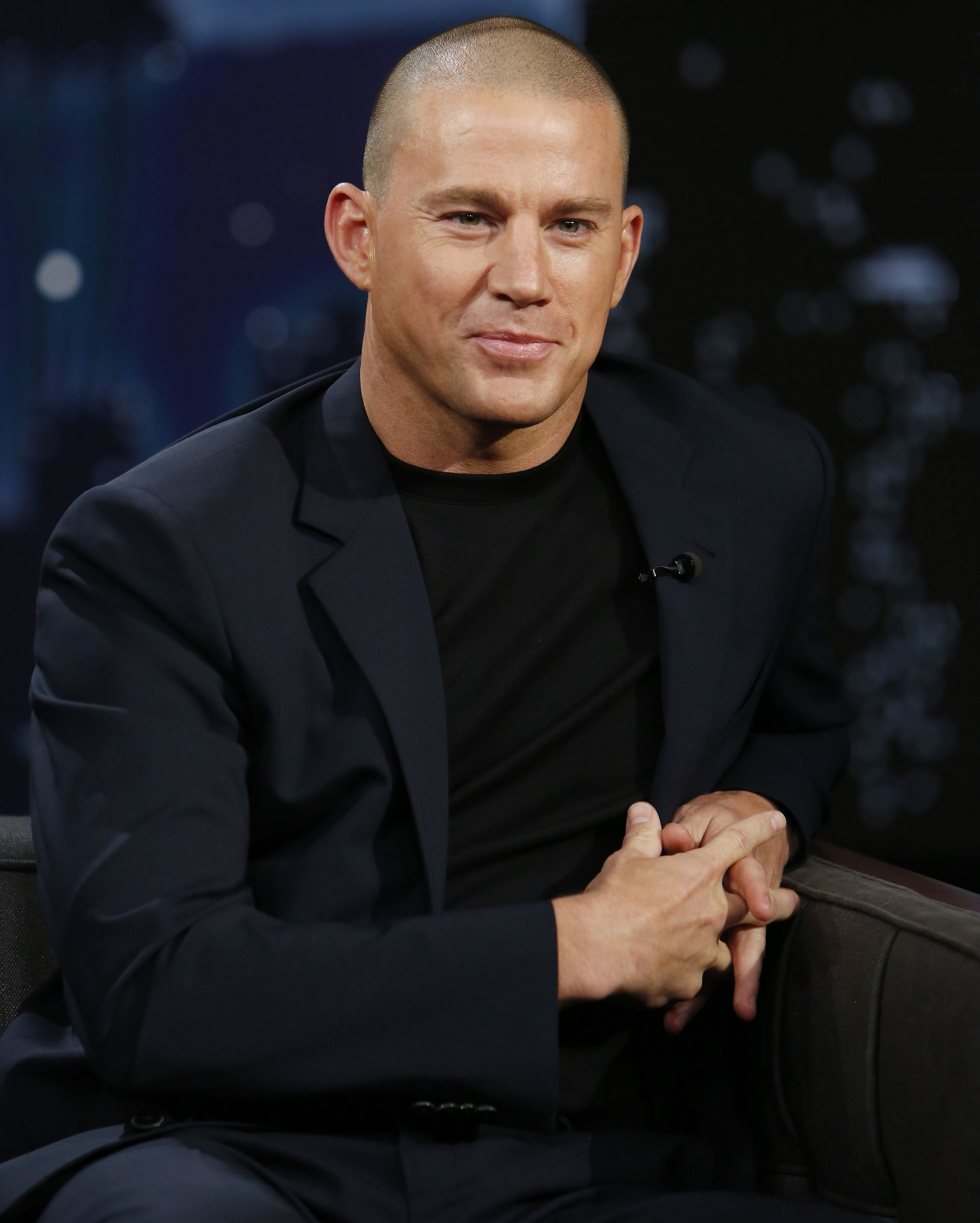 He recalled watching a video of "a dad vacuuming up his daughter's hair with a hair tie on the vacuum," which he initially thought was "genius."
"It doesn't work like the guy did it," Channing admitted. "I tried it, and it didn't work as well."
And now, in an interview with Vanity Fair, Channing has reflected on how having a daughter has turned him into more of a feminist as it has made him realize "how scary the world is for women."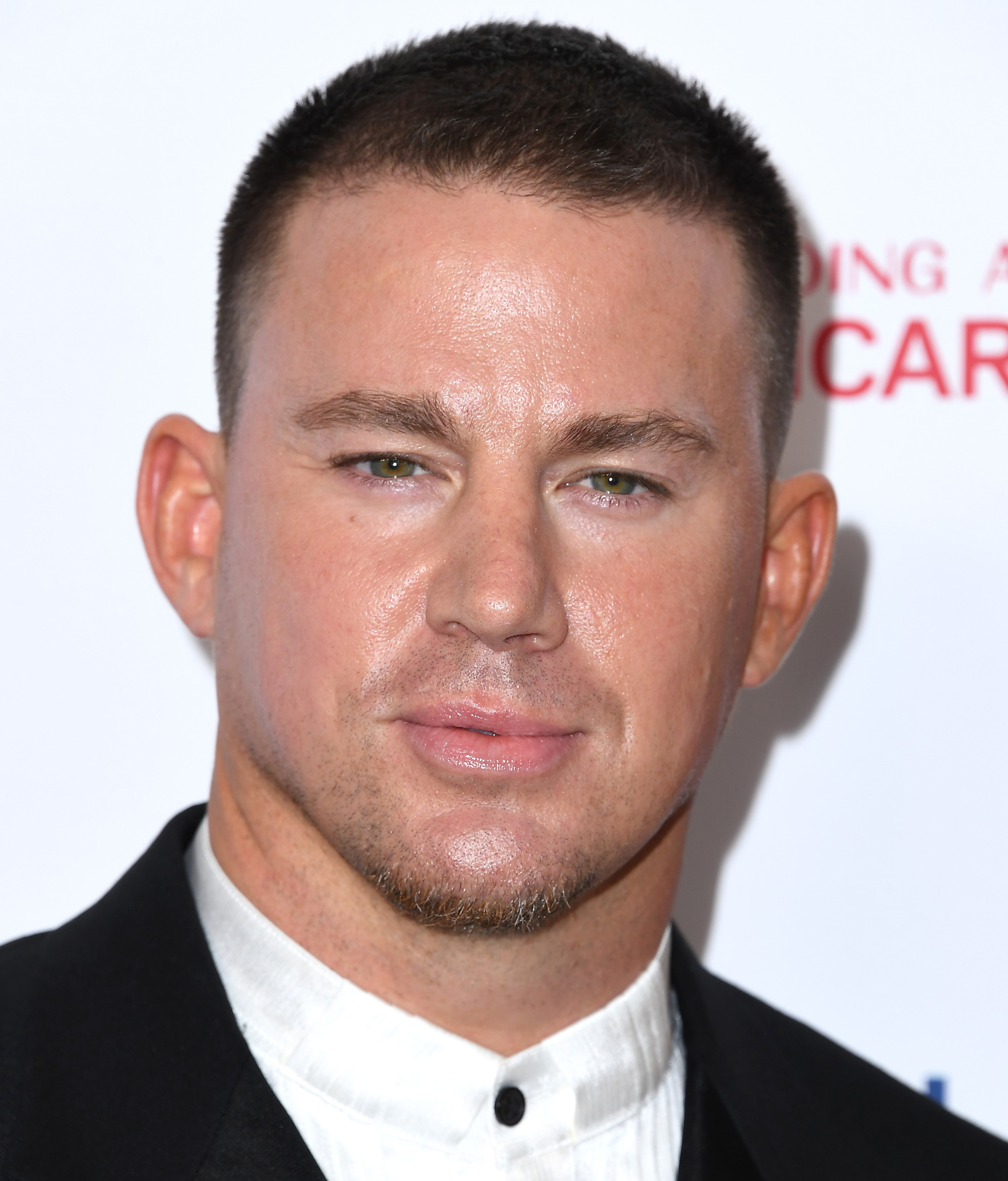 He also confessed that his conscious choice to take five years off work to focus on Everly was the best decision that he'd made, and that their "alone time" helped him and his daughter "become best friends."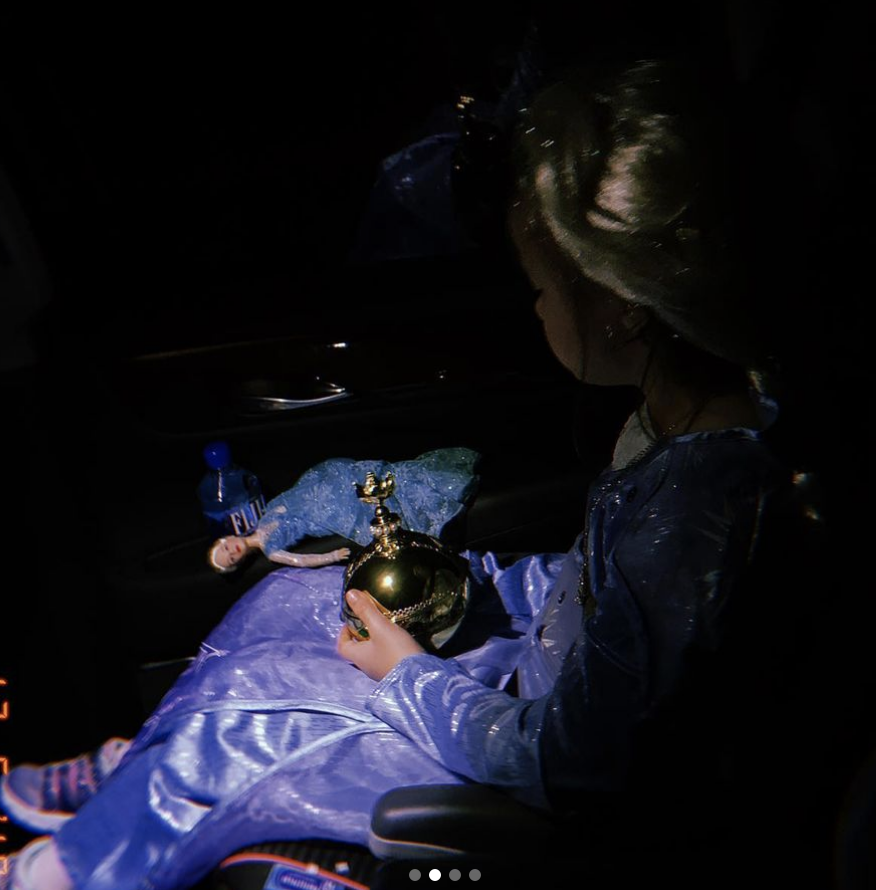 "It just started with my daughter," Channing said of his break from acting. "I just dropped everything and just focused on her. And it was truly the best possible thing that I ever could have done. Because in the alone time that I have with just me and her, we've become best friends."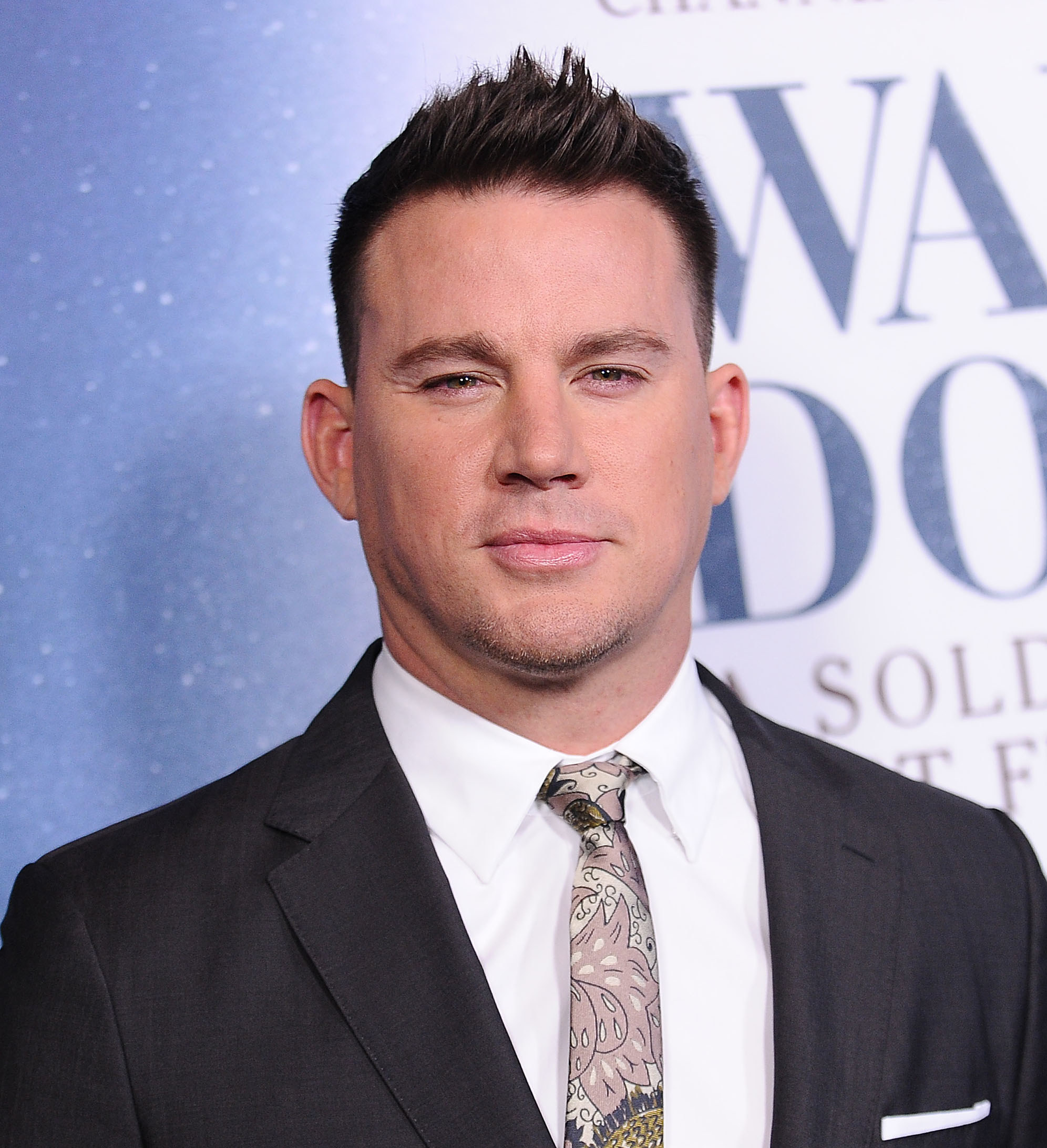 The actor was raised around strong women, he said, and has always been close to his mom and sister. But, speaking in the new interview, Channing "pinpoints his recent feminist awakening to the birth of his daughter."
"Only in having a daughter did it start to really scare me how scary the world is for women," Channing explained. "You can conceive it when you love someone that is a girl, but it doesn't land in the same way as having a tiny female human in the world that is so vulnerable and looking at the world through rose-colored glasses."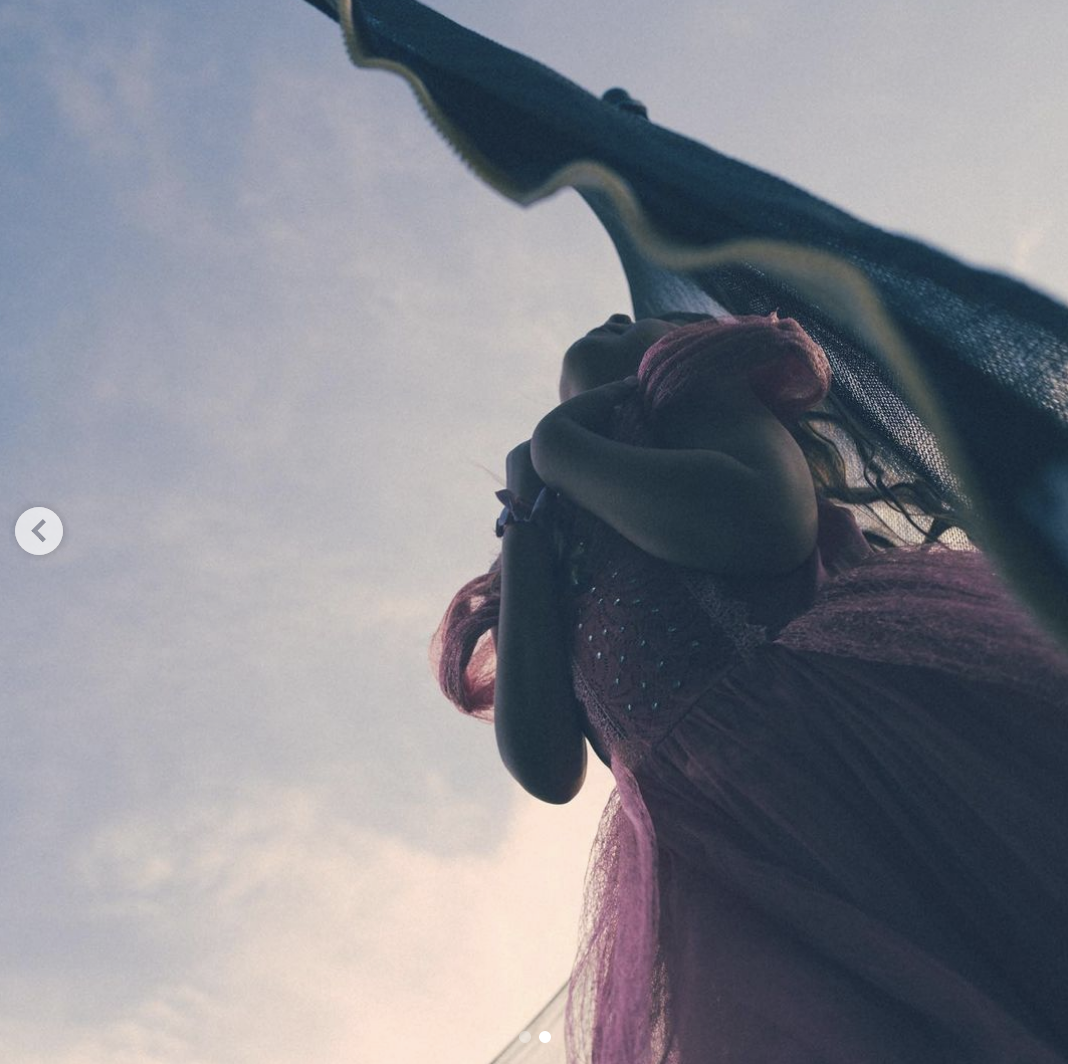 The benefit of time also made Channing realize that it was problematic that the first two movies in the Magic Mike franchise do not have any "strong female characters" — something that he has rectified in the upcoming third installment, Magic Mike's Last Dance.
"Really, the first two movies are feathered-fish sort of movies, in my opinion," he said. "They're movies about men made for women, or people that like men, but none of them had really strong female characters. So it felt like we sort of hoodwinked people on some level. Like we cheated the code."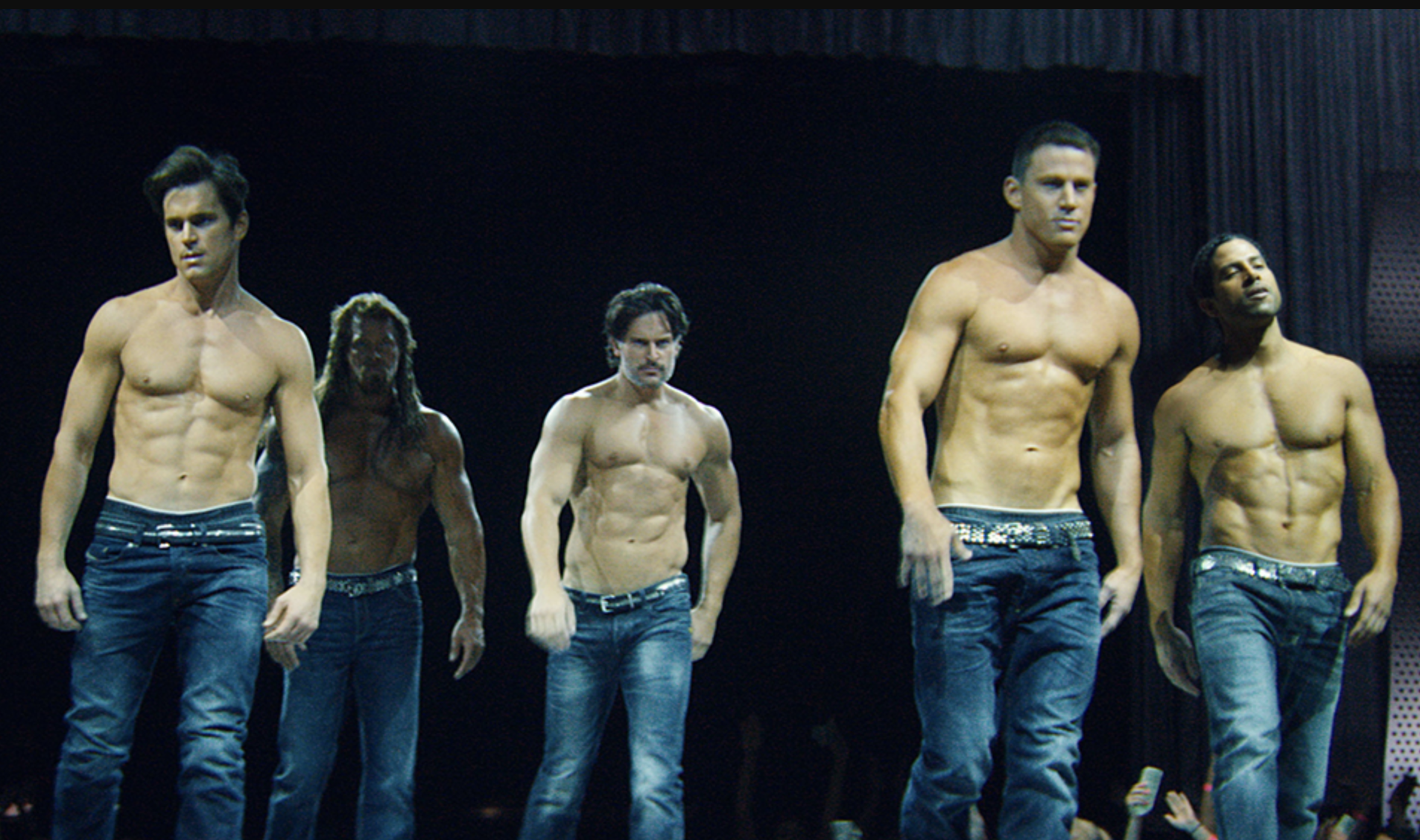 Addressing the addition of Salma Hayek Pinault as lead character Maxandra Mendoza in the new movie, Channing added: "I think we wanted that specifically because I feel some sort of more responsibility that the other movies weren't about women, they were about men."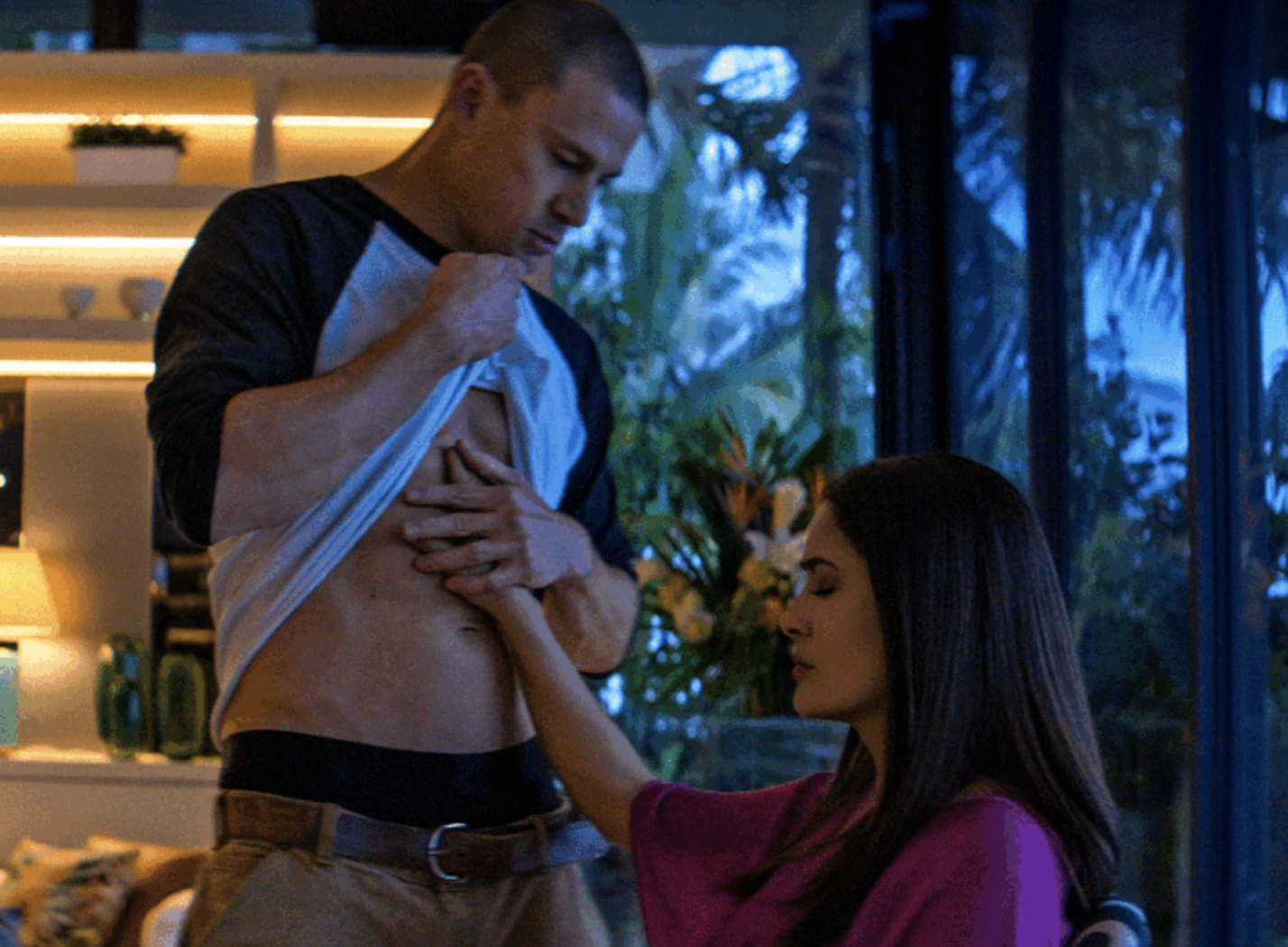 Elsewhere in the interview, Channing opened up about his "terrifying" divorce from Jenna and how their 2018 split encouraged him to work on himself.