Earlier this year, Kanye West confirmed that he was in a relationship with 24-year-old Instagram model Chaney Jones shortly after his split from Julia Fox.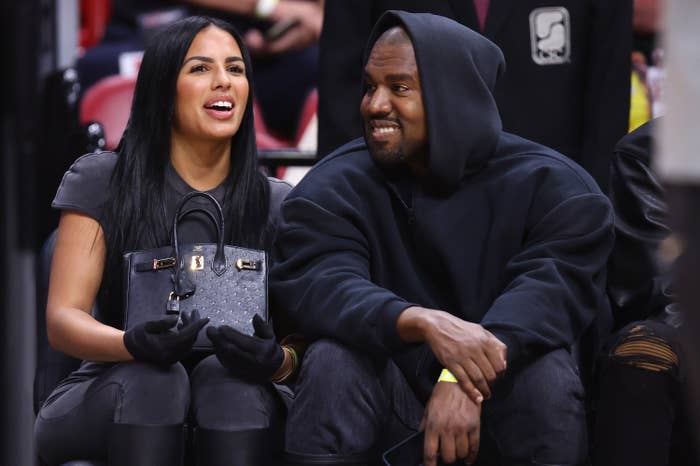 The new relationship marked his third since his ex Kim Kardashian filed for divorce in February 2021, with Kanye also enjoying a short-lived romance with Irina Shayk last year.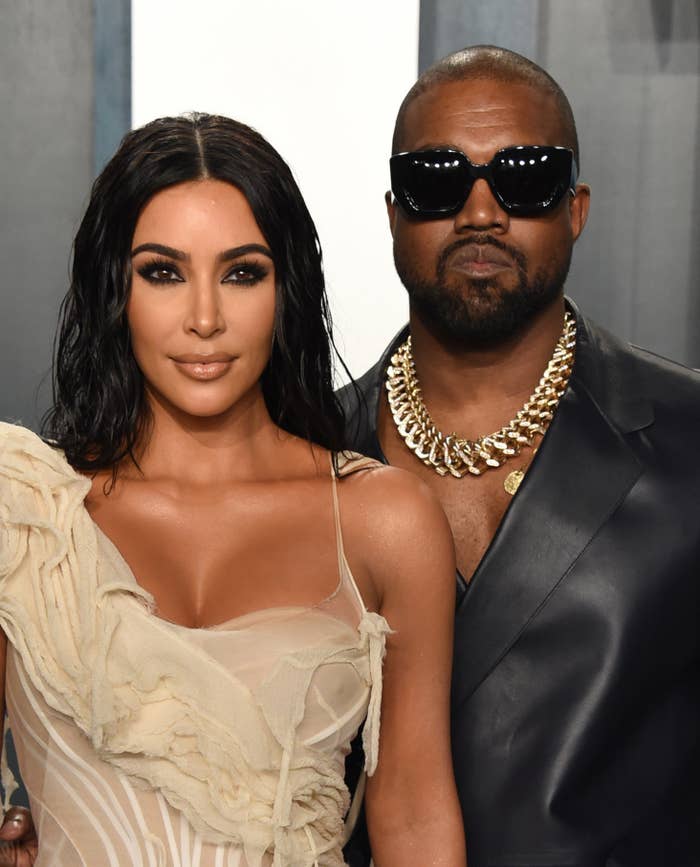 But his involvement with Chaney sparked the most public scrutiny due to her uncanny resemblance to Kim, with some saying that Kanye — who legally changed his name to Ye in August — was dating a "lookalike" of his estranged wife.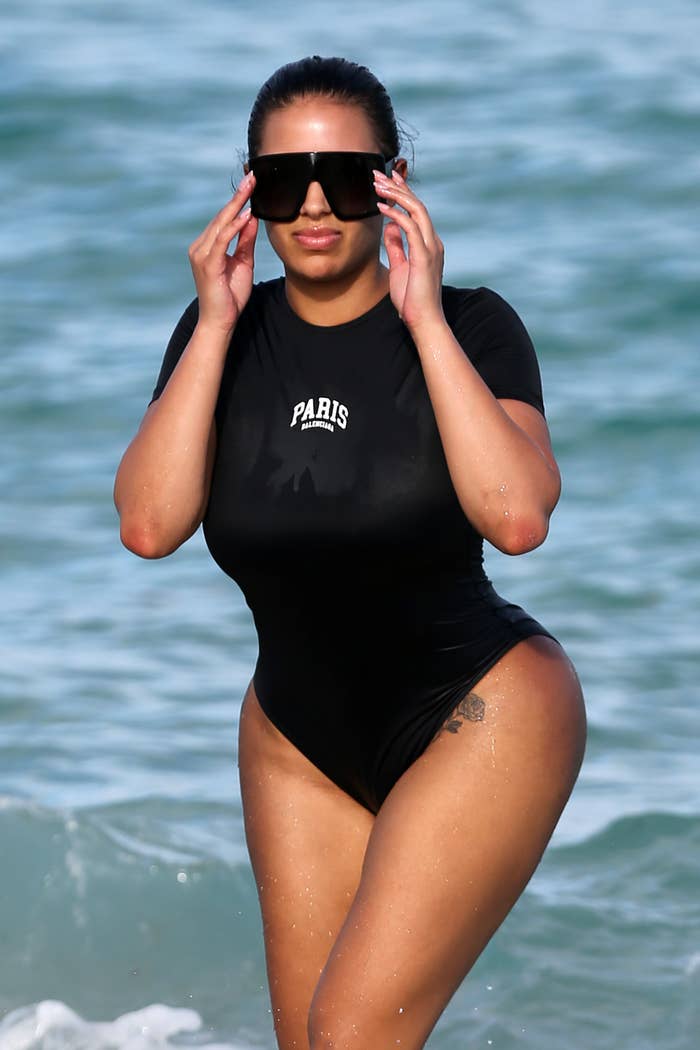 In addition to their physical similarities, Chaney also dresses in a similar way to Kim, which left some wondering whether her and Ye's time together was actually just a ploy to get Kim's attention.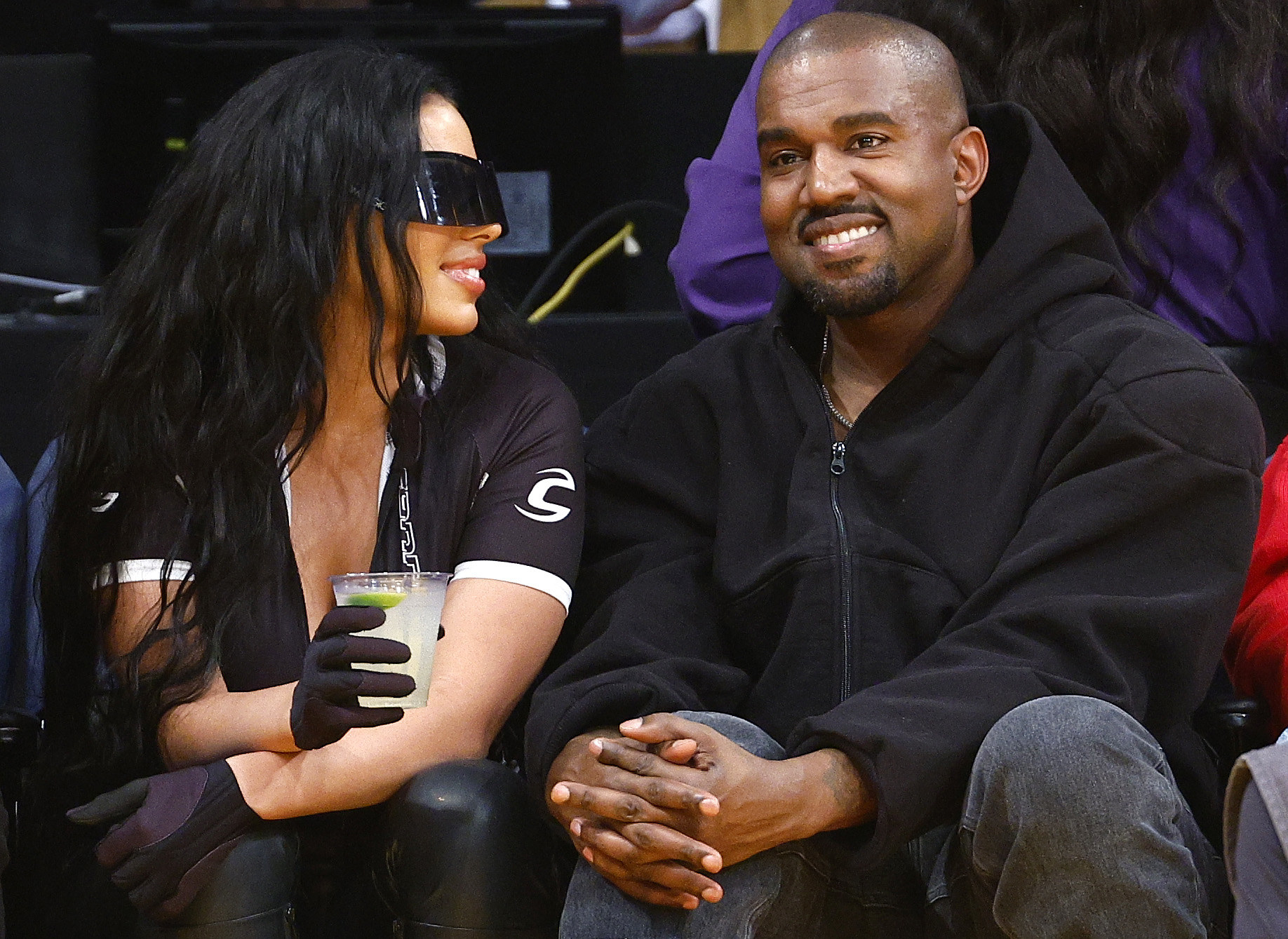 This was fueled by the timing of their relationship, with their first dates coinciding with Ye's string of public pleas and gestures to try and win his ex-wife back.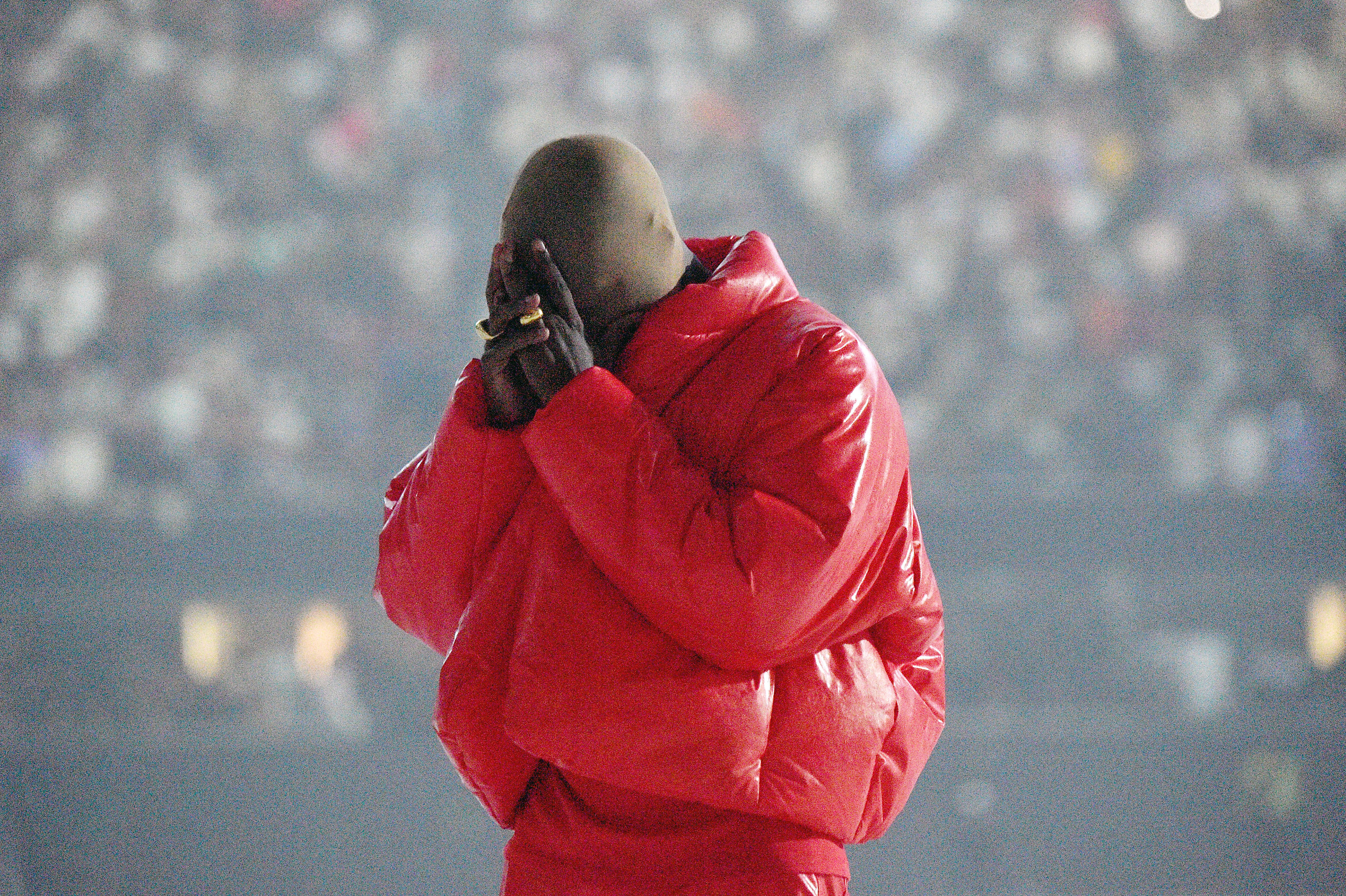 Chaney and Ye were first pictured together in early February, and they went on to meet up several times throughout the month.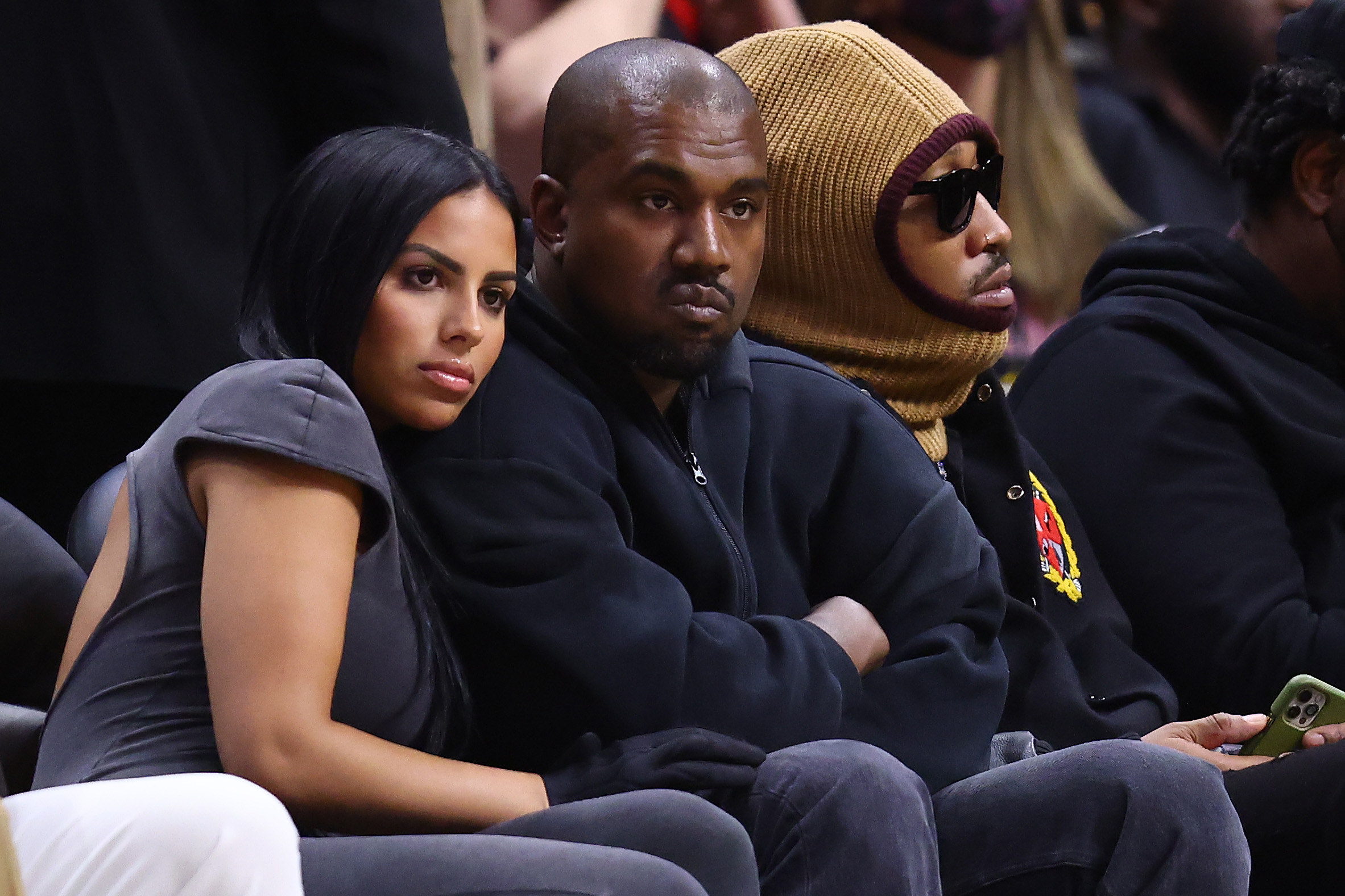 Kim did not publicly comment on the resemblance between her and her ex's new girlfriend, but she did briefly acknowledge the fact that she has "Kimitators" in an interview with Vogue earlier this year.
The reality star dismissed the comparisons that other women may receive as she explained: "I don't know if I would ever say, 'Oh my God, this person looks like me.' I think if someone has dark hair and tan skin people are going to say, 'Oh, that looks like Kim.' And that's not fair, because there are so many people who are just themselves."
Ye and Chaney finally cemented their relationship status at the start of March, with Chaney reposting a headline that read "Ye and his new boo Chaney Jones are going strong" on her Instagram page. Ye responded by commenting a single black heart emoji on the post.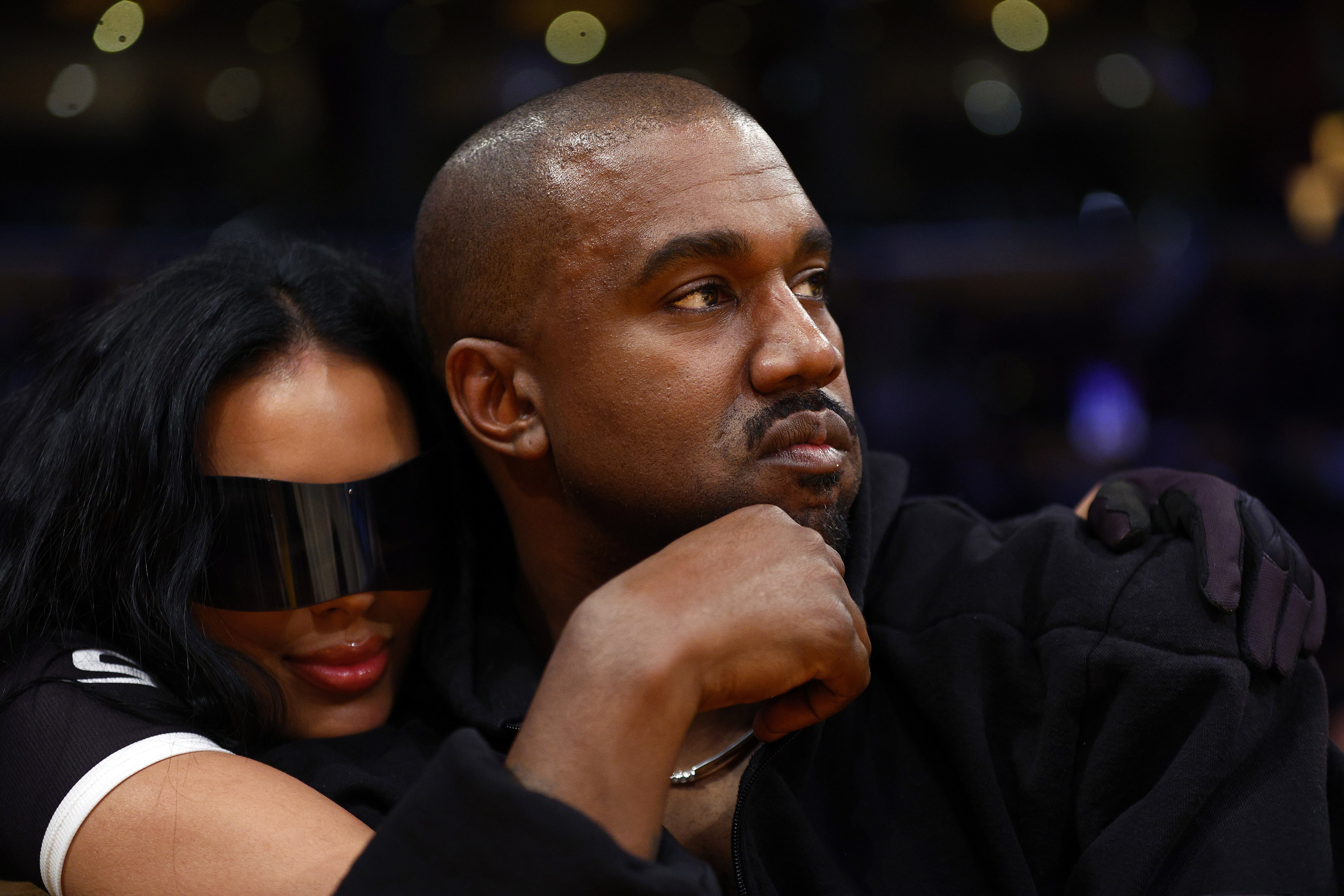 Since then, there has been a steady stream of social media posts documenting Chaney and Ye's relationship up until this week, when Chaney wiped all of the photos of her and the rapper from her Instagram page. It came following speculation that she and Ye had broken up after he was pictured with model Monica Corgan at the weekend.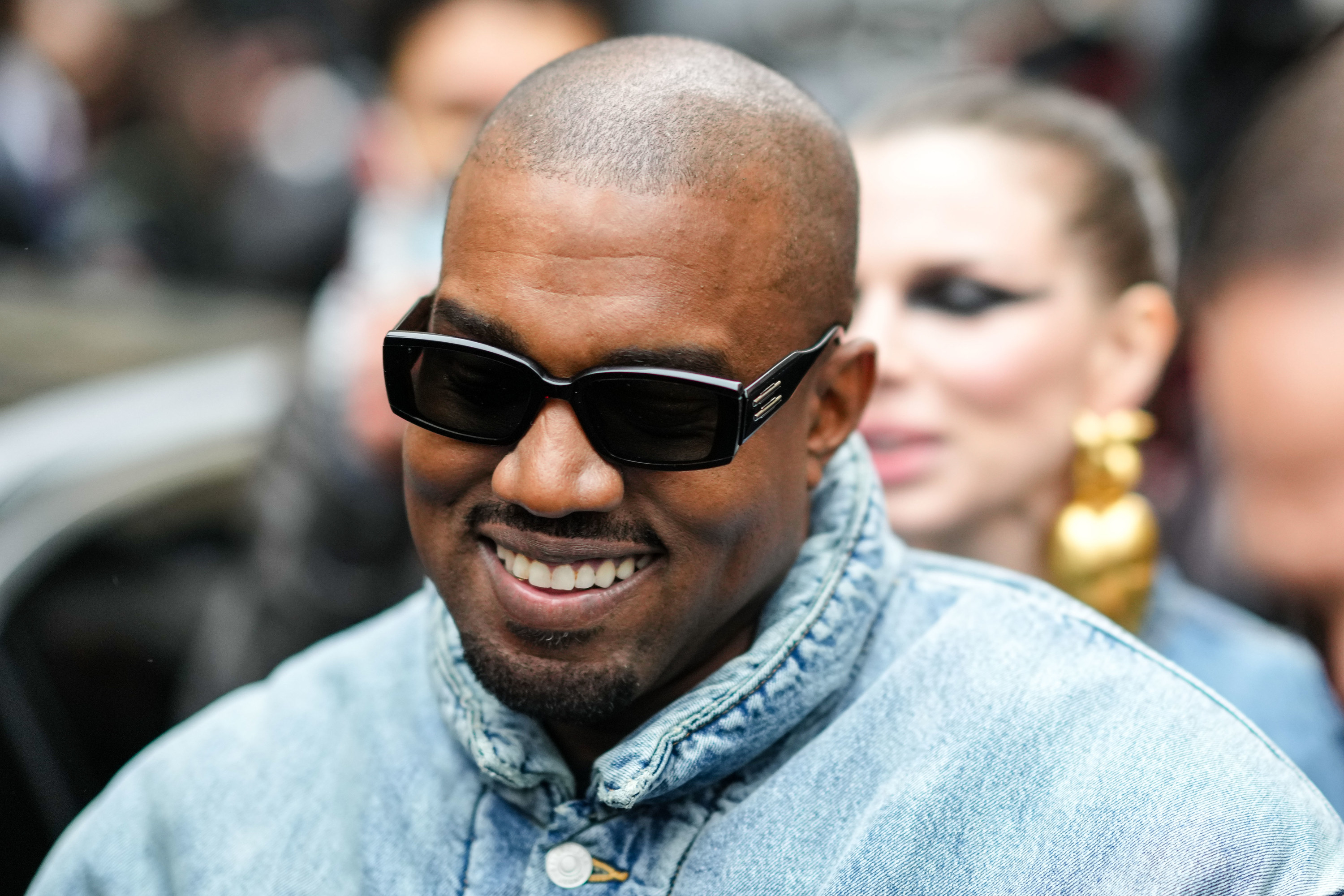 On Tuesday, TMZ seemingly confirmed the split as they reported: "Sources connected to the former duo tell us they ended things shortly after a lengthy trip to Japan ... unclear who broke up with who."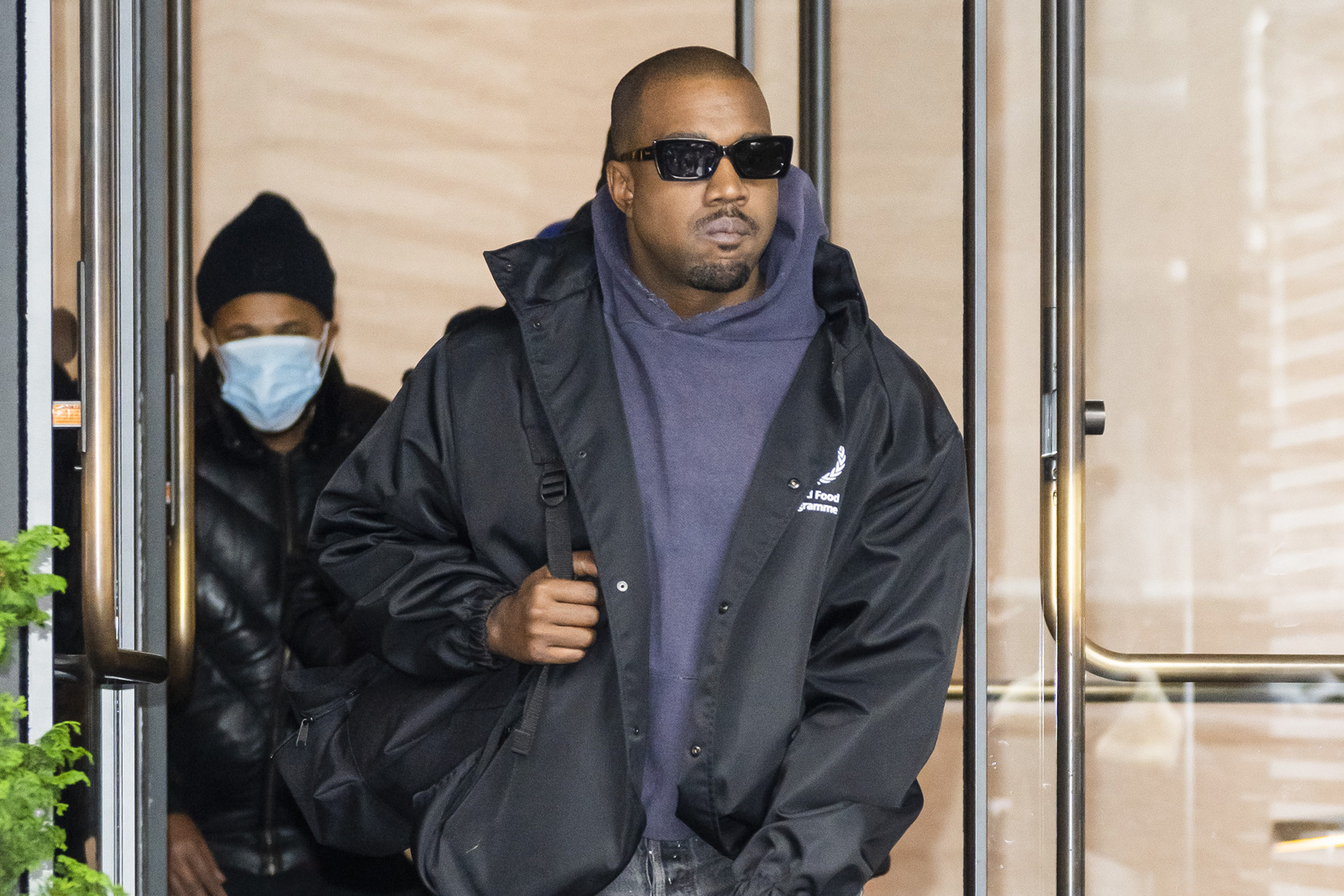 But Chaney hit back at the claims on Wednesday when she posted a short photo montage documenting her and Ye's relationship on her Instagram story in honor of his 45th birthday.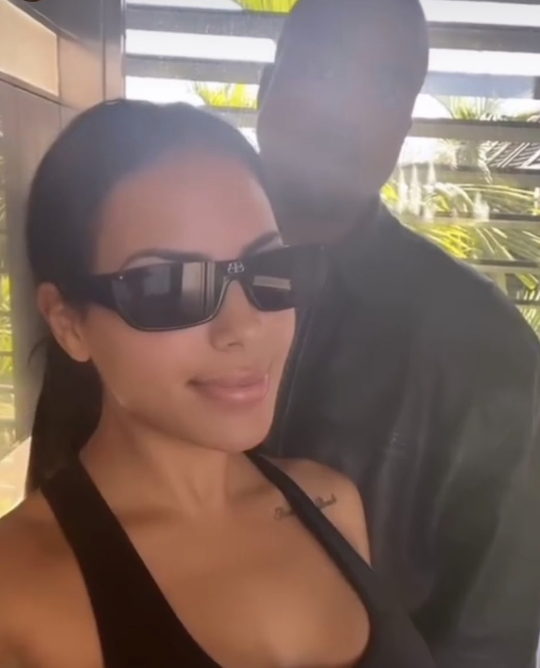 "Happy birthday baby, I love youuuu," she wrote at the time. Further dispelling the rumors, Chaney shared a video of herself and Ye riding in a car together as they played around with Instagram filters.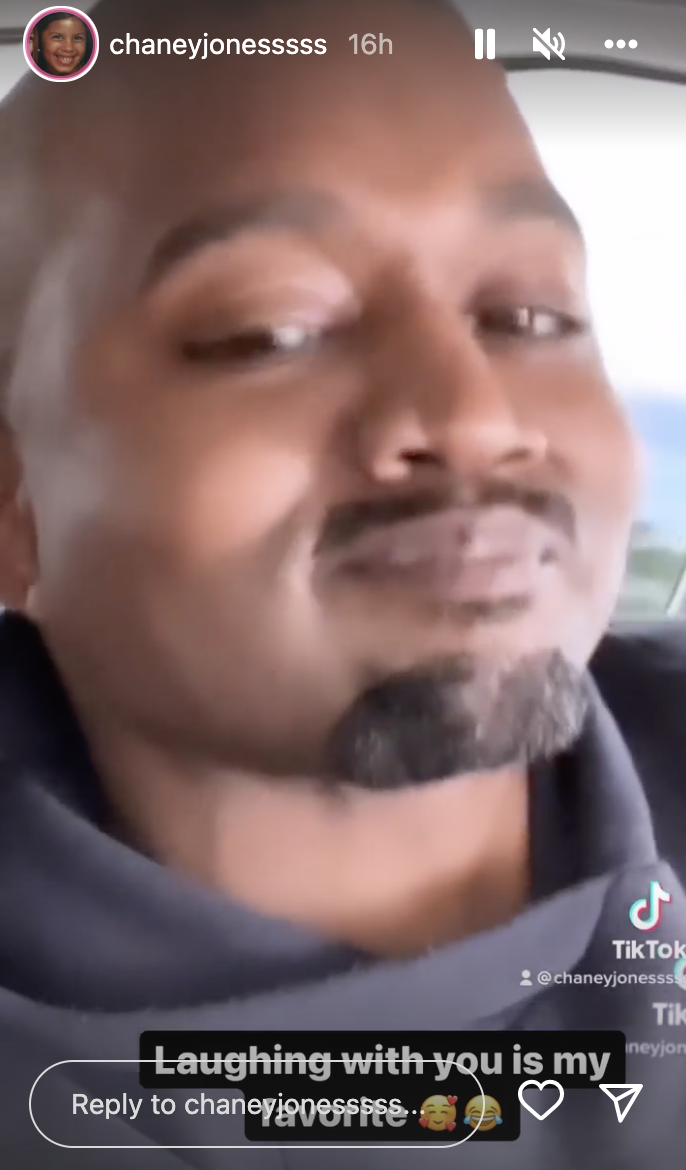 As they giggled over their distorted faces, Chaney wrote: "Laughing with you is my favorite."
And the model also called for people to "have some respect" for the rapper on his birthday as she directly hit out at TMZ for its report.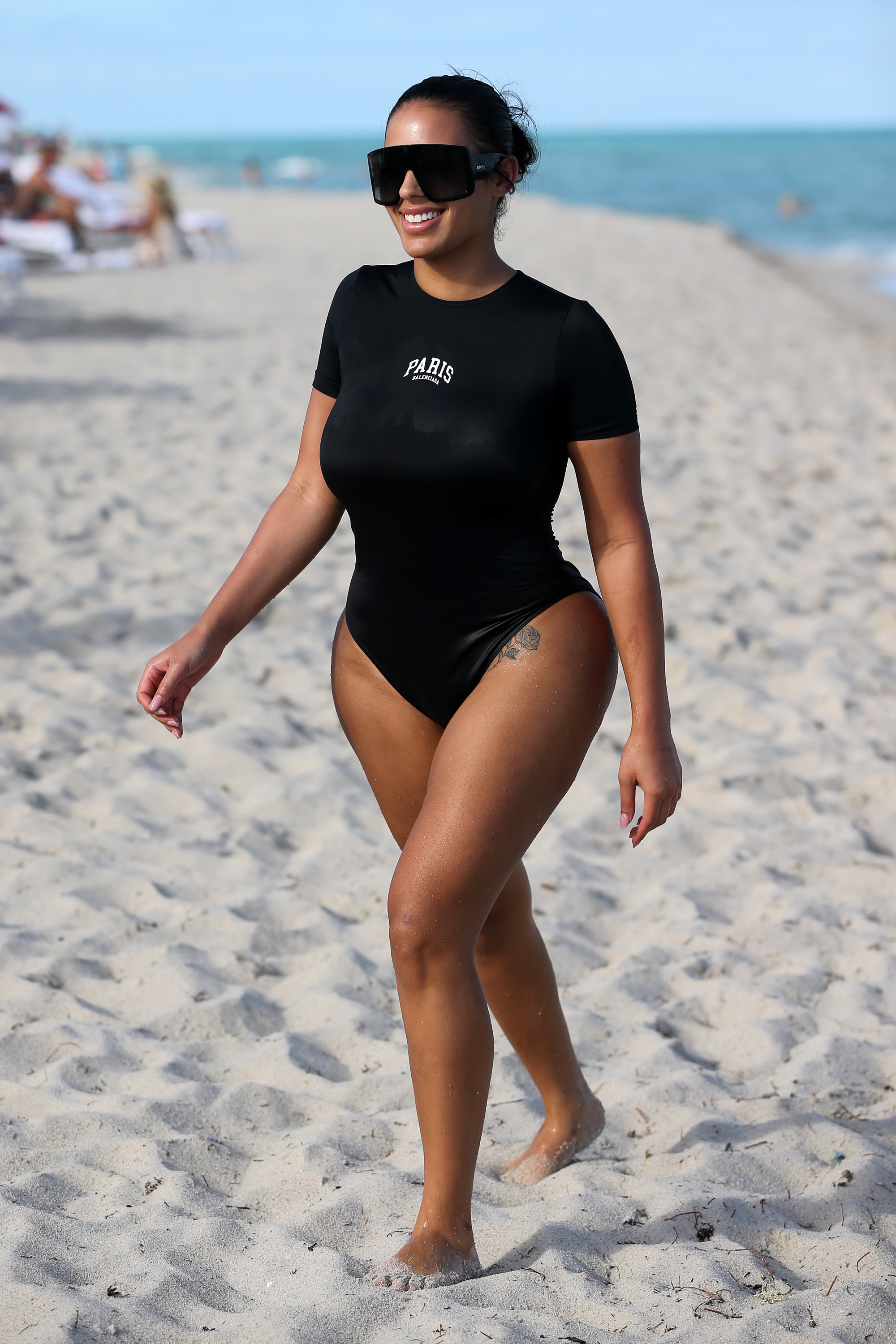 Commenting on the gossip site's Instagram post about the article, Chaney wrote: "Please stop posting and spreading fake news about my relationship. Have some respect, it's his birthday."

Speaking to Page Six, a source explained the mixed signals from Chaney and Ye as they stated that their relationship had become "choppy" following their recent trip to Tokyo.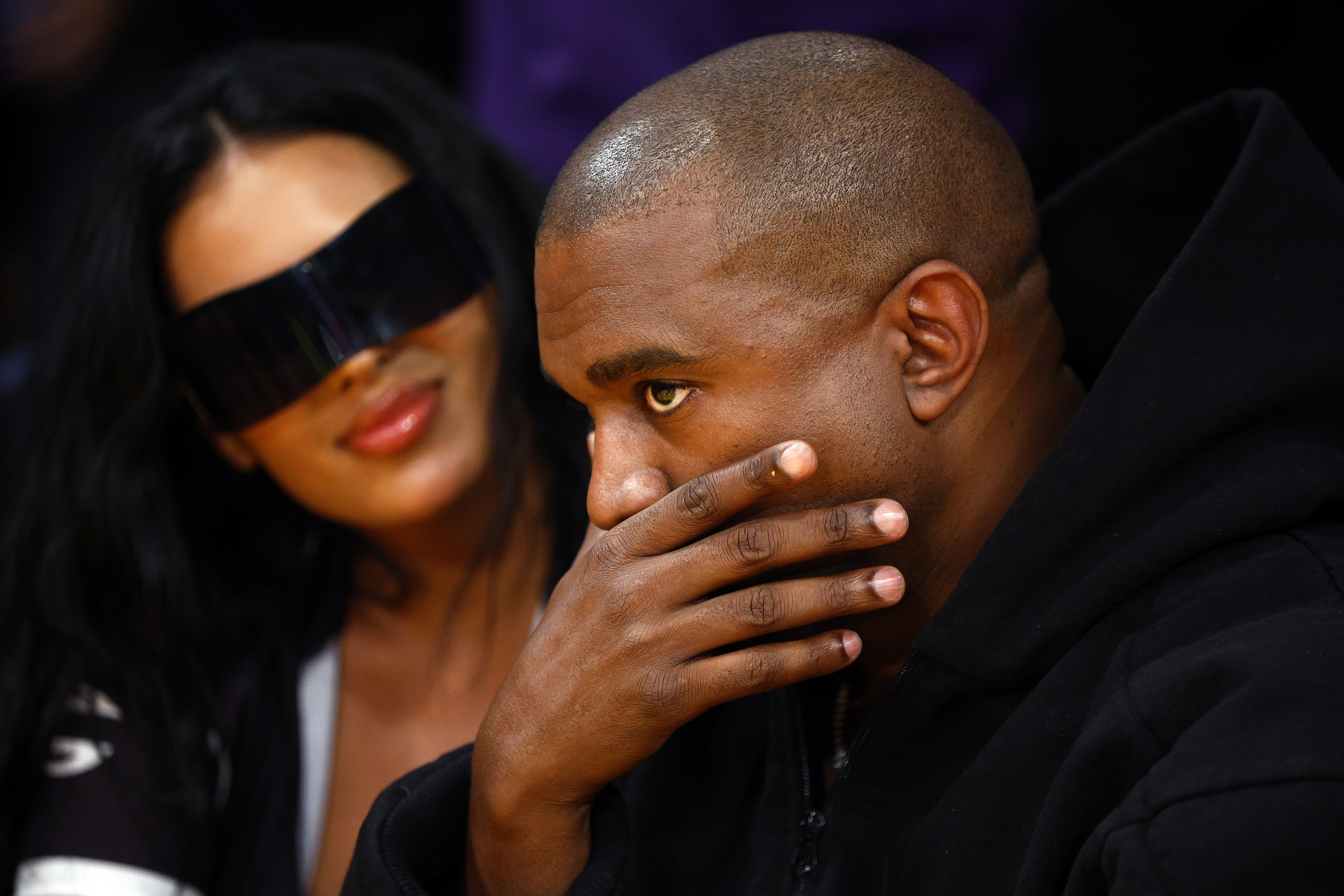 However, the insider went on to reference Ye's renowned erratic behavior as they added: "You know how things are. Tomorrow they might be posted together again."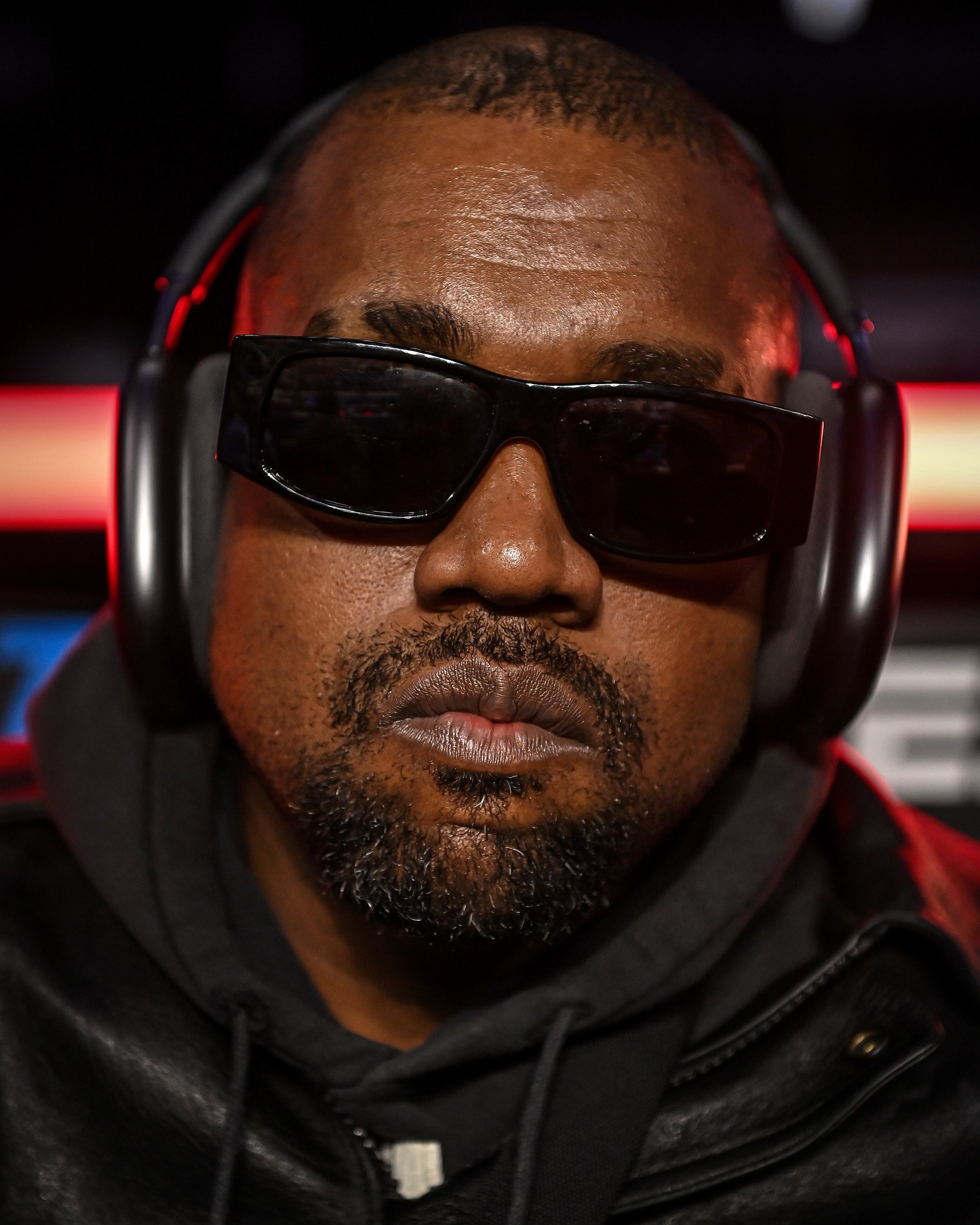 While Ye's love life appears to be stable for now, sources have said that he is "having trouble accepting" his kids' relationship with Kim's new boyfriend, Pete Davidson.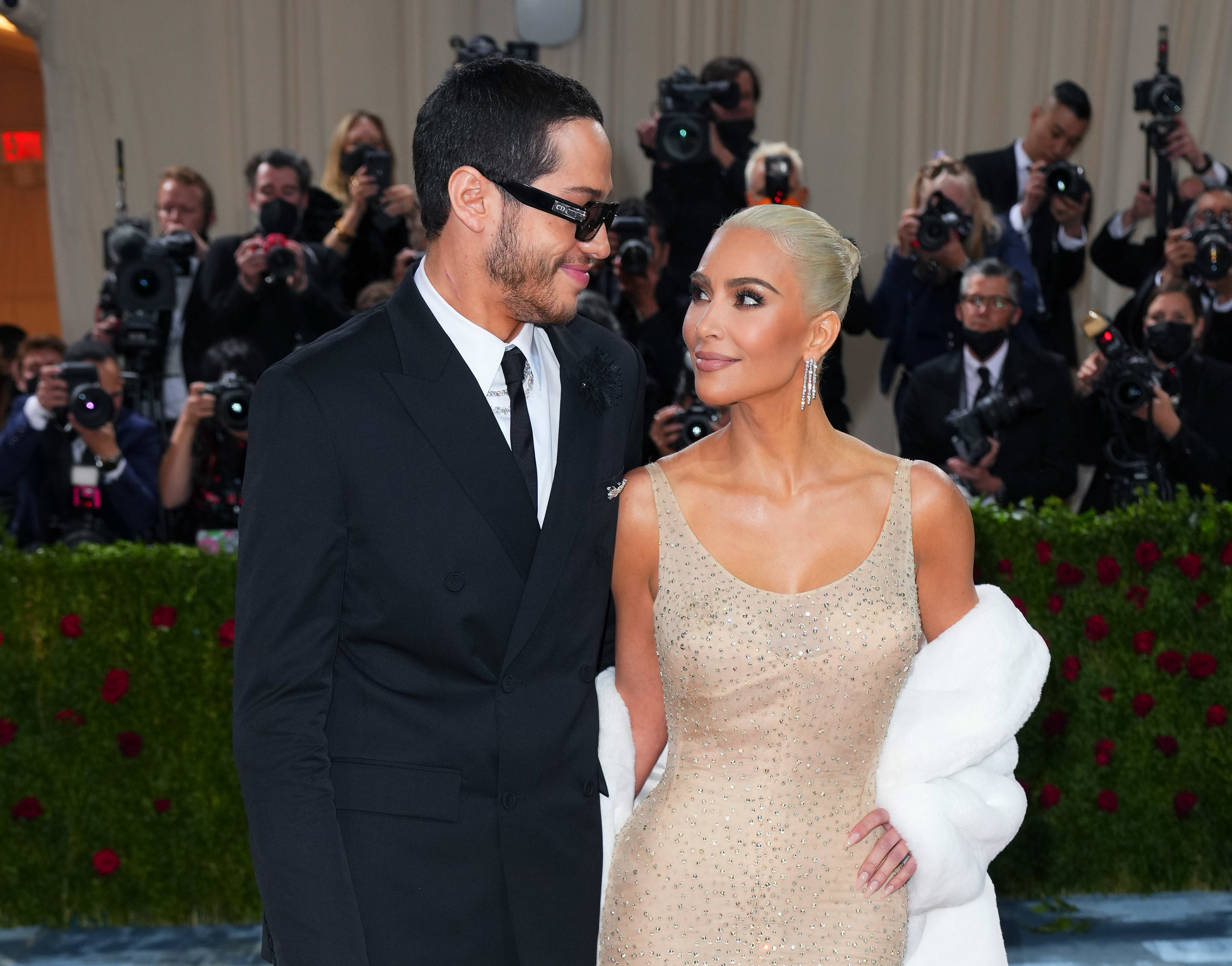 Kim and Pete first started dating in October, and he has recently been pictured spending time with Kim's oldest two children, North, 8, and Saint, 6.
She and Ye also share 4-year-old Chicago and 3-year-old Psalm.
Over the weekend, Pete was photographed holding Saint's hand on a solo shopping trip, and their growing bond has reportedly left Ye "heartbroken."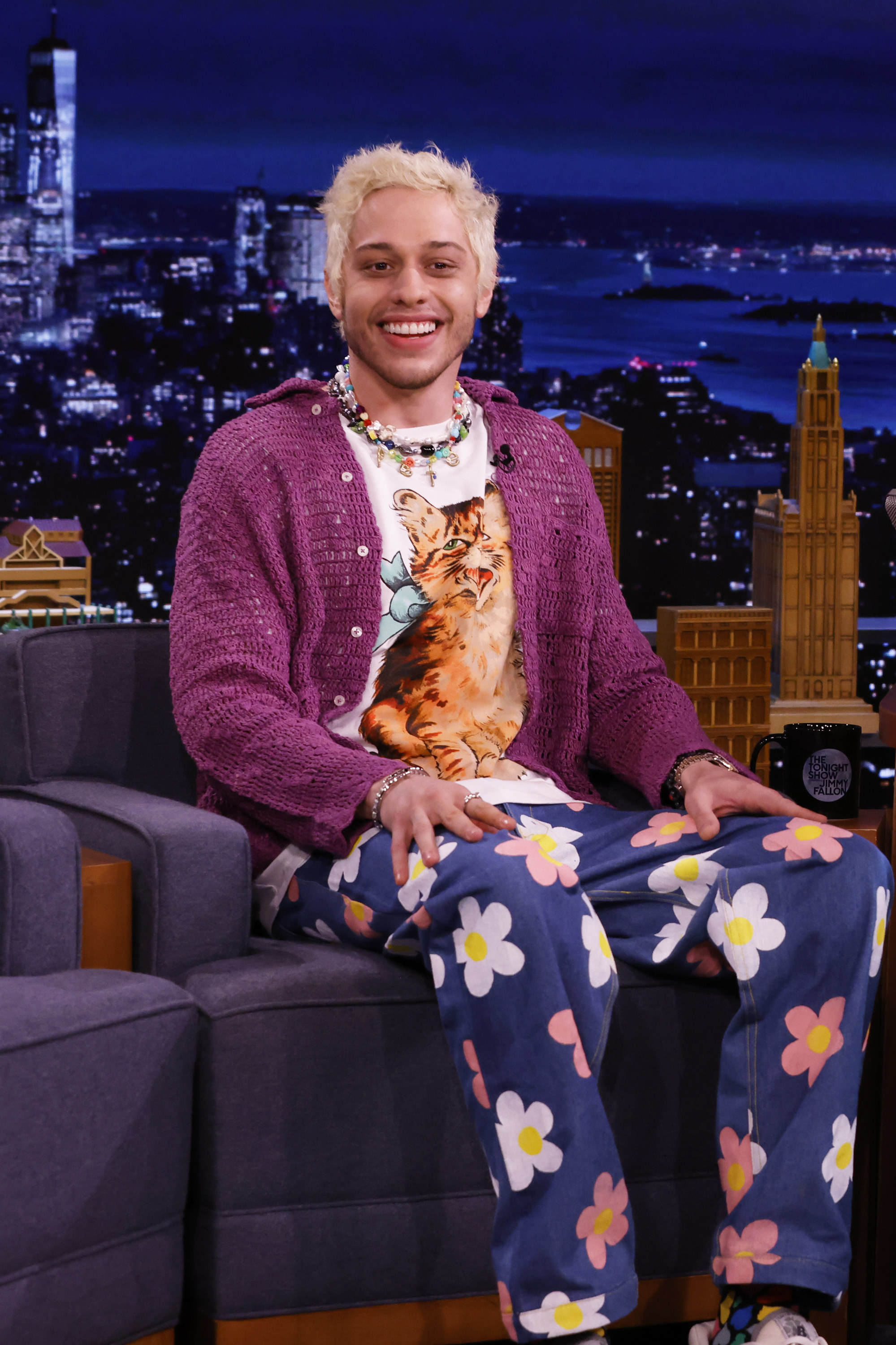 A source told HollywoodLife that while the rapper "knows the bond he has with his kids is unbreakable," he finds it hard to watch Pete build a relationship with them. They added: "[It's not something] Kanye was prepared for or even thinking about when he and Kim split."
"For Pete and the kids to get so close, so fast, is deeply unsettling for Kanye," the source went on. "It's really difficult seeing photos of them together everywhere he goes, and he just wishes things were different."
Other insiders have said that seeing Pete spend time with his kids has also magnified the pain Ye feels over the demise of his marriage and that he is "still very heartbroken."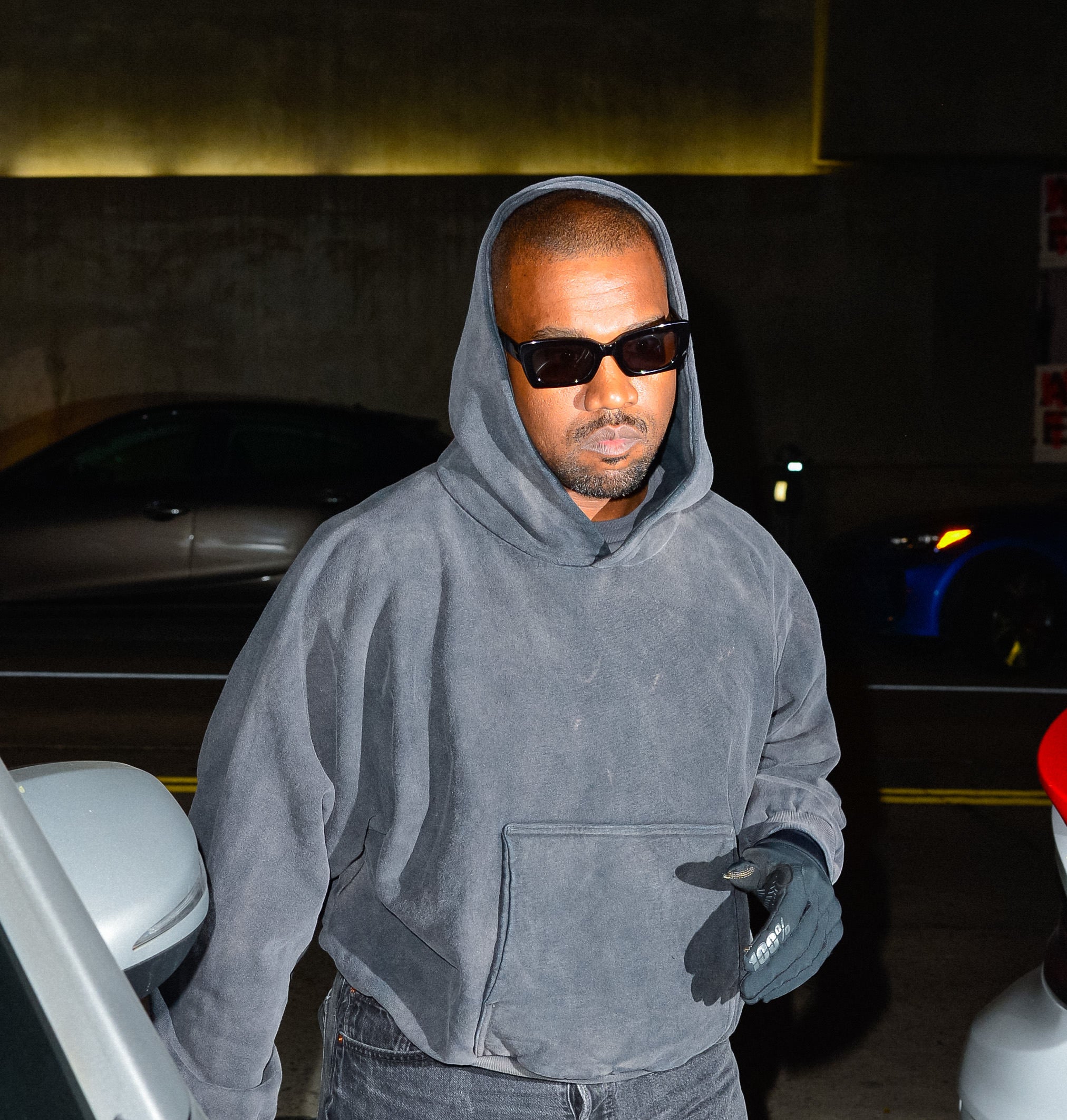 Meanwhile, Kim appears to be happier than ever, and this week's episode of her family reality show The Kardashians highlighted the stark difference between Pete and Ye as Kim heaped praise on Pete's small romantic gestures.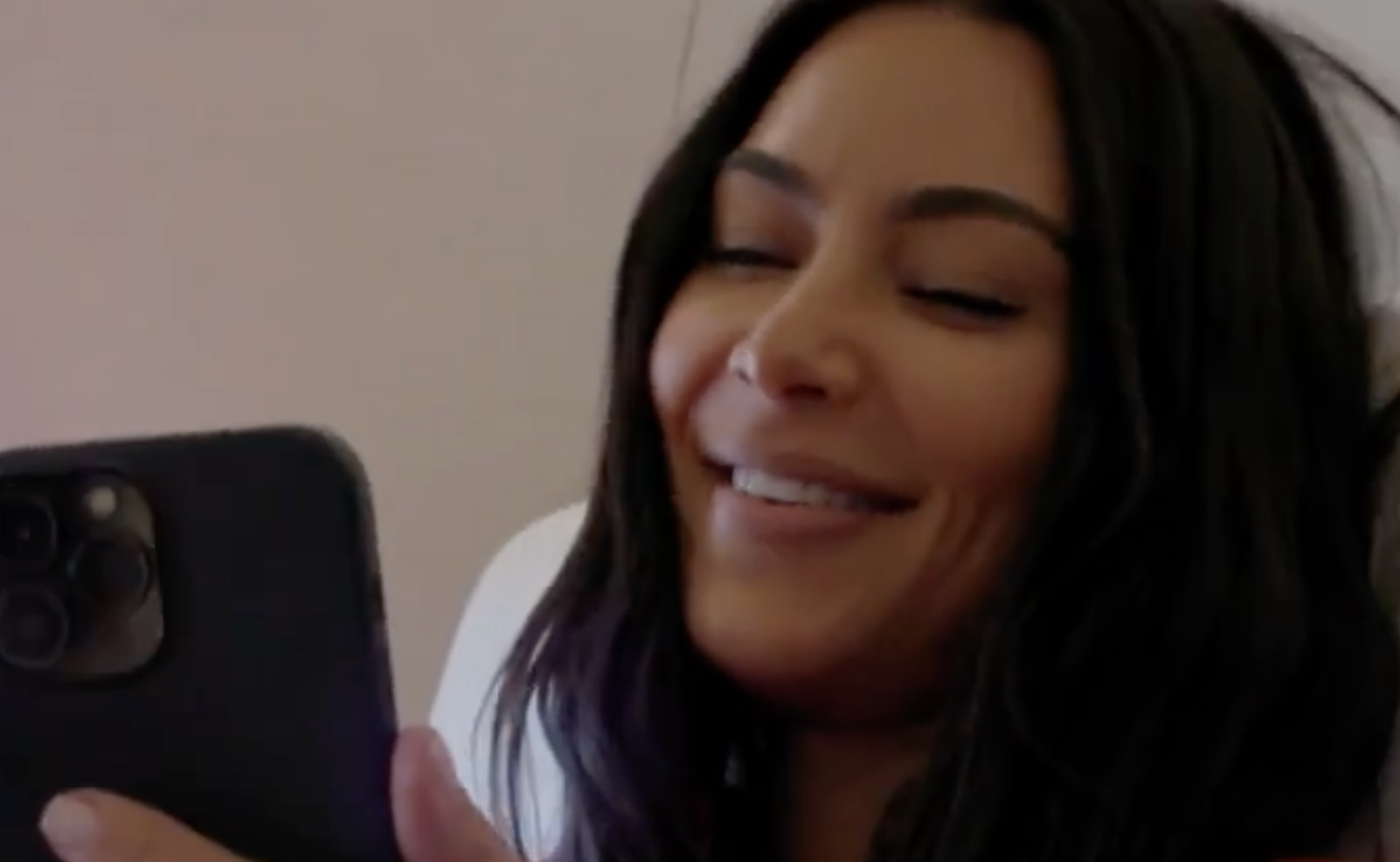 The star has been left besotted by the comic's attention to detail, with Pete surprising her with her favorite frozen candy on a plane journey and applying acne cream to her pimple while she slept.
His thoughtful behavior comes one year after Kim told her mom, Kris Jenner, that she wanted her next relationship to focus on the "smaller experiences" as she acknowledged Ye's preference for grand, extravagant declarations of love.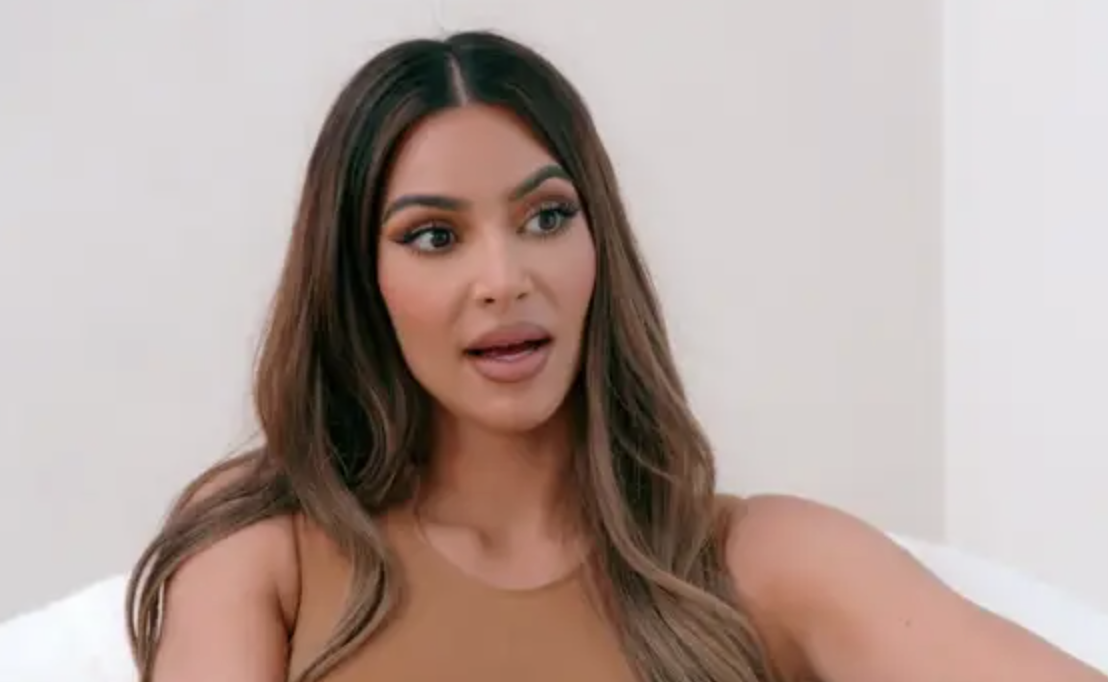 "I have [everything] extravagant you could possibly imagine. And no one will ever do it like that [again]. I'm grateful for those experiences, but I think I'm ready for the smaller experiences that I think will mean a lot," she said at the time.