The social media profile quickly amassed 2.3 million followers who would like and comment on cute posts of Kulture that were shared by her mom.
The account's bio confirms that Cardi is the person running the account and also describes the little girl as "spoiled."
"Hey buddies🎀 Kulture official page🌸" it reads. "I like everything pink💝 Spoiled💟 This page is managed by my mommy @iamcardib."

However, Cardi's fans expressed concern in recent days after they spotted that Kulture's posts were being inundated with abusive messages.
In screenshots, one troll can be seen calling Kulture a "big head squid," while another wrote: "Obese."
"Such a mistake child," a third nasty comment read. A user who seemingly spammed vile remarks added: "You thought you was something."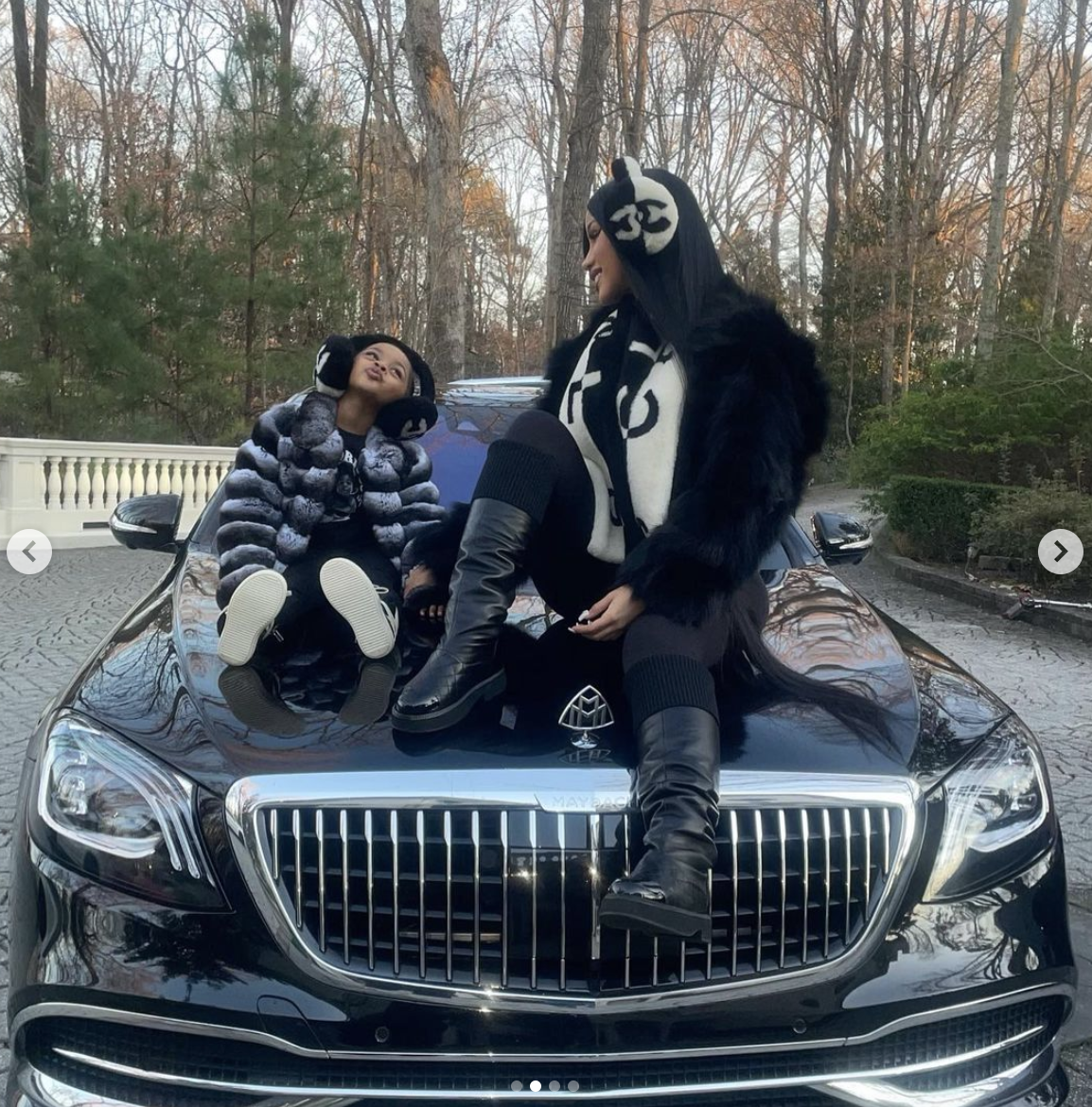 One of Cardi's fans shared screenshots of some of the messages to Twitter, writing: "This is Kulture comments right now… They really have some nerve trying to play police on here."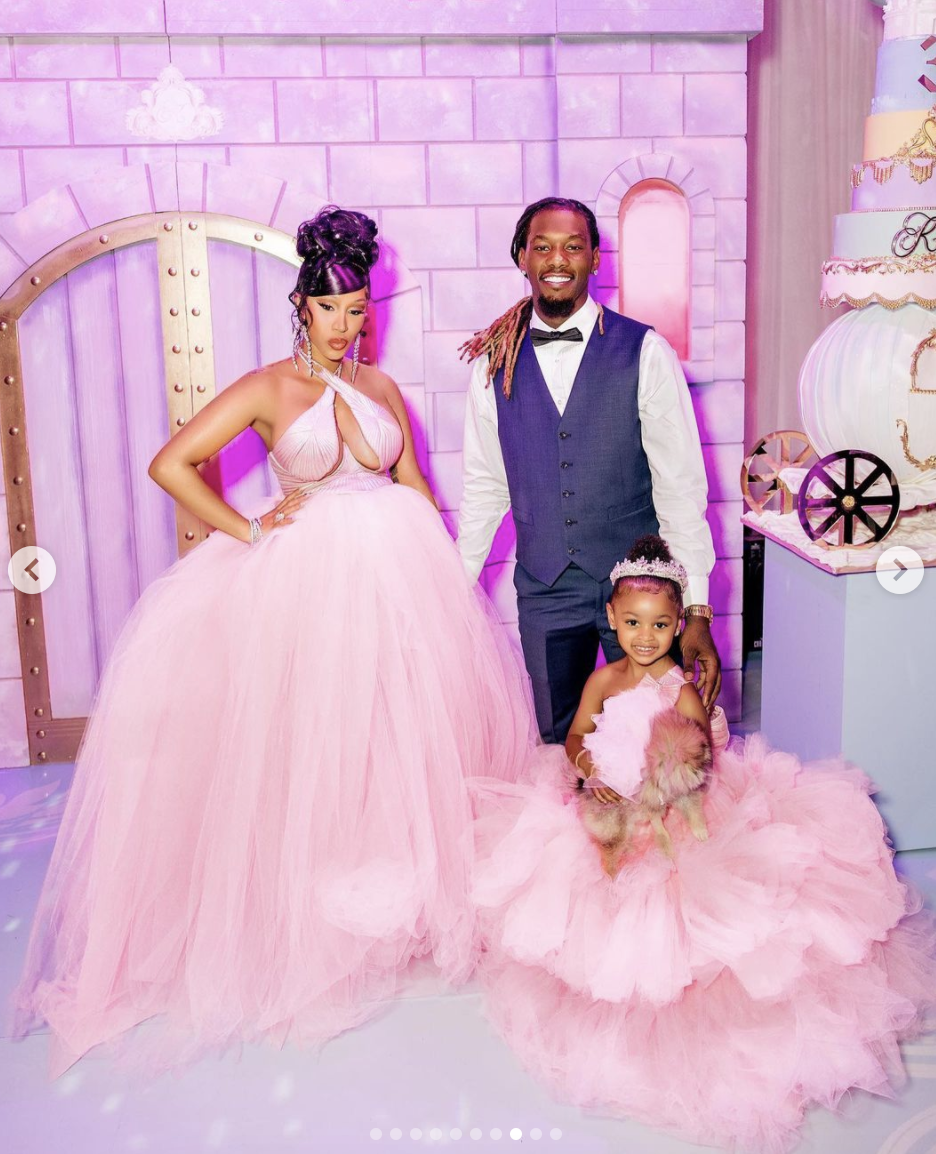 Thankfully, Cardi, 29, saw the post and immediately took action — making Kulture's account private before lashing out at the trolls.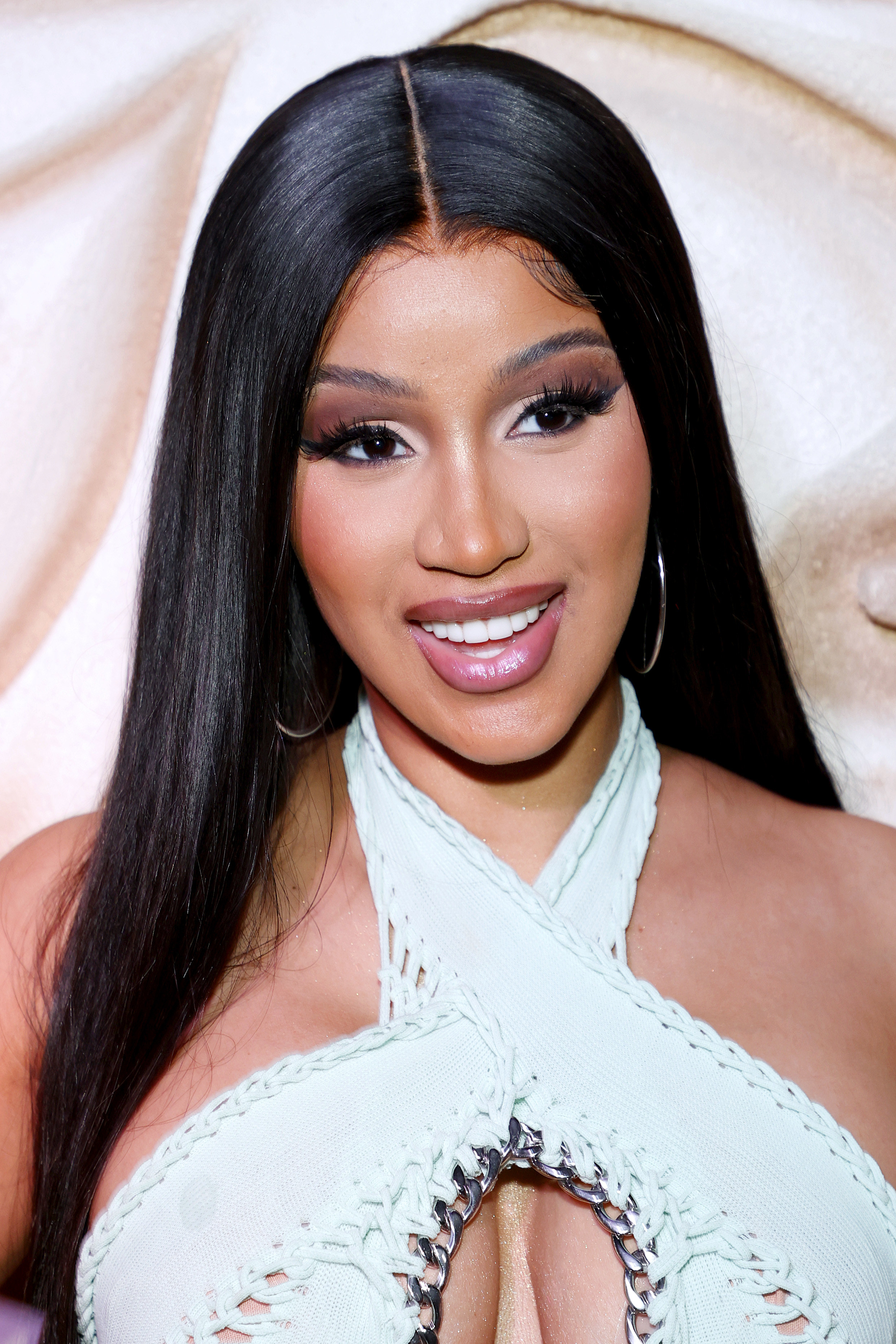 In a now-deleted tweet, she shared the fan's original post as she admitted that she hadn't been reading the comments on her daughter's profile.
"Haven't been checking my daughter account but now I'm going to lock her page," she explained.
"I don't know wtf is going on but I hope y'all moms die for giving birth to you hoe ass weirdos," Cardi added.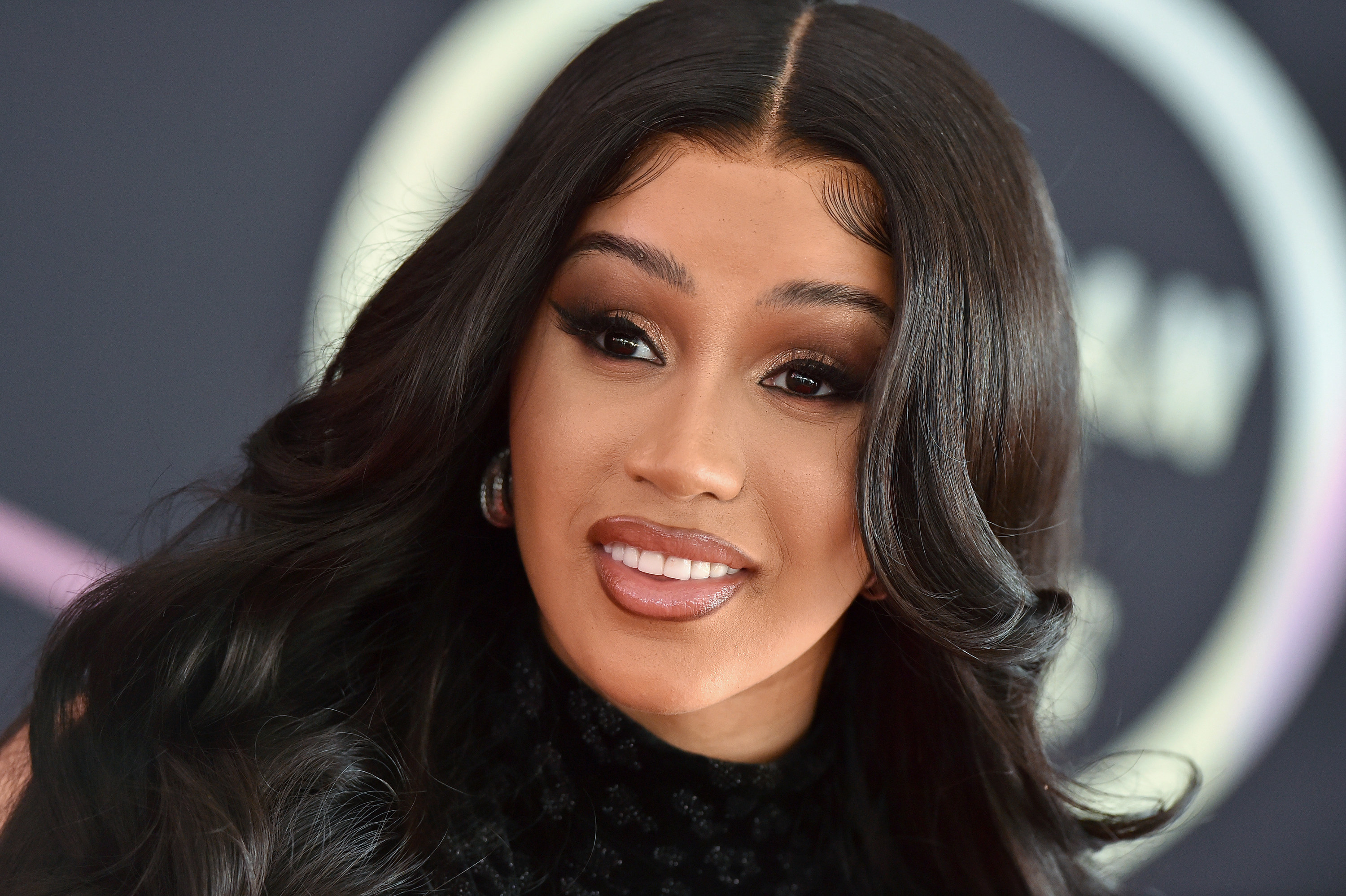 While still active, Kulture's profile is now set to private so the only people who can see and interact with her posts are her followers.

Cardi shares Kulture with her husband, Offset, who she secretly married in 2017 before a brief separation in 2020.
While their toddler daughter has her own Instagram page and a huge social media following, Cardi and Offset have been incredibly private about their little boy and have kept him out of the spotlight so far.
In fact, the stars haven't even revealed their son's name despite him being born five months ago, and they don't share photos of him online.
However, this could be because it has been a particularly difficult few months for Cardi, who has been embroiled in a libel lawsuit with celebrity gossip YouTuber Tasha K.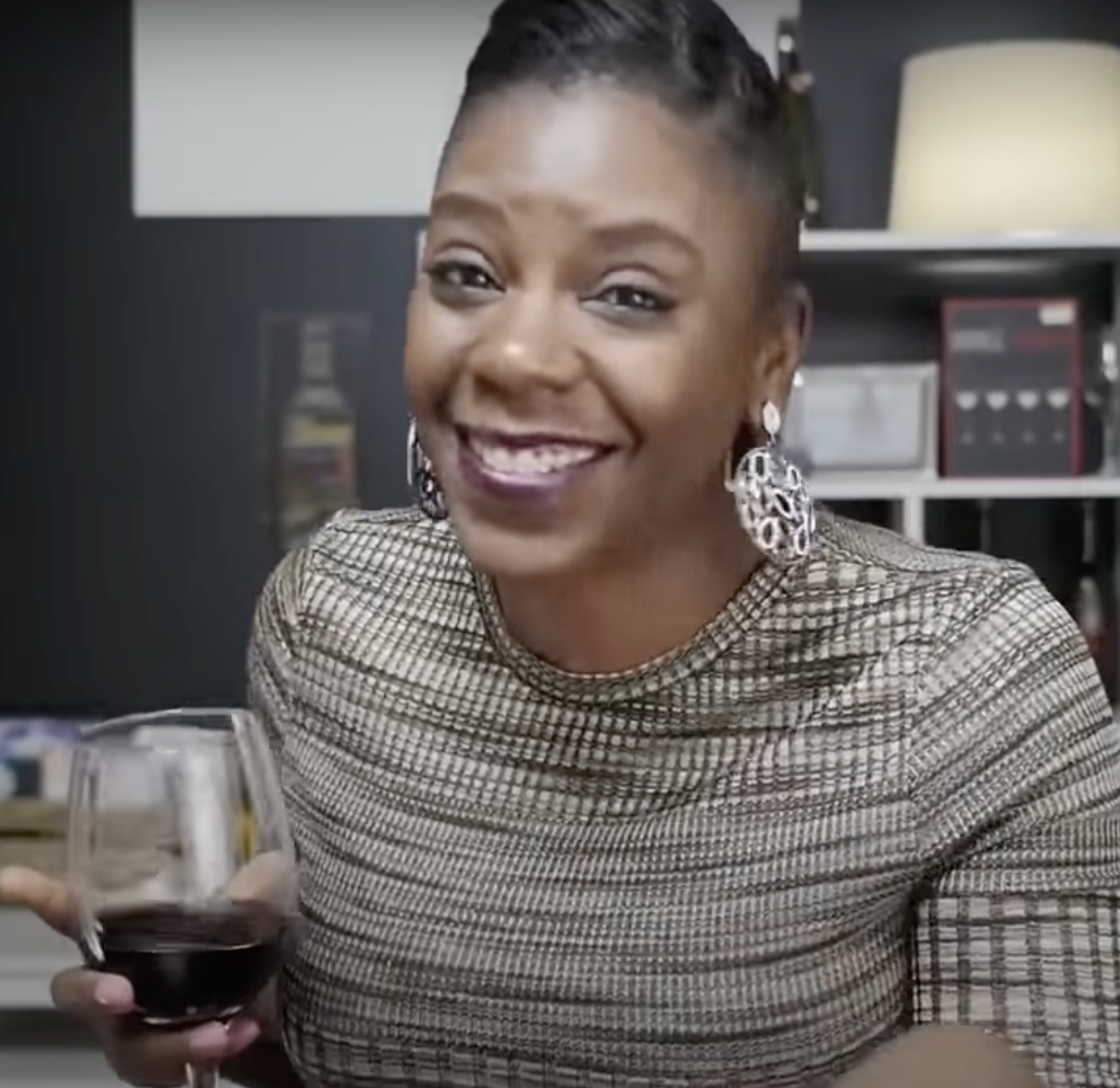 Cardi was awarded more than $4 million last month when a jury ruled in her favor after Tasha was found to have falsely claimed that Cardi was a "prostitute," did cocaine, and had herpes.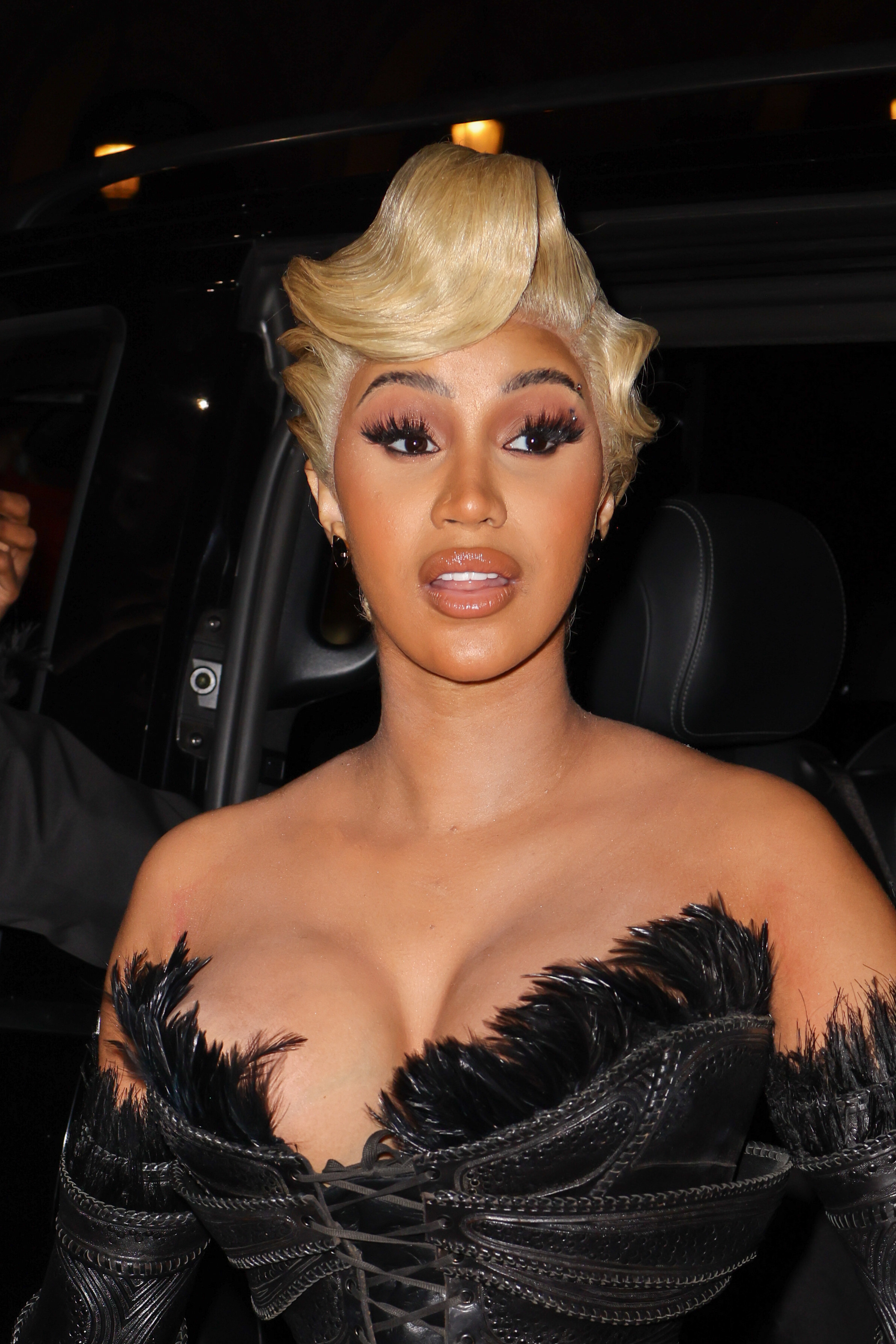 Cardi first filed the lawsuit in 2019 after Tasha, whose full name is Latasha Kebe, made a string of YouTube videos about her full of fake allegations.
She even said that Cardi's child would be born with mental disabilities, with the rapper's legal team alleging that Tasha made the wild accusations to increase her viewers on the video-sharing platform.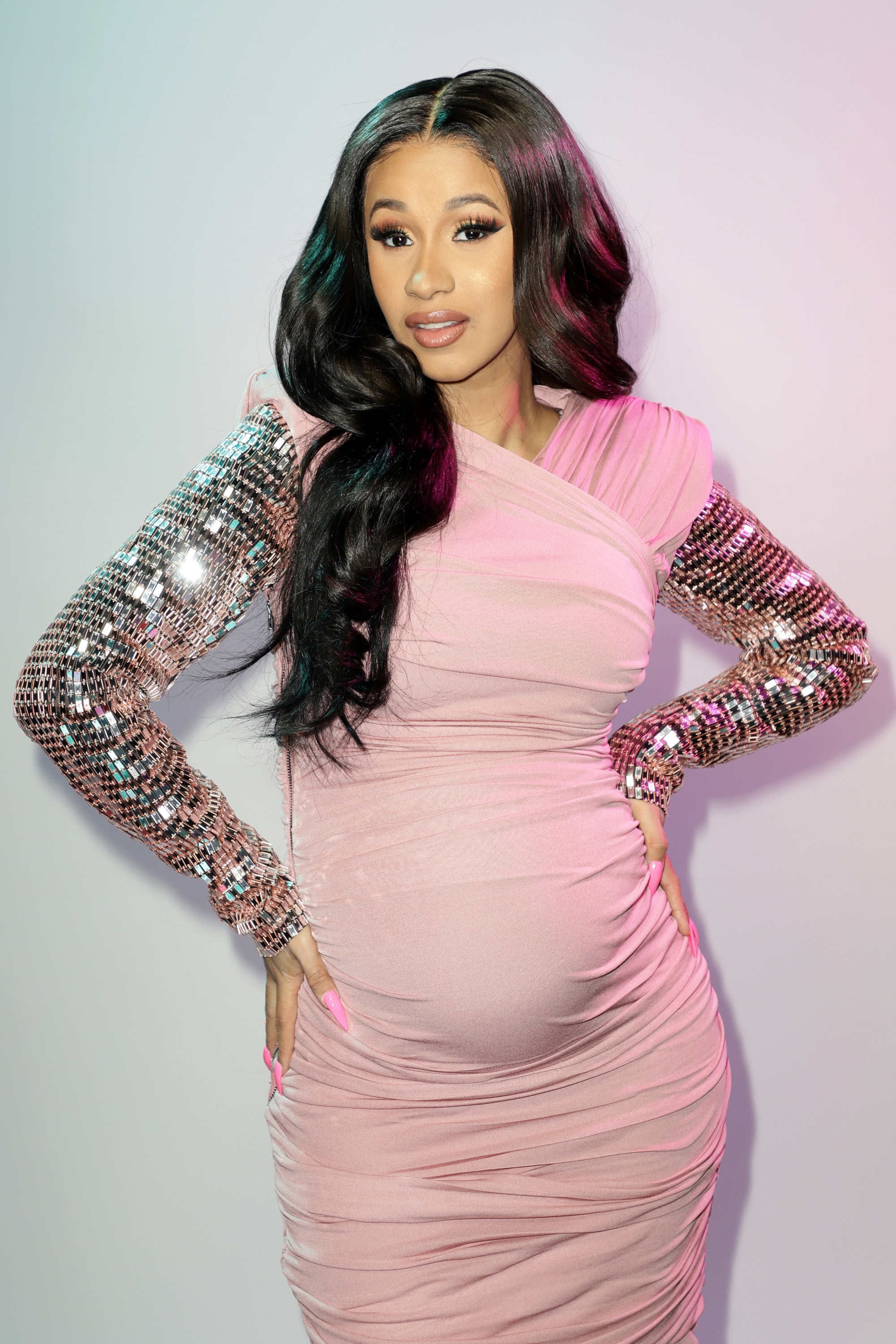 The lawsuit stated that Tasha's videos made Cardi "suffer embarrassment, humiliation, mental anguish, and emotional stress," with Cardi testifying that Tasha's claims against her left her feeling "suicidal."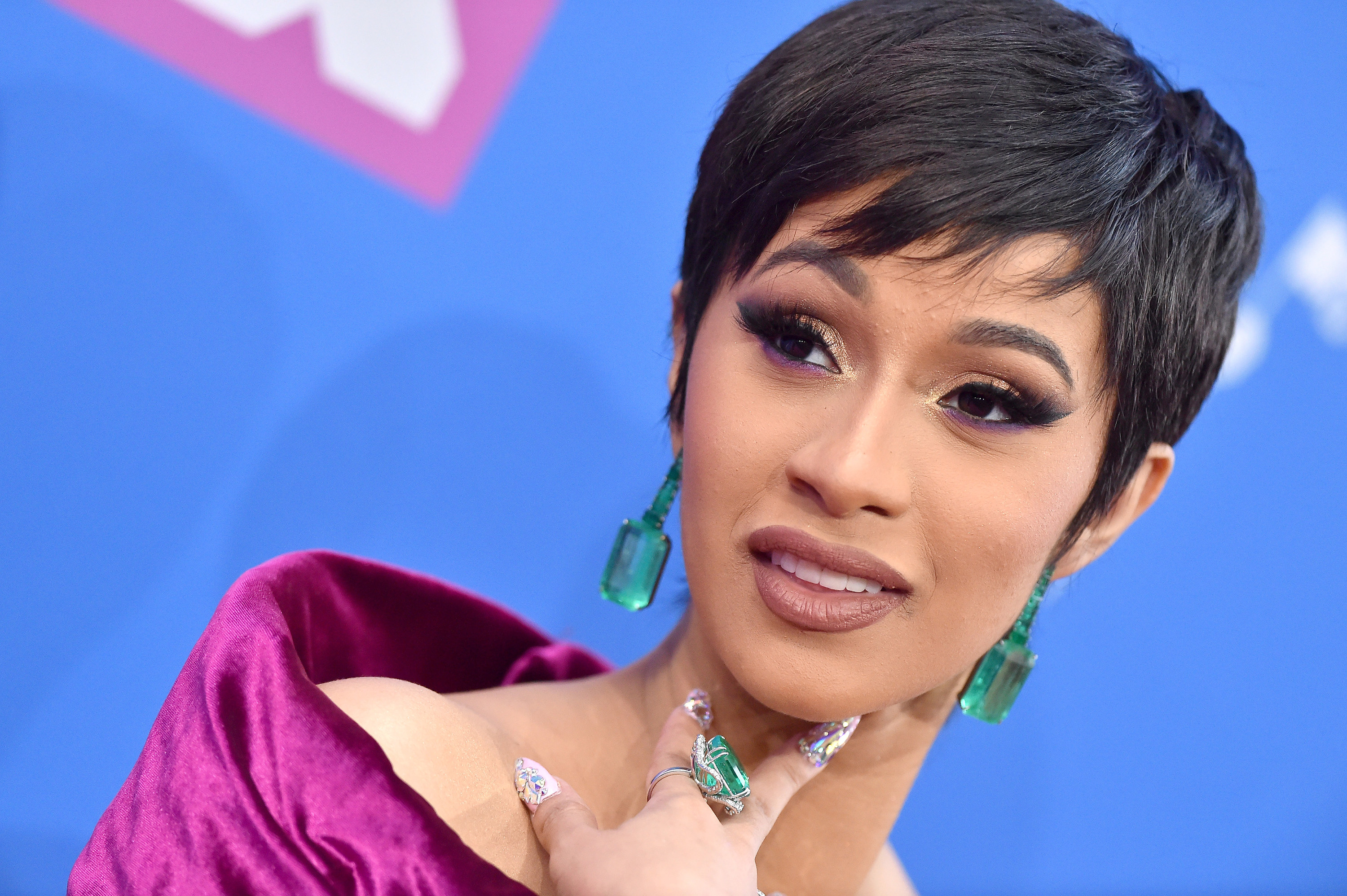 Cardi shared her joy over the legal victory in a statement published by Variety, which read: "During this trial, all of you have learned about the darkest time in my life. That moment in time was fueled by the vile, disgusting, and completely false narratives that were repeatedly and relentlessly being shared online.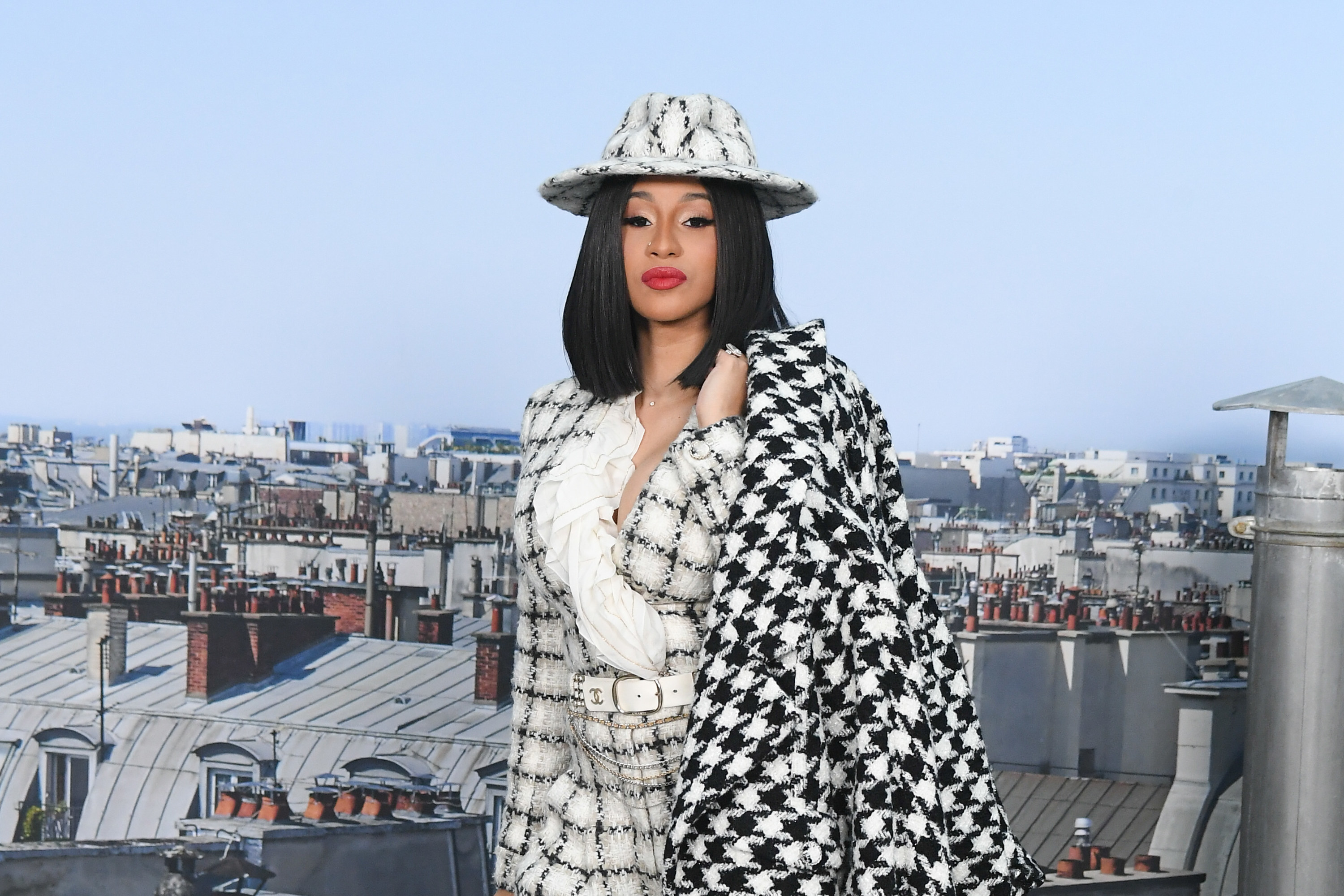 "I thought I would never be heard or vindicated and I felt completely helpless and vulnerable," she added. "I have never taken for granted the platform that my fame allows me to have, which is why for over three years I dedicated every resource I had to seek justice."