Last month, Nicola and Brooklyn Peltz Beckham — who got married in April — finally broke their silence on the growing speculation that Nicola is embroiled in a messy feud with Brooklyn's mom, Victoria Beckham.
Rumors first started to swirl in the buildup to the wedding, when fans noticed that the once-constant social media interactions between Nicola and her future in-laws had dramatically reduced.
When Brooklyn first started dating the American actor — and billionaire heir — in October 2019, it looked like she'd slipped into his famous family with ease.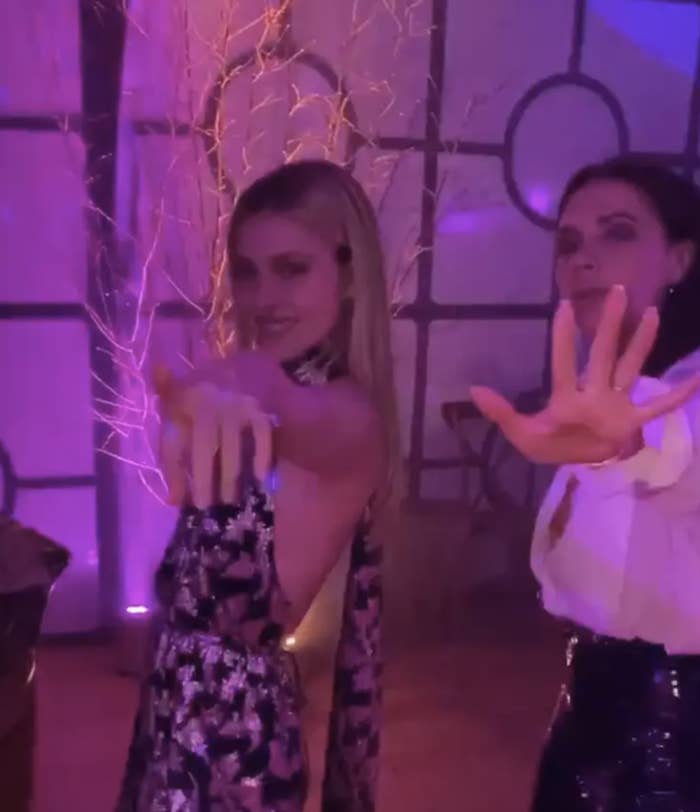 She had a particularly strong connection with his youngest sibling, Harper Beckham, who is now 11 years old, and would often share sweet photos of herself with her "baby sister" to Instagram.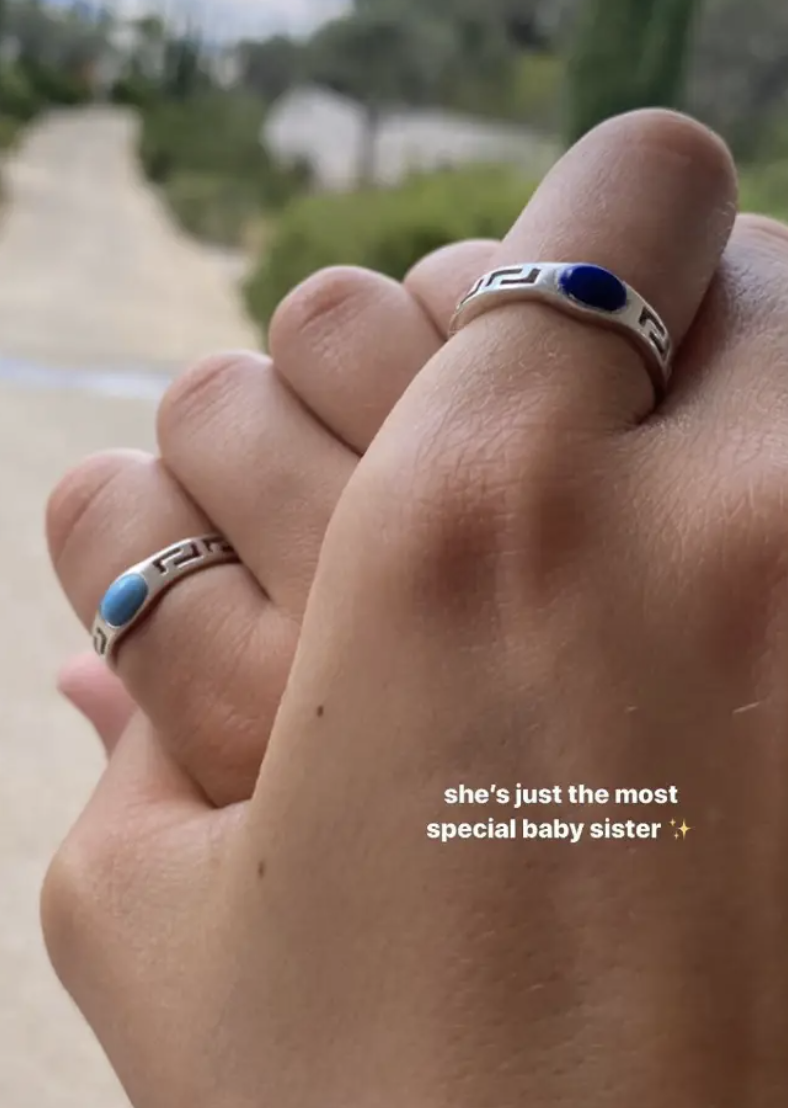 Victoria was often among the first to like and comment on the posts as she warmly welcomed Nicola into the fold, and it seemed as though nobody was more pleased than the fashion designer when Brooklyn proposed in the summer of 2020.
In fact, Nicola wore one of Victoria's designer dresses in her engagement photos, and Victoria gave the actor her seal of approval when she shared the pictures on Instagram and wrote: "The MOST exciting news!! We could not be happier that @brooklynbeckham and @nicolaannepeltz are getting married! Wishing you so much love and a lifetime of happiness 🙏🏻We all love you both so much x."
At the time, the feeling appeared to be mutual and Nicola would often heap praise on Victoria on social media. In one post, she gushed: "I'm beyond lucky to have so many strong women in my life that empower me and those around them."
"What a blessing to have a mom and future mother in law that are both as beautiful inside as they are outside and who are incredible role models for me," she went on. "I feel so lucky i get to look up to these inspiring woman everyday."
But as the much-anticipated wedding day drew nearer, the online interactions became less and less as speculation mounted that there was tension between the bride and her future mother-in-law.
This was all but confirmed after the big day, with Victoria raising eyebrows when she repeatedly called Brooklyn and Nicola "Mr and Mrs Beckham" despite the newlyweds taking on the joint last name of "Peltz Beckham."


Meanwhile, Nicola didn't share a single wedding photo of Brooklyn's relatives on Instagram, and even excluded them from a nine-picture carousel that she posted alongside the caption "family is everything to me 🤍🤍🤍"
It was claimed that the source of the tension between the two women was Nicola not allowing Victoria to design her wedding dress, instead opting for a Valentino couture gown.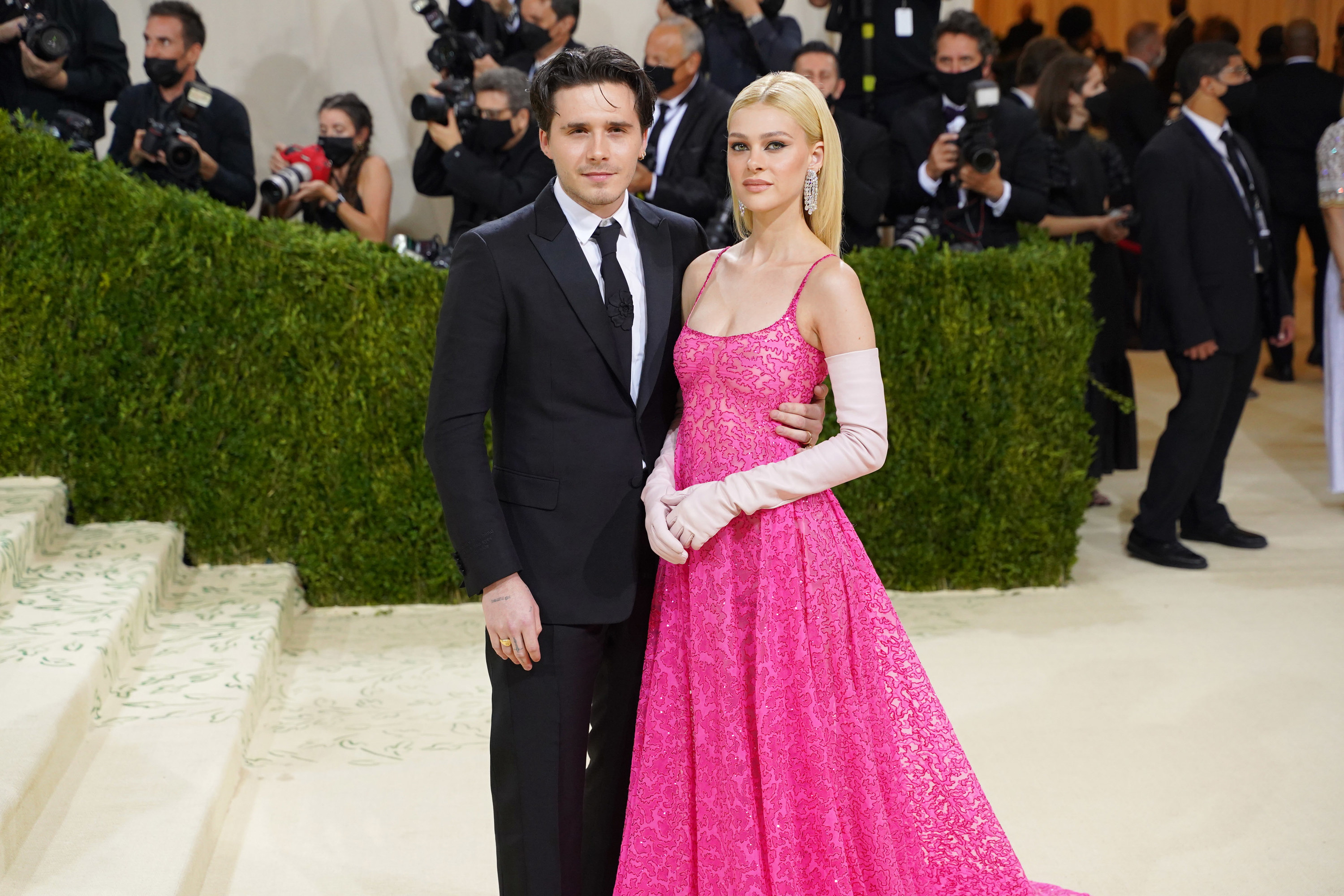 Victoria added fuel to this theory when she shared a selection of photos of wedding guests in her designs and wrote: "So proud to have dressed some of my favourite ladies and best friends for the occasion 💕"
In fact, she insisted that she was going to wear one of Victoria's designs up until the moment that Victoria realized that her studio wouldn't be able to make it in time.
"I was going to [wear Victoria's design] and I really wanted to, and then a few months down the line, she realized that her atelier couldn't do it," Nicola told the publication. "So then I had to pick another dress. She didn't say you can't wear it; I didn't say I didn't want to wear it. That's where it started, and then they ran with that."
And Brooklyn also played down the rumors, saying of the tabloid reports: "I've learned they're always going to try to write stuff like that. They're always going to try and put people down. But everyone gets along, which is good."
But a host of different sources have now come forward to lift the lid on what really happened between Victoria and Nicola, with one claiming that Nicola had no intention of wearing a Victoria Beckham wedding dress, even though she did let her design one.
Discussing the dress saga, a source told Daily Mail: "She was always just going to let her design something. But she was never going to put that on her."
"It's like when you have an in-law, and they say they make the best meatballs, you hate meatballs, but you let them cook it anyway. That's exactly what happened," they went on. "She was never, ever going to wear it."
Another insider claimed that Victoria stole the show during Nicola and Brooklyn's wedding reception when her close friend, Marc Anthony, gave a gushing speech about her.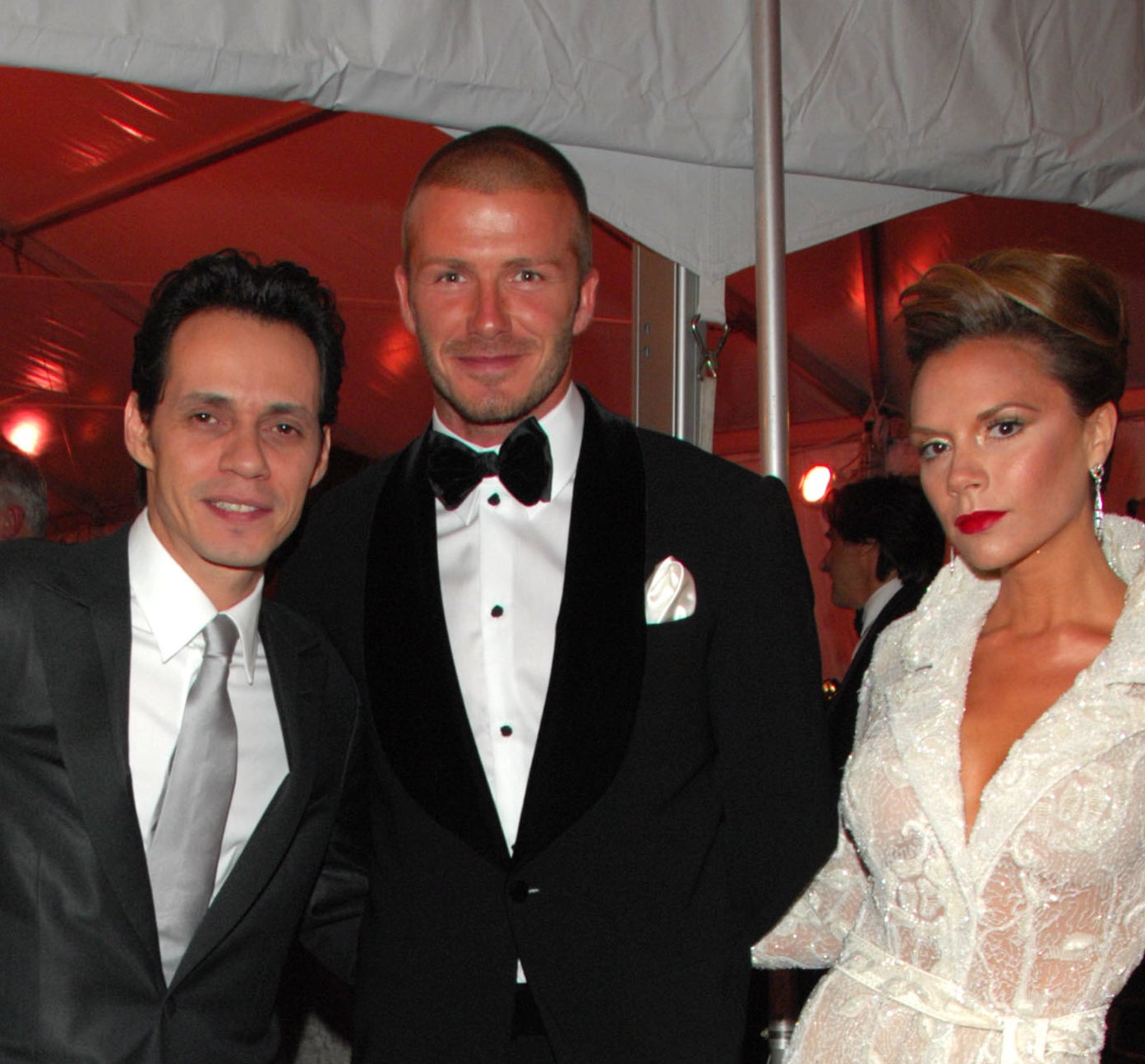 In fact, it was said that Nicola ended up leaving in tears after her parents paid for Marc and his band to perform at the wedding only for Victoria to become the focus.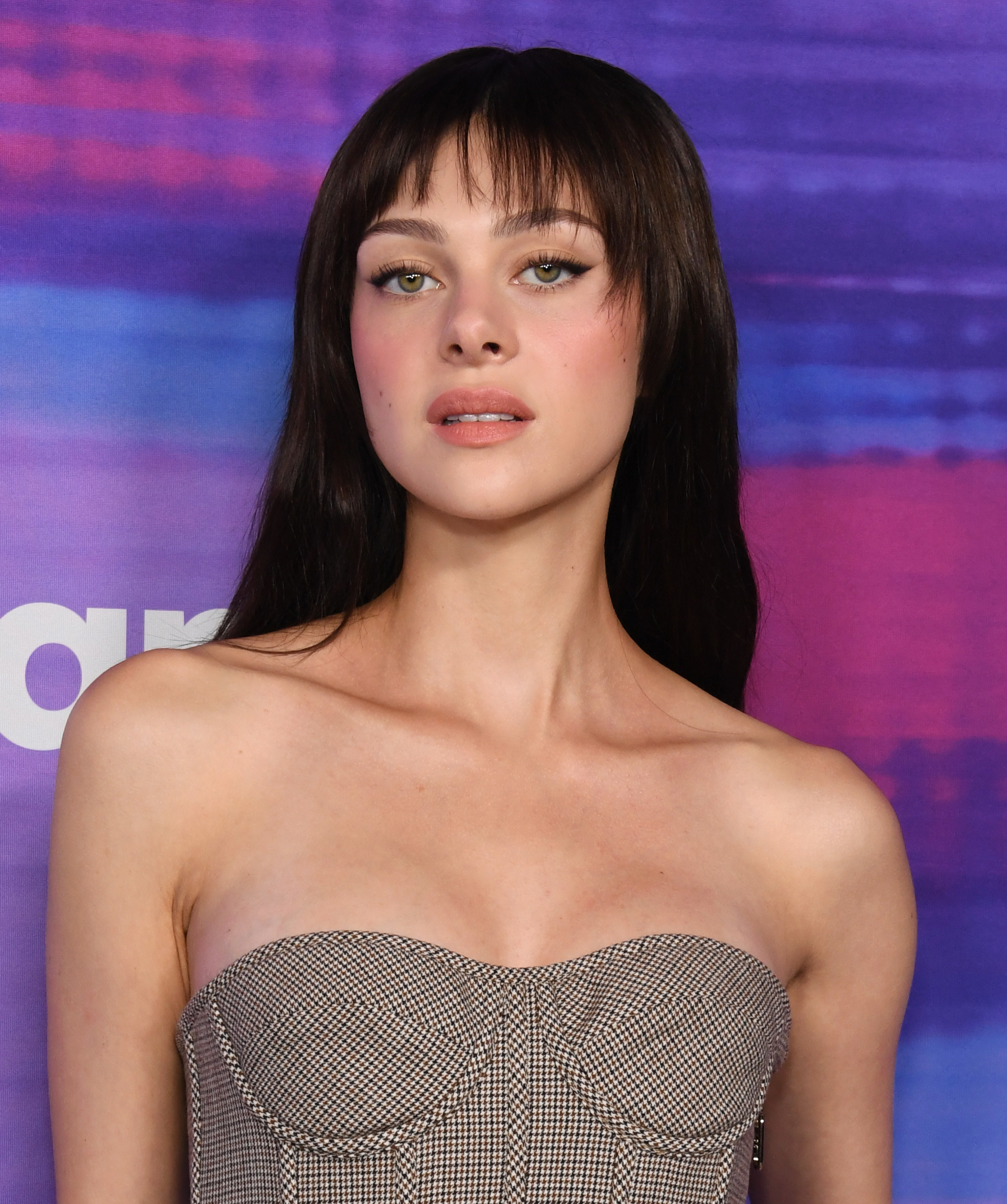 "It was totally just an ode to Victoria and how awesome she is," they said of Marc's speech. "Nicola loves to be the center of attention, especially on her wedding day. So this really, really pissed her off. She stormed off in the middle of her wedding reception with [her sister] Brittany and her mom, and was crying her eyes out."
Victoria is accused of then taking over Nicola and Brooklyn's first dance, with the couple choosing their favorite of Marc's songs for him to dedicate to them on the night. They reportedly opted for romantic love song "You Sang to Me" because it is their favorite, but Victoria swooped in when Nicola left the room.
A source told Daily Mail: "Nicola left the room because she and Brooklyn thought Marc was introducing them for a special dance to a love song the couple had chosen, but without any warning and at the request of Victoria, Marc switched it to a mother-son dance using the same song."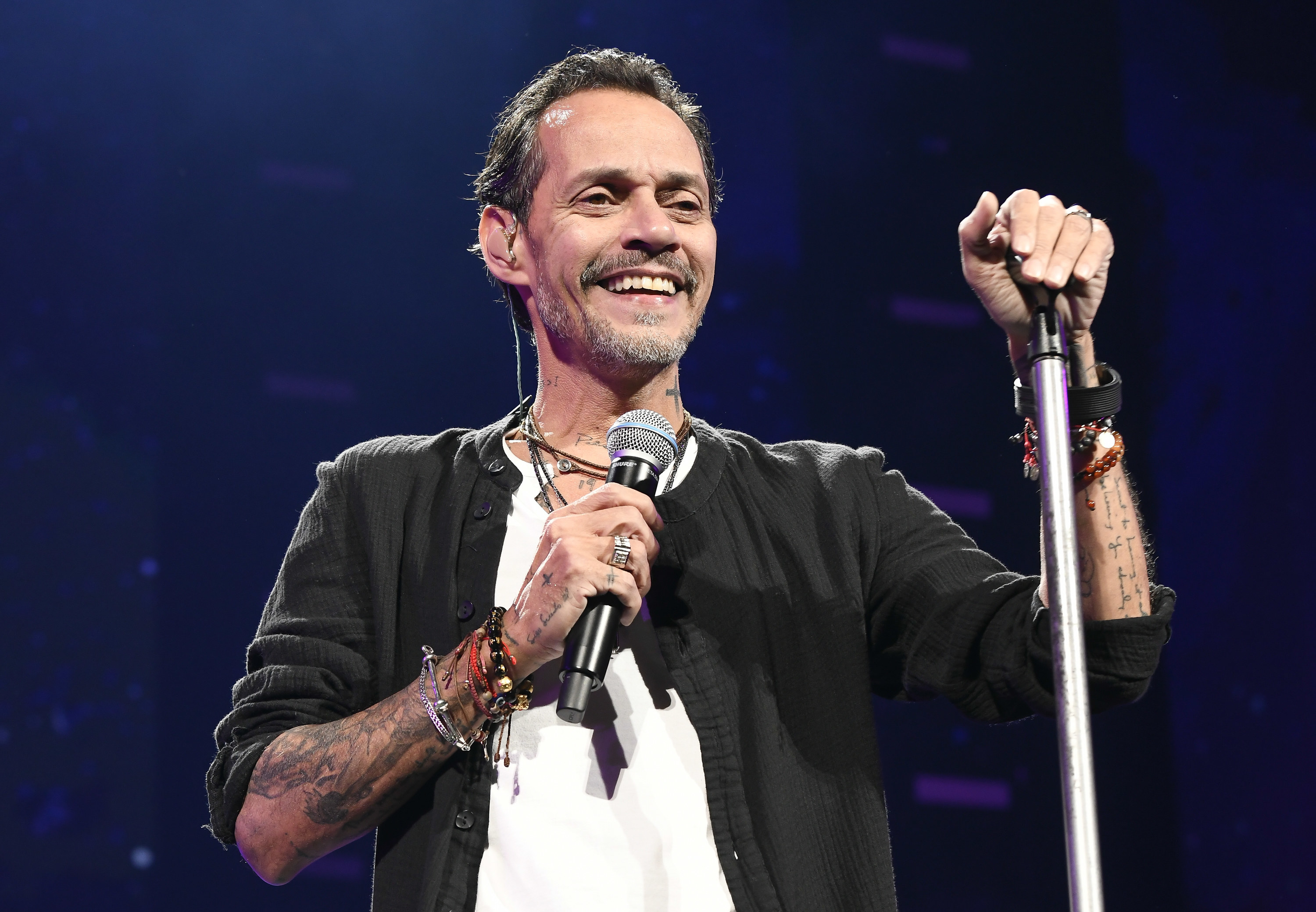 According to one insider, Victoria's alleged treatment of Nicola is apparently down to the fact that she "thinks that [Nicola] is a spoiled brat," which is why she "just didn't give a shit."
That doesn't make things any easier for Brooklyn, though, who is said to be in quite an "intimidating" position as he and Nicola are currently living at a property owned by her dad, billionaire Nelson Peltz.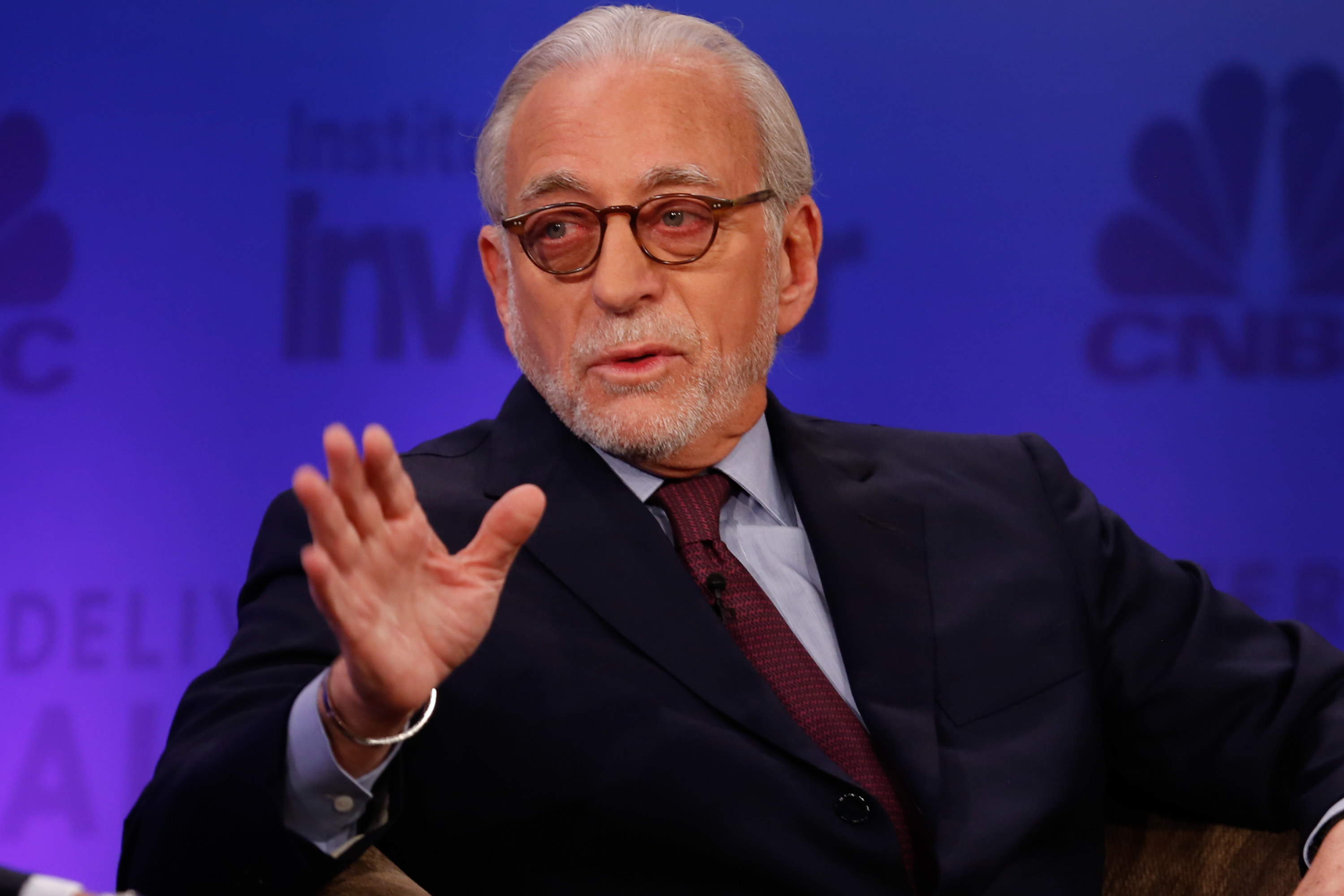 "They're living off her dad's coin. And there's Nelson's daughter completely pissed off and upset on her wedding day, and it was his parents' fault," a source said.
An insider also claimed that Brooklyn's parents wouldn't pay for his US green card or visa legal fees, so his new father-in-law is footing the bill.
But Nelson was apparently left "a bit pissed" when he came across Brooklyn still wearing his pajamas when he stopped by his and Nicola's home one afternoon.
A source said that he asked Brooklyn to contact his lawyer with regard to the visa paperwork, quoting Nelson as saying, "All you gotta do is pick up the phone, I'm paying the rest," before Nicola told him to leave her husband alone.
Another insider insisted that Nelson treats Brooklyn "like a son," but him becoming a part of the Peltz dynasty has driven a wedge between him and his own family.
"I always knew that Brooklyn would have to break away from his family because that's what happens with the Peltzes. If you become one of the Peltzes, you have to leave behind your whole family in your life. Nothing existed before you met them. They sort of suck you in," they claimed.
And the Peltz Beckhams were apparently left hurt when they only learned about Victoria's Paris Fashion Week show by reading about it in a magazine, instead of the star calling them up to invite them to attend.
Despite Brooklyn and Nicola's denial about there being family tension, Brooklyn awkwardly swerved a question about his mom in his and Nicola's new interview with Hong Kong Vogue.
The publication asked, "What's an activity that you enjoy spending time with your mom? What about your dad?" And while Brooklyn was happy to give information about his relationship with his dad, David, he was notably coyer when it came to Victoria.
"I love cooking and watching football with my dad," he said, before adding: "My mom has always had a house of boys until Harper, I love spending time with them together."
And in an apparent sign of where his loyalties lie, the newlyweds told Vogue: "We always have each other's backs, no matter what."