Brooke Shields has resonated with parents everywhere by posting an emotional TikTok that showed her sobbing inconsolably after her daughter left home for college.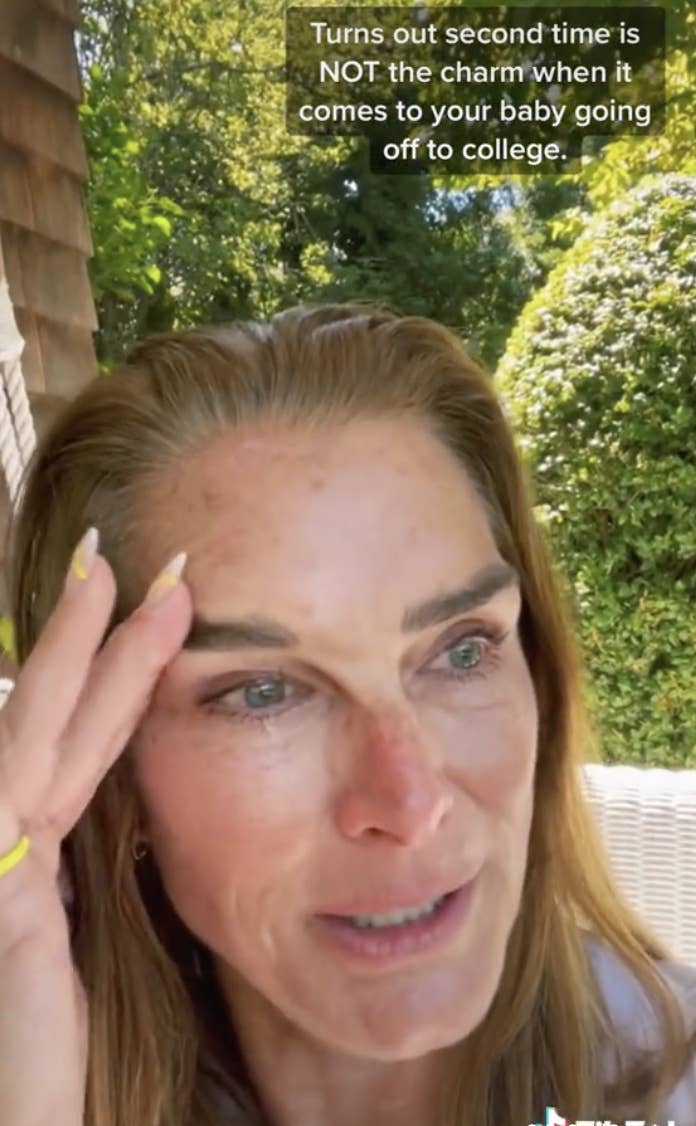 Brooke and her husband, Chris Henchy, share daughters Rowan, 19, and Grier, 16. Rowan started school at Wake Forest University in North Carolina last year.
The Chi Omega sorority sister returned to her family home in the Hamptons, New York, for the summer, but left for her sophomore year on Thursday.
Brooke couldn't stop crying as she updated her followers in a social media post, where she admitted that she didn't travel with Chris and Rowan this time around because she didn't want to put herself through driving away from campus again.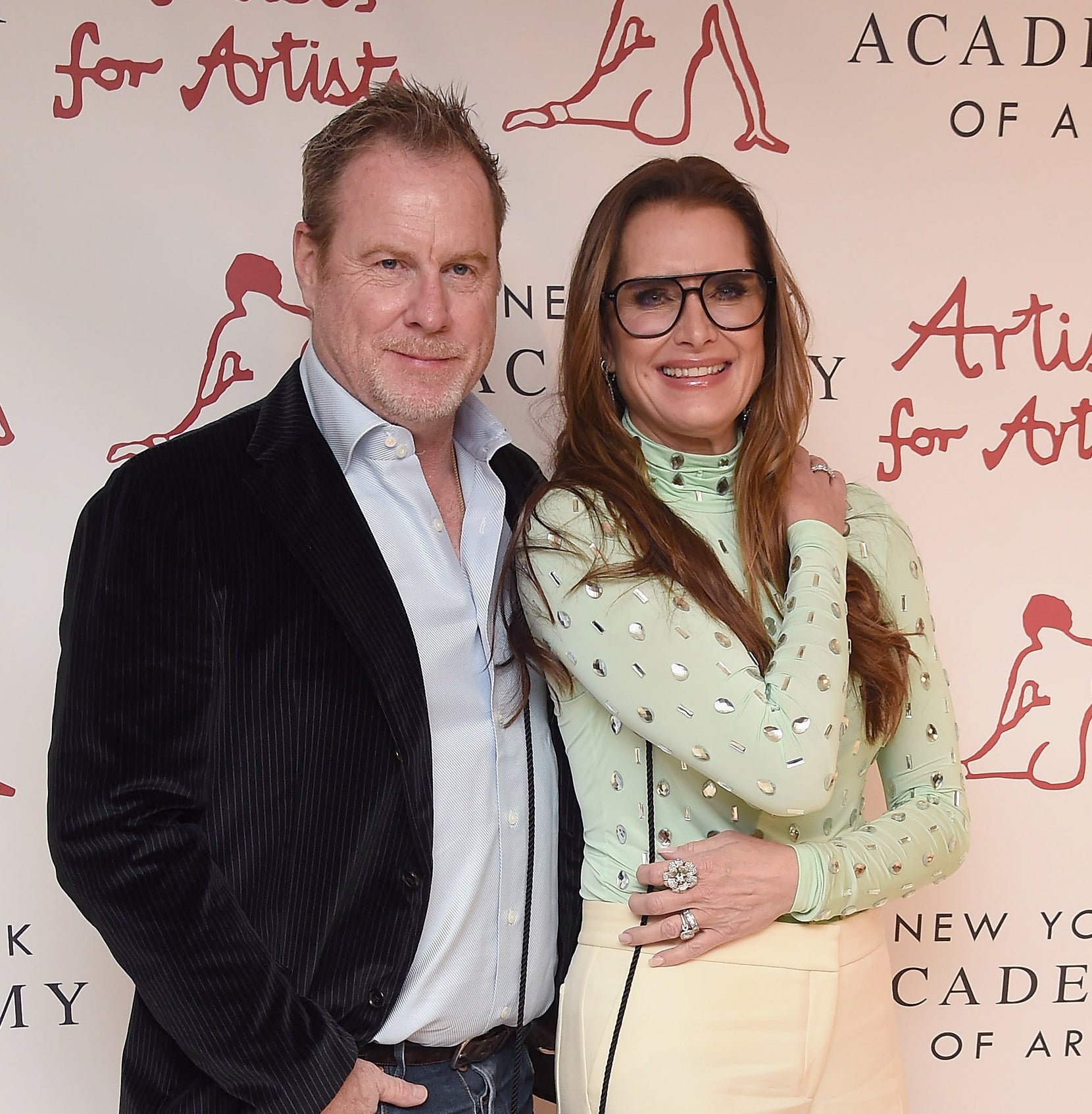 "I just waved my daughter goodbye again and I thought it would be easier the second time because she's already been away and she's been with me all summer," Brooke says through her tears in the video.
With occasional tearful pauses, the star adds: "I'm not making the drive with her, she's driving with her dad but she's taking my car, [which was] my graduation present car, so she's going to be driving that."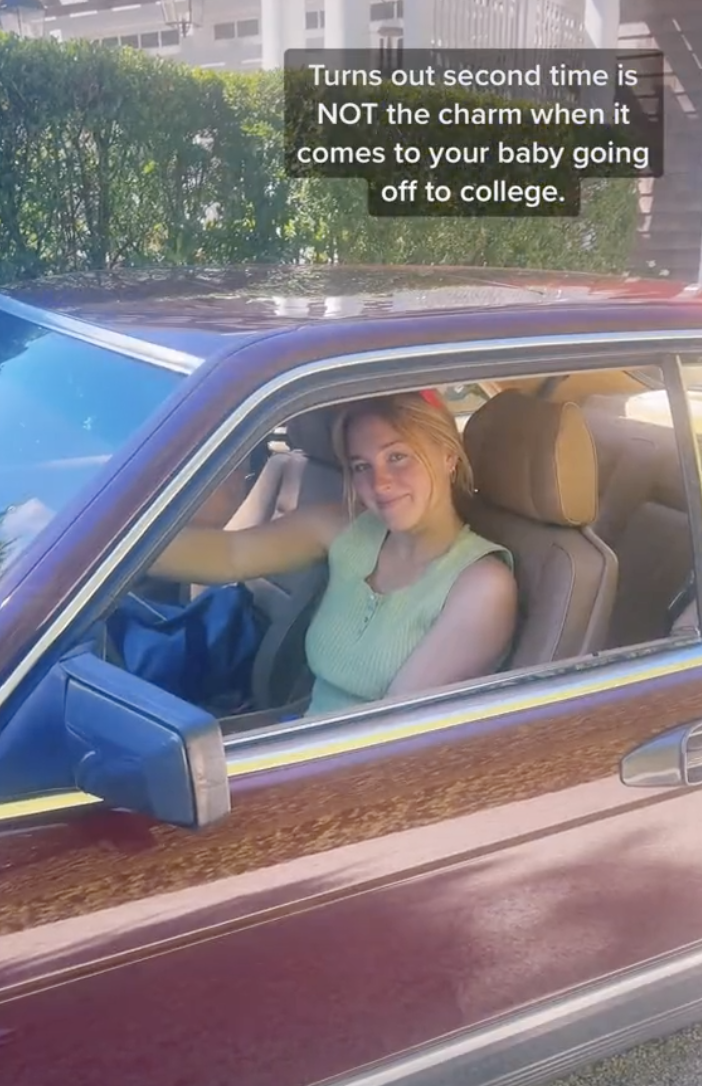 "It was just too painful," Brooke says. "I don't think I can go through the driving away from campus again. So if there's anybody else going through this, we're all in it together."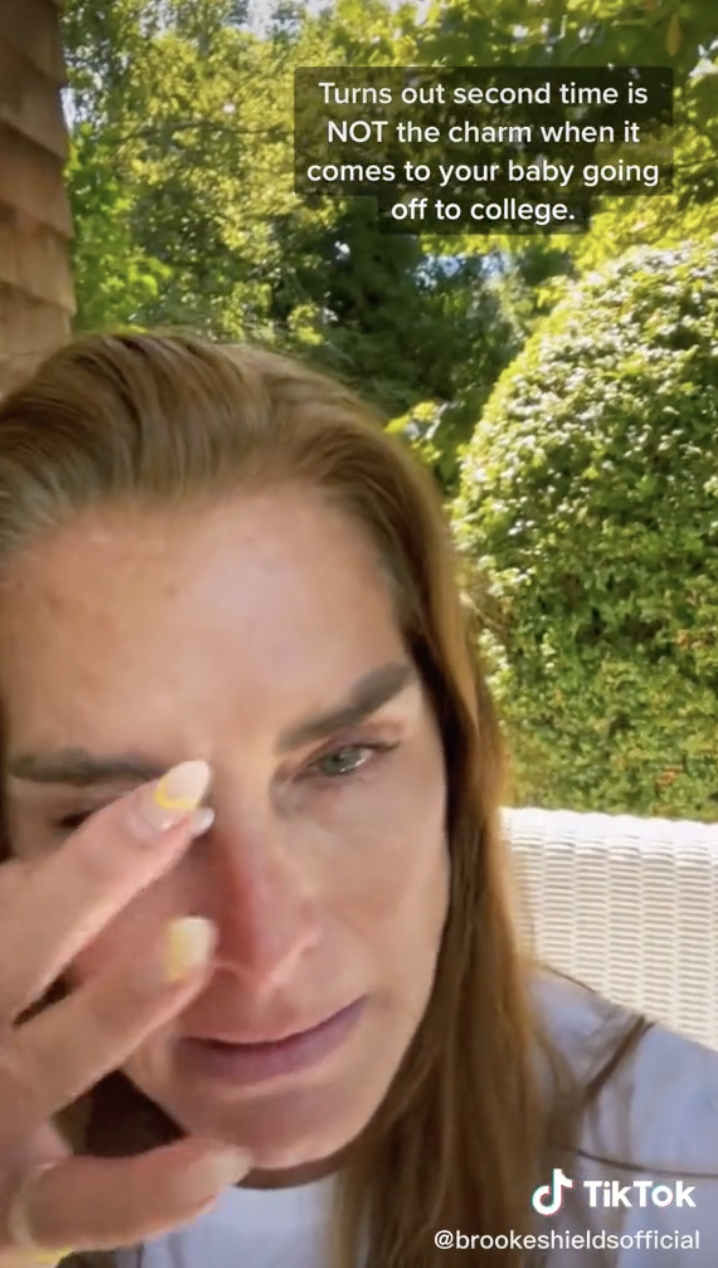 Brooke concludes the video by saying: "Oh, it's so hard. I miss her already. Our babies… This is what you want, you raise them so that they leave you."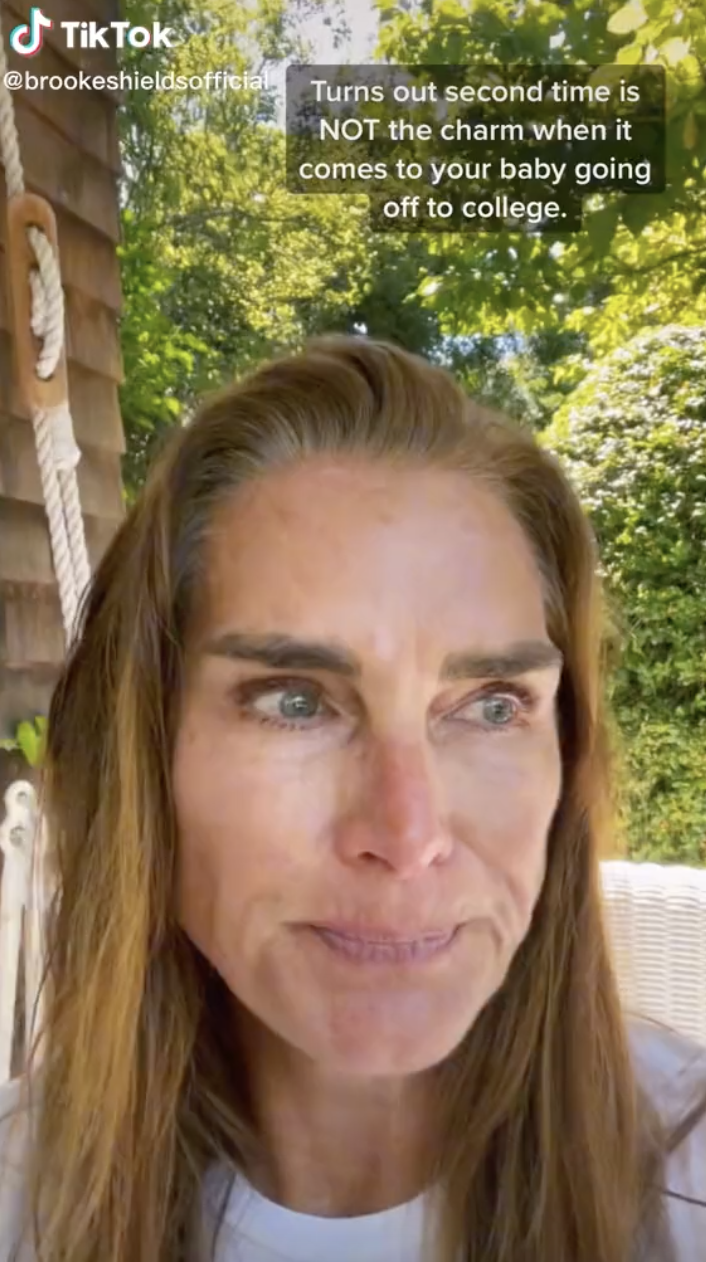 "Turns out second time is NOT the charm when it comes to your baby going off to college," Brooke wrote onscreen in the TikTok, which she captioned: "I'll be crying if you need me… 😭❤️"

The video resonated with many of Brooke's followers, with one person commenting: "I just did this for all four of my kids. It does not get easier. My heart is equally proud and shattered. What do I do now?"

"This right here!! Its the worst! I only have one and we just dropped her off 1700 miles away. So hard," another said.

Someone else wrote: "Awww I'm crying watching this! My daughter left again for the 3rd time and I cried for 3 days. I thought it would get easier too 🥺."

Others praised the star for using her platform to let people bond over similar emotions. "There's something so beautiful about a shared experience," one person tweeted. "I saw a video of Brooke Shields and she was crying and very emotional about her daughter leaving for college and a lot of the comments were also moms who's kid's were about to leave for college too."
Another tweet read: "Seeing this from Brooke Shields reminded me how many friends I have who are sending their kids off to college for the first time. For all of them it's been such a tough summer because they know what's coming."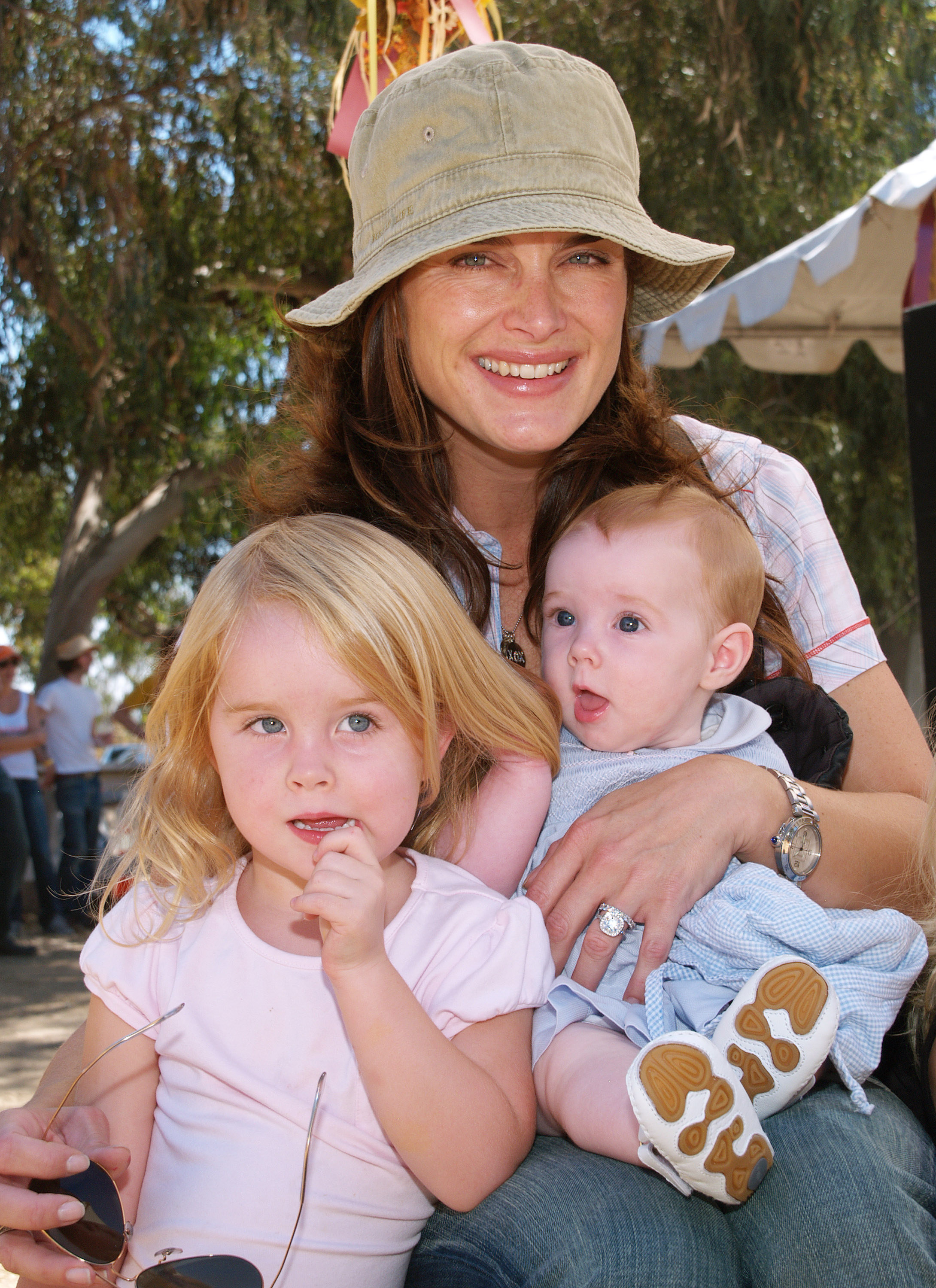 Last November, Brooke opened up about dropping Rowan off at college for the first time during an appearance on Live With Kelly and Ryan.
She told the hosts: "[It was the] worst thing I've ever experienced in my life."
Brooke said that she struggled the most when she saw the university fading into the distance in the car's rearview mirror as she and her husband drove away.
And the anticipation of how Brooke was going to react to leaving Rowan behind is the reason why she and Chris opted to drive, with Brooke admitting that she'd rather cry in her car than while being surrounded by strangers on an airplane.
"Y'know what, she's thriving and it's great," Brooke concluded. "But you just sit there going, For the last 18 years she's been in my house, and she's not in my house anymore."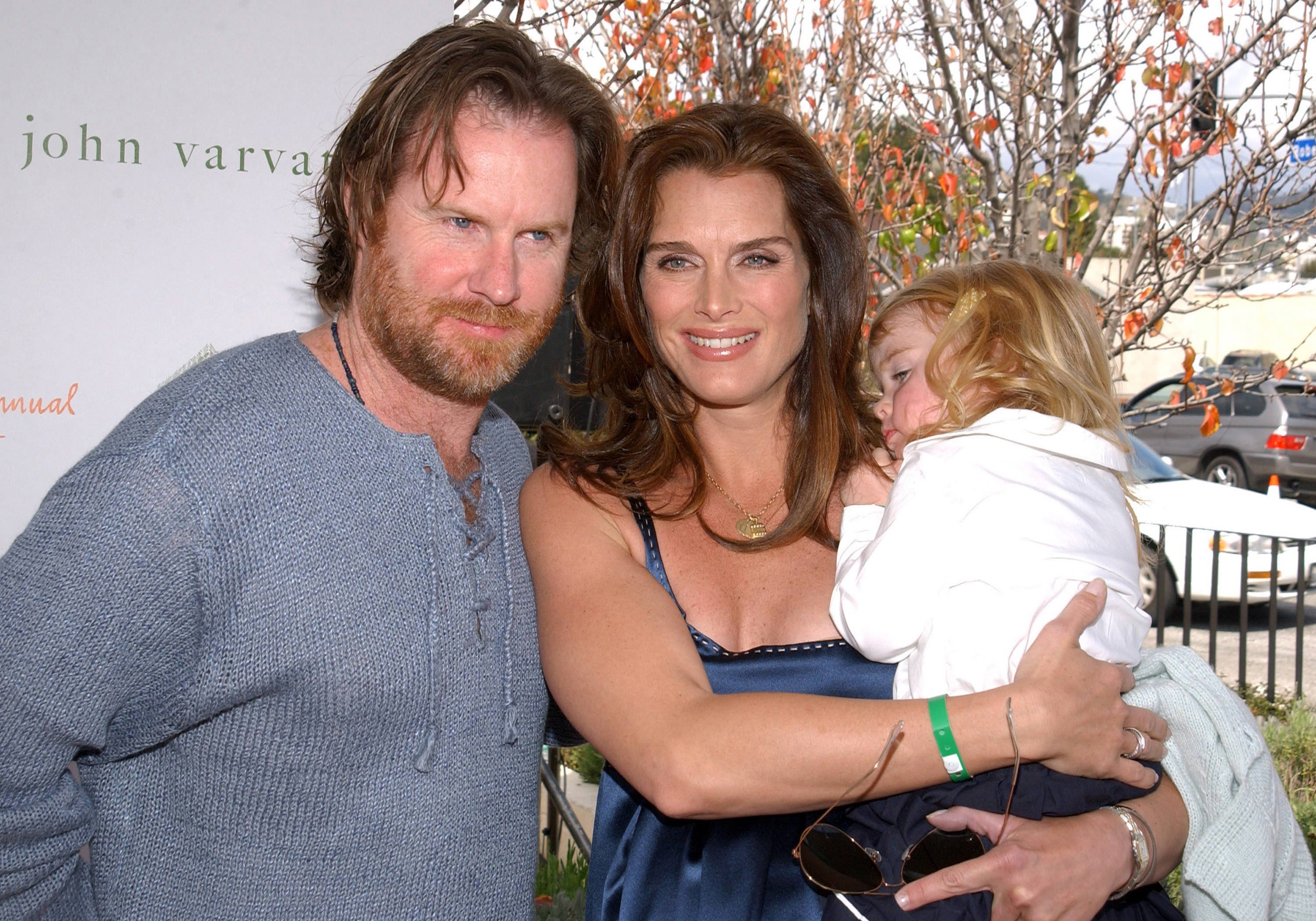 Before Rowan went away, Brooke let her raid her wardrobe for an outfit to wear to her high school prom and proudly showed off the result on Instagram.
The teenager ended up opting for the stunning red dress that Brooke wore to the Golden Globes in 1998, when she was nominated for Best Actress in a Comedy Series.
"I thought it was a special night when I was nominated for a Golden Globe and wore this dress in 1998, but nothing could have prepared me to see my daughter wearing it to her prom," Brooke wrote on Instagram alongside a photo of Rowan in the gown.