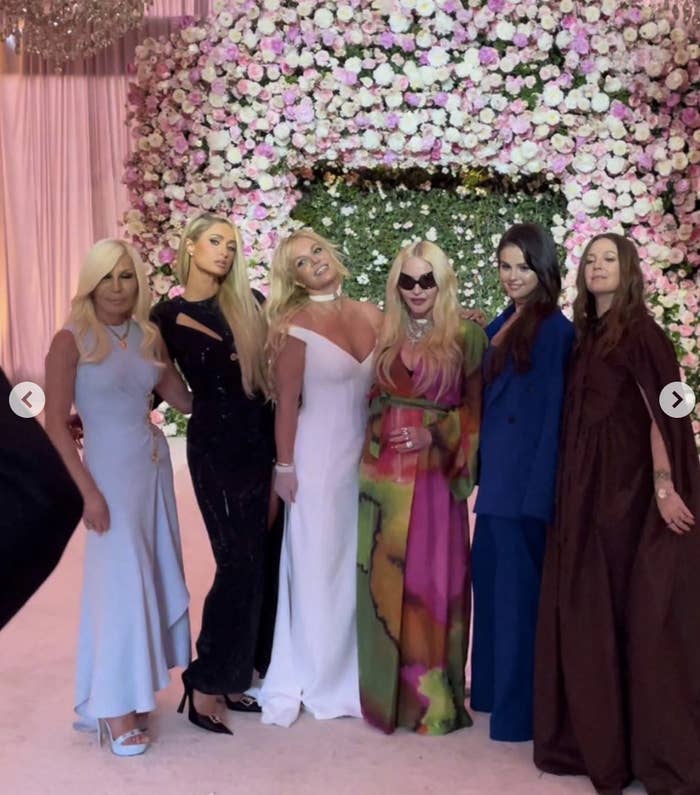 Unsurprisingly, Britney's family were not on the guest list, with the star having a famously strained relationship with her parents as well as her sister, Jamie Lynn Spears, following her controversial 13-year conservatorship, which she was freed from last year.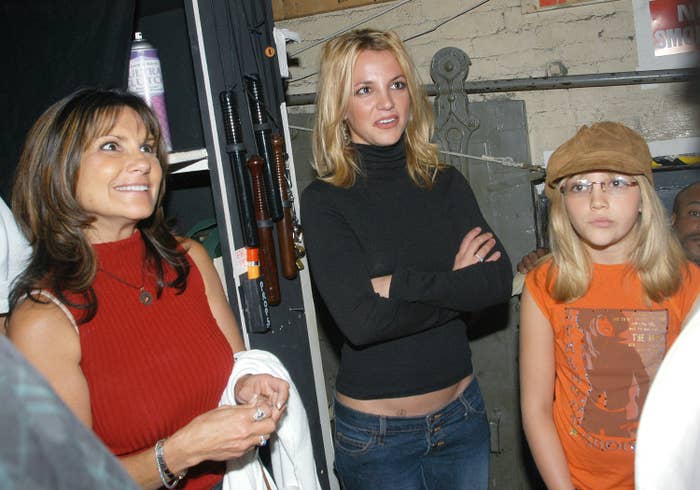 Despite not being invited to the event, Britney's mom, Lynne Spears, proved that she held no ill feeling toward her daughter as she left a congratulatory message on her Instagram page on Friday.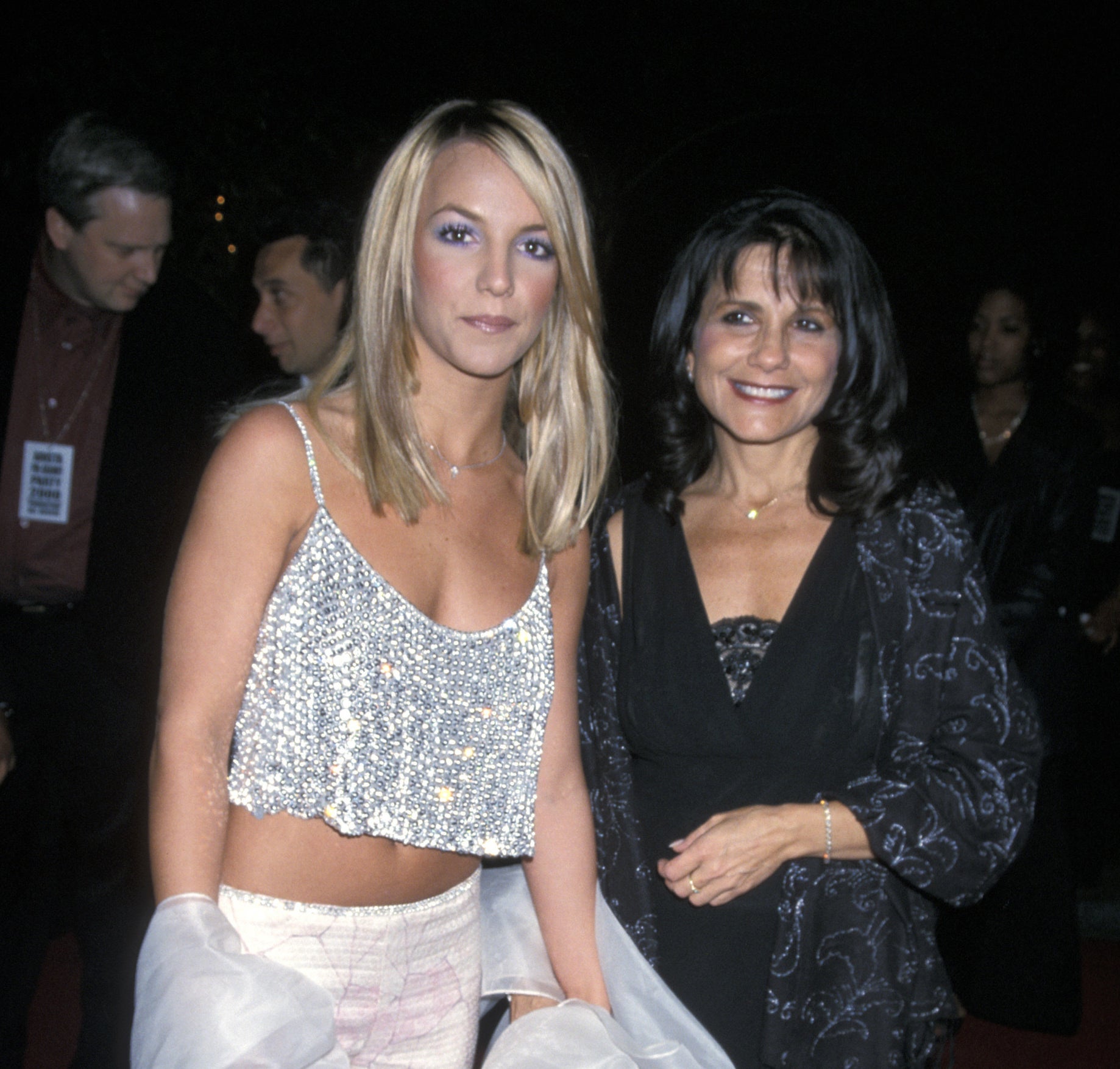 "You look radiant and so happy! Your wedding is the 'Dream' wedding! And having it at your home makes it so sentimental and special!" she commented at the time. "I am soooo happy for you! I love you!"

Meanwhile, Jamie Lynn was caught liking a meme about her big sister's wedding, which included a photo of Britney, Selena, Madonna, and Paris at the ceremony alongside the caption: "My playlist on shuffle."
Britney's difficult relationship with her sister has been well publicized in recent months, with Britney calling Jamie Lynn out for being complicit in her conservatorship and accusing her of piggybacking off her fame in a series of scathing Instagram posts.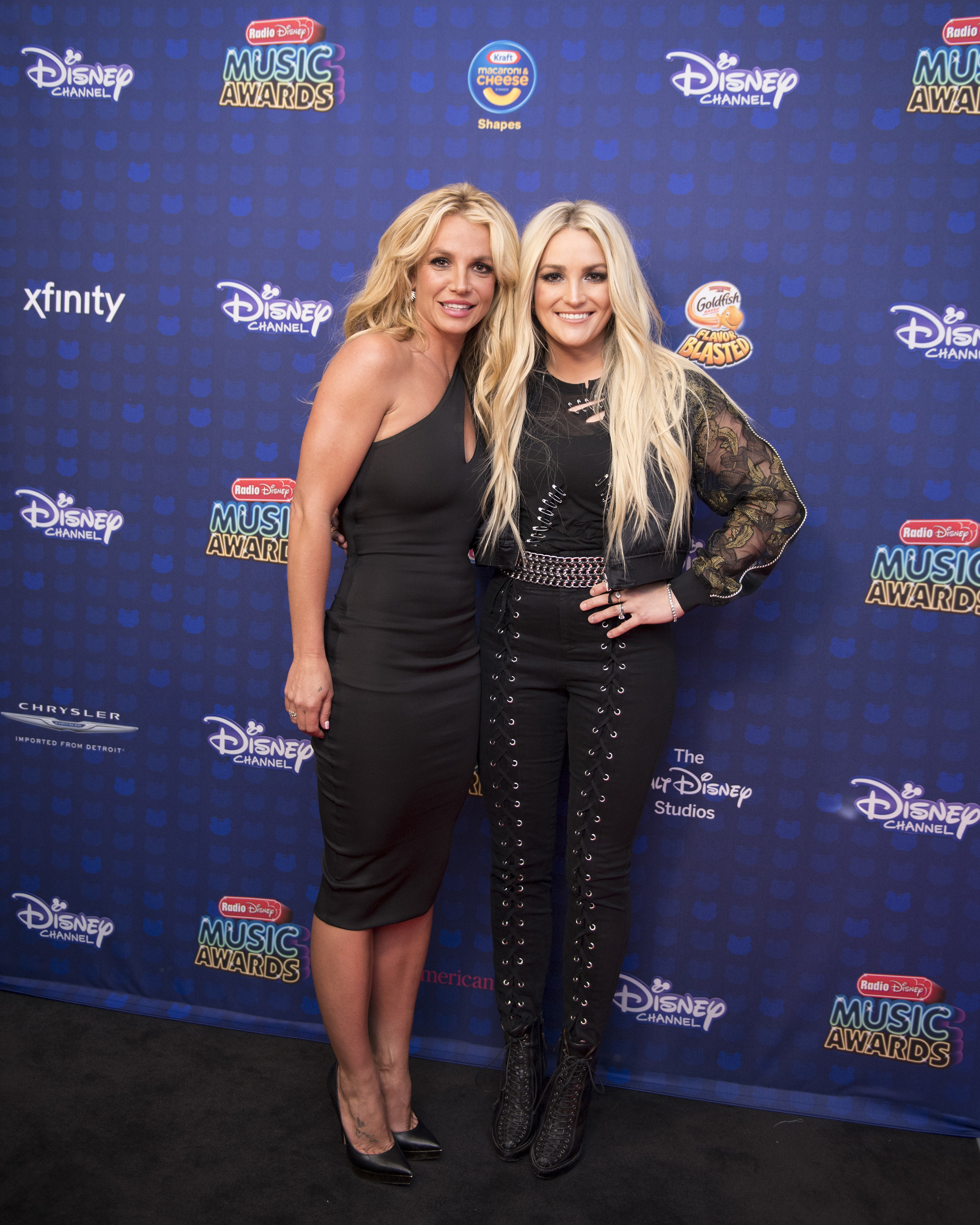 Many of the posts were prompted by Jamie Lynn's tell-all book, where she accused Britney of locking them both in a room with a knife when she was a child — a claim that Britney vehemently denied.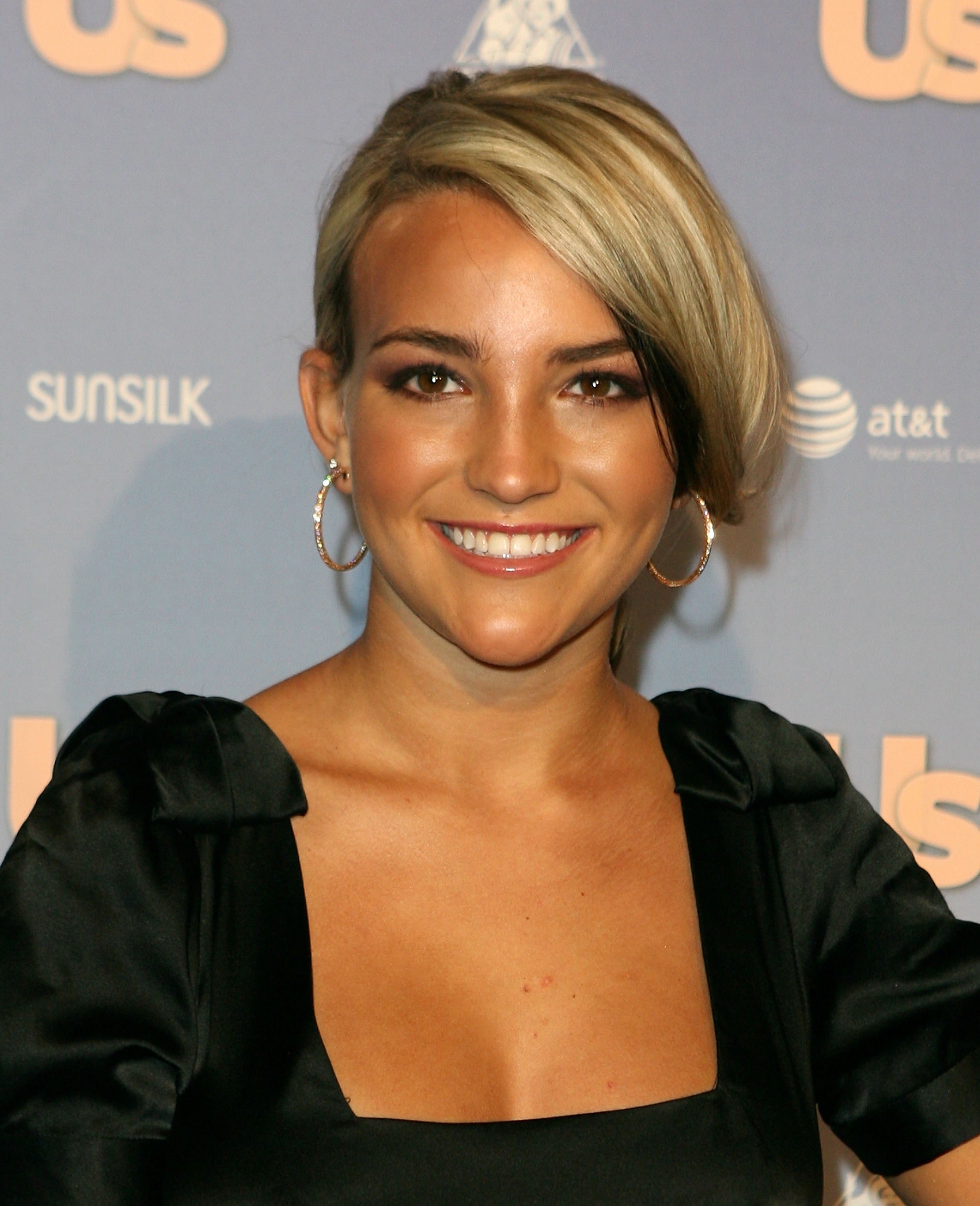 On the other hand, Britney's relationship with her older brother, Bryan Spears, is less public, and it was previously reported that he was her only family member invited to her wedding.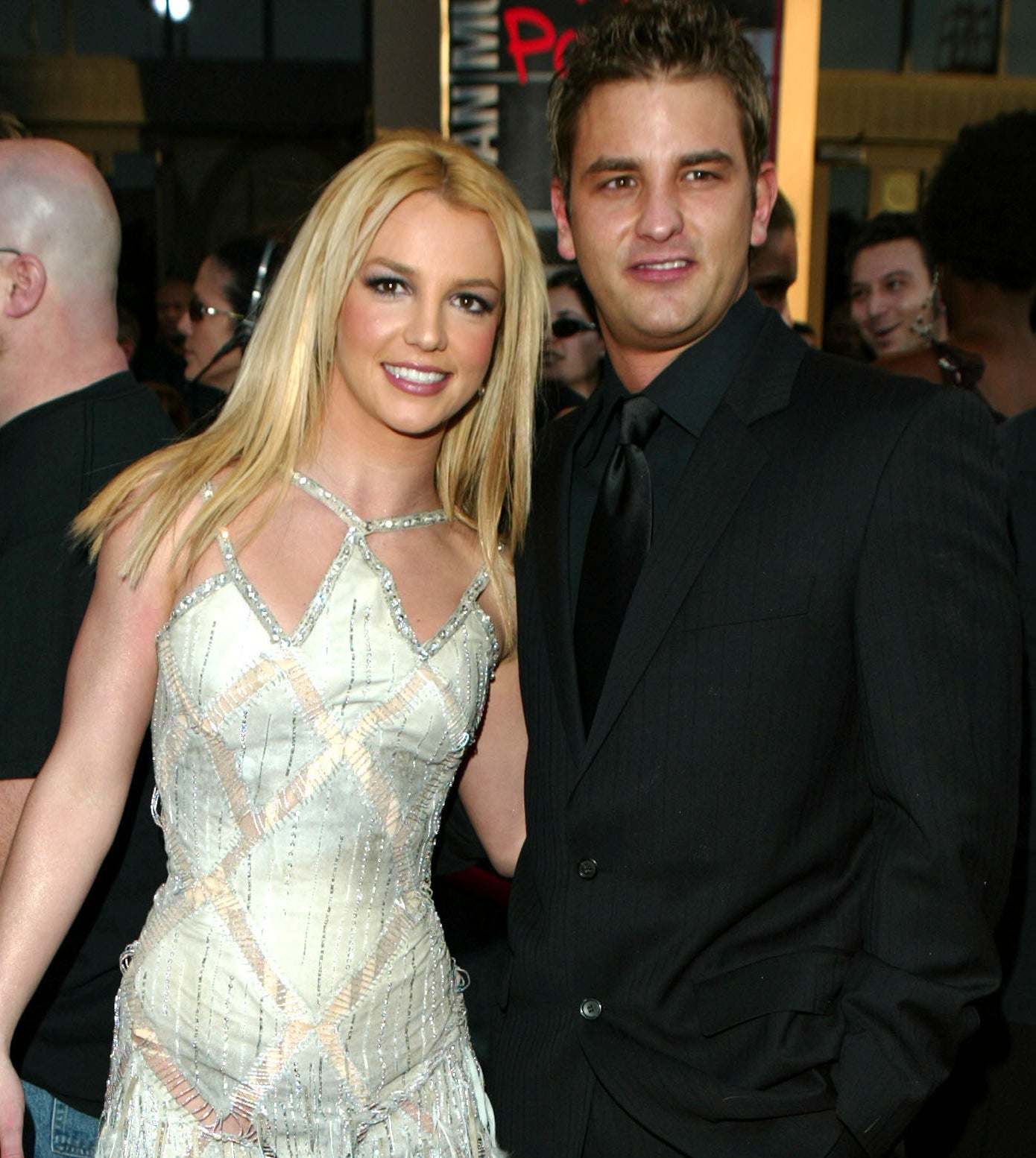 In fact, his girlfriend, Amber Lynn Conklin, told an Instagram follower that Bryan was unable to attend the nuptials due to a scheduling conflict involving his daughter, Lexie.
"Ironically Lexie had her 5th grade graduation & we couldn't help the timings," she wrote in a social media comment. "Bryan felt terrible having to choose but he had to be there for his daughter."
Amber Lynn added that Bryan "sent his love" to his sister "x1000000" and that they were both "so sad to miss such an important moment but so so happy for Britney and Sam's marriage."
An insider added to Page Six: "Bryan couldn't be in two places at once and didn't want to disappoint Lexie by running off to a wedding immediately after her moving up ceremony, where she made a special speech. He wanted to be there to celebrate his little girl."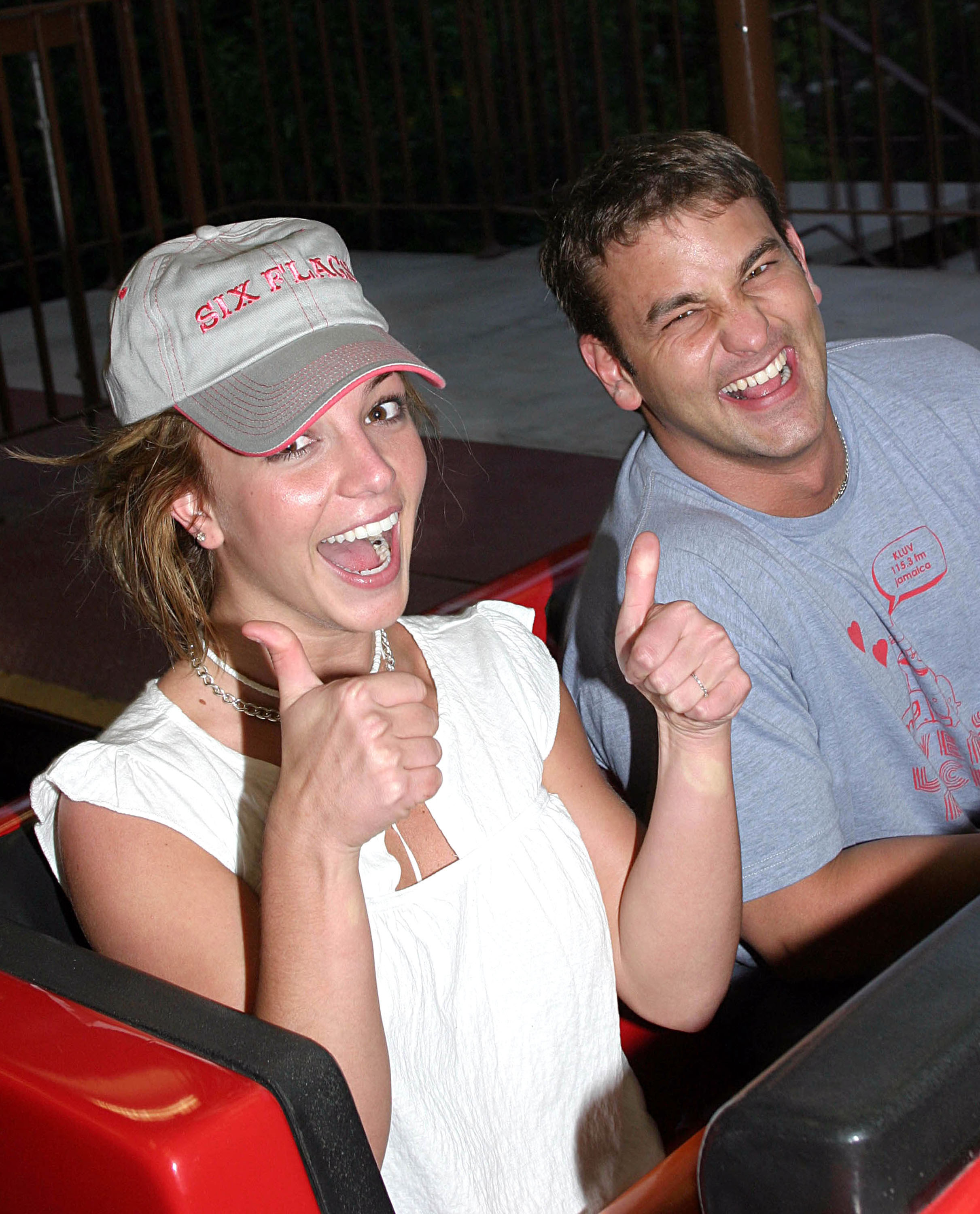 But Britney took to her social media page on Tuesday to set the record straight, stating that Bryan was never invited to her big day as she called him out for historic comments that he made about her on a podcast, as well as his treatment of her during her conservatorship.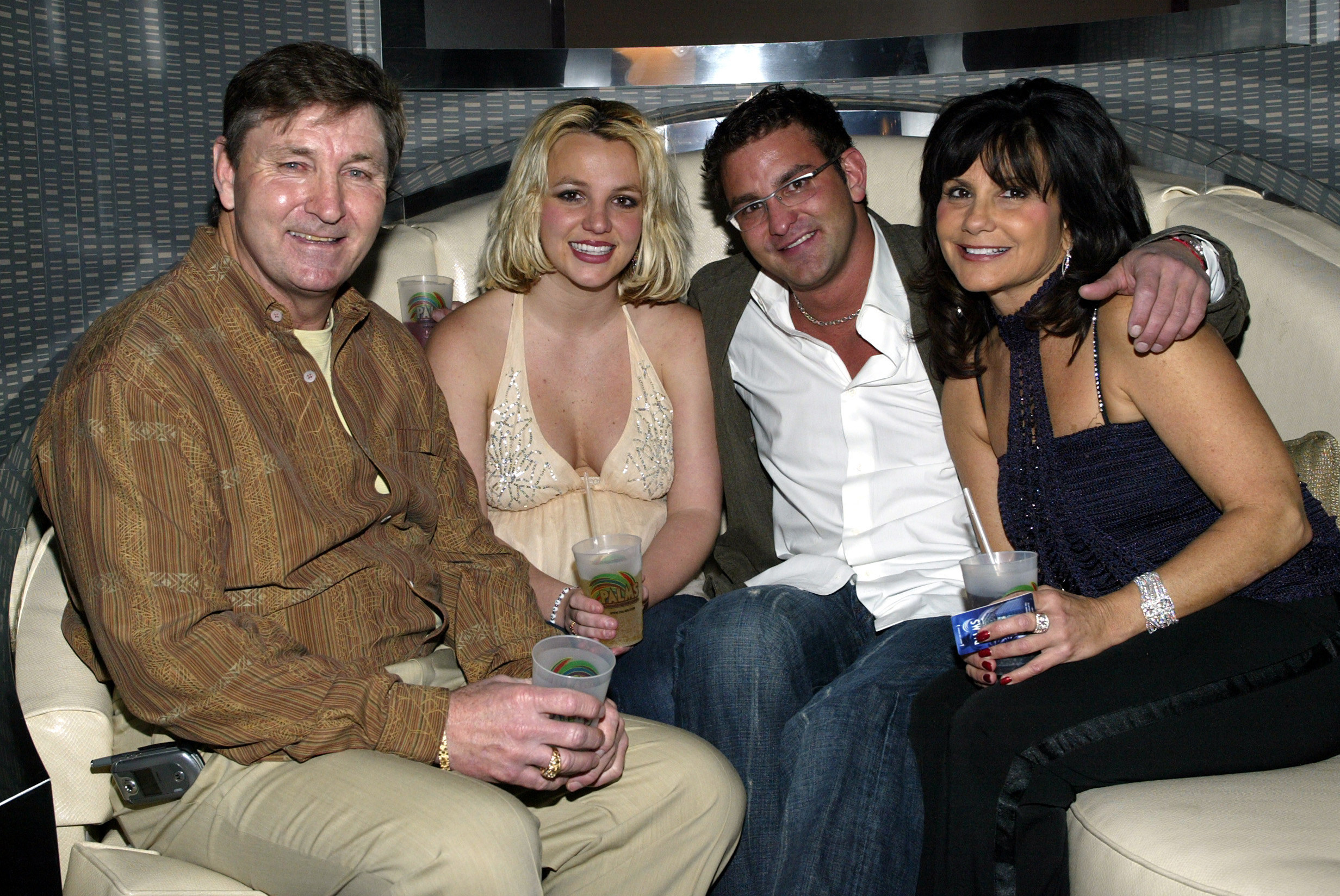 The singer kicked off the post by recalling how fun her reception was, saying that she, Madonna, and Selena fell over because of the rose petals used in the decor.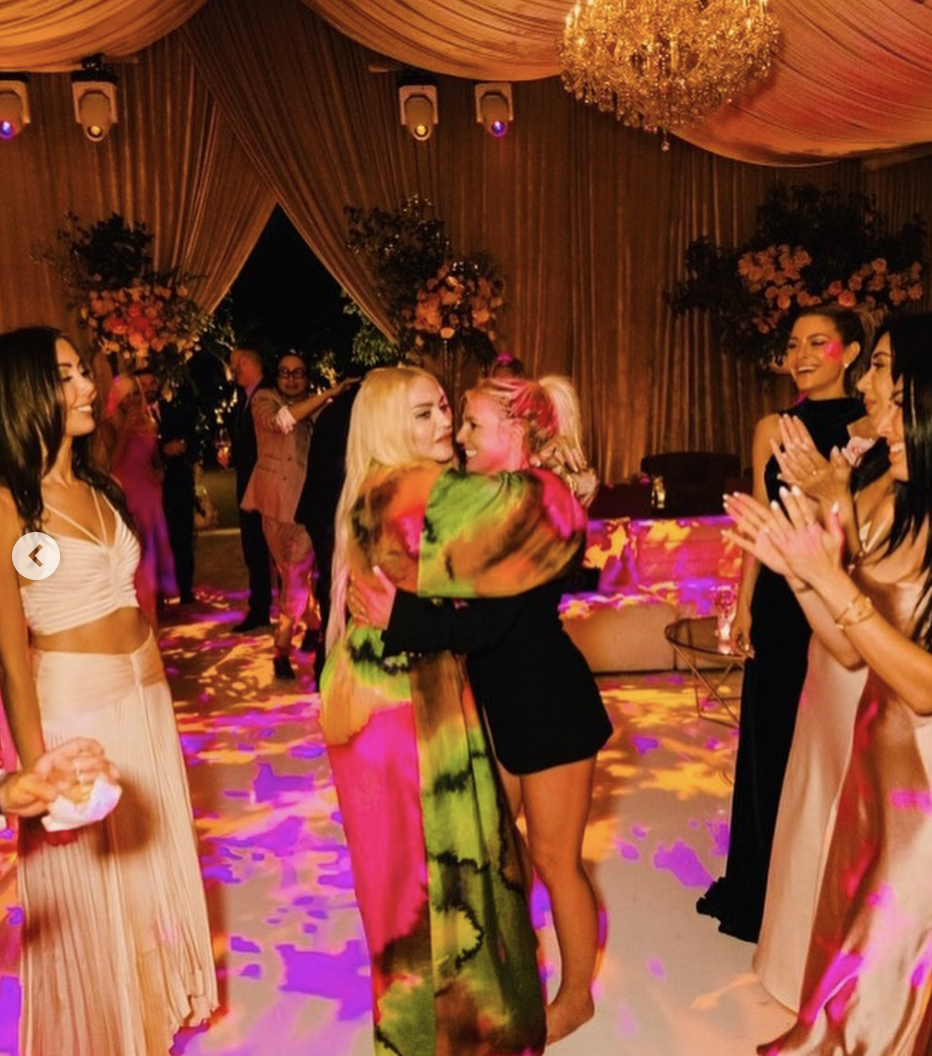 "And no, I didn't drink one sip of alcohol," she went on to clarify, adding that being unable to drink for 13 years had impacted her alcohol tolerance.
"I can't drink a lot, true story — the 13 years of being in the conservatorship, I was drug tested at least three times a week," Britney claimed. "I don't even really like alcohol… Meanwhile I heard that my dad would go to bars every night, and my brother had his shrimp salad with a Jack and coke every night in Vegas after my show and even sometimes before!!!"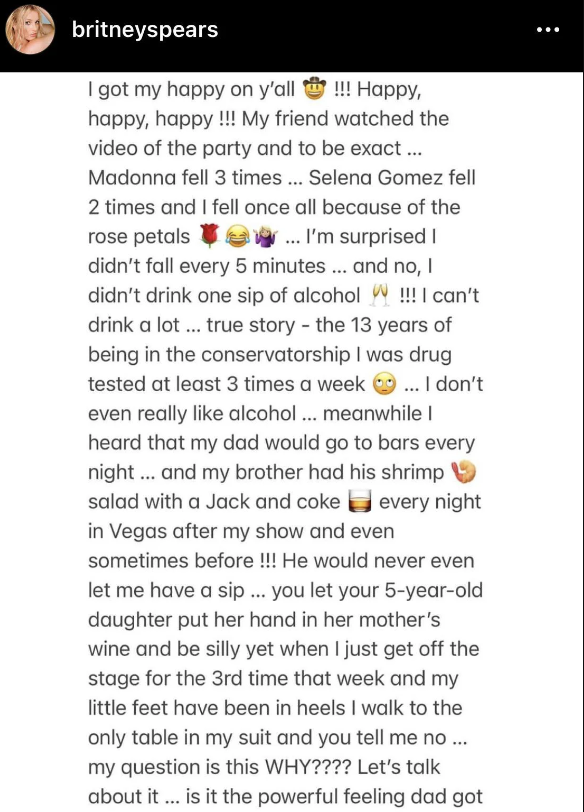 "He would never even let me have a sip," Britney added. "You let your 5-year-old daughter put her hand in her mother's wine and be silly yet when I just get off the stage for the third time that week and my little feet have been in heels, I walk to the only table in my suite and you tell me 'no.' My question is this: WHY????"
"Let's talk about it, is it the powerful feeling dad got my whole life in literally making me feel like absolutely nothing?" she added, before comparing her dad's treatment of her to the way police officers "bully people."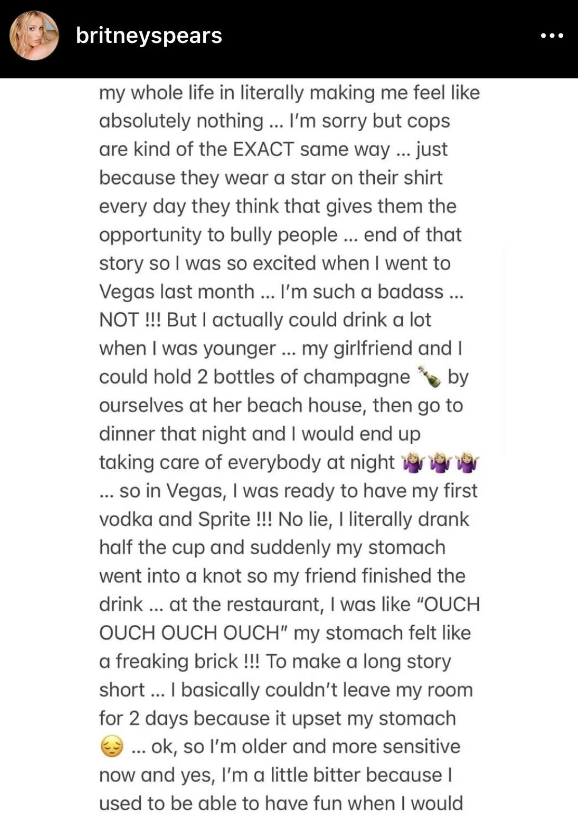 Britney then said that she'd been excited to have a drink when she went to Vegas last month, but quickly discovered that her tolerance to alcohol had waned and just half a cup of vodka and Sprite upset her stomach for two days.
She admitted to being "a little bitter" about it because she "used to be able to have fun" with alcohol but now she either gets sick or falls asleep.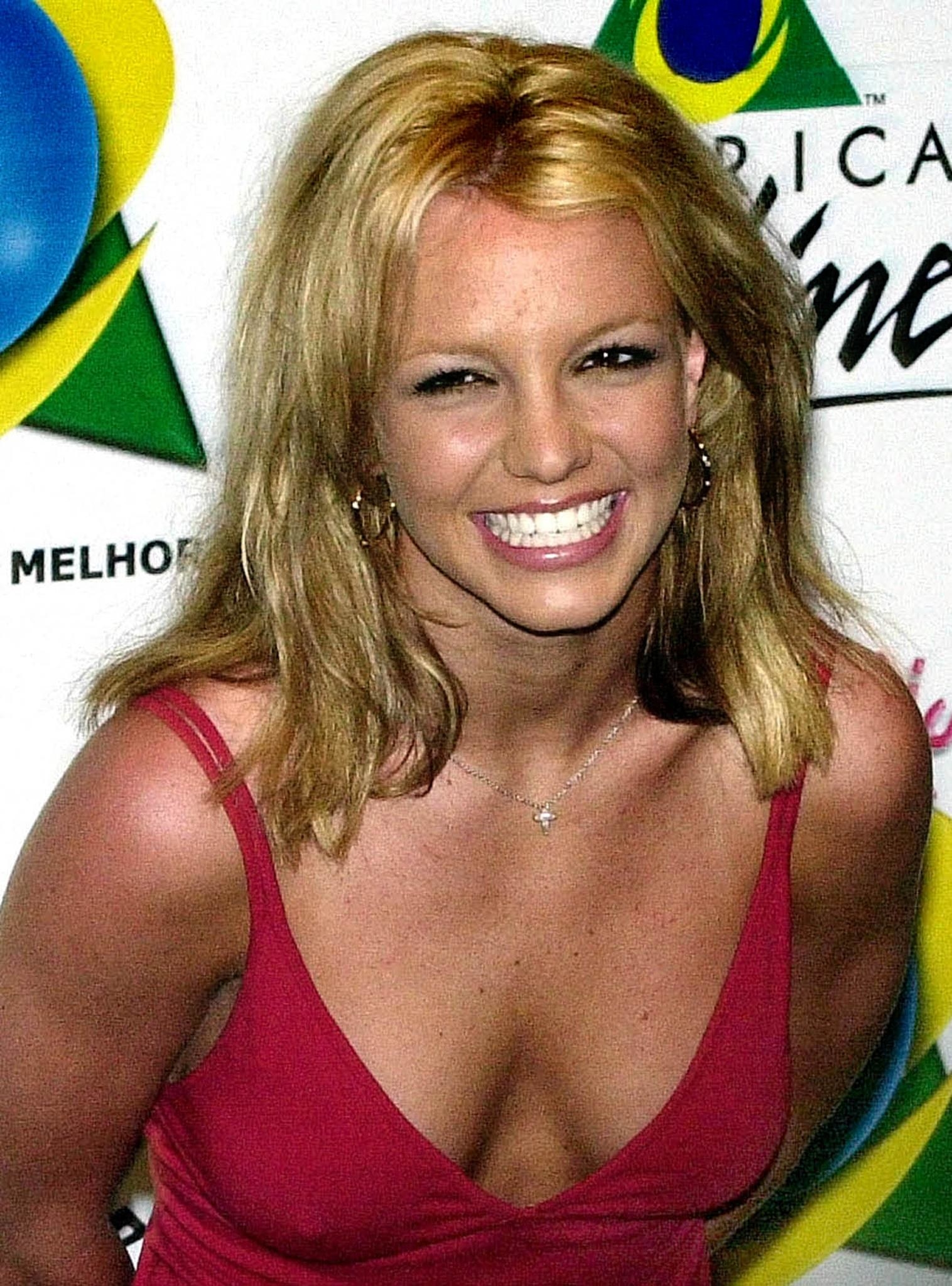 "I wish I could play that bad girl my family wants me to play but honestly, I'm too old for this shit!!!" Britney added.
She then name-checked Bryan again as she mentioned his 2020 appearance on the As Not Seen on TV podcast, writing: "And Bryan… Your podcast interview was so SPECIAL!!! I know you and the family had no bad intentions at all whatsoever, taking all those years away when I wanted to honestly just be a respected individual with a glass of red wine."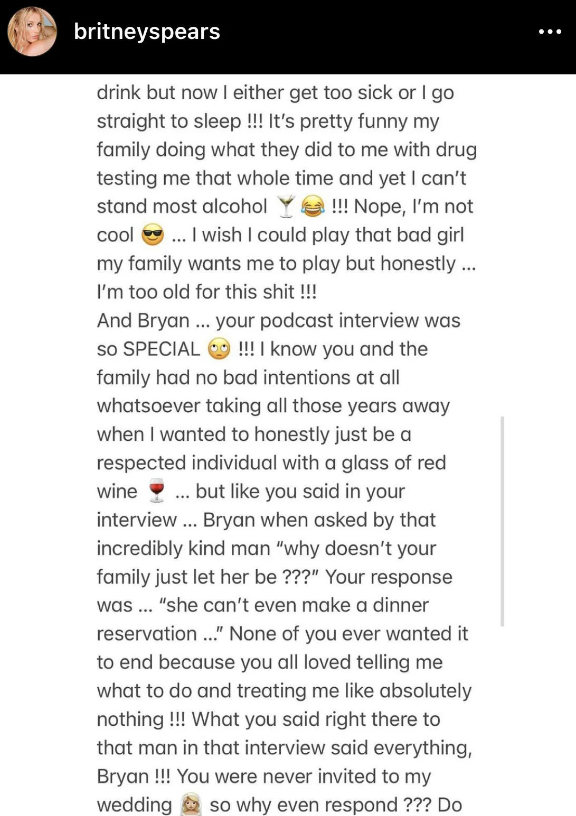 "Bryan, when asked by that incredibly kind man: 'Why doesn't your family let her be???' Your response was: 'She can't even make a dinner reservation.' None of you ever wanted it to end because you all loved telling me what to do and treating me like absolutely nothing!!!" Britney went on.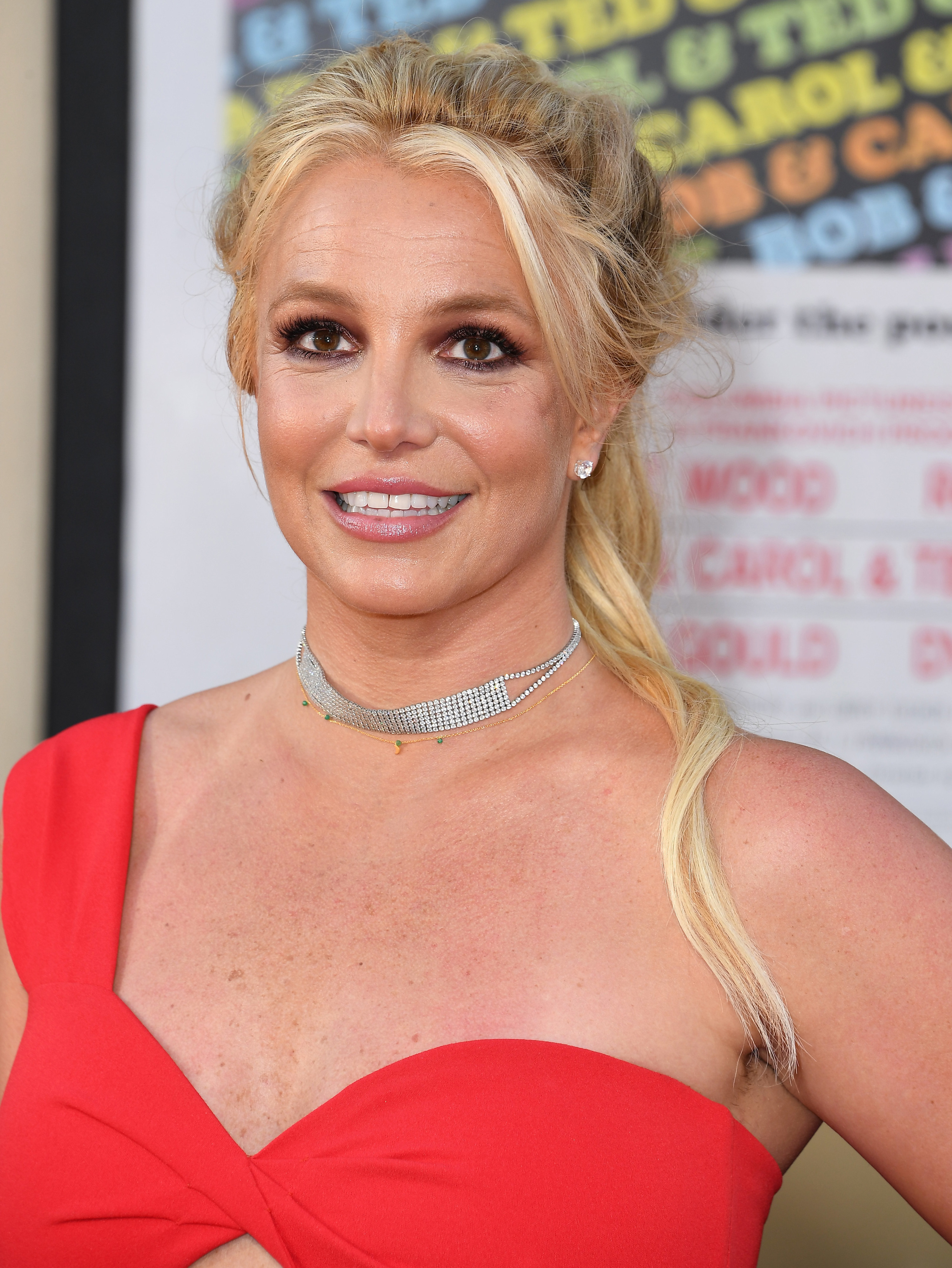 "What you said right there to that man in that interview said everything, Bryan!!!" she continued. "You were never invited to my wedding, so why even respond??? Do you honestly think I want my brother there? Who told me no to a Jack and coke for four years, what???"
"If we were going to drink together at the wedding and play the classy roles for the children — like you and mom do — as you people literally hid coffee and alcohol when I would come home… You hurt me and you know it!!!" she continued. "I might force myself to drink Jack tonight, look up at the moon, and say FUCK YOU."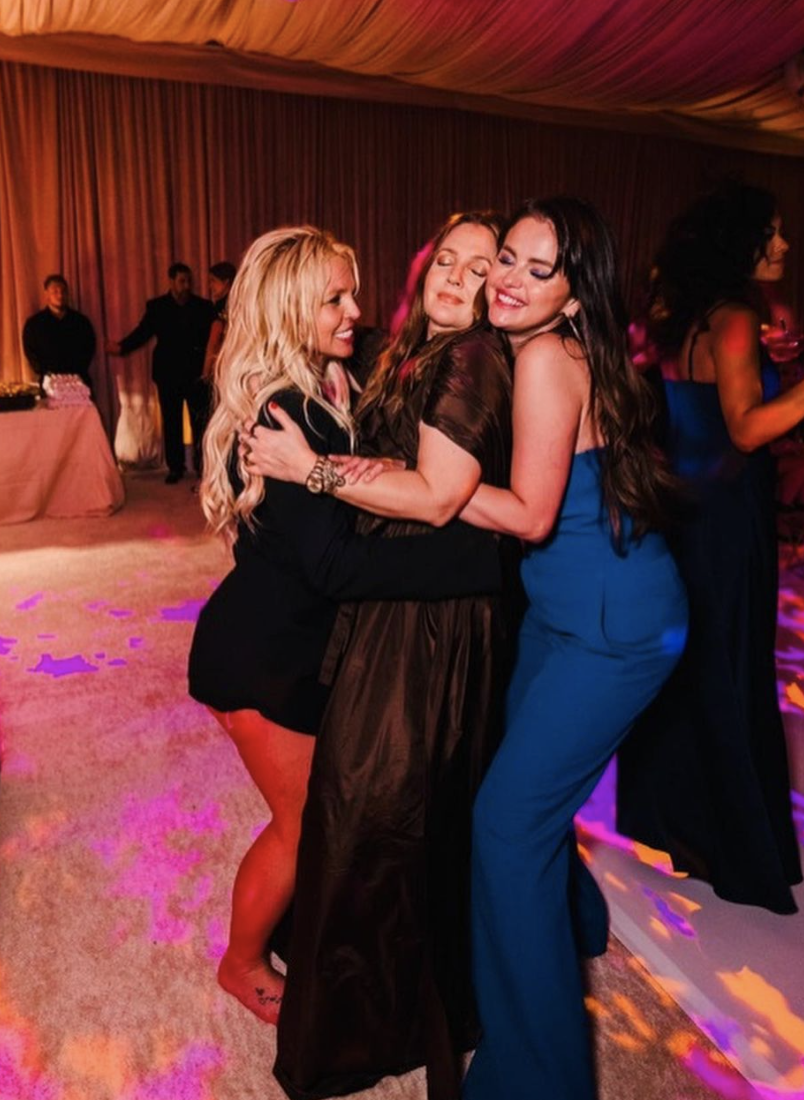 "PS I have an assistant to make my dinner reservations," she added, before signing off the post with: "GO FUCK YOURSELF BRYAN — FUCK YOU."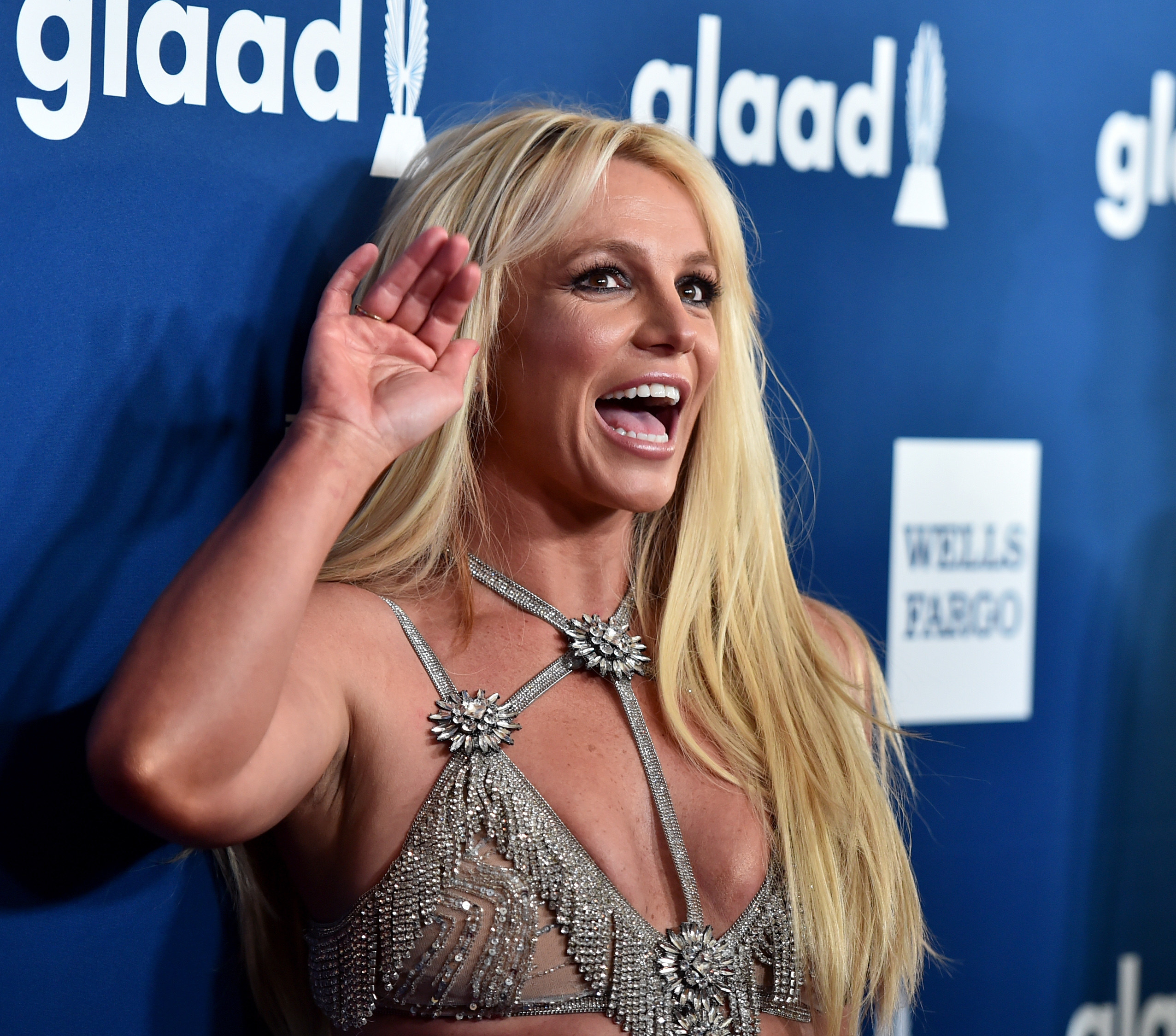 Britney has since deleted the Instagram post, and neither Bryan or his girlfriend have publicly acknowledged what she said. Amber has, however, deleted the Instagram post where her initial comment was posted.
Meanwhile, Britney's wedding day was hit with drama when her ex Jason Alexander livestreamed himself breaking into her home as he tried to crash the ceremony.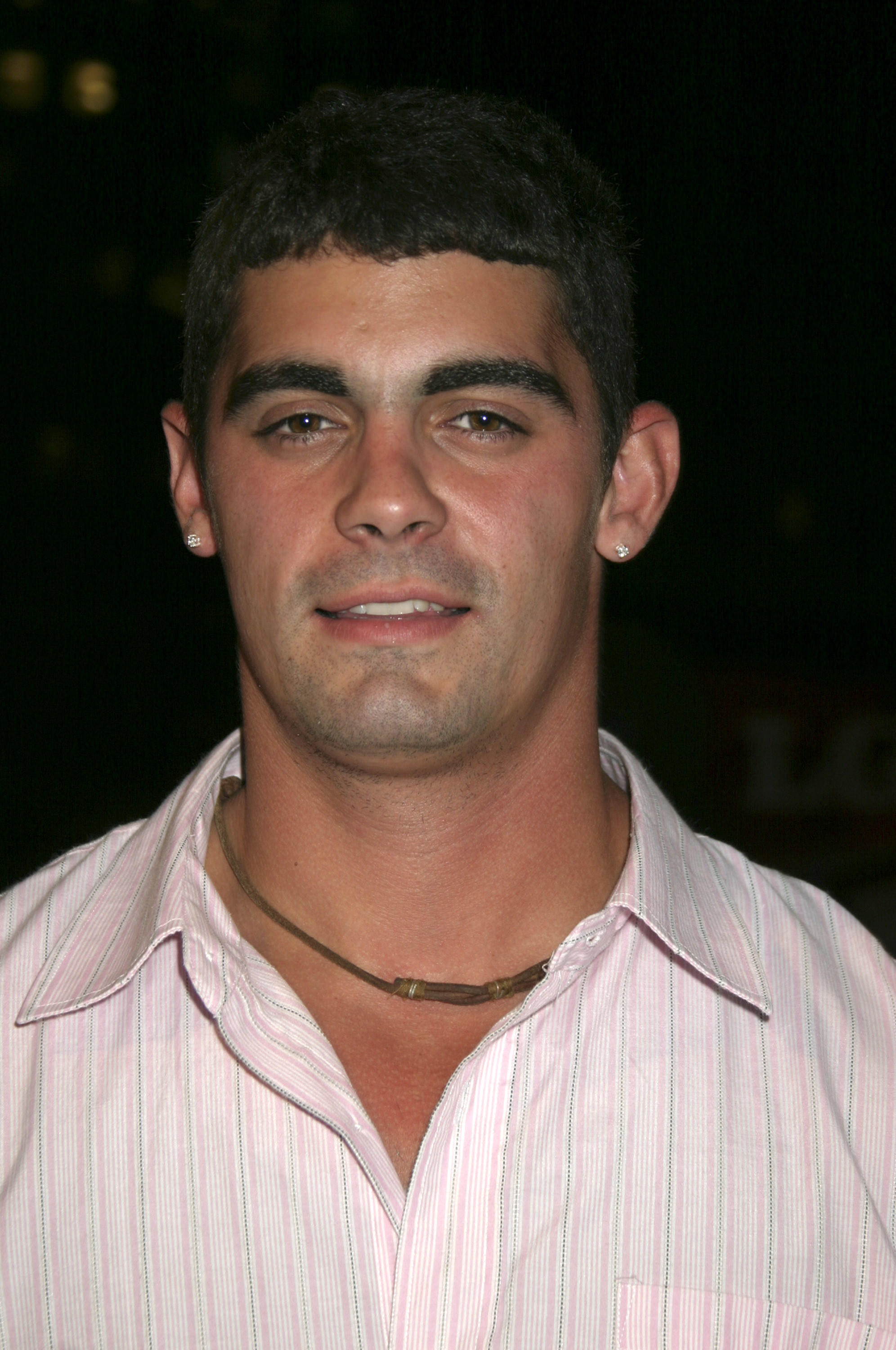 Britney married Jason, who was a childhood friend, in Las Vegas in 2004, and the nuptials were annulled 55 hours later.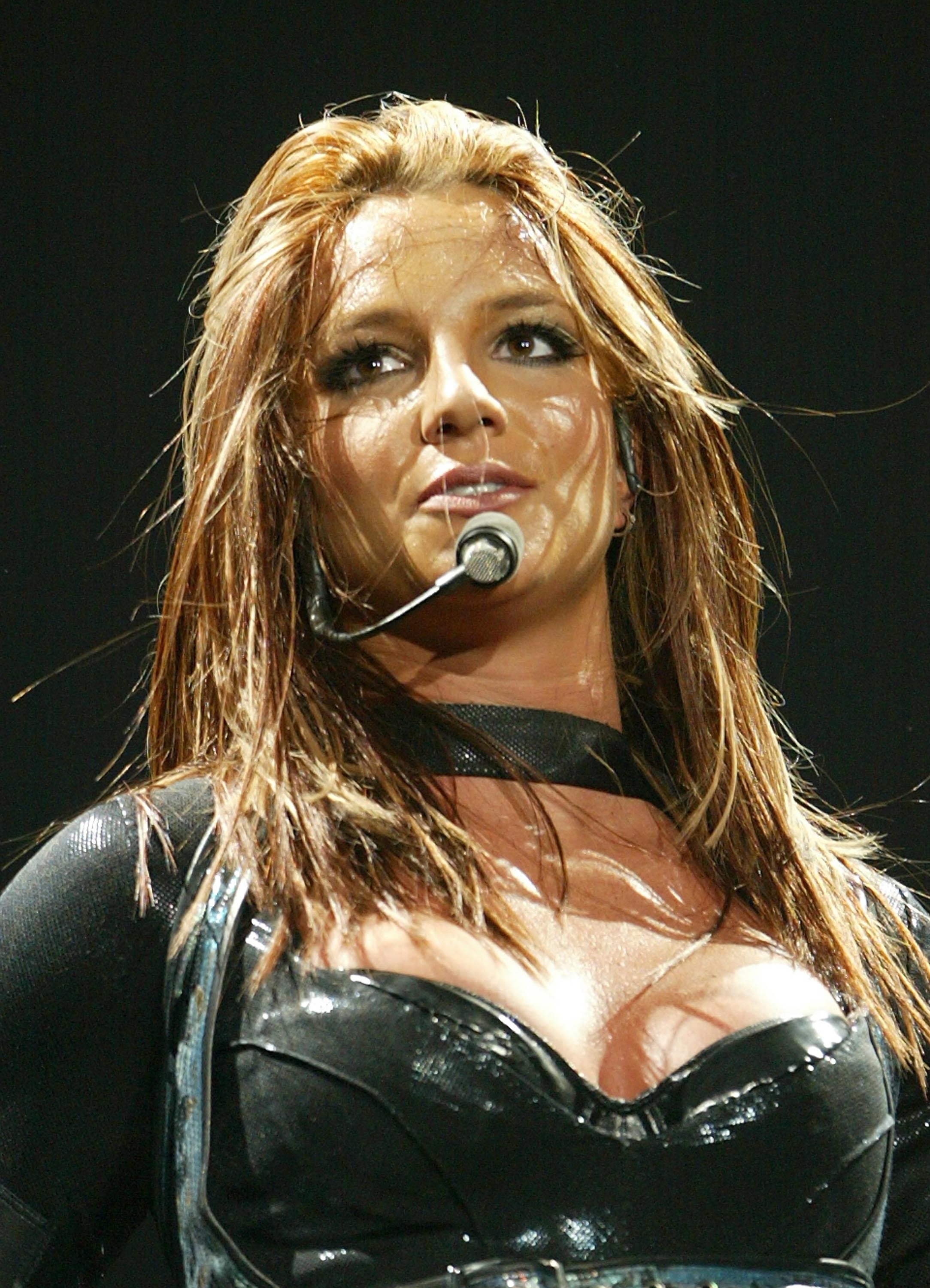 Jason pleaded not guilty to the charge of felony stalking, trespassing, battery, and vandalism on Monday, with a judge setting his bail at $100,000 and ordering Jason to stay at least 100 yards away from Britney for the next three years.