Bradley Cooper fans are probably familiar with his latest movie offering, Nightmare Alley, which sees the actor take on the role of con artist Stanton Carlisle in the big-screen adaptation of William Lindsay Gresham's 1946 novel of the same name.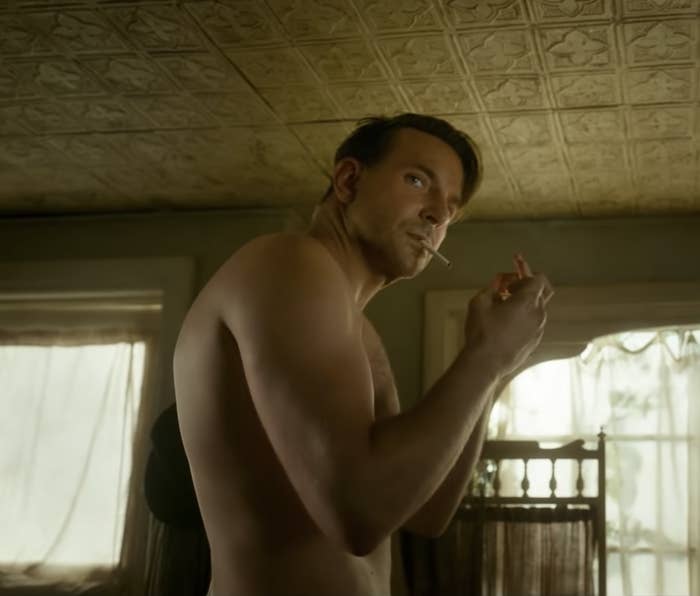 Bradley has made no secret of the fact that the Guillermo Del Toro movie is the first time that he has ever agreed to full-frontal nudity, with his character stripping off completely for a steamy sex scene with Toni Collette's character Zeena the Seer.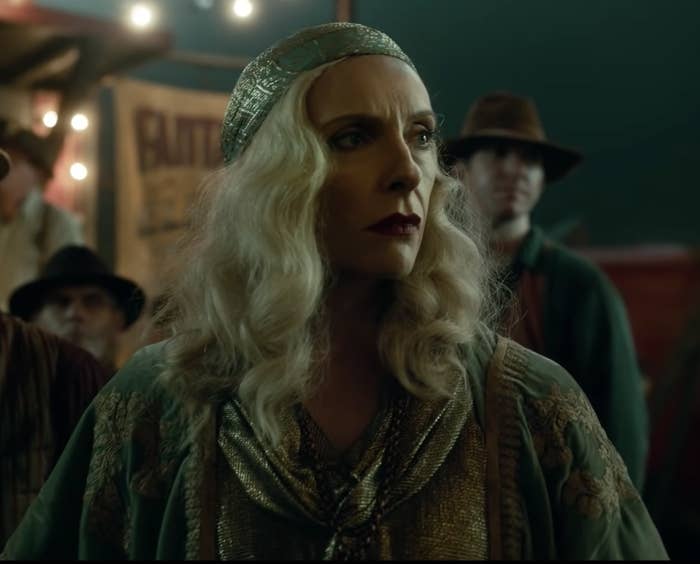 Bradley's private parts and bare backside are exposed as Carlisle and Zeena engage in a sex act while in a bathtub together, and it has now been revealed that the scene was Toni's rather awkward welcome to the Nightmare Alley family.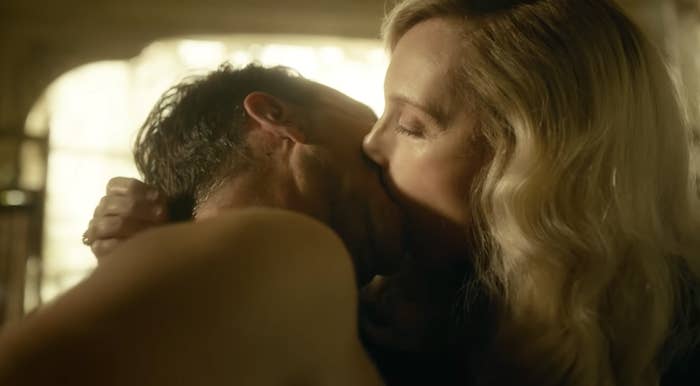 Instead of Bradley and Toni gradually leading up to the big moment as they worked together on the movie, they were thrown completely into the deep end — and he ended up spending her very first day on set as naked as the day he was born.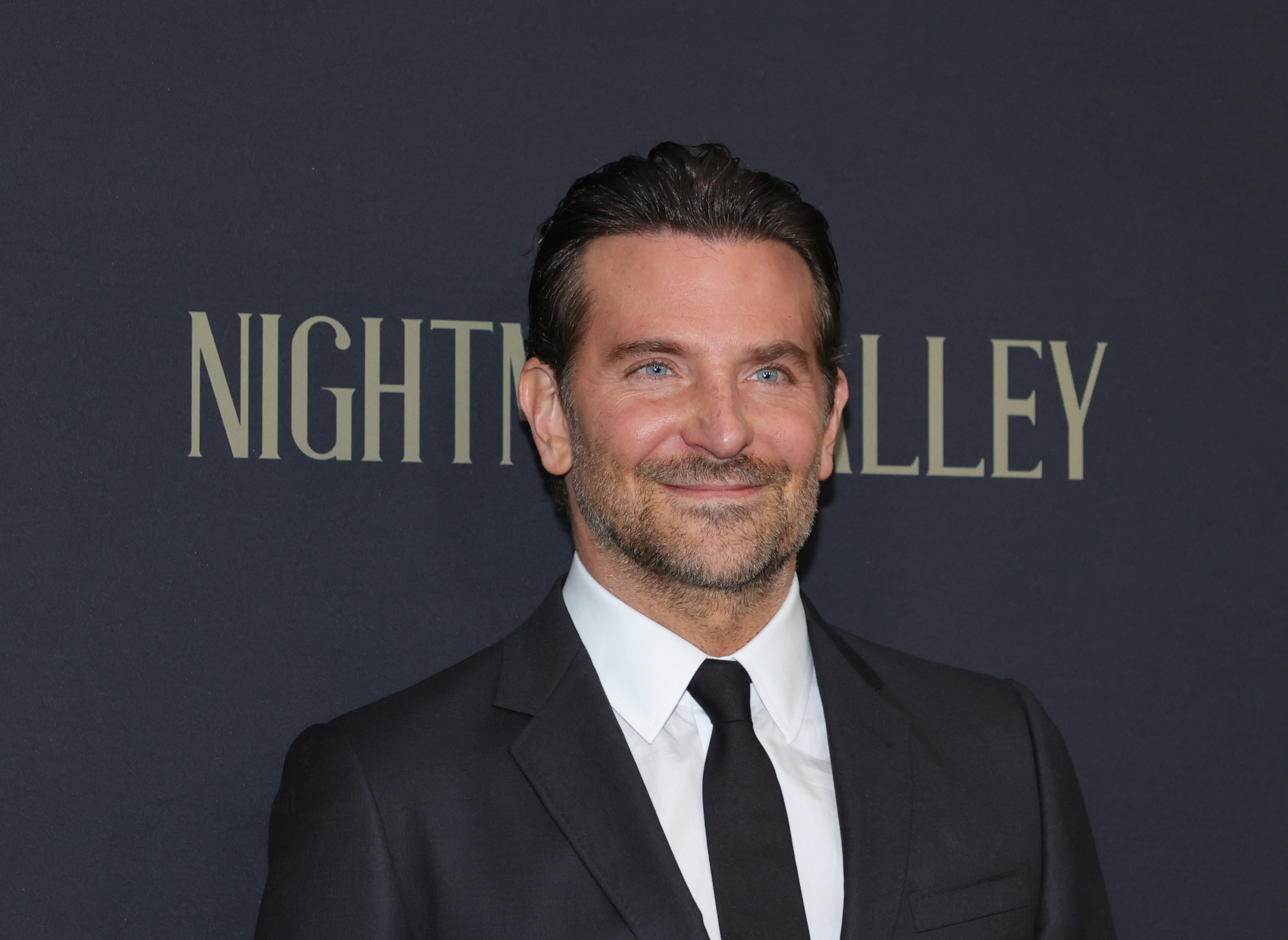 In a new interview, Bradley reflected on the "pretty heavy" six hours that he spent in his birthday suit in front of the crew and his costar before going on to defend the director's use of nudity.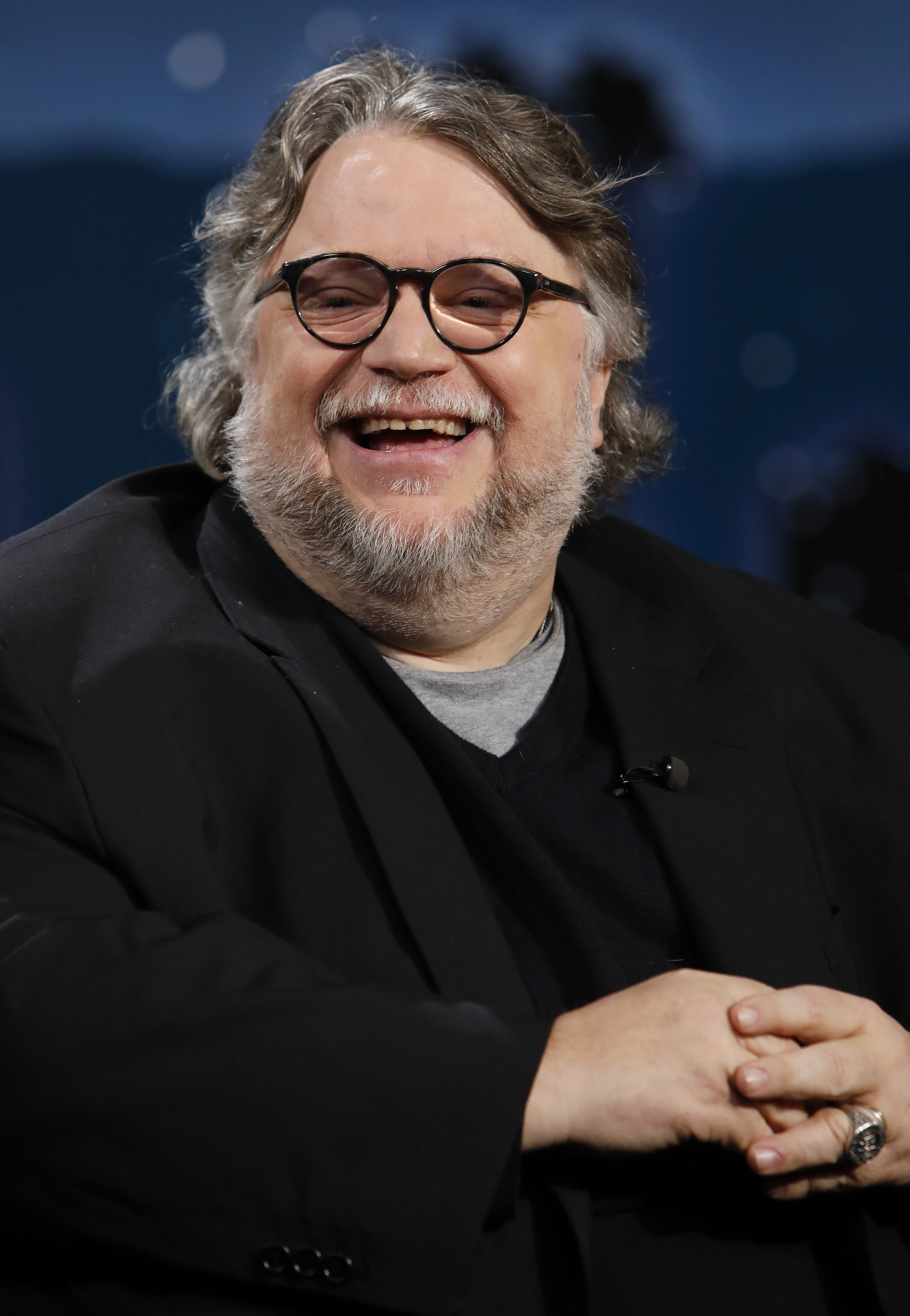 "I can still remember that day, just to be naked in front of the crew for six hours," Bradley told the Hollywood Reporter during a new episode of the KCRW show The Business. "And it was Toni Collette's first day. It was just like, 'whoa.' It was pretty heavy."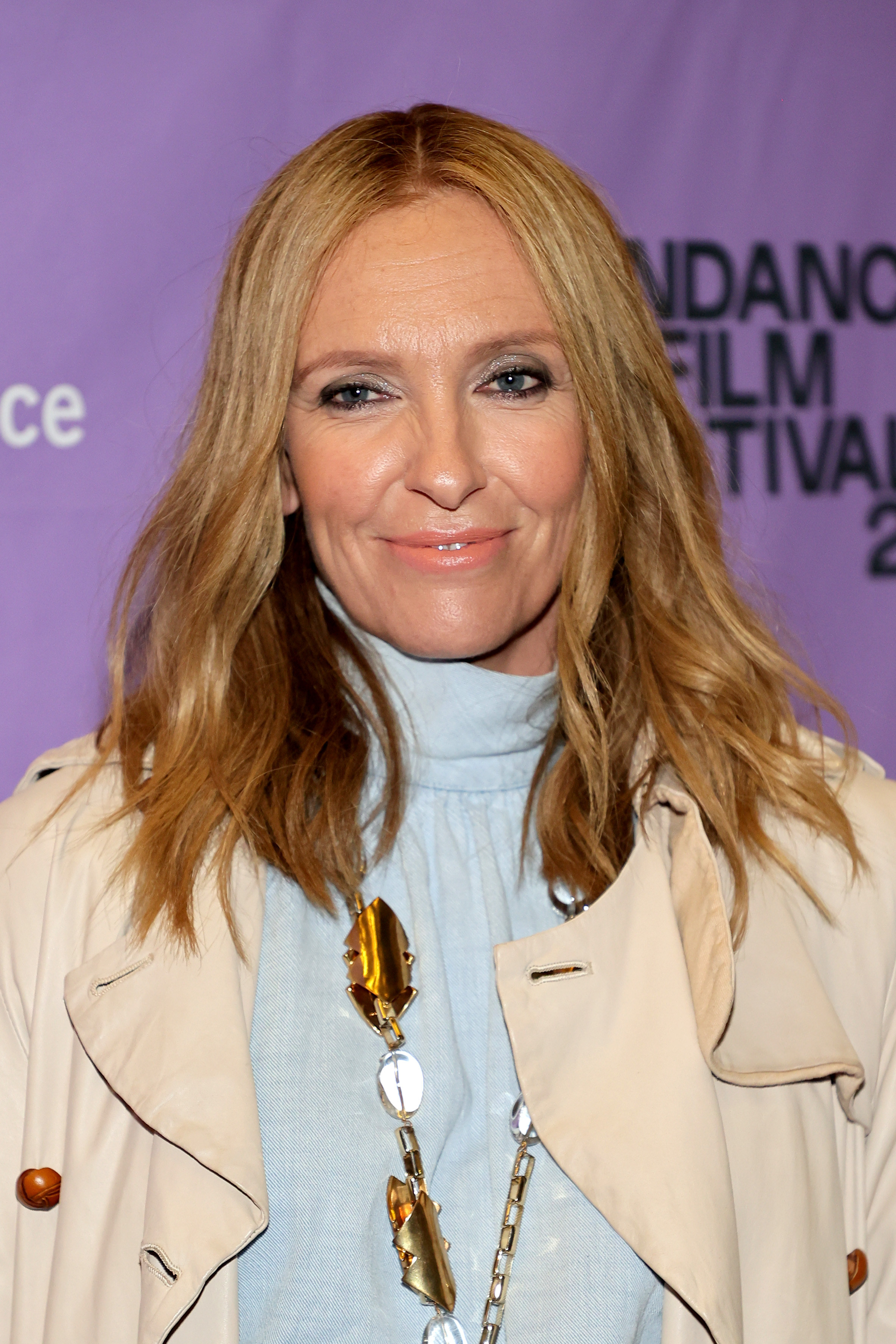 Bradley admitted that baring all was a "big deal" to him because he'd never stripped off onscreen before, but he insisted that the only reason he agreed to do it is because the nudity is not "gratuitous."
Bradley explained that he didn't even try to push back on the scene "because there was nothing gratuitous about it. It was to story."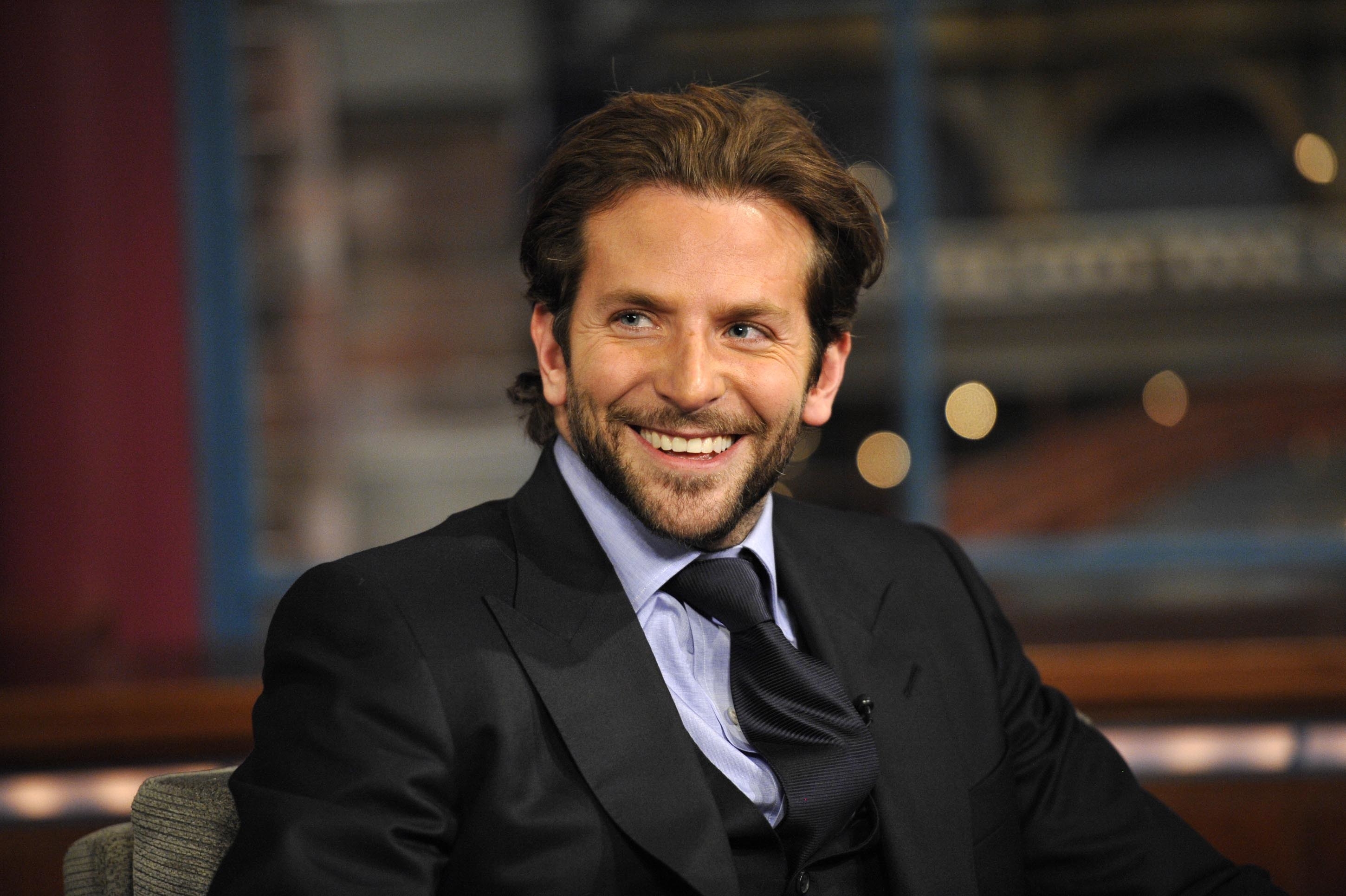 Nightmare Alley is set in 1940s New York and follows the "ambitious carny with a talent for manipulating people" Carlisle as he swindles the wealthy before teaming up with an "even more dangerous" female psychiatrist, played by Cate Blanchett.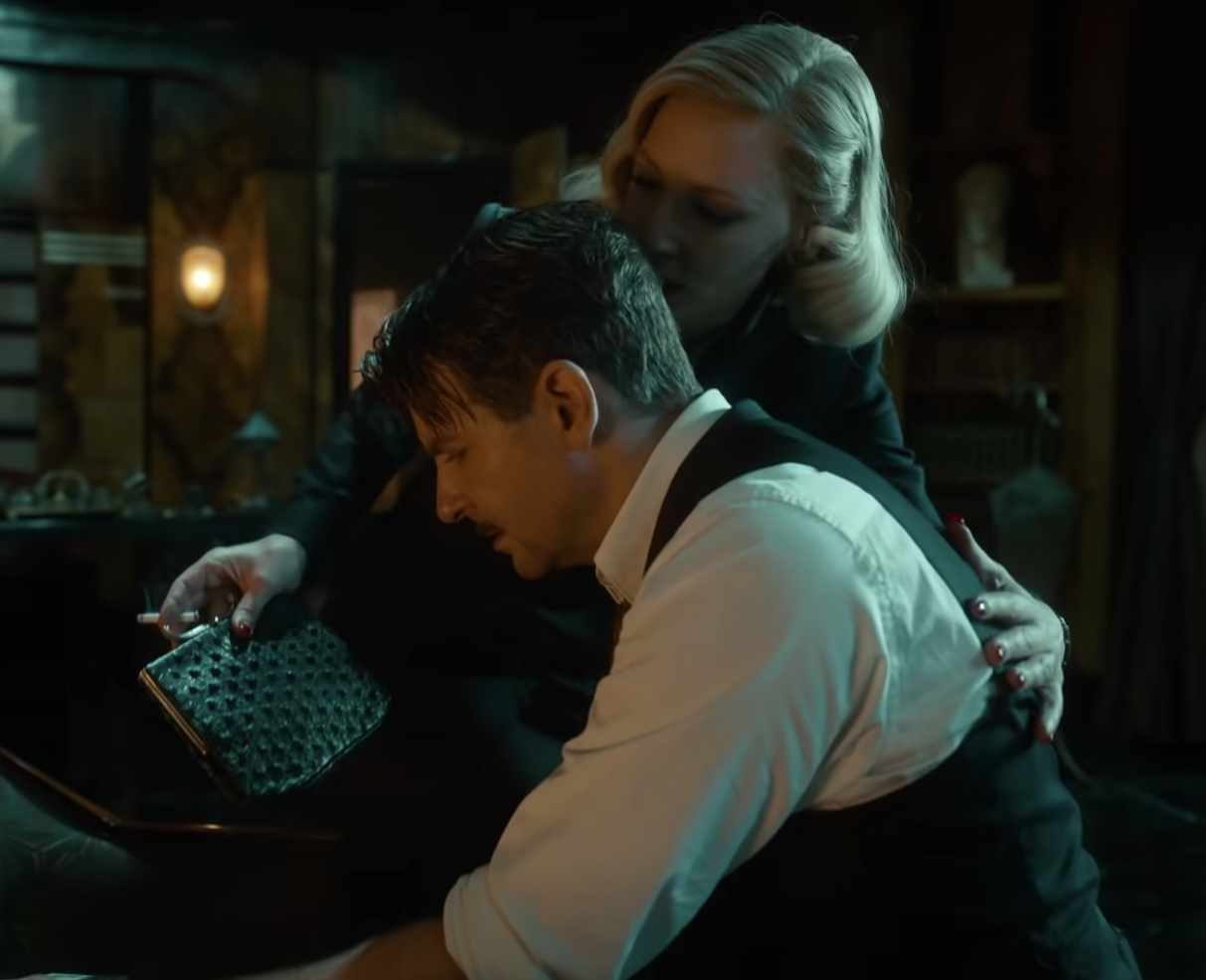 Bradley has starred in several critically acclaimed movies over the years, including A Star Is Born and Silver Linings Playbook, but he has said that Carlisle was an "especially hard" character to get to grips with.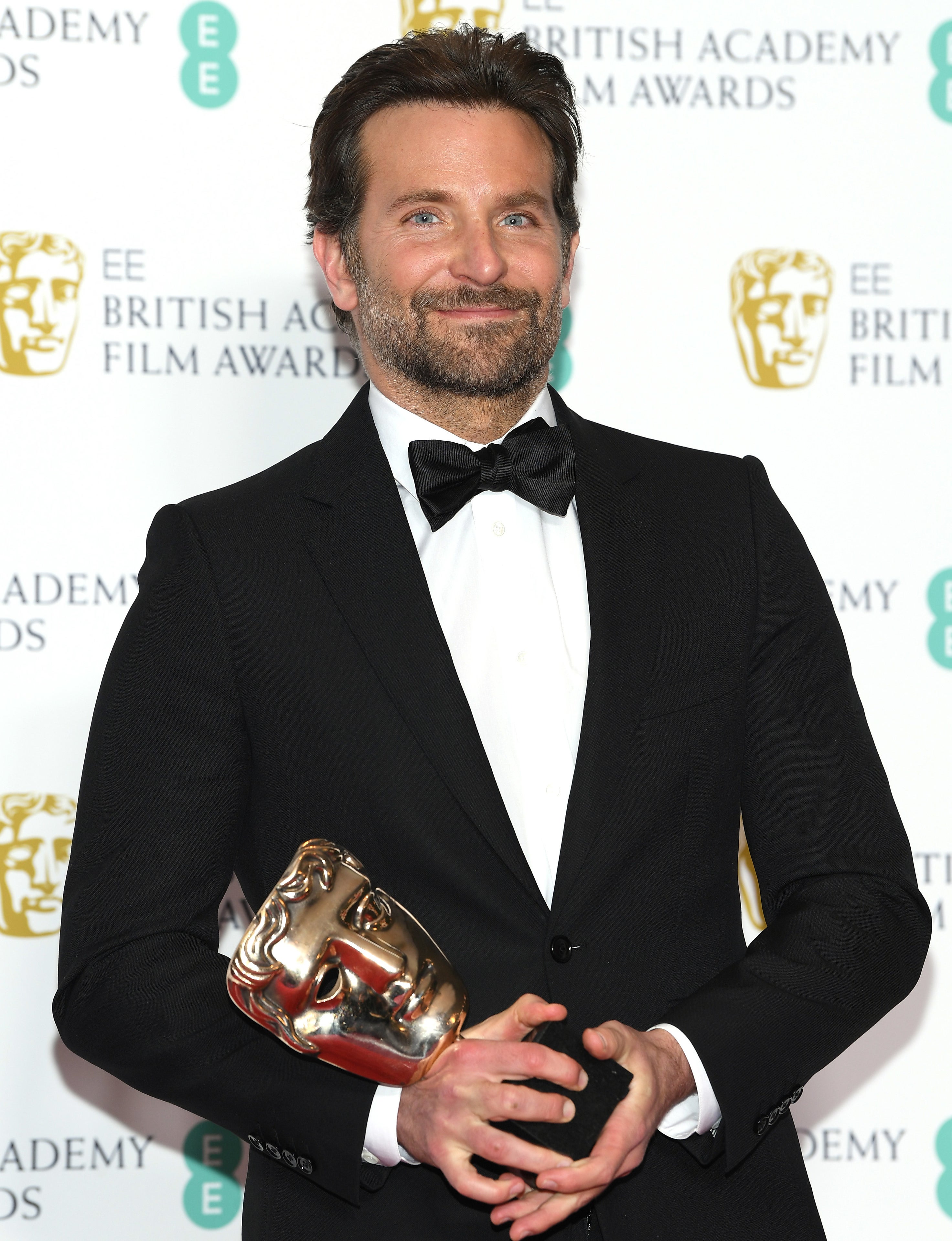 In fact, the actor told Deadline in November that the role "terrified" him "for many reasons," but he was actually able to relate to Carlisle by the time filming wrapped.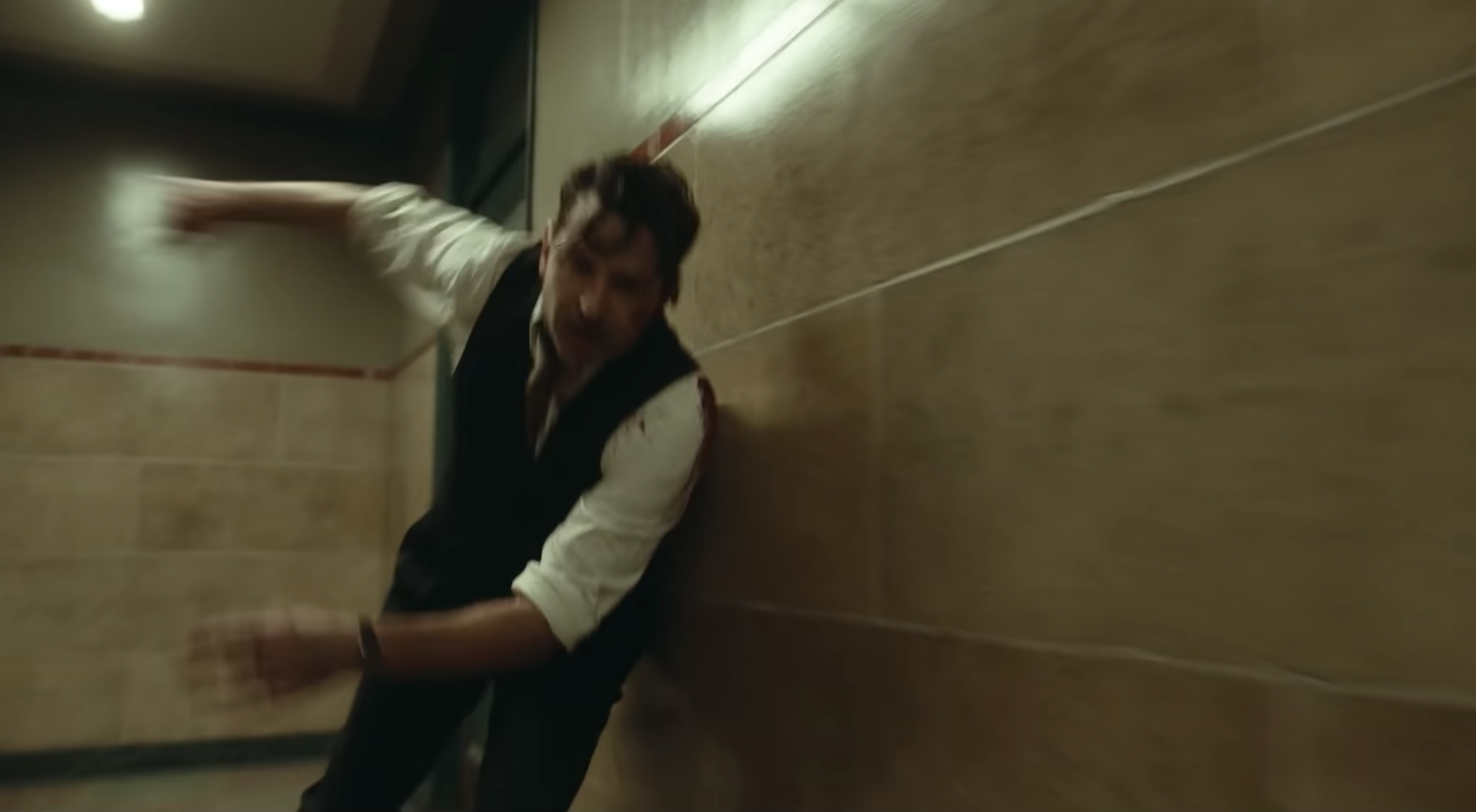 "The idea of inhabiting somebody who doesn't know who they are, and who's in search of who they are through the whole film, right up until the last scene, I thought, 'Maybe that's where I am in my life as an actor and a human being,'" he explained.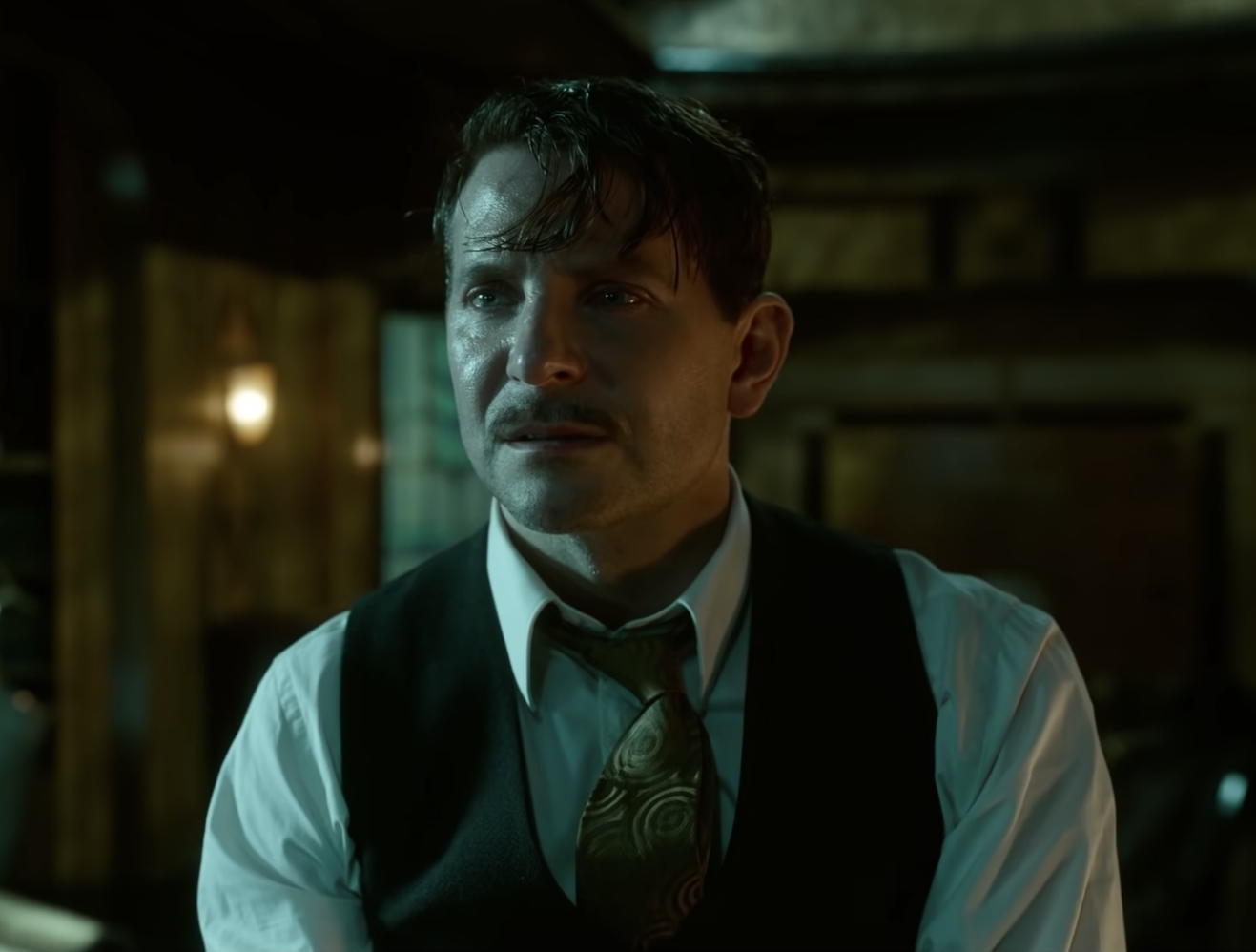 "I found that to be quite vulnerable as an actor," Bradley concluded. "All my characters tend to linger, but this one, I have to say, was an especially hard one."
Nightmare Alley is available to watch in the US now. It'll be released in the UK on Friday, Jan. 21.