In 2016, Angelina Jolie and Brad Pitt's relationship was subjected to serious scrutiny after she filed for a divorce following two years of marriage.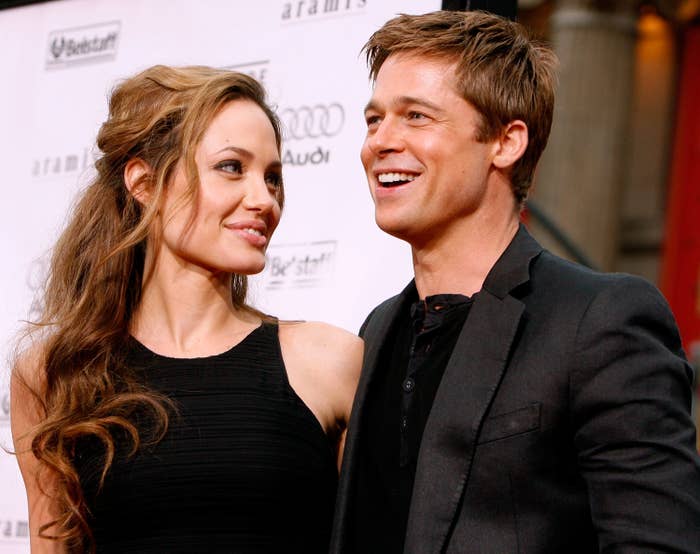 Angelina, who shares six children with Brad, cited "irreconcilable differences" in the divorce papers, but they went on to endure a highly publicized and exceptionally complicated split as they clashed over their shared assets and custody.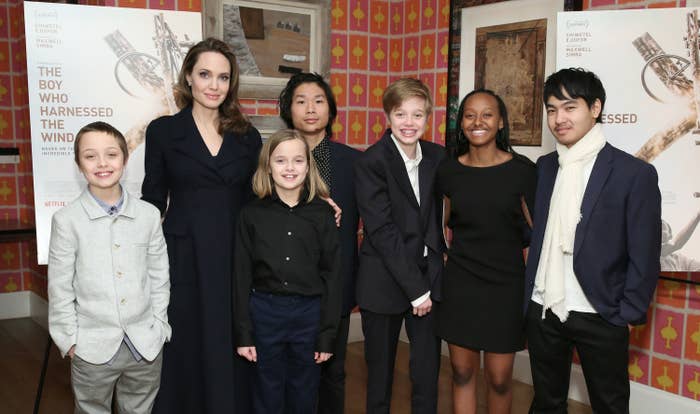 At the center of the custody battle was an alleged altercation between Brad and his eldest son Maddox, who was 15 at the time, on the family's private plane. Maddox is reported to have testified against Brad in court amid his parents' dispute.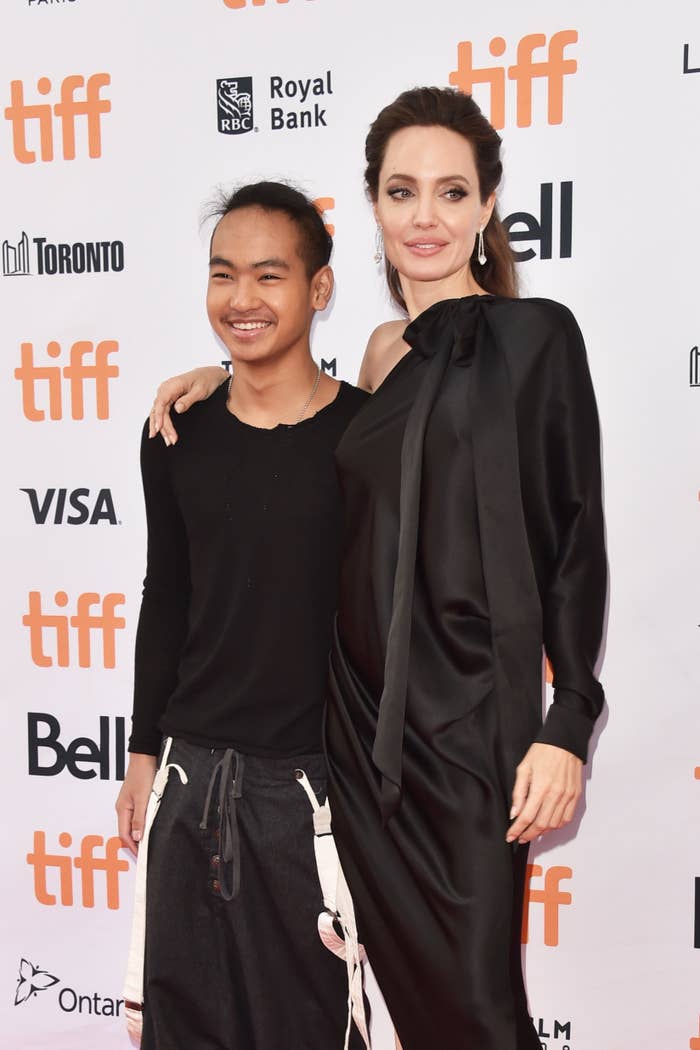 Brad was investigated by the FBI following the claims, where the actor reportedly told authorities that, while he had shouted at his son, he hadn't attempted to physically harm him, Angelina, or any of their children.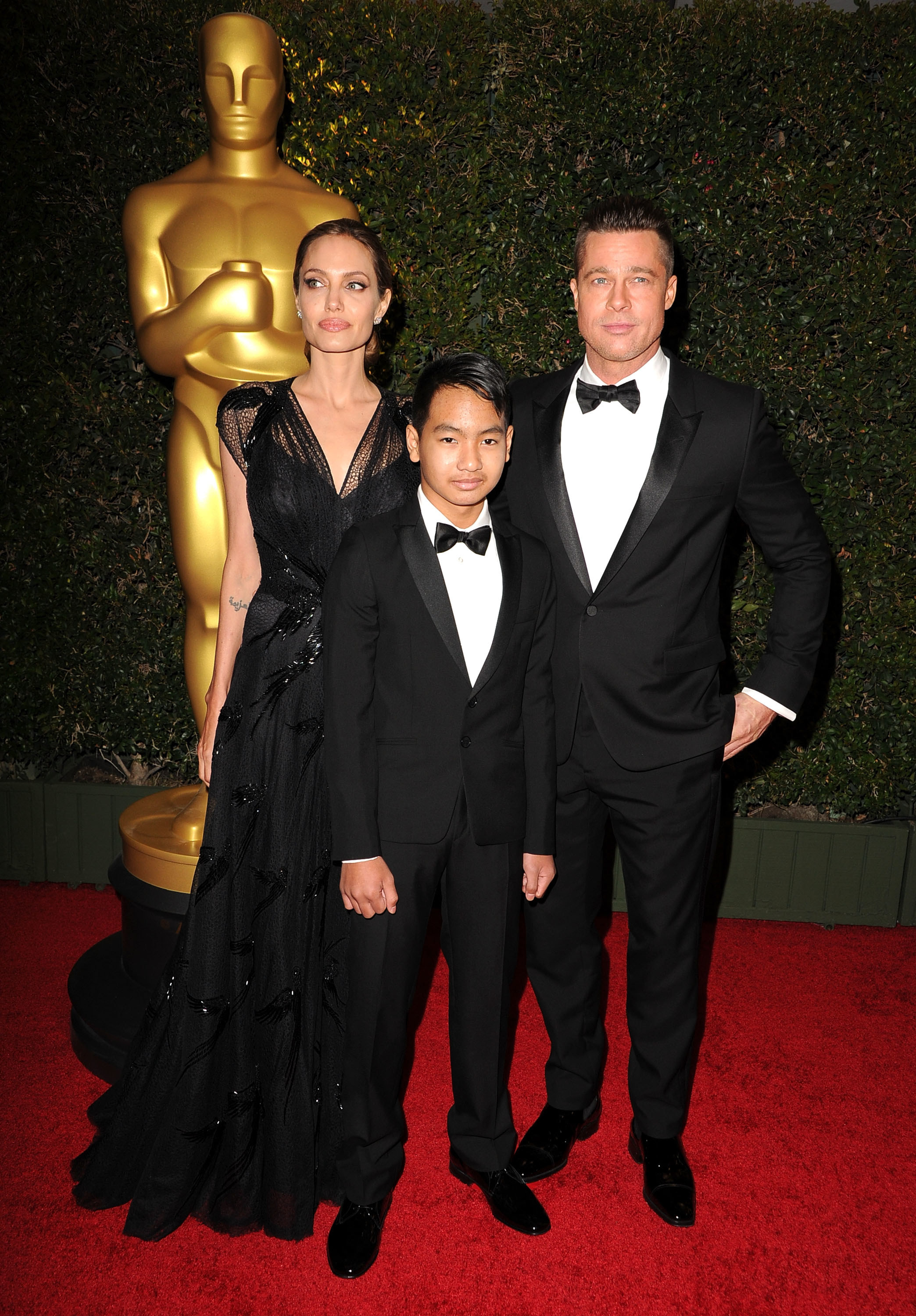 "I'm not the kind of person who makes decisions like the decisions I had to make lightly," she told the publication. "It took a lot for me to be in a position where I felt I had to separate from the father of my children."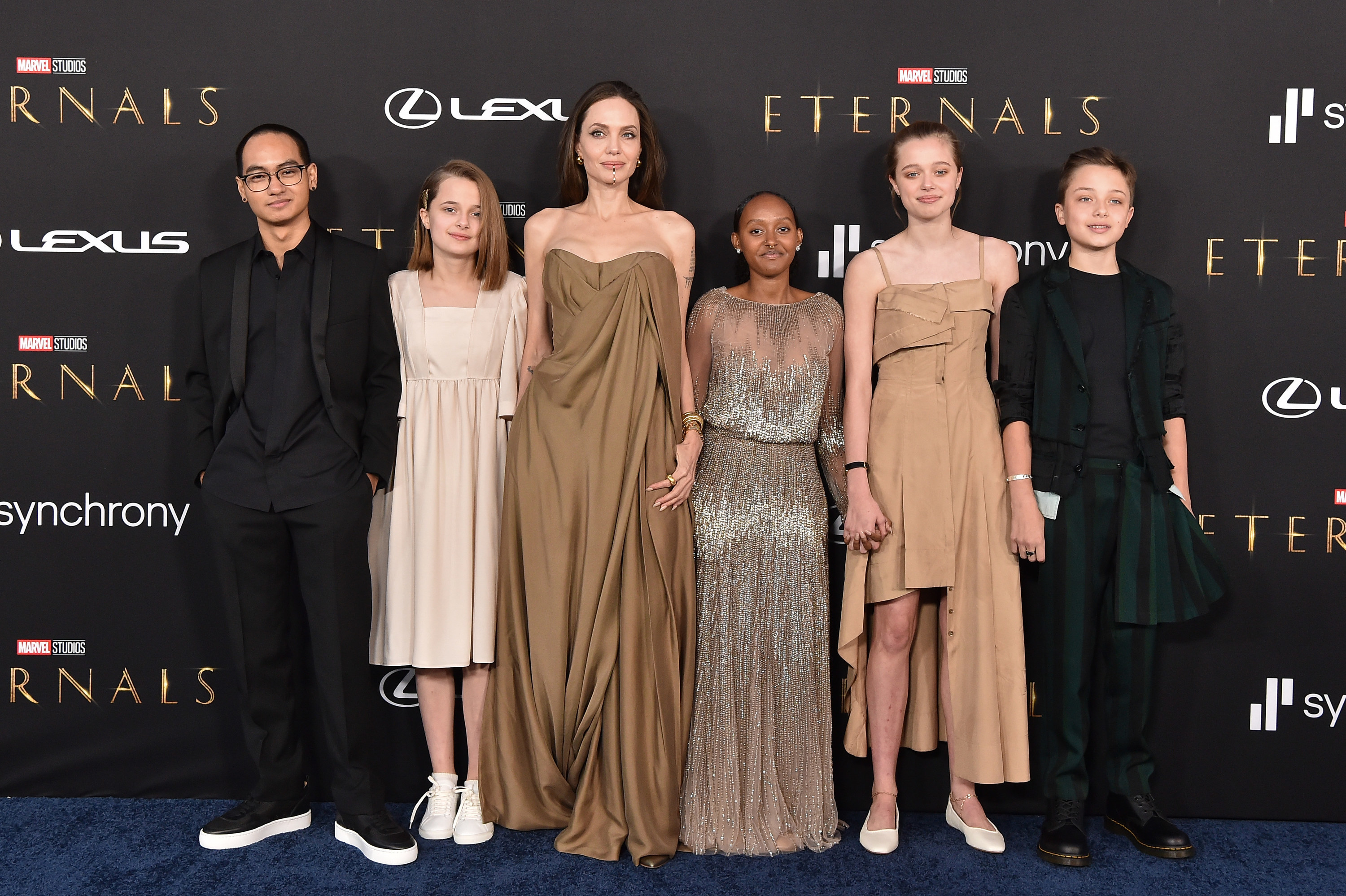 In 2017, Brad admitted that his struggle with alcohol was a factor in the breakdown of his relationship, telling British GQ: "I can't remember a day since I got out of college when I wasn't boozing or had a spliff, or something. Something. And you realize that a lot of it is pacifiers. And I'm running from feelings. I'm really, really happy to be done with all of that."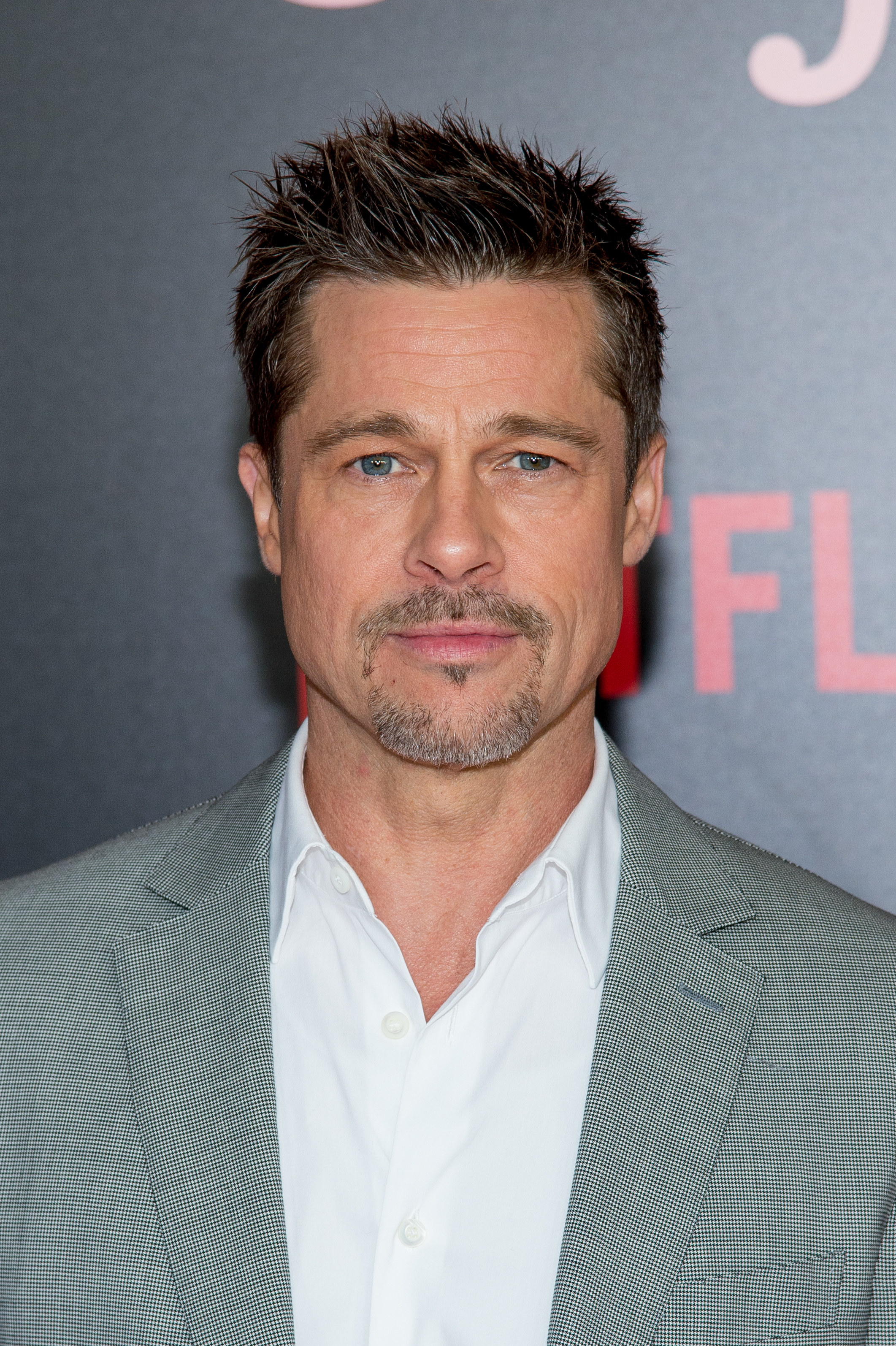 "I mean I stopped everything except boozing when I started my family," Brad added. "But even this last year, you know, things I wasn't dealing with. I was boozing too much. It's just become a problem."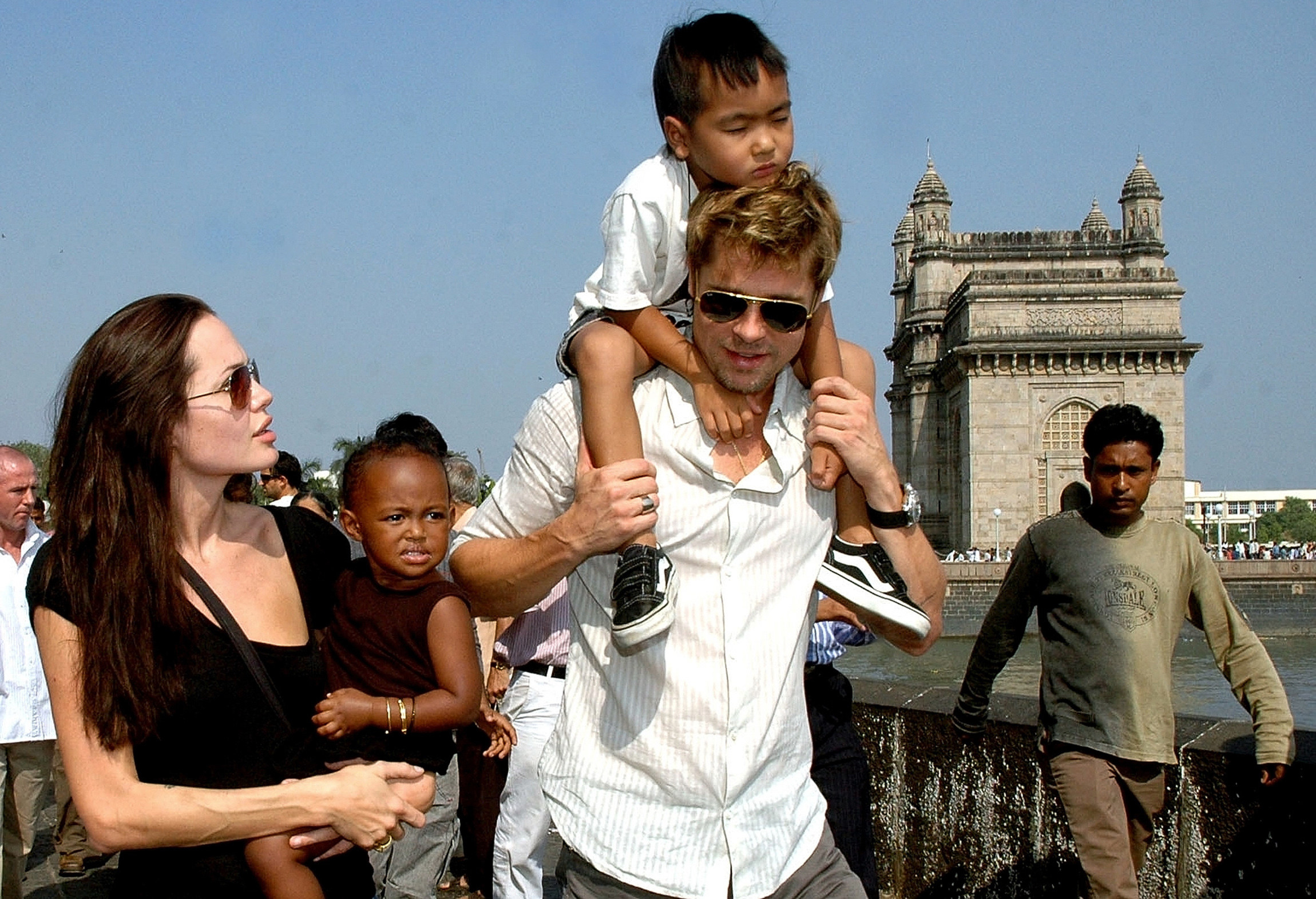 Discussing the extent of his alcohol consumption, Brad said that he "could drink a Russian under the table with his own vodka" and that he was a "professional" when it came to drinking, but he decided to quit because he didn't "want to live that way anymore."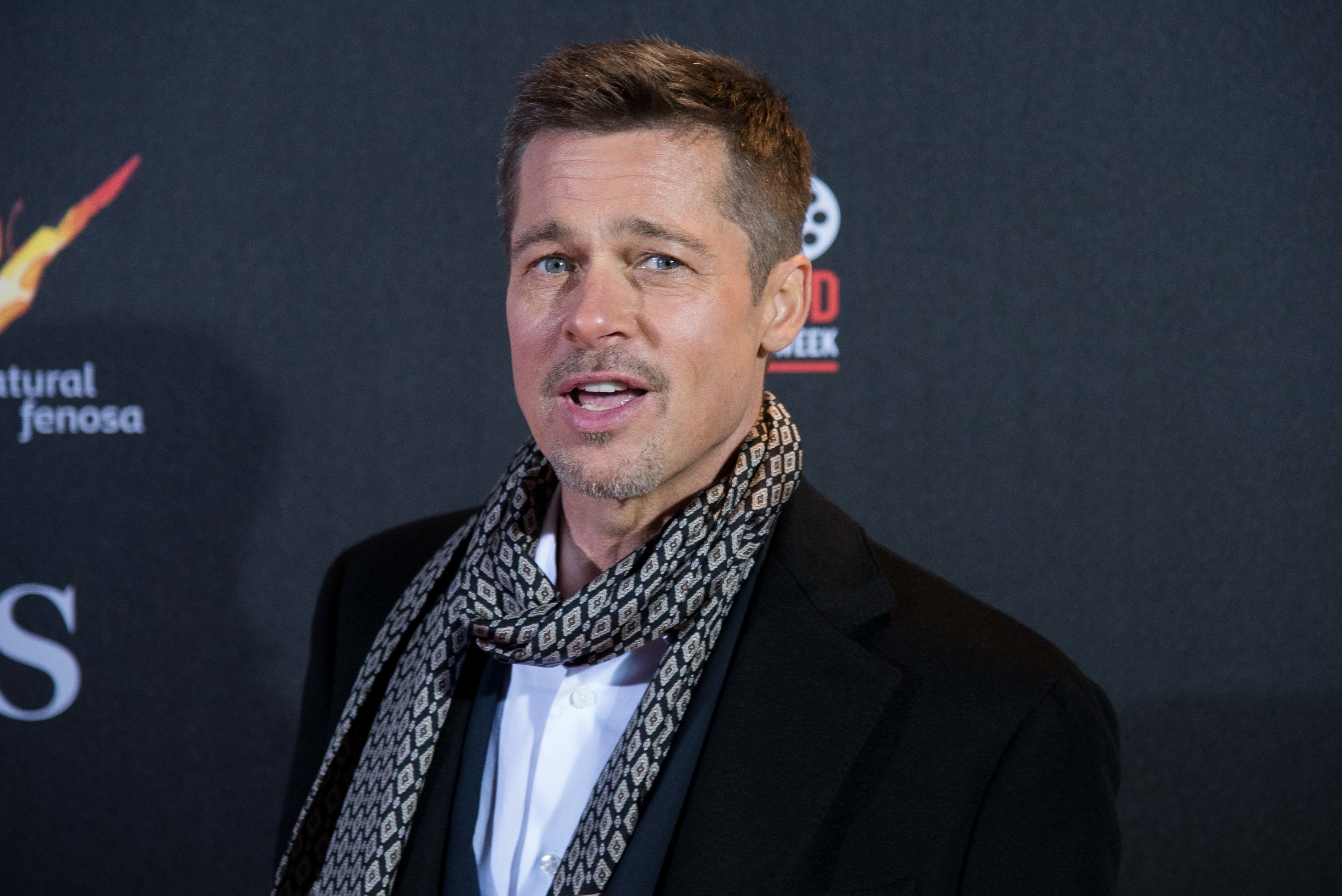 Brad also spoke openly about the Child Services investigation into him, saying: "I was really on my back and chained to a system when Child Services was called. And you know, after that, we've been able to work together to sort this out. We're both doing our best."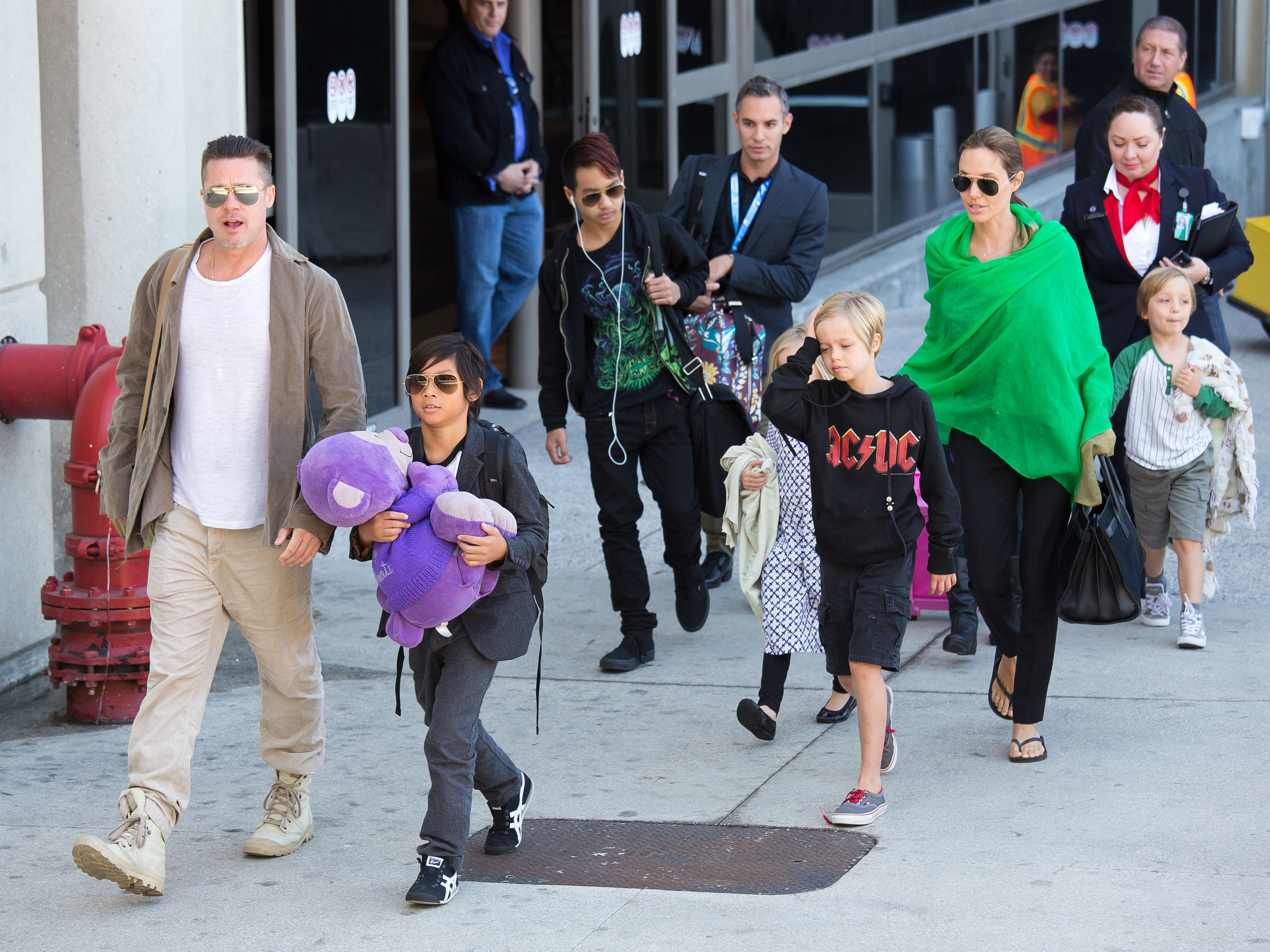 And the star has opened up about his ongoing commitment to being sober in a new interview with GQ, where he said that he spent 18 months as a member of a "really private and selective" Alcoholics Anonymous group that made him feel "safe."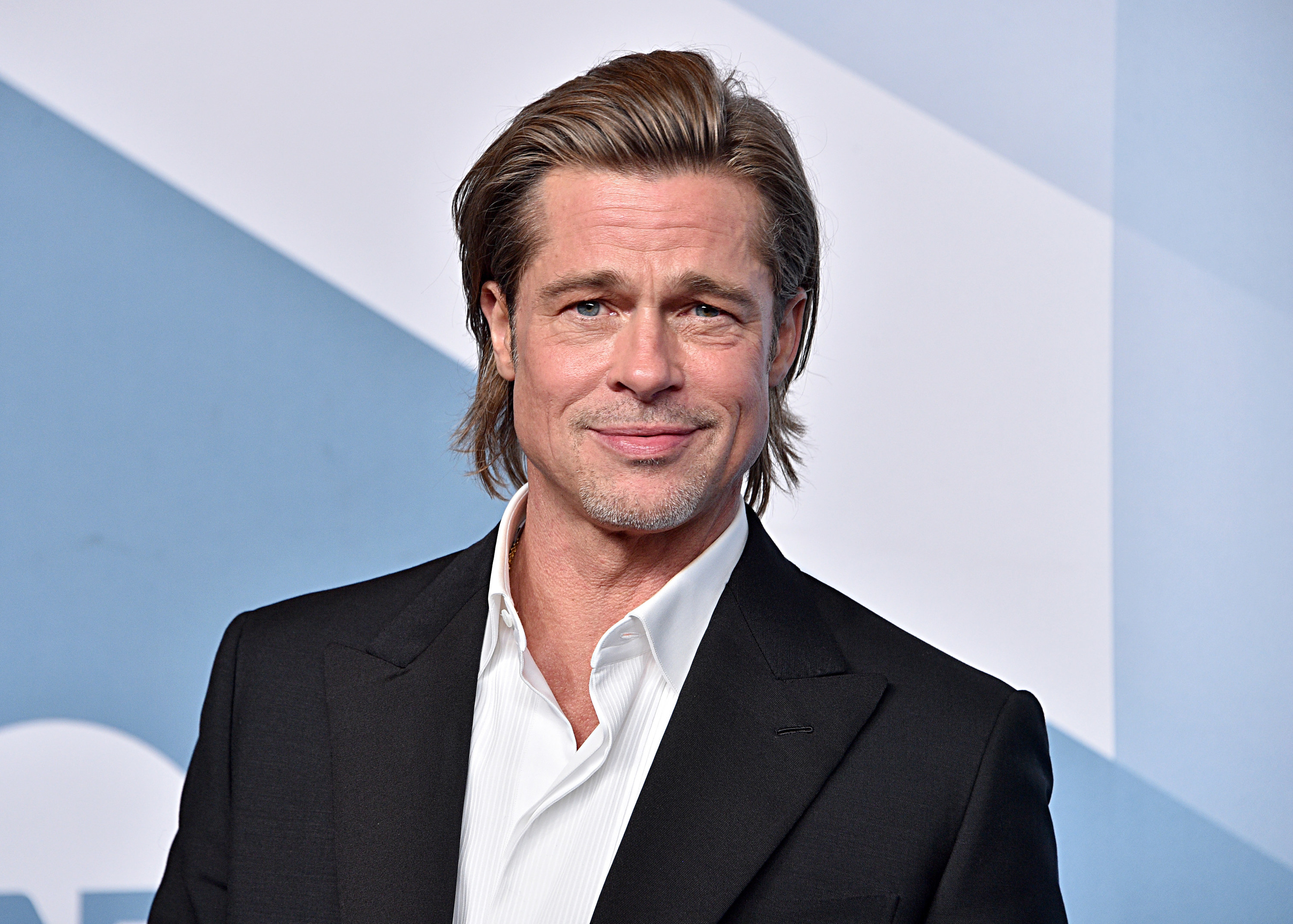 Brad also said that privacy was a huge factor for him, as he knows of other people who have been secretly recorded by members of their AA groups during their most vulnerable moments.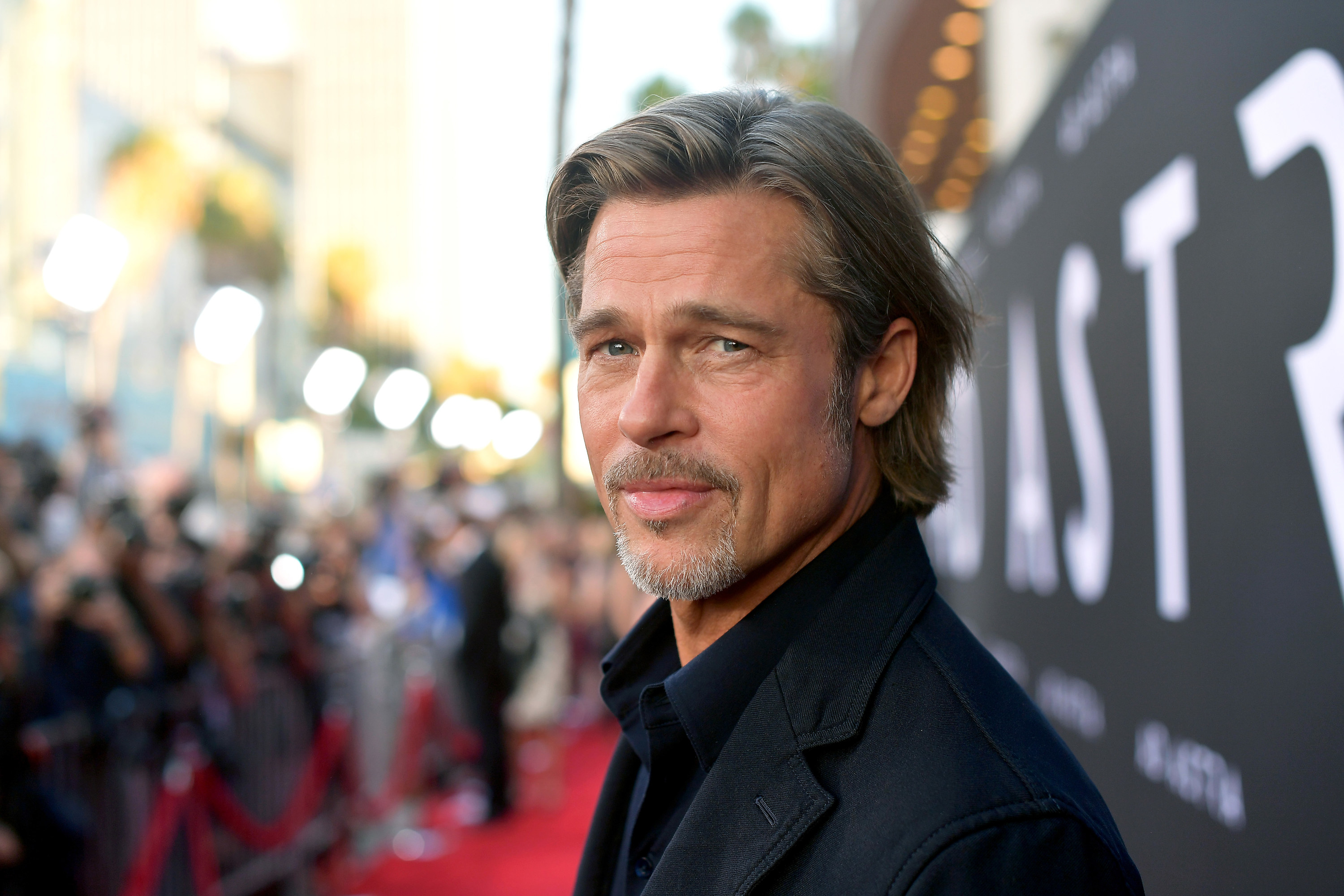 "I had a really cool men's group here that was really private and selective, so it was safe," he explained. "Because I'd seen things of other people who had been recorded while they were spilling their guts, and that's just atrocious to me."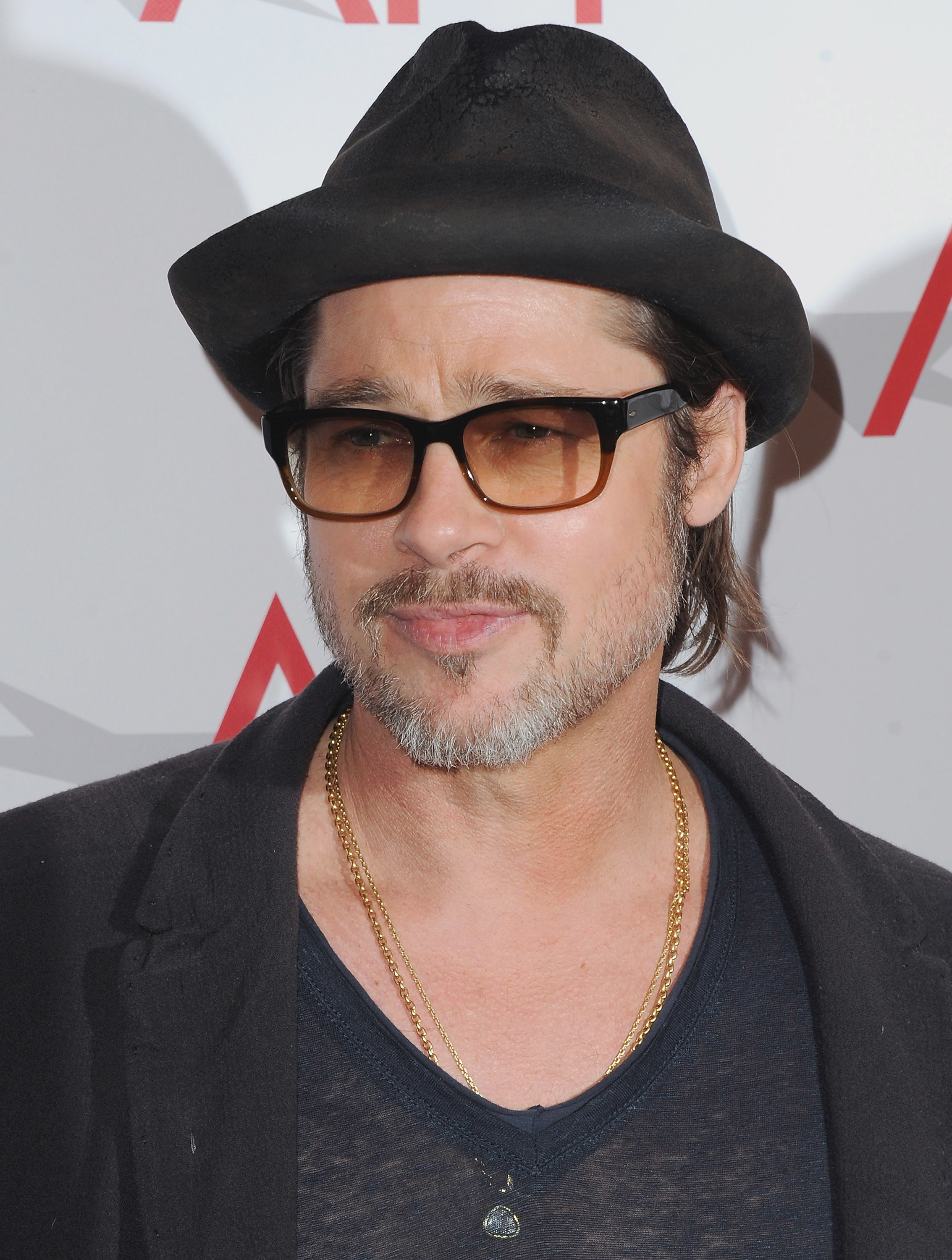 Elsewhere in the interview, Brad said that he believes he spent years with undiagnosed "low-grade depression" but he has finally discovered "joy."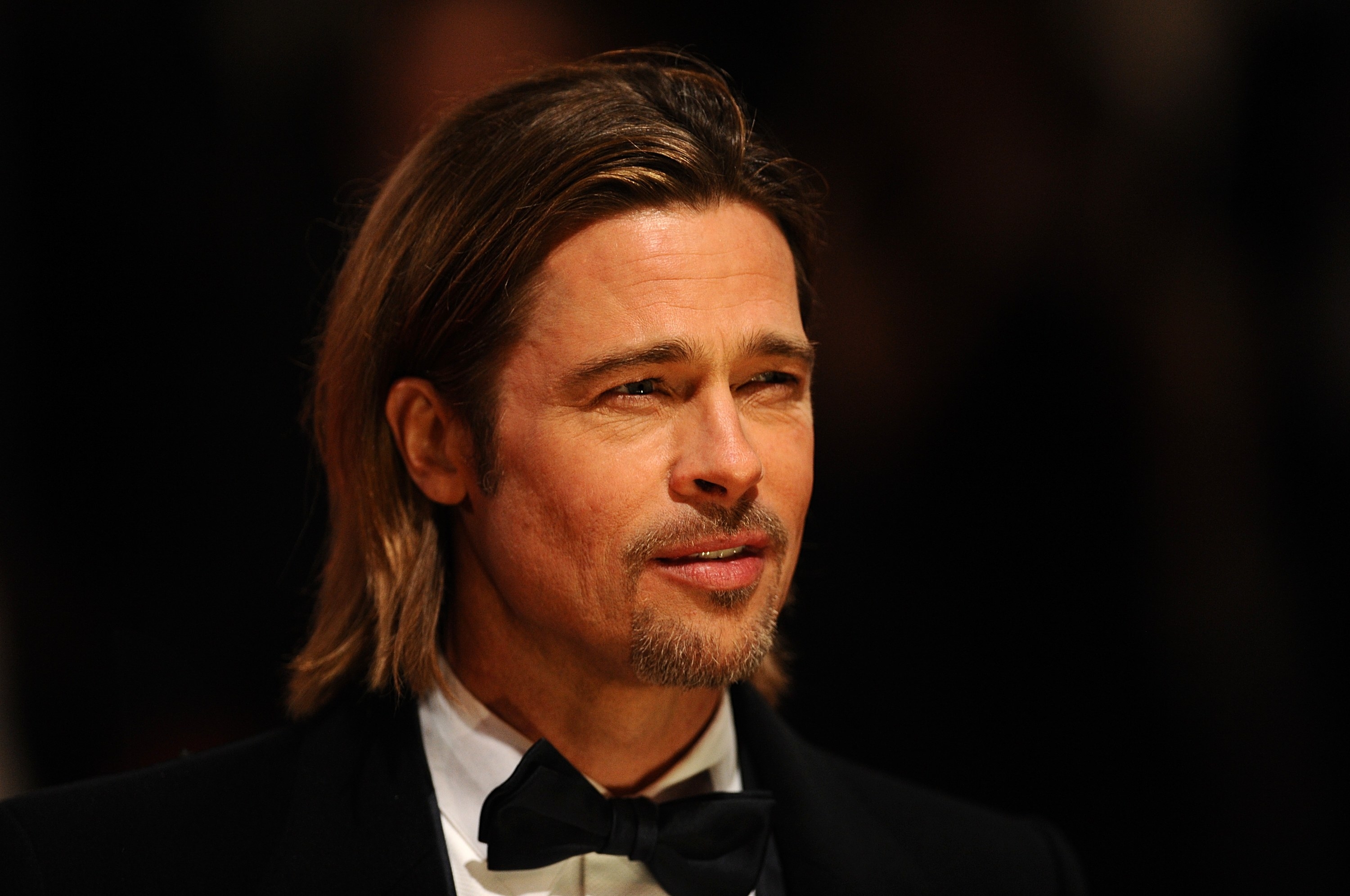 "I think joy's been a newer discovery, later in life," he told the publication. "I was always moving with the currents, drifting in a way, and onto the next. I think I spent years with a low-grade depression, and it's not until coming to terms with that, trying to embrace all sides of self—the beauty and the ugly—that I've been able to catch those moments of joy."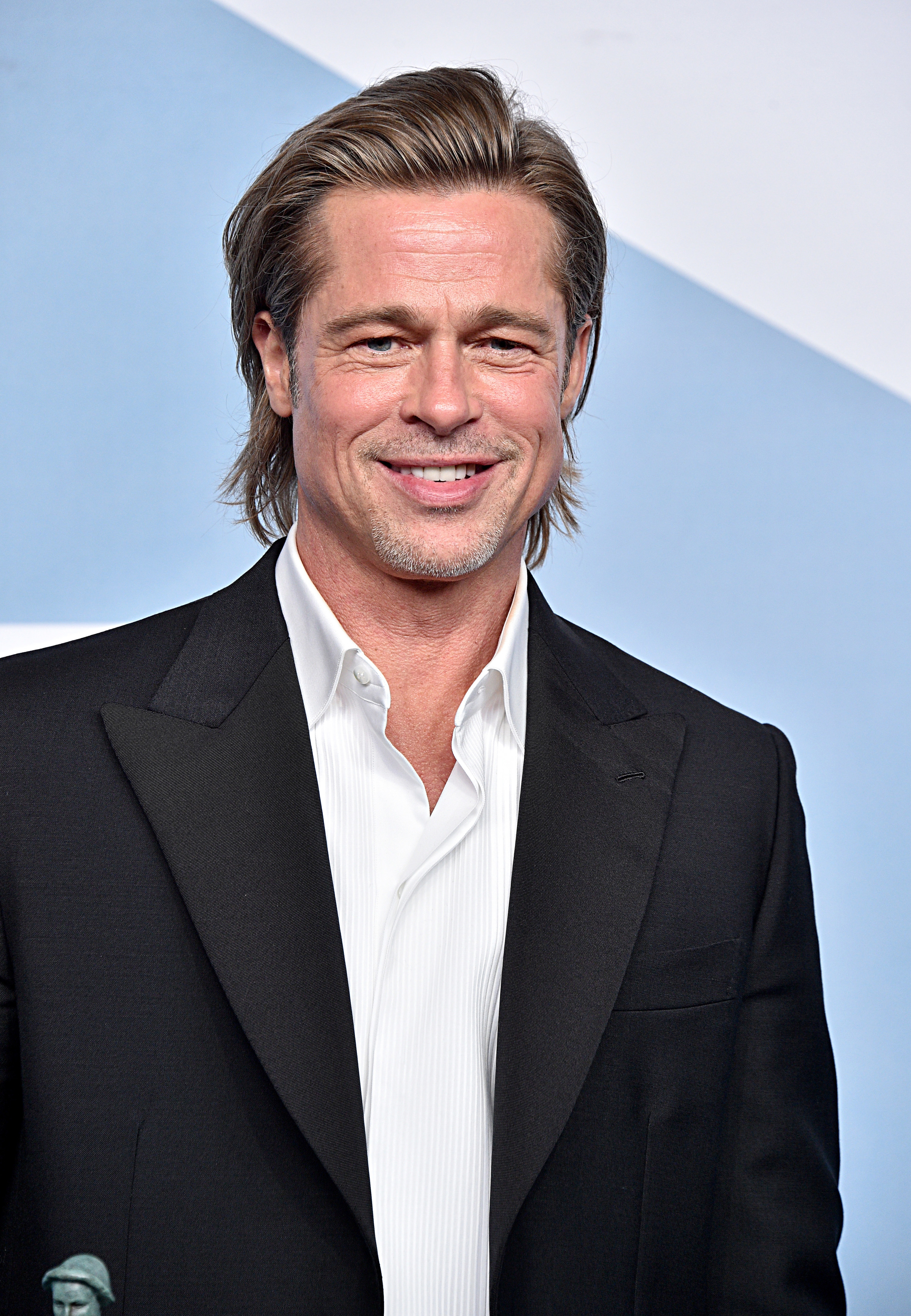 While Brad and Angelina now appear to be on better terms with regard to custody of their children, they have been at loggerheads over another legal dispute in recent months.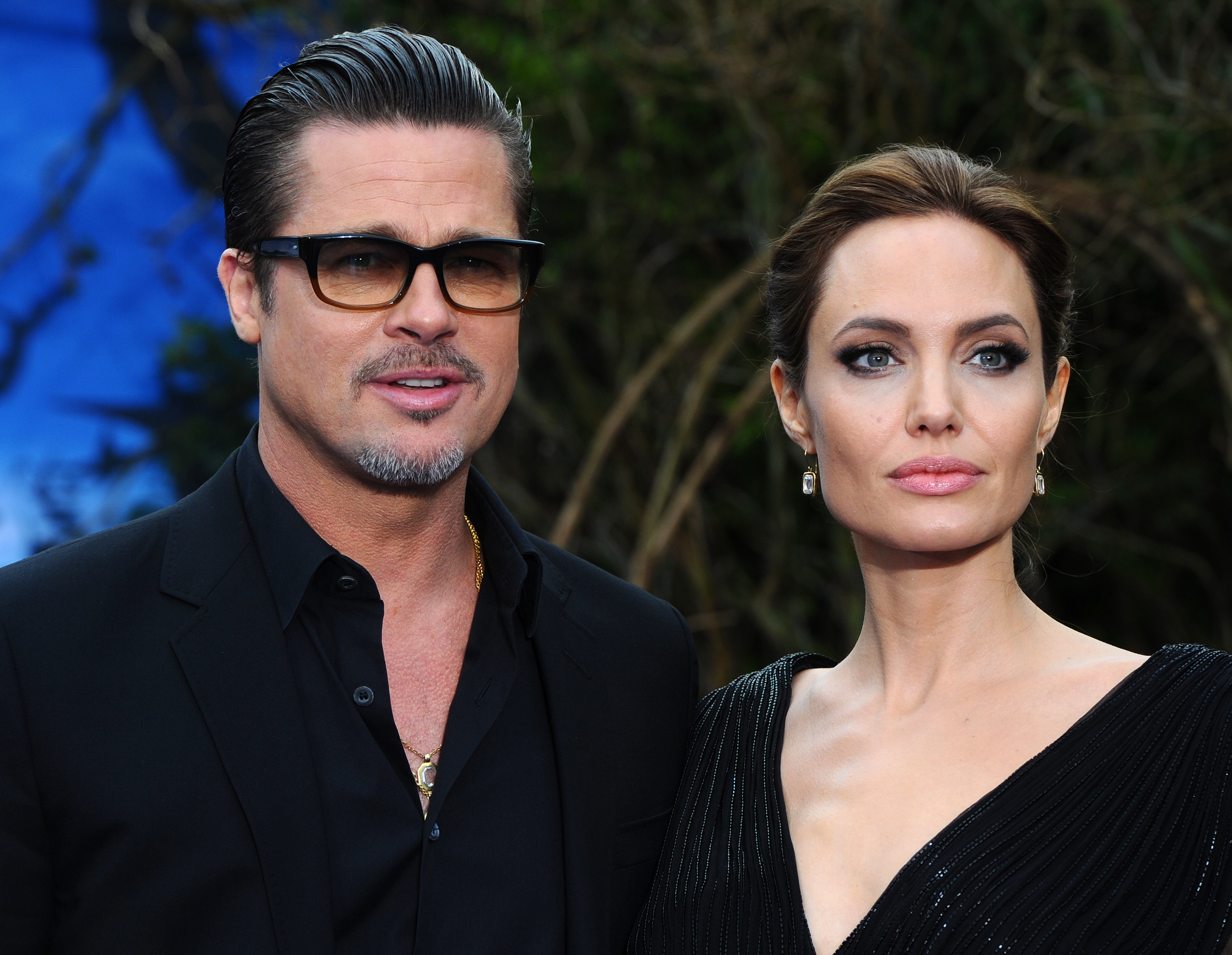 Earlier in June, Brad accused his ex-wife of intentionally harming him and tarnishing the reputation of their shared wine company after she reportedly sold her shares to a "stranger with poisonous associations and intentions."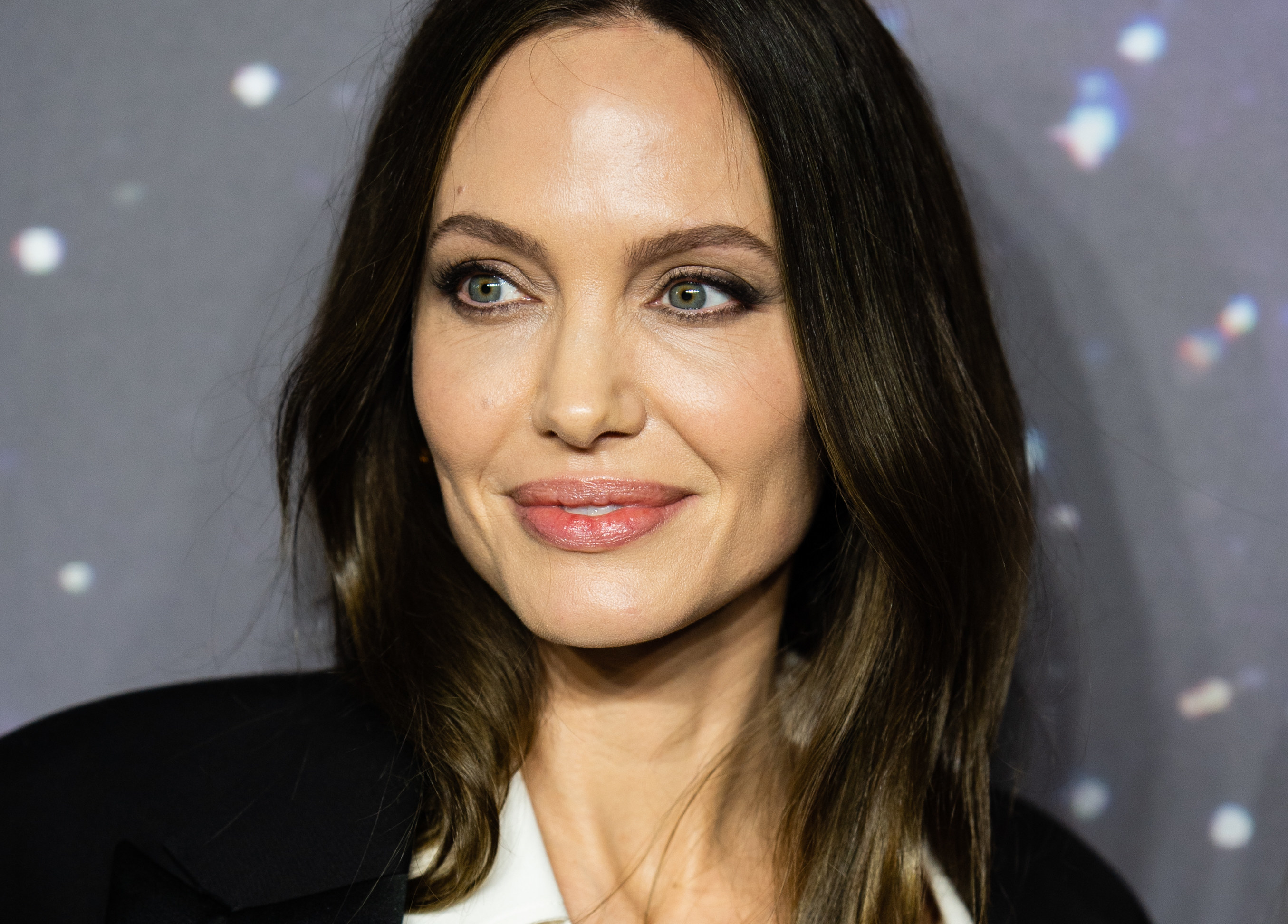 The former couple had bought a controlling stake in French wine business Château Miraval for €25 million back in 2008, with each of them owning 50% of the stake.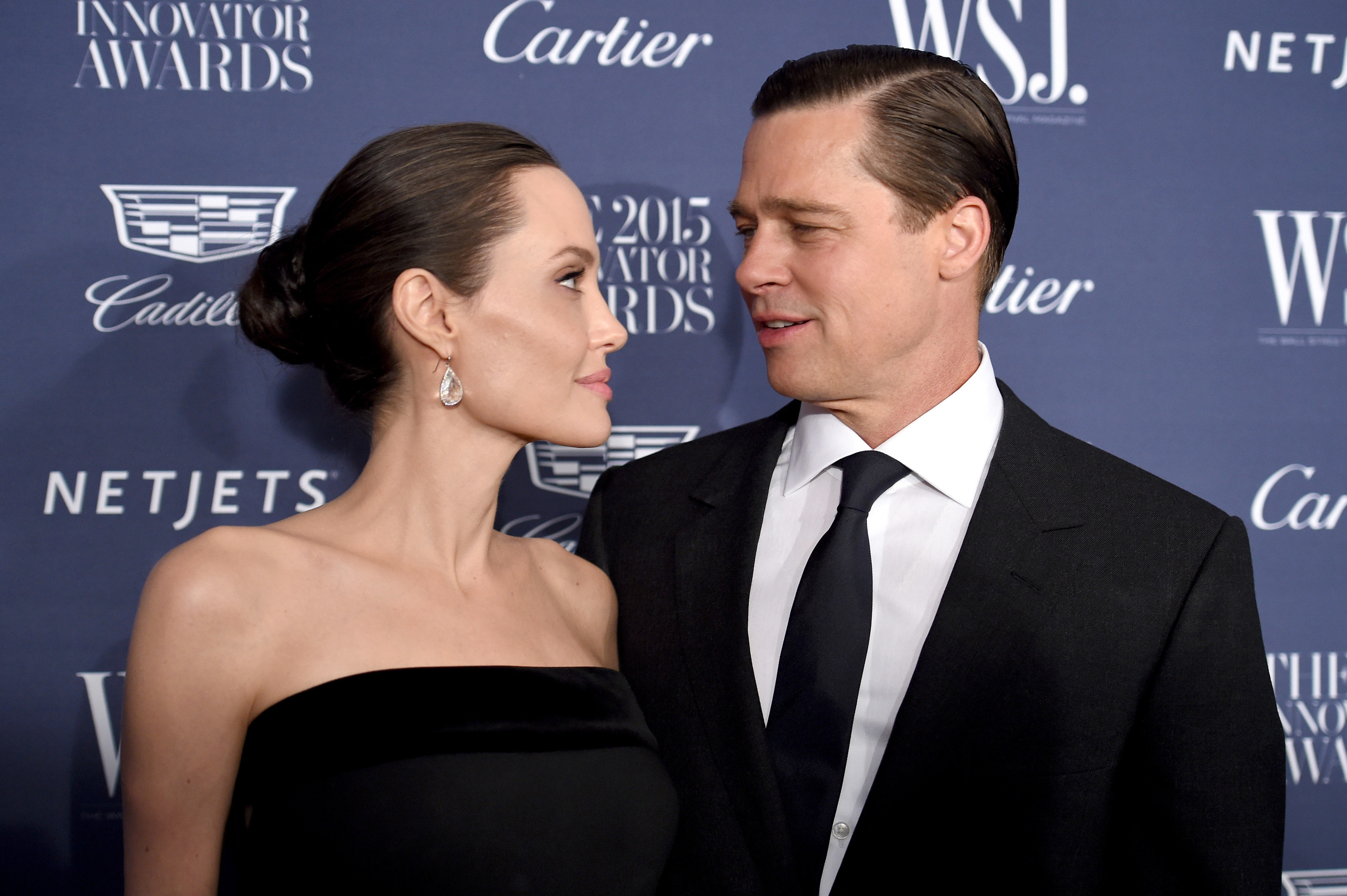 Sources previously told Page Six that Brad and Angelina agreed to ask each other for permission if they ever wanted to sell their shares, but Angelina allegedly tried to undergo a sale without consulting Brad in September.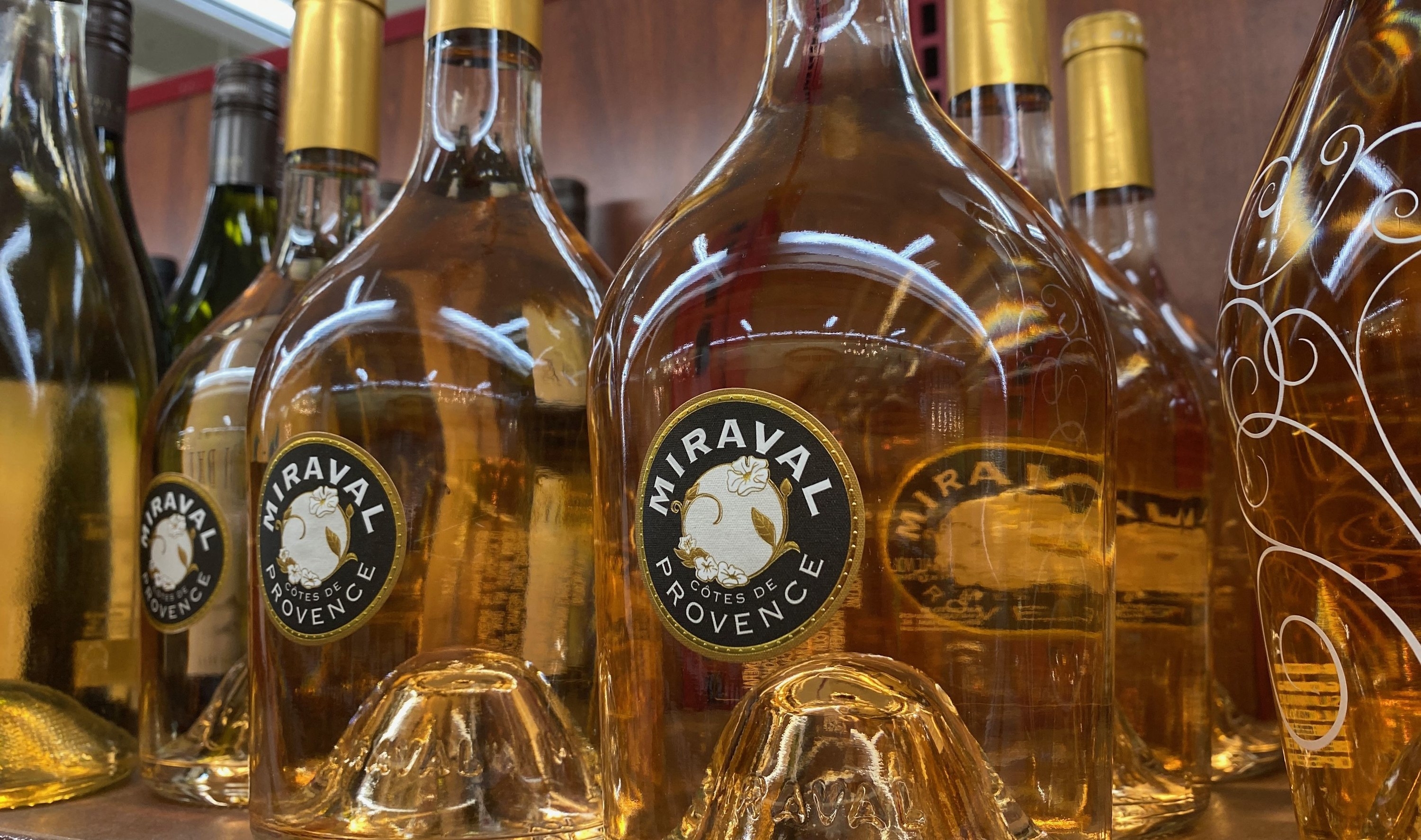 In legal paperwork, Brad accused Angelina of not giving him the option to either buy her out or refuse her sale, and it was later reported that Angelina had been approved to sell her shares to a third party.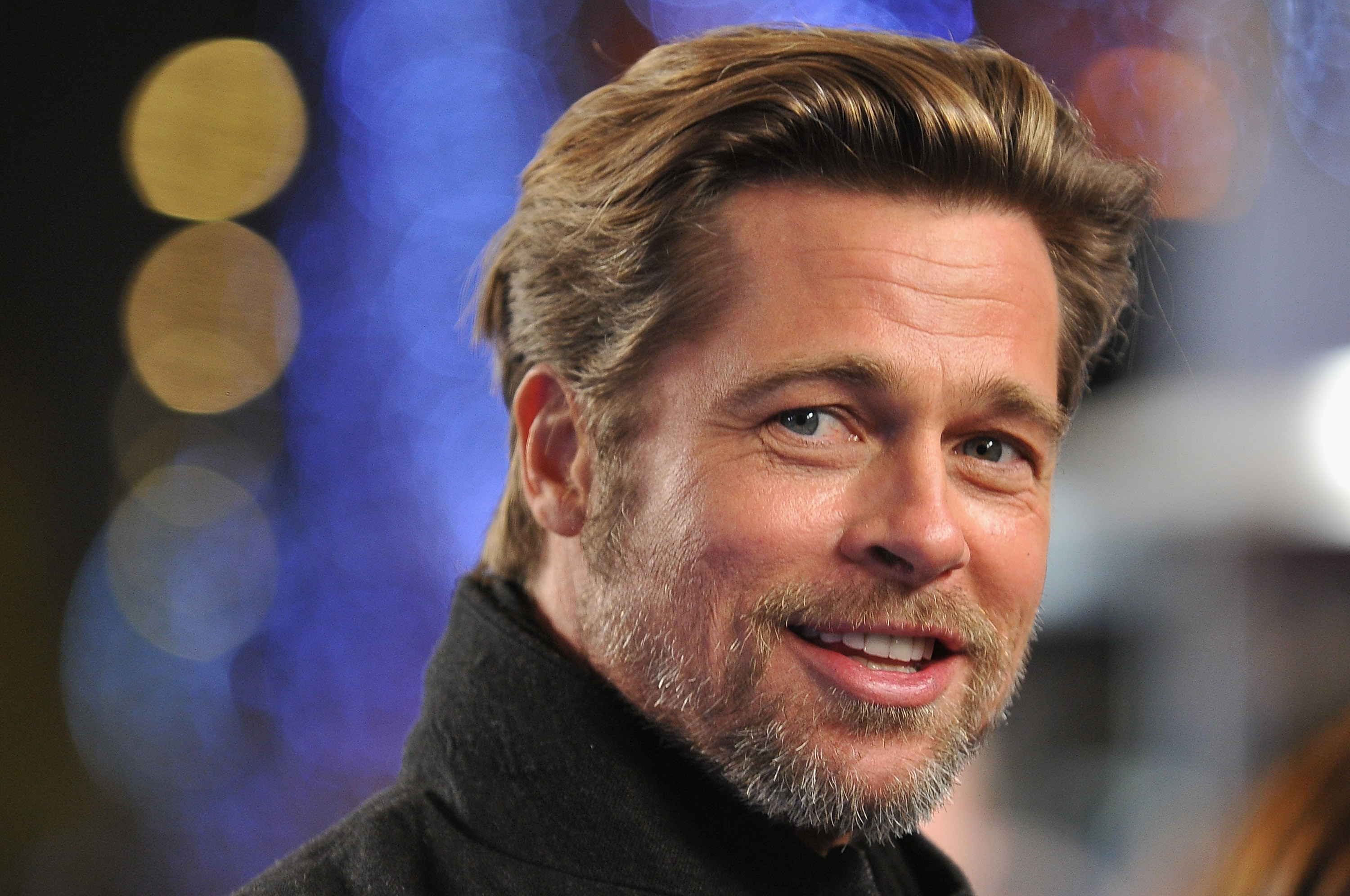 Brad filed another legal complaint this month that claimed Angelina had acted unlawfully by selling her stakes to a Luxembourg-based spirits manufacturer controlled by a Russian oligarch, Yuri Shefler, without his knowledge.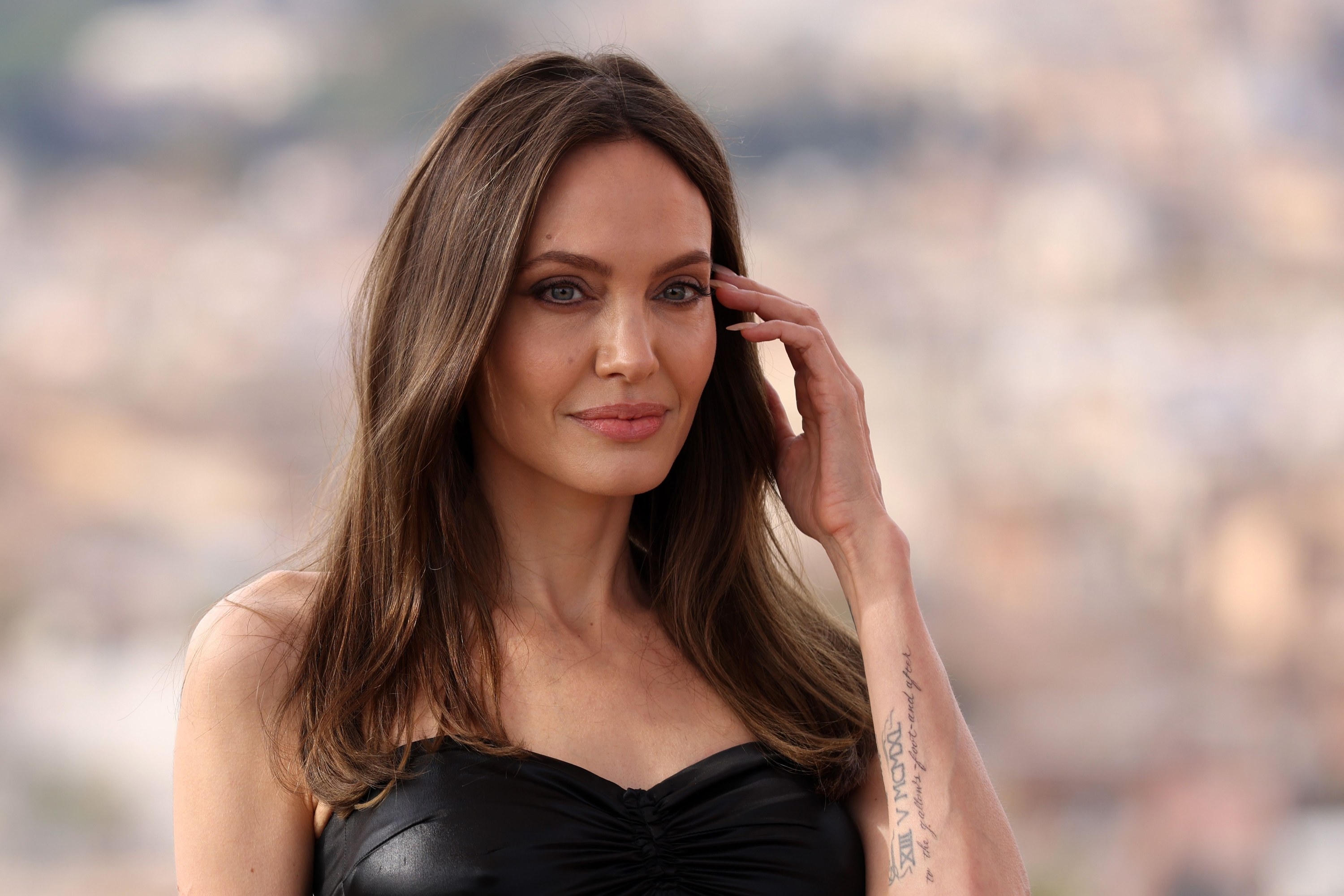 Brad's lawyers have argued that Angelina's choice of person to sell to was her way of forcing Brad into business with "a stranger with poisonous associations and intentions" that would jeopardize the company's reputation.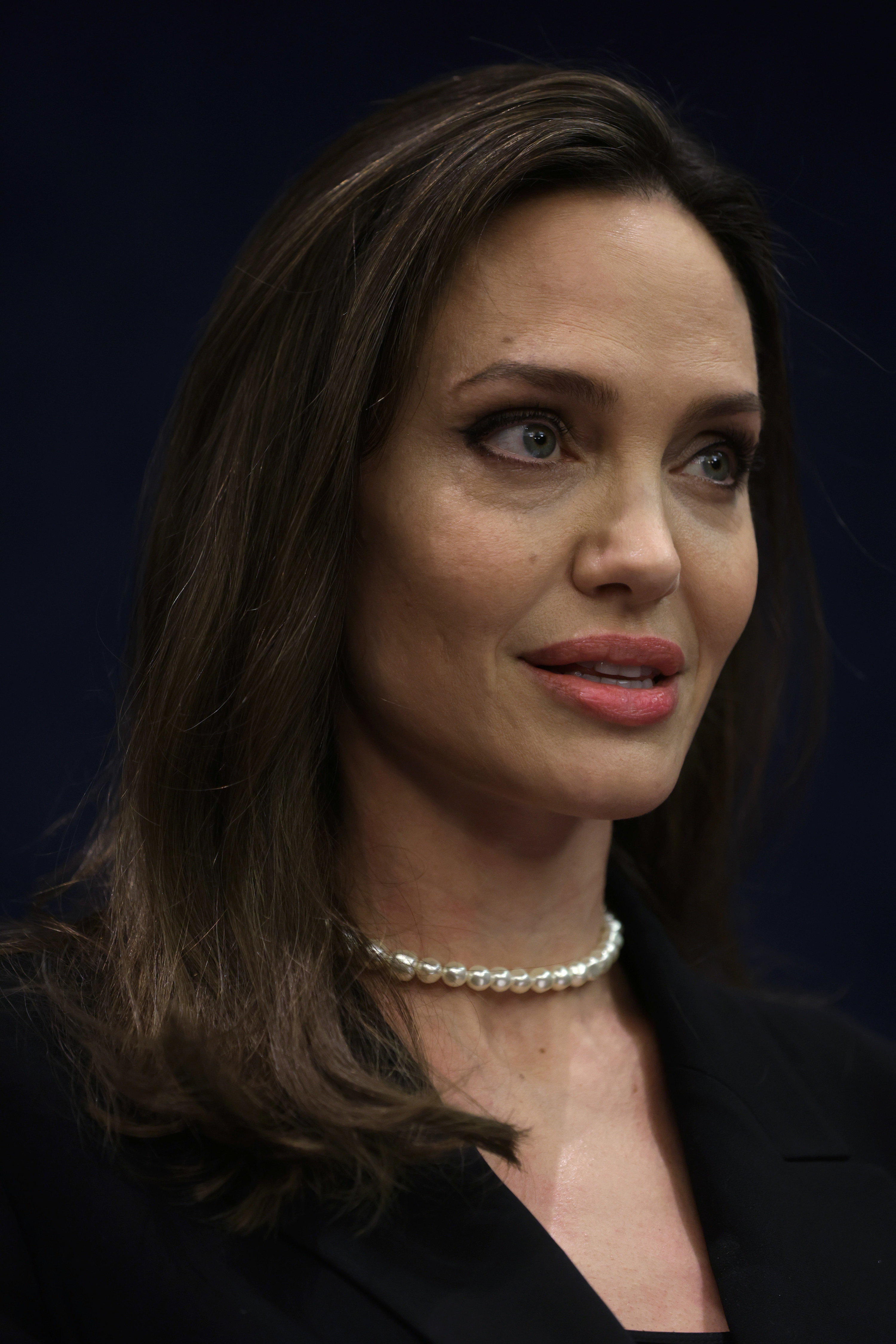 Brad is requesting a trial by jury to make Angelina's sale "null and void" and also seeks an undeclared amount of damages.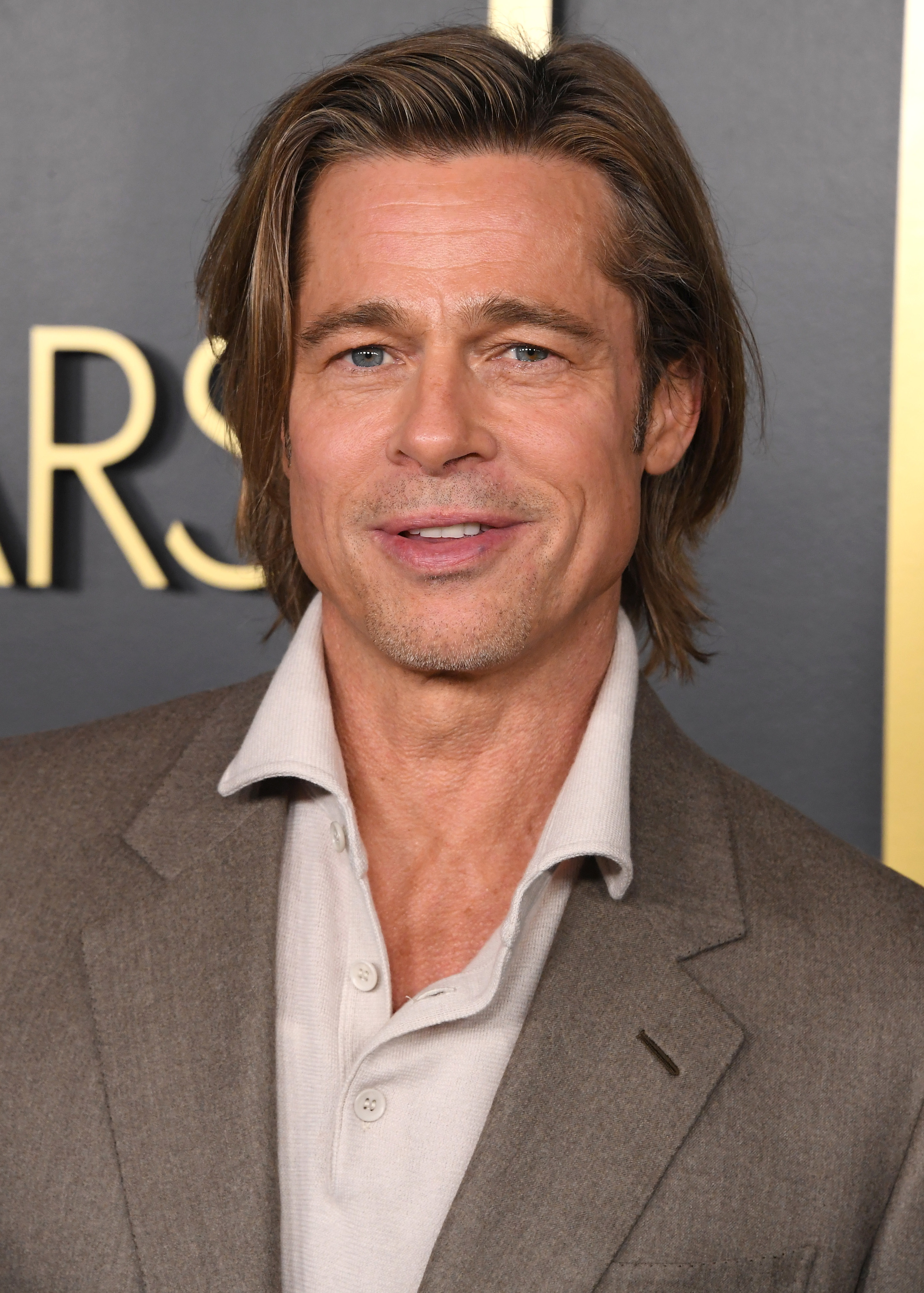 Meanwhile, it was recently speculated that Angelina may be attempting to litigate the FBI's decision to clear Brad of the child abuse allegations under the Freedom of Information Act.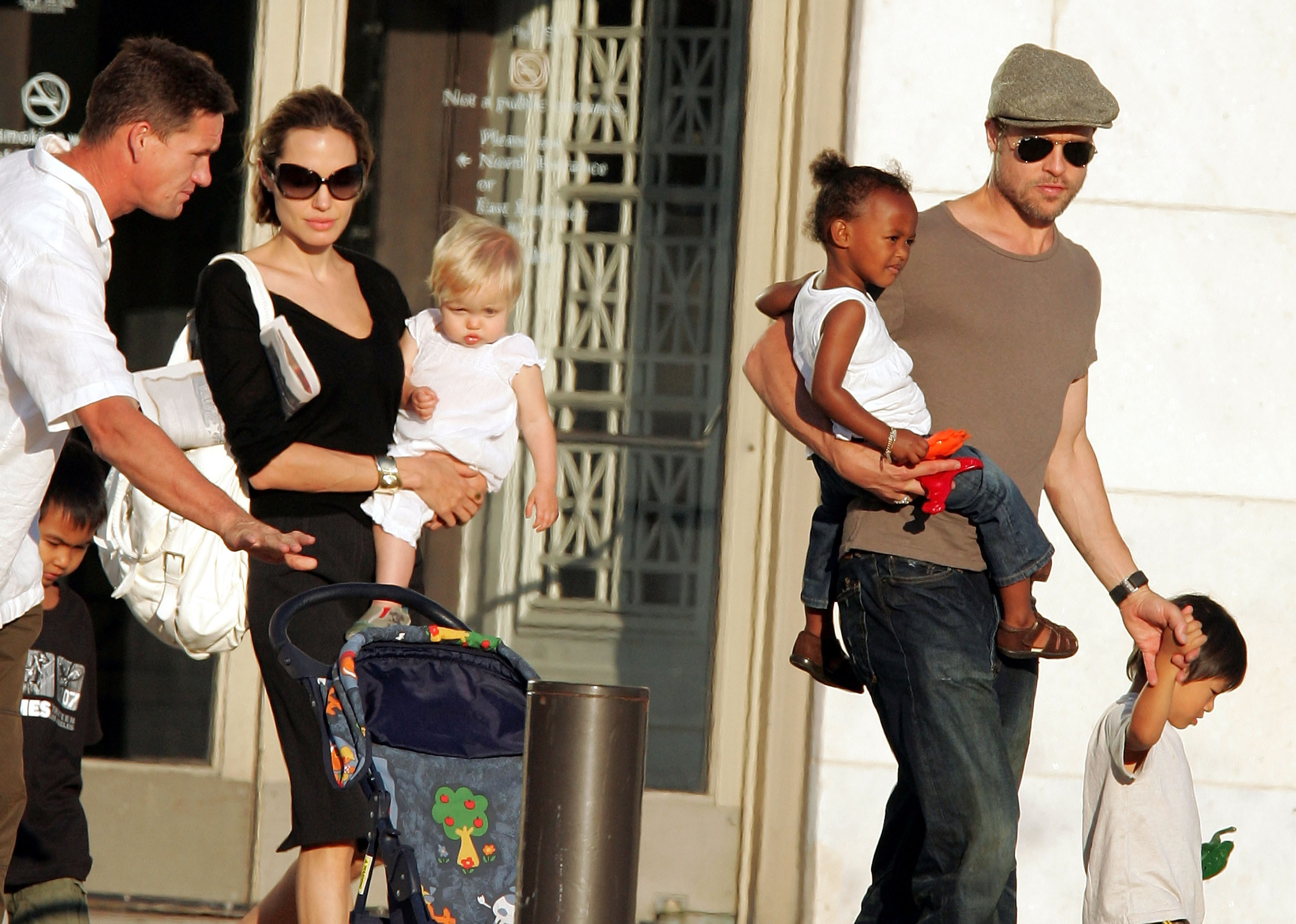 In April, Entertainment Tonight obtained legal documents from an anonymous woman seeking information about the FBI's investigation that directly matches the description of the 2016 incident between Brad and Maddox.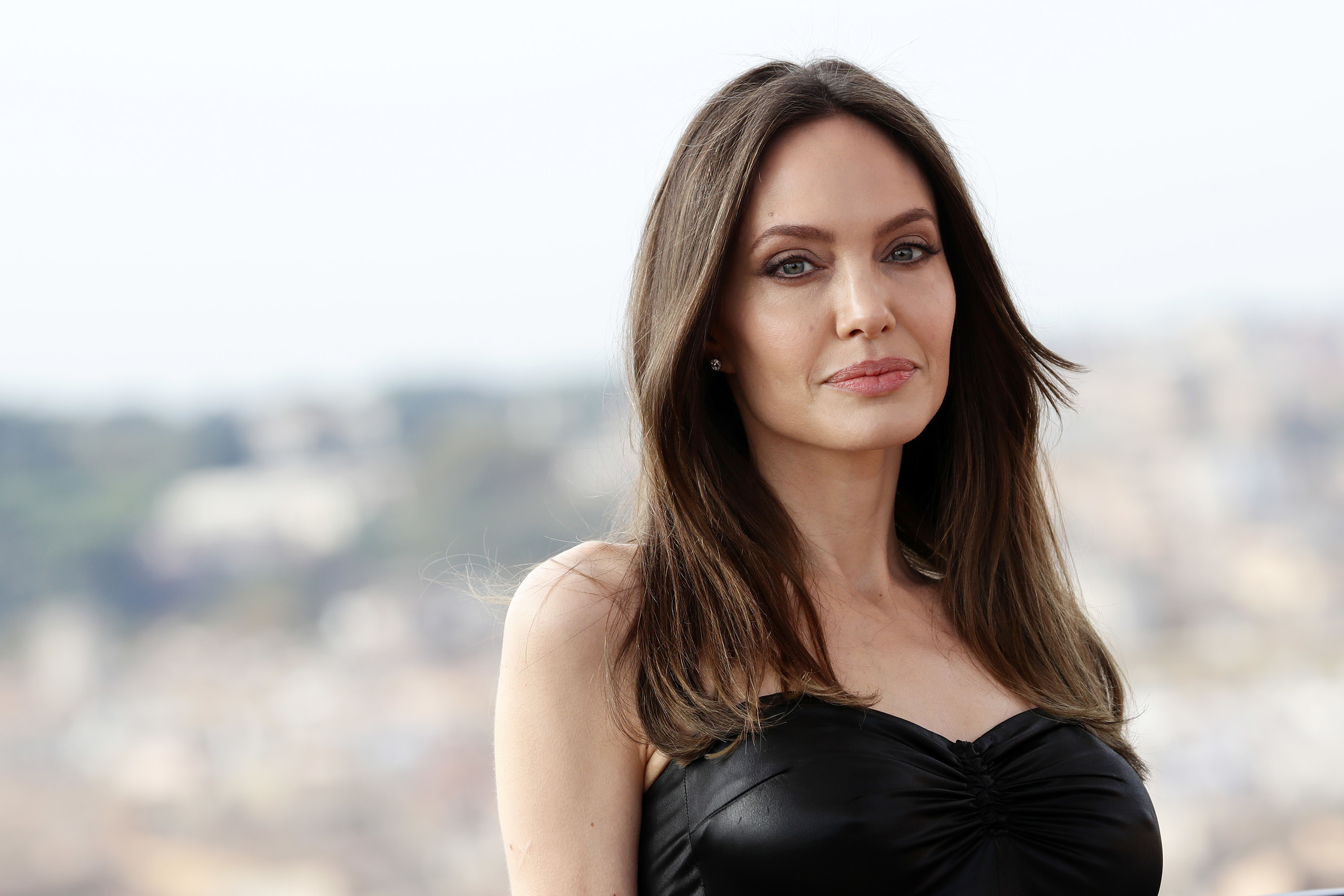 "Several years ago, while plaintiff, her then-husband, and their children, who were all minors at the time, were traveling via private aircraft, the husband allegedly physically and verbally assaulted plaintiff and the children," the documents read.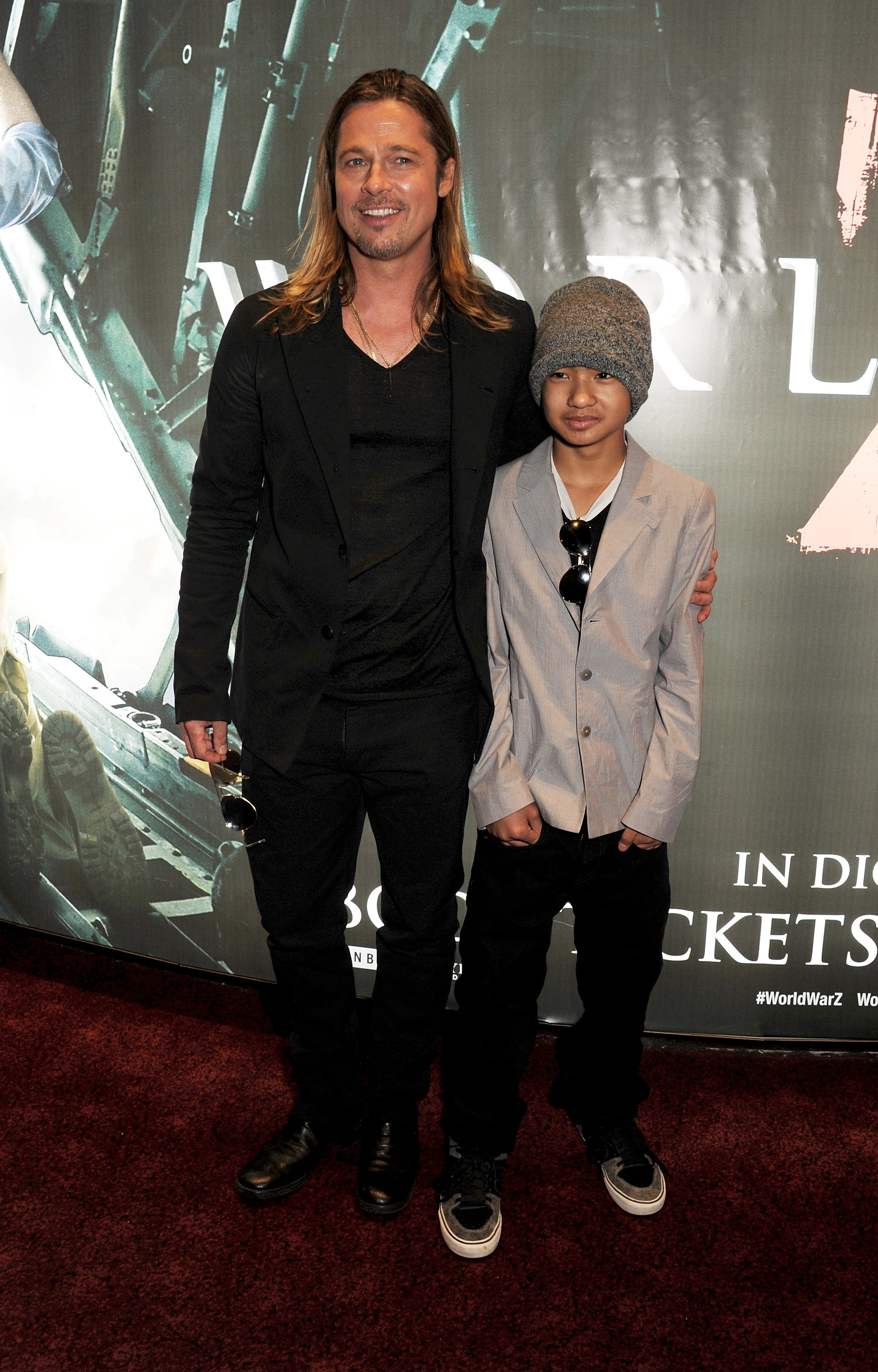 The lawsuit adds that the complaint is part of the woman's effort to "better understand the FBI's investigation and obtain information necessary for her children to receive medical care and trauma counseling."