These days, William Daniels is perhaps best known for being Cory Matthews's wise teacher and neighbor on the ABC sitcom Boy Meets World, which premiered in 1993.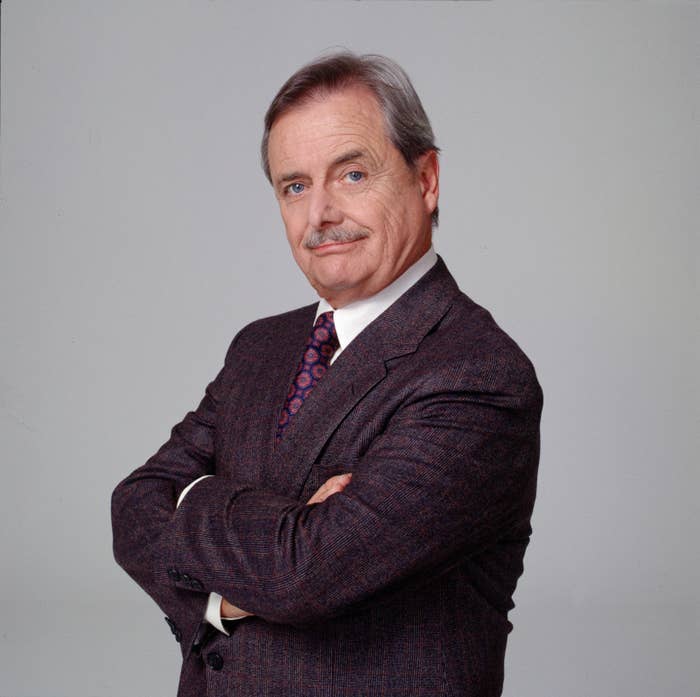 An entire generation grew up being educated by the formidable Mr. Feeny, who Daniels is still recognized as over 20 years after the show ended.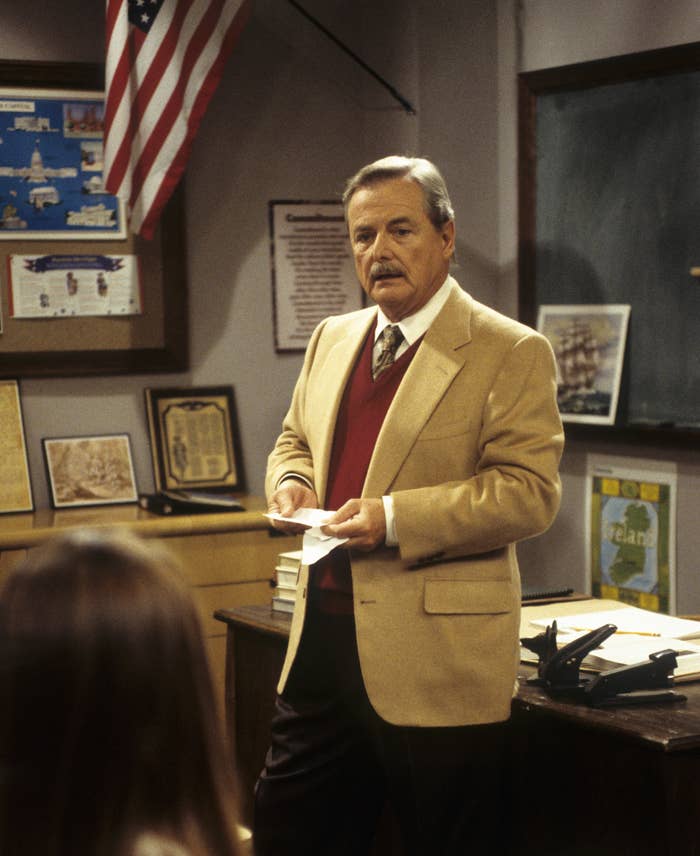 However, Daniels was already an esteemed and well-established actor when he was cast in the series, with 1967 movie The Graduate and voiceover work on the '80s TV series Knight Rider already on his resume.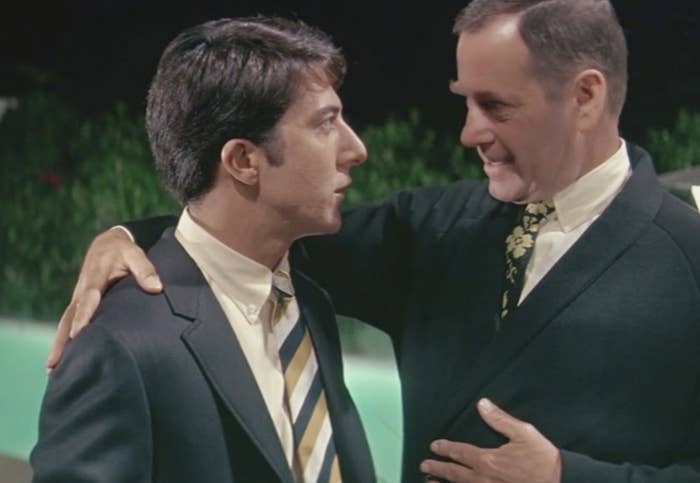 Daniels had also won two Emmy awards for his role as Dr. Mark Craig in the '80s medical drama series St. Elsewhere, which also starred his actor wife Bonnie Bartlett.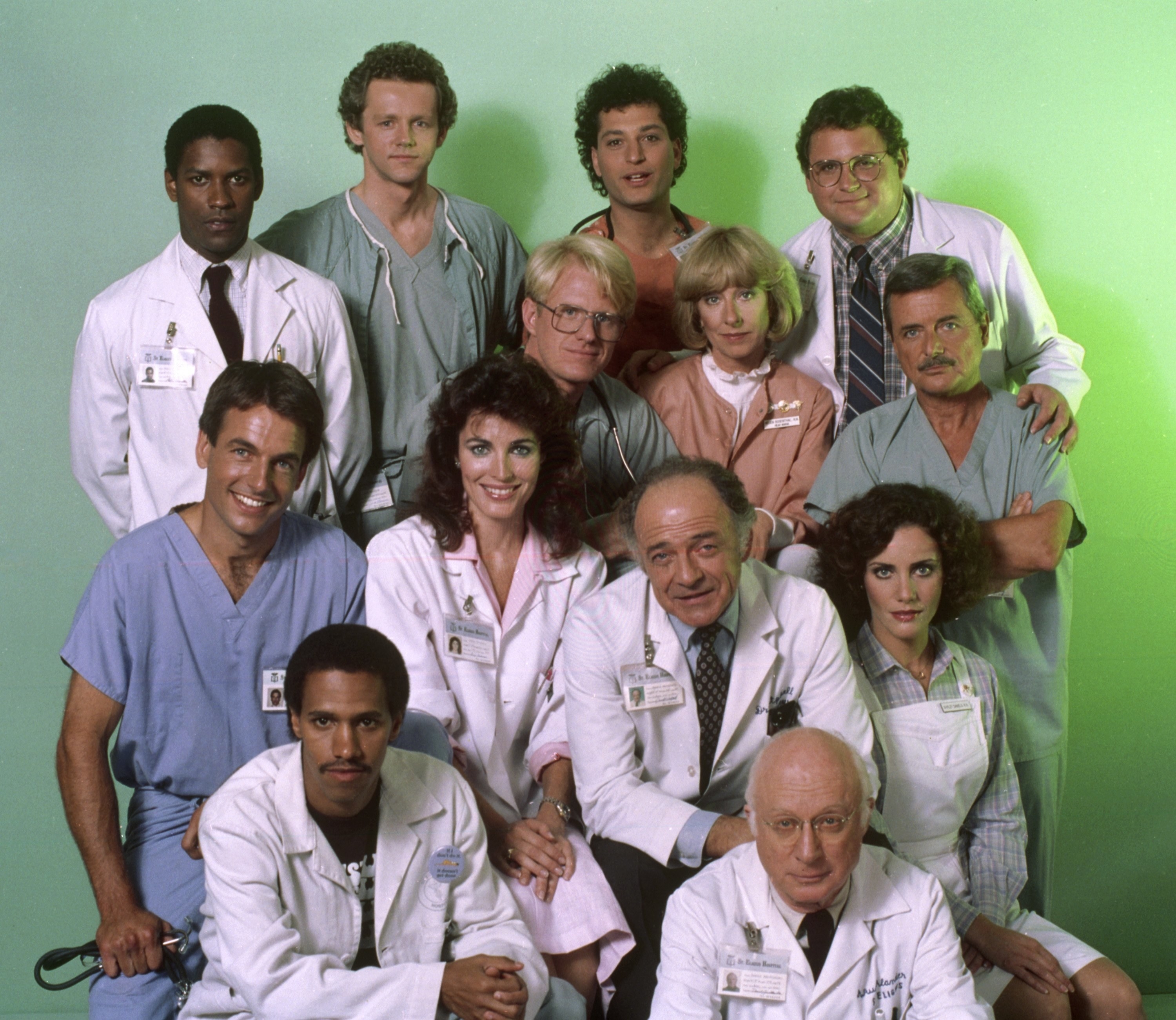 Daniels and Bartlett first met when they were both studying acting at Northwestern University, and they got married in 1951.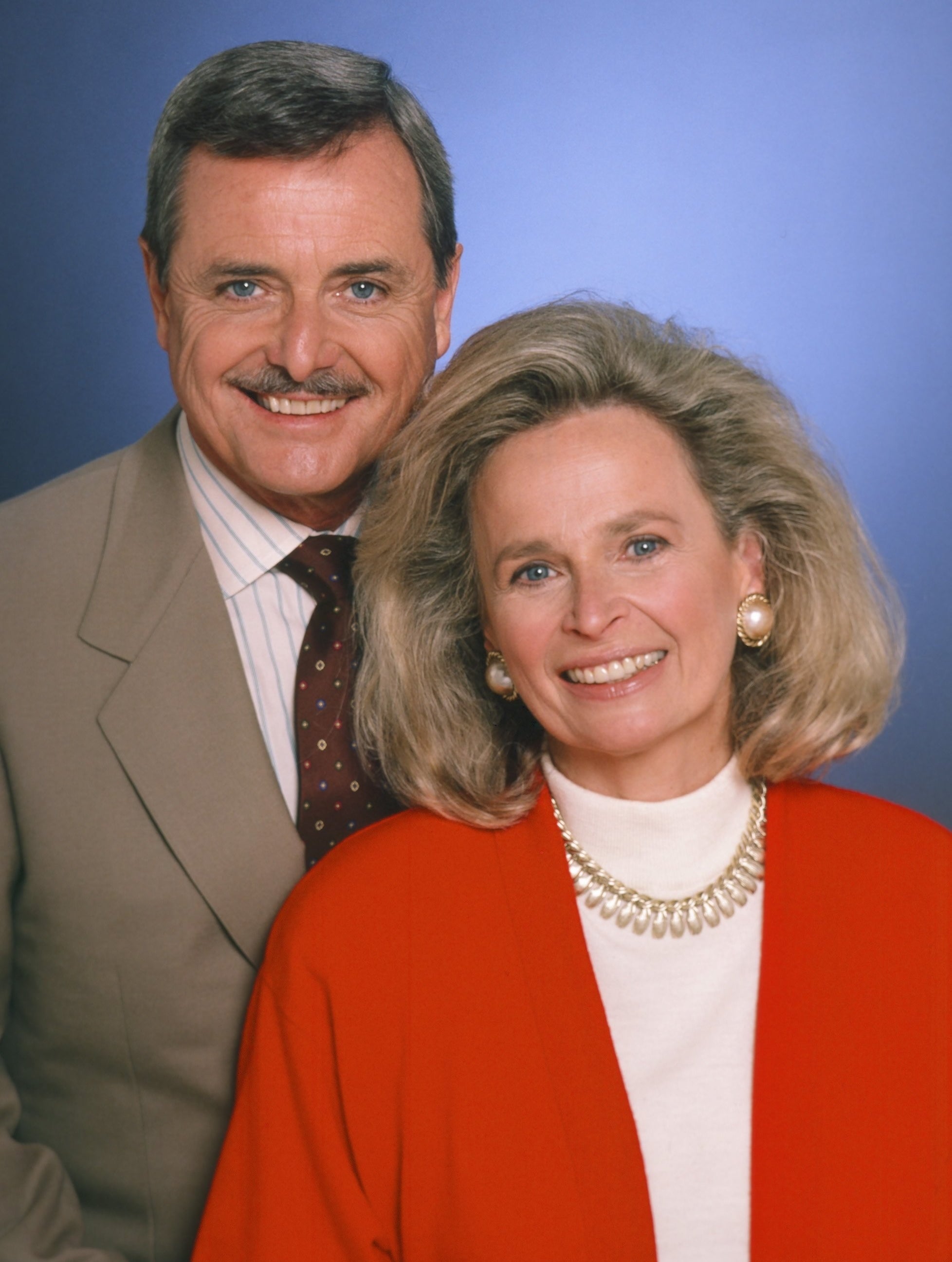 They have now been married for 72 years, with Bartlett even joining Boy Meets World in its final season as a school dean who ends up falling in love with Feeny.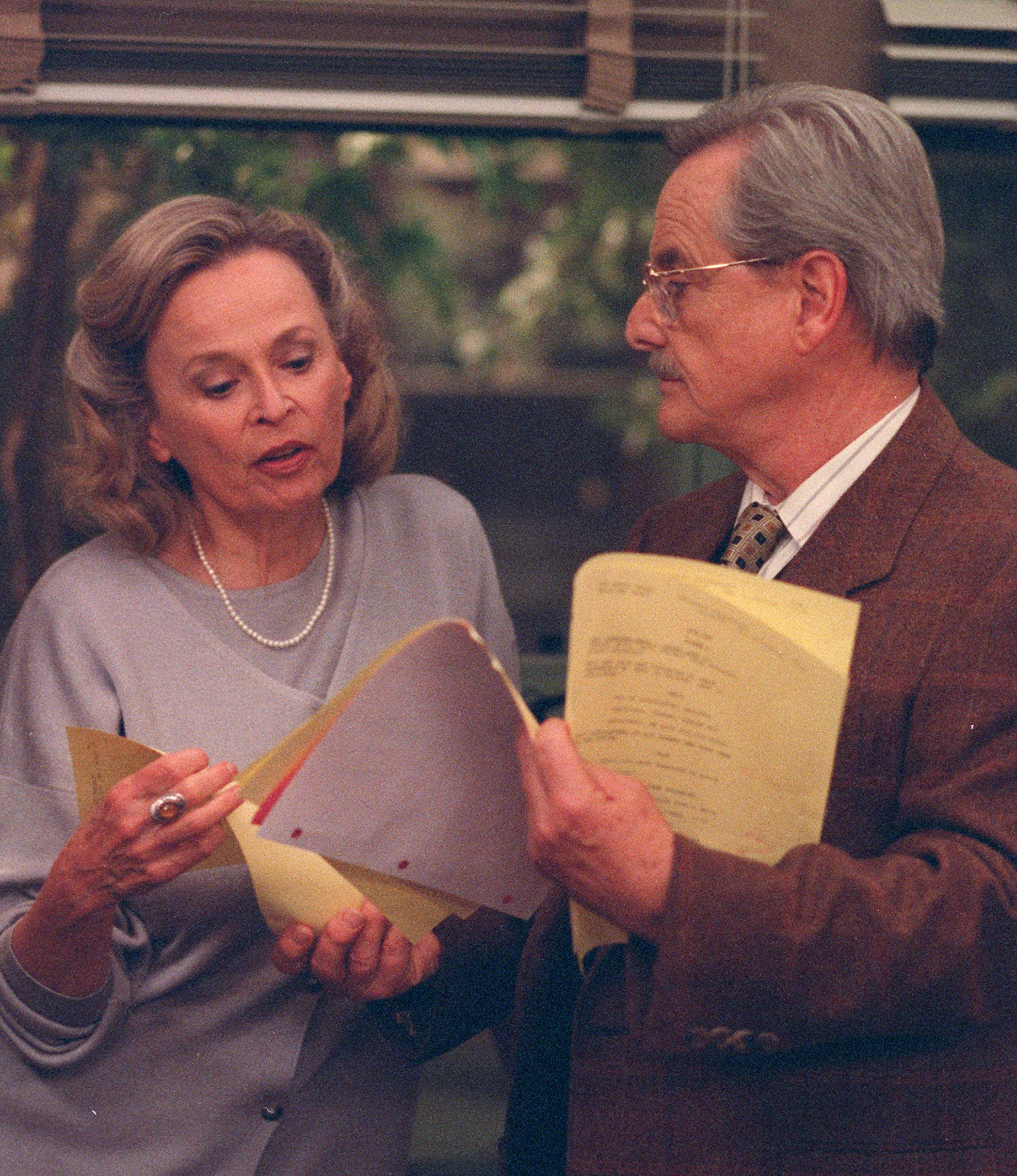 And Bartlett has opened up about both her career and personal life in her new memoir, Middle of the Rainbow, where she shared "painful" memories from the start of her marriage.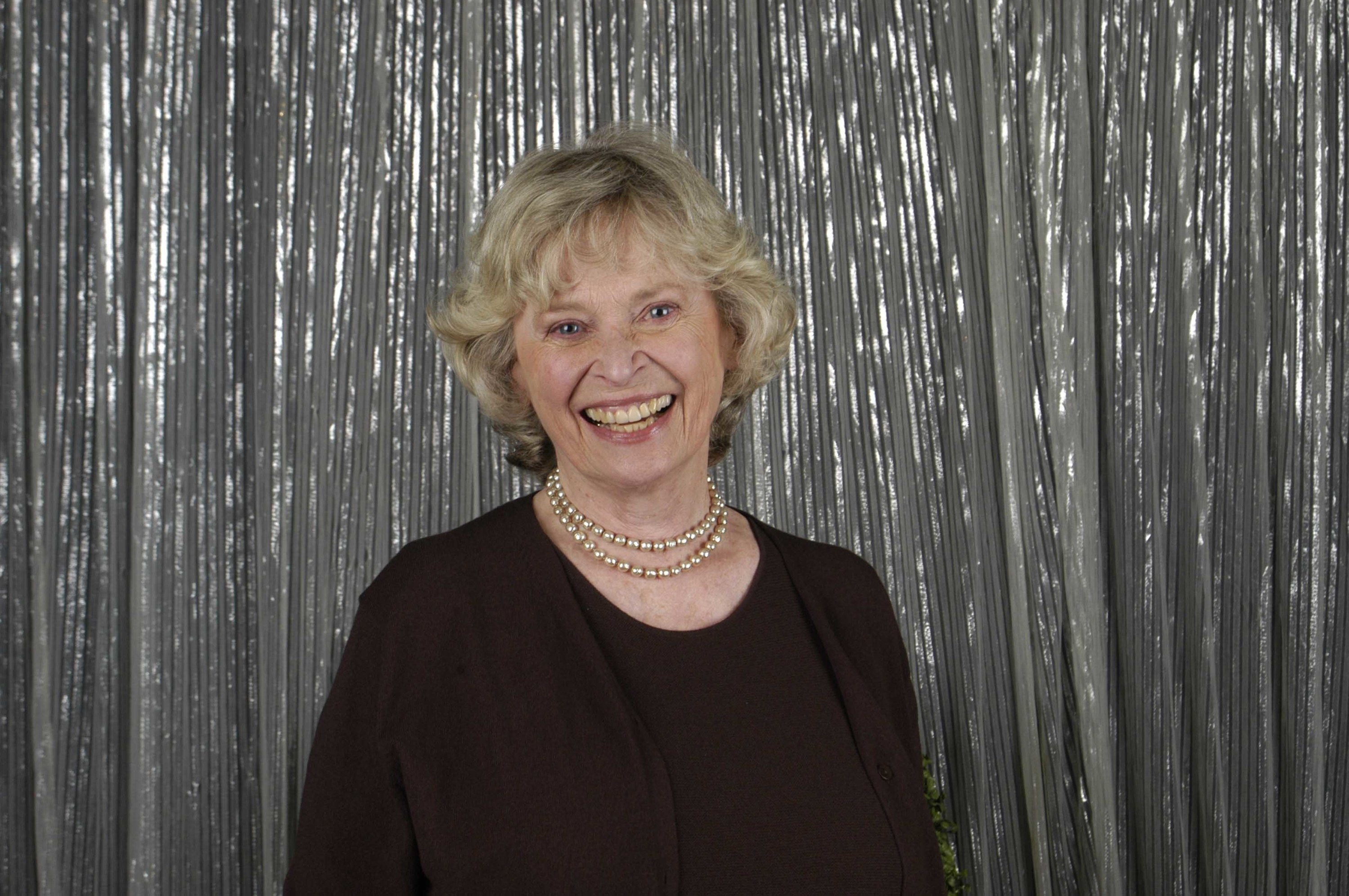 According to Fox News, Bartlett writes in her book that she "never felt guilty" about having extramarital affairs because she "never felt tied to fidelity, and neither did Bill."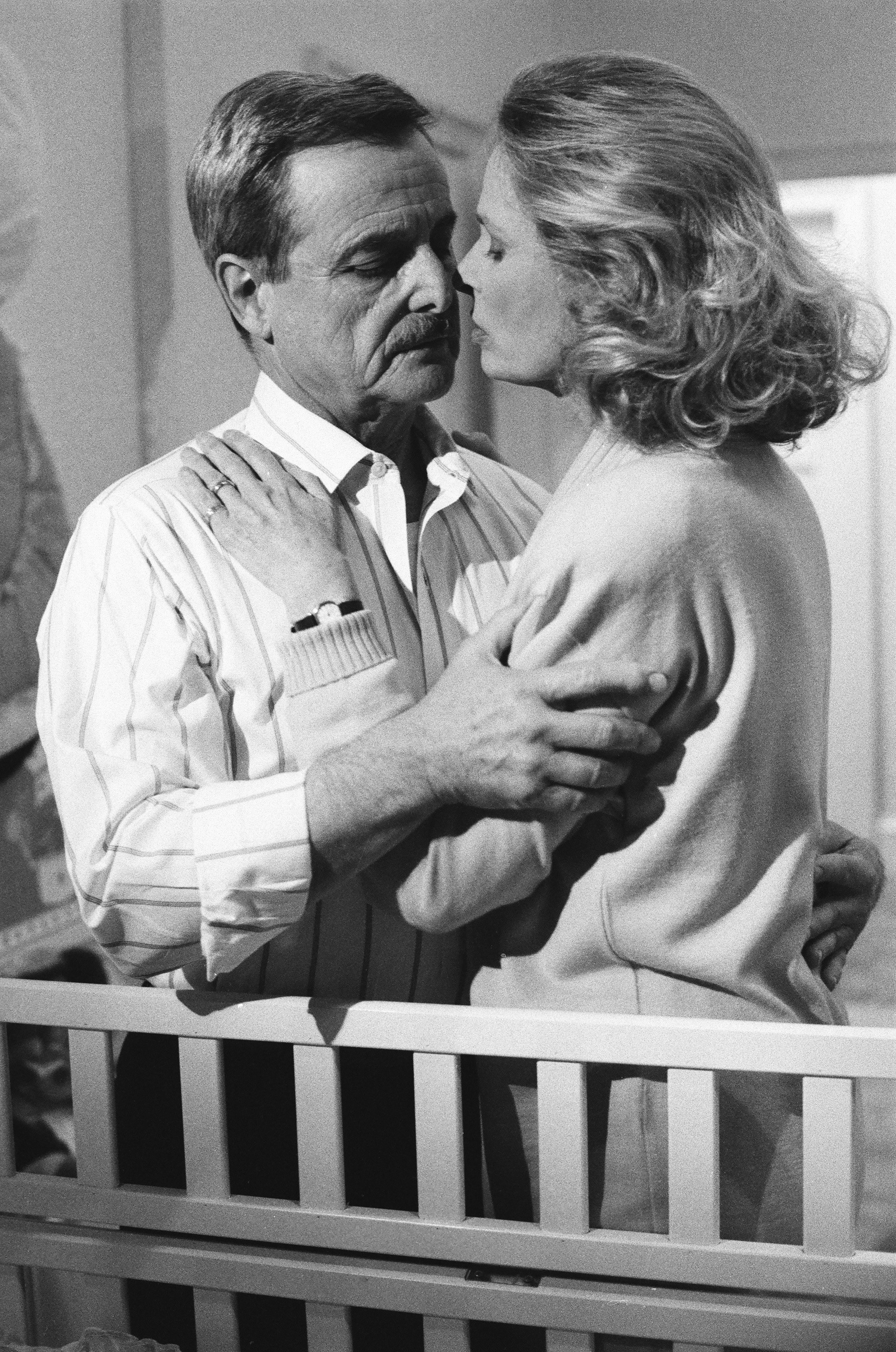 And during a promotional interview with the same outlet, Bartlett goes on to explain that open relationships were all the rage when she and Daniels got married.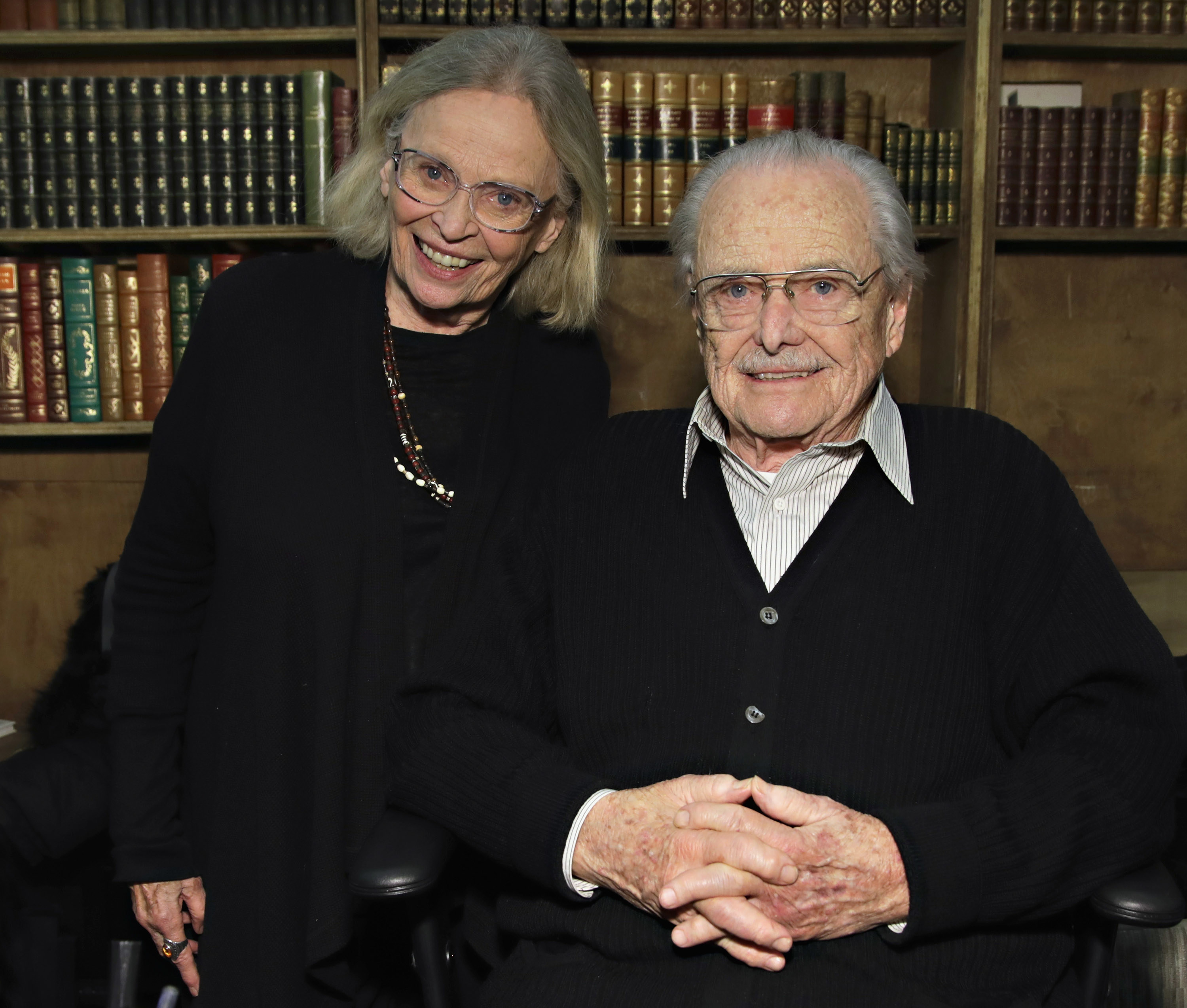 "I guess it was a little bit of an open marriage at first, but that was very painful," the actor, now 93, said. "That didn't work well. And it was a time when people were doing that. It was at a time in New York when there was a lot of sex and a lot of people doing all kinds of things, you know – very free."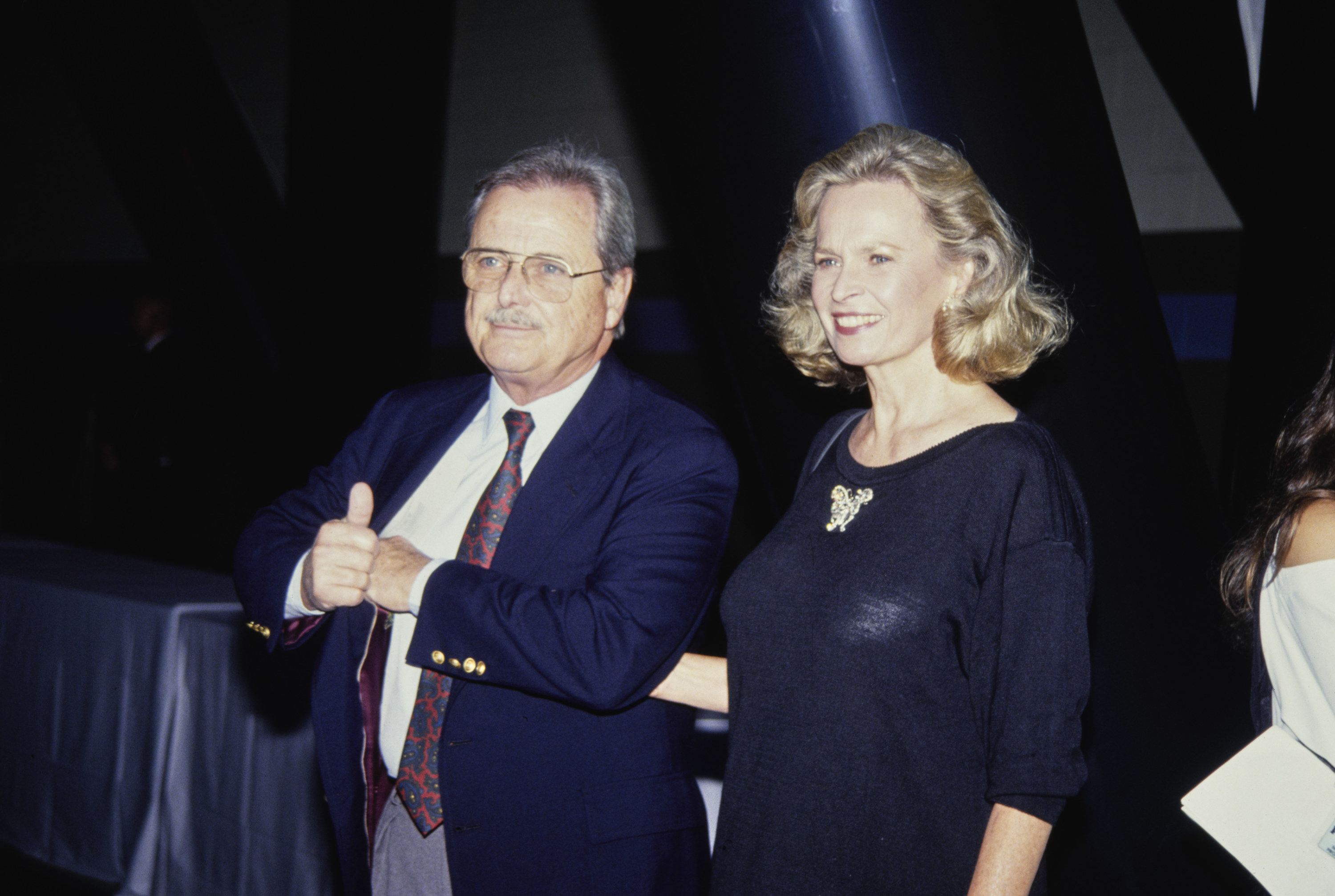 "But I don't know if there was a lack of commitment a little bit, and that's not good," Bartlett continued. "So there was a lot of pain connected with any transgression, with any extramarital thing."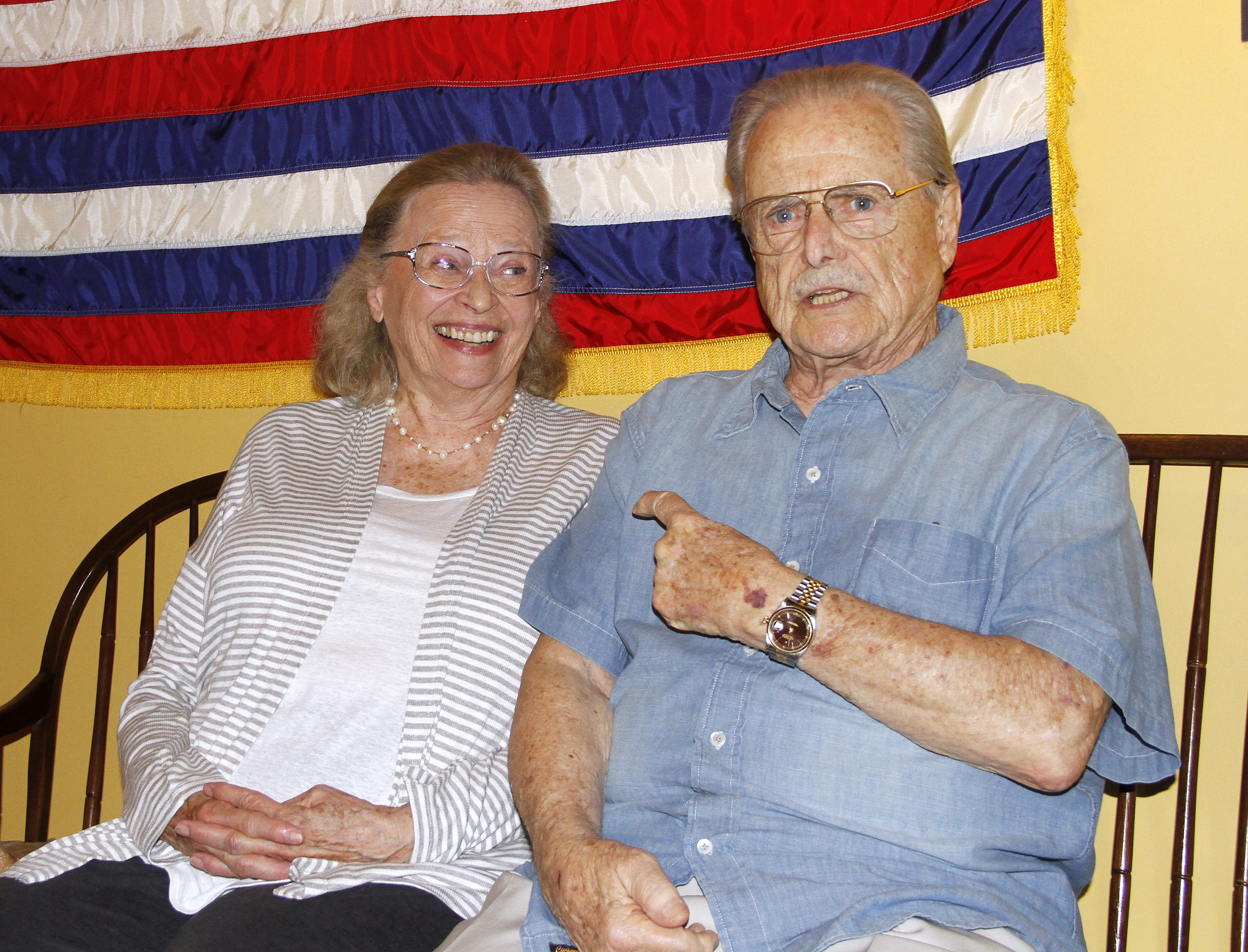 Bartlett admitted to "an affair that lasted a few months" with another actor in 1959, but the open arrangement came to an end in the early '70s after she was left "devastated" by her husband's affair with a producer.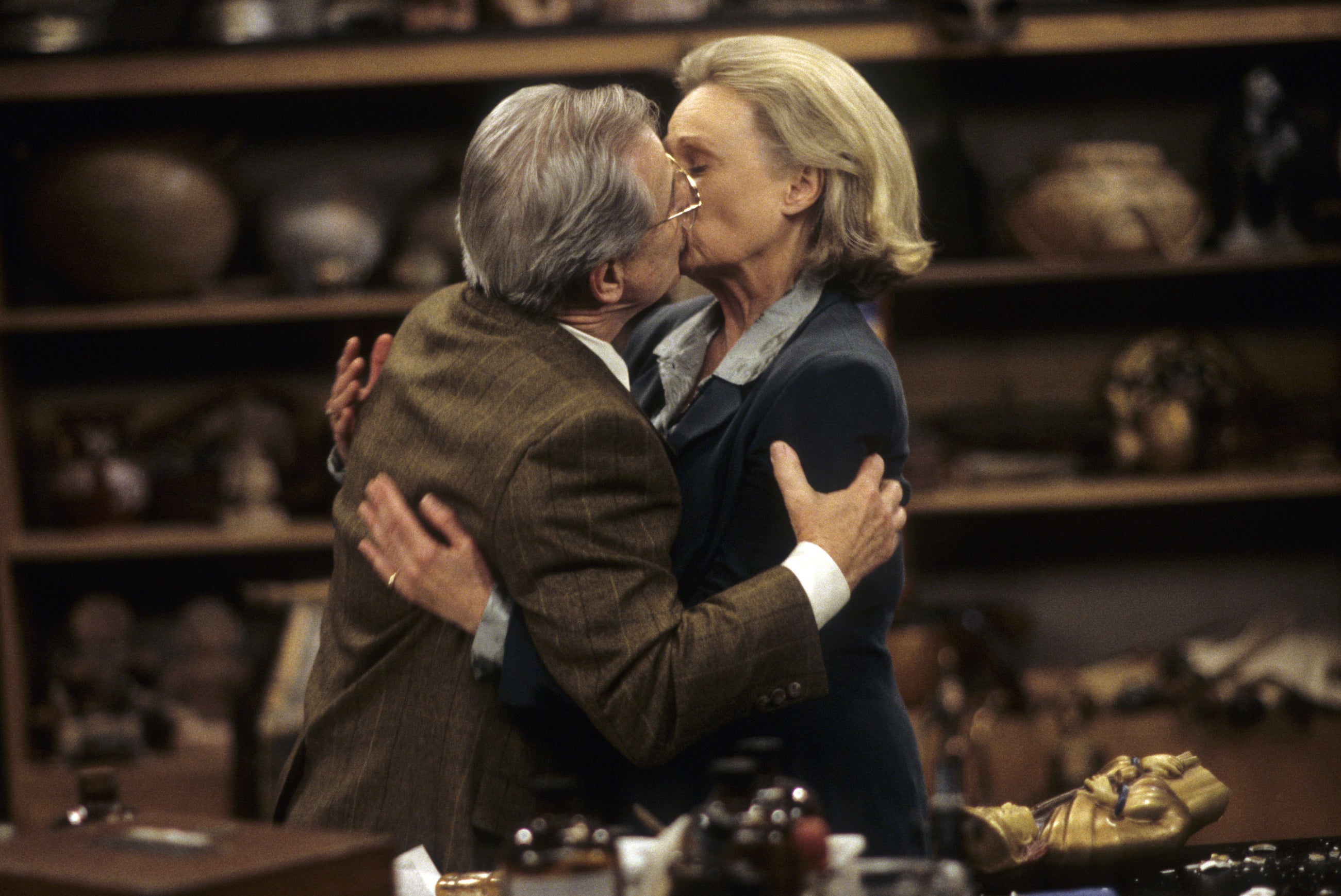 This moment made her realize that she "could no longer tolerate any kind of open marriage."
Bartlett was 18 years old when she first met Daniels, and she also revealed that it was "tough" for her to cope with him being "a very angry young man." However, she credits their lasting relationship to their ability to "grow up together."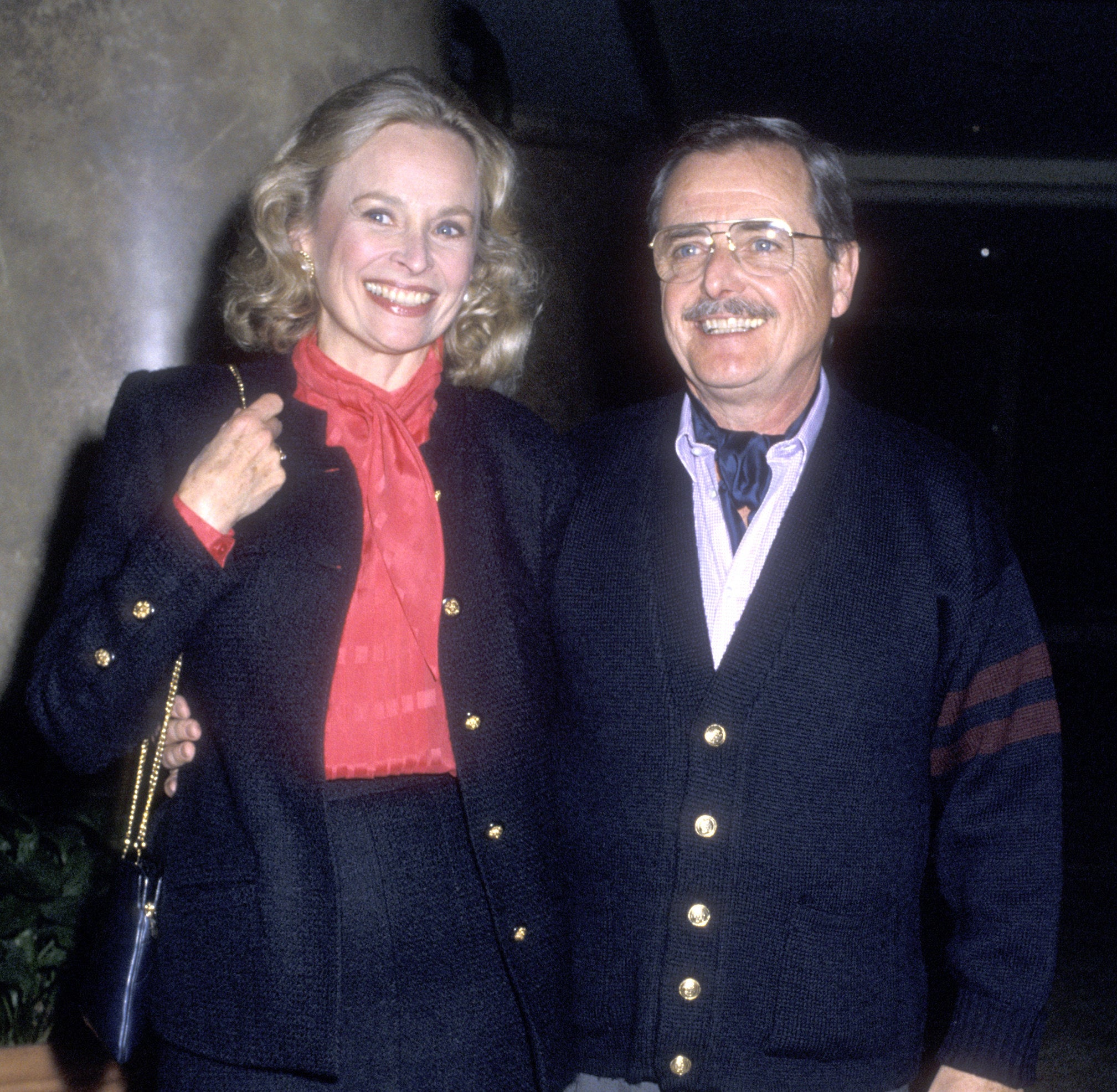 She added: "Bill and I have moved forward day-by-day and eventually, the days added up. We've been happy together and sad together, and somehow stayed together for seven decades."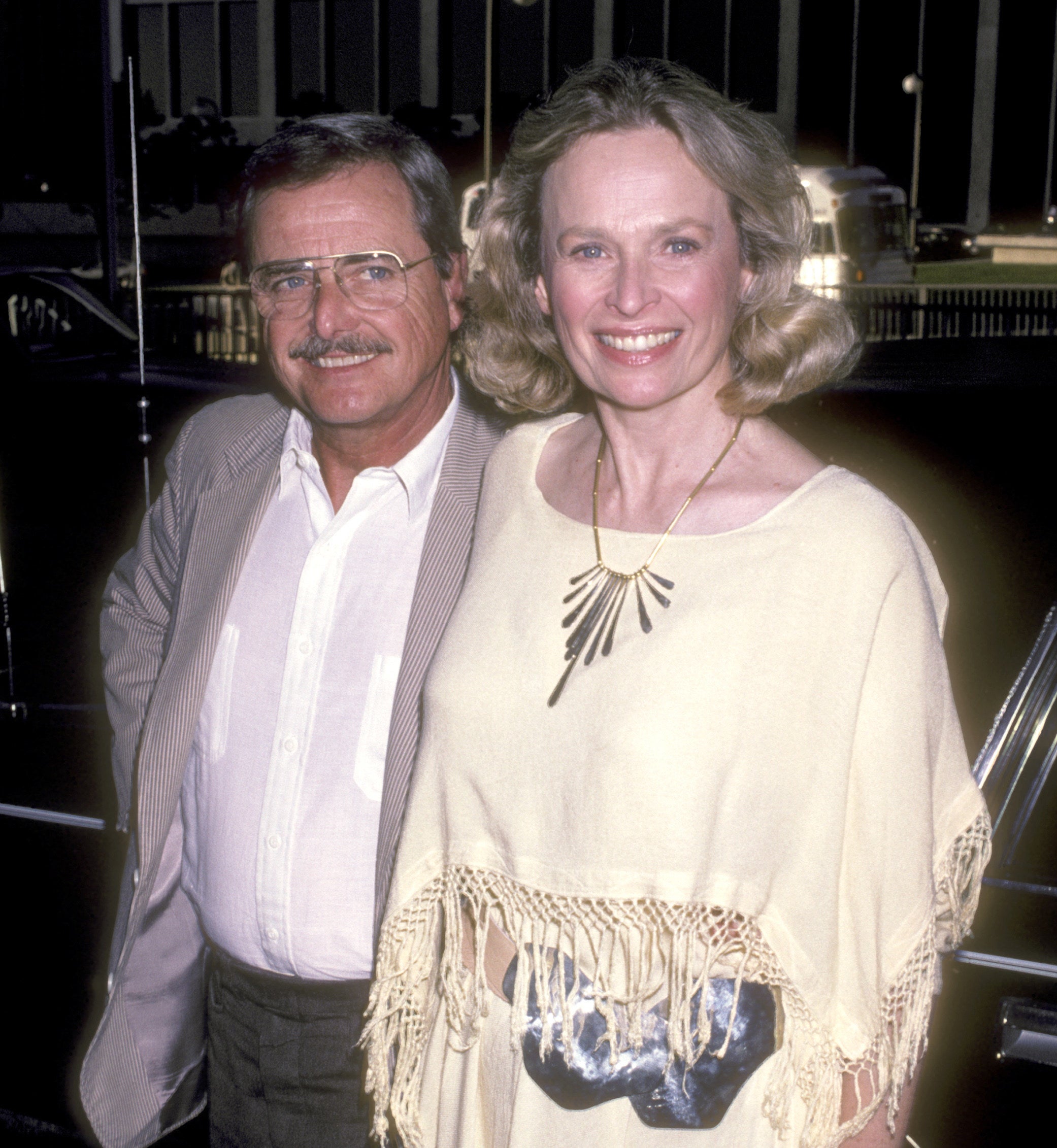 In the profile, the actor said that the key to his and Bartlett's marriage is their "very content" life together — although he did admit that there was "a lot of struggle" and "uncertainty" at first.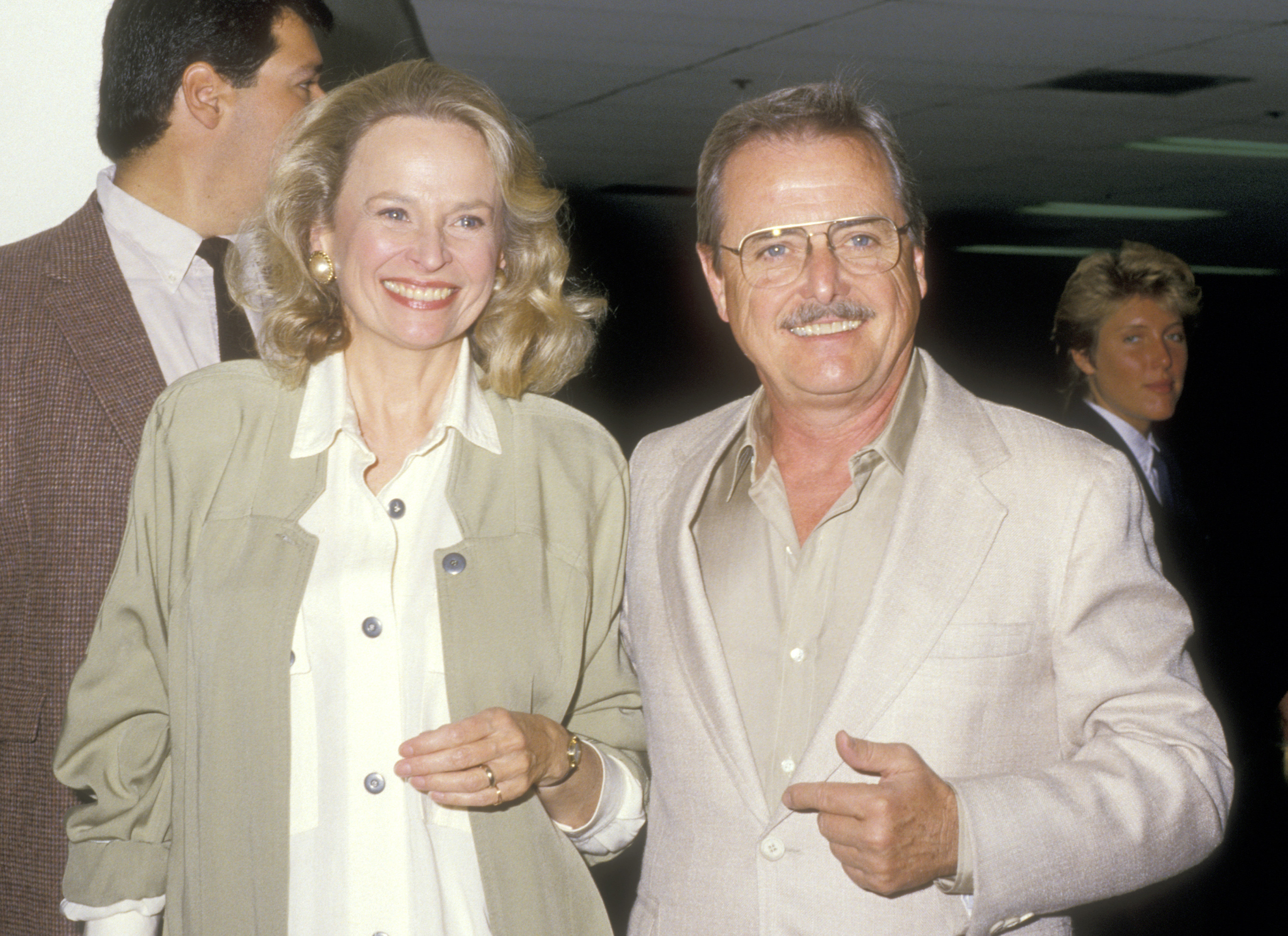 "What you really have to do is learn to respect the other person and their feelings and try to be as easy to live with as you possibly can," he told the publication.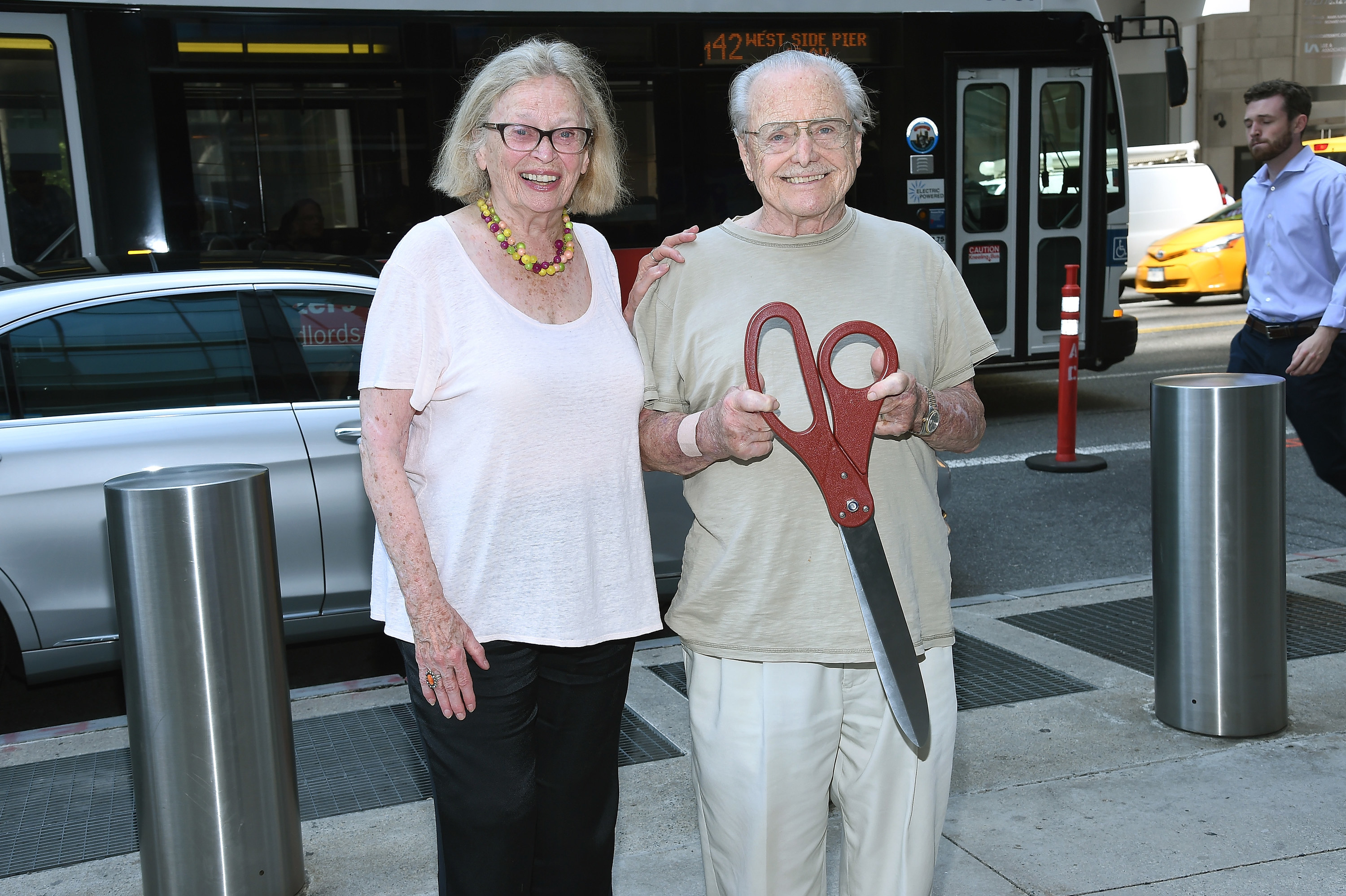 Daniels added that he considers himself "a very lucky guy," with he and Bartlett spending much of their time nowadays with their children and grandchildren.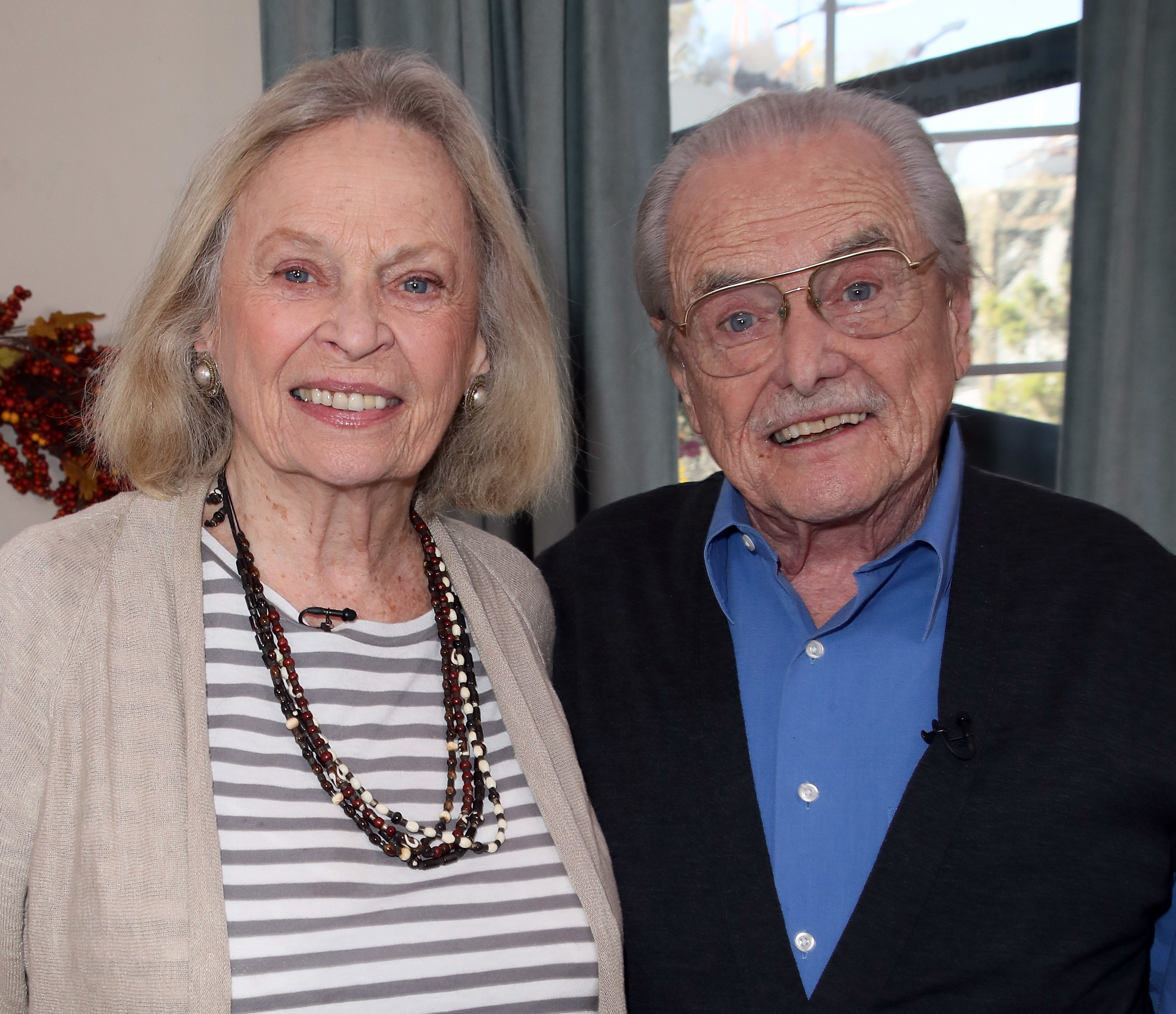 In 2015, Daniels reprised his role of Mr. Feeny in Boy Meets World's sequel series Girl Meets World. More recently, both he and Bartlett appeared as guests on the cast's rewatch podcast, Pod Meets World.