Last year, Blac Chyna — who now goes by her real name, Angela White — took to social media to claim that she'd been forced to sell three of her cars because she was receiving "no support" as a single mother.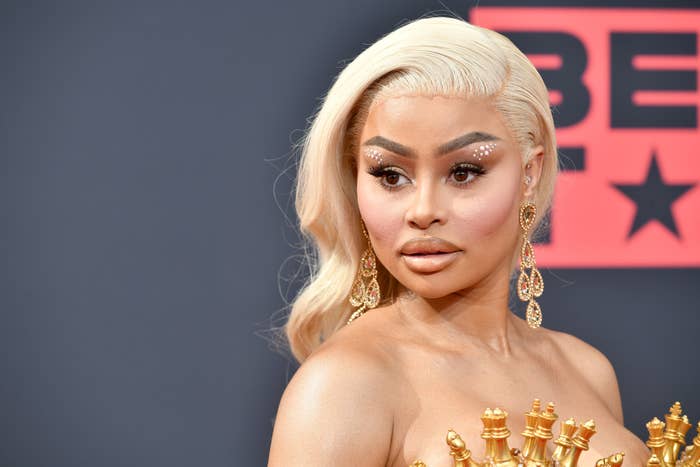 "Yesterday I had to give up 3 of my cars …my reasons… morals, beliefs, being a single mother, no support I'm a MAMA," she tweeted at the time.
In case you didn't know, Angela shares her 10-year-old son, King, with rapper Tyga, and six-year-old daughter, Dream, with Rob Kardashian — and both of her children's fathers publicly put her on blast soon after she shared the tweet.
Commenting on an Instagram post about his ex's claims, Tyga wrote: "I pay 40k a year for my son school & he lives w me mon-sat. Why would I pay child support lol."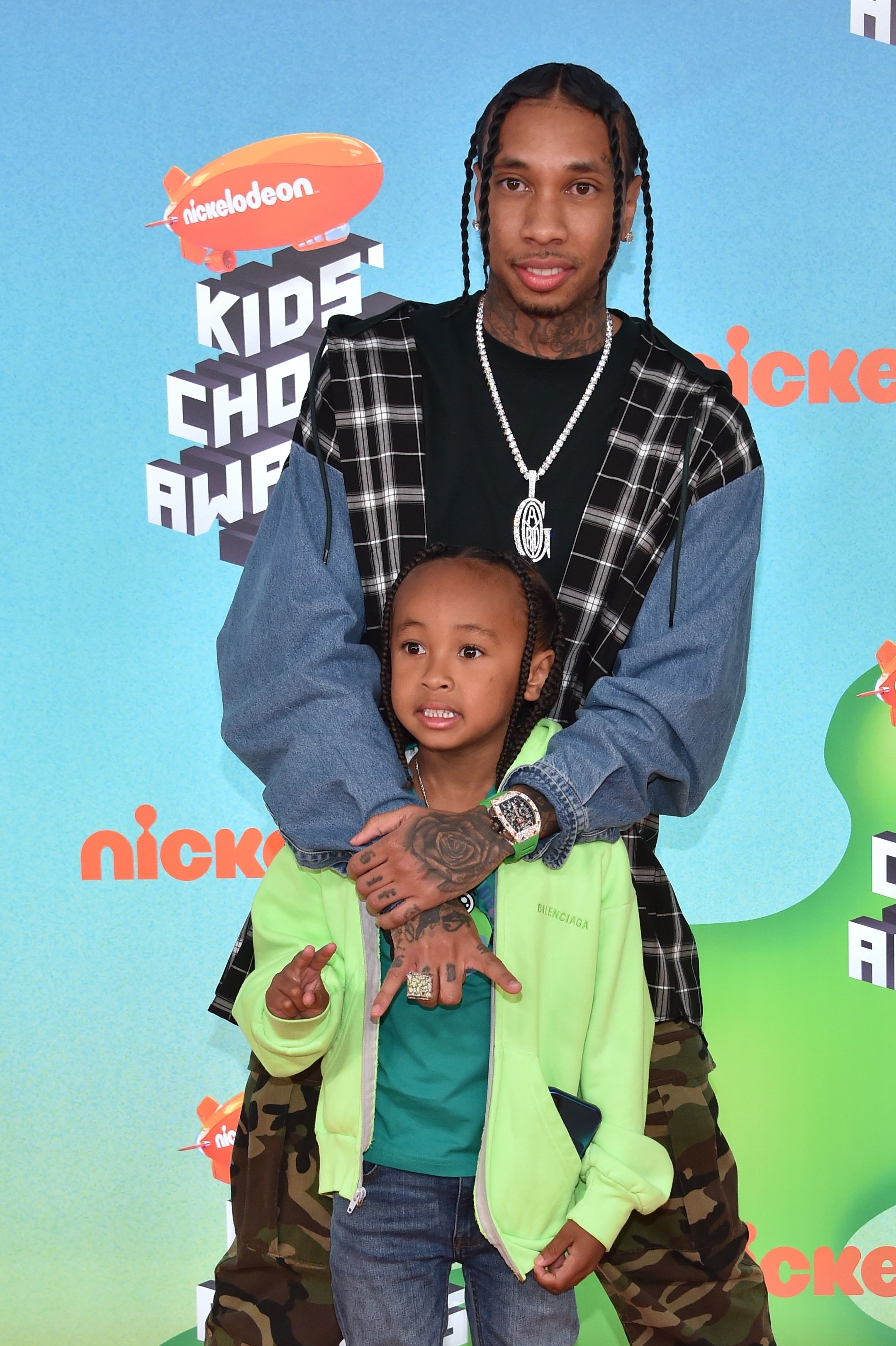 Shortly afterward, Rob echoed: "I pay 37k a year for my daughter's school. I handle every single medical expense. I pay for all her extracurricular activities. I have my daughter from Tuesday-Saturday. Why would I pay child support lol."
Angela addressed the situation earlier this year during an appearance on The Jason Lee Show, where she maintained that she finds it "crazy" that Tyga and Rob don't pay her child support.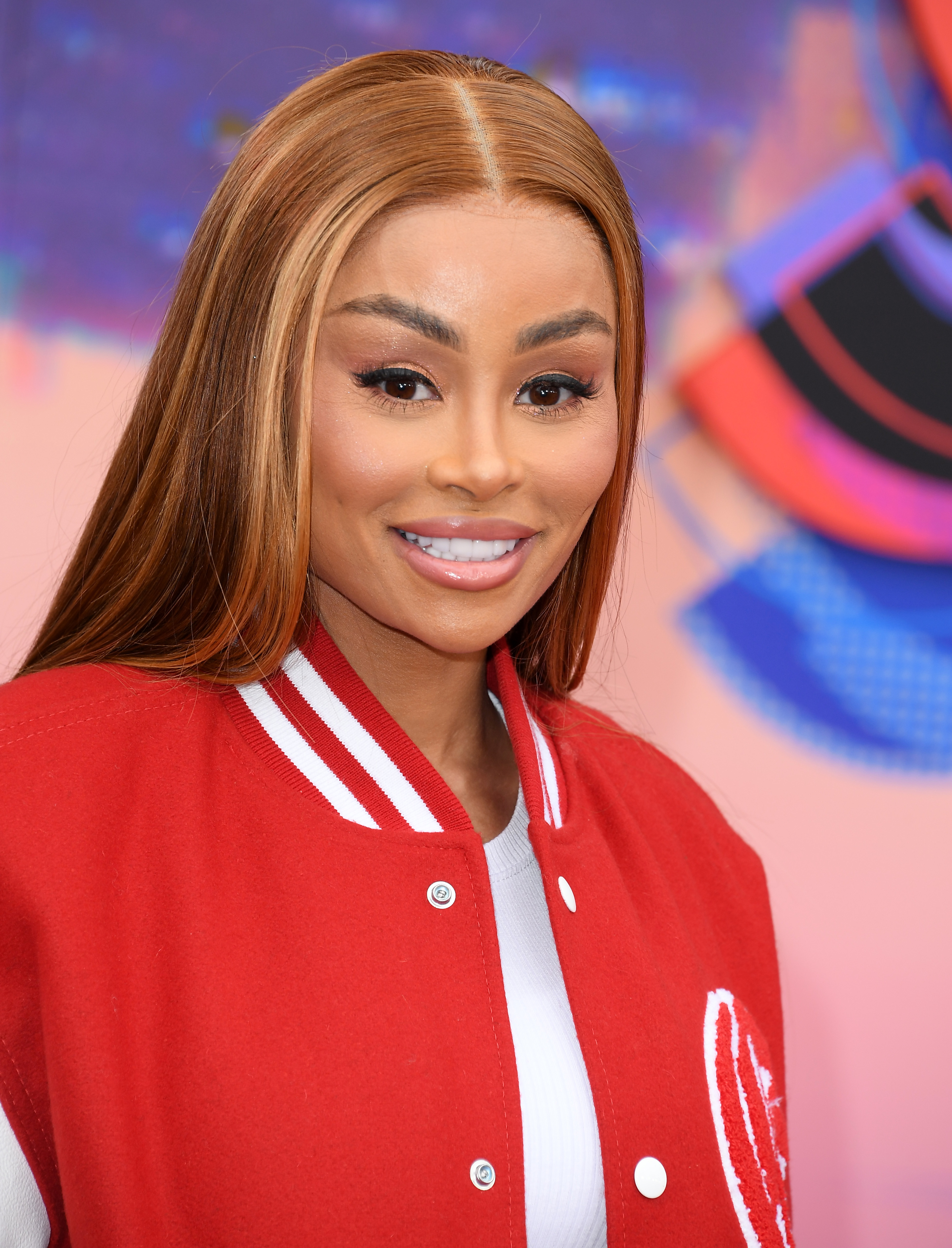 She then explained that because of how "active" the two men are in their kids' lives, she hadn't ever legally requested the finances.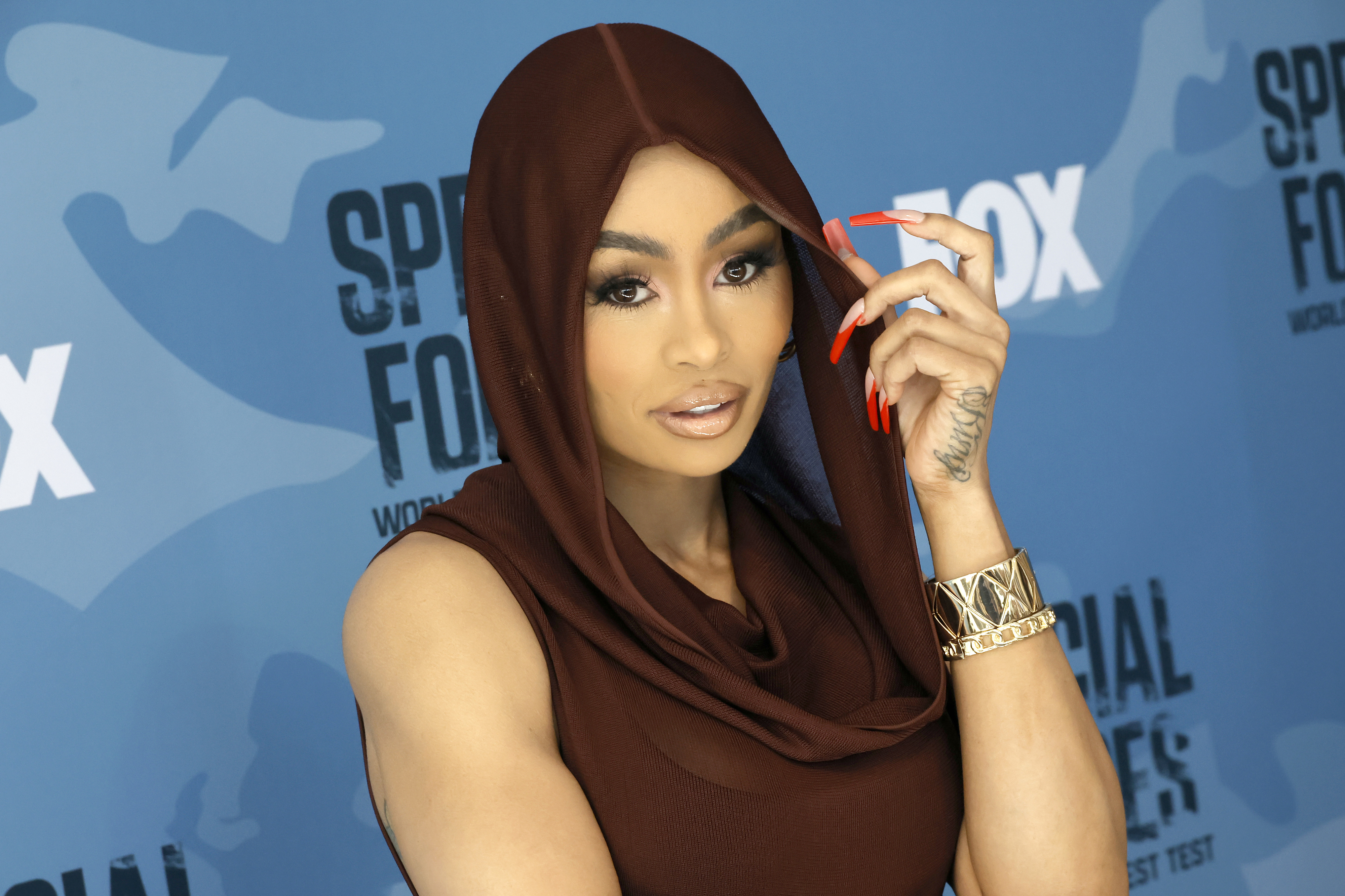 But in July of this year, it was reported that Angela had requested child support from Tyga in new court documents, which were obtained by multiple outlets at the time.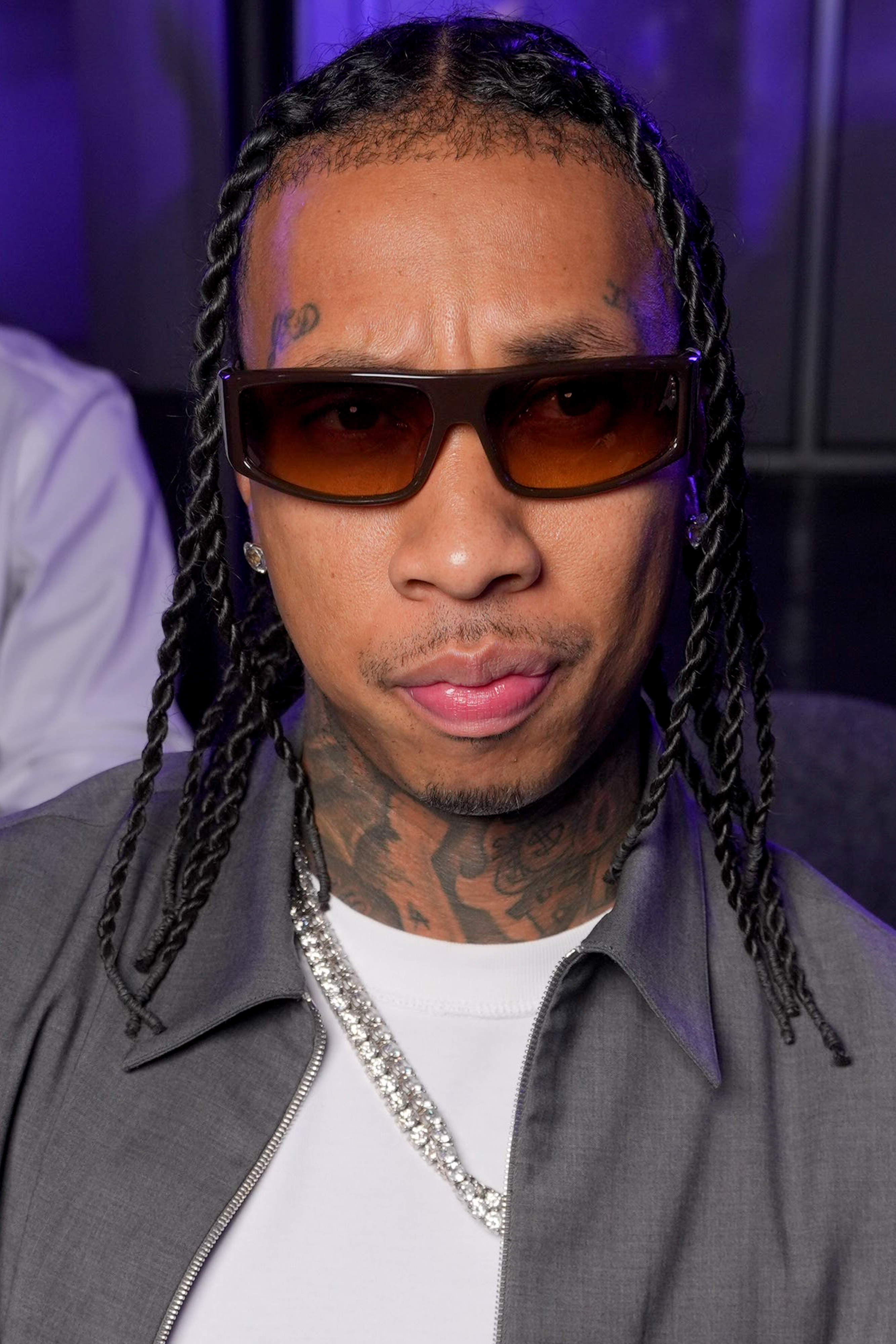 In the legal filings, Angela is asking for joint legal and physical custody of their son to be split between herself and Tyga. The documents purportedly add: "The court may make orders for support of the children and issue an earnings assignment without further notice to either party."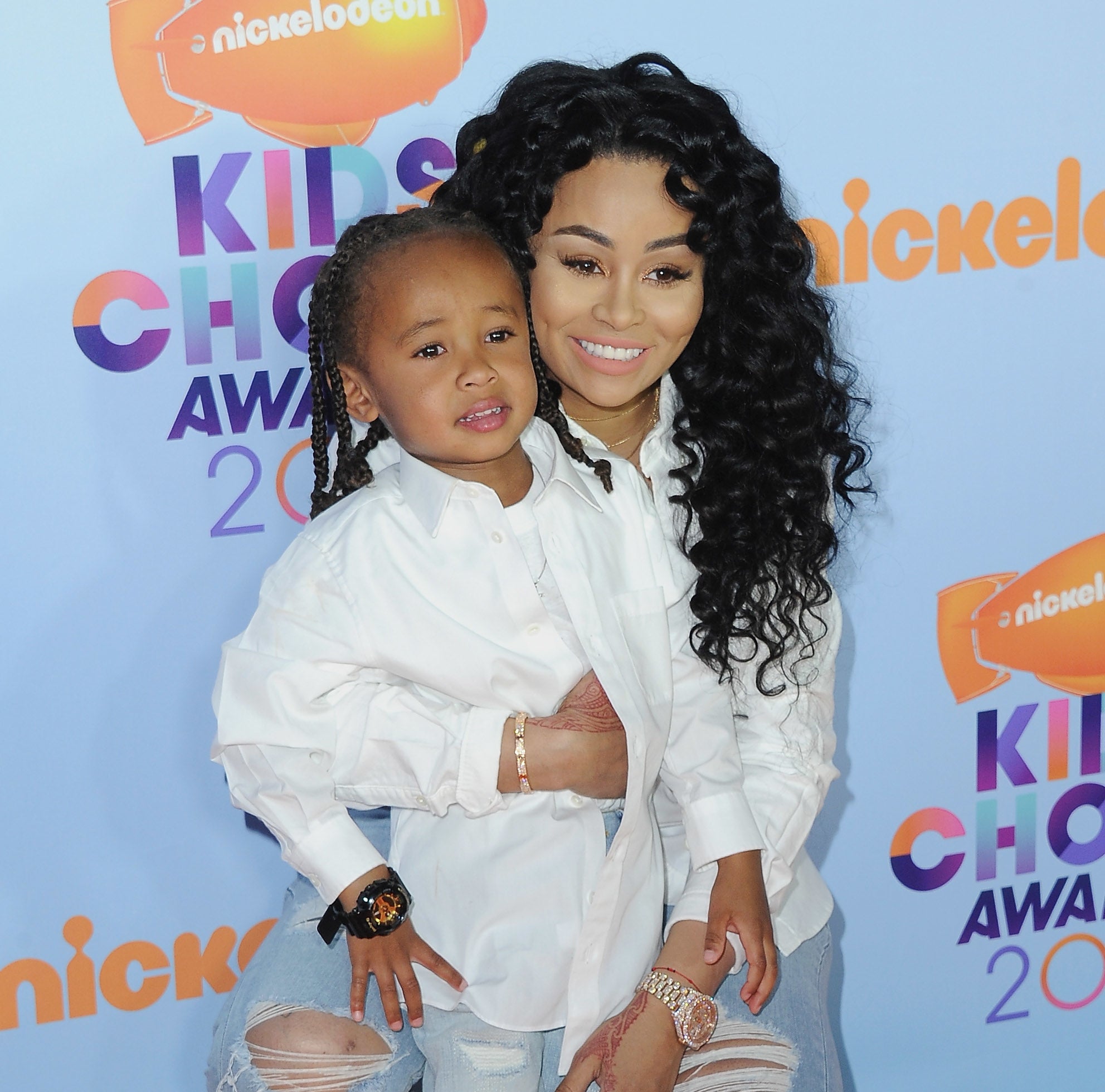 It is unknown exactly how much child support Angela has requested from Tyga, but he wasted no time making his feelings about the whole thing incredibly clear.
In fact, Tyga called out his ex in the comments of an Instagram post by The Shade Room, where he reiterated his claim from last year that Angela barely spends any time with their son.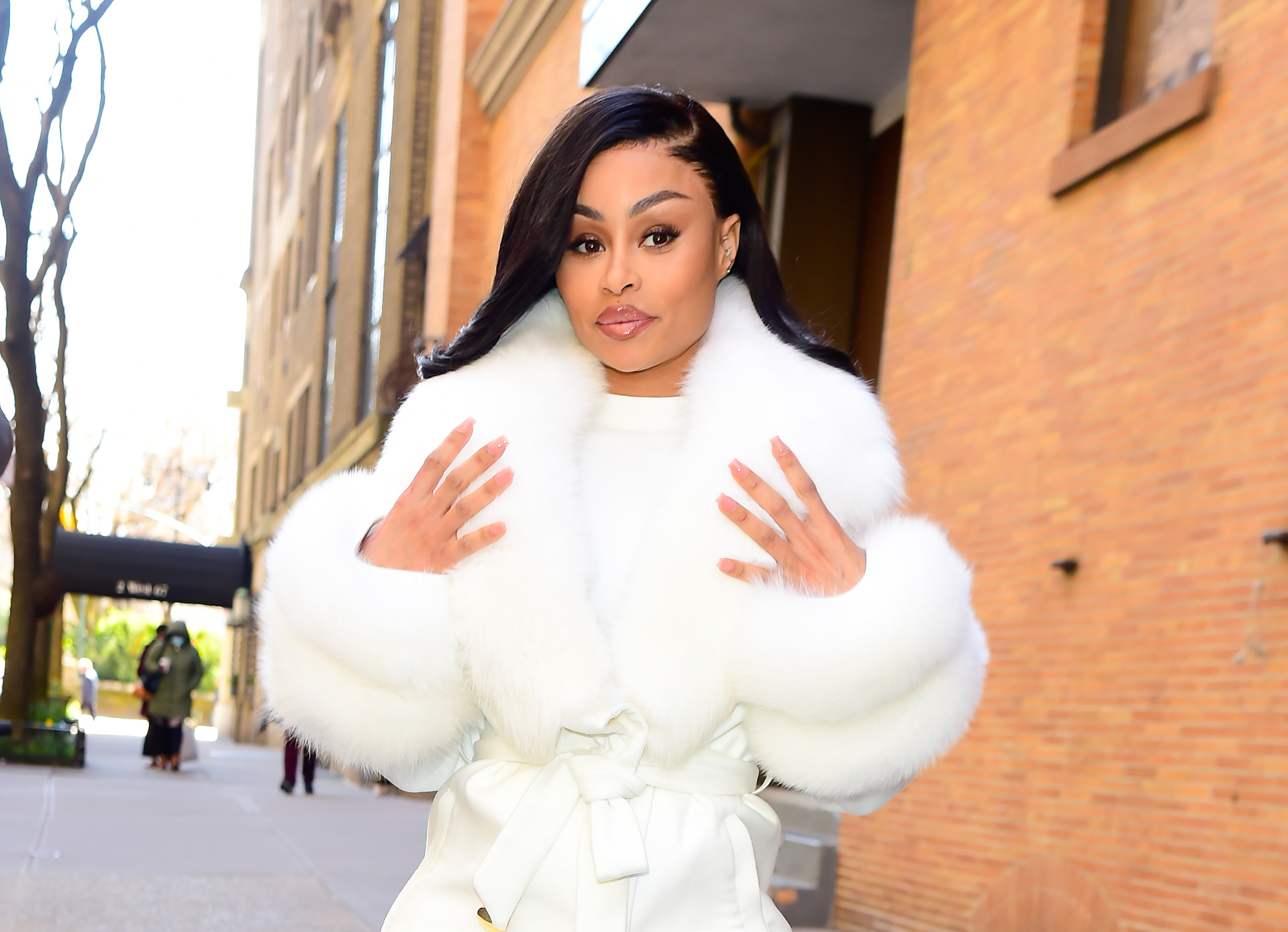 He wrote in response to the court filing: "10 years later…nah…stick to your schedule sat-mon."

As part of the ongoing custody case, Angela filed an income and expense declaration on Monday, where she told the court that she has been forced to "resort" to selling her personal items to "make ends meet."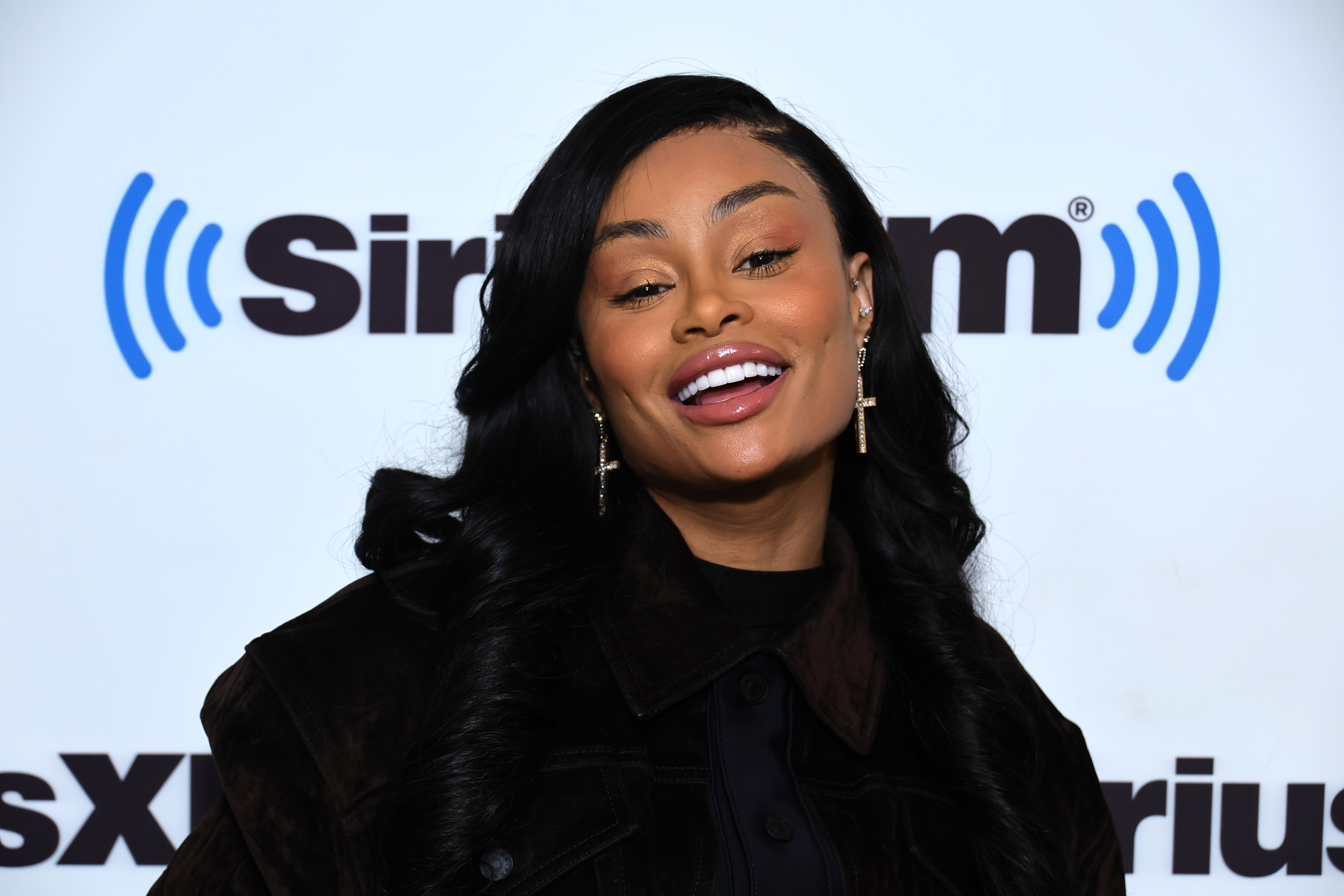 In court documents obtained by Page Six, Angela reportedly says that she has made over $178,000 selling "clothing, purses and shoes" — mostly via the company The RealReal.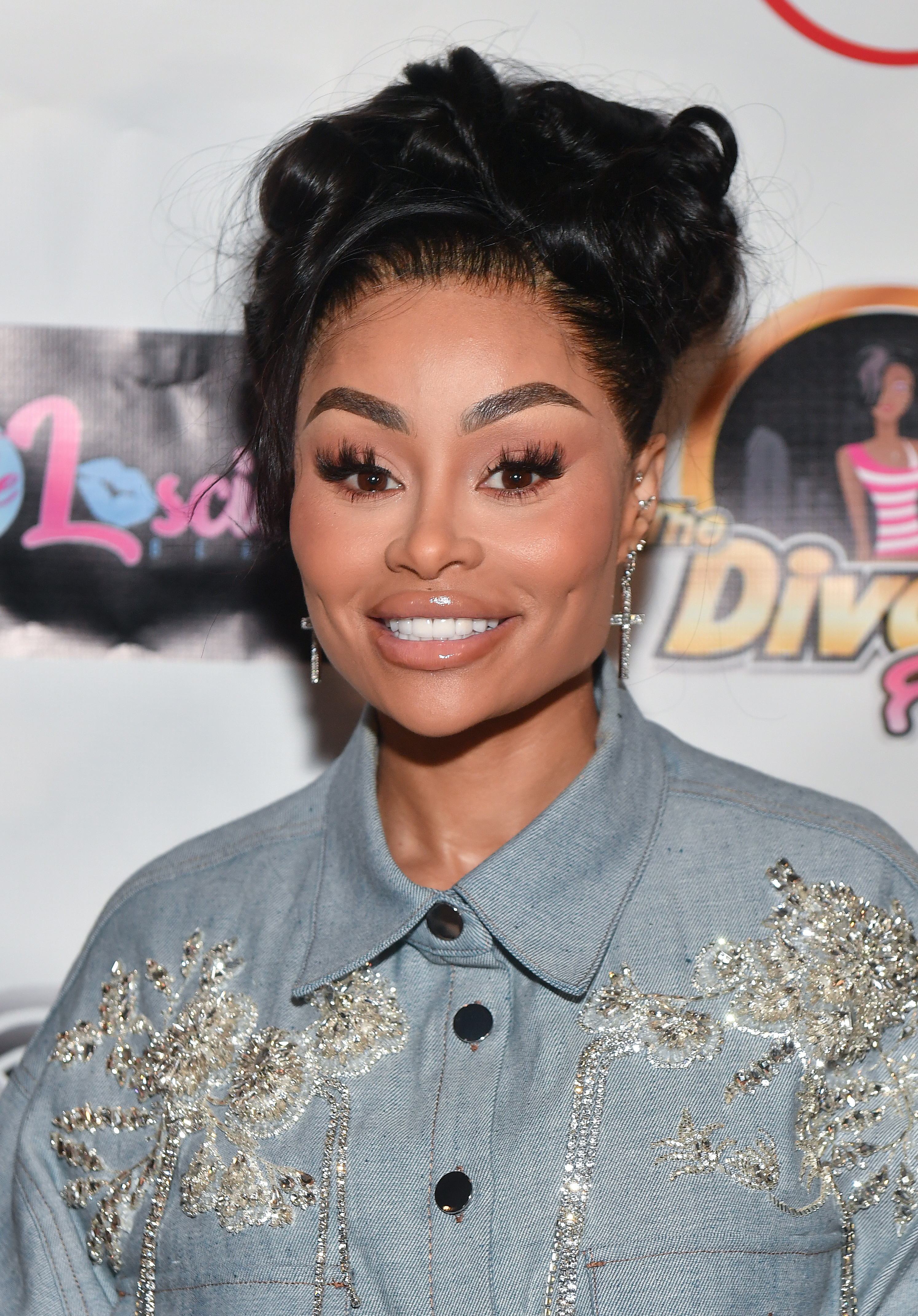 "This profit has somewhat supplemented my plummeting business sales," she is said to have claimed, before going on to add: "It is only a temporary solution as I will eventually run out of items that I can sell."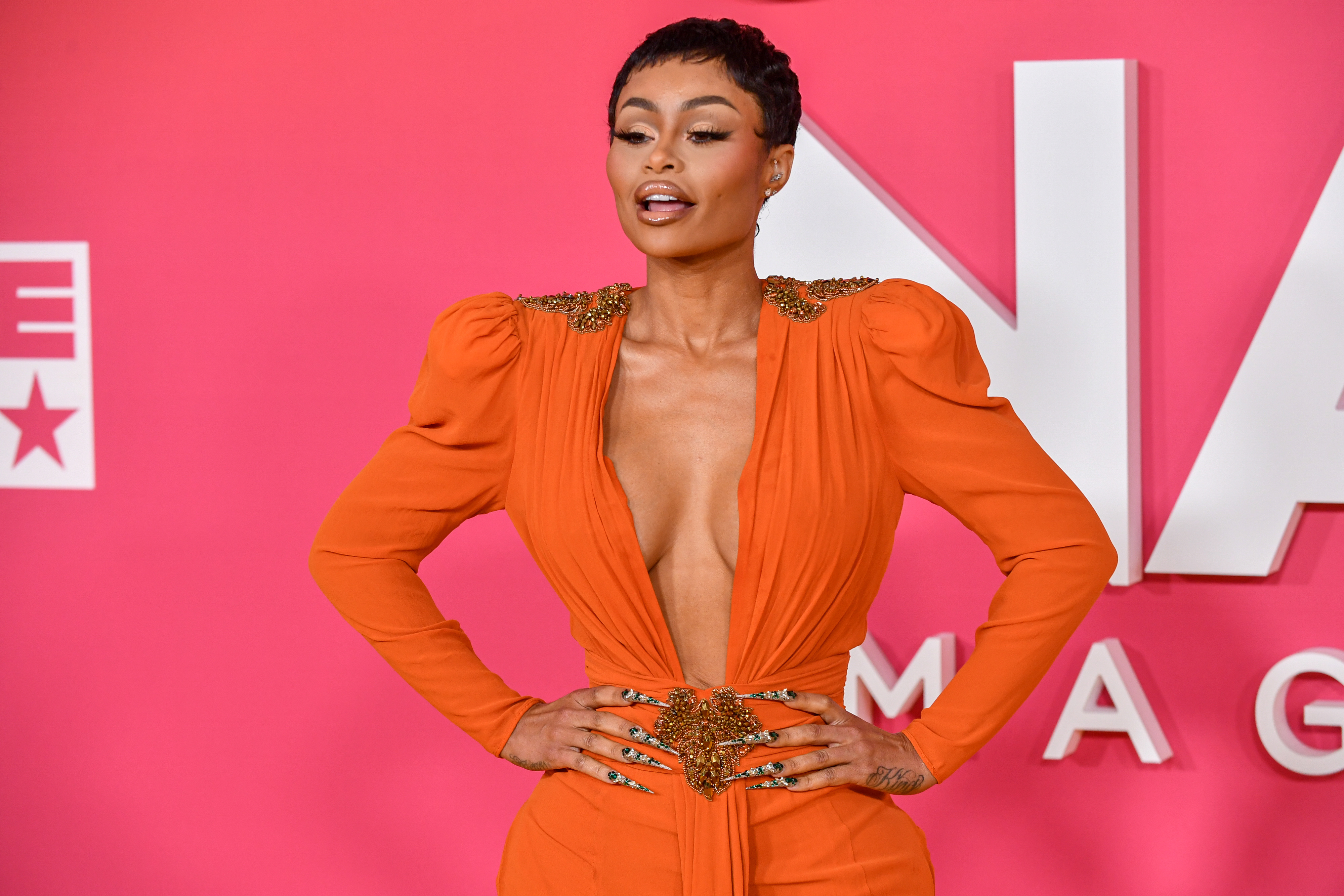 As a result of her financial struggles, Angela — who retired from OnlyFans in March — is also said to have requested $125,000 from Tyga to cover her legal and accounting fees.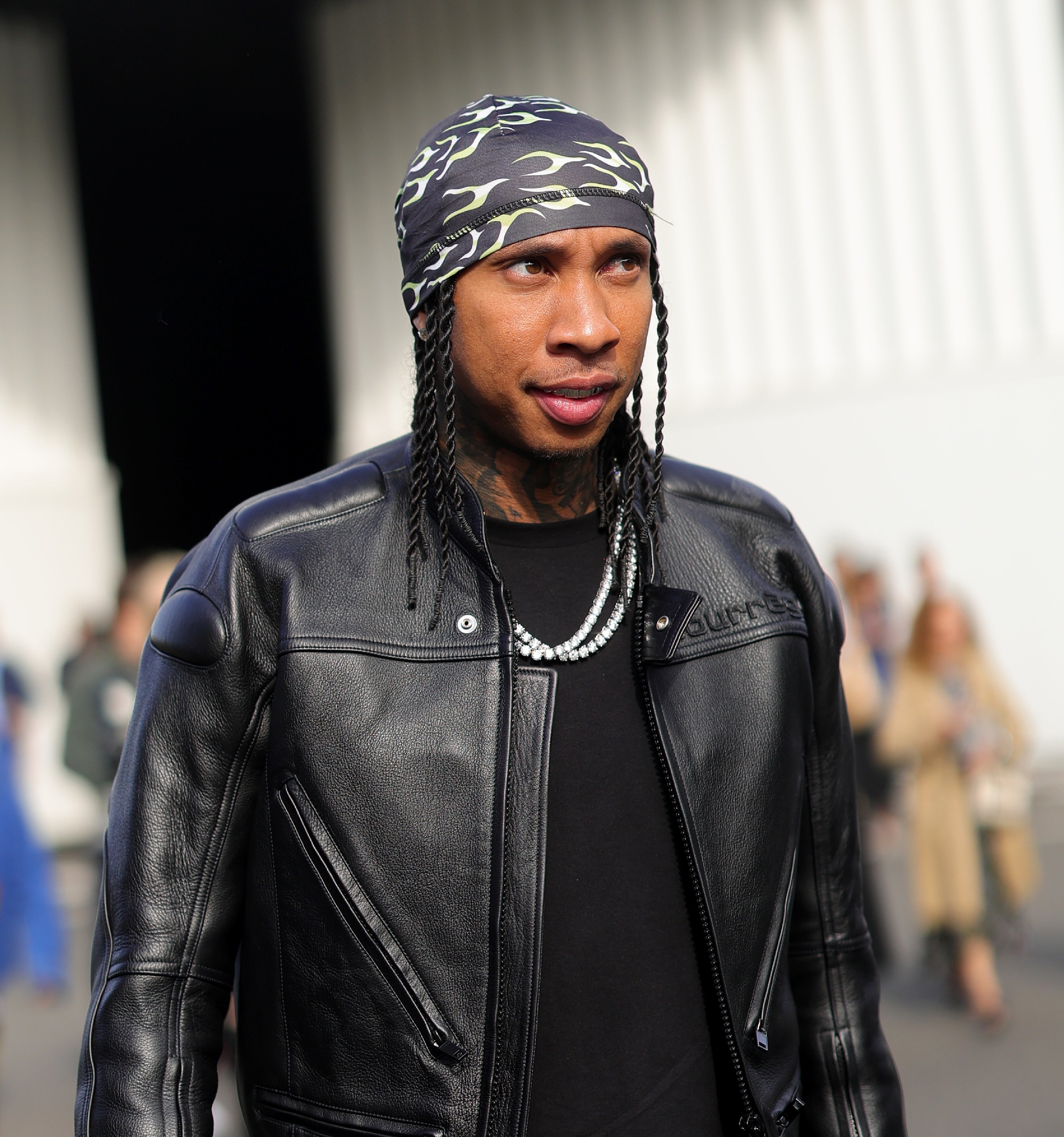 Angela has claimed that Tyga is refusing to communicate directly with her about their son, or provide information such as his health records, where he lives, and where his school is.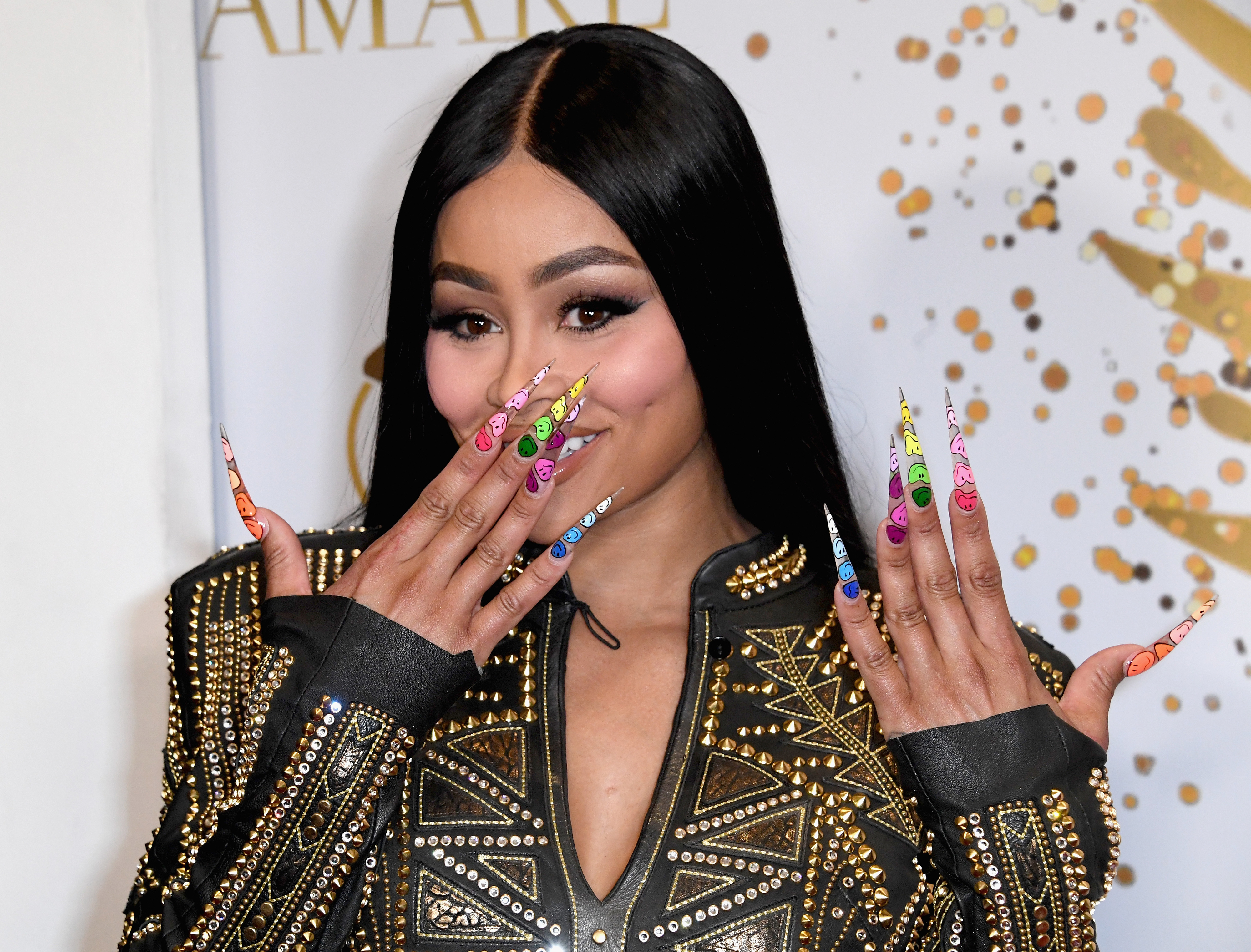 However, sources have told TMZ that Angela actually does know where Tyga lives, and that King has his "own line of communication" to his mom that she has "easily accessible access to."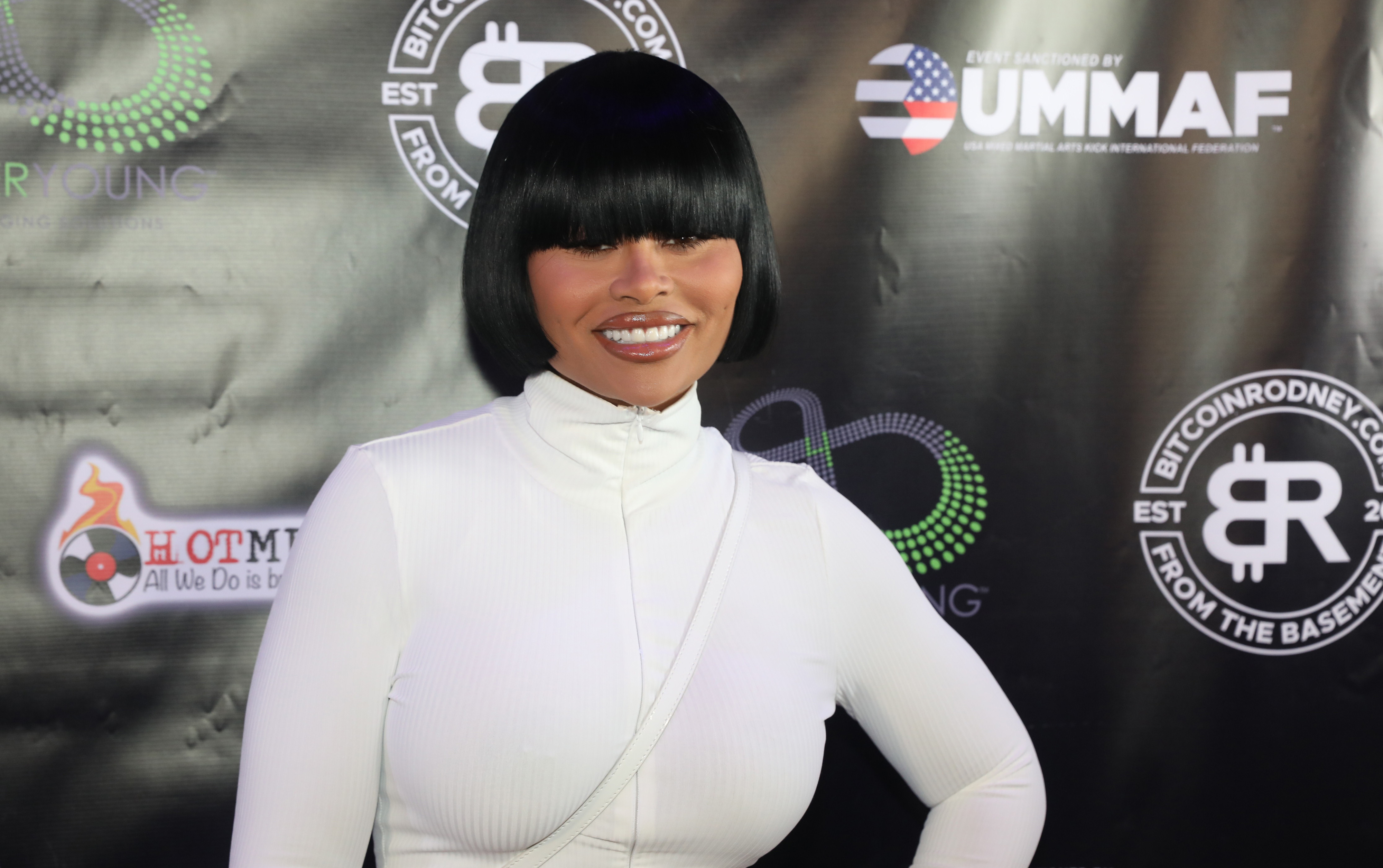 They also added that Tyga pays for King's private school tuition, medical bills, and most everyday living expenses.