When Billie Eilish released her first studio album in 2019, she'd burst onto the scene as a green-haired teenager who rarely wore makeup and dressed in baggy sports clothes.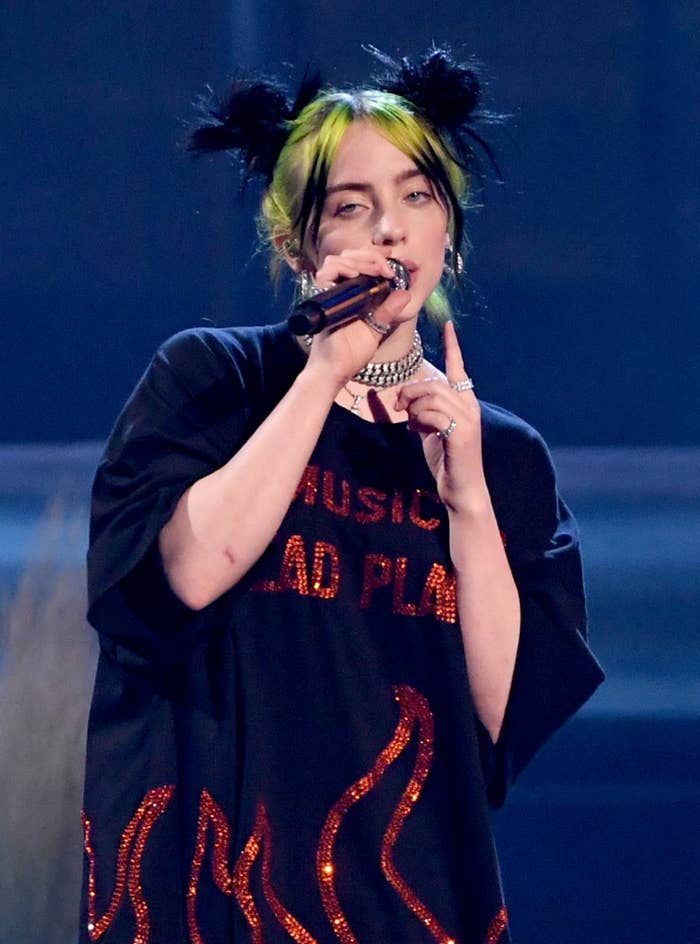 In fact, it didn't take long for Billie to become just as renowned for her distinct sense of style as she is for her impressive songwriting skills and vocals.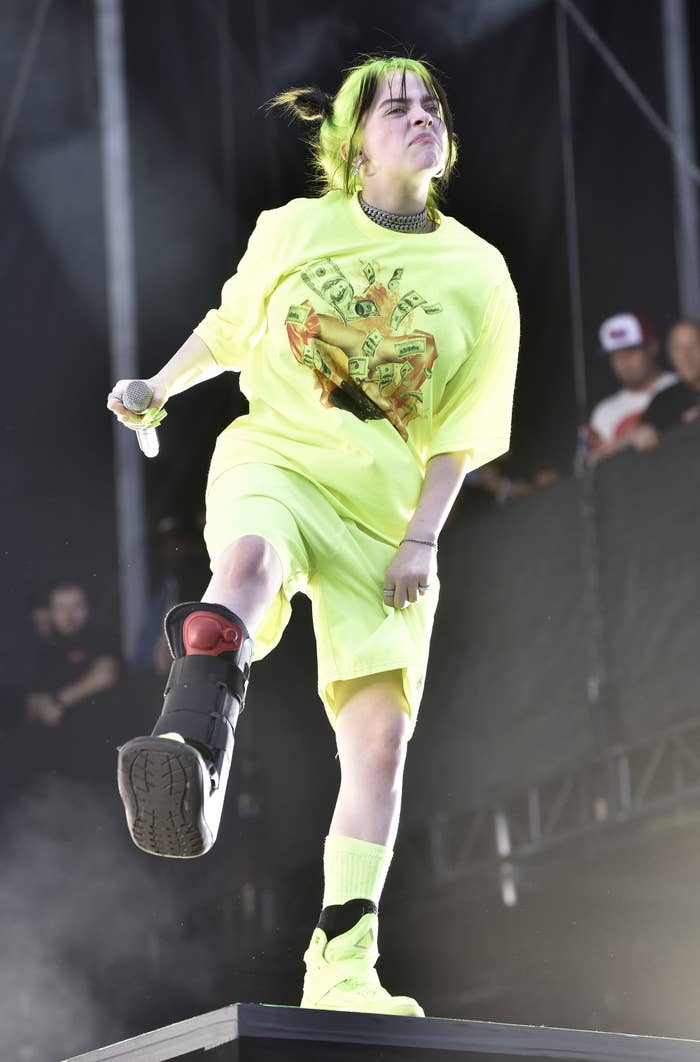 Age 17 at the time, the rising star covered up in basketball shorts as well as oversize T-shirts and hoodies during public appearances, and her dyed hair was often left in a casually messy style that appeared to perfectly reflect her musical identity.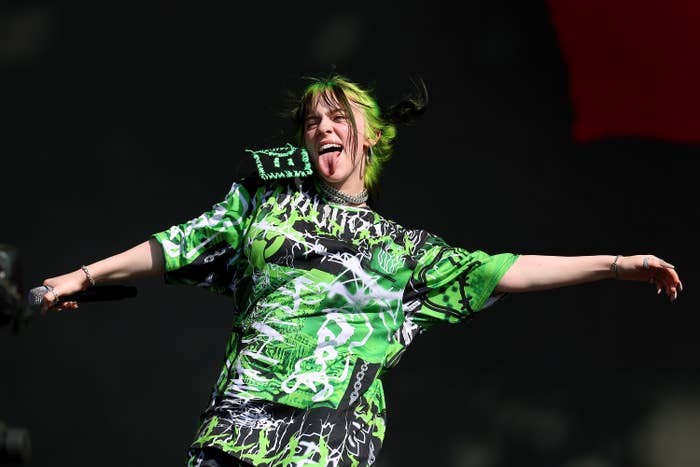 So when Billie completely transformed her image for the release of her sophomore record Happier Than Ever last year, it's safe to say that it caused quite a stir.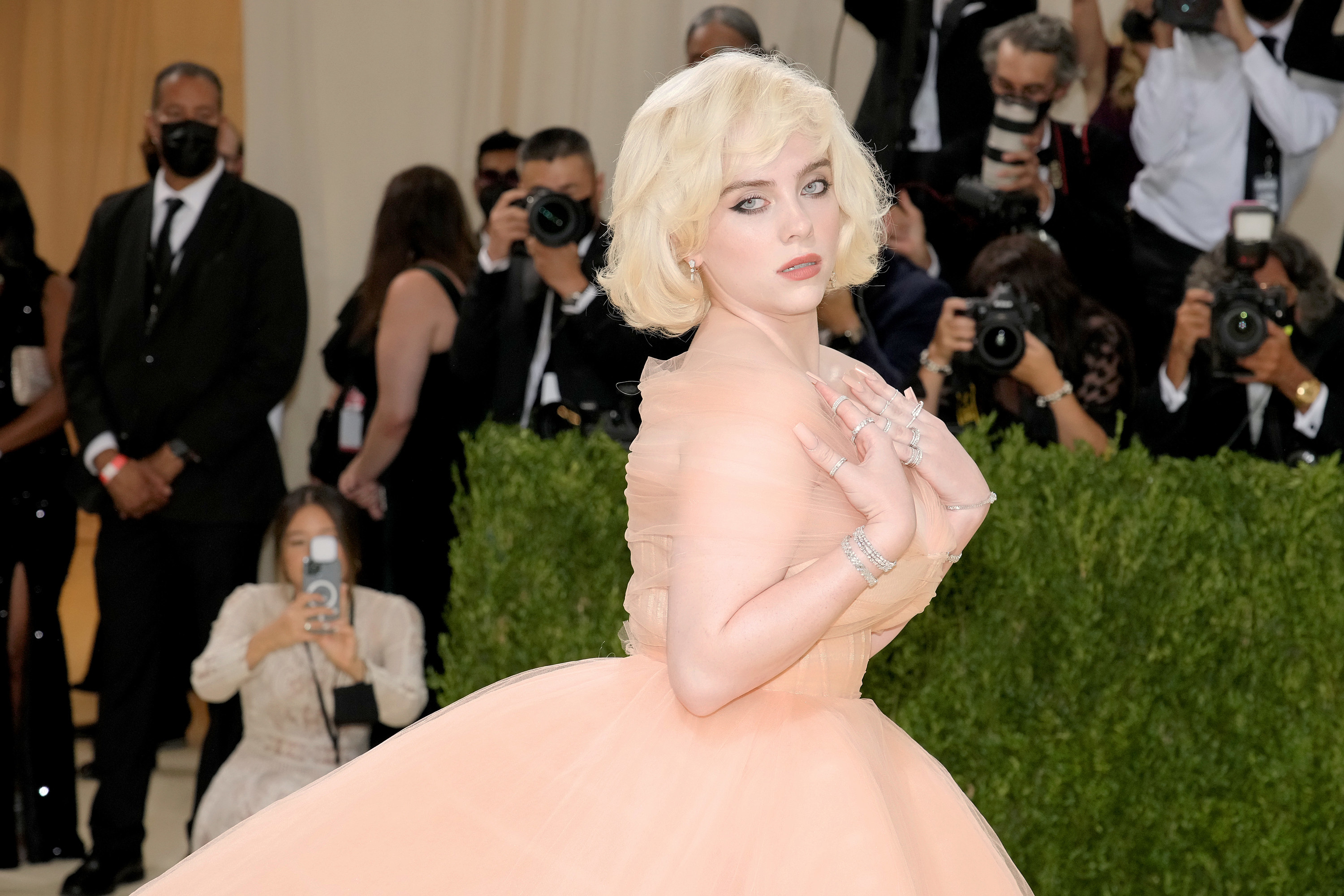 The singer debuted her new look on the cover of British Vogue, which showed Billie's jet-black hair and acid-green roots replaced with soft, peroxide-blonde curls.
She posed in a pink silk corset that drew attention to her body for the first time in her career, and Billie later revealed that her aesthetic overhaul saw her lose 100,000 Instagram followers at the time.
She theorized that her online fans had unfollowed because they were "scared of big boobs," but Billie's critics branded her "cringy" and "disingenuous" as they accused her of losing sight of her identity.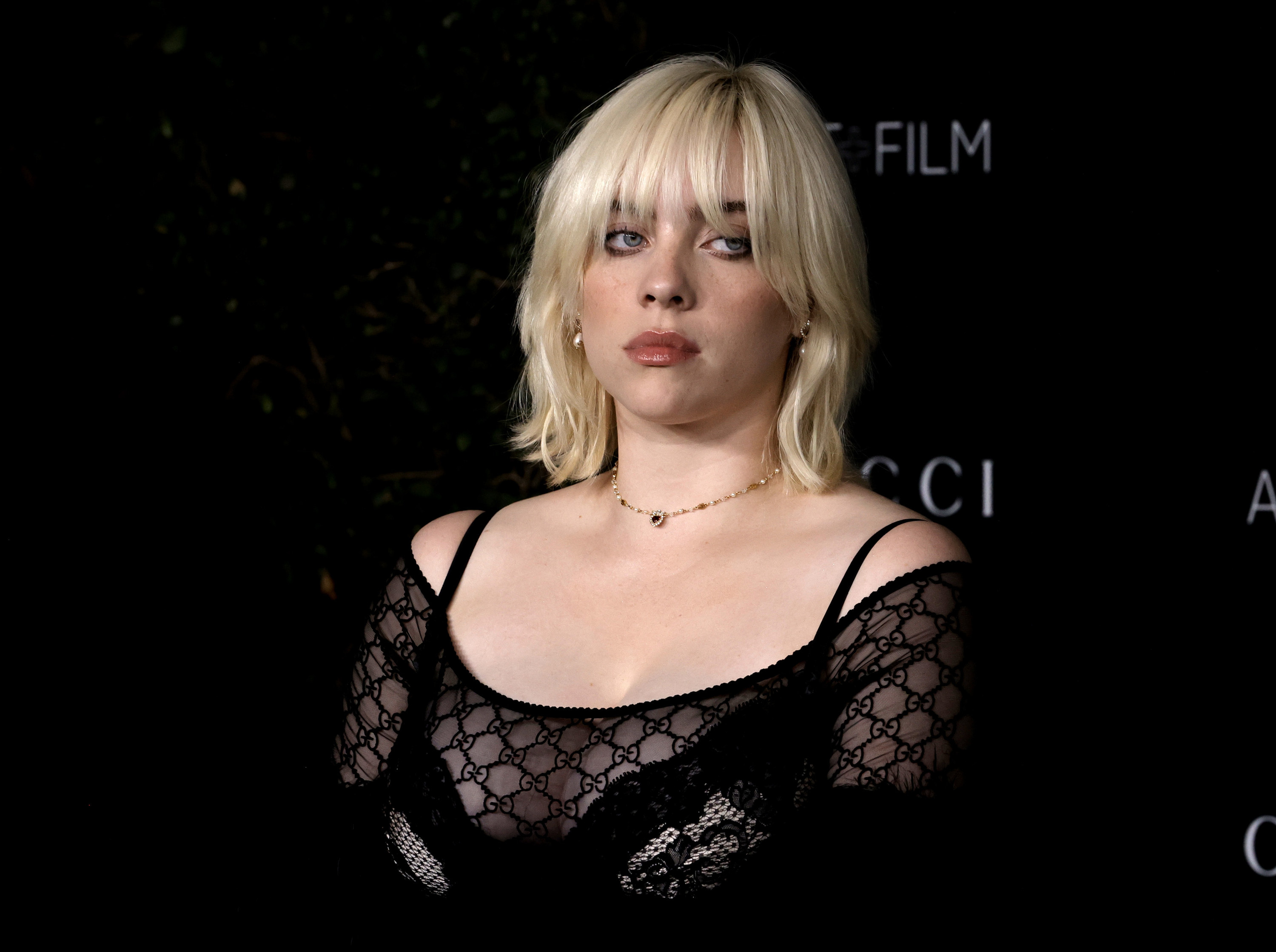 But when she spoke to NME back in June, Billie admitted that she "had no idea" who she was when she swapped her baggy staples for form-fitting old Hollywood looks.
In fact, the only thing that she knew for sure was that she wanted to showcase a different side to herself after becoming "haunted" by the fear of being one-dimensional.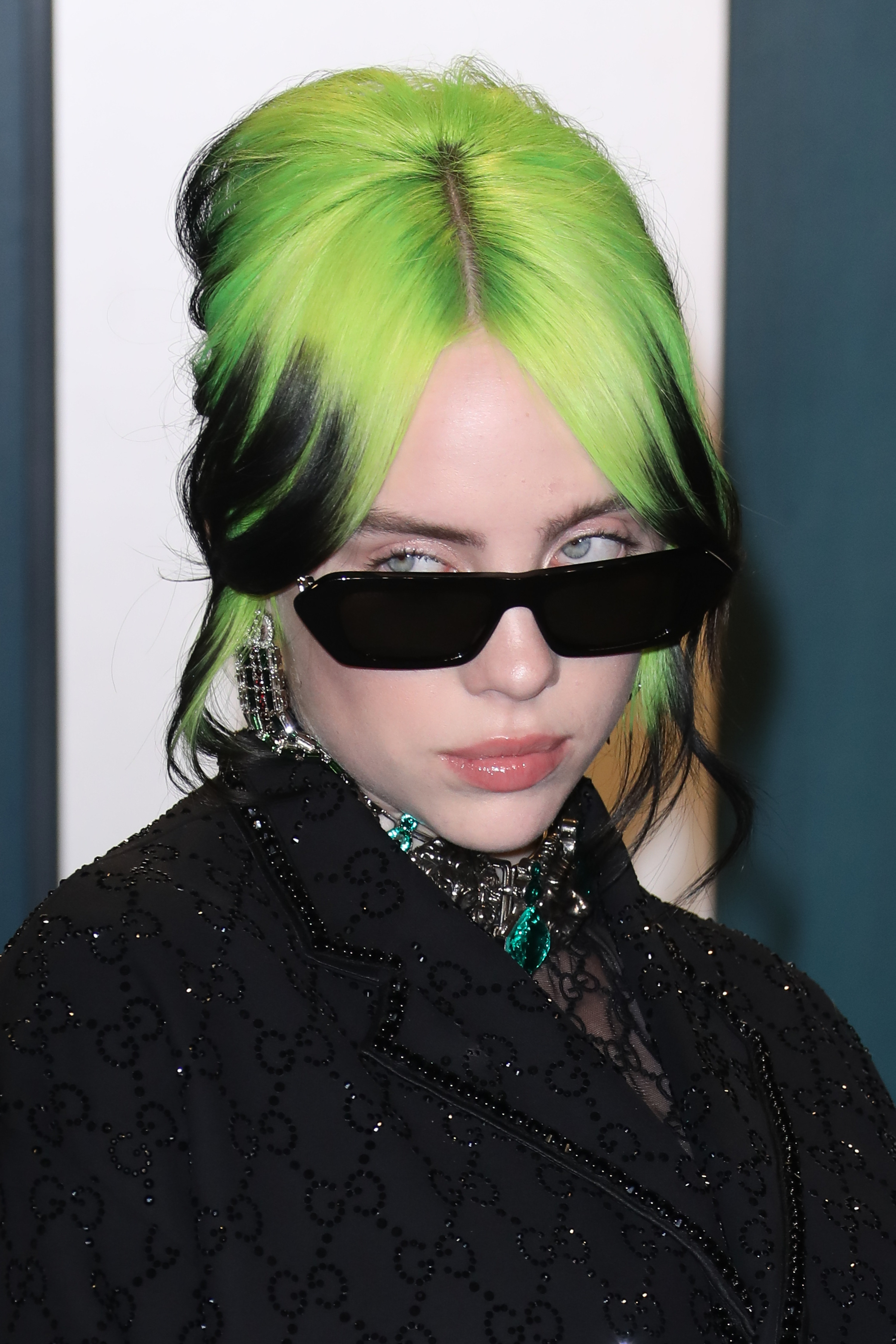 She also confessed that she knew the pinup-inspired Vogue look would "fuck with everyone," and she did that on purpose after feeling "trapped in [a] persona."
"I wanted to have range and to feel desirable, and to feel feminine and masculine — and I wanted to prove that to myself, too," Billie explained.
In a separate interview with the Times, Billie said: "Being known for the whole start of your career for one thing — she wears baggy clothes and she sings like this — it was driving me mad."
And she went on to share her constant battle of wanting to have the freedom to experiment with different styles without being scrutinized for shaking up her look.
"No matter what you, it's wrong and right," Billie mused. "Wearing baggy clothes, nobody is attracted to me, I feel incredibly unlovable and unsexy and not beautiful, and people shame you for not being feminine enough."
"Then you wear something more revealing and they're, like, you're such a fat cow whore," she added. "I'm a slut and I'm a sell-out and I'm just like every other celebrity selling their bodies, and woah! What the fuck do you want? It's a crazy world for women and women in the public eye."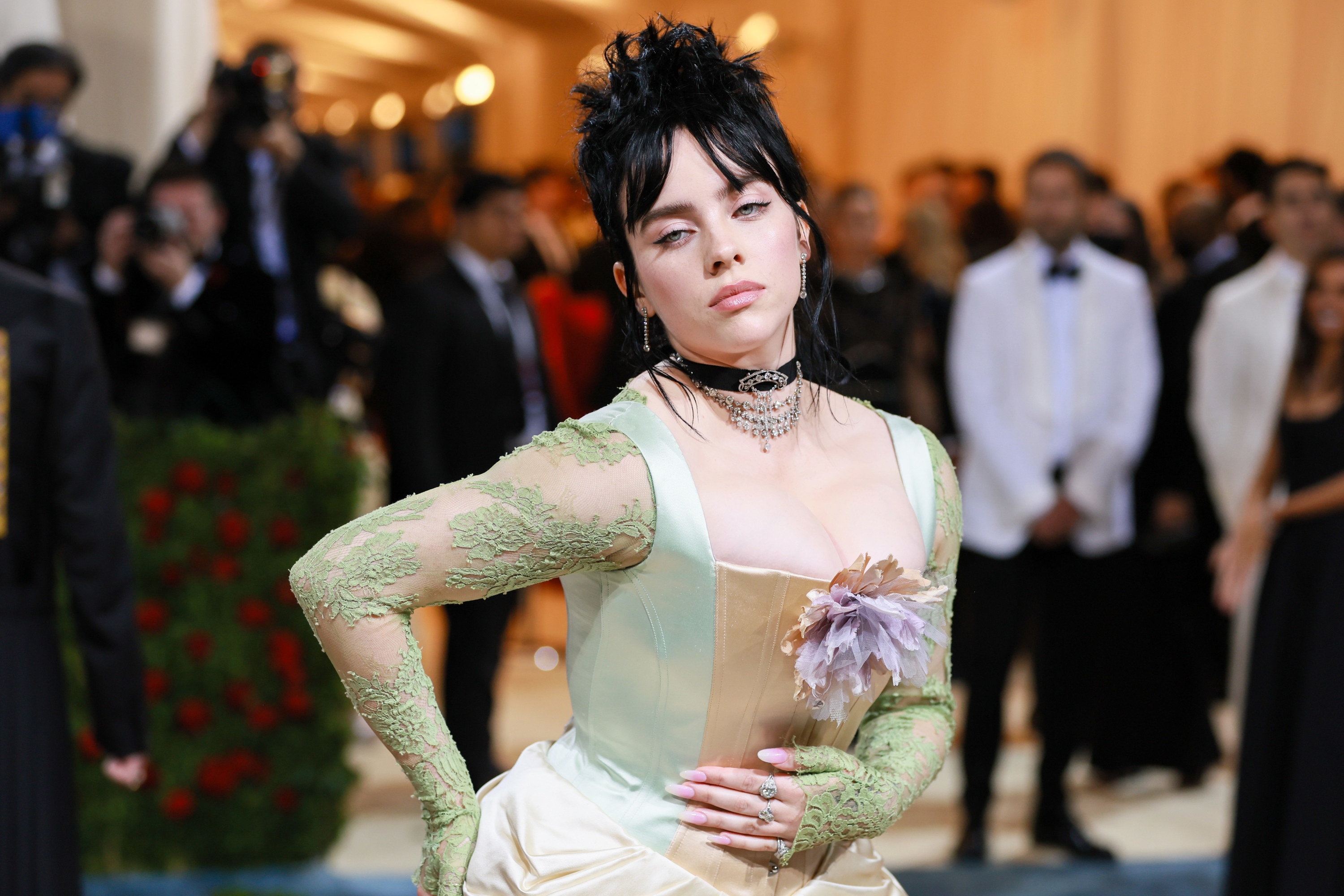 And in a new interview with High Snobiety, Billie has opened up some more about the crucial role her public image has played in her career.
Billie went so far as to admit that she doesn't think she'd have been as respected in the industry if she'd had a more "feminine and girly" style from the start, also saying that her "masculine" dress sense is what helped her be taken more seriously as a teenager.
But despite the benefits of her look, Billie ended up feeling pigeon-holed into a role that she didn't want to commit to for the rest of her life, so she decided to experiment early in her career to give herself the freedom to keep mixing it up without shocking people.
"People saw me as this 15-year-old, a kid, who wore this kind of stuff, looked this kind of way, acted this kind of way, said this kind of way. I felt like I couldn't change. That's why I went so far to the other side," she explained.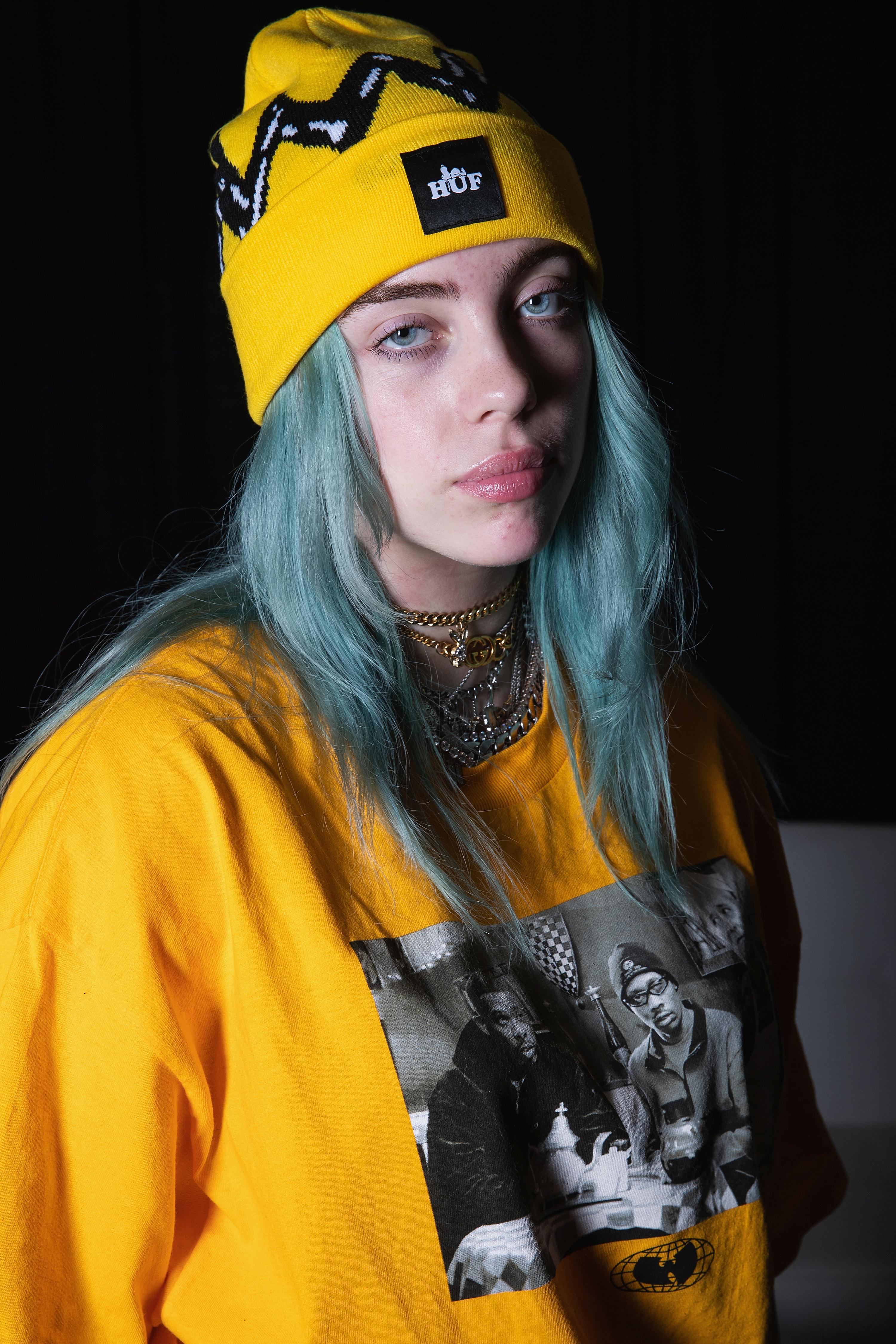 "I was trying to prove, 'Hey, fuck you guys, I can do whatever I want.' Now I can look really masculine if I want, and really feminine if I want, and it's not gonna be a fucking headline," she added.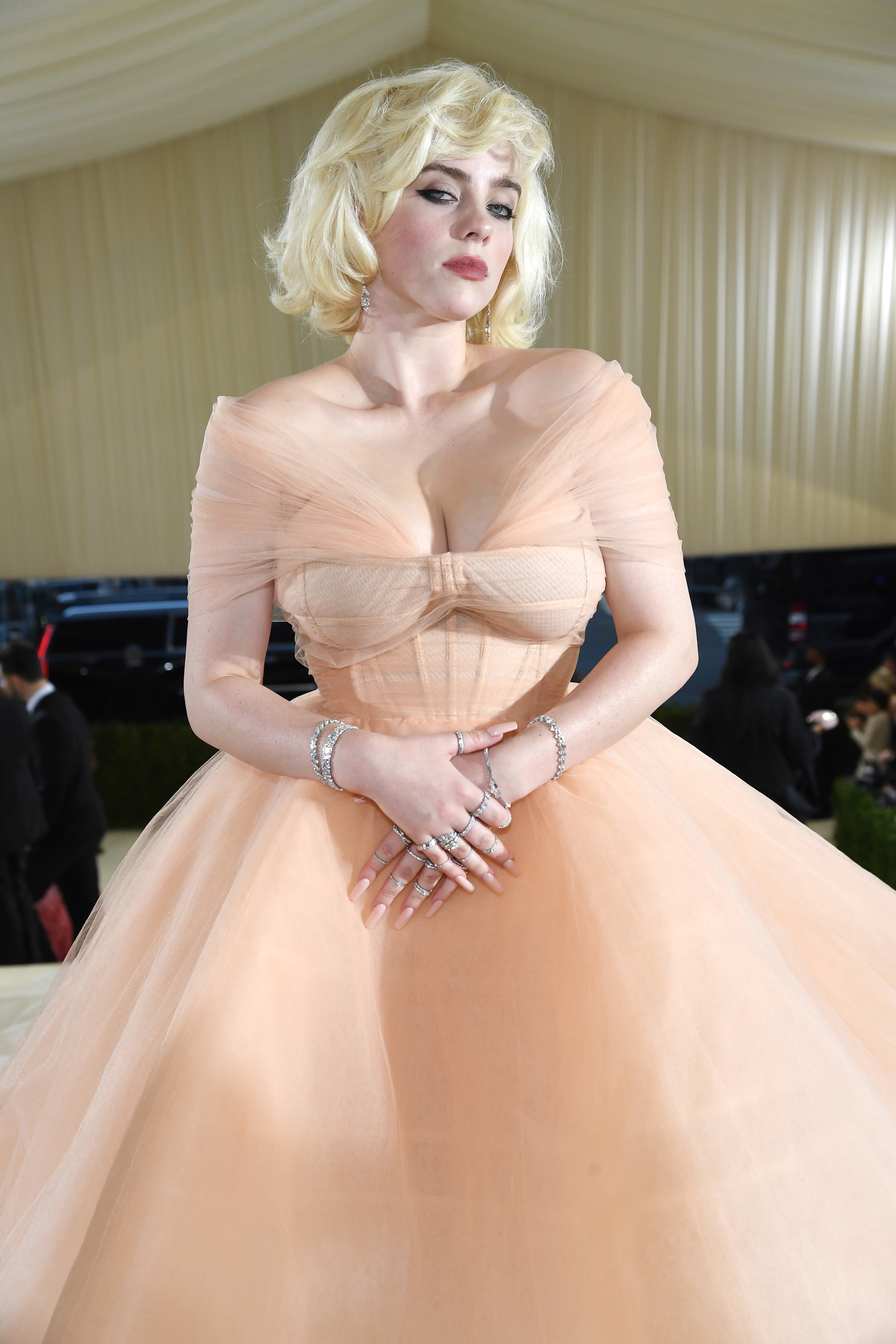 Refusing to underestimate the genuine power that her initial aesthetic held, Billie acknowledged: "I think that people have taken me more seriously because I've had this more masculine [way of dressing] throughout my career. If I had been more feminine and girly, people would've been a lot less respectful of me."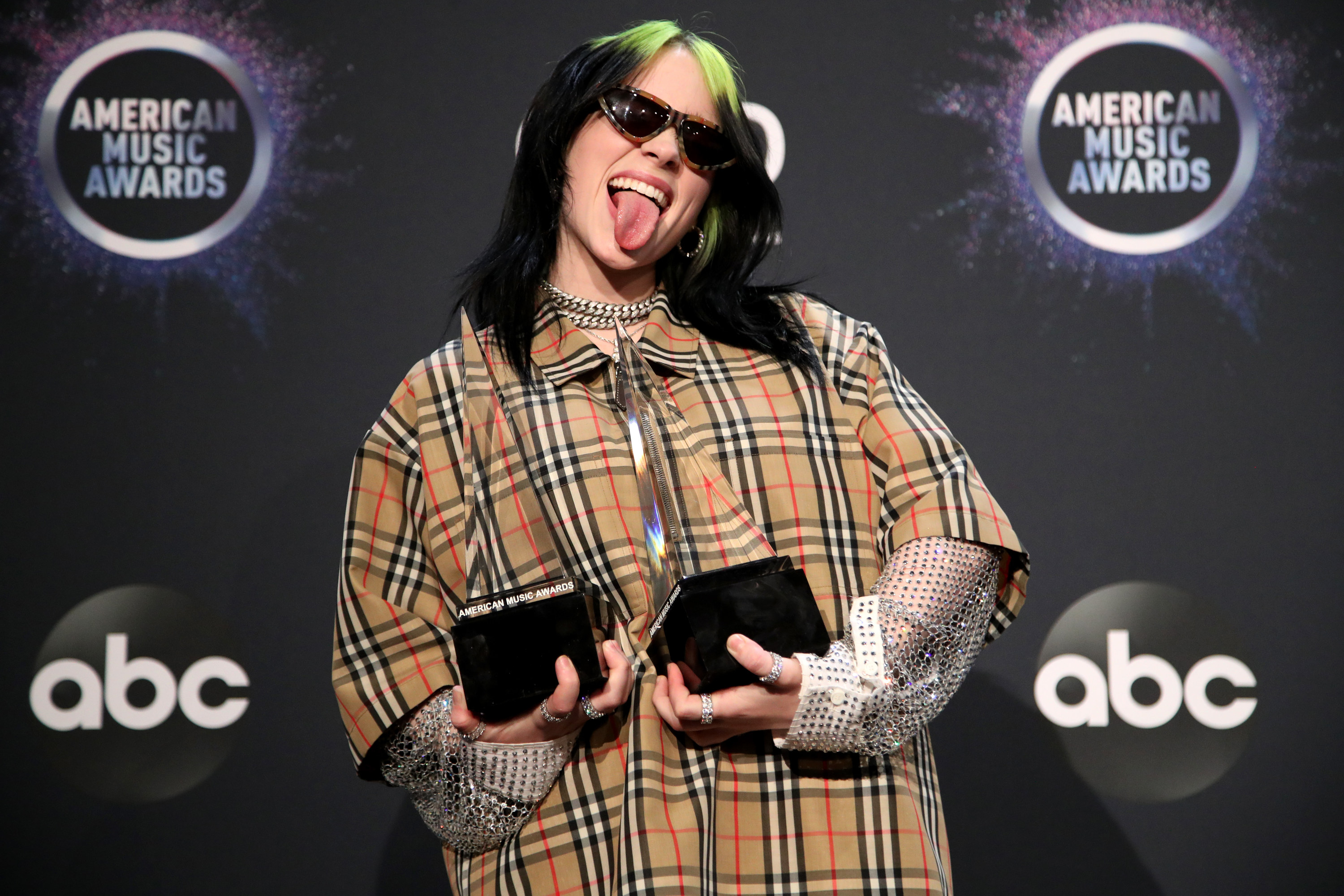 And her dalliance with being a blonde seemingly proved her theory, with Billie admitting that she was treated very differently after she switched up her hair color and that she "didn't feel sexy for one second."
"I feel sexier when I dress masculine. I didn't feel sexy for one second of being blonde," she told the publications. "When I was blonde, people treated me differently. People completely changed their demeanor [around me]."
But that doesn't mean that Billie will refrain from experimenting again, with Billie telling NME earlier this year: "I finally feel comfortable in the person I actually am and being [multiple] things at once."
She elaborated to the Times: "Literally the thing that I've been preaching about since I first started is to wear what you want."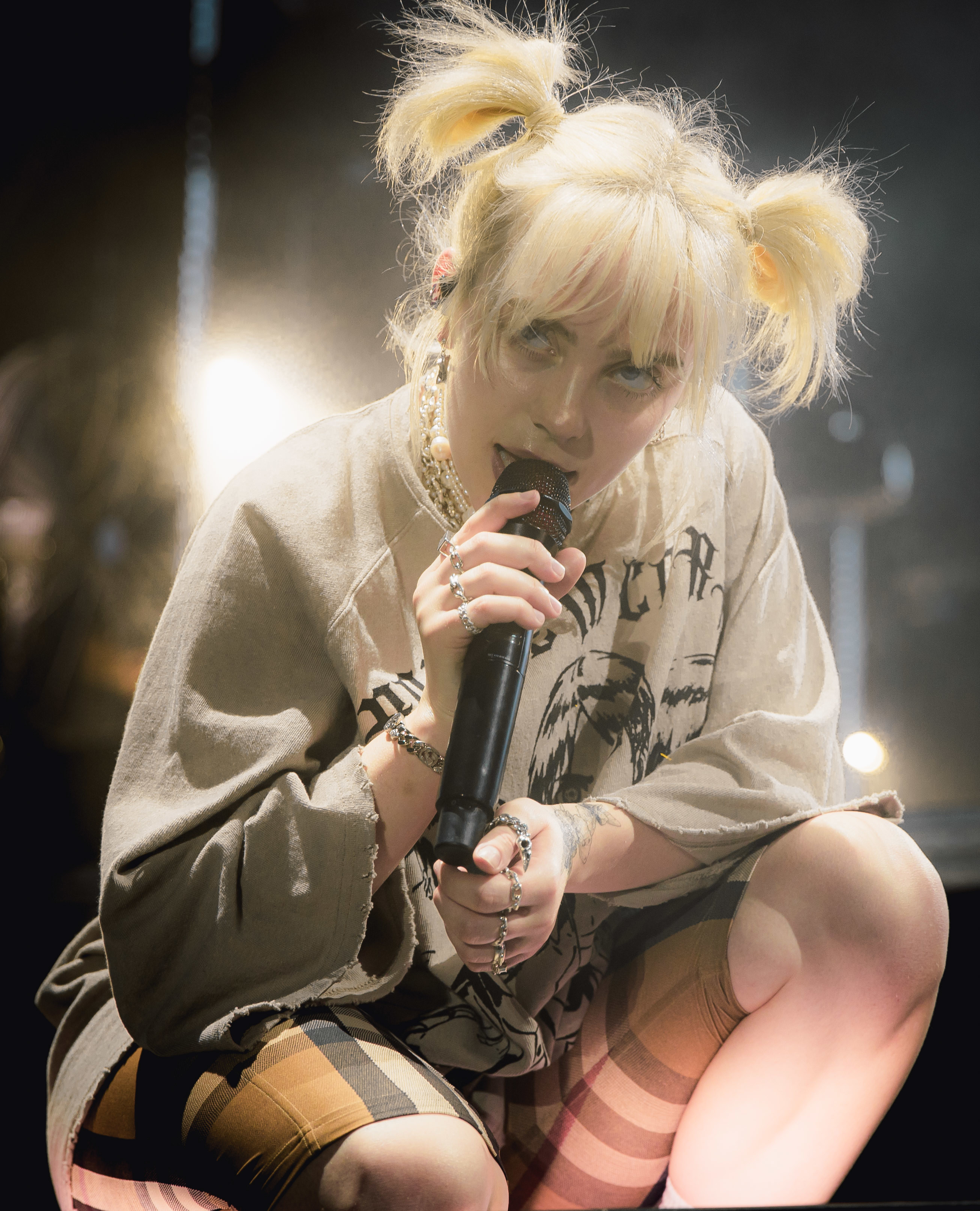 "Dress how you want, act how you want, talk how you want, be how you want," Billie went on. "That's all I've ever said. It's just being open to new things and not letting people ruin it for you."