Baz Luhrmann's epic biopic about the life and career of Elvis Presley has certainly been a long time coming.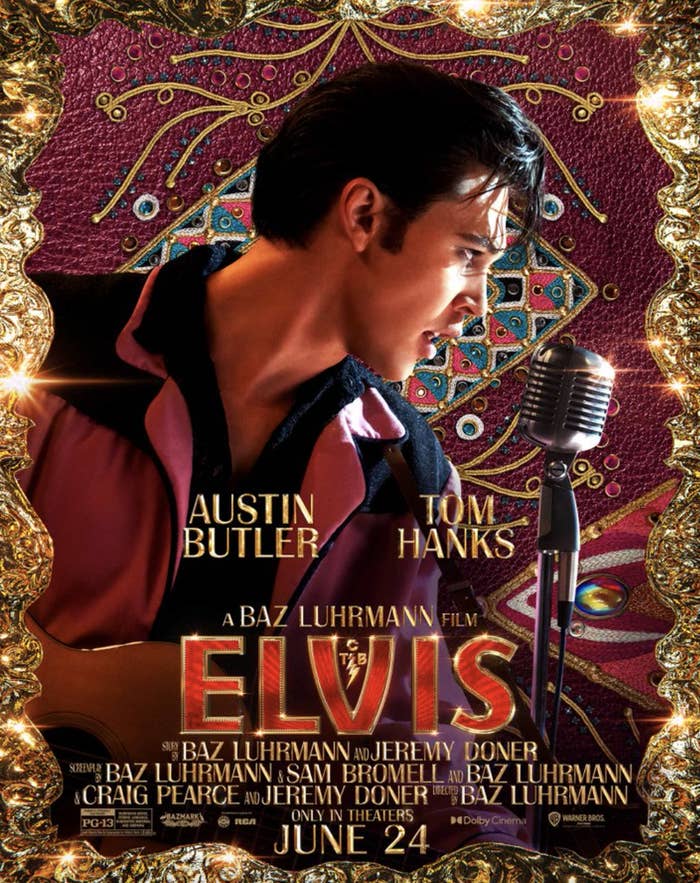 Filming for Elvis was originally slated to begin in Lurhmann's home country of Australia in March 2020, but just days before the shoot started one of its stars, Tom Hanks, was hospitalized with COVID-19.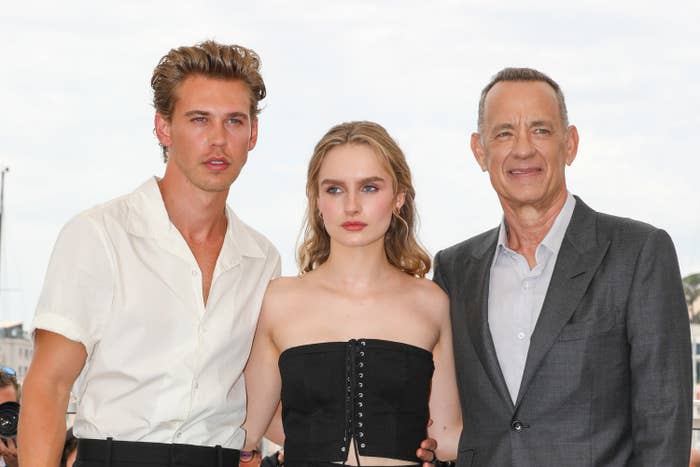 As the severity of the pandemic became clear, production was shut down indefinitely. But Austin Butler — who has taken on the movie's titular role — declined the invitation to be flown back to his home in Los Angeles.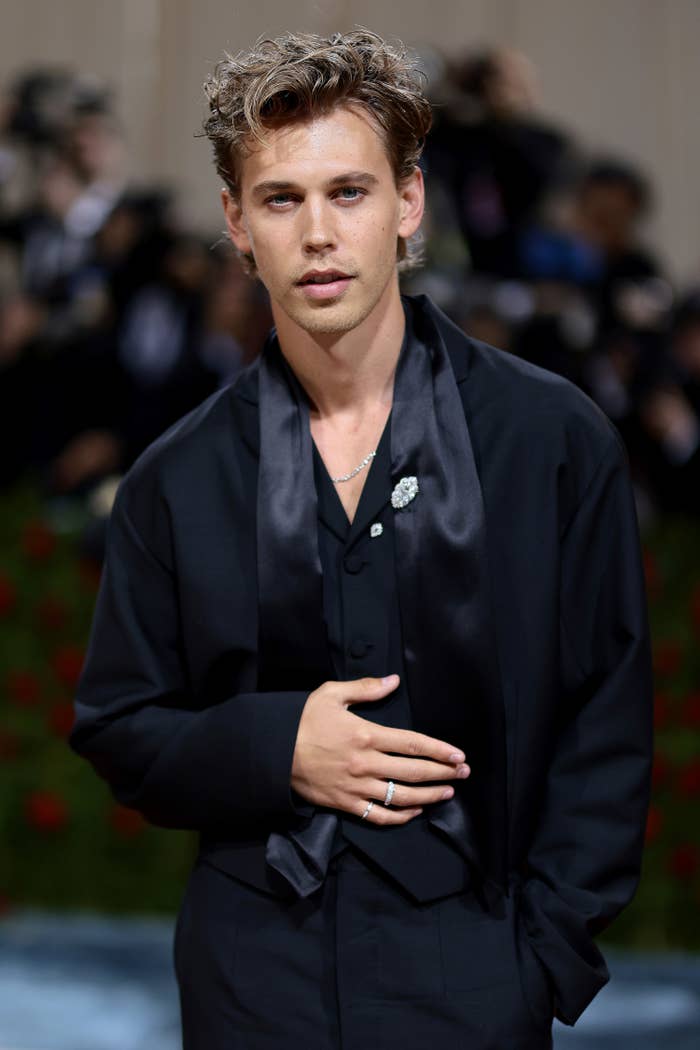 Instead, he decided to remain in Australia and use lockdown as an opportunity to fully immerse himself in all things Elvis. According to British GQ, the actor turned his apartment into what was effectively a "detective scene" as he dug as deeply as possible into the real-life character that he was portraying.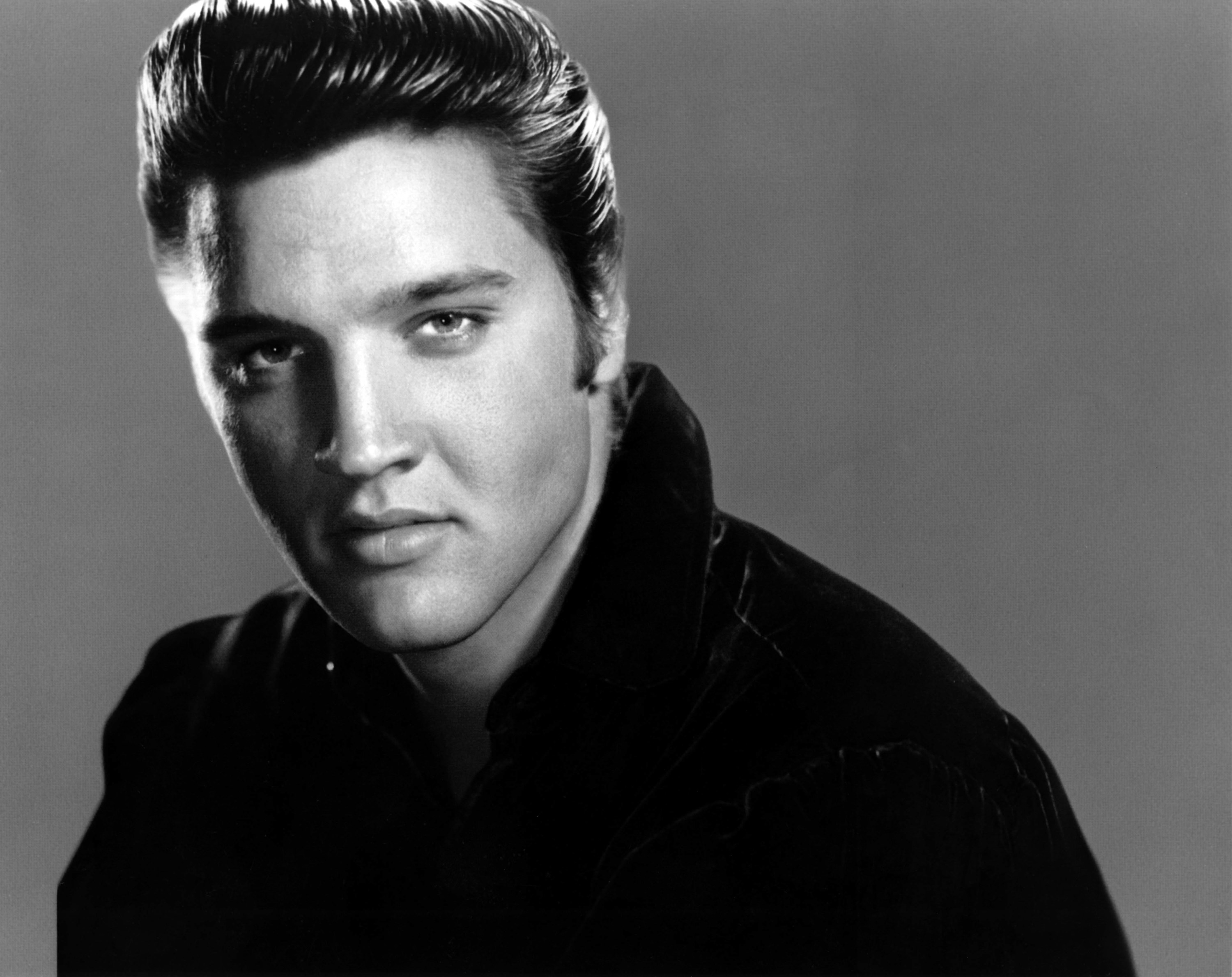 "Just images of Elvis everywhere, from every time period," Austin told the publication. "I think the film would have been very different if we had started shooting at that point, and I'm grateful I had the time to let myself marinate."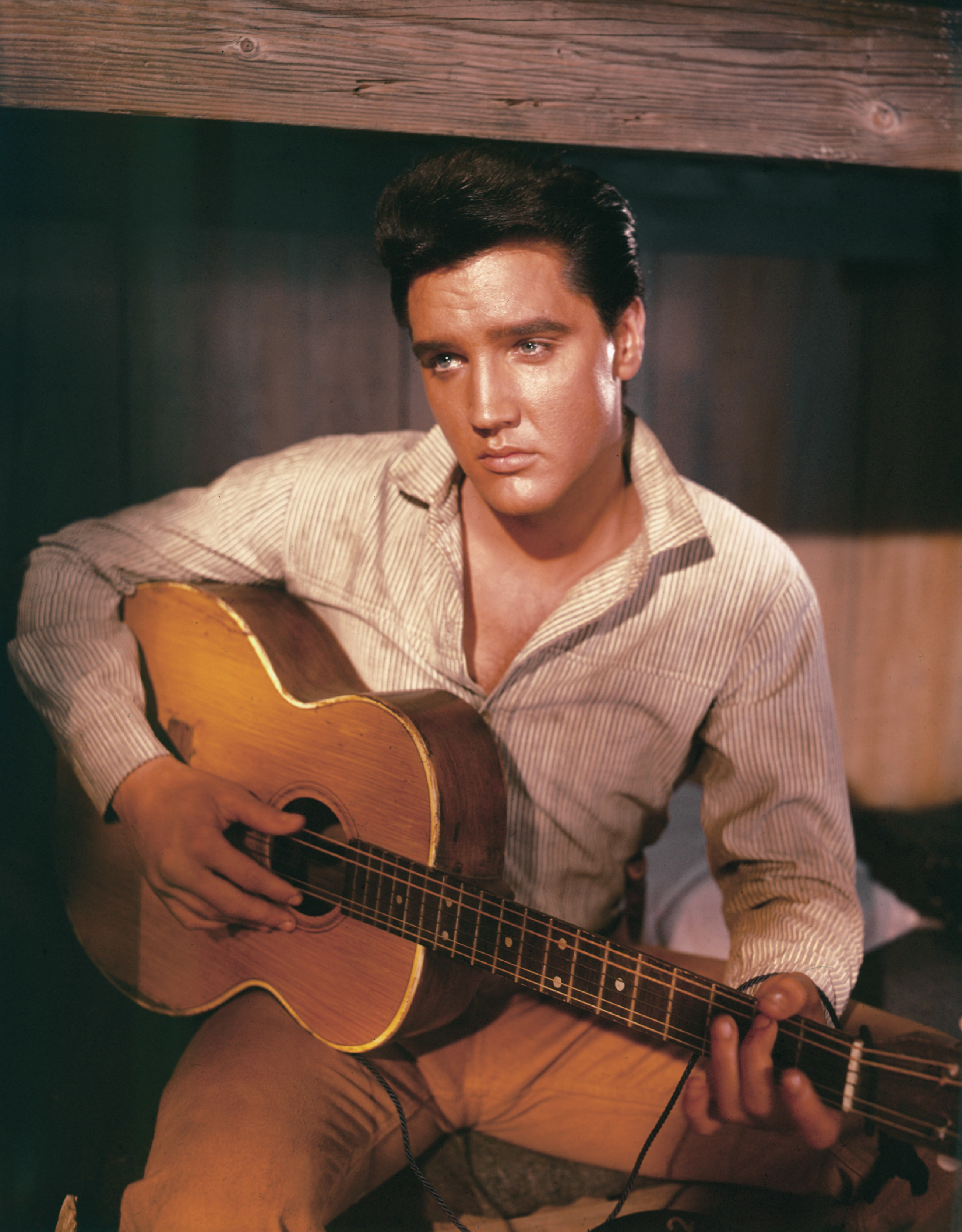 Filming finally began six months later, and in that time Austin had learned everything that there is to know about Elvis having dedicated himself to listening exclusively to the star's music and reading only about his life.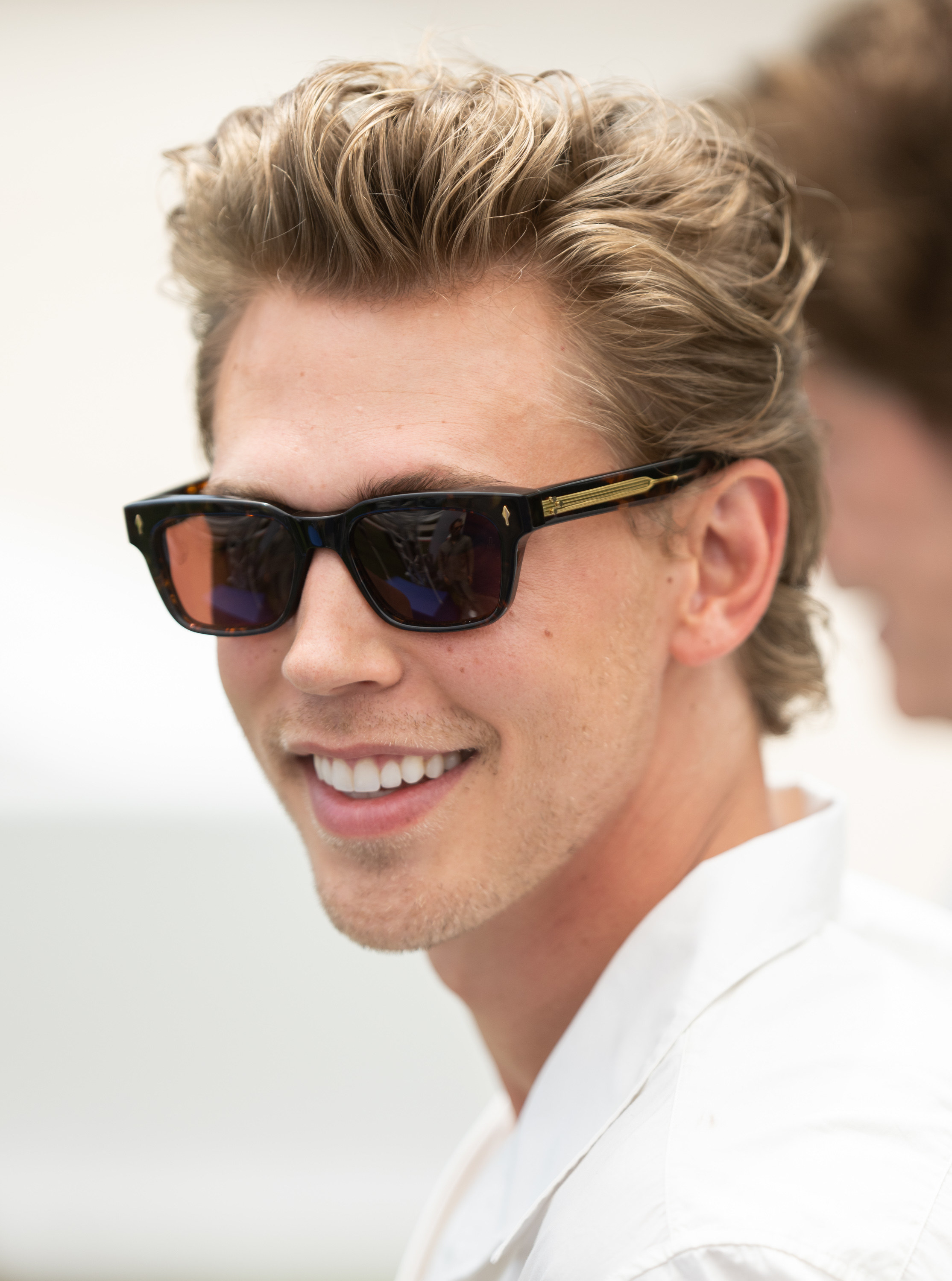 Austin also found himself connecting to the music legend on a deeper and more personal level when he learned that both he and Elvis had lost their mothers when they were 23 years old.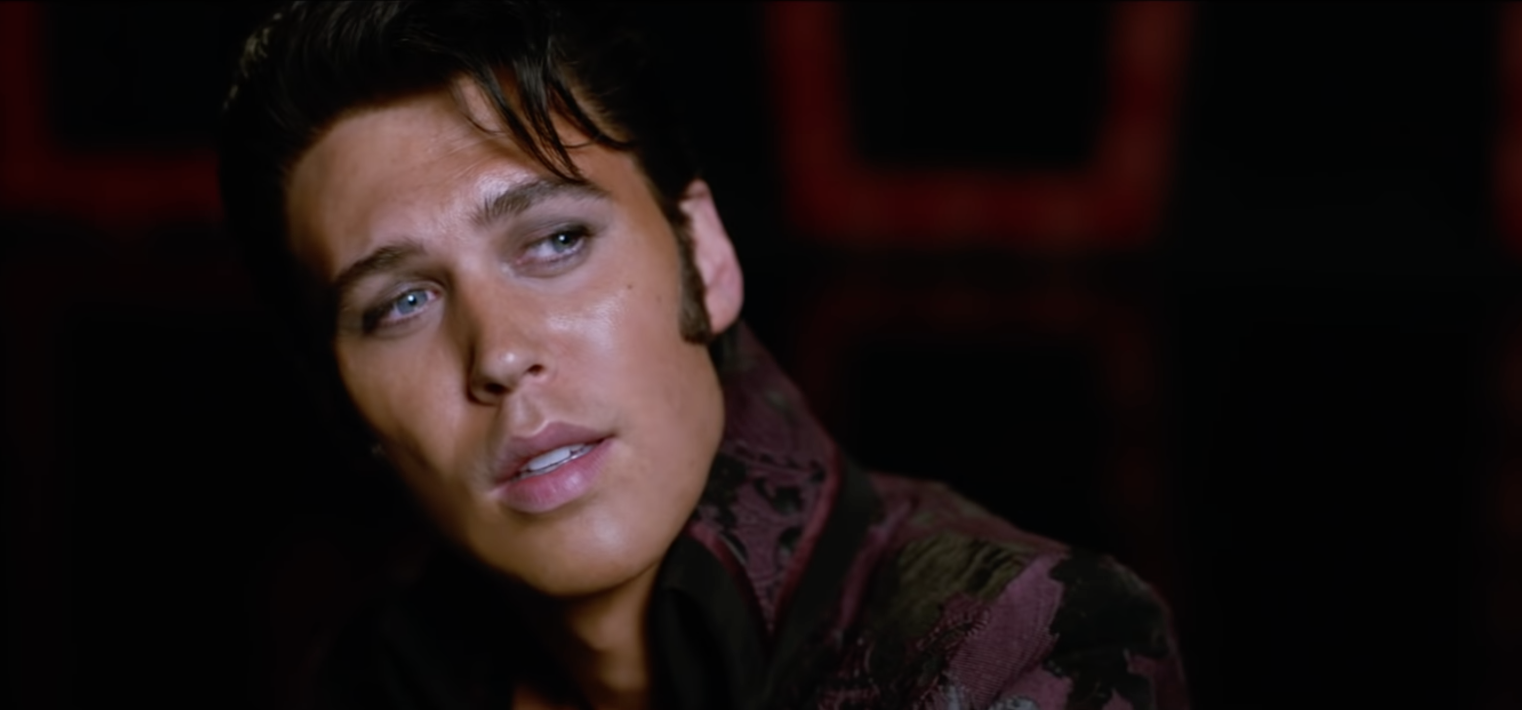 In fact, Austin was so devoted to embodying Elvis that Luhrmann was sometimes unable to differentiate between when he was in character and when he was being himself.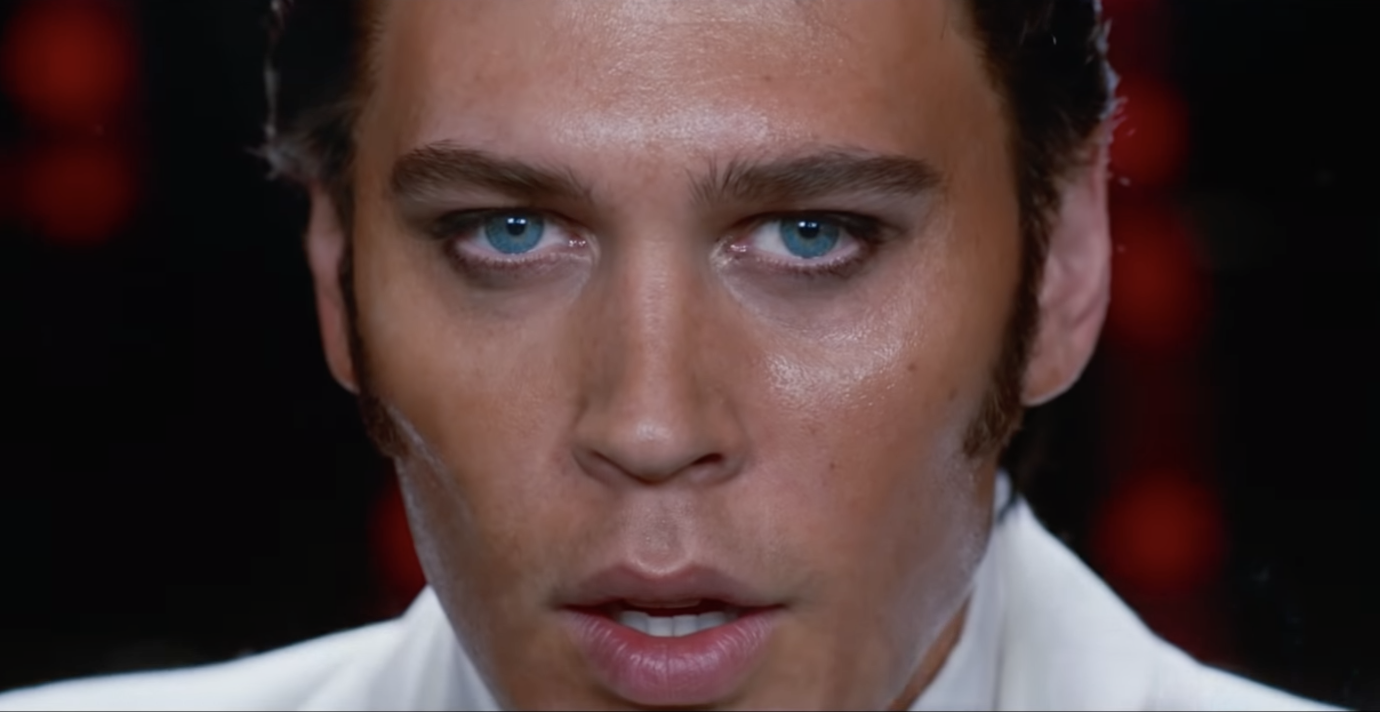 "I asked one of my assistants [about Butler's accent], and the guy said, 'Well, he's not Southern. He's from Anaheim [California],' " Luhrmann told GQ. "I don't think, until recently, I actually came to understand how Austin actually sounded."
And Austin admitted that he was so dedicated to doing the role justice that he ultimately ended up losing touch with his own identity.
"You can lose touch with who you actually are. And I definitely had that when I finished Elvis — not knowing who I was," he explained.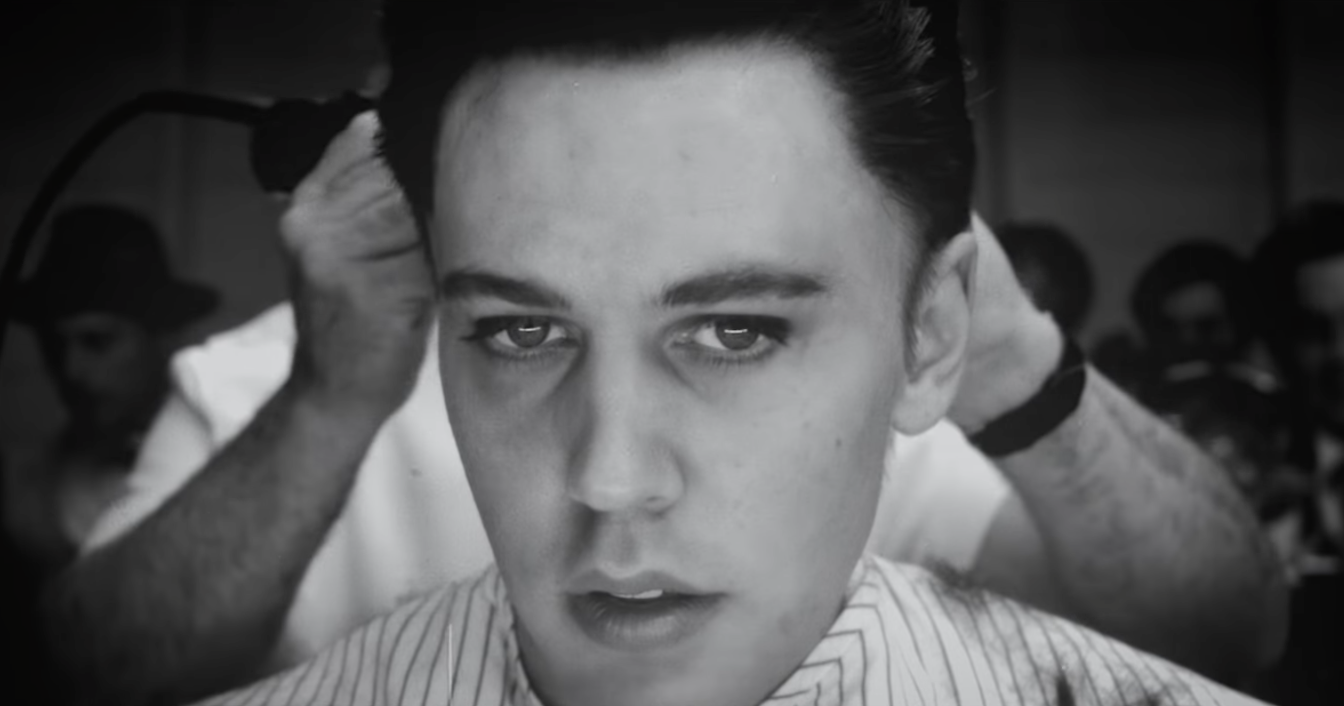 But the impact of giving so much of himself to the role for such a long period of time ended up having serious consequences, and the day after the project wrapped in March 2021, Austin was rushed to the hospital as his body began "shutting down."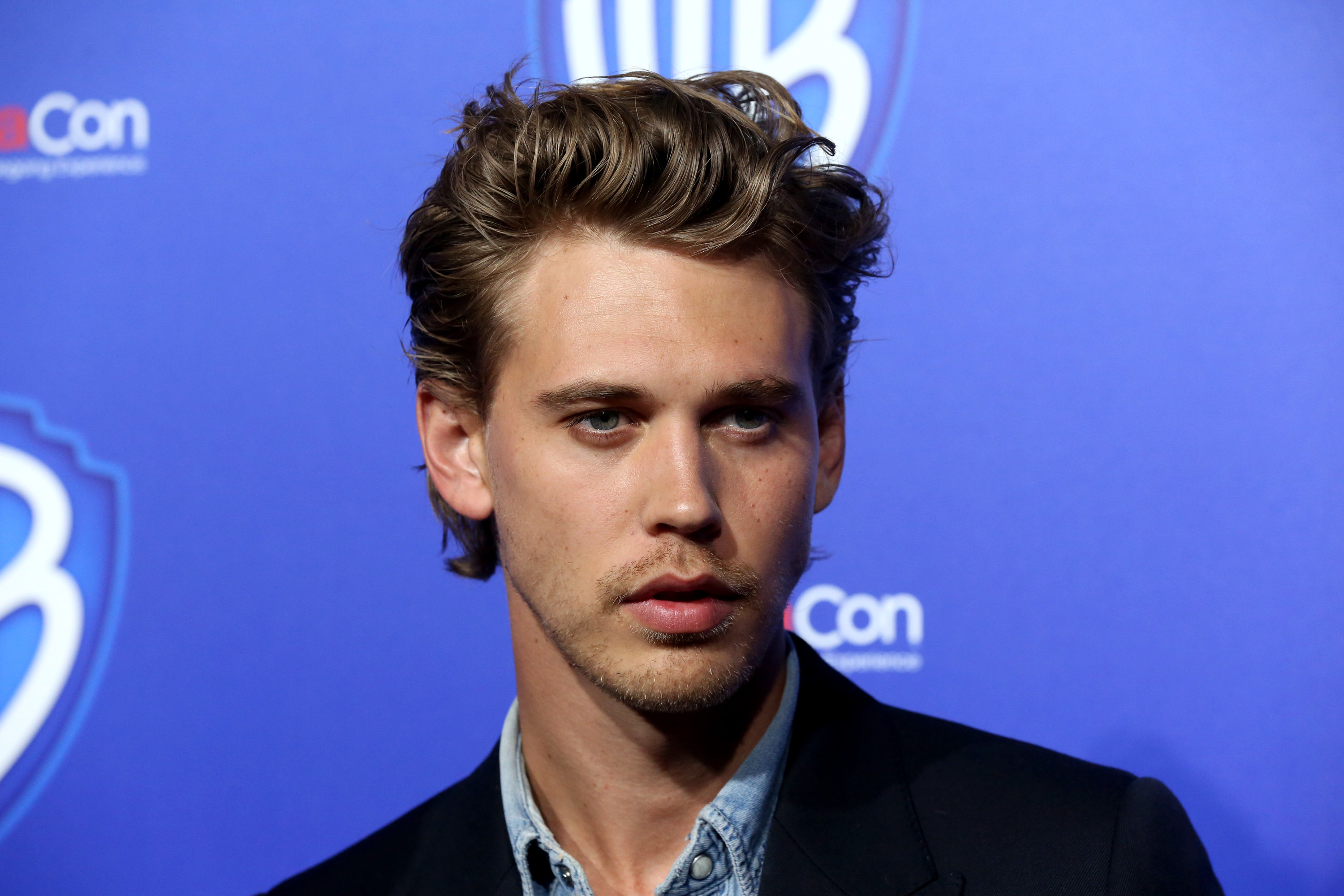 "The next day I woke up at four in the morning with excruciating pain, and I was rushed to hospital," he shared. "My body just started shutting down the day after I finished Elvis."
Austin ended up being bedridden for a week after he was diagnosed with a virus that simulates appendicitis. Despite the health scare, Austin did not waste any time on taking it easy, and instead flew to London as soon as he recovered to start work on his next project, Masters of the Air, which included being put through a mock military boot camp.
In a reflection of the incredibly short turnaround between the two shoots, Austin confessed that he still felt like he was channeling Elvis after he landed in London, even in his new role as a World War II Army major.
In fact, his director, Cary Fukunaga, said that he was aware that Austin was "still very much Elvis" when he arrived for filming.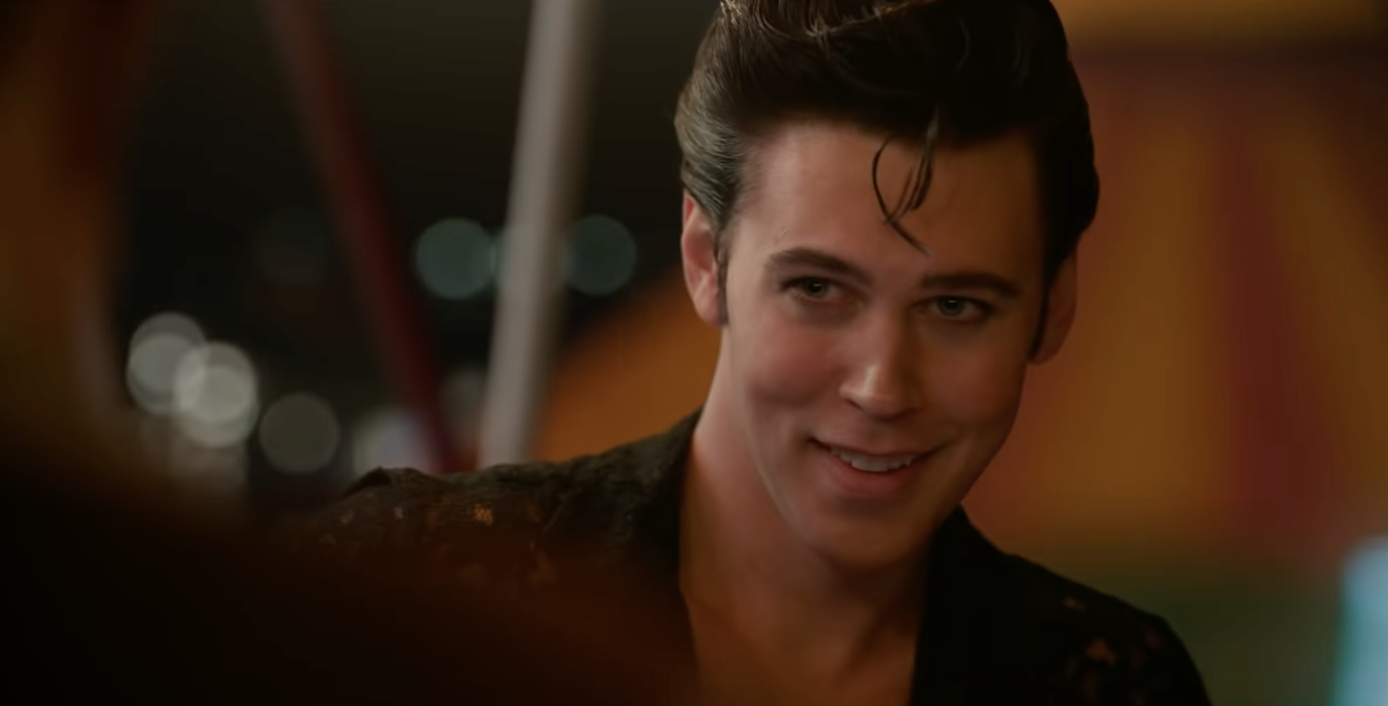 "I was like, 'This is what Elvis felt when he was put into the Army,'" Austin said. "You know, performing, and the glamour of it and hearing screaming fans, and then suddenly you're just dressed like everybody else in those fatigues."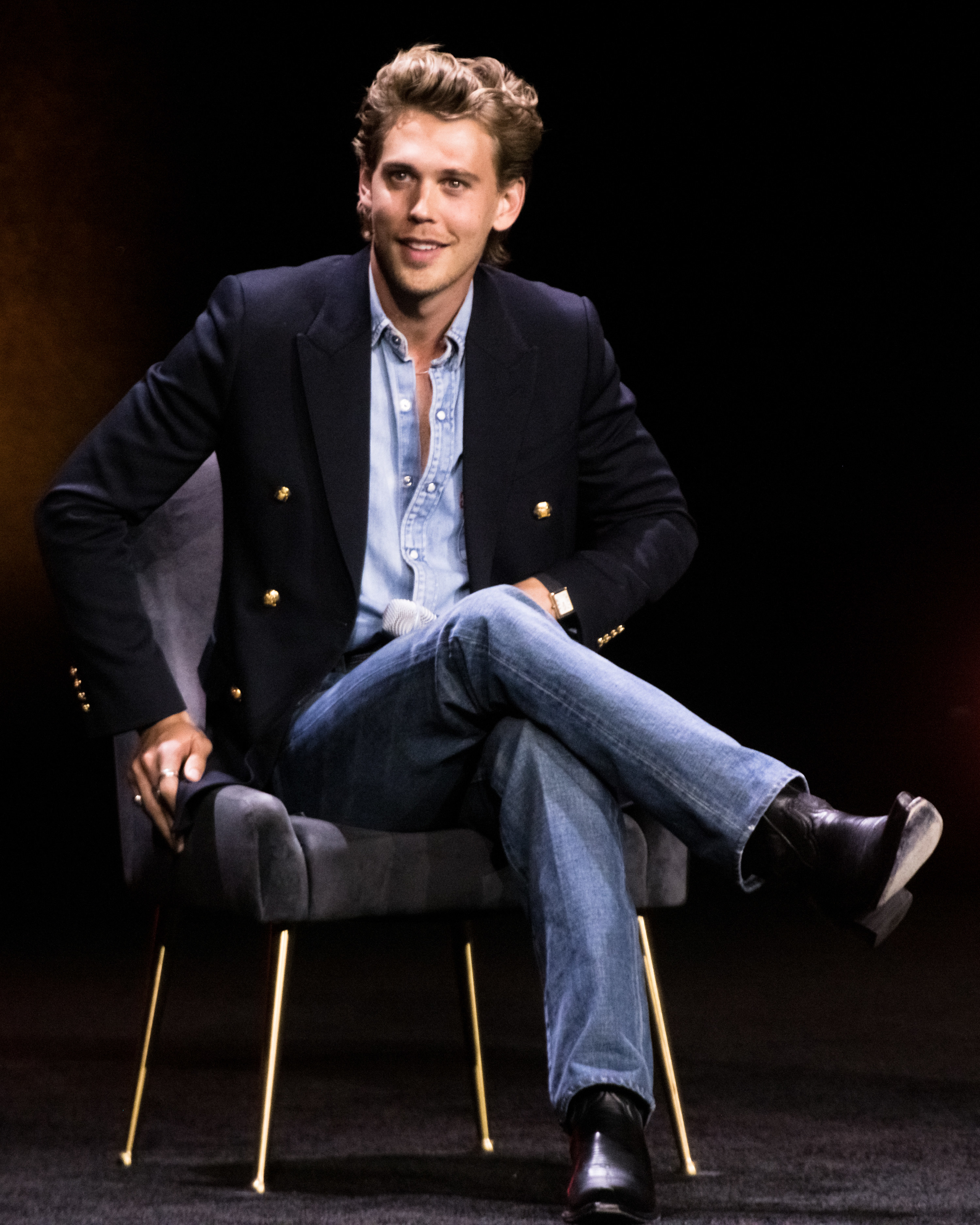 While he may have struggled to shake off the King of Rock & Roll, Austin's dedication to his craft and impeccable work ethic are literally what landed him the role in the first place after he impressed Denzel Washington when they worked together on a 2018 Broadway production.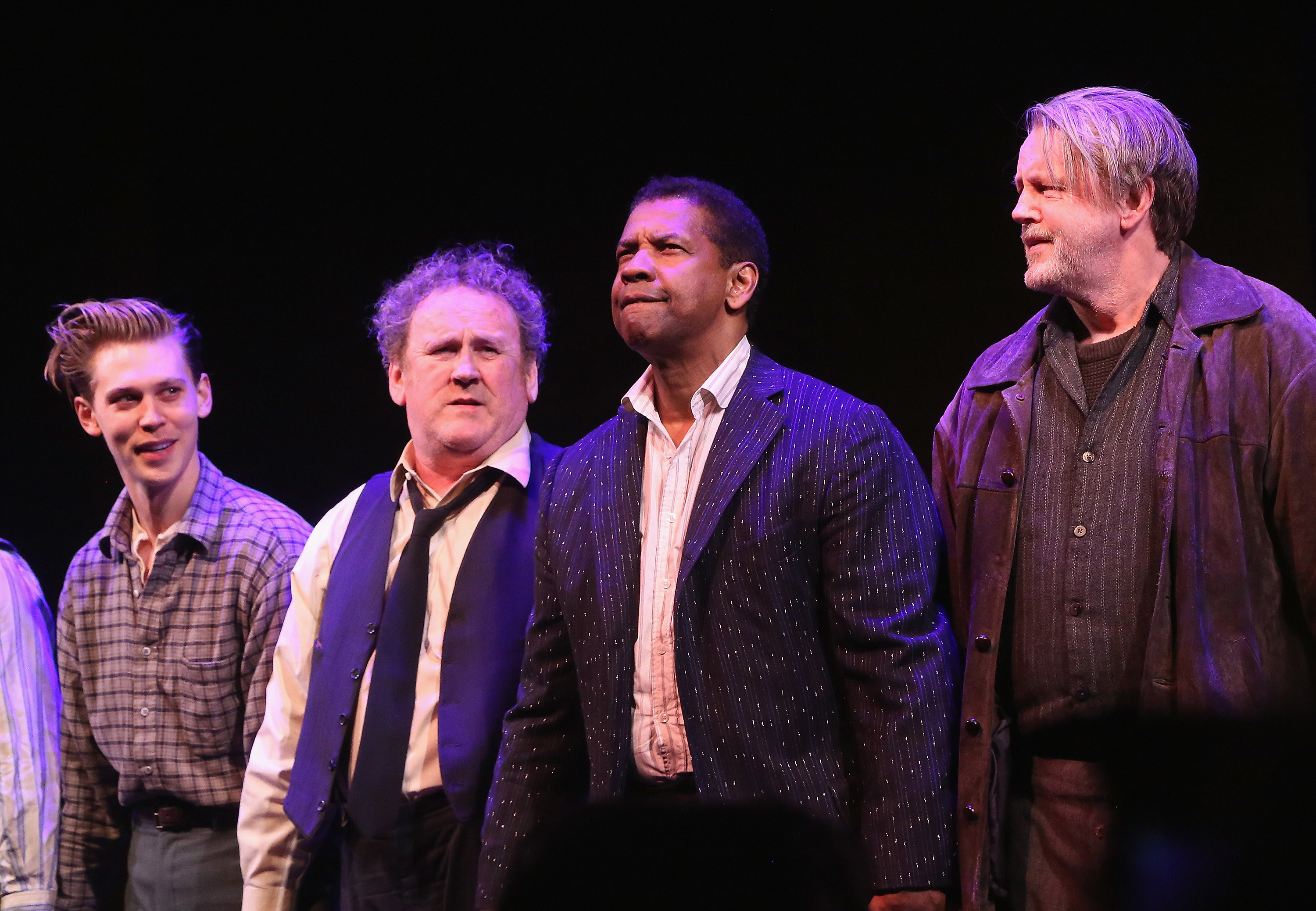 Austin recalled memorizing the entire script for the play's first-ever table read, and how he would arrive at the theater before Denzel for every single performance — two things that impressed his costar.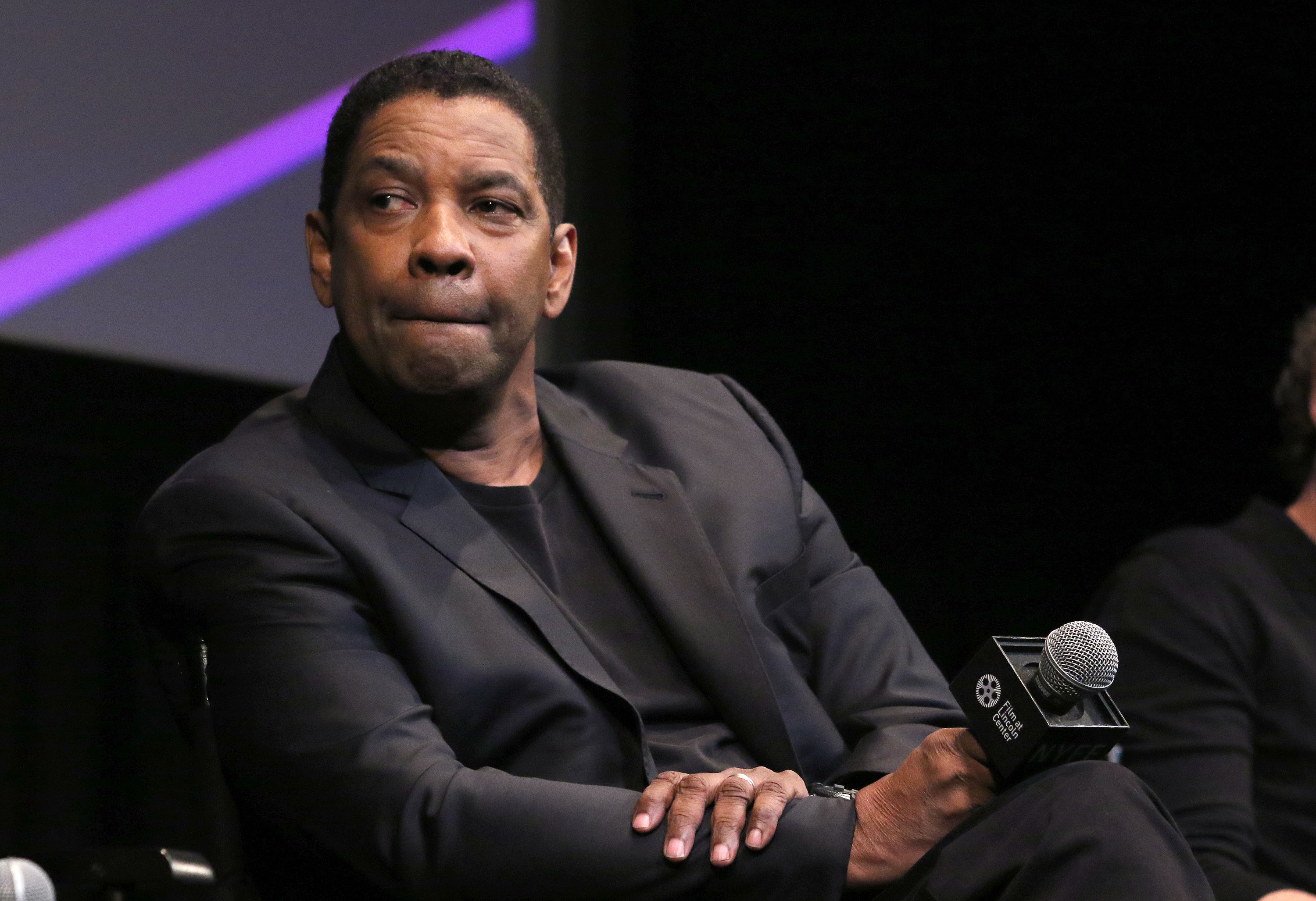 The Hollywood legend ended up taking Austin under his wing, with Austin calling Denzel his almost "acting coach" and "maybe even a life coach." It ended up being Denzel who personally drew Luhrmann's attention to Austin when he was looking for his Elvis.
"I get a phone call out of the blue from Denzel Washington, who I did not know. Denzel Washington just said, in the most incredibly emotional and direct way, 'Look, I've just been on stage with this young actor. I'm telling you, his work ethic is unlike anything I've ever seen. I've never seen anyone who devotes every single second of their lives to perfecting a role,'" the director told GQ.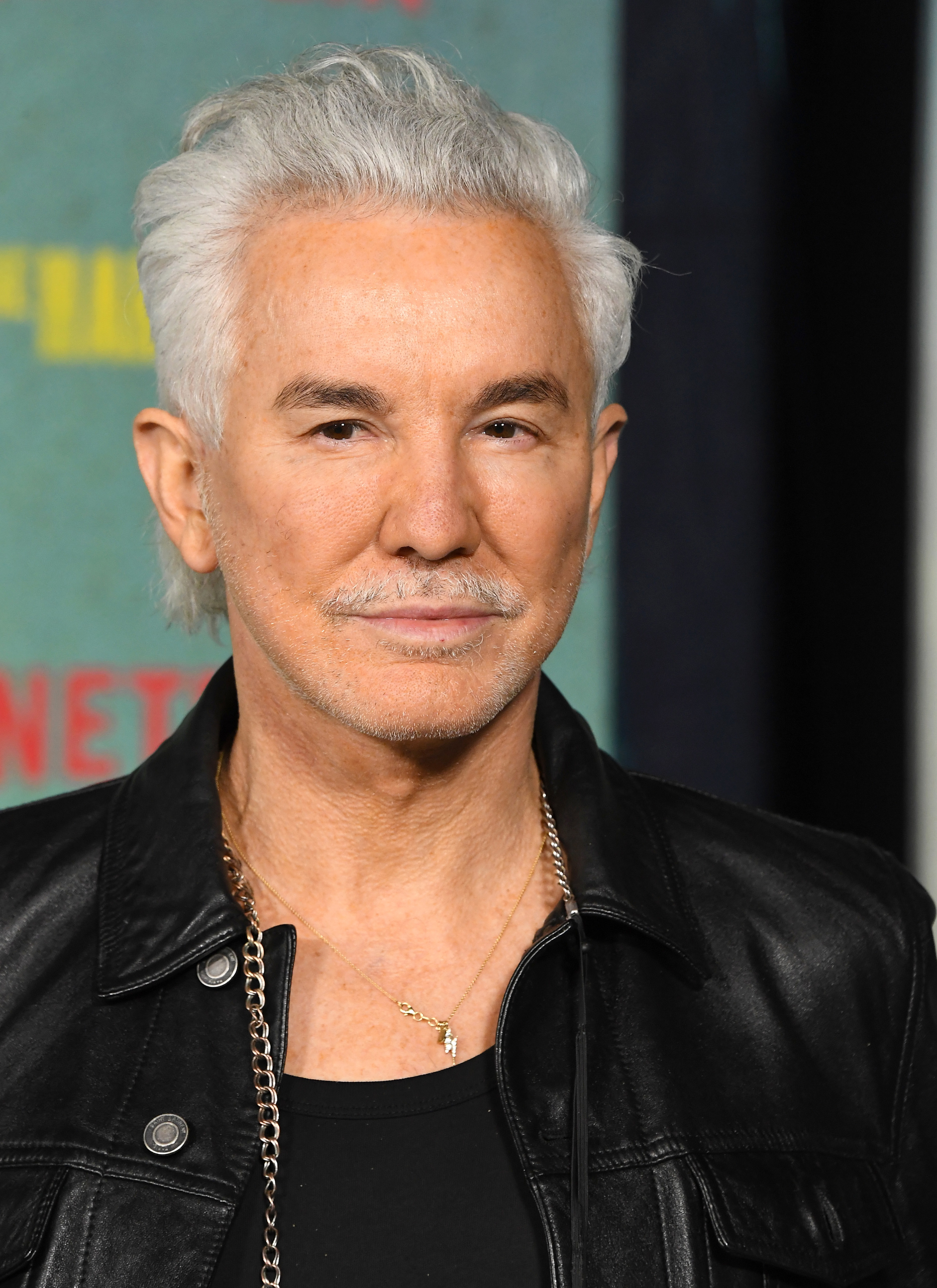 And when he watched Austin's very first audition tape, which saw him singing "Unchained Melody" in just a robe, Luhrmann admitted that he wasn't sure if the young star was "having a breakdown" or auditioning for the part.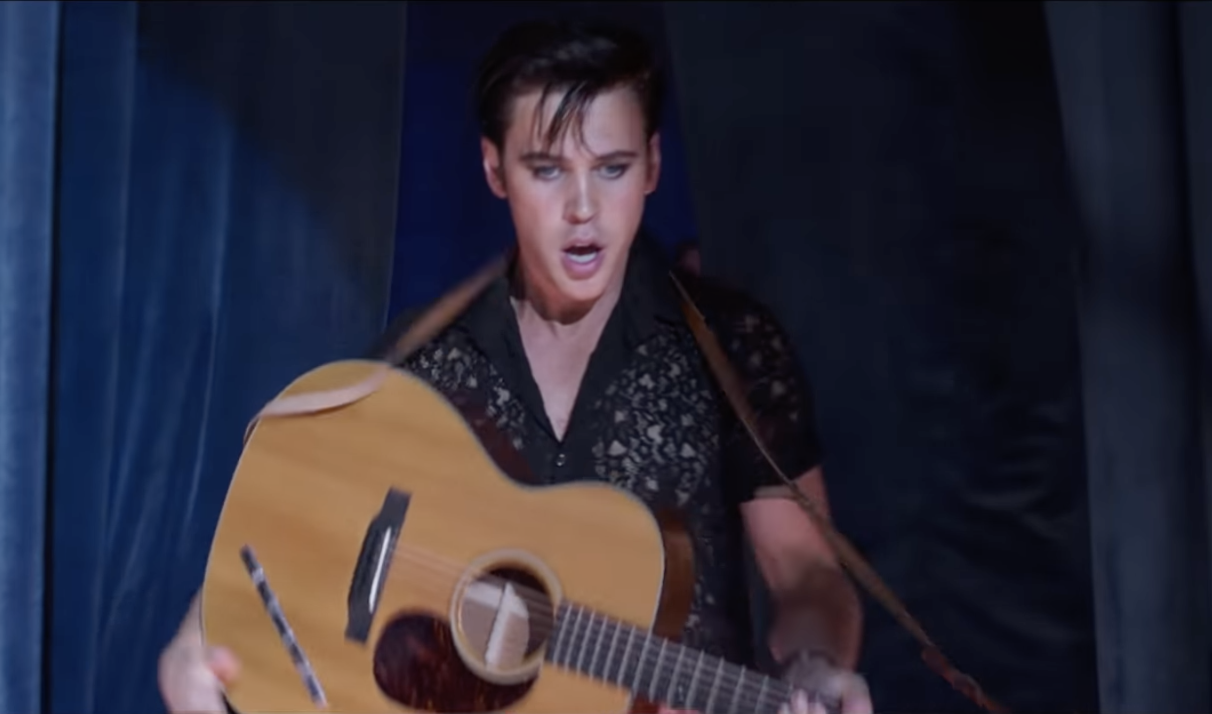 The rest, as they say, is history, and Austin's hard work appears to have paid off amid reports that Elvis received a 12-minute standing ovation following its premiere at Cannes Film Festival on Wednesday.
It has also had the seal of approval from Elvis's ex-wife, Priscilla Presley, and daughter, Lisa Marie Presley.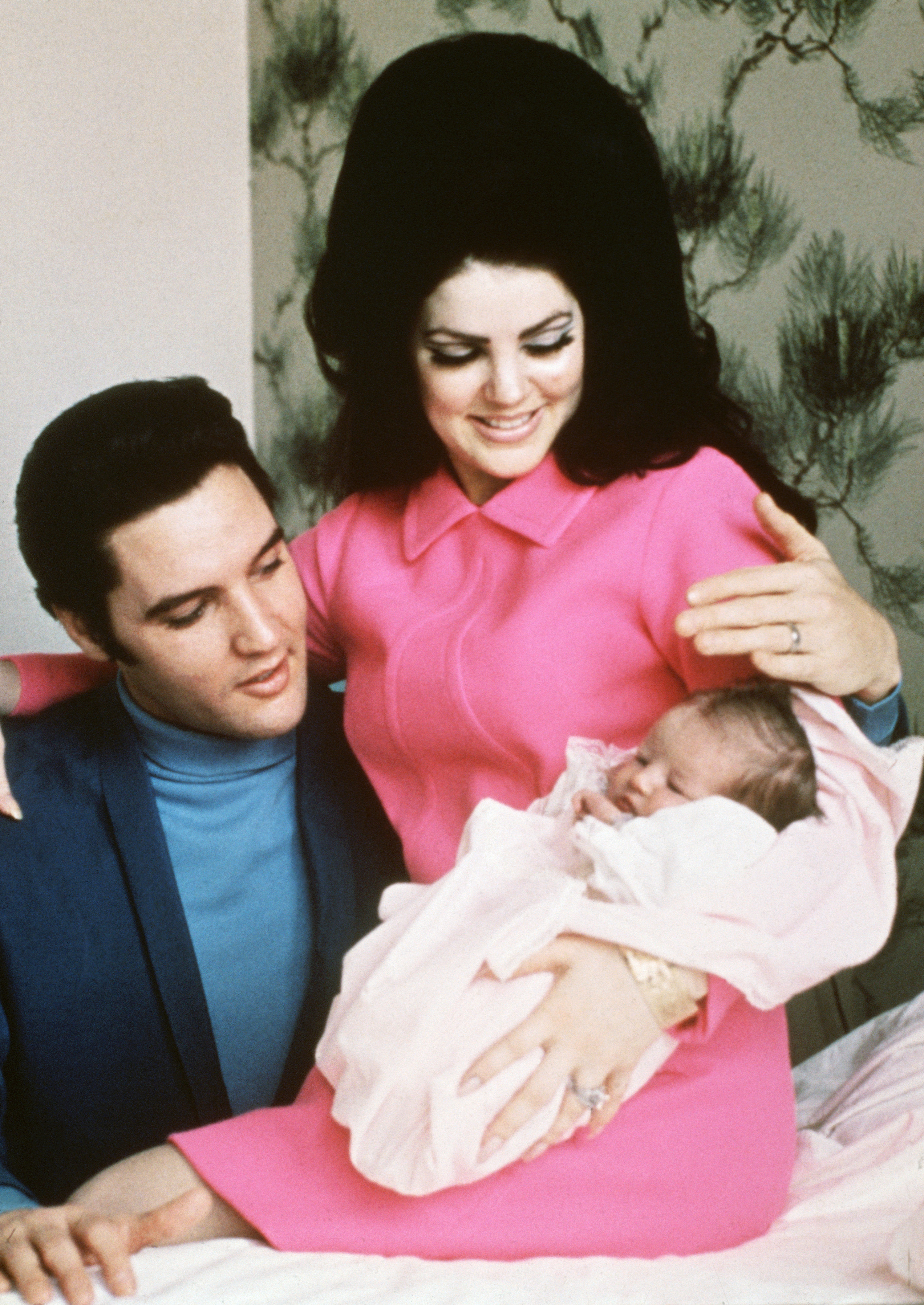 Lisa Marie said earlier this month: "You can feel and witness Baz's pure love, care, and respect for my father throughout this beautiful film. And it is finally something that myself and my children and their children can be proud of forever."
She even called for Austin to be awarded an Oscar for his performance as her father, which she said was "FINALLY done accurately and respectfully."
Elvis will be theatrically released worldwide on June 24.