Ashton Kutcher first rose to fame in the late '90s after he landed the role of Michael Kelso on the popular sitcom That '70s Show.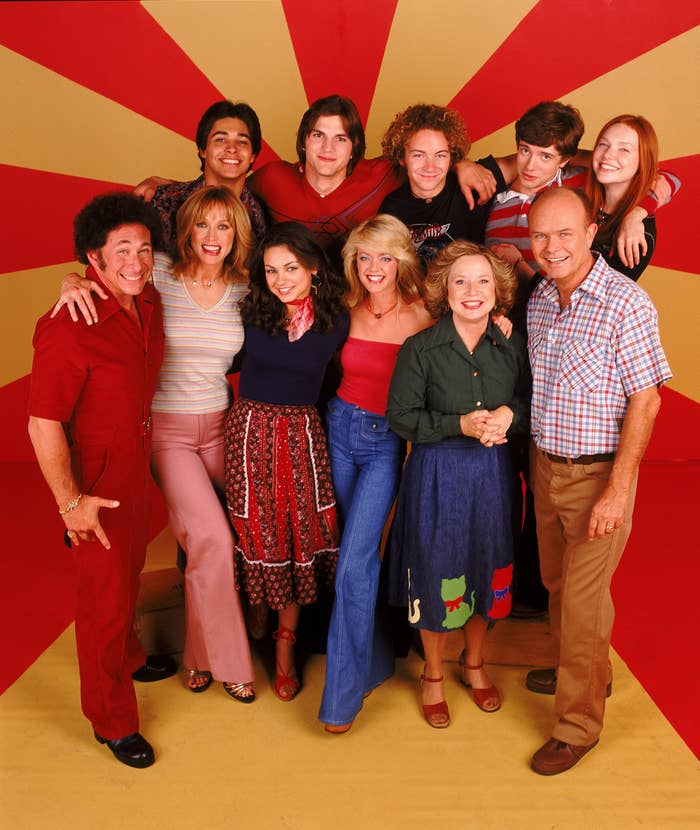 From there, Ashton quickly became a household name thanks to his hit MTV show Punk'd and lead roles in movies like Dude, Where My Car? and The Butterfly Effect.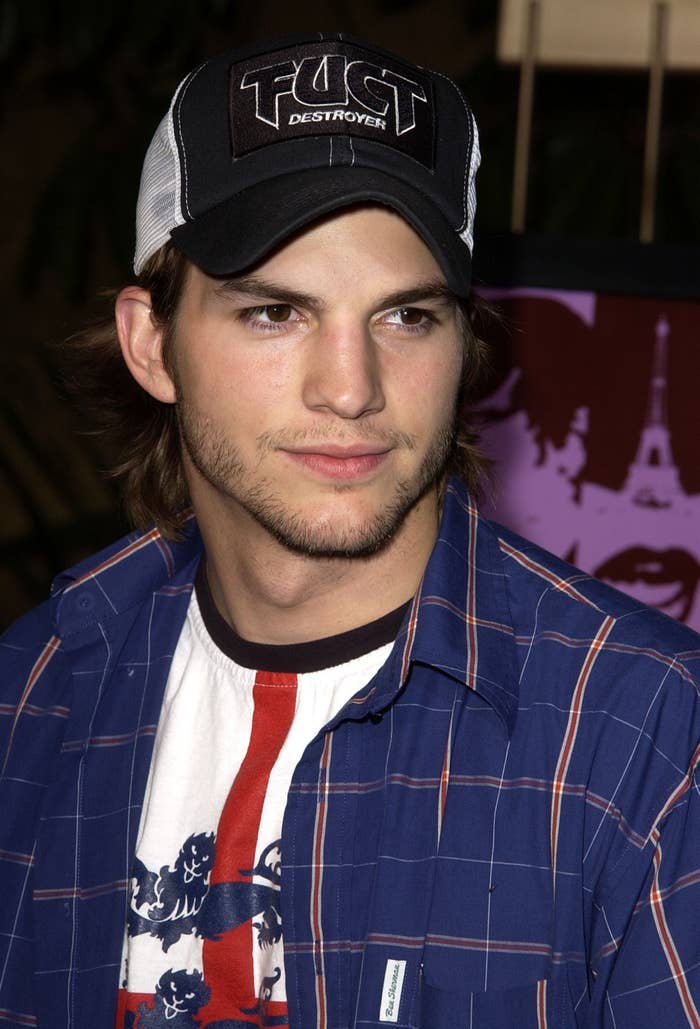 It's fair to say that Ashton is one of the standout stars of the early aughts, and since 2015, his endearing marriage to former That '70s Show costar Mila Kunis has secured him even more attention later in his career.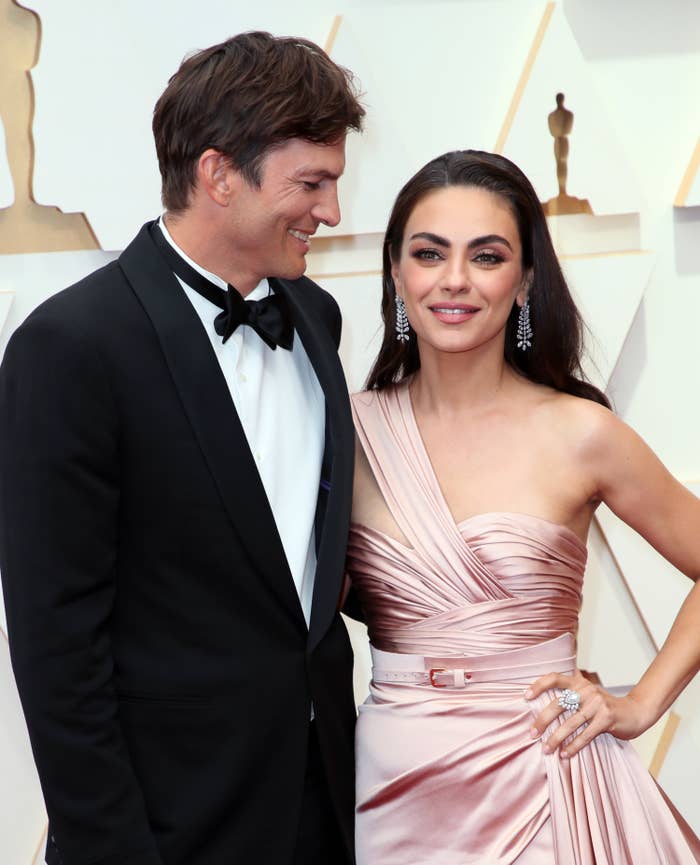 Despite this, both Ashton and Mila have always been sure to keep the majority of their lives incredibly private, and it's very rare to get any kind of insight into what goes on behind the glitz and glamour of their Hollywood personas.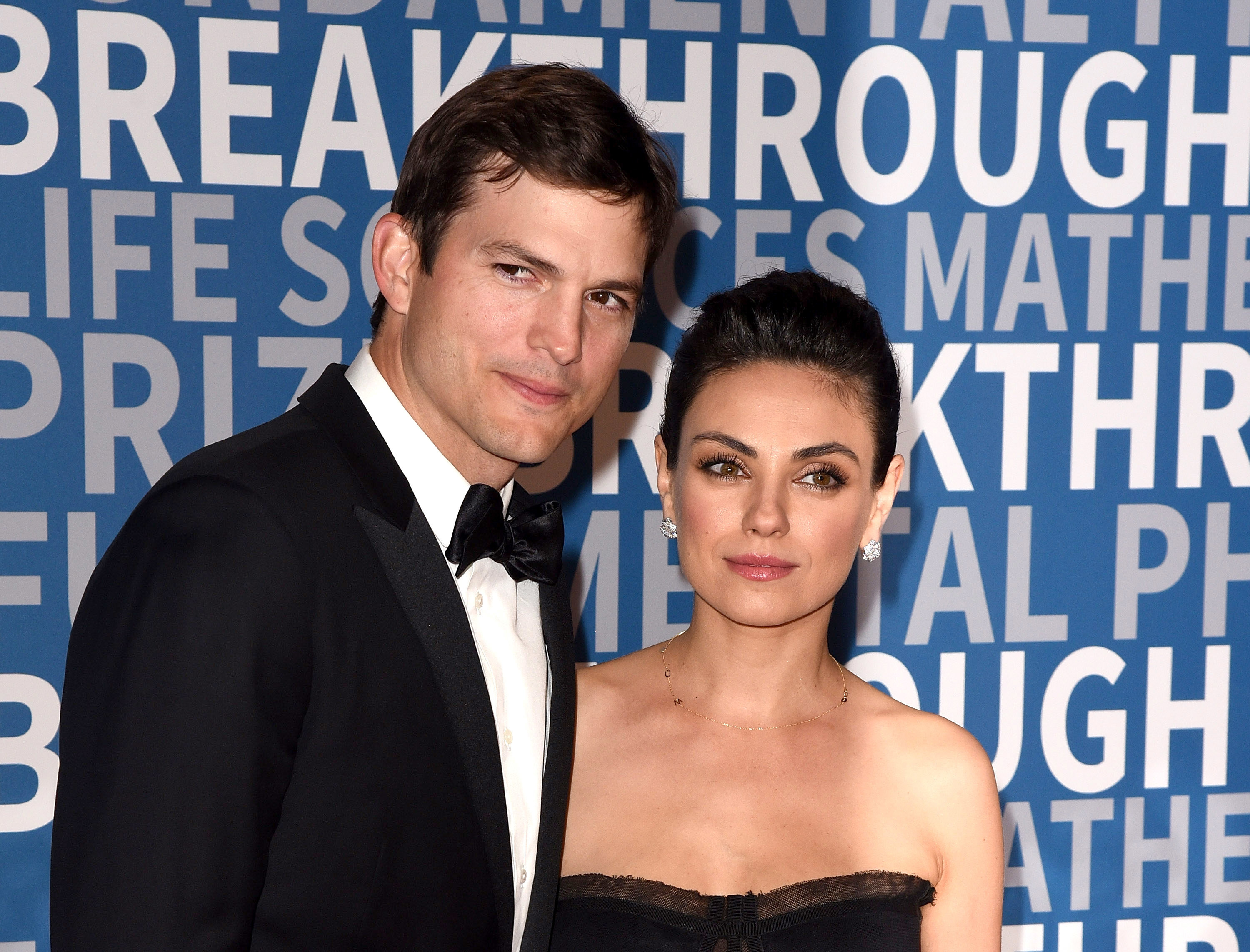 But Ashton has uncharacteristically put what is arguably his most personal relationship under the microscope in a recent TV appearance.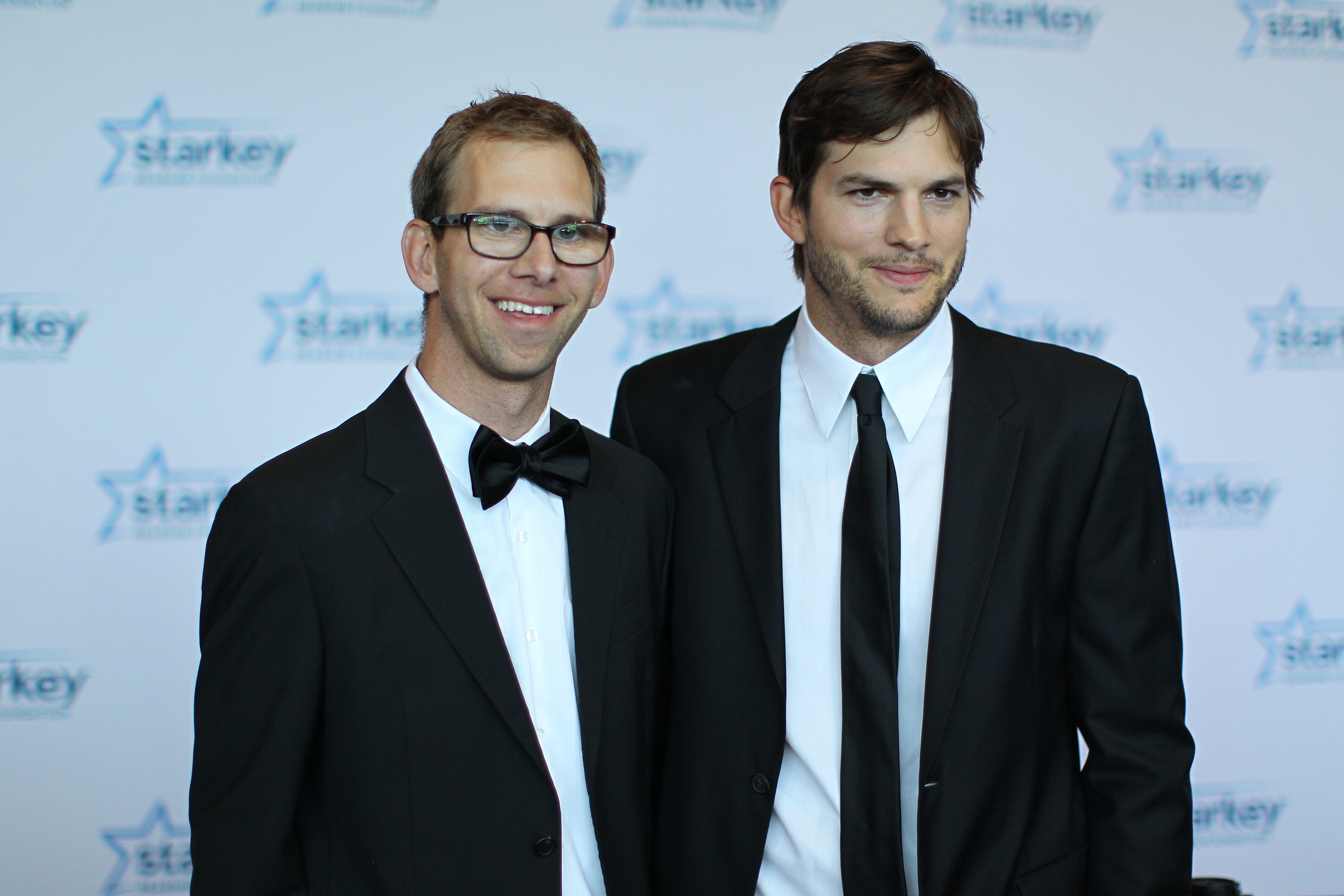 In Paramount+'s The Check Up with Dr. David Agus, Ashton and his twin brother Michael opened up about their differing lives in an incredibly honest conversation.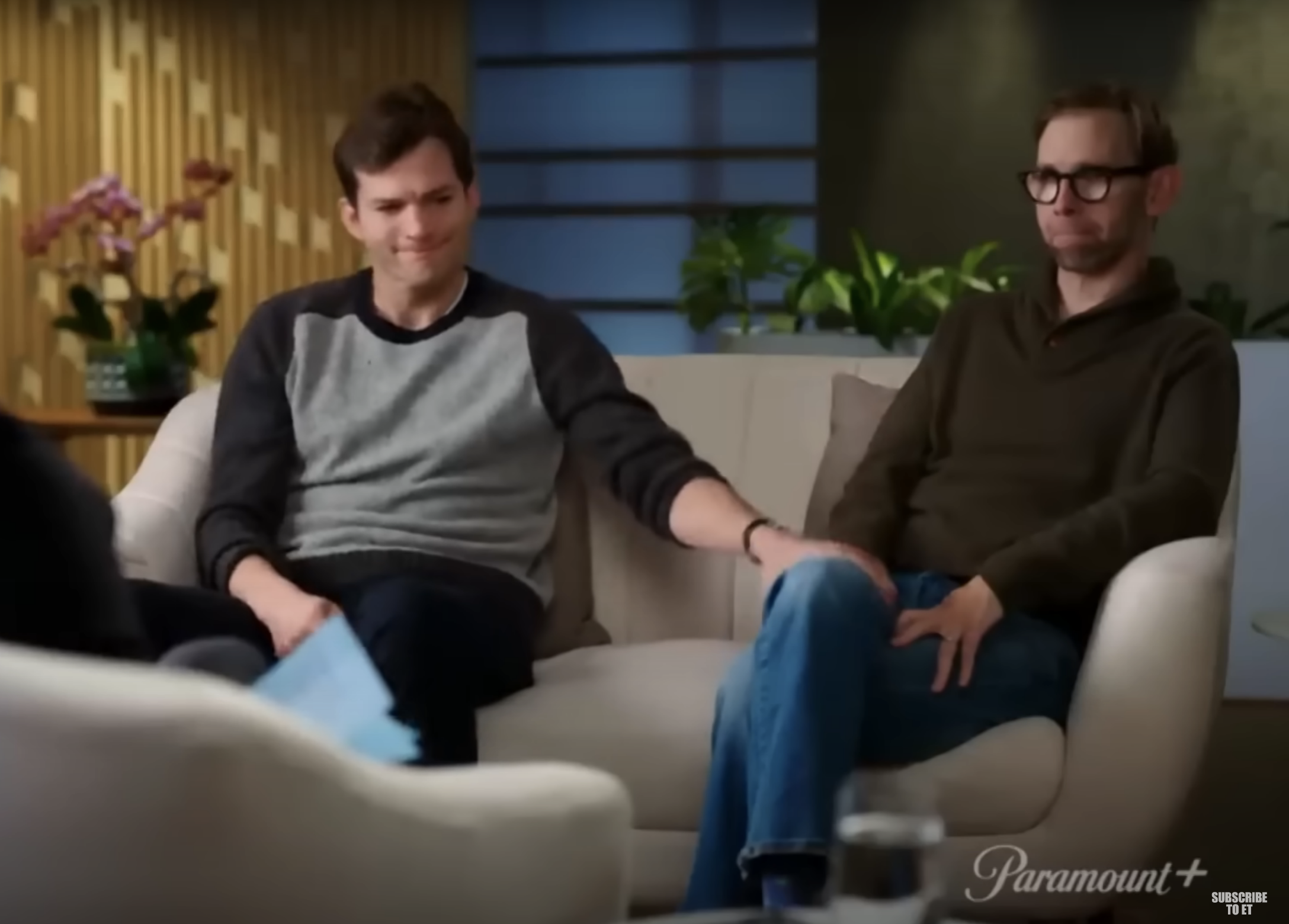 Michael was diagnosed with cerebral palsy — a lifelong disorder that impacts movement and coordination — when he was a child, and on the show Ashton recalled the extreme measures that he was willing to go to for his brother's well-being.
Later, the twins also revealed the tension that their relationship faced in light of Michael's health troubles and Ashton's success.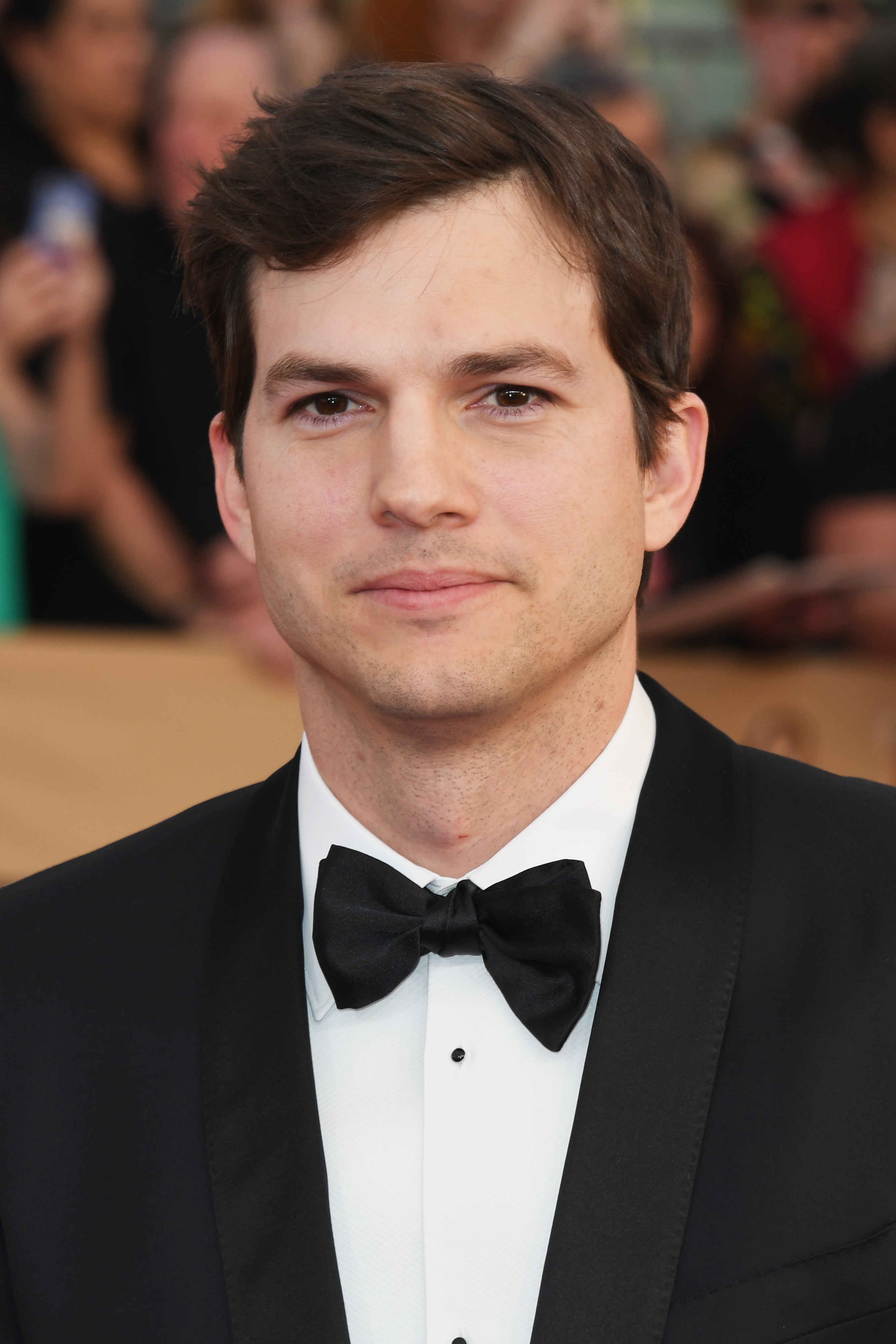 In the show, Michael said that their mom Diane first realized that he was different from Ashton when they turned 3 and she noted "some slowness, some motor skill functionality was missing, slurring some of my speech."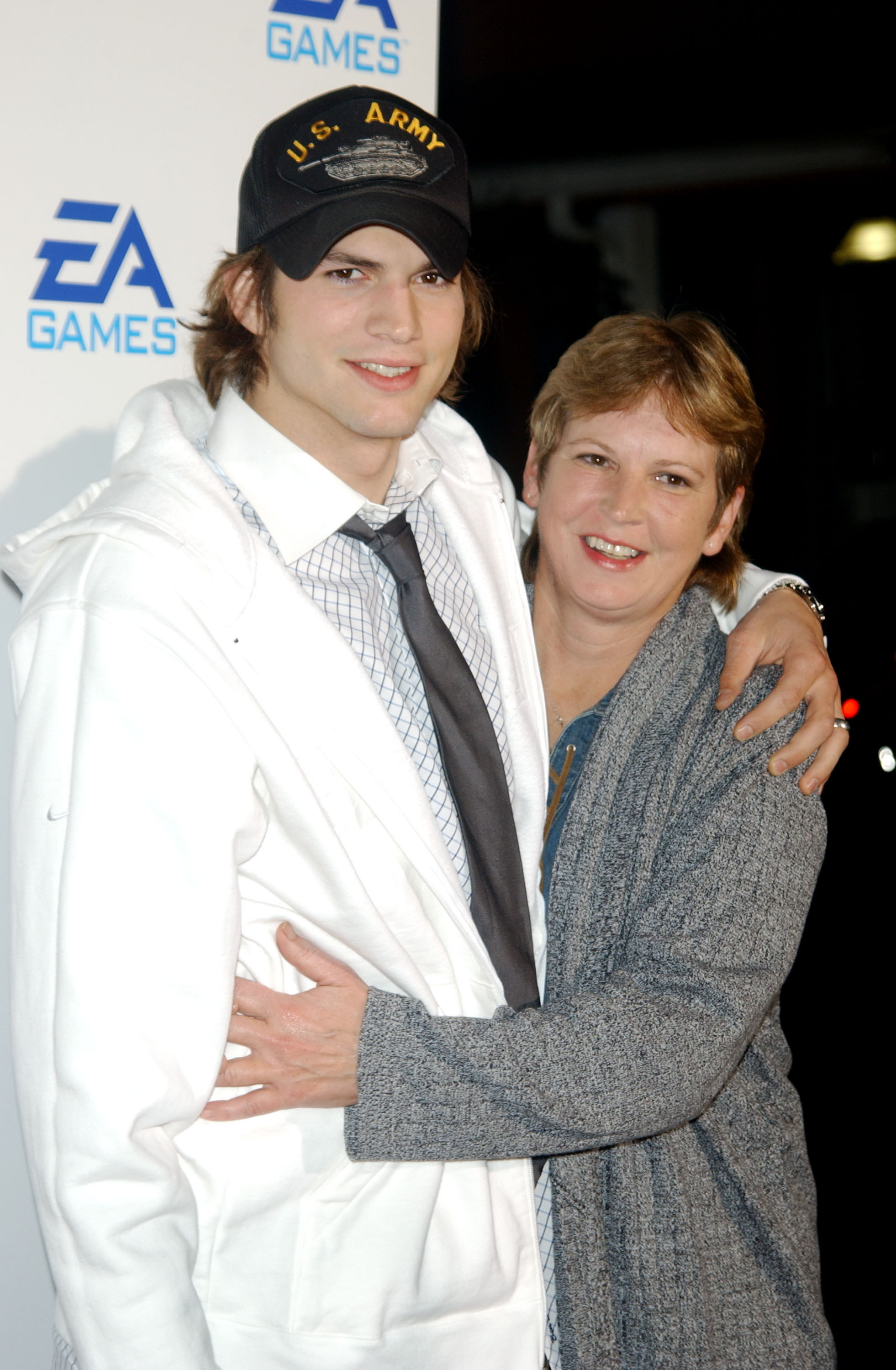 But even after his diagnosis, the twins were treated completely the same, with the belief that Michael could do anything that Ashton could do.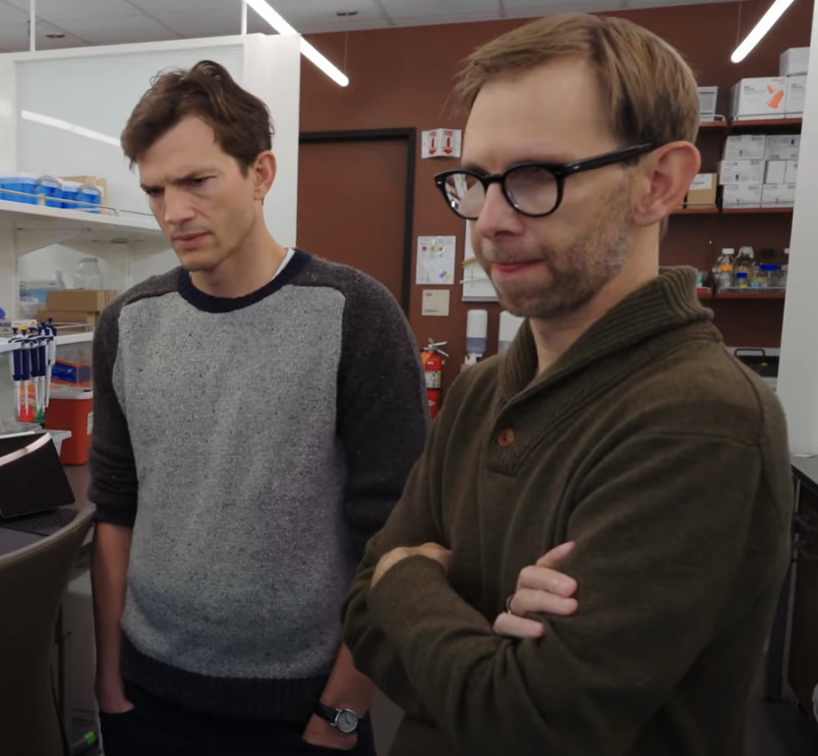 "They challenged me," Michael explained of his family, before revealing that Ashton would stand up to Michael's bullies, who targeted him due to his vision loss, hearing loss, and speech impediment.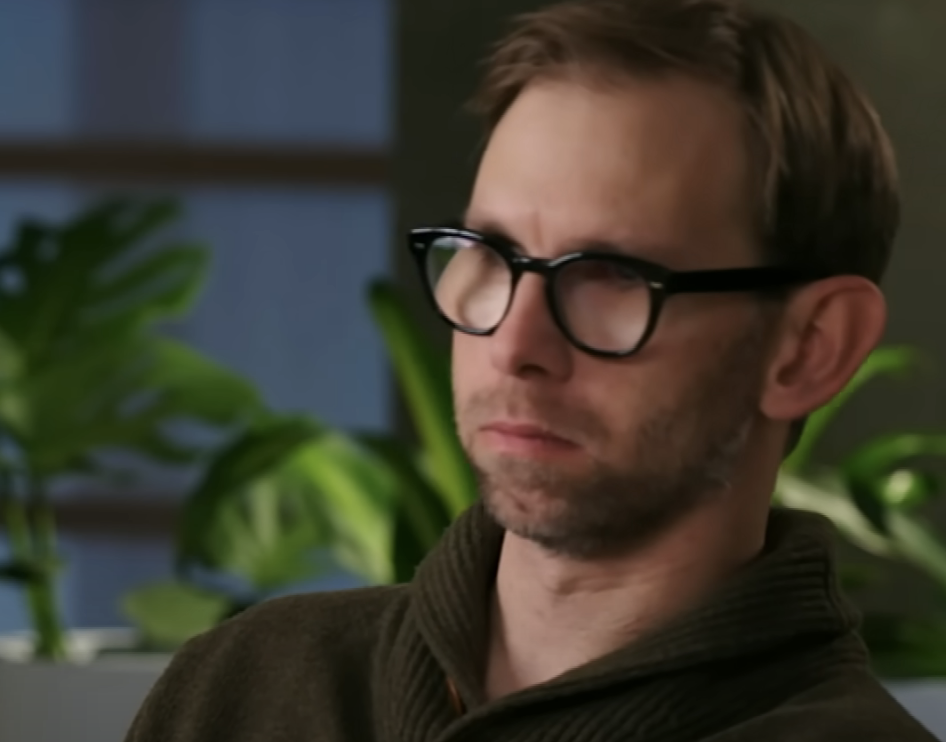 Ashton recalled how they played together, shared clothes, and wrestled while growing up, but things took a turn in their early teens when the family was told that Michael was in desperate need of a heart transplant.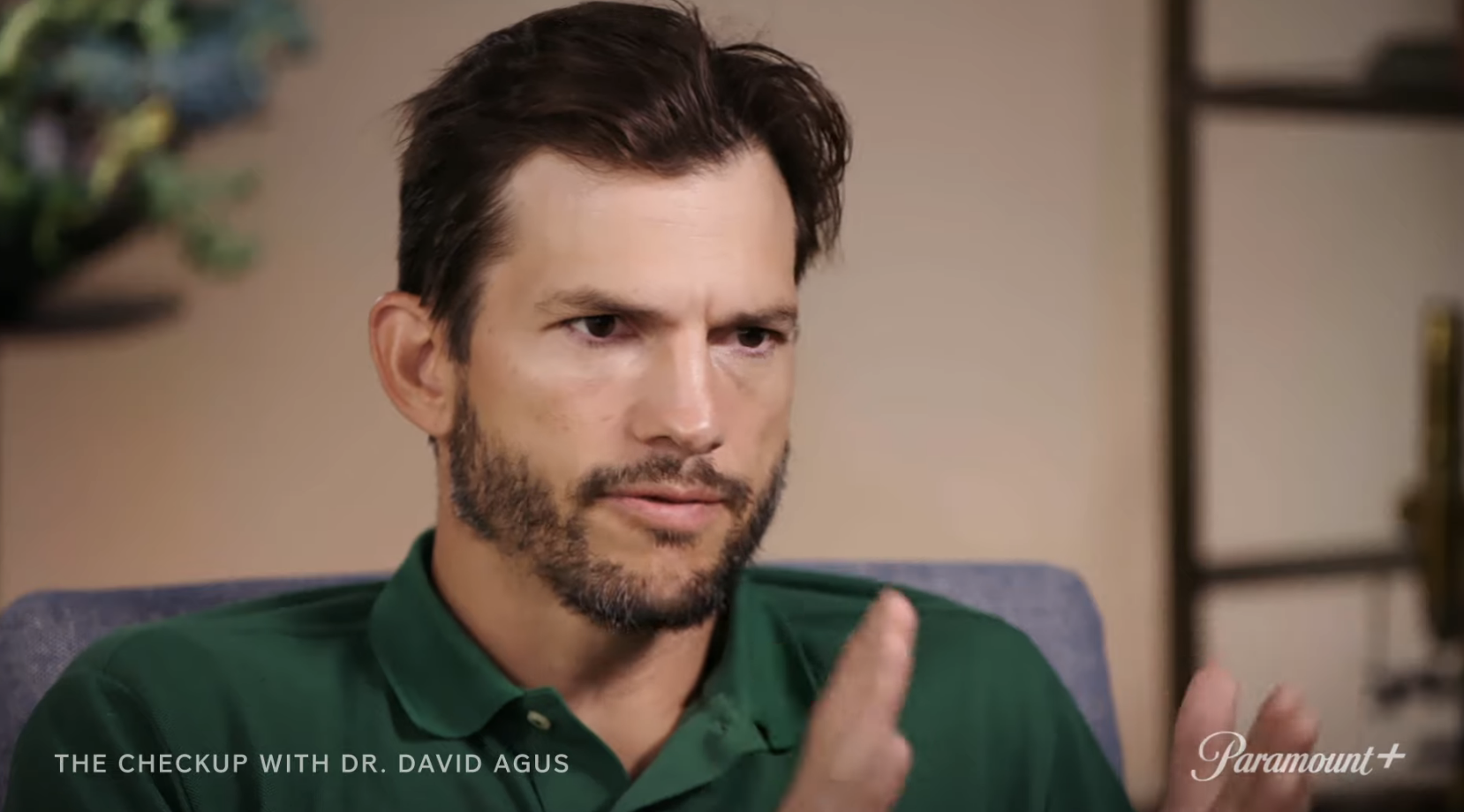 The twins were in eighth grade when Michael was rushed to the hospital and given just three to four weeks to live.
Reliving the difficult moment on the show, Ashton fought back tears as he recalled the moment that he was pulled out of the hospital room after Michael flatlined.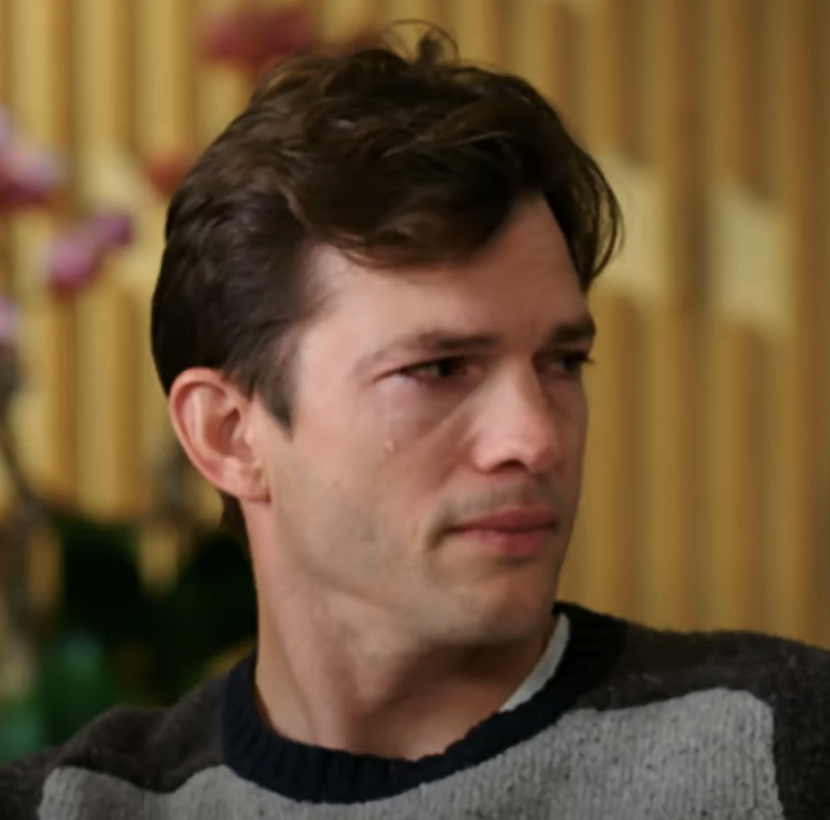 It was at this point that Ashton decided that he wanted to sacrifice himself to save his twin's life.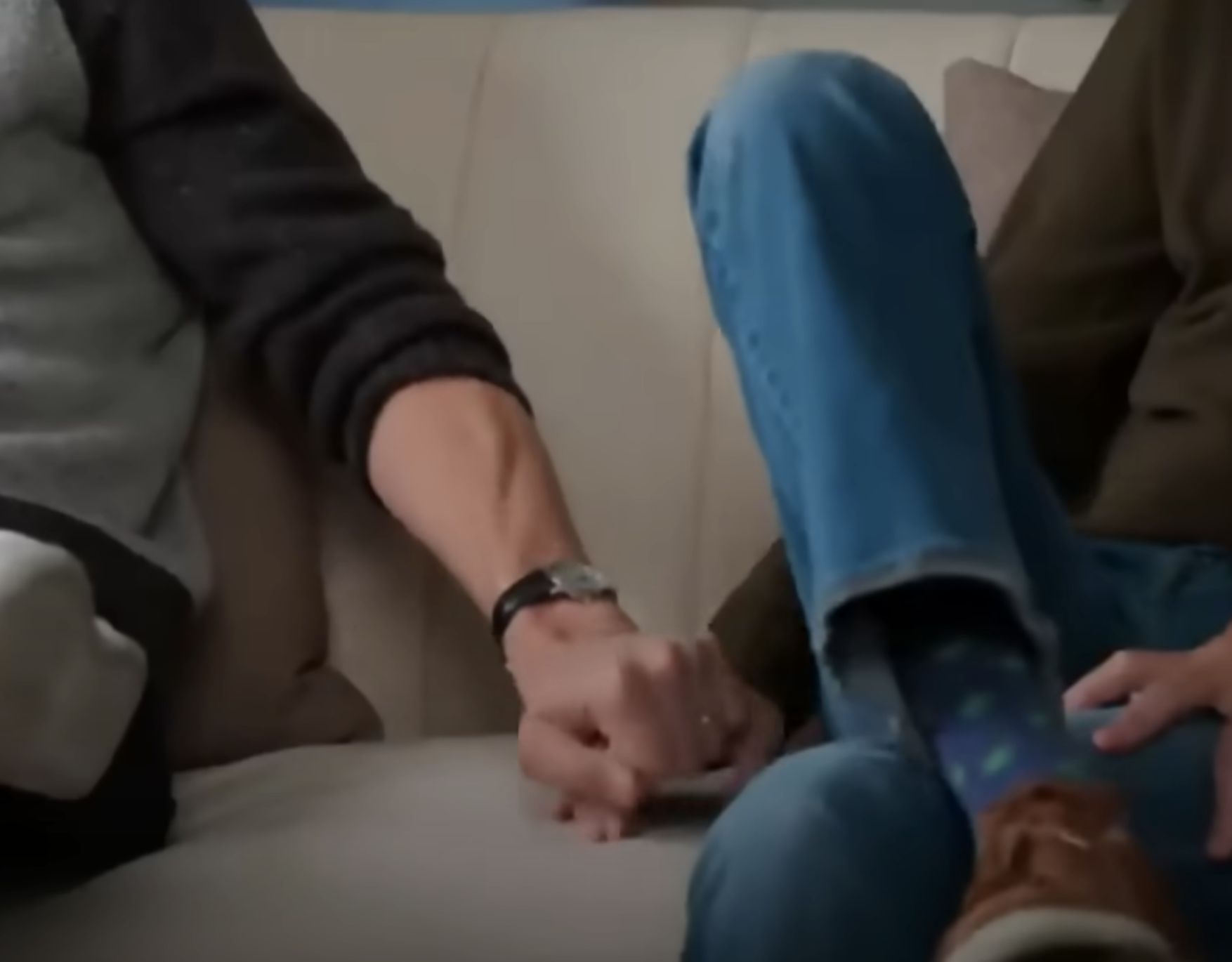 "I'm thinking to myself, If anyone's a match, I'm a match," Ashton shared. "Now you start running that cycle through your head. You're like, This balcony looks far enough to take things."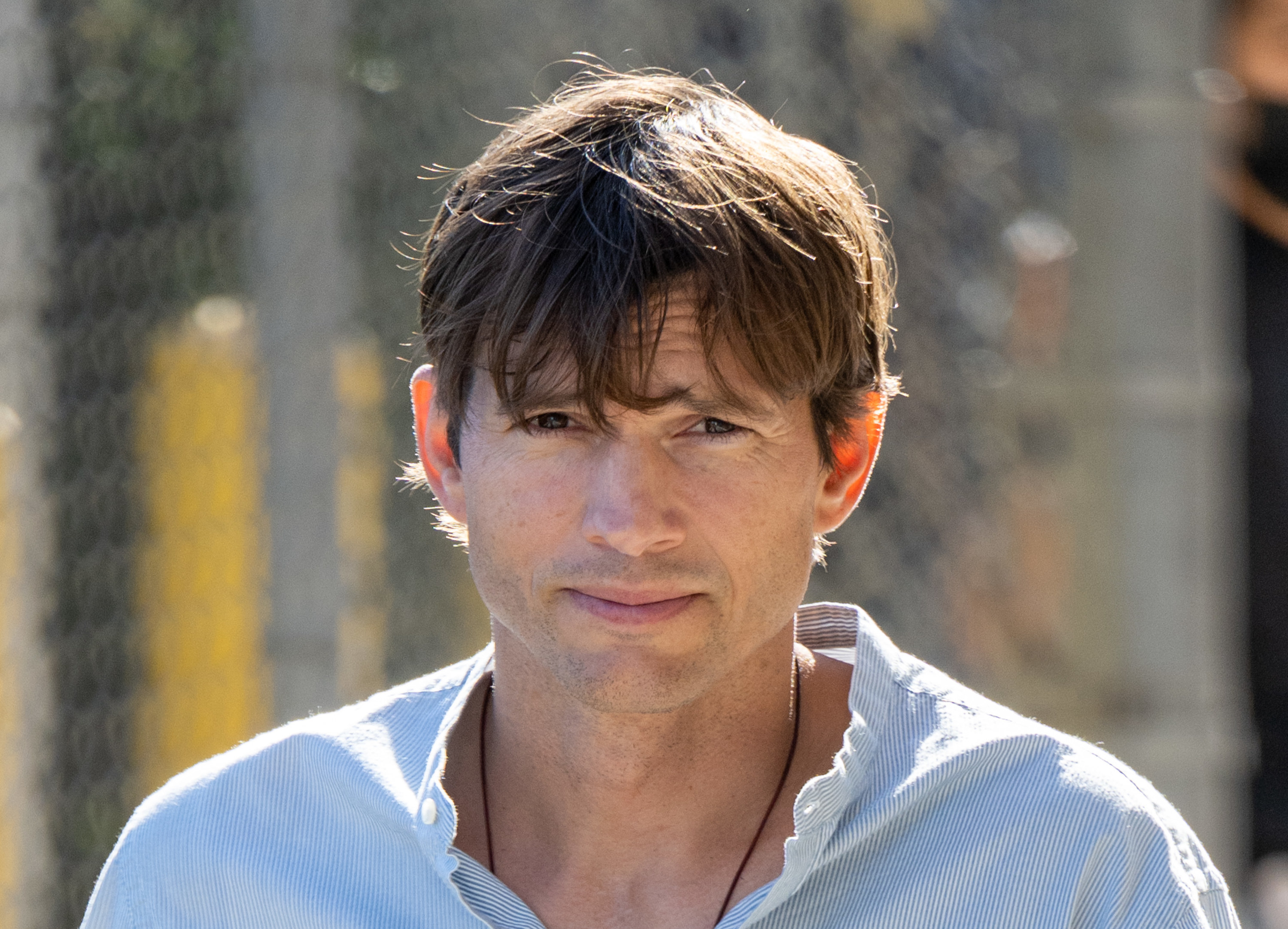 "I think standing on the balcony going, I'm a match, that moment is probably the exact moment the shift took place," Ashton goes on. "Where I'm like, How do I get to be this lucky? And my brother to be born with cerebral palsy, then have a heart transplant."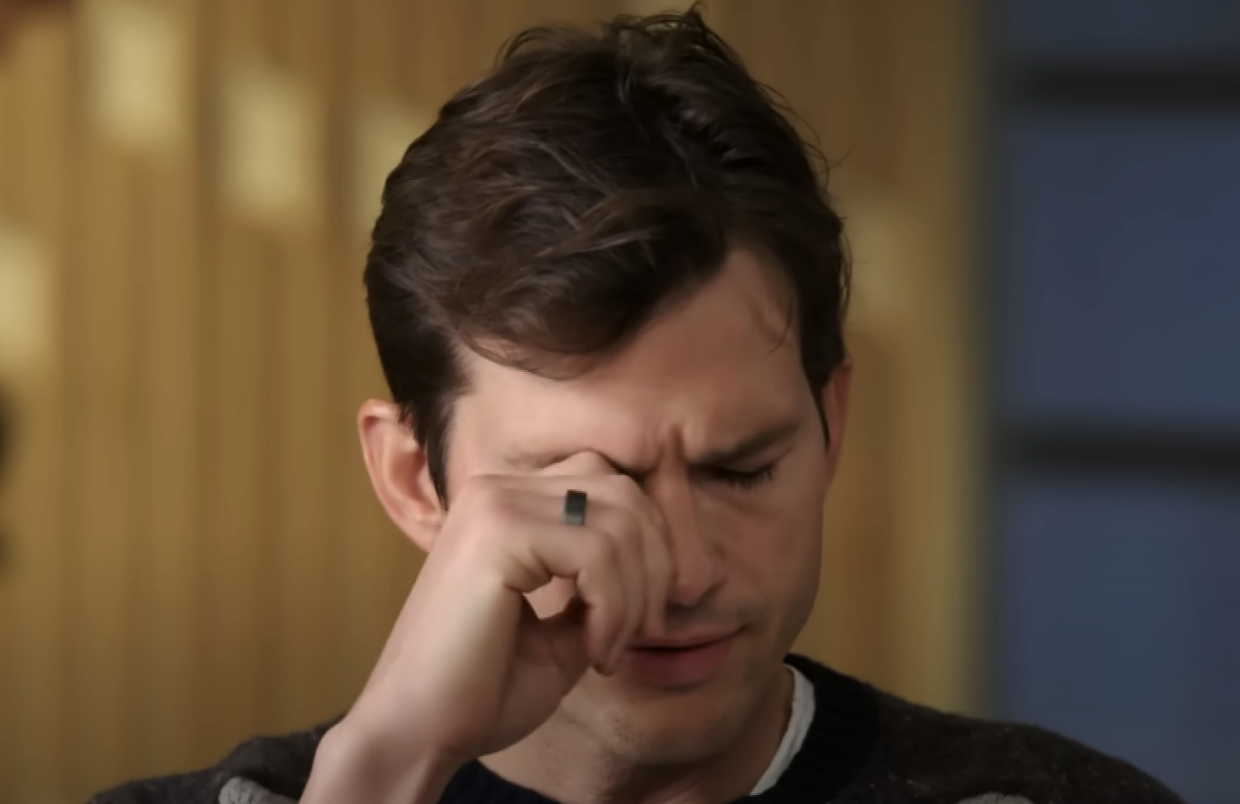 Speaking to Entertainment Tonight, Dr. Agus said of this moment in Ashton and Michael's lives: "Ashton went to his parents and said, 'Take my heart.' He said it truthfully. He really wanted to give it to his brother."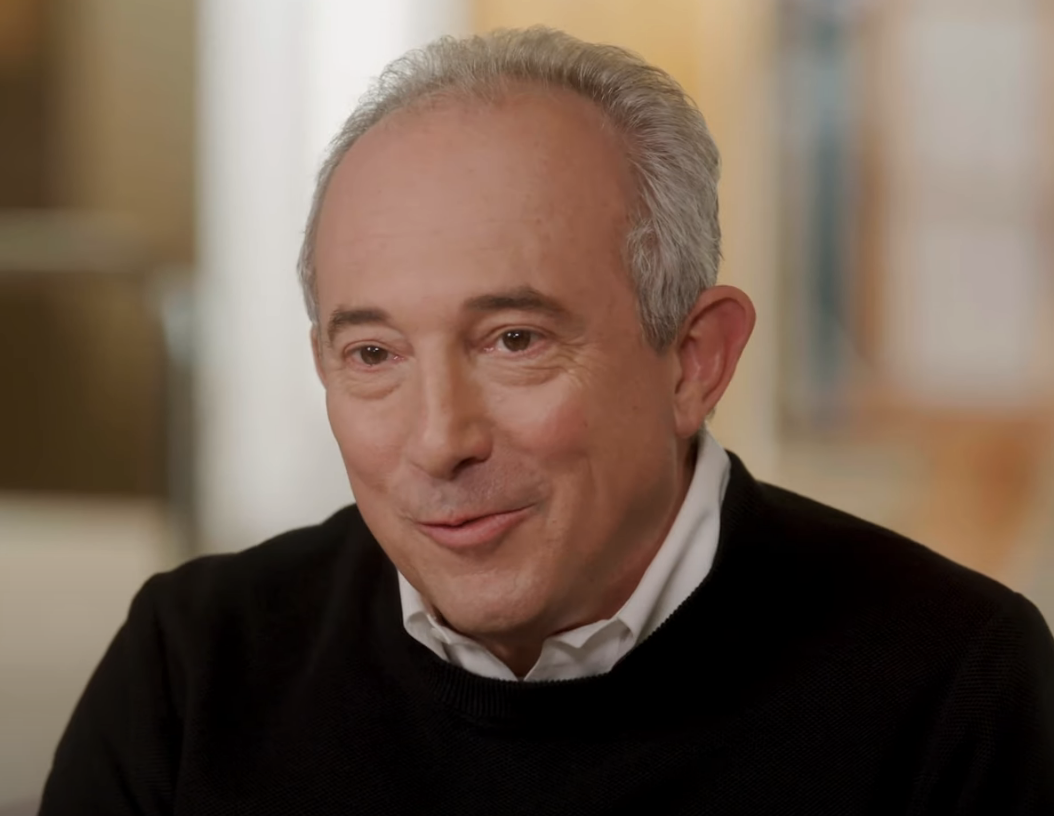 Thankfully, doctors found Michael a match and he received a heart transplant after the family was told that he had just 24 hours to live.
And despite the huge display of love that Ashton showed for his brother during the height of his health issues, their incredibly different lives were a source of contention as they grew up.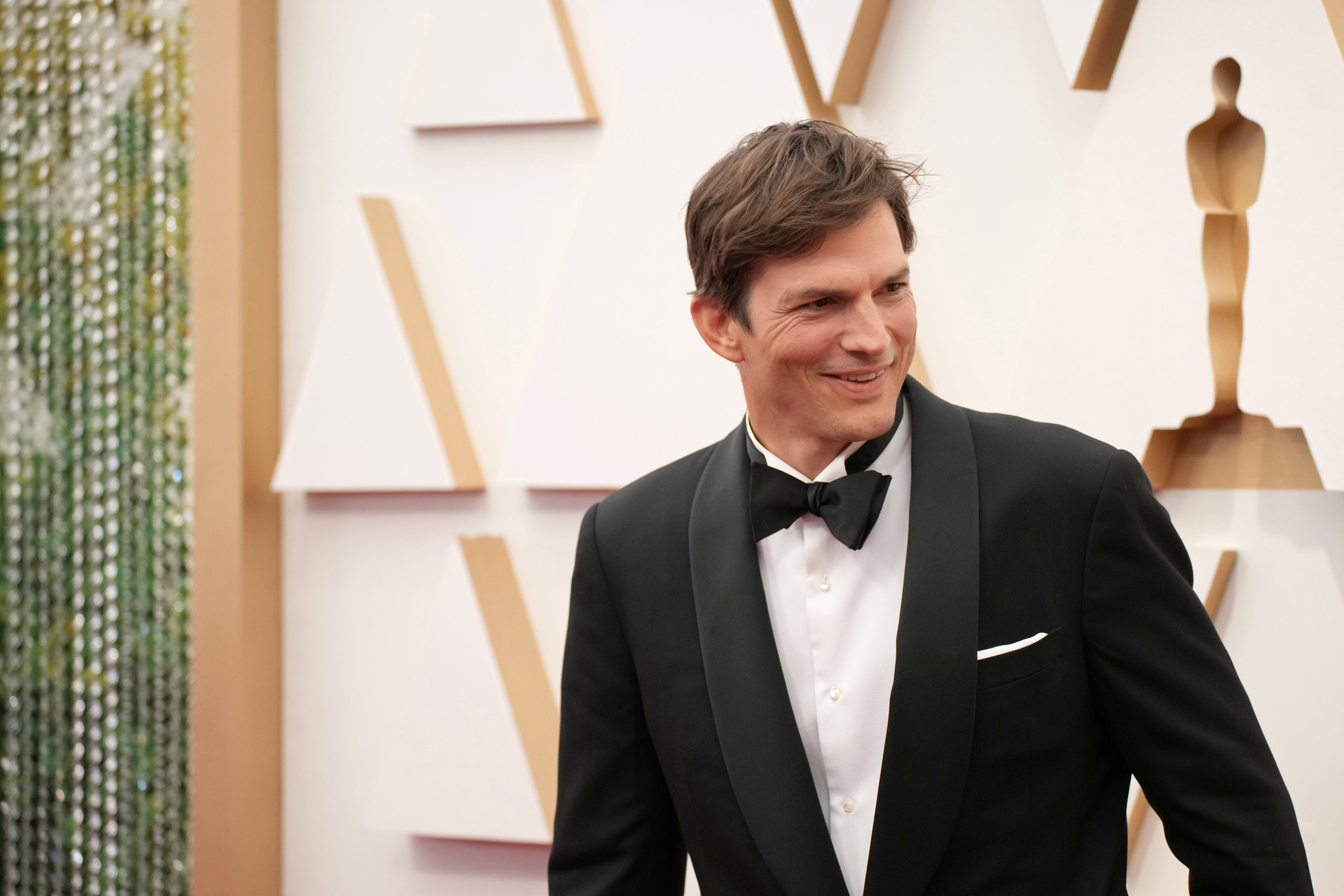 Michael struggled with the way that Ashton appeared to pity him, and things got worse when Ashton found fame and became a self-described "asshole."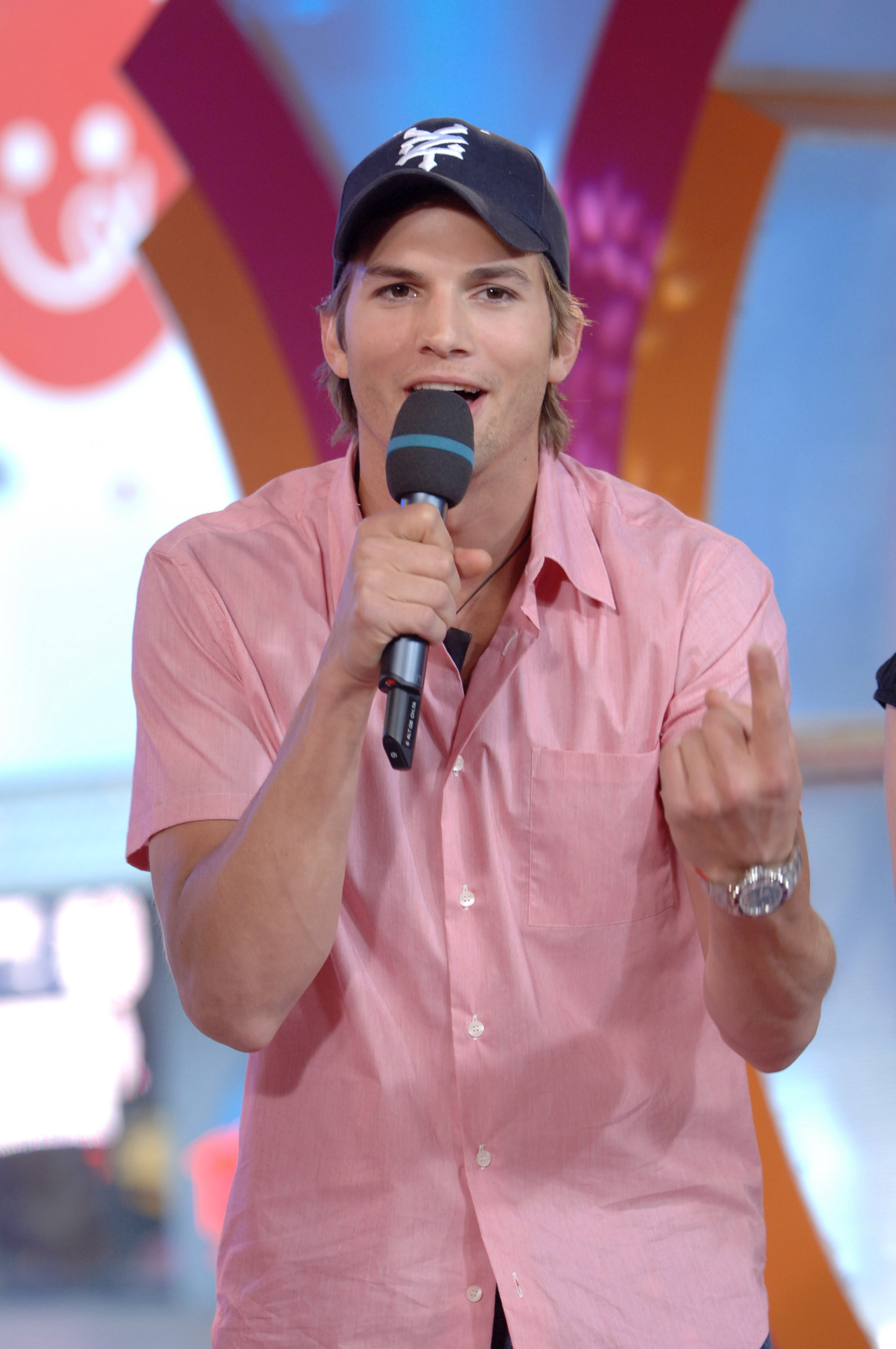 Ashton said of his early days of celebrity: "It's so easy to believe the good things people are saying about you and start to onboard that as who you are as a person. Frankly, I was just an asshole for a while."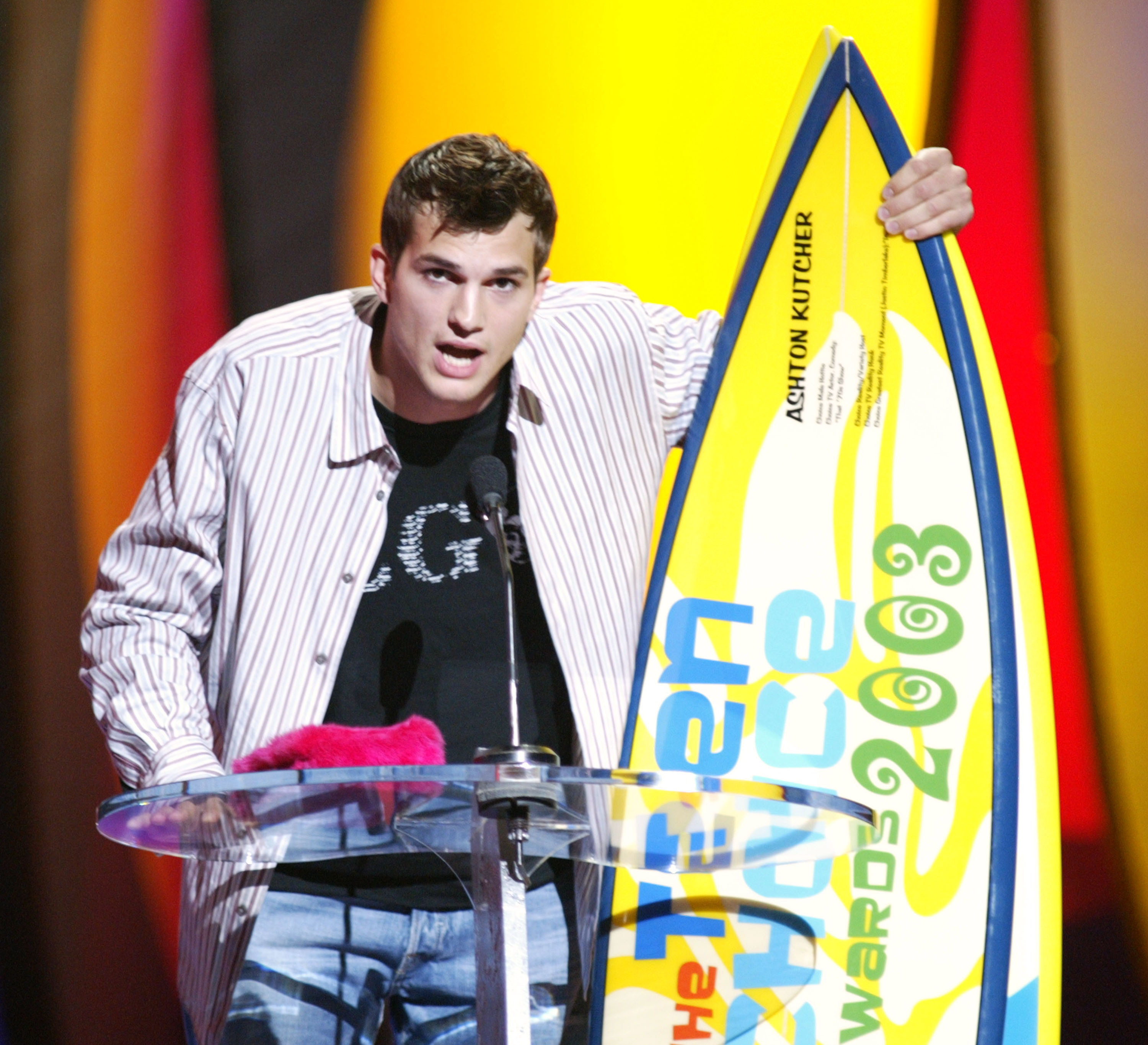 And Michael admitted that he was jealous of his brother's success and their relationship became fraught.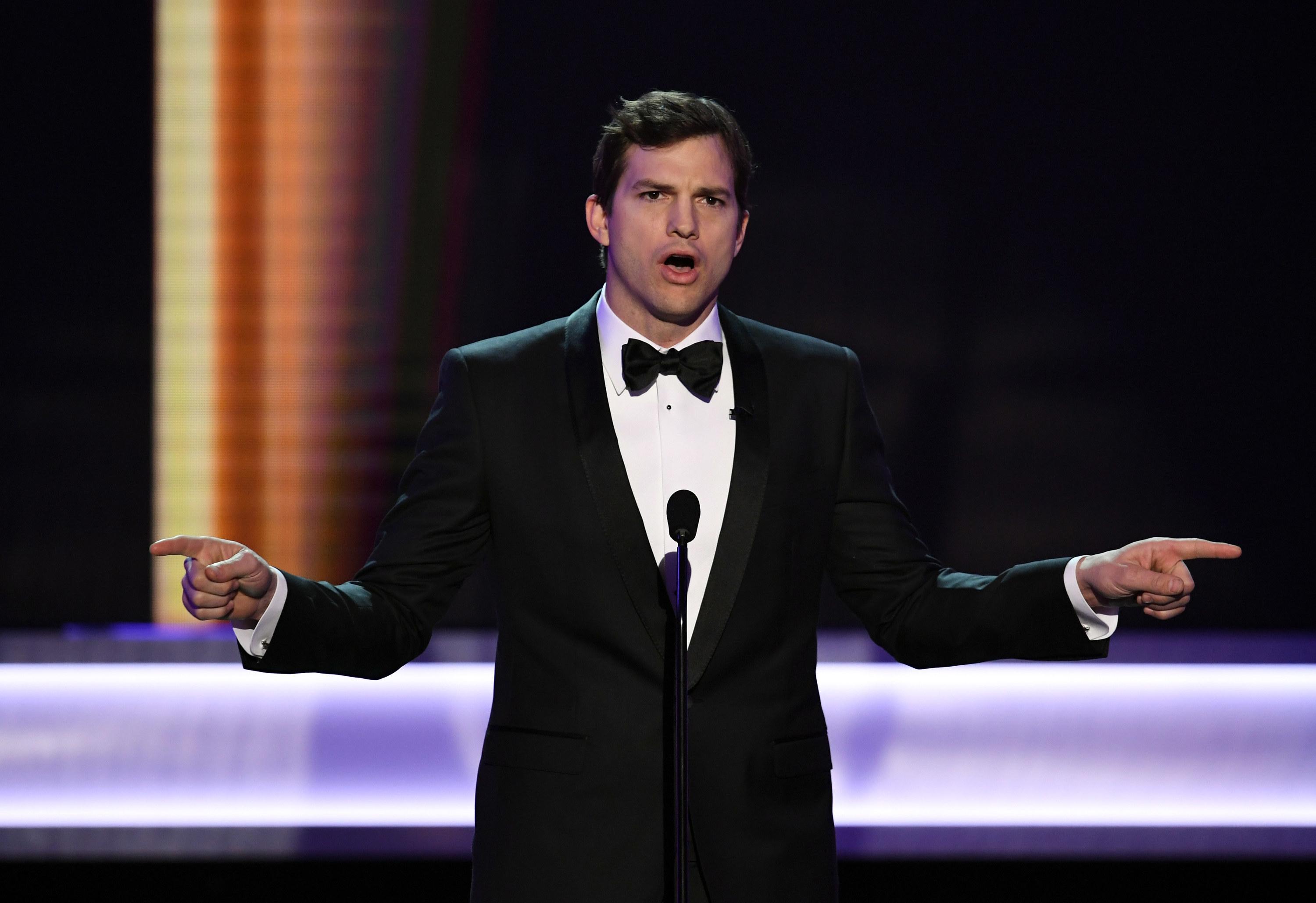 Things came to a head when Michael visited Ashton in New York and confronted him over the way that he treated him, specifically how Ashton made him feel like a lesser person.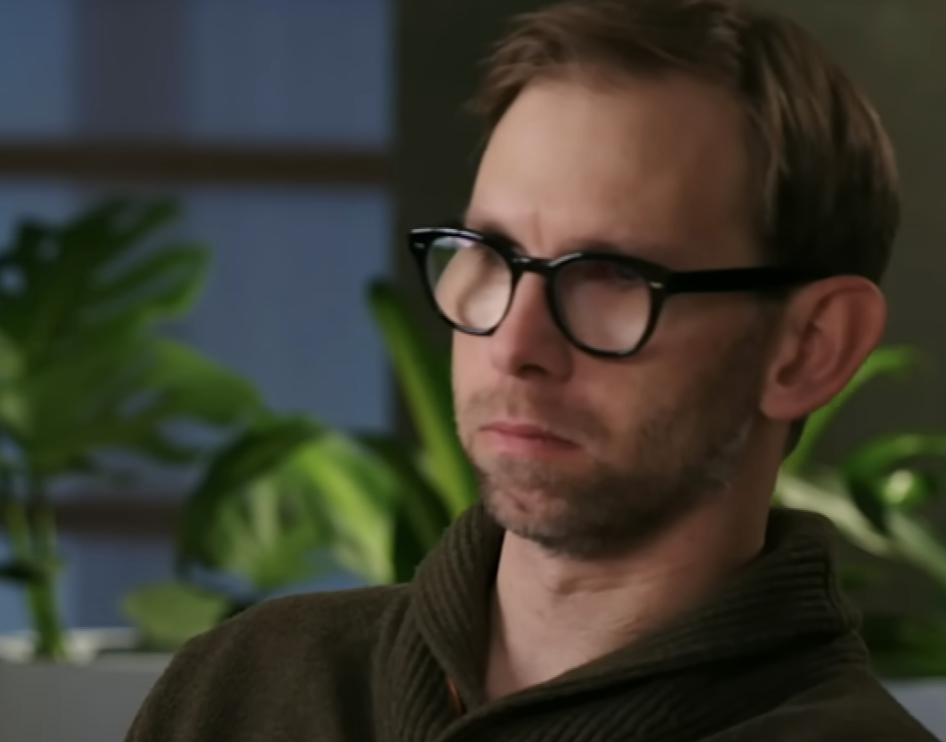 "Mike came out to visit and stay and he looked at me and he said, 'Every time you feel sorry for me, you make me less. This is the only life I've ever known, so stop feeling sorry for the only thing I have,'" Ashton recalled. "That then created an entire shift back to where I think we are today, which is we're straight-up equals again. That's it.'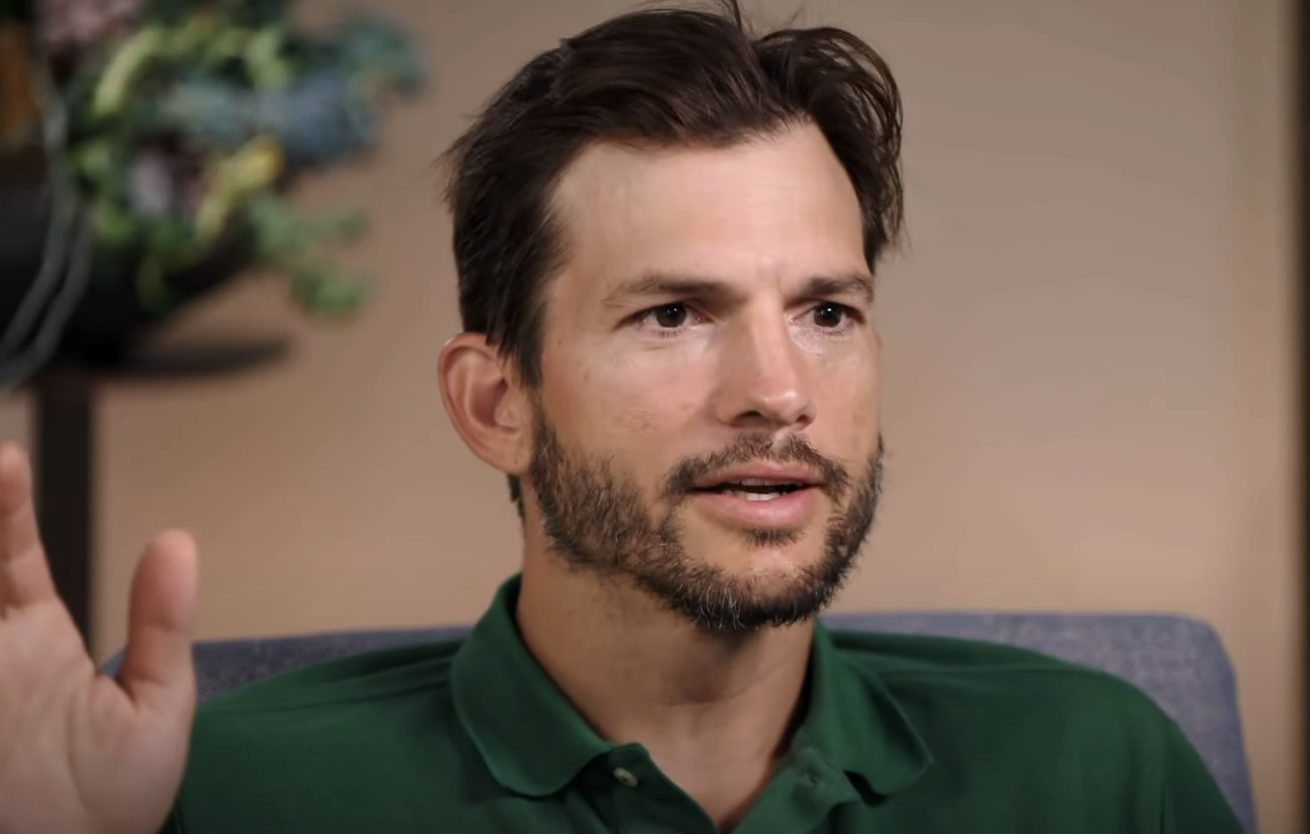 This was a turning point in the twins' relationship, with Michael recalling: "Once we kind of got together, we talked through that and I realized he's still my brother. The world may view him differently, but I know him."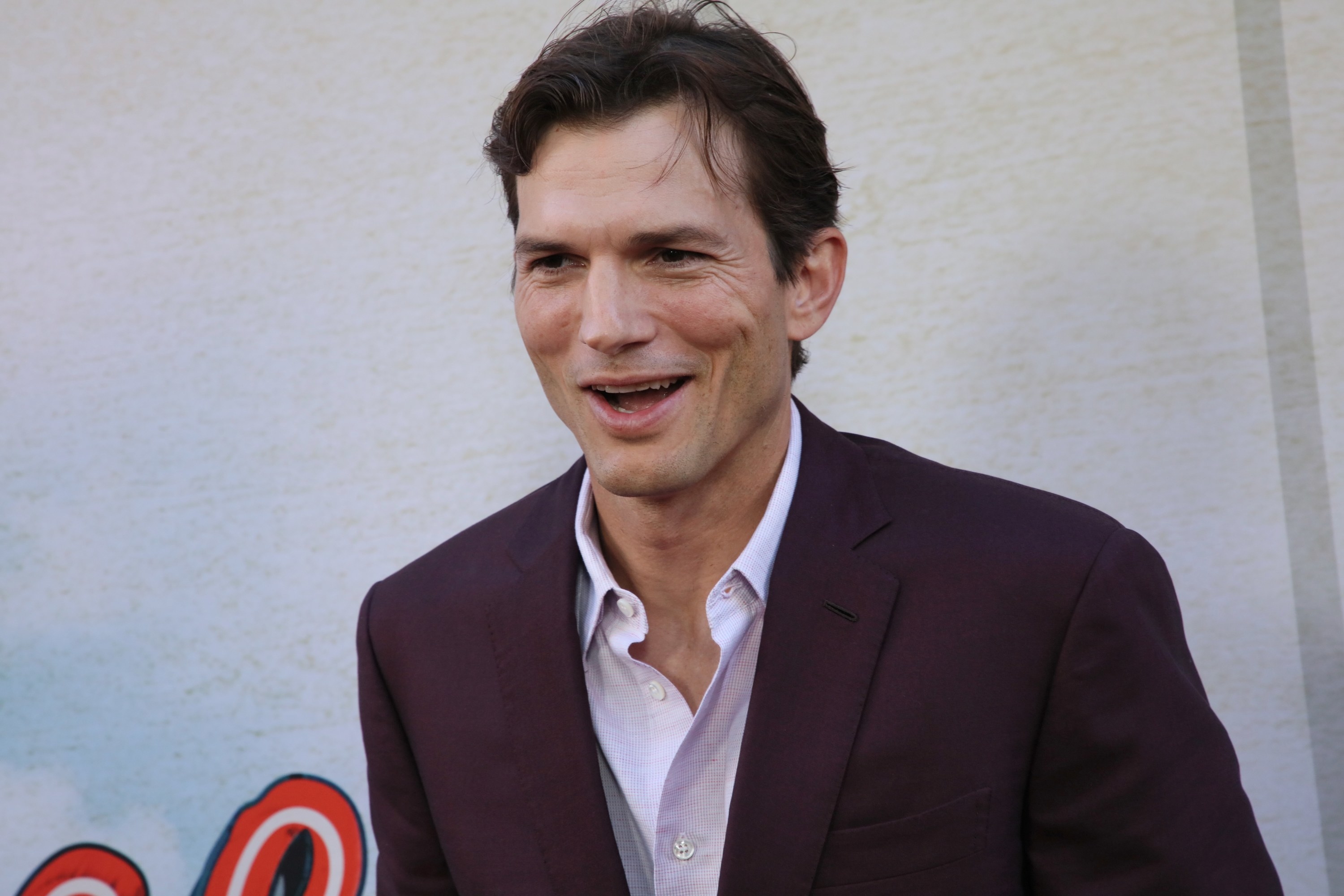 "He's still my brother and he hasn't changed and he never will change," he added. "Once I took all of the fame and everything out of it, I was able to come back to him."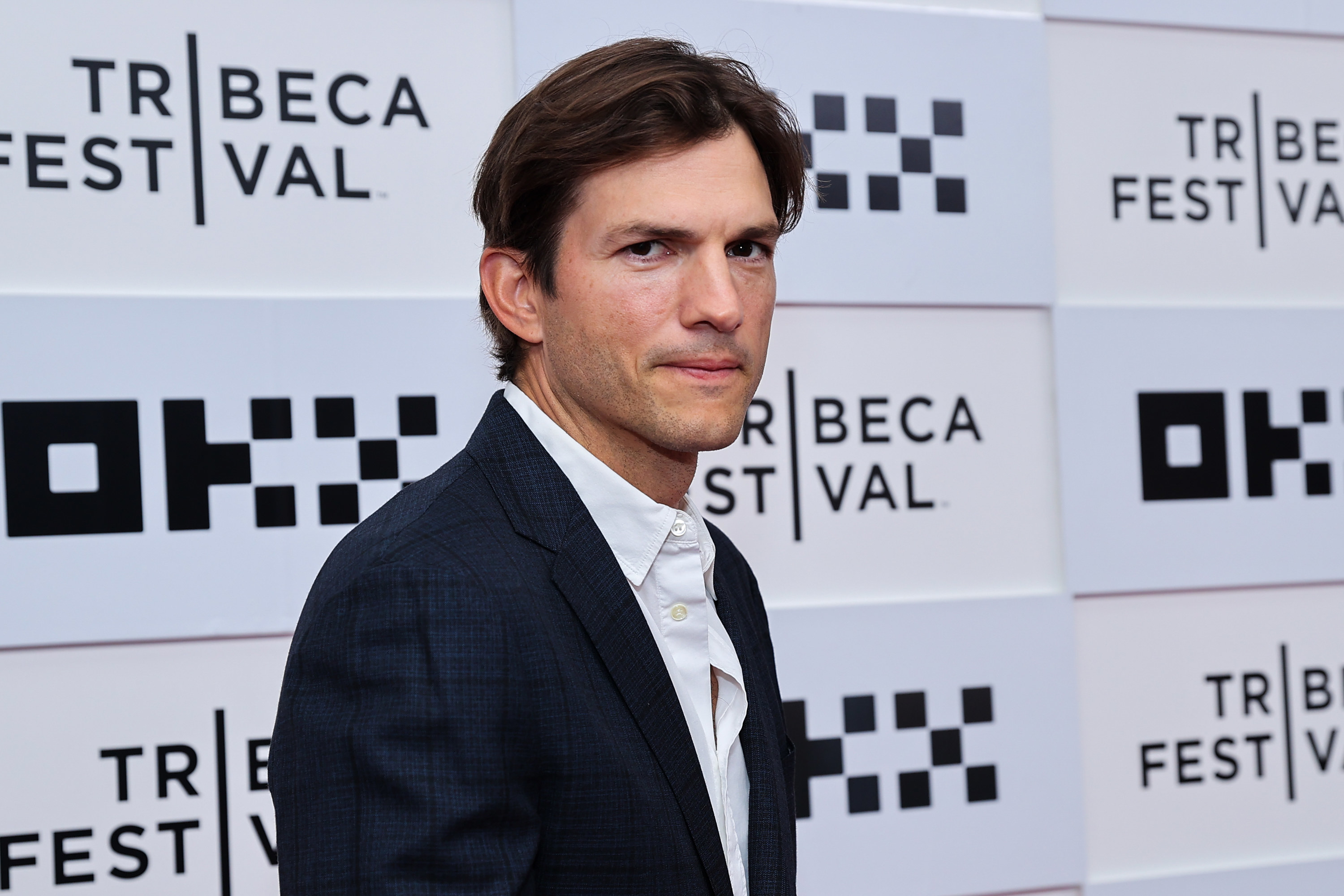 However, when Ashton publicly revealed Michael's health issues during a 2003 appearance on Nightline, things became tense once again.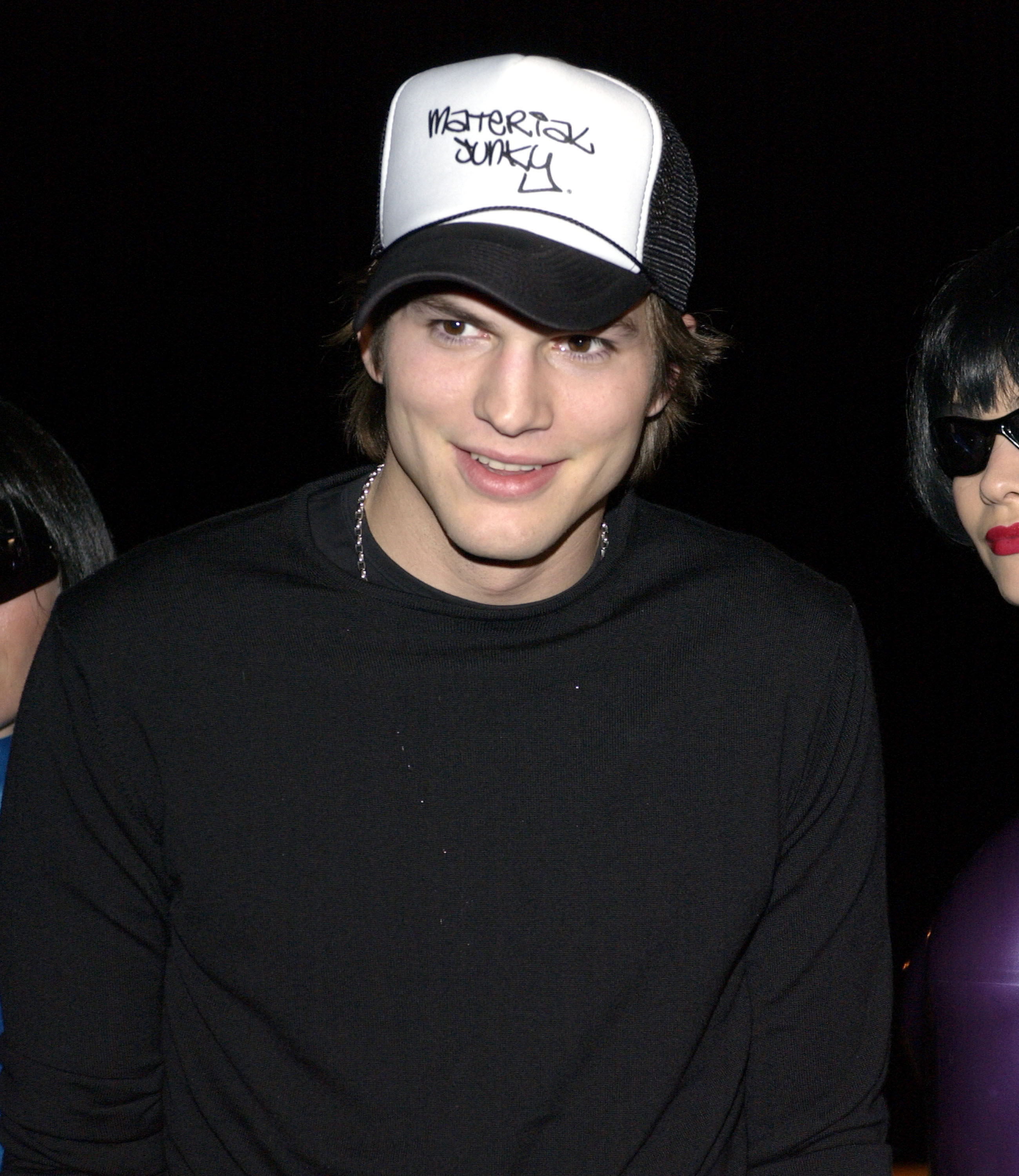 "I didn't know I was outing him because I didn't know it was a secret," Ashton explained.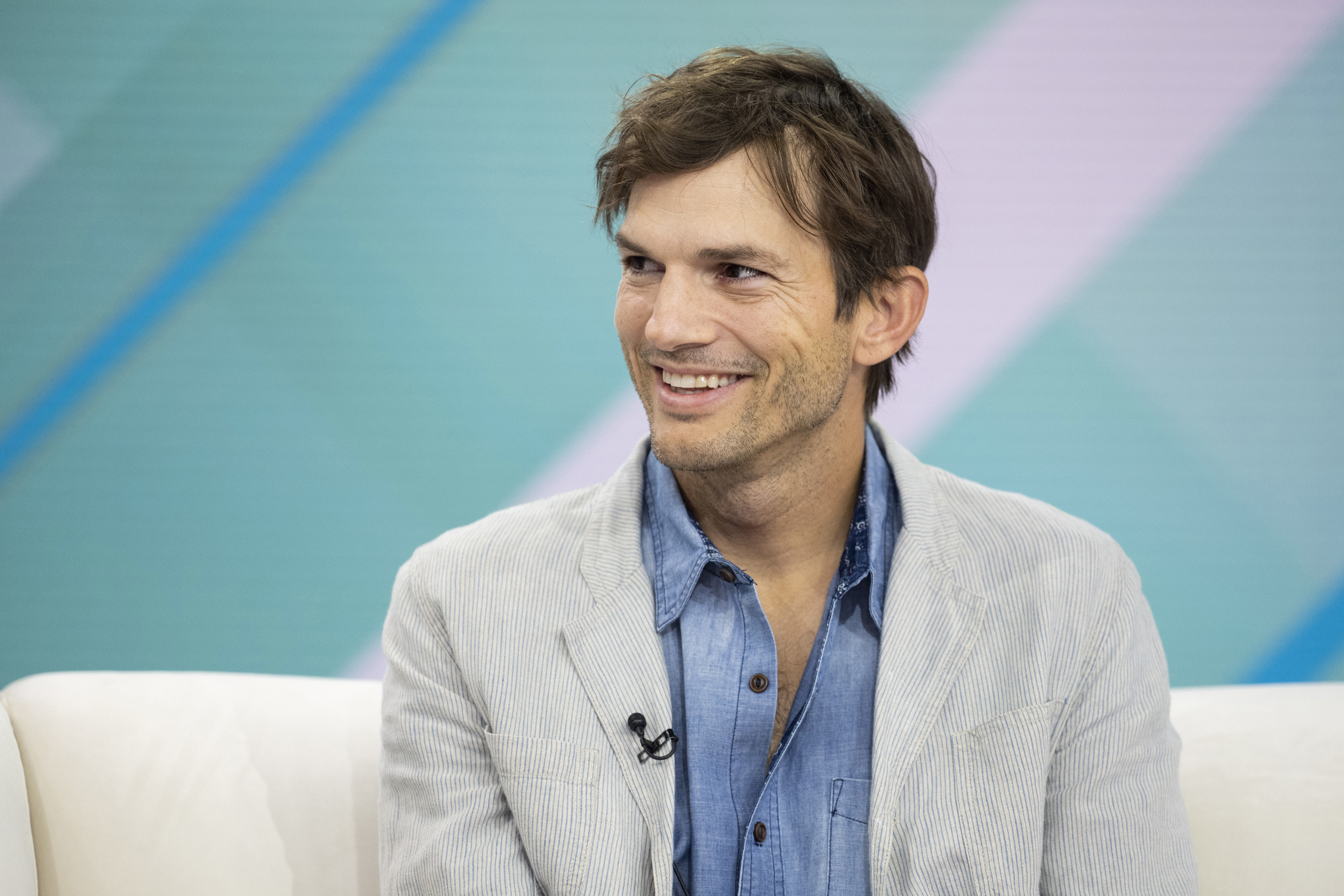 And while Michael "didn't appreciate" what Ashton had done at the time, he used the opportunity to express himself and become an "advocate."
"I really struggled for a lot of my early adulthood, trying to figure out who Michael was. Once [Ashton] gave me the opportunity to really express this part of me, I thought, Well, if we're out there, I might as well do good with it. I might as well be an advocate," Michael said.
Meanwhile, the ups and downs that he and Michael have faced over the years have given Ashton "an appreciation for life."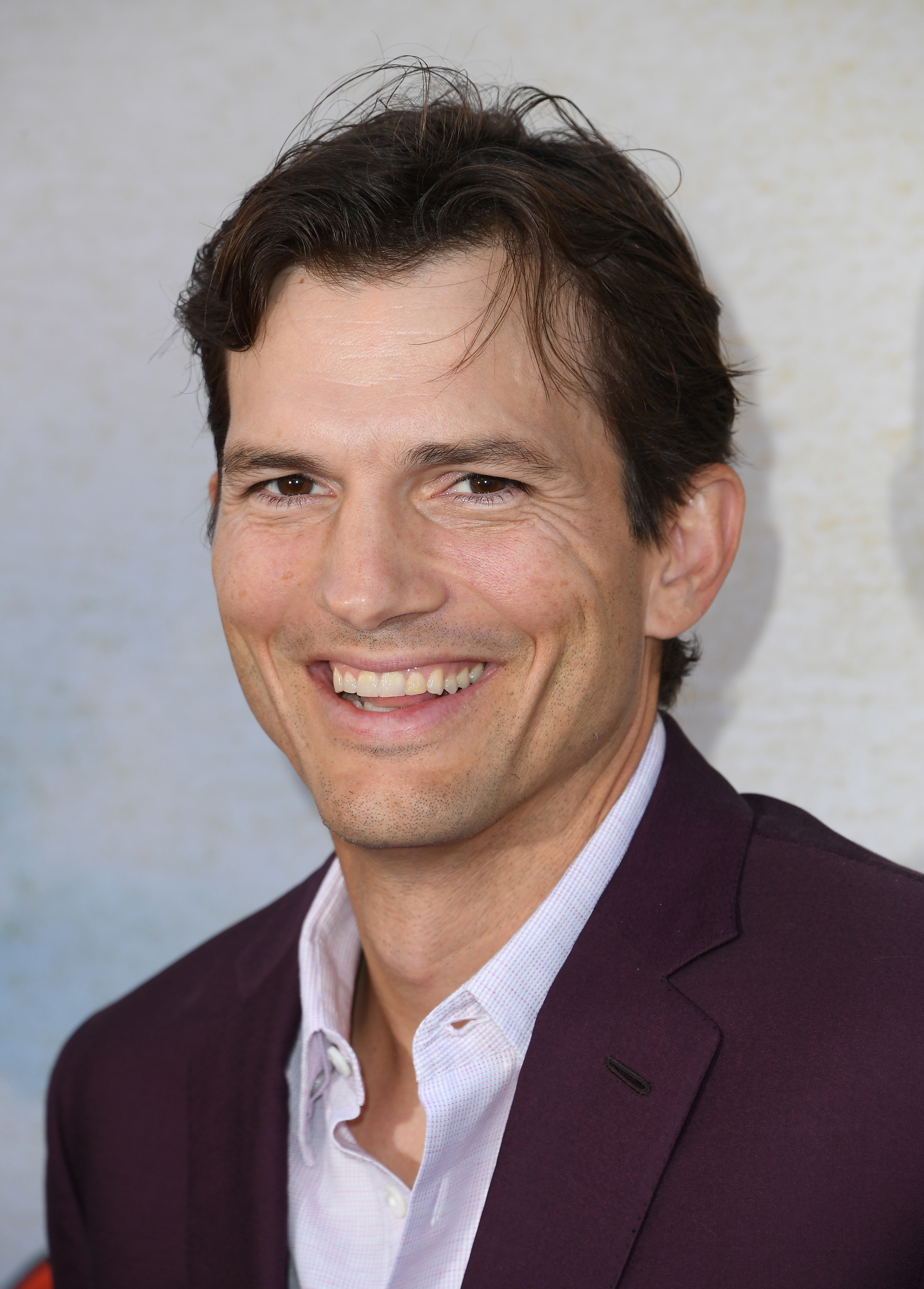 Needless to say, the brutally honest conversation that Ashton and Michael had on the show has been widely praised by viewers. On a clip of the interview, one person commented: "The introspection that these two gentlemen have within their own feelings is amazing."

"It's inside that honest and painful communication where they'll find healing," another said. A third wrote: "Kudos to both for being open and honest."


One more added: "Wow that's heavy you are both so so so strong for each other now and that's beautiful!!!"