Ashley Tisdale has often spoken about the deep connection that she and her best friend Austin Butler felt with each other when they first met.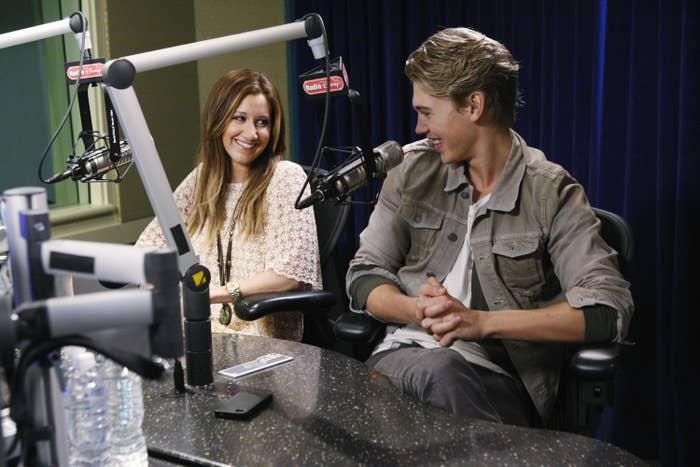 Austin was just 15 years old at the time, and he and Ashley went on to work together on the 2009 movie Aliens in the Attic.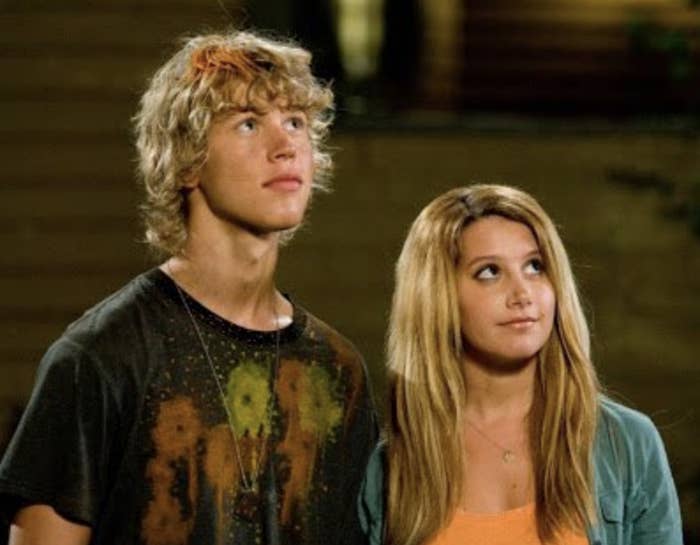 Two years later, Ashley "convinced" him to join her in her High School Musical spin-off Sharpay's Fabulous Adventure.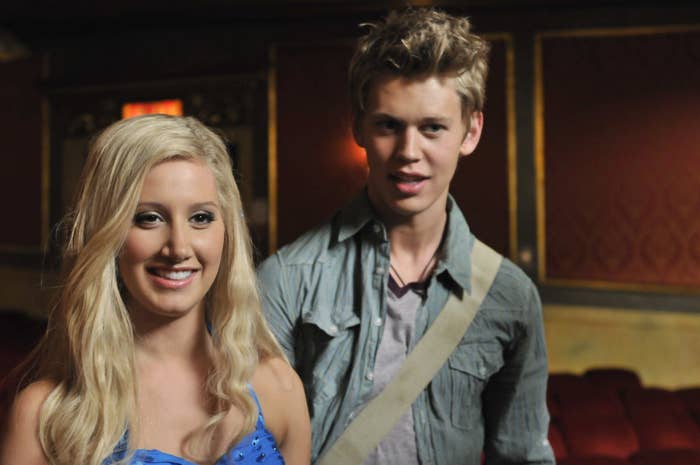 Austin is incredibly private when it comes to his personal life but previously told Girl: "Ashley Tisdale and I have been friends for, like, three or four years, so it was a blast to get to come to work every day and just have fun with her."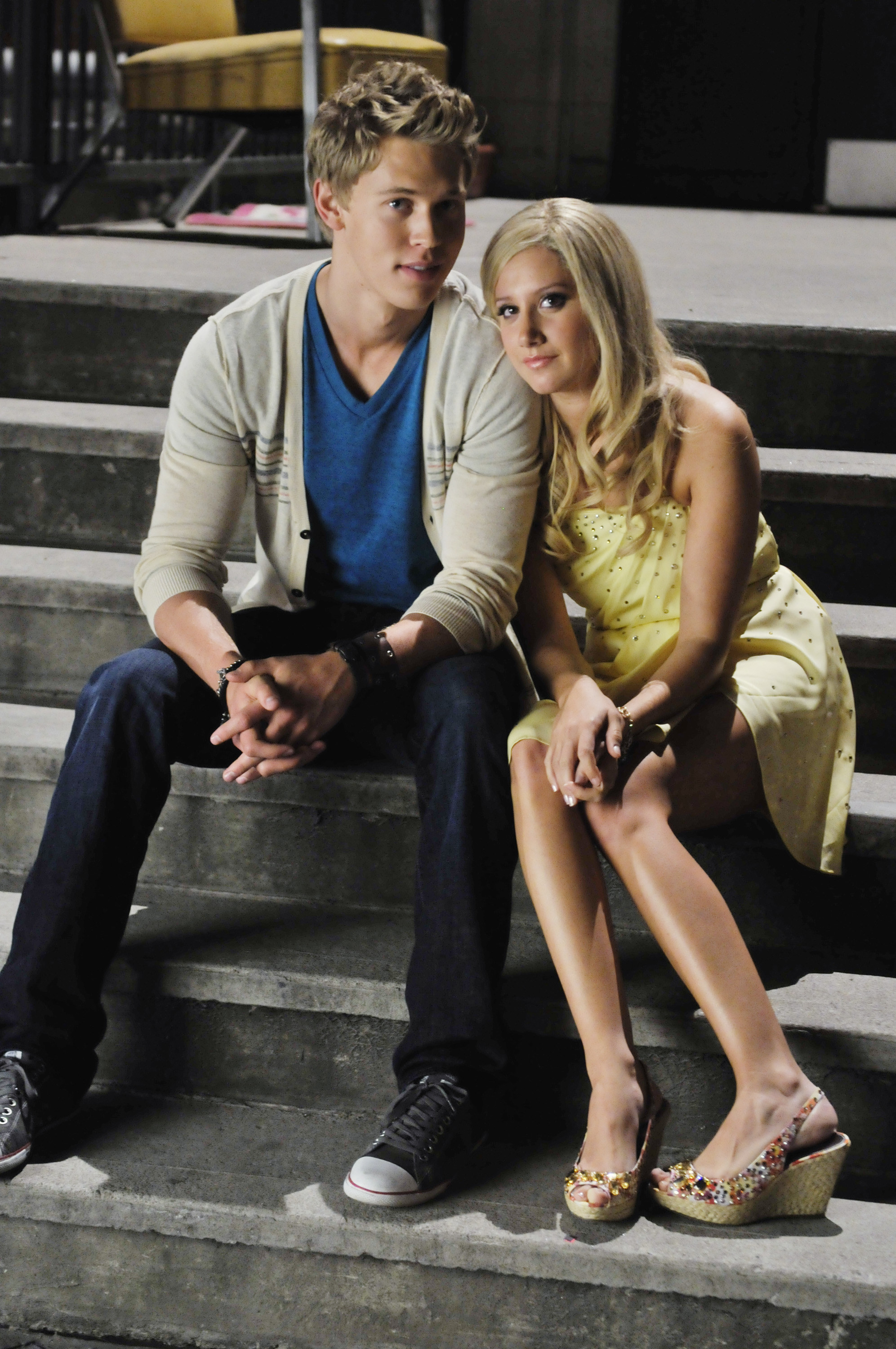 Meanwhile, Ashley is very vocal about their friendship, and over the years, she has shared regular tributes to her bestie on Instagram.
Marking Austin's 30th birthday in August 2021, Ashley shared a selection of throwback photos and wrote: "You've been my best friend since you were 15, so that's 15 years strong of friendship! I am beyond proud of you and everything you're accomplishing but most importantly proud of the person you are."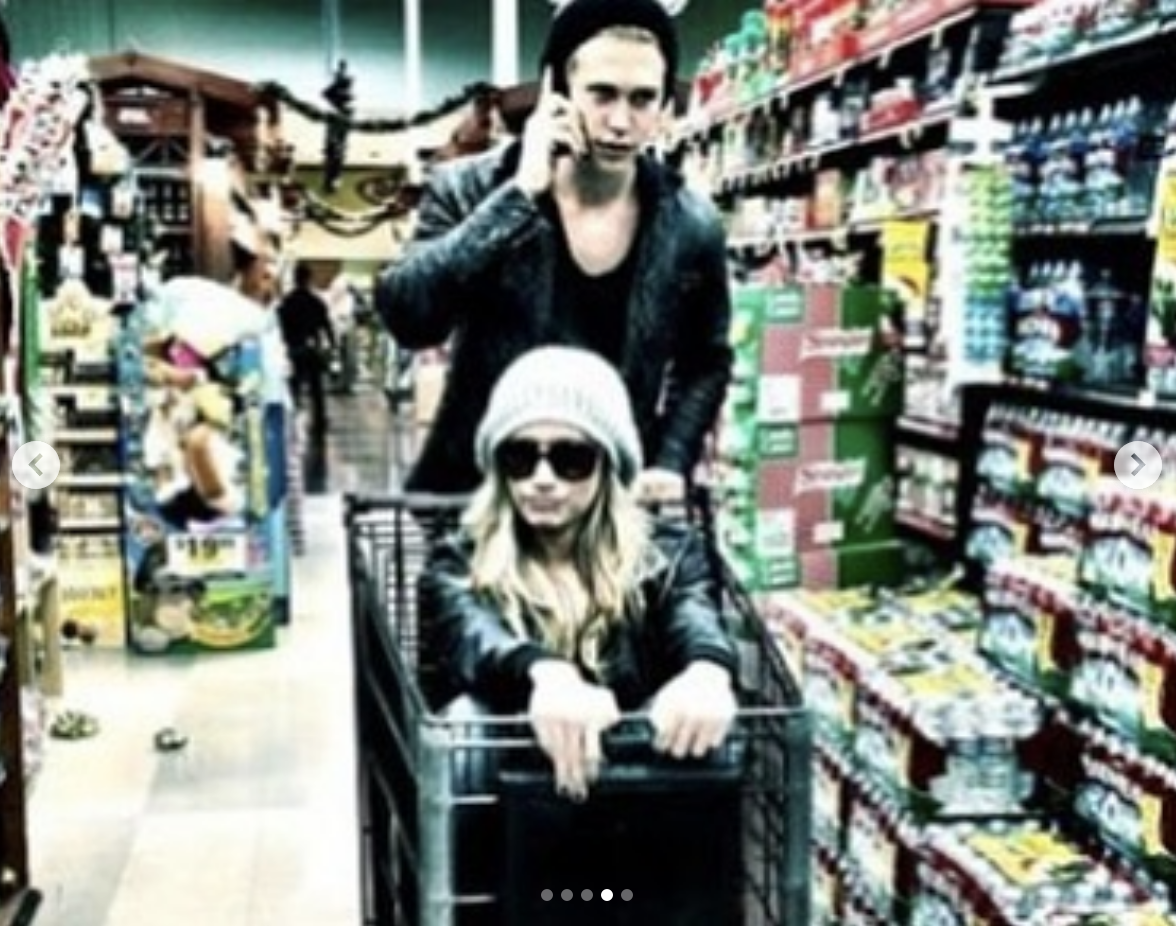 She went on to give her followers a sweet insight into their relationship as she recalled: "You've been my closest friend through the years, you're the type of friend that came over when I was crying on the floor from a horrible breakup and not only lifted me off the ground but brought my favorite candy."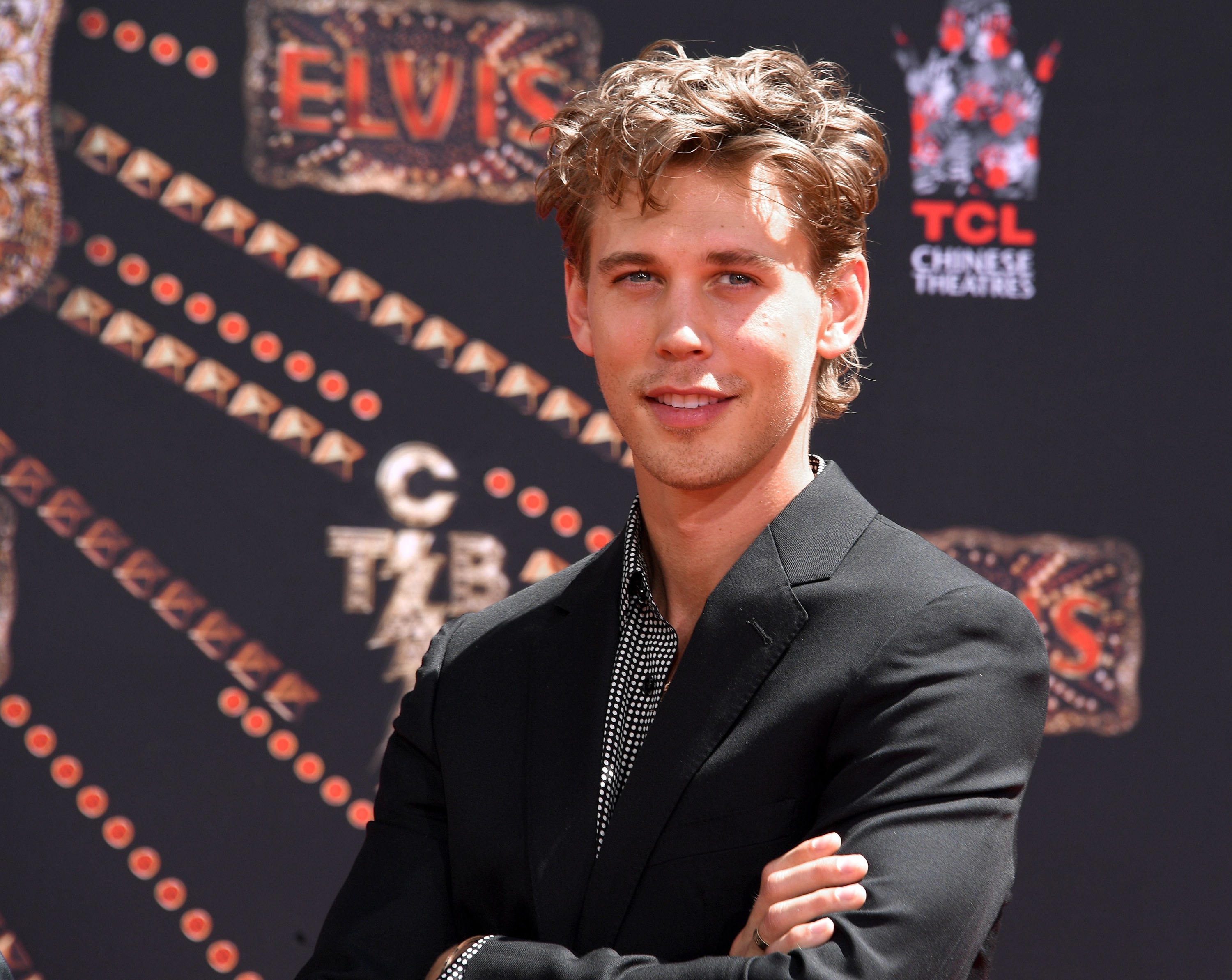 "I honestly didn't think anyone would ever understand me like you," Ashley added. "But then enter my husband, and you happily embraced him like a brother."
The star signed off the caption by referring to Austin as her "twin," writing: "There's no one like you Austin, you're my twin born 7 years later."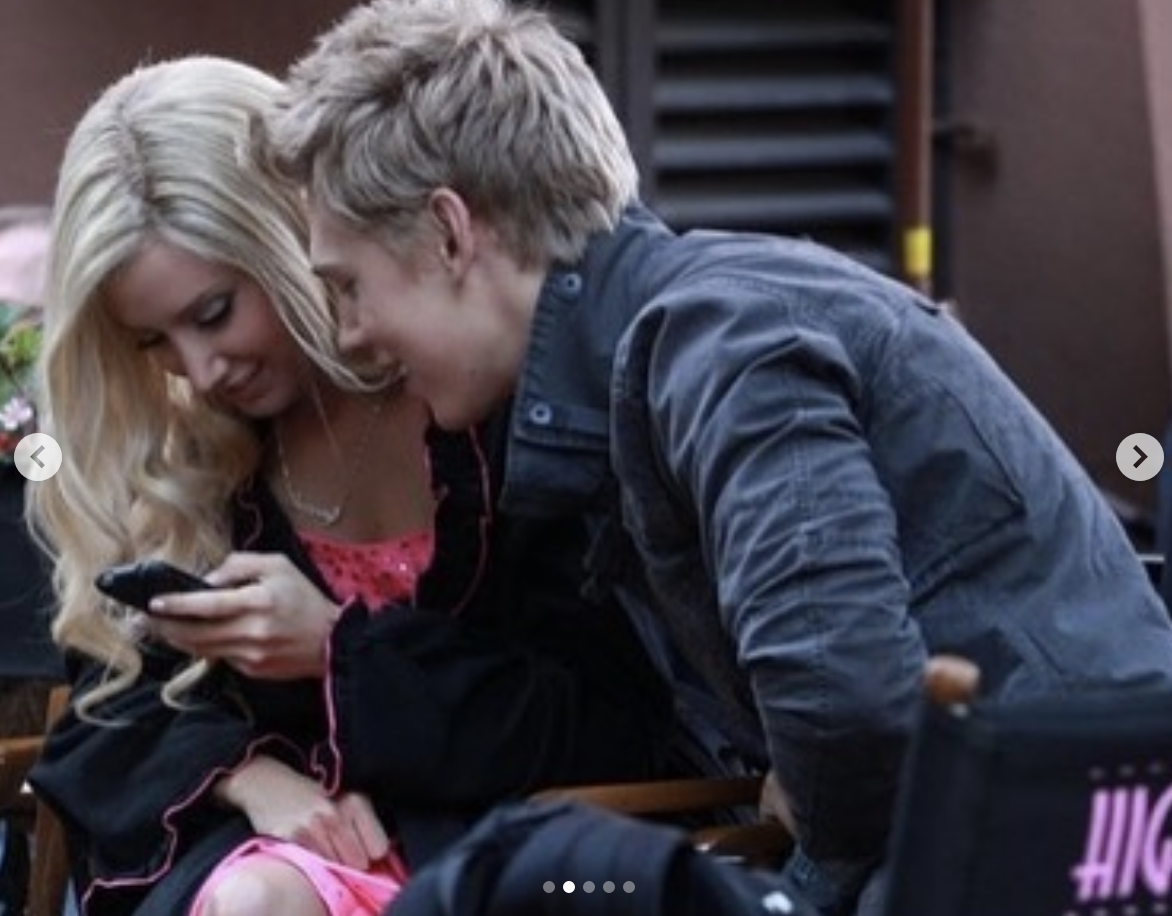 And the pair are so close that when Austin spent two years locked down in Australia while prepping for his Elvis movie role amid the pandemic, he was sure to stay in constant contact with Ashley throughout.
Ashley was pregnant with her first child during that time period, and she revealed that Austin would regularly check in on her.
In fact, he even FaceTimed Ashley the morning after she gave birth so that he could meet her daughter, Jupiter, who Ashley shares with her husband, Christopher French.
As soon as his schedule allowed, Austin rushed to meet Jupiter in real life, and back in January, Ashley shared some adorable photographs from that moment.
Jupiter was 10 months old at the time and appeared to be getting along splendidly with her mom's longtime pal.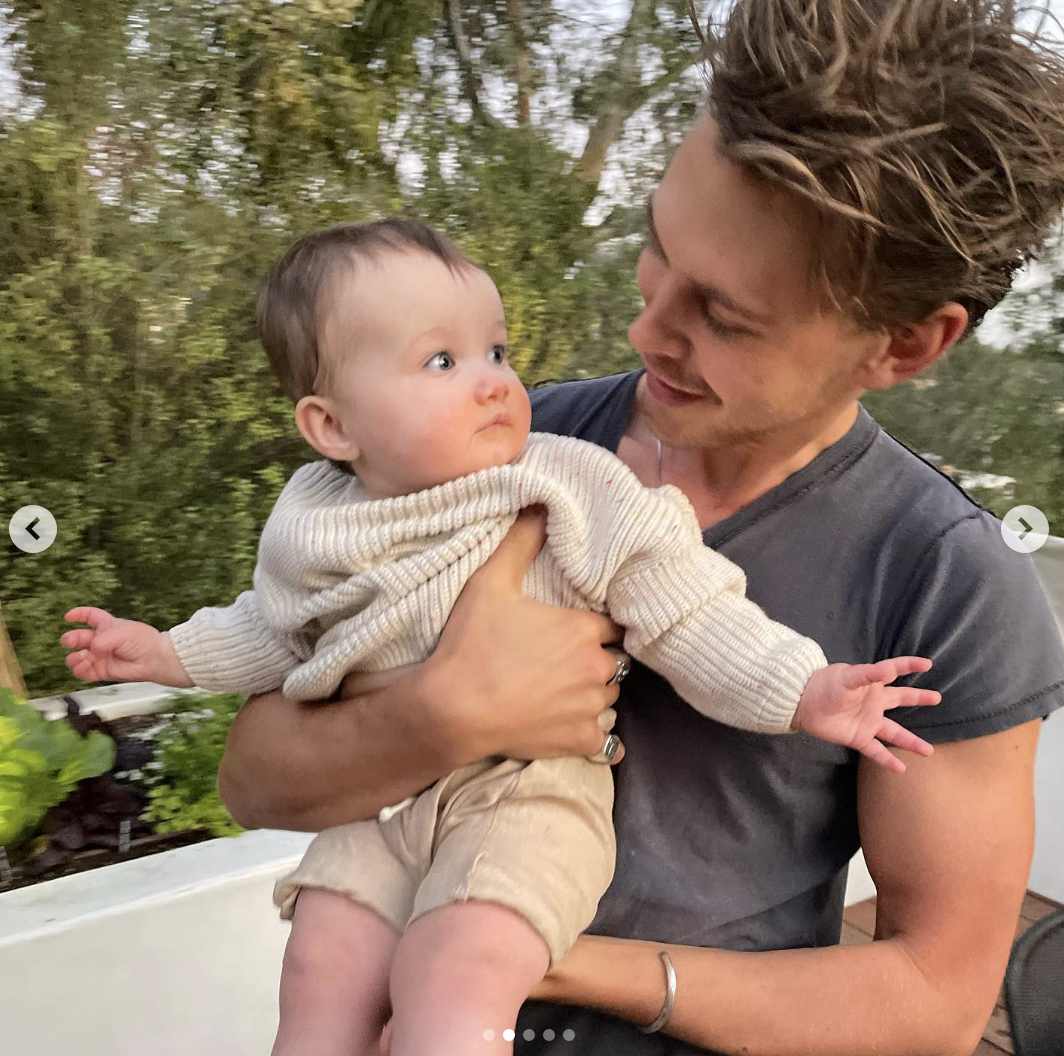 "He didn't get to see me pregnant in person because it's been two 1/2 years since he's been home but this guy FaceTimed me throughout and it felt like he was there," Ashley explained at the time.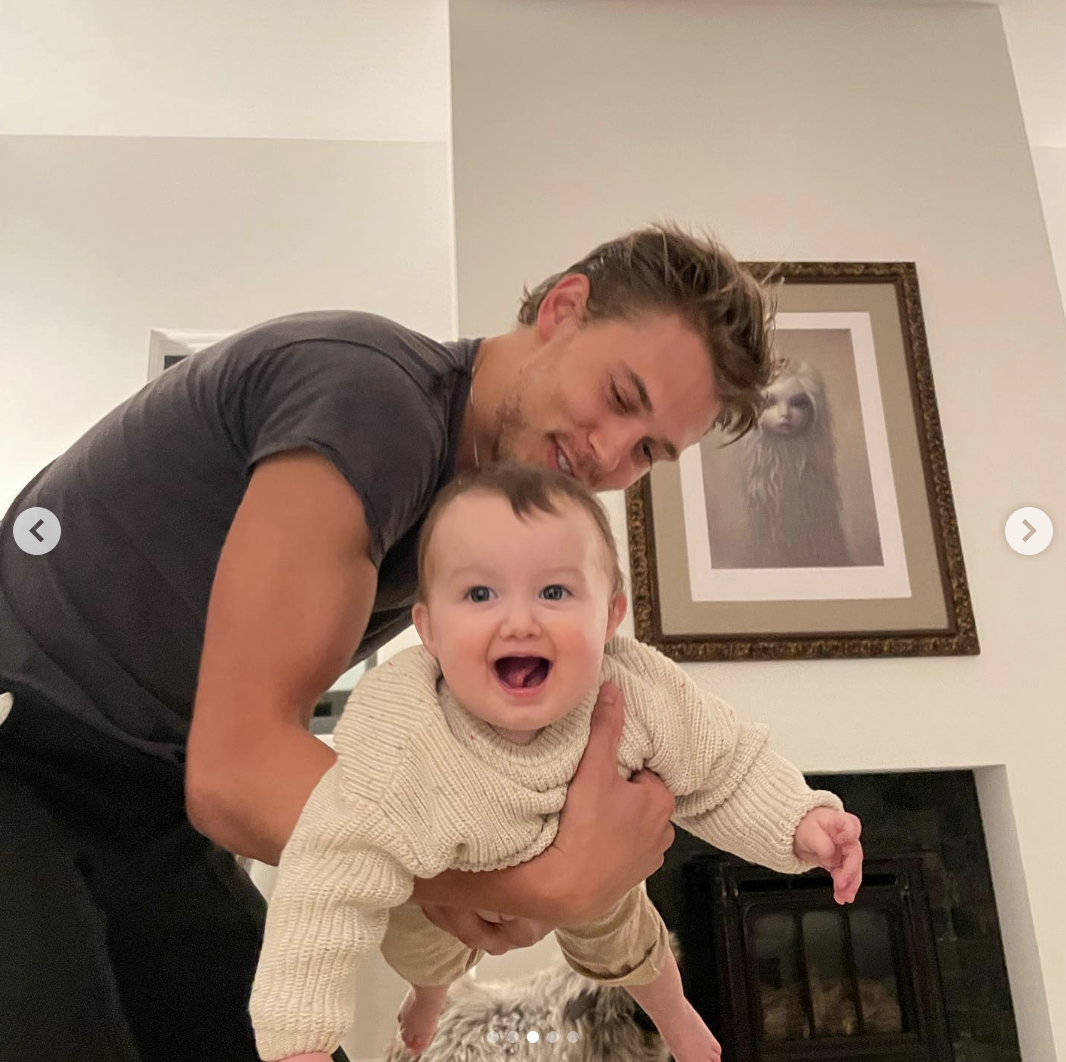 "He even FaceTimed Jupiter in the hospital the morning after I had her. He's one of my best friends and to see him with Juju is so special ❤️" she went on.
Ashley also shared a photo of herself and Austin embracing, writing: "When you haven't seen your best friend in 2 1/2 years you hold on real tight and don't wanna let go."
And now, 16 years after their first meeting, it has been revealed that there might be a reason for Ashley and Austin's close connection.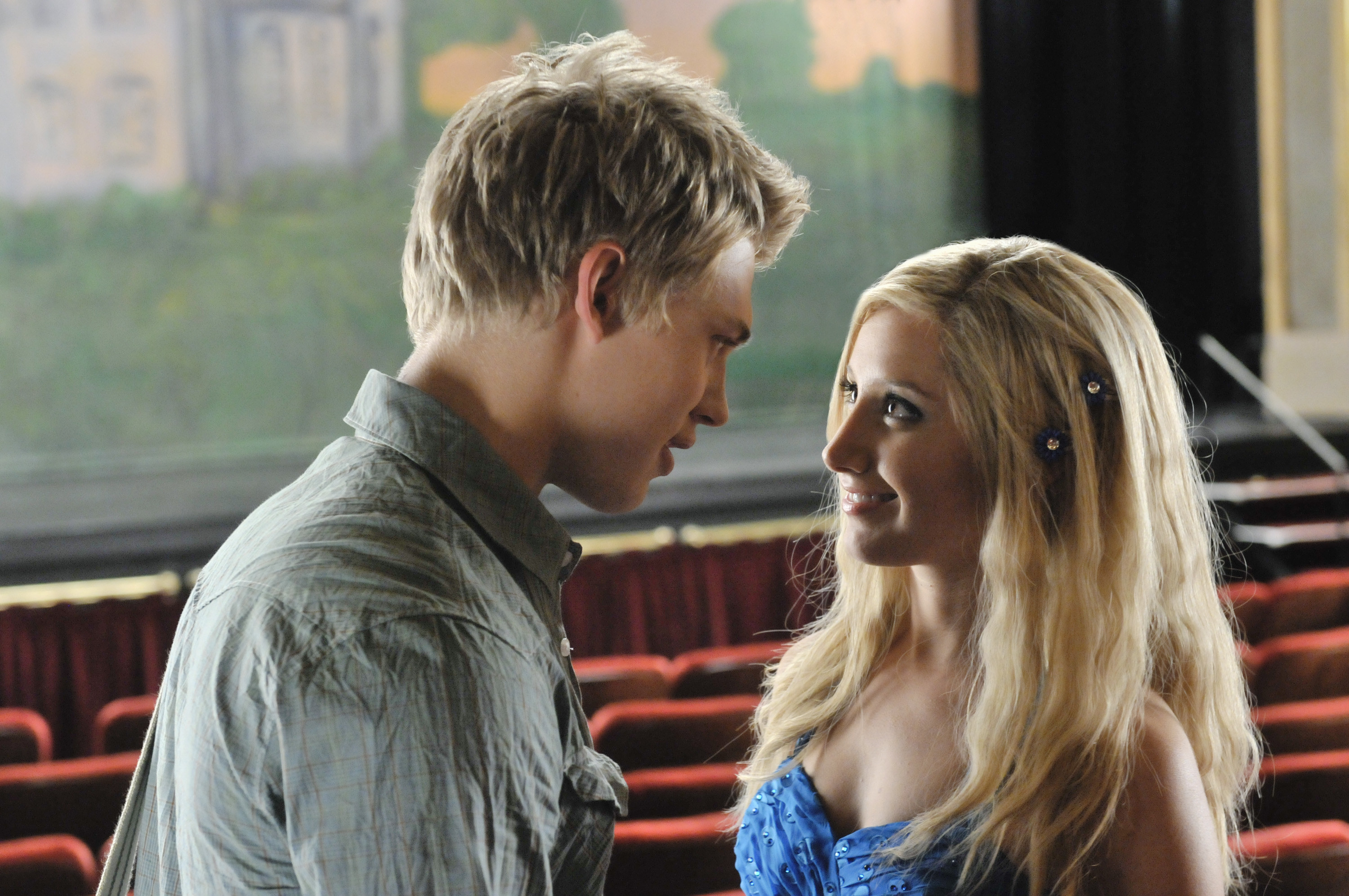 Ashley recently appeared on Ancestry's YouTube series 2 Lies & A Leaf to discover more about her heritage and was left stunned to learn that she is actually distantly related to her best friend.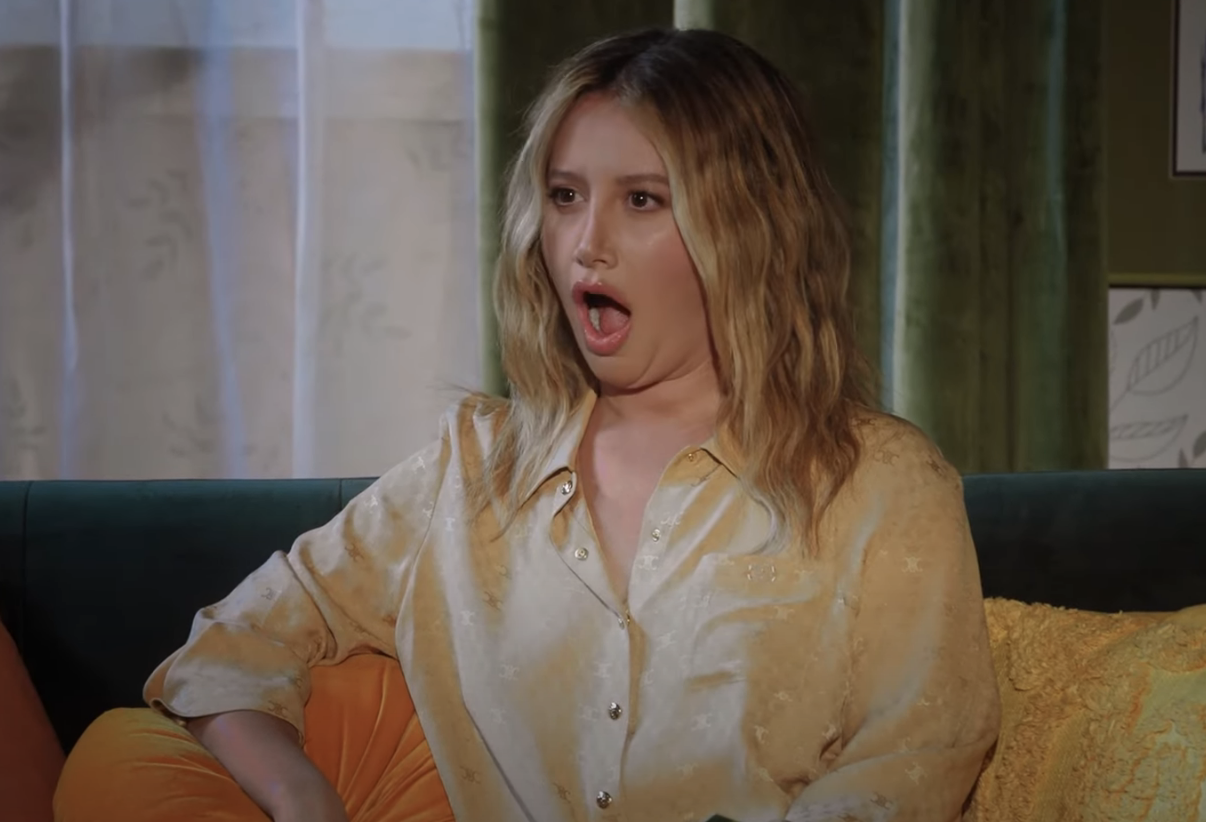 The footage was shared by the channel on Tuesday, and in the clip Ashley is noticeably shocked after being told that she is related to one of her costars.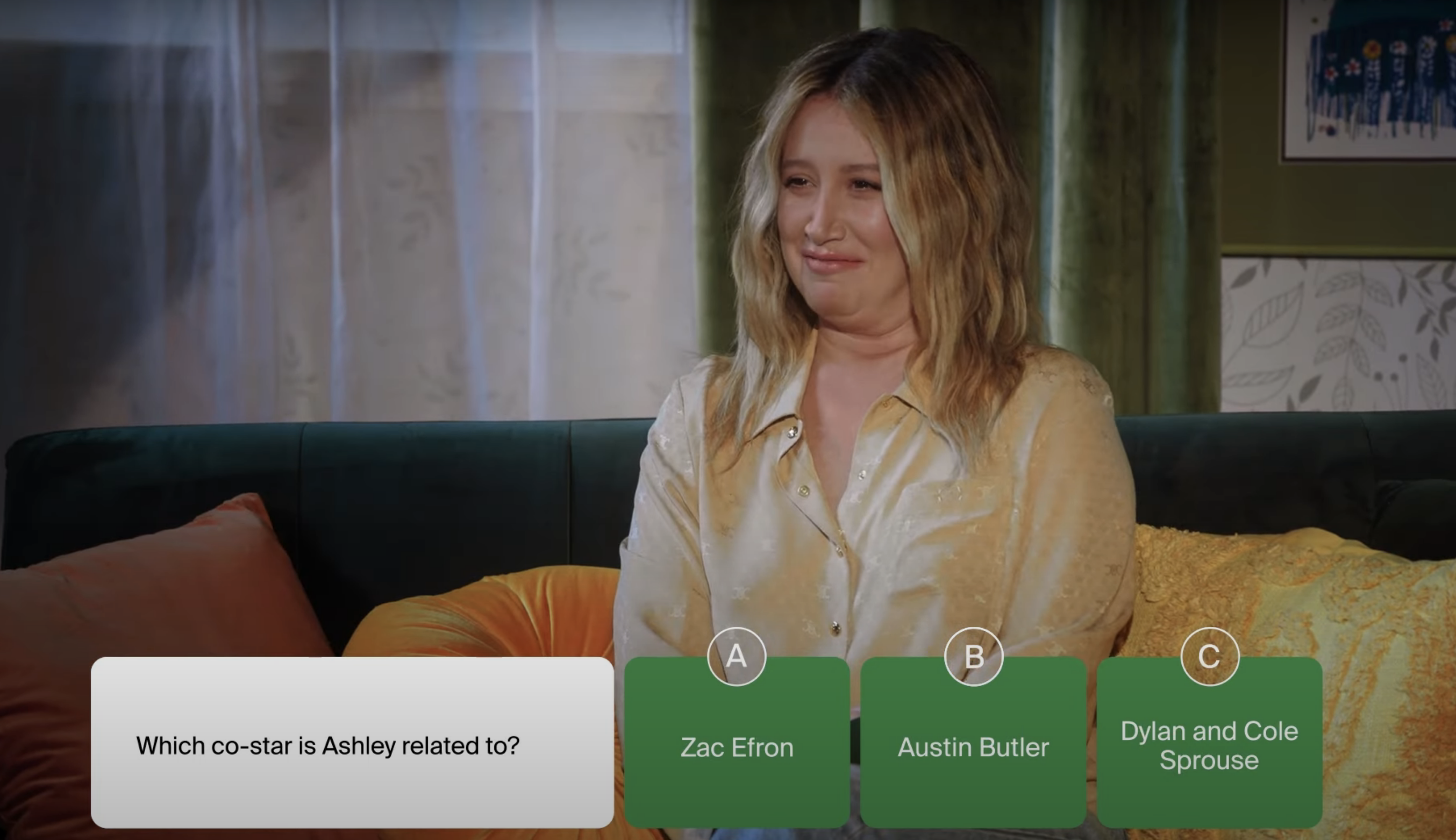 She is then asked to guess whether her mystery relative is Zac Efron, Austin Butler, or Dylan and Cole Sprouse.
Unable to hide her disbelief, Ashley guessed Austin as she reasoned: "Austin and I always say that we're like fraternal twins born very far apart because he's much younger and we always had that connection."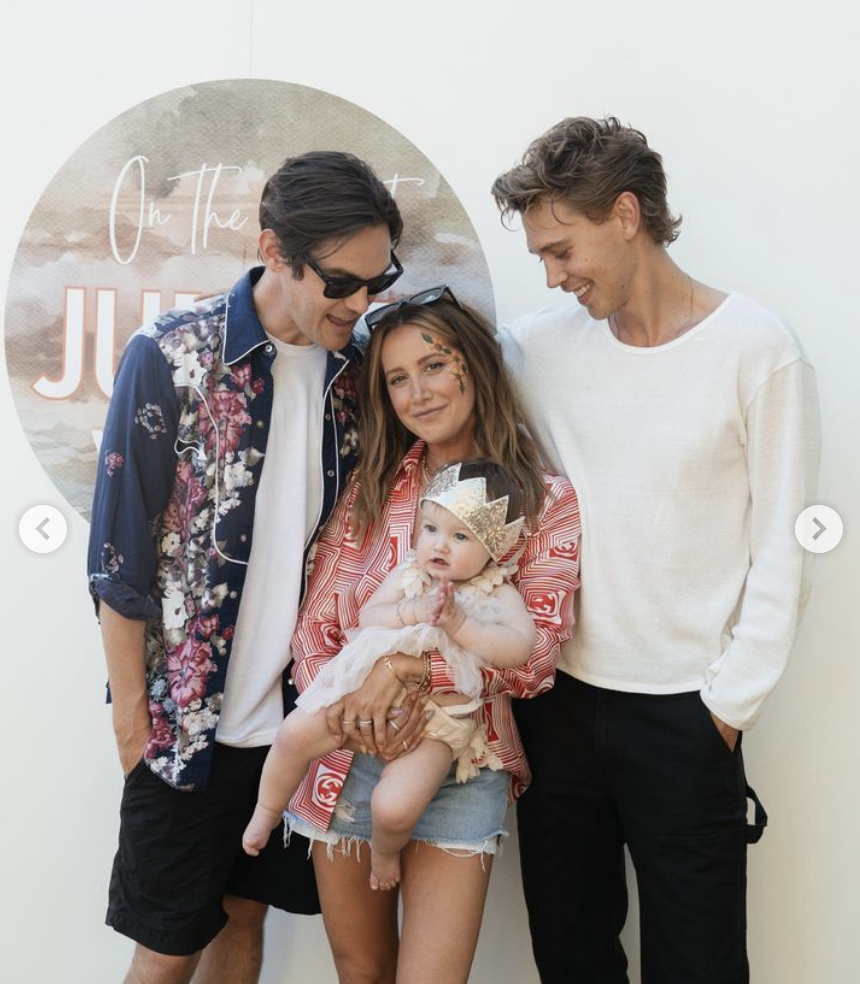 Ashley's family tree was then unveiled, proving that Austin is her 10th cousin once removed.
"What?!" Ashley exclaimed. "Oh my god, no wonder we have such a connection, we've always said we were brother and sister, that is insane."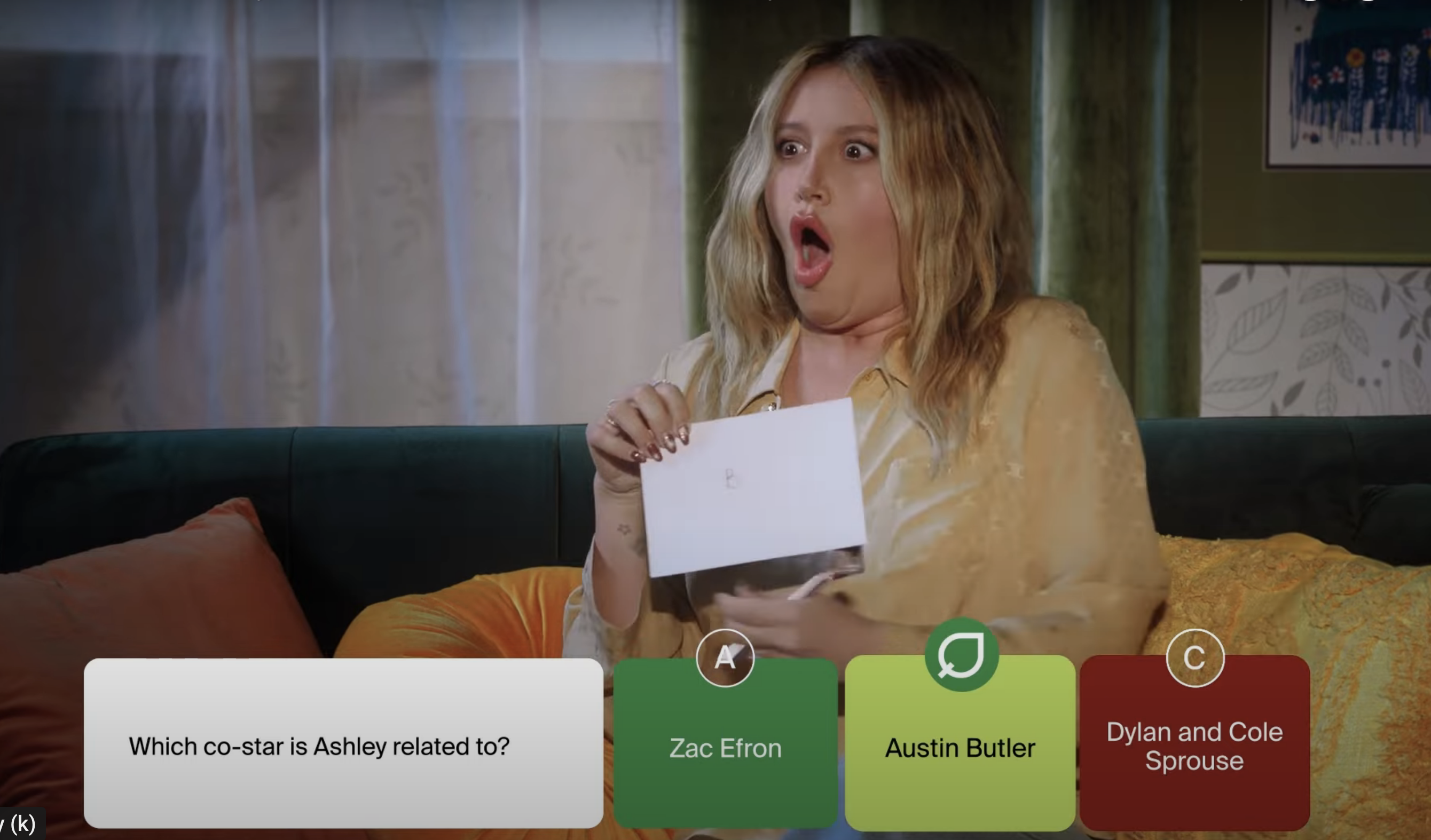 She then started to well up as she admitted: "I'm literally going to cry."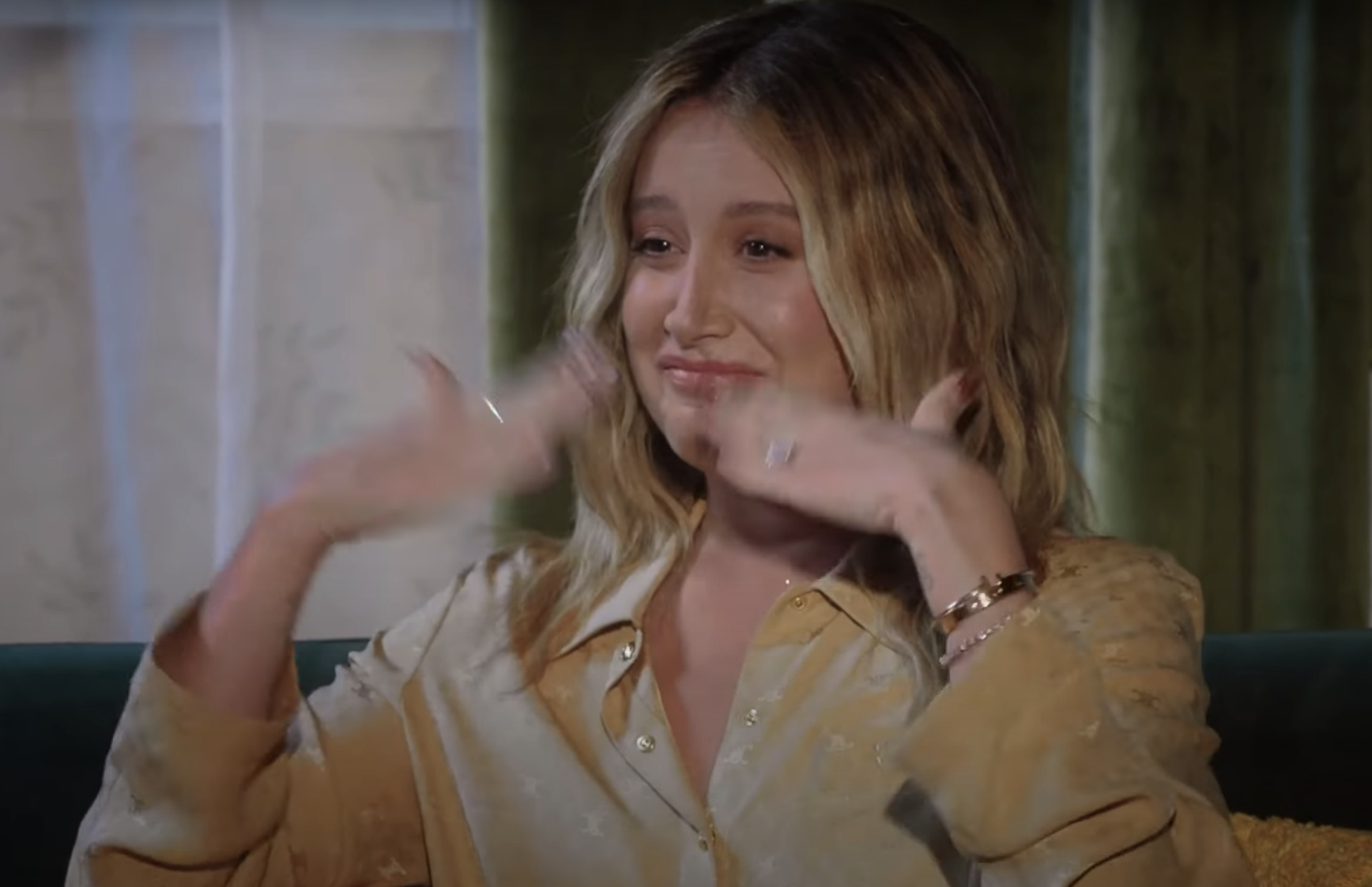 "He's my best best friend," Ashley went on. "I'm telling you, when we first met we were like brother and sister, from the minute we met."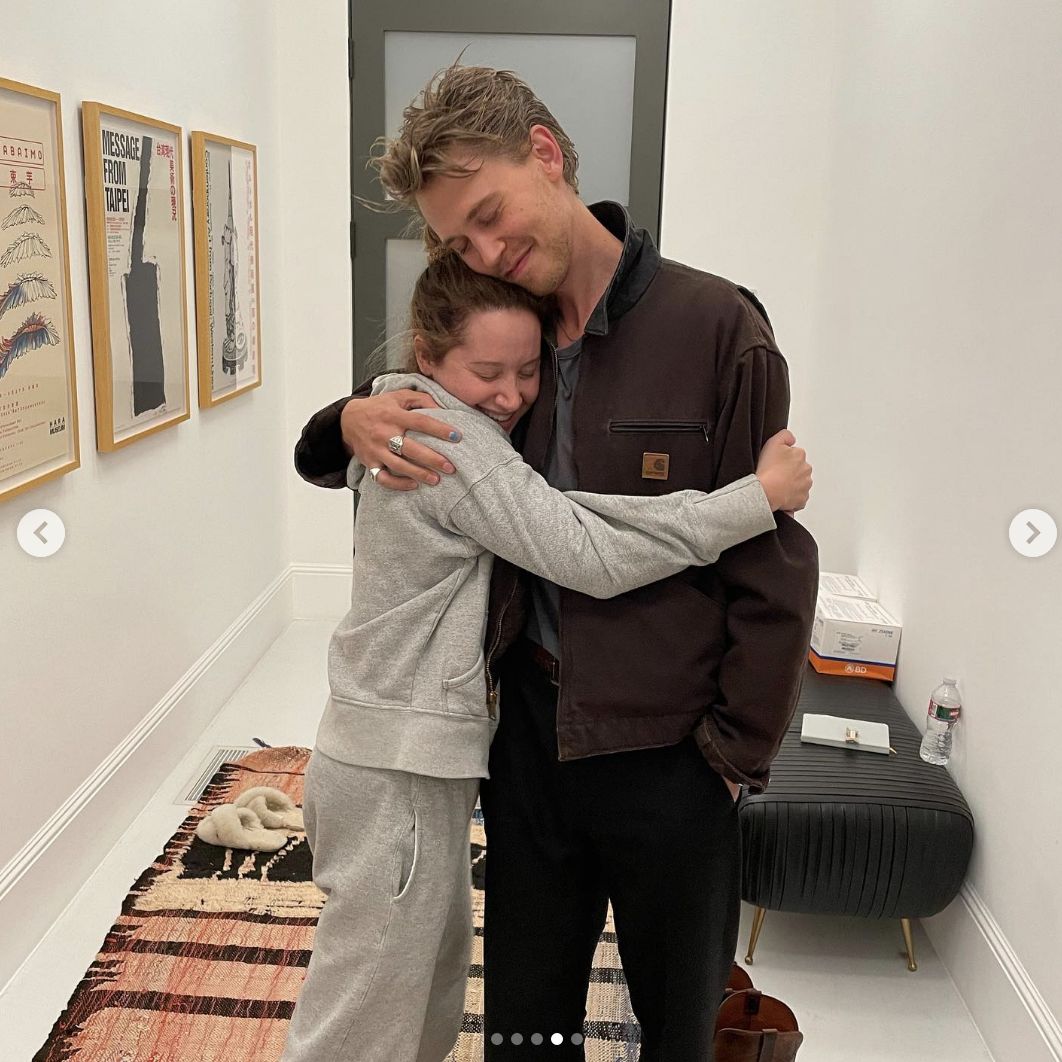 Needless to say, Ashley immediately messaged Austin to share the news, saying: "I texted him, he's on set so I texted him and then I'll probably call him tonight."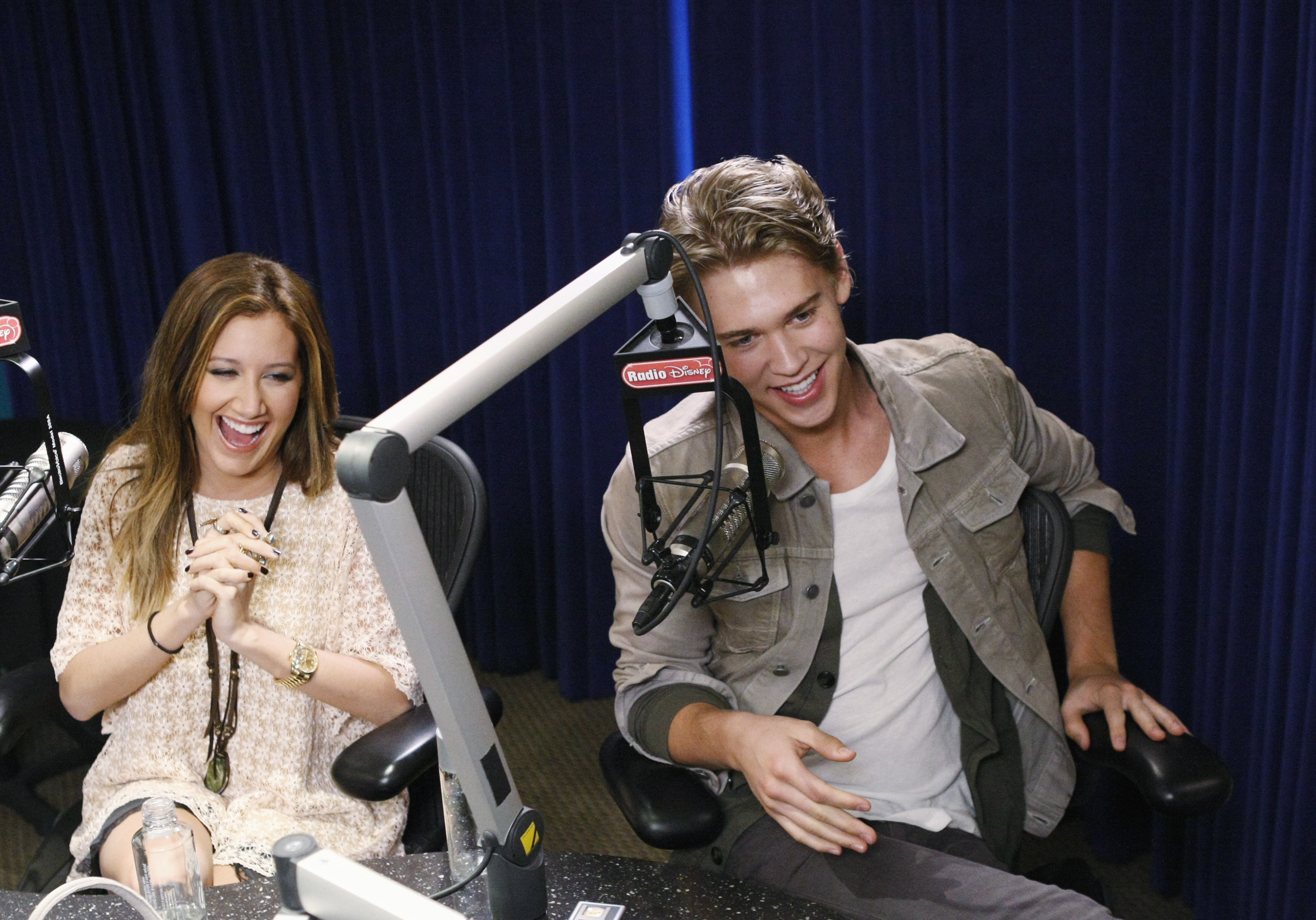 And despite his busy schedule, Austin replied straight away with a simple yet apt text that read: "No fucking way!"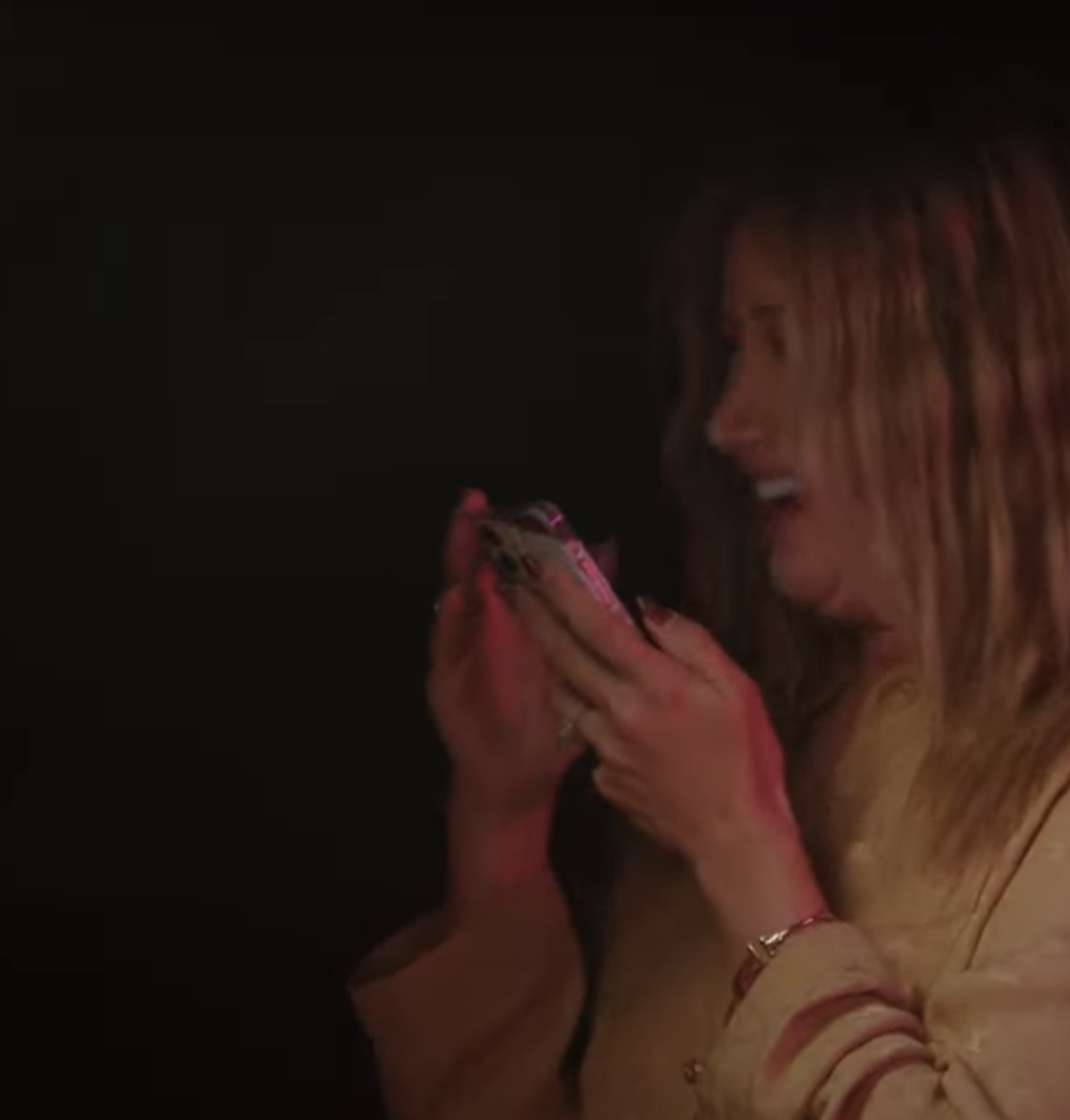 A bonus cousin is no doubt the cherry on top of Austin's bumper year, with the star receiving critical acclaim for his performance as Elvis Presley in Baz Luhrmann's biopic Elvis over the summer.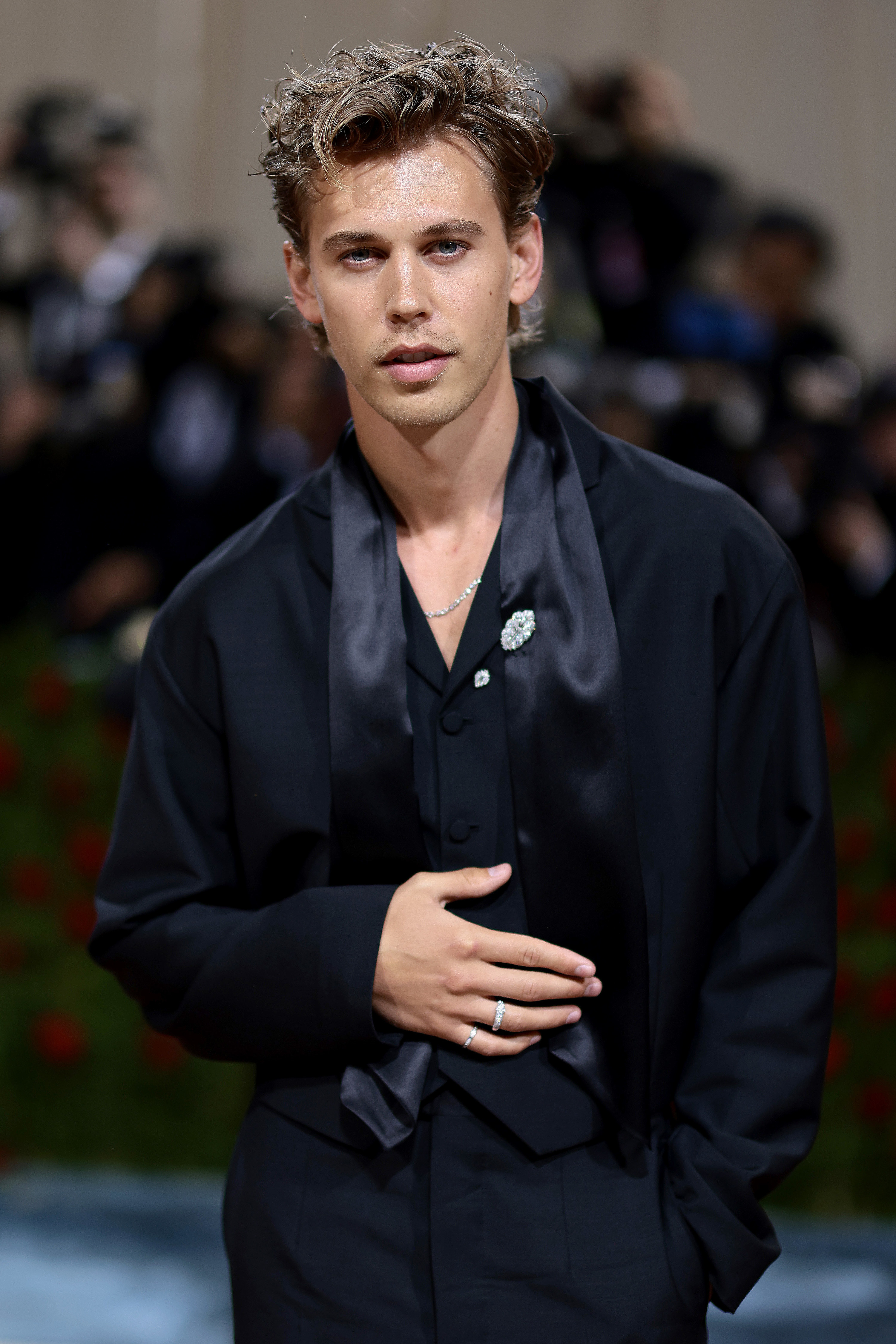 The movie had been dramatically delayed by the COVID-19 pandemic, and during that time, Austin fully immersed himself in his character, which proved to pay off.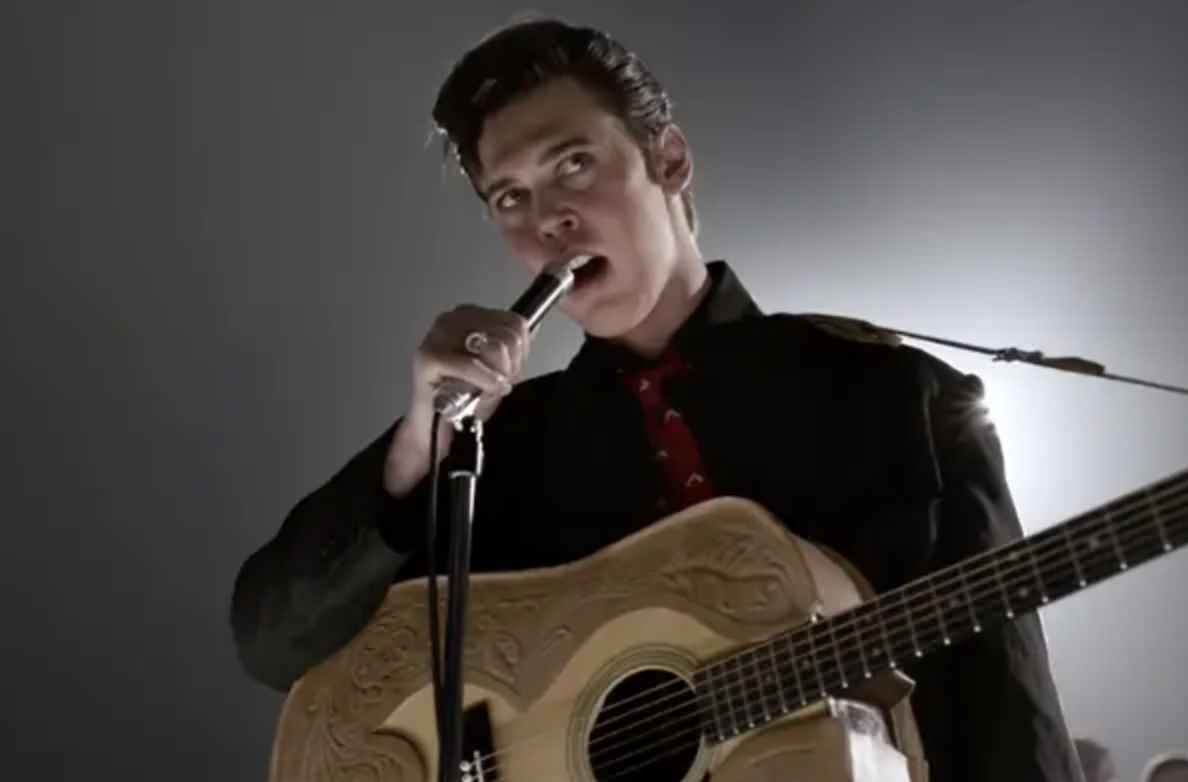 There was immediate Oscar buzz surrounding Austin following his showstopping performance, and it even got the seal of approval from Elvis's daughter, Lisa Marie Presley, and ex-wife, Priscilla Presley.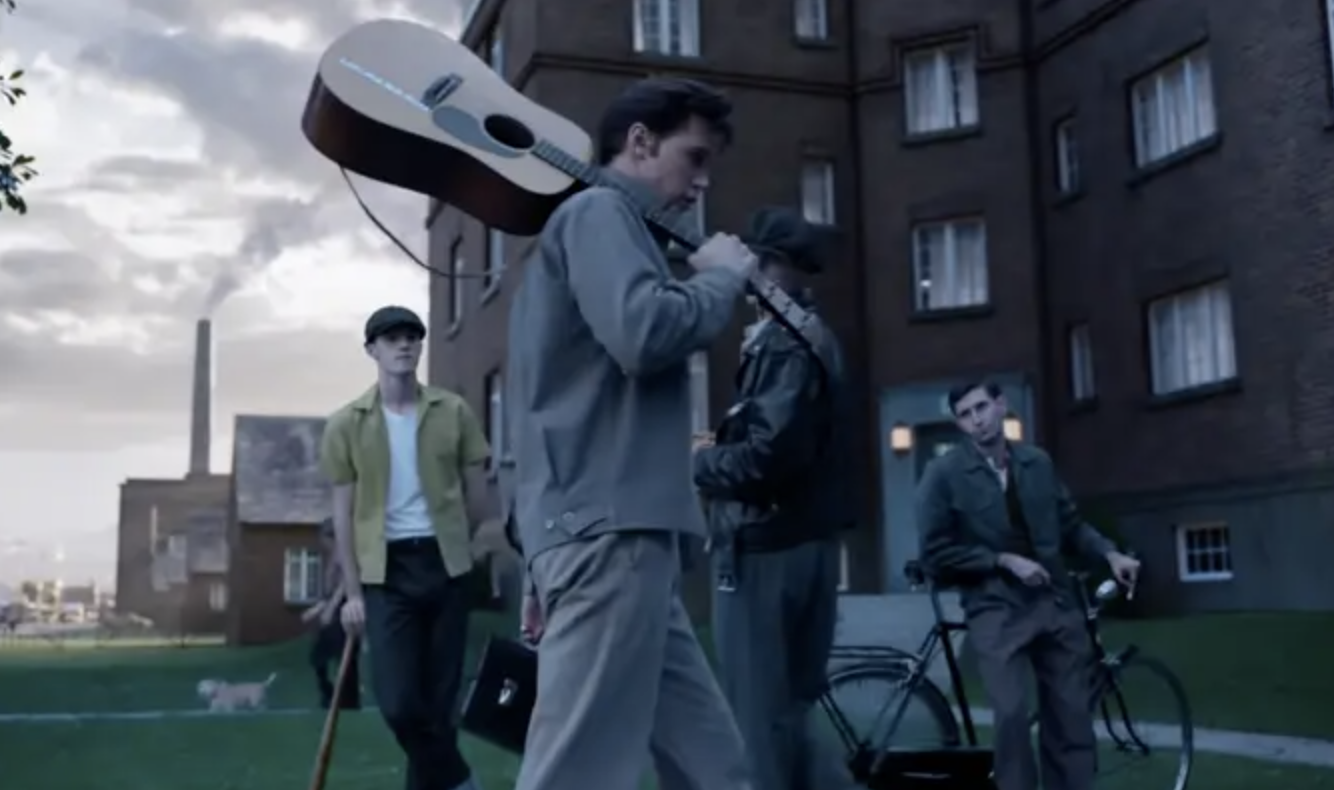 And while Academy Award nominations won't be announced until January, it's pretty much a given that Austin's 10th cousin once removed, Ashley, will be leading the celebrations if his work does get recognized.