On Sunday, Ariana DeBose totally stole the show at the BAFTAs with her opening performance, which was dedicated to this year's women nominees across a variety of categories.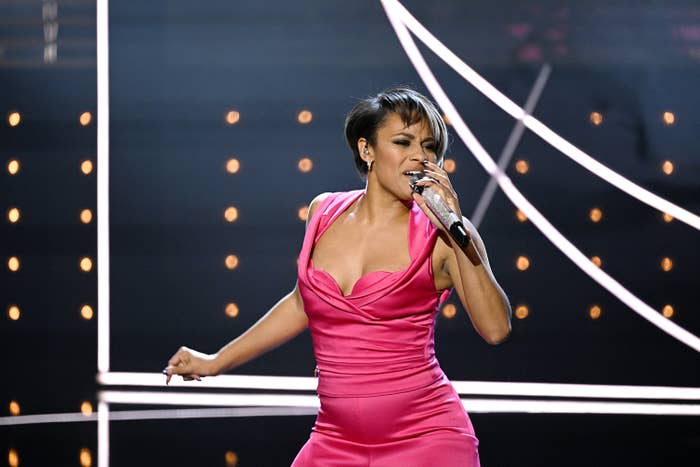 Just one year after she won the Academy Award for Best Actress in a Supporting Role for her performance in West Side Story, Ariana took to the stage to perform a medley of "Sisters Are Doin' It for Themselves" and "We Are Family."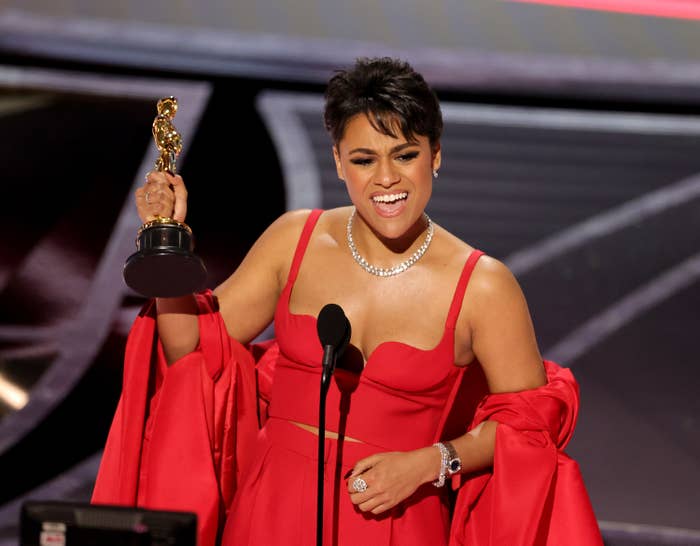 She then transitioned into an original rap about the nominees, and it didn't take long for the lyrics to come under scrutiny — alongside the high-energy performance that saw her become visibly out of breath.
Arguably the most famous segment of the bespoke song was: "Angela Basset did the thing / Viola Davis, my Woman King/ Blanchett, Cate, you're a genius / And Jamie Lee, you are all of us."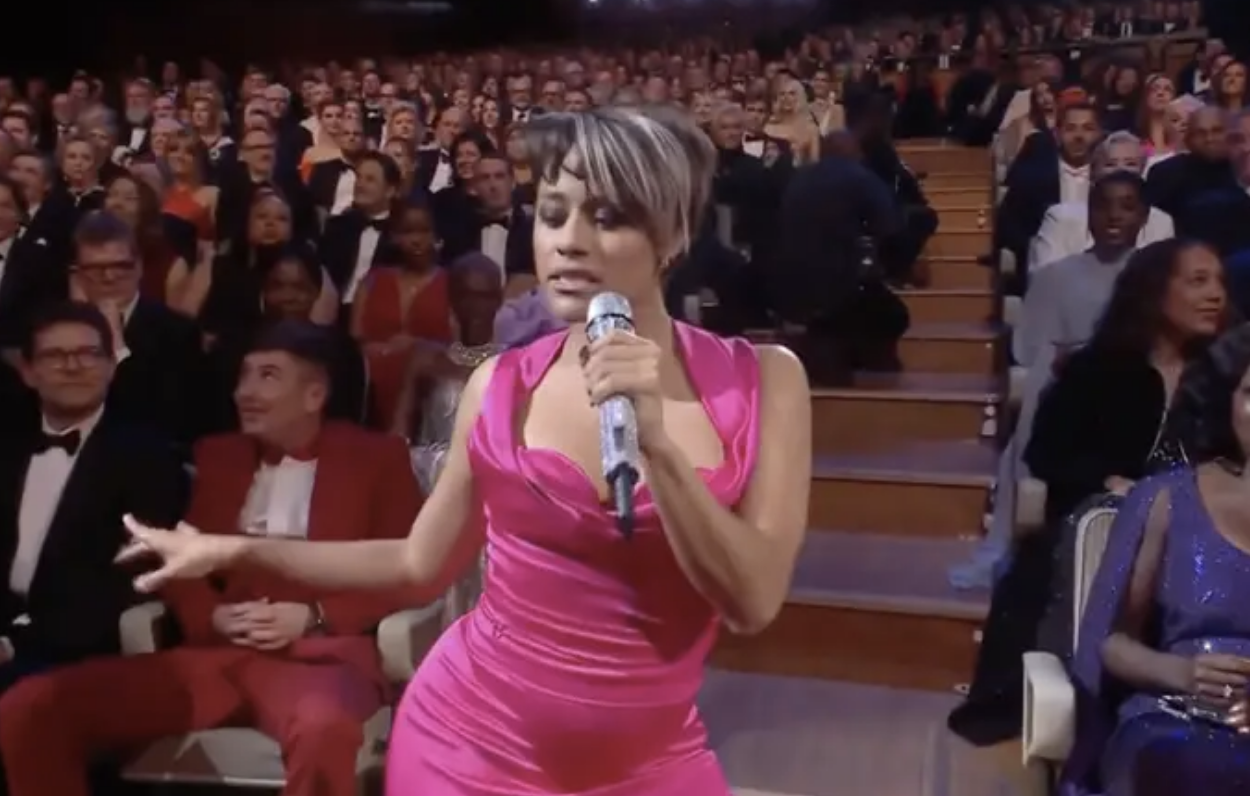 And to make things even more awkward, the BAFTA director cut to each nominee as they were shouted out — only for the women to look confused and unimpressed by Ariana's song.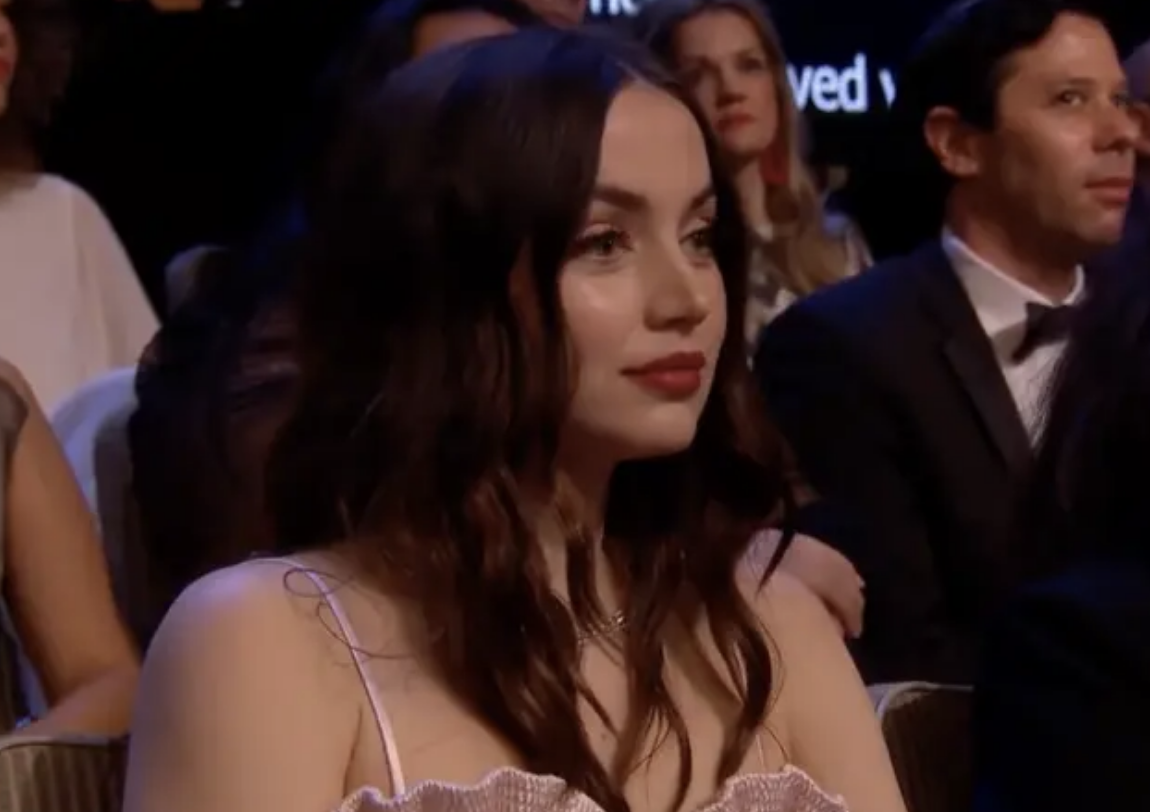 By the time that the BAFTAs were over, the musical number had already gone viral on both sides of the Atlantic. And, unfortunately for Ariana, viewers did not hold back as they shared their reaction to it.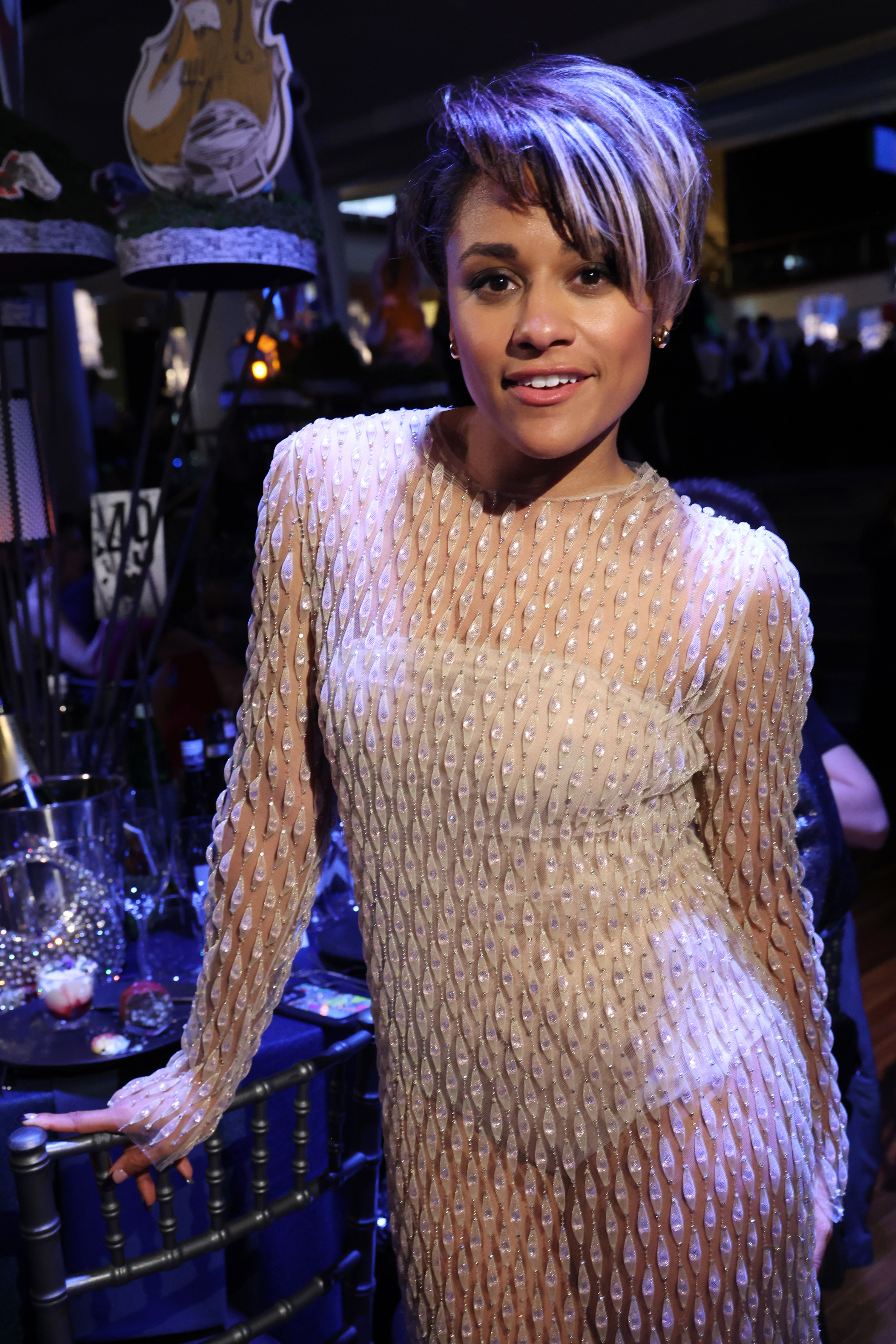 "ariana debose you're an oscar winner you don't have to do this i promise," one tweet read. Someone else wrote: "i love ariana debose but this made me cringe out of my skin."
"i can't stop thinking about that ariana debose video like why was she so out of breath and what was the audience going through hshshwjsgdfj," another added.
BAFTA organizers quickly leaped to Ariana's defense, with the ceremony's producer, Nick Mullen, telling Variety that he felt that the online mockery was "incredibly unfair."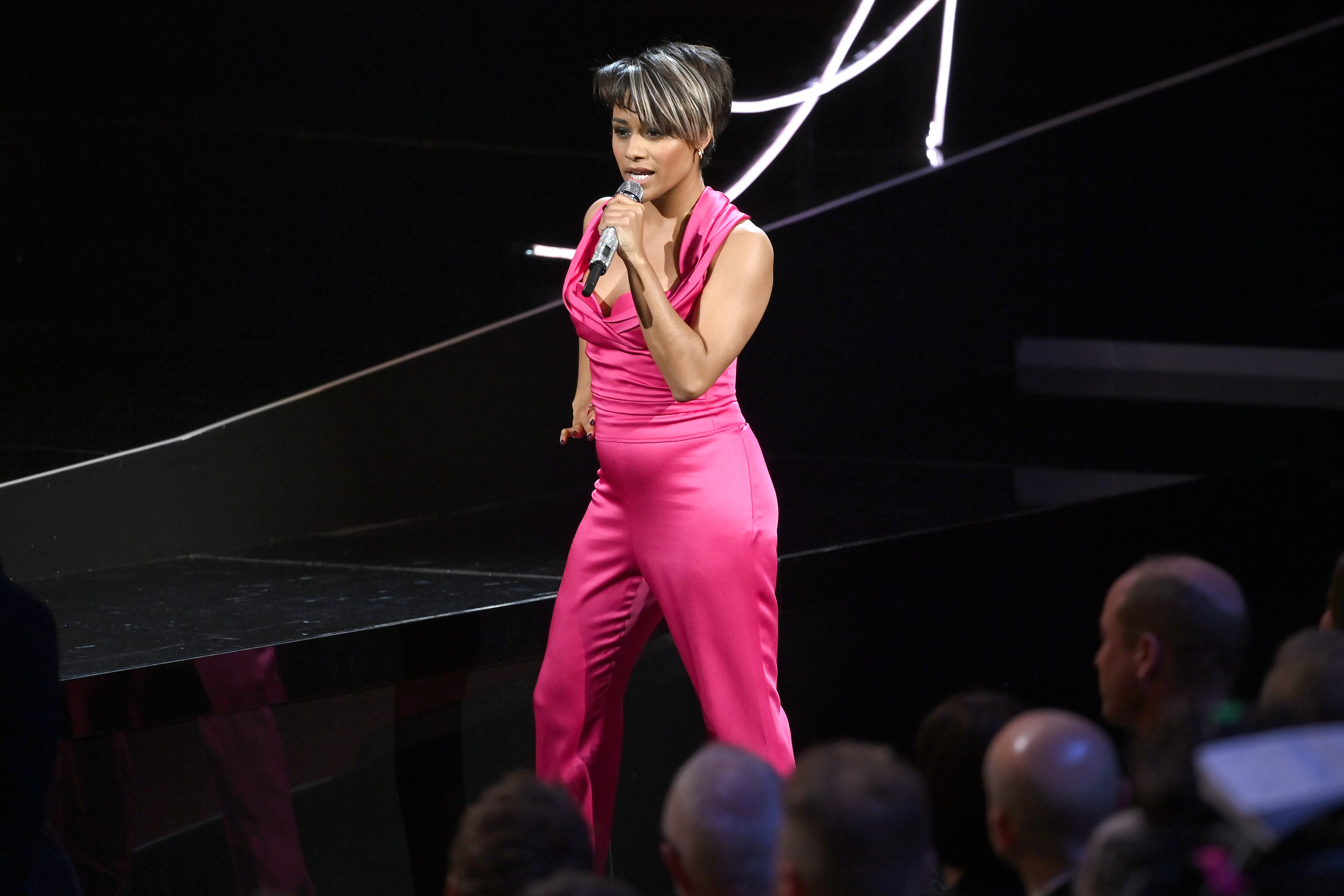 "Everybody I've spoken to who was in the room absolutely loved it. She's a huge star. She was amazing," he said, adding that their mission was to bring some energy and diversity to the show.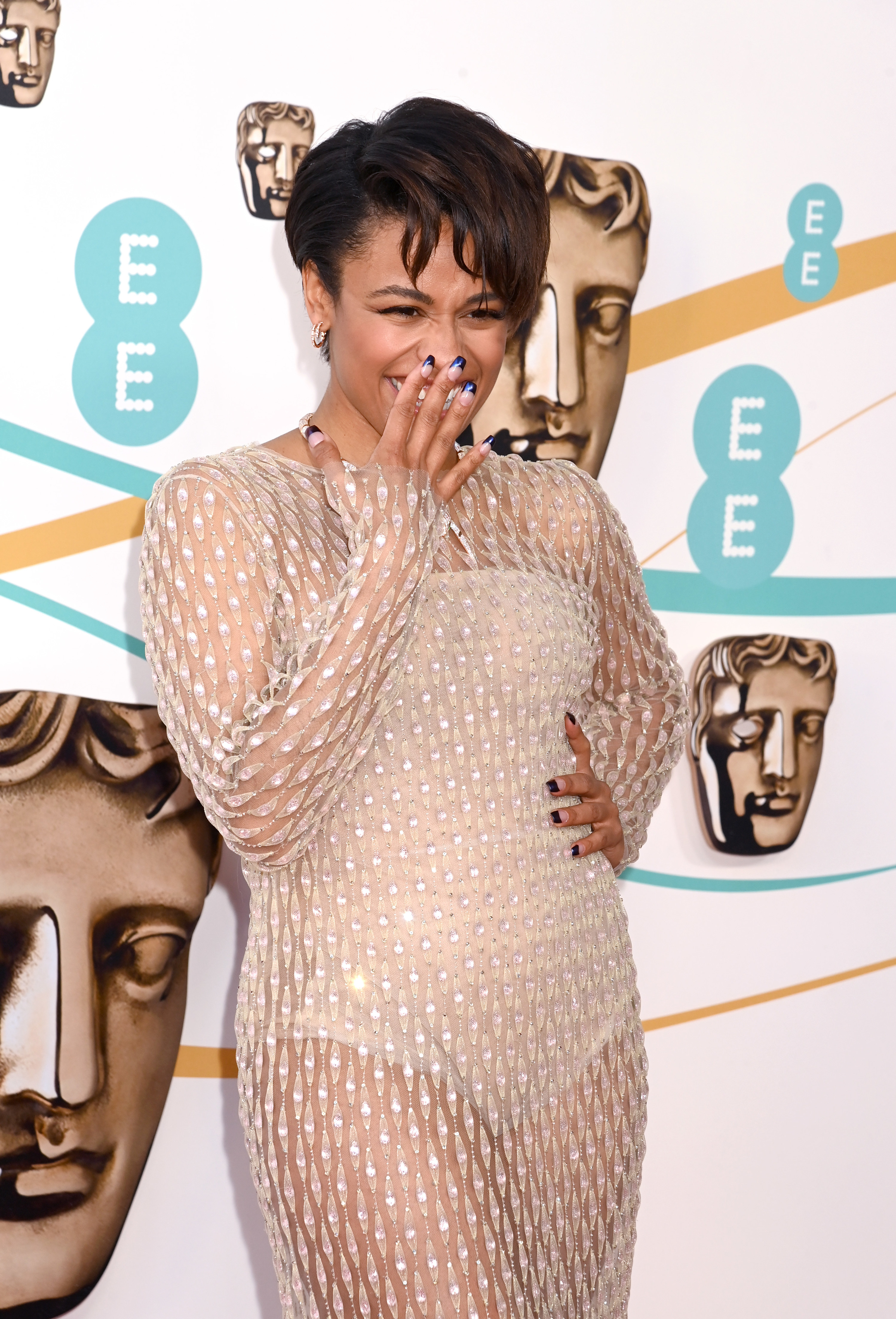 However, the public consensus still appeared to get to Ariana, and she seemingly deactivated her Twitter account shortly after the performance.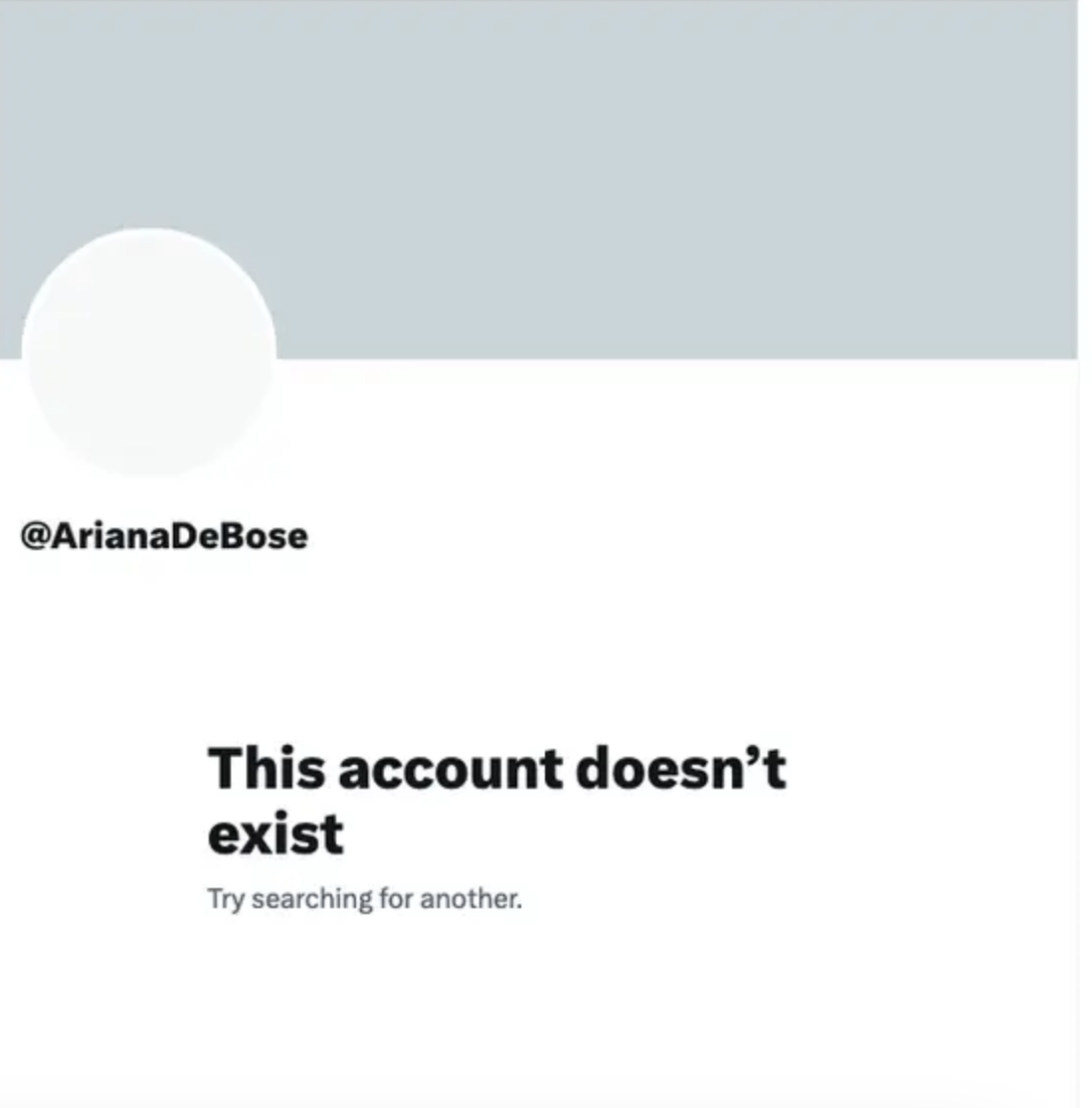 But in an apparent change of heart, the star has now insisted that she is actually loving the public reaction to her rap.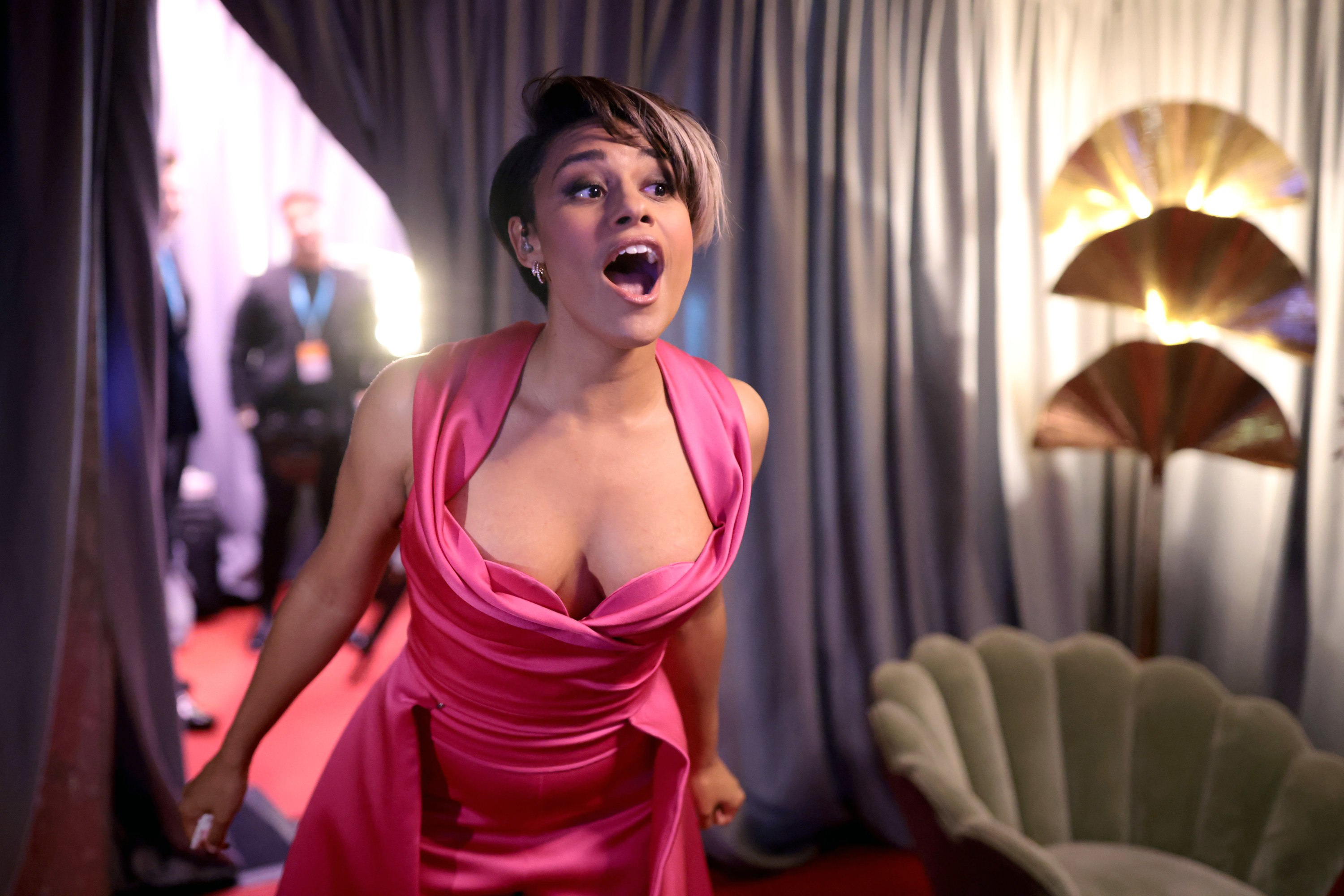 Writer and podcast host Evan Ross Katz shared a selection of memes that had been created off the back of the song to his Instagram page on Monday, and joked in the caption: "Babe, wake up, Angela Bassett did the thing."
Within two hours, Ariana herself acknowledged the post by giving it her seal of approval. She commented: "Honestly I love this."

Interestingly, the star hasn't yet referenced her viral moment on her own Instagram page.
Meanwhile, Evan was relieved to see that Ariana "is laughing with us" as he created a follow-up post on Tuesday that acknowledged her comment.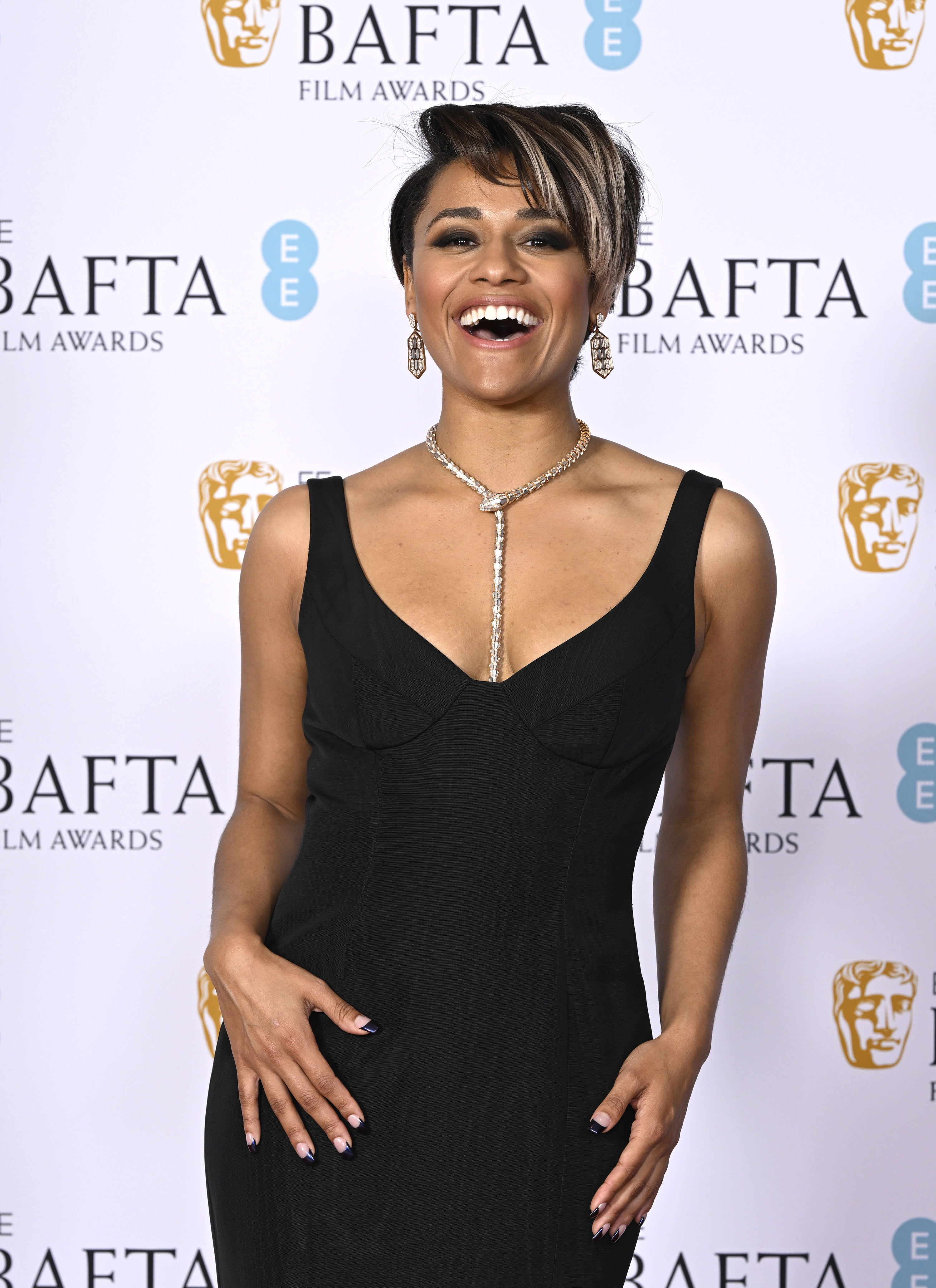 Summarizing the discourse, Evan shared his hope that Ariana "knows that this is up there with WEST SIDE STORY as a career-defining performance."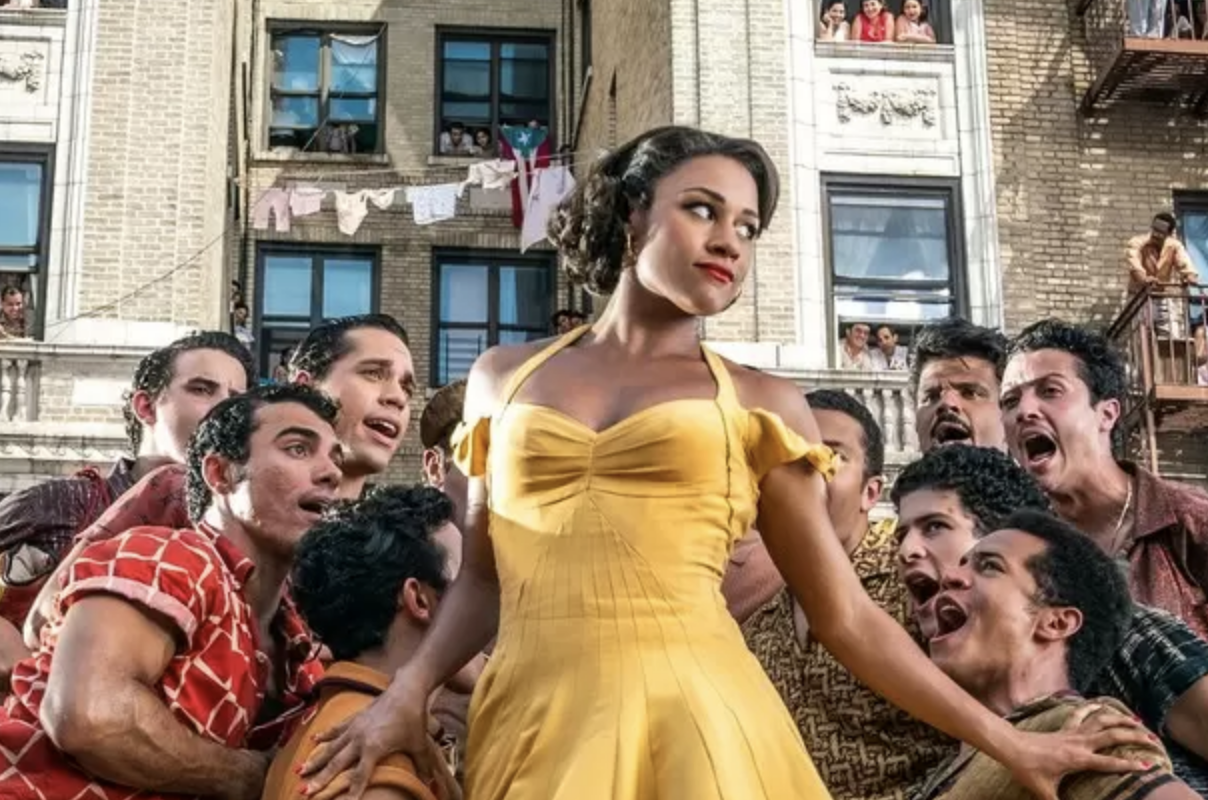 "Sure, Angela Bassett did the thing," he went on to joke. "But you know who else did too? Ariana DeBose. And just like Jamie Lee, you, Ariana, are all of us!"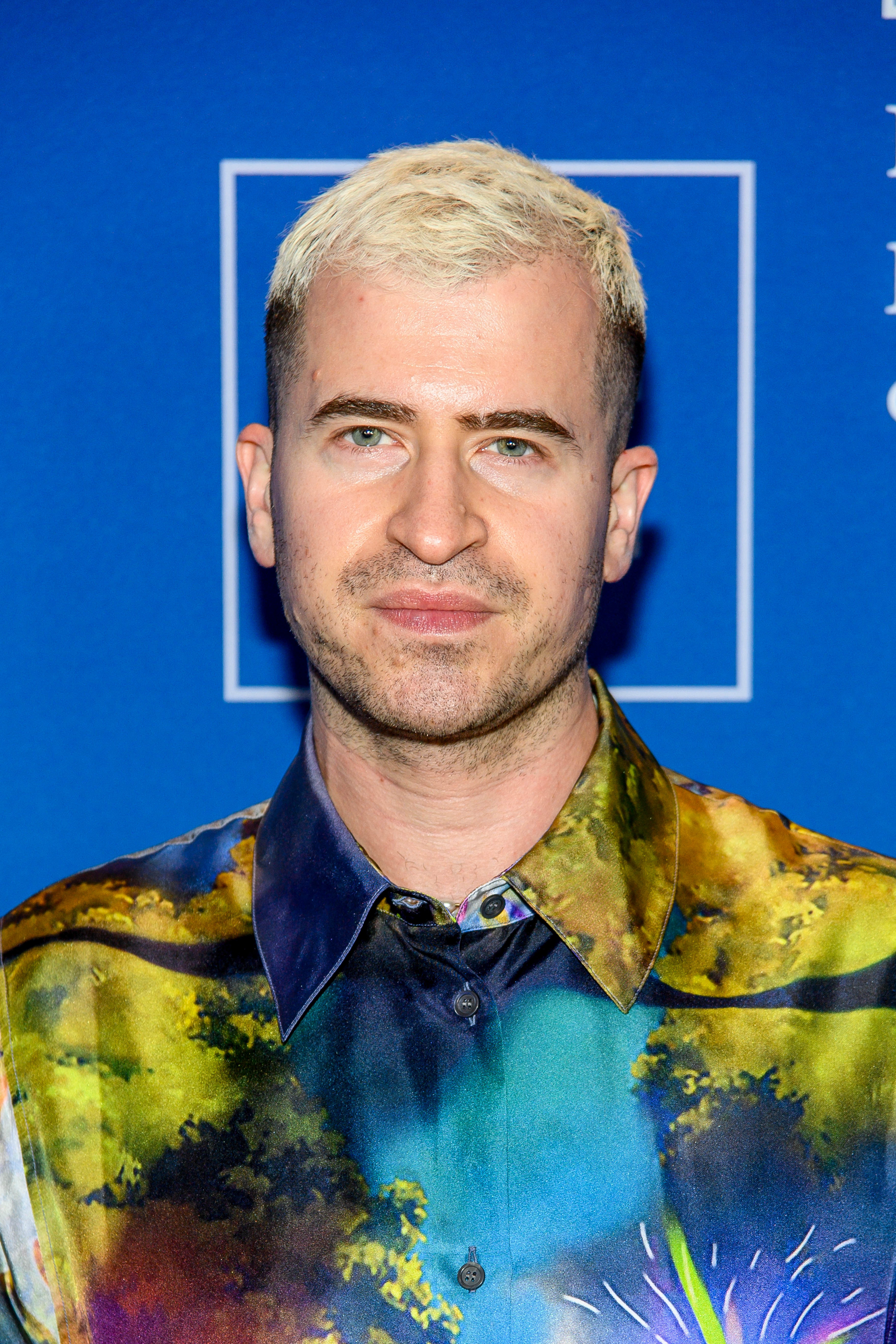 And this is certainly the overriding opinion online, with most people actually praising Ariana for giving us all such an iconic awards show moment.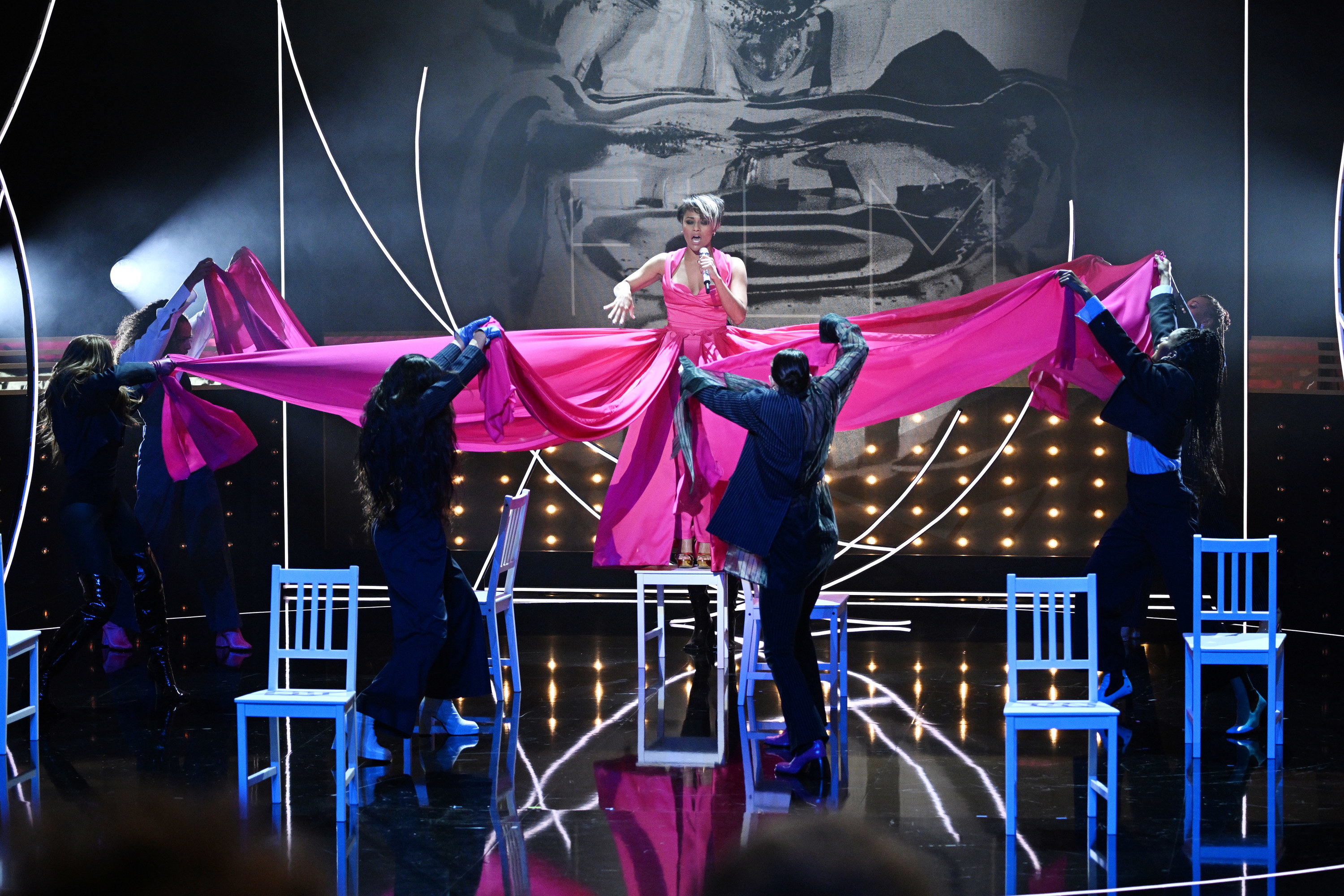 "ariana debose needs to reactivate twitter and seize this moment. she will have stans for LIFE after serving that level of camp to us on a platter," one popular tweet reads.
Another fan wrote: "This is Ariana DeBose's moment. Somebody tell her to reactivate twitter. You can't pay for publicity like this. After today, she'll always be world famous."
While you'd be forgiven for thinking it, Ariana's performance wasn't the only attention-grabbing moment from this year's BAFTAs. In fact, the ceremony faced chaos toward the start of the show when the wrong winner was announced for Best Supporting Actress.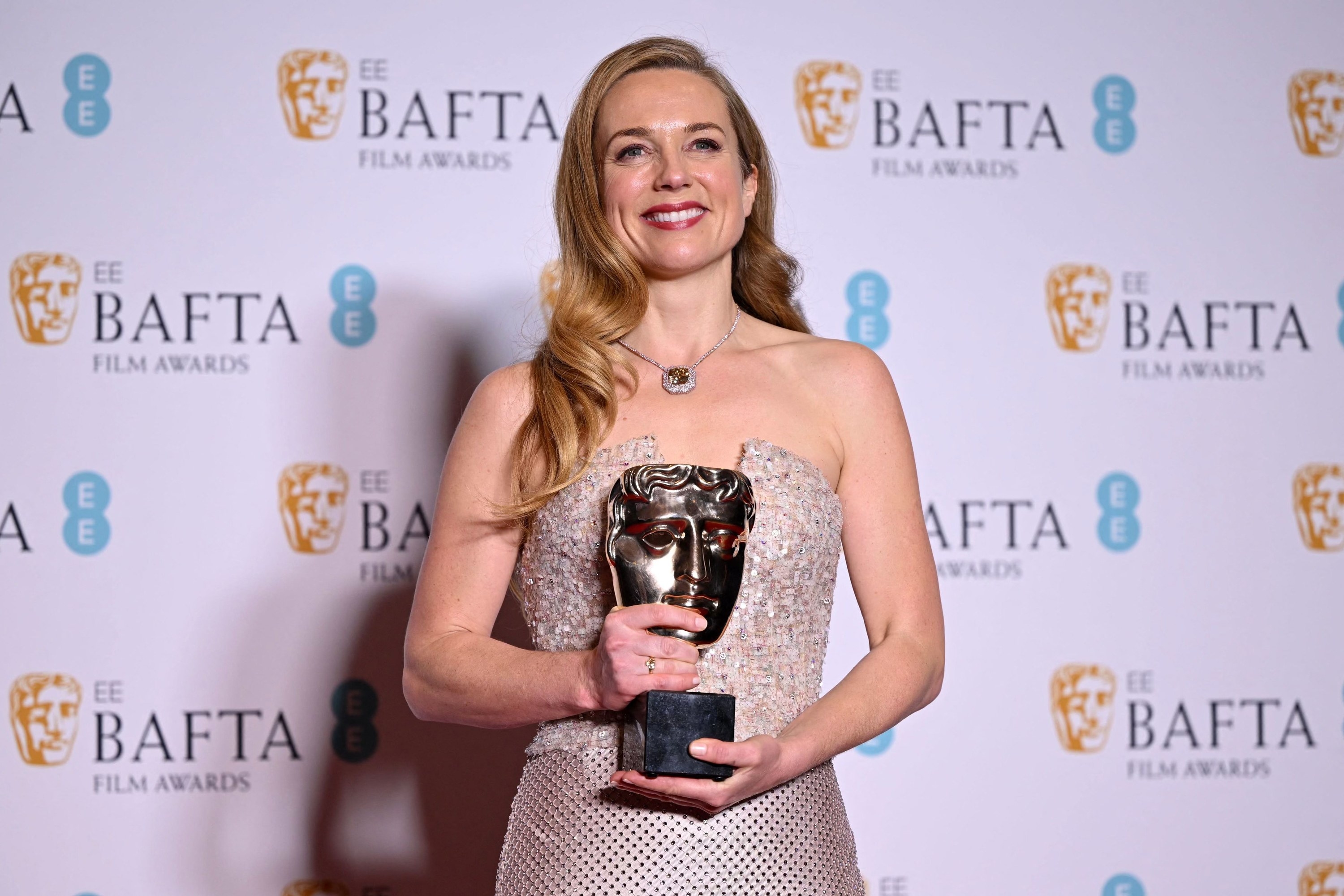 In a seriously awkward moment, Carey Mulligan's name was accidentally read out as the winner instead of Kerry Condon, who had actually won for her performance in The Banshees of Inisherin.