Andrew Garfield has been a Hollywood favorite for over a decade now, winning critical acclaim for his performances in big movies such as The Social Network, The Amazing Spider-Man, and Tick, Tick…Boom! to name a few.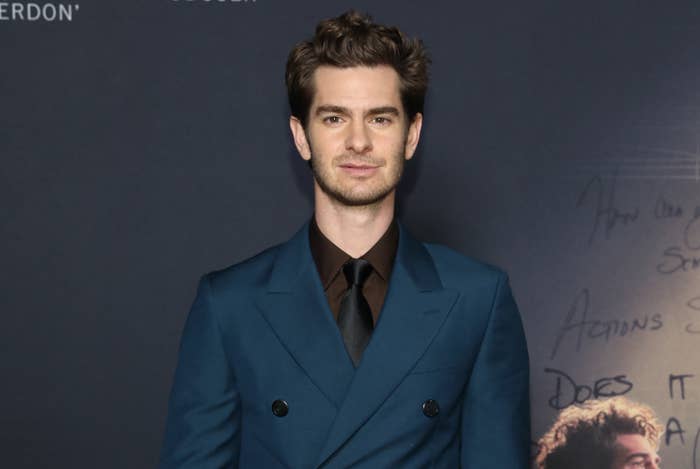 He has won a Golden Globe, been nominated for two Academy Awards, and even won a Tony Award when he took to the stage for a mind-blowing production of Angels in America.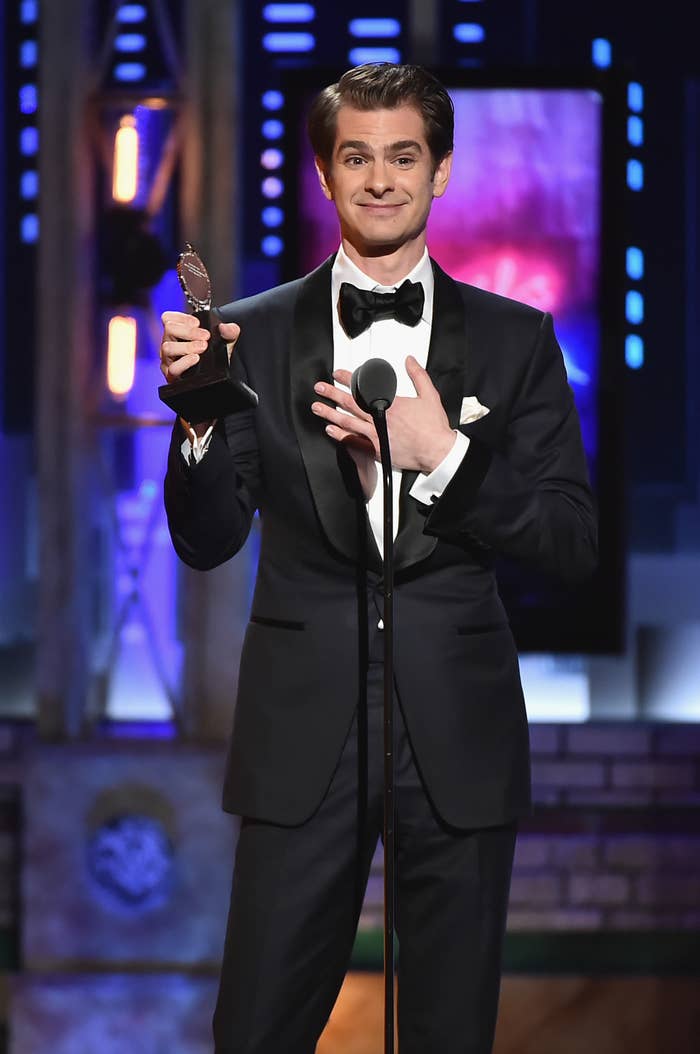 In short, Andrew is kind of a big deal in acting circles and has collected many famous faces as his friends throughout his career.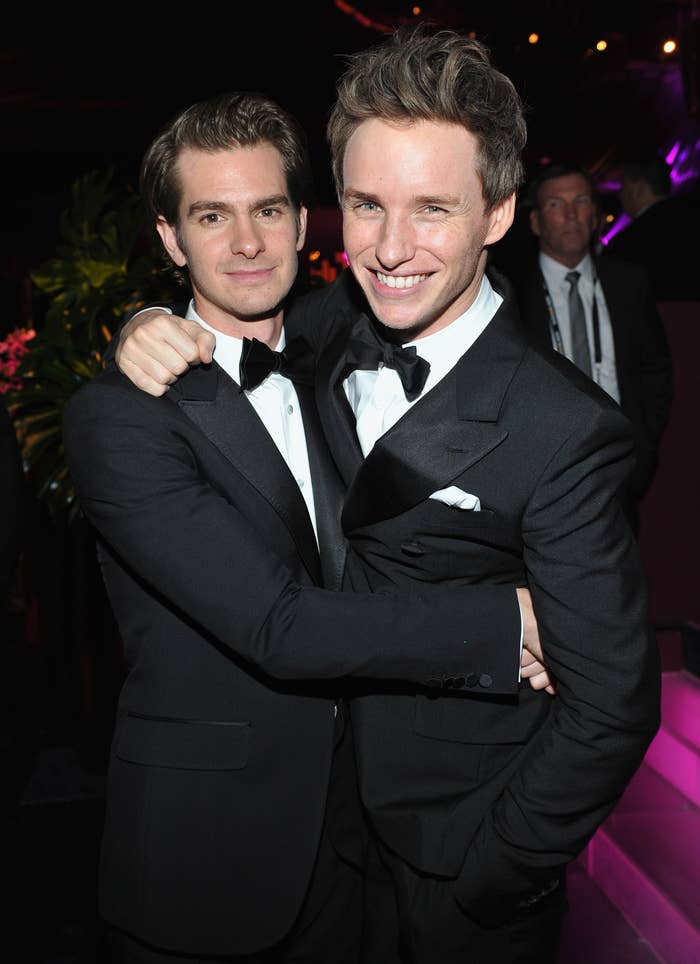 Fellow celebrities in his inner circle include Jamie Dornan, Robert Pattinson, and ex-girlfriend Emma Stone. The star is also friendly with the likes of Tobey Maguire, Dakota Johnson, Tom Holland, and Eddie Redmayne.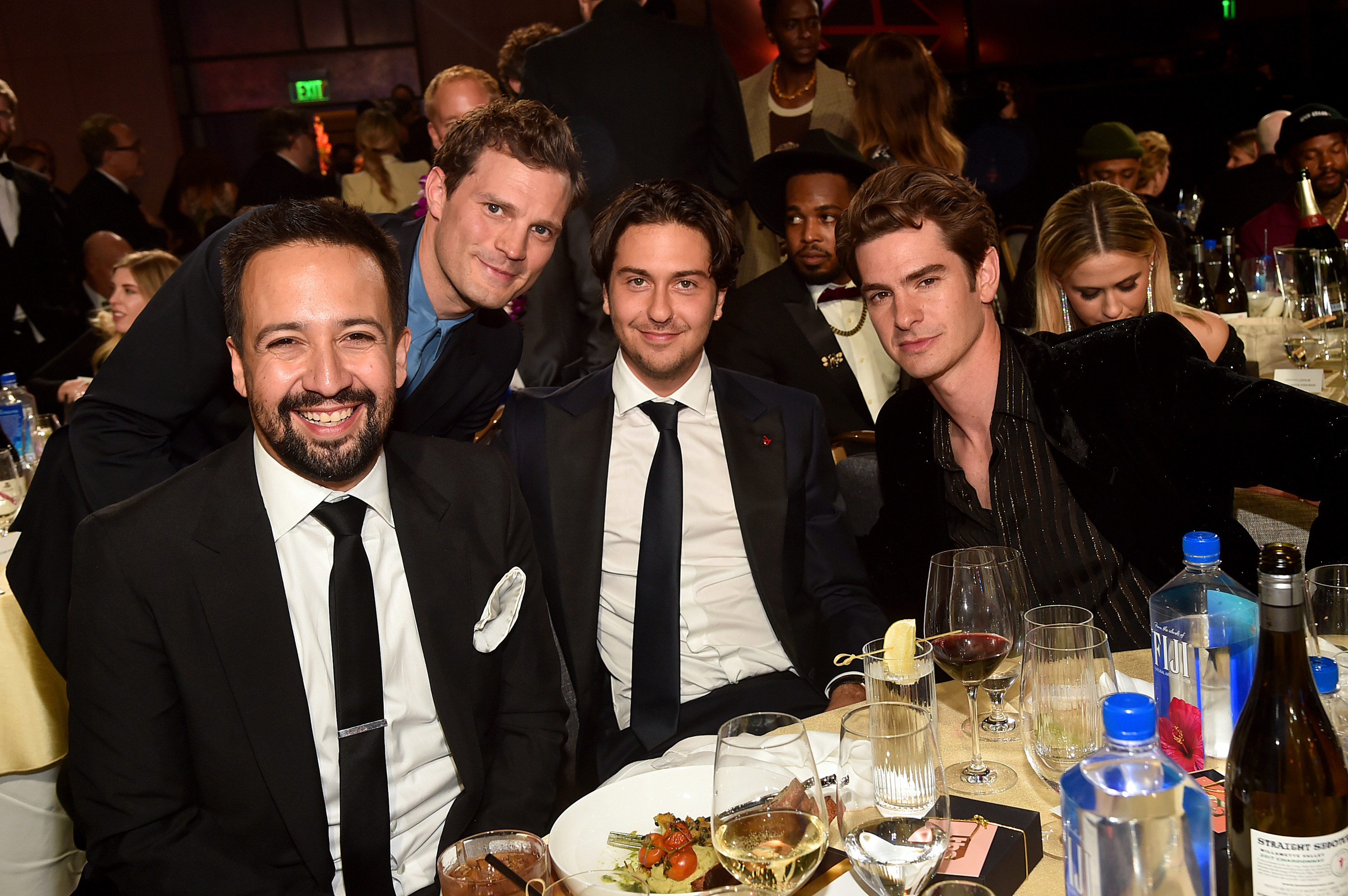 But despite the high caliber of acting talent among his peers, Andrew has now admitted that even he can't escape having to endure watching terrible shows, movies, or plays in the name of supporting his loved ones.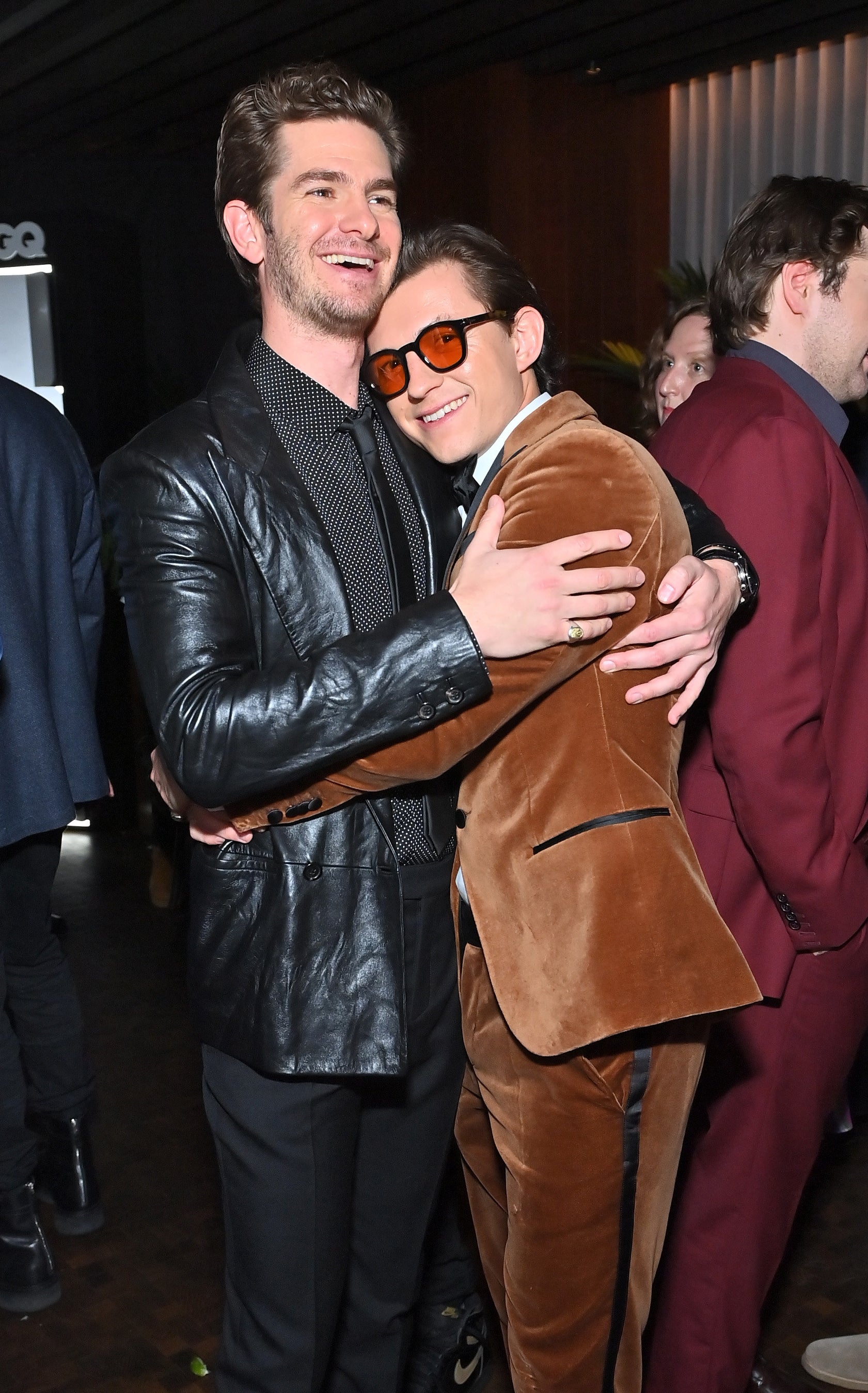 In fact, Andrew confessed that he is no stranger to pretending to like the more dubious acting projects that his friends have signed onto, and he admitted that he's lied in the past about enjoying their work.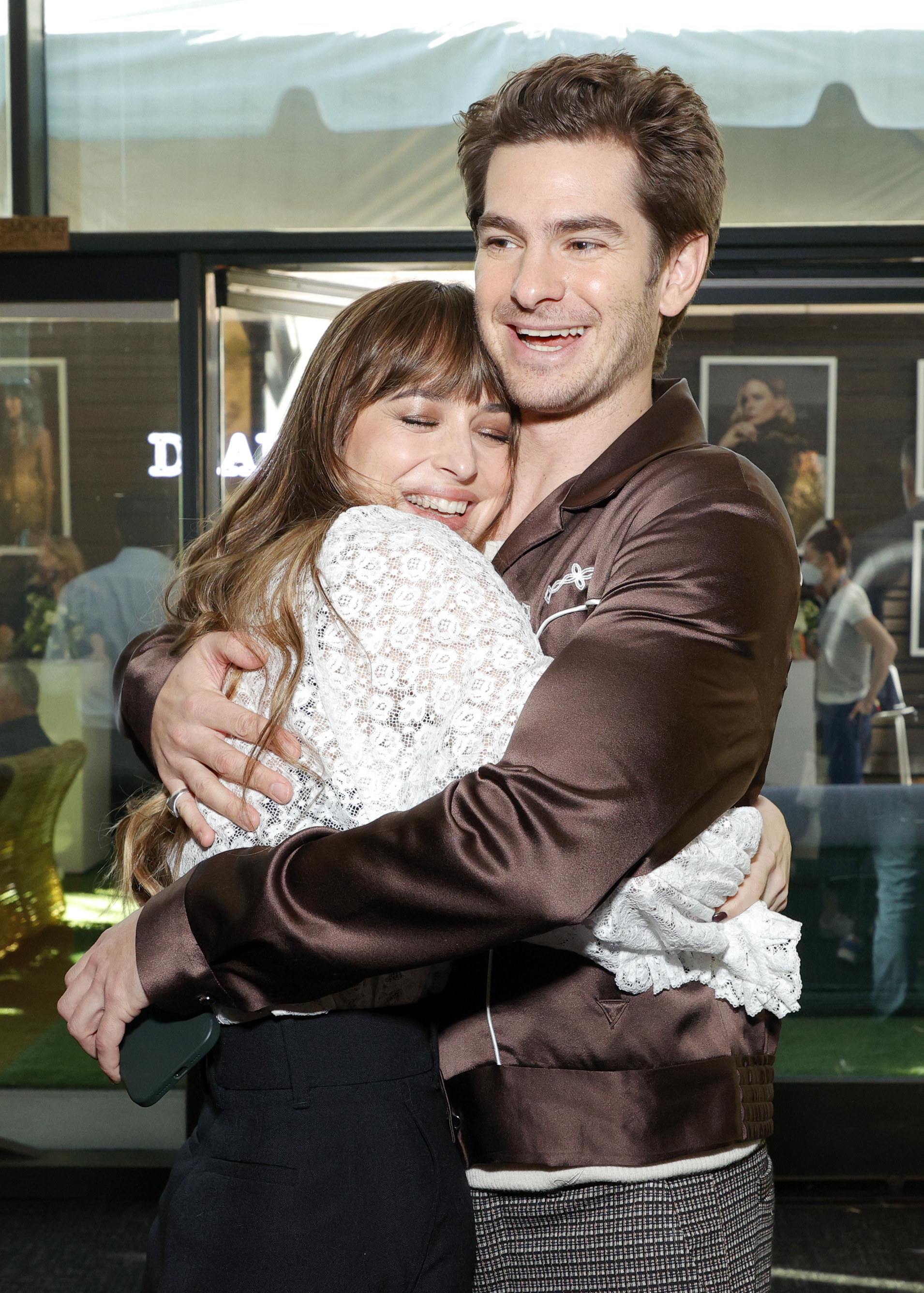 The star spilled all in a conversation with actor Nat Wolff for Interview magazine, with the two men forging a close friendship after they starred in Gia Coppola's 2020 indie movie Mainstream together.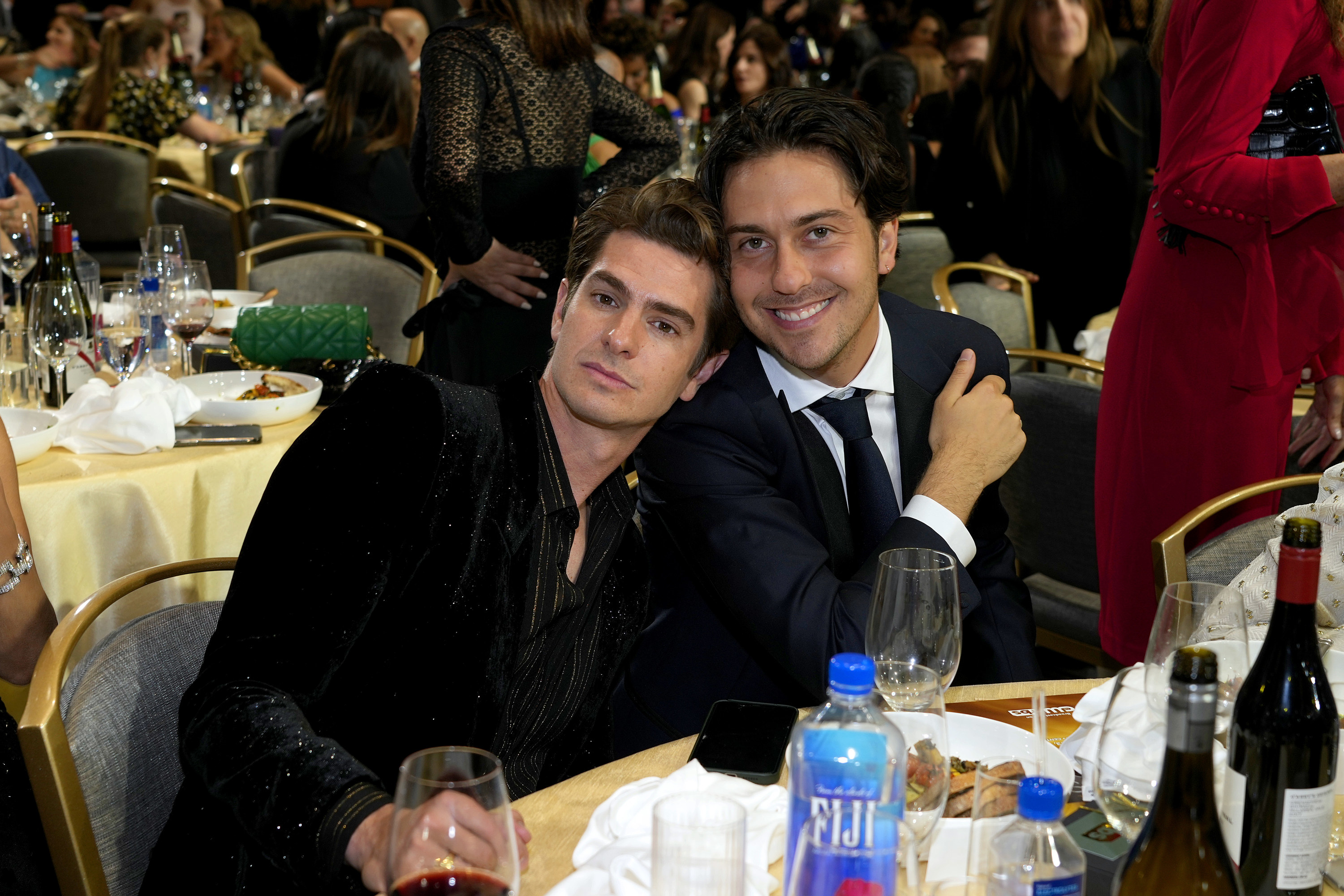 Nat can currently be seen as Travis Maldonado in Peacock's new TV series about Joe Exotic, Joe vs. Carole, and Andrew told him that he was relieved that he didn't have to lie about enjoying the series.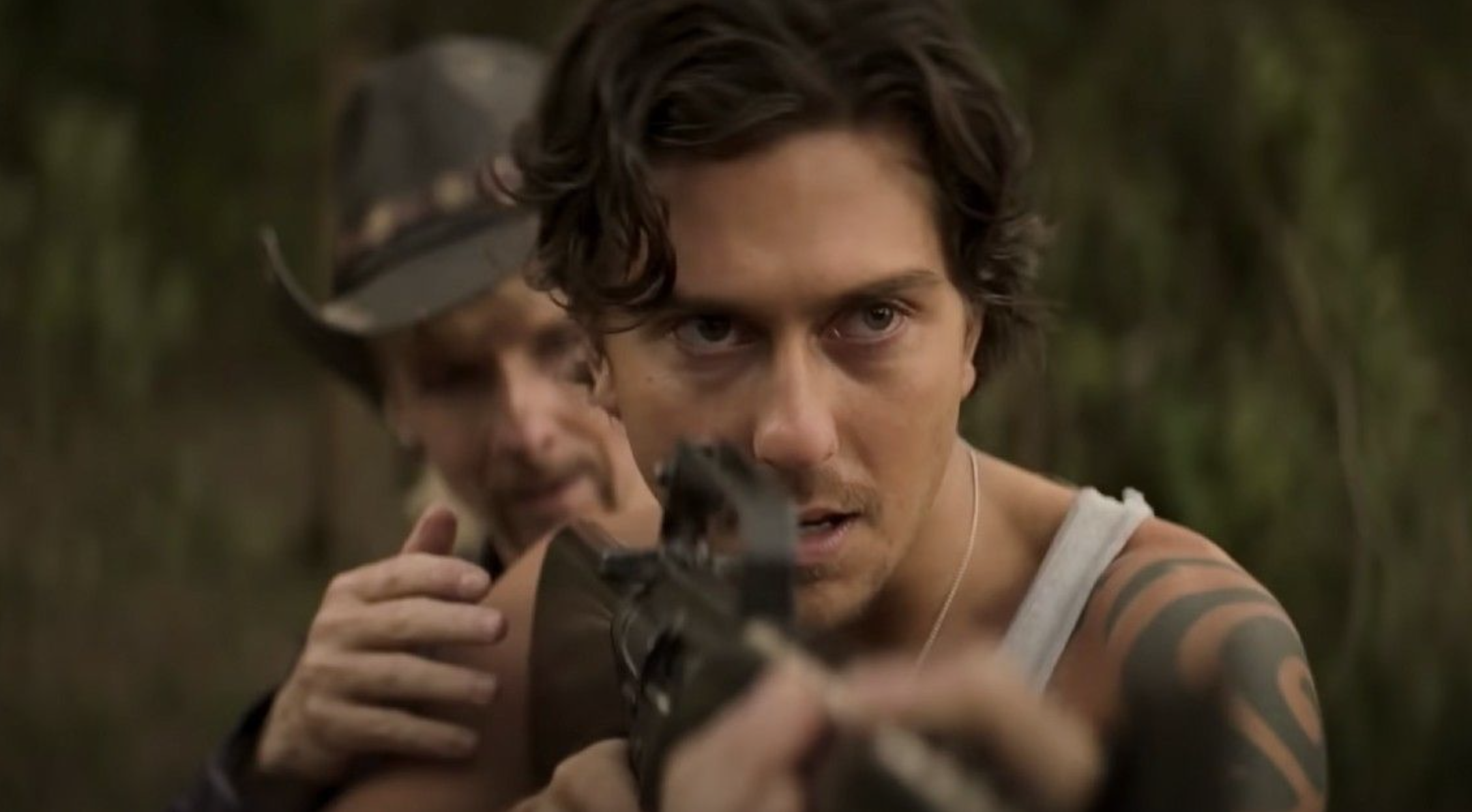 Speaking to Nat, Andrew began: "You know how horrible it is when your friends or loved ones do a creative project and—" Seemingly knowing the situation all too well, Nat interjected: "And you just hate it."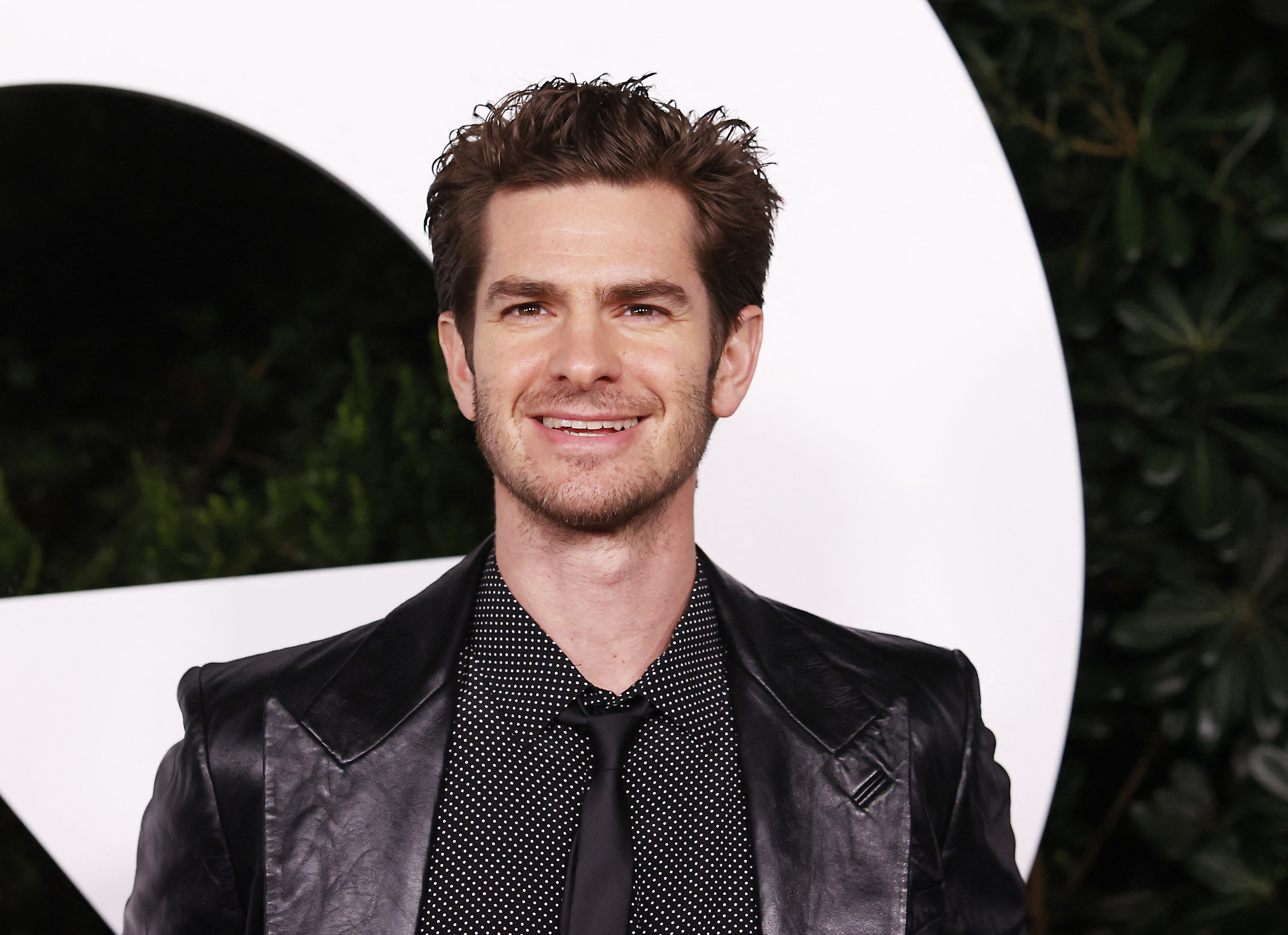 Andrew replied: "Yeah. It's middling or you're struggling with it. I'm not in that situation often, but when I am, it's so hard."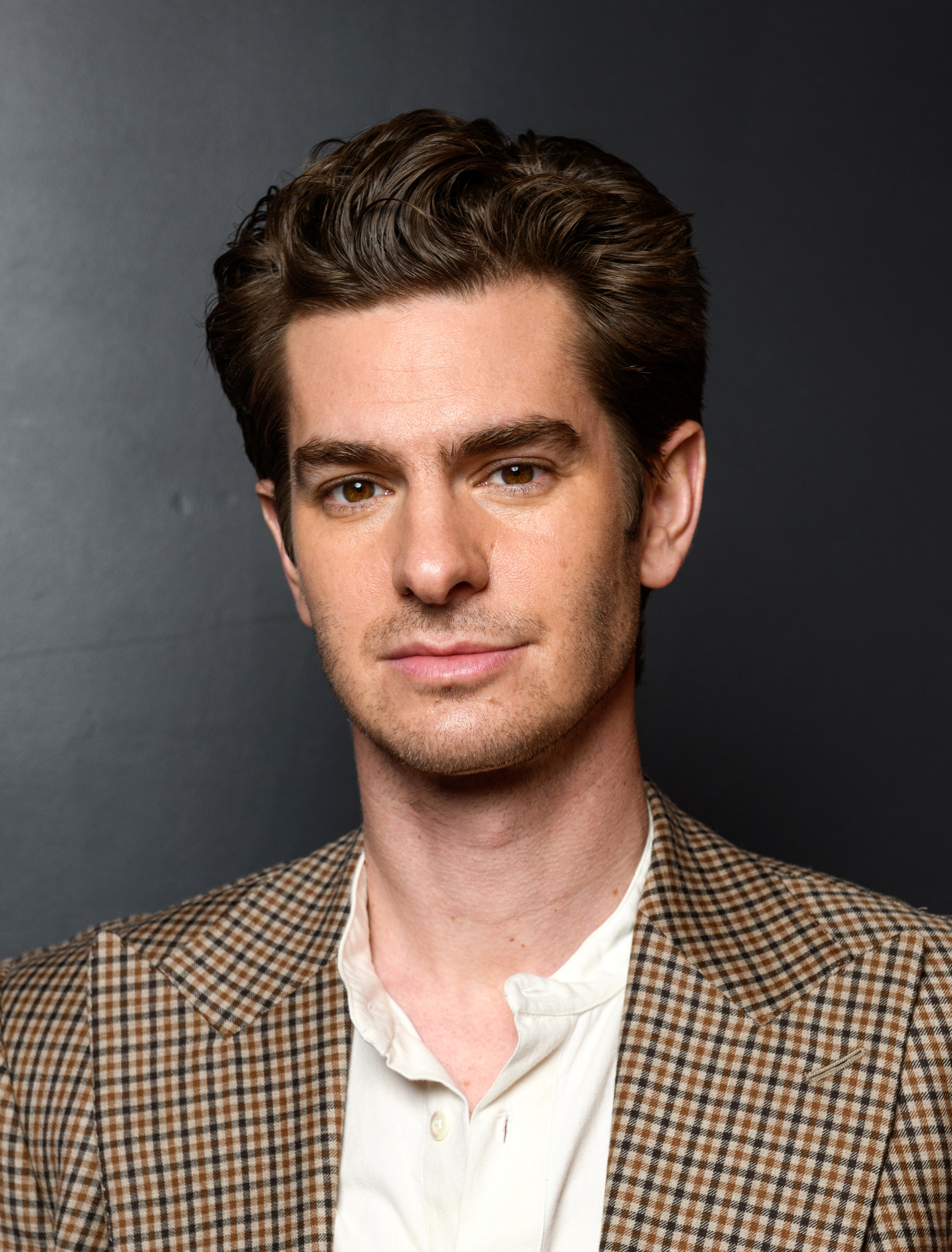 The two men went on to compare notes on how they react to friends' bad plays and how they have a clever way around telling them how they really feel.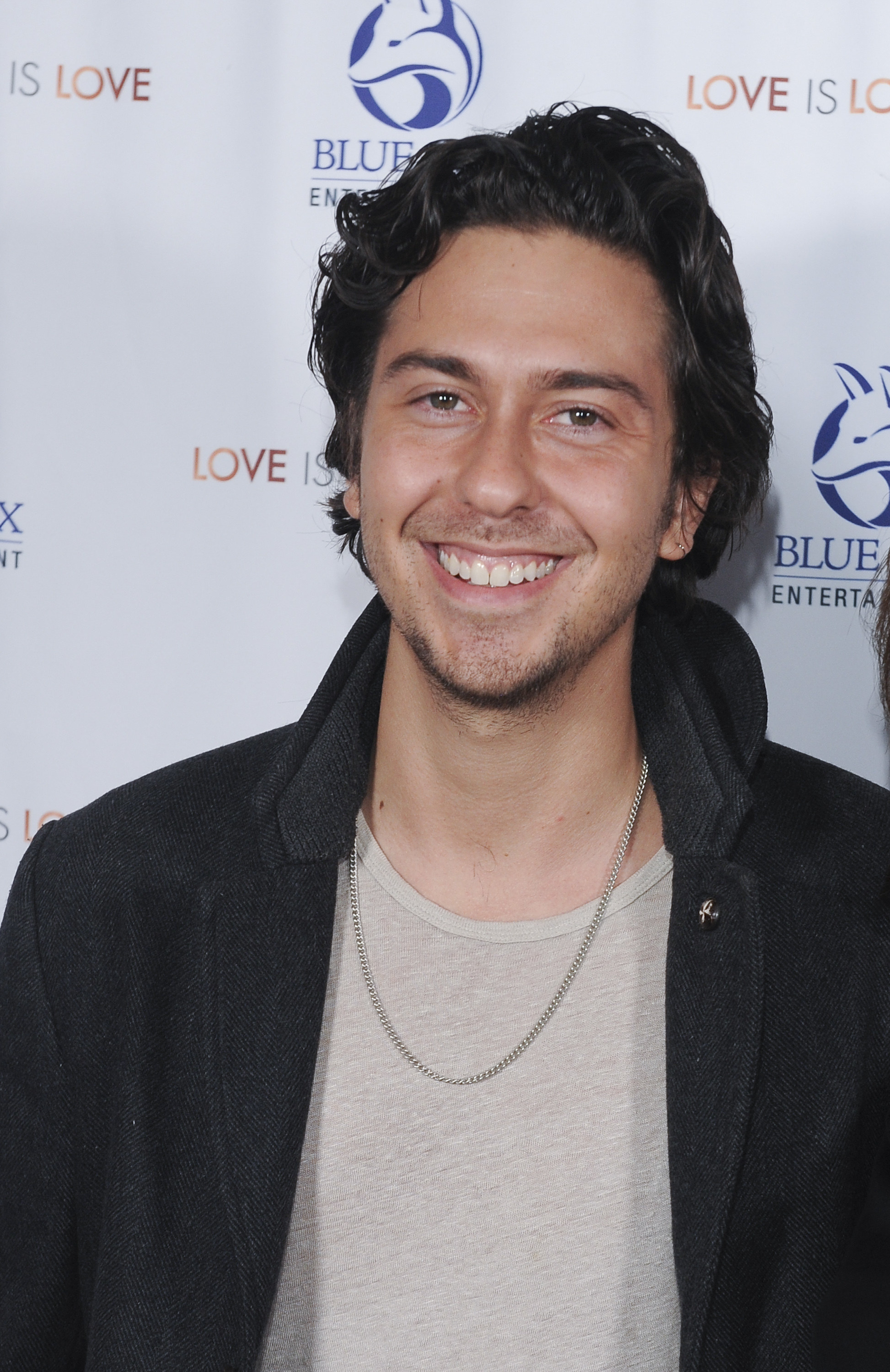 "How about when you're at a play and it's really bad and you're like, 'Oh god,'" Nat said. "You have to go backstage and say something, and you're like: 'Wow, you were really up there!'"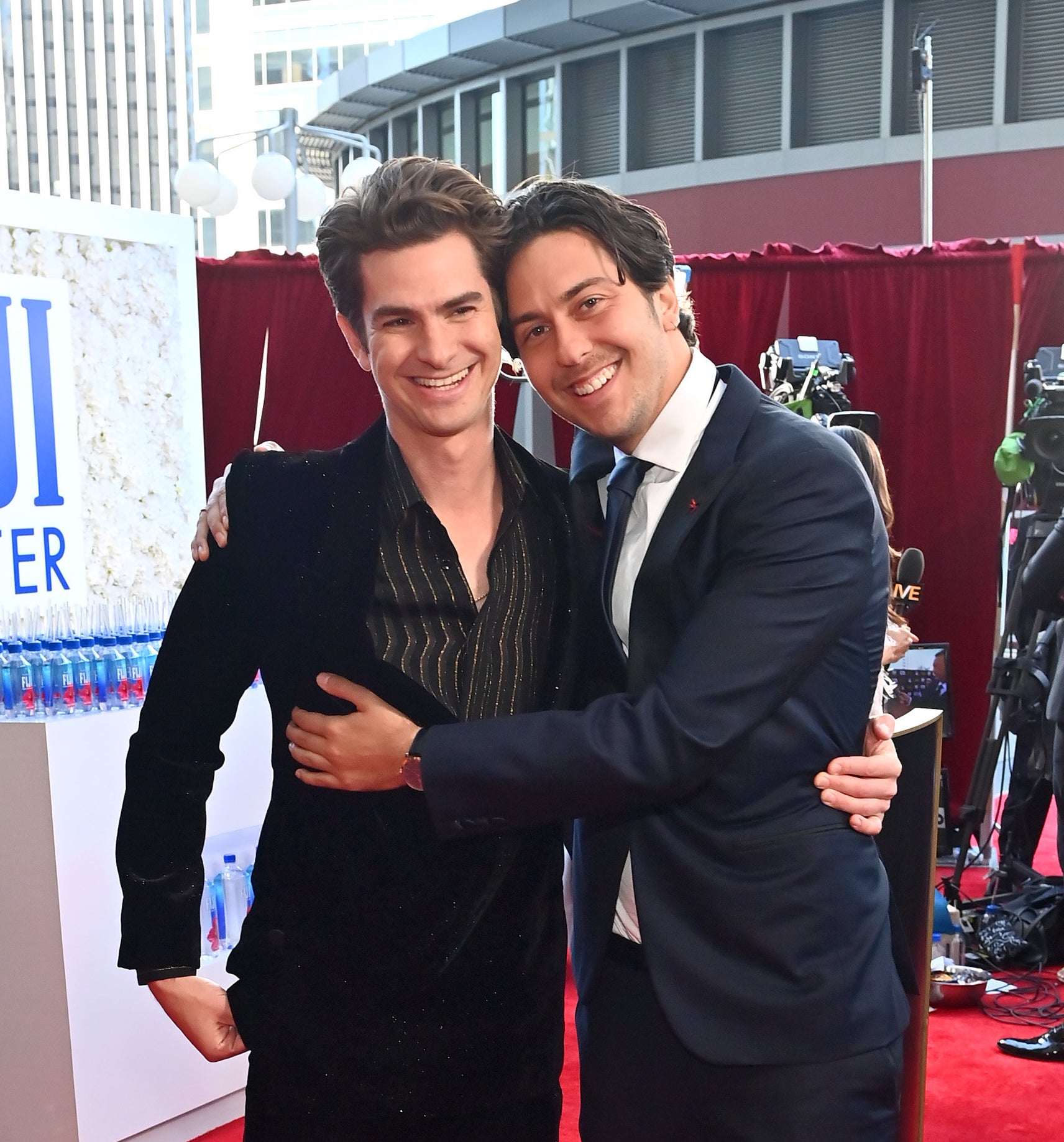 Andrew joined in: "You really did that!" as Nat repeated: "You were really up on that stage, man." Getting into the swing of things, Andrew responded: "That was crying. You cried."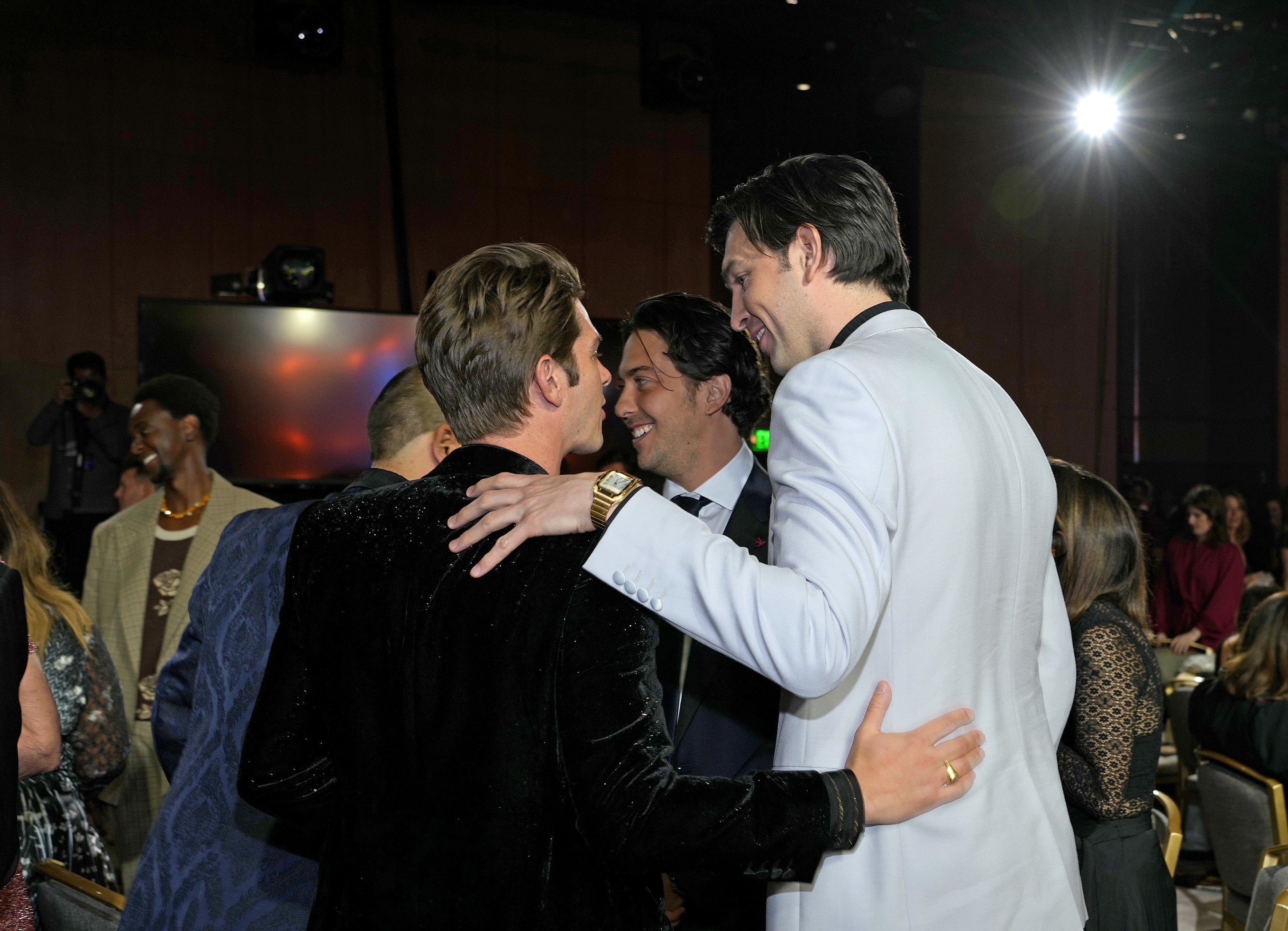 Poking fun at his friend as the interview got back on track, Andrew then playfully told Nat: "I wanted to say 'you really did that' on this show."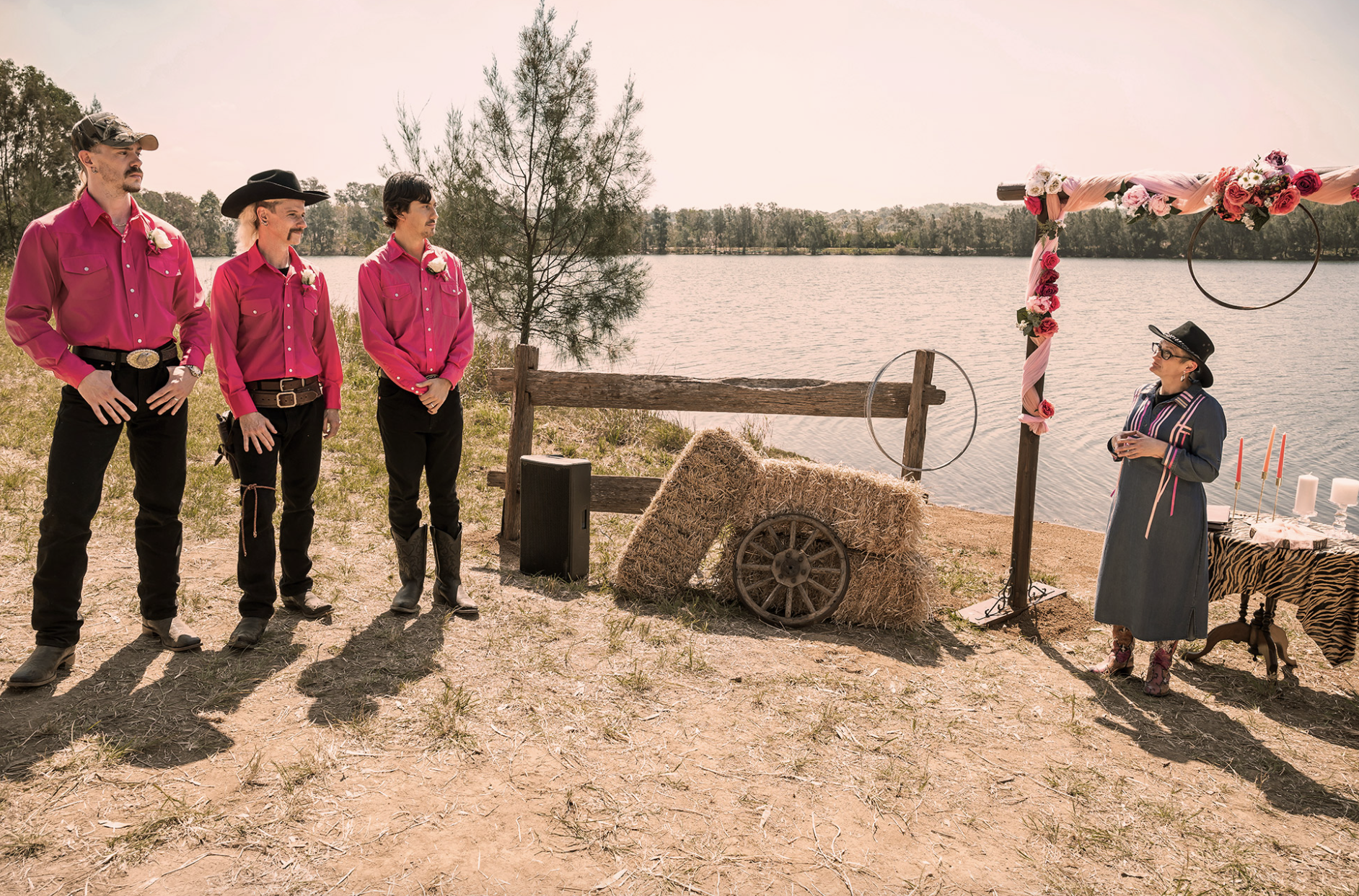 Later in the chat, Nat revealed that he'd roped Andrew into privately playing Joe Exotic for him on several occasions as they helped each other learn their respective scripts.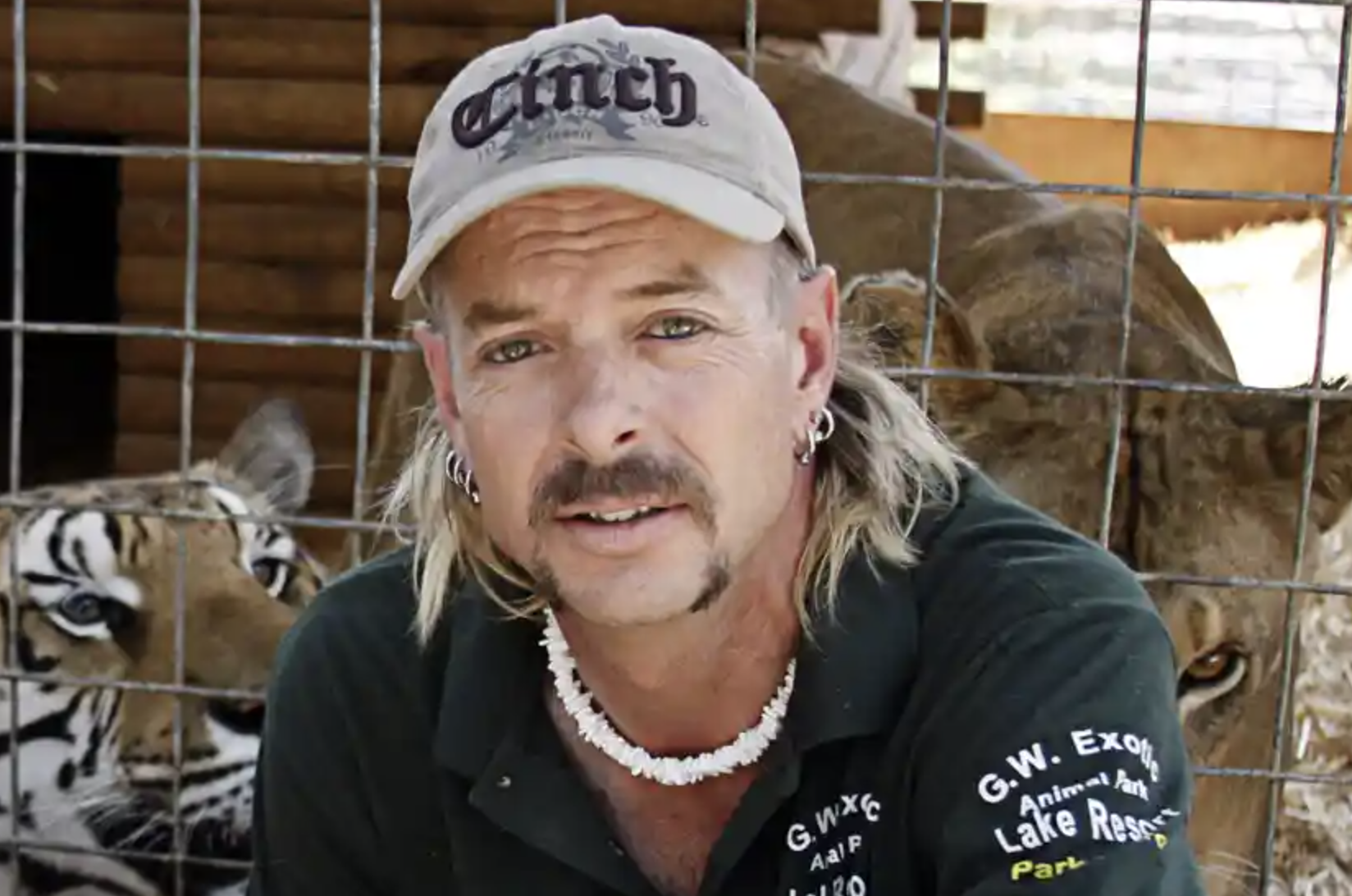 Reflecting on their "chosen creative family," which also includes Greta Gerwig as their "acting guru, big sister, and matriarch," Andrew said that he was "proud" that he and Nat had prepared their characters for their individual projects together.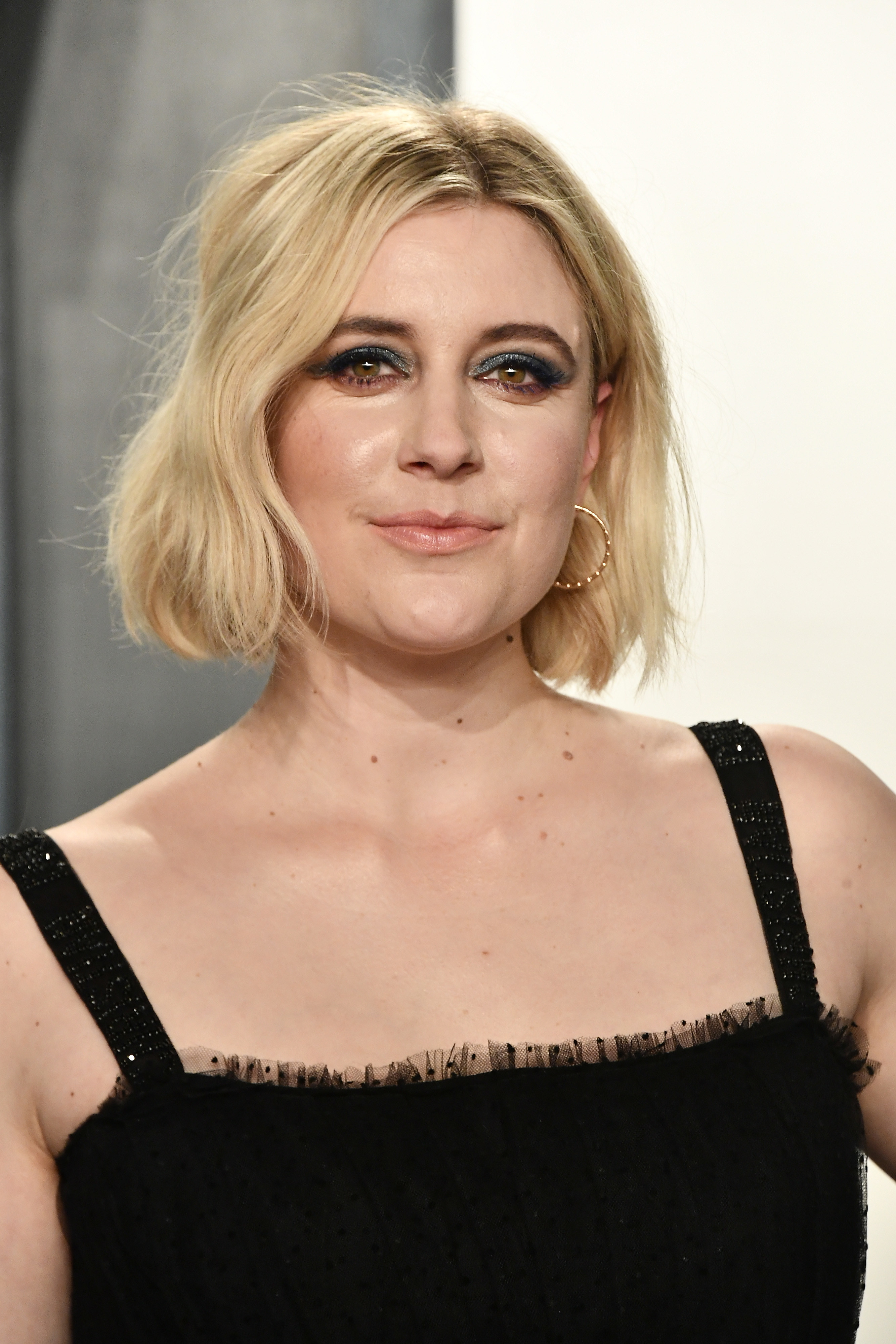 "You played Joe Exotic for me a bunch of times, you even had a great Joe Exotic voice," Nat said. "I played a bunch of Mormons for you. We'd switch back and forth."
Andrew added: "Yeah, I was prepping for Under the Banner of Heaven. It was a weird thing, the most straight-laced '80s Mormon cult hanging out with Travis from Joe's Wildlife."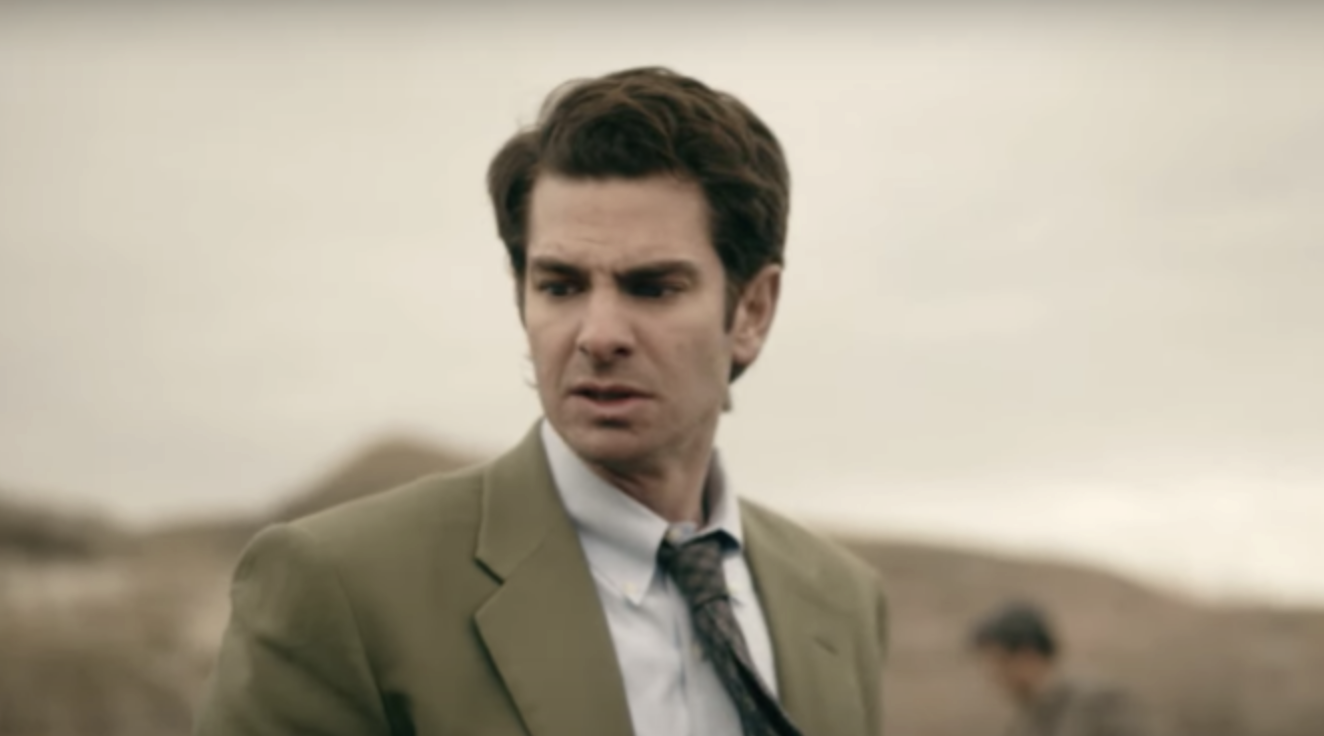 And Andrew went on to share his pride for Nat and the way he immerses himself in his characters; however, he also took the time to take a swipe at method acting, branding it "nonsense."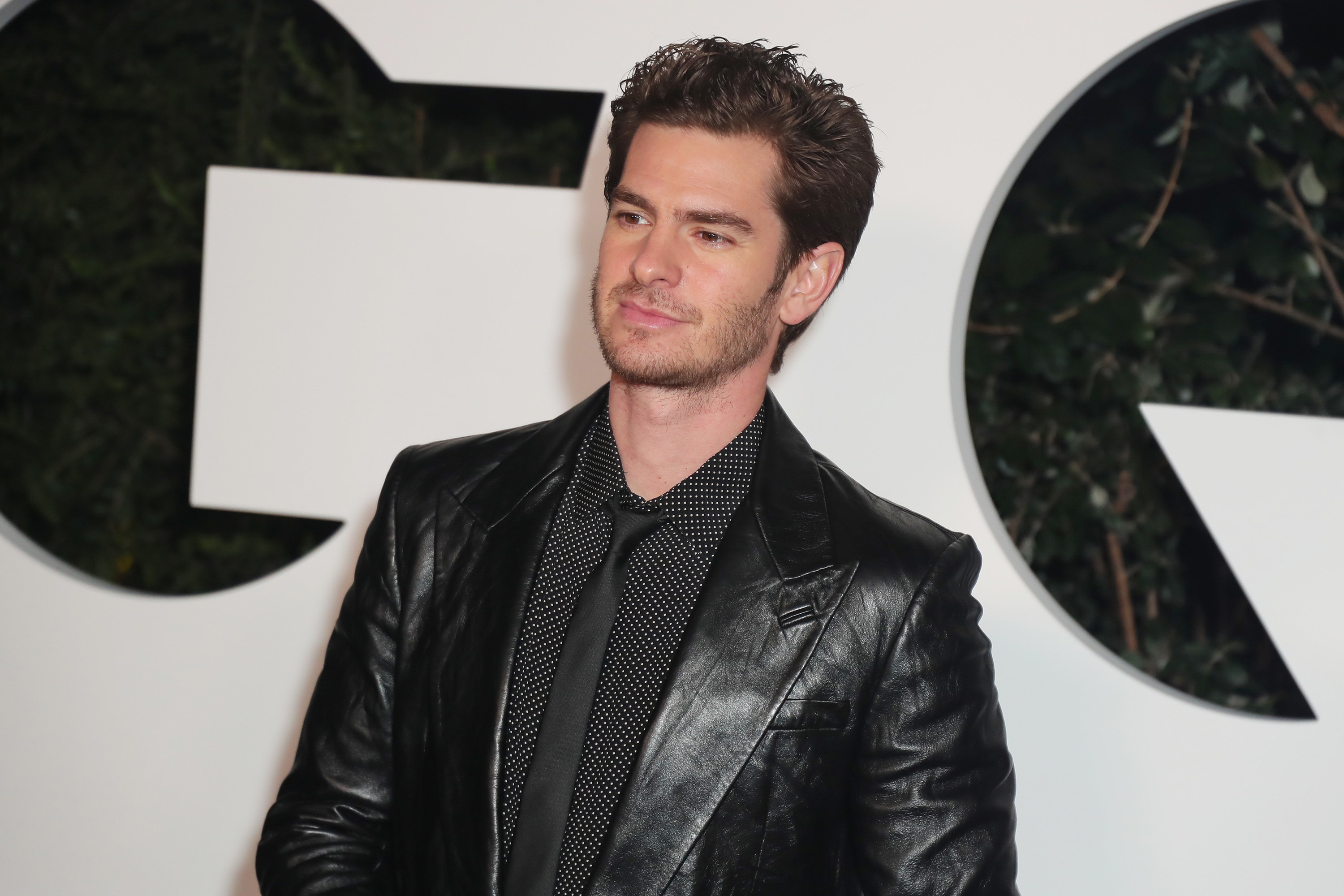 Method acting is a technique where actors fully "become" their role by staying in character for an extended period of time in a bid to completely immerse themselves in this new identity.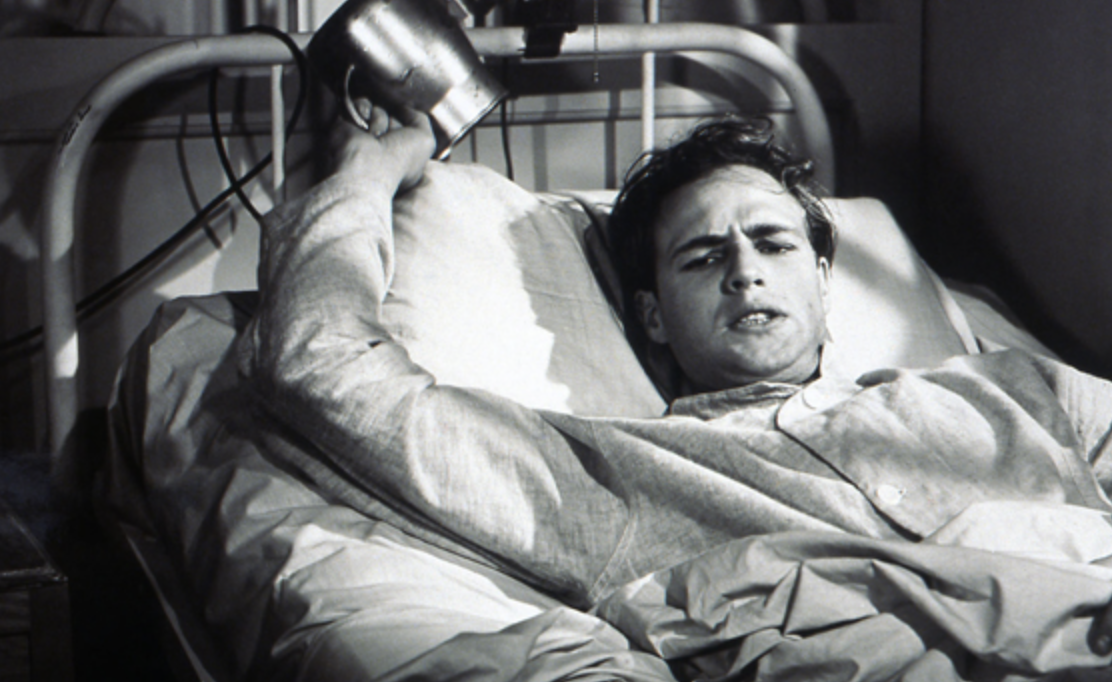 It is famously favored by the likes of Marlon Brando (above) and Christian Bale (below), with the style coming under scrutiny in recent years as stars such as Jared Leto have been accused of going too far in their bid to become the characters.
When Jared was cast as the Joker in the 2016 DC movie The Suicide Squad, he received heavy criticism when it was revealed that he'd sent his castmates and the movie's crew items such as used condoms, a dead pig, and a live rat in a bid to get into his character's twisted mindset.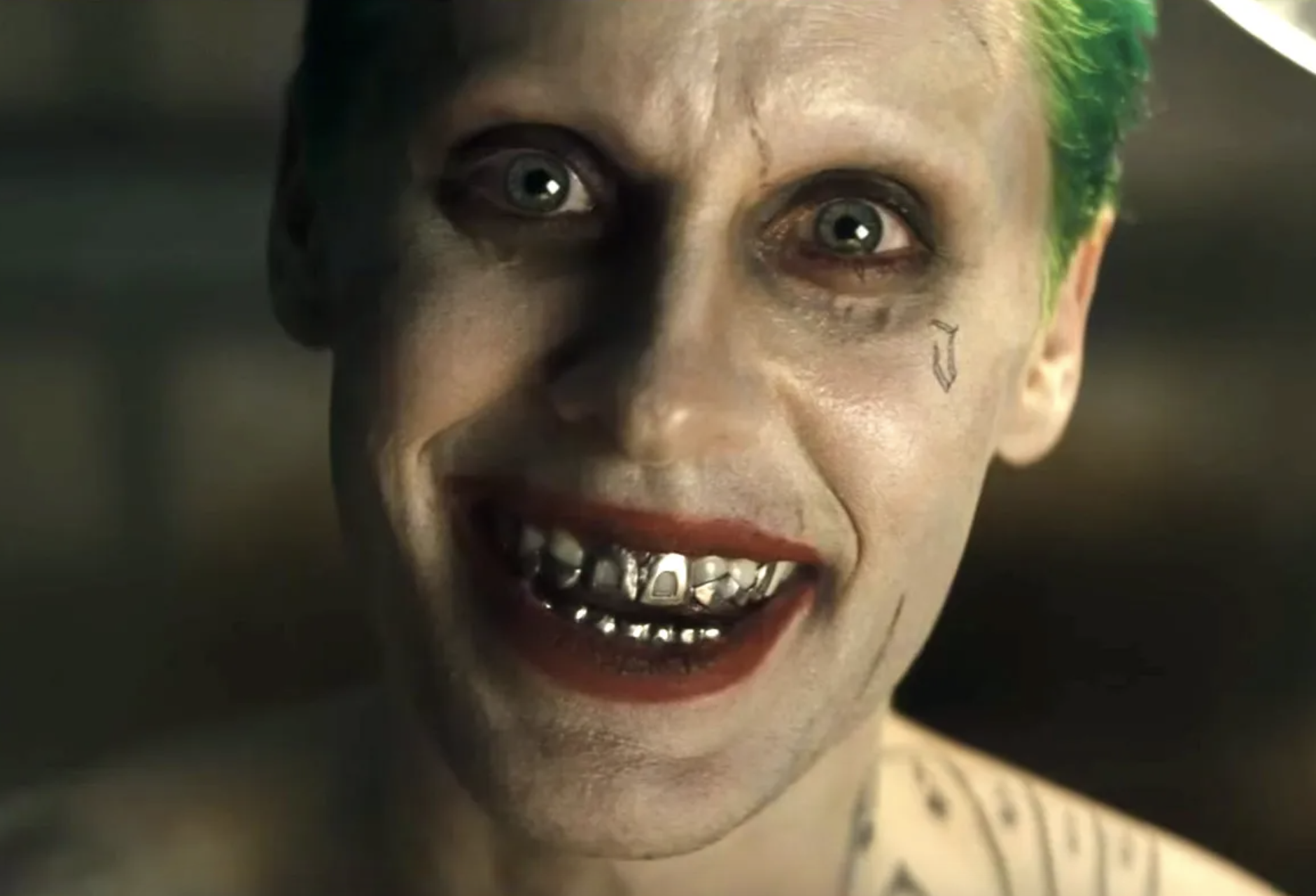 He also admitted to watching disturbing footage in preparation for the role, telling Rolling Stone at the time: "The Joker is incredibly comfortable with acts of violence. I was watching real violence, consuming that. There's a lot you can learn from seeing it."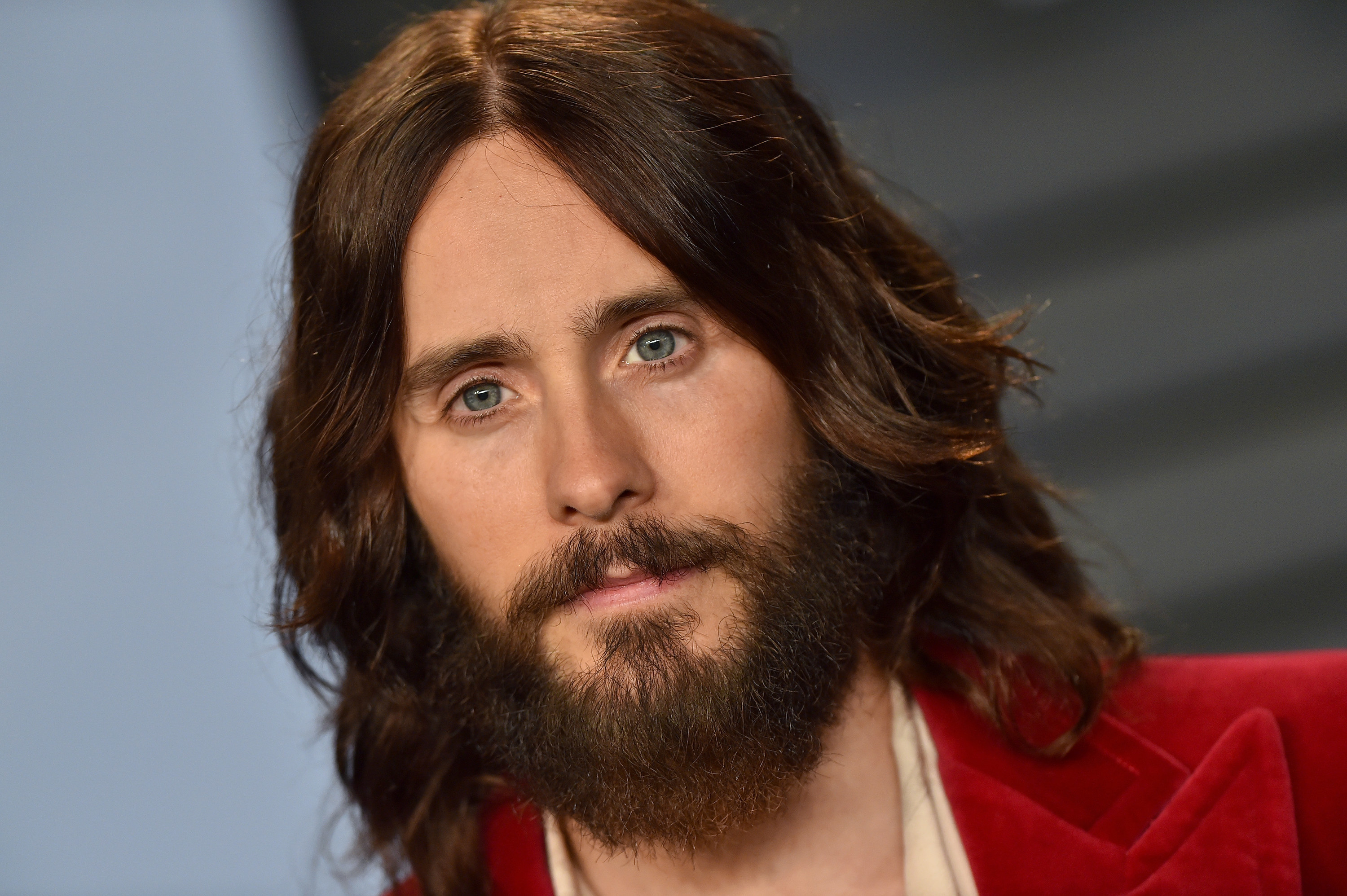 Giving his thoughts on method acting, Andrew said in his conversation with Nat: "The work you're doing is transcendent, and I think people are connecting to it because it's so brave in that way."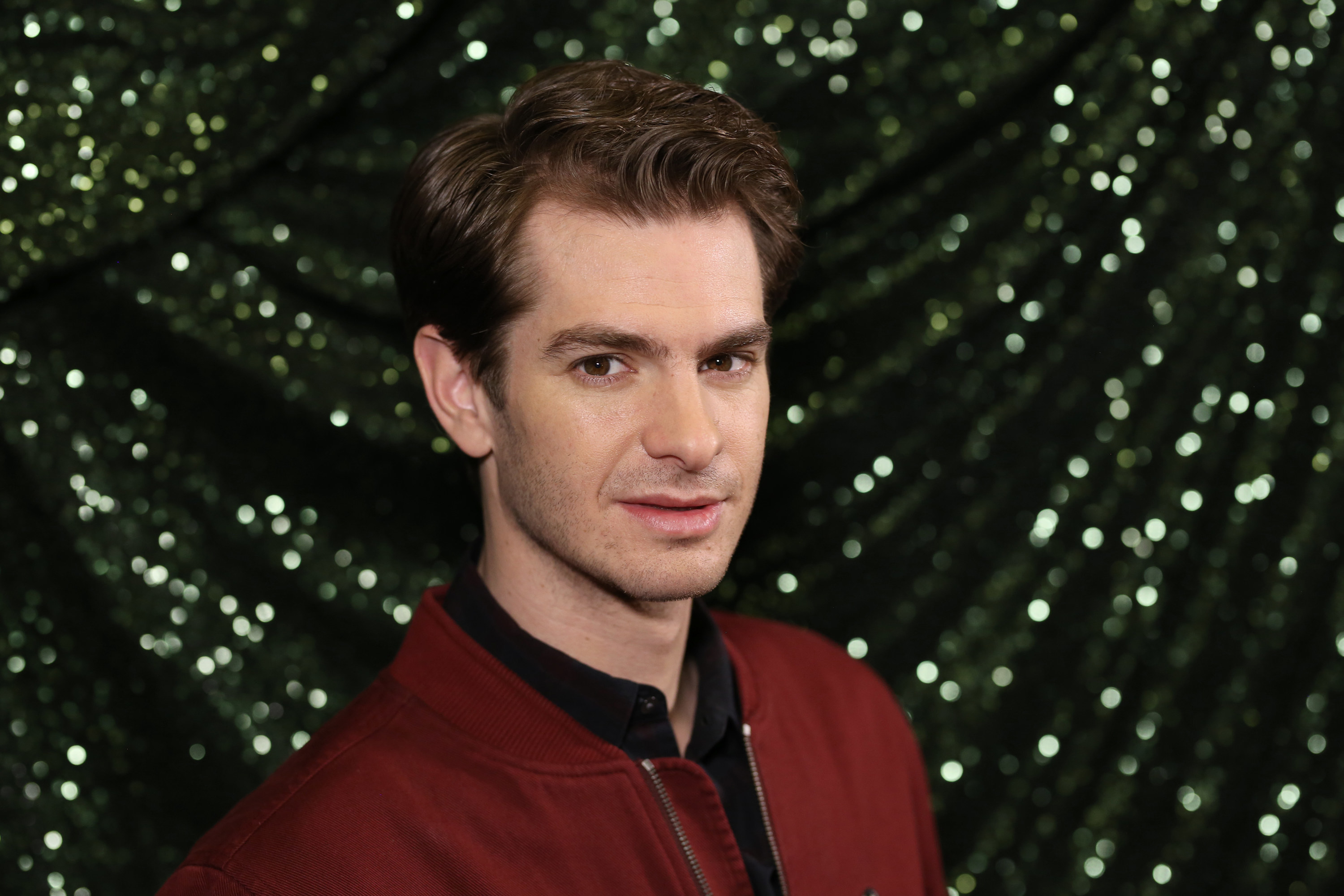 "You're really living as the character — not in that bastardized understanding of what it is to be a method actor now, where you have to be lifted out of yourself, which is a nonsense idea," he went on. "It's got nothing to do with method acting."
And Nat was just as complimentary back, saying that he has "never been so inspired by somebody's natural gift and insane work ethic" as he is by Andrew.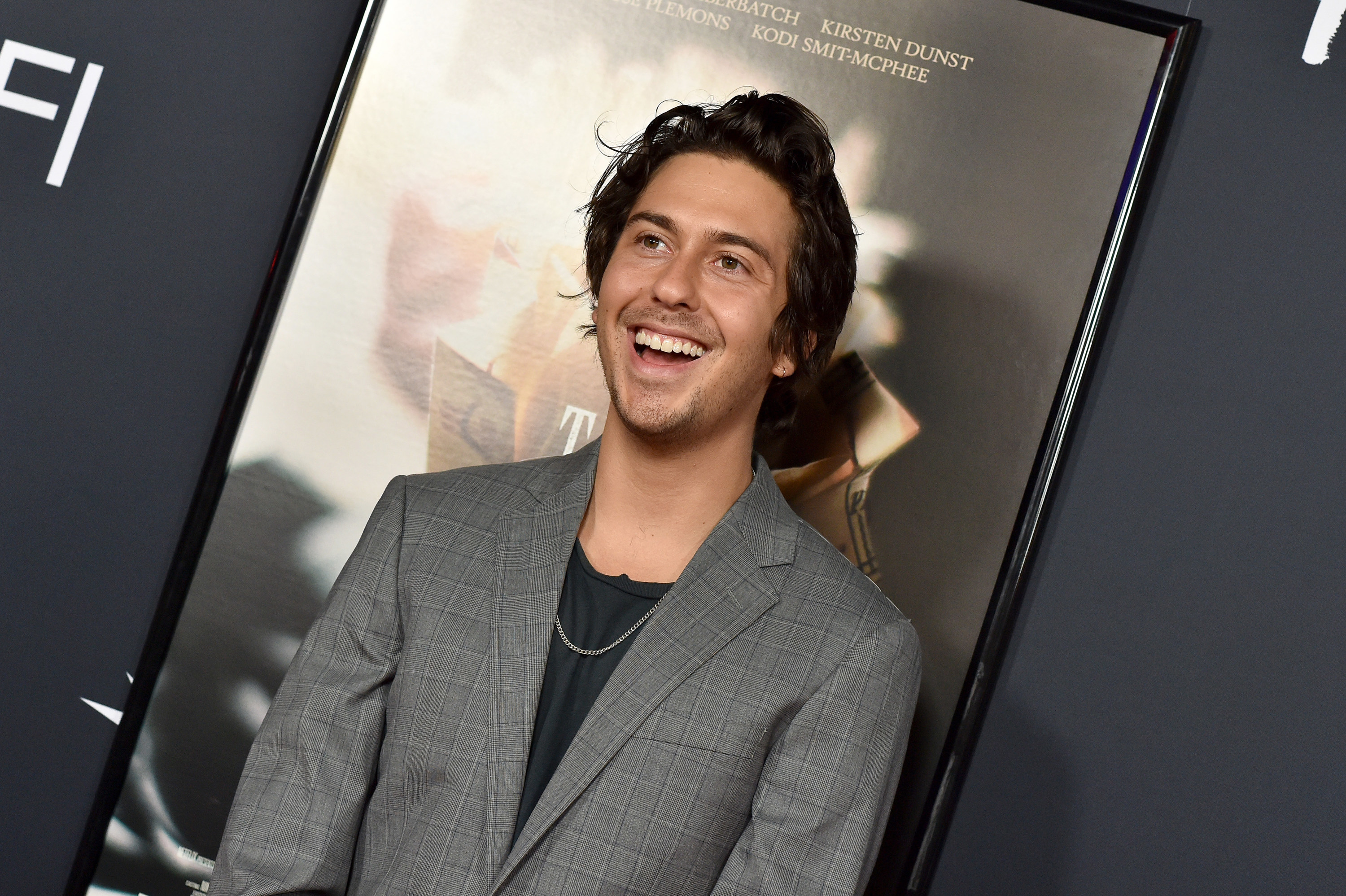 "You work harder than any actor I've ever seen. I think of you as a brother and a hero, so hearing you say these things is really overwhelming for me," he went on.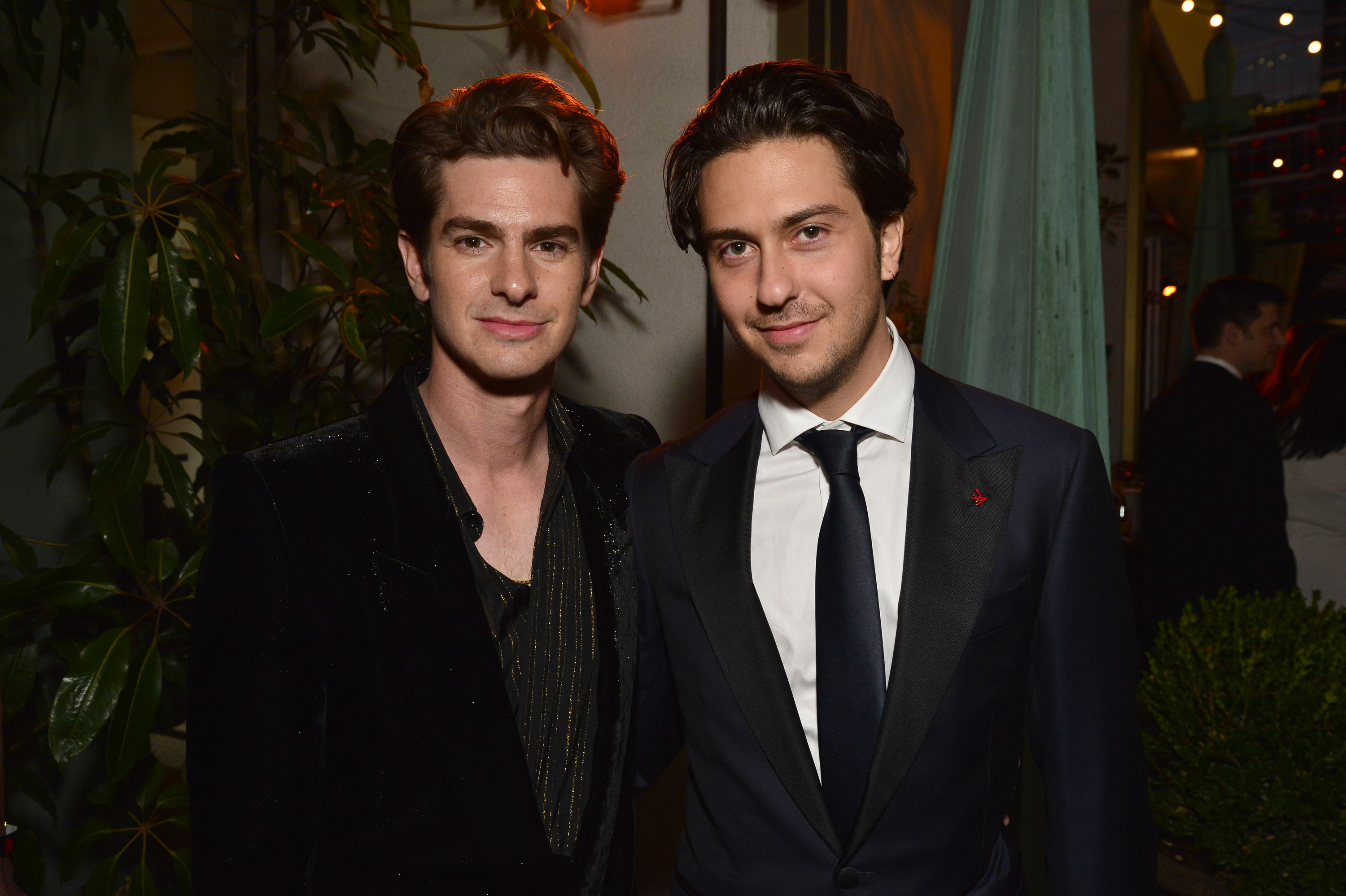 And with that shared camaraderie and mutual respect, it's pretty safe to assume that Andrew and Nat shouldn't have to worry about whether they'll like each other's projects any time soon.