Amber Heard has broken her silence after a jury of five men and two women ruled largely in her ex-husband Johnny Depp's favor in his defamation case against her.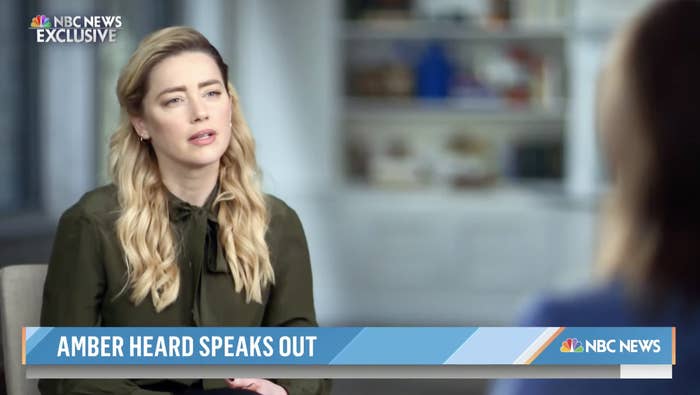 The actor filed a lawsuit after Heard wrote an op-ed for the Washington Post in 2018 that called for there to be more support for women who had survived domestic abuse.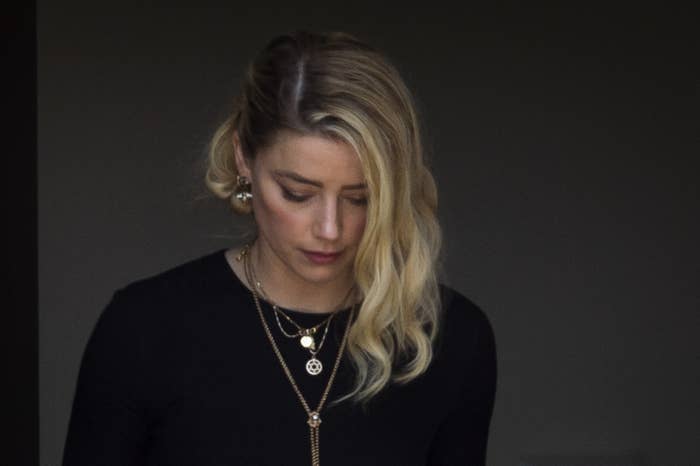 In the piece, Heard said that she'd become a "public figure" for domestic abuse two years earlier, and while she didn't mention Depp by name, it was noted that this was when she filed for a divorce and obtained a temporary restraining order against him.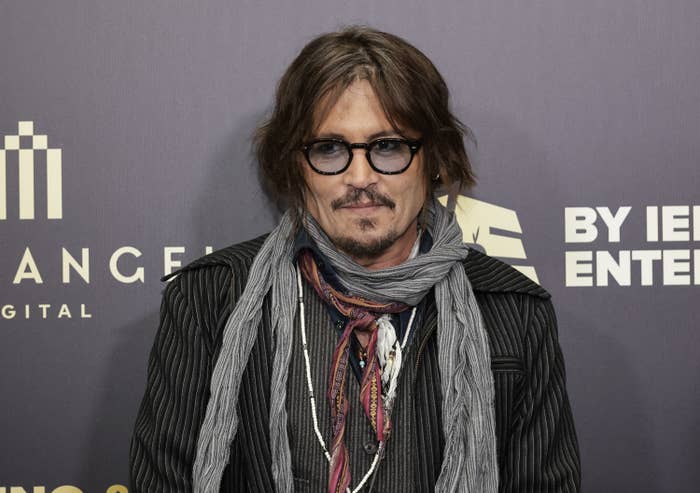 In a 2016 statement, Heard claimed that Depp had been "verbally and physically abusive" toward her throughout their relationship, but Depp has denied ever abusing Heard.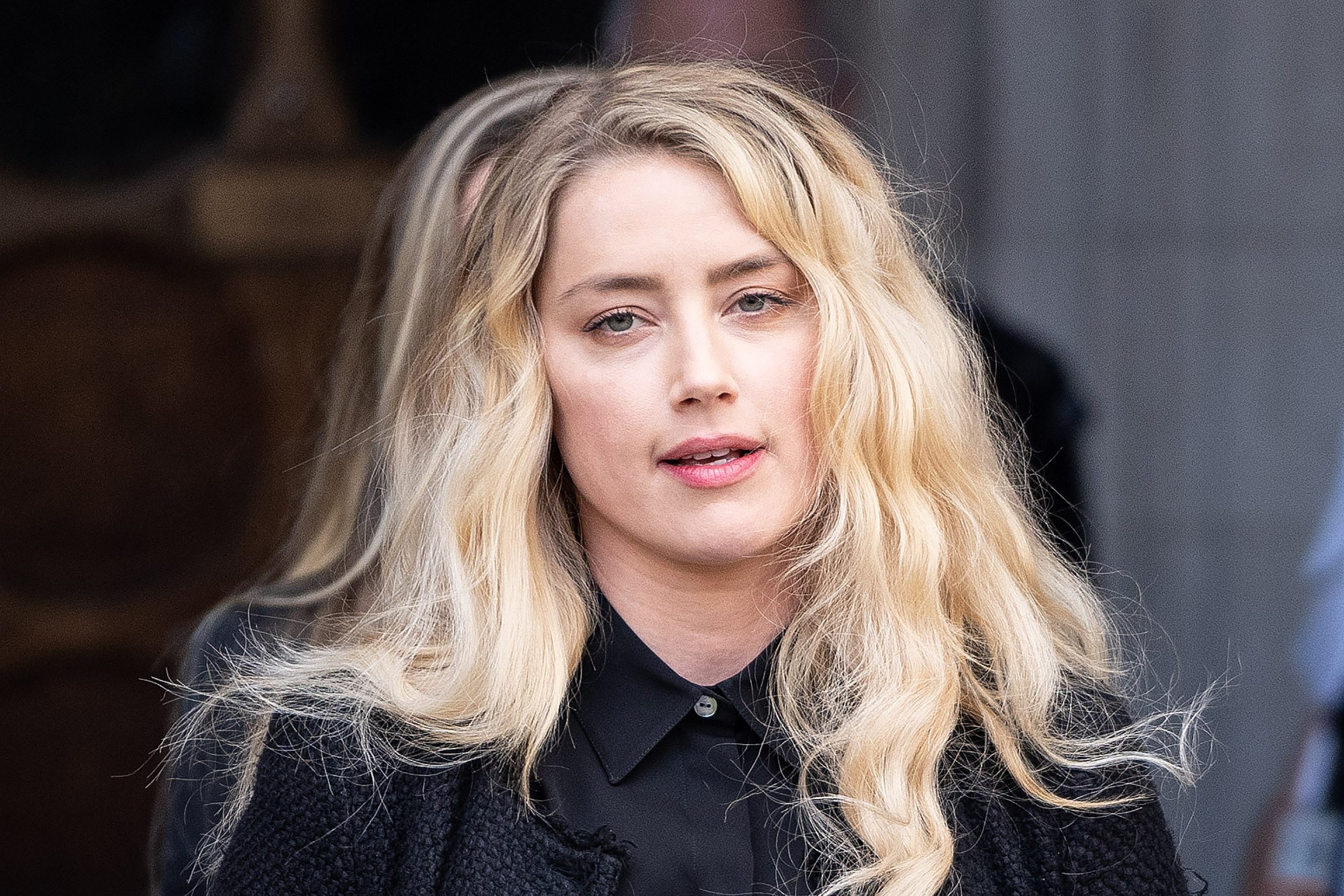 In 2020, Depp lost a libel case against British tabloid the Sun when a judge ruled that there was enough evidence to support a reporter calling him a "wife beater" in an article. But his case against Heard took place in Virginia and went to trial in April of this year.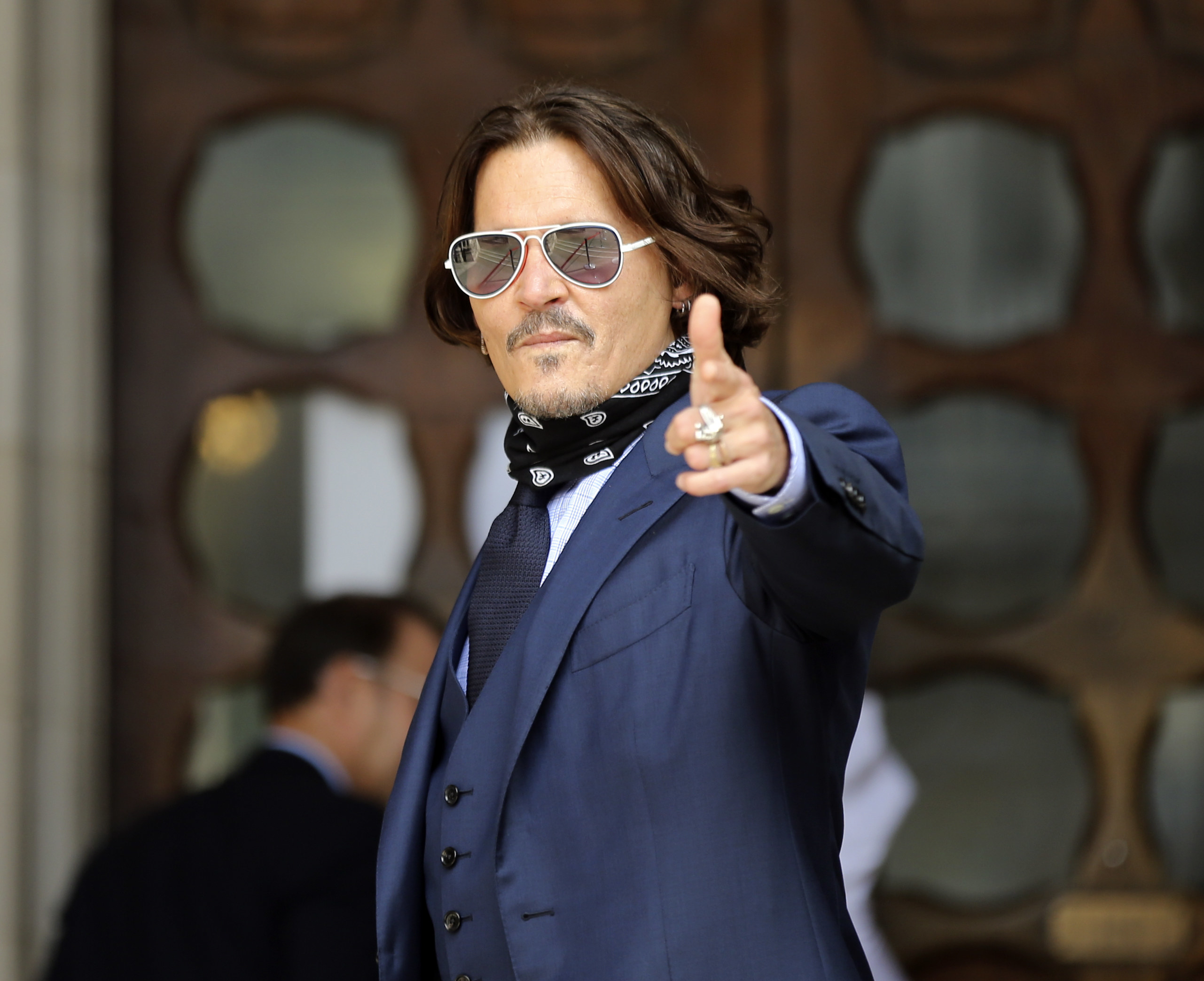 Following six weeks of testimony, the jury ordered Heard to pay Depp a total of $15 million in compensatory and punitive damages after finding her op-ed liable on three counts on June 1.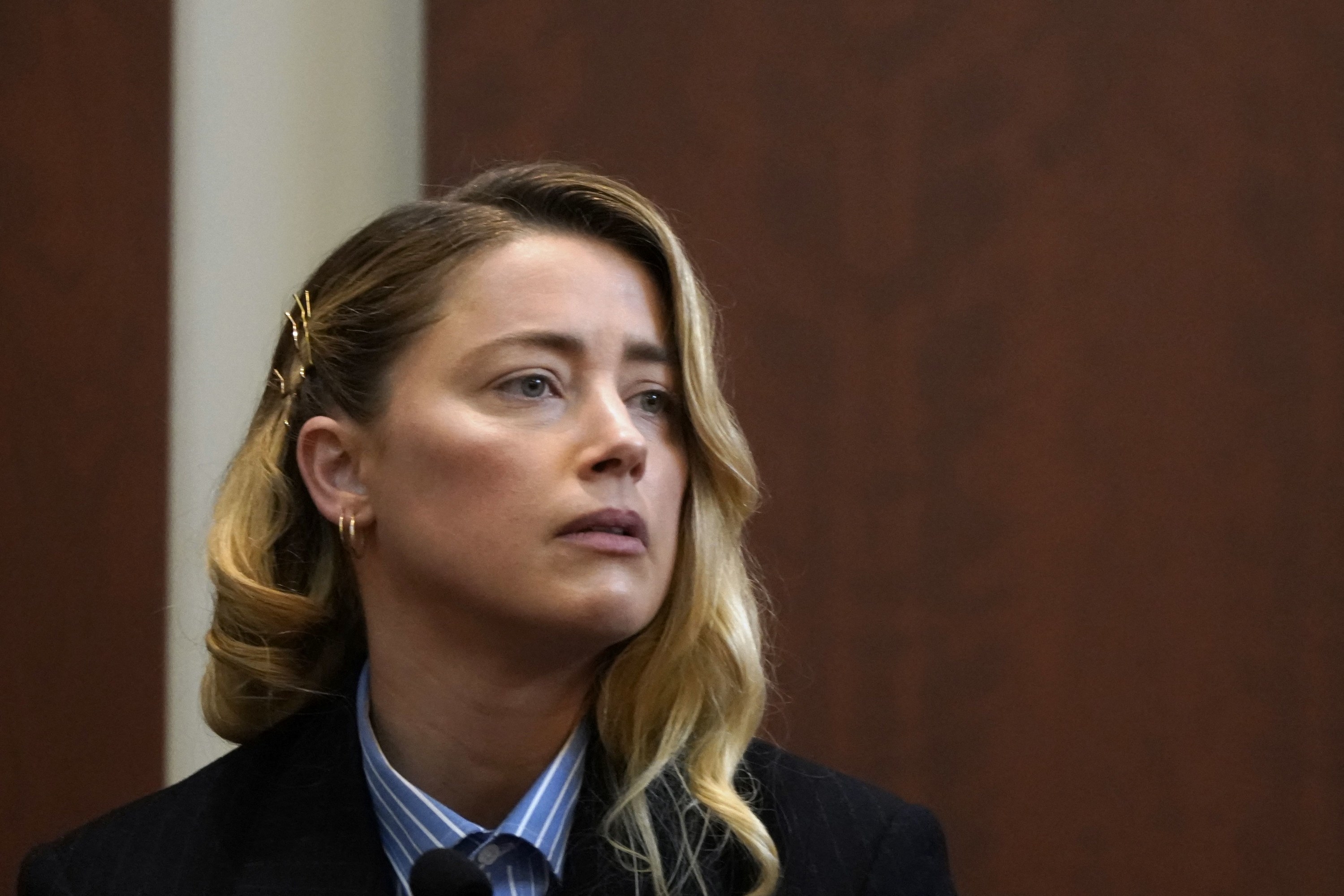 Separately, the jury ordered Depp to pay Heard $2 million after ruling he'd defamed her through his lawyer Adam Waldman in one of three counts in her countersuit.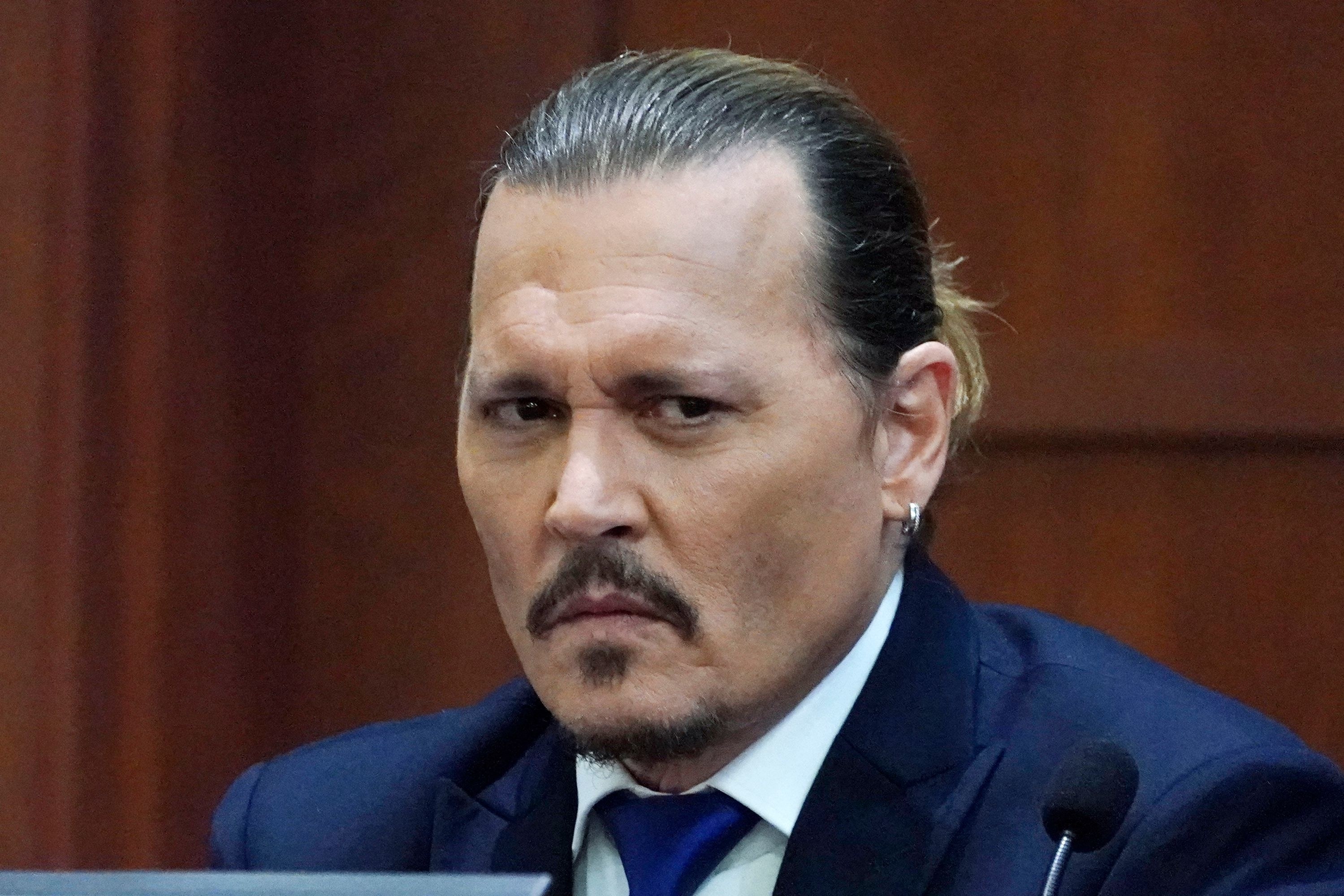 Heard's lawyers previously confirmed that she will "absolutely" be appealing the verdict, with the Aquaman actor also releasing a statement at the time that shared her heartbreak over the verdict.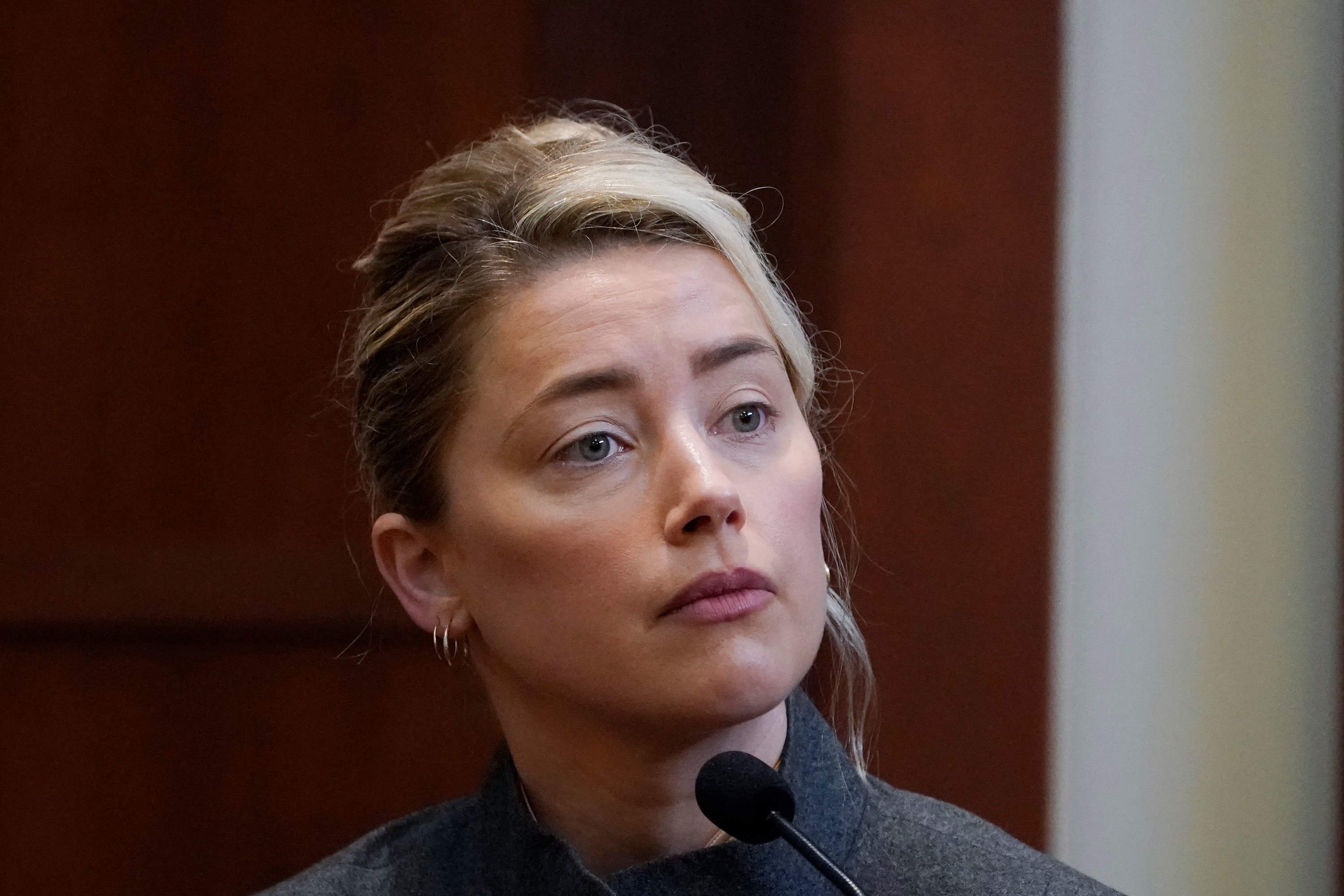 "It sets back the clock to a time when a woman who spoke up and spoke out could be publicly shamed and humiliated. It sets back the idea that violence against women is to be taken seriously," she wrote in part.
And Heard has now broken her silence in her first interview since the trial, speaking to TV presenter Savannah Guthrie in a wide-ranging conversation.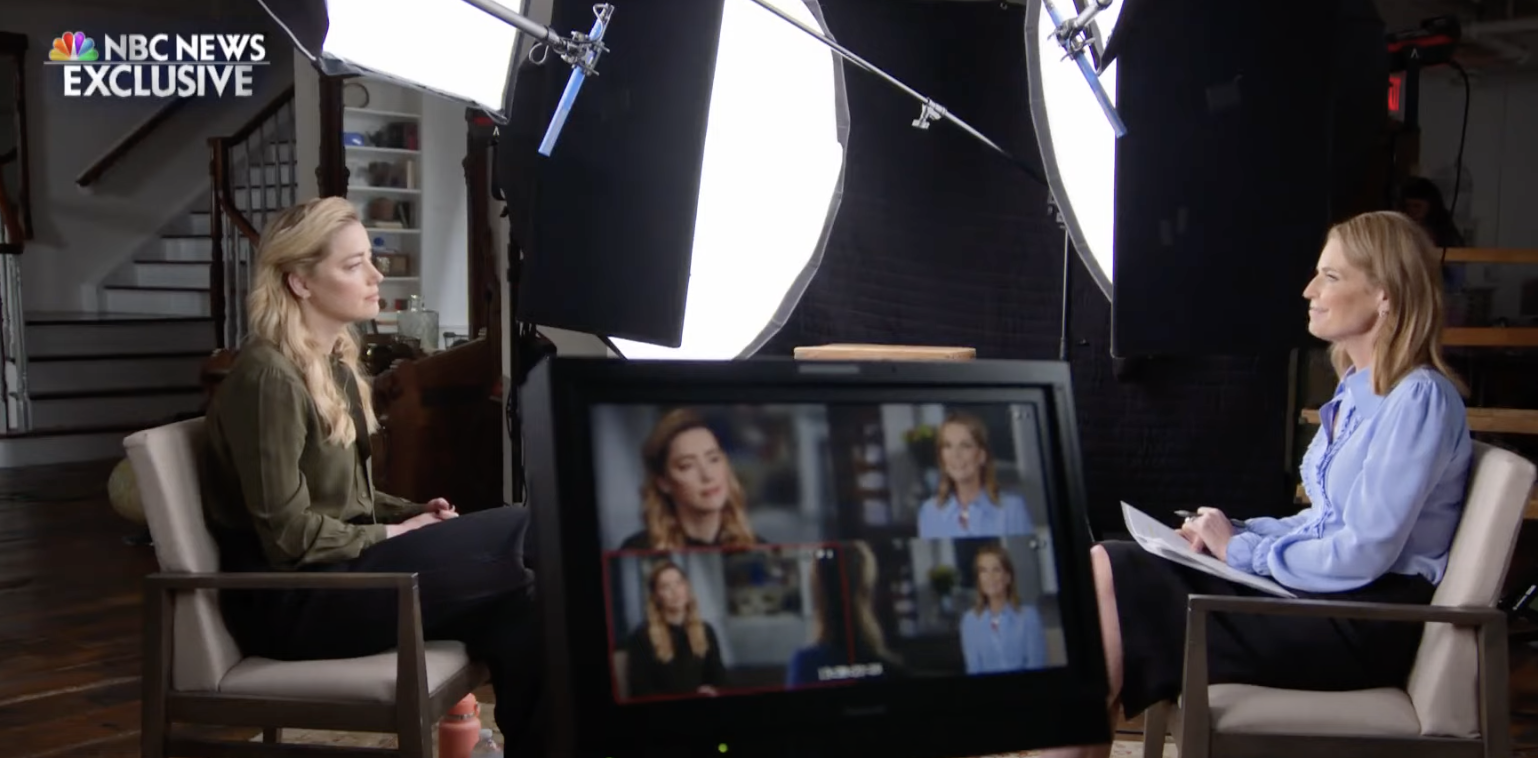 The interview will be airing on NBC News, the Today Show, and Dateline throughout the week, with two previews released so far.
In the interview, Heard reflected on her own behavior during her relationship with Depp as she maintained that she will stand by every word of her testimony until her "dying day."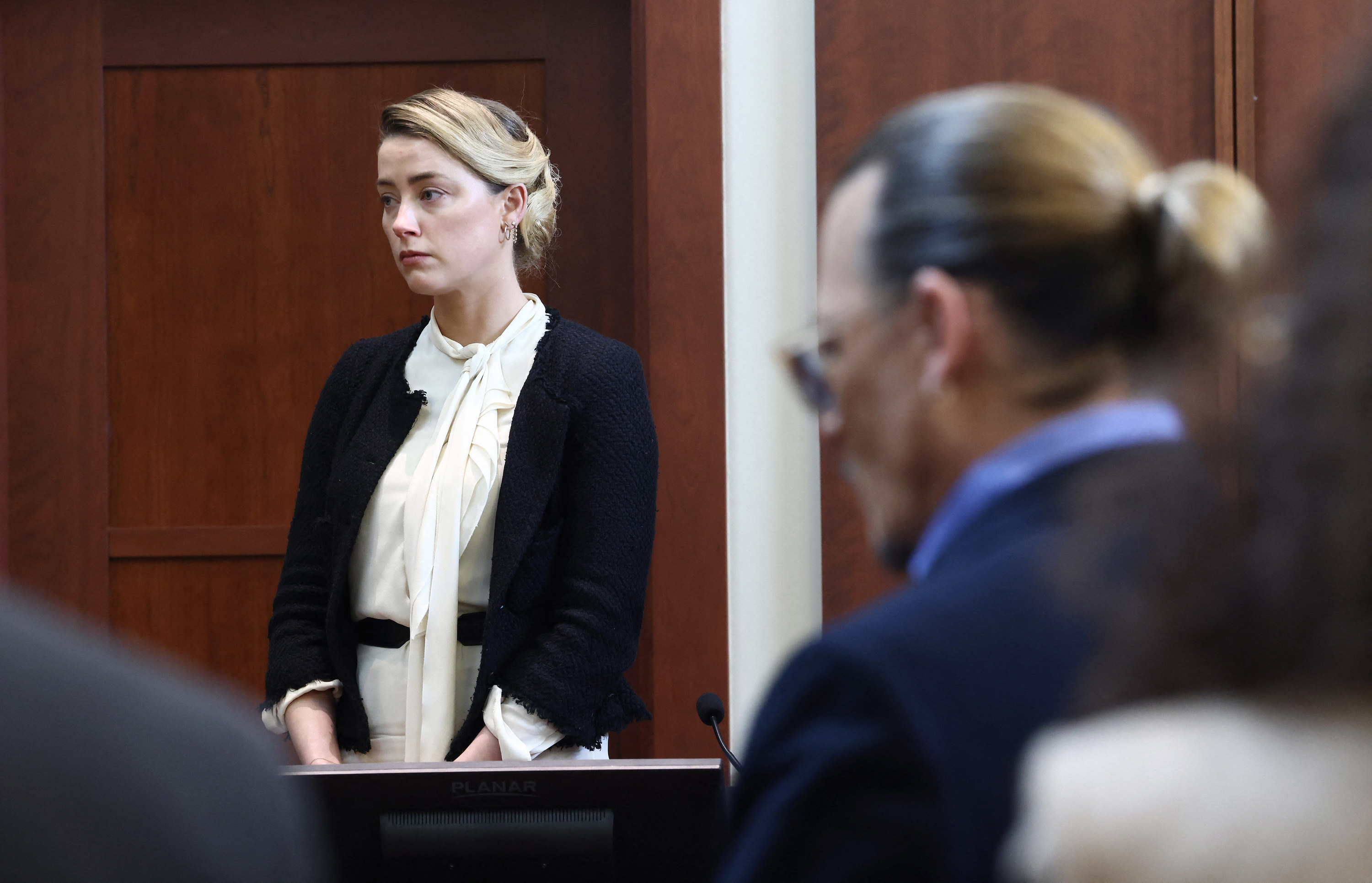 Heard also suggested that the jury were swayed by the "hate and vitriol" that came her way on social media throughout the trial, but also said she ultimately didn't blame them for their verdict because Depp is "a beloved character" and "fantastic actor."
The star also called the trial "the most humiliating and horrible thing" she has ever been through, stating that it made her feel "less than human."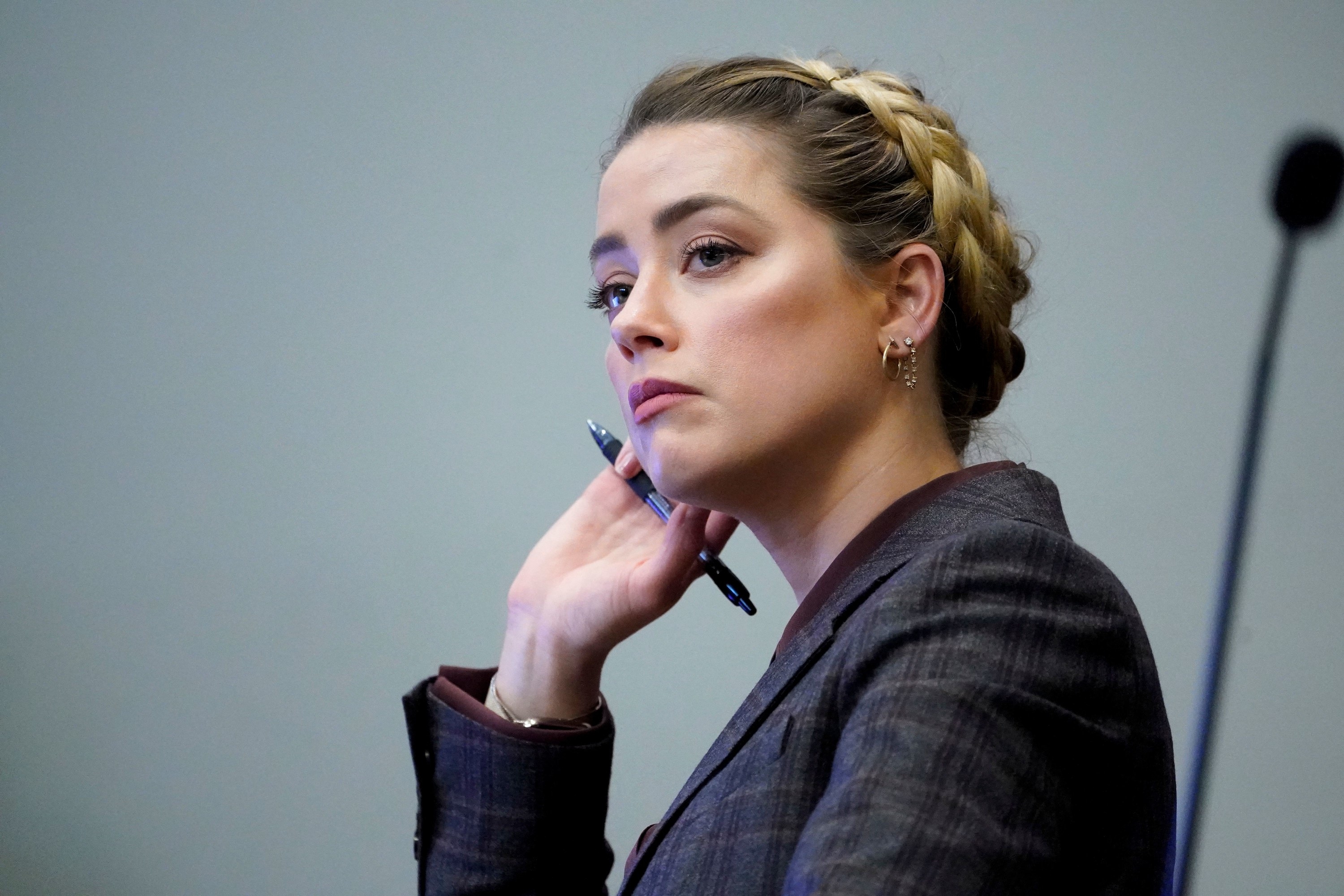 "I would not blame the average person for looking at this, and how it's been covered, and thinking that it's Hollywood brats at their worst," Heard told the host. "What people don't understand is it's actually so much bigger than that. This is about our First Amendment right to speak."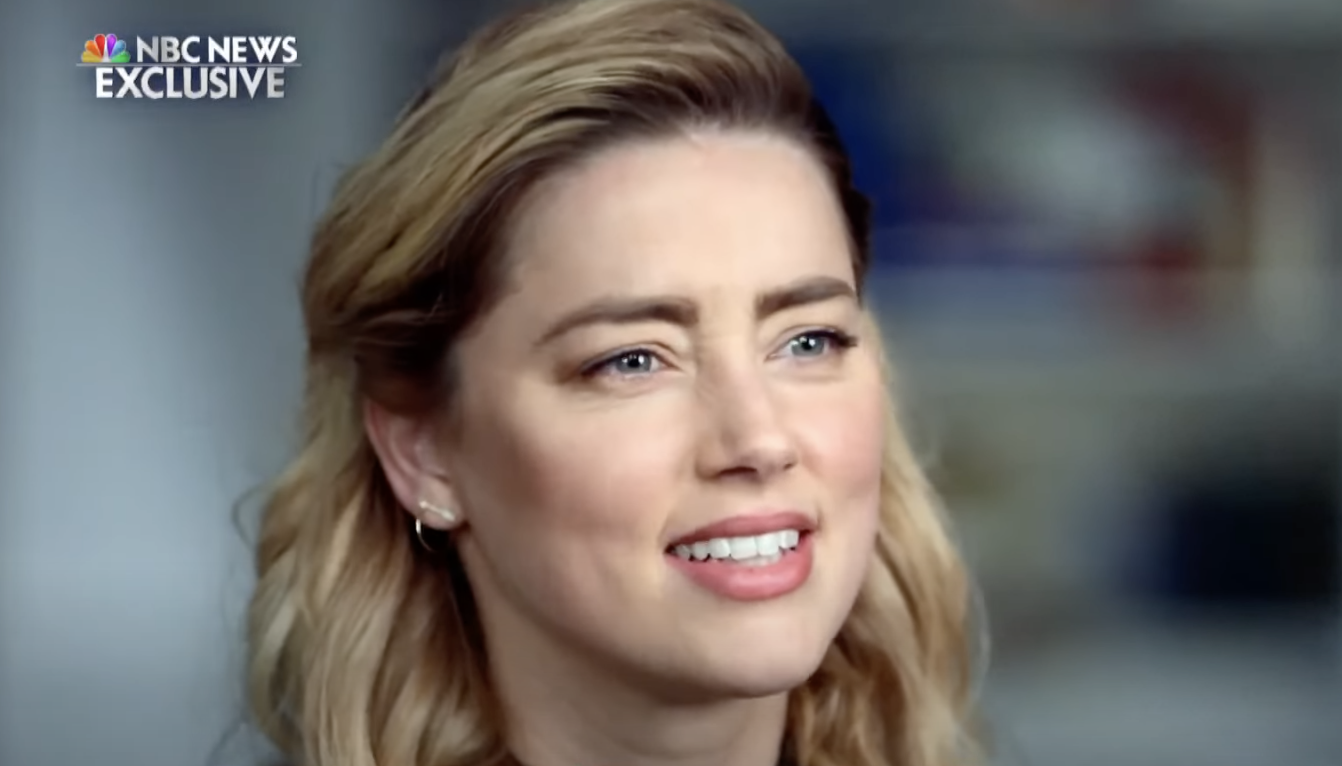 "It's not just the freedom to speak, it's the freedom to speak truth to power," she continued. "And that's all I spoke, and I spoke it to power and I paid my price."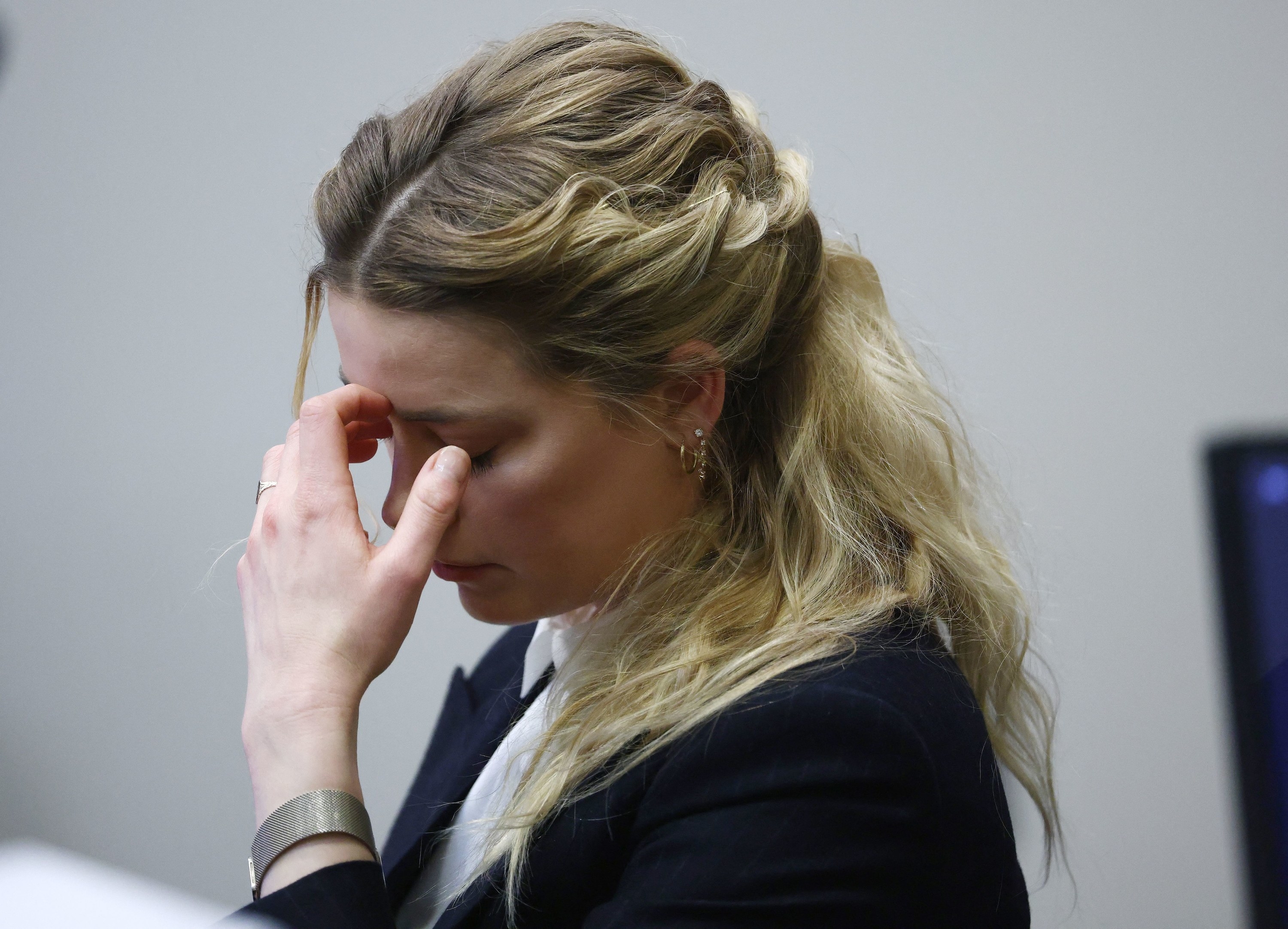 In the interview, Guthrie quizzed Heard on an audio recording of her admitting that she'd started a physical fight with Depp and another where she seemingly mocked the notion of him being a victim of domestic abuse as a man.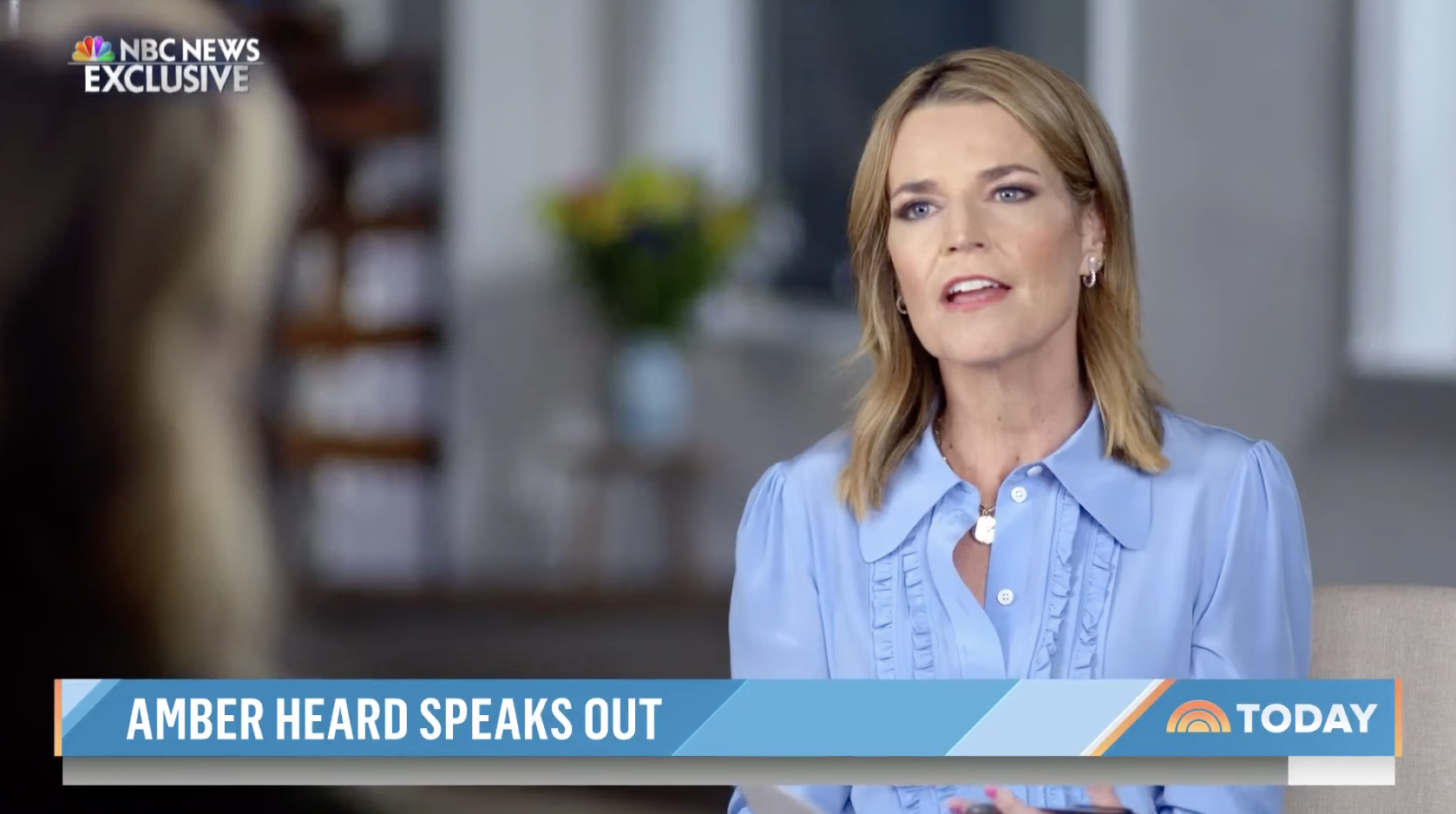 But Heard maintained that she was responding to Depp's own violence when the recordings were made. "I never had to instigate it," she said. "I responded to it. When you're living in violence and it becomes normal, as I testified, you have to adapt."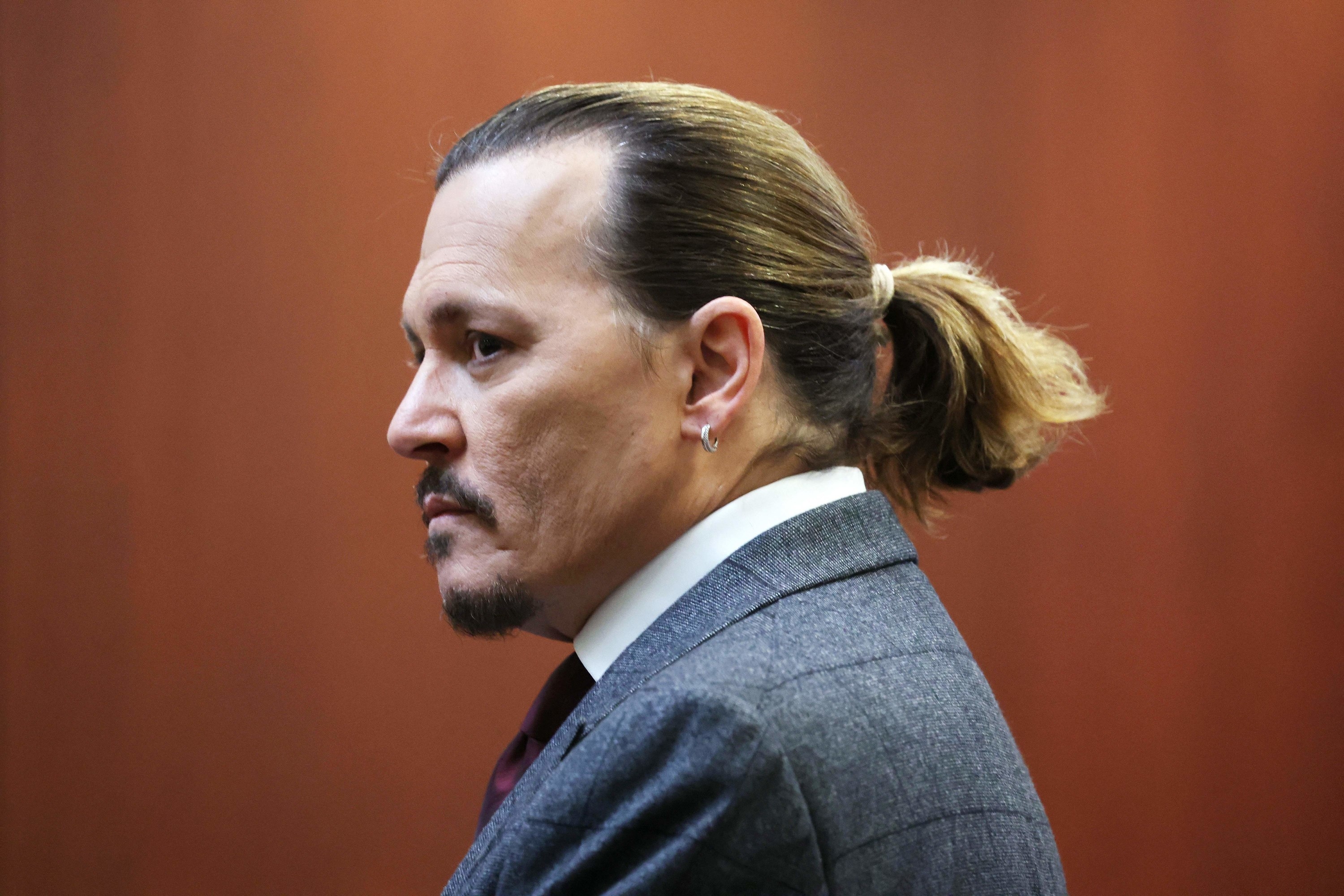 "I know much has been made of these audio tapes, they were first leaked online after being edited," Heard went on. "What you would hear in those clips was not evidence of what was happening. It was evidence of a negotiation on how to talk about that with your abuser."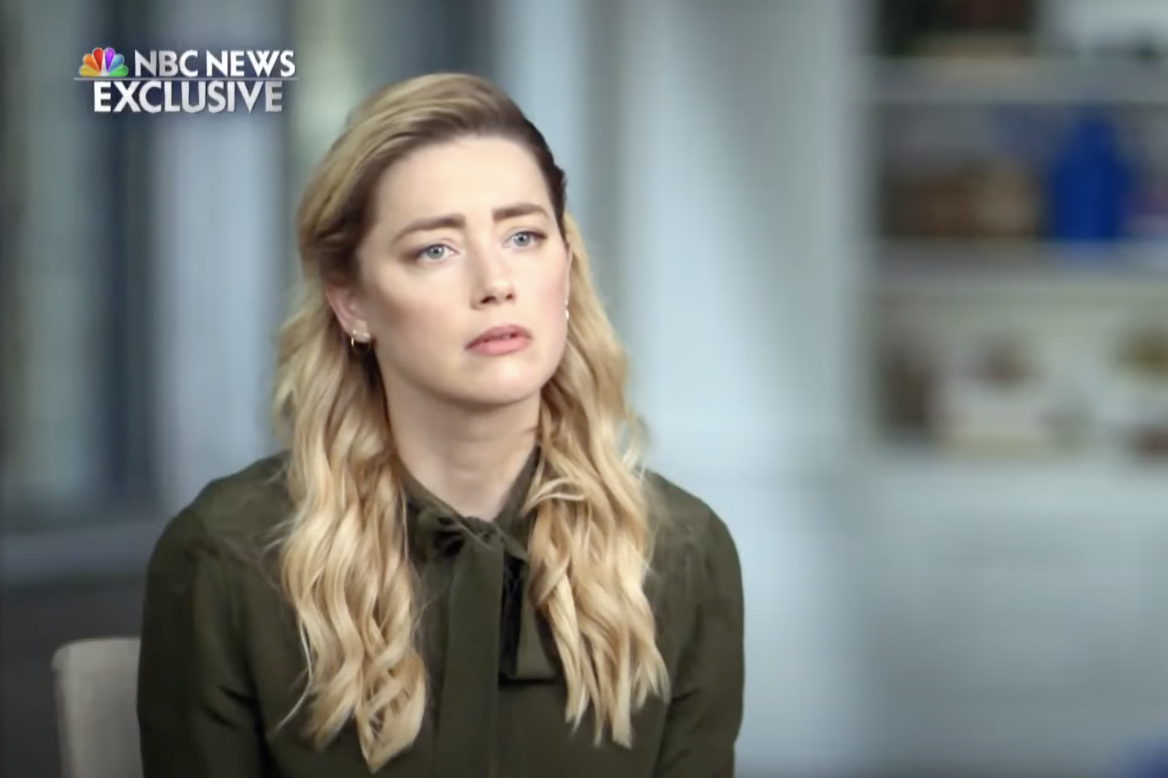 She added that the situation was "anything but" black and white when living it, and said: "I was talking in those recordings as a person in an extreme amount of emotional, psychological, and physical distress."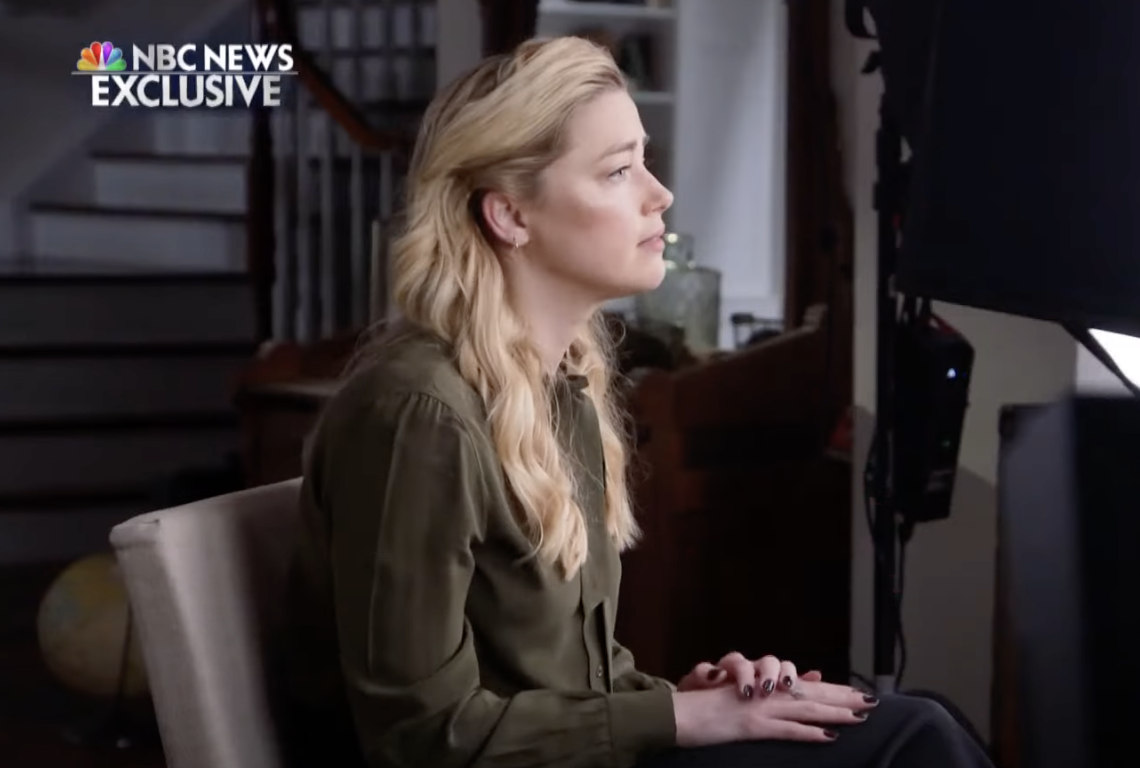 Heard then held herself accountable for her own "toxic" role in the relationship, admitting: "I did do and say horrible, regrettable things throughout my relationship. I behaved in a most horrible, almost unrecognizable-to-myself way. I have so much regret."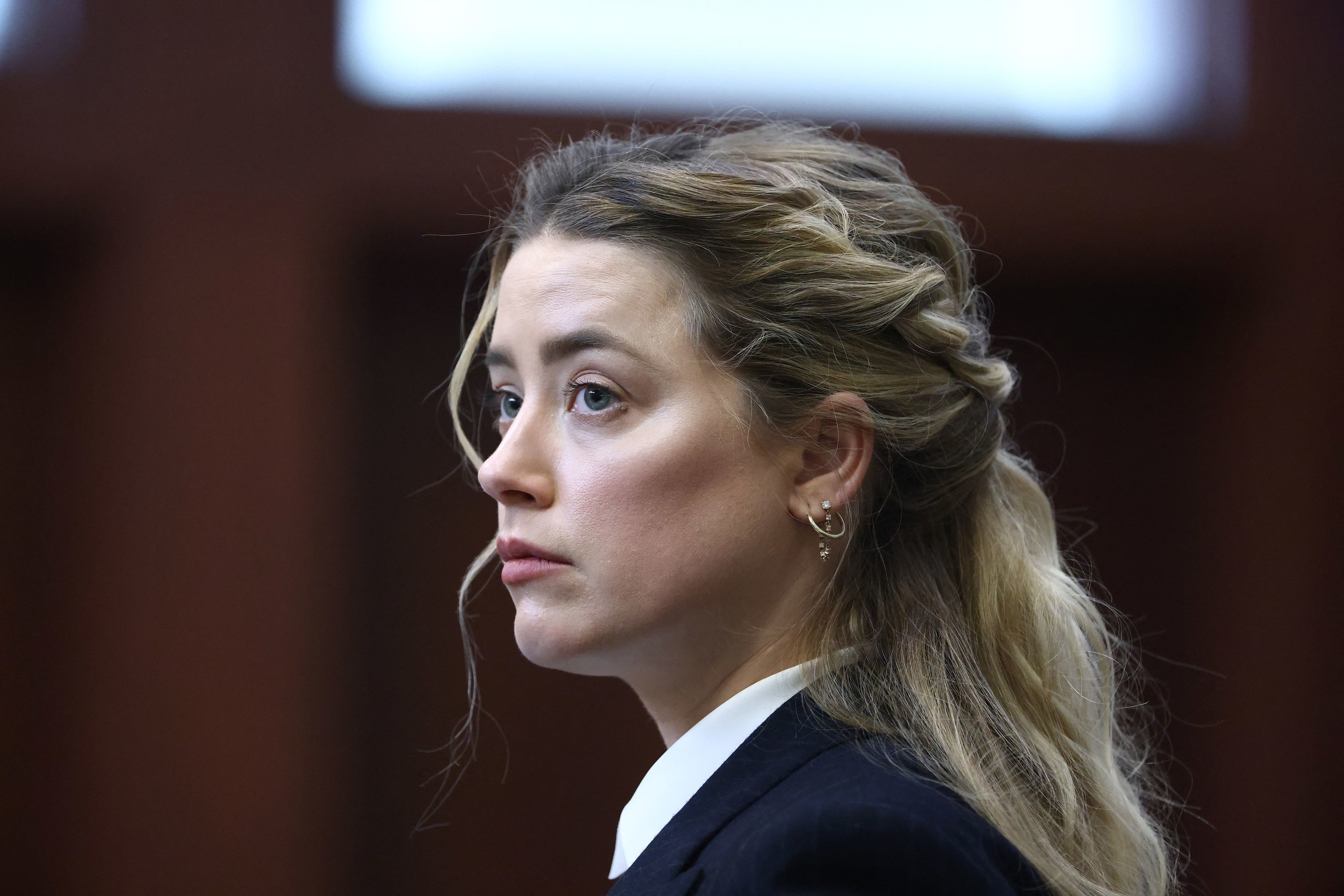 "I freely and openly and voluntarily talked about what I did. I talked about the horrible language, I talked about being pushed to the extent [where] I didn't know the difference between right and wrong," she said. "I'll always continue to feel like I was a part of this, like I was the other half of this relationship, because I was. And it was ugly, and it can be very beautiful. It was very, very toxic."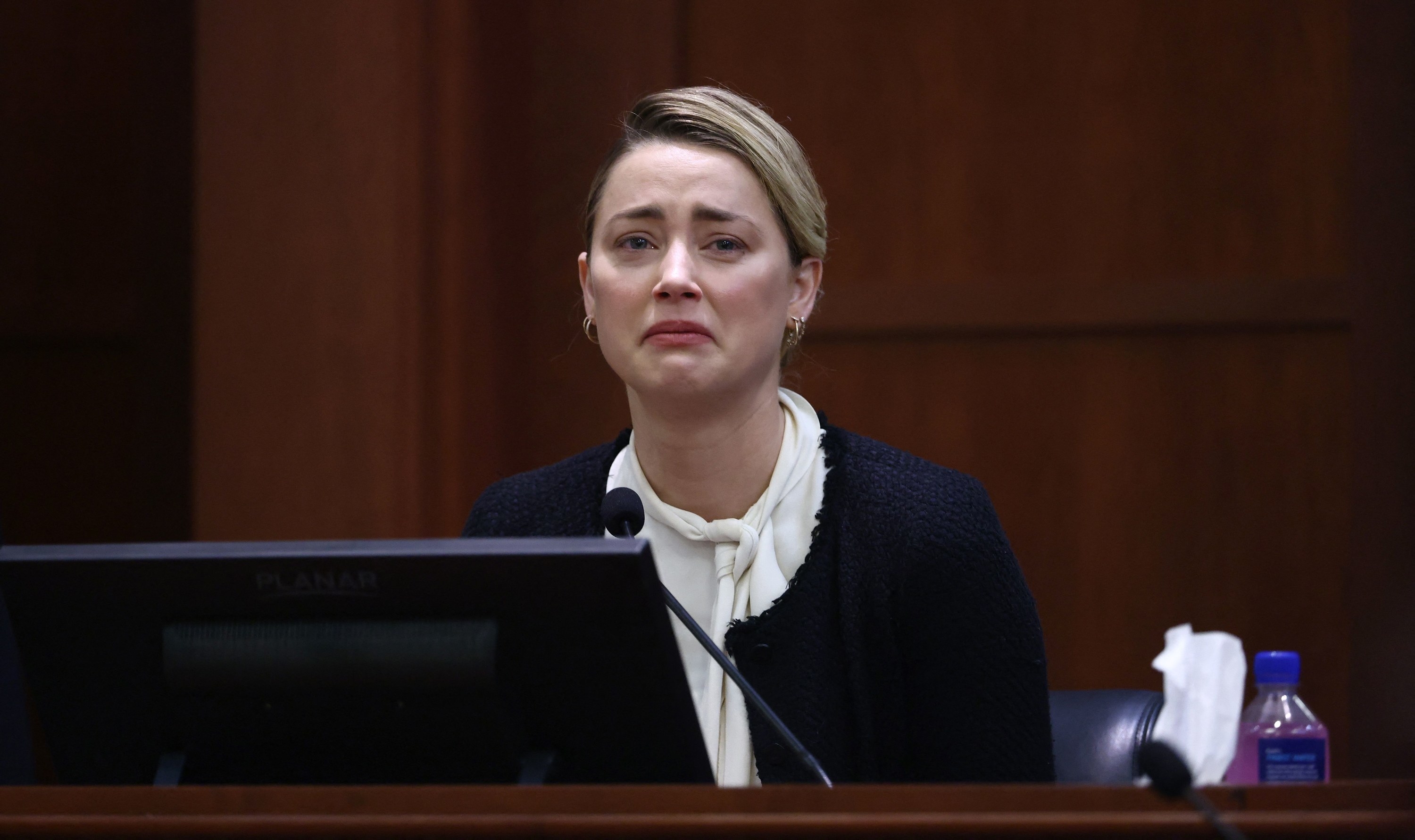 "We were awful to each other and I made a lot of mistakes," Heard concluded. "But I've always told the truth."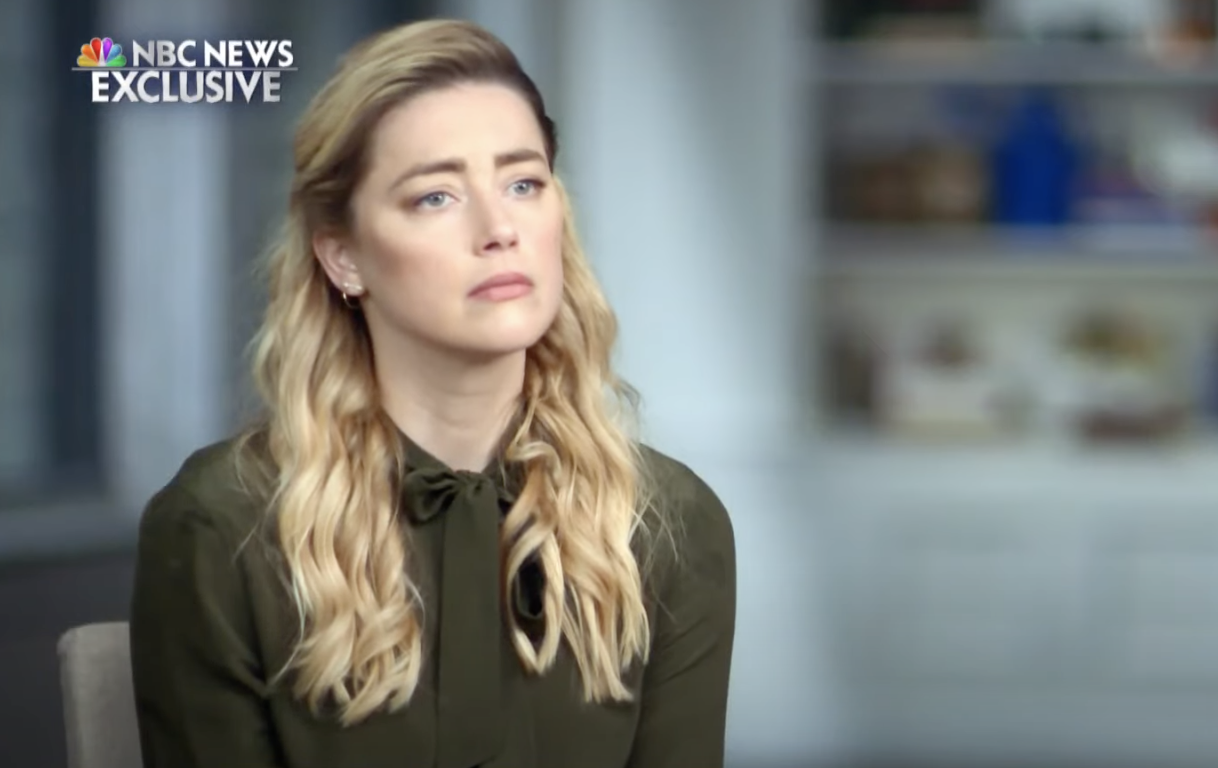 When discussing why the jury reached the verdict that they did, Heard said that she "didn't blame" them for their conclusions.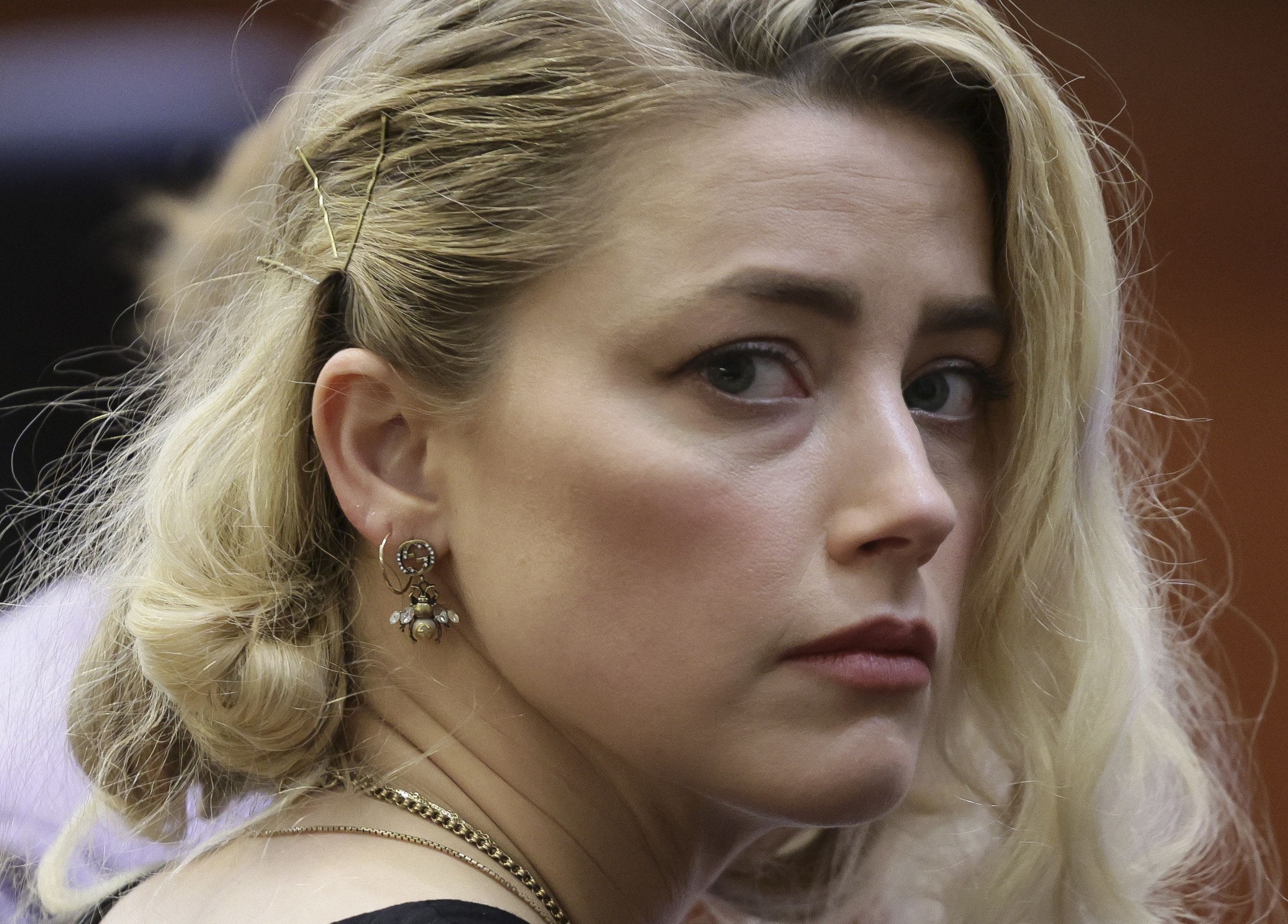 "A vast majority of this trial was played out on social media; I think that this trial is an example of that going amok, and the jury is not immune to that," she said.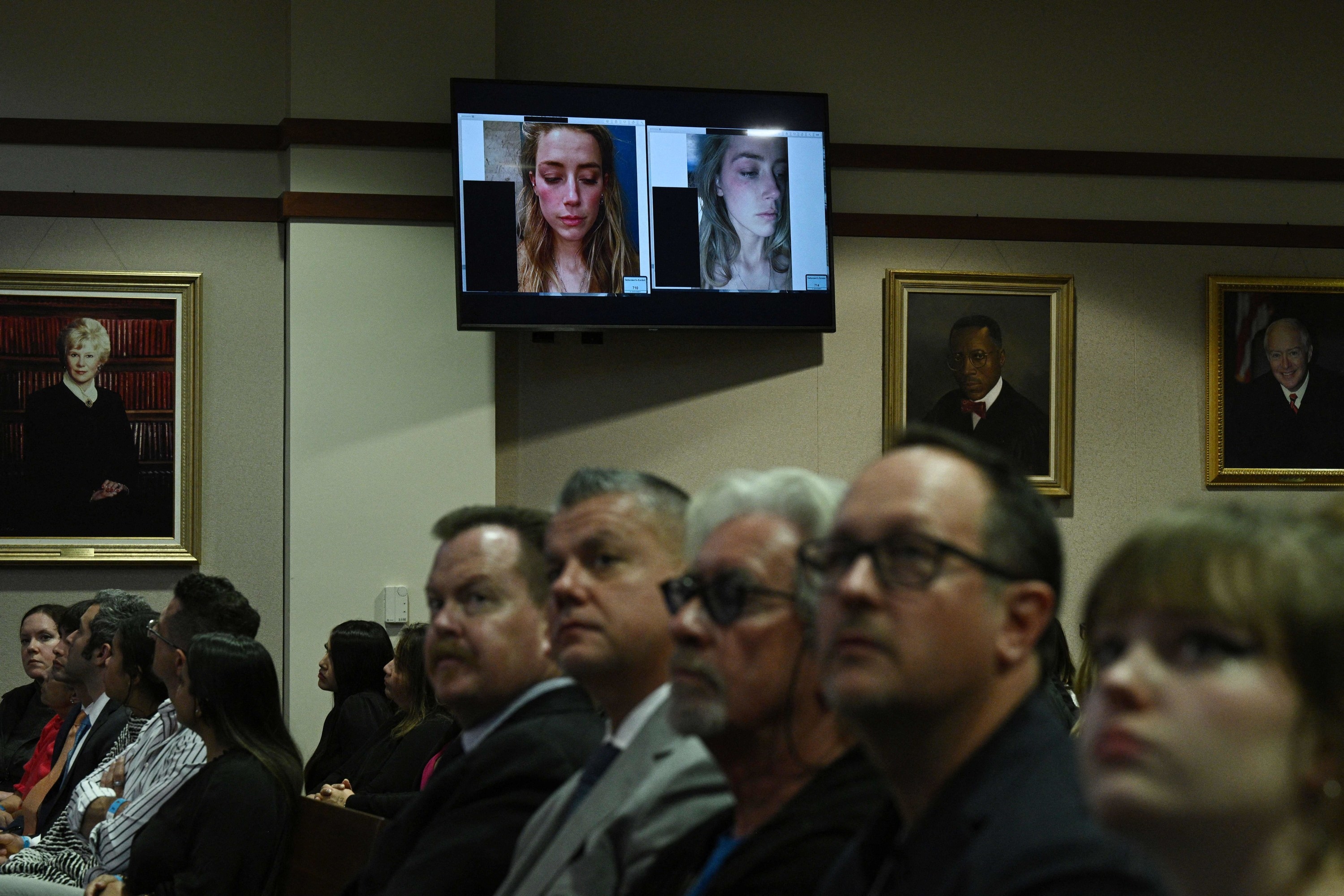 Guthrie then asked Heard if she thought that the jury saw the social media posts. "How could they not?" Heard replied. "I think even the most well-intentioned juror, it would have been impossible to avoid this."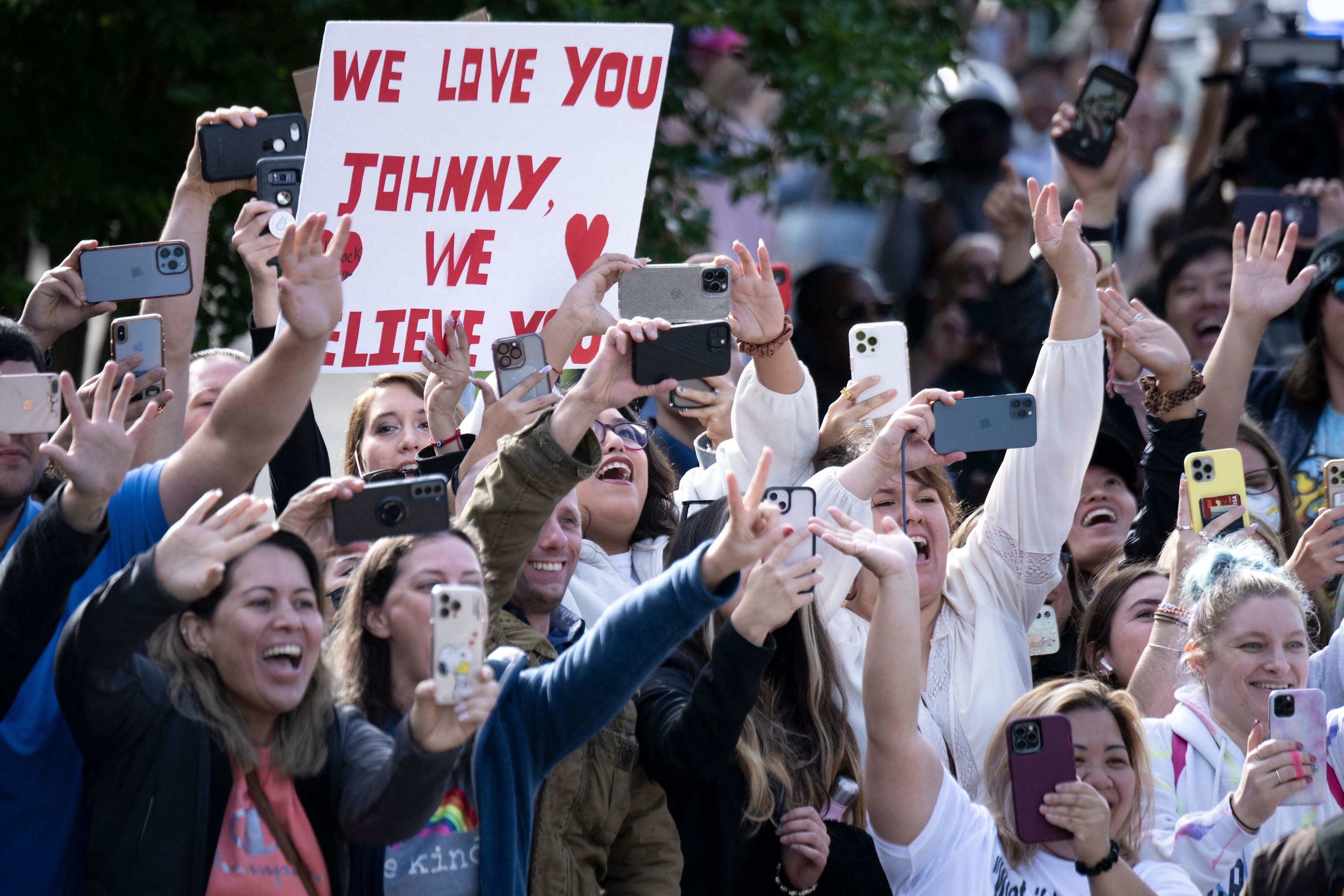 "I don't care what one thinks about me, what judgments you make about what happened in the privacy of my own home, in my marriage behind closed doors… I don't presume the average person should know those things, so I don't take it personally," she went on. "But even somebody who is sure I'm deserving of all this hate and vitriol, even if you think that I'm lying, you still couldn't look me in the eye and tell me that you think on social media there's been a fair representation. You cannot tell me that you think that this has been fair."
And Heard detailed how the "hate" that she faced wasn't limited to the internet, as she recalled her route to the courthouse. "Every single day, I passed from three, four, sometimes six city blocks lined with people holding signs saying 'Burn The Witch,' 'Death To Amber,'" she said.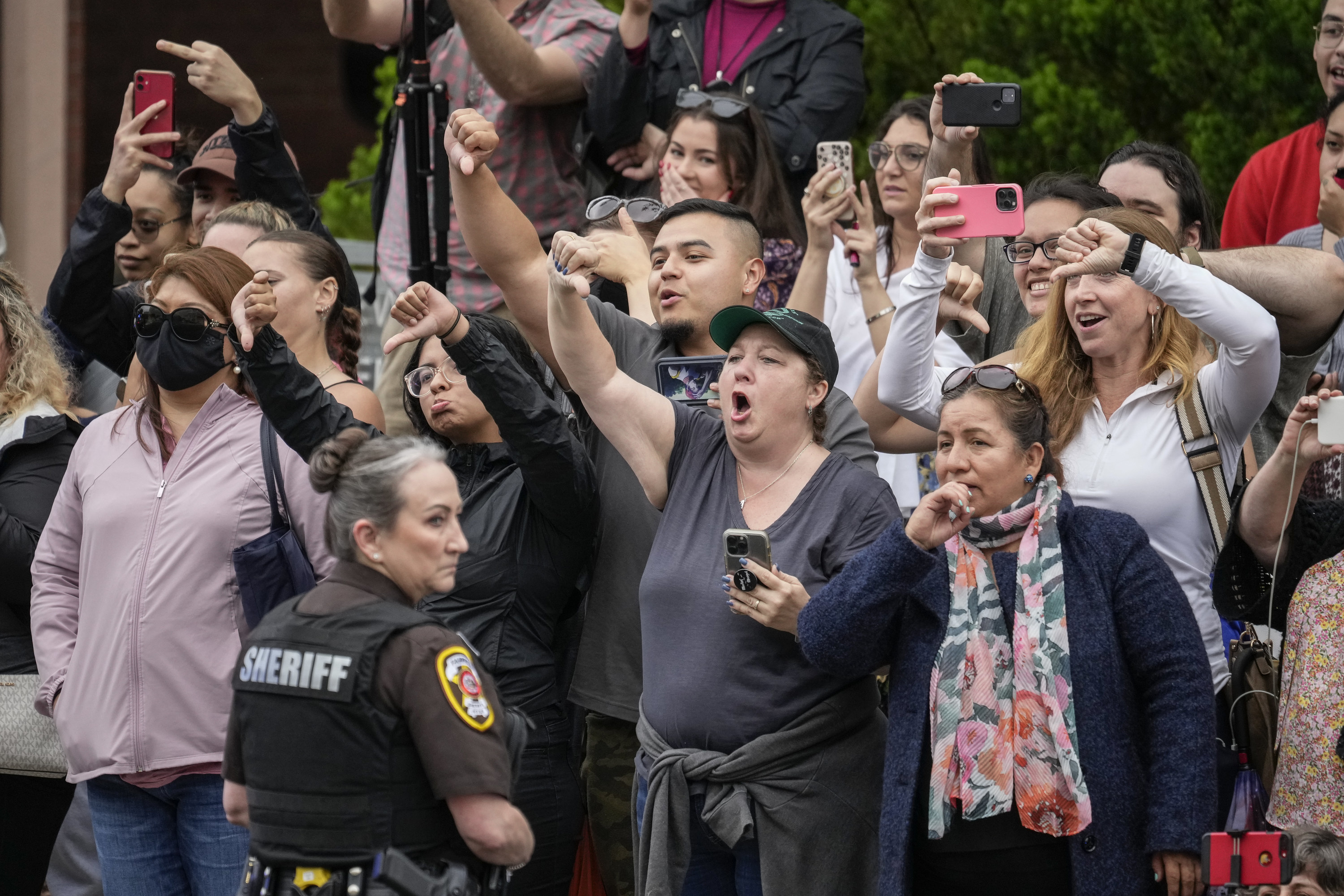 "After three and a half weeks, I took the stand and saw a courtroom packed full of Captain Jack Sparrow fans who were vocal, energized," she went on. "This was the most humiliating and horrible thing I've ever been through. I have never felt more removed from my own humanity, I felt less than human."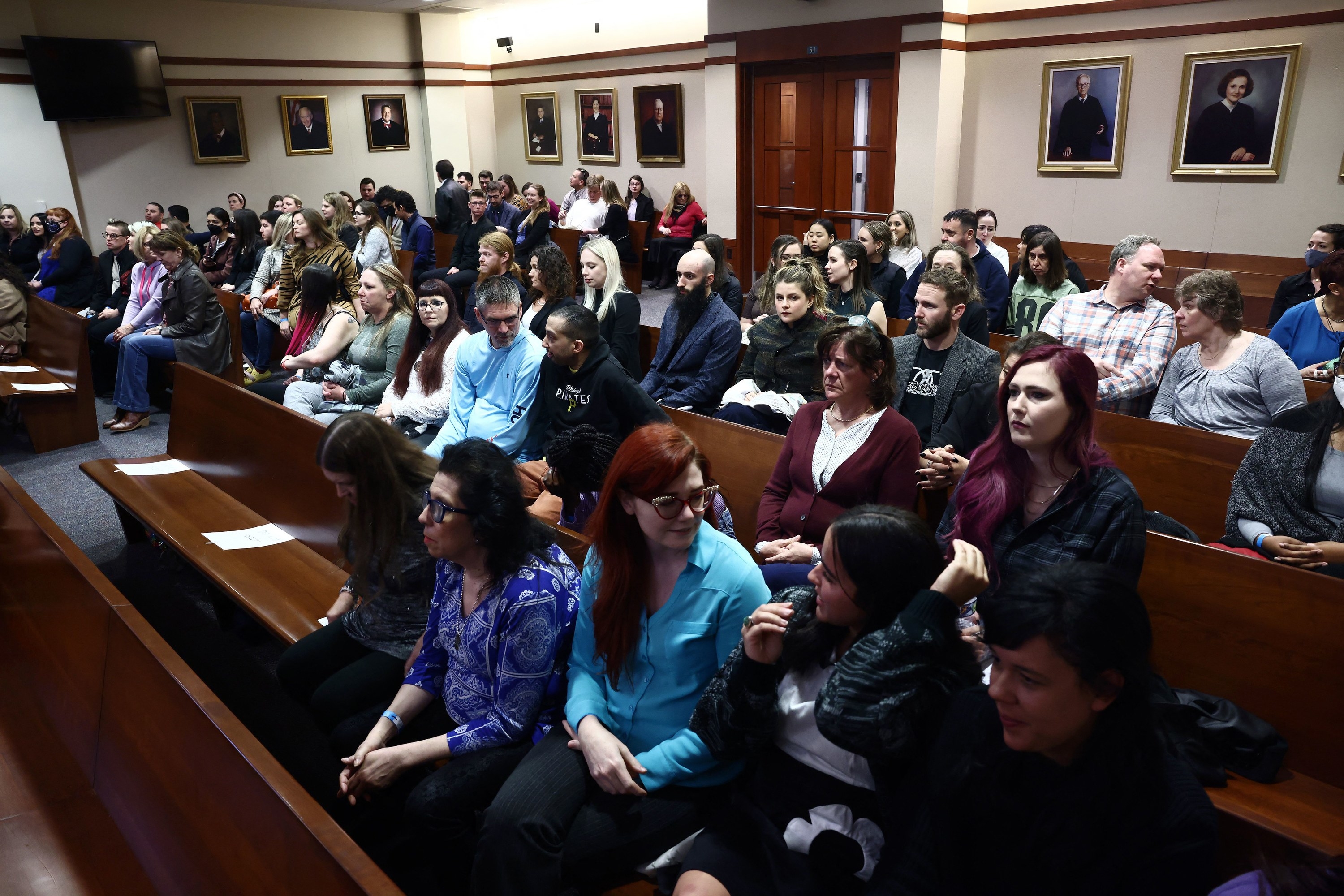 And Heard ultimately suggested that it was Depp's reputation as a Hollywood actor that swayed people. "I don't blame [the jury]," she told Guthrie. "I actually understand. He's a beloved character and people feel they know him; he's a fantastic actor."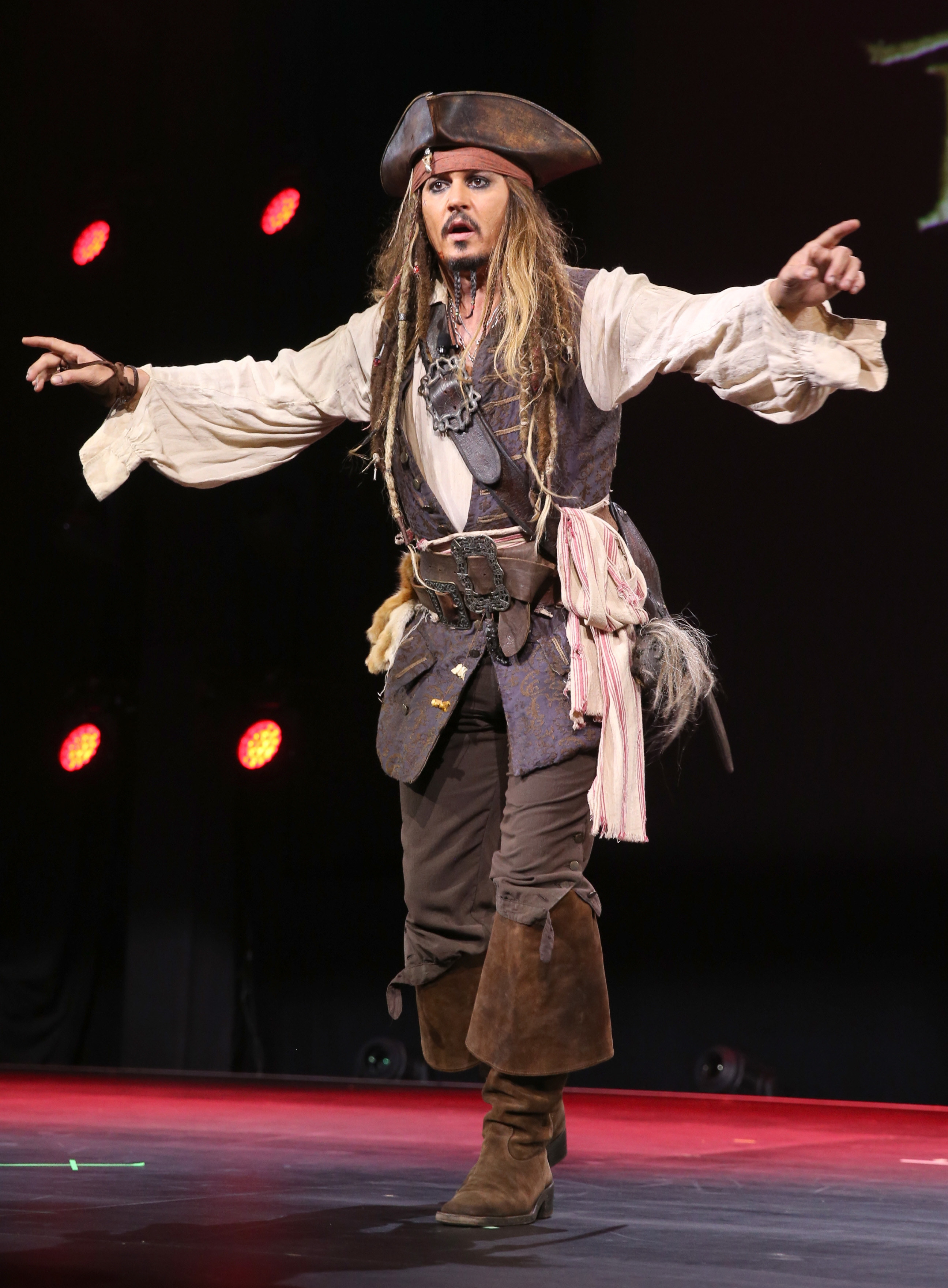 When confronted with Depp's lawyer's rebuttal about Heard also being an actor, Heard said: "Says the lawyer for the man who convinced the world he had scissors for fingers? I'm the performer? I had listened to weeks of testimony saying quite directly that I'm a terrible actress, so I'm a bit confused how I could be both."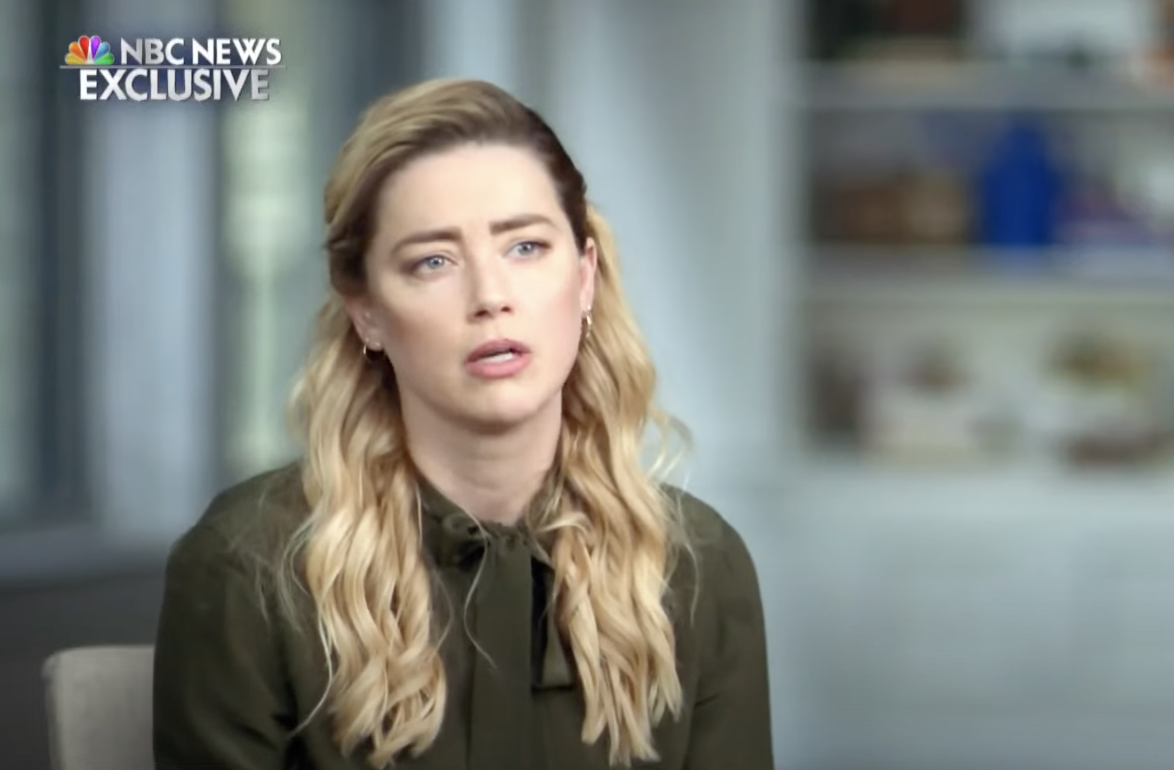 Heard also referenced the 2020 UK trial that ruled in her favor with less evidence than this year's one. When asked if it was possible that Depp had simply obtained a better legal team this time around, Heard replied: "I will say his lawyers certainly did a better job at distracting the jury from the real issues."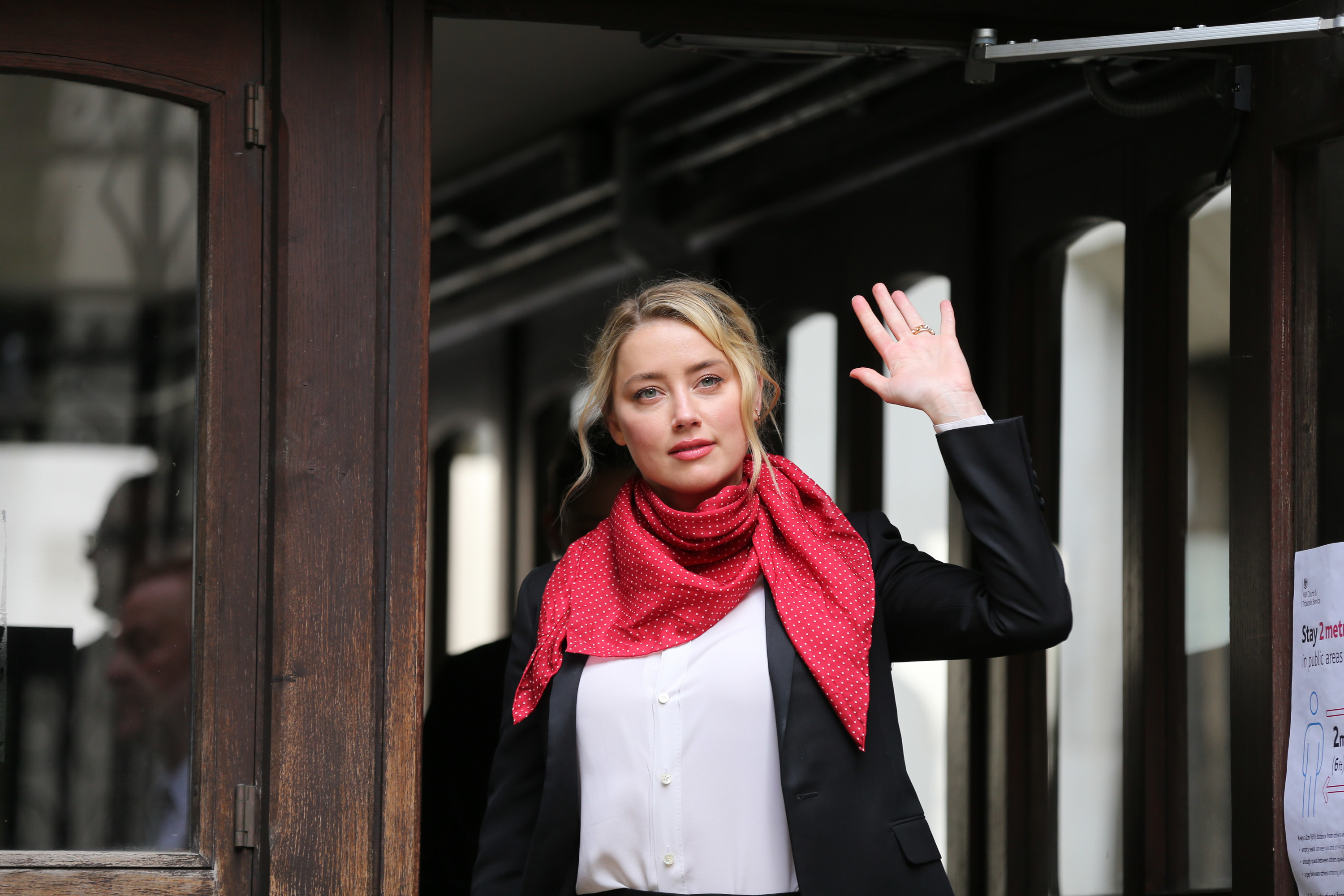 "Until my dying day, I will stand by every word of my testimony," she maintained, with it once again stated that she will be appealing the verdict.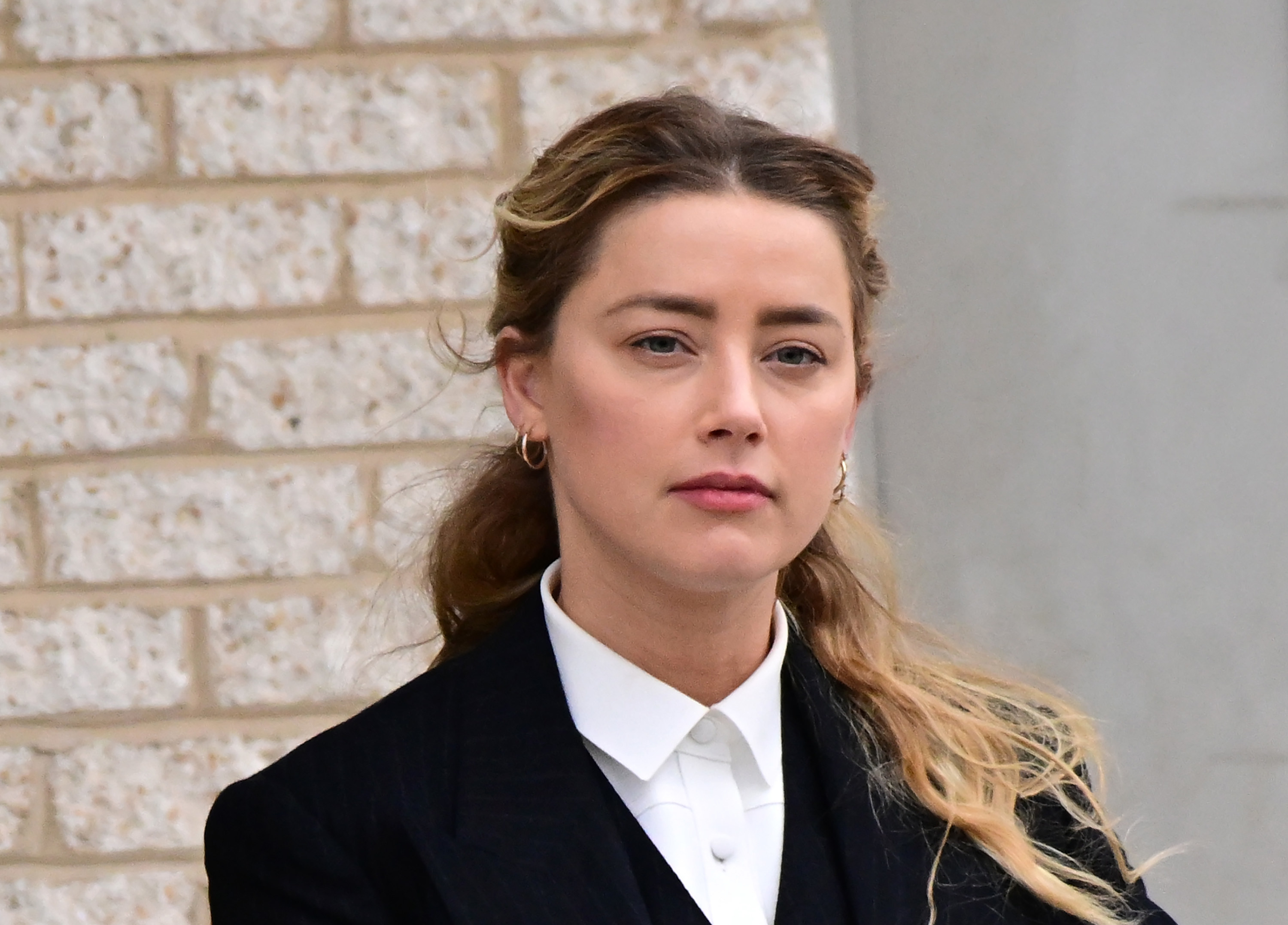 Earlier this month during an appearance on Good Morning America, one of Depp's lawyers suggested that he may drop the $8 million damages claim against Heard if she does not appeal.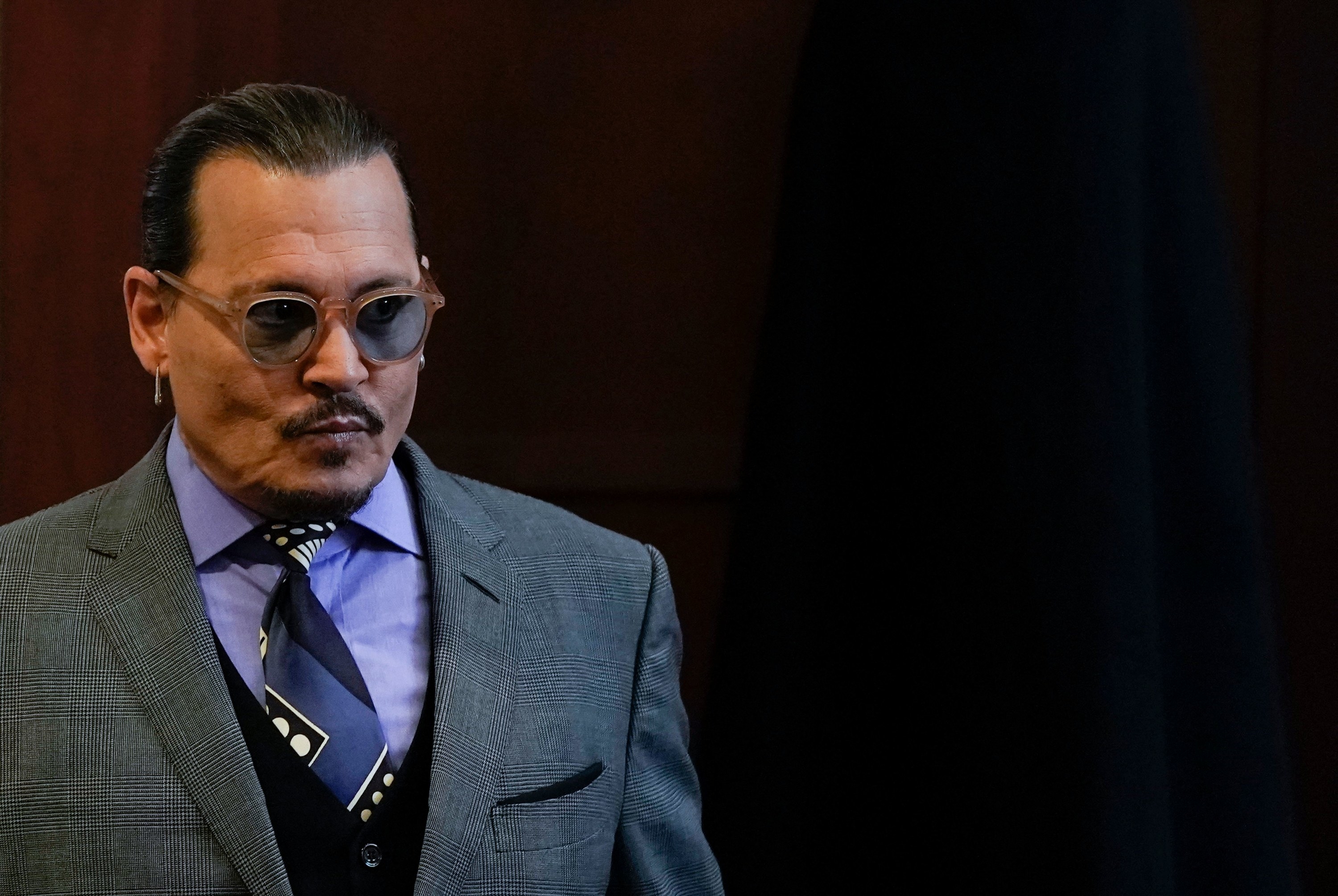 "This was never about money for Mr. Depp," Ben Chew said. "This was about restoring his reputation, and he has done that."