Earlier this month, Alec Baldwin divided fans when he posted Instagram to beg followers to also follow his wife, Hilaria Baldwin.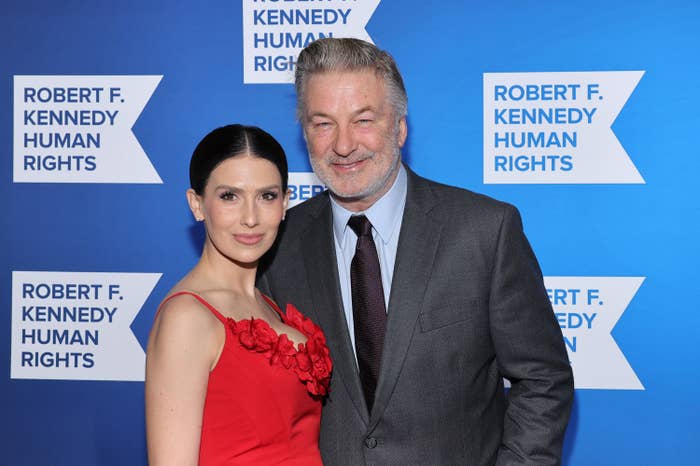 The plea was seemingly a birthday gift from the actor to Hilaria, with Alec posting four separate videos to his 2.5 million followers in a bid to encourage them to do as he asked.
In one clip, he said: "I would like to ask you a small favor, and that is my wife is...just centimeters shy of a million followers on Instagram. I would like to ask you, as a birthday gift or even just gesture to my wife — would you follow her on Instagram?"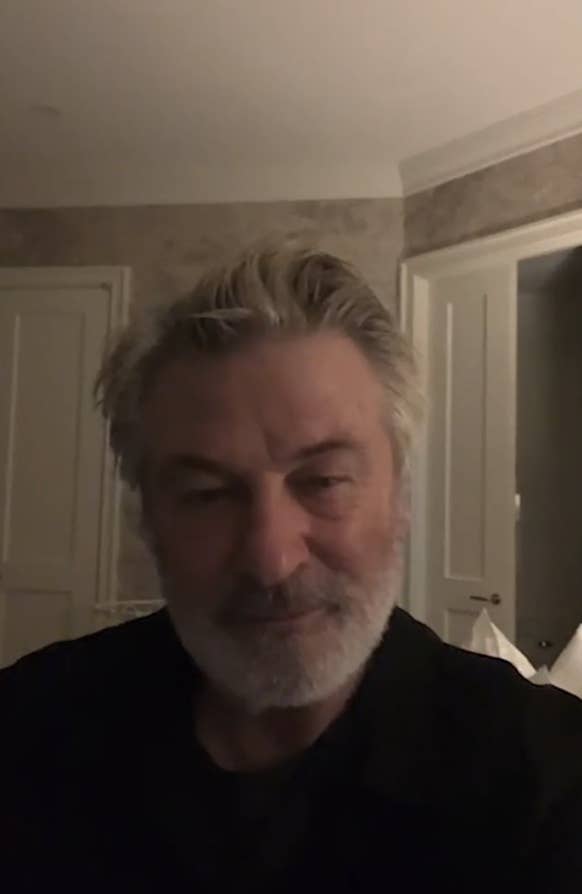 "I would like as many of you as possible, I would like a really great, great surge of people to follow my wife on Instagram to say 'happy birthday' to my wife," he continued. "Would you do that for me? Would you follow my wife on Instagram? Please?"
Hilaria liked the posts as her apparent seal of approval, but not everybody was impressed.
In fact, the unusual birthday present proved to be seriously divisive, with many admitting that Alec's posts had made them cringe.
Others pointed out that there are much more important things going on in the world than social media followers as they called the couple out for focusing on something so "shallow."

"Really? I'm almost embarrassed for you for even asking !! How shallow," one person commented at the time. Another wrote: "What is wrong with people? Seriously I would be ashamed to ask for something like that! So many serious things are happening in the world and here you are asking for more followers for your wife!"

Alec and Hilaria ignored the backlash, and when she reached her goal soon afterward, he was sure to share his gratitude with fans. The star marked the moment by posting a photo of a handwritten note that read: "Many thanks to everyone who helped get my wife to 1 million followers."
But just two weeks later, Alec's Instagram activity has courted controversy once again, and this time the actor was forced to respond.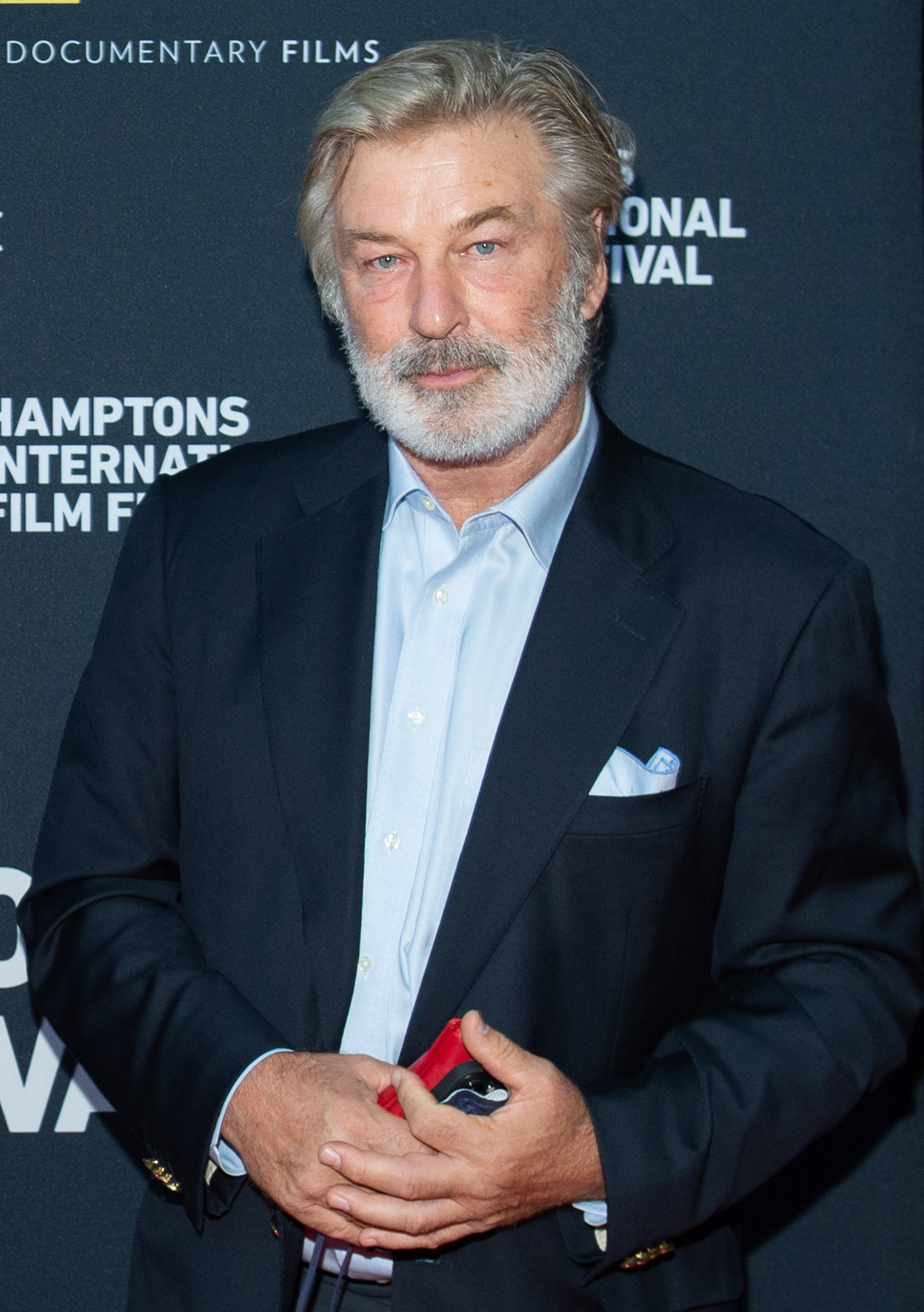 On Monday, the star took to his social media page to share a photo of Hilaria receiving a back massage from their 6-year-old son, Leonardo.
The seemingly innocent picture immediately sparked controversy after followers noted Alec's caption and accused him of being "sexually suggestive."
Alec's original caption read: "The old 'let me give you a back rub' ploy."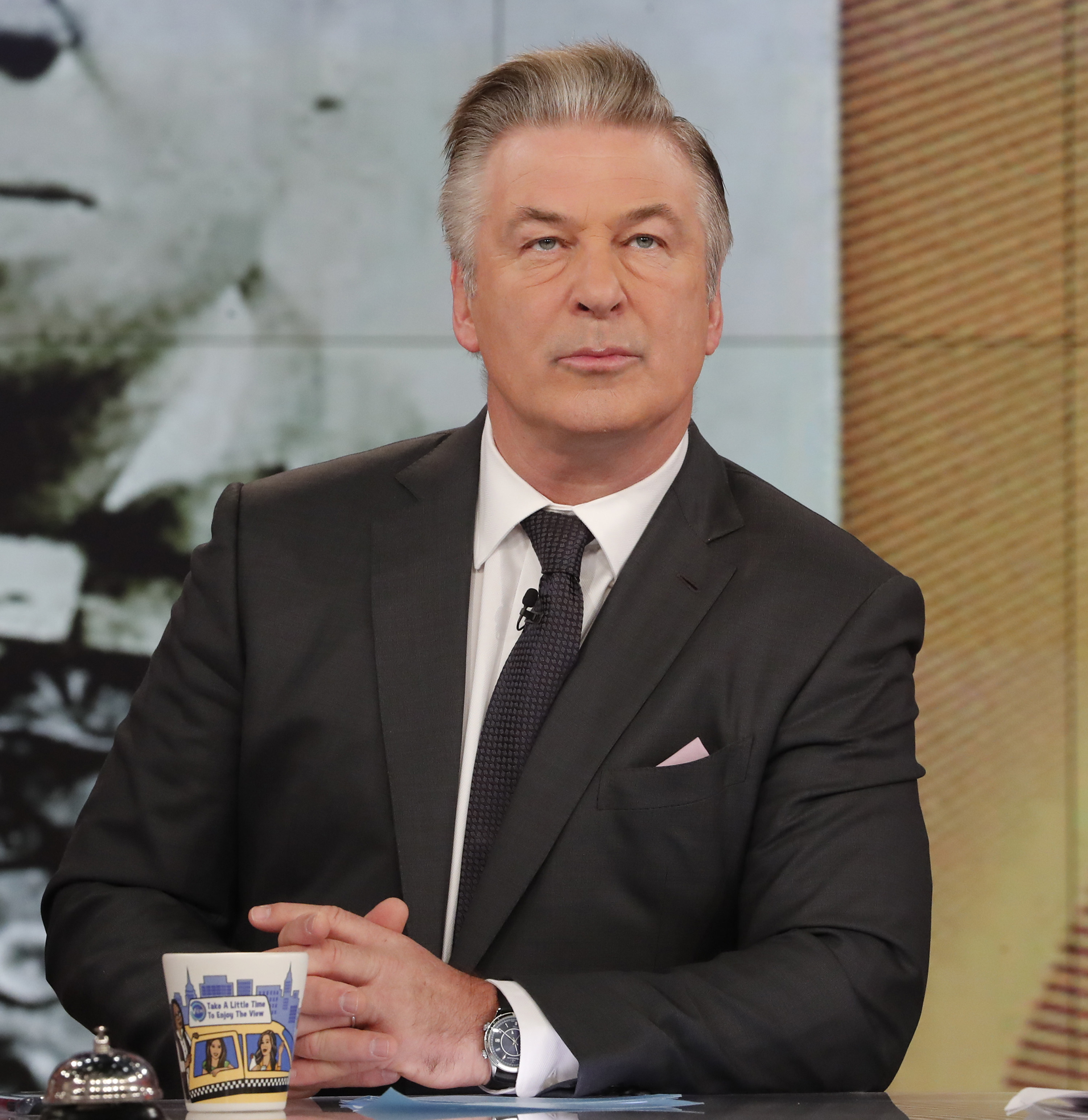 People were horrified by the implication, with one Instagram user commenting on the post: "That is a super creepy caption wtf." Someone else echoed: "This caption is disgusting."


"'Back rub ploy'? What does that even mean in the context of a mother and her child?" another asked. One more added: "Does anyone else think this is creepy af with the caption? Pic is sweet. Caption makes it weird."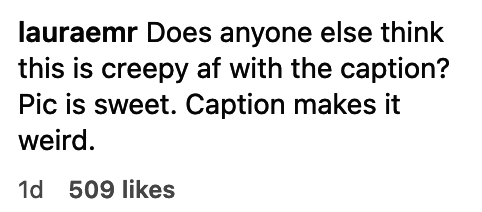 Others referenced last week's news that Alec will be charged with two counts of involuntary manslaughter after he accidentally shot and killed cinematographer Halyna Hutchins on Oct. 21, 2021.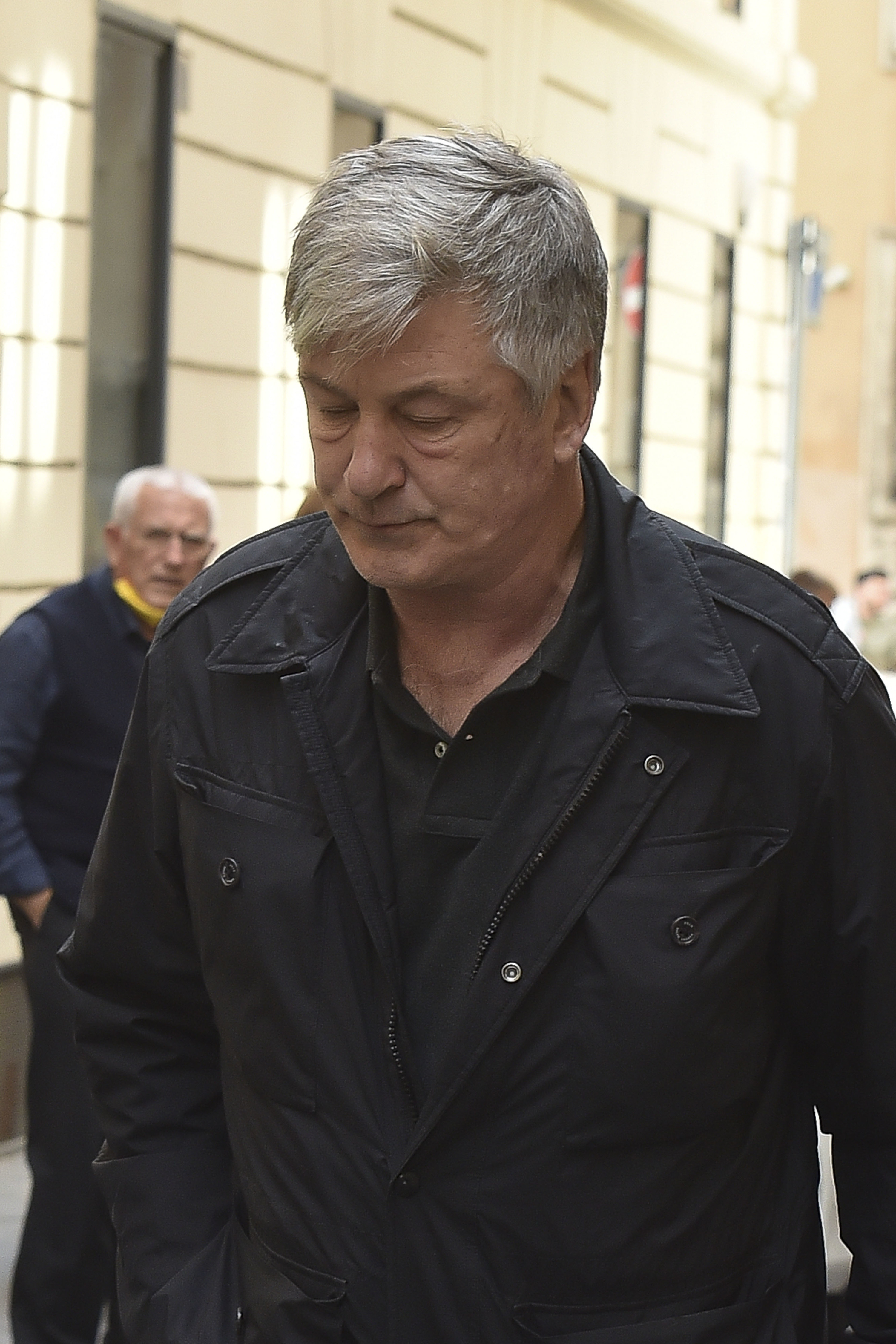 "If I accidentally took the life of a parent, I certainly wouldn't be posting pictures of my spouse and child. Then you make a sexual comment on such a moment? It's not a good look. Find humility," one comment read.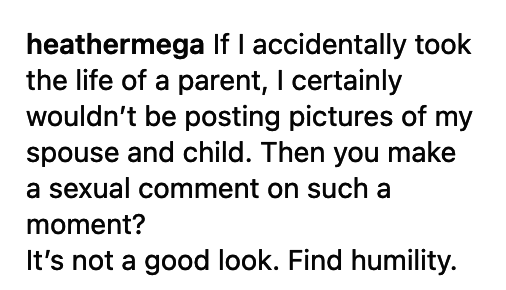 Someone else wrote: "Imagine being indicted for involuntary manslaughter and the first post you make after the announcement includes a picture of your attention-seeking wife, posed with your young son, and captioned with a sexually suggestive innuendo."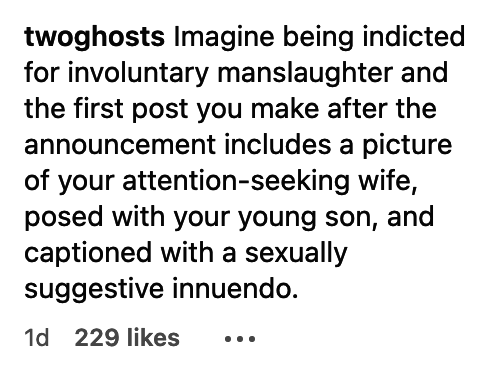 While Alec did not respond to any of the negative comments directly, he said in a reply to one of his supporters: "the US is a country fueled by hate."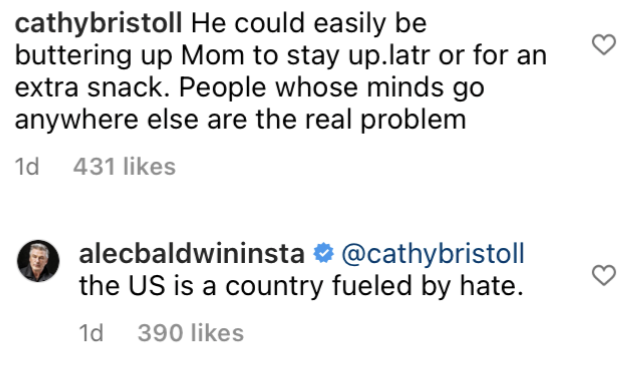 He then edited the caption to clarify what he actually meant, writing, "The old 'let me give you a back rub' ploy. Potato chips to follow."

Alec explained in the comments: "I adjusted the text. I guess because…you know…there is so much of that Reddit trash out there."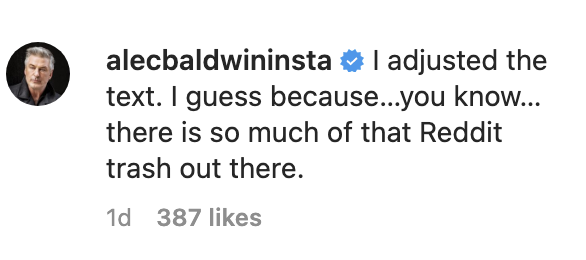 Last week, it was revealed that Alec and film armorer Hannah Gutierrez-Reed have both been charged for the deadly accident on the set of Western movie Rust, and a jury will decide whether or not they are guilty of Halyna's death.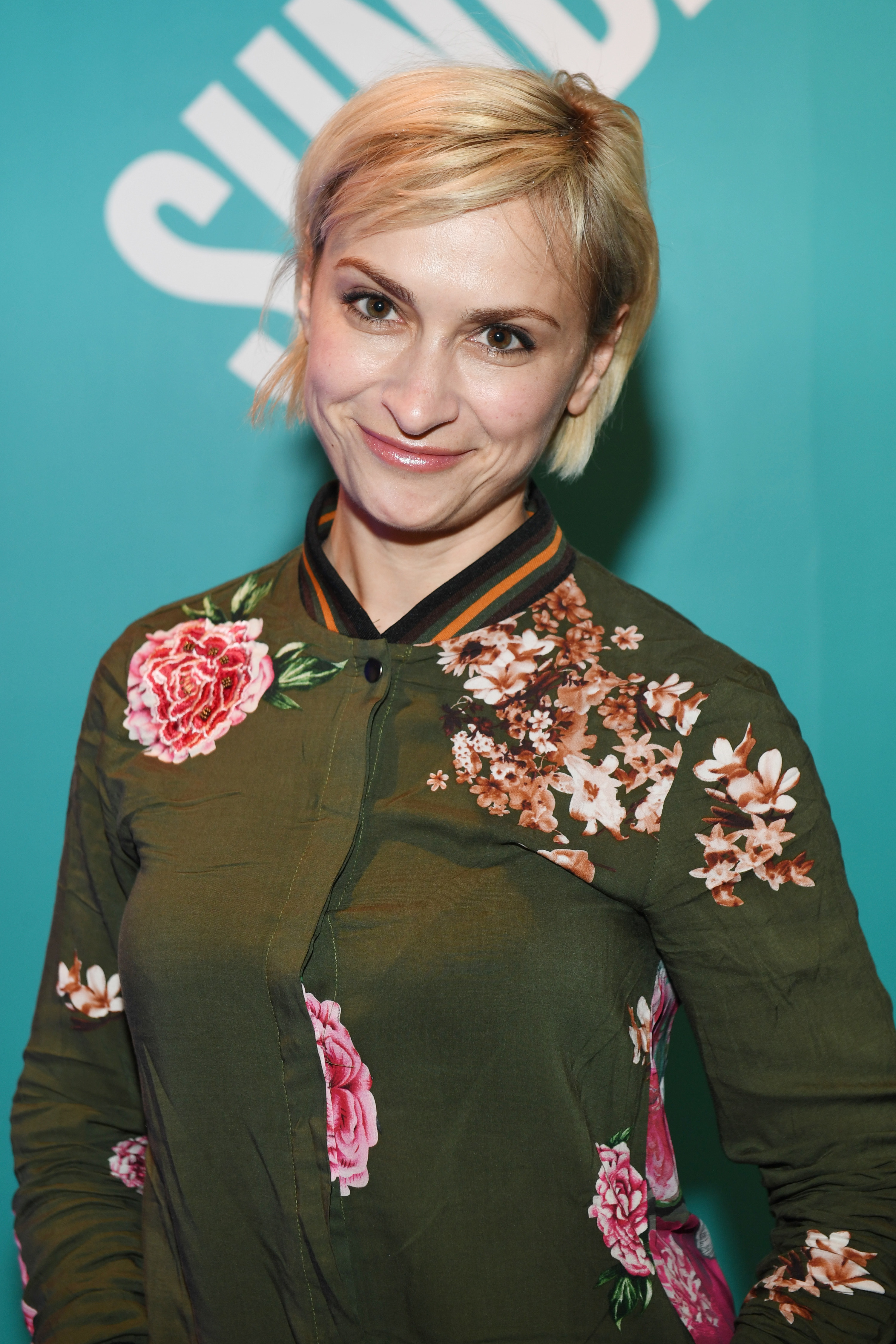 Each of the involuntary manslaughter charges carry up to 18 months in jail and a $5,000 fine, and the second charge includes an added five-year mandatory jail sentence because a firearm was involved.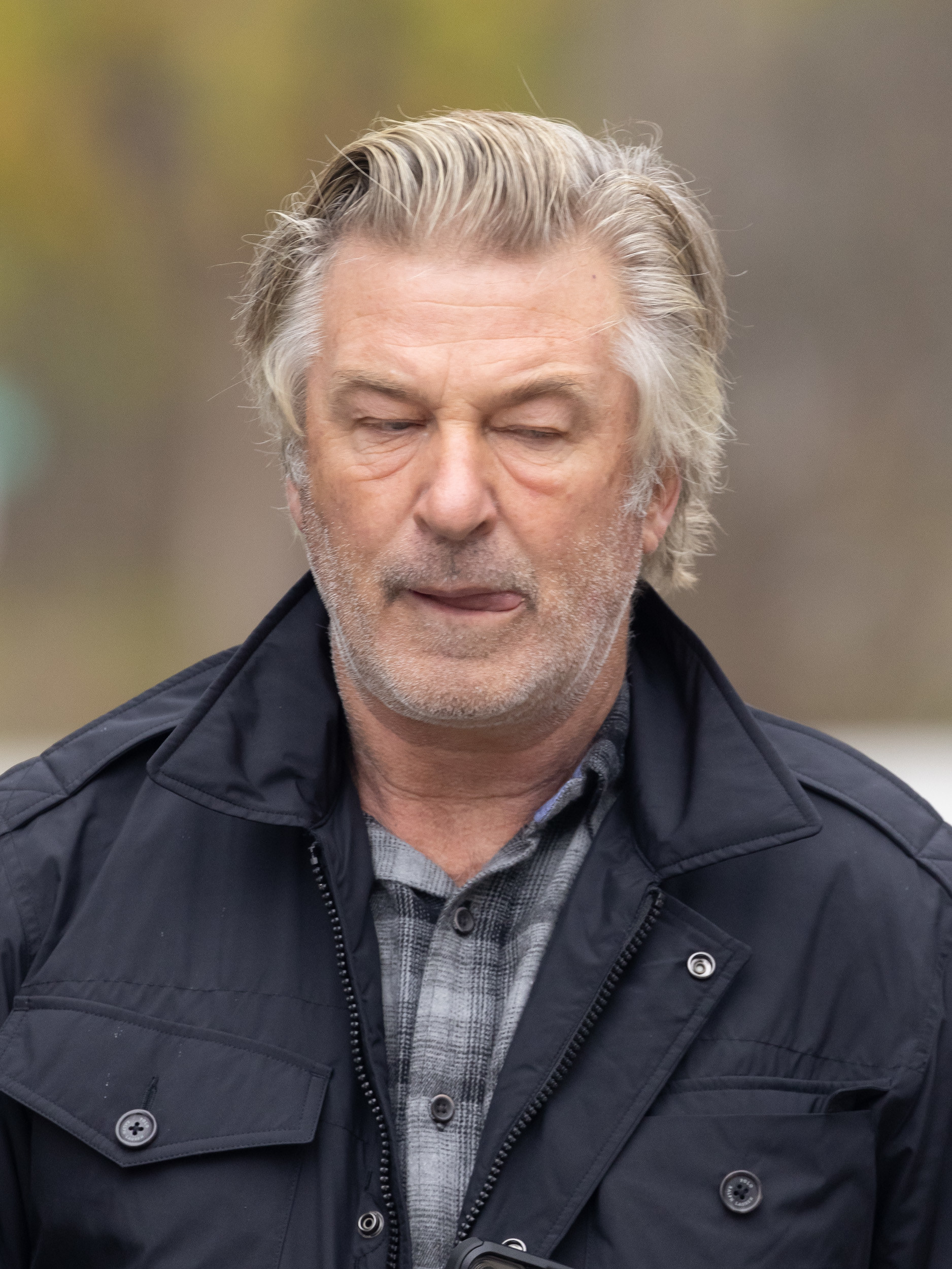 After the report broke, Halyna's husband, Matt Hutchins, thanked prosecutors in a statement that read: "It is a comfort to the family that, in New Mexico, no one is above the law. We support the charges, will fully cooperate with this prosecution, and fervently hope the justice system works to protect the public and hold accountable those who break the law."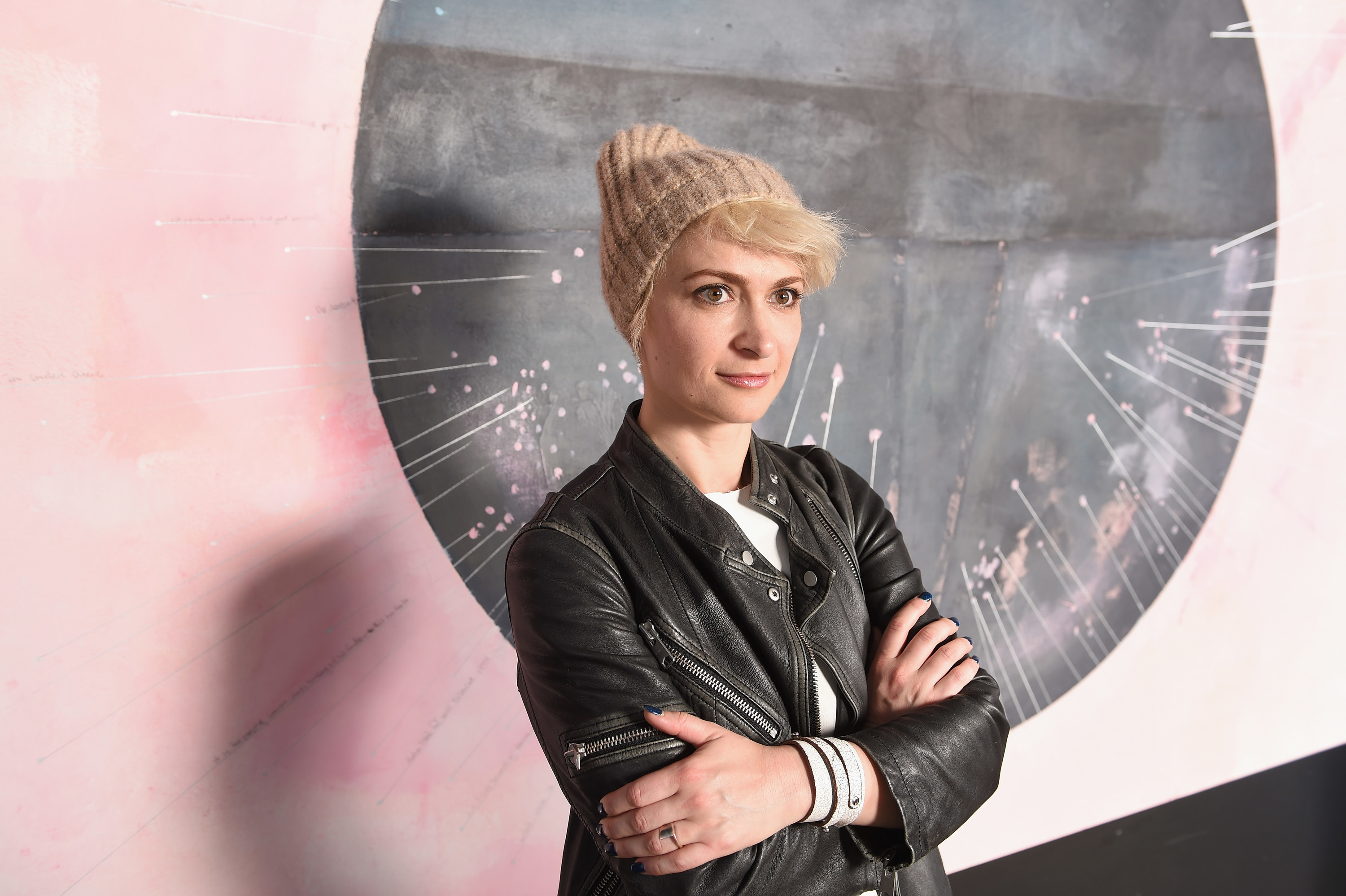 According to court documents, Rust assistant director Dave Halls greenlit the prop gun as safe to use and handed it to Alec without knowing that it contained live rounds of ammunition. He has agreed to plead guilty to negligent use of a deadly weapon under the terms of a suspended sentence and six months of probation.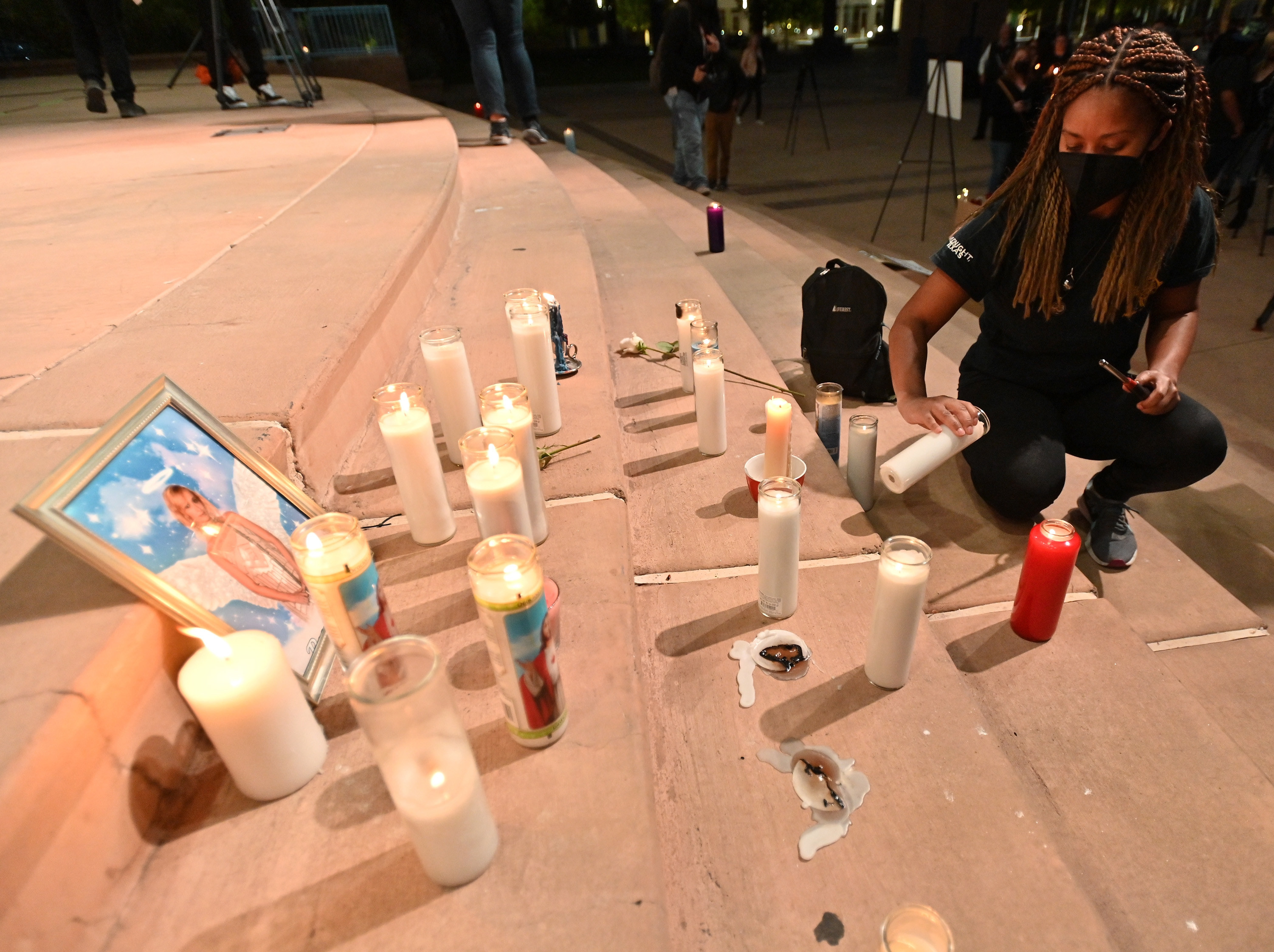 Alec discharged the revolver while pointing the gun at the camera, striking Halyna and the movie's director, Joel Souza, who survived his injury.
The actor has maintained that gun safety on the set was not his responsibility, and that while he pulled back the gun's hammer he did not pull the trigger. In a statement to BuzzFeed News, Alec's attorney Luke Nikas said: "This decision distorts Halyna Hutchins' tragic death and represents a terrible miscarriage of justice. Mr. Baldwin had no reason to believe there was a live bullet in the gun – or anywhere on the movie set. ... We will fight these charges, and we will win."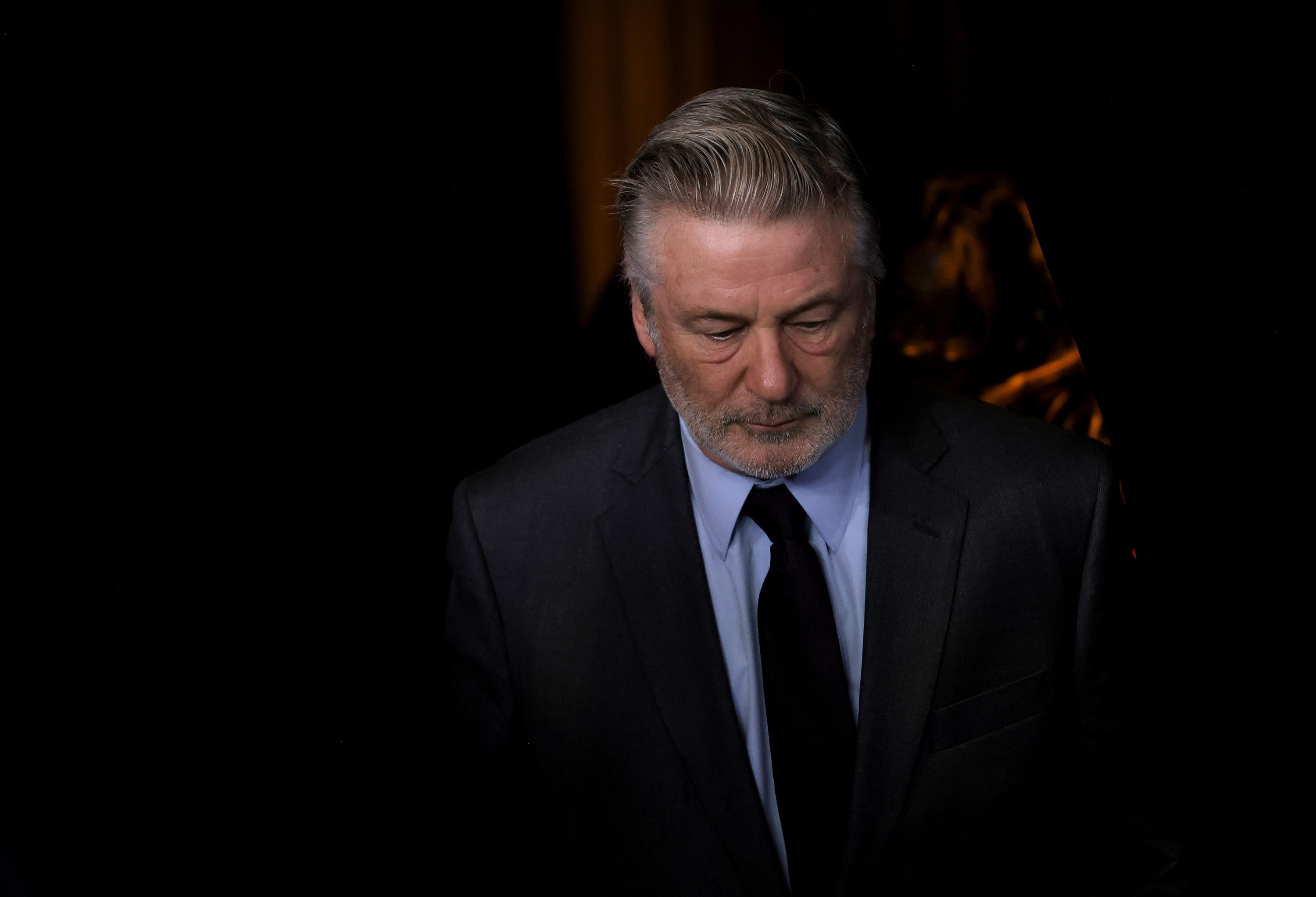 A lawsuit filed by Halyna's family claims that crew members repeatedly raised concerns about safety issues on the set of Rust in the weeks leading up to the shooting, but their concerns were ignored.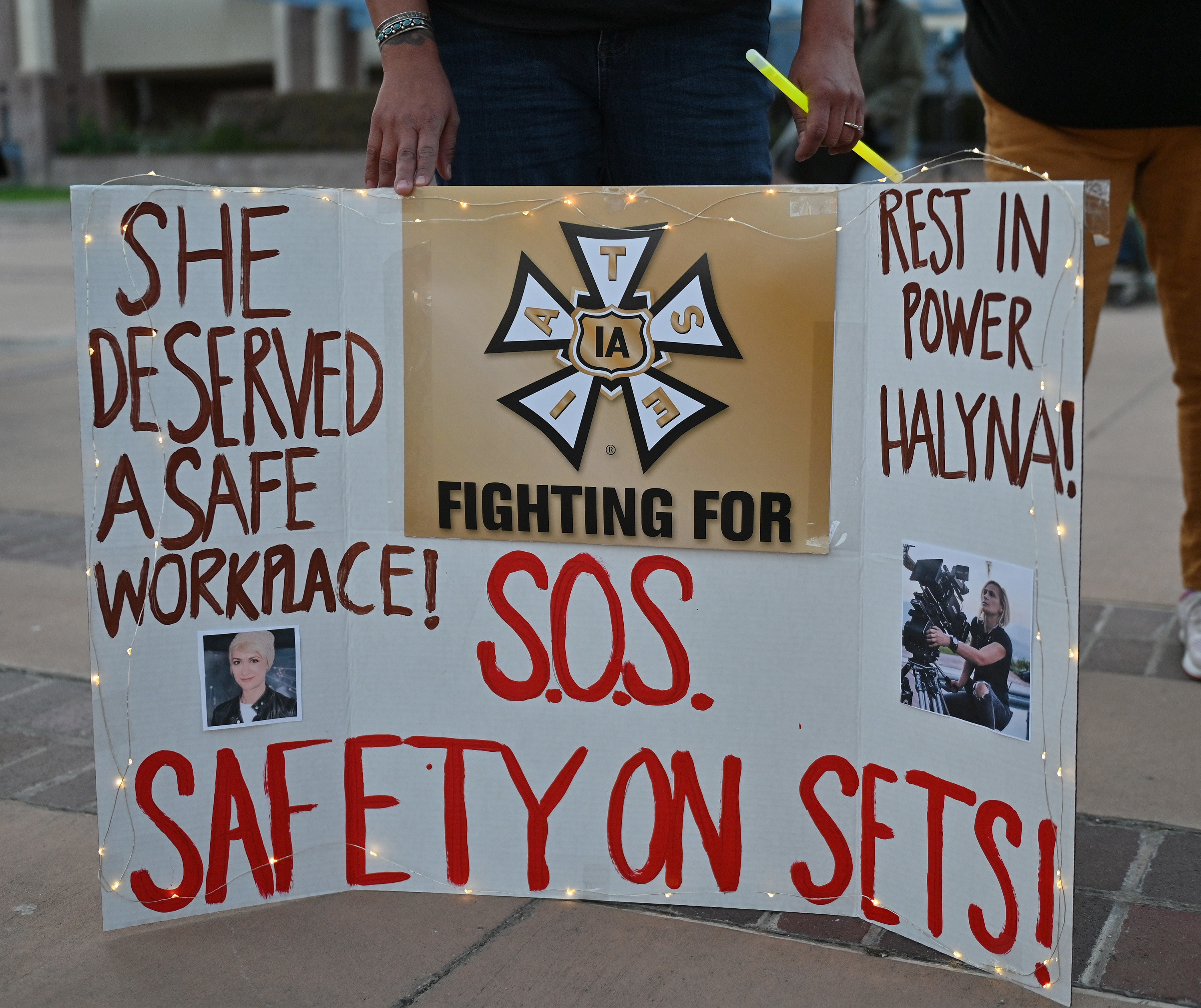 Alec has not publicly acknowledged the recent development in the case, but on Friday, Hilaria pleaded with paparazzi to leave her family "in peace," adding: "I'm not going to say anything, and Alec is not going to say anything."