These days, Adam Scott is probably best known for his role as Ben Wyatt in Parks and Recreation, which earned him two Critics' Choice Award nominations for Best Actor in a Comedy Series.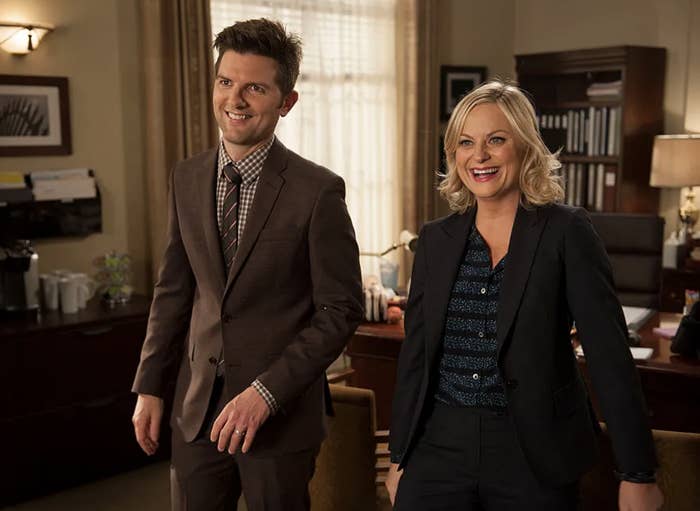 You might also recognize him for his breakout supporting role in the 2008 comedy movie Step Brothers, or for starring opposite Ben Stiller in The Secret Life of Walter Mitty.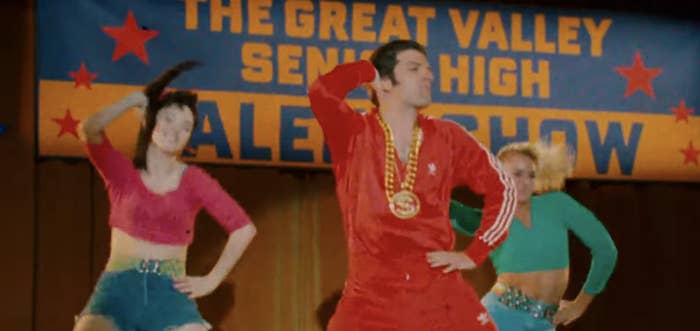 More recently, Adam's performance as Mark Scout in the Apple TV series Severance earned him an Emmy nomination in the Outstanding Lead Actor in a Drama Series category.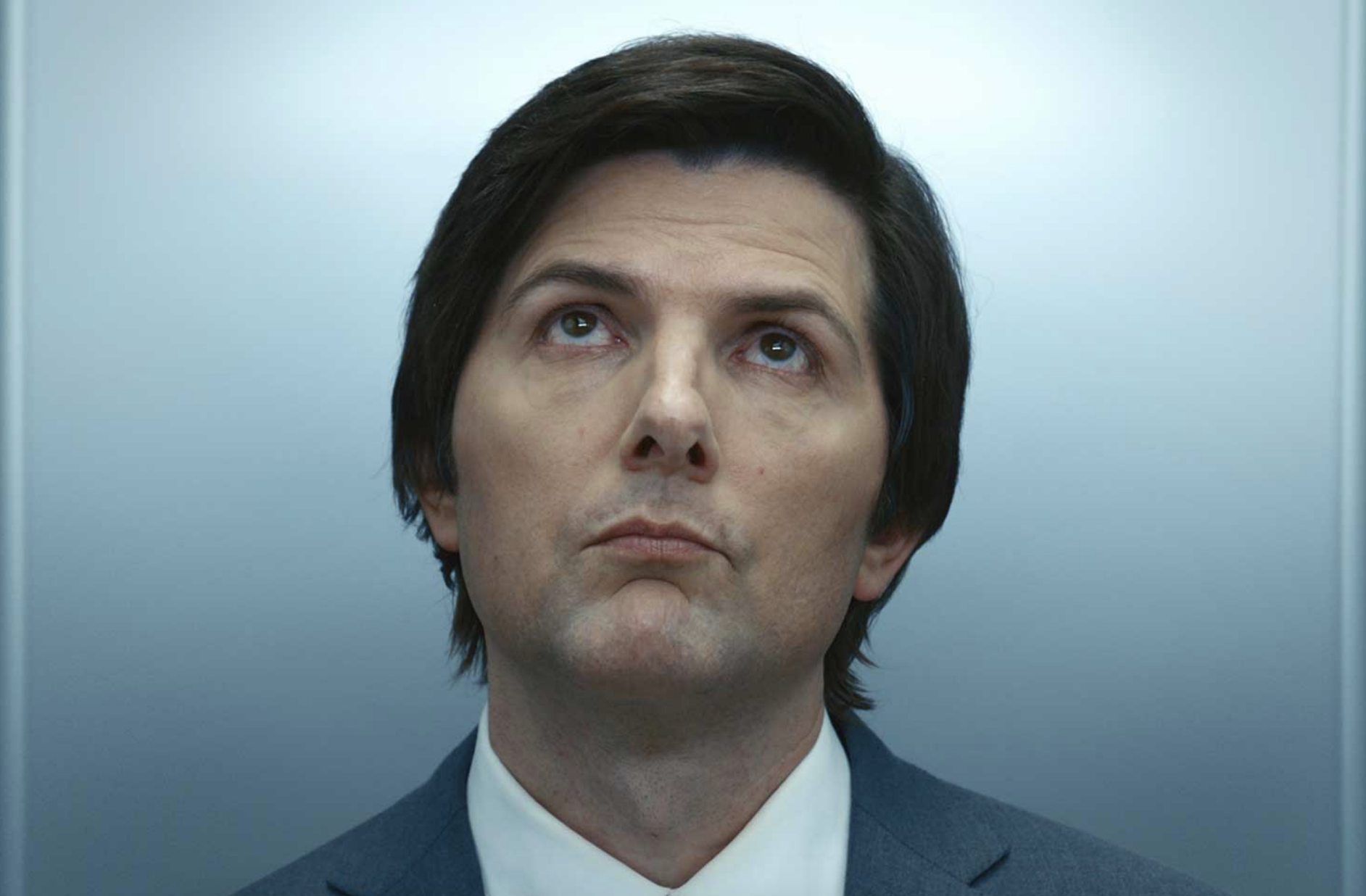 But you might not be aware that the actor got his big break playing Griff Hawkins in Season 2 of the ABC sitcom Boy Meets World.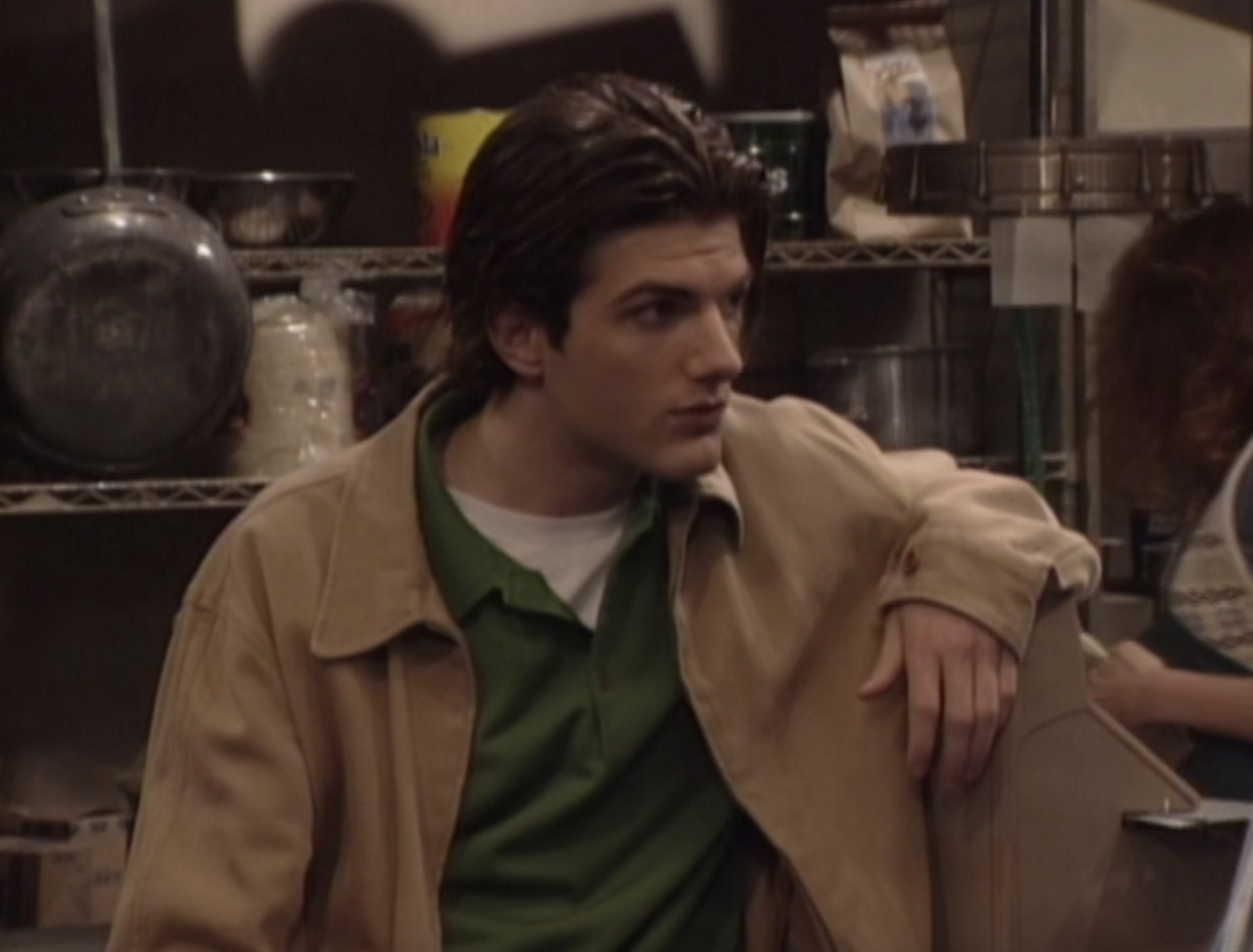 Adam was 21 years old when he joined the series as a recurring cast member, having only worked as a background actor in the past.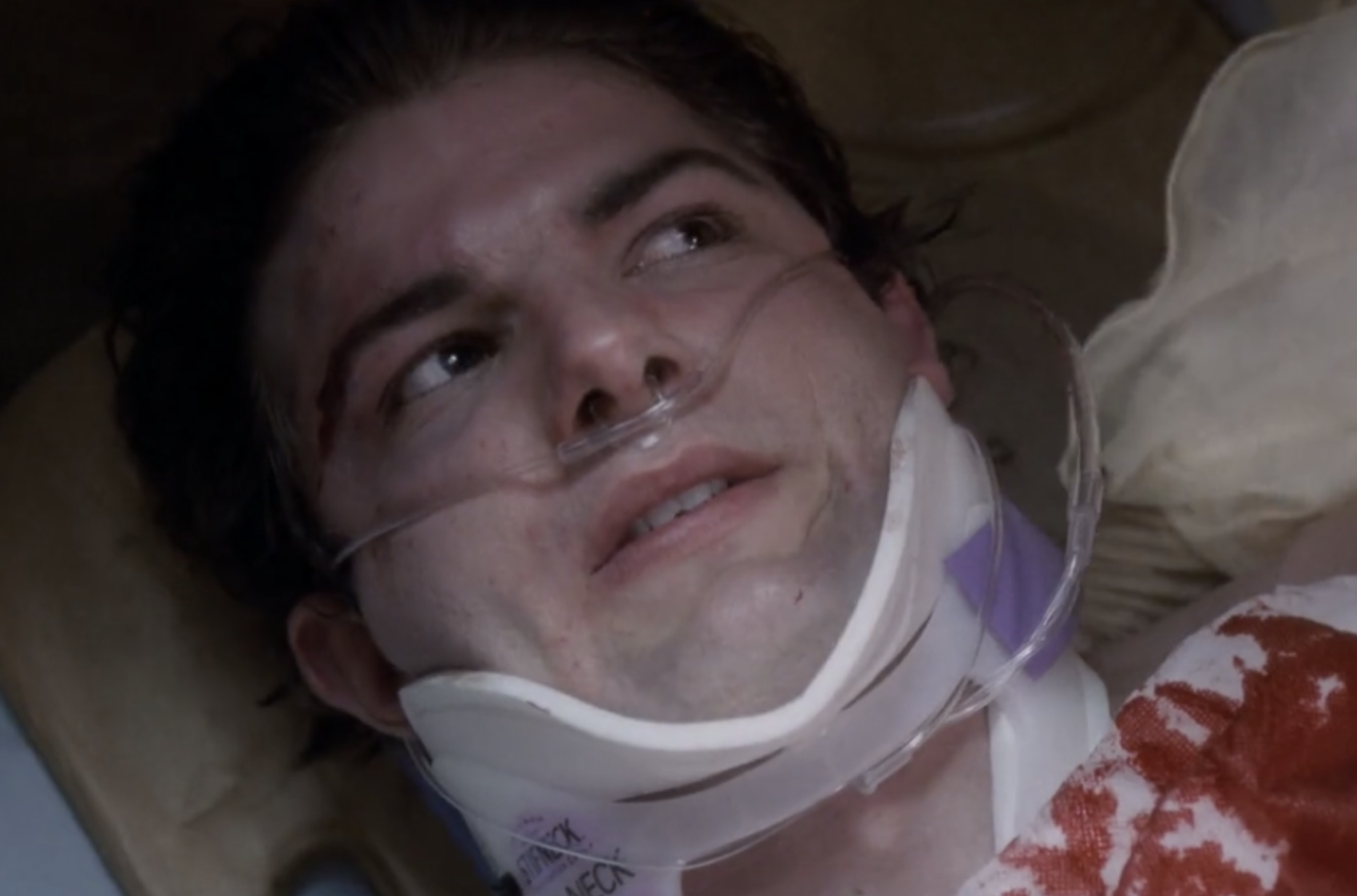 In fact, prior to landing the role of Griff, Adam had even appeared as a background character in an earlier episode of Boy Meets World.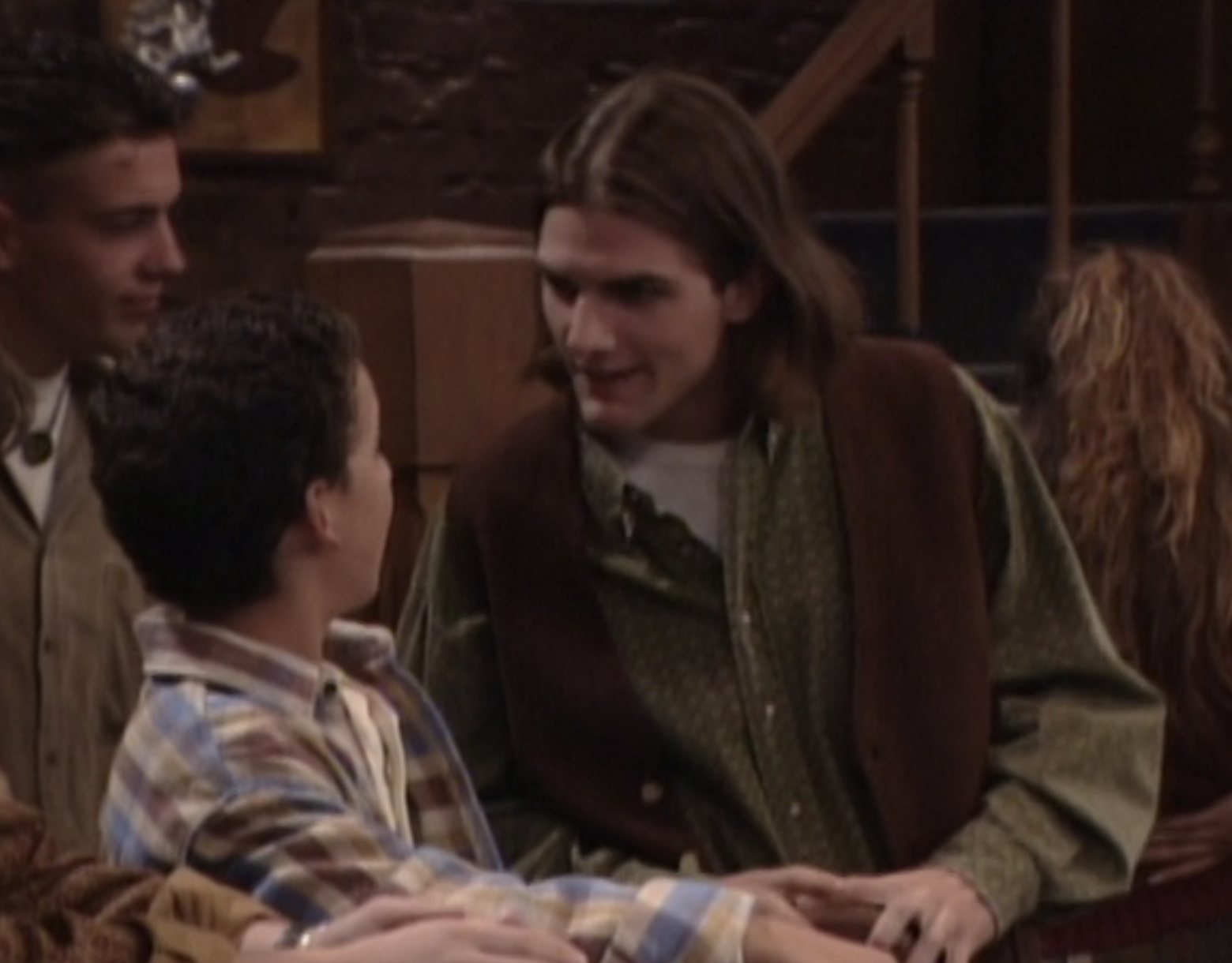 Griff was brought in toward the end of the season to replace Harley Keiner as the leader of the school bullies. Griff was a last-minute addition to the show after the actor who played Harley left abruptly because he was struggling with his mental health at the time.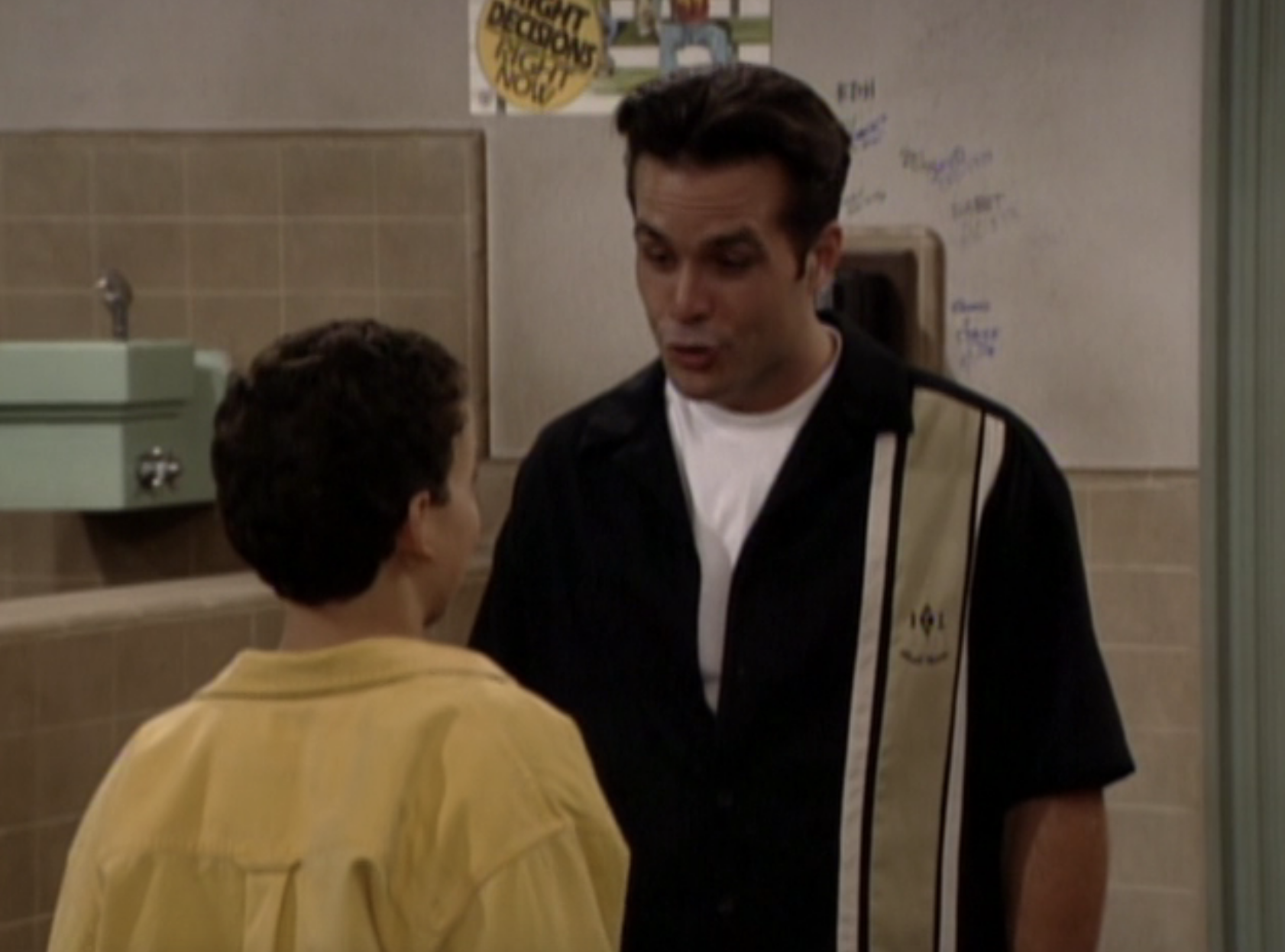 All in all, Adam ended up appearing in three episodes of Season 2, and one episode of Season 3.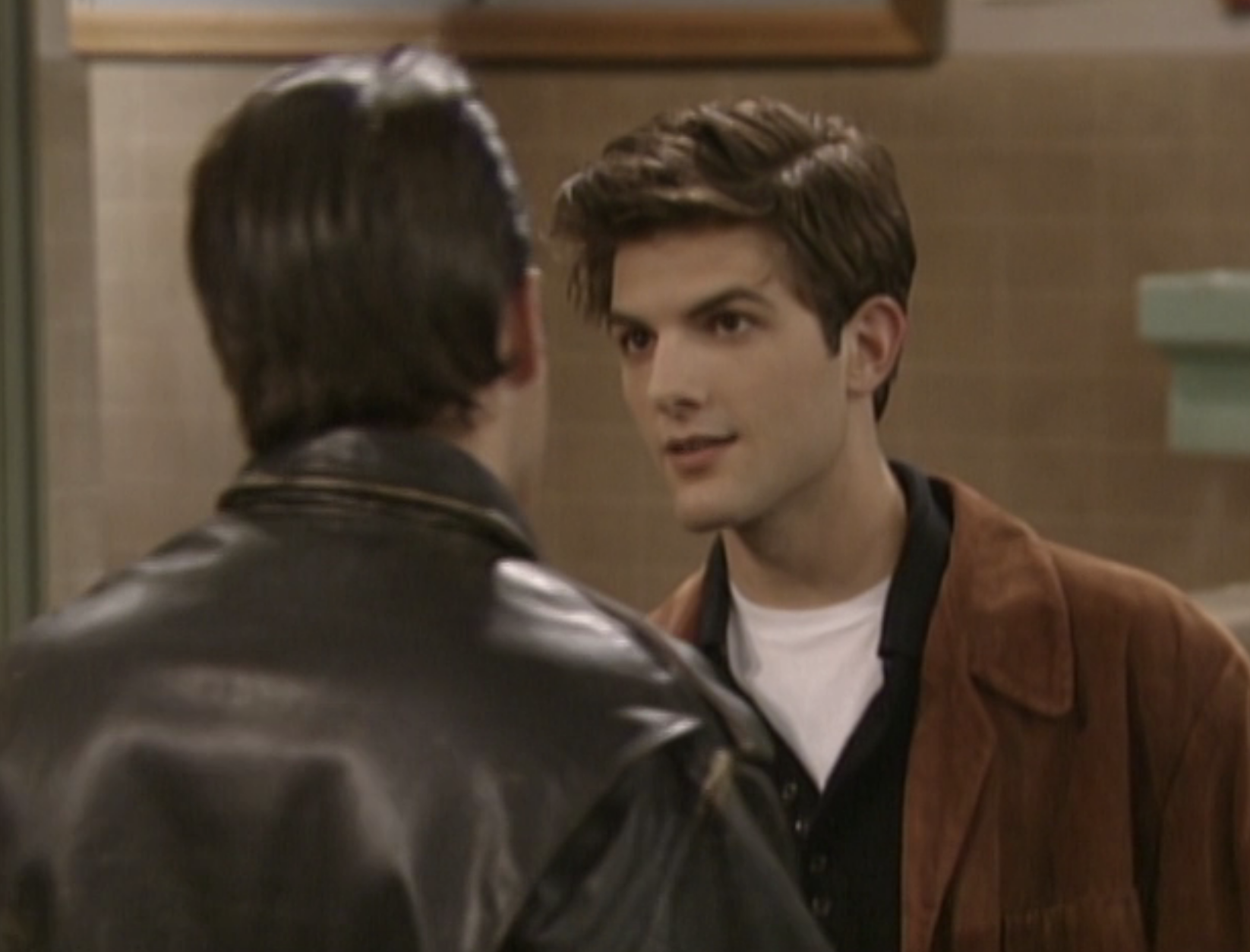 And while there is no doubt that Adam has managed to make a name for himself away from his Boy Meets World legacy, he revealed this week that some of his experiences on the show had sat with him for the last three decades.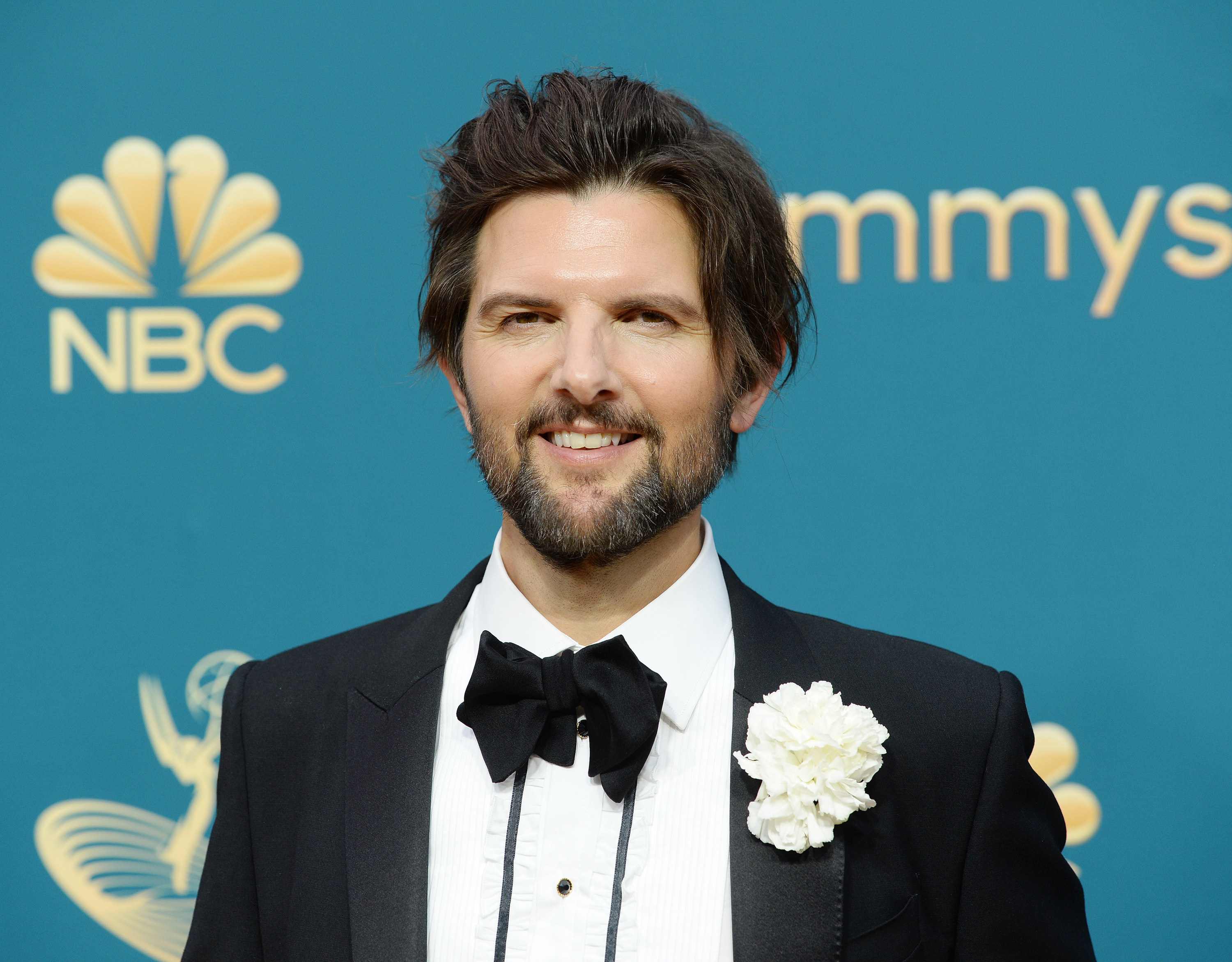 On Monday, the actor joined his former castmates Danielle Fishel, Rider Strong, and Will Friedle as a guest star on their rewatch podcast, Pod Meets World, where he awkwardly confronted them over the way that he was treated back in the '90s.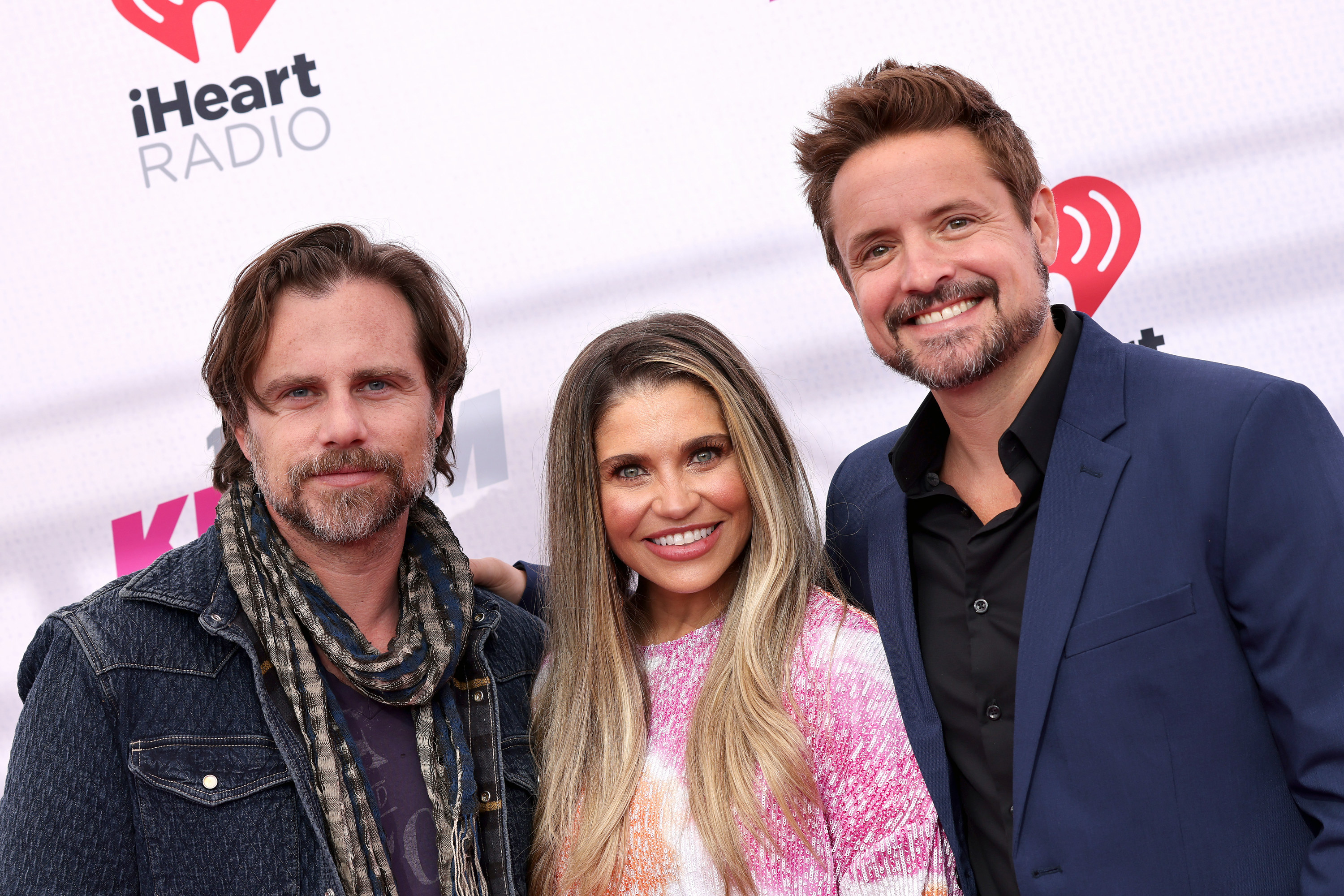 Adam said that he had a memory of Rider that had stuck with him since 1995, and also recalled hearing that Danielle had told people that nobody on the set liked him.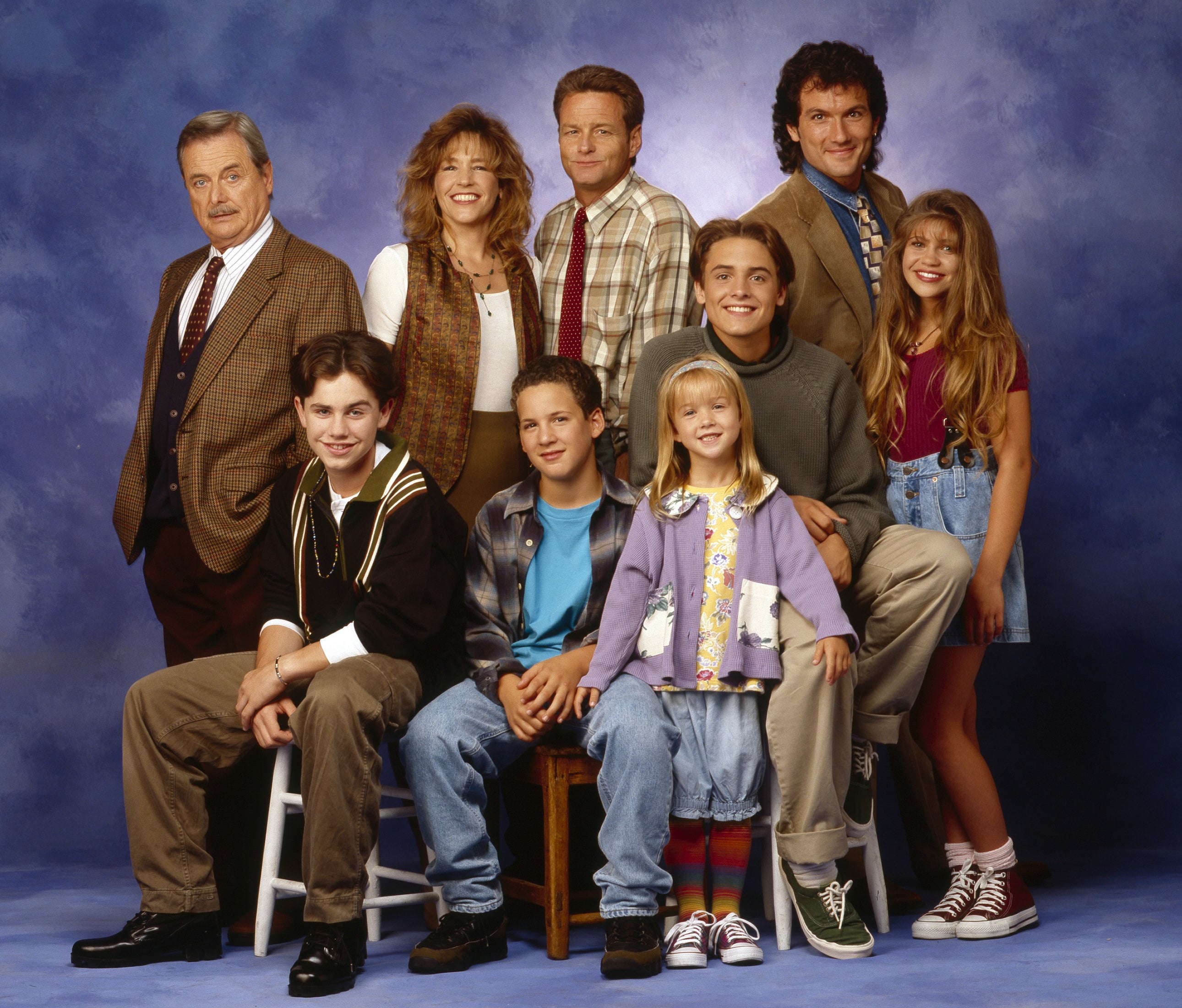 Both of these anecdotes were surprising to the stars, with Danielle insisting that the latter had never happened.
Adam kicked off the discussion by saying that once he knew that he was going to be speaking with them on the podcast, he'd told his family that he was looking forward to "finally" asking Rider about "something that has been bothering" him "for 29 years."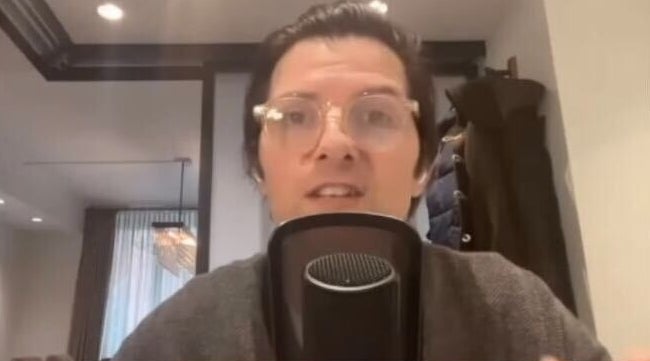 "I don't know if you remember this, Rider," Adam began, with Rider nervously replying that he "probably" won't as Danielle and Will admitted that they were on the edge of their seats.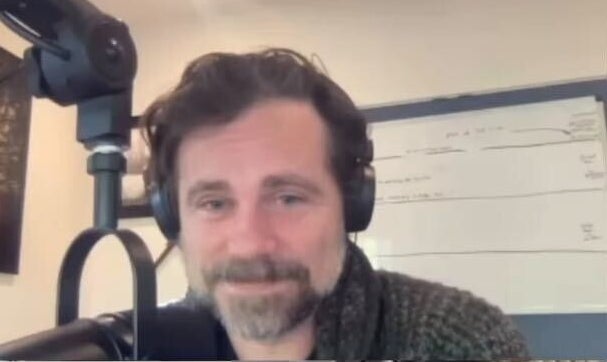 "Literally, this has been tugging at me for 29 years," Adam continued, before setting the scene that he was backstage watching the Season 2 finale being filmed with his fellow guest stars Blake Soper and Ethan Suplee — who played Griff's "lackeys" Joey and Frankie — when the incident occurred.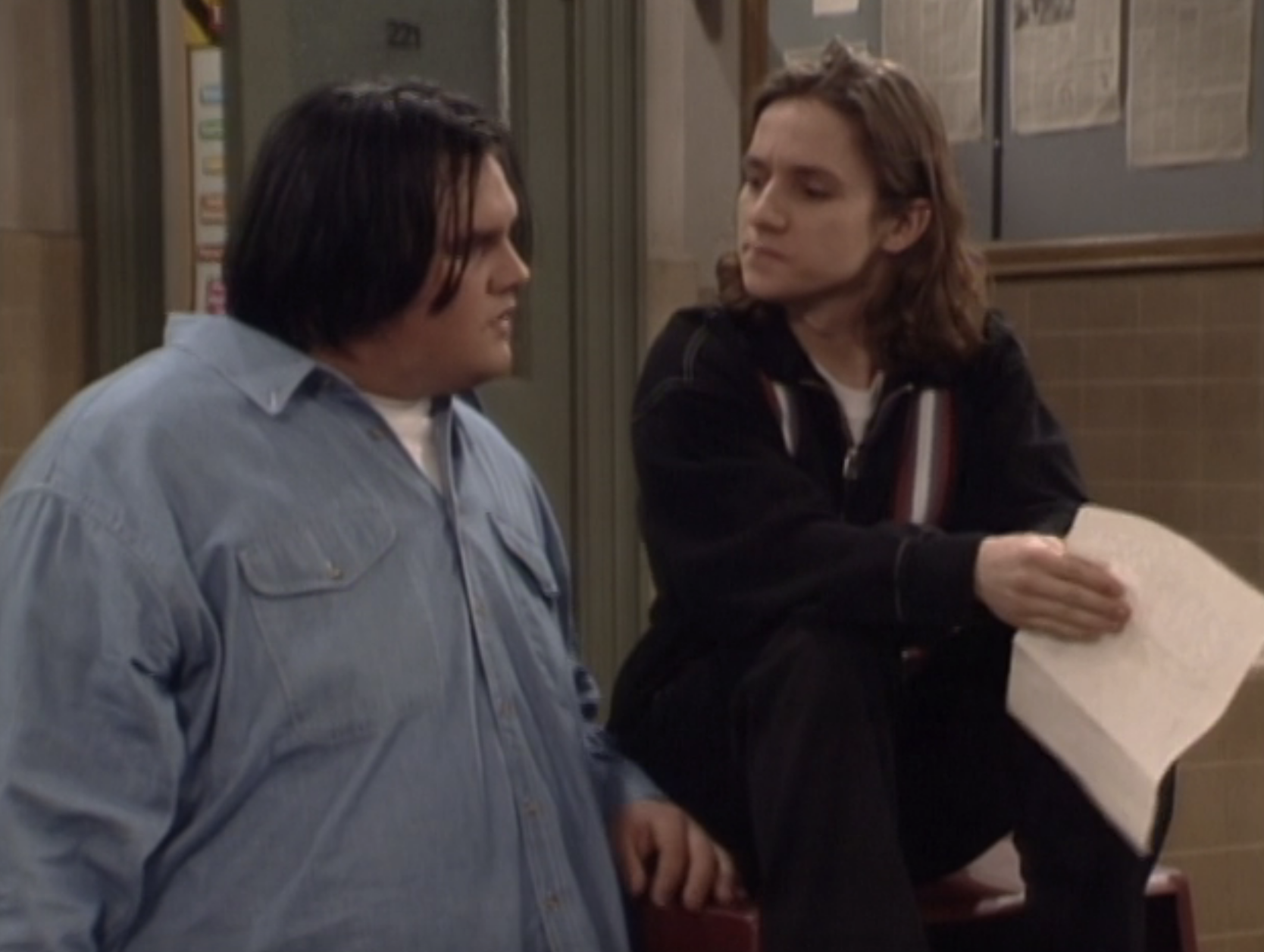 "I was with Blake and Ethan. Rider, you were there with a different group of people but we were all gathering around knowing the last scene was about to finish," Adam went on.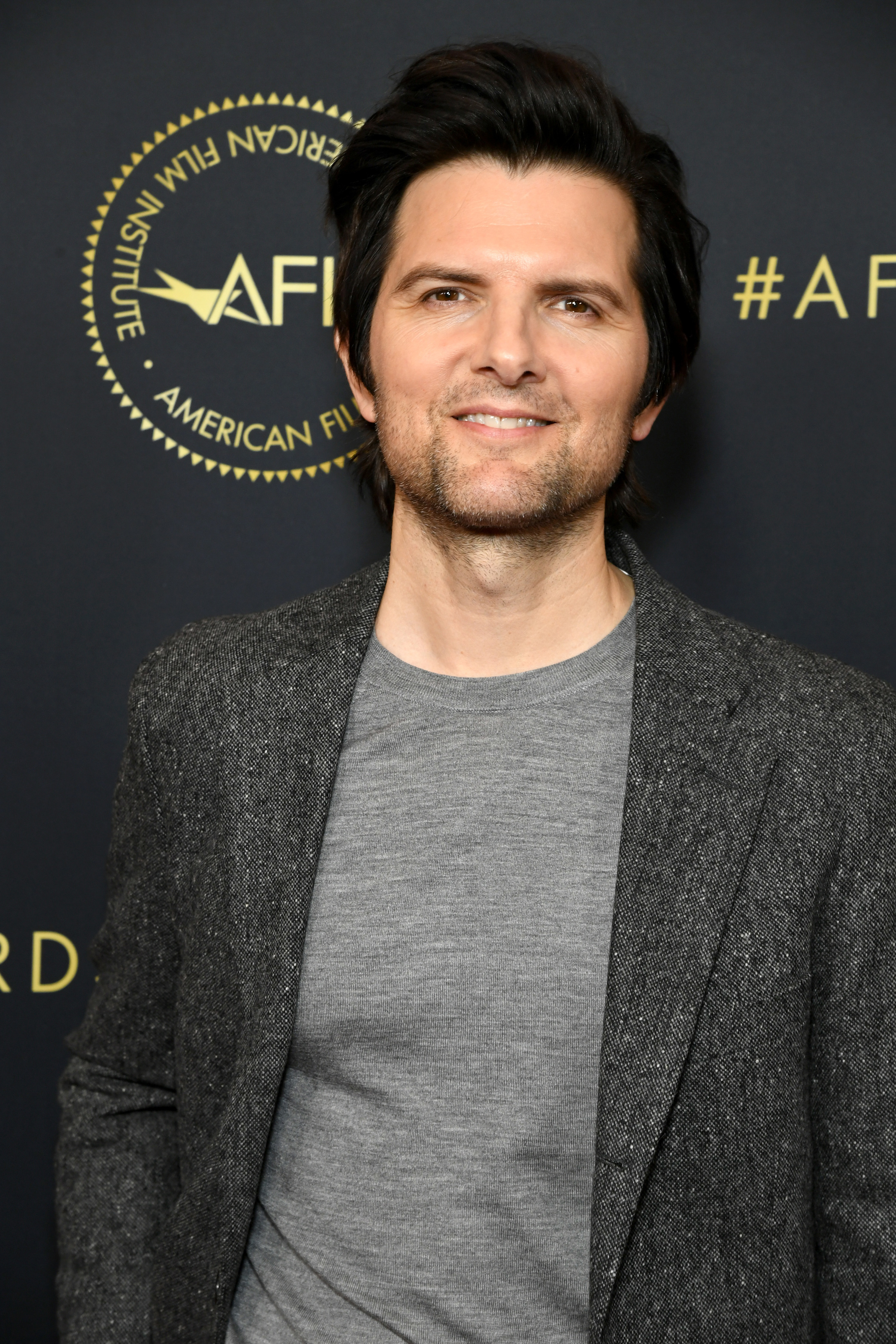 "The scene ends, everyone just erupts and starts cheering," he explained. "Blake and Ethan high-five and hug, they come up to me and high five and are just cheering… Then Blake and Ethan go up to you, Rider, and give you a high five and hug you and after they do that I'm like, hey, congratulations, buddy, and give you a high five and go in and hug you."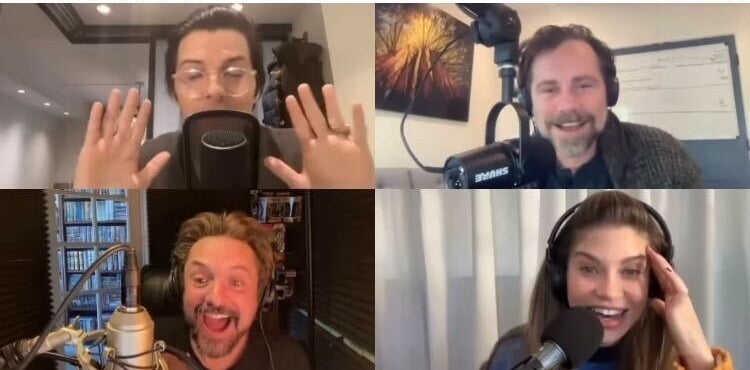 "And as I do that," Adam recalled, "you push me off and you give me this look like, 'Wait a second, who the fuck are you?' and then you ran away."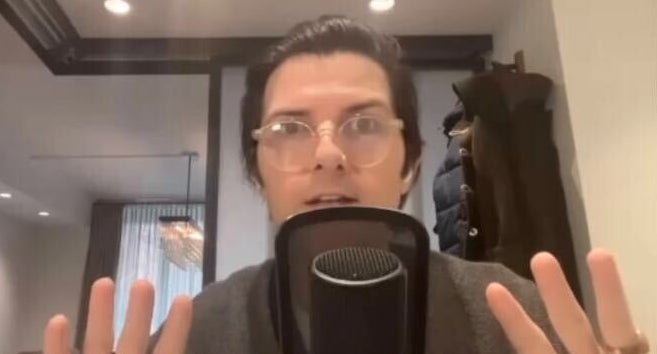 Rider, Danielle, and Will could not hide their shock at Adam's revelation and awkwardly laughed as Rider exclaimed: "Are you serious?! Why would I do that?!"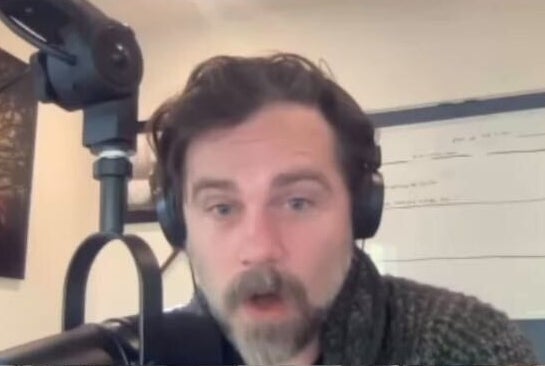 Visibly uncomfortable, he went on to insist that he didn't remember the moment "at all," to which Adam said: "I'm so glad you don't remember that because to some extent that means it wasn't a traumatic experience for you."
"But I remember just being like, oh no no no no! I'm sorry! What just happened? No no no," he added.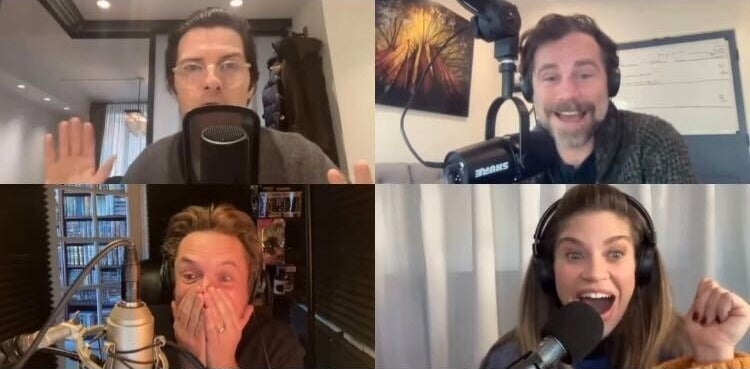 The podcast hosts continued to express their disbelief as Rider insisted: "Oh my god, no! And that actually doesn't sound like me at all because I'm generally a hugger!"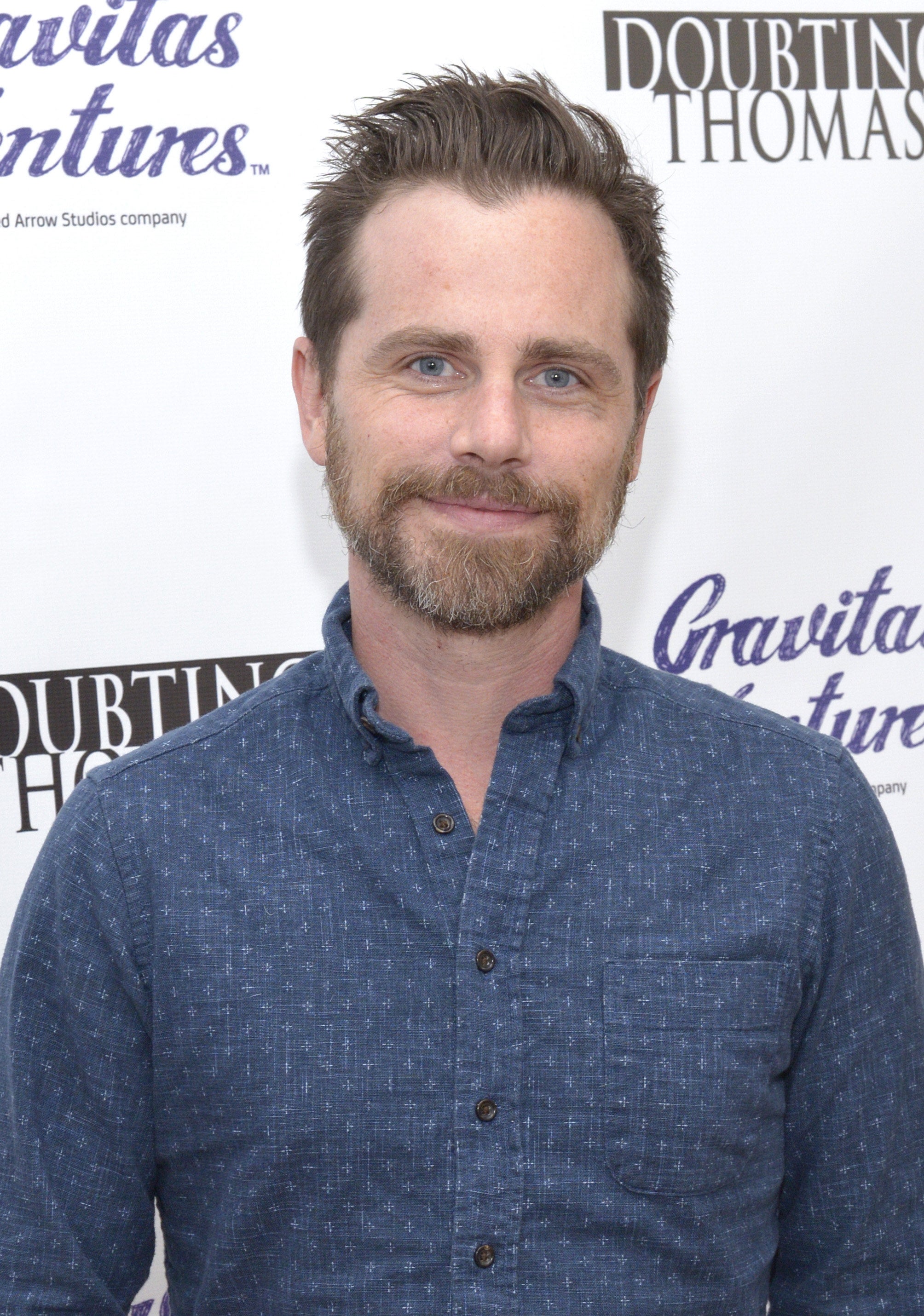 Adam then theorized that Rider may have been uncomfortable because he was six years older than him, with Rider only 15 at the time.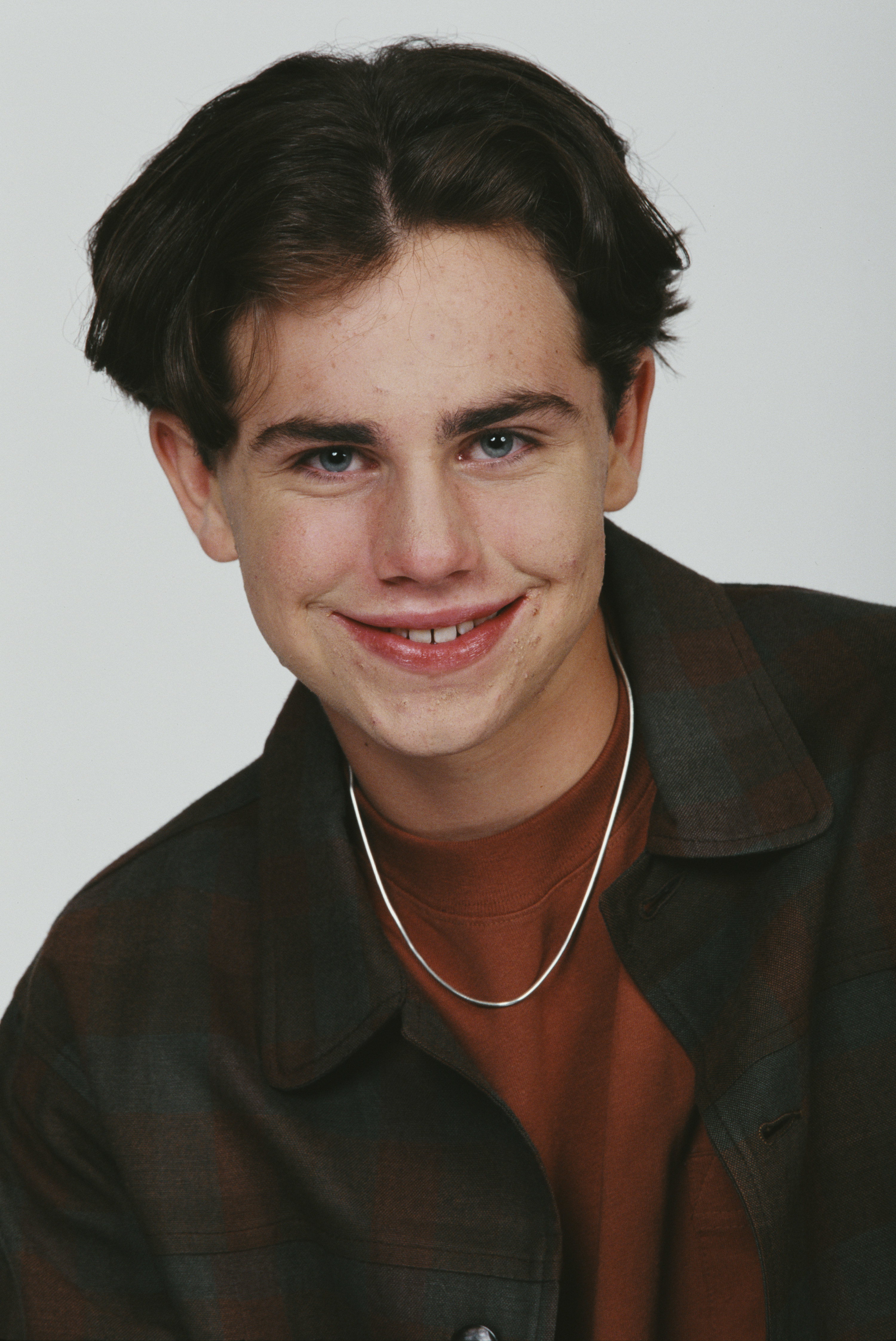 "If he was a little kid and I was this stranger grown-up…," he reasoned. "I, again, had no idea what I was supposed to do. It seemed like we were all supposed to be joyous and hug each other but oh god, it was horrifying."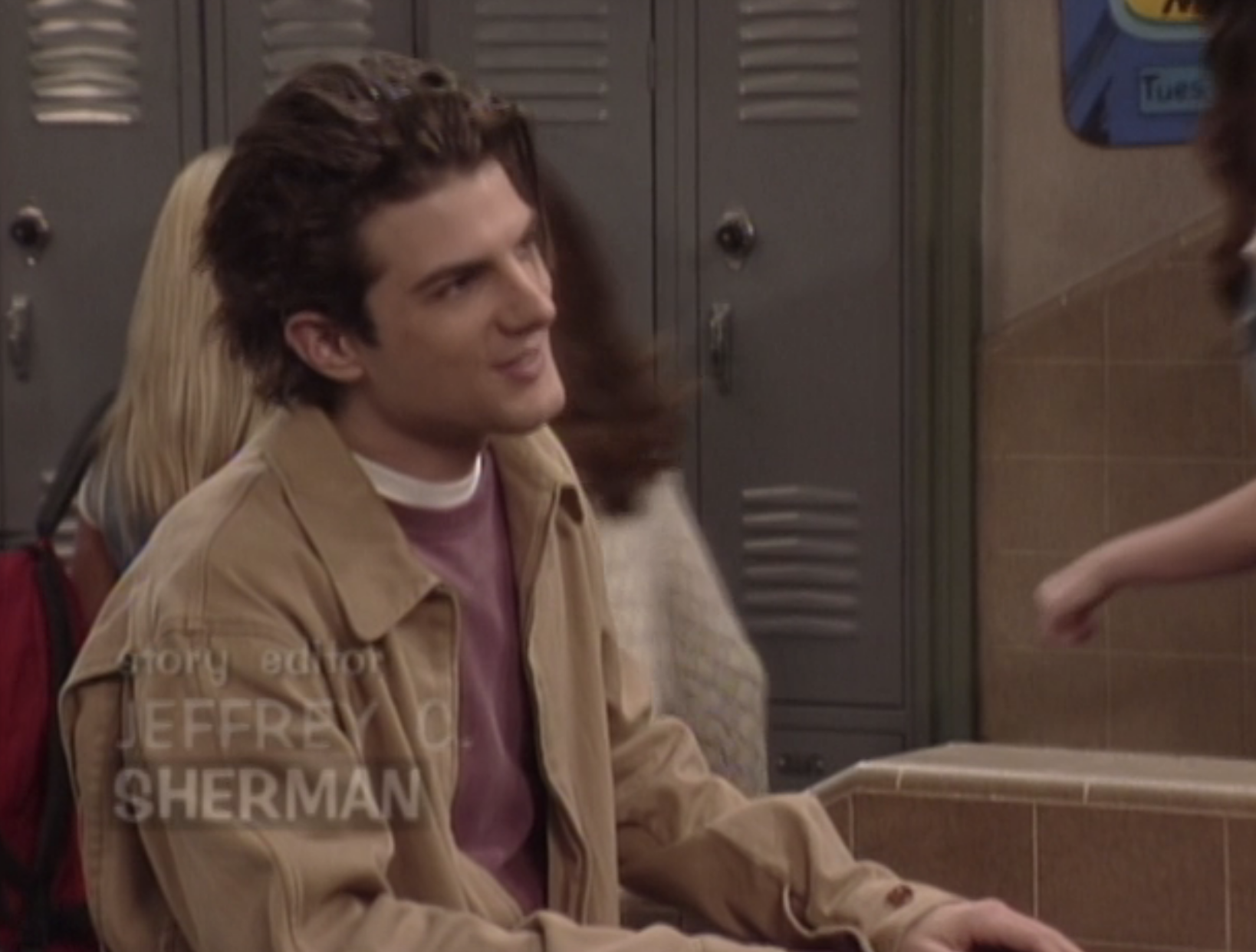 Danielle agreed that there must have been some kind of reason behind Rider's reaction, but she shot down Adam's suggestion that he was a "stranger."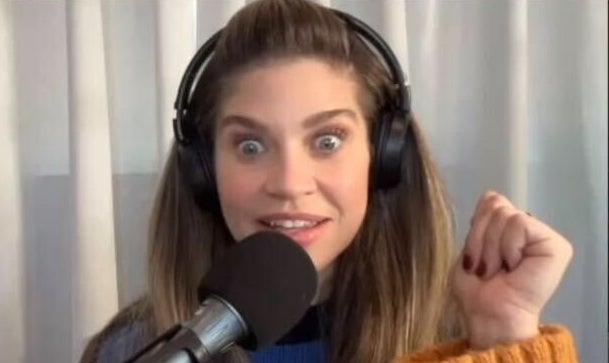 "There must have been something going on, honestly, because Rider is such a hugger," she said. "And you weren't a total stranger — it was the end of Season 2, we had obviously worked with you for at least four episodes."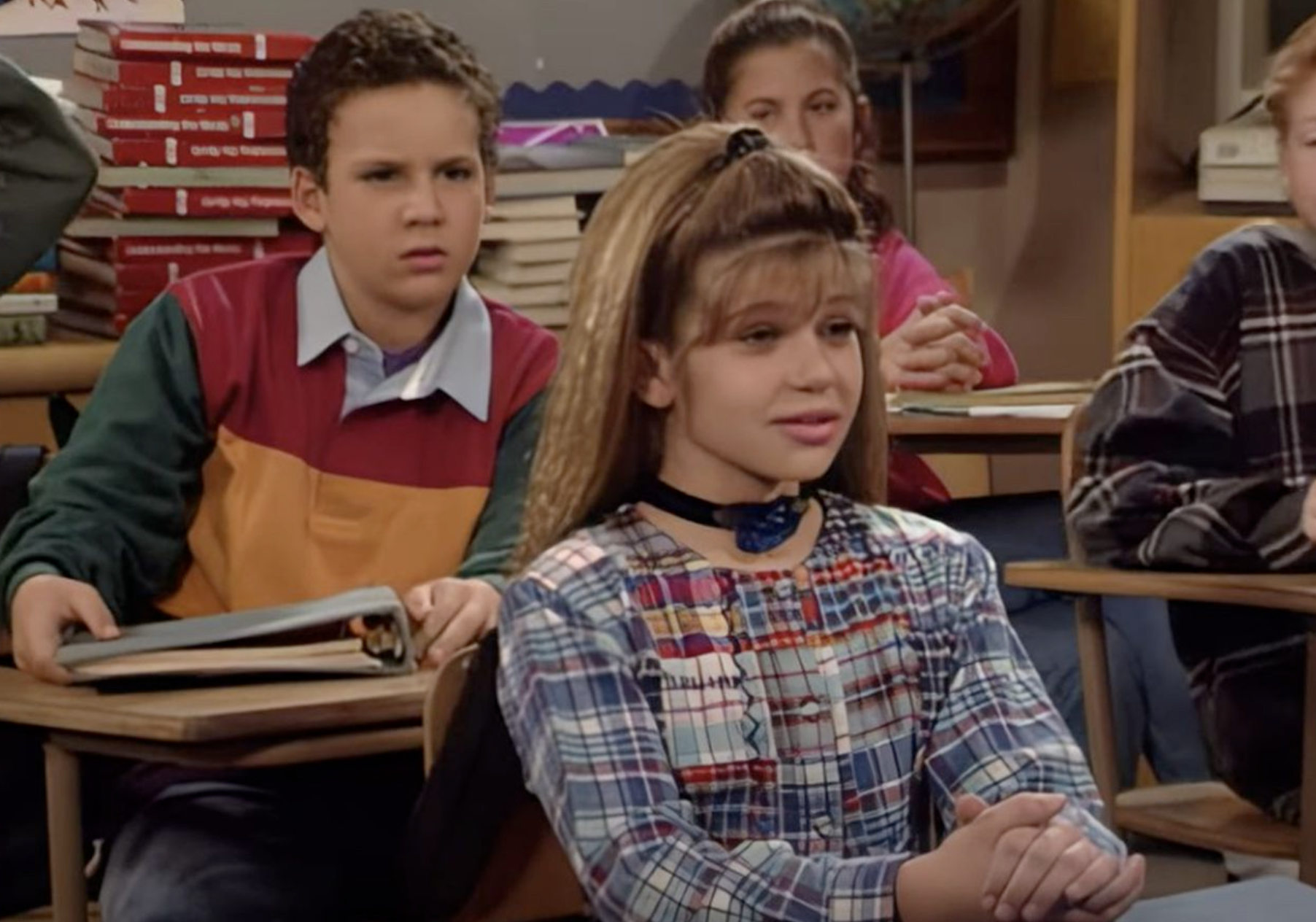 Will then asked: "Have you been holding that in for 29 years?!" to which Adam admitted: "Yeah, and I remember being surprised when I got the call to come and be in Season 3 a few months later because of that, it's so funny."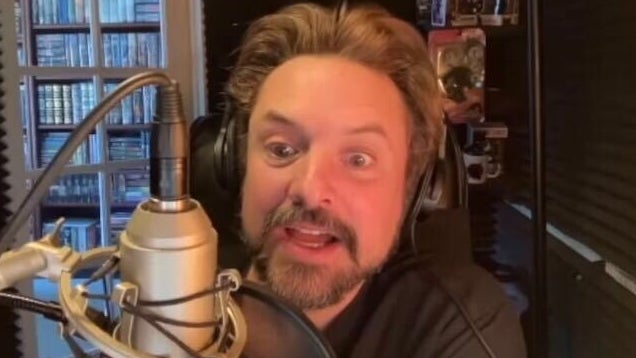 Later in the podcast, Adam admitted that he may be remembering the altercation as being more dramatic than it really was, saying: "It could also have been kind of built up and overdramatized over these last 29 years, who knows? But I can see it, I remember it so vividly, it's just so crazy."
Danielle also prompted Adam to tell another story about his time on the show, which he'd previously mentioned in a 2011 interview with Vulture.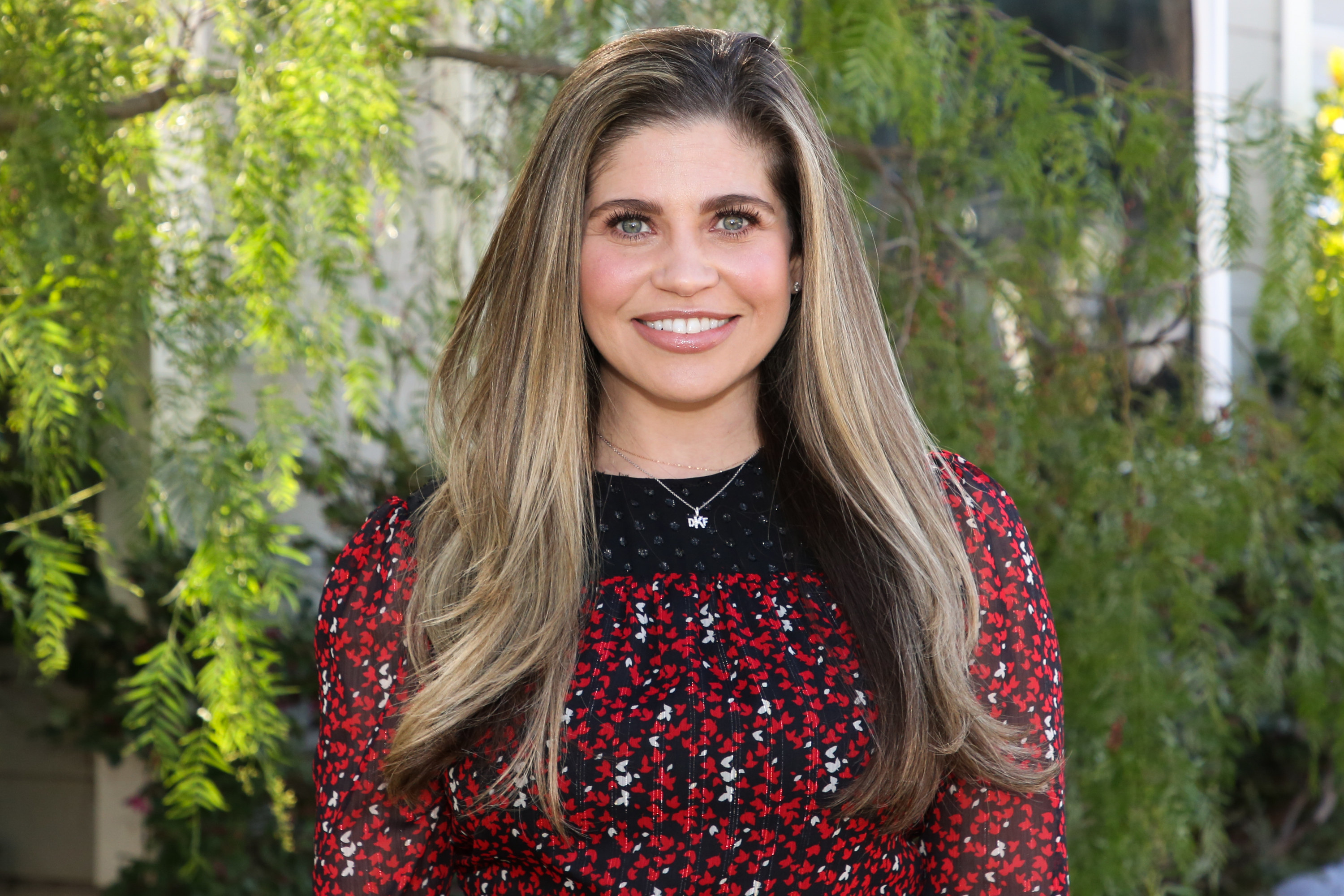 Knowing immediately what she was referencing, Adam said: "OK, so then I read some message boards — this was early days of internet, obviously, it was like 1995."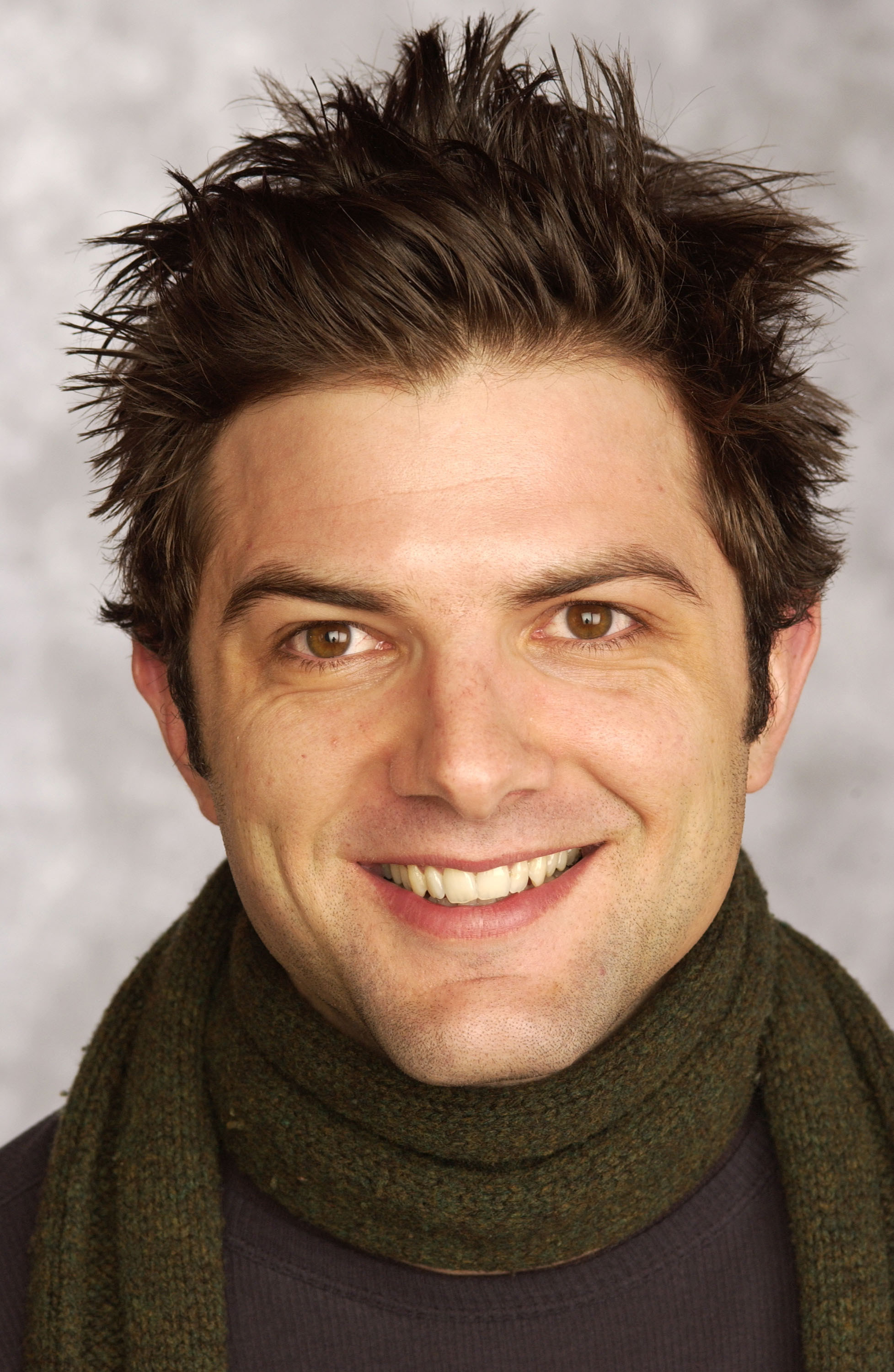 "I remember going on there and just being so thirsty for any recognition for anyone even knowing that I was on television," he went on. "I think I read somewhere, someone said, 'Well, I heard that Topanga doesn't like Griff' — is that what the story was?"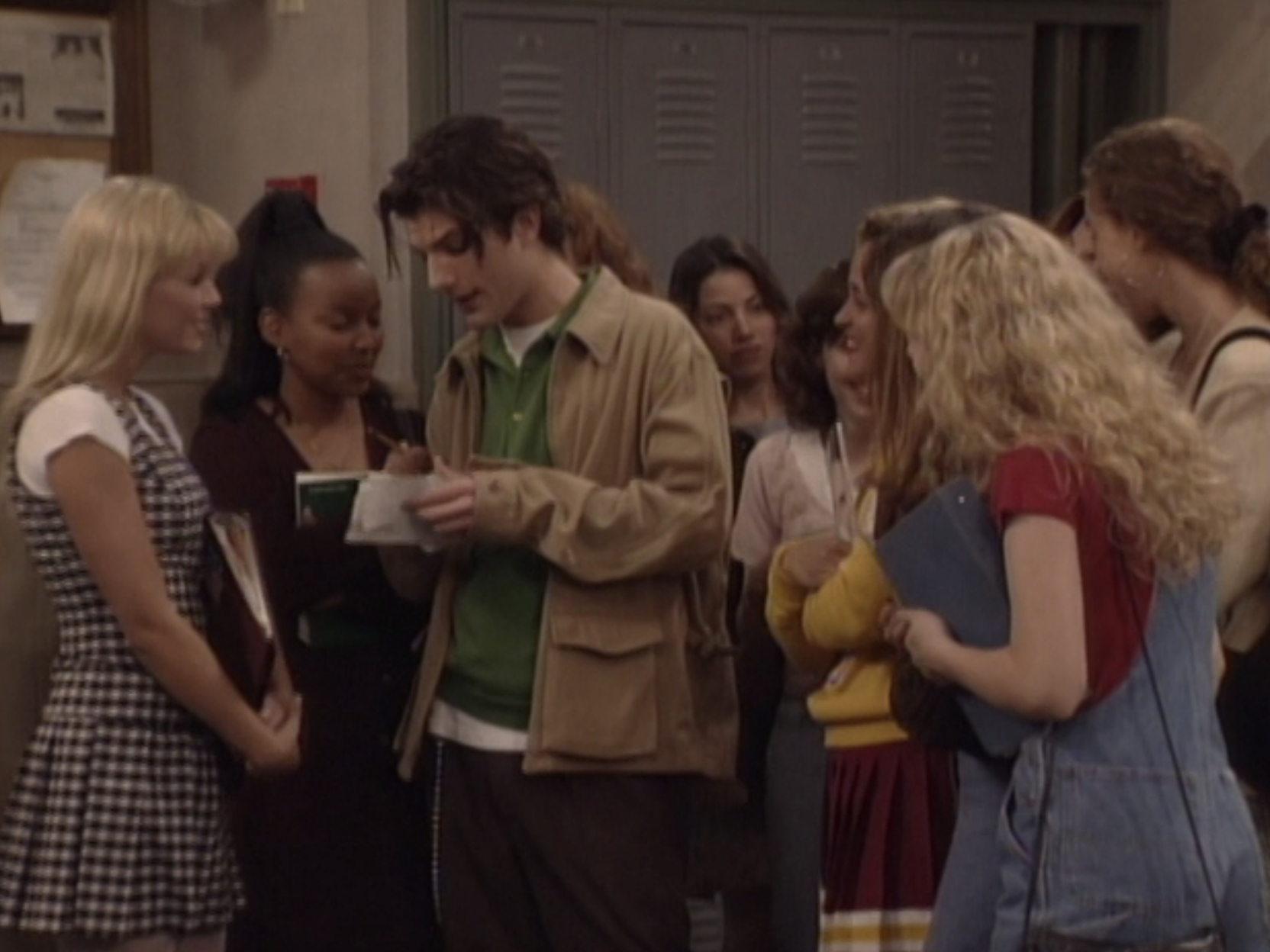 "I think what you heard was that I told someone that no one likes you," Danielle clarified. "That someone wrote on a message board, 'Well, I know someone Danielle goes to school with, I know someone that knows Danielle, and she says that nobody likes him.'"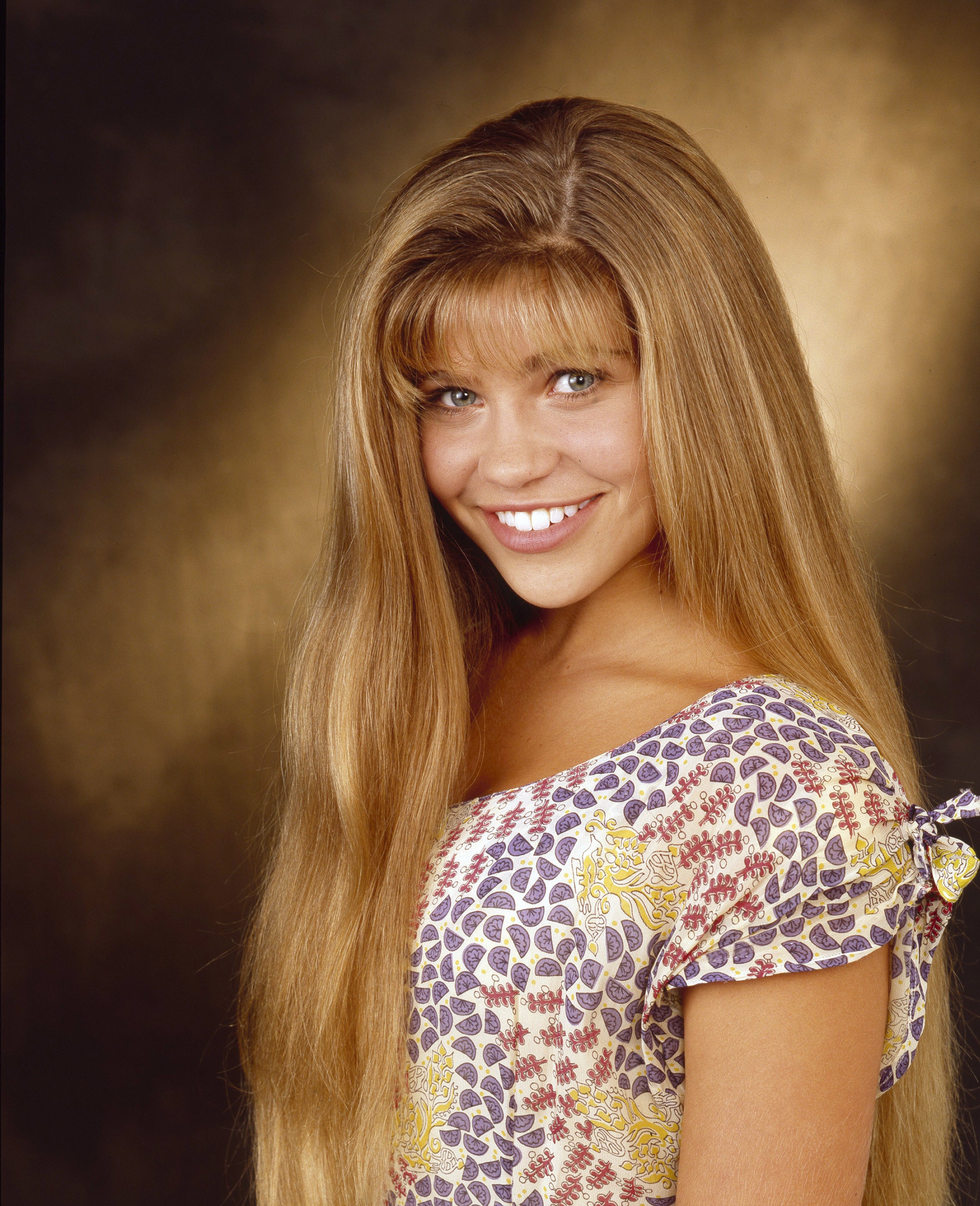 "Which I can guarantee you is not true," she insisted. "For one thing, that just wasn't true. Nobody didn't like you, that was not the situation. The second reason was because I didn't talk about Boy Meets World at school. If someone asked me a question I would, but it wasn't super cool to be gone from school all the time."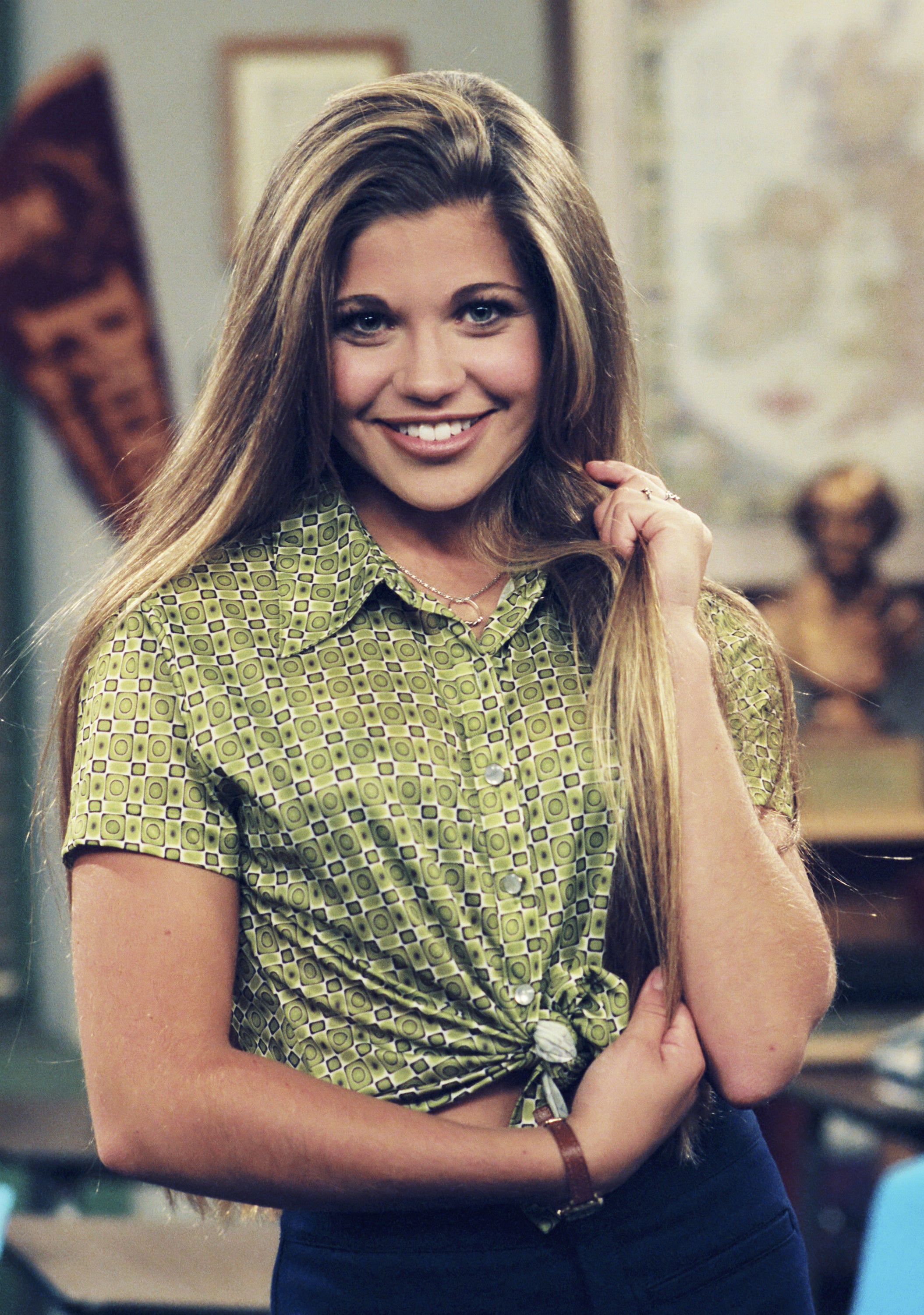 "And I was at a new school, I would have been in like seventh grade at that time," Danielle continued. "So I wouldn't be at school like, well, we've got this new guy Adam Scott, nobody really likes him… I'm not having those conversations as a 13- to 14-year-old in junior high."
Adam then confessed: "I also have to say that reading that I was like… But also at the same time, there was a little bit of a thrill to it because I was being talked about on the internet in reference to the show that I was on."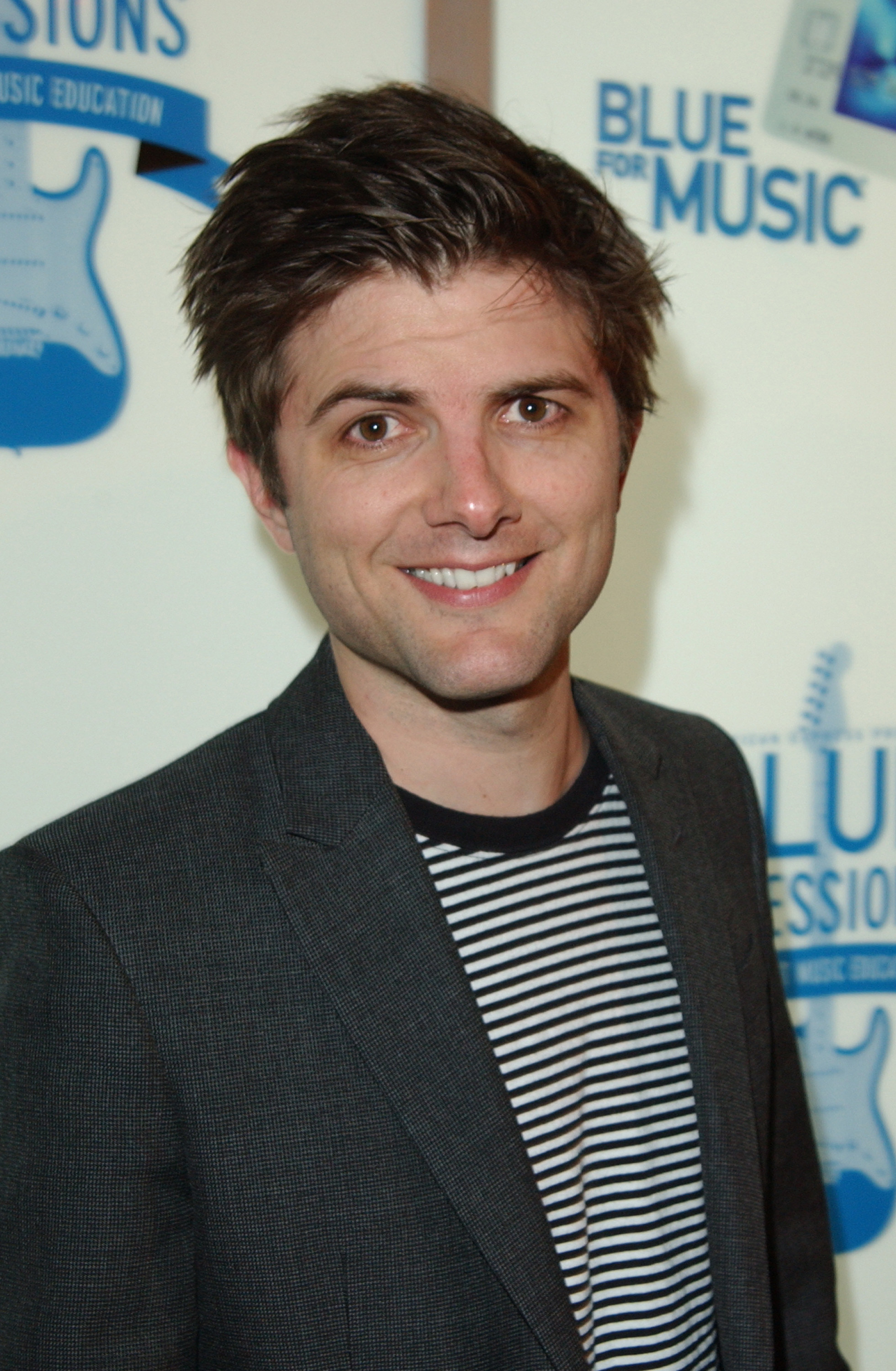 Despite the confrontations, Adam's podcast appearance was good-spirited and saw all four of the stars get along incredibly well — and the hosts still couldn't get over what Adam had said after he'd left the chat.
"What a dick," Will exclaimed as soon as he was gone. "I meant you, Rider."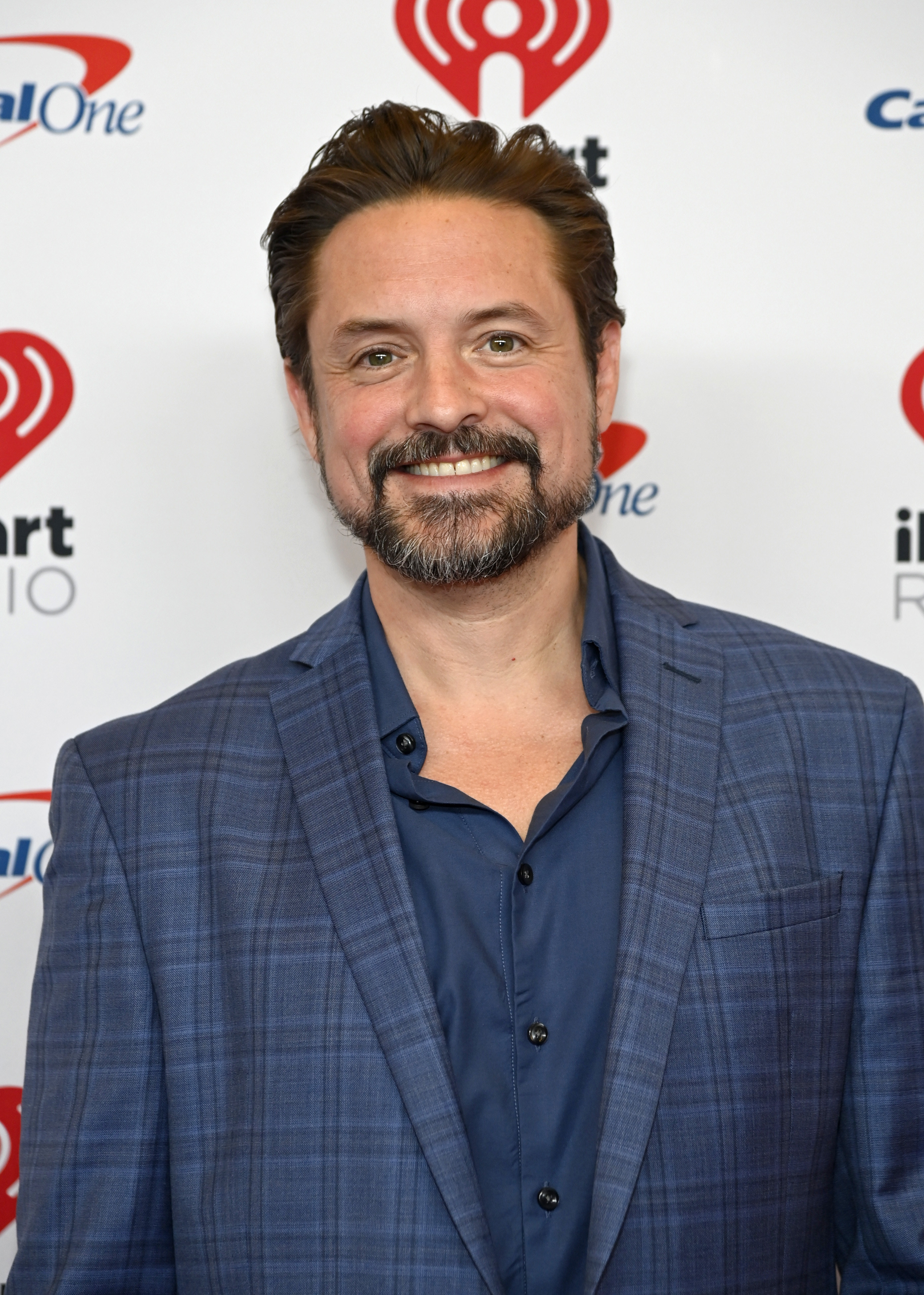 "I can't believe that story, that's so bizarre!" Rider agreed. "It's so not me, but I have no idea… Either he was just in an insecure moment and I gave him a look? I might have been joking, but that doesn't really sound like me? I don't know what happened."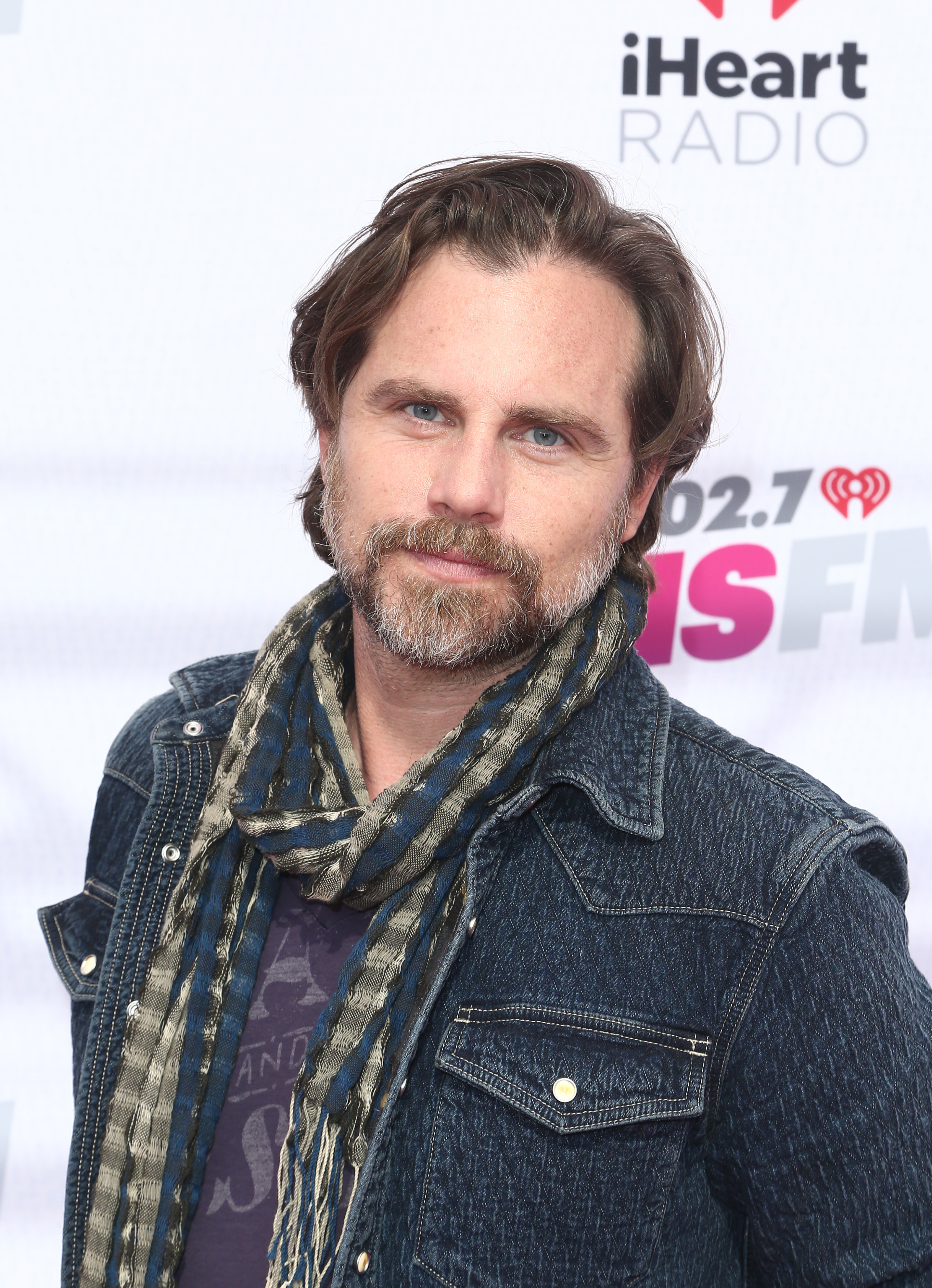 "You're a hugger," Will replied. "You're known as a hugger!"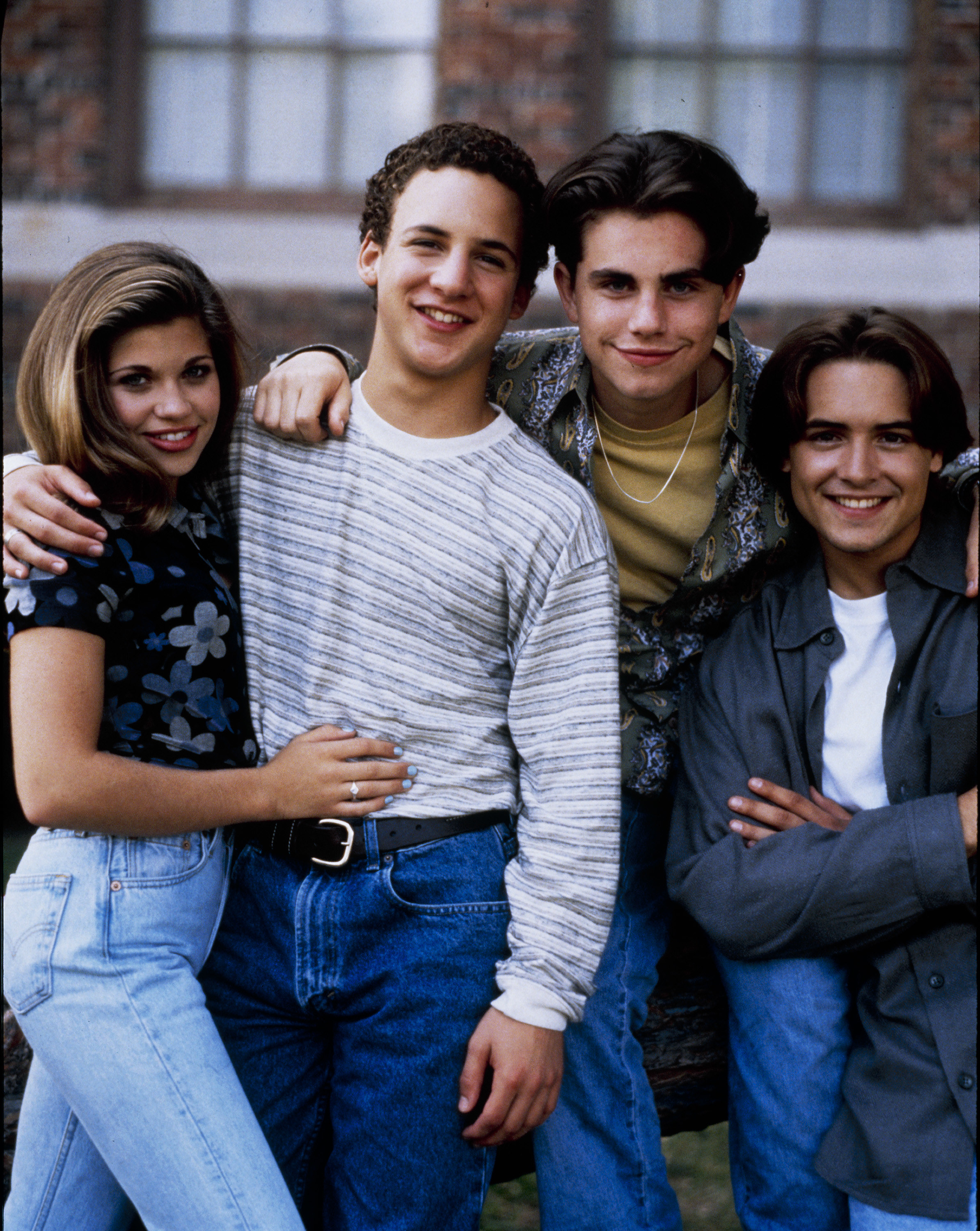 "Exactly! And I feel in a situation like that I would have been running around hugging everybody because that's just what I did," Rider said. "So it must have been a weird misinterpretation of something, like, maybe I heard something? Maybe somebody called to me and I ran off and he was just in a weird moment of 'oh, OK...'? That sucks."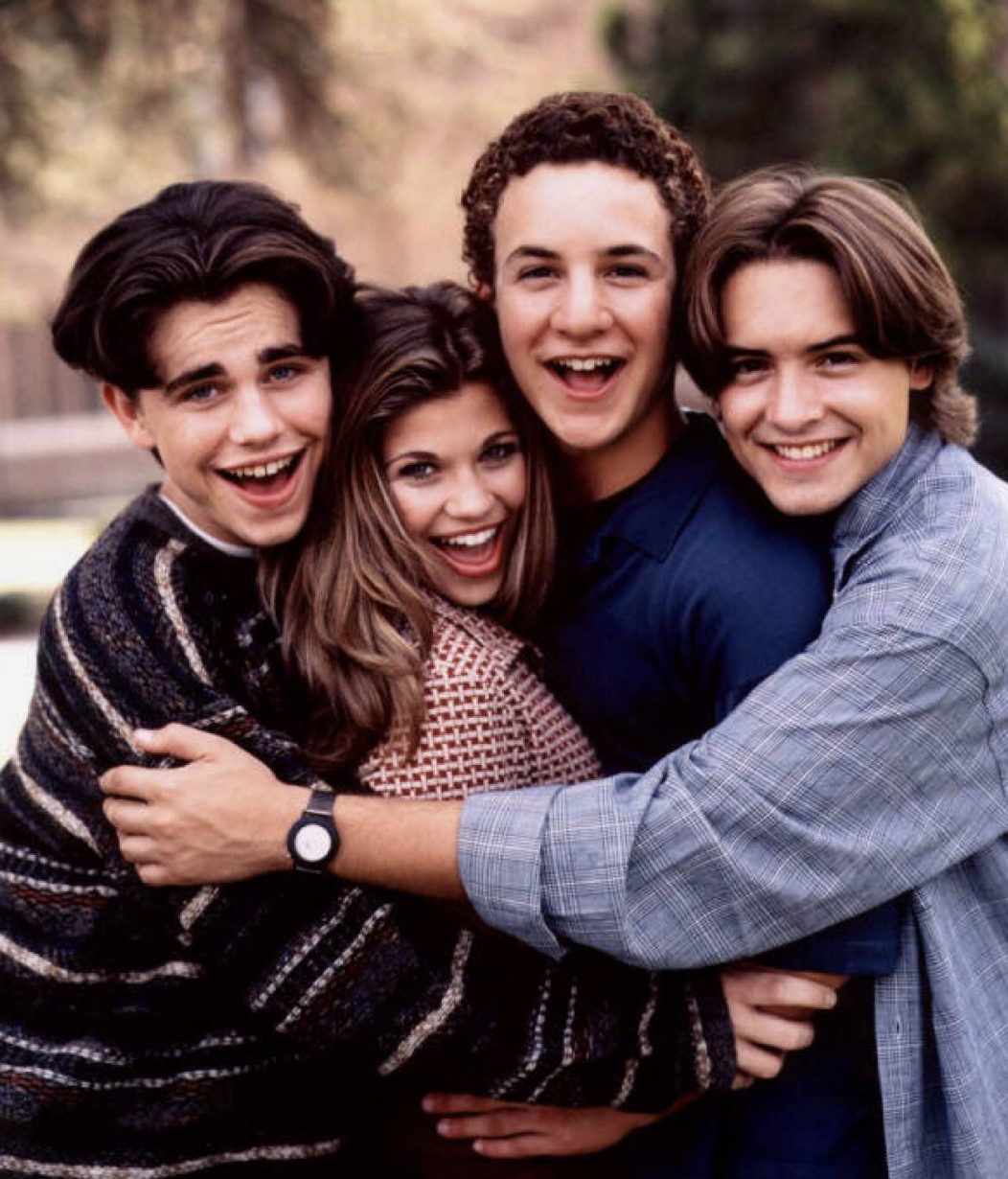 Danielle then recalled the moment that she read Adam's Vulture interview and first realized how he felt about the show. She said: "I read that article, that someone asked him about Boy Meets World, and I was all excited to see what he had to say and he was like, 'Well, I felt really uncomfortable there, I don't think anybody liked me.'"
"And they were like, 'Why did you feel that way?'" Danielle went on. "And he was like: 'Well, I read once on a message board that Danielle told somebody that nobody liked…' and I was like, that's not true! I wanted to correct it so badly!"
In the interview, which was published almost 12 years ago, Adam had said: "I always checked the message boards, which were still this kind of mysterious thing — and I remember reading someone posting that they were friends with the girl that played Topanga and Topanga had told this person that no one at the show liked me very much."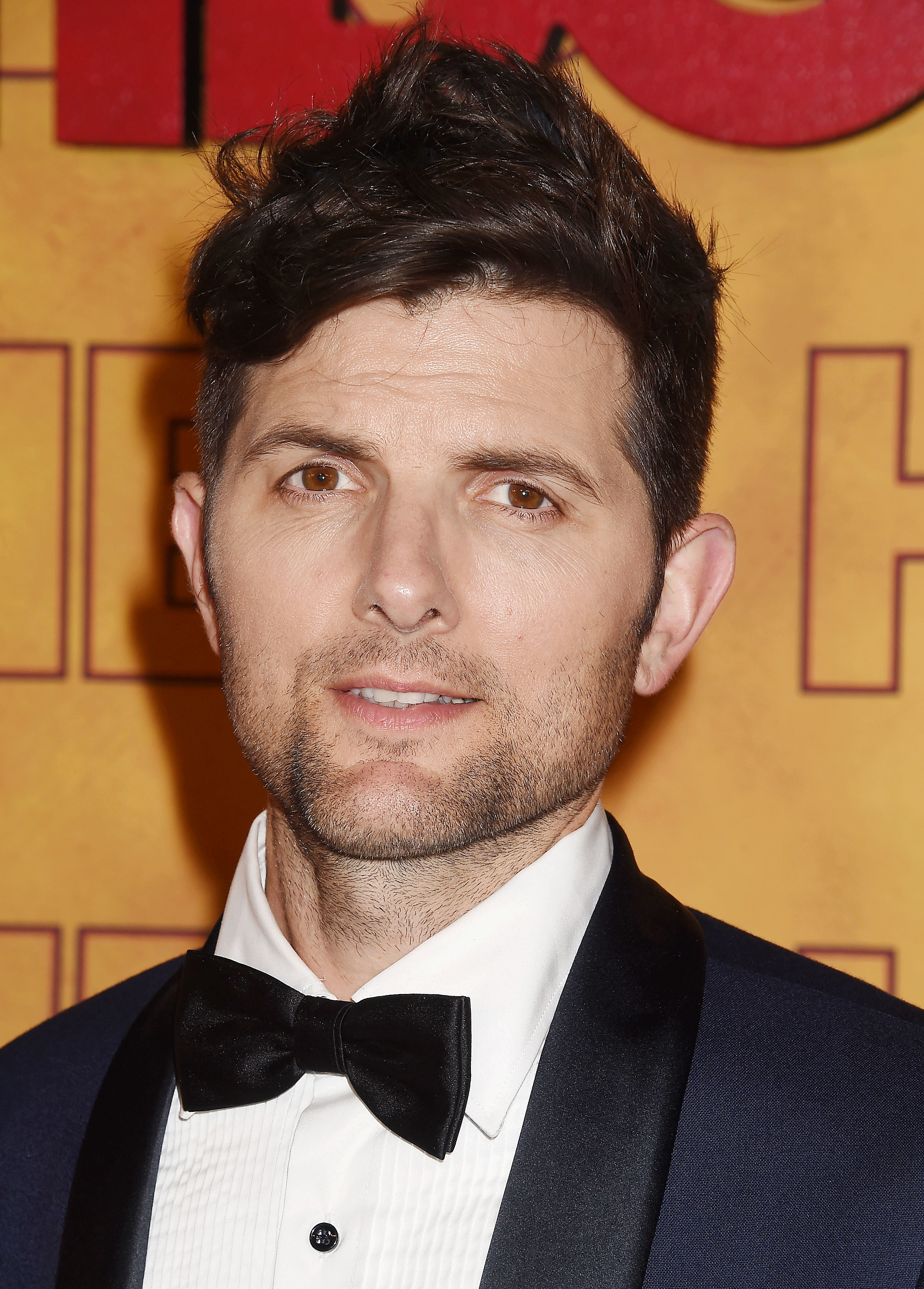 "And I remember just being crushed," he continued at the time. "But it also all kind of made sense, because I was definitely on the outside of whatever was going on there. They were all friends and I was just kind of there and would hang out with Blake and Ethan. I didn't know if it was real or not, but kind of felt like it was. The internet or these message-board things were still kind of small enough that it felt genuine. And sure enough, the next episode they wrote me off."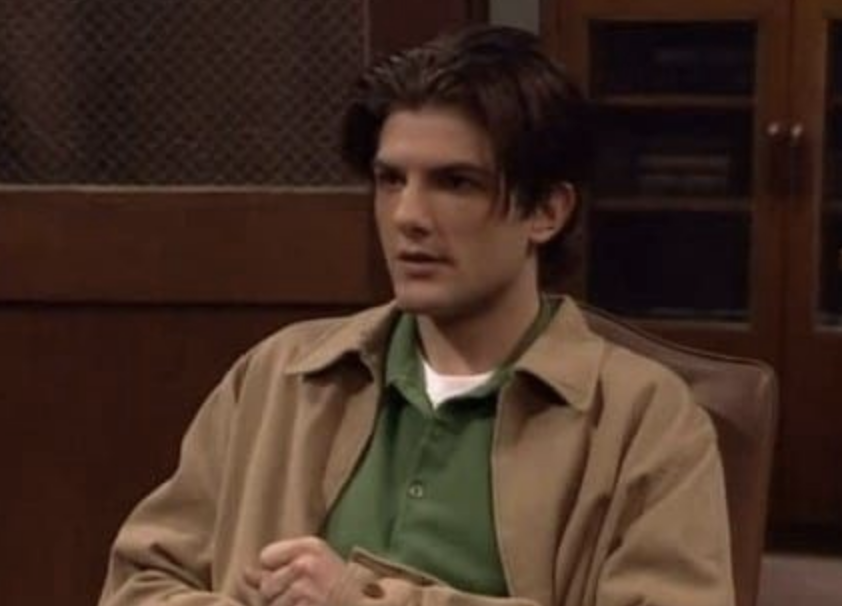 Ouch. It may have taken him almost three decades, but at least Adam has now managed to get the closure that he needed!