Your Apple Watch Is About To Get Faster And More Powerful
With these new changes coming this fall.
The Apple Watch only came out in April, but Apple is already announcing changes to the operating system that should make apps faster and more user-friendly.
"We really believe deeply in this space," Apple CEO Tim Cook told the audience at Apple's annual Worldwide Developers' Conference. "We believe in technology designed for the wrist and we believe by opening up the platform that you will create new and powerful uses that today we can only begin to imagine,"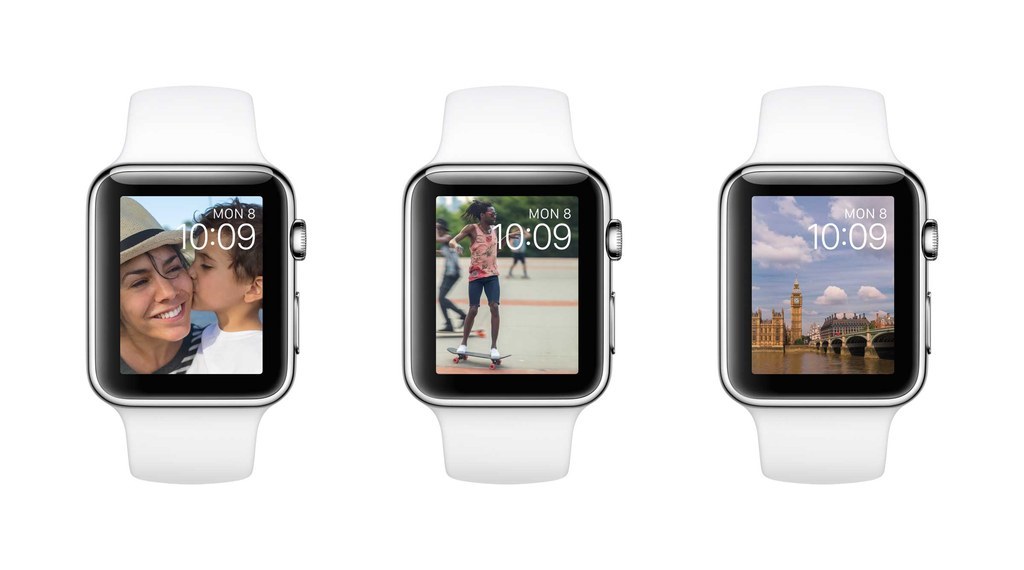 Apps will soon be able to run right on the Apple Watch, instead of relying on the iPhone.
Until now, developers have had to customize iPhone apps to run as so-called extensions on the watch.
But apps created with the new software development kit, Watch OS 2, will be able to tap directly into the hardware's features, like the heart-rate sensor, microphone, the Digital Crown (the navigation tool), and the Taptic Engine (which buzzes you when you get a notification).
That means users will soon see some novel new features, such as the ability to reply to e-mail through Siri or using emojis.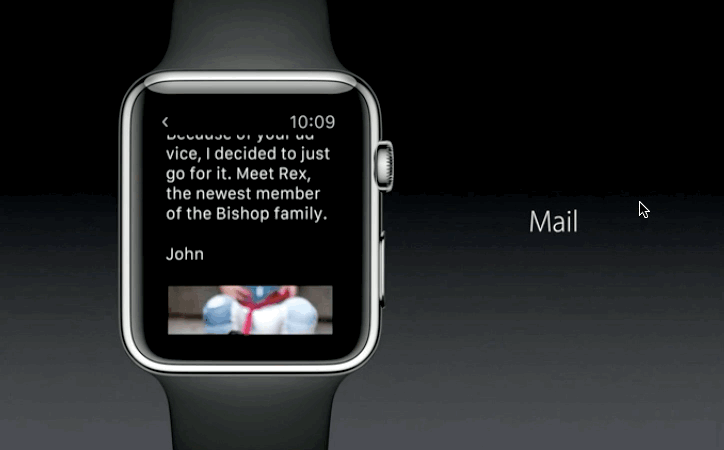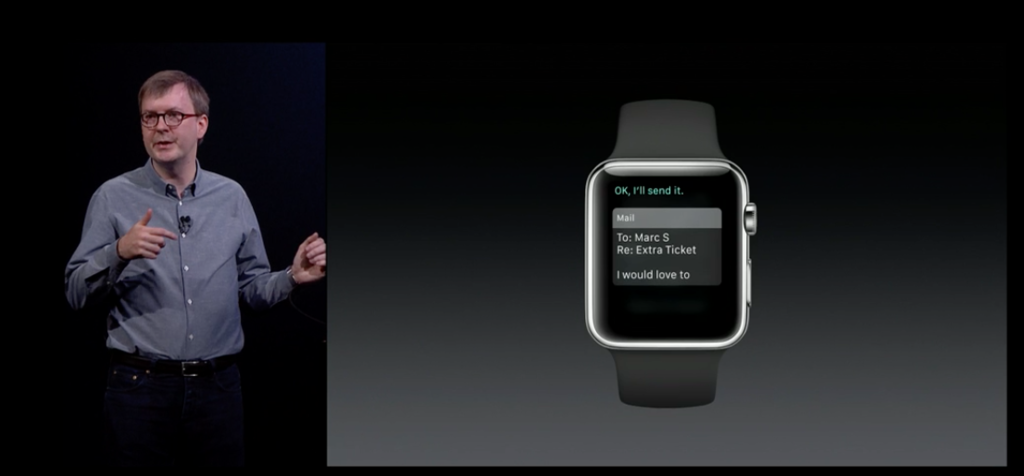 And a feature that tells you out how to get to the nearest subway or train stop.
The Watch will support a new feature called Transit (part of Maps) that, starting this fall, will give detailed public transportation maps in Baltimore, Berlin, Chicago, London, Mexico City, New York City, Philadelphia, the Bay Area, Toronto and Washington D.C. — plus more than 300 cities in China.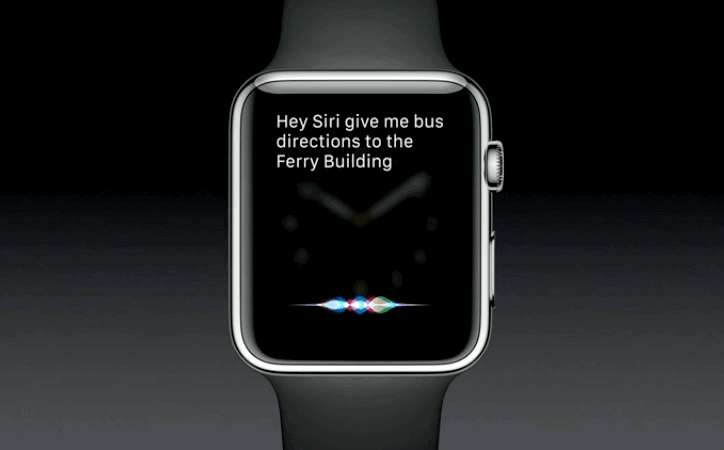 There's more.
- You'll be able to talk through WeChat and FaceTime (the audio part, anyway) and watch Vines.
- Bike-riding with Strava? Apps now have access to HealthKit data and the Watch's heart-rate sensor and accelerometer, "so you can see what heart-rate zone you're in while you're biking," said Kevin Lynch, Apple's vice president of technology.
- Another fitness goal-setting feature made possible by Siri: "Say, 'Go for a 300-calorie bike ride' or 'Go for a 5-mile run' and it will start a workout without you having to touch the Watch at all," Lynch said.
- If you have home appliances like light switches or thermostats linked to Insteon, you can dim the lights or turn up the heat with the Watch.
- Volkswagen owners can get a buzz on their hand when their car door locks.
- Check out past and future events, like meetings on your calendar, the weather this weekend, or the time your flight departs.
And you can create a custom watch face by using any photo.
Or one with 24-hour time-lapses of scenic skylines from cities like London, New York City, Shanghai, and Hong Kong.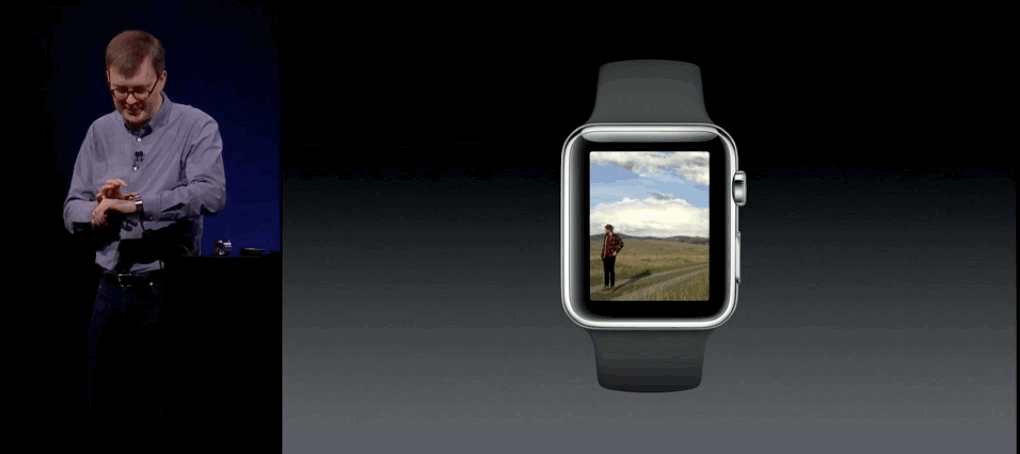 The new watch operating system will be available this fall.
If you're a developer, you can start working on a beta version of the framework today.