With $200 Million, Andreessen Horowitz Hopes To Digitize Biology
The decreasing cost of computing has made it easier than ever to make advances in life sciences.
Andreessen Horowitz wants to improve health and science with the same tools that are already changing everything from communication to transportation: software, smartphones, the cloud. And the storied venture capital firm said Wednesday that it's committing $200 million to fund startups that share that goal.
The decreasing cost of computing has made it easier than ever to make advances in life sciences — to conduct research remotely, store and crunch large data sets, and reach consumers in far-flung places. Between 2001 and 2015, the cost of sequencing a human genome plummeted from $100 million to $1,000.
"Stuff that used to be extraordinary is now free," Vijay Pande, who's overseeing the new fund at Andreessen Horowitz, told BuzzFeed News. And to his mind, all that progress opens up an opportunity for funds like his. "What's to hold us back from transforming health care? What's missing here is software components to connect all these things together." (Full disclosure: Andreessen Horowitz is an investor in BuzzFeed.)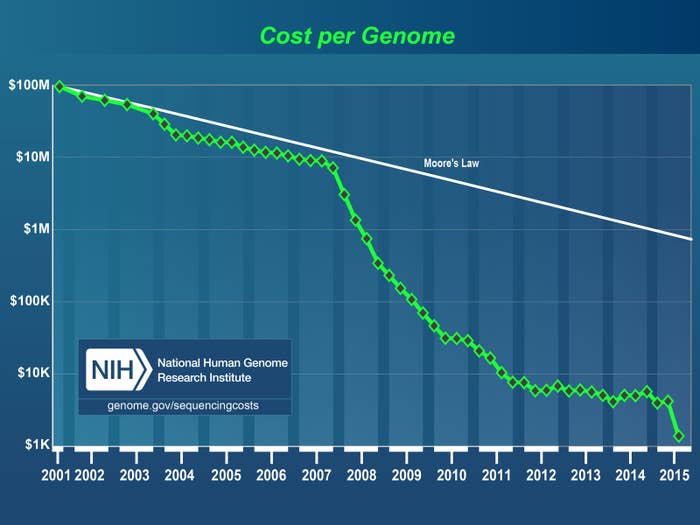 Pande recently went on leave from Stanford, where he was a professor of chemistry, structural biology, and computer science, to become Andreessen Horowitz's ninth general partner. He first joined the firm as its first-ever "professor-in-residence" in September 2014, tasked with helping scientists and computer programmers commercialize their research.
Pande said he's interested in three main areas: digital therapeutics (online programs designed to encourage behavioral changes that prevent or cure diseases), cloud biology (in which experiments are conducted in labs remote from scientists), and computational medicine (using artificial intelligence, for example, to help doctors analyze data sets or diagnose medical problems alone). What he's not interested in: traditional pharmaceutical outfits that will spend a decade or more developing drugs and seeking the FDA's approval.
One of the fund's first investments, twoXAR, also announced Wednesday that it raised $3.4 million from CLI Ventures and the Stanford-Start X Fund in addition to Andreessen Horowitz. The startup's algorithms analyze biological datasets with the goal of identifying novel drugs for metabolic and neurological disorders.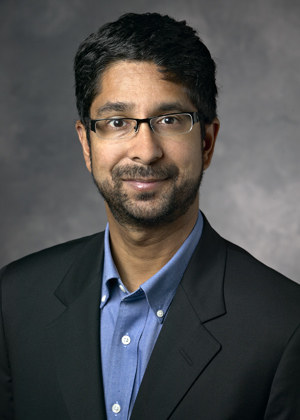 Andreessen Horowitz has already invested in a few companies that fit the categories Pande is now prioritizing — like Omada Health, whose digital programs help patients lessen their risk of Type 2 diabetes and heart disease, and Benchling, which makes software for lab experiments. Now, the firm is deepening its commitment to the industry at a time when other investors are also expanding beyond consumer tech into biotech, like Y Combinator.

"What we're starting to see is a lot of excitement in the space and founders that would normally go to Google or Twitter or Facebook, or start the next Google or Twitter or Facebook, are coming into the space," Pande said. "There's a great or even greater opportunity for financial return, but also a feeling that you could have a huge impact on the world. That combination wasn't really possible before."