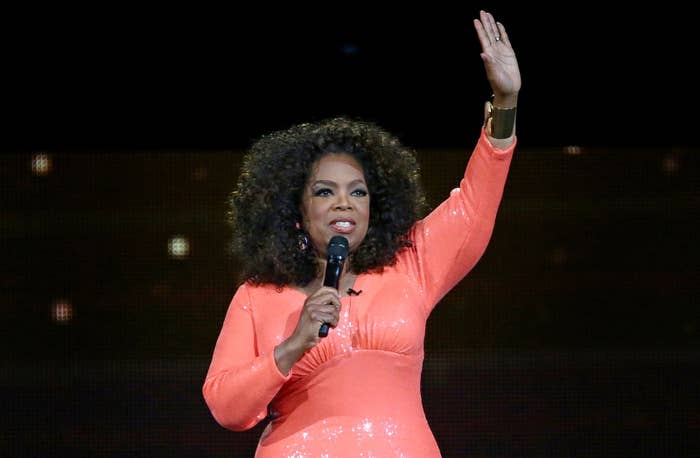 Craig Gapter has belonged to Weight Watchers on and off for 16 years — "starting from when everything was pen and paper" — and credits it with having helped him shed 30 pounds. This fall, the 45-year-old Coloradan signed up for the online-only version of the food- and fitness-tracking program for the same reason so many others have done the same: Life is busy, and they're already online all the time anyway.

But starting on Thanksgiving, the most food-crazed holiday of the year, an app upgrade caused a rash of glitches that prevented Gapter and many other paying customers from using it. Hundreds have taken to Weight Watchers' Facebook page to complain. "This is a large company that has a huge number of followers or members, and I just think that they just did not think this through," Gapter told BuzzFeed News. "That's been my biggest disappointment. I just feel like they were like, 'You do what you want, you go on your way.'"
When Weight Watchers was founded in 1963, it was a pioneer. Today, it's a $1.3 billion global empire with nothing less than Oprah's seal of approval. But its Thanksgiving stumble may be the latest indicator that the brand is struggling to hang on to consumers in a sea of slick, free food-and fitness-tracking apps.
The app upgrade was a prelude to a brand-new points system that Weight Watchers unveiled this month, designed to shift the program's focus away from weight loss alone and help users take a more comprehensive approach to eating, exercising, and living healthfully. Executives hope the new program will provide a much-needed boost after a few years of declining revenue.
But not all customers immediately loved the new system. Some criticized the company for not explaining it well, and others were still experiencing glitches as of this week. Their discontent reflects a broader dissatisfaction with Weight Watchers' digital presence: Online subscriptions fell more than 20% between the beginning of 2013 and early October 2015, from 1.87 million to 1.47 million.
Katherine Melvin, a 37-year-old self-proclaimed "serial dieter" in Charlotte, North Carolina, goes back and forth between Weight Watchers and MyFitnessPal — but the problems since Thanksgiving have dampened her loyalty to the former. "They need to hire people from MyFitnessPal because I don't know if they're just incompetent, or what their deal is," she told BuzzFeed News. "It's a big problem for them."
In 1961, a Queens housewife named Jean Nidetch — 214 pounds with a 44-inch waist — ran into a neighbor who said, according to the New York Times, "Oh, Jean, you look so good! When are you due?" That inspired Nidetch to drop 72 pounds and try to turn dieting from a lonely, frustrating activity into an organized business. In 1979, then-CEO and chair Albert Lippert told the Times, "I don't think we will ever run out of a market because people are becoming more affluent, and the economies of many countries lead some of them to eat some of these foods that are fattening."

It was a prescient prediction. Weight Watchers has since expanded beyond meetings with weigh-ins and inspirational talks. Its empire now encompasses cookbooks, magazines, weight-loss camps, a line of packaged food, and food and restaurant guides. It has enlisted celebrity spokespeople including Jessica Simpson, Charles Barkley, and, now, Oprah, who bought a 10% stake in the company in October. In an April review of 32 major commercial weight-loss programs, independent researchers found that only Weight Watchers and Jenny Craig helped their clients maintain weight loss for at least a year. That long-standing brand recognition draws a worldwide following of 2.6 million, a figure made up of subscribers who are both online-only ($19.95 a month) and online and in-person ($44.95 a month).
Gapter loved the convenience of the app and website, and his wife signed up with him. "It just fits in better with running kids around and sports and everything you've got to do as a family," he said.
When Amanda Goldberg, 26, downgraded to just the online option in February because it was cheaper, she was happy to find the same level of camaraderie that she had previously enjoyed in the meetings. "It has such a big community," said the Columbus, Ohio, graphic designer. "You can find people who are your age or in the same phase of life as you and talk about the problems or struggles you have, the ways to work the program."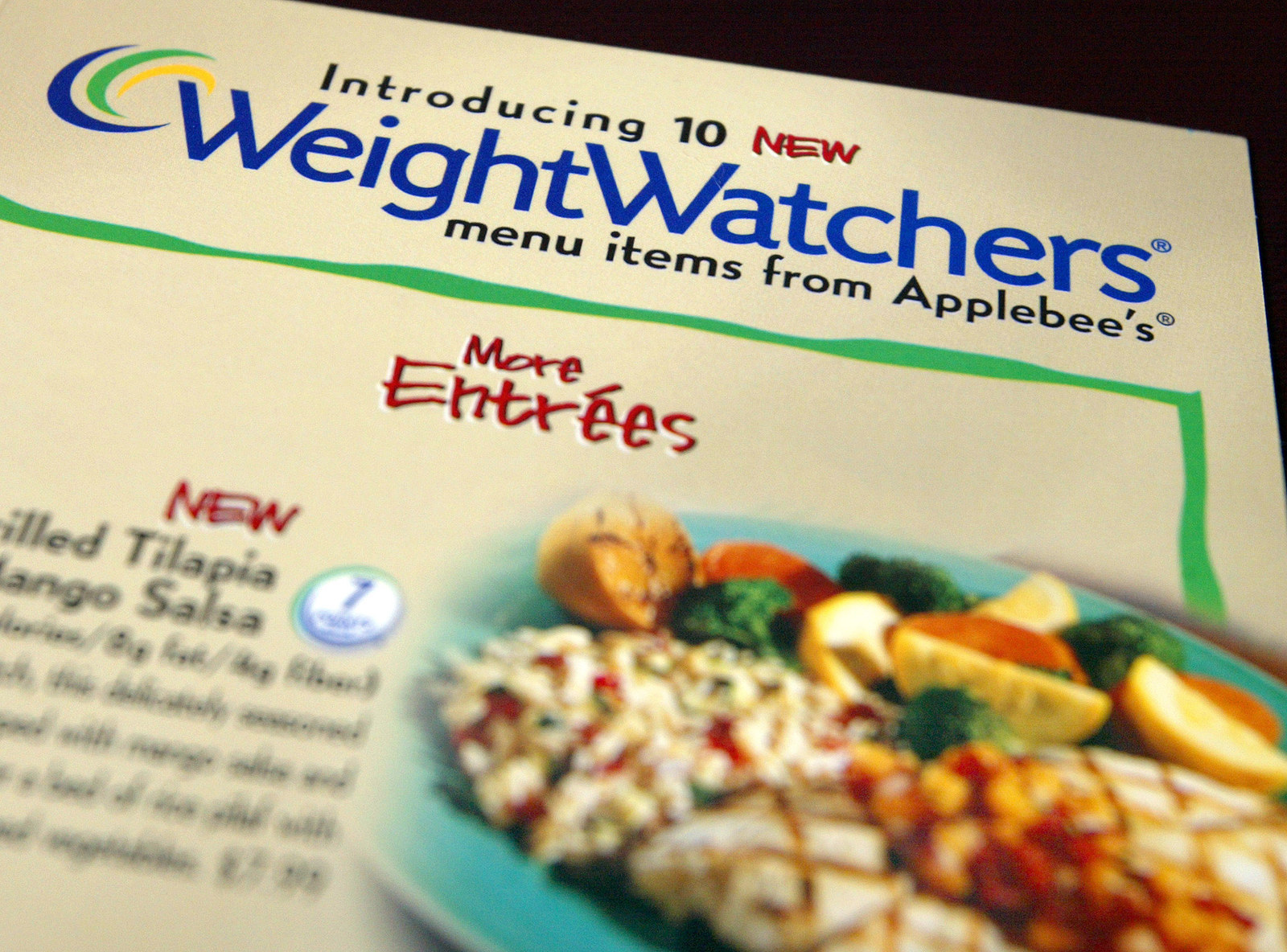 But Weight Watchers hasn't adopted new technology as fast as it admits it should have. "We have struggled to attract members in recent years," CEO and president James Chambers told investors on a recent earnings call. "Why? What has changed? Over the last few years, as the world app-ified and activity monitors experienced significant increases in penetration, our competitive frame shifted dramatically and we were competing for consumer attention with new competitors in new ways."

Indeed, R.J. Hottovy, a Morningstar consumer equity analyst, told BuzzFeed News, "with so many other calorie-counting apps or fitness monitors or any number of things out there, it's really hard for consumers to distinguish why they should pay for Weight Watchers when there's a lot of other technologies that in their mind do exactly the same thing."
Among the rivals is MyFitnessPal, which offers free and premium tiers and is nearing 100 million members, according to spokesperson Rebecca Silliman. Founded in 2005 and acquired by athletic-gear maker Under Armour for $475 million in February, MyFitnessPal users log workouts, manually or by way of wearable devices, as well as recipes and meals. They can also seek support from other users through forums. What consumers want, Silliman said, is a balanced approach to health that is broader than just weight loss.

"If we have a food-grading system, people won't use it because it makes them feel bad," she said. "What they really love about MyFitnessPal is they can log chocolate cake — and as long as they exercise and make other healthy choices, they can still manage to stay within their goals and make positive changes."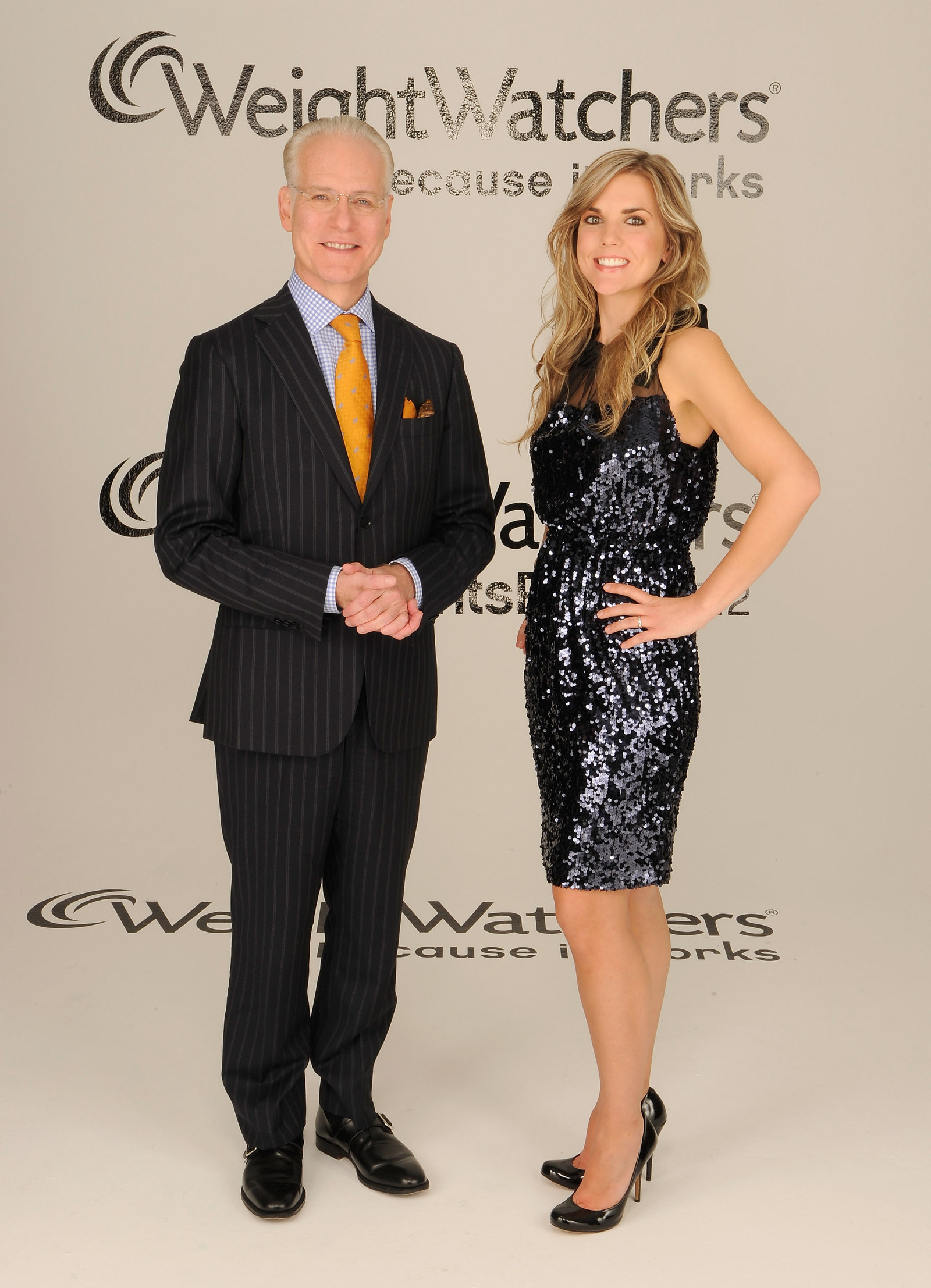 Only in September 2014 did Weight Watchers begin allowing U.S. members to sync activities from their Fitbit and Jawbone devices to its app, a move that Chambers admitted happened "belatedly." And the Thanksgiving glitches — a result of migrating some members to a new database — weren't the only times the app and website have crashed over the last few years. According to App Annie, an app analysis firm, Weight Watchers has held steady among the country's 50 most downloaded iOS health apps this year, but its overall U.S. ranking has slipped from No. 650 to out of the top 1,500 over the same period.
Weight Watchers' new point system, SmartPoints, which is fueled by a series of fitness startups acquired over the last year and a half, reflects some of the ethos of its competitors.
The system has always translated nutritional information about food into points to be spent or saved, with the goal of staying within a weekly budget. Now, weekly point allotments differ based on metabolic rate, height, and weight. The new algorithm also reflects more up-to-date nutritional research: It prioritizes lean protein, fruits, and vegetables, while steering dieters away from saturated fat, for example, and separately calculating sugar from carbohydrates. For example, an apple is 0 points and a cheesy chicken, broccoli, and rice casserole is 9. (Under the new system, weekly ranges can be as little as 14 and as high as 42, according to Weight Watchers.)
What's more, Weight Watchers also rolled out an app, FitBreak, that suggests exercises that can be done in as few as one or five minutes. Available to both Weight Watchers members and nonmembers, it is an attempt to restore the company's reach to what it once was — this time with a more contemporary approach to health.
"It's not just 'my worth is some number on the scale,'" Chief Scientific Officer Gary Foster told BuzzFeed News. "It's about me feeling better."
But Gapter, the Colorado customer, doesn't feel better about Weight Watchers now. In fact, even when he was finally able to log on to the app after days of trying, he felt baffled by the new SmartPoints program, which in his mind was launched without warning and adequate explanation.

So he's left Weight Watchers, probably for good this time, and is awaiting a refund. In the meantime, he's found a great new app that costs just $4: ProTracker. "This is my second full week on it and it's actually pretty awesome," he said, "way better than the original Weight Watchers app was."