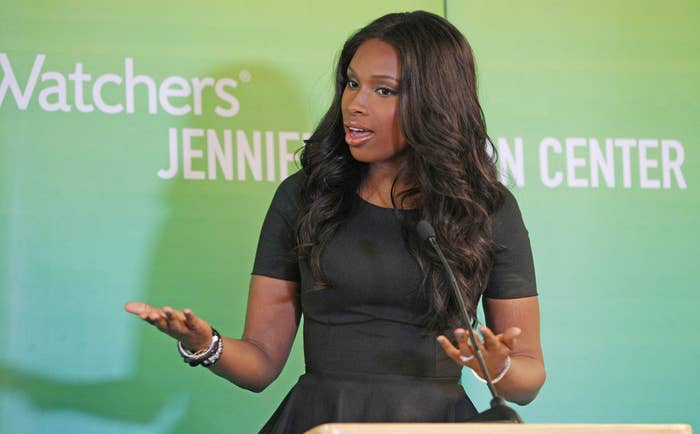 Weight Watchers has a loyal digital following: About 1.5 million people pay to use the weight-loss program's website and app. And on Thursday — Thanksgiving — the company introduced an upgrade that included a new design and streamlined features.
But the website and app have since been glitchy to the point of being unusable, according to customers who are unhappy that the service went down during arguably the most food-centric time of year.
Users normally log their food and exercise in the program, which then calculates points (rather than calories) and tells people how many points they've used on a given day and how many they have left. Amber Kowalski, a 25-year-old from Fishkill, New York, who's been a paying subscriber at $45 a month since March, told BuzzFeed News that the app has been deleting her entries, recording them multiple times, or entering them incorrectly.
"I literally depend on it for everything," Kowalski said. "Anything that goes in my mouth or I think about eating, I do. When you're doing this it literally is a lifestyle change and you need to depend on this. The biggest thing that people are upset about is it's the holiday season. Thanksgiving is when it was down — that's one of the biggest times of the year. It's not good for someone trying to diet or eat better, and you couldn't even keep track of what you're eating."
She isn't the only one upset. Many customers took to the internet to express frustration with their entries being recorded inaccurately.
Some consumers threatened to quit or demanded refunds.

Weight Watchers acknowledged on its Facebook page that it is working on the issues.
In a statement to BuzzFeed News, a spokesperson said, "At no point was our service down for all members. There were intermittent login issues for some members on Thursday last week, but those were resolved the same day. Separately, there are some issues syncing values for certain foods in our database, but our team has a fix on that going in (Tuesday) morning. And there are some discrepancies in syncing activity monitor data, which our team is working around the clock to fix."
Oprah Winfrey recently made a significant investment in Weight Watchers, paying a reported $43.2 million for a 10% stake.
A Weight Watchers spokesperson said in a statement: "We are getting ready to launch one of the most significant program innovations in the history of this company and our global technology transformation is a vital part of that launch. As such, we have been gearing up to deliver a better digital experience, which includes upgrading our app and web technology. As with any major change, challenges will arise and unfortunately a portion of our members have experienced some migration issues. We have already resolved some of these and continue to work to bring all of our members along with this change, which we believe will be a great step forward for our program and for them."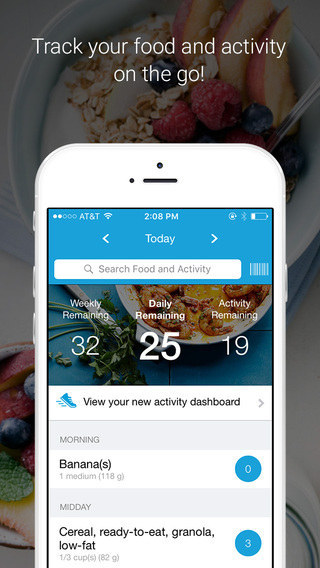 UPDATE
This post has been updated to include a statement from Weight Watchers.
UPDATE
This post has been updated to include information from Weight Watchers about the restoration schedule for some of its services.