This Silicon Valley Startup Wants To Take Care Of Your Parents
Honor is bringing innovation to elder care.
America's seniors are growing old and living longer than ever. Elderly people are expected to number 72 million by 2030, more than double their number in 2000. And some fear they aren't as prepared for the transition to old age as they should be. Indeed, a 2013 survey by the Associated Press-NORC Center for Public Affairs Research found that one-third of Americans 40 and older worry they won't plan enough for long-term care, but two-thirds of those admit they've yet to make any such plans at all.
Honor, a Silicon Valley startup founded by executives and investors who made their names in consumer tech, says it can ease such worries. The company, which launched in April, matches caregivers with senior citizens who need help with daily tasks at home like bathing, cooking, grocery shopping, and attending medical appointments. After a two-month pilot in one Bay Area county, Honor is rolling out to the whole region Monday.
Co-founded by Seth Sternberg, who sold the messaging service Meebo to Google for $100 million in 2012, Honor has raised $15 million from heavyweight venture capitalist Marc Andreessen, along with another $5 million from investors like former Sen. Bob Kerrey, Yelp CEO Jeremy Stoppelman, and Jessica Alba.
Sternberg came up with the idea for Honor after researching care options for his own mother and finding few to his liking. "It turns out we've done a really bad job of innovating around helping older adults," Sternberg told BuzzFeed News.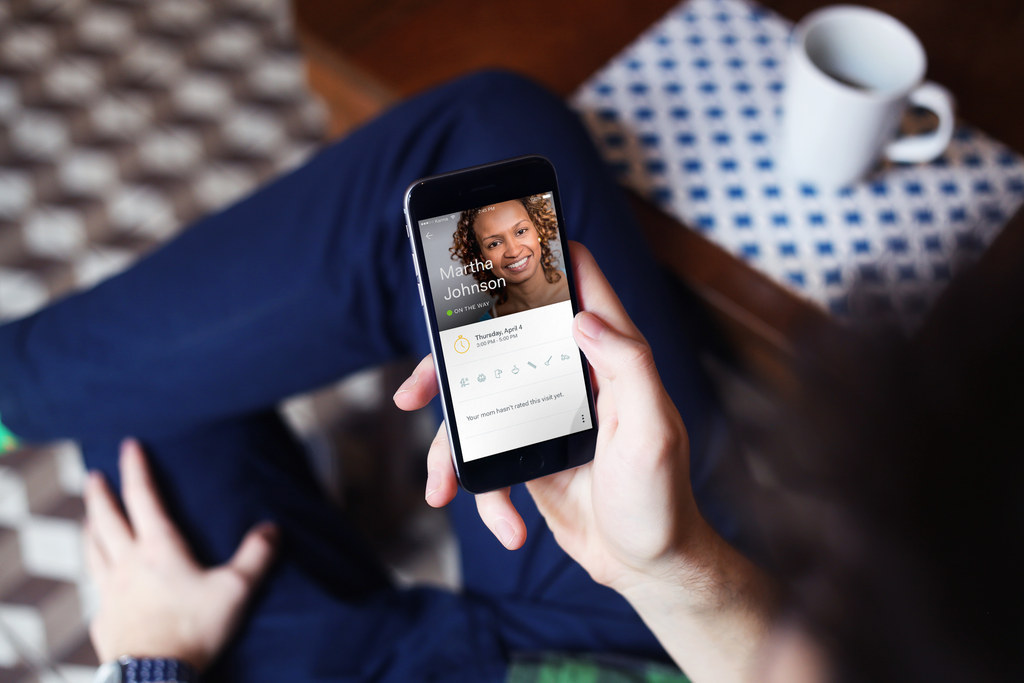 The home-care industry currently consists of about 1.2 million independent contractors and agency employees who make $9.57 an hour on average — that's less than $20,000 a year. Sternberg says that such low pay is a poor motivator for long-term care providers. In contrast, Honor pays caregivers — who work as independent — $17 an hour, and charges customers $25 an hour for that care. Honor's software schedules caregivers, and matches them with seniors they're best suited to help.
"We use technology to make this whole thing more efficient," Sternberg said. "Then we can redirect dollars to care professionals and give them higher earnings so that they then can be in a better place to help our parents."
Honor screens its caregivers carefully, accepting only about 5% of those who apply, Sternberg said. The company runs criminal background checks and drug tests on applicants, reviews their driving records (no DUIs allowed), and even tests their smartphone acumen.
Honor's service seems a compelling one for individuals considering long-term care options, but it does have limits. Most important, its caregivers are not medical professionals. So while they can remind your grandmother to take her medication, they aren't allowed to administer it.
Honor, for its part, insists its intentions to do good run deep. The company is donating $1 million in Honor services to 10 cities nationwide. Also this week, Sternberg will discuss tech innovation at the White House Conference on Aging and speak before the President's Council of Advisors on Science and Technology.
"The numbers of seniors are exploding. Meanwhile, people are having fewer kids, so there are fewer kids to stay back and help their parents," Sternberg said. "Who's there to help the parents? It's a huge problem, and we want to solve it."