Source: Practice Fusion Has Laid Off Dozens Of Employees
The electronic health record startup in San Francisco has laid off a quarter of its staff, BuzzFeed News has learned.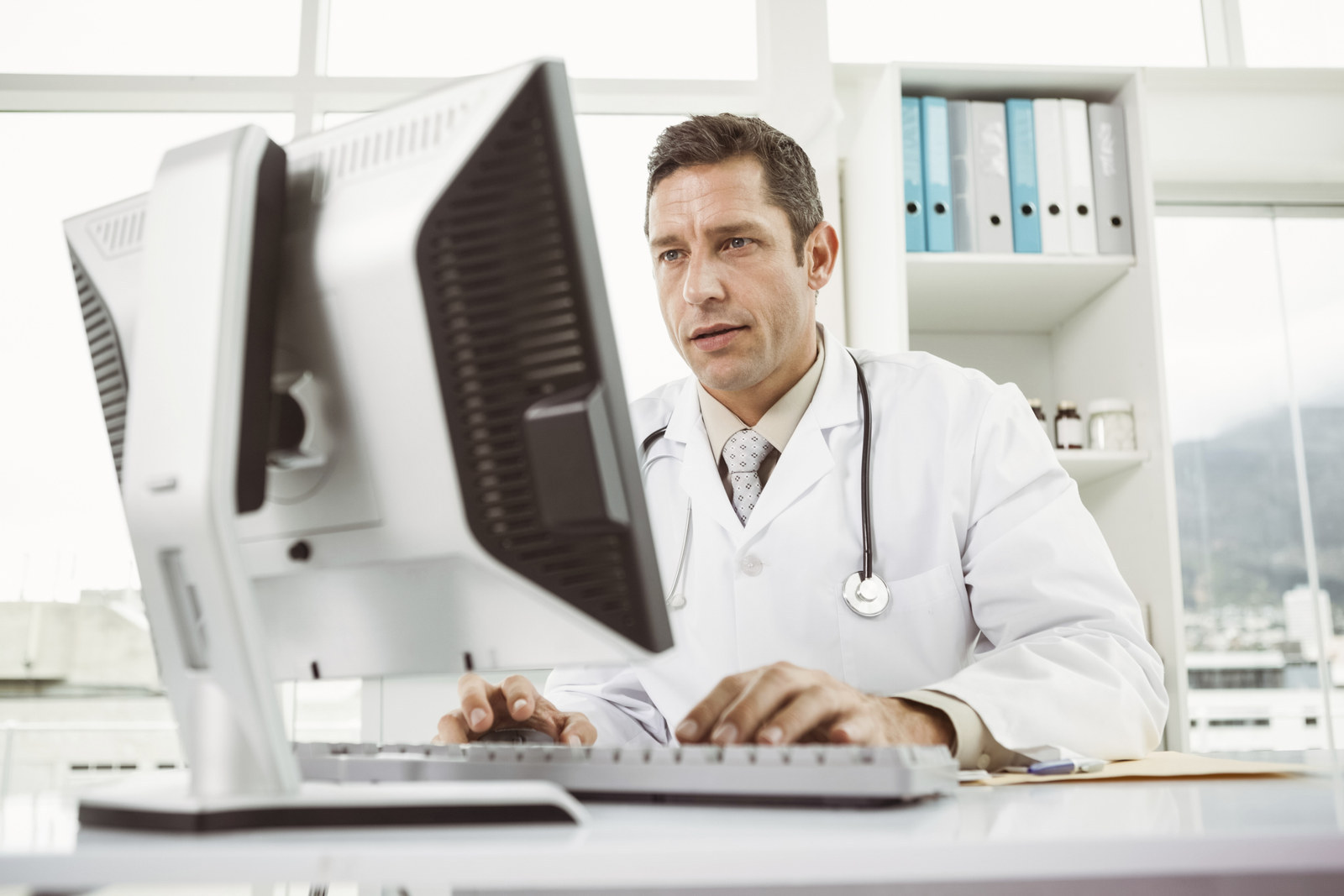 Practice Fusion, a San Francisco electronic health records startup that has been reportedly exploring the idea of going public, laid off a quarter of its 300-person workforce Wednesday, BuzzFeed News has learned.
The company laid off about 75 employees, including people in engineering, marketing, practice sales (which persuades doctors to use Practice Fusion's cloud-based software), and implementation (which helps doctors start using the software), according to a person with knowledge of the situation.
Founded in 2005, Practice Fusion lets doctors store and access electronic medical records for free, and earns money by showing them ads. It has raised more than $150 million in venture capital from Kleiner Perkins Caufield & Byers, Qualcomm Ventures, Founders Fund, Morgenthaler Ventures, and Felicis Ventures, among other investors, according to CrunchBase. Last month, the New York Times reported that Practice Fusion was exploring an initial public offering in 2017 at an estimated valuation of $1.5 billion.
The company also announced that in 2015, more than 5,000 medical practices and dozens of life science companies signed up and Practice Fusion experienced revenue growth of more than 70%. In total, the platform is used by nearly 30,000 practices every month and facilitates more than 5 million patient visits a month, according to the company.
But the road toward an IPO has not always been smooth. In August, founder and CEO Ryan Howard became board chairman and was replaced by Tom Langan, who had been the chief commercial officer. At the time, Fortune cited sources saying that the shakeup was borne out of the board's desire for the company to make more money and increase its market share.