Jawbone Hits Fitbit With Yet Another Lawsuit
This time, it's accusing Fitbit of infringing on its patents.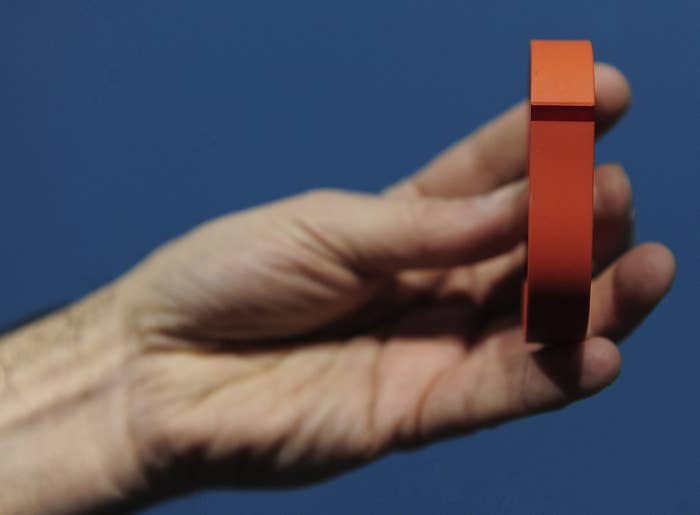 For the second time in two weeks, Jawbone is hitting Fitbit with a lawsuit, this time accusing its biggest rival and the world's largest activity tracker maker of infringing on Jawbone patents.
It's the latest example of bad blood between Jawbone, which is reported to be struggling financially, and Fitbit, which seeks to raise up to $358 million in an initial public offering. In late May, Jawbone sued Fitbit for allegedly poaching employees and trade secrets about its products and finances.
Now, in the lawsuit filed today in U.S. District Court in the Northern District of California, Jawbone's attorneys accuse Fitbit's smart wristbands — including the Zip, One, Flex, Charge, Charge HR, and Surge — of infringing on patents held by AliphCom, Jawbone's parent company, and BodyMedia, a wearable technology company that Jawbone acquired for more than $100 million in 2013. The lawsuit was first reported by the Wall Street Journal.
In return, Jawbone is seeking compensatory damages and an injunction to prevent Fitbit from using the patents in dispute.
These patents, filed between 2011 and 2013, are for technologies that use data from a wearable device to set health and wellness goals; detect, monitor, and report information about a user's physiological status and lifestyle; and estimate the number of calories burned and consumed.
The lawsuits against Fitbit come in the wake of reports that Jawbone, which is reportedly valued at about $3 billion, has struggled with profitability, paying off debts, and raising funding.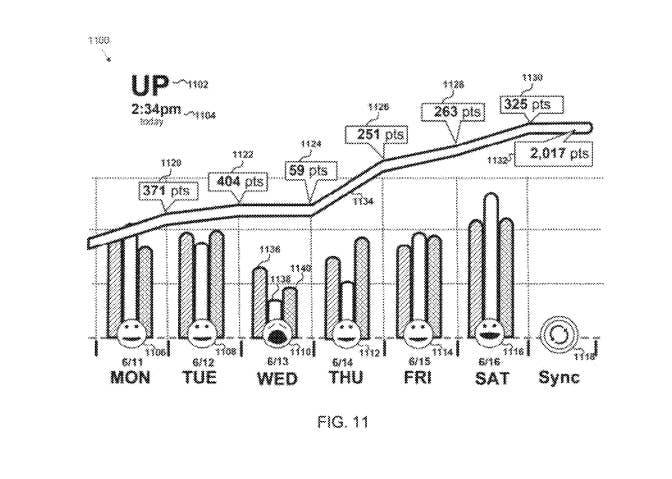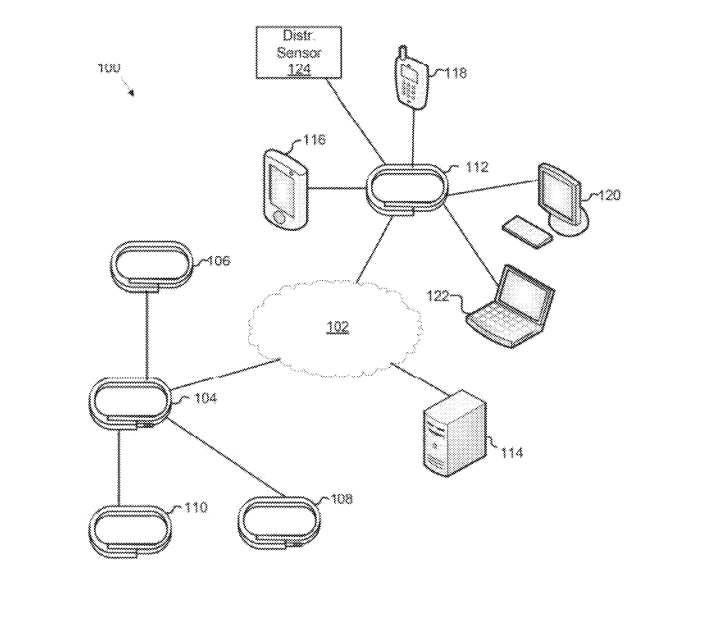 In response to the allegations, a Fitbit spokeswoman issued this statement: "As the pioneer and leader in the connected health and fitness market, Fitbit has independently developed and delivered innovative product offerings to empower its customers to lead healthier, more active lives. Since its inception, Fitbit has more than 200 issued patents and patent applications in this area. Fitbit plans to vigorously defend itself against these allegations."