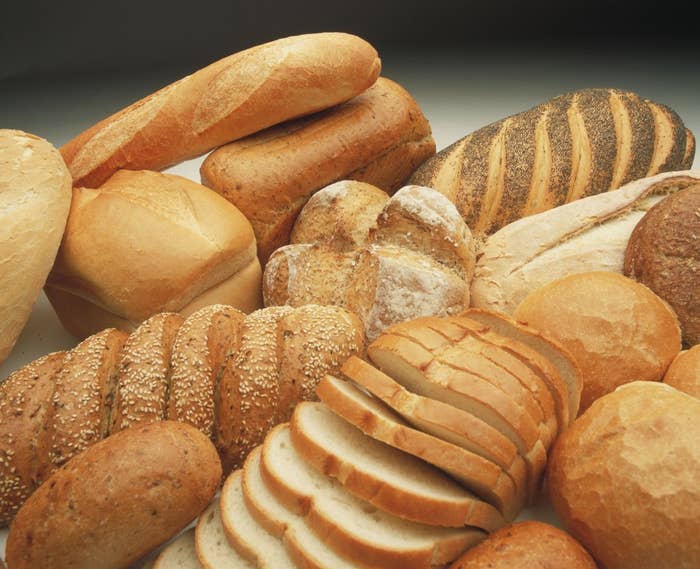 For people with allergies or autoimmune disorders triggered by gluten, figuring out if food is safe to eat typically involves scrutinizing nutrition labels or pestering the server.
But with public awareness of gluten sensitivity and celiac disease growing, a number of tech startups have emerged to cater to people looking to avoid the protein composite. San Francisco's 6SensorLabs is the latest to do so — with the Nima, a handheld gadget that can test for gluten right at the dinner table.
6SensorLabs co-founder and CEO Shireen Yates, who has gluten sensitivity, came up with the idea for the Nima at a wedding in 2012. She'd forgotten her gluten-free snacks at home and the caterers for the event couldn't tell her whether or not her meal contained gluten. "How hard is it to just take a sample of this and know if there's gluten on it?" she recalled thinking. "We put someone on the moon; it can't be that hard."
At the time, Yates was earning her MBA at MIT. She teamed up with gluten-free schoolmate Scott Sundvor, then an undergraduate in mechanical engineering; together they founded 6SensorLabs and relocated to San Francisco in 2013. They first pitched the idea of a food screening tool to restaurants and food manufacturers, but the companies weren't interested, since they could easily send samples to a lab. It was a different story with customers. "People said, 'I want something like that, absolutely,'" Yates said.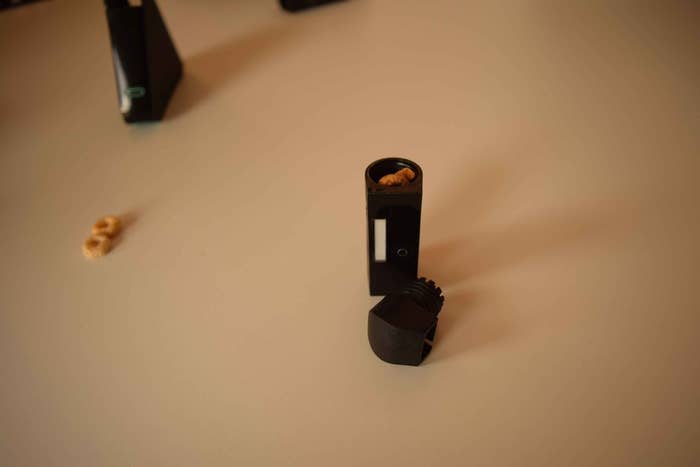 The Nima works like this: You put a tiny amount of food or liquid (one-eighth of a teaspoon) into a one-time-use capsule, then screw on the cap to grind it up. The capsule contains a fluid that extracts protein from the sample so it can interact with a test strip which is coated with antibodies and changes color in the presence of gluten. The palm-sized Nima, which the capsule is then placed into, translates the reading into a happy face (no gluten) or sad face (gluten). 6SensorLabs says that within two minutes, the device can detect gluten levels to 20 parts per million, the standard for "gluten-free" labels set by the FDA.
6SensorLabs says Nima is a more convenient alternative to traditional at-home gluten-testing strips, which typically require a multistep process: grind up a sample, combine with it with a gluten-extraction solution, and drop it in a test tube with a test strip. 6SensorLabs says its product is 99.5% accurate based on about 2,000 tests that compared its sensitivity to various foods to that of other consumer gluten tests on the market.
The company plans to publish results of these studies before it ships Nima to customers next spring — but not before presales begin on Oct. 20.
6SensorLabs has priced the device between $179 and $199 until the presale ends. After that, it will cost $249 with a monthly subscription for a dozen capsules running $47.95.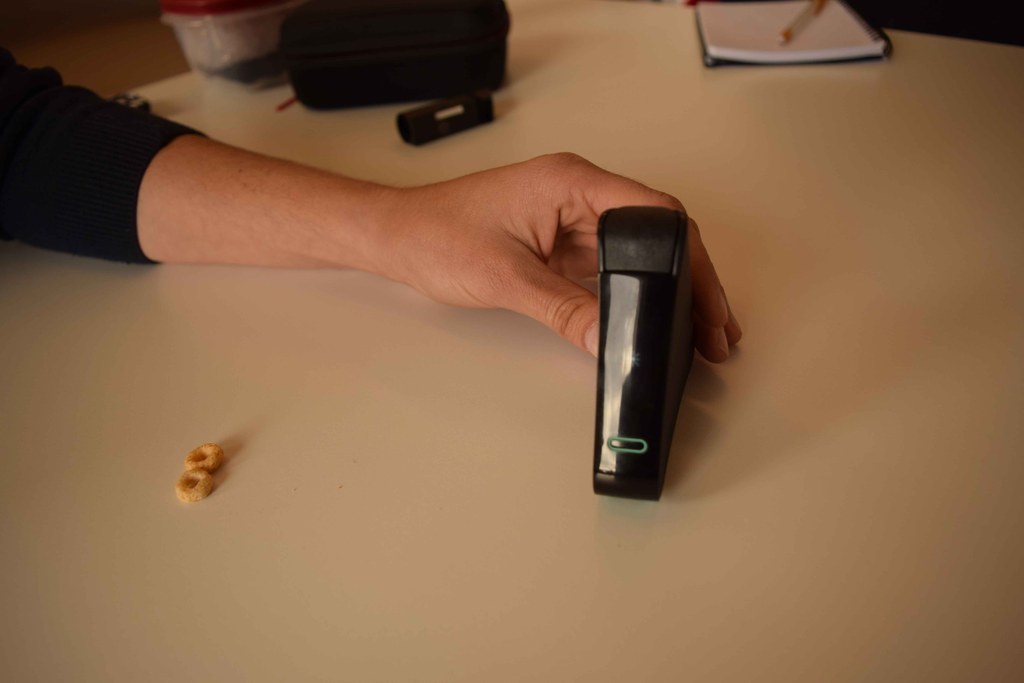 BuzzFeed News put a prototype Nima to the test. Here's what we found...
Bread
Quaker Oats gluten-free rice cakes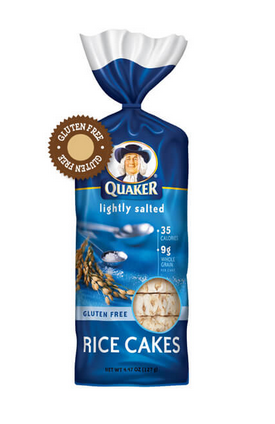 Multi Grain Cheerios (labeled gluten-free)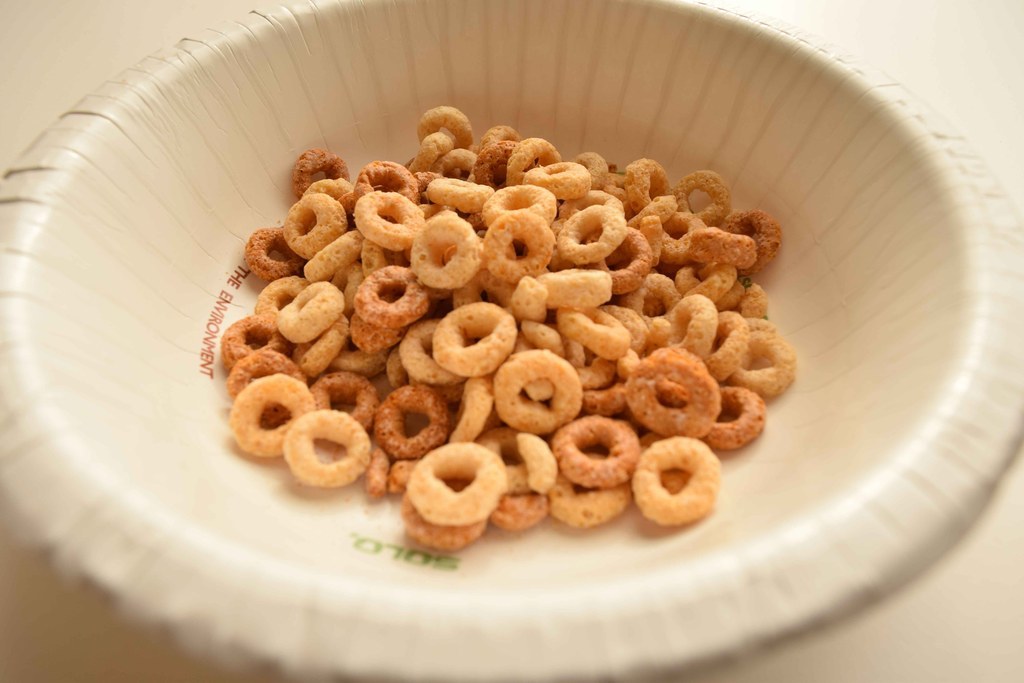 When we tested some cereal from a box that'd been open for a few weeks, Nima said it contained gluten. A second test with a sample taken from an unopened box came back gluten-free.
6SensorLabs spokesperson Heather Sliwinski told BuzzFeed News this sort of variance isn't all that surprising. Cross-contamination can happen easily with gluten delivered with something as simple as a touch. "There can be hot spots on a dish," she said. "You can pick up gluten on a dish on one part of the plate but not the other part. That's why we do need these tests out there, because it's different plate by plate, bite by bite."
On Monday, General Mills, the cereal's parent company, announced a recall of 1.8 million boxes of Cheerios and Honey Nut Cheerios made at a California plant on certain days in July because they were accidentally made with wheat flour. Mike Siemienas, a General Mills spokesperson, said the contamination was a one-time accident and that the Cheerios made outside the dates in question at the facility have been confirmed to be gluten-free. In general, he told BuzzFeed News, "We're confident in our product. We've done thousands and thousands of tests." He also questioned the validity and calibration of the Nima.
Starbucks toasted graham latte (without the usual graham crackers on top — why not, right?)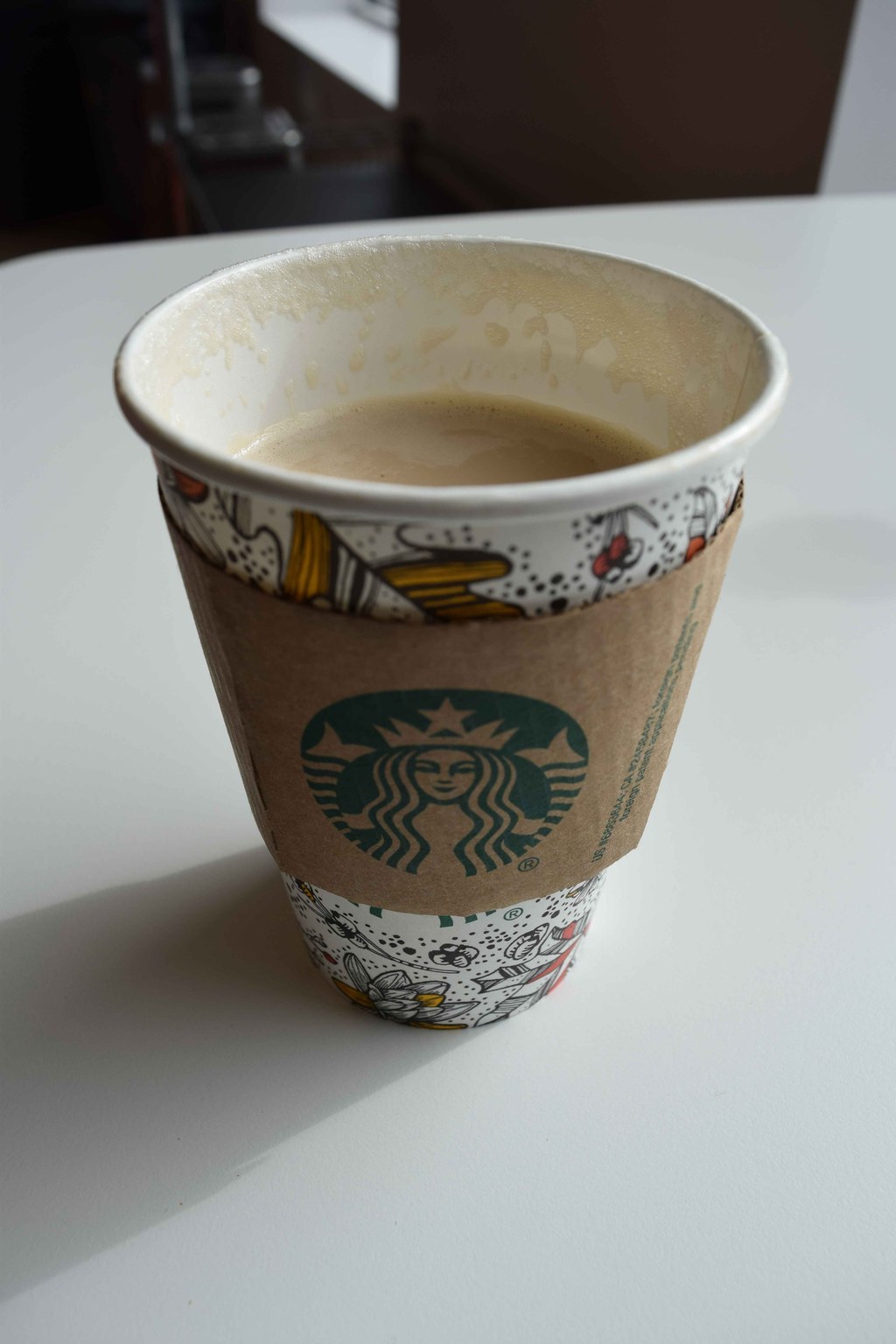 Gluten.
Starbucks doesn't promote this drink as gluten-free, but some customers have wondered about it, since its nutrition label doesn't appear to include actual graham crackers.